The Arc of Atlantic County's annual MonArc Celebration returns 6 p.m. Thursday, May 16, to the Grand Ballroom at Golden Nugget Atlantic City. The event celebrates the mission of the Arc, which supports people with intellectual and developmental disabilities and their families within our communities. Proceeds from this year's MonArc Celebration will go toward supporting a variety of programs and services that The Arc offers to these individuals, including case management, recreation, social and educational activities and family support.
Guests at this year's event will be treated to gourmet menu items put together by the executive culinary team at Golden Nugget. There will also be an open bar featuring tastings of select wines, craft beers and spirits as well as a photo booth and live music provided by The Exceptions.
Those looking to head home with a little extra something will be able to bid on items at the silent auction which will include a variety of sports memorabilia.
"Golden Nugget is excited to bring The MonArc Celebration back for the third year," said Kevin Scull, assistant general manager and vice president of resort operations for Golden Nugget and honorary chairperson of the MonArc Celebration committee, in a recent press release. "We're planning a spectacular event that will benefit a great cause!"
Tickets to the MonArc Celebration are $150 per person or $1,250 for a table of 10. Tickets can be purchased at TheArcAtlantic.org.
Golden Nugget Atlantic City is located at 600 Brigantine Blvd. in Atlantic City. Go to GoldenNugget.com for more info.
TEB47343cc.JPG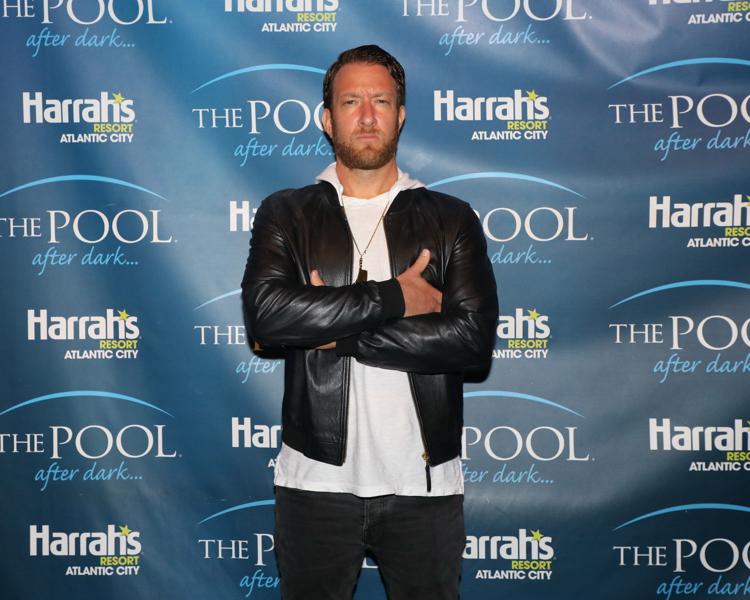 TEB47290cc.JPG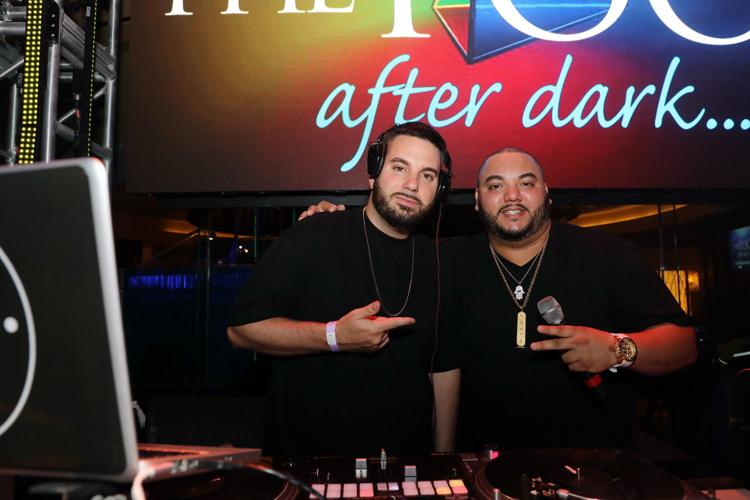 TEB47304cc.JPG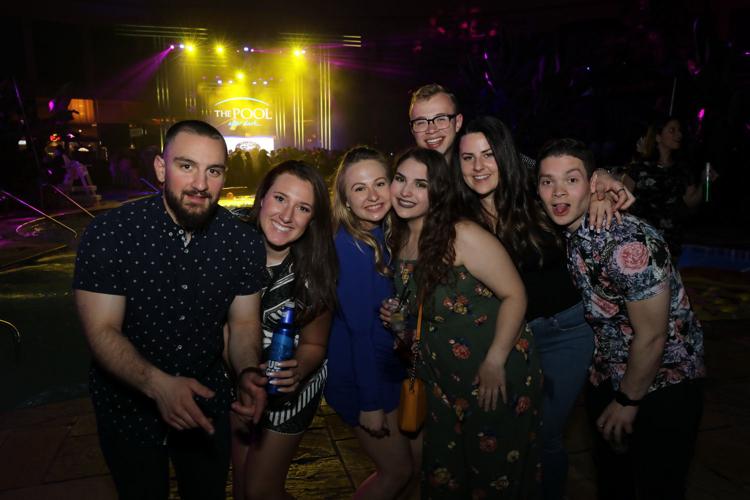 TEB47306cc.JPG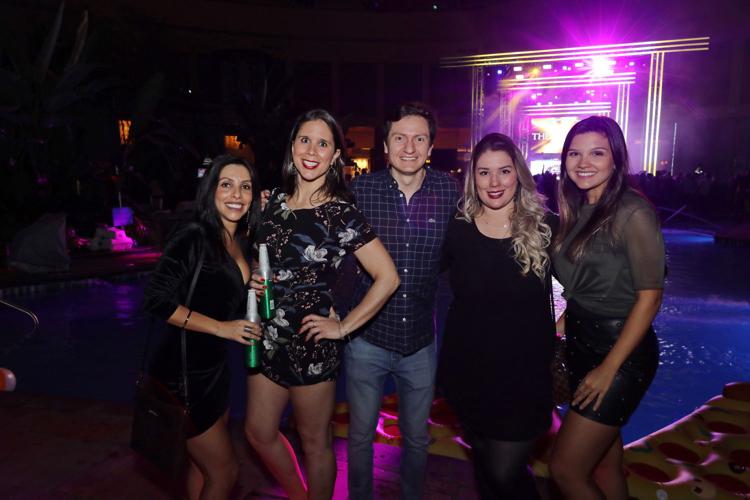 TEB47307cc.JPG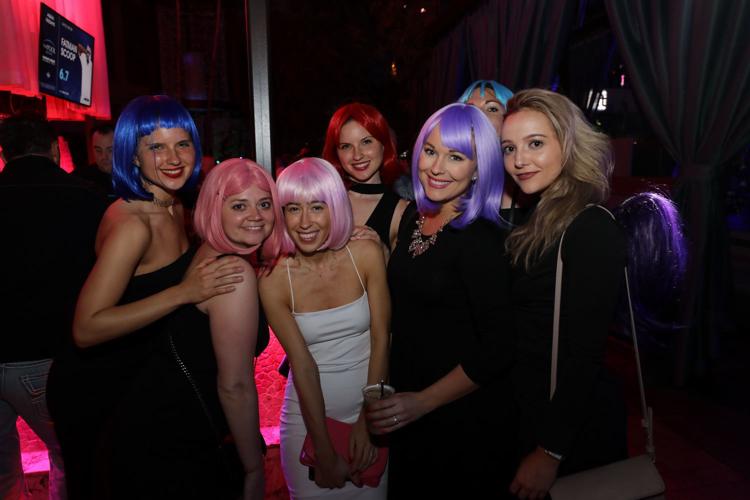 TEB47310cc.JPG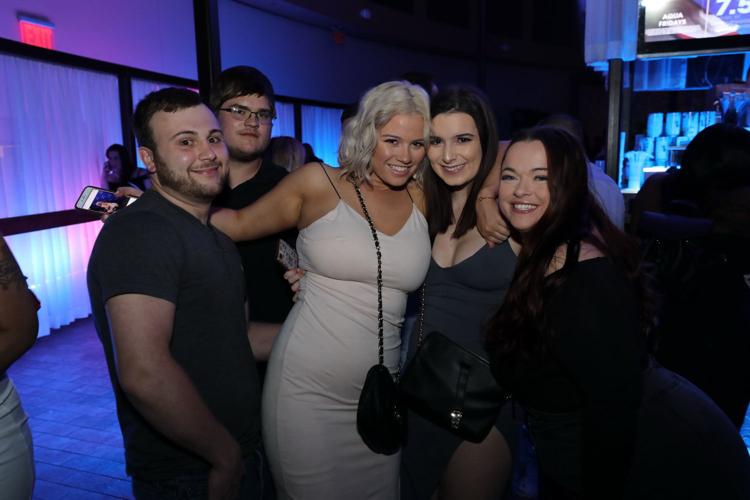 TEB47311cc.JPG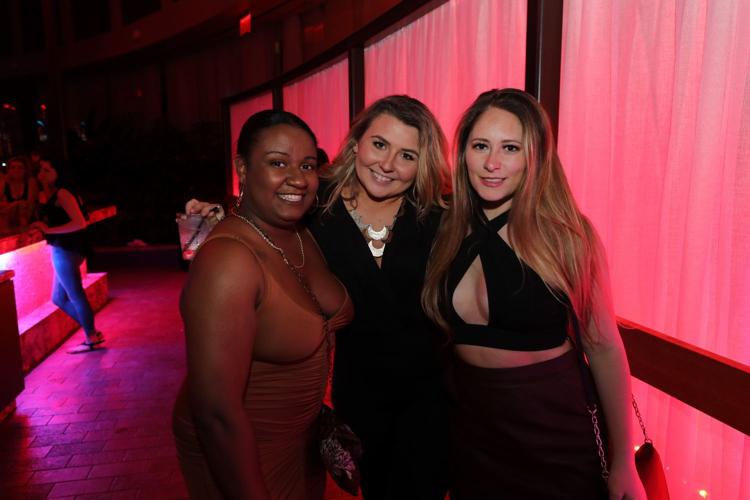 TEB47314cc.JPG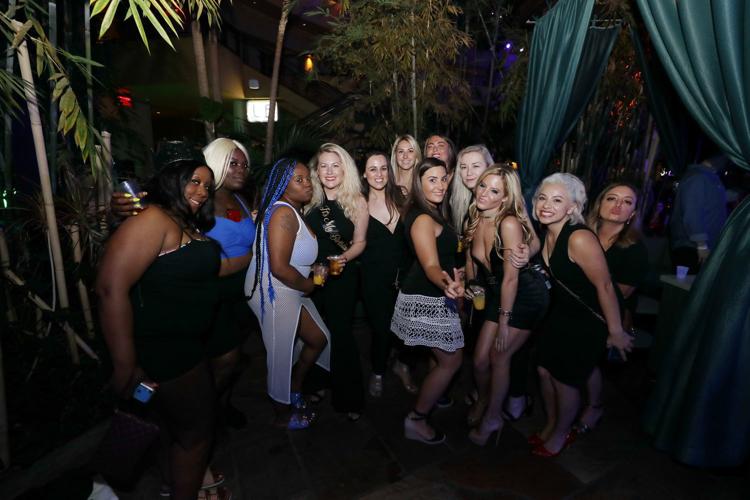 TEB47315cc.JPG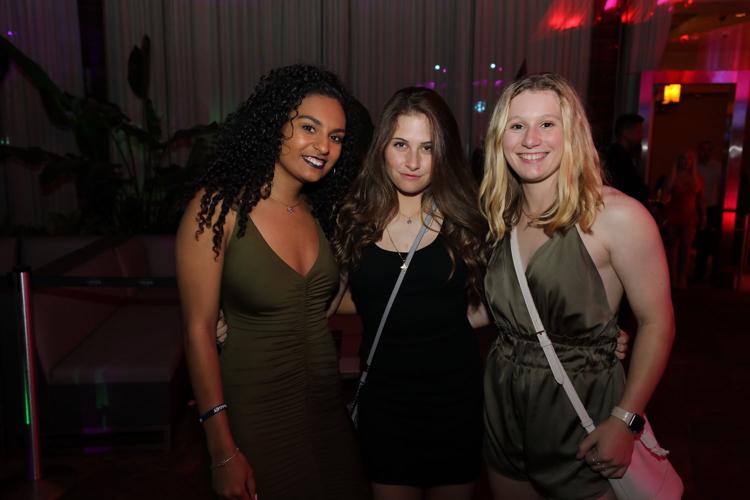 TEB47318cc.JPG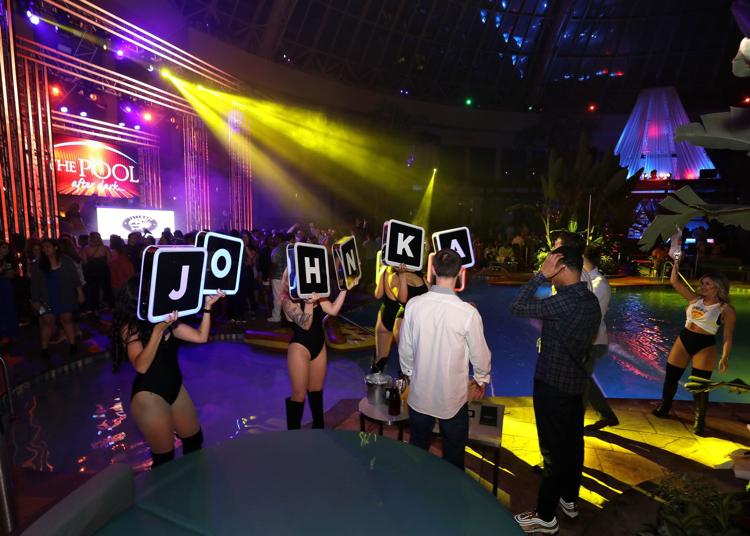 TEB47375cc.JPG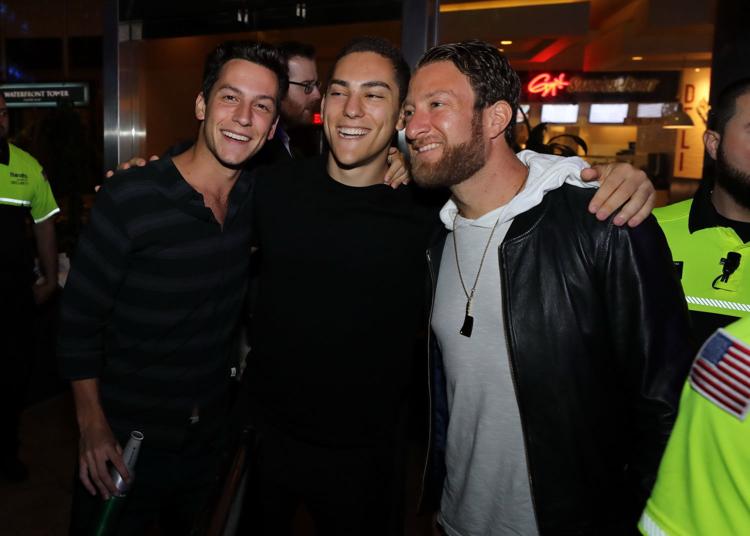 TEB47376cc.JPG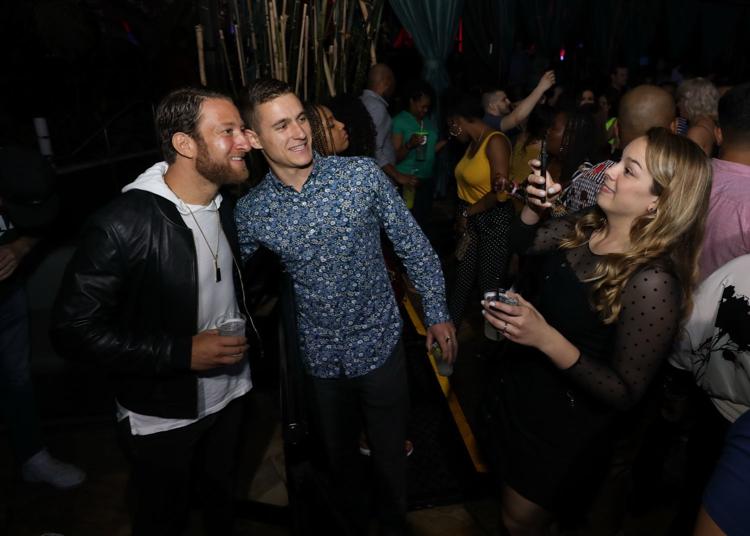 TEB47392cc.JPG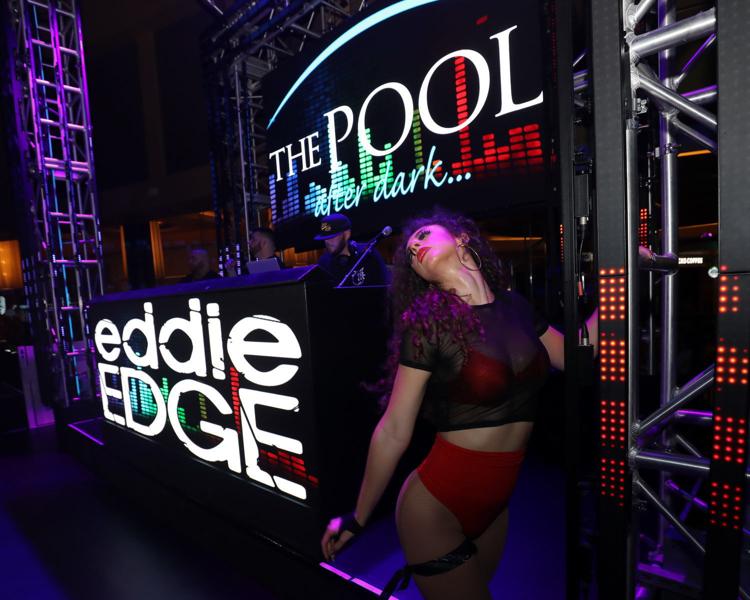 TEB47398cc.JPG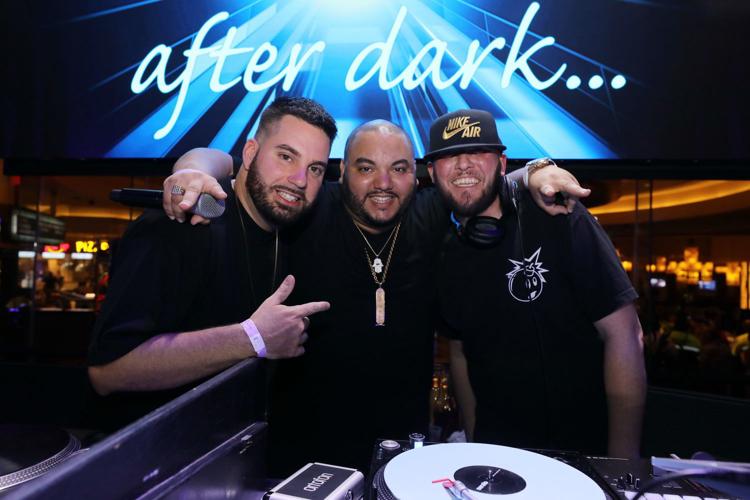 TEB47412cc.JPG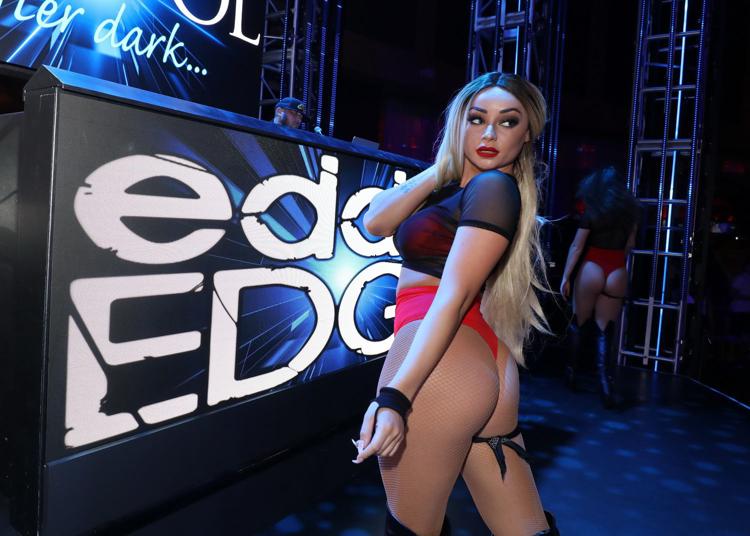 TEB47519cc.JPG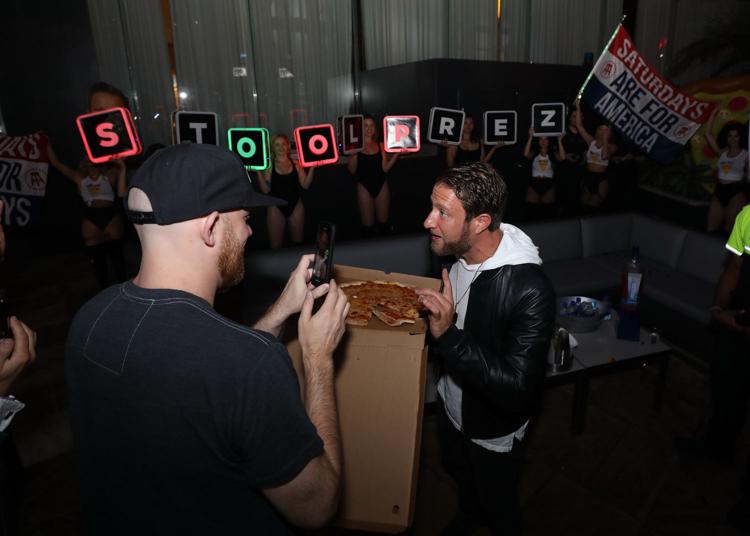 TEB47524cc.JPG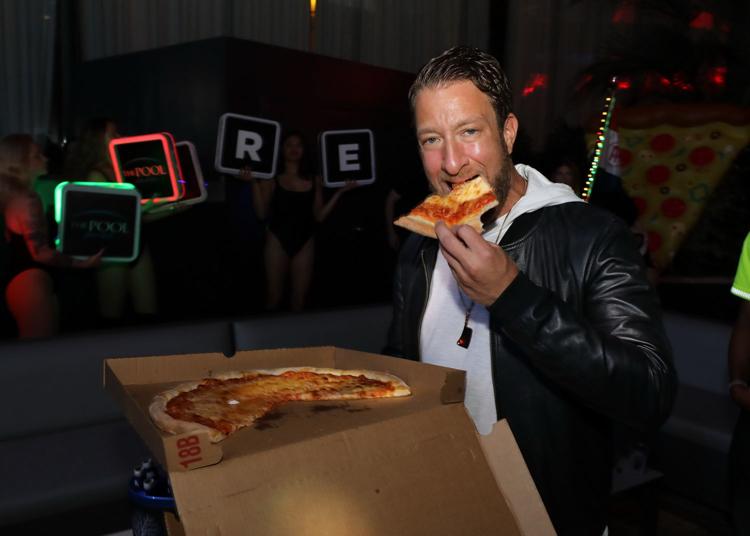 TEB47559cc.JPG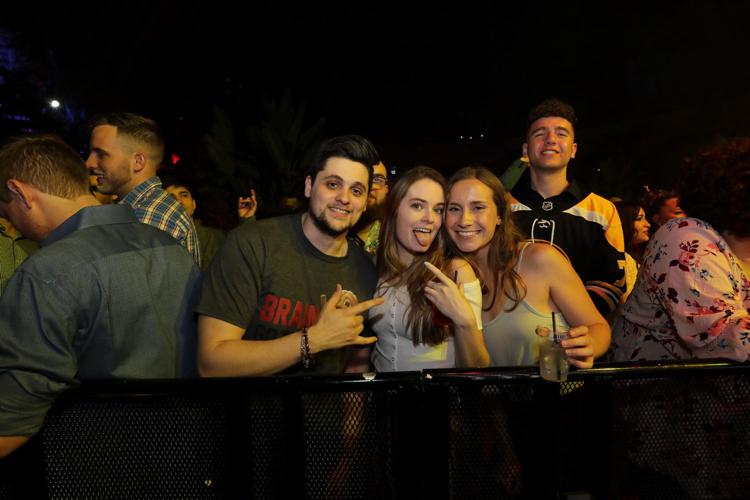 TEB47564cc.JPG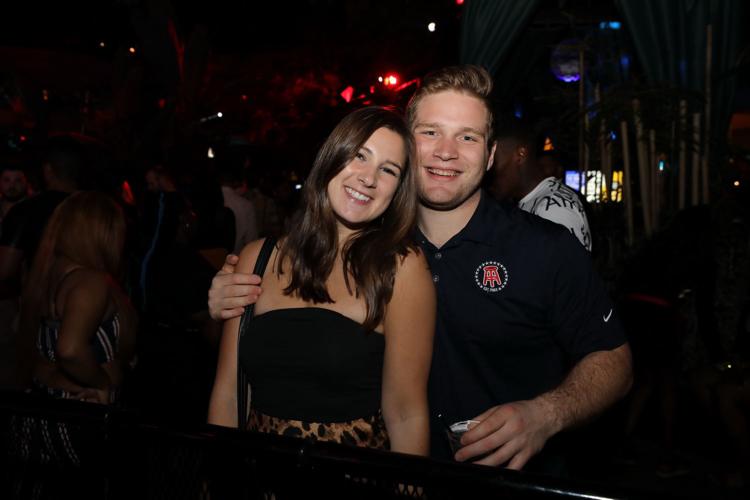 TEB47566cc.JPG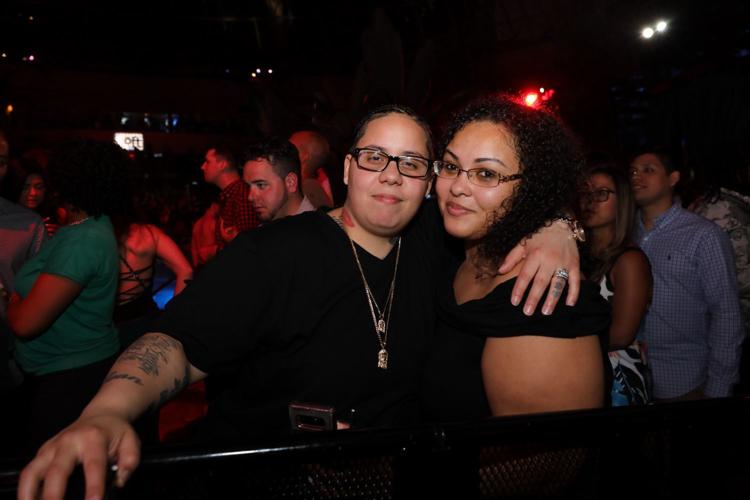 TEB47568cc.JPG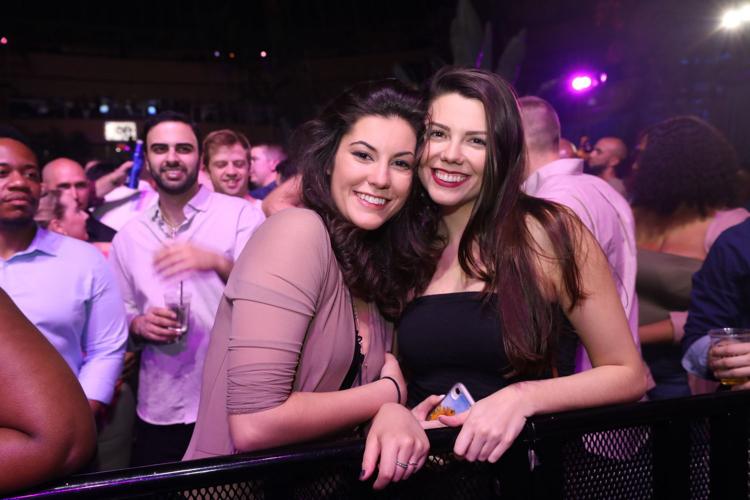 TEB47571cc.JPG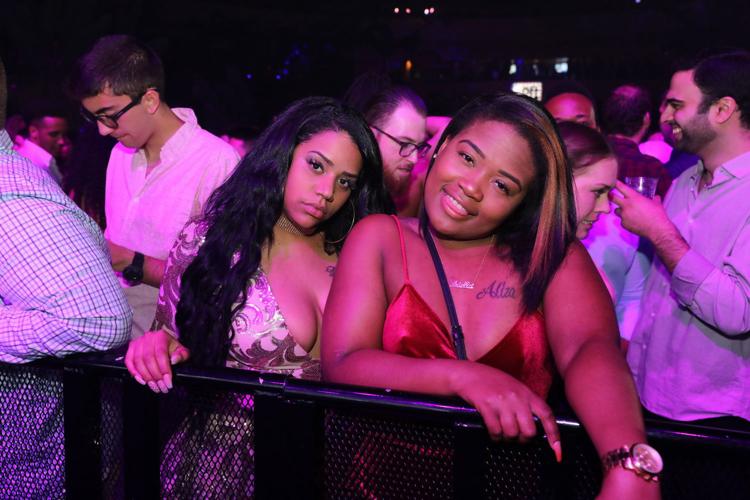 TEB47575cc.JPG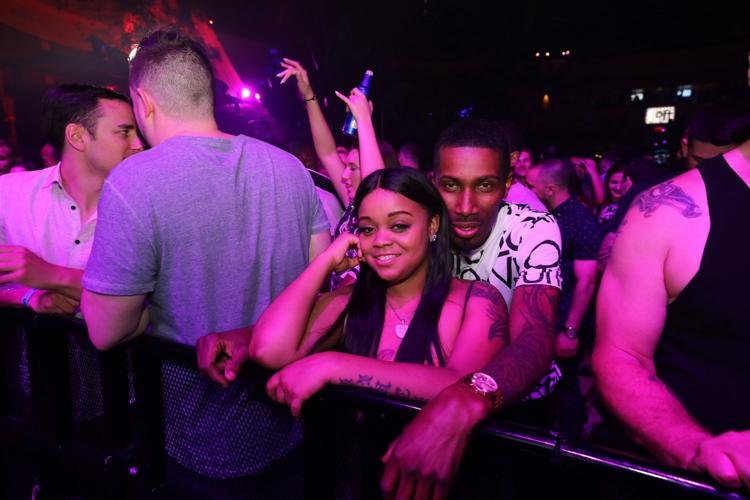 TEB47576cc.JPG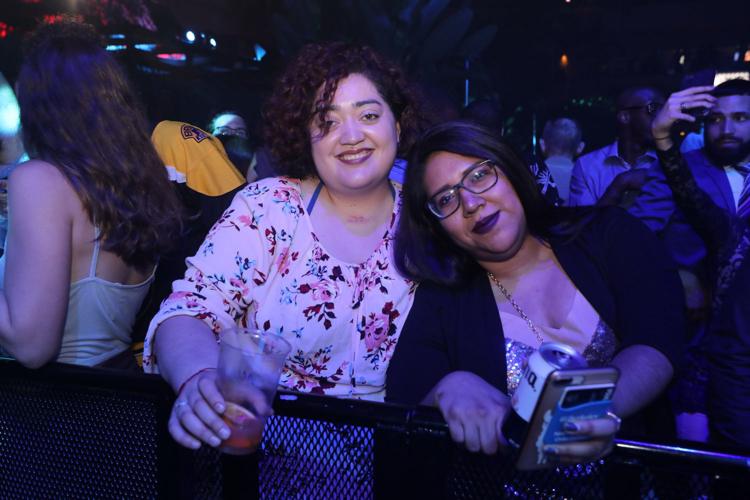 TEB47578cc.JPG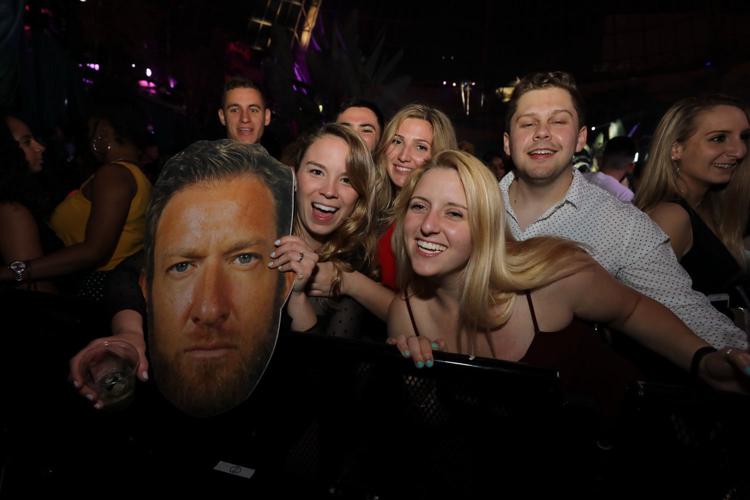 TEB47582cc.JPG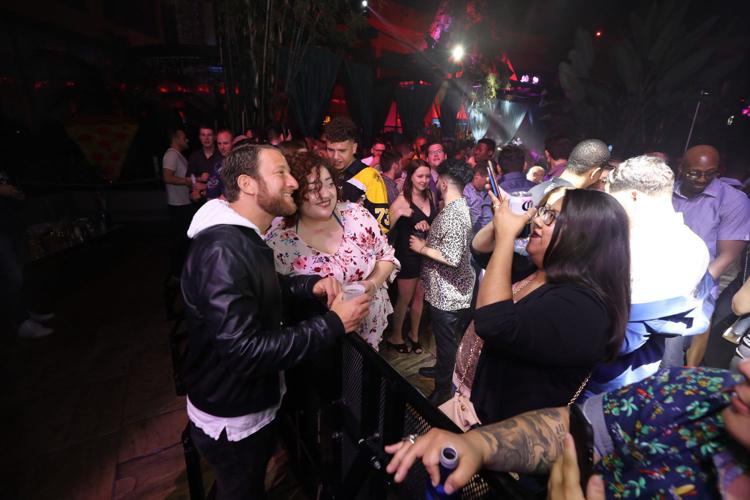 TEB47584cc.JPG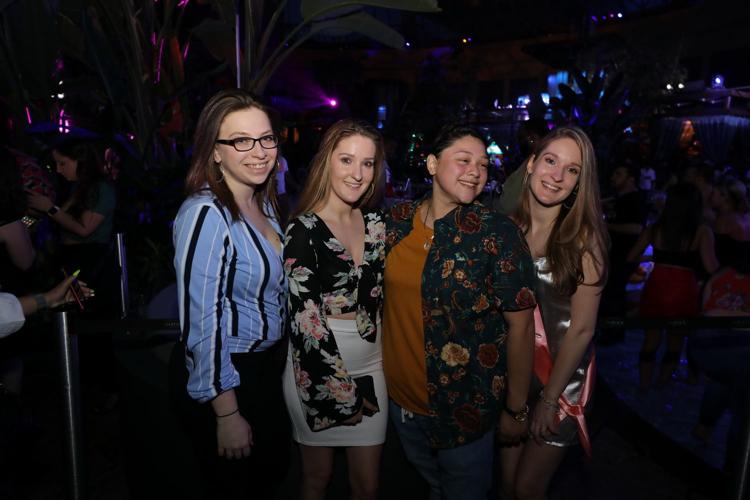 TEB47586cc.JPG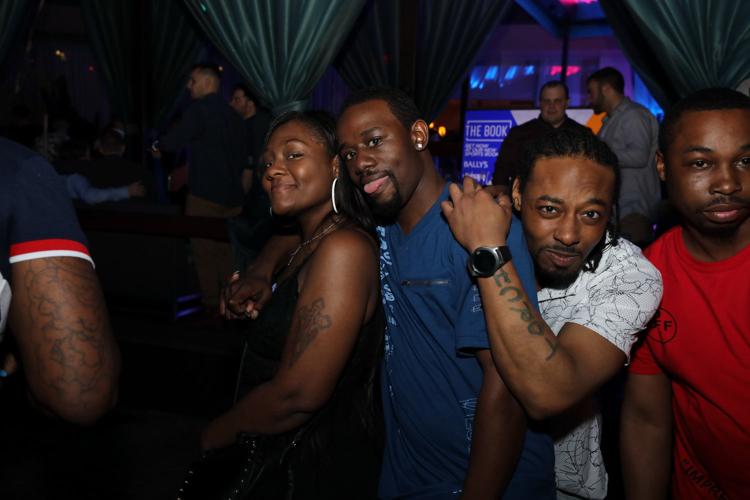 TEB47590cc.JPG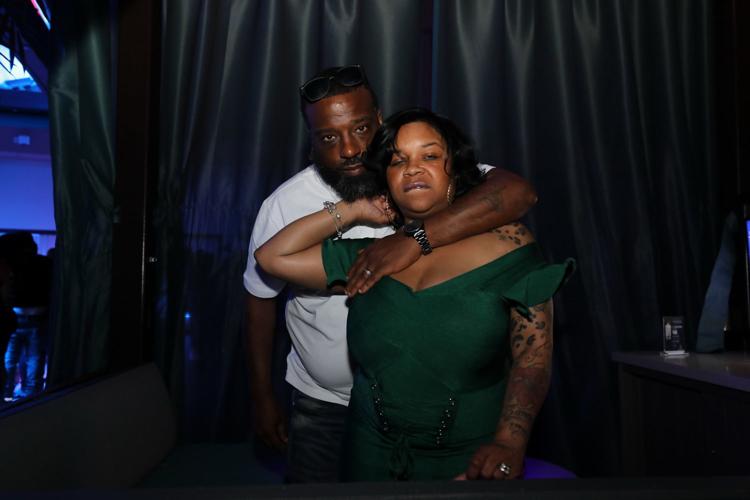 TEB47591cc.JPG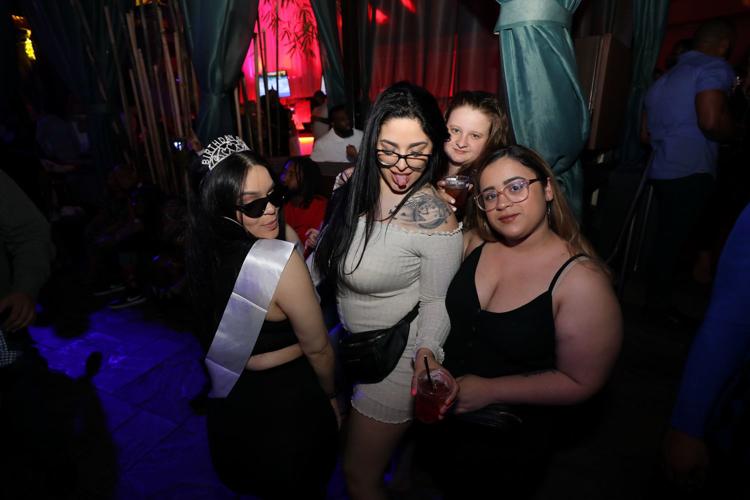 TEB47594cc.JPG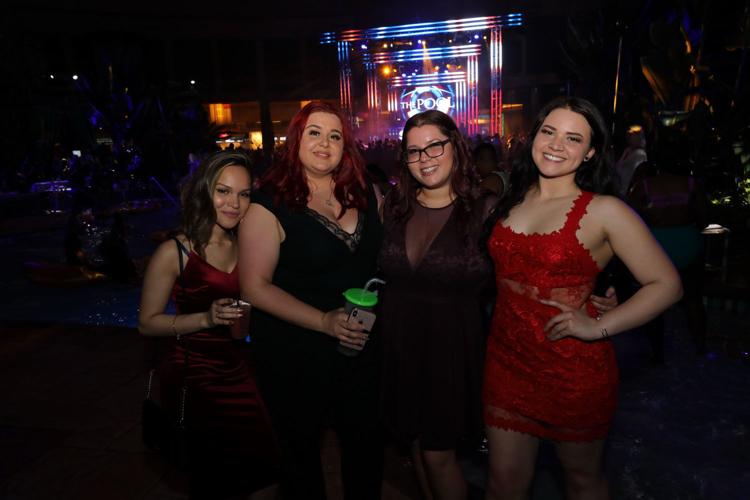 TEB47598cc.JPG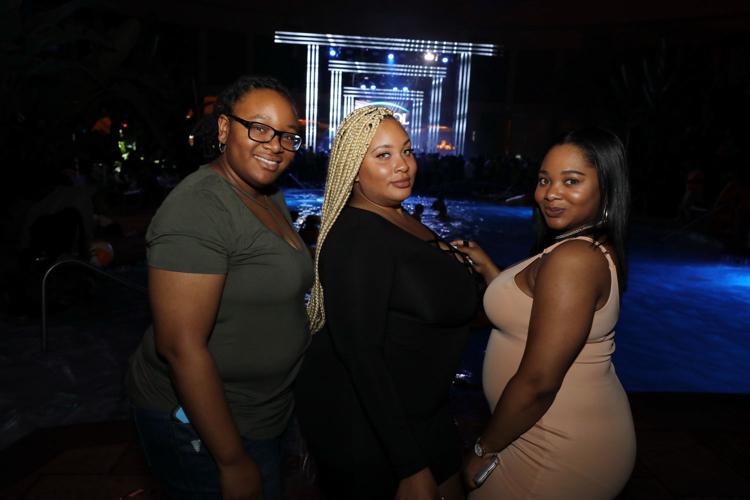 TEB47599cc.JPG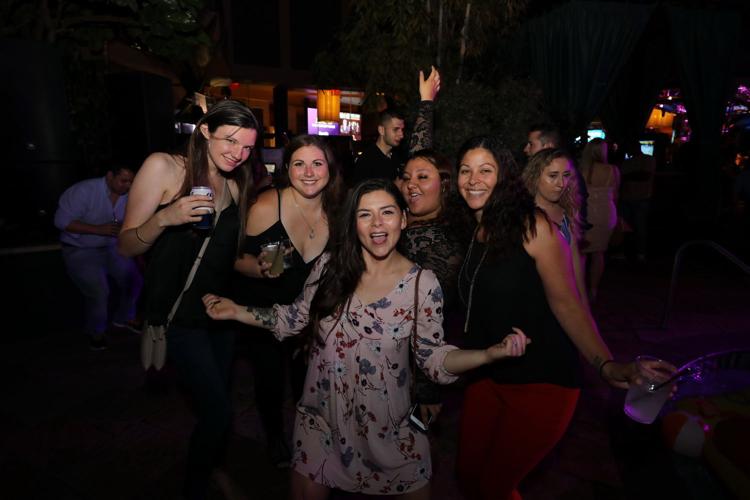 TEB47602cc.JPG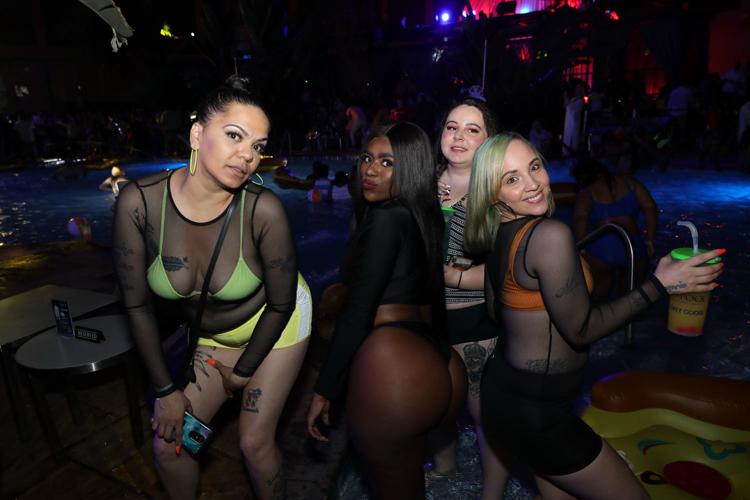 TEB47603cc.JPG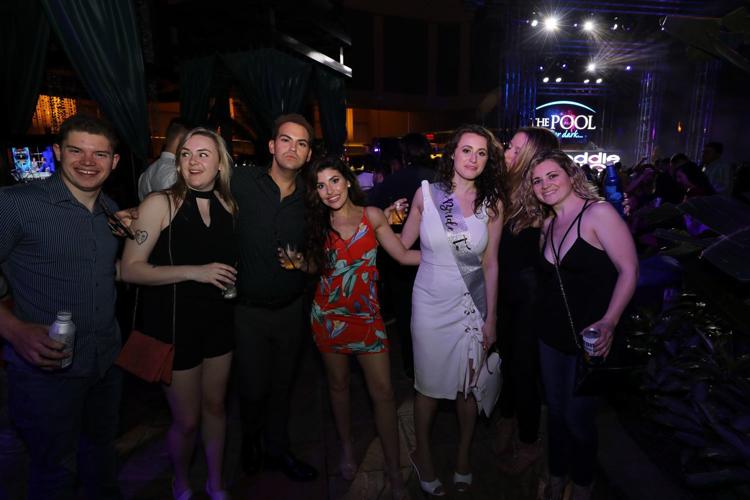 TEB47607cc.JPG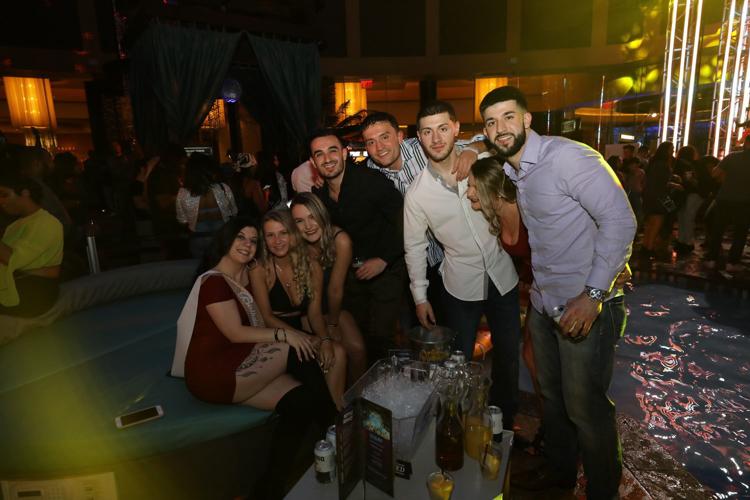 TEB47609cc.JPG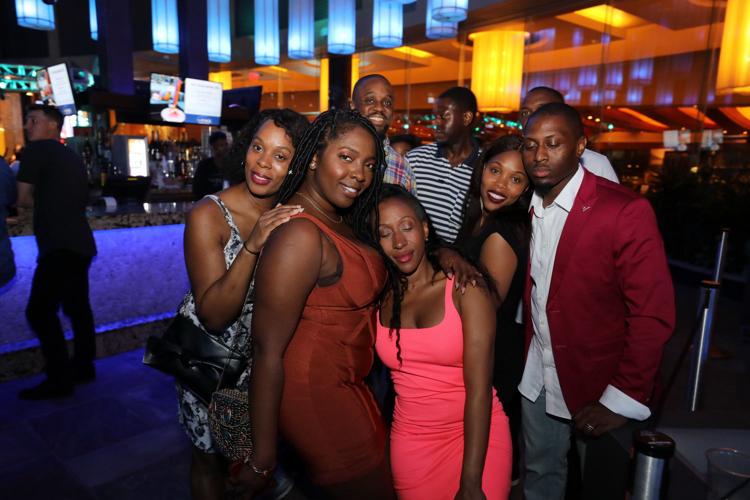 TEB47611cc.JPG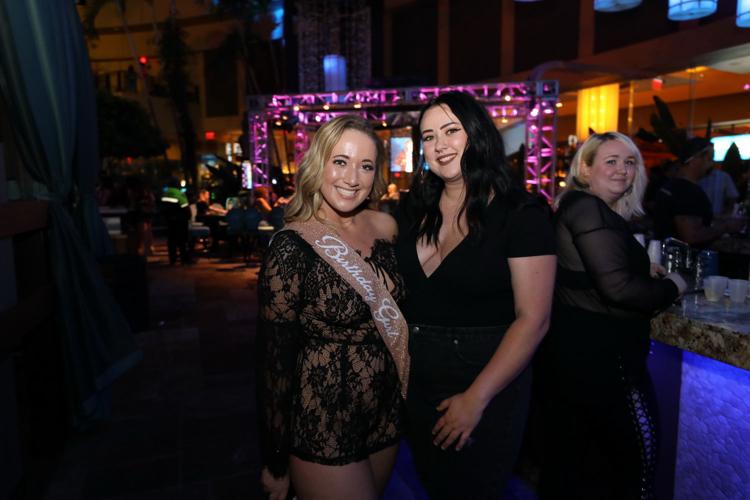 TEB47612cc.JPG
TEB47619cc.JPG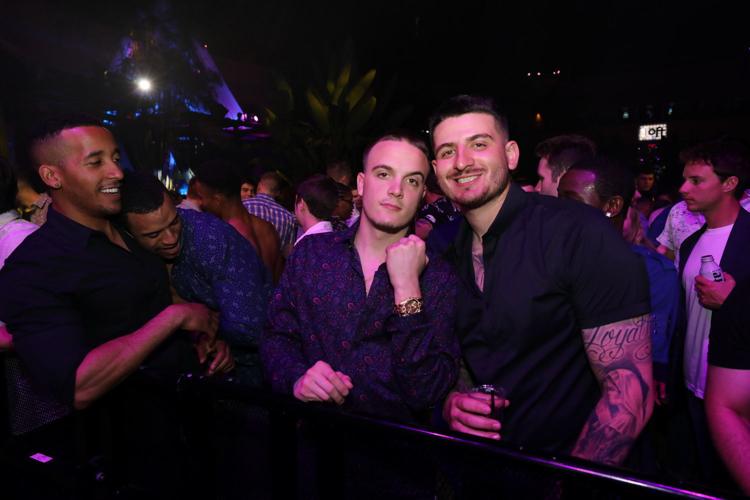 TEB47662cc.JPG