Good news for crabby folks — starting Friday, Sept. 27. The Waterfront Buffet at Harrah's Resort will offer all-you-can-eat crab legs for a limited time. The deal takes place 4-9 p.m. every Friday from through Dec. 20.
The crab legs are in addition to 13 other seafood specialties offered at the buffet alongside land-based favorites such as prime rib and a self-serve wine bar.
The cost for the buffet is $49.99 per person.
Harrah's is located at 777 Harrah's Blvd. in Atlantic City.
For more info, go to HarrahsResort.com.
TEB48496cc.JPG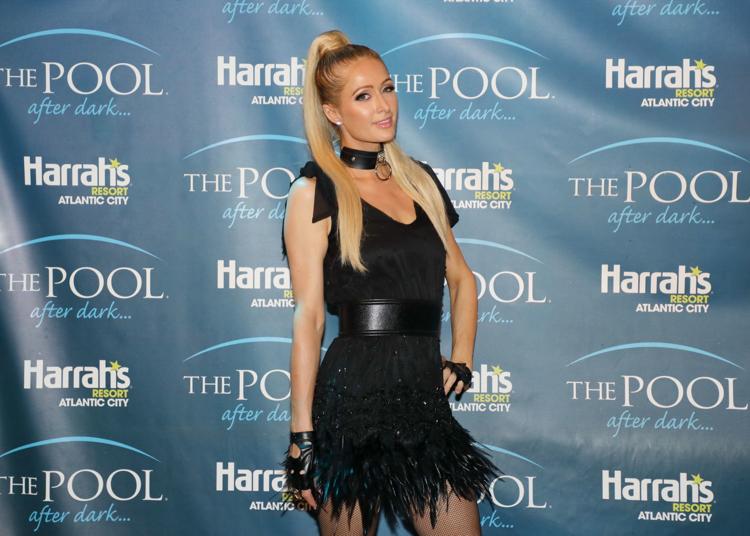 TEB48541cc.JPG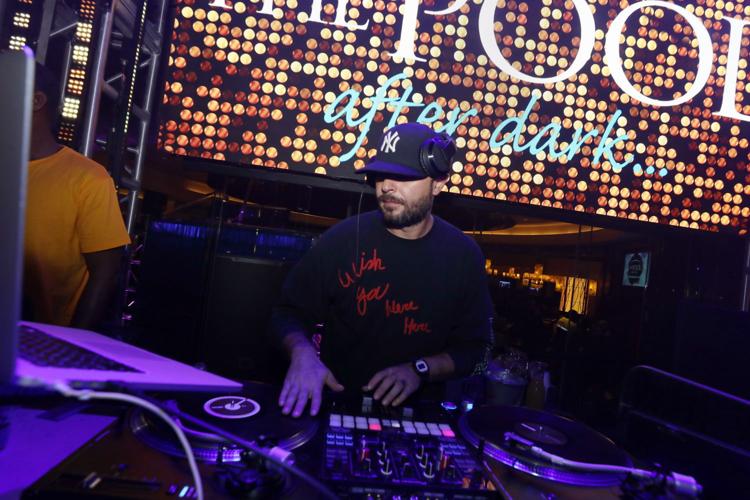 TEB48558cc.JPG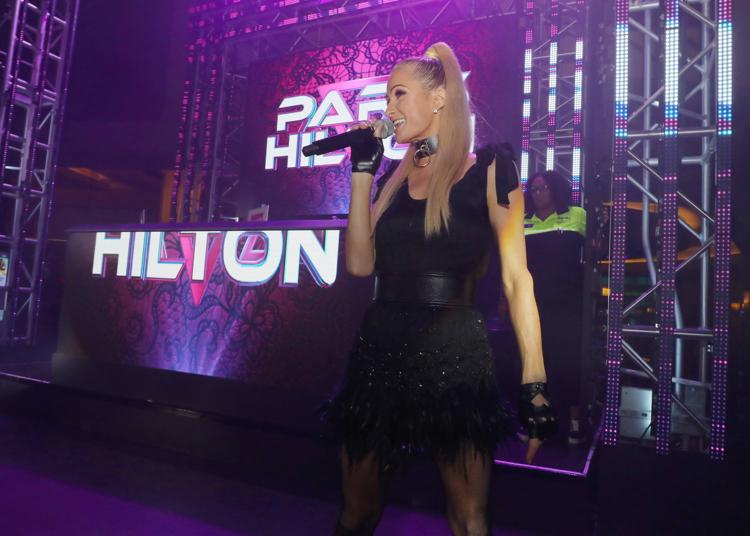 TEB48584cc.JPG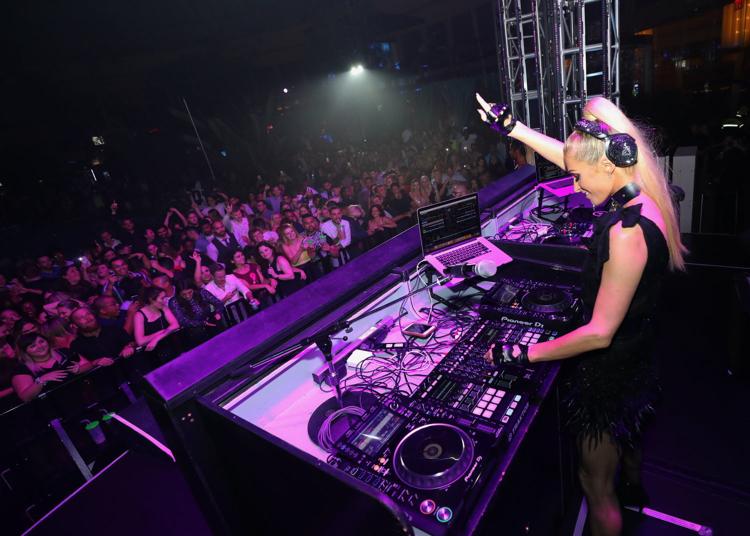 TEB48610cc.JPG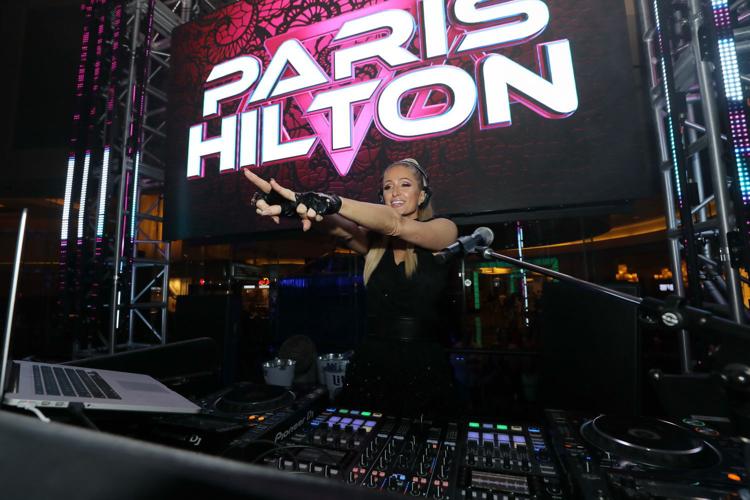 TEB48646cc.JPG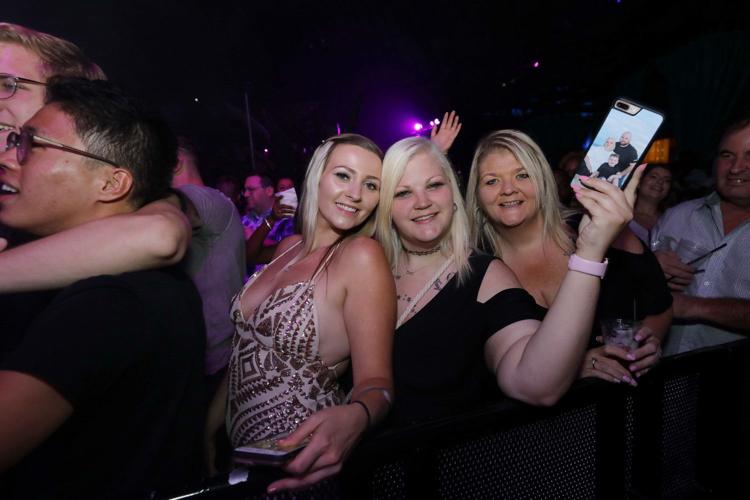 TEB48648cc.JPG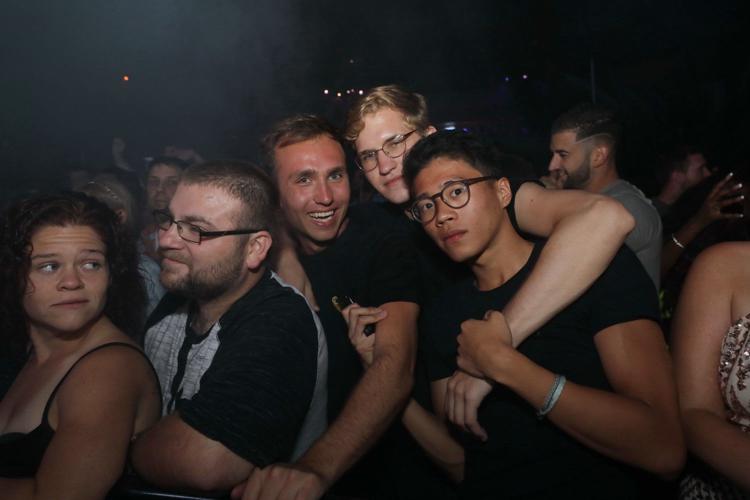 TEB48650cc.JPG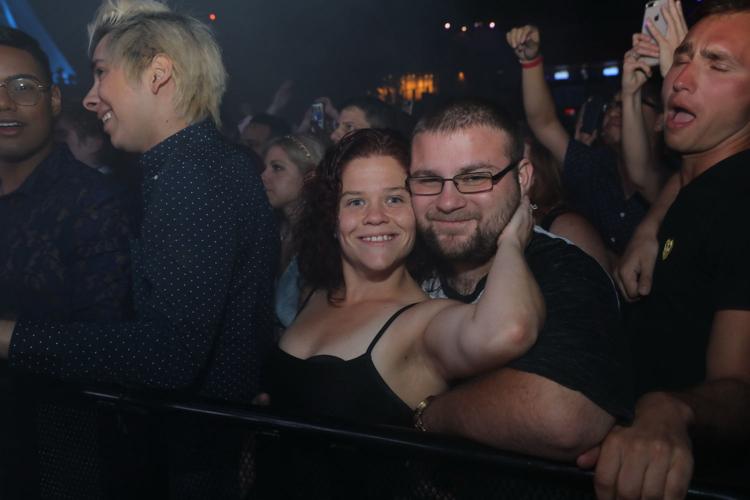 TEB48652cc.JPG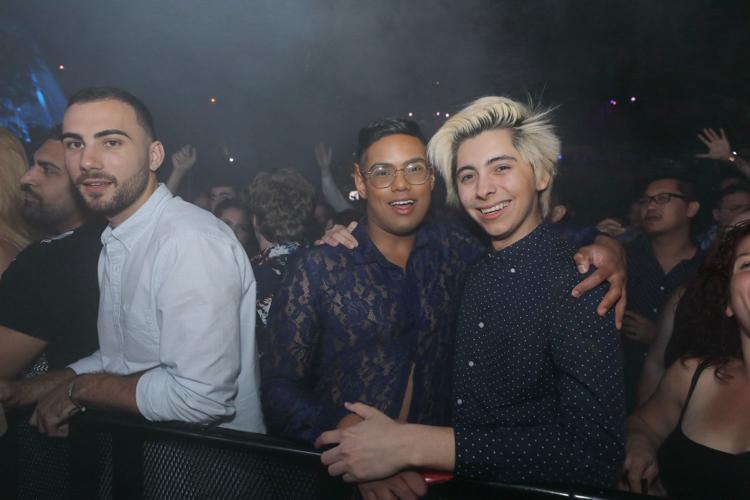 TEB48655cc.JPG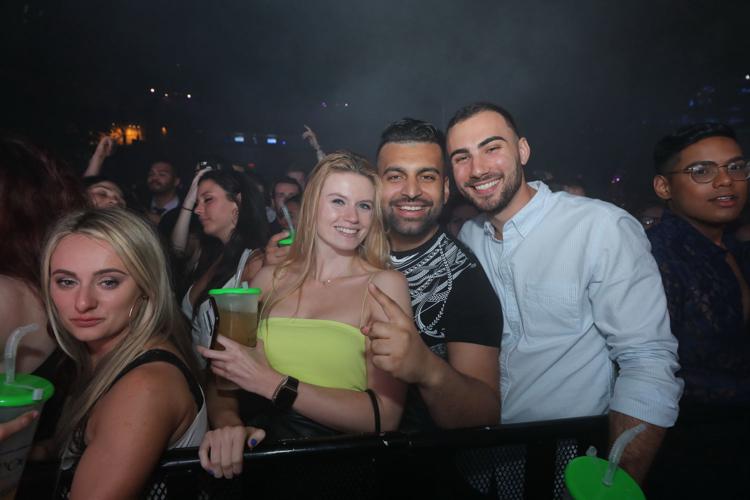 TEB48662cc.JPG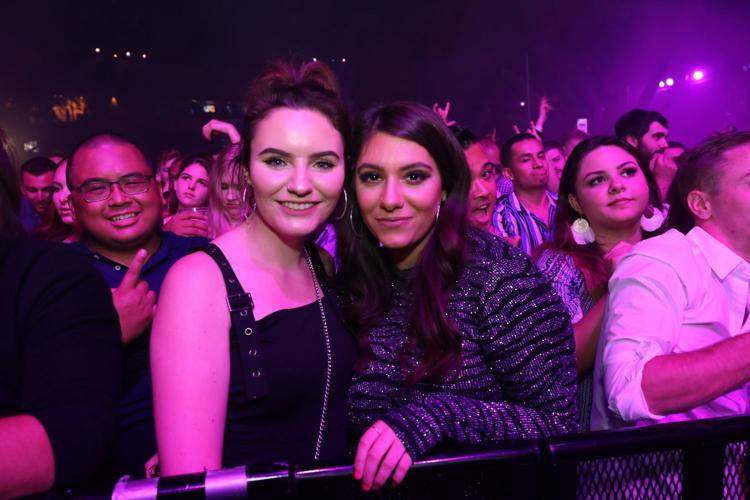 TEB48664cc.JPG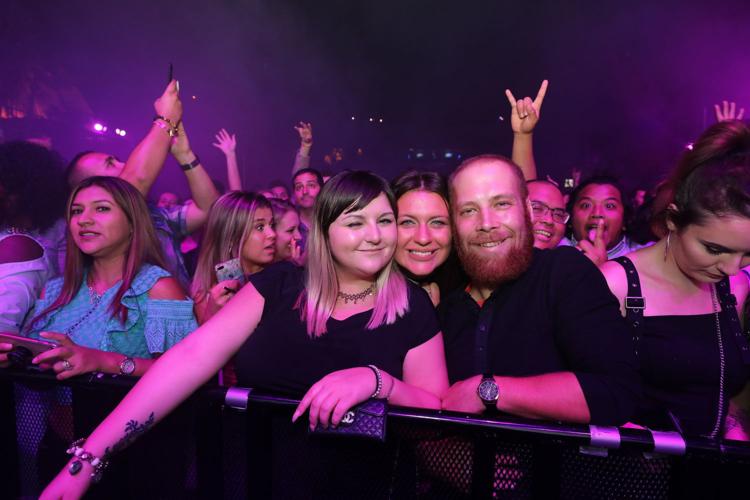 TEB48668cc.JPG
TEB48672cc.JPG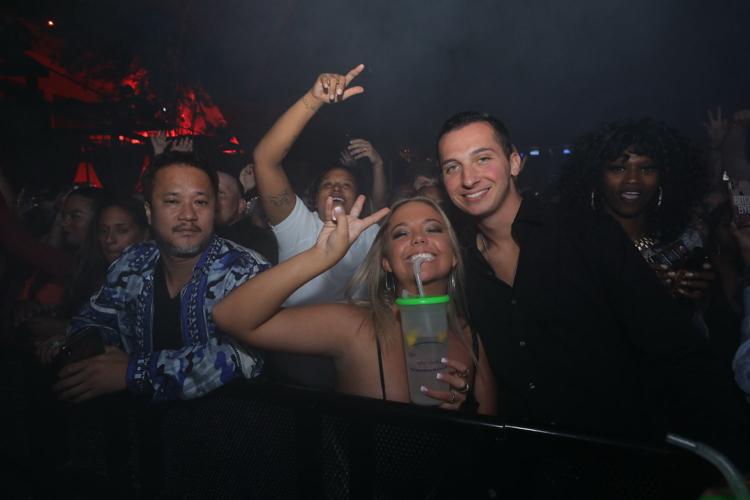 TEB48674cc.JPG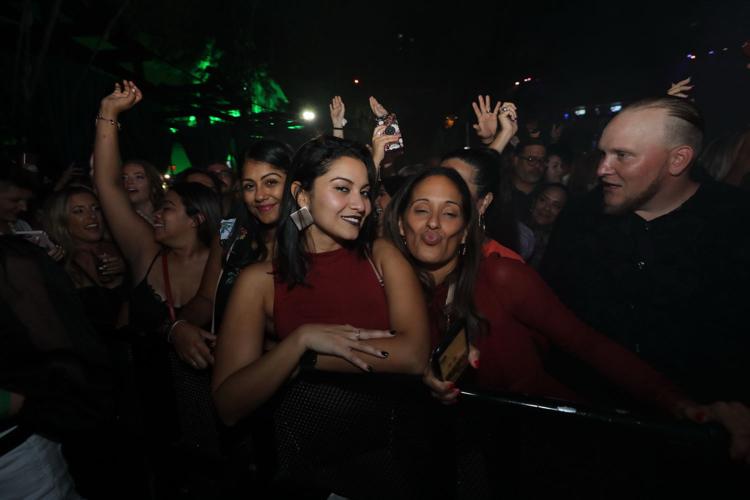 TEB48677cc.JPG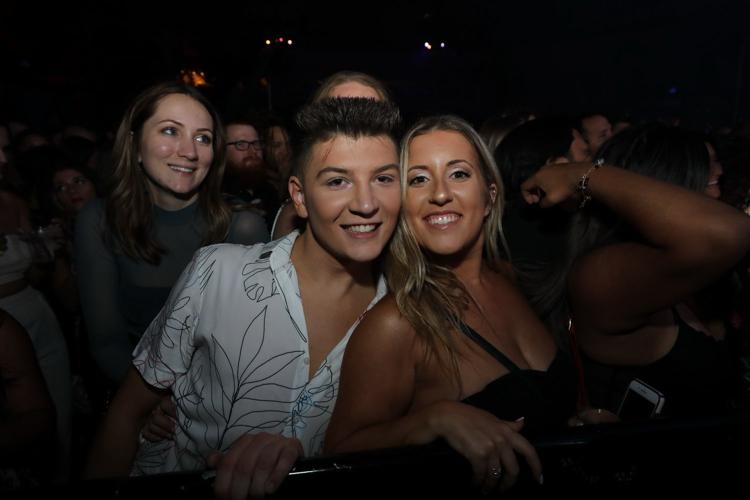 TEB48680cc.JPG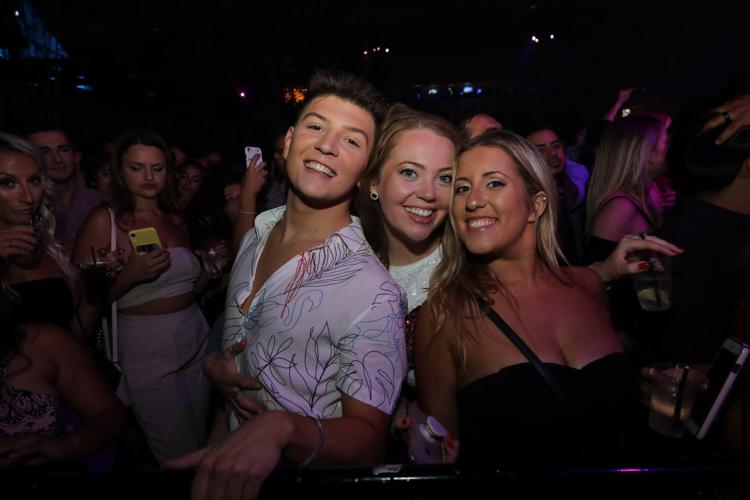 TEB48682cc.JPG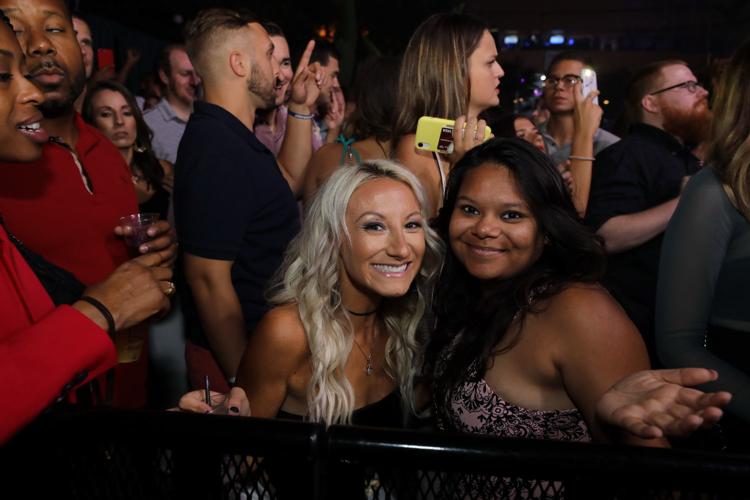 TEB48684cc.JPG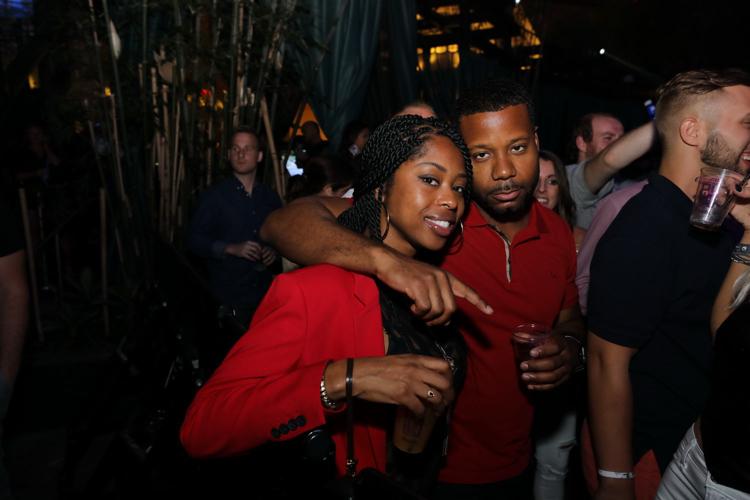 TEB48696cc.JPG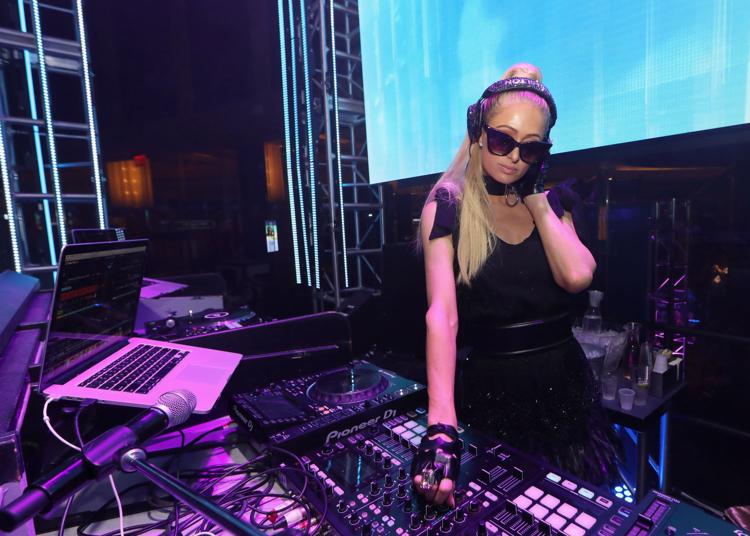 TEB48734cc.JPG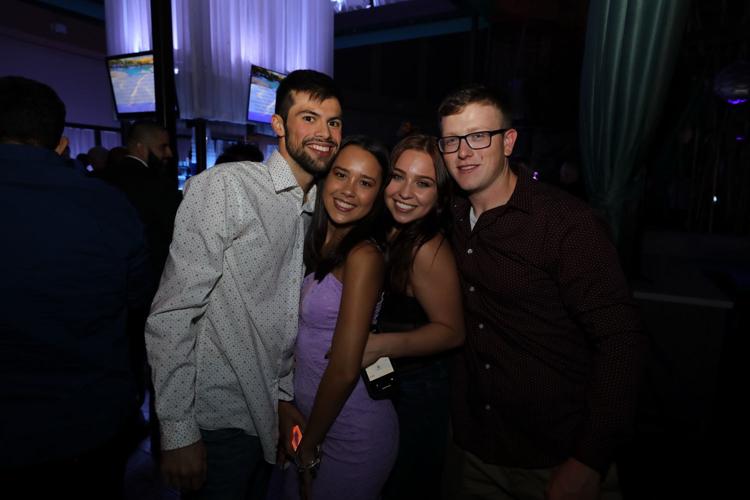 TEB48739cc.JPG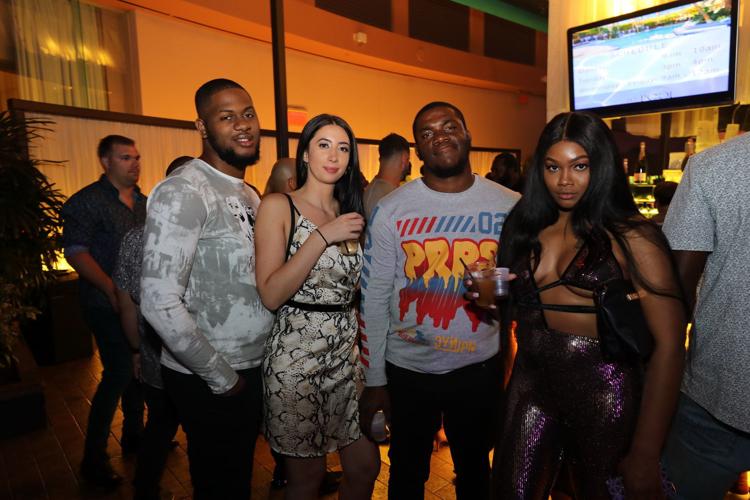 TEB48740cc.JPG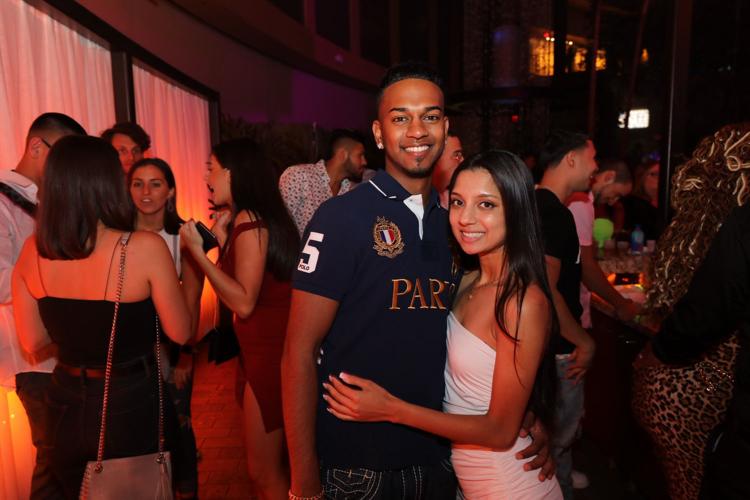 TEB48742cc.JPG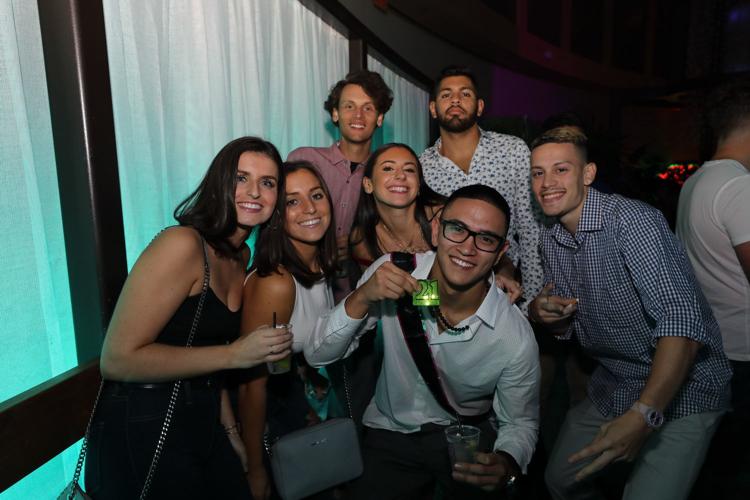 TEB48744cc.JPG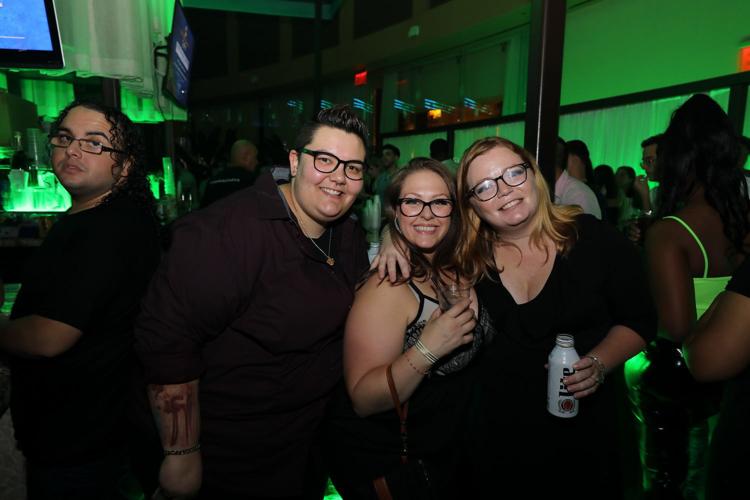 TEB48746cc.JPG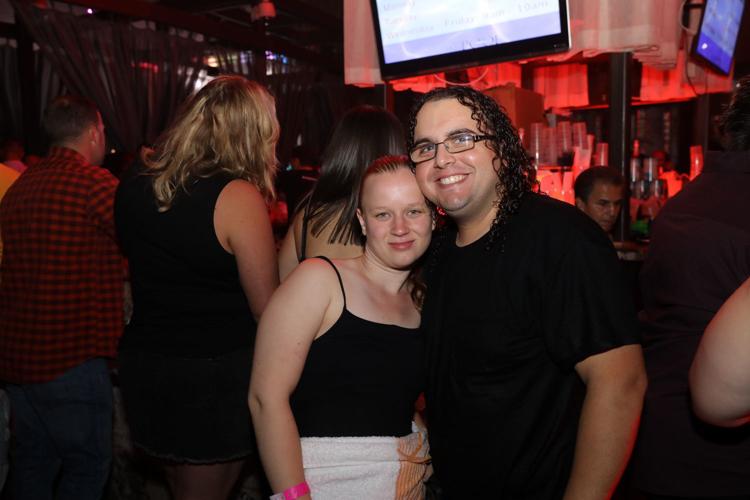 TEB48748cc.JPG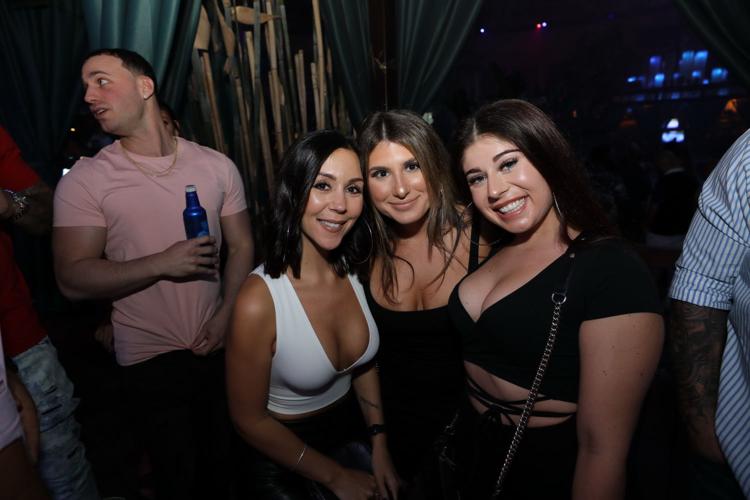 TEB48750cc.JPG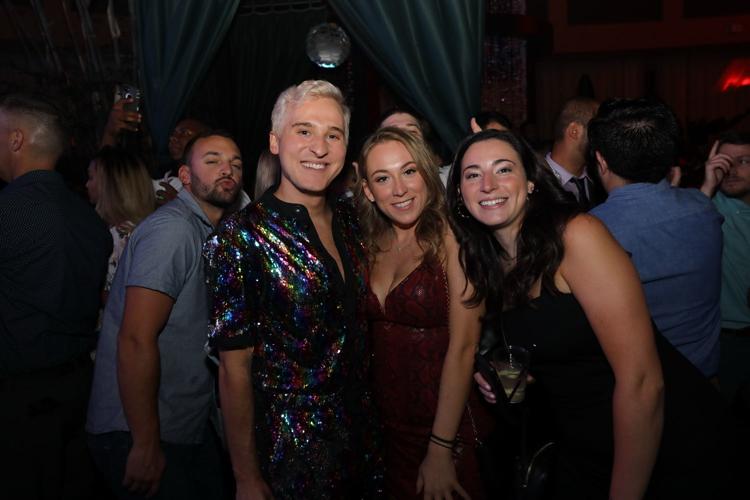 TEB48757cc.JPG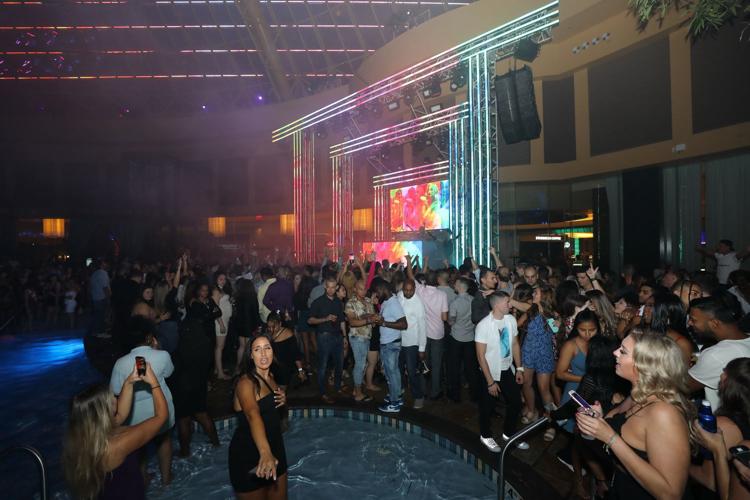 TEB48759cc.JPG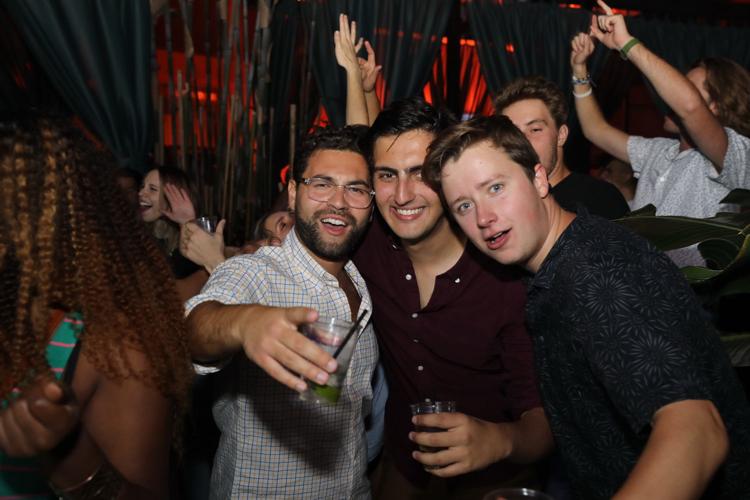 TEB48760cc.JPG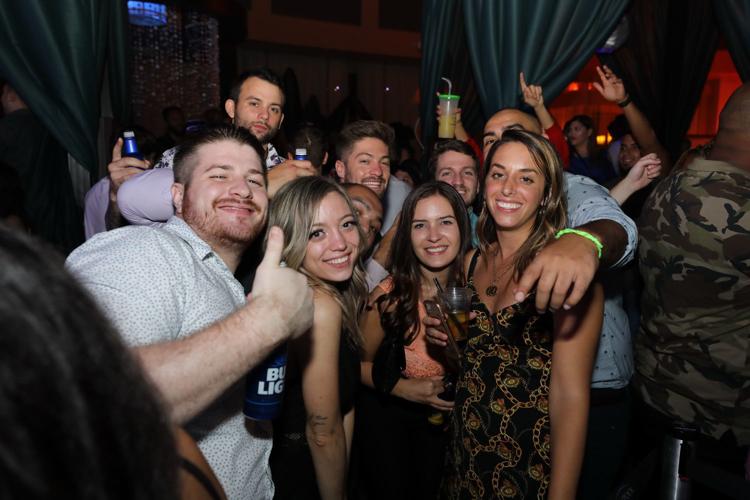 TEB48762cc.JPG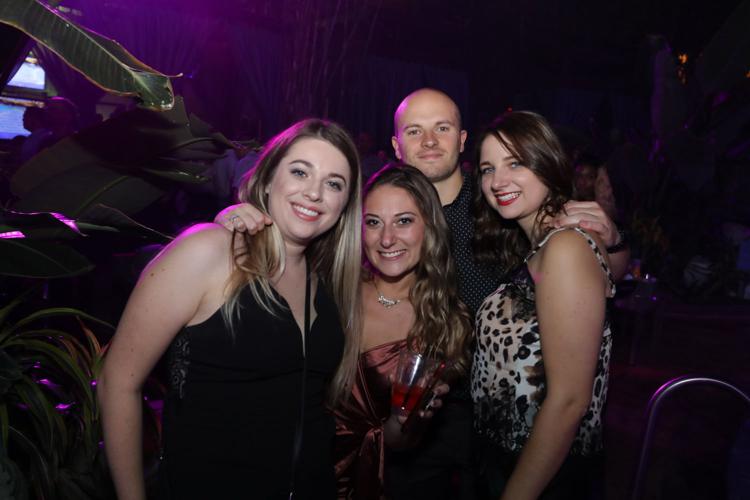 TEB48764cc.JPG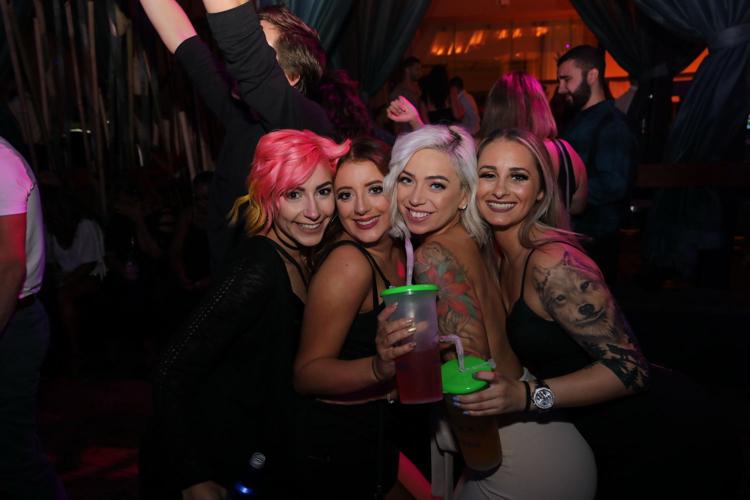 TEB48767cc.JPG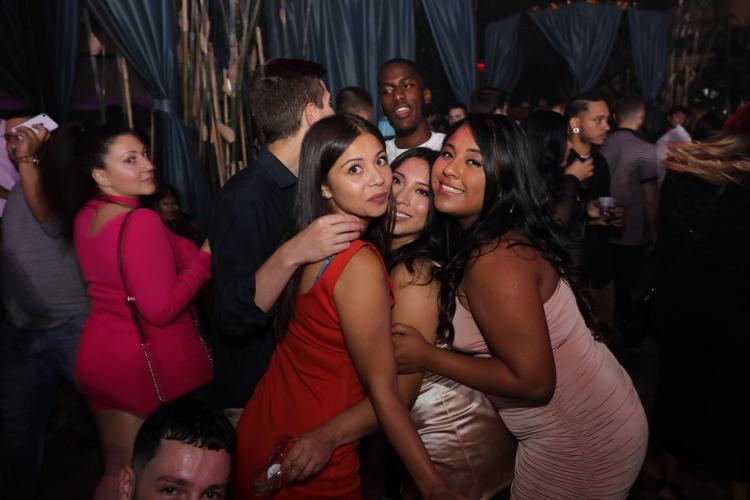 TEB48768cc.JPG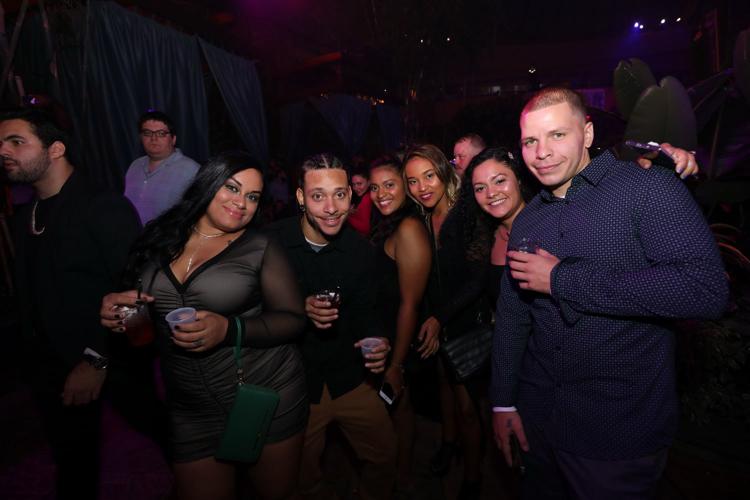 TEB48771cc.JPG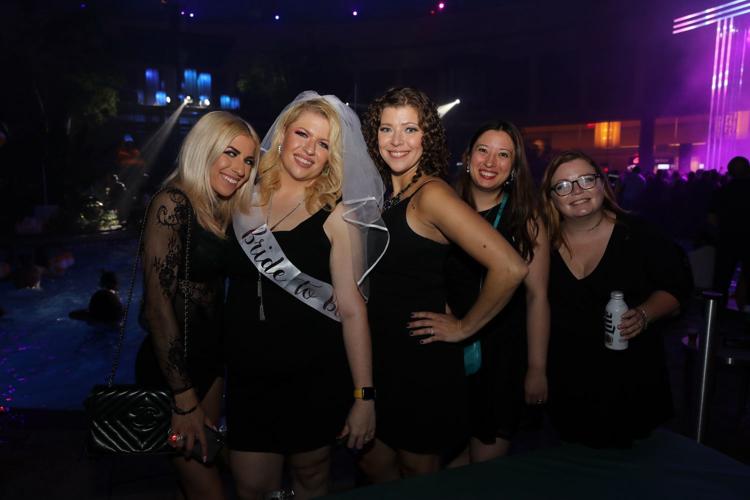 TEB48773cc.JPG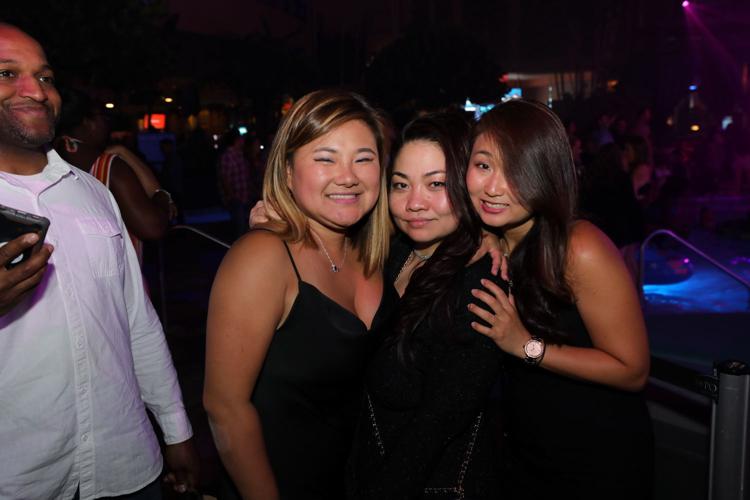 TEB48779cc.JPG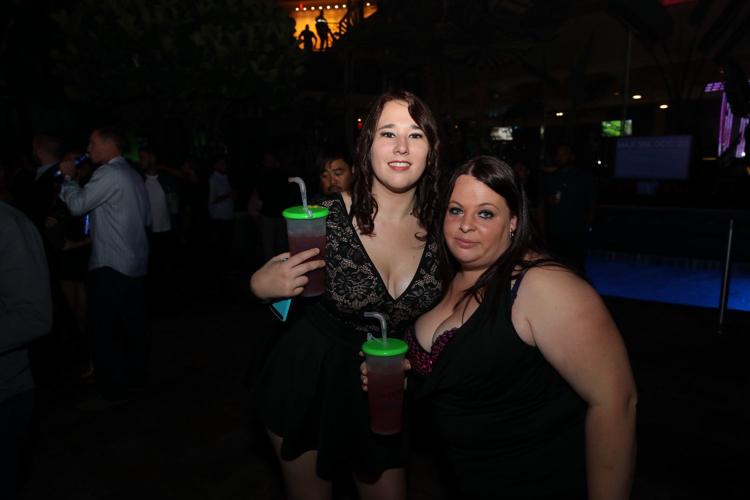 TEB48781cc.JPG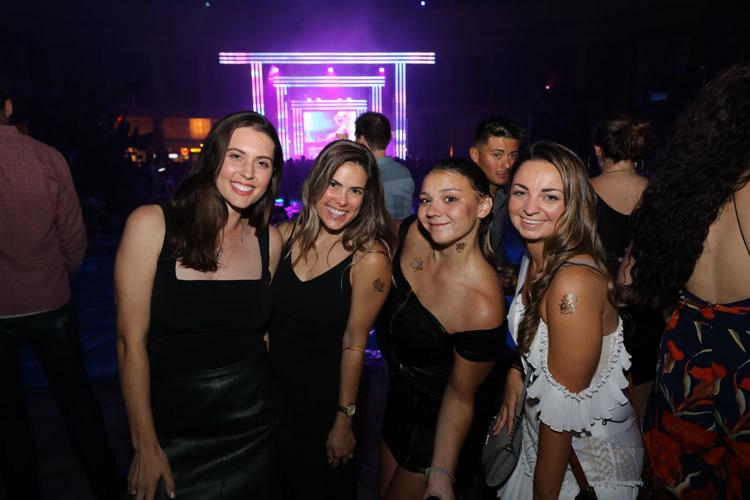 TEB48783cc.JPG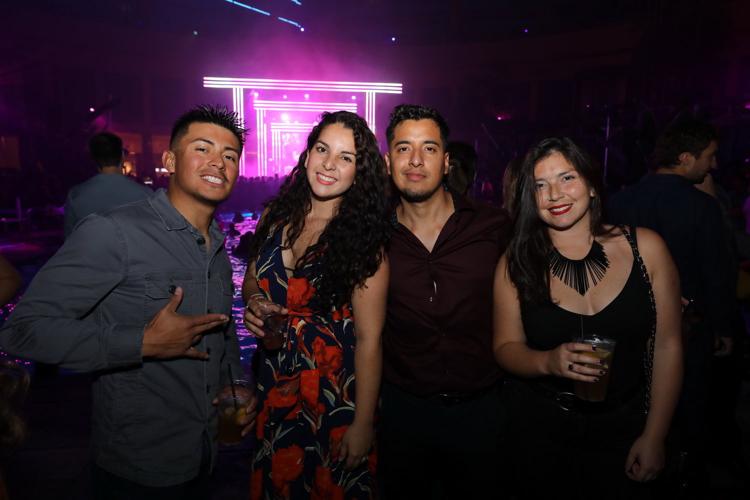 TEB48785cc.JPG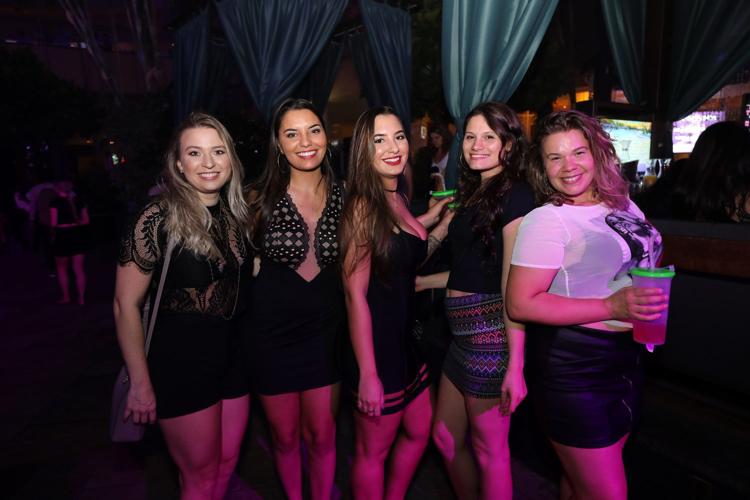 TEB48788cc.JPG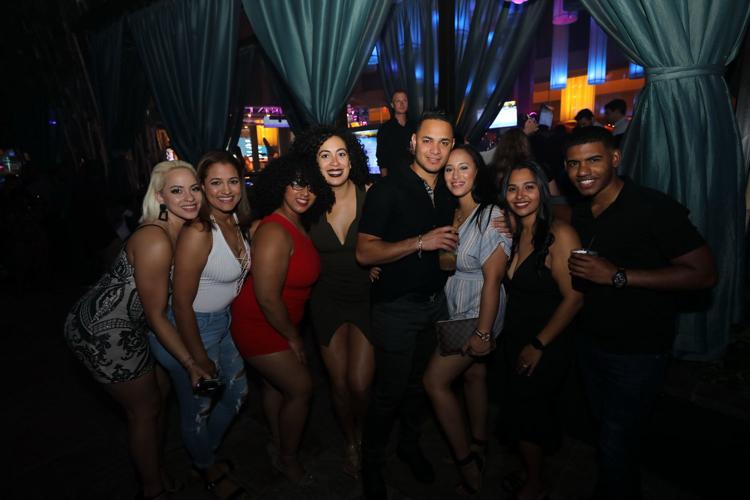 TEB48790cc.JPG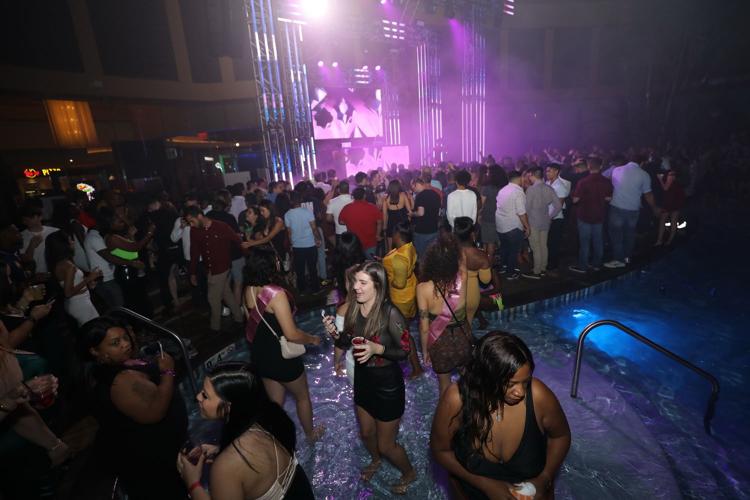 TEB48795cc.JPG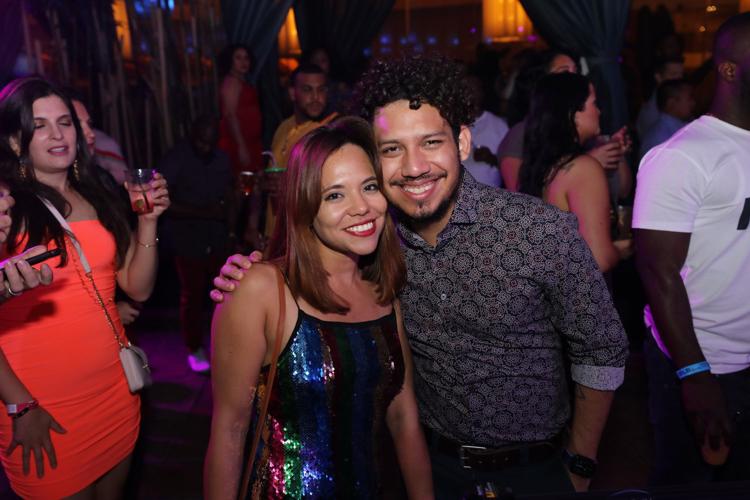 TEB48796cc.JPG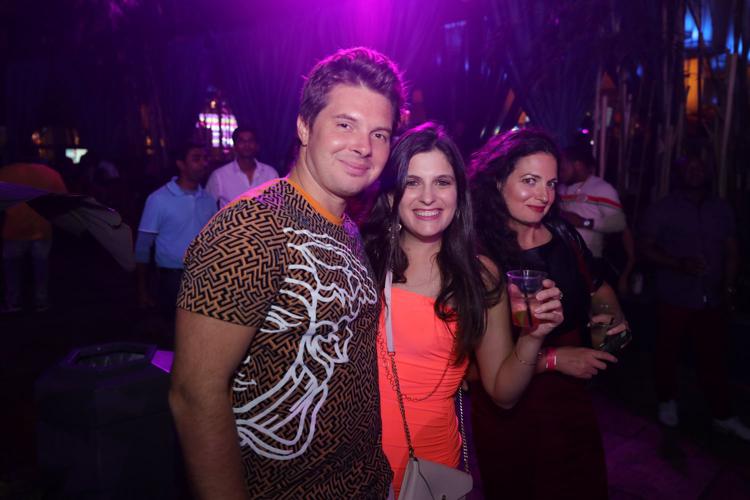 TEB48798cc.JPG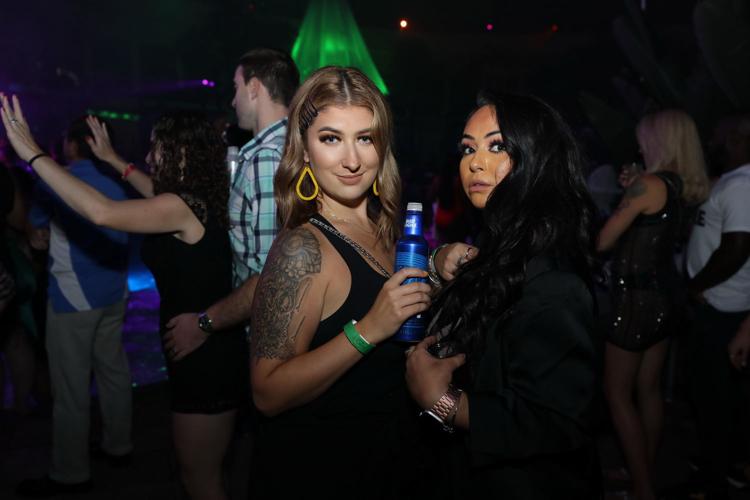 TEB48800cc.JPG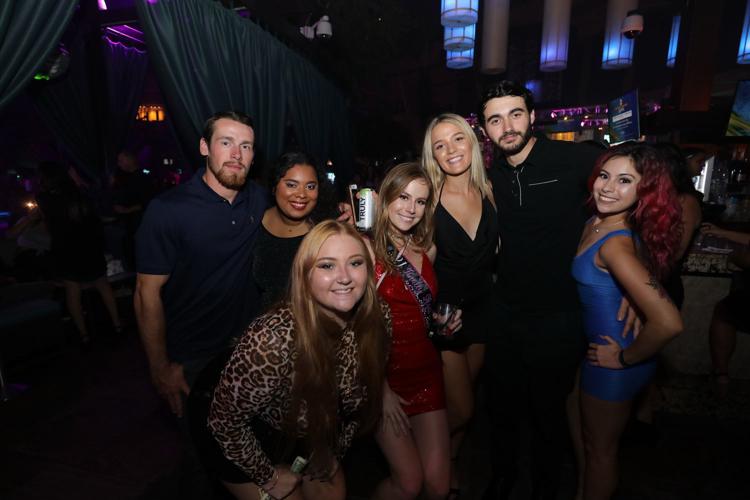 TEB48802cc.JPG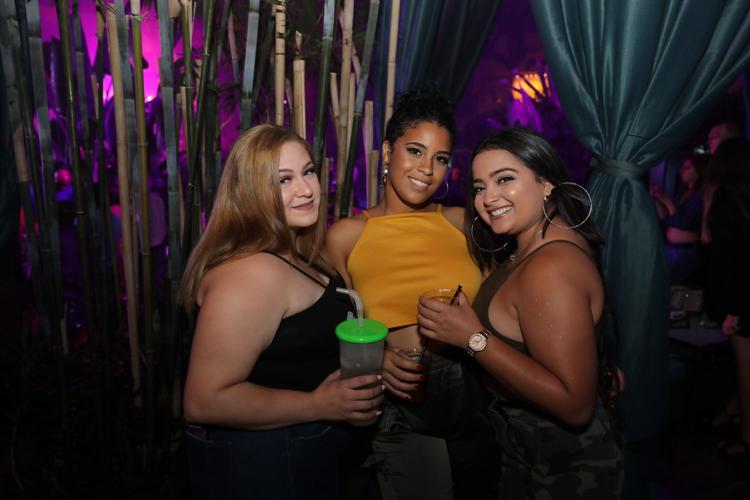 TEB48804cc.JPG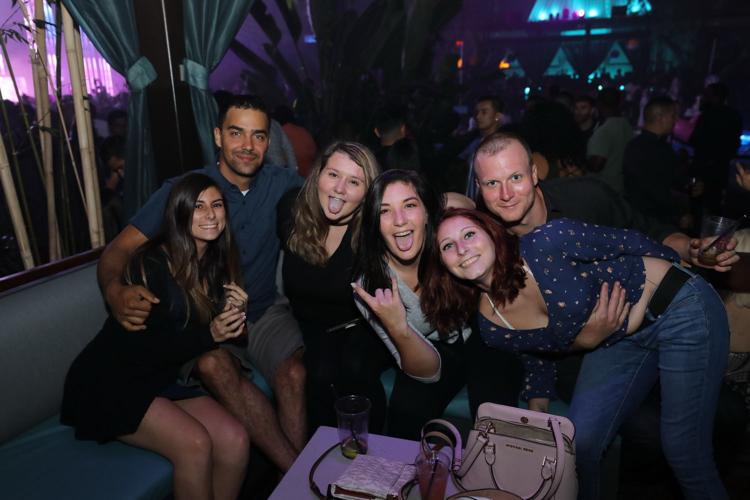 TEB48806cc.JPG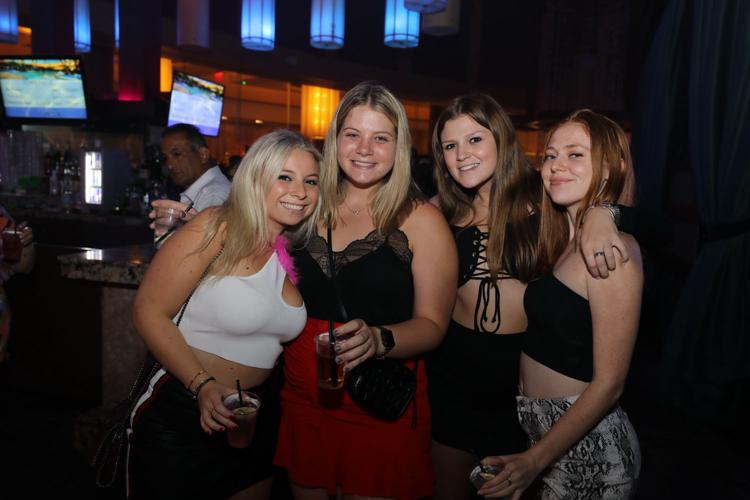 TEB48810cc.JPG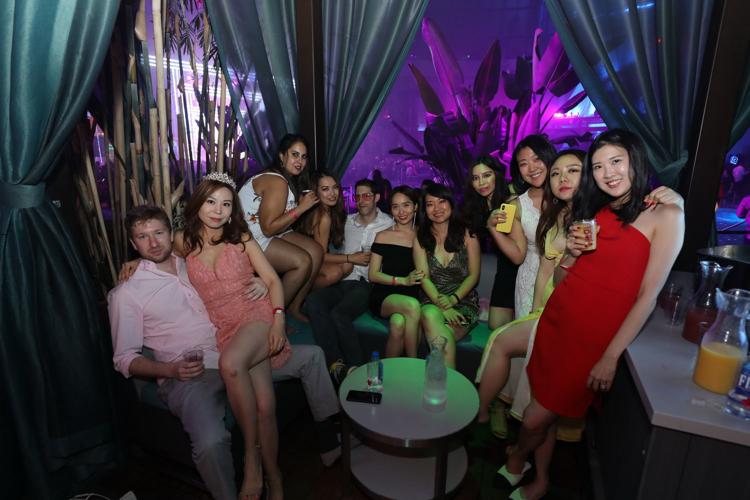 TEB48812cc.JPG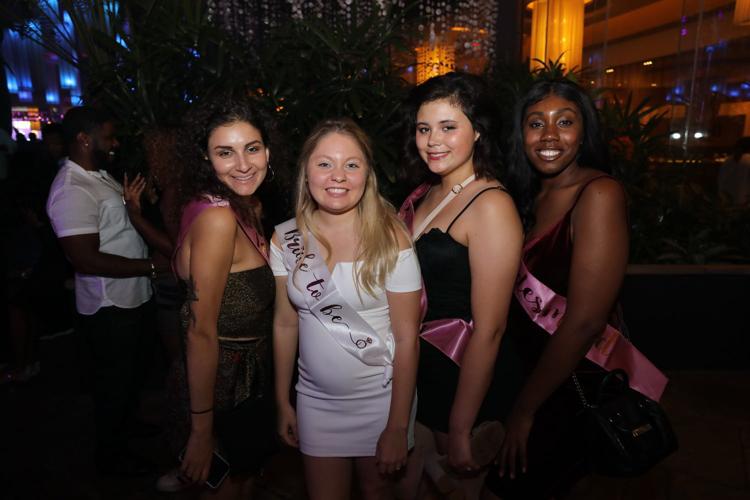 TEB48831cc.JPG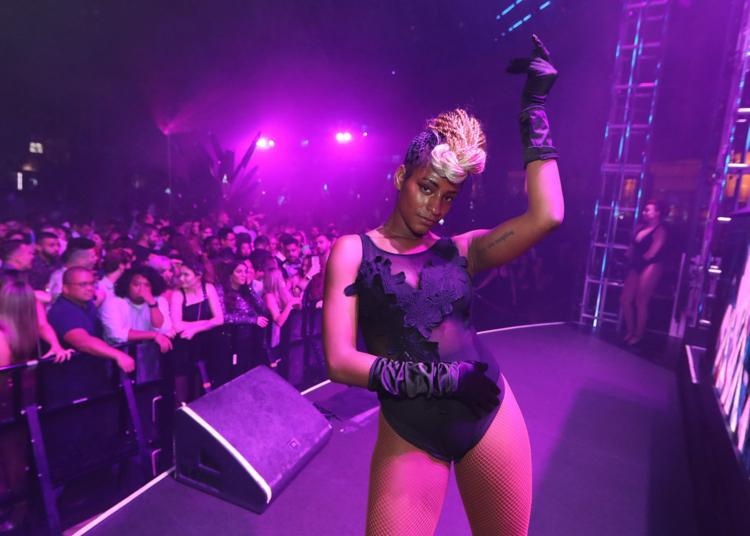 TEB48840cc.JPG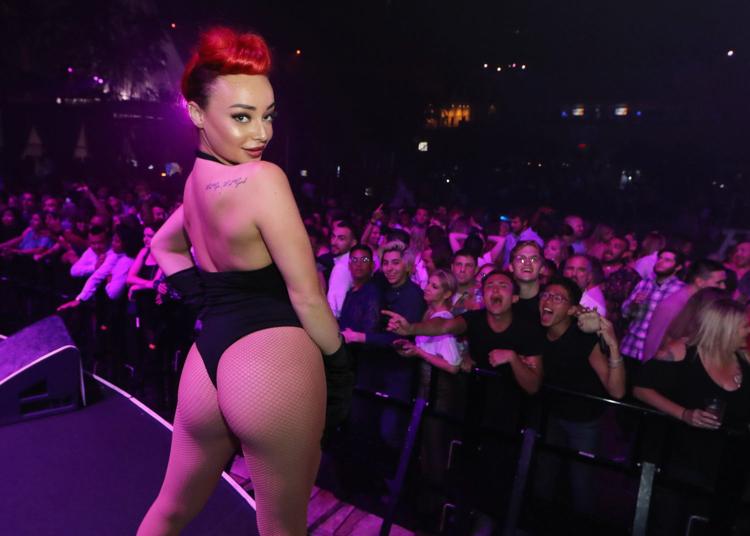 TEB48858cc.JPG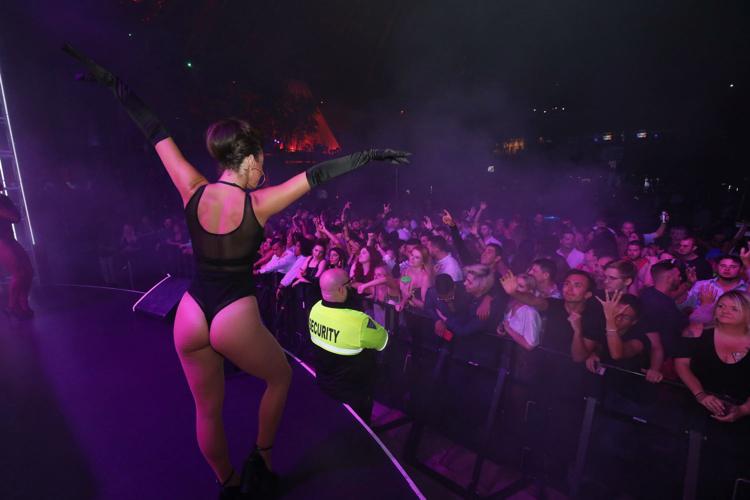 TEB48874cc.JPG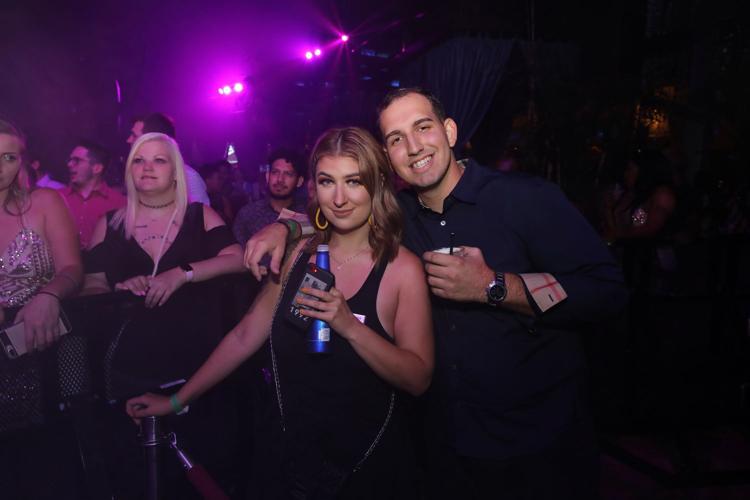 TEB48901cc.JPG