This area is accustomed to competitions. From battles of the band and best burgers to pet pageants and Miss America, you can always find some kind of matchup to cast your vote for.
The latest competition? Mocktails — aka, non-alcoholic beverages.
From Memorial Day to Labor Day, the John Elliott HERO Campaign for Designated Drivers held a competition between 33 popular bars and restaurants in Atlantic and Cape May counties and challenged them to come up with the best non-alcoholic drink.
Ever notice that bad habits are hard to break and good ones are tough to make?
More than 350,000 votes were cast in the inaugural Great HEROtini Mocktail Challenge. Aside from mocktails, other categories included Best HERO Establishment, Best HERO Bartender and Best HEROtini Drink Name. The winners of each will be revealed at the first-ever HEROtini Happening celebration 6 p.m. Thursday, Sept. 14, at the Stockton Seaview Resort in Galloway.
The HERO Campaign promotes the idea that designated drivers can still have fun and join in the festivities with non-alcoholic drinks that look and taste like the real thing.
In advance of the event, Bill and Muriel Elliott, co-founders of the HERO Campaign, announced the Top 10 drinks to be voted on by a panel of judges during the HEROtini Happening — the rest of the contenders will be revealed the night of.
The drinks competing for Best Mocktail, in no particular order, are:
1) The No-Jito, Tomatoe's, Margate
2) Berry Basil Bliss, A Touch of Italy, Egg Harbor Township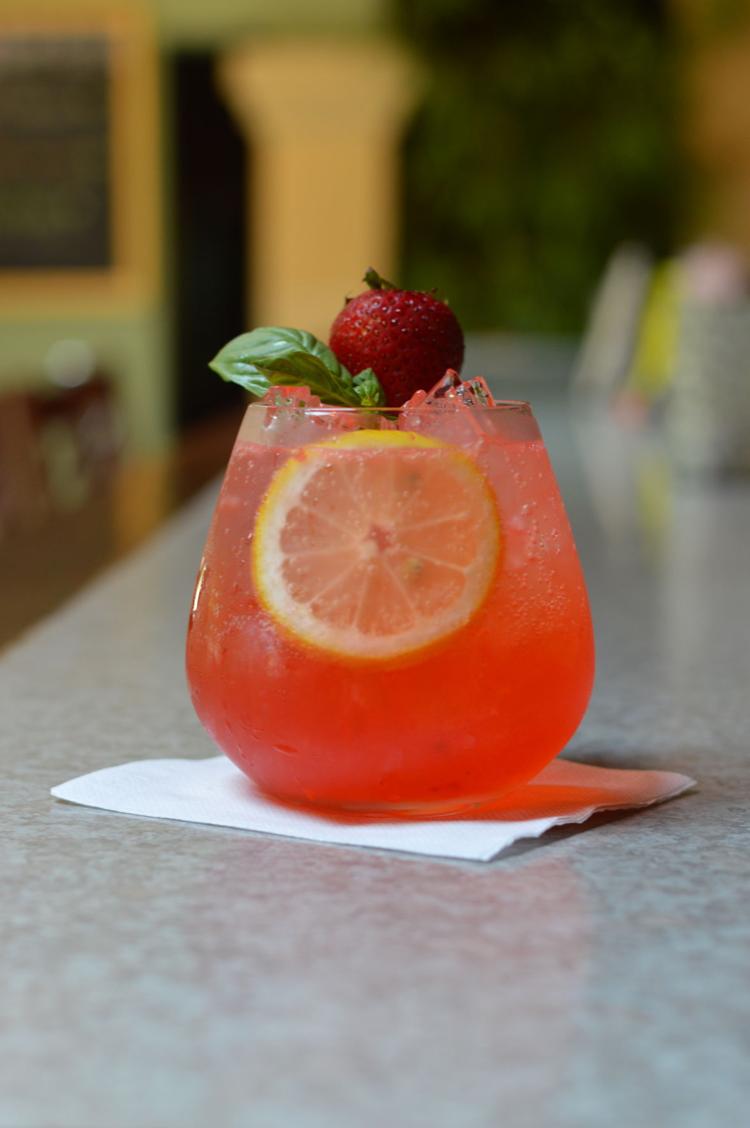 3) John's Chocolate Chip Delight, The Windjammer, Somers Point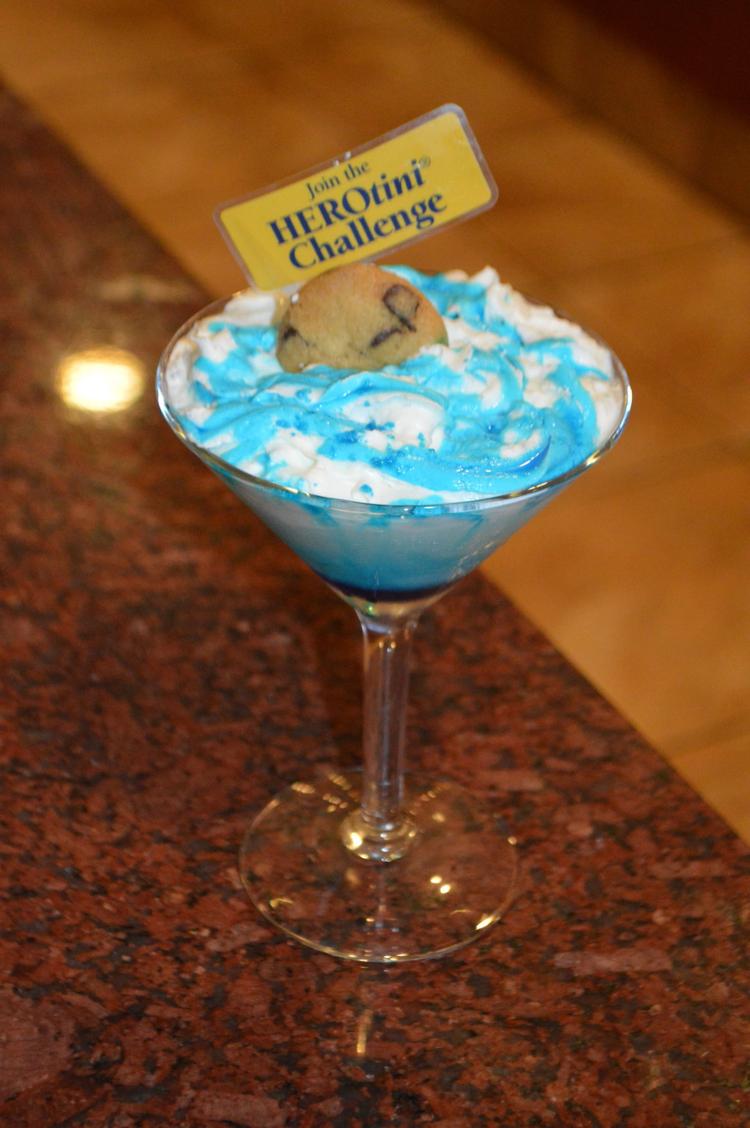 4) All or None, The Palm, Atlantic City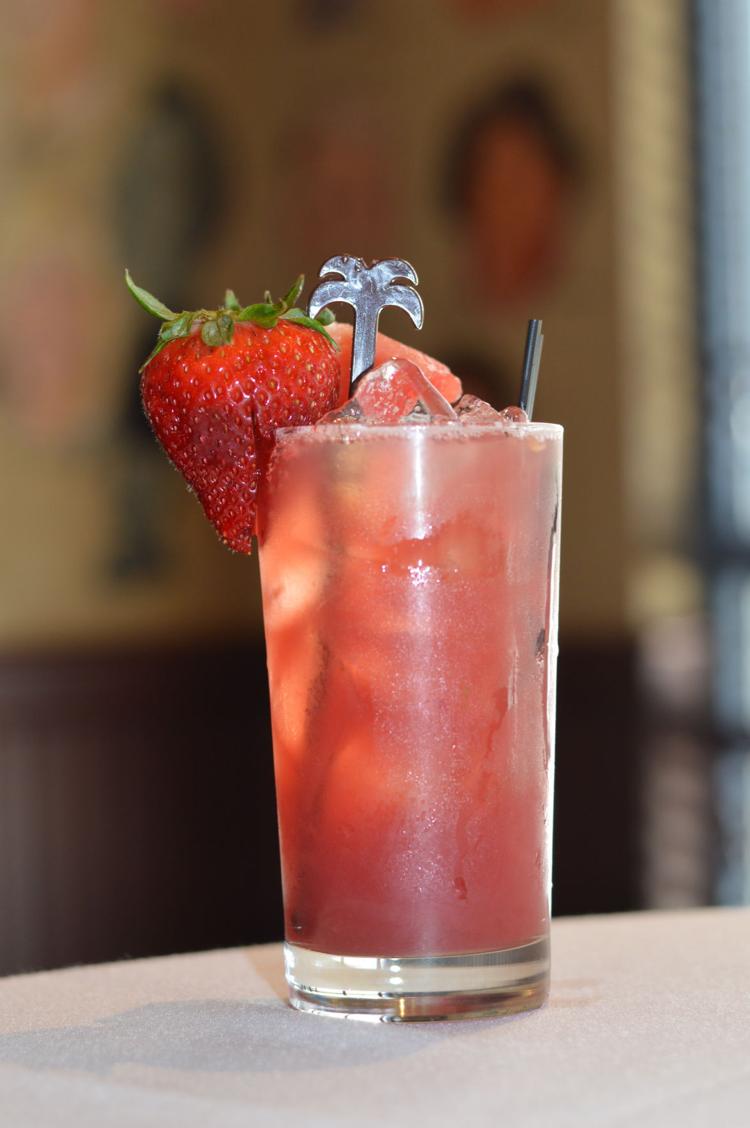 5) Blueberry Dream, Anchorage Tavern, Somers Point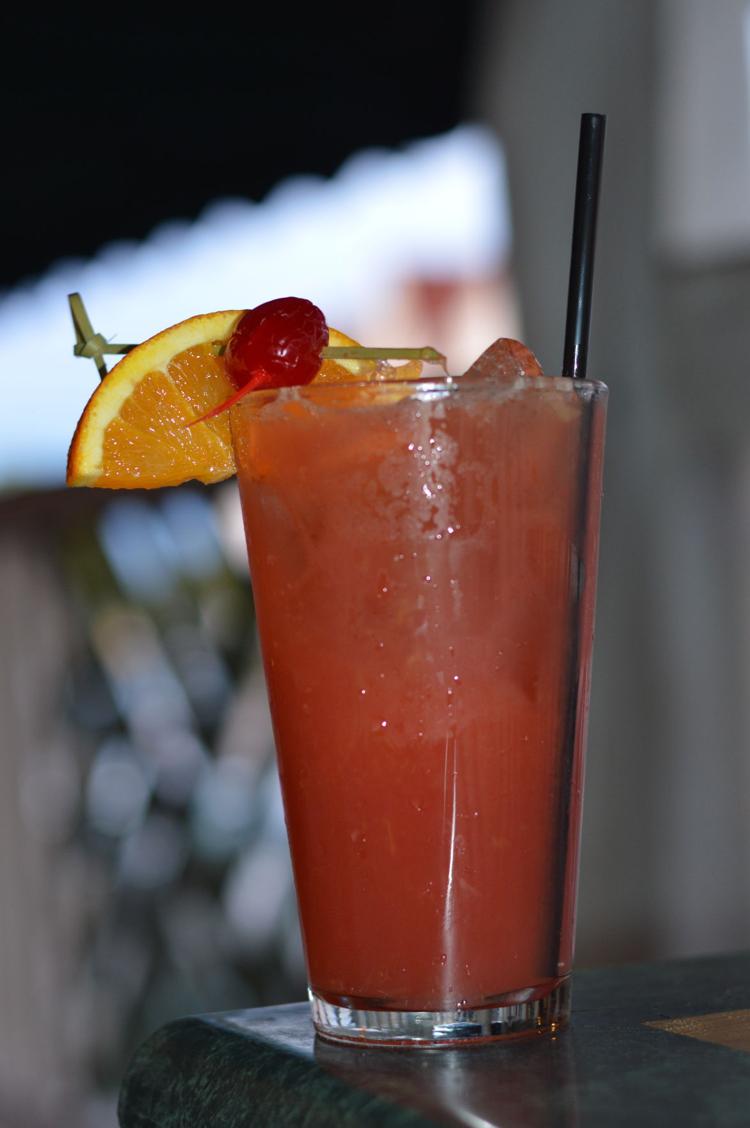 6) Coagulated Mary, Ducktown Tavern, Atlantic City
7) Climate Changer, The Doc's Place, Somers Point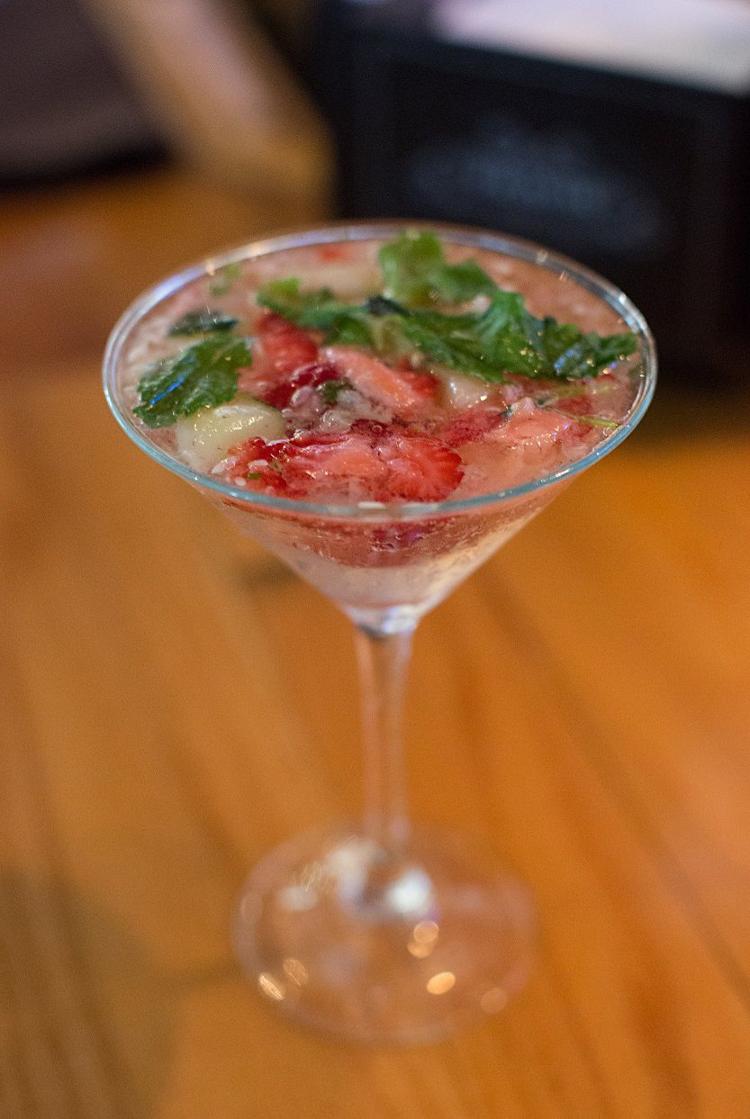 8) Plum Crazy, Olon at Tropicana, Atlantic City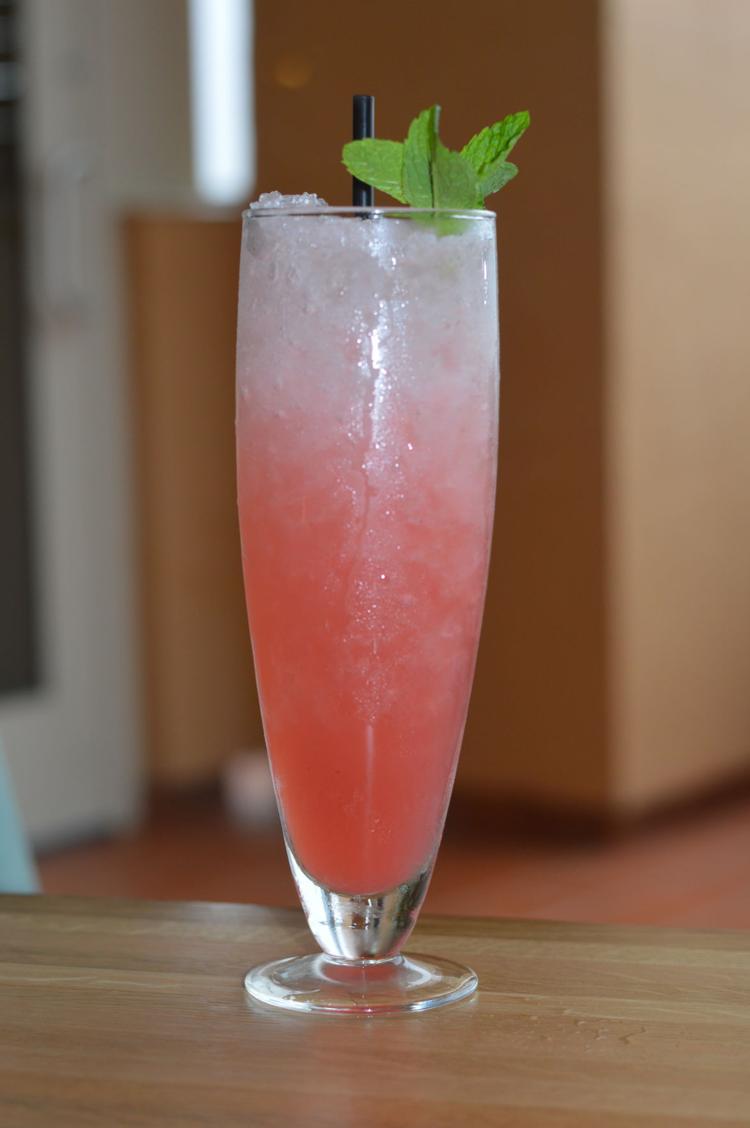 9) Greg's Grape Decision, Gregory's, Somers Point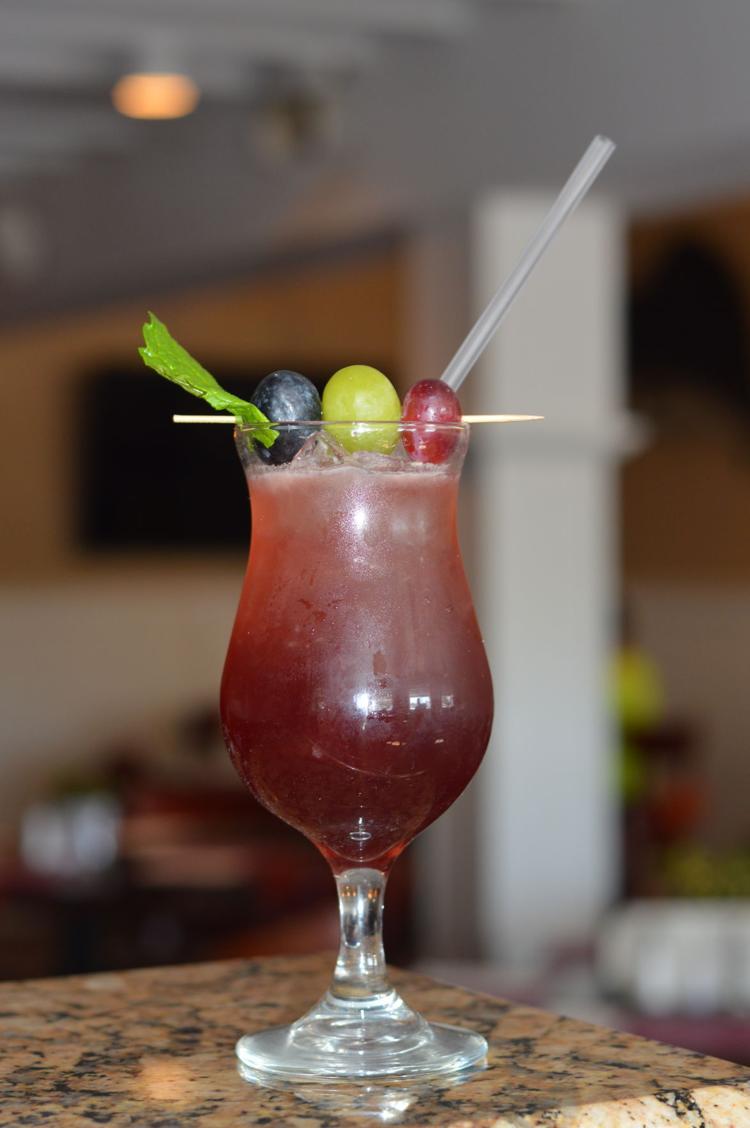 10) Cherry Lifesaver, Sofia Restaurant, Margate
Angela Diamantis, co-owner of Sofia in Margate, is a strong supporter of designated driving and believes the contest shows that people can have a good time without having to consume alcohol.
"I strongly believe in being responsible and promoting responsible drinking," Diamantis says. "You can have a nonalcoholic drink and still have a lot of fun."