For 30 years, Tropicana Atlantic City's il Verdi has been the casino's best-kept secret.
Eldorado, its new ownership, and Trop's culinary team are determined to make sure that il Verdi is a secret no longer.
The spectacular Italian restaurant recently received a complete renovation to make the dated restaurant the upscale destination that it always should have been to match its amazing food.
And it is gorgeous!
For the first time, il Verdi not only has a front entrance — customers always had to look around the corner of the casino floor to find their way in — but it has a stunning bar to allow customers to grab a drink before dinner or order off the full menu and chat with the bartender, as well as its own bathroom, another stylish but, more importantly, comfortable amenity guests appreciate.
"Over the years, we have always had people ask if they could sit at the bar before they ate, and we didn't have one, or they would have to go outside to the casino floor for the bathroom," says Restaurant Chef Jack Flanigan. "I know when I go out to dinner, I love to sit at the bar and have a drink first, so having that bar is a big plus. Some people like to sit there as singles and couples because we offer the full menu there. We have all of the amenities there, but it's a little more casual."
It also has gorgeous backlit murals with an aquatic theme to match its aqua blue carpeting, eclectically colored leather chairs and banquettes, recessed ceiling lighting and wine cases that duplicate as windows.
"I think when you first walk in and you see the new podium and then the big glass murals down the hallway and on the walls, diners are just taken aback. But the reception has been nothing short of amazing."
In addition to those firsts, the restructured il Verdi now features a semi-private dining area for private parties big or small.
"It's our version of our Chef's Table, where we can seat up to 12 people in their own little dining nook," Flanigan says. "No one can walk by you because there is a dividing wall, so we do special menus for people in there. Our goal is to do as many private events that we can in there at different price ranges. We recently had a party that was more than 80 people."
For years, the culinary team at il Verdi had to do all of the heavy lifting to lure customers into its doors, and while that is no longer the case, Flanigan and his team, led by Vice President of Food and Beverage Chris Rippy and Director of Culinary Operations Demetrios Haronis, make sure the food remains the No. 1 reason to check out il Verdi.
Long before Tropicana had an Iron Chef in Jose Garces or big-name chains like Carmine's and The Palm under its roof, il Verdi was the place to go. And for authentic cuisine done right with a staff that cares and knows good service, il Verdi needs to be discovered by anyone who appreciates superb Italian food.
Flanigan, who talks about il Verdi with such love you would think he's talking about his own business, has been involved in the restaurant for 24 years. And don't let that Irish last name fool you, Flanigan and his team are busting out some amazing Italian food that will blow your mind.
If you have been to il Verdi in the last year or two, don't expect a menu overhaul. Flanigan says they didn't want to change too much at one time. And, on top of that, it really didn't need one.
For starters, expect fresh pasta. Not fresh pasta that they buy. Fresh pasta made daily in house, including rigatoni, penne, linguine and fettuccine for must-try pasta entrees such as their rigatoni Bolognese ($24) with a sausage ragu that is the most famous dish on the menu; linguine with littleneck clams ($25) with white wine, garlic, Italian parsley, basil and olive oil; and Fettuccine Di Lombardia ($22) with roasted chicken, sundried tomatoes, grilled zucchini and mixed mushrooms in a Gorgonzola cream sauce.
Another popular pasta dish is the ricotta-stuffed gnocchi alla vodka ($21), light, melt-in-your-mouth pasta pillows stuffed with ricotta cheese with peas in a tomato cream sauce.
"When you make pasta yourself every day, it's just better … simple as that," Flanigan says. "The Bolognese has been here for more than 24 years and it's not changing. It was there when I got there and it should be there when I am gone. We add heavy cream, butter and cheese to it so it's lighter than what a Bolognese normally looks like. I say to people when they come to eat at my house, 'If you don't like butter or cream, don't come to my house to eat.' But people adore it. They also like to play around and switch pastas with different sauces. Like the gnocchi with Bolognese … people order it all of the time."
Of course there are other reasons than pasta to visit il Verdi.
Start out with the the spiedino ($12) — think Italian grilled cheese with parmesan and herb-crusted fried Fiore di Latte mozzarella with a roasted garlic cream anchovy sauce and marinara; steamed littleneck clams or mussels ($16) with fennel, garlic, basil and white wine butter; or the fried calamari ($15) with crispy chili pepper and San Marzano marinara.
"We crust our spiedini with more parmesan than we do breadcrumbs," Flanigan explains, "so it has a very unique taste and crispiness. I don't like anchovies, but I dig that cream sauce. And I think our calamari is one of the most tender I ever had. We soak it in milk, but I think the reason it's so good is because we use good, local product. I can look at it and tell if it's good. If I don't like the way it looks, I send it back. I use a 5-inch tube which I think is perfect for the tenderness, as well. And the clams are simple, but just add that fennel and you change the whole dynamic."
For meat eaters, there's a new 24-ounce, 28-day dry-aged ribeye ($54) grilled with roasted garlic, truffle butter, cherry tomatoes, Fontina cheese and Meyer lemon butter that is outrageous; and the filet mignon ($44) over a bed of caramelized mushrooms and fennel with Gorgonzola cheese in a Barolo wine demi is ridiculous. But Flanigan recommends the grilled Superior Farms Single Cut Rib Lamb Chops ($48) served in its own pan juices with Mediterranean veggies, roasted garlic cheese mashed potatoes.
"I think the lamb chops might be the best dish on our menu," Flanigan says. "Center cut lamb chops with those mashed potatoes … the flavor combination is just perfect. And I think the lamb is just amazing. It comes down to a superior product, and it sets them apart. They are never tough and always amazing."
Fish eaters can relish the flounder Francaise ($36), a simple dish with egg-battered flounder over baby spinach in a lemon-pinot grigio butter sauce, or the Salmone Di Susanna ($34), grilled Faroe Island salmon topped with jumbo lump crabmeat, tarragon and diced tomatoes in a white wine sauce.
"The salmon is off the hook and probably the most popular dish on the menu," Flanigan says.
All of the desserts ($8 to $10) are homemade including a classic yet impressive tiramisu, a mind-blowing Limoncello mascarpone cheesecake and the enticing banana chocolate mousse torte, but the absolute go-to dessert are the beignets, lightly fried cream cheese dough filled with ricotta cheese filling, dusted with powdered sugar and served warm with a trio of sauces: chocolate, white chocolate vanilla and caramel. You can thank us later.
il Verdi also has an impressive cocktail and wine list with a service staff led by Manager Giovanni Alessi that can cater to all needs and answer any questions.
"The front of the house is very knowledgeable," Flanigan adds. "If diners want wine pairings or anything, they are there for then. And we can also accommodate people as much as we can in the kitchen. I have gluten-free pasta, gluten-free bread. My motto has always been that if it's available to me, it's available to them."
Flanigan says he "hopes we are no longer Tropicana's best-kept secret" for long.
"I hope not," he says. "We always wanted that front entrance and the bar, and now we have it. We are grateful we are recognizable and easy to find now. And I know when people try our food, they'll be back."
TEB49158cc.JPG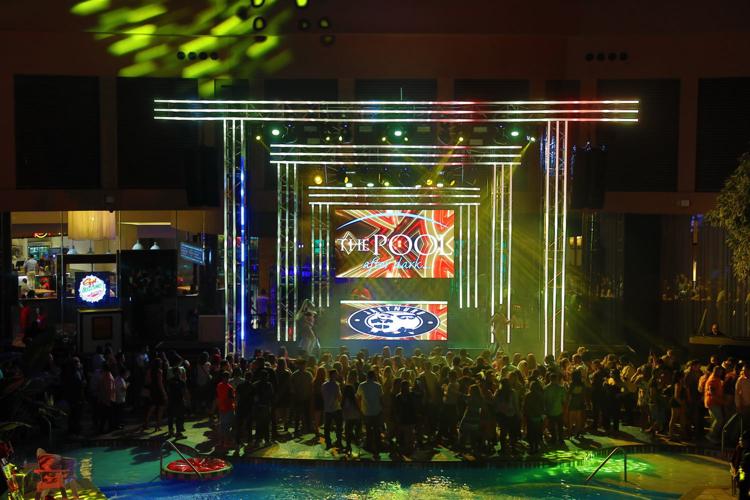 TEB49184cc.JPG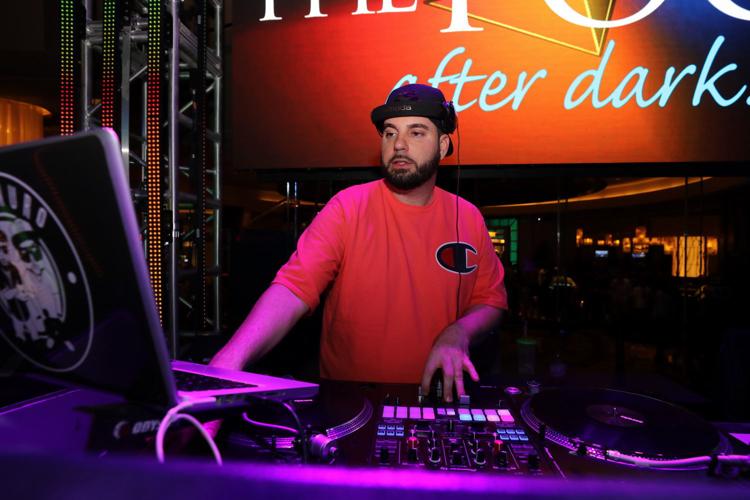 TEB49190cc.JPG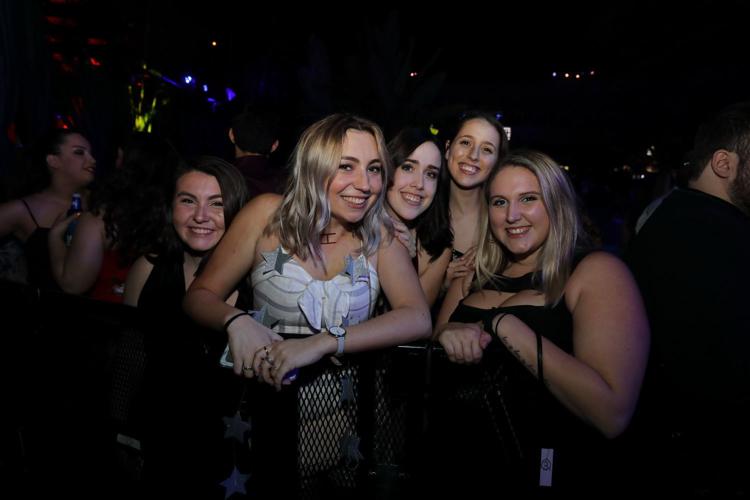 TEB49192cc.JPG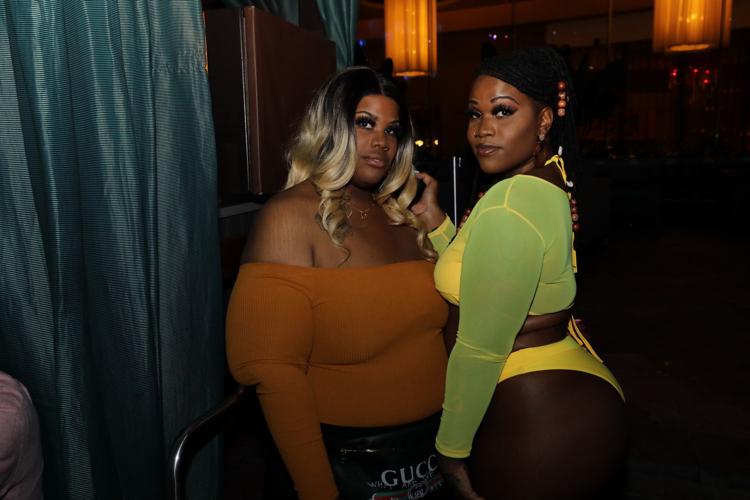 TEB49194cc.JPG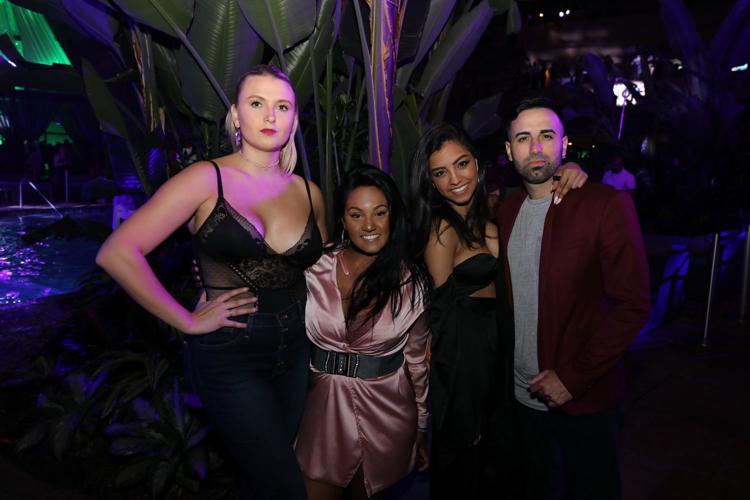 TEB49196cc.JPG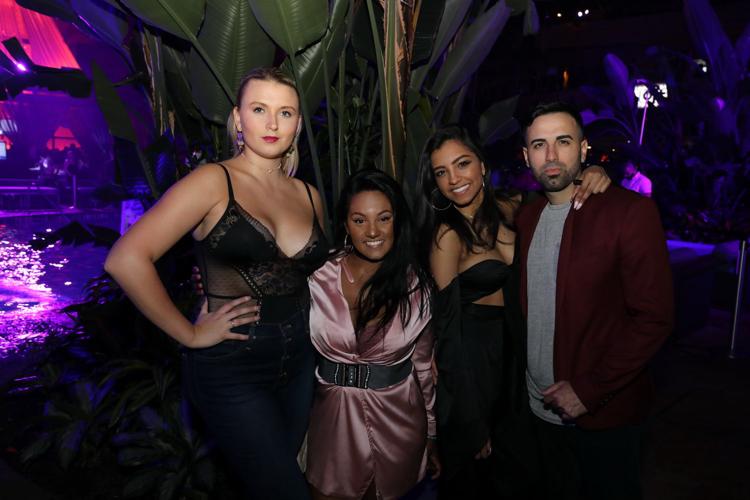 TEB49198cc.JPG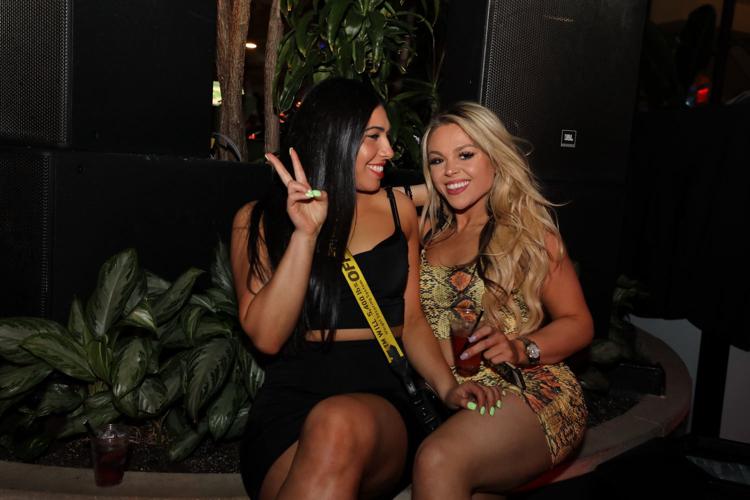 TEB49200cc.JPG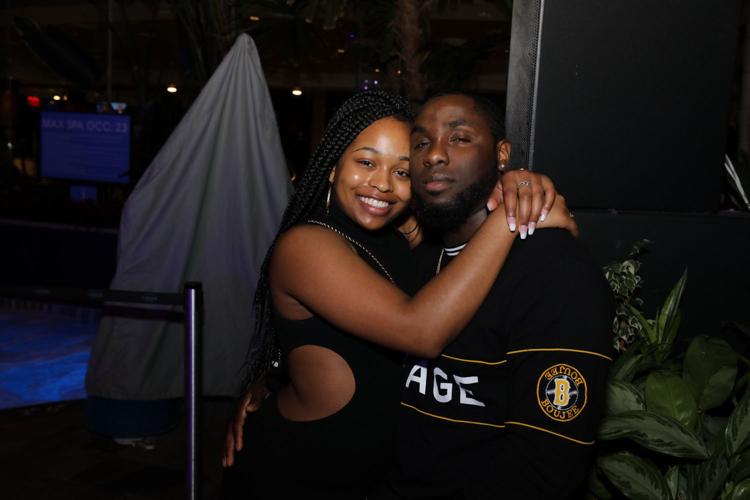 TEB49201cc.JPG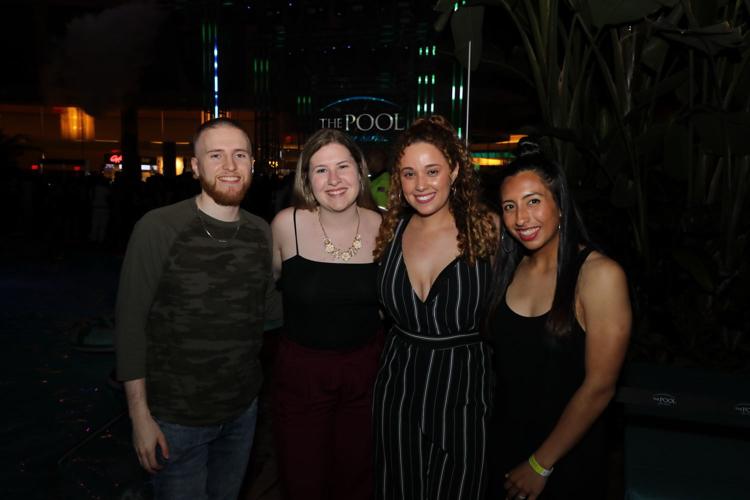 TEB49205cc.JPG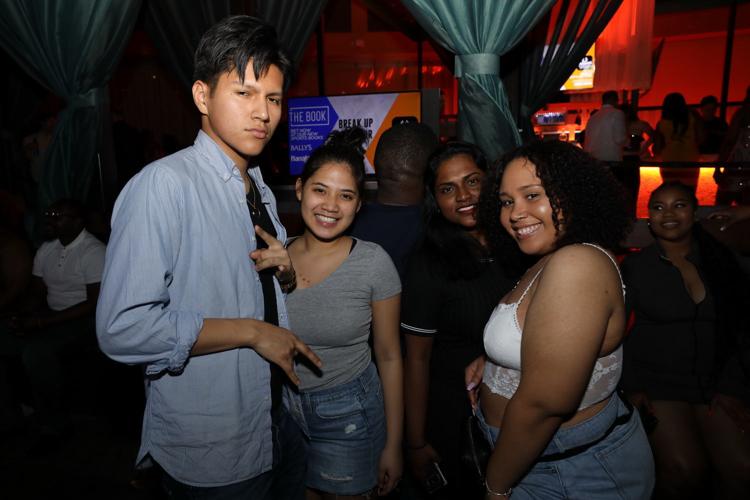 TEB49208cc.JPG
TEB49209cc.JPG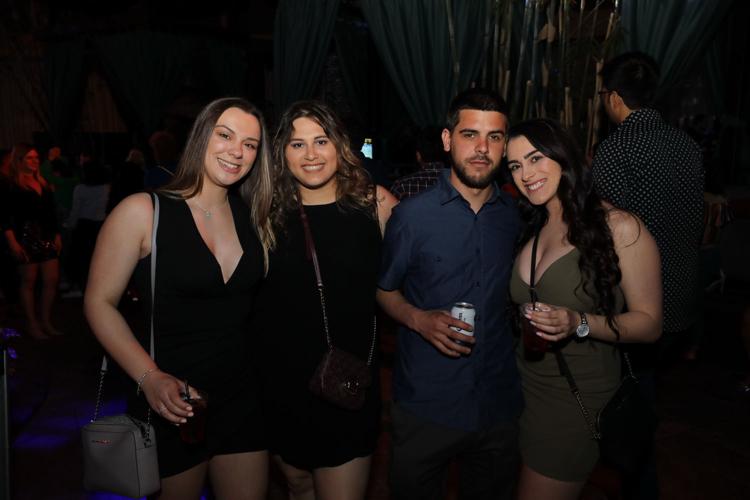 TEB49212cc.JPG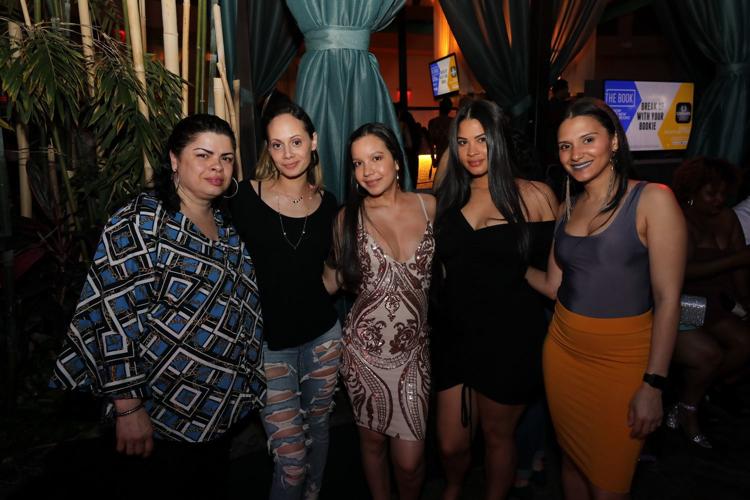 TEB49238cc.JPG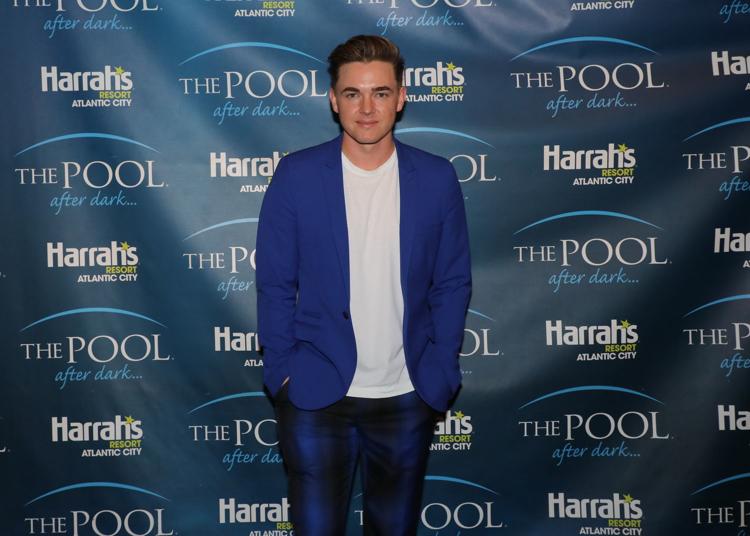 TEB49251cc.JPG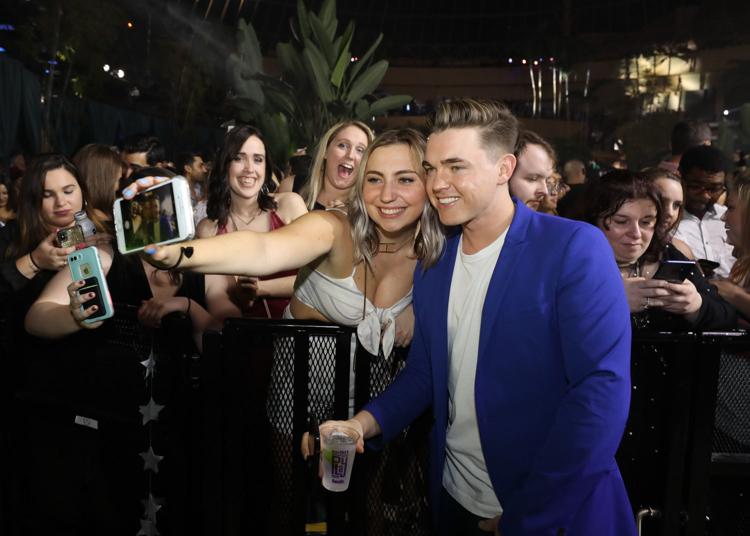 TEB49254cc.JPG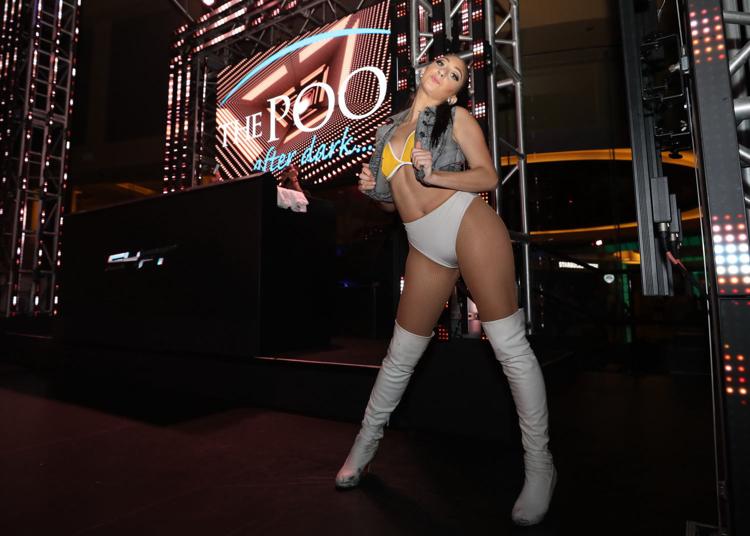 TEB49288cc.JPG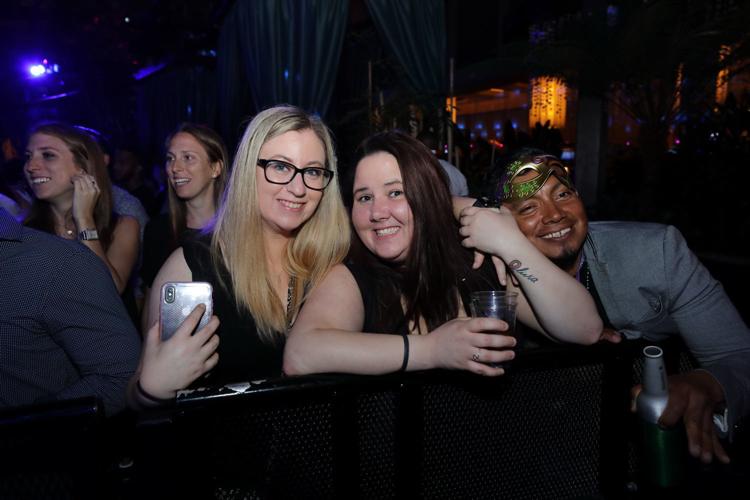 TEB49289cc.JPG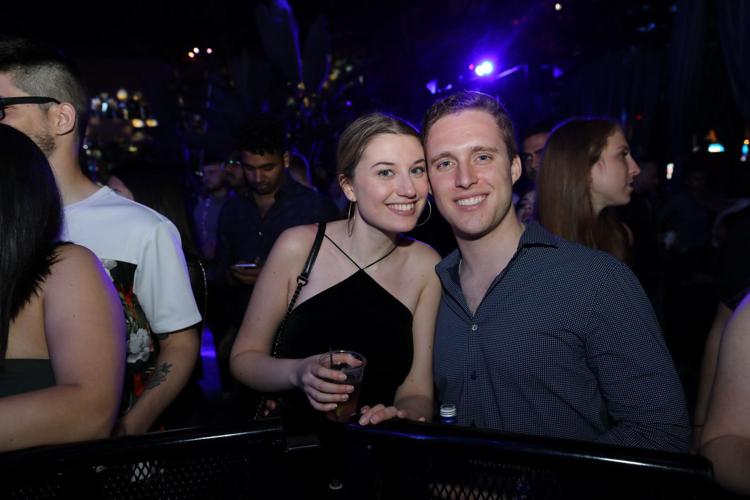 TEB49292cc.JPG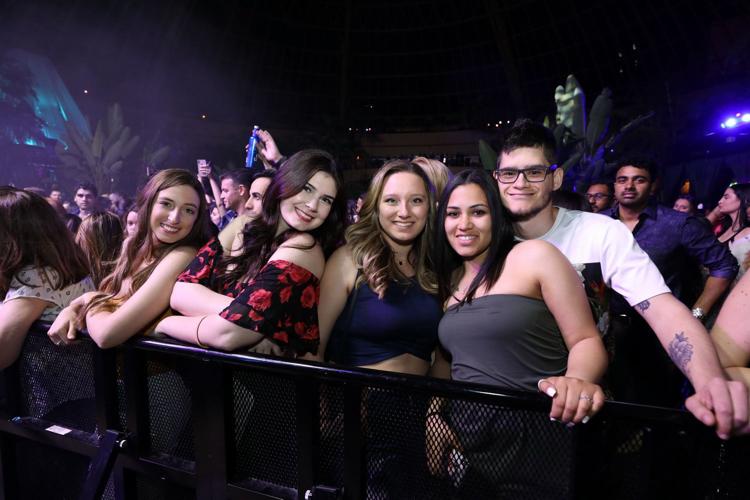 TEB49293cc.JPG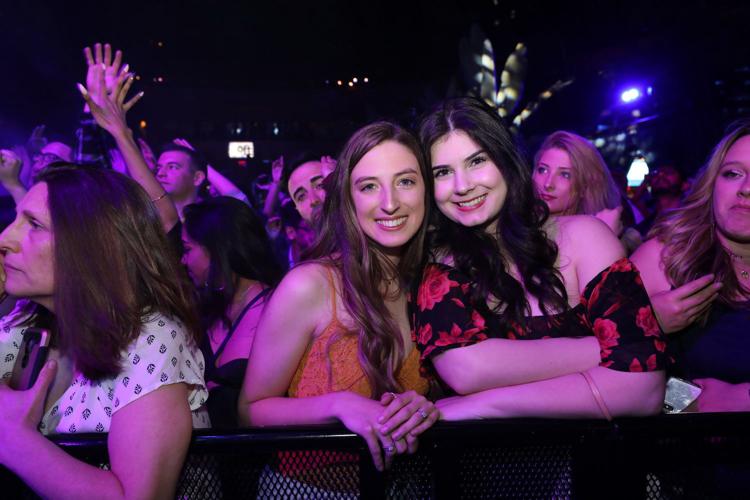 TEB49296cc.JPG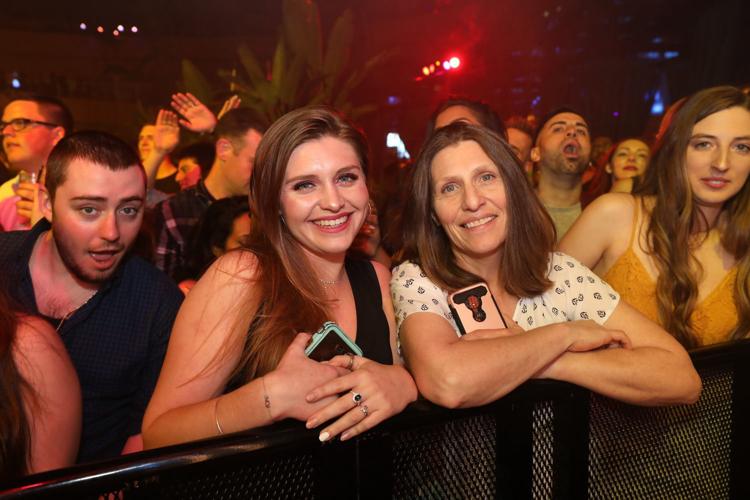 TEB49298cc.JPG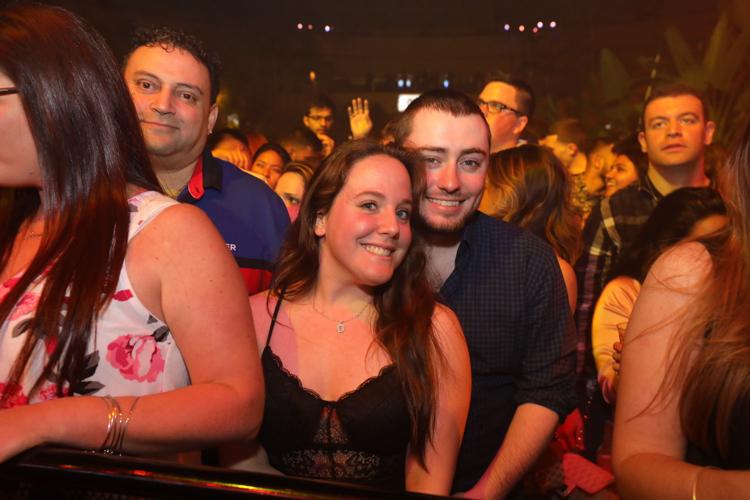 TEB49300cc.JPG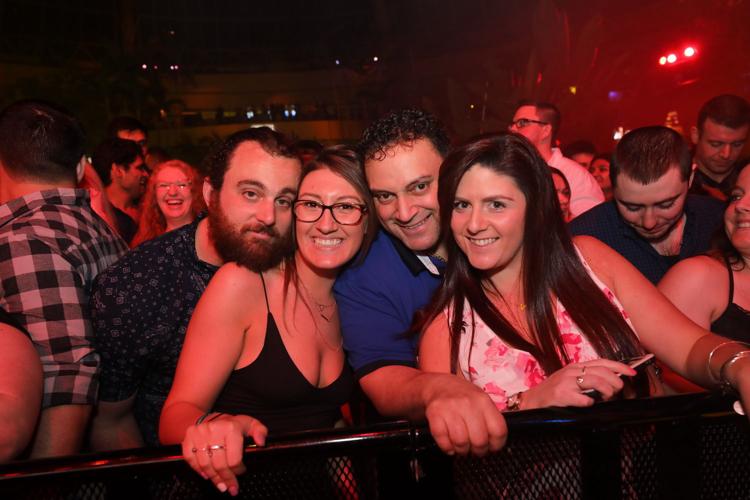 TEB49303cc.JPG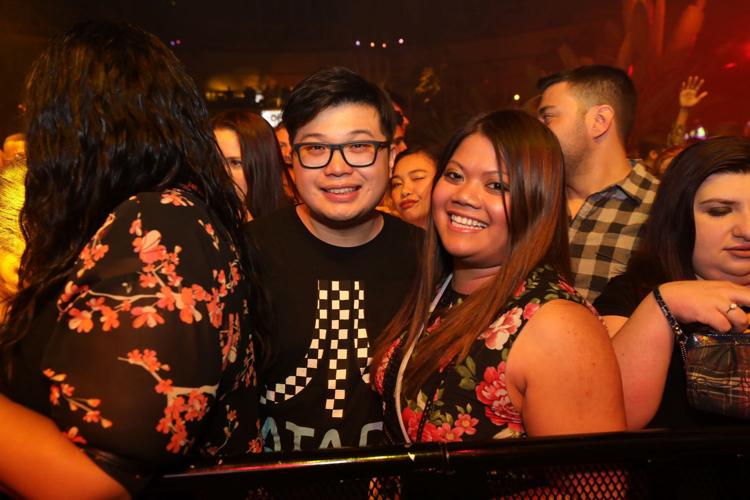 TEB49305cc.JPG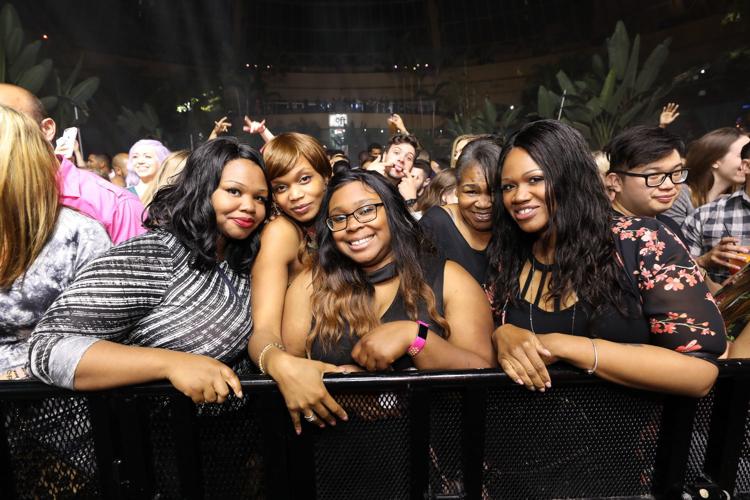 TEB49308cc.JPG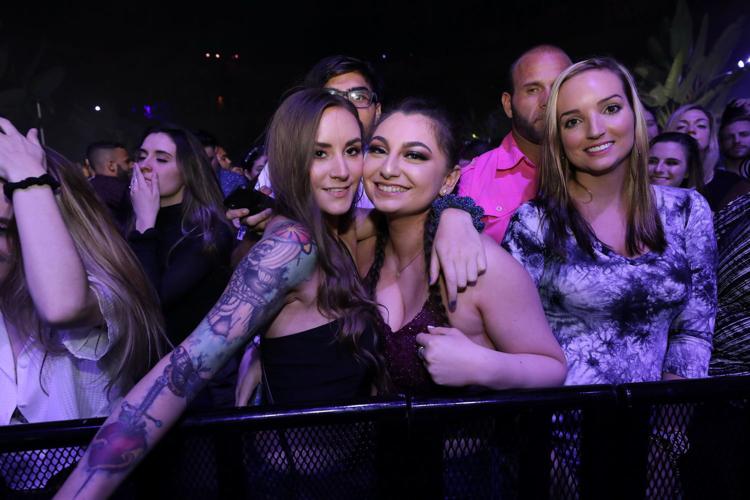 TEB49311cc.JPG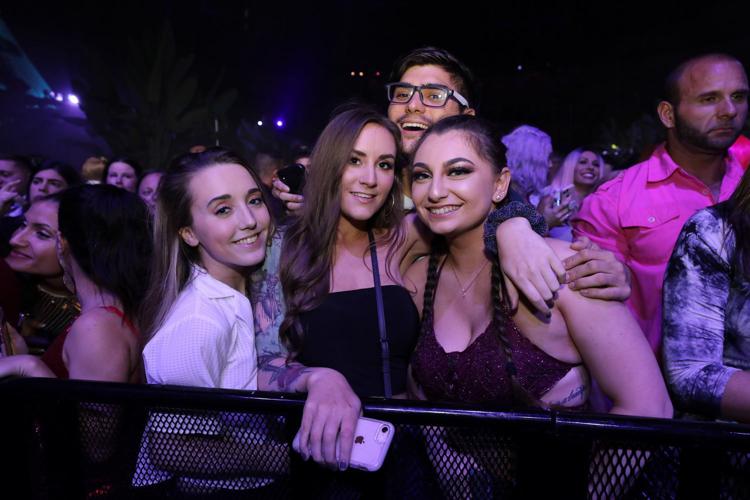 TEB49312cc.JPG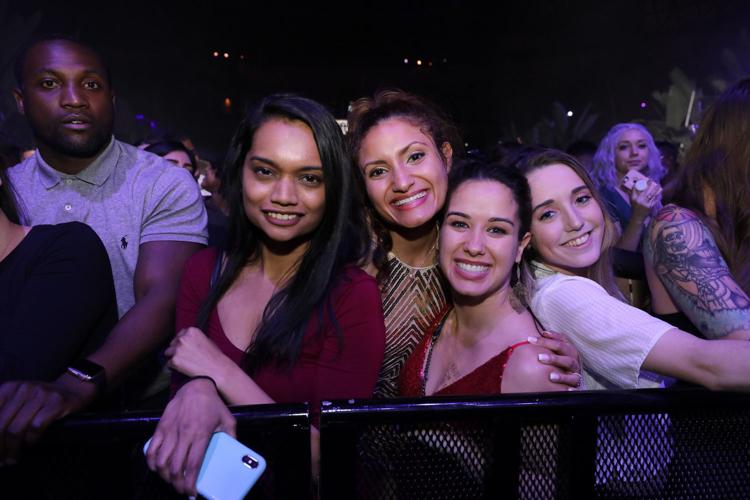 TEB49315cc.JPG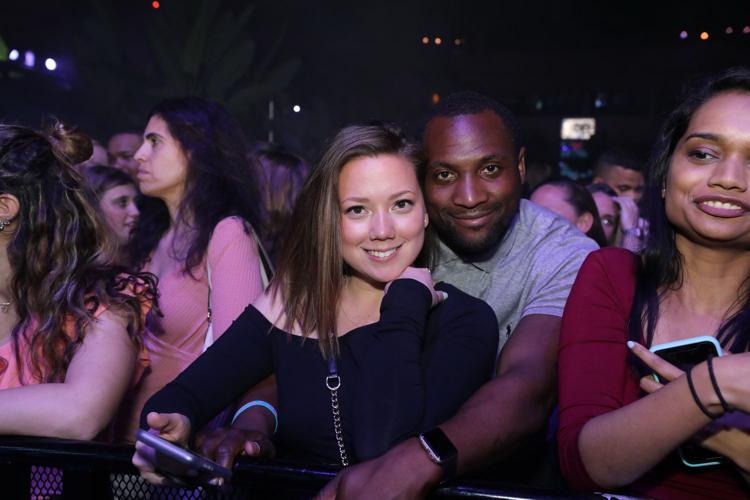 TEB49316cc.JPG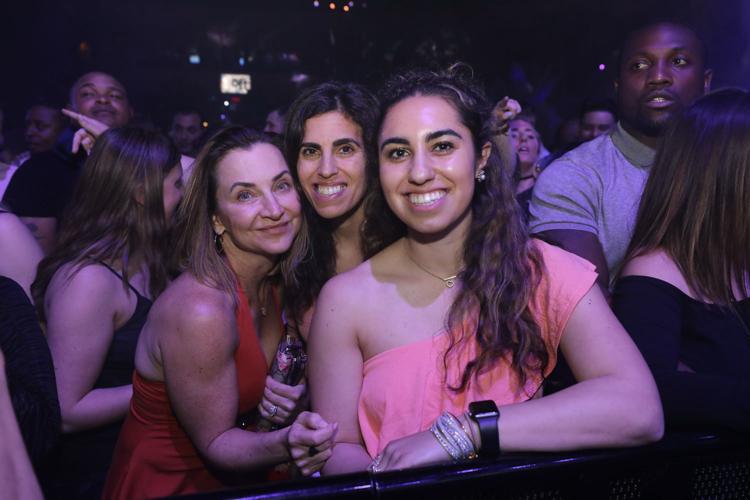 TEB49319cc.JPG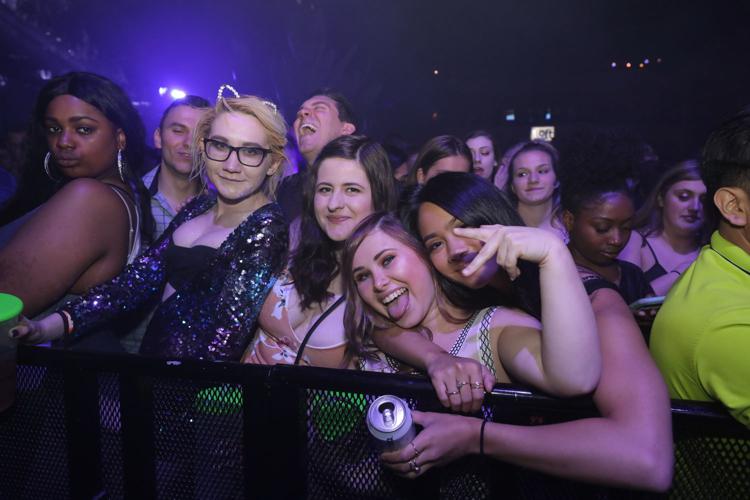 TEB49320cc.JPG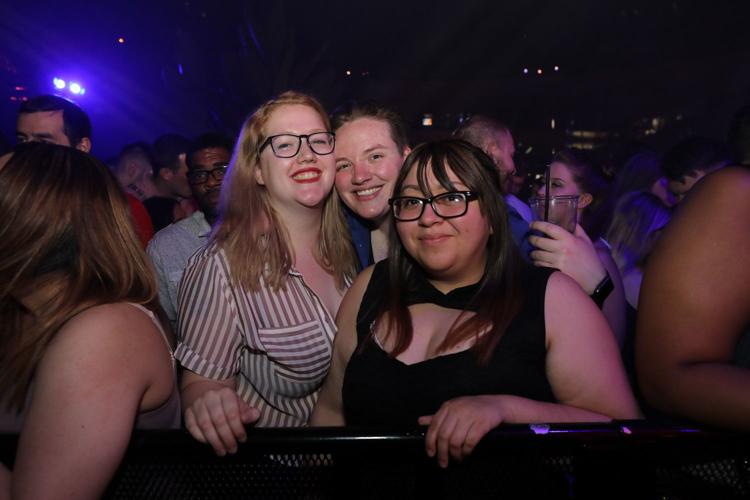 TEB49323cc.JPG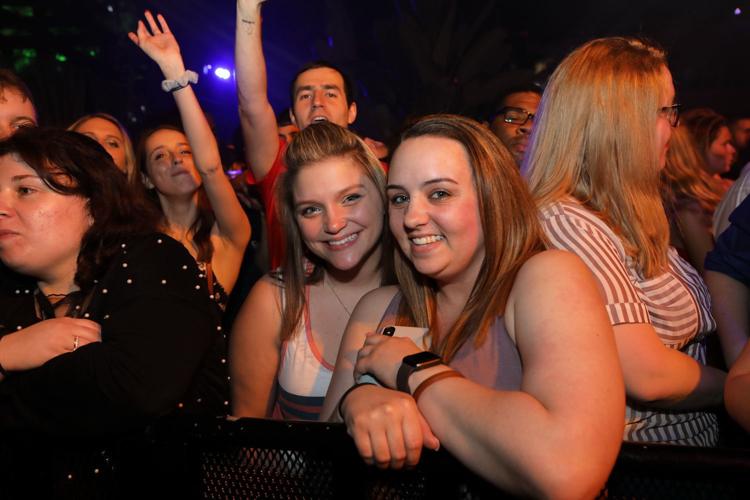 TEB49324cc.JPG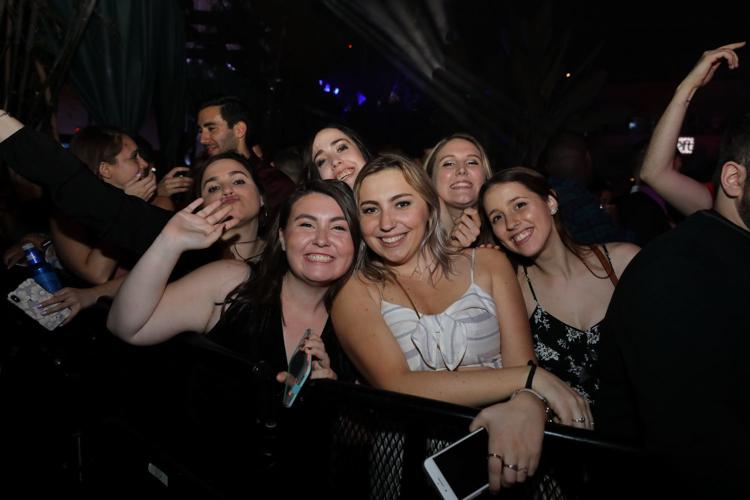 TEB49327cc.JPG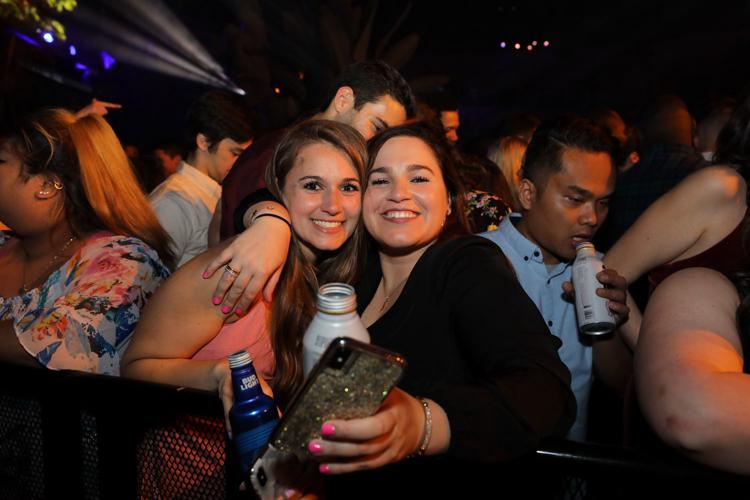 TEB49328cc.JPG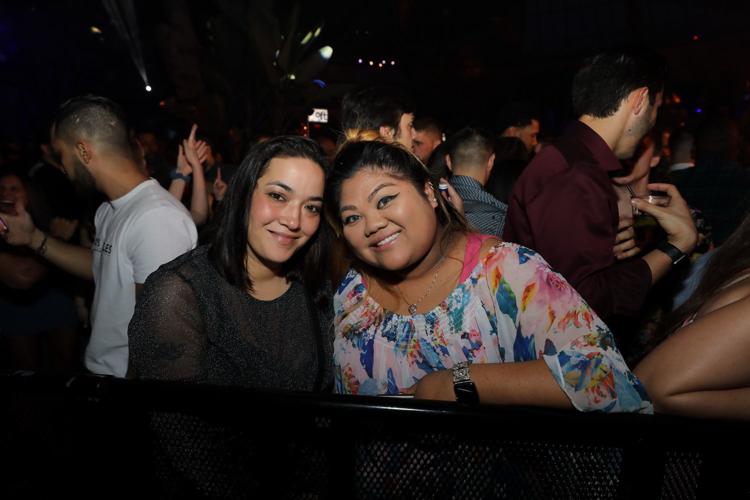 TEB49344cc.JPG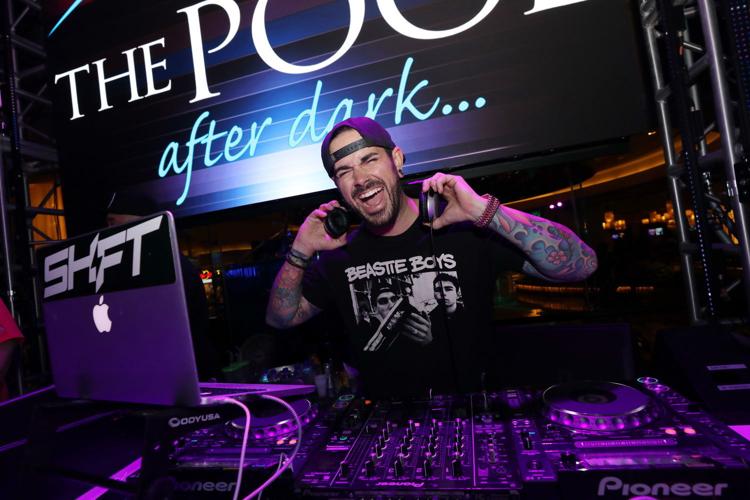 TEB49375cc.JPG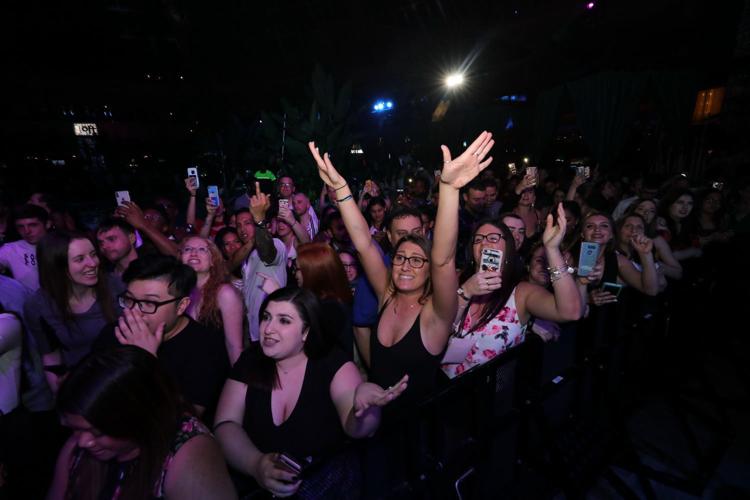 TEB49377cc.JPG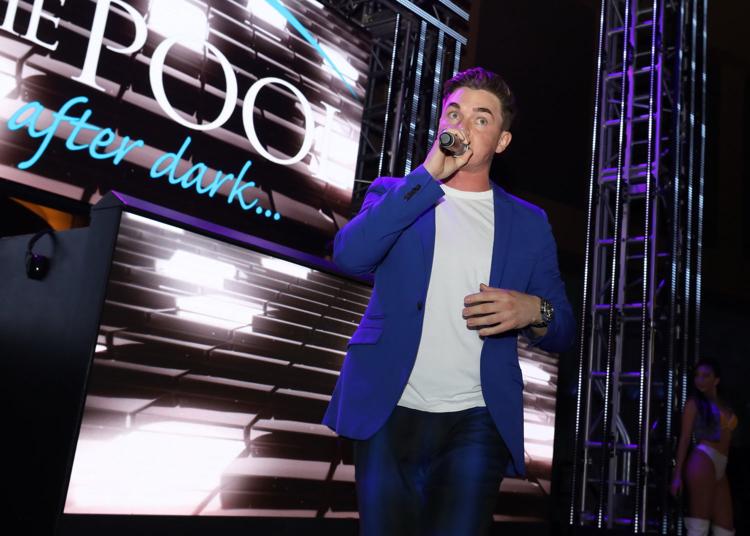 TEB49391cc.JPG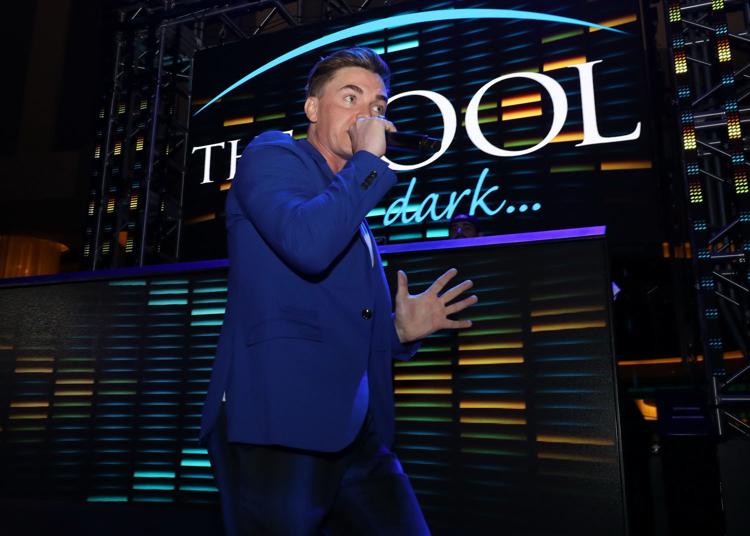 TEB49424cc.JPG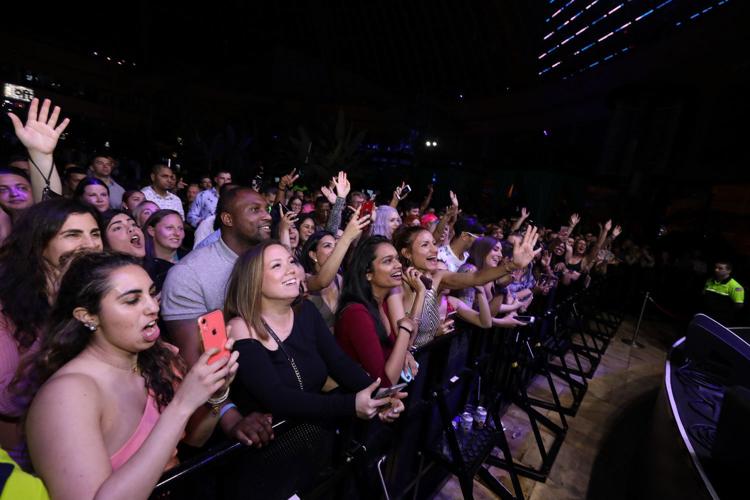 TEB49484cc.JPG
TEB49510cc.JPG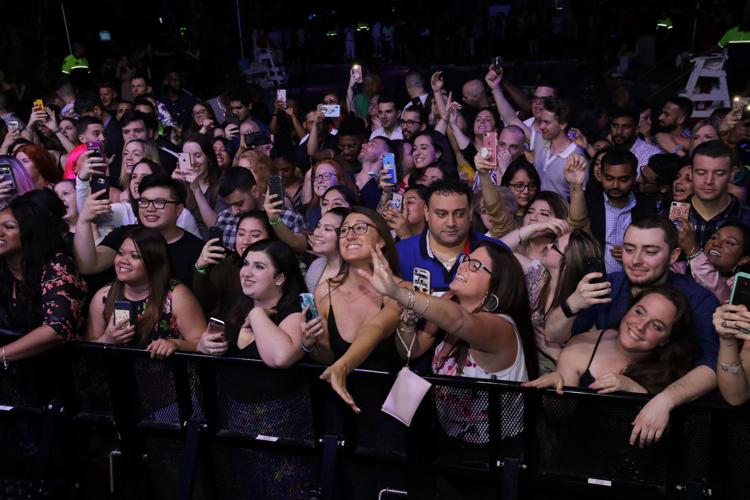 TEB49513cc.JPG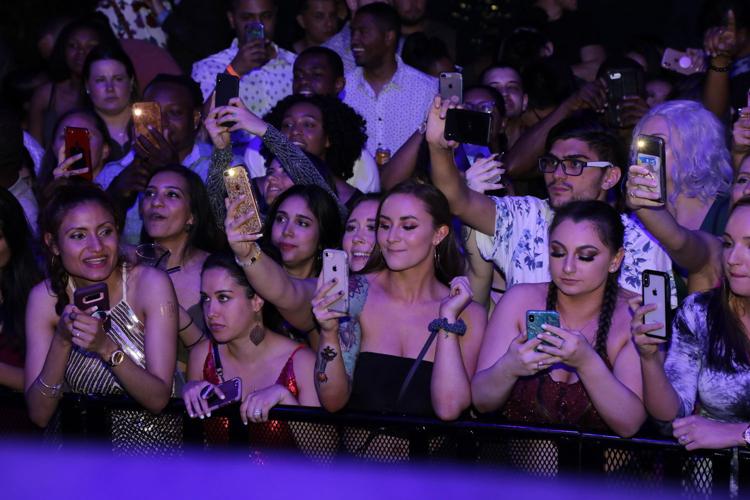 TEB49516cc.JPG
TEB49548cc.JPG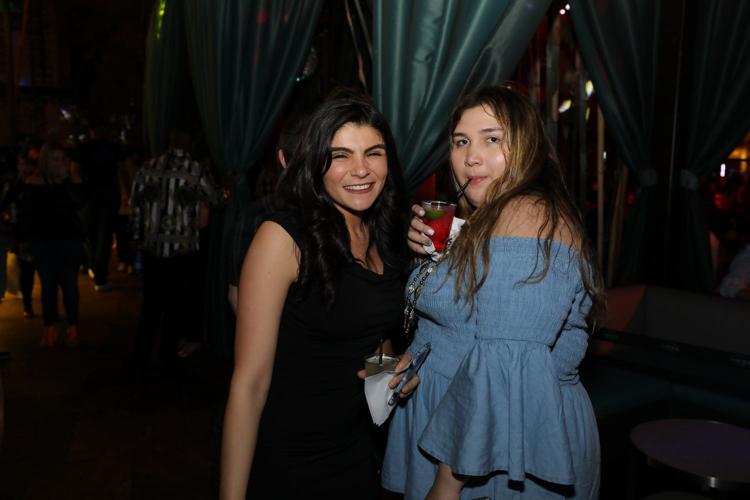 TEB49549cc.JPG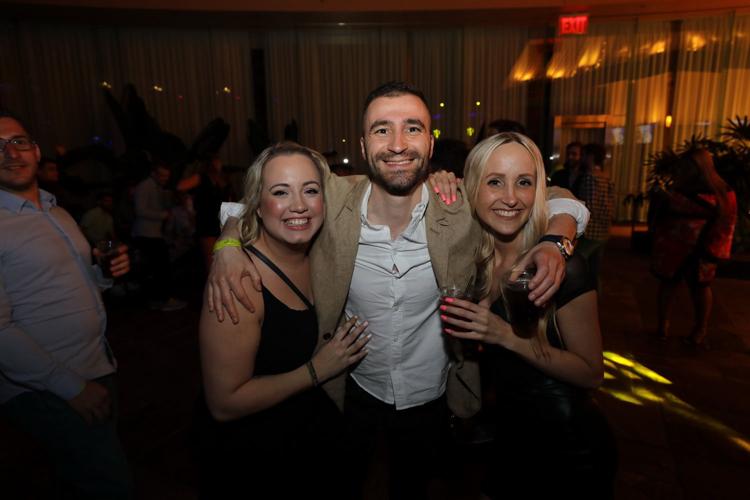 TEB49550cc.JPG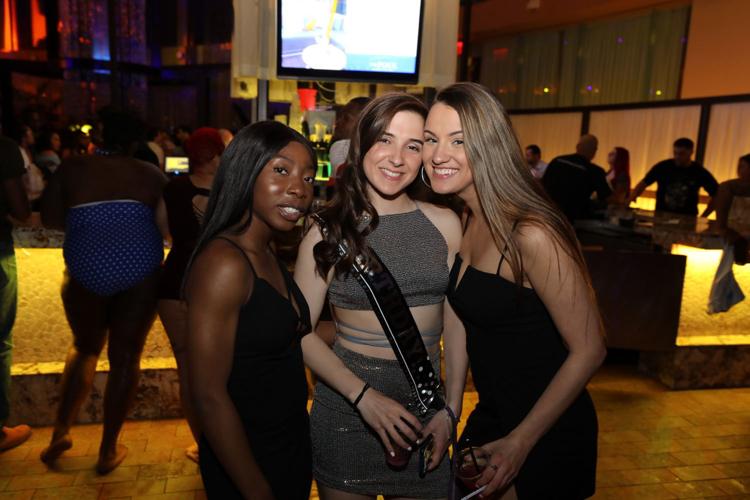 TEB49552cc.JPG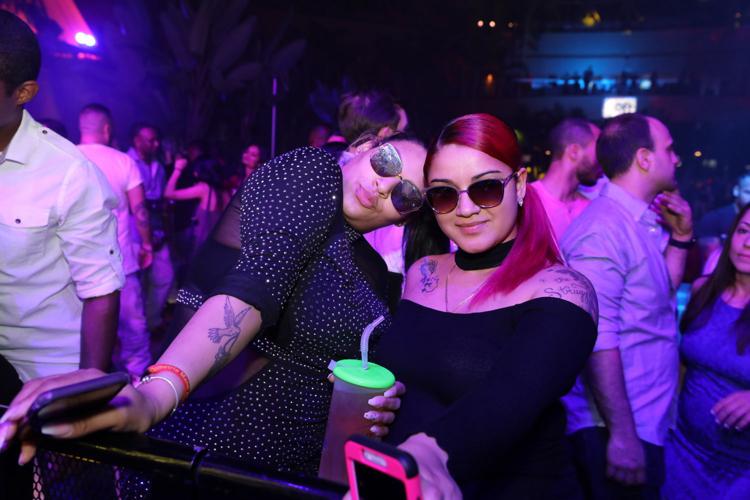 TEB49554cc.JPG
TEB49556cc.JPG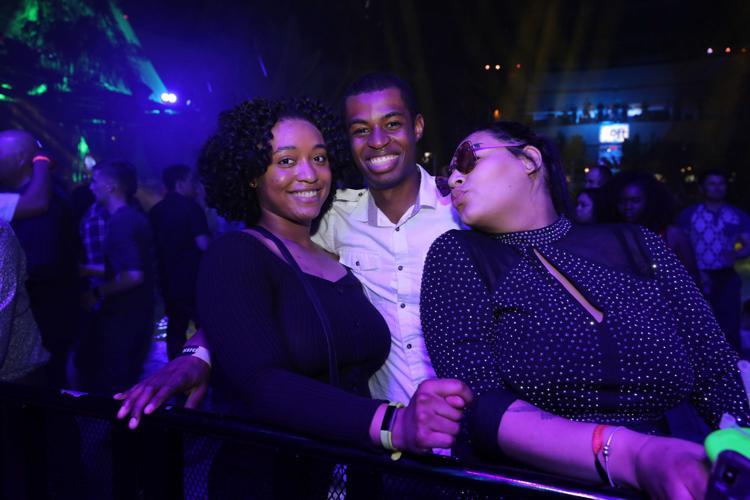 TEB49558cc.JPG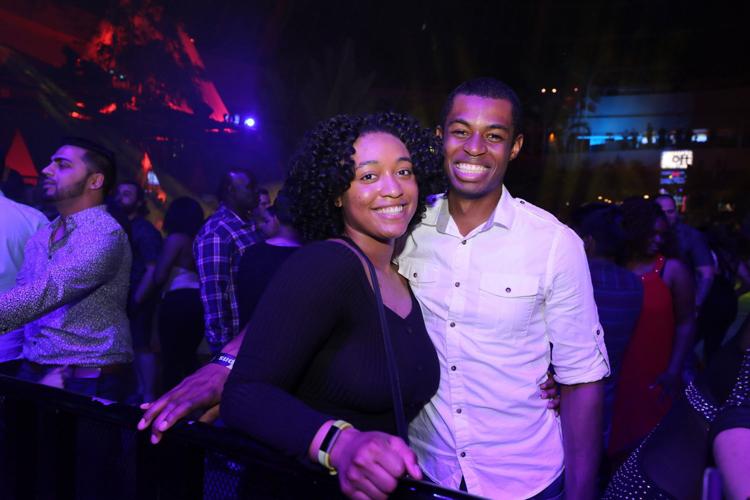 TEB49565cc.JPG