This'll get your pancakes flipping.
Gilchrist Restaurant, which already has three locations including its flagship in Historic Gardner's Basin, has partnered with Tropicana to open it fourth location in the former Teplitzky's spot in the Chelsea. It's official opening date is slated to be Nov. 14.
It was maybe ten years ago when I was confronted with my own name on the sidewalk of The Wal…
"Gilchrist is a longstanding Atlantic City staple that will be a welcome addition to our restaurant offerings," says Tropicana Entertainment Inc. President and CEO Tony Rodio. "Opening Gilchrist in The Chelsea Tower is a great opportunity for Tropicana to expand our partnership with local entrepreneurs. We are proud to have shops, restaurants and attractions throughout our property that are operated by local business owners."
Gilchrist, known for its blueberry pancakes and simple comfort food, has served hundreds and hundreds of thousands of pancakes over the water in Atlantic City since 1947, and has expanded to other locations including Margate and Absecon.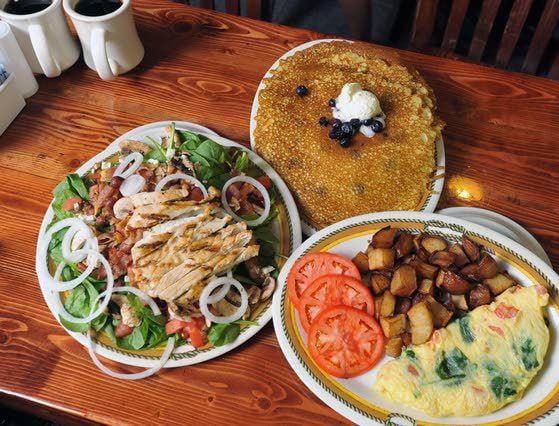 "We are thrilled to be able to open our first casino venture in Tropicana Atlantic City," says Gilchrist Owner Mike Barham. "We couldn't be happier to be able to offer our signature menu — and blueberry pancakes — to Tropicana guests and the Boardwalk crowds."
Look for some cosmetic changes to the old Teplitzky's to make the joint feel more like a Gilchrist eatery.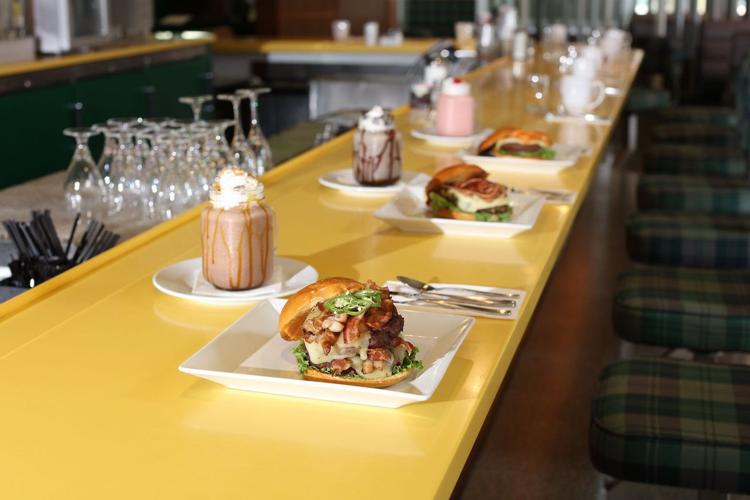 Tropicana Entertainment Inc., a subsidiary of Tropicana Atlantic City Corp., acquired the mortgage for the closed Chelsea Hotel for an undisclosed sum in May.
The 330-room complex reopened July 29, with the new name: The Chelsea Tower. The majority of its rooms are now open, and future plans include connecting the Tropicana to the tower via a skybridge, room renovations, an expansion and improvement of its existing spa, and an overhaul of the entire Fifth Floor, which includes a gorgeous pool area, restaurant and common areas.
The 20-story oceanfront tower, located at 111 S. Chelsea Ave., boosted the Tropicana's room count to 2,730.
While the demise of summer may be painful for most, the truth of the matter is that the clos…
"We are excited to introduce the Gilchrist to our Tropicana Atlantic City guests and bring this dining option to the community," says Tropicana General Manager Steve Callender.
Go to Tropicana.net for more.