"We needed a good place to eat," says Jeff Fielder when asked why he and partner Will Hancock opened up JW Deli, the brand new — and humbly named — eatery on East Faunce Landing in Absecon. They certainly solved that problem, as JW Deli offers some of the best dishes I have tasted in recent memory. Take all pre-conceived notions of what you thought a deli was capable of and throw them out the window. Because essentially that is what JW Deli has done. Naturally I assumed these guys each had a lineage that ran many generations deep in the restaurant biz. We pictured them growing up as young boys washing dishes and chopping vegetables in their parents' restaurants and eventually learning the ins and outs of how to open a top-notch dining establishment.
Boy, was I wrong.
"Our background is in construction," says Fielder matter-of-factly.
The two former hardhat wearing gentlemen just opened up shop in mid-April. JW Deli is a small, yet attractive space located right off the water. Boats can dock just beyond the exterior and the place makes for a great stop to grab a bite before a day of fishing and boating. "You can grab food, gas, bait and ice all in one shot," Fielder says proudly.
And though you might expect a pair of newbies to the restaurant biz to be frazzled and nervous within the first month of entering completely uncharted waters both of them seem as calm and confident as can be.
"When it comes to business you just gotta go for it. You can't be scared," Hancock says. It seems the philosophies at JW Deli fall in line with those of John Kreese, the intimidating Cobra Kai sensei from "The Karate Kid." As he would say, "Fear does not exist in this dojo!"
Perhaps what keeps these guys so calm is an unwavering confidence in the food they serve. And frankly, they have good reason to be confident, as many of the dishes at JW Deli are anything but your average South Jersey deli fare. In fact, the whole name is something of a misnomer, because although they can certainly make you a turkey sandwich, most of their signature items boast Southern and even Creole roots.
"It's a little bit more than a deli … it's actually a lot more than a deli," Fielder confirms.
The man behind the not-so-deli-like menu is Chef Sam Barile. Barile was born and raised in Ocean City, but has a true love for authentic Southern and Louisiana-style cooking. Many of his best and most popular dishes are firmly rooted south of the Mason-Dixon line. The shrimp and grits is one of his signature items. You won't find it on the menu as it is a special. Barile uses large shrimp paired with a spicy andouille sausage and green onions over a bed of cheese grits and comes up with a home run. Turtle soup is a dish rarely seen outside of legendary New Orleans-based Creole restaurants like Brennan's, Galatoire's and Commander's Palace, but the version at JW Deli is unique in that it makes use of a lighter broth which pairs well with the turtle meat. It's unusual to find this type of cooking in South Jersey, and even more unusual to see it done right, but Barile is an absolute master at his craft. And Fielder agrees. "When it comes to the food, we hand over the reins to Chef Sam," he says.
Need a good excuse to go out for a great meal? How about a restaurant celebrating its own bi…
But the absolute standout among the list of southern-inspired standouts, is the chicken and waffles — a doughy, yet crisp Belgian waffle serves as a bed for a massive, perfectly seasoned buttermilk fried chicken breast coated in a thick and substantial breading. Those things alone would make for an outstanding dish, but the chili honey butter dipping sauce which comes on the side is one of the tastiest and most unique condiments I have come across. Maple syrup is also served with it for those who want a more traditional experience.
"The chicken and waffles have been really huge. Everybody loves them," Hancock notes.
Of course Southern cooking is just one aspect of JW Deli. The place opens at 5:30 a.m. which means breakfast is a huge part of what they do. They offer a nice lineup of specialty omelettes along with a build-your-own option. Pancakes and all varieties of egg dishes are there, as you would expect. The list of breakfast sandwiches is a lengthy one, most of which are egg-based subs. The Philly Special is the standout of the bunch, with its combo of egg, steak, fried onions and Cheez Whiz on a long roll.
Lunch options are plentiful as well, with standard subs like turkey and cheese, Italian or roast beef sharing menu space with fancier options such as The Napoleon, hot roast beef dipped in au jus, then adds Swiss cheese and onion marmalade on French bread. The wings are one of the most popular dishes on the menu, with a choice of three sauces: mild, coffee barbecue or the chef's signature sauce, which is a blend of heat and sweet. All sauces are created in house by Barile.
Seafood makes its way into the lunch menu as well, with a shrimp po boy and a fried flounder sandwich, plus a huge crabcake sandwich loaded with fresh lump crabmeat (and just about zero filler) which gets paired with a spicy, mustardy remoulade.
For now, JW Deli is mostly sticking to breakfast and lunch, but there are plans for occasional dinner events in the future. Keep an eye on their Facebook page for updates.
TEB49695cc.JPG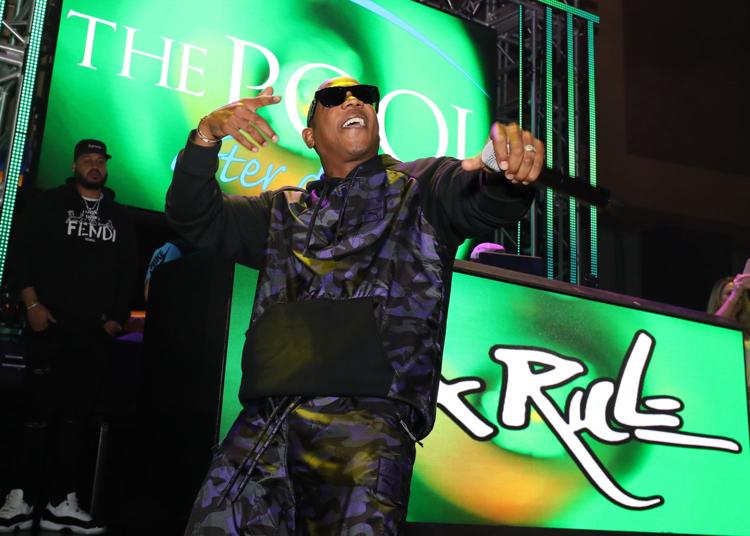 TEB49577cc.JPG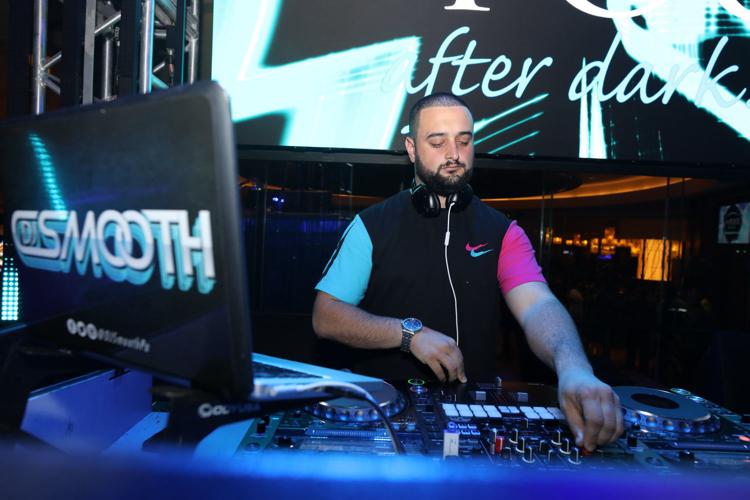 TEB49569cc.JPG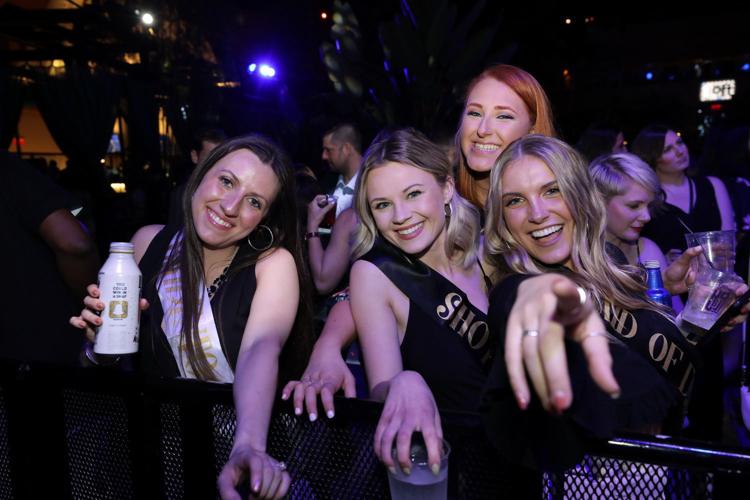 TEB49585cc.JPG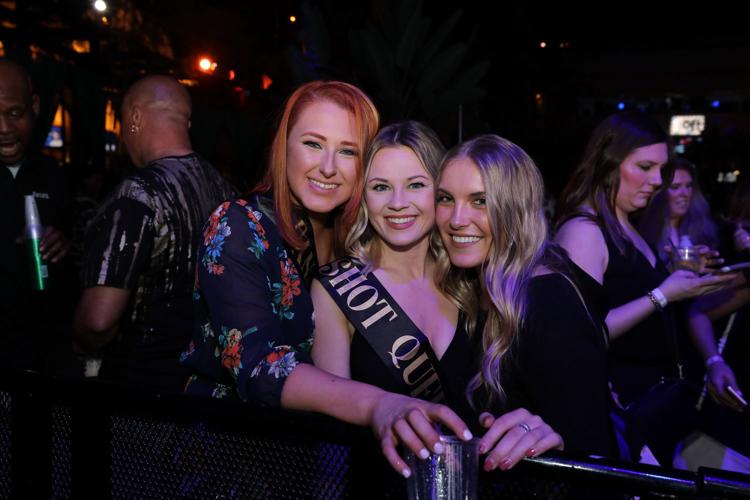 TEB49586cc.JPG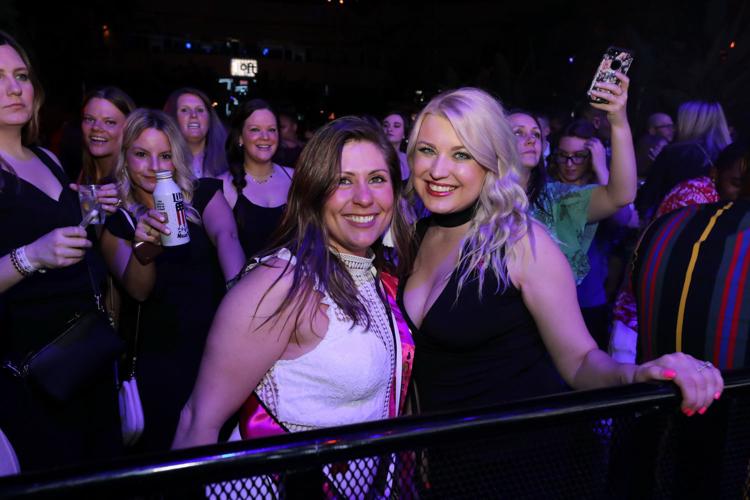 TEB49589cc.JPG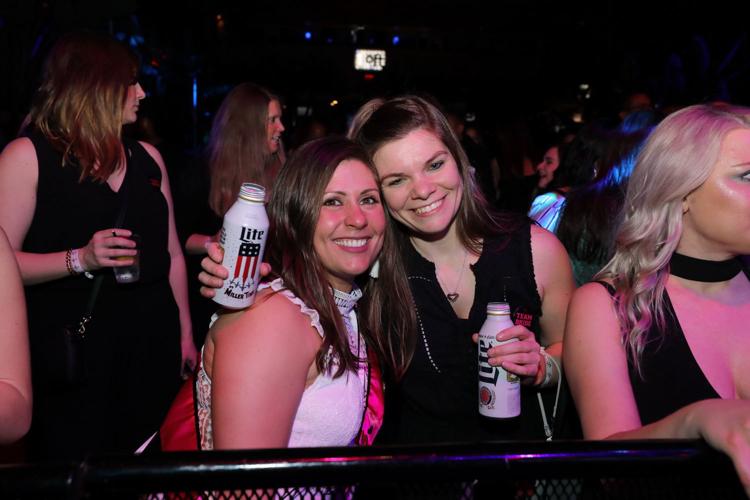 TEB49592cc.JPG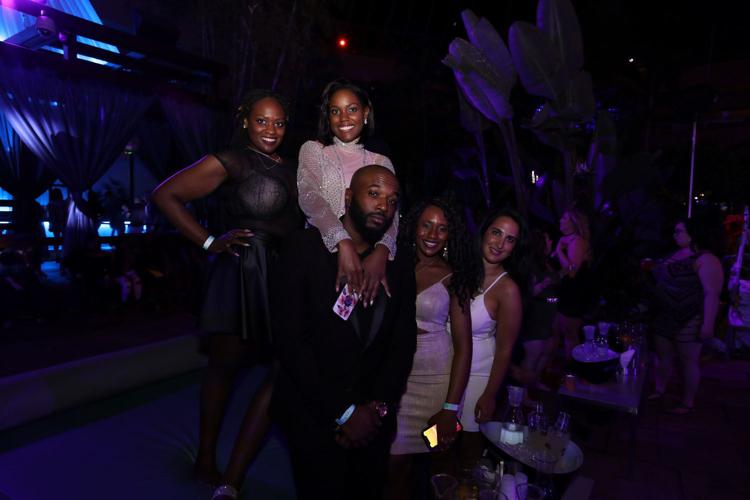 TEB49594cc.JPG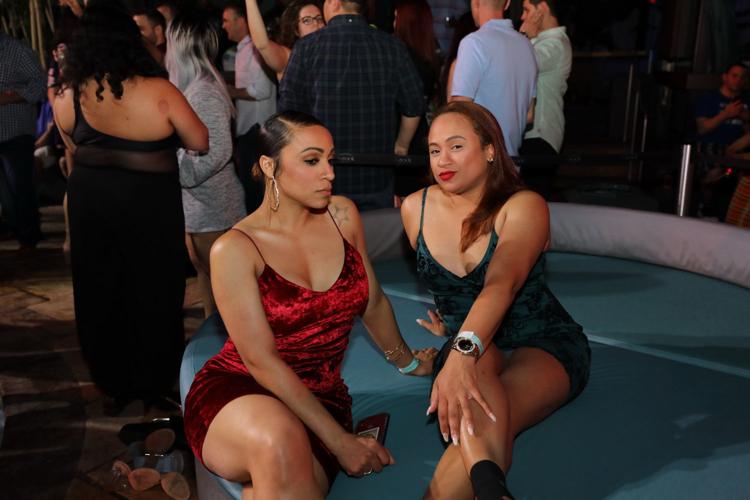 TEB49596cc.JPG
TEB49599cc.JPG
TEB49602cc.JPG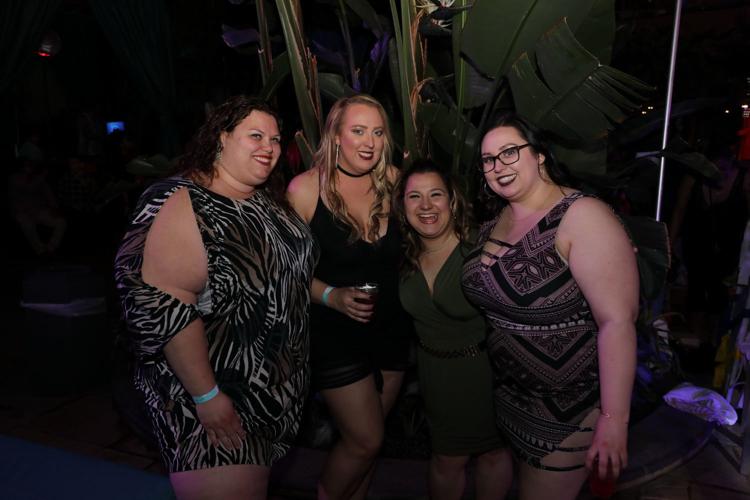 TEB49604cc.JPG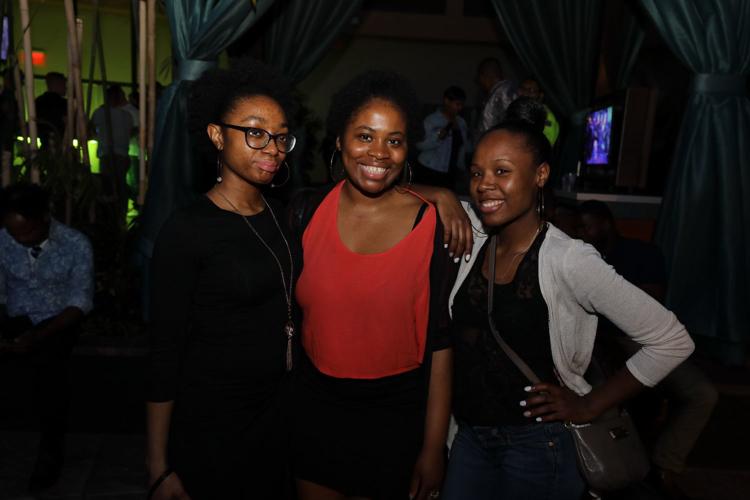 TEB49605cc.JPG
TEB49608cc.JPG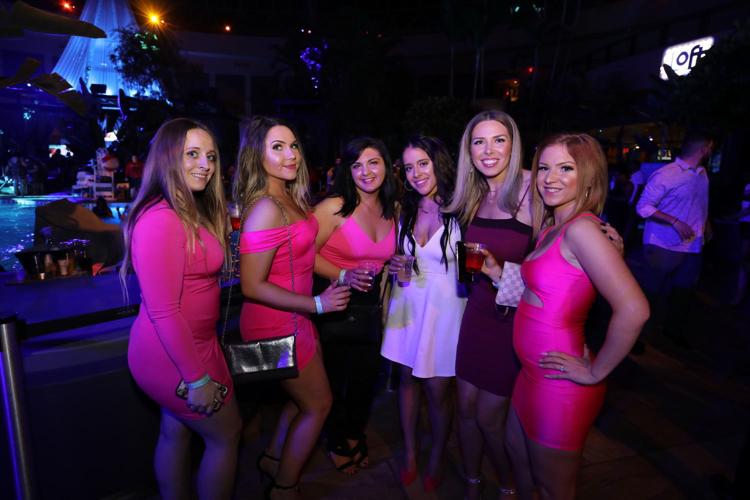 TEB49609cc.JPG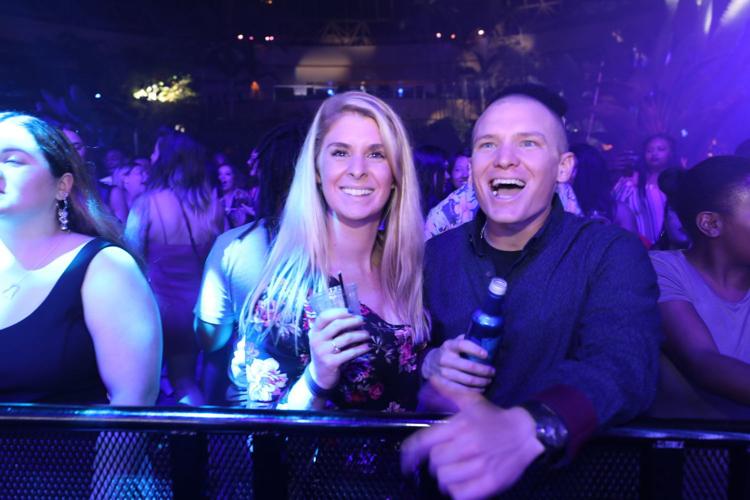 TEB49625cc.JPG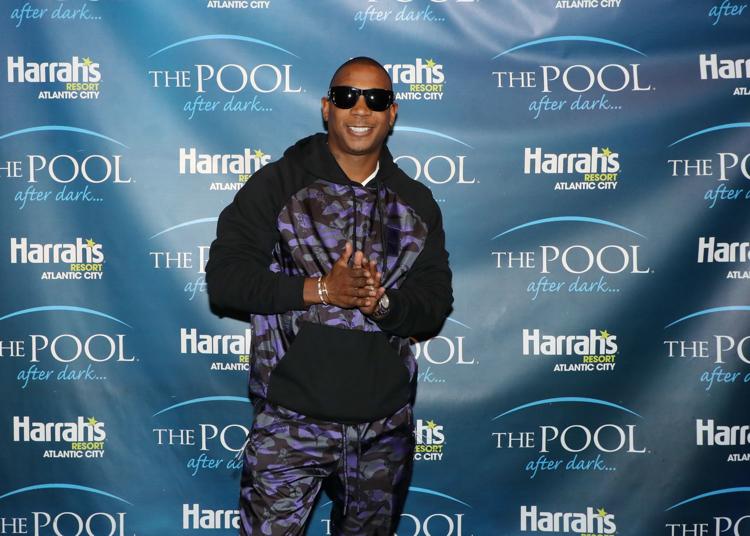 TEB49638cc.JPG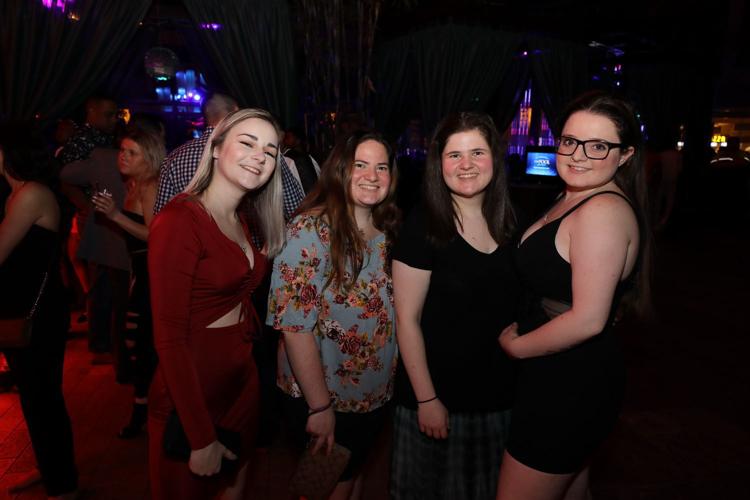 TEB49639cc.JPG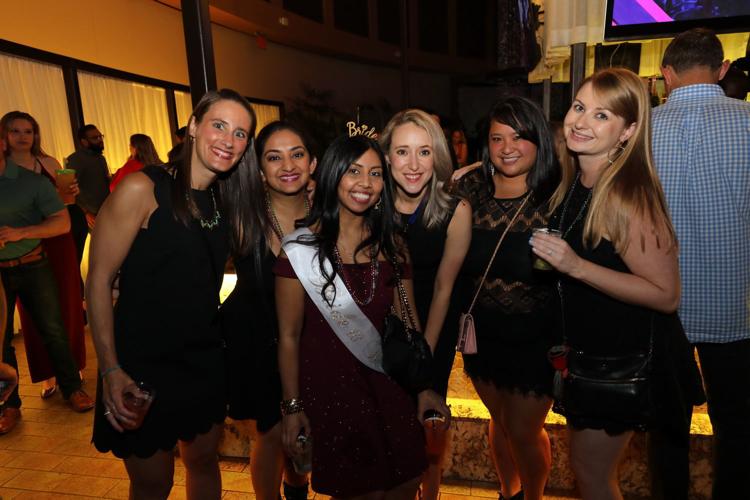 TEB49643cc.JPG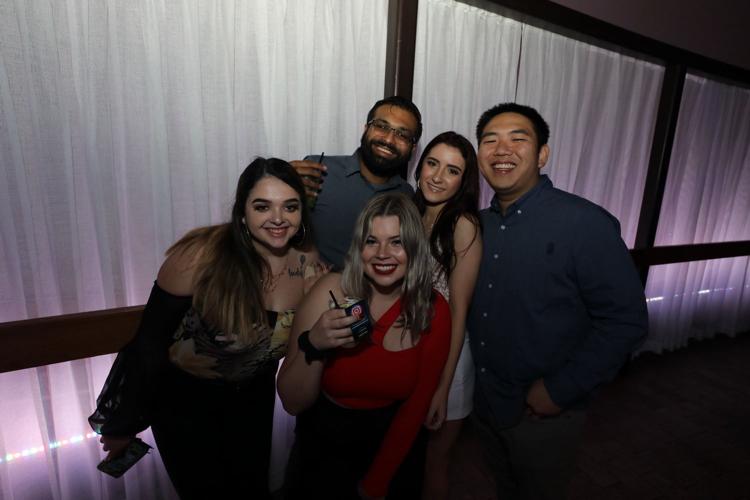 TEB49646cc.JPG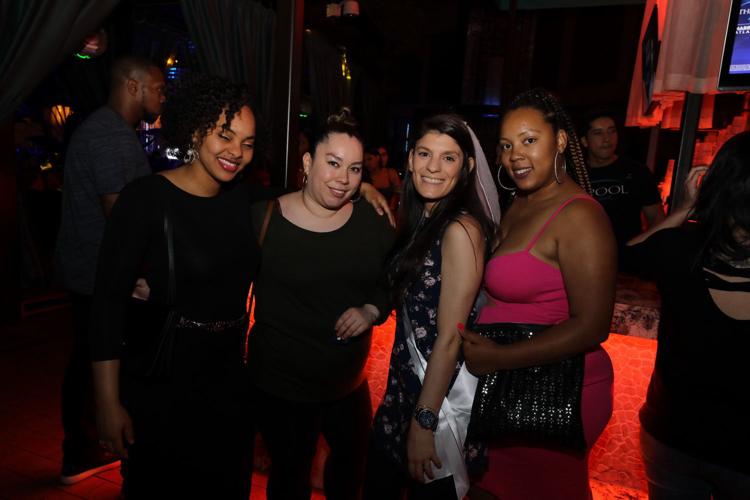 TEB49647cc.JPG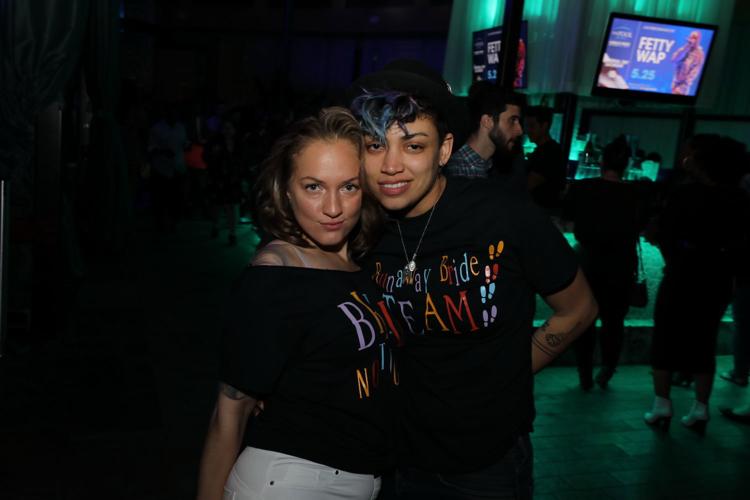 TEB49650cc.JPG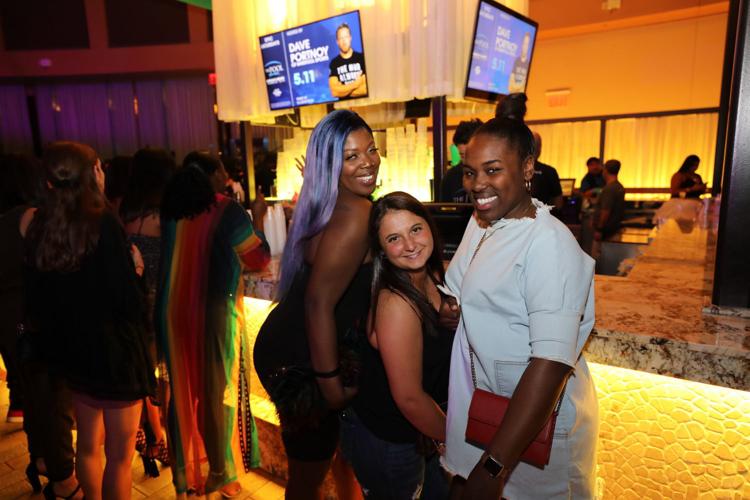 TEB49651cc.JPG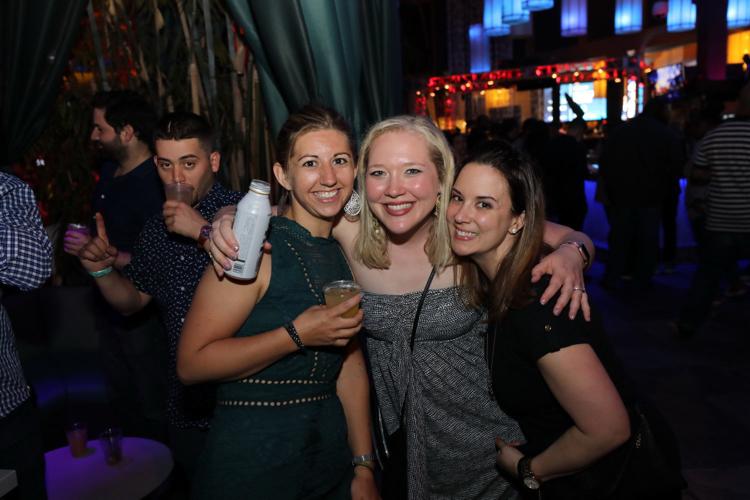 TEB49654cc.JPG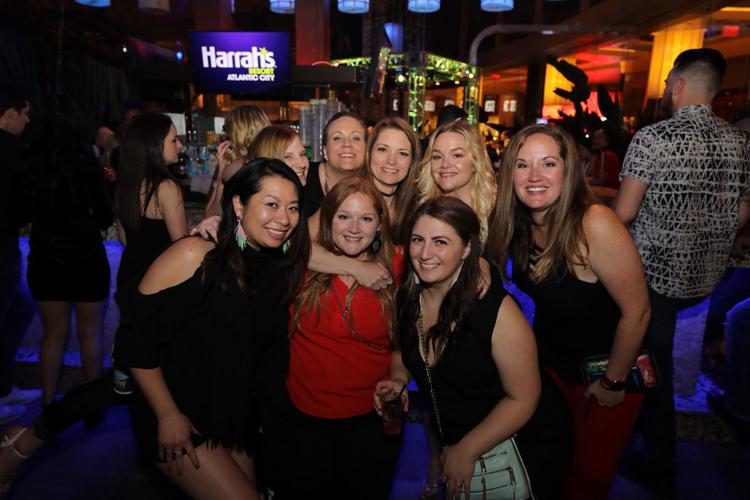 TEB49655cc.JPG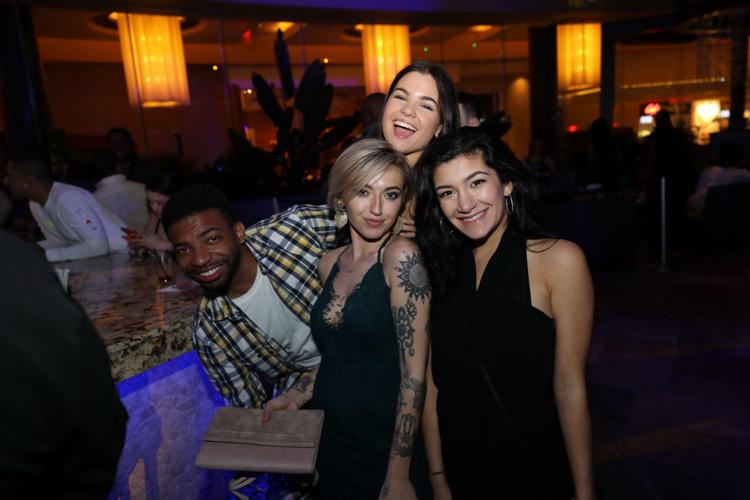 TEB49657cc.JPG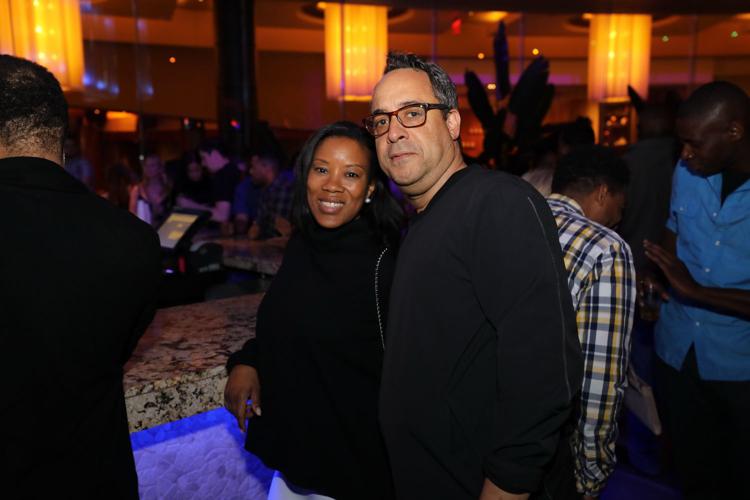 TEB49659cc.JPG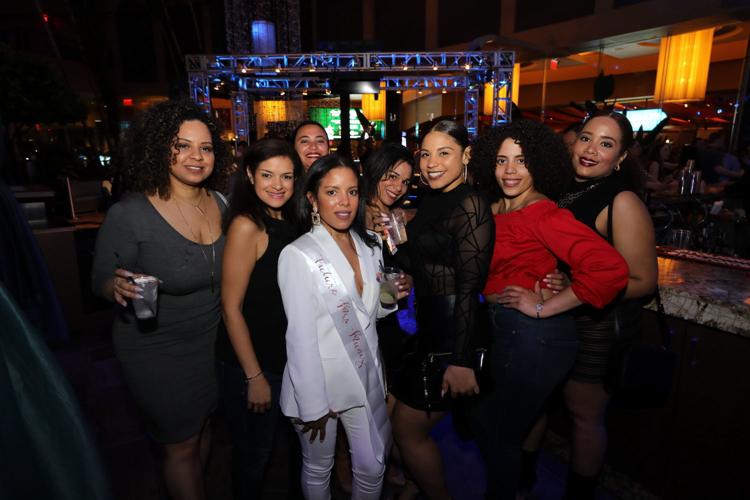 TEB49662cc.JPG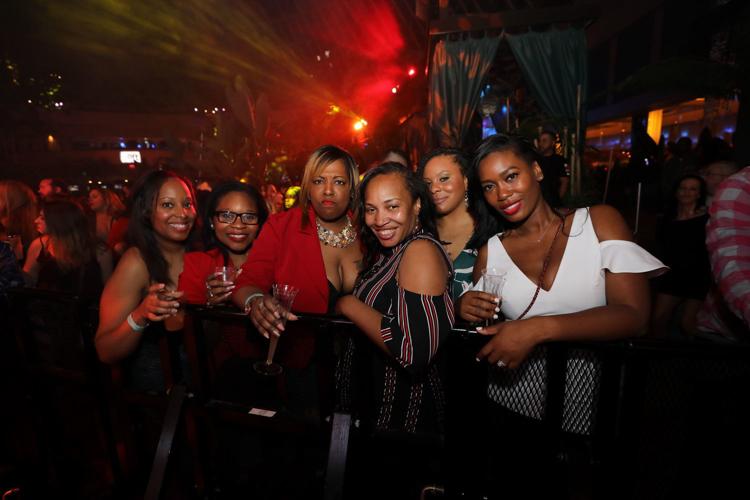 TEB49663cc.JPG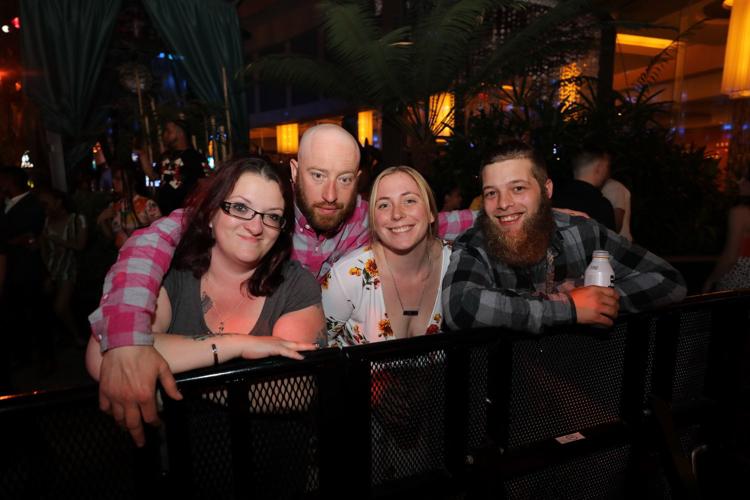 TEB49666cc.JPG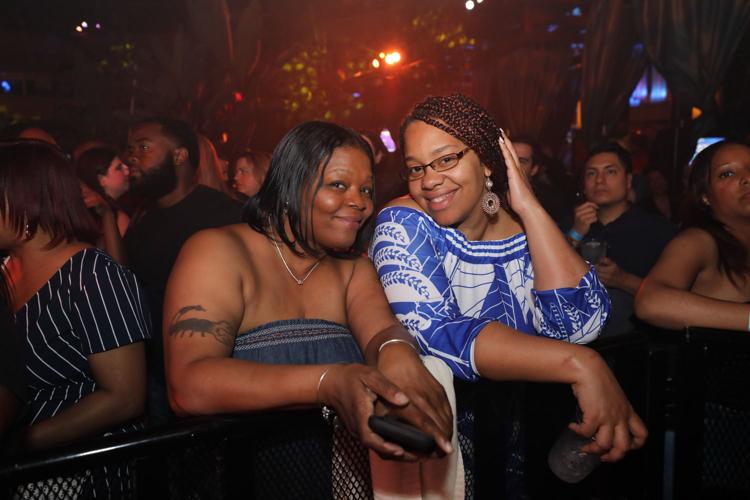 TEB49679cc.JPG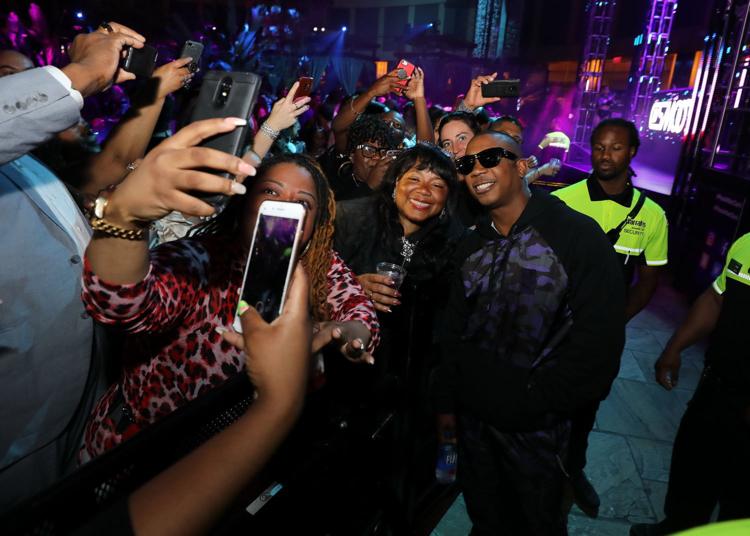 TEB49682cc.JPG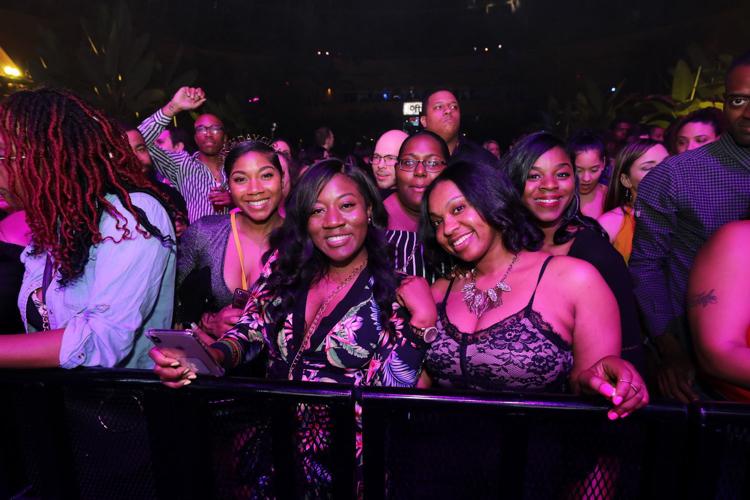 TEB49686cc.JPG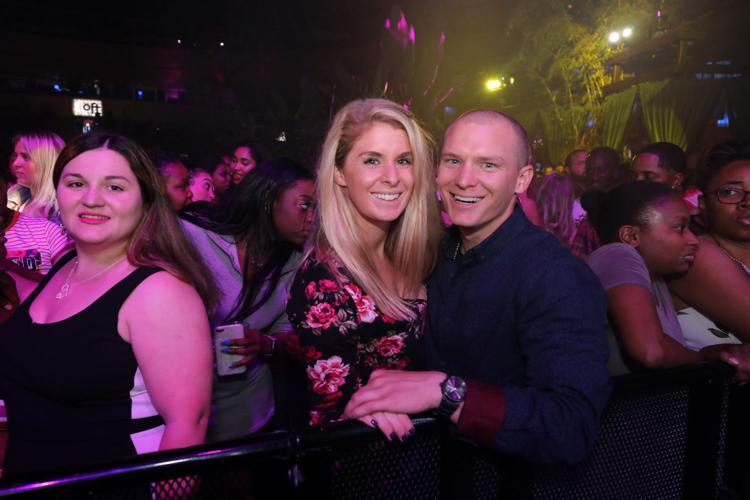 TEB49687cc.JPG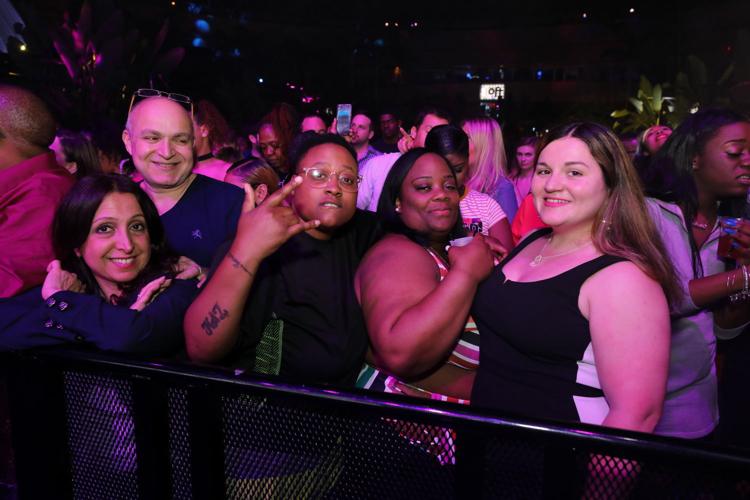 TEB49763cc.JPG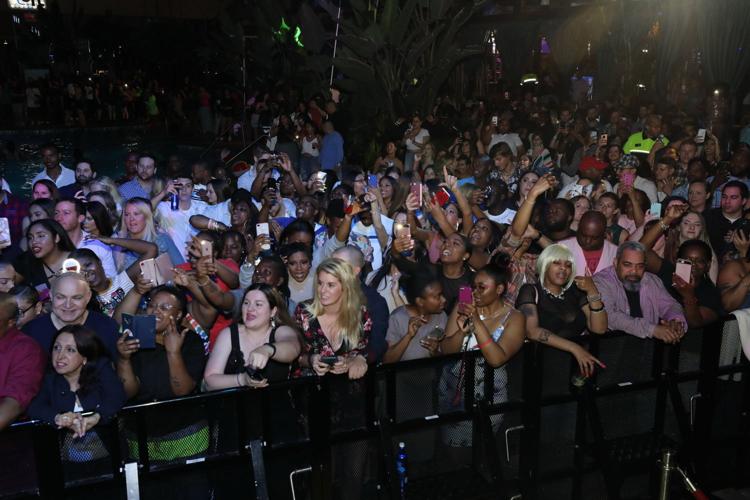 TEB49775cc.JPG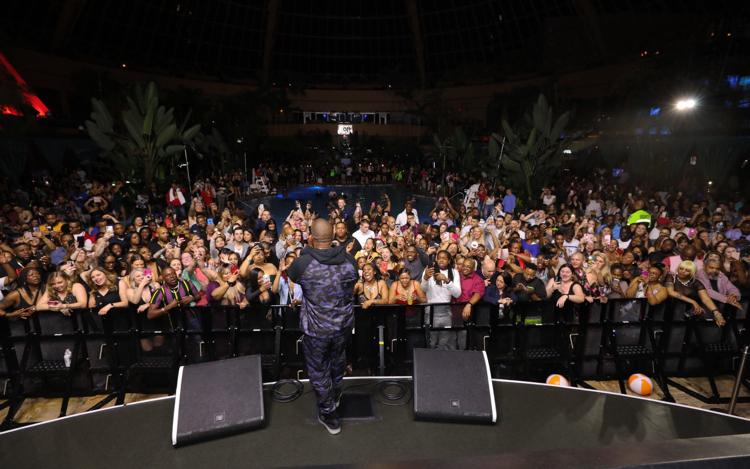 TEB49790cc.JPG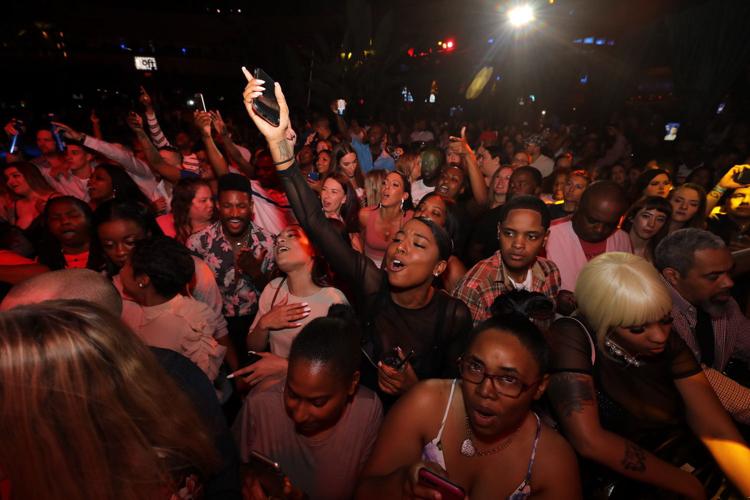 TEB49791cc.JPG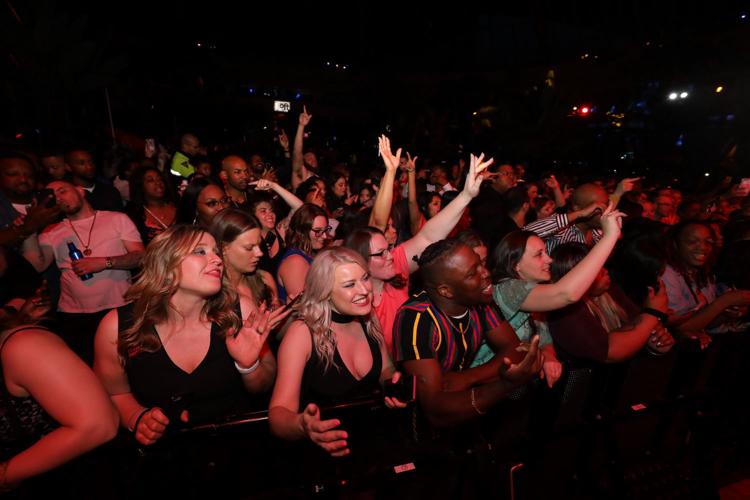 TEB49886cc.JPG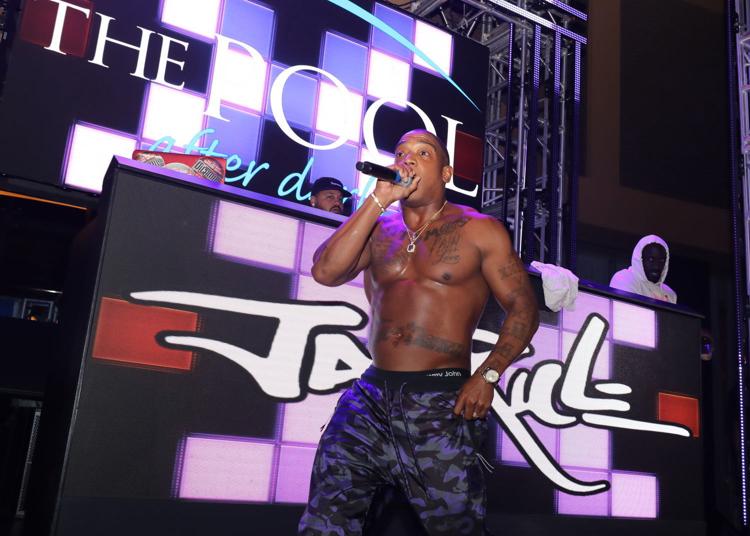 TEB49902cc.JPG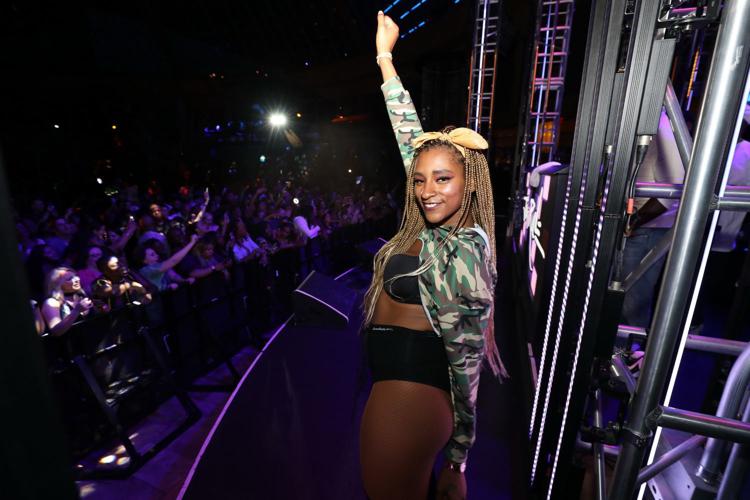 TEB49954cc.JPG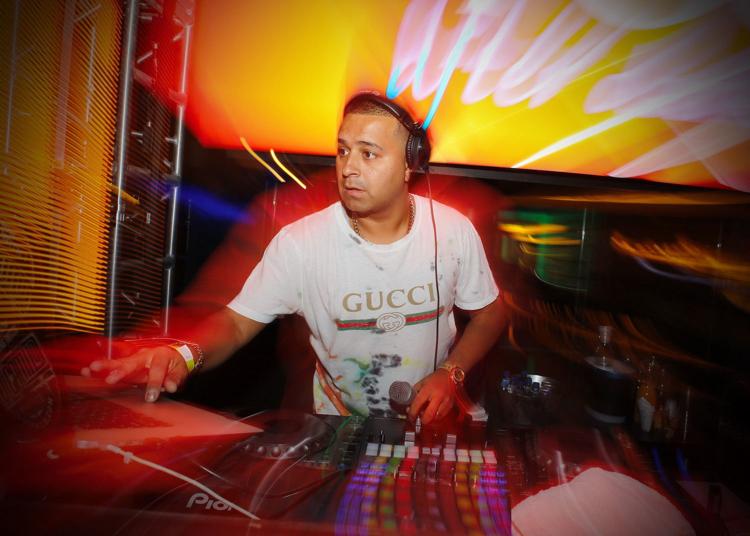 TEB49955cc.JPG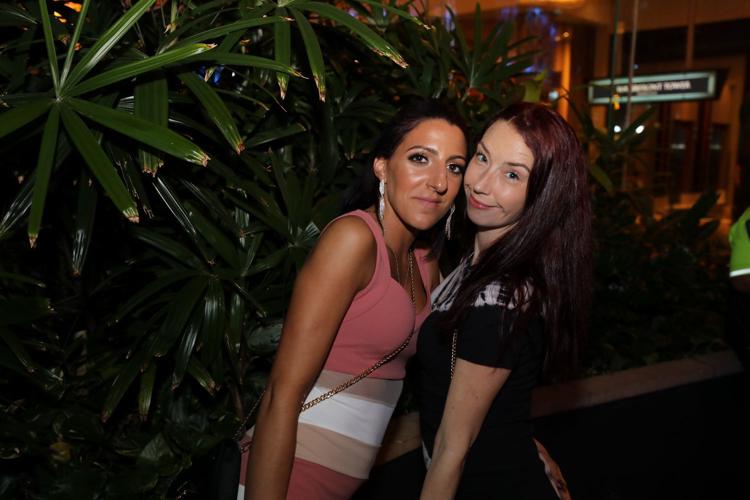 TEB49957cc.JPG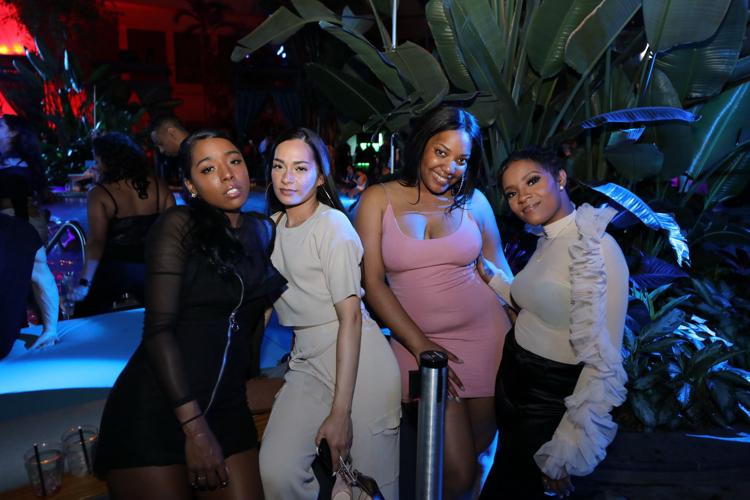 TEB49959cc.JPG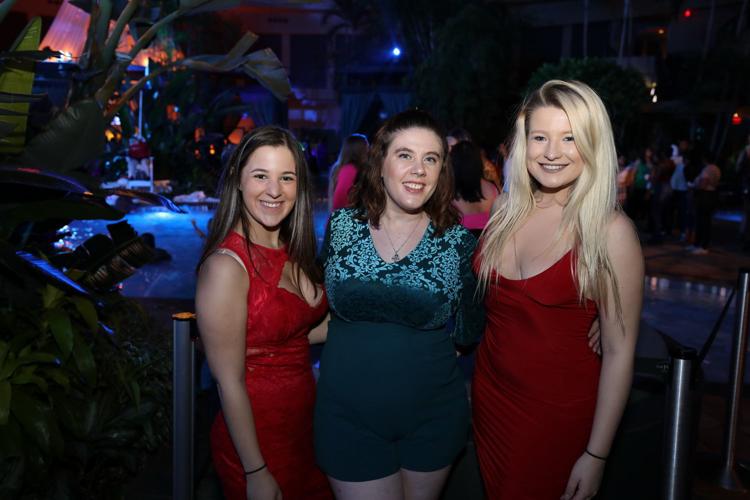 TEB49962cc.JPG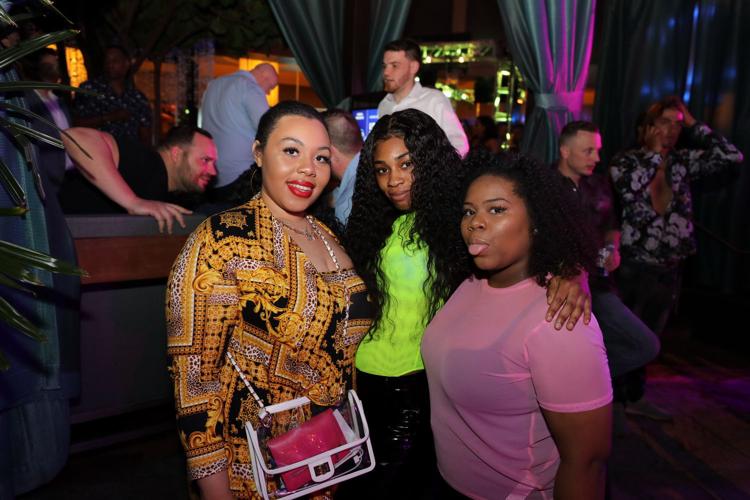 TEB49963cc.JPG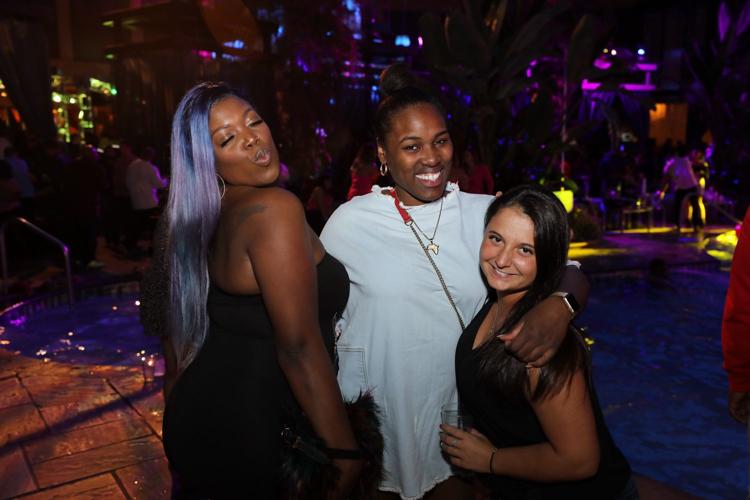 TEB49966cc.JPG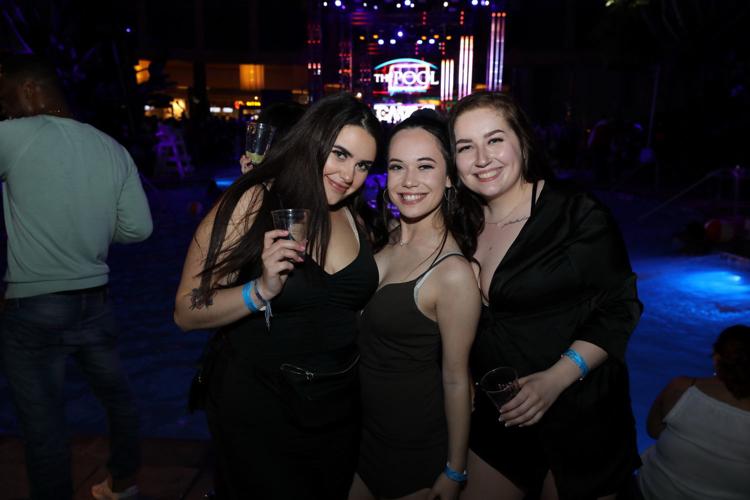 TEB49970cc.JPG