After nearly three decades in Ocean City, Jim Kafkalas sold his restaurant, Katina's, in 2015 and began looking for his next venture. "I wanted to be on the mainland and I just wanted to try something different," Kafkalas says. In 2016, Kafkalas opened Jonni's & Katina's Pizza and Grill in Northfield, which focuses mostly on Italian takeout and delivery. "Jonni's is doing great, our customers love it, but I missed being able to offer a sit-down dinner," Kafkalas says. After some searching, Kafkalas found the perfect location and opened Katina's Kosmos Restaurant and Pub in Galloway just last month.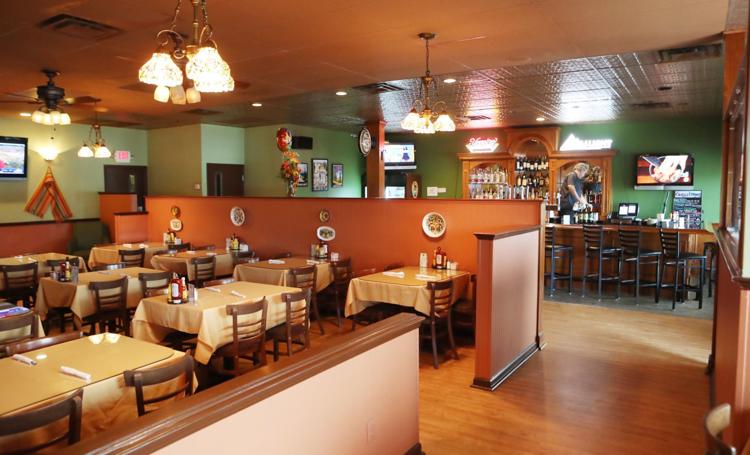 Passport not required
"We named it Kosmos because we're representing places all over the world," Kafkalas says. Explaining that Katina's Kosmos is really the culmination of his lifetime experience in the restaurant business and a step into the future. "We've been cooking Greek food for over 30 years and we're still using my grandmother's recipes," says Kafkalas. Adding that Italian has been a hit for them at Jonni's and classic American fare is always popular. "When I was creating the menu, I decided to incorporate Mexican food, because it is trending in a big way. People just love it," Kafkalas says. Working with one of his chefs, Kafkalas integrated some truly authentic Mexican dishes. "Ultimately, we wanted our menu to have something for everyone," Kafkalas say.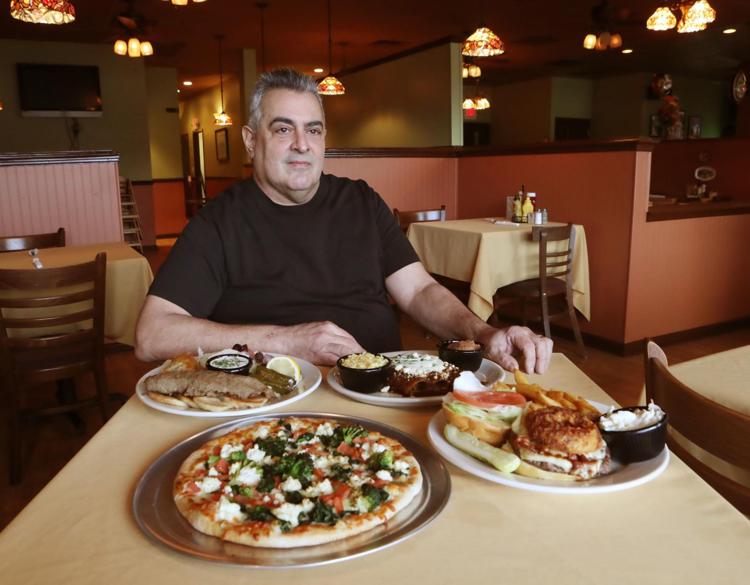 To compliment the menu, Katina's Kosmos features art from around the world set against the background of warm-hued walls and dark wood floors. But it's the food that takes center stage.
"Everything from the pizza dough, sauces, meatballs, chicken tenders and guacamole to our salad dressing are made from scratch," Kafkalas says. Their signature salad dressing, a Mediterranean vinaigrette, is so popular that they bottle and sell it ($5.95).
For a taste of Greece, try the gyro platter ($16.95) or the spanakopita ($4.95) made from family recipes. The gyro platter features lamb with pita bread, spanakopita, grape leaves, kalamata olives, feta cheese and tzatziki sauce, served on a bed of greens. The spanakopita is hand rolled spinach and cheese baked in filo dough. For Italian, "Our homemade meatballs are incredible," Kafkalas says. Jim's famous meatballs — as they're known — are available as a side, on pasta or on a sub. The Kosmos combo white pizza ($13.95) with broccoli, spinach, fresh tomato and garlic, topped with ricotta, mozzarella and romano cheeses has been very popular, explains Kafkalas. As has their burger menu, in particular the whiskey bacon burger ($10.95) with applewood bacon, crunchy onion rings, pickle chips, pepper jack cheese and whiskey-infused steak sauce. For vegetarians, Katina's Kosmos offers the "beyond burger," a vegan, plant-based burger substitute. For authentic Mexican, the enchiladas ($14.99) have been a hit. This trio of rolled corn tortillas, filled with your choice of chicken, pork or beef come topped with salsa roja or salsa verde as well as queso fresco, shredded lettuce, pico de gallo and sour cream.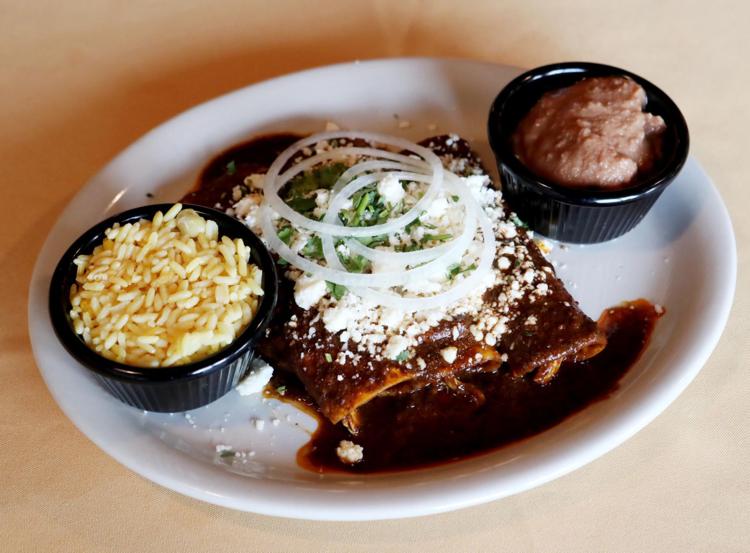 A runaway hit has been the kid's build-your-own pizza ($6.95). The youngsters are given dough, sauce, cheese and either sausage or peperoni and allowed to build their own pizza, which is then returned to the kitchen, cooked and served to the little chef. "Kids and their parents are going crazy for it," Kafkalas says. Explaining that he wanted to make the restaurant very family-friendly and he wanted to do that in a creative way. "I want kids to love this restaurant as much as their parents do," Kafkalas says.
ID Please
For the parents, Katina's Kosmos features a full bar. "Having a bar is huge for us," Kafkalas says, noting that it allows them to offer so much more. Katina's Kosmos has 12 beers on tap that rotate, including a selection of craft beers and local brews from Hidden Sands Brewing Co. in Egg Harbor Township. In addition to beer, there is a full bar menu with cocktails and wine.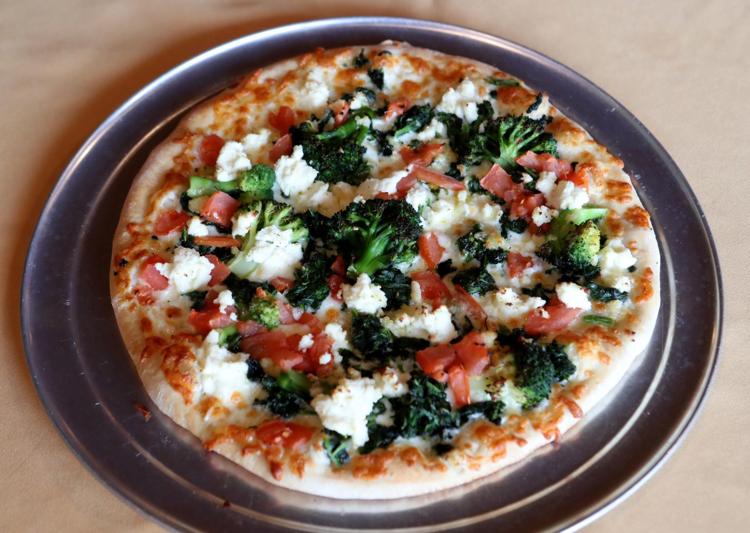 For the month of December, Katina's Kosmos will offer a Grinch martini ($5), which features Stoli Vanilla with hints of peppermint.
Happier hours and more
Katina's Kosmos has a happy hour, Mondays through Fridays from 4 to 7 p.m. with half-priced appetizers, $2 Miller Lite draft specials, $4 house wines and $4 well drinks. Tuesday is Quizzo night with James Yamaguchi and the fun begins at 7:30 p.m. Every Thursday night is "Three Buck Thursday" with $3 draft, drink and shot specials. Every Sunday during football season, Katina's Kosmos offers 50-cent wings.
Tennessee Avenue Beer Hall Grand Opening Night
Tennessee Avenue Beer Hall Grand Opening Night.
Photos by Kristian Gonyea