Even though it's literally one turn off of Route 9, Motts Creek Inn is one of those spots that if you don't know about it, you likely aren't going to just stumble upon it unexpectedly. Located deep in the marshes of Galloway, one must burrow through a twisty Pine Barrens road in order to come upon this locals paradise, but once you find it, you'll soon come to realize your efforts were well worth the trip.
There was a time not so long ago when the culinary landscape in and around Atlantic City was…
There is a well-worn familiarity to this place. The whole building possesses a sort of implied badge-of-honor that can only be earned by weathering storms, time and lots of spilled beer. Motts Creek Inn has been here for more than 40 years with no signs of departing any time soon.
Though it's not much more than a stone's throw from the shimmery glare of Atlantic City, the landscape shares more in common with the bayous of Louisiana than most spots in the northeast. It's hard not to smile in blissful serenity as you sit at the edge of their waterfront dock, gazing at a lone blue heron as he forages through the marsh for that night's dinner. Paradise comes in so many small ways.
Of course it's not all lemonade and sunsets. Motts Creek is arguably most famous for being a local hangout for bikers. And no, that doesn't mean wild bar brawls or any of the other stereotypes you may have seen in the movies. The bikers here are a friendly bunch, and just like most people that head to Motts Creek Inn, they're looking for a fun night out and some great food.
And that is where the big news lies. The kitchen at Motts Creek Inn has just been taken over by Carey Hettmannsperger, a talented local chef and restaurateur who also owns Essl's Dugout in Pleasantville. Her team, including Chef Dave Levecchia, was officially handed the reins back in August.
"A friend of ours had heard they needed help in the kitchen," says Hettmannsperger. "We met the owner and instantly had a great connection. So we talked to her on a Friday and that Saturday she called us in a panic saying that the kitchen staff was threatening to walk out. We said 'Let em.' And we walked in and took over."
Though the kitchen staff has been changed, Hettmannsperger and Levecchia were careful to keep the spirit of the food unchanged. There is still a strong focus on both seafood and comfort food, each of which mesh perfectly with the chilled-out waterfront vibe. Many of the old favorites from the menu remain, but have been improved upon simply by using better, fresher ingredients.
"I think what happens is when you have the experience in the kitchen you can use fresh ingredients. When you don't, it's all about how fast can you get stuff out. Luckily we have the experience," Hettmannsperger says.
Longtime regulars will be pleased to see classic items such as the signature Boat Bottoms — potato skins loaded with scallops, shrimp, clams and mussels in a rich Mornay sauce — have remained, but are now packed with more flavor than ever before.
New items include a laundry list of specialty burgers and a clam chowder seasoned with the precise amount of kick needed to bring it to life. And the addition of a smoker means that mouth-watering barbecue dishes are now done the right way. One bite of their pulled pork sandwich will put any doubts to rest.
Just in time for football season Motts is offering a special football menu, which runs Thursdays through Sundays. The menu is complete with hearty fall options such as housemade chili topped with cheddar cheese and a loaded fry with queso and braised brisket that has been smoked for a full 24 hours. It's enough to make your knees buckle. Other items on the football menu include burgers, cheesesteaks and a chicken sandwich topped with roasted poblano peppers and Spanish cheese on a brioche bun that has been getting a lot of attention lately.
"Anything spicy is really popular here," she says. "Everybody seems to love the poblanos!"
Motts Fest returns
Continuing a tradition that began back in 2009, Motts Creek Inn will host their annual Motts Fest Saturday and Sunday, Sept. 28 and 29. The festival will include live music from six different bands along with craft vendors, games and giveaways. This year will also feature a barbecue tent party with multiple smoked meats as well as gelato and a variety of food and drink specials. Saturday's event runs from 2-10 p.m. while Sunday's gets going at 11 a.m. and wraps up at 6 p.m. Admission is free.
DSC_0251.JPG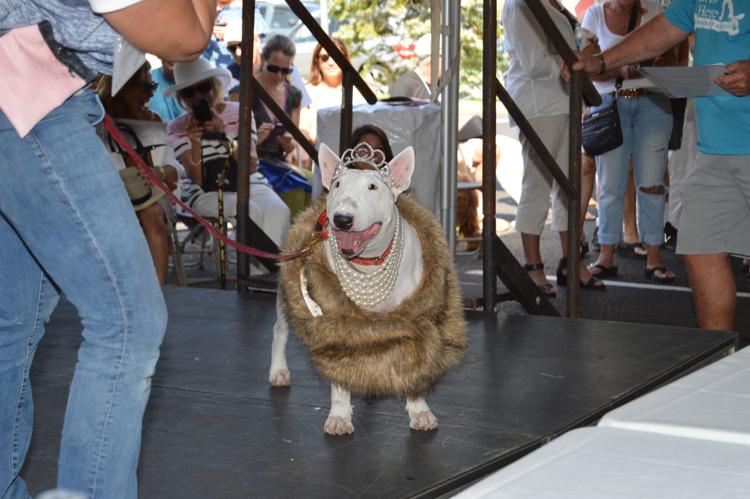 DSC_0173.JPG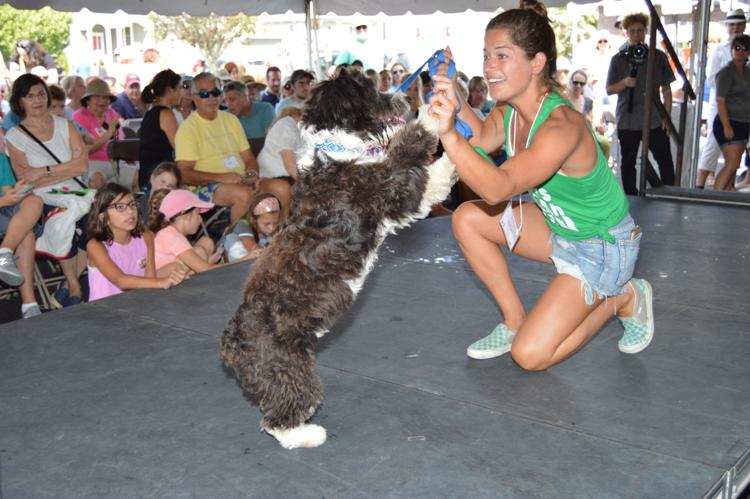 DSC_0049.JPG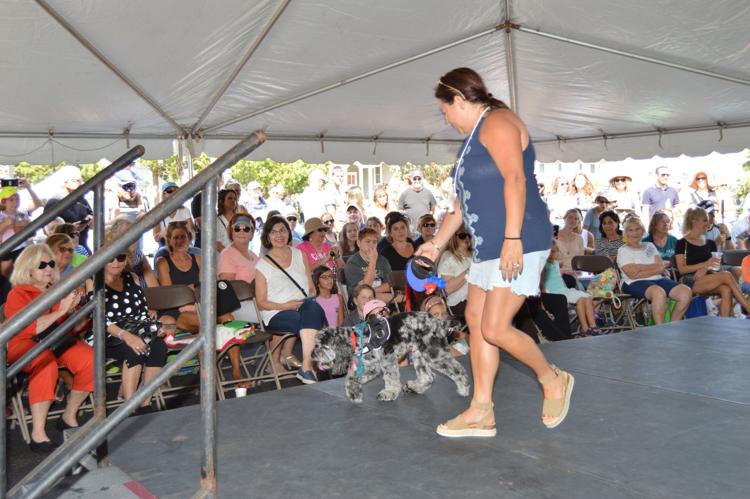 DSC_0050.JPG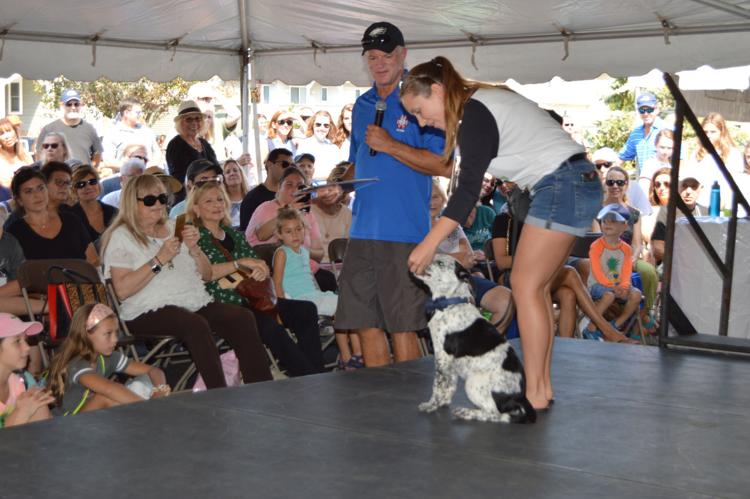 DSC_0052.JPG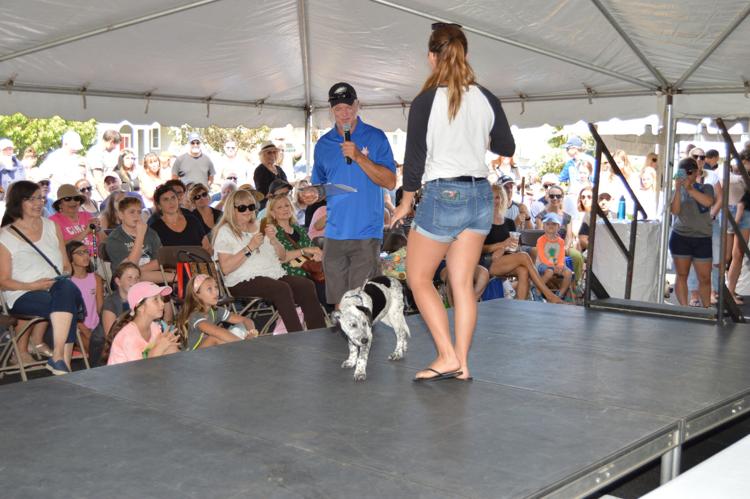 DSC_0056.JPG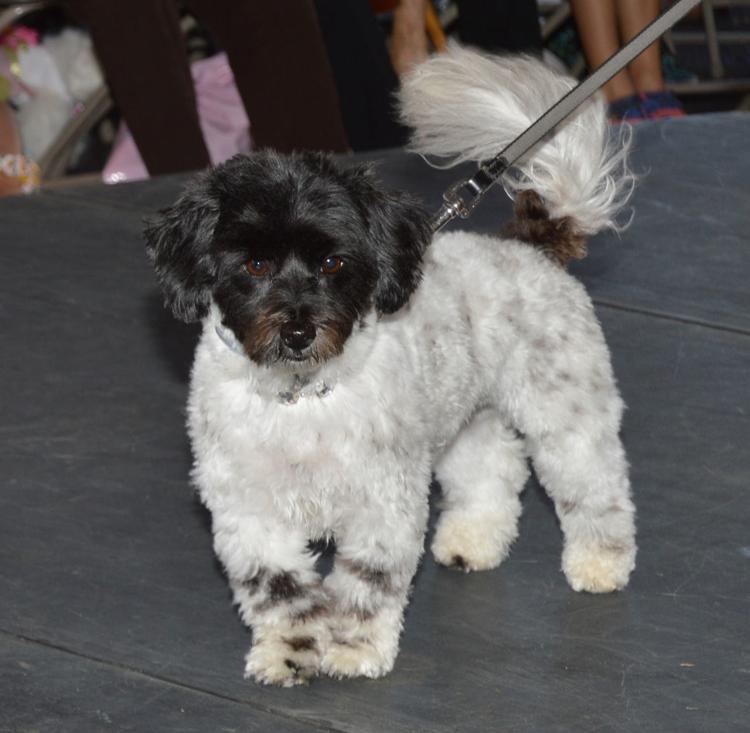 DSC_0059.JPG
DSC_0061.JPG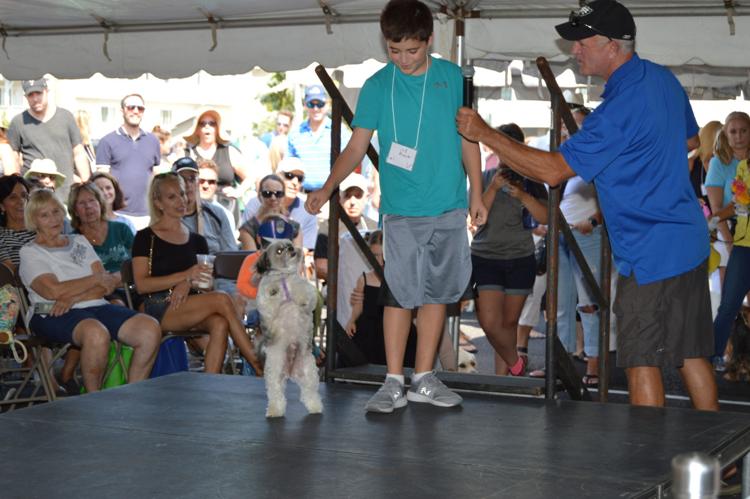 DSC_0063.JPG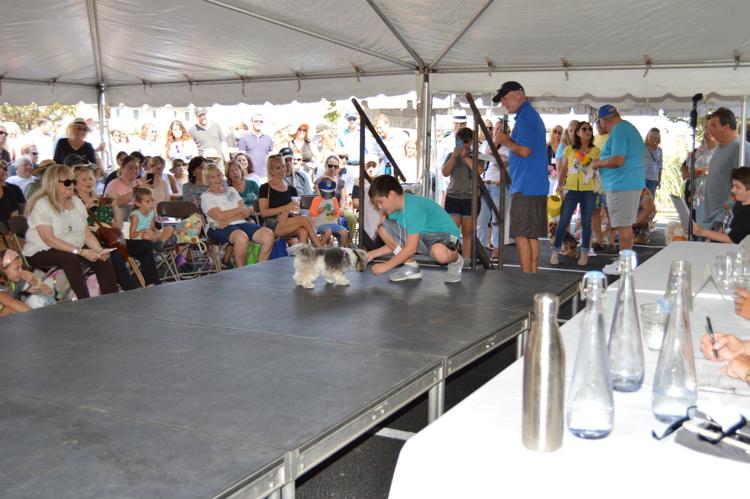 DSC_0065.JPG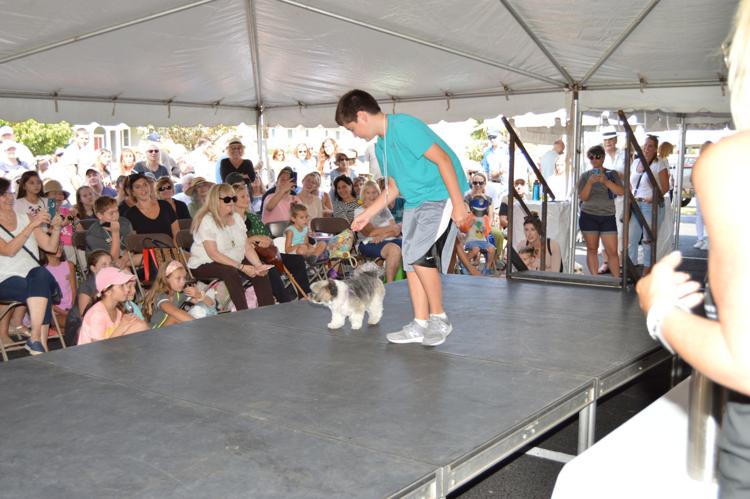 DSC_0081.JPG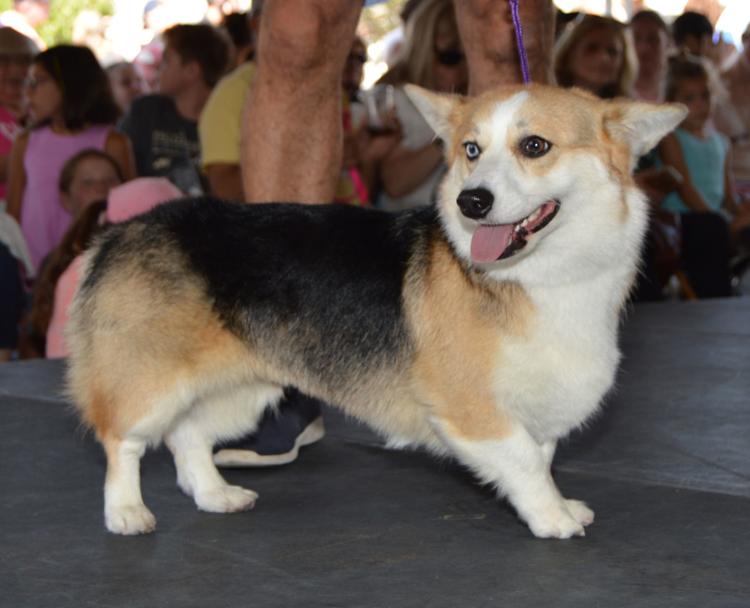 DSC_0083.JPG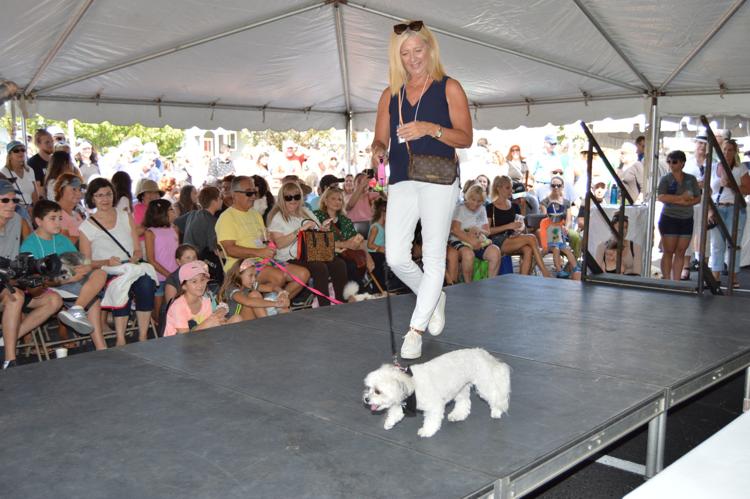 DSC_0098.JPG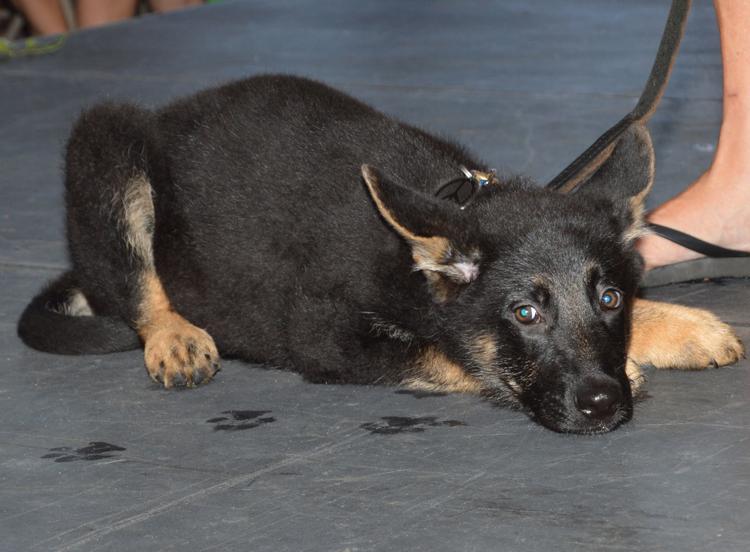 DSC_0108.JPG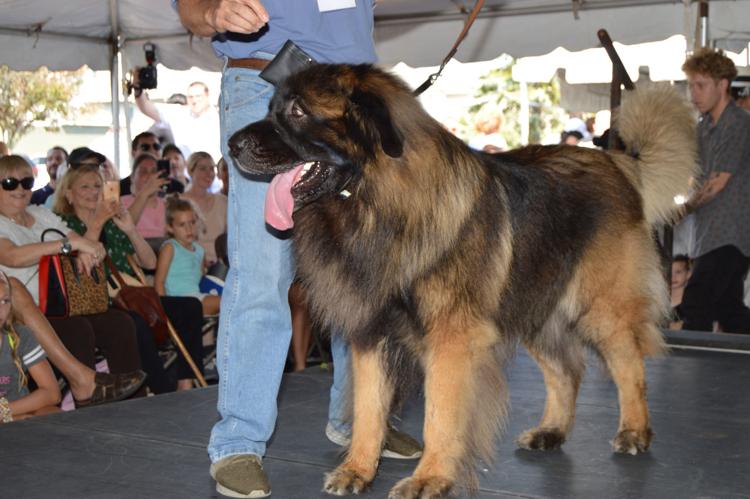 DSC_0131.JPG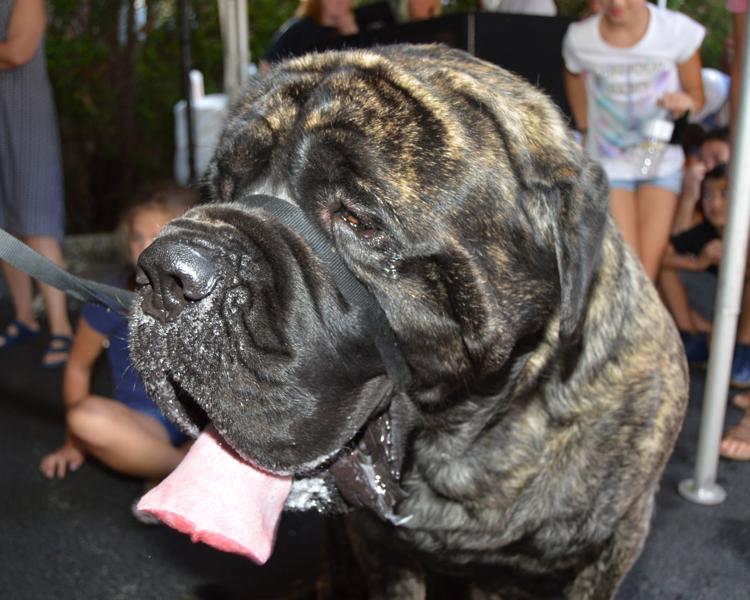 DSC_0137.JPG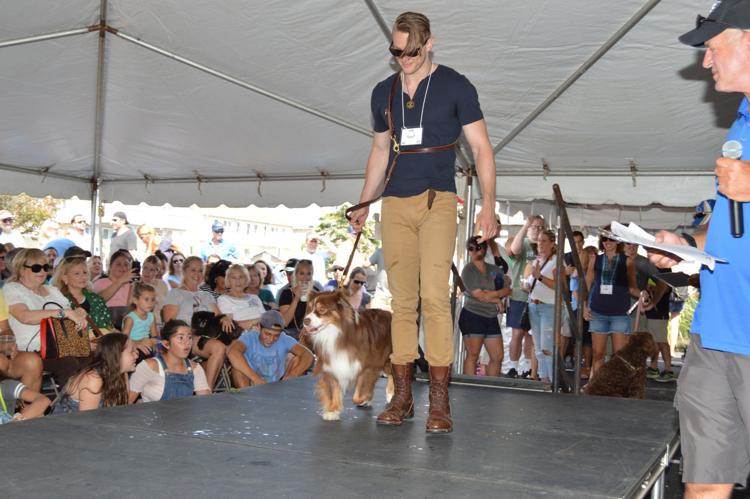 DSC_0146.JPG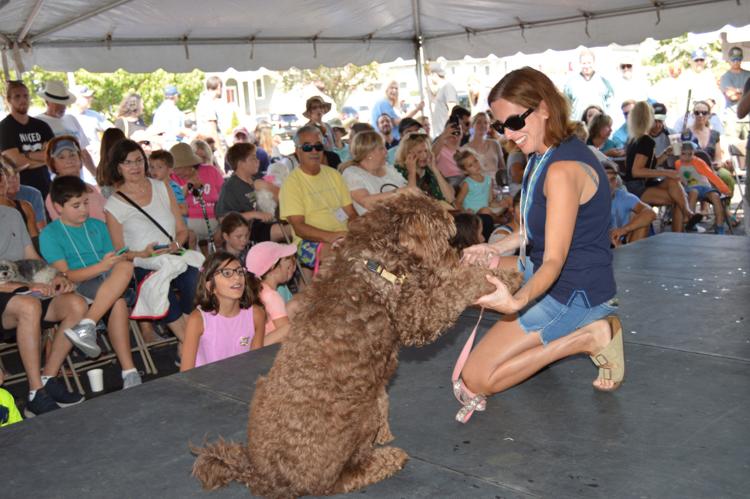 DSC_0150.JPG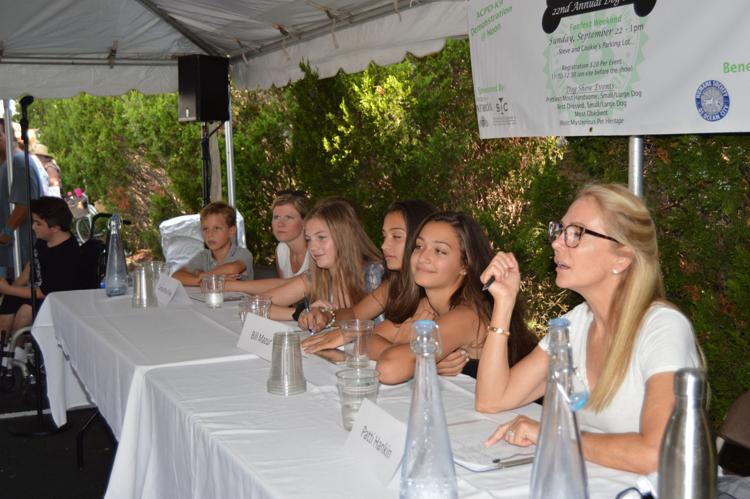 DSC_0186.JPG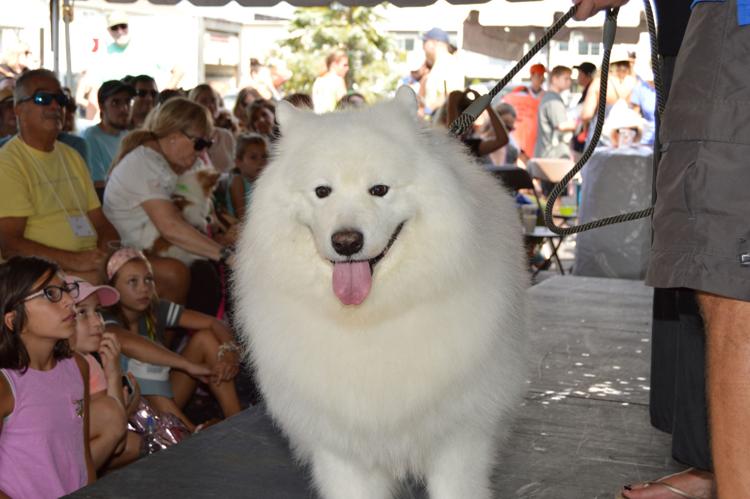 DSC_0188.JPG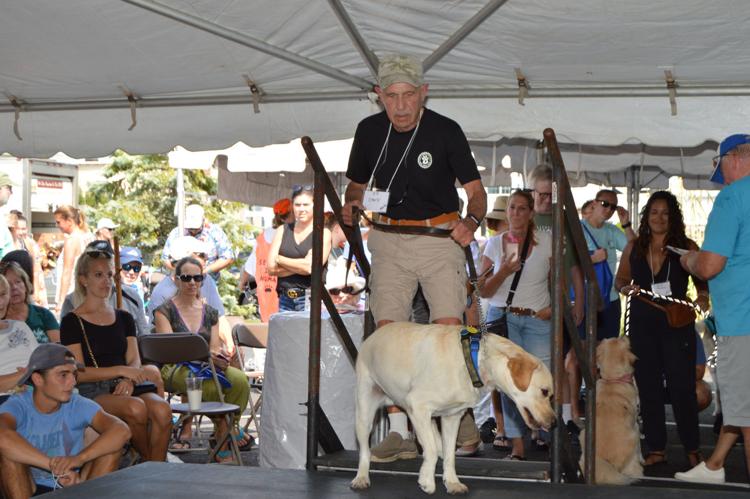 DSC_0231.JPG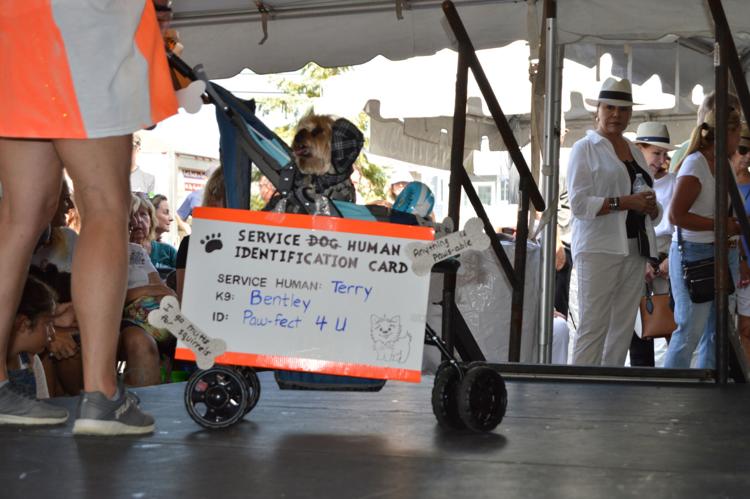 DSC_0240.JPG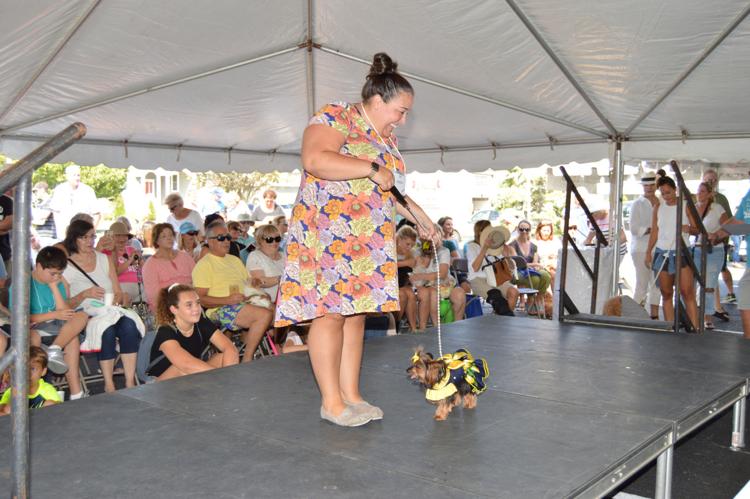 DSC_0254.JPG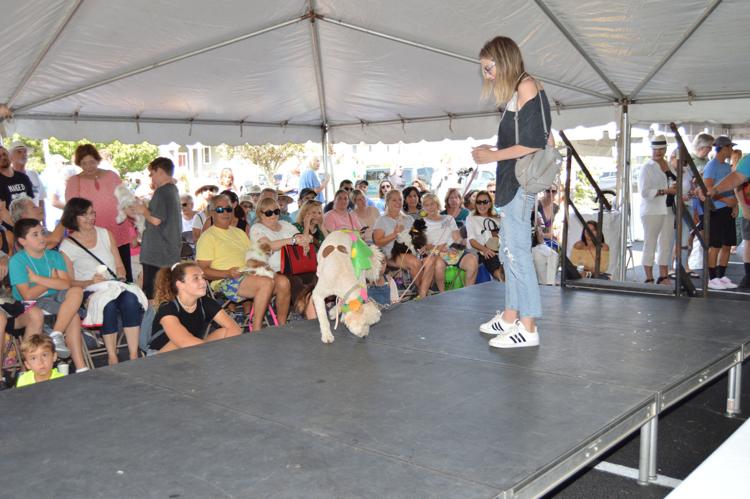 DSC_0273.JPG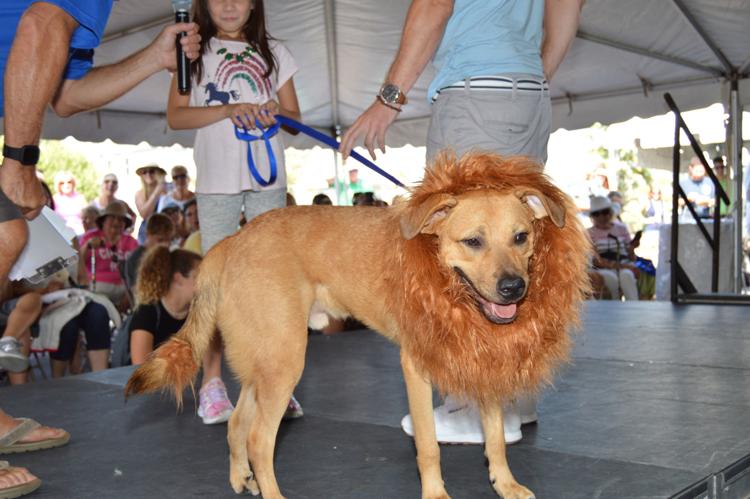 DSC_0286.JPG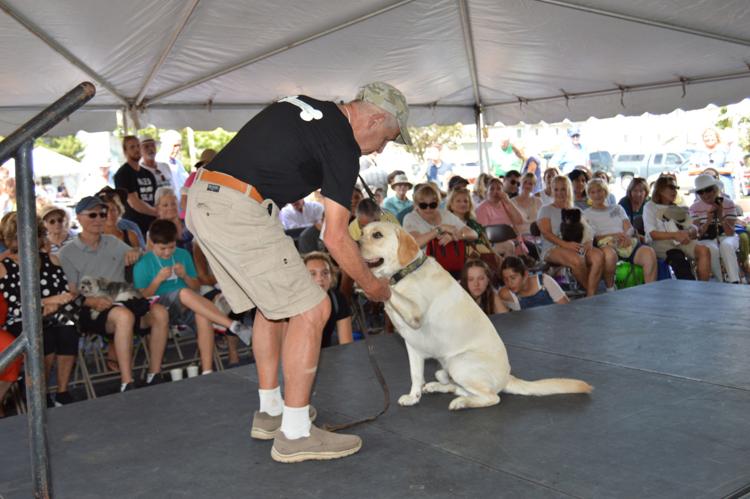 DSC_0324.JPG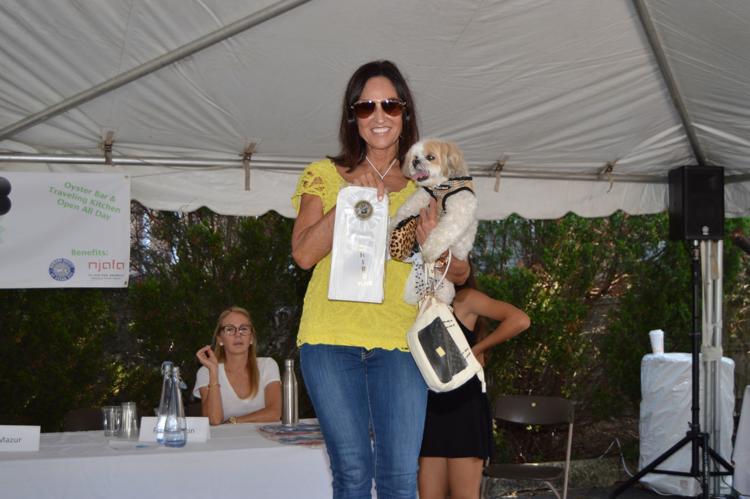 DSC_0325.JPG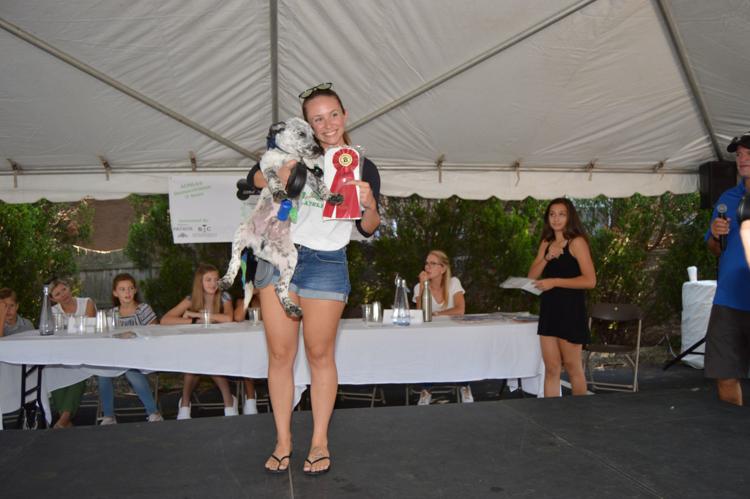 DSC_0327.JPG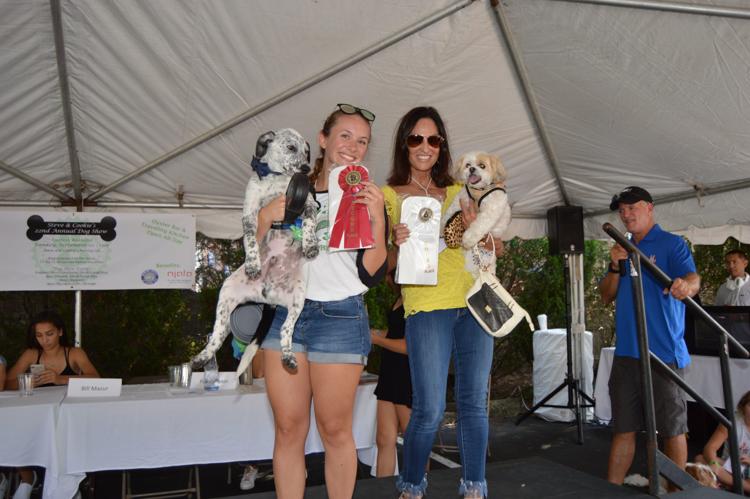 DSC_0331.JPG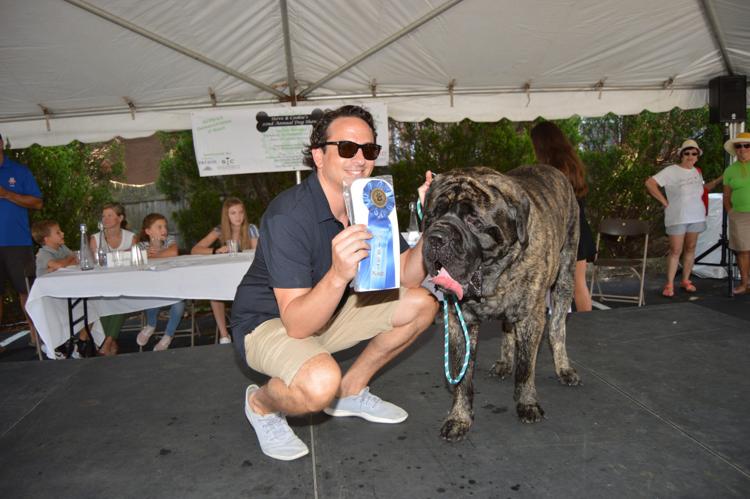 DSC_0333.JPG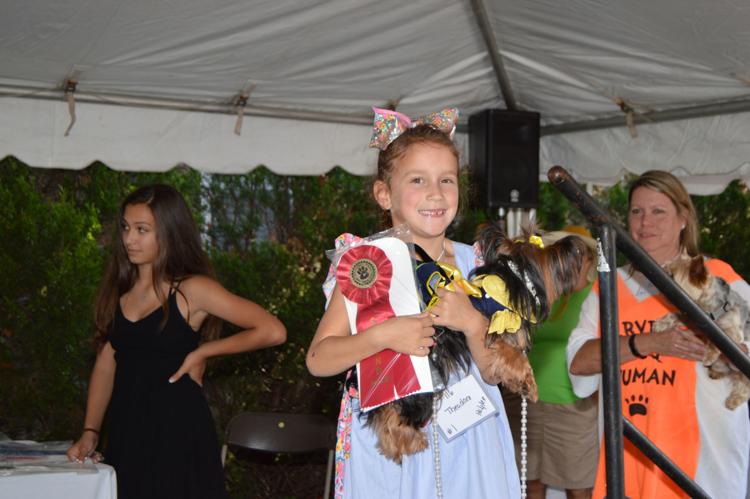 DSC_0338.JPG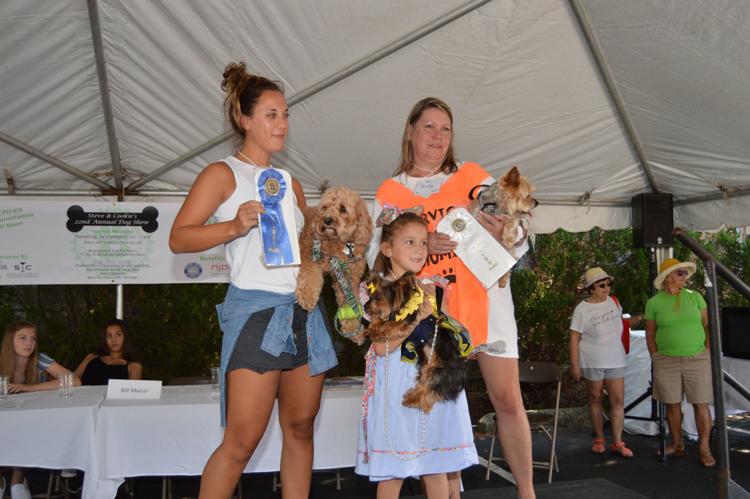 DSC_0344.JPG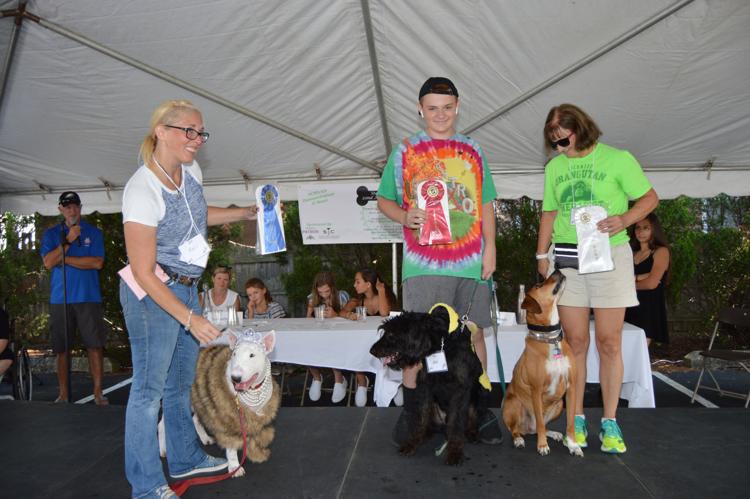 DSC_0346.JPG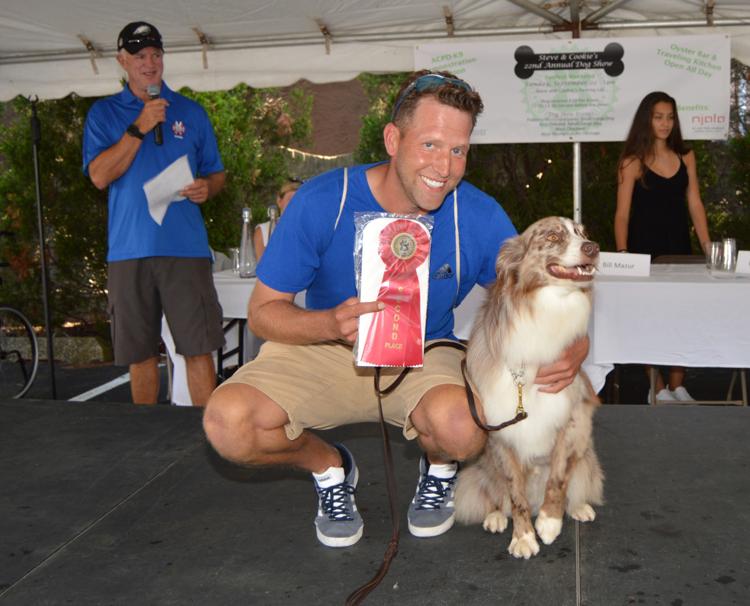 DSC_0350.JPG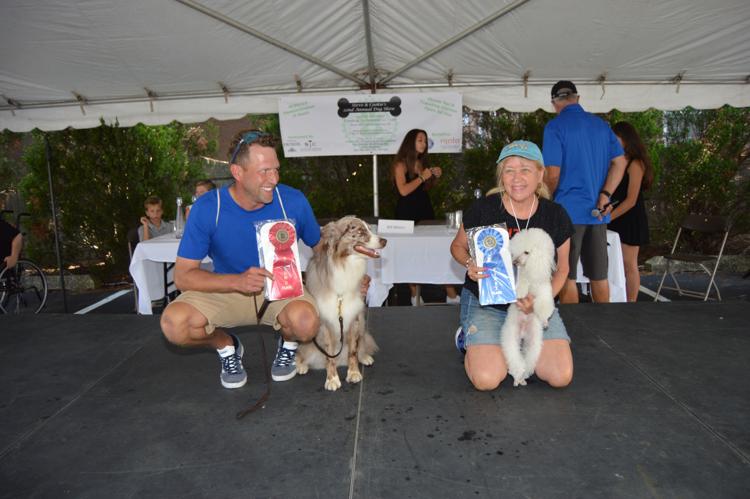 DSC_0353.JPG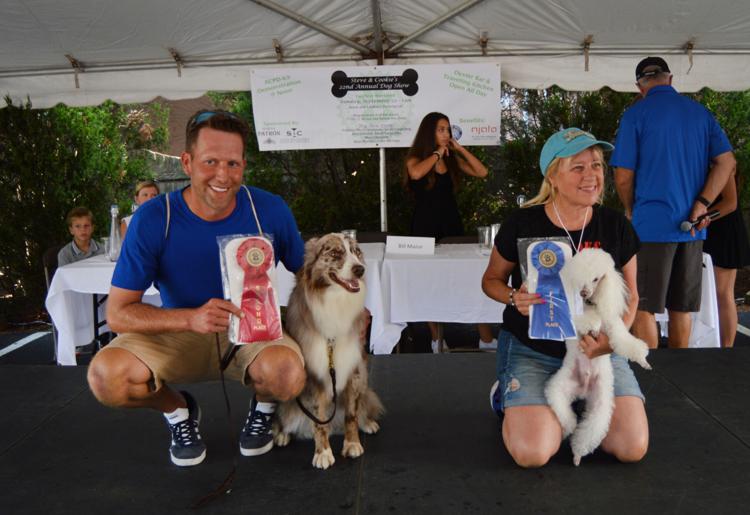 TEB48996.JPG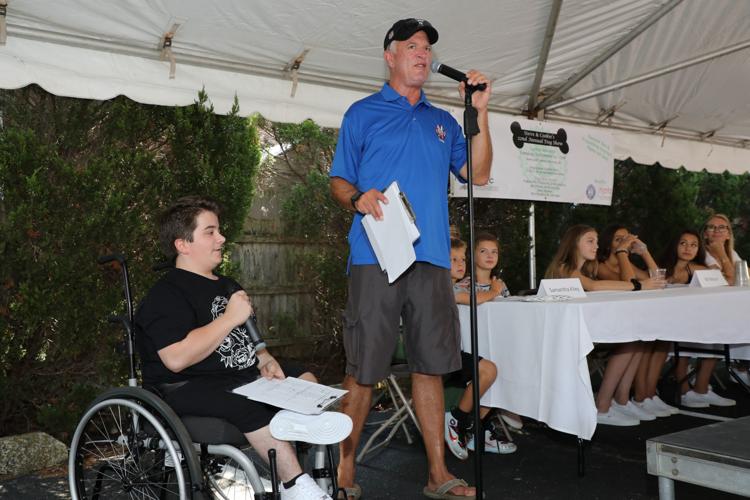 TEB49006.JPG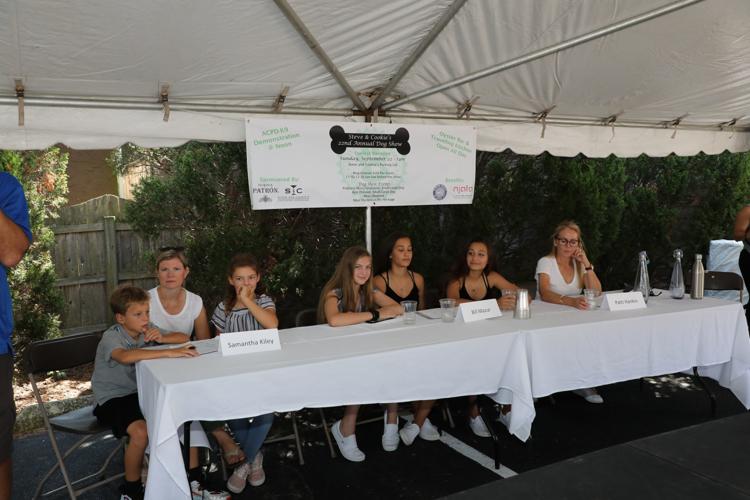 TEB49009.JPG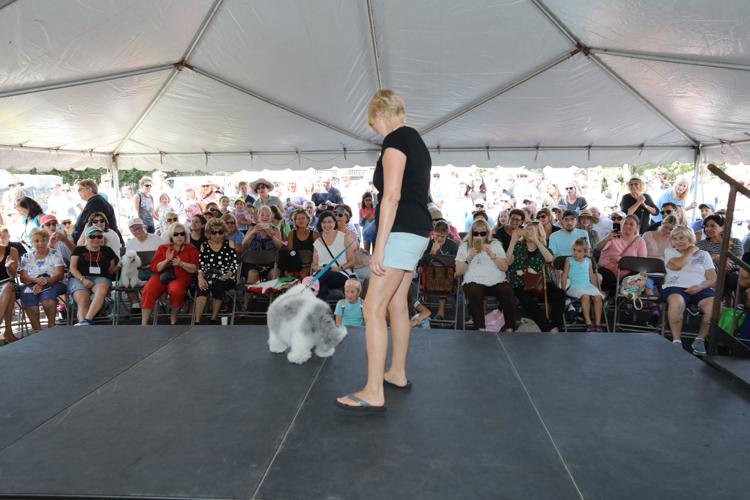 TEB49015.JPG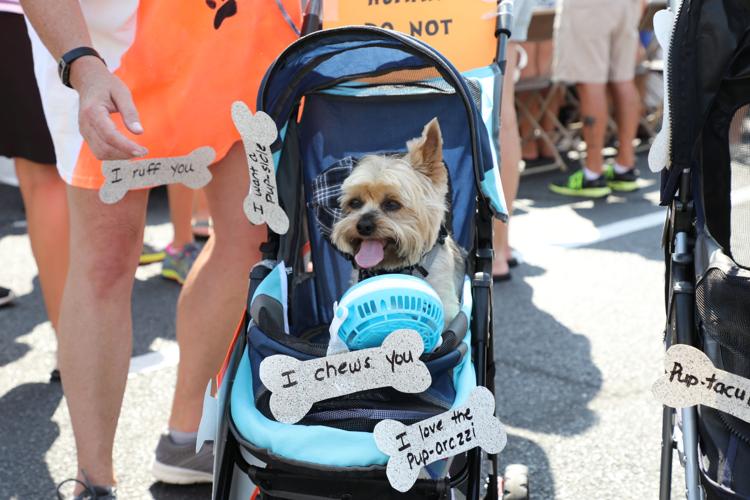 TEB49034.JPG