Happy hour can be a complex beast. Many places will put together a large menu with prices ranging from as little as $2 to as high as $18. And though any discount is great, sometimes it's nice to have the whole thing streamlined into a one-price-fits-all package.
Smell that dewy spring air? That warm pleasant breeze? Almost puts you in the mood to fire u…
Such is the case at Tennessee Avenue Beer Hall, the newest and most highly anticipated business to open on Atlantic City's Orange Loop, which contains other hotspots like MaDe Chocolate Bar, Bourre and Hayday coffee. During normal hours, the Beer Hall boasts an impressive menu of craft beers (40 on tap alone plus a help-yourself style fridge packed with an incredible number of bottled and canned choices) alongside some top-notch culinary treats, most of which are rooted in bar staples (burgers, hot dogs, chicken sandwiches) that contain interesting and unexpected ingredients, much to the delight of the increasing number of foodies who choose to dine out in Atlantic City.
What I got: Since I was only working with $20, I purposely stopped in during happy hour. Happy hour runs from 3 to 6 p.m. Mondays through Fridays. As mentioned, they keep the price structure simple. Five bucks gets you anything on the happy hour menu. Foodwise it's not a huge selection (only five food snacks are offered at happy hour), but they do include some hearty options such as burger, nacho fries and sliders. What's equally great is that several of their craft beers are offered for just five bucks, too.
I started off with the chips and dip — a punched-up version of the classic gametime snack, this one made with caramelized onions and housemade potato chips. The dip was tasty and would come in handy later in the meal. More on that in a sec. Next I ordered the burger. As no frills as you can get — it's just a beef patty topped with American cheese and pickles — I found it to be juicy and surprisingly satisfying, not to mention outrageously affordable. To put things in perspective, a Big Mac at the local McDonald's can be had for $4.39. The burger at Tennessee Avenue Beer hall is just 61 cents more. This kind of quality at fast food prices is a true rarity.
The bartender stepped in while I was chowing down and suggested I add a bit of the onion dip i had been snacking on as a condiment for the burger. I did so and also included the onion ring garnish that came with the dip. This proved to be a brilliant move, providing a decadent richness to the meal without costing me a dime more. All of the above was washed down by a pair of Dogfish Head Slightly Mighty pints, a tasty, low-cal IPA with notes of pineapple, coconut, mango and citrus, making it a perfect choice for the spring and summer weather.
The total: A simple menu means simple math. A burger, some chips and dip and two craft beers added up to exactly $20. Easy peasy (lemon squeezy).
TEB49158cc.JPG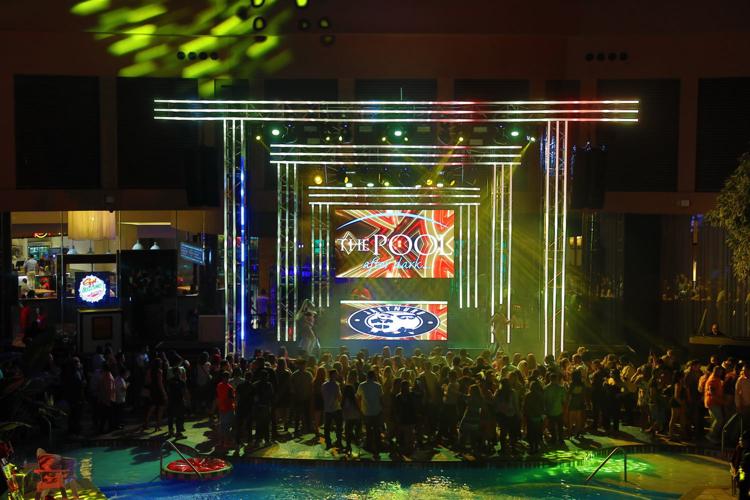 TEB49184cc.JPG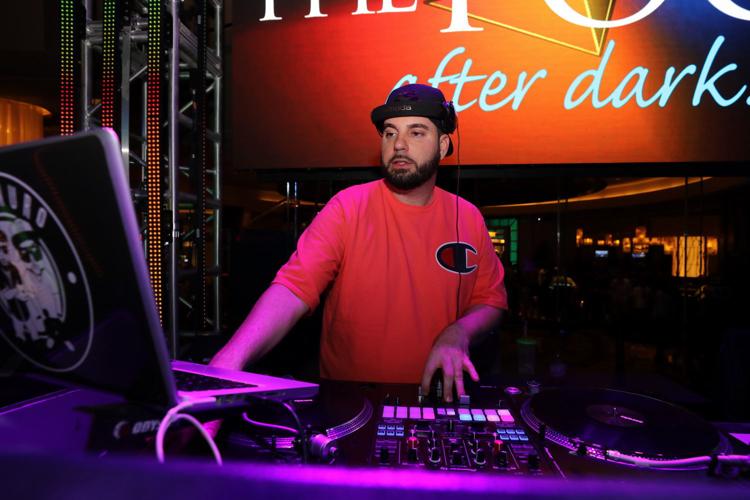 TEB49190cc.JPG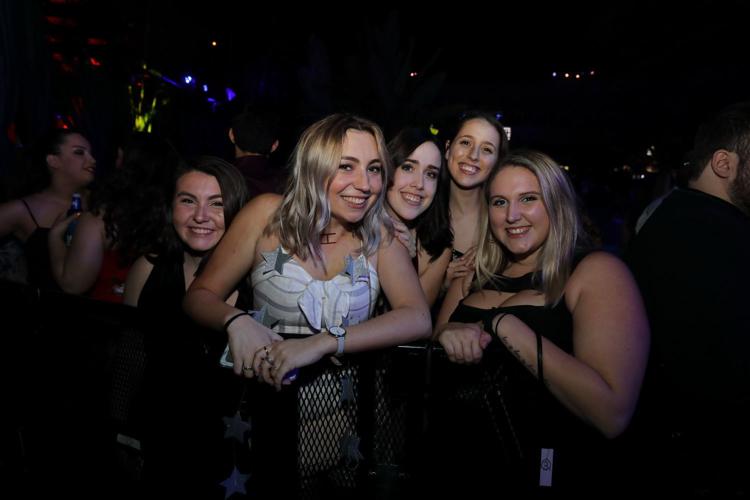 TEB49192cc.JPG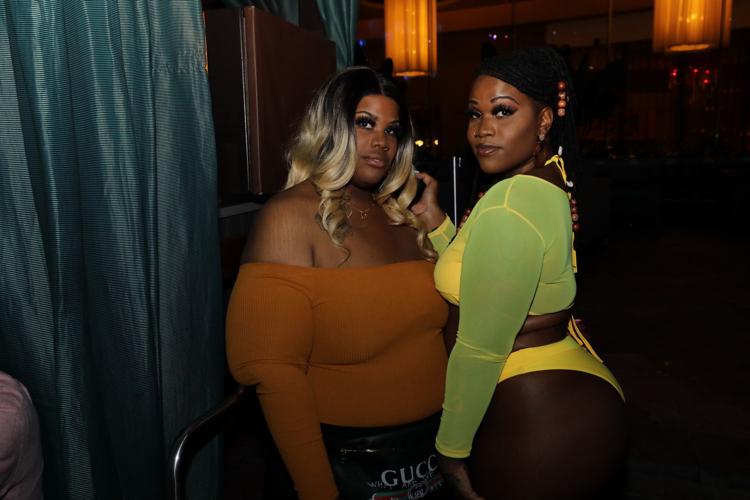 TEB49194cc.JPG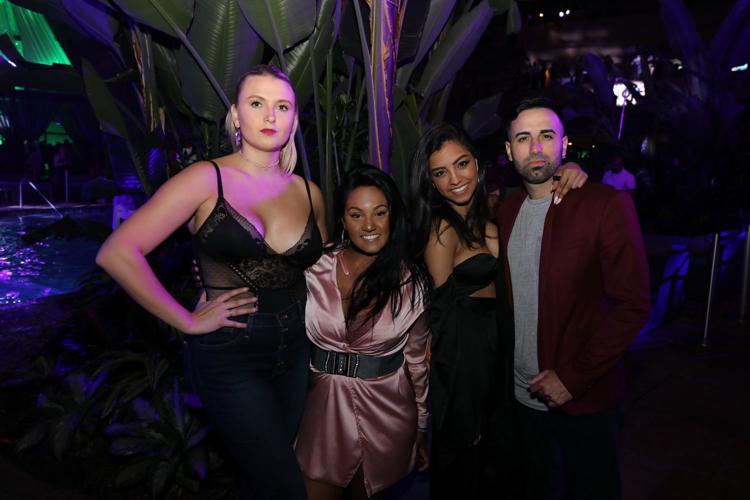 TEB49196cc.JPG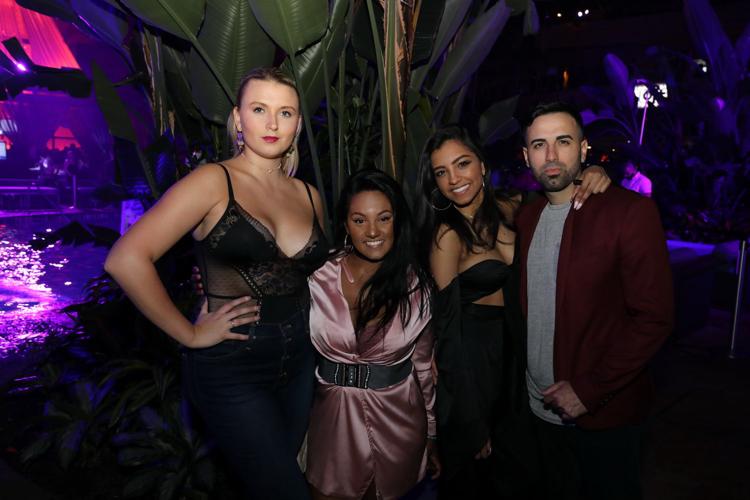 TEB49198cc.JPG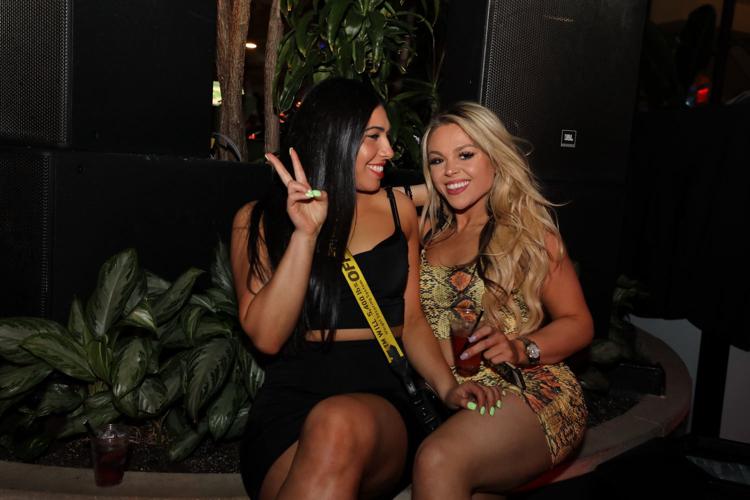 TEB49200cc.JPG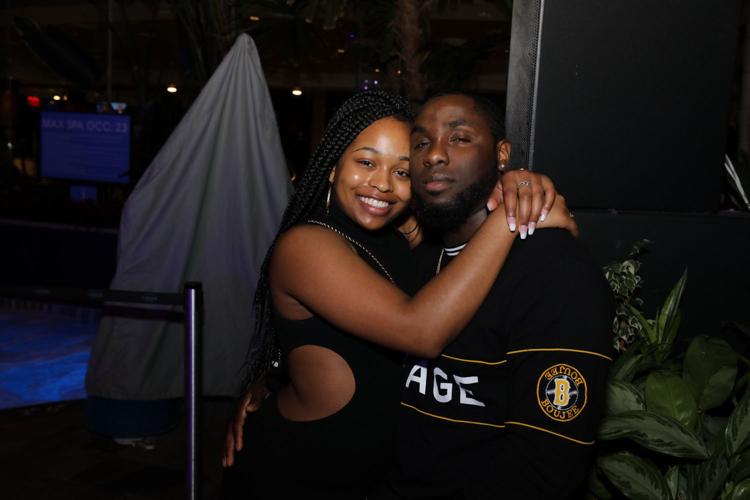 TEB49201cc.JPG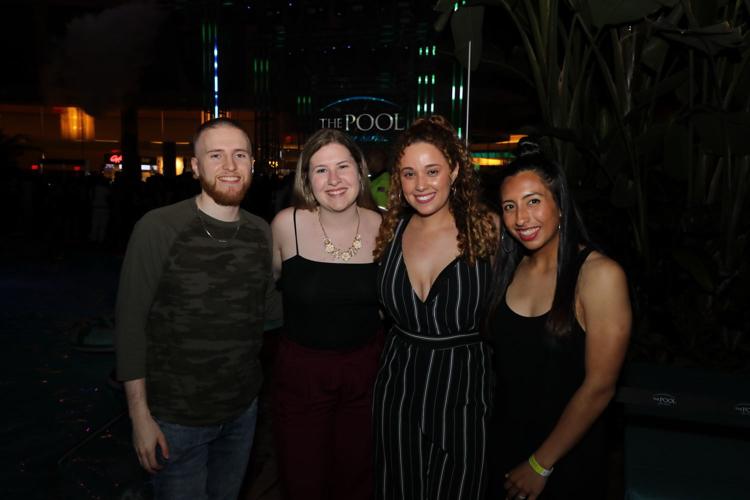 TEB49205cc.JPG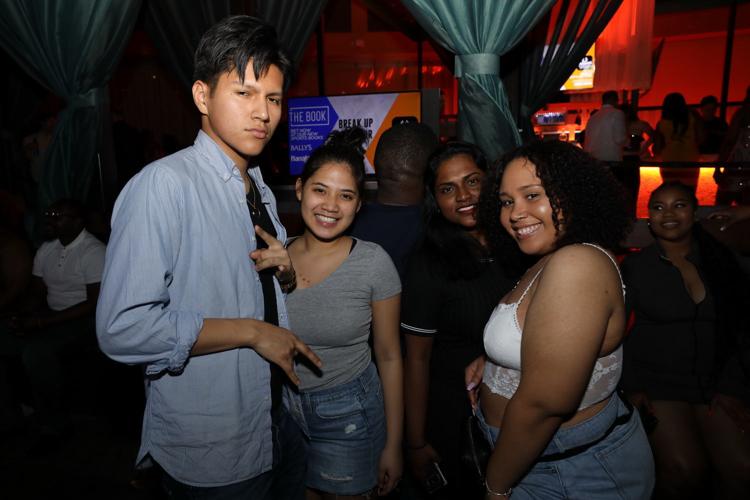 TEB49208cc.JPG
TEB49209cc.JPG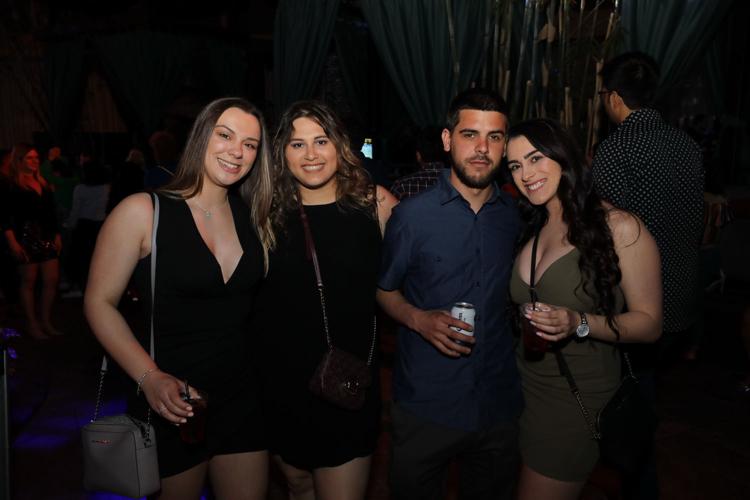 TEB49212cc.JPG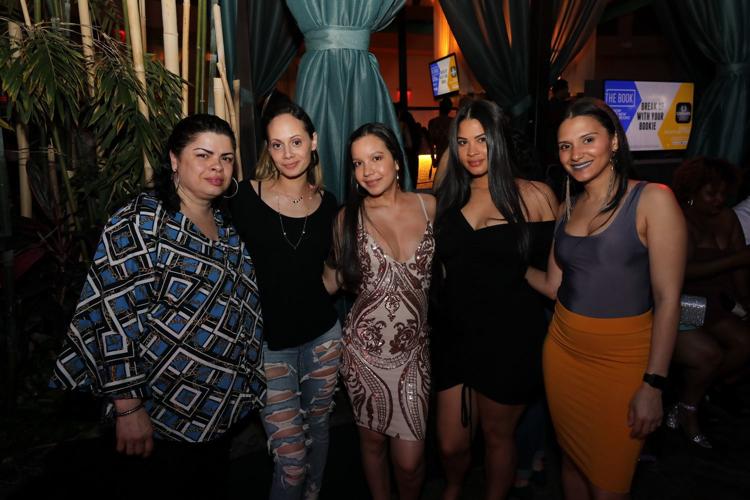 TEB49238cc.JPG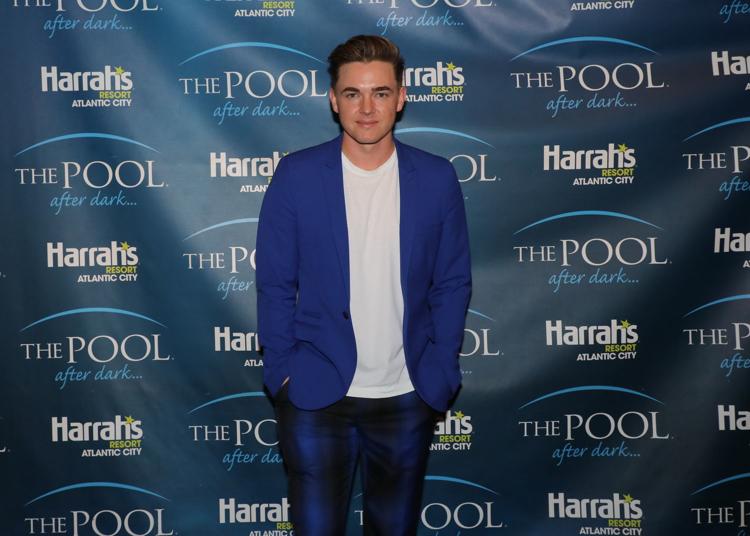 TEB49251cc.JPG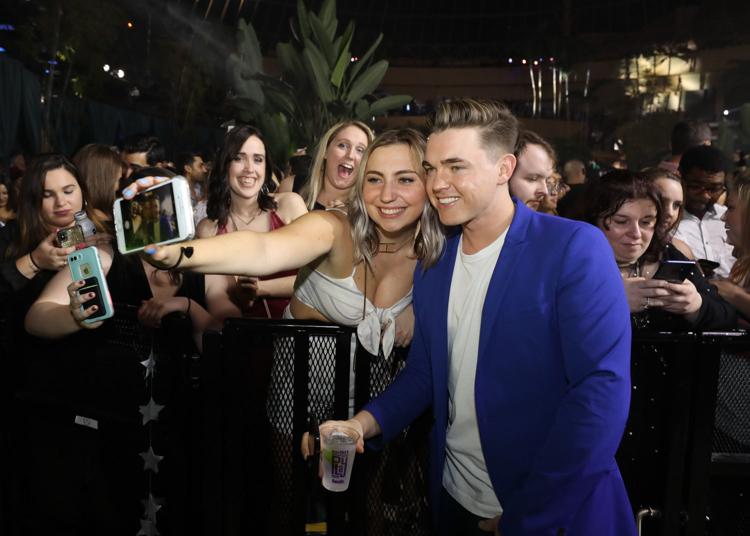 TEB49254cc.JPG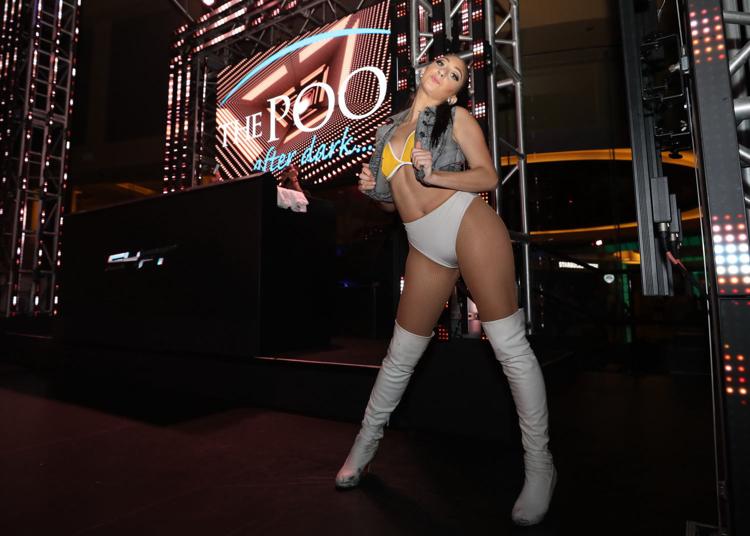 TEB49288cc.JPG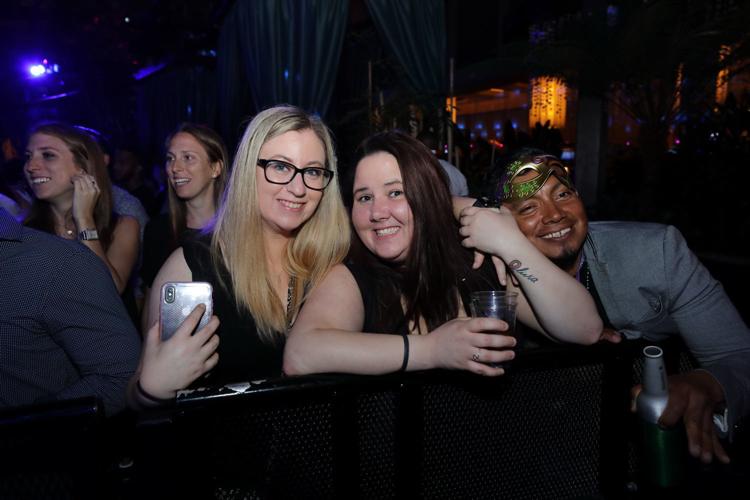 TEB49289cc.JPG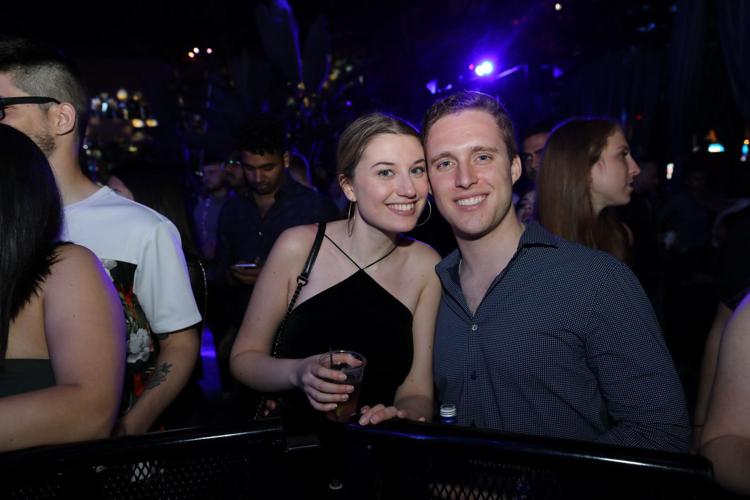 TEB49292cc.JPG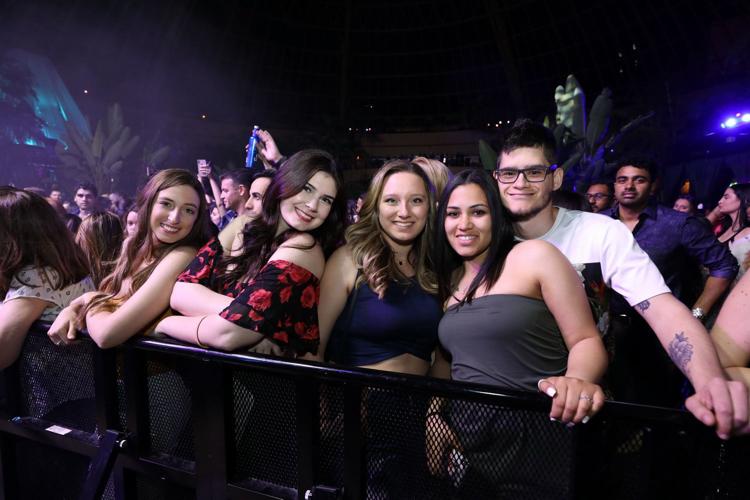 TEB49293cc.JPG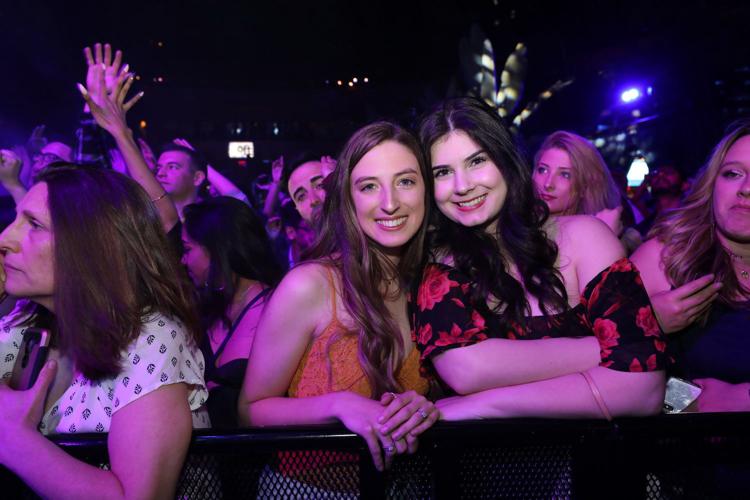 TEB49296cc.JPG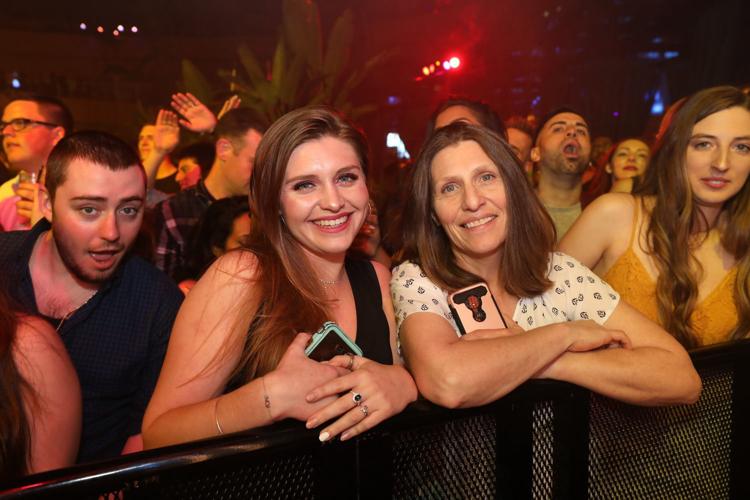 TEB49298cc.JPG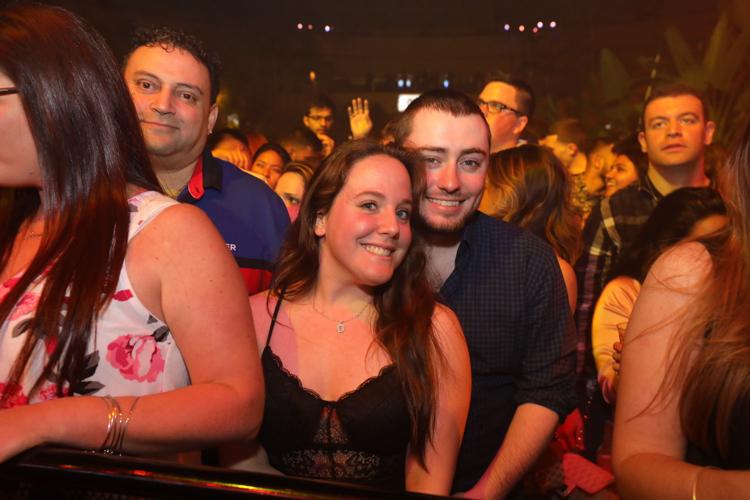 TEB49300cc.JPG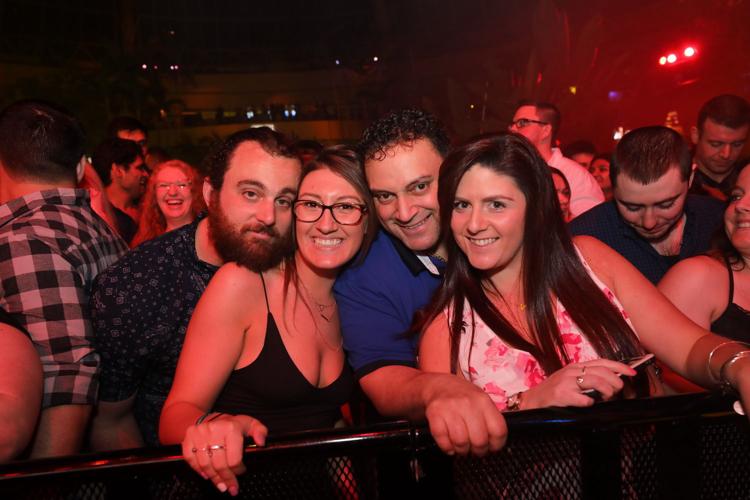 TEB49303cc.JPG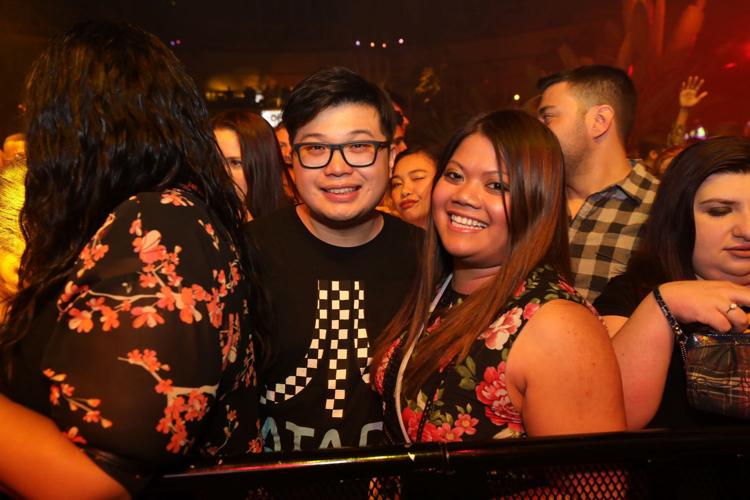 TEB49305cc.JPG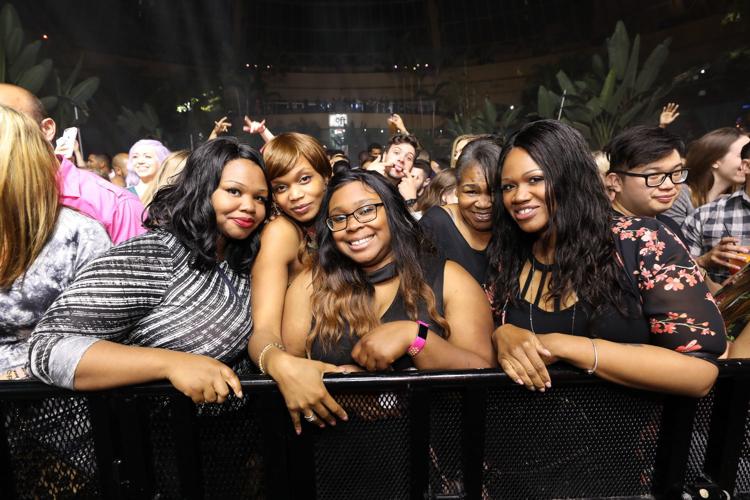 TEB49308cc.JPG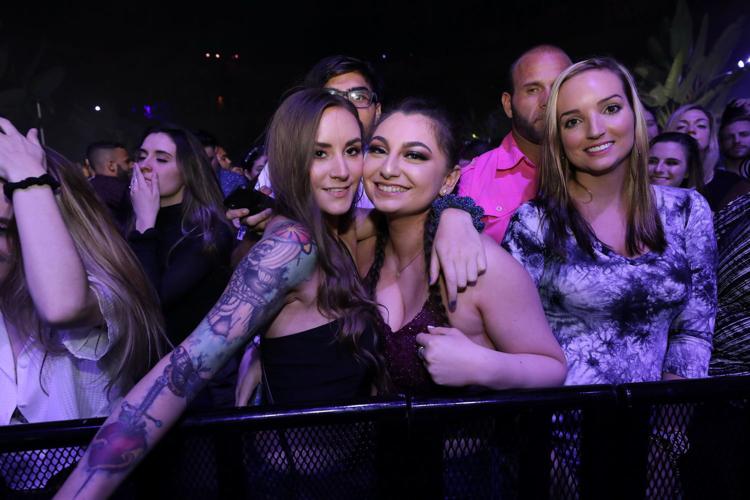 TEB49311cc.JPG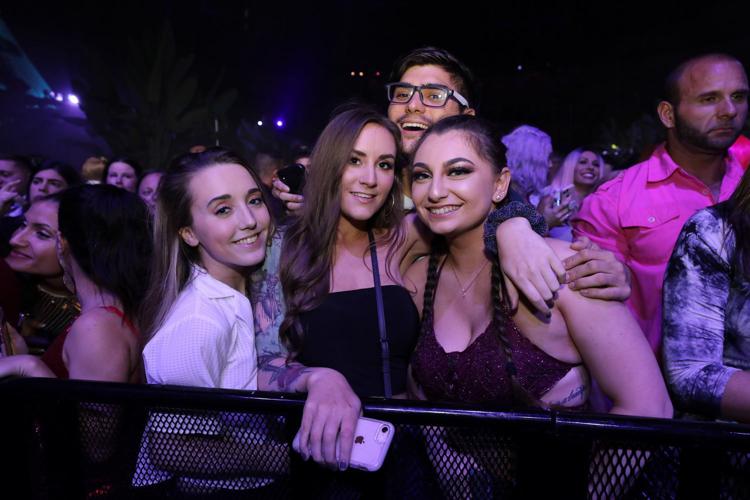 TEB49312cc.JPG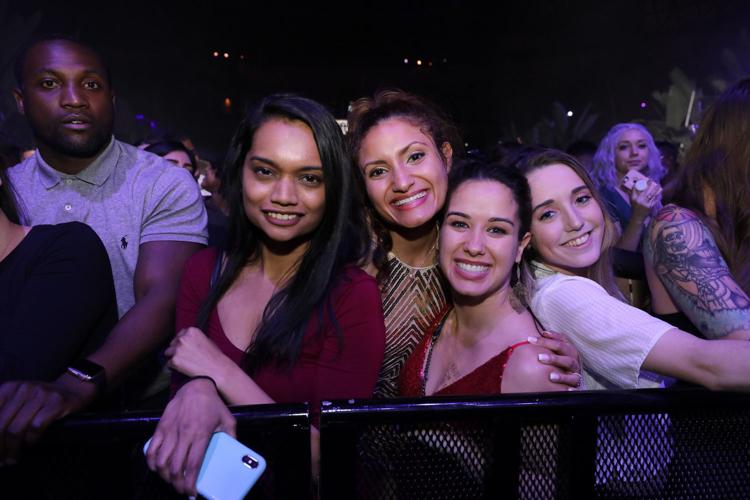 TEB49315cc.JPG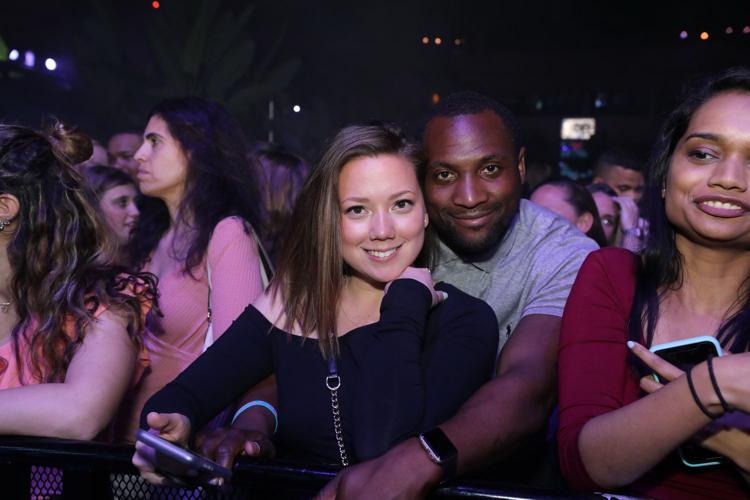 TEB49316cc.JPG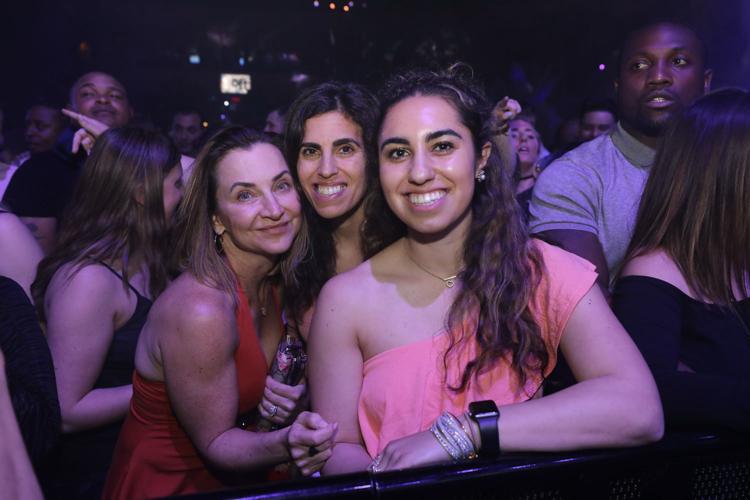 TEB49319cc.JPG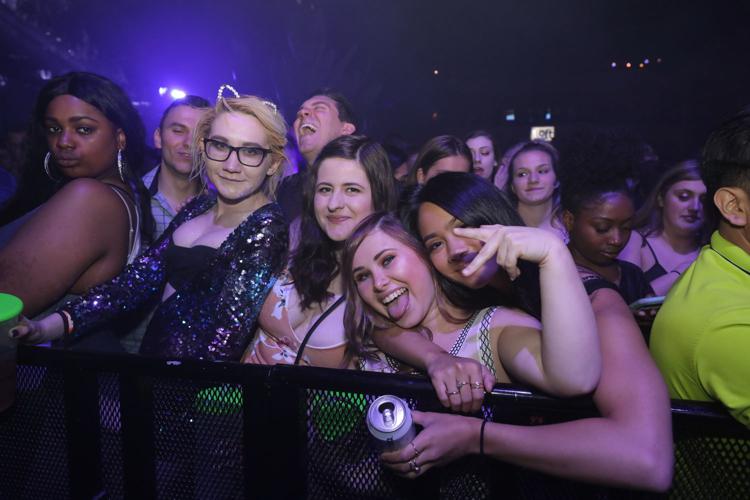 TEB49320cc.JPG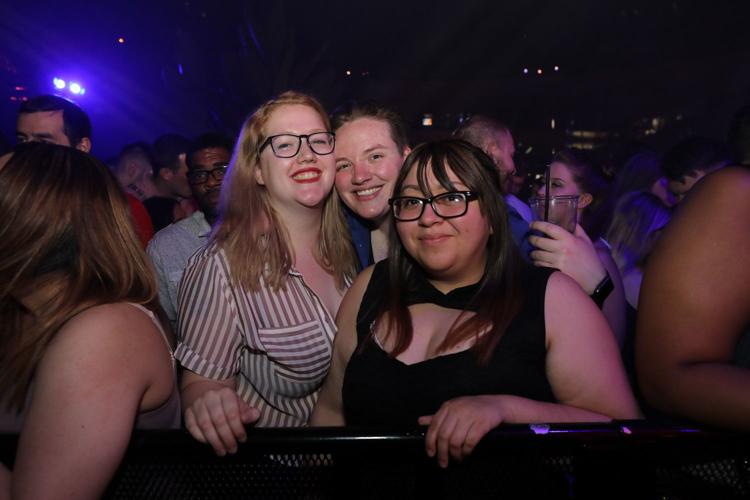 TEB49323cc.JPG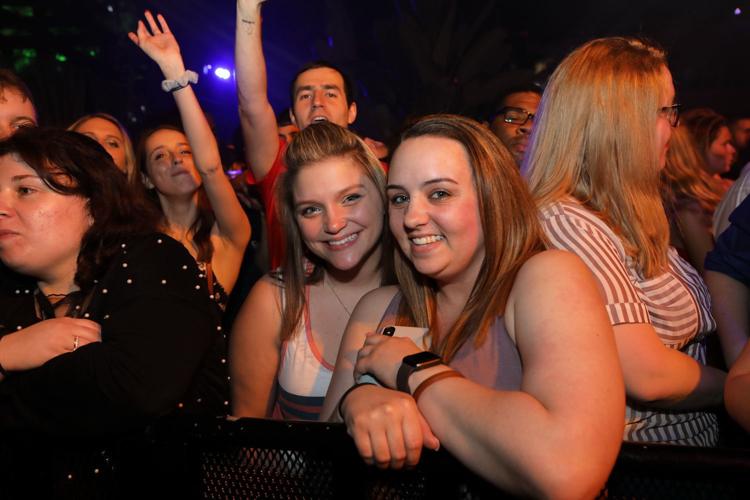 TEB49324cc.JPG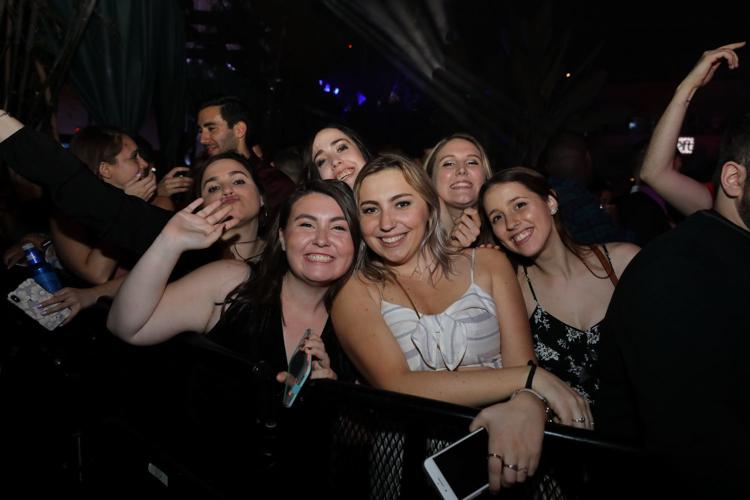 TEB49327cc.JPG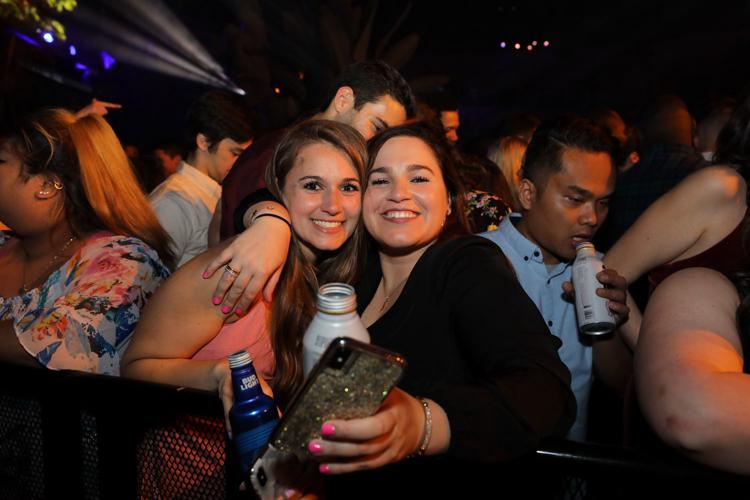 TEB49328cc.JPG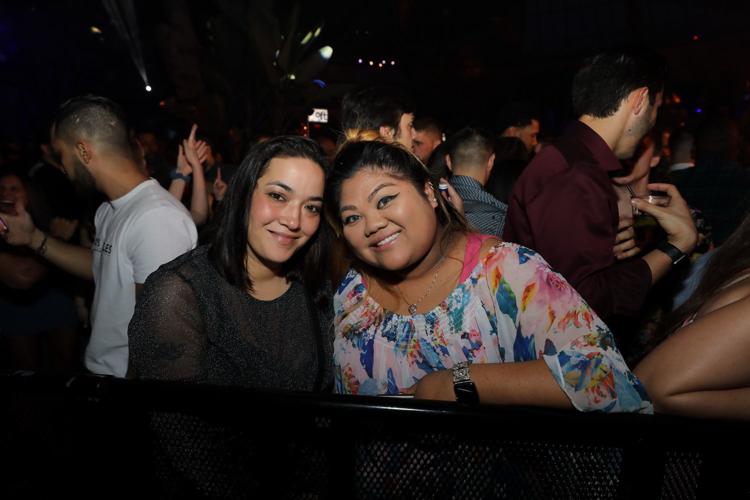 TEB49344cc.JPG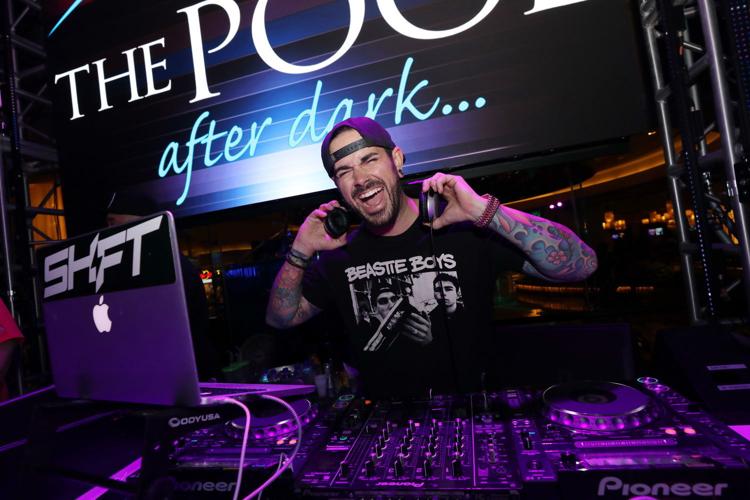 TEB49375cc.JPG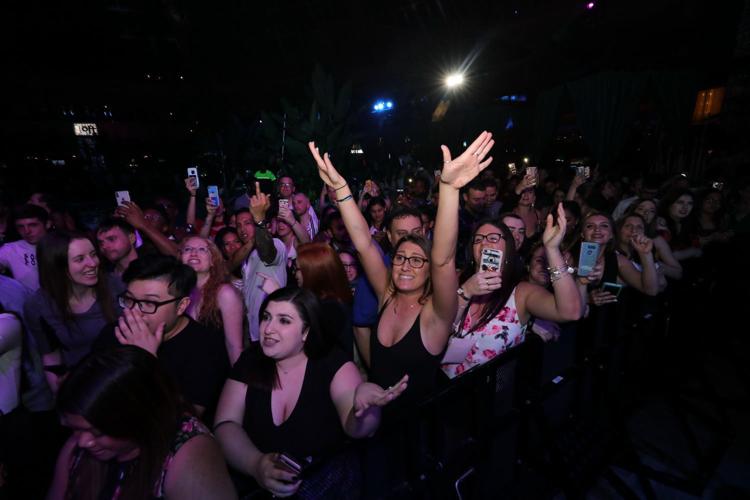 TEB49377cc.JPG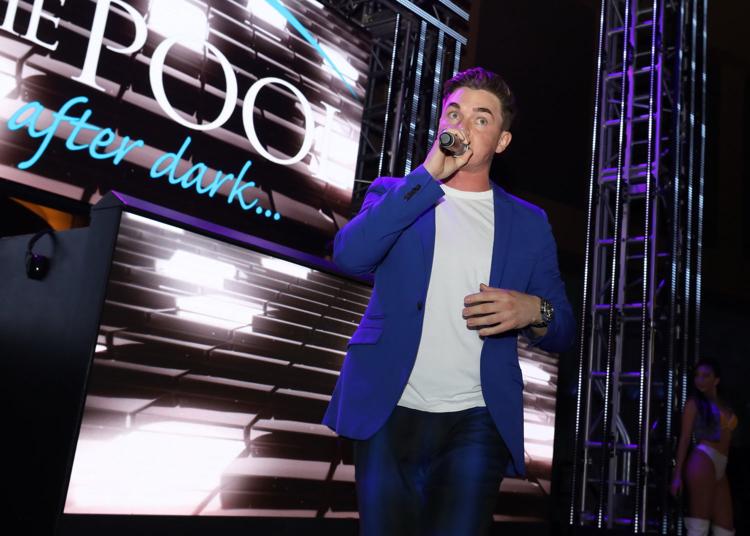 TEB49391cc.JPG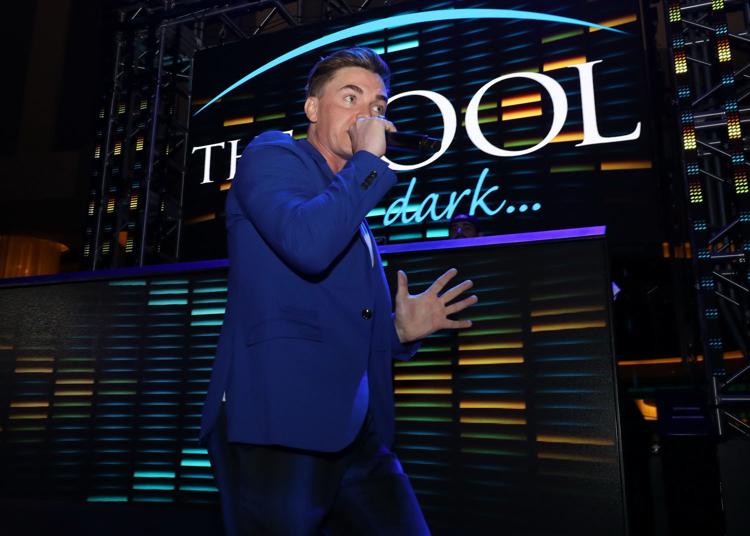 TEB49424cc.JPG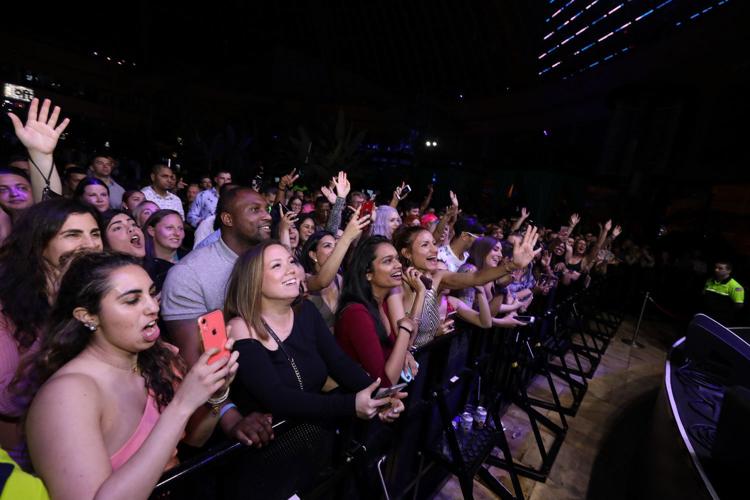 TEB49484cc.JPG
TEB49510cc.JPG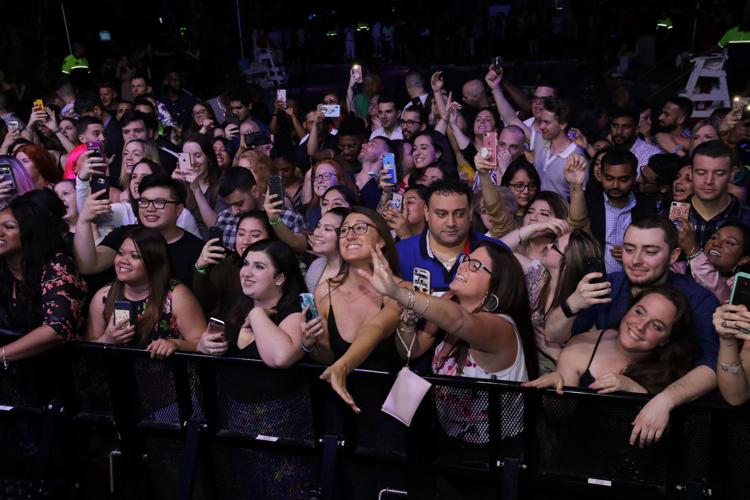 TEB49513cc.JPG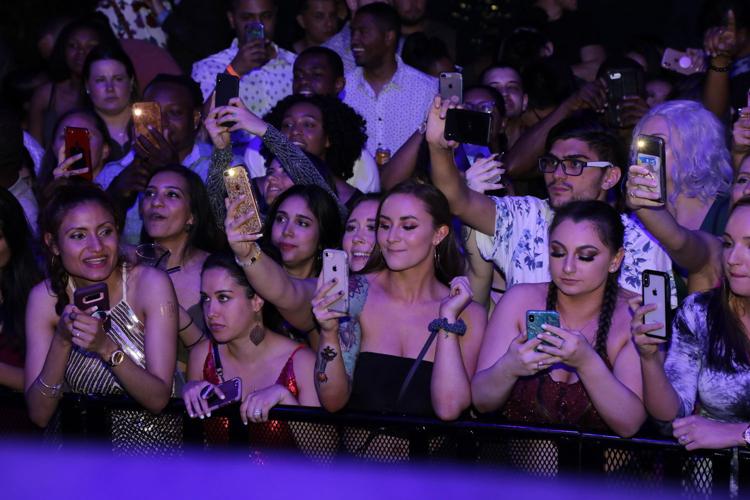 TEB49516cc.JPG
TEB49548cc.JPG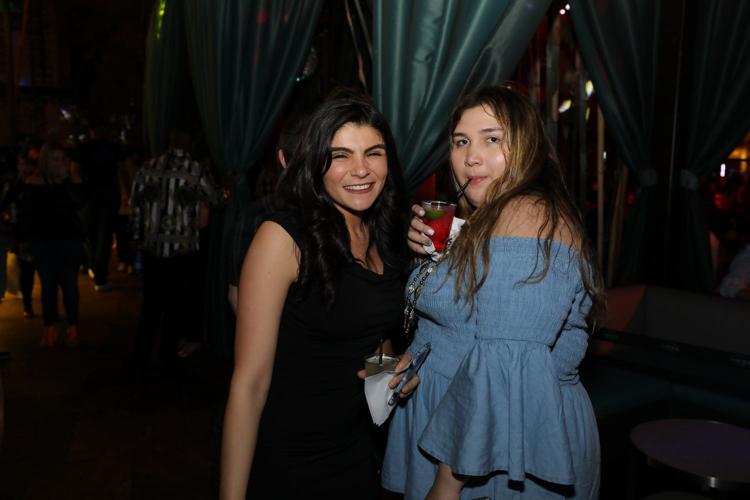 TEB49549cc.JPG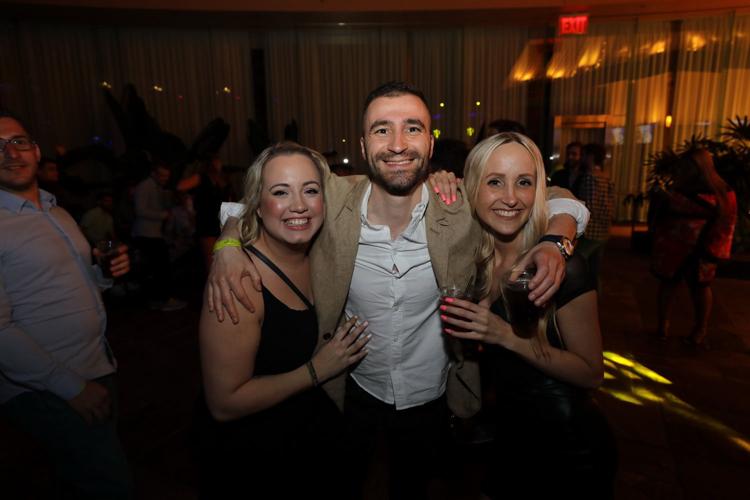 TEB49550cc.JPG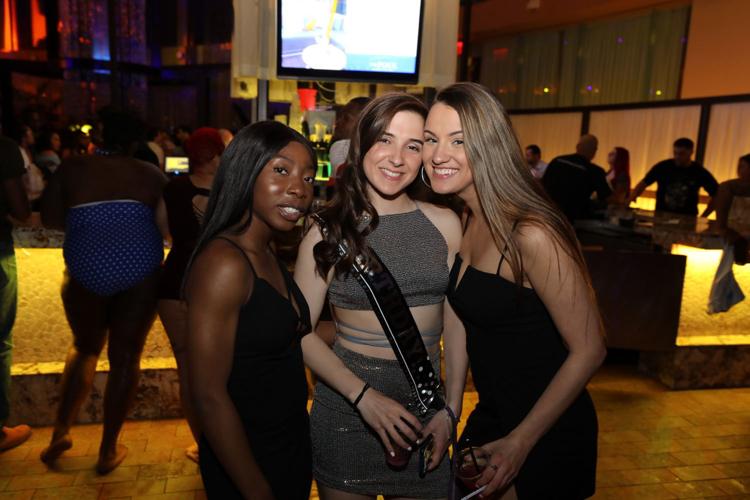 TEB49552cc.JPG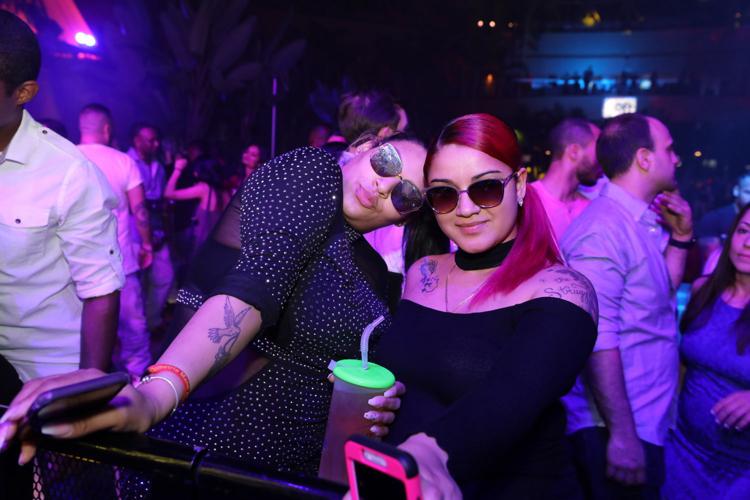 TEB49554cc.JPG
TEB49556cc.JPG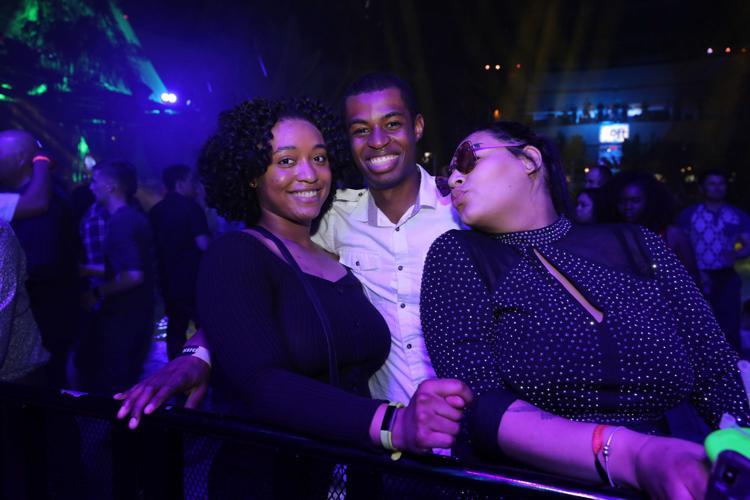 TEB49558cc.JPG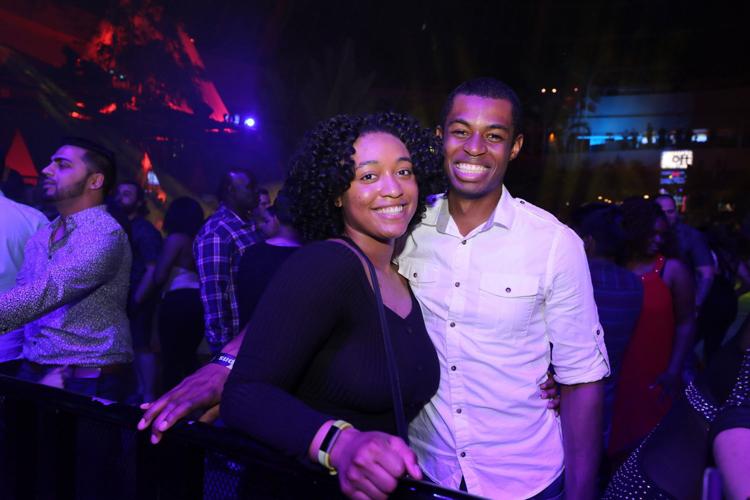 TEB49565cc.JPG