There is a lot riding on Valentine's Day.
Guys — we're not sure when exactly Valentine's Day became "Impress Your Wife/Girlfriend Day," but it is. And though the whole thing may be annoyingly one-sided in her favor, we all know that if you are in a relationship, this is where big time points can be scored … and lost.
You know what we mean — plan the perfect evening, with equal touches of romance, tenderness and spontaneity and your girl will be bragging to all her friends about what an incredible, thoughtful and sweet guy you are and how no man has ever risen to your level, romantically speaking. On the other hand, if you drop the ball and show up drunk at 9:45 with a half-eaten bag of Arby's for the two of you to split, you can expect her profile to show up on Tinder by morning.
So do yourself a favor and put a little thought into this one. That doesn't mean break the bank, but you do need to put together a plan that lends itself to the stuff she loves. And, of course, there are literally thousands of options is South Jersey, but here to help you in your search is a list of a few of our favorite dining spots that are doing something special for Valentine's Day. Choose wisely.
And remember, if you go all out and she's still complaining, it may be Tinder time for you too!
Lucy The Elephant It hasn't happened in a full decade, but for Valentine's Day 2020 the folks at the Save Lucy Committee will hold a one-night-only Valentine's Day Sweetheart Dinner. Guests will be seated inside the popular pachyderm and will enjoy an incredible, four-course aphrodisiac-inspired menu created by Chef Jason Tell. Selections will include St. Stevens Brie topped with brandied cherry compote; lollipop lamb chops with wildflower honey, pistachio dust and a rosemary mint demi glaze; strawberry tiramisu and Lucy's peanut butter pie. Just to up the romance factor, harpist Stephanie Sussmeier will perform during the event. There are only 20 tables available at this exclusive event, with seatings taking place from 5 to 8:30 p.m.
A unique opportunity for sure, the appeal of the event was summed up perfectly by Lucy's Executive Director and CEO Richard Helphant:
"It's not every day you can eat inside of an elephant … without having first been eaten by the elephant!"
We agree. And for anyone still on the fence, you can rest easy knowing that your romantic evening went towards a good cause, as all proceeds from the Sweetheart Dinner go toward the preservation of Lucy herself. The event costs $375 per couple plus 20% gratuity ($450 total) with a portion of the fee being tax deductible. Lucy the Elephant is located at 9200 Atlantic Ave. in Margate. Call 609-823-6473 ext. 5 for reservations.
Seaview Recently renovated, this historic 106 year-old resort is elegant without any of the glitz of the casinos down the road. For Valentine's Day, Chef Rudy Correa has put together a four-course prix fixe menu featuring mouth-watering selections such as oysters Rockefeller, crispy skin duck breast with blueberry thyme sauce, fettucine arrabbiata, risotto cake and a heart-shaped chocolate salted caramel tart for dessert. The cost is $65 per person. Seaview is located at 401 S. New York Road in Galloway. Go to SeaviewDolceHotel.com.
Sugar Factory If you're thinking fun more than fancy, and your sweetheart prefers loud and exciting over quiet and romantic, Sugar Factory at Hard Rock Hotel & Casino Atlantic City may just be the perfect spot for the two of you. For Valentine's Day, they will offer a prix fixe menu for $65 as well as some extra special Valentines concoctions including the Hearts of Love Insane Milkshake. Made with a red chocolate ganache mug adorned with chocolate hearts and fresh strawberries, and filled to the brim with cookies and cream milkshake, this insane dessert is topped with a dark chocolate dipped Rice Krispy treat heart. Those looking for something a bit more potent can opt for the Diamond Rose Goblet, made with Vanderpump Rose and inspired by the timeless Lisa Vanderpump. Sugar Factory is located at 1000 Boardwalk in Atlantic City. Go to SugarFactory.com.
Girasole Easily one of the prettiest and most romantic restaurants in Atlantic City, Girasole will offer a three-course Valentine's Day menu featuring a variety of beautifully-prepared Italian specialties including burrata, ravioli Verdi, tagliata di manzo, pannacotta and more. The cost is $45 per person. Lovebirds not wishing to go the prix fixe route can opt to order off the regular menu. Girasole is located at 3108 Pacific Ave in Atlantic City. Go to MyGirasole.com.
Tennessee Avenue Beer Hall Looking to have an amazing night out but prefer to keep the setting more casual? If you both love the suds, Tennessee Avenue Beer Hall's Firestone Walker Beer Dinner is a unique and fun way to spend the holiday. A true beer lover's fantasy, this event pairs five rare and potent Firestone Walker Beers with five Valentine's-themed courses, courtesy of Chef Charles Soreth, including pork belly sliders, a bourbon barrel empanada, a cocoa-crusted filet and for dessert, a chocolate crème brulee from their neighbor down the street, MADE Chocolate. The cost is $50 per person, go to TennAveAC.com for more info and to purchase tickets. Tennessee Avenue Beer Hall is located at 133 S. Tennessee Ave. in Atlantic City.
MADE Chocolate No holiday is more synonymous with chocolate than Valentine's Day. But why go for the lame box of Russell Stover candies from CVS when you have an actual bean-to-bar chocolate shop right here in Atlantic City? This Valentine's Day they have put together a variety of unique to-go treats including to-die-for items like their bon bons, chocolate shoes, hand-painted chocolate hearts, non-pariels and more. But don't miss their dine-in only menu, which offers a pair of tasty treats as well. First is The Melting Heart, which starts with a dark chocolate heart which is then doused in warm salted caramel to reveal their signature brownie along with vanilla gelato. Of course real hardcore chocoholics will love the Chocolate Crush, a chocolate ganache-filled cake encased in a crisp chocolate shell. Either make for the perfect ending to a Valentine's Day dining experience. MADE is located at 121 S. Tennessee Ave. in Atlantic City.
The Iron Room With a new location complete with a new kitchen, The Iron Room is ready for Valentine's Day diners to fill this Tennessee Avenue hot spot with love and romance this weekend. To help things along Chef Kevin Cronin has put together a splendid four-course Valentine's dinner that will be available Friday and Saturday, Feb. 14 and 15. Some of the exciting options include Iron Room truffle mac & cheese; ancho and Szechuan peppercorn-crusted bacon with fig jam; tuna au poivre with smoked tomato dashi sauce and soba noodles and MADE chocolate mole bread pudding. Three seatings are offered at 5, 7 and 9 p.m. Cost is $75 per person. The Iron Room is located at 131 S. Tennessee Ave in Atlantic City. Go to IronRoomAC.com.
The Palm So maybe your Valentine loves a good steak, but HAS to order the lobster anytime she sees it on the menu. Is she a bit indecisive? Fear not, as The Palm at Tropicana Atlantic City may have the perfect solution. This year they will celebrate Valentine's Day all weekend long (Feb. 13-16) with a special three-course surf and turf prix fixe menu. The main course is to be shared and will give couples a choice of an 18-ounce prime New York strip steak with a chanterelle mushroom bordelaise or a 12-ounce filet mignon, each to be paired with a massive, 4-pound Nova Scotia lobster. The cost is $195 per couple. To make a reservation, go to ThePalm.com. Tropicana is located at 2831 Boardwalk in Atlantic City.
Sofia As romantic as a trip to the Mediterranean itself, Sofia in Margate provides a visually stunning dining experience. The bar area establishes the tone perfectly, with its twinkling lights set upon a massive tree growing out from the middle of the bar, while the dining rooms with their arched doorways and stone floors feel cozy despite their size. This year they offer a three-course prix fixe Valentine's Day sweetheart menu for two which is available Friday through Sunday Feb. 14-16. Some of the highlights of the menu include a beet and goat cheese salad; lobster franchaise; pan seared duck breast and a raspberry cream cheesecake. Cost is $125 per couple. Sofia is located at 9314 Amherst Ave. in Margate. Go to SofiaOfMargate.com.
__PG4N9959cc.JPG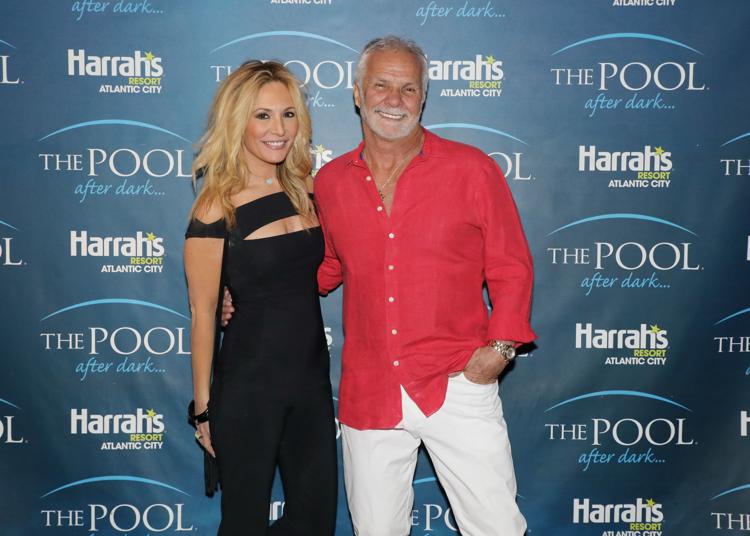 PG4N0003cc.JPG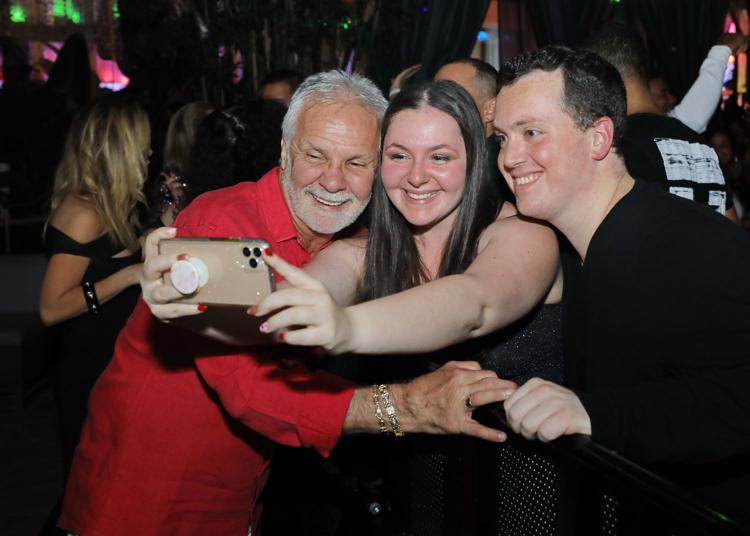 PG4N0010cc.JPG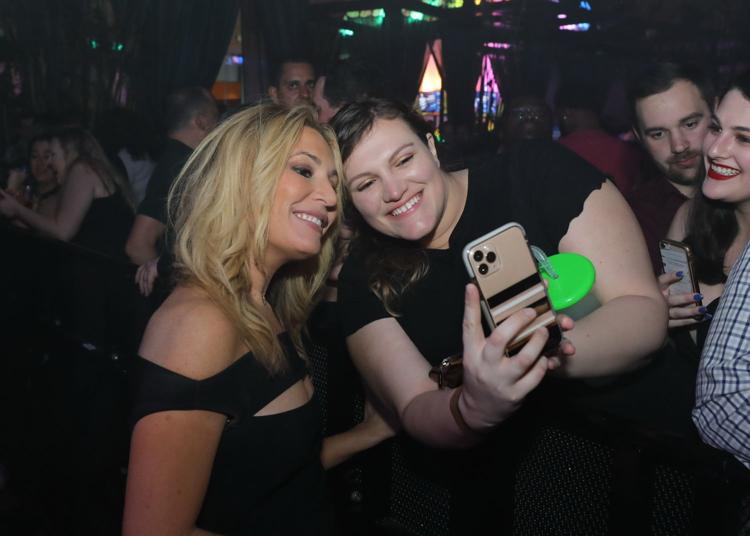 PG4N0022cc.JPG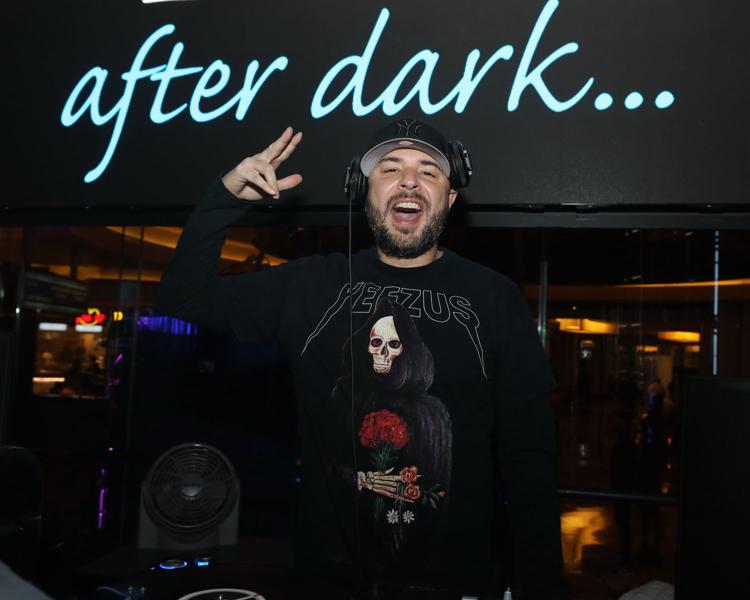 PG4N0037cc.JPG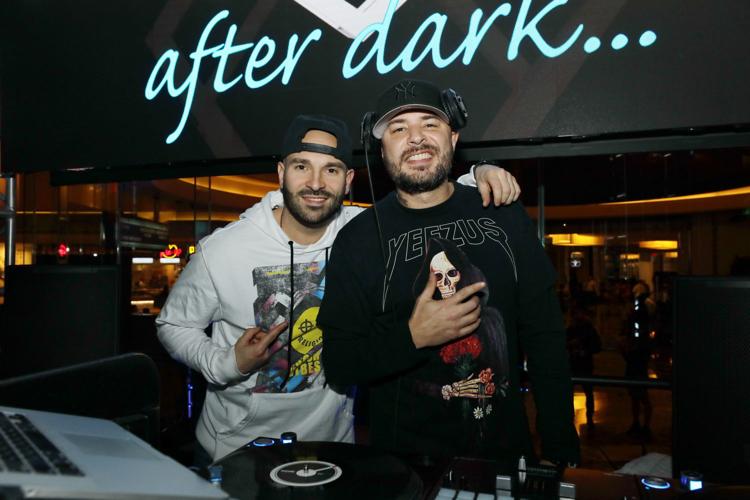 PG4N0043cc.JPG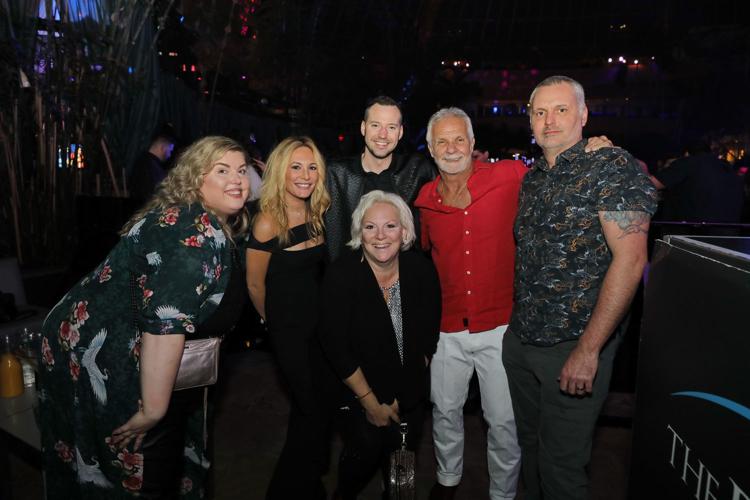 PG4N0047cc.JPG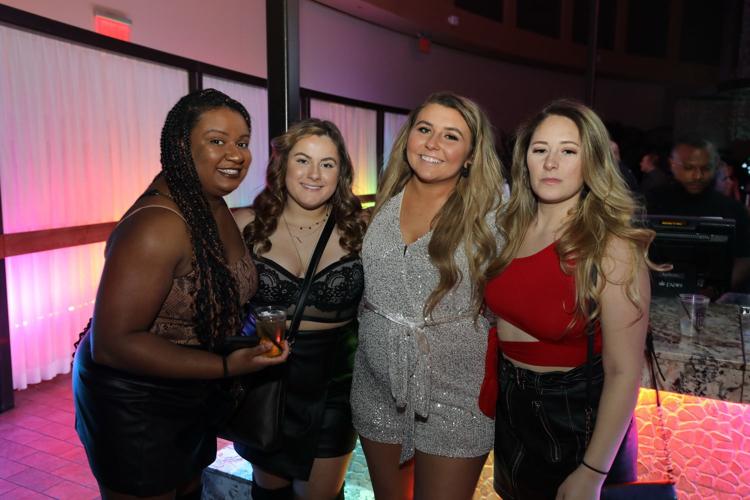 PG4N0049cc.JPG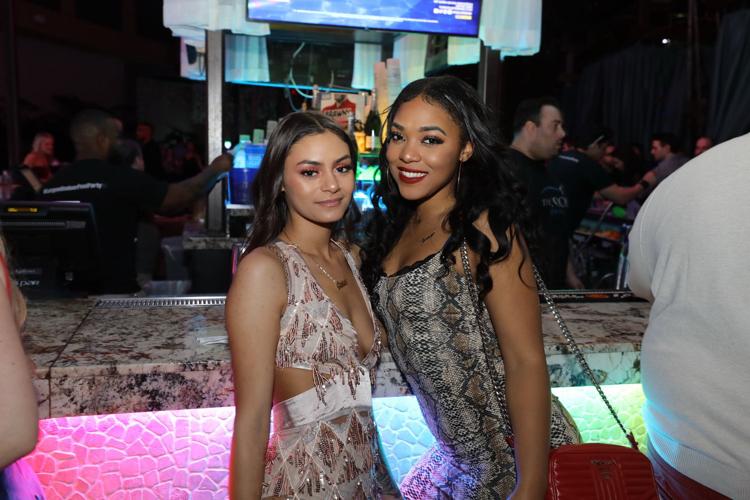 PG4N0051cc.JPG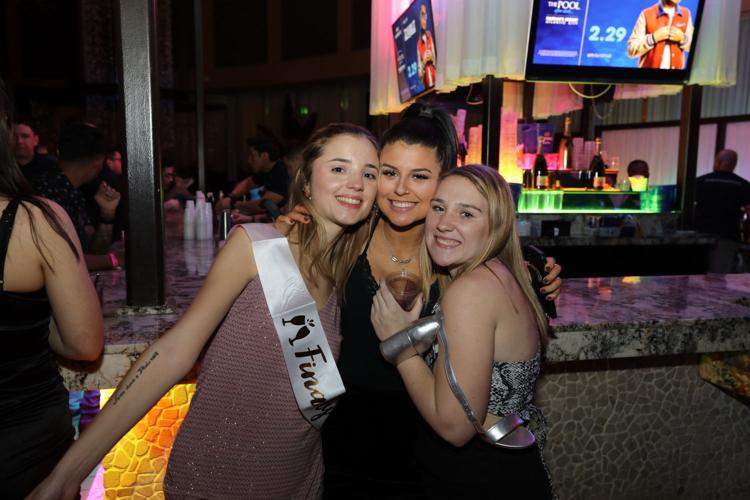 PG4N0053cc.JPG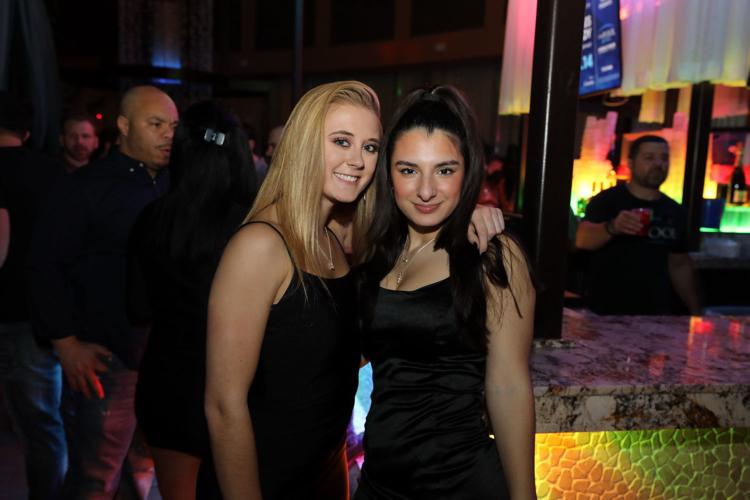 PG4N0055cc.JPG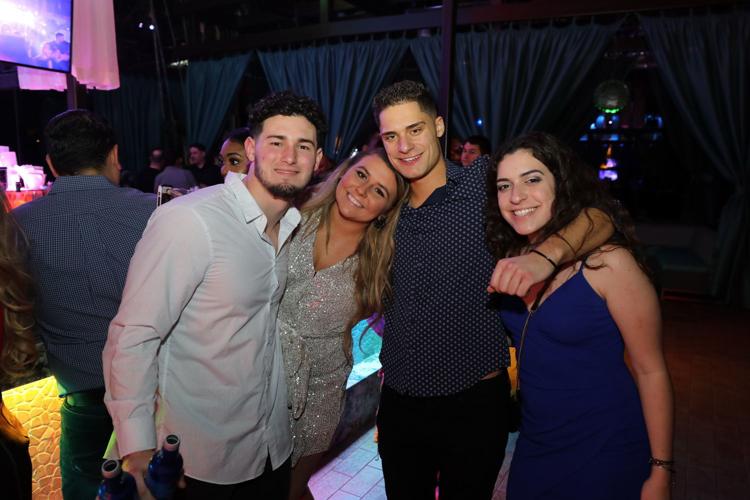 PG4N0058cc.JPG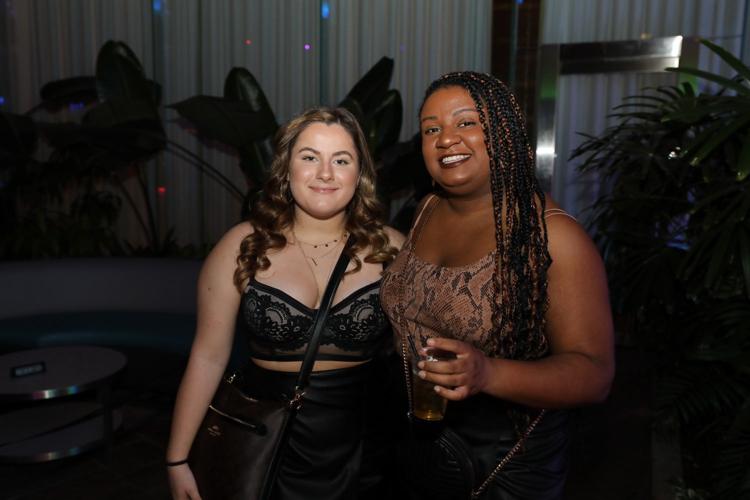 PG4N0059cc.JPG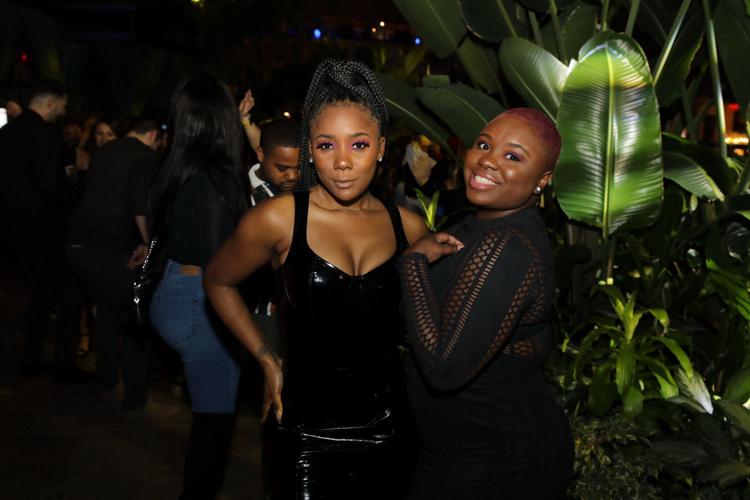 PG4N0062cc.JPG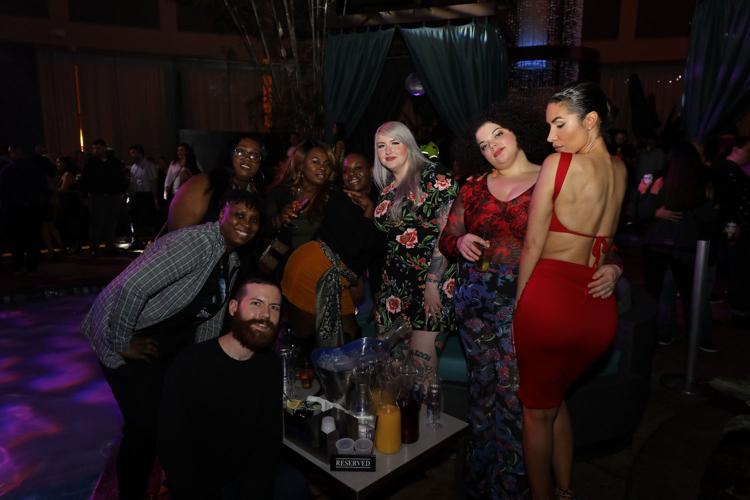 PG4N0064cc.JPG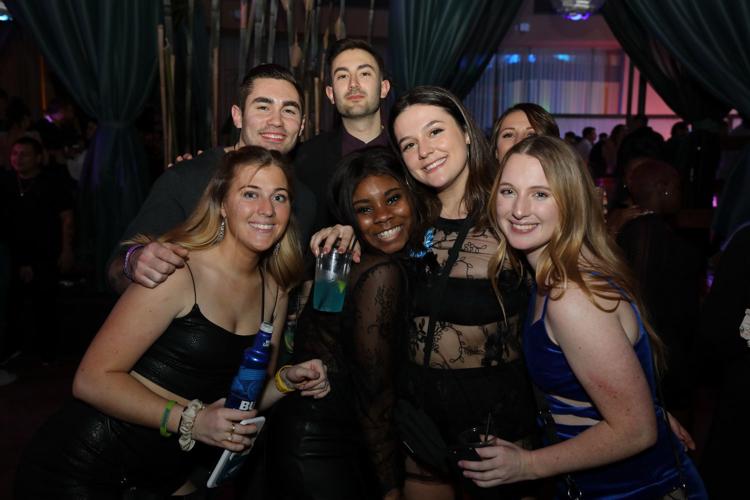 PG4N0066cc.JPG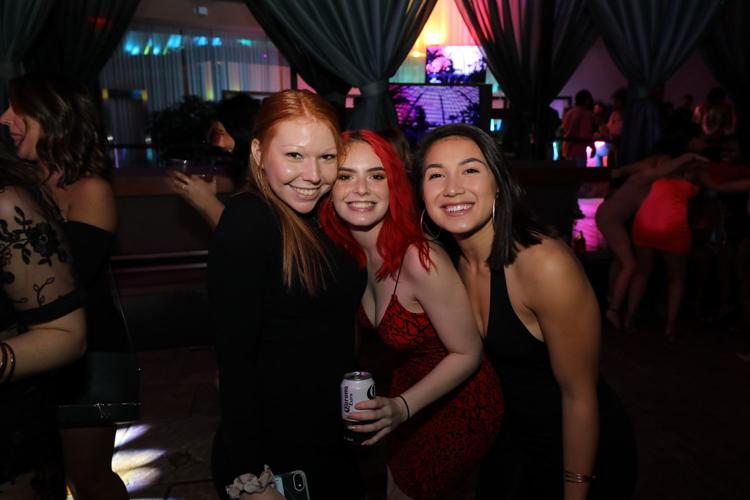 PG4N0068cc.JPG
PG4N0070cc.JPG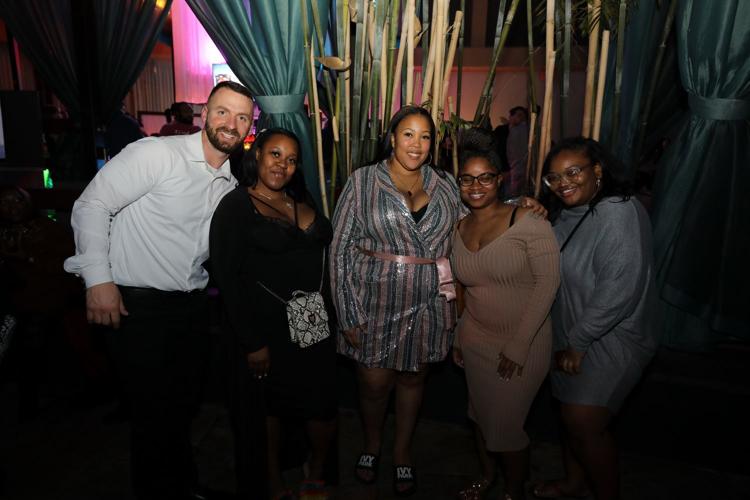 PG4N0072cc.JPG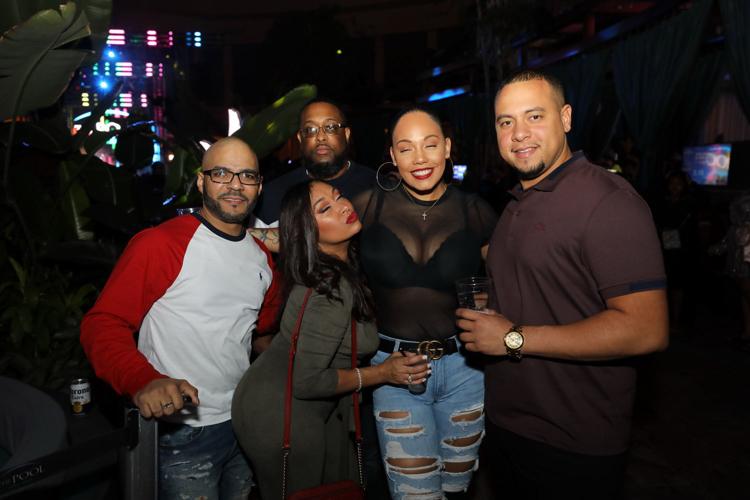 PG4N0075cc.JPG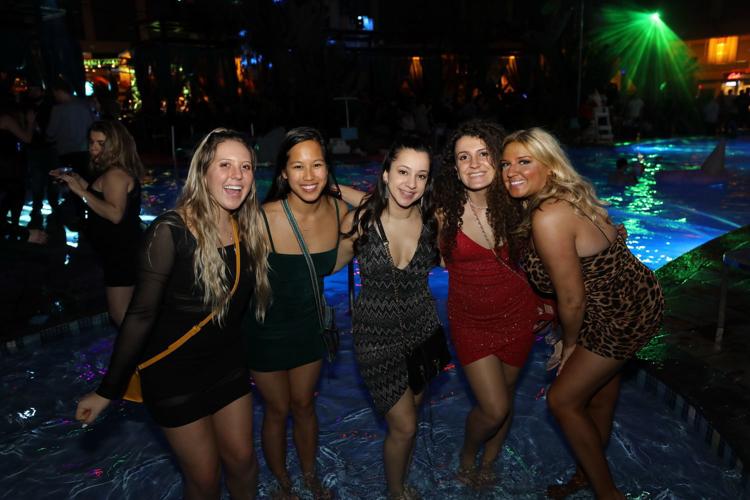 PG4N0076cc.JPG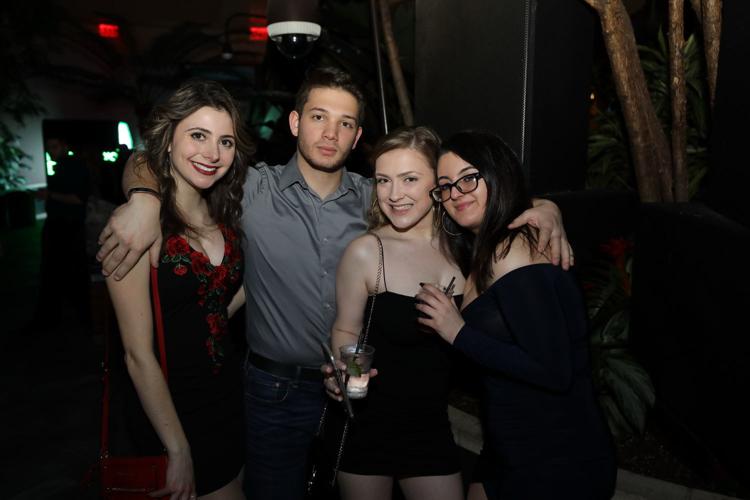 PG4N0079cc.JPG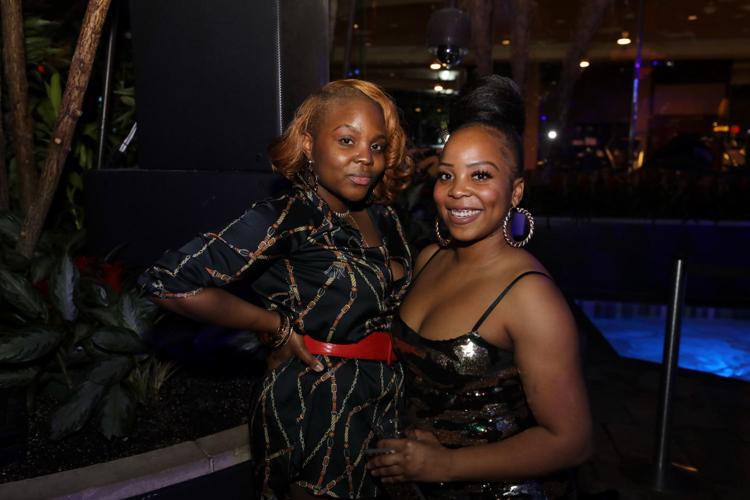 PG4N0080cc.JPG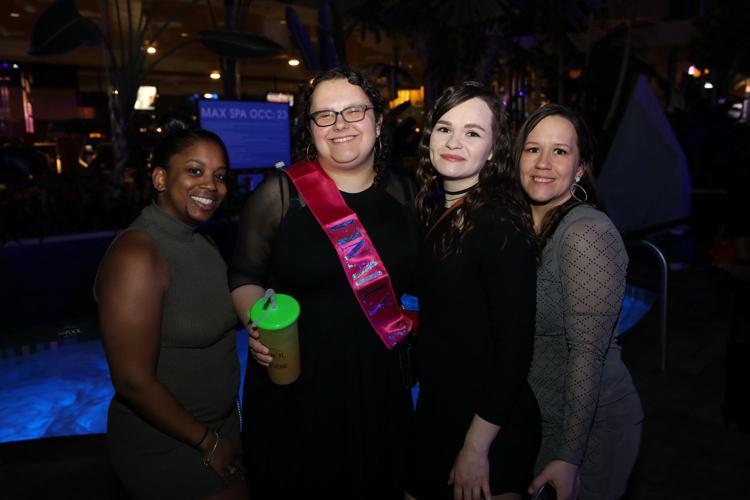 PG4N0083cc.JPG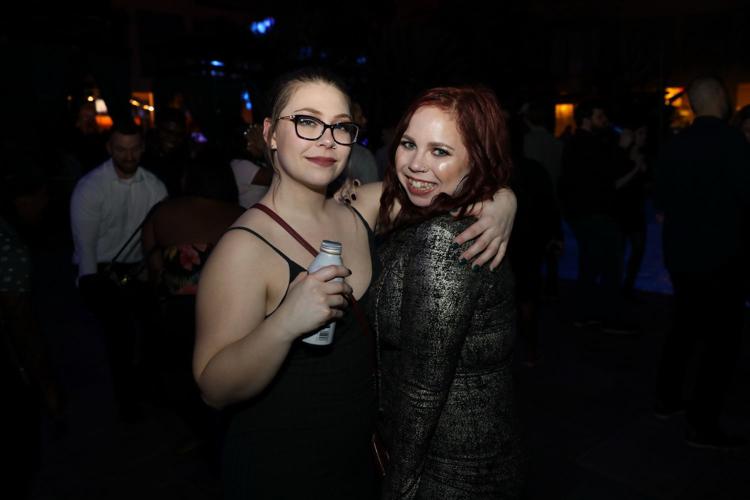 PG4N0084cc.JPG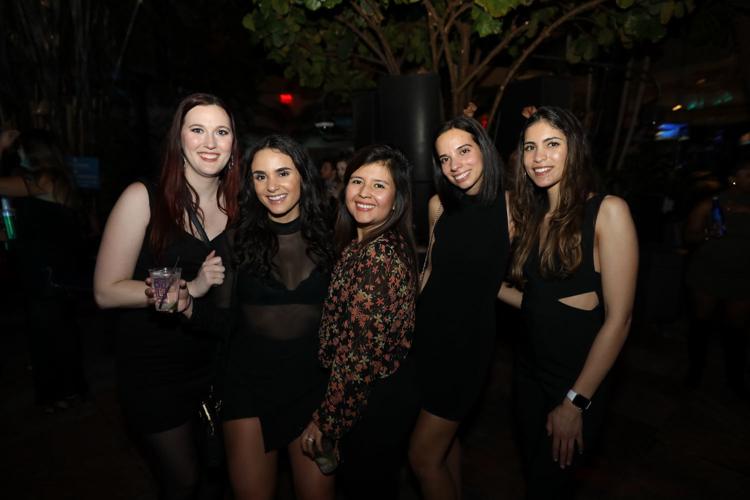 PG4N0088cc.JPG
PG4N0091cc.JPG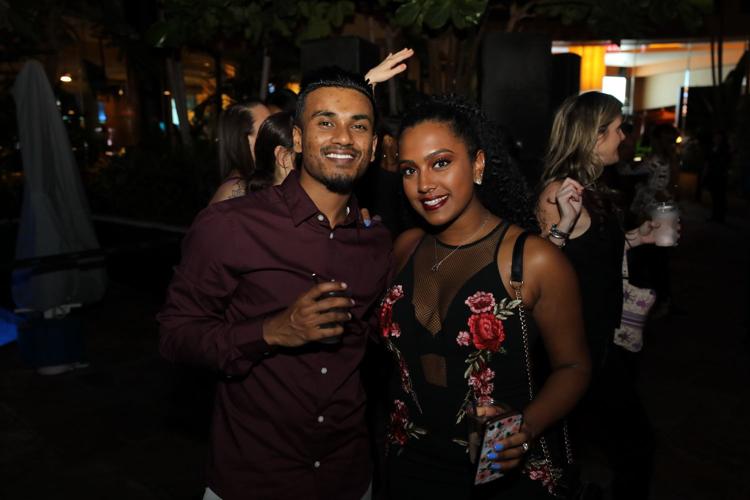 PG4N0092cc.JPG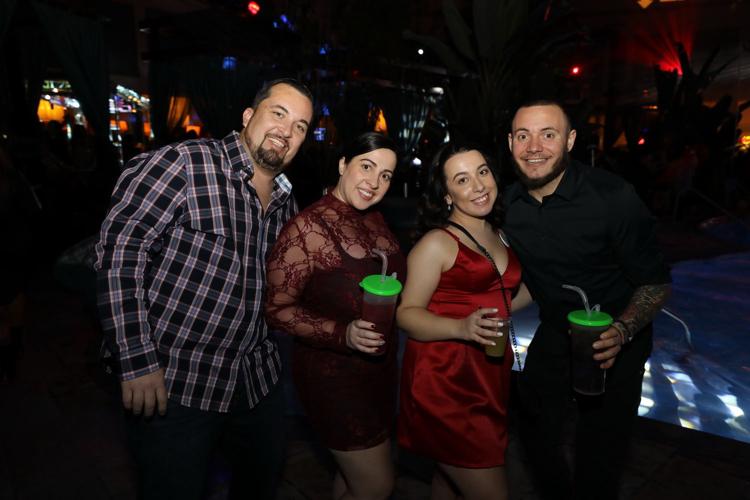 PG4N0095cc.JPG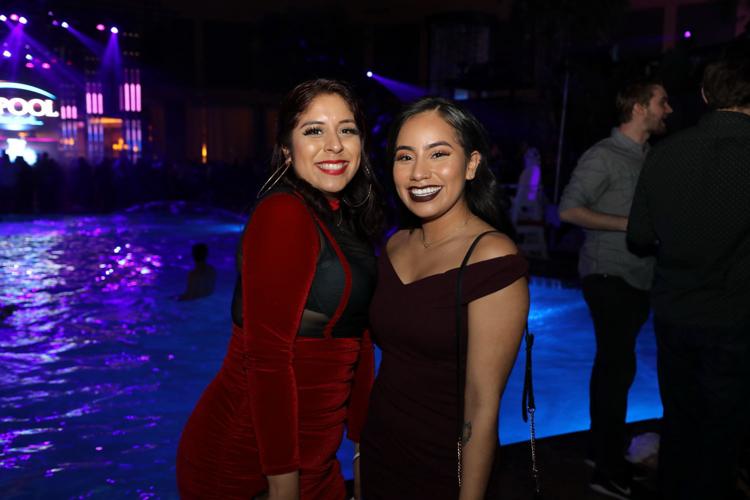 PG4N0096cc.JPG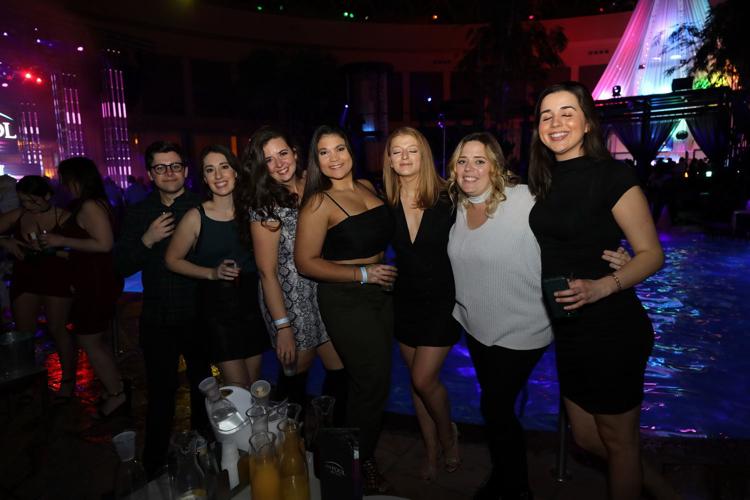 PG4N0100cc.JPG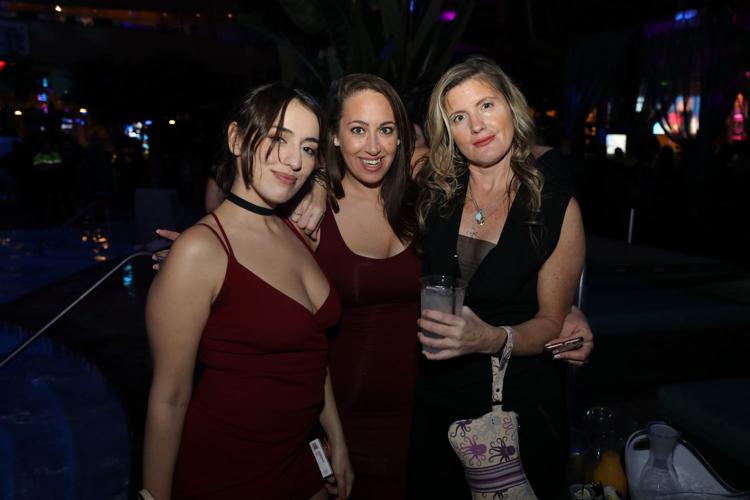 PG4N0102cc.JPG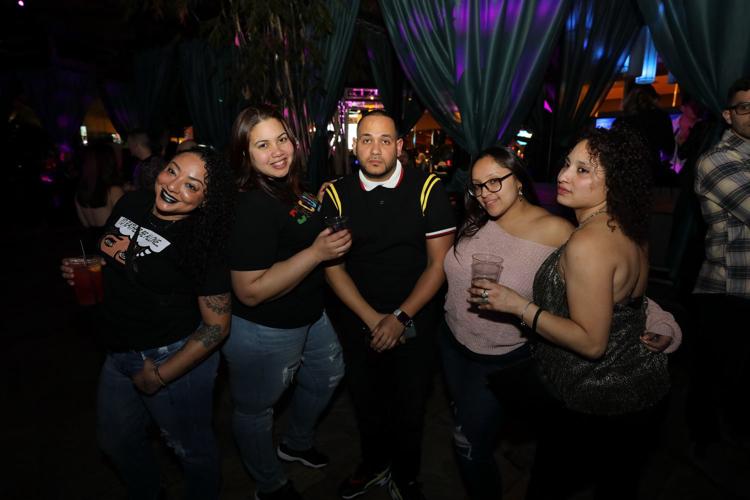 PG4N0103cc.JPG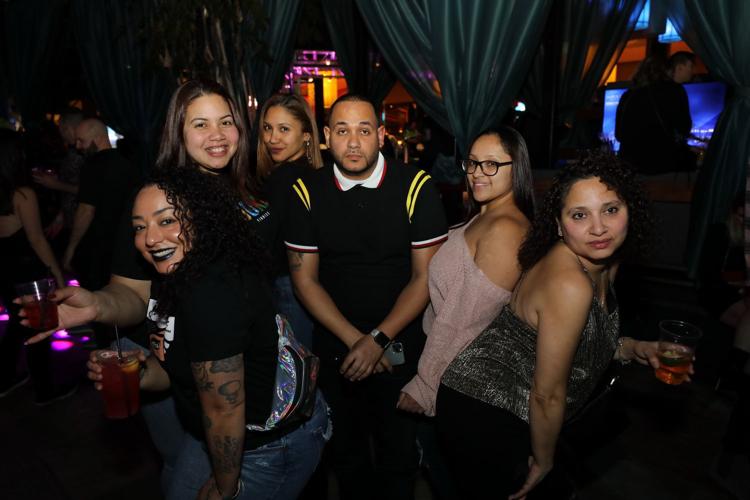 PG4N0107cc.JPG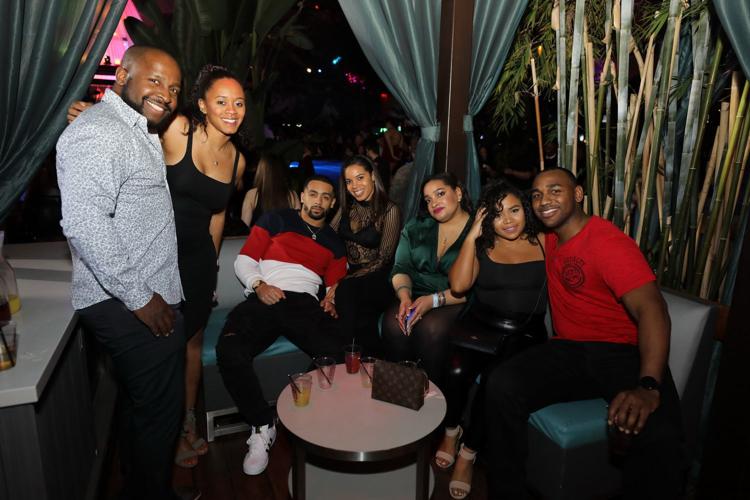 PG4N0111cc.JPG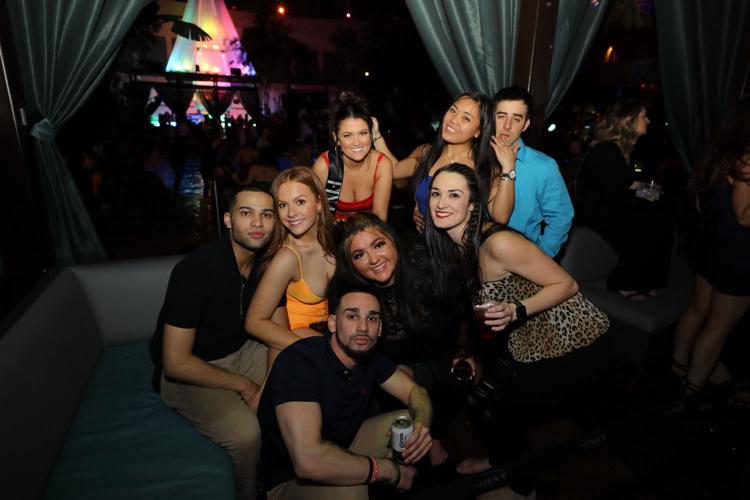 PG4N0112cc.JPG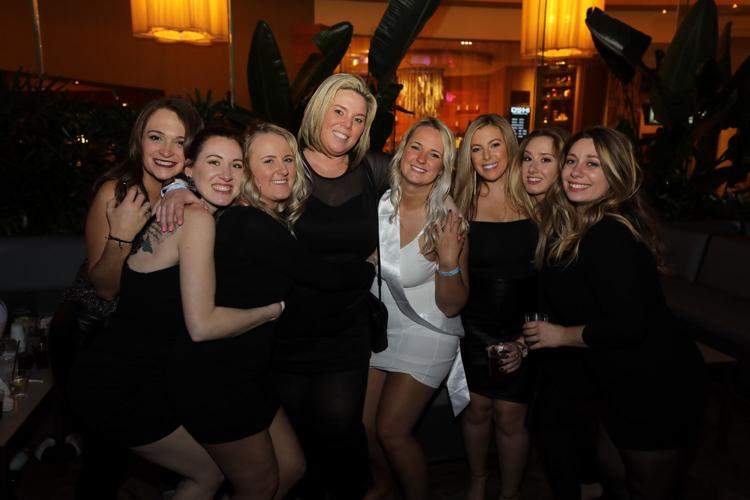 PG4N0114cc.JPG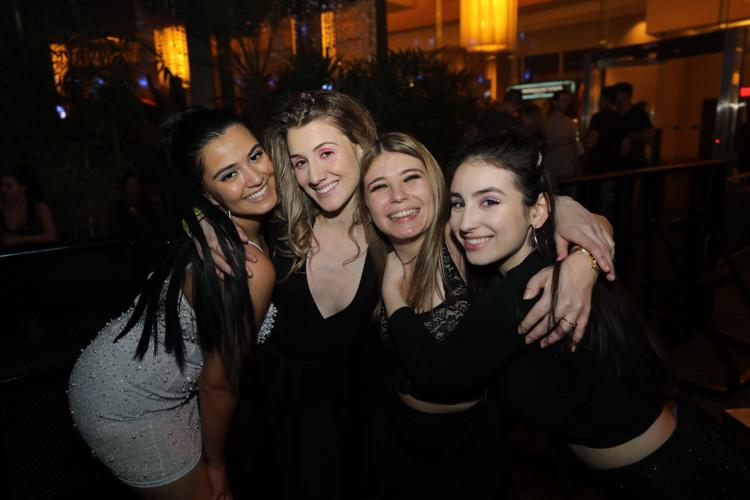 PG4N0118cc.JPG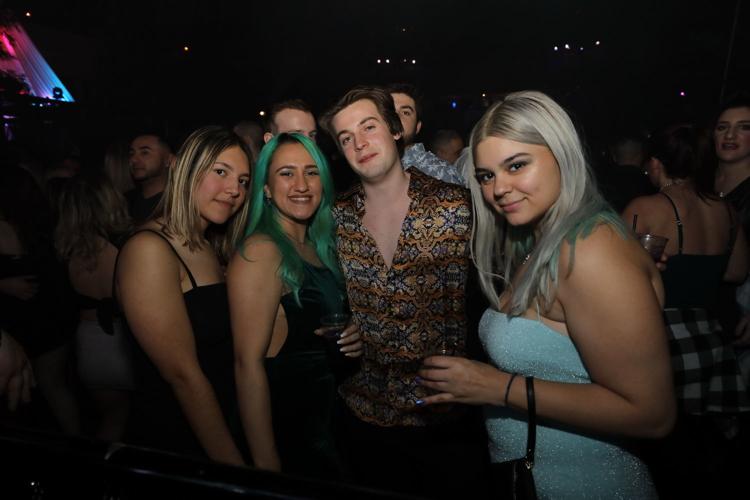 PG4N0120cc.JPG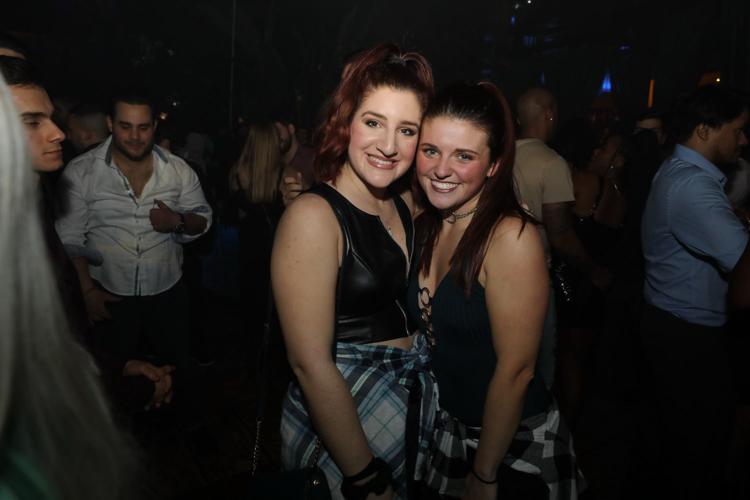 PG4N0122cc.JPG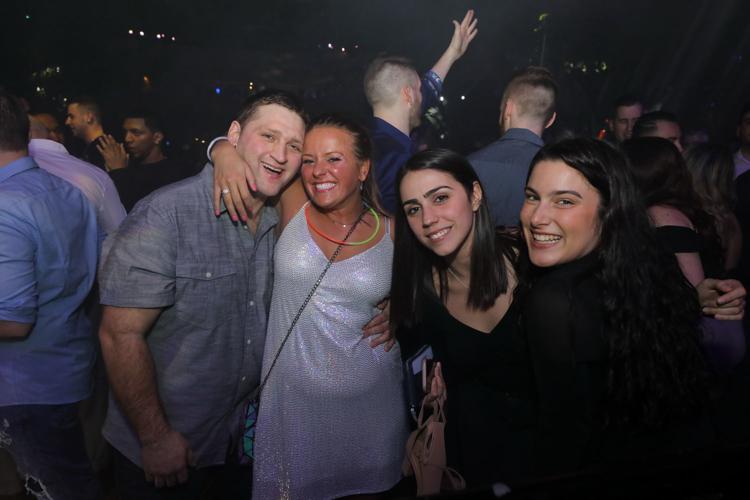 PG4N0127cc.JPG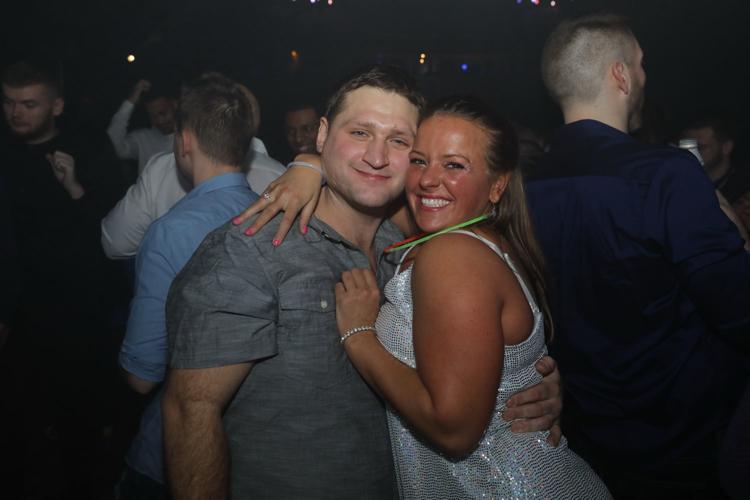 PG4N0130cc.JPG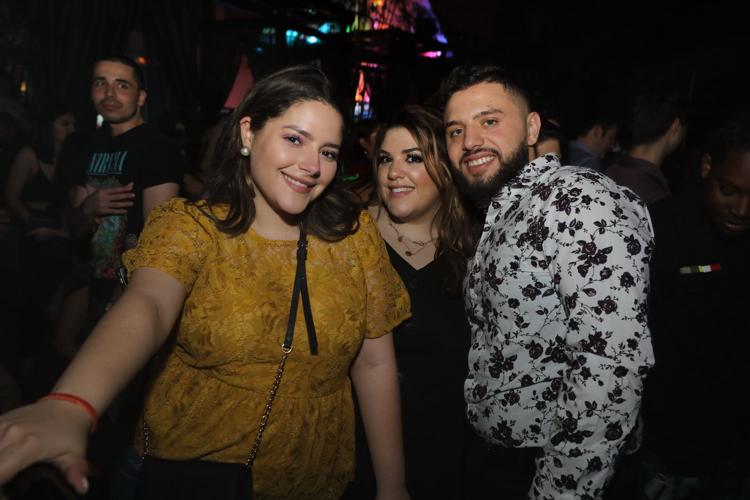 PG4N0139cc.JPG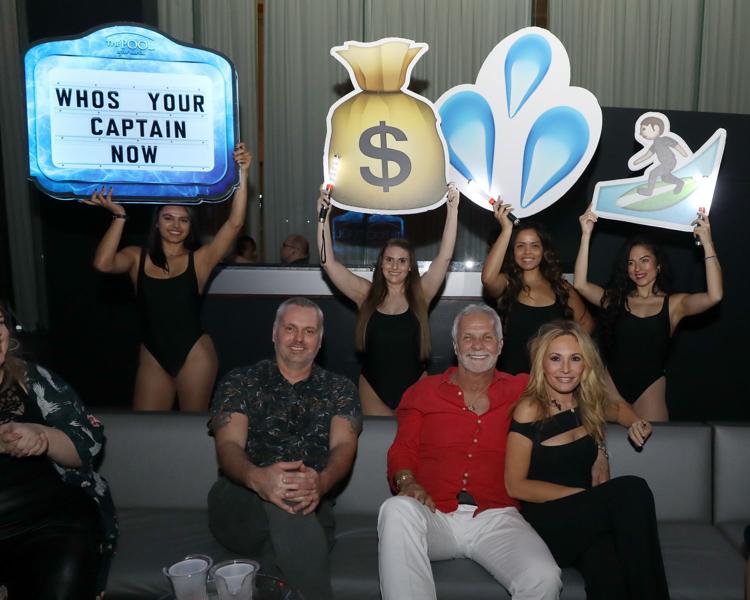 PG4N9940cc.JPG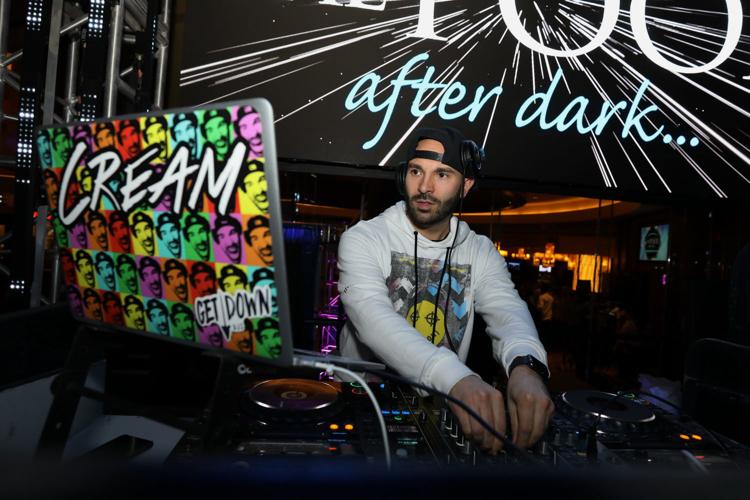 PG4N9999cc.JPG