There aren't too many reasons for people to go over the bridge into Brigantine when it comes to made-from-scratch cooking from the heart.
But there certainly is now that Cordivari's Restaurant has opened its doors.
If the name Cordivari sounds familiar, it should. Owner Jim Cordivari is the same great chef who pleased thousands and thousands of diners over a 23-year period when Tre Figlio in Egg Harbor City was considered one of the finest Italian restaurants in Atlantic County.
And now he decided to get back in the family business. Like Tre Figlio, Cordivari's is that place where you are greeted by family — his mom Toni works the door at least three nights a week — and you are likely to run into his younger brothers Dean and Dominic, whether they are there enjoying dinner or lending a helping hand. Even Jim's two sons and daughter are helping out — Natalie can often be found serving, while Jack's running the electronics equipment and Nick's bussing tables.
"Yeah, it's a family affair around here," says Jim, a Widener University culinary school grad who credits longtime Tre Figlio Executive Chef Frank Mulino for mentoring him. "It feels nice to have them around."
If you have wondered what Cordivari has been doing since Tre Figlio closed in 2012, the answer is a lot. For starters, he helped the transition of Tre Figlio to Assaggio! before running Brine in Wildwood Crest and opening The Flavor Tour for George Siganos at Hard Rock Hotel & Casino Atlantic City.
Cordivari also ran the kitchen at Brigantine Golf Links for Mike Morgan, the owner of Mad Dog Morgan's, which once existed in the location Cordivari's is in today.
"That's kind of how this whole thing came together," Cordivari says. "Mike closed Mad Dog here and presented me with the opportunity to take it over. At the time I was working crazy hours for Siganos, and I said, why not do all this for myself? The timing was right and I didn't wanna look back in a should, coulda, woulda kind of thing. So I decided to take a shot."
Like Tre Figlio, you will find Cordivari's simple, yet delicious Italian-American cooking. In fact, the majority of Cordivari's restaurant will look familiar to Tre Figlio fans.
"What happened is I was originally going to do a brunch, lunch and dinner place, but everyone who I told that I was opening a place would say, 'Yeah, we would love to check out dinner there.' And no one would comment about brunch and lunch. So my plans changed to becoming a dinner restaurant."
For starters, Tre Figlio favorites such as the Italian long hots ($9) sautéed in a house marinara sauce; Shrimp Antoinette ($12), Francaise shrimp sautéed in a lemon-butter sauce with capers and red peppers served over arugula; fresh jumbo scallops ($13) served on fig polenta with cipollini marmalade; and a beautiful Caprese Tower ($11) with marinated tomatoes, buffalo mozzarella and balsamic drizzle, are wowing customers again.
Tre Figlio fans will also gravitate to oldies but goodies such as the Chicken Princessa ($22), sautéed chicken breast with crab meat and asparagus served in a creamy white wine sauce; and Lobster Venetian ($38), Francaise Maine lobster and jumbo shrimp topped with a light white wine cream sauce.
And like Tre Figlio, all of the pasta is made in house.
"We don't buy pasta," Cordivari says. "The ravioli, cappellini, gnocchi, spaghetti and pappardelle are all made right here. But that goes for everything we do here. We make the meatballs right here, all of our salad dressings are made in house, we filet our own fish, butcher our own meats, no shortcuts!"
Fresh pasta creations include lobster ravioli ($20) stuffed with lobster and ricotta in a basil cream sauce; ravioli stuffed with a three-cheese blend ($16) and tossed in their house marinara; Cappellini Calabraise ($25) with shrimp, crab meat and calamari in their marinara with capers, green peas and fresh basil; Pasta Giacomo ($18), spaghetti with diced meatballs and hit peppers in marinara; and Papardelle Abruzzi ($18) with broccoli rabe and sausage in oil and garlic finished with grated Pecorino Romano cheese.
But there are also some new offerings to keep things interesting for Cordivari and his diners.
They include salads such as the Emiliana ($14) with arugula, prosciutto de Parma, sliced melon, shaved Pecorino Romano and balsamic vinaigrette; and the Insalata Miele ($13) with bibb lettuce, provolone cheese, soppressata, radish and honey-mint apple cider vinaigrette; and entrees like the Baccala alla Griglia ($18), fresh cod on the grill with arugula pesto, lentils and tomato veloute; and the pan-seared tuna ($25) served over a bed of shaved Brussels sprouts, dried cranberries, red onion, almonds and citrus vinaigrette.
You will also find some great specials, including the catch of the day. Last weekend, two specials included a striped bass over arugula with caper lemon-butter sauce as well as a grilled mahi mahi served with avocado sauce topped with tomato-onion-basil bruschetta.
Brigantine is no stranger to Cordivari — "I lived there almost my whole life, and my family had The Pirate's Den there from 1976 to 1989," he says — and he's glad to be back biz for himself, which will include plans to soon start offering takeout, catering and maybe even lunch.
"It's pretty good," he says with a laugh. "It's a lot of work and a lot of satisfaction."
DSC_1056.JPG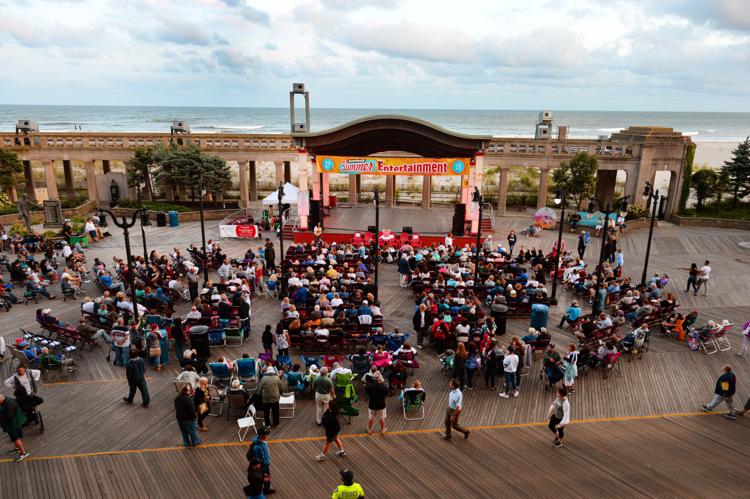 DSC_1061.JPG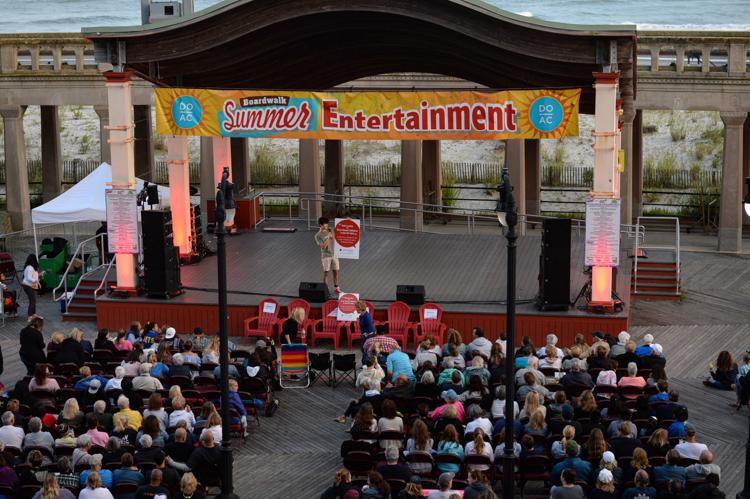 DSC_1066.JPG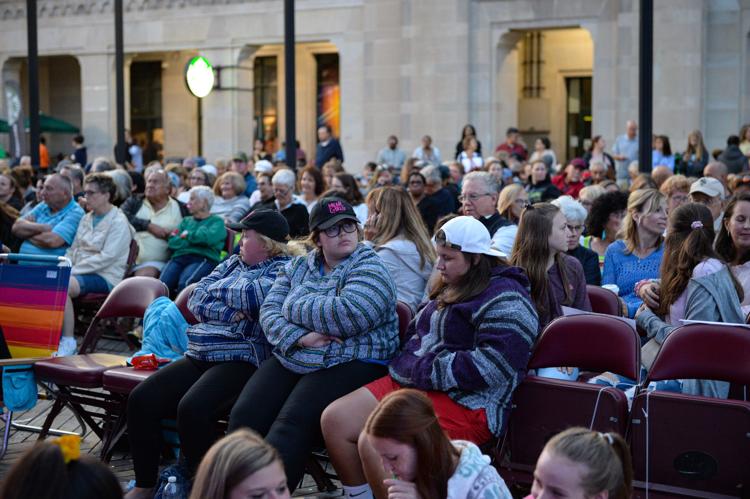 DSC_1072.JPG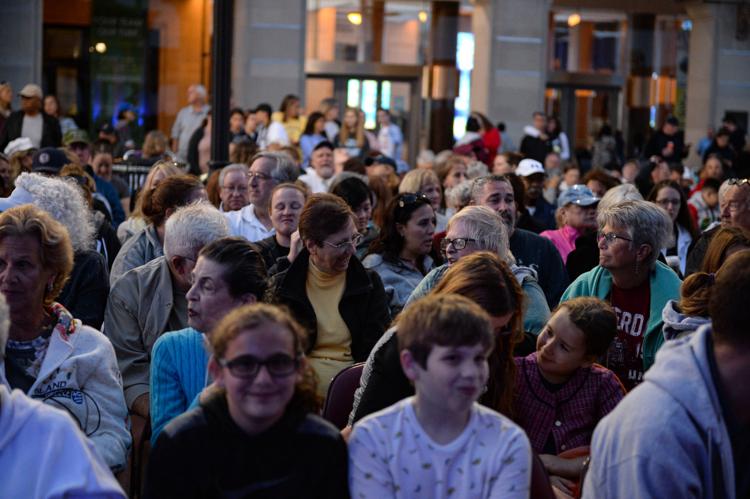 DSC_1077.JPG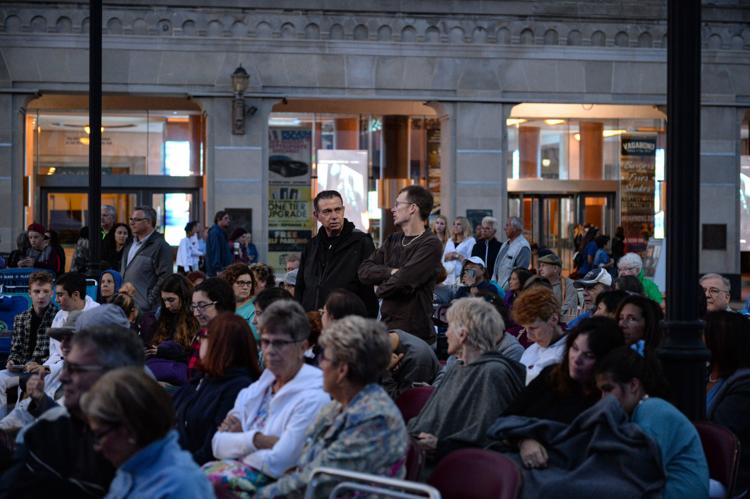 DSC_1079.JPG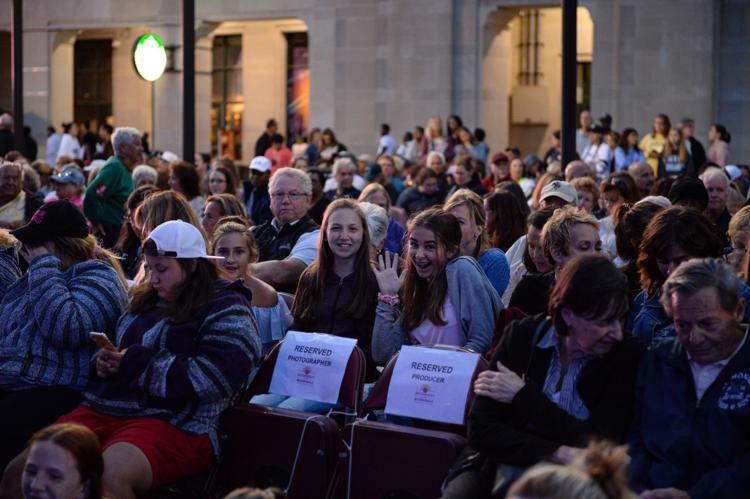 DSC_1080.JPG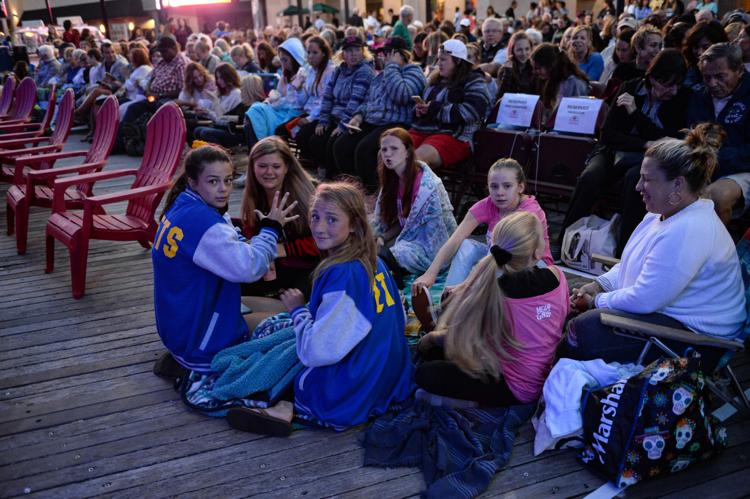 DSC_1086.JPG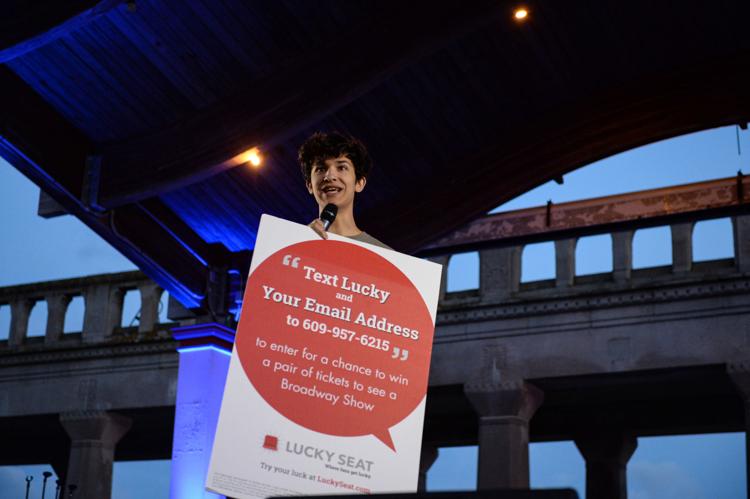 DSC_1088.JPG
DSC_1089.JPG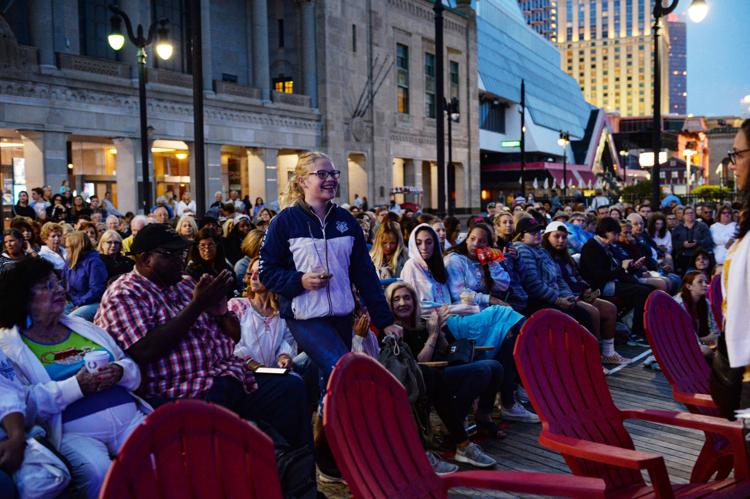 DSC_1094.JPG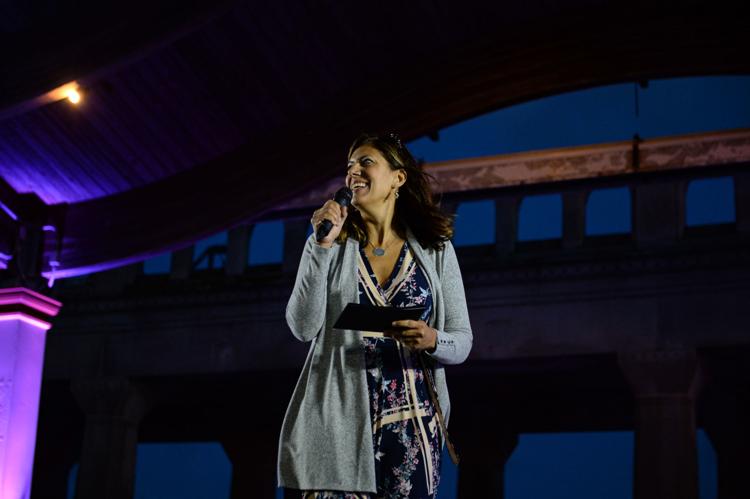 DSC_1098.JPG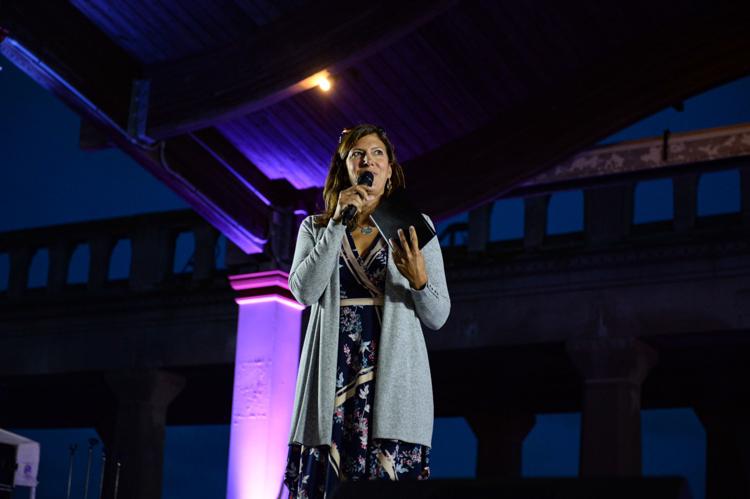 DSC_1110.JPG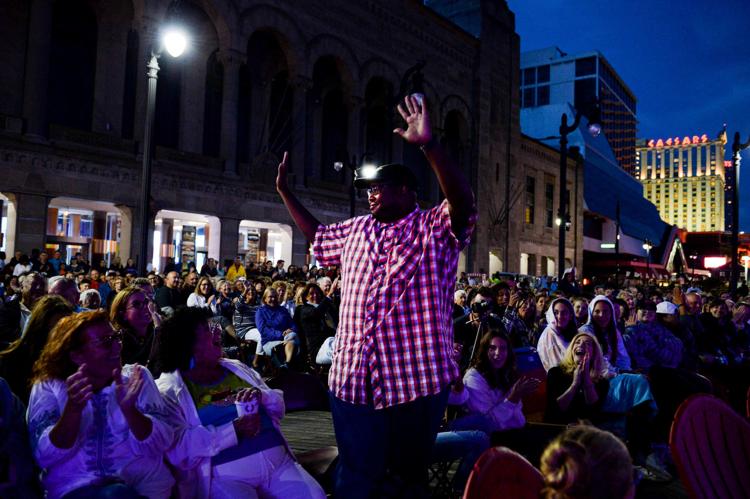 DSC_1112.JPG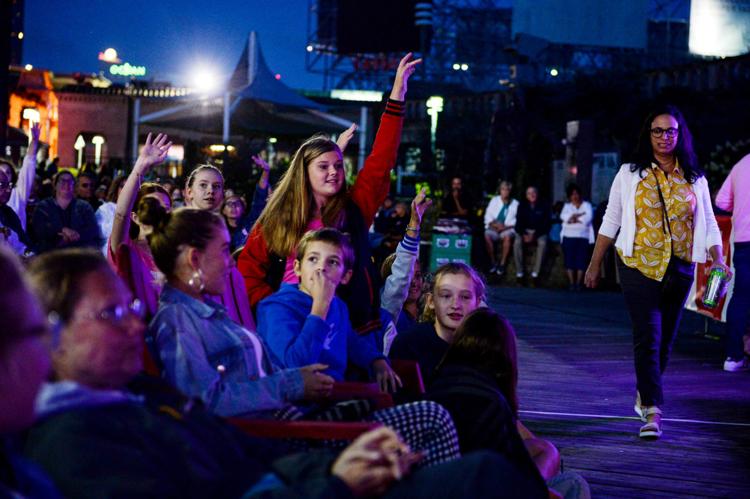 DSC_1116.JPG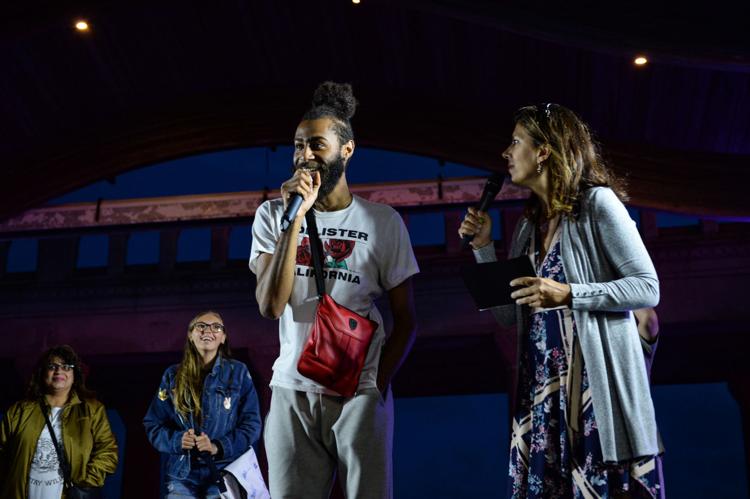 DSC_1120.JPG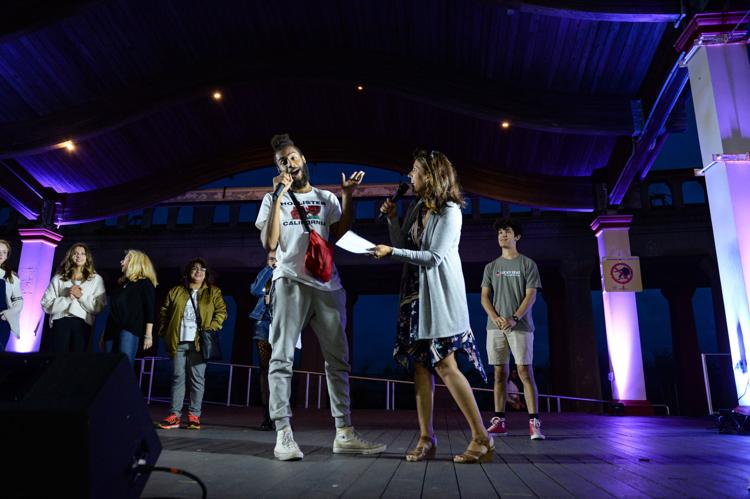 DSC_1125.JPG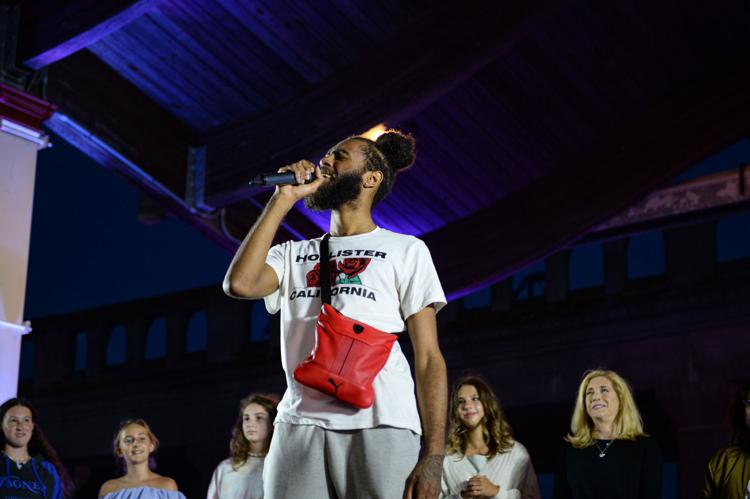 DSC_1131.JPG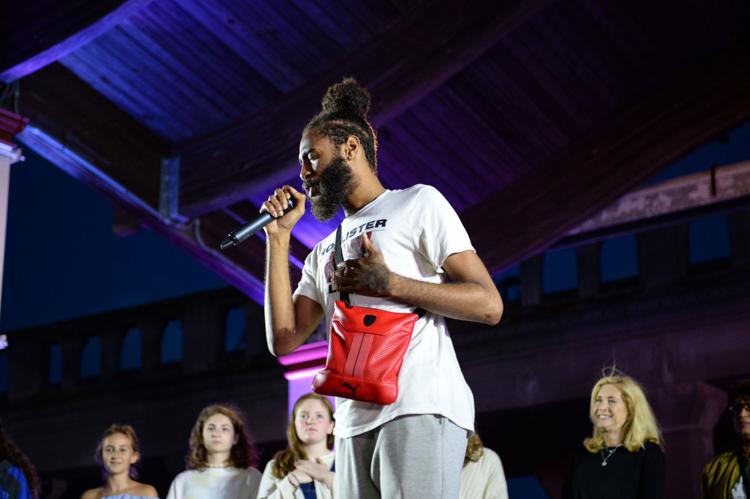 DSC_1137.JPG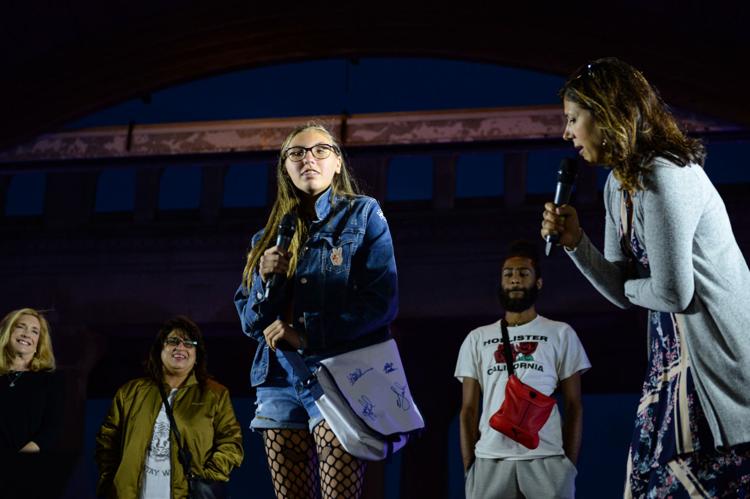 DSC_1141.JPG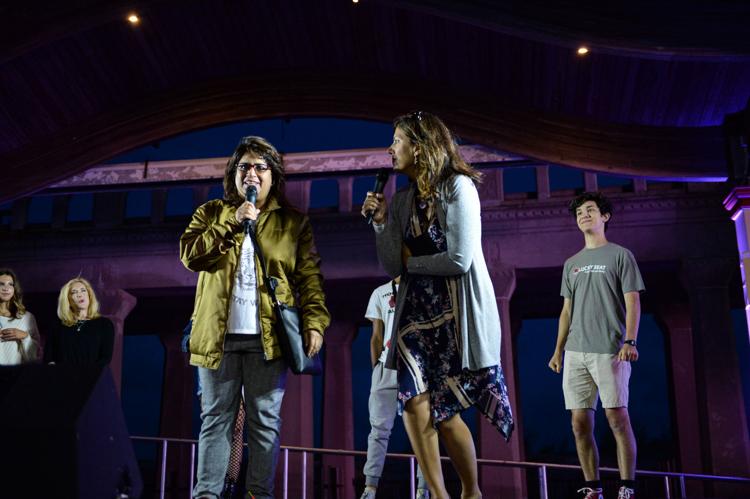 DSC_1147.JPG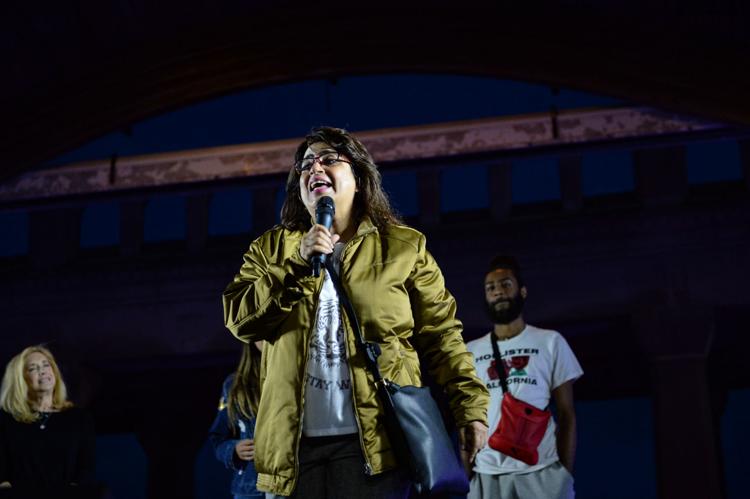 DSC_1152.JPG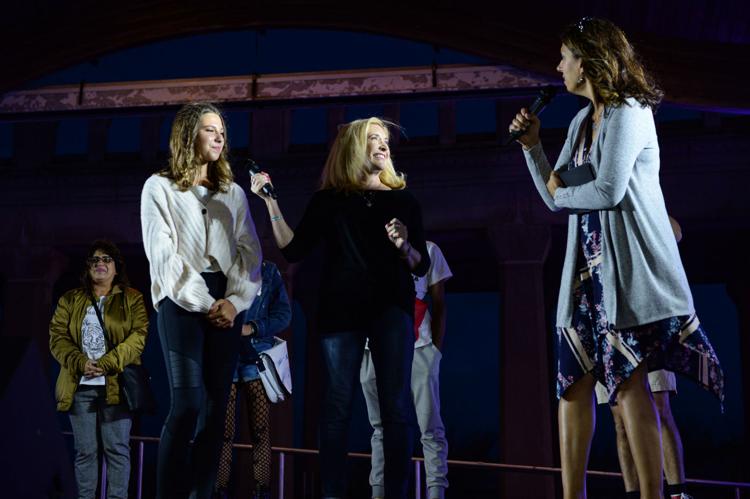 DSC_1153.JPG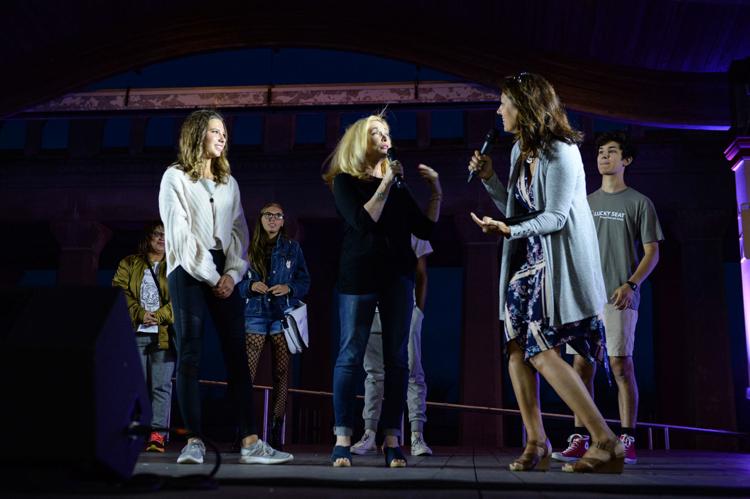 DSC_1155.JPG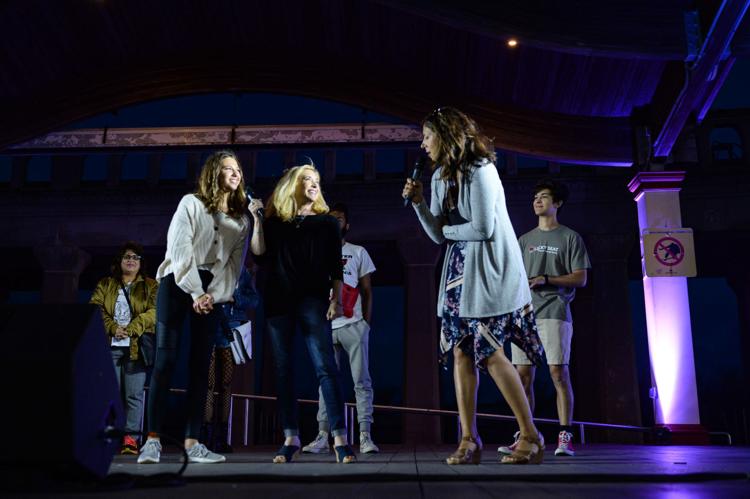 DSC_1159.JPG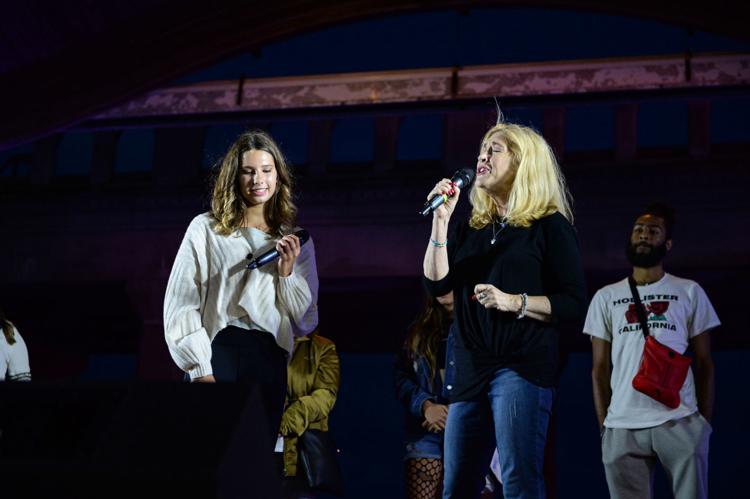 DSC_1166.JPG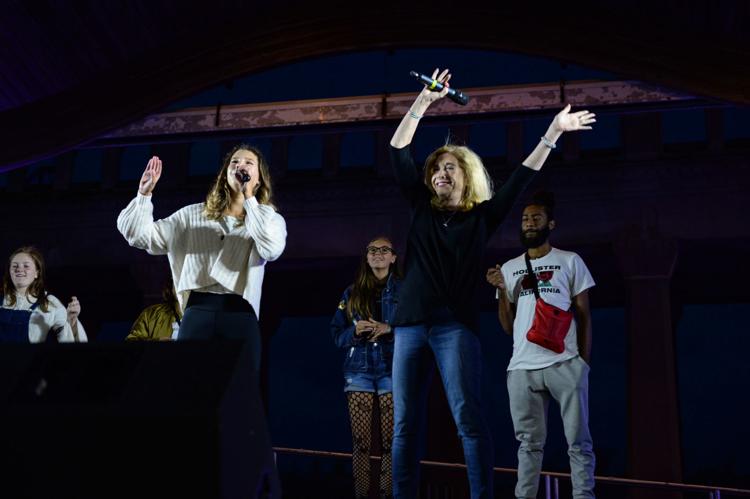 DSC_1169.JPG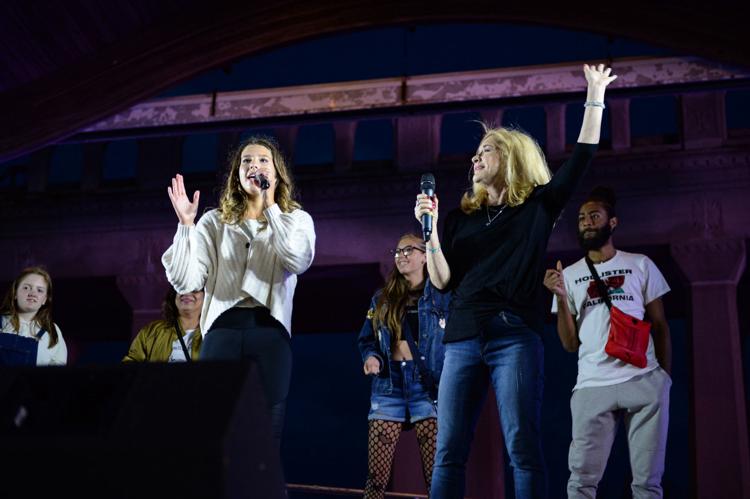 DSC_1174.JPG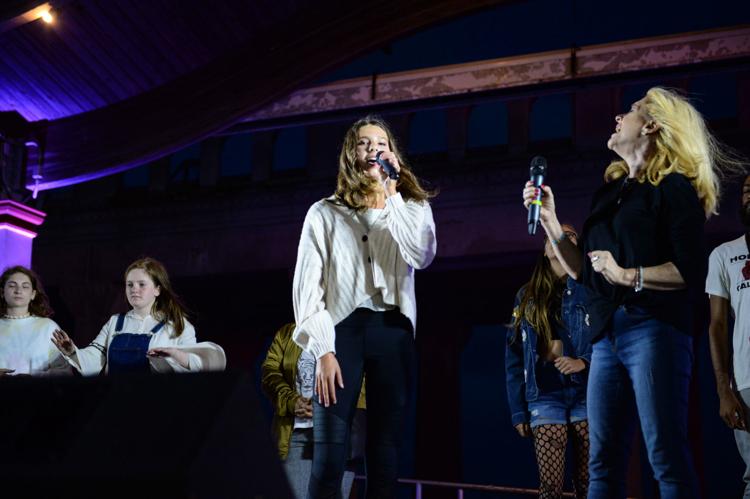 DSC_1177.JPG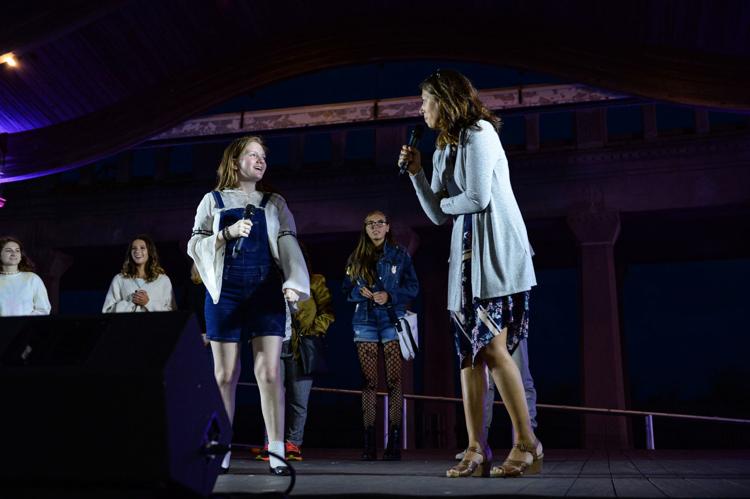 DSC_1178.JPG
DSC_1180.JPG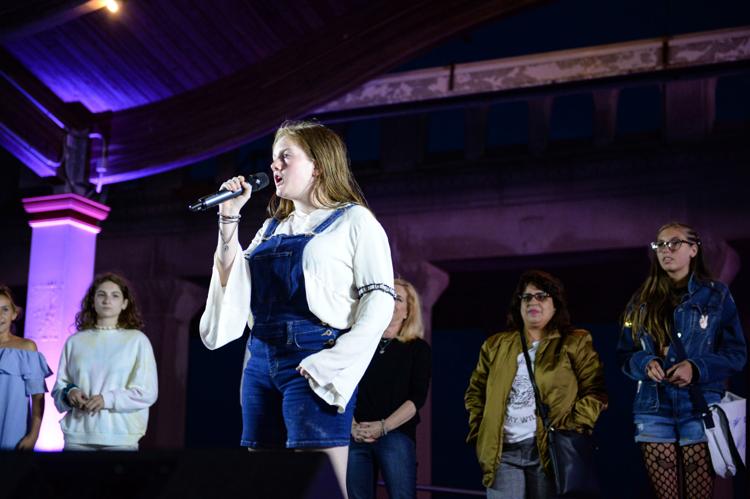 DSC_1193.JPG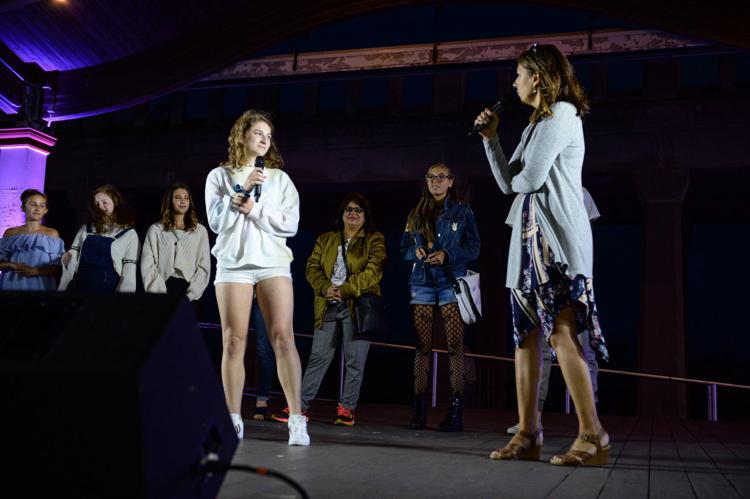 DSC_1205.JPG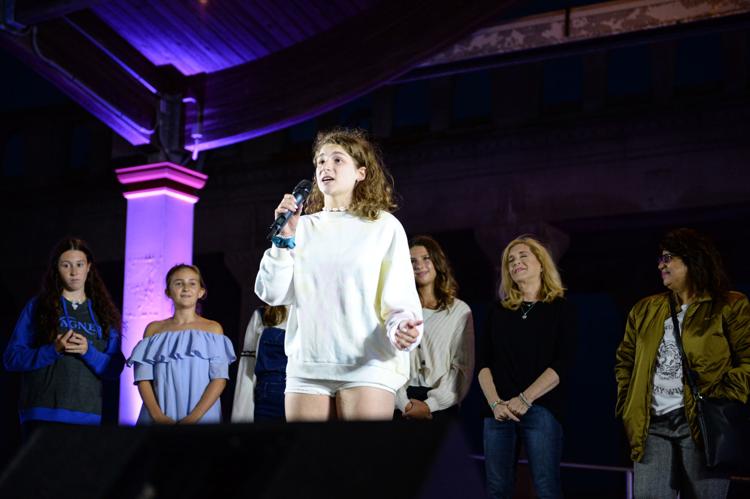 DSC_1208.JPG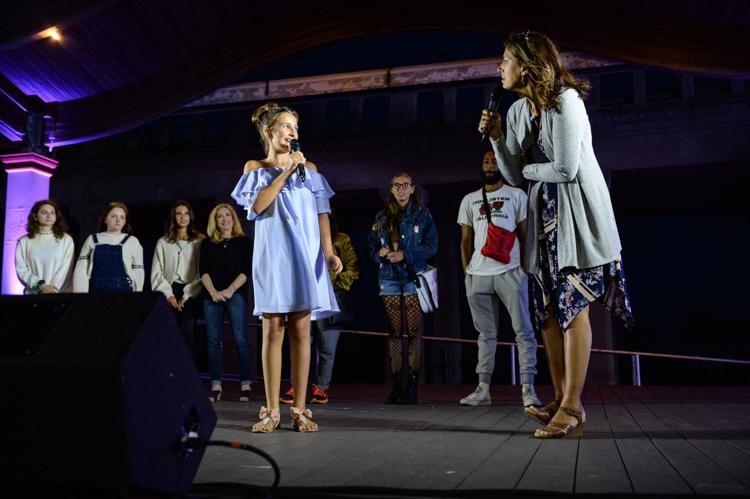 DSC_1210.JPG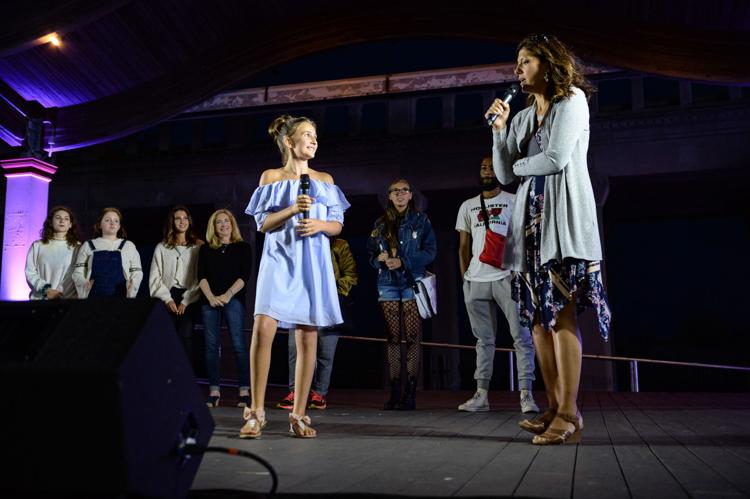 DSC_1211.JPG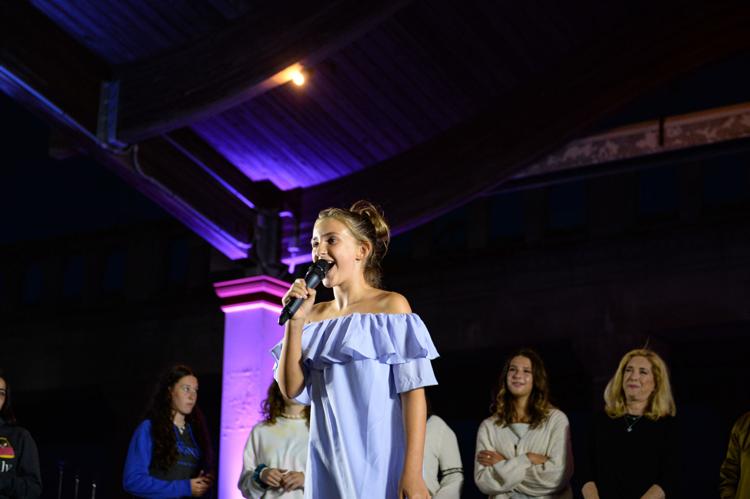 DSC_1213.JPG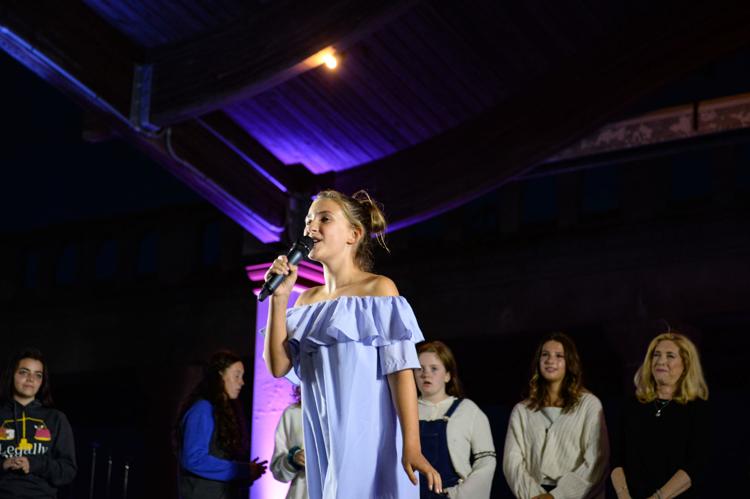 DSC_1218.JPG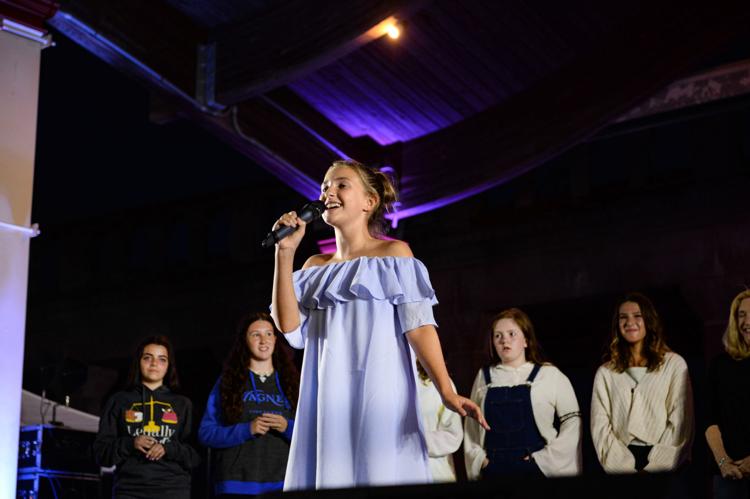 DSC_1220.JPG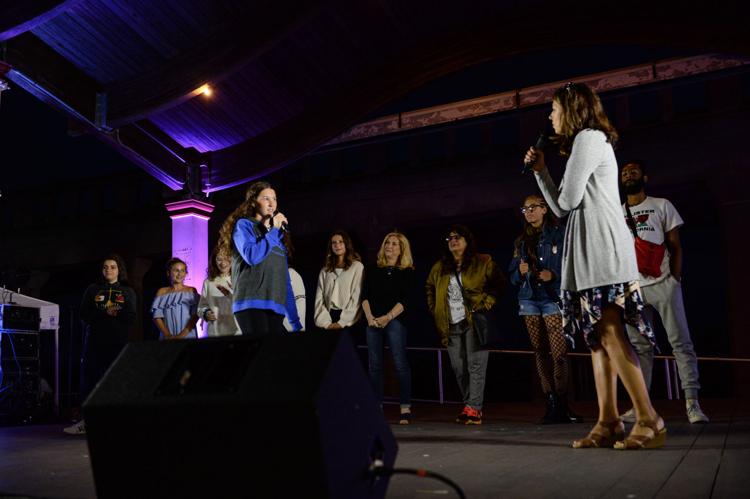 DSC_1227.JPG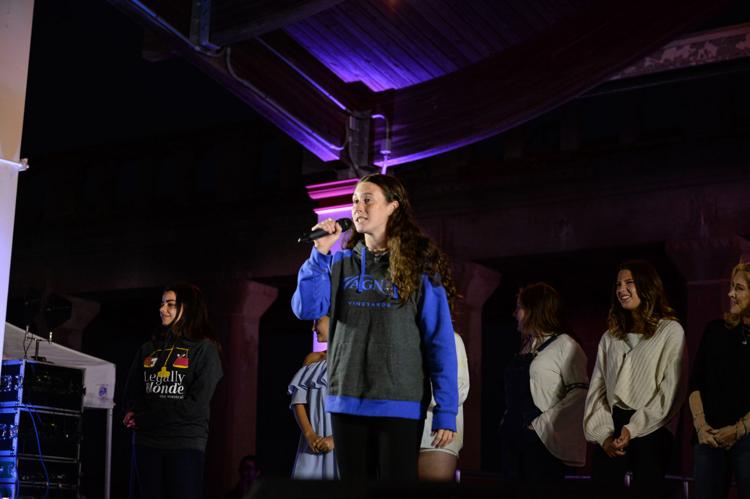 DSC_1232.JPG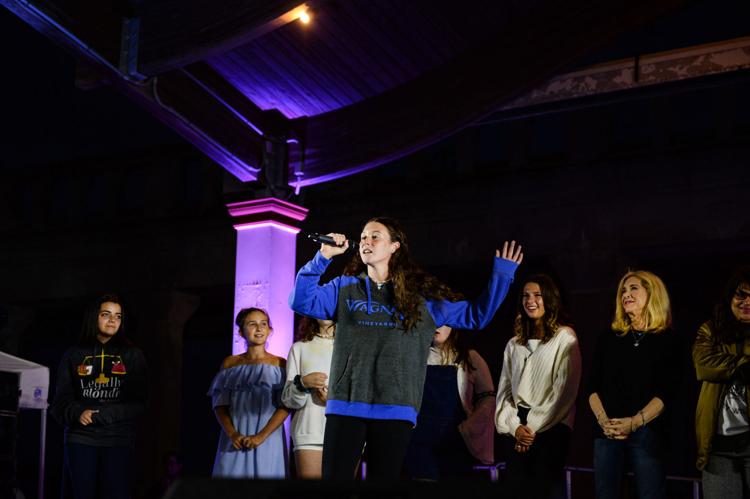 DSC_1240.JPG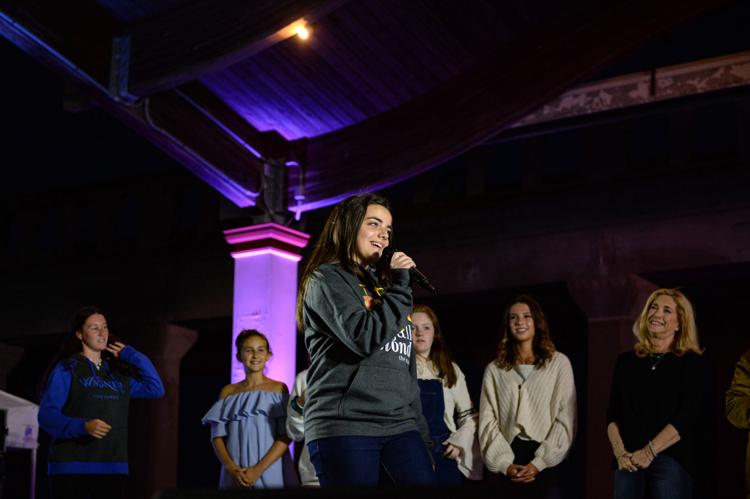 DSC_1243.JPG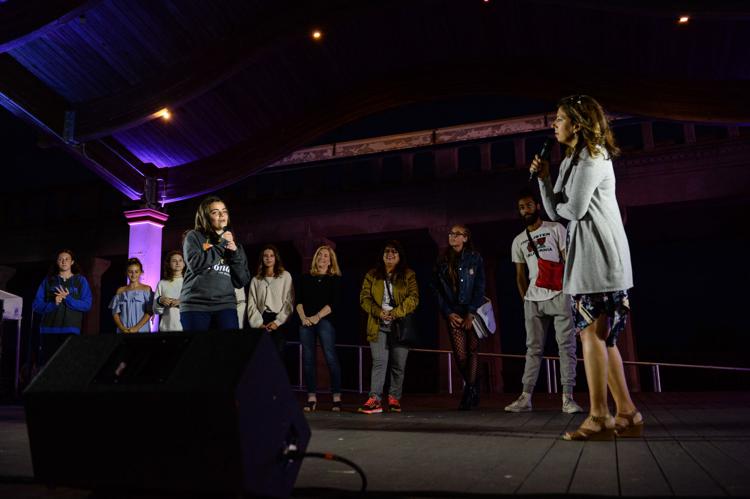 DSC_1263.JPG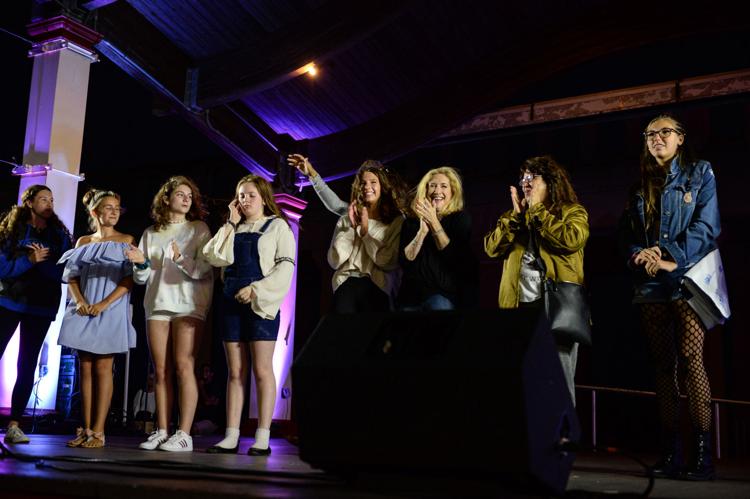 DSC_1302.JPG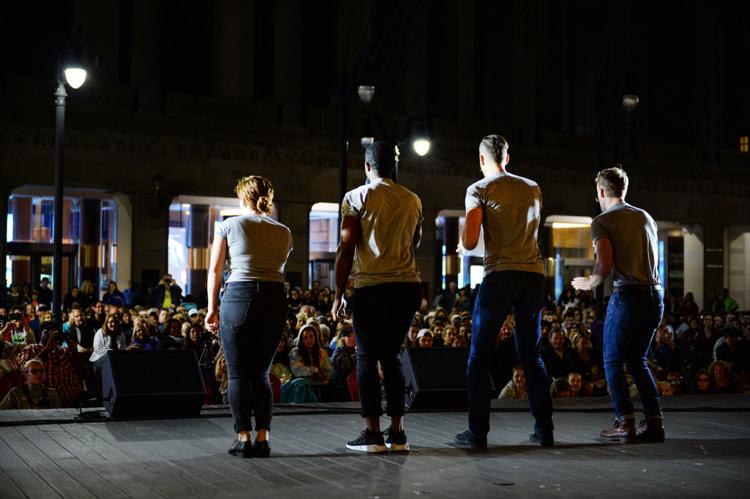 DSC_1318.JPG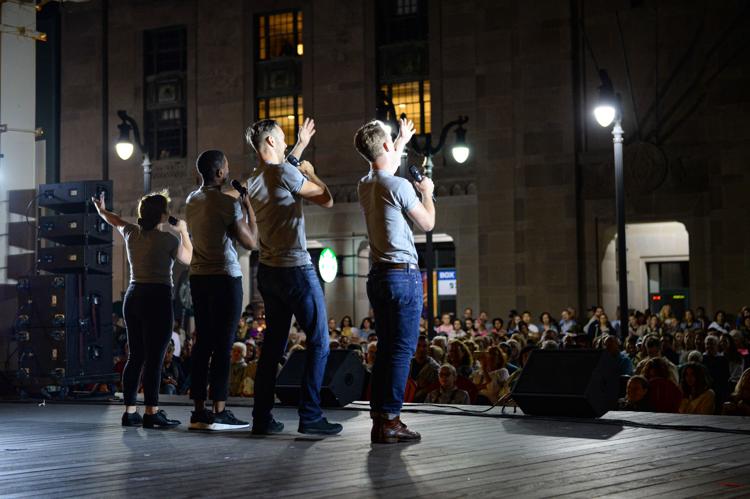 DSC_1333.JPG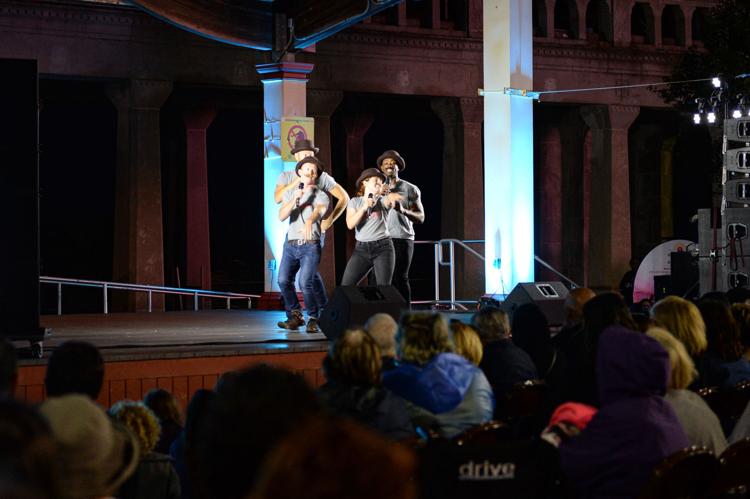 DSC_1344.JPG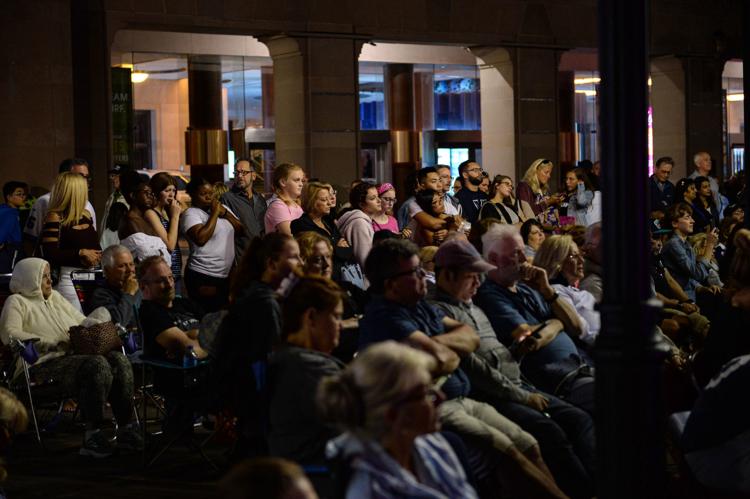 DSC_1354.JPG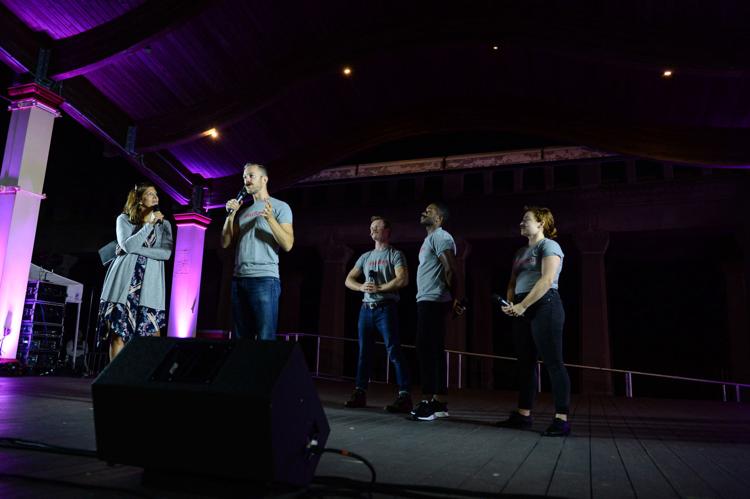 DSC_1360.JPG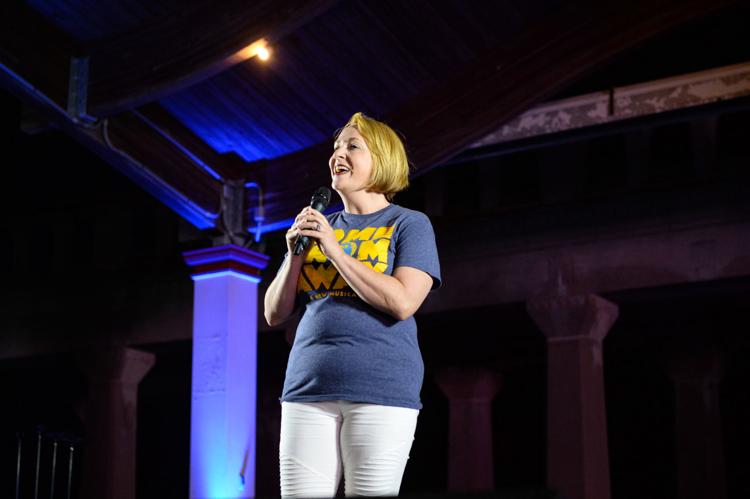 DSC_1386.JPG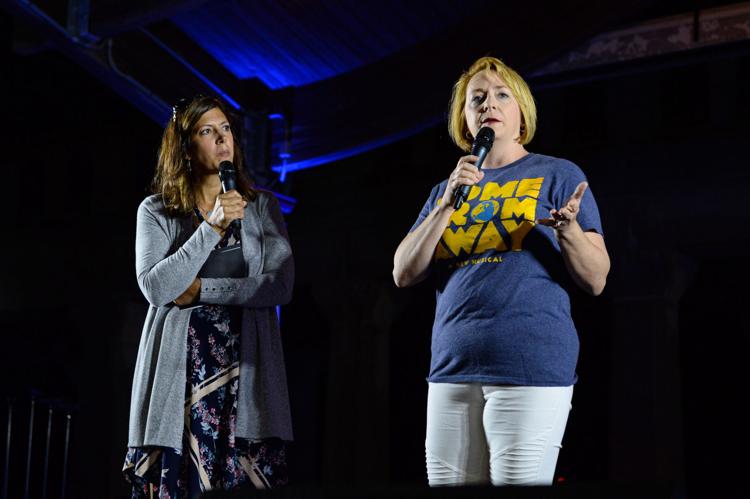 DSC_1392.JPG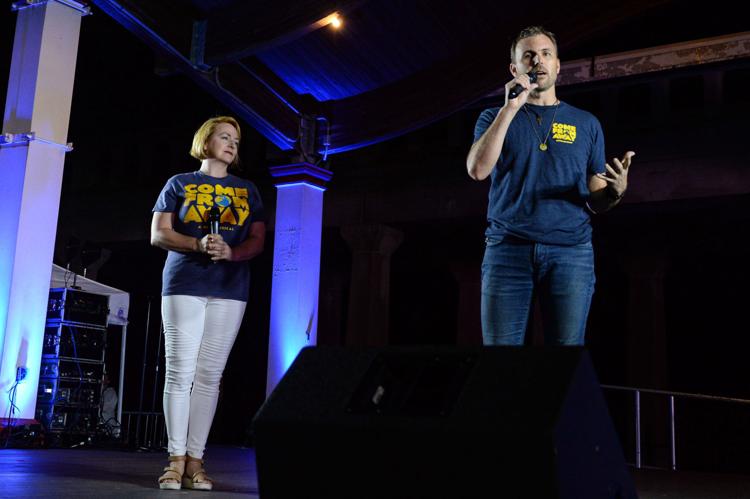 DSC_1438.JPG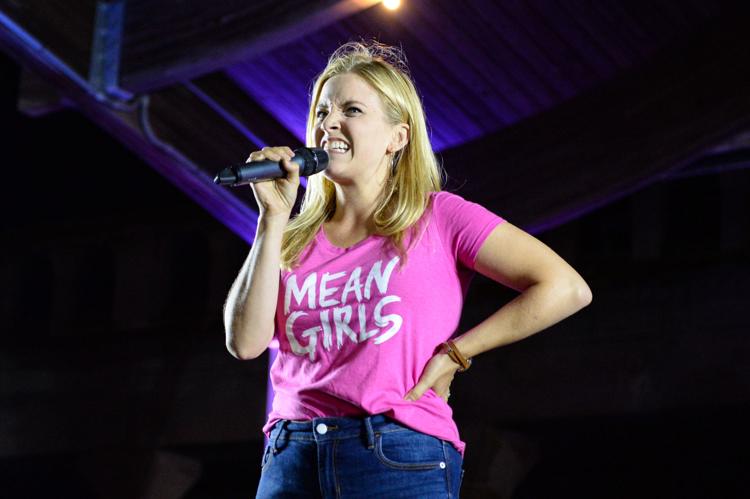 DSC_1448.JPG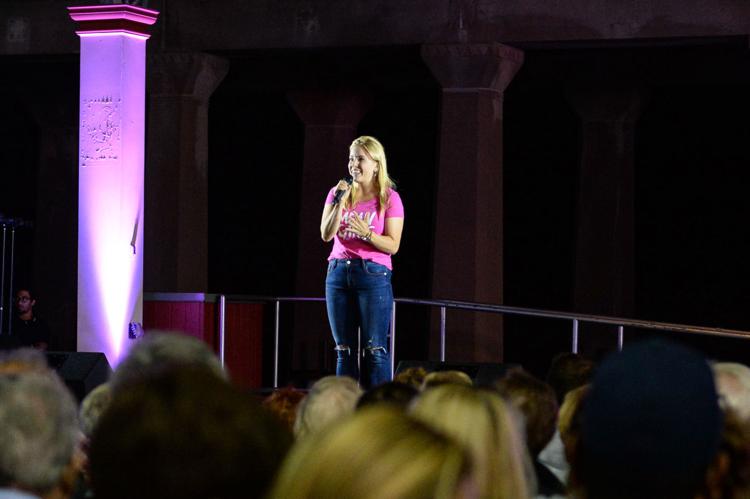 DSC_1459.JPG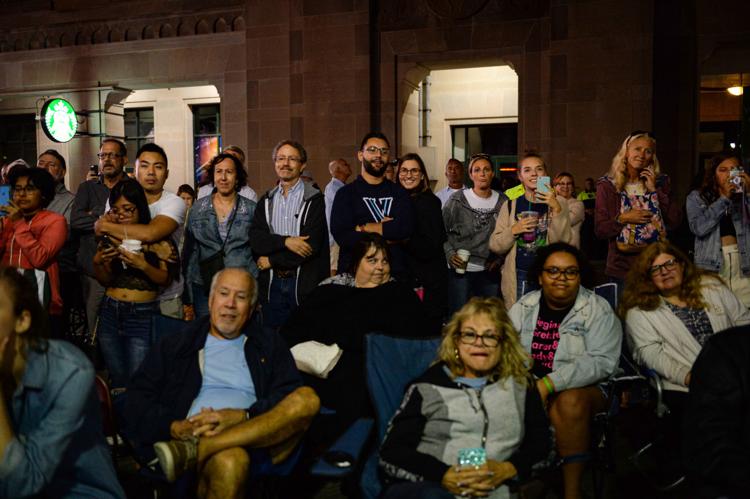 DSC_1463.JPG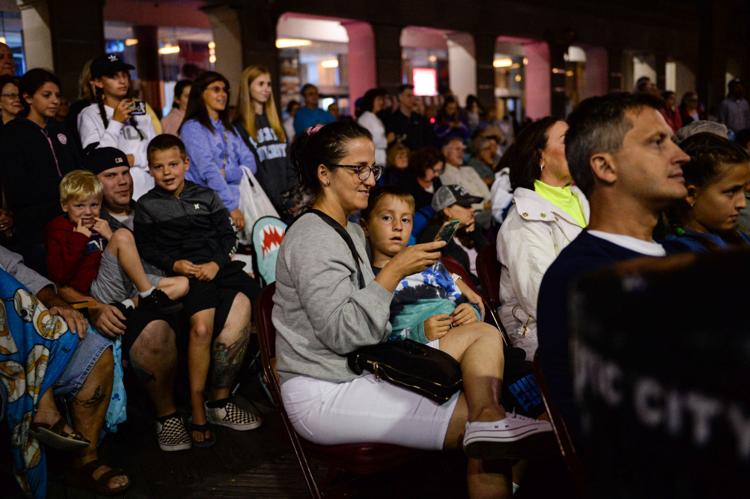 DSC_1489.JPG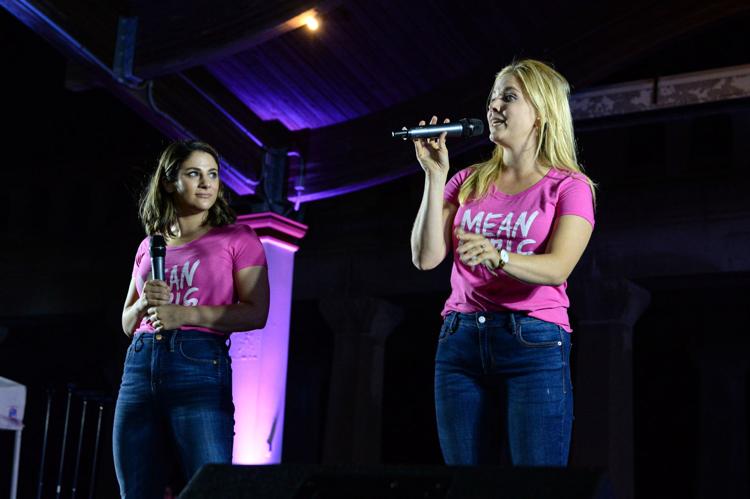 DSC_1517.JPG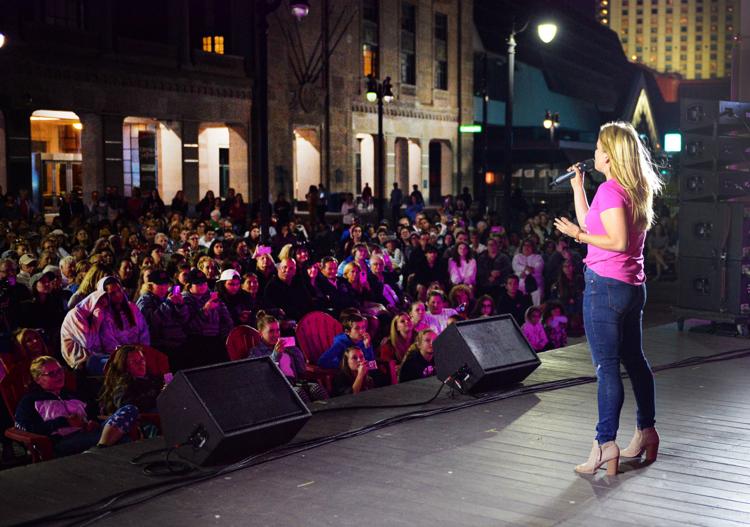 DSC_1532.JPG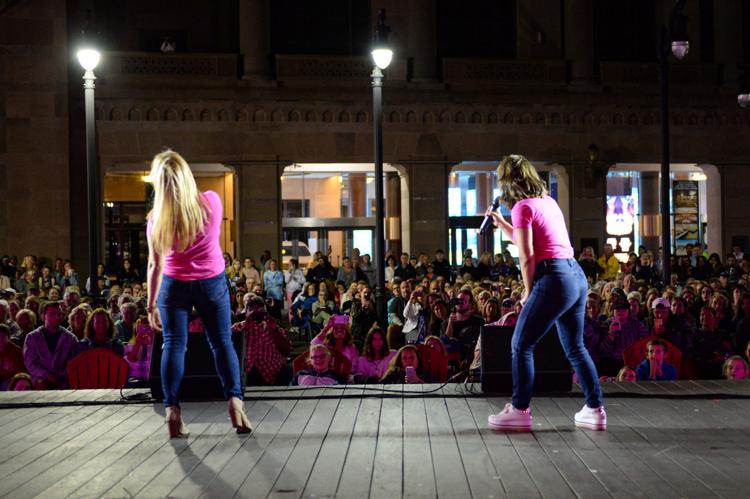 DSC_1538.JPG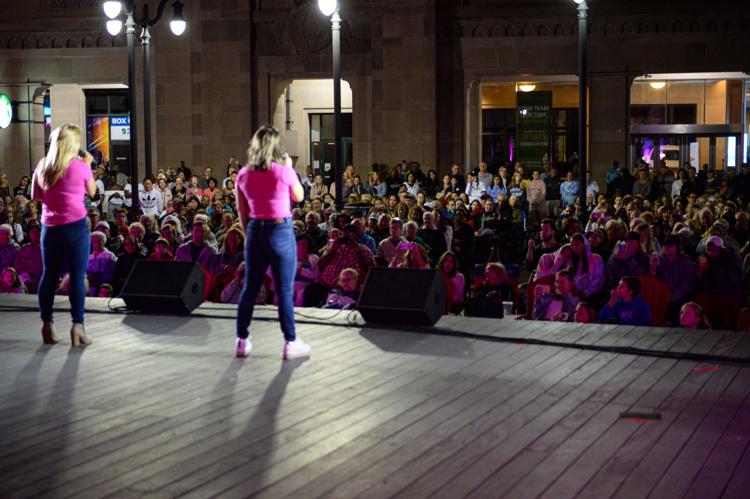 DSC_1569.JPG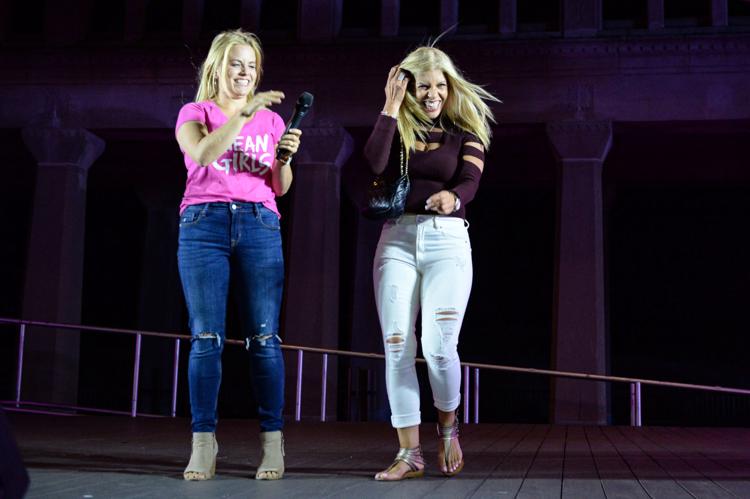 DSC_1654.JPG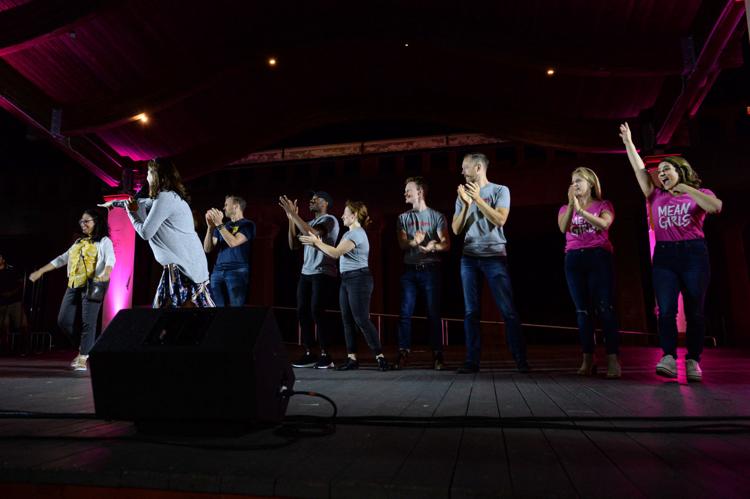 DSC_1659.JPG