Prefer a little bit of Jose with your rosé? From 7 to 9 p.m. Friday, May 3, Chef Jose Garces comes to Olón Restaurant at Tropicana Atlantic City for an evening filled with rosé wines from around the world and scrumptious food.
Featured plates have been thoughtfully paired with rosé wines to enhance the dining experience. Menu highlights include a fusion of unique and signature dishes such as shrimp ceviche, crab cakes, scallop gratinee, empanadas, anticuchos, fruit sushi, and assorted desserts.
Tickets are $49 per person and can be purchased on Ticketmaster.com.
Go to Tropicana.net for more information.
— Ryan Loughlin
TEB40013cc.JPG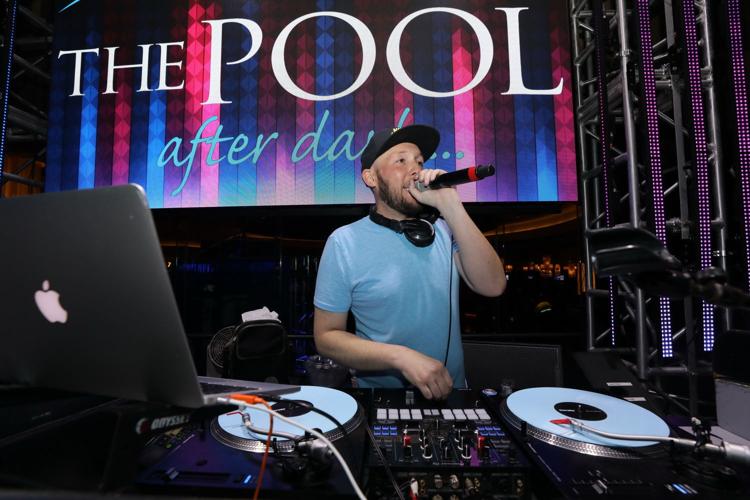 TEB40016cc.JPG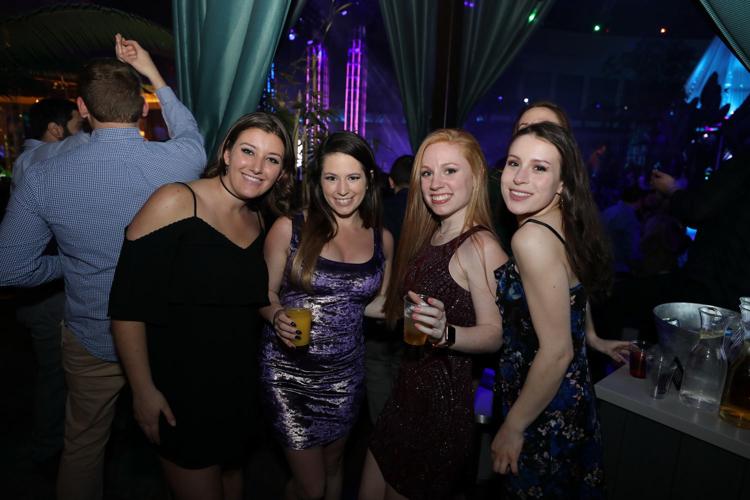 TEB40019cc.JPG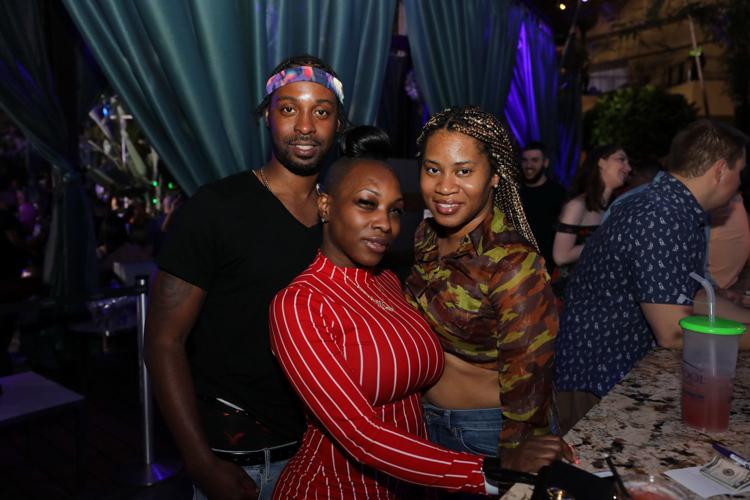 TEB40020cc.JPG
TEB40023cc.JPG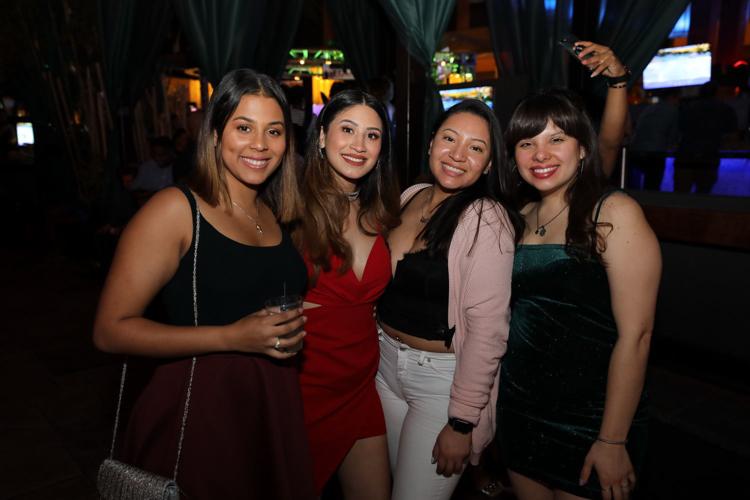 TEB40024cc.JPG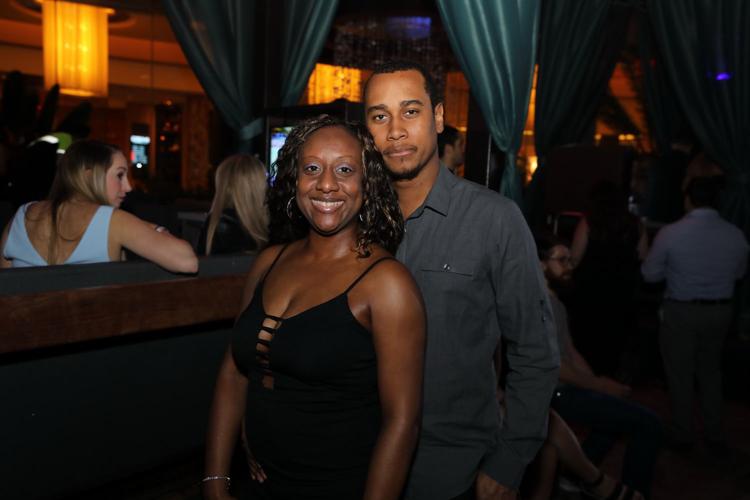 TEB40027cc.JPG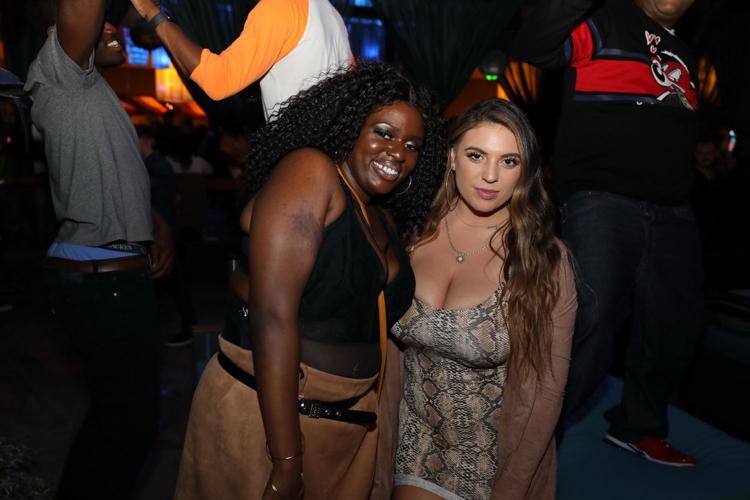 TEB40028cc.JPG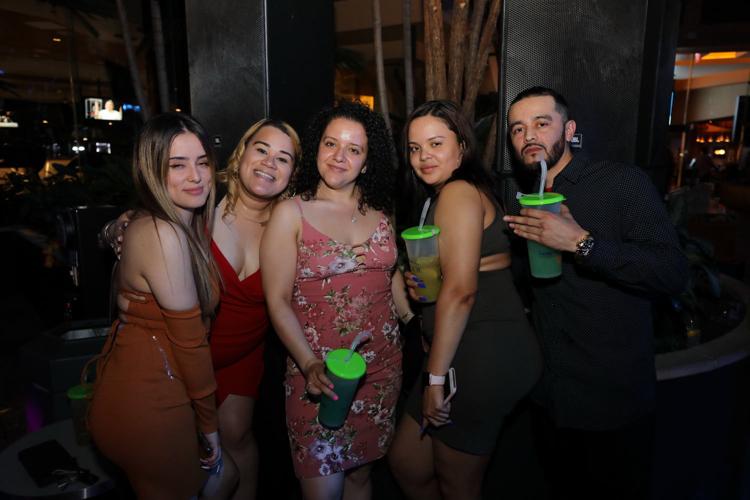 TEB40031cc.JPG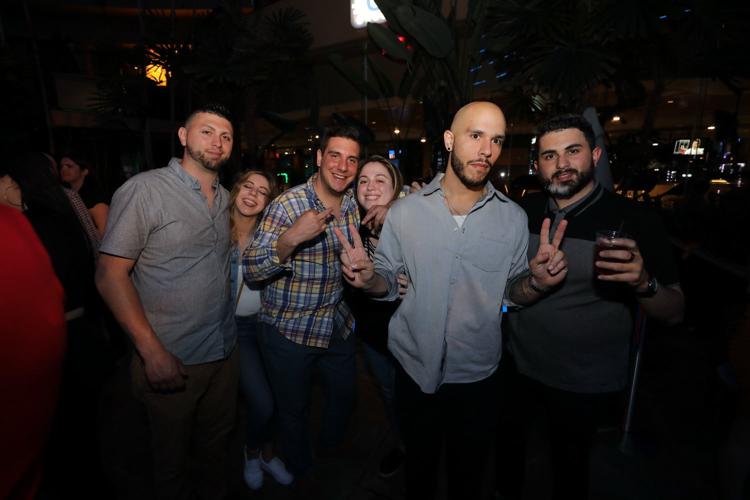 TEB40034cc.JPG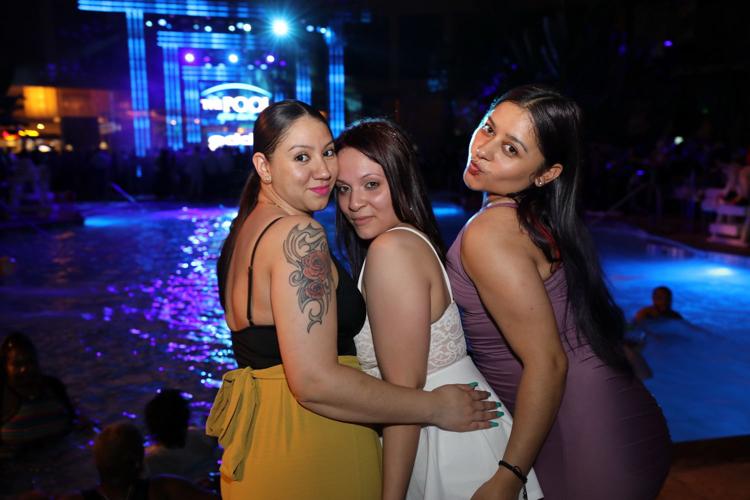 TEB40035cc.JPG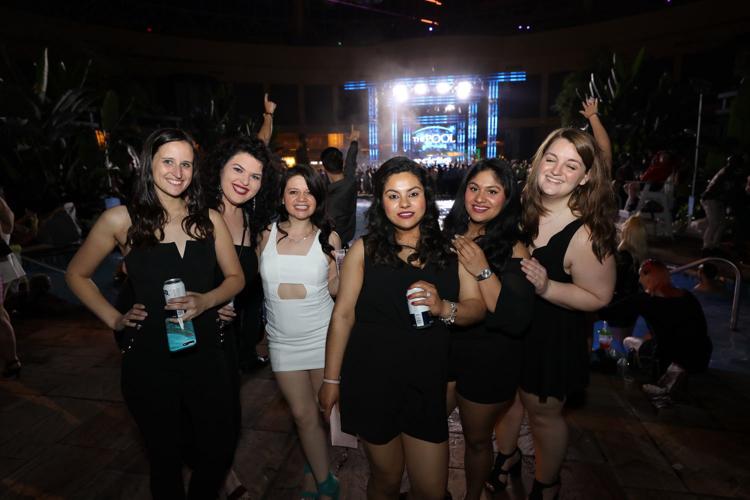 TEB40039cc.JPG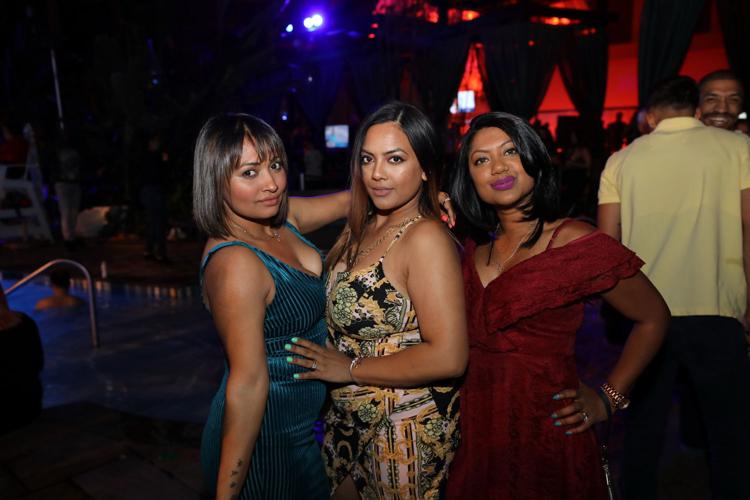 TEB40040cc.JPG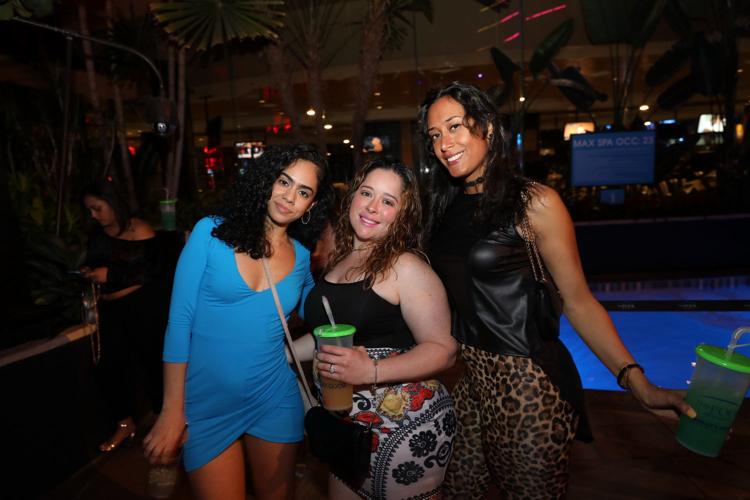 TEB40043cc.JPG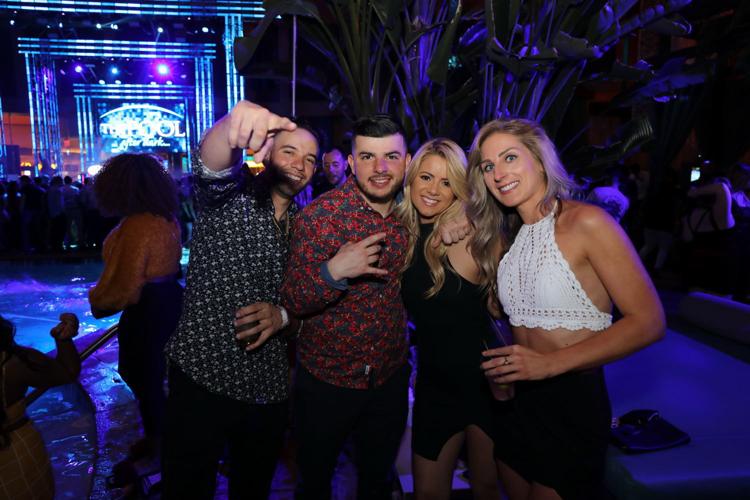 TEB40044cc.JPG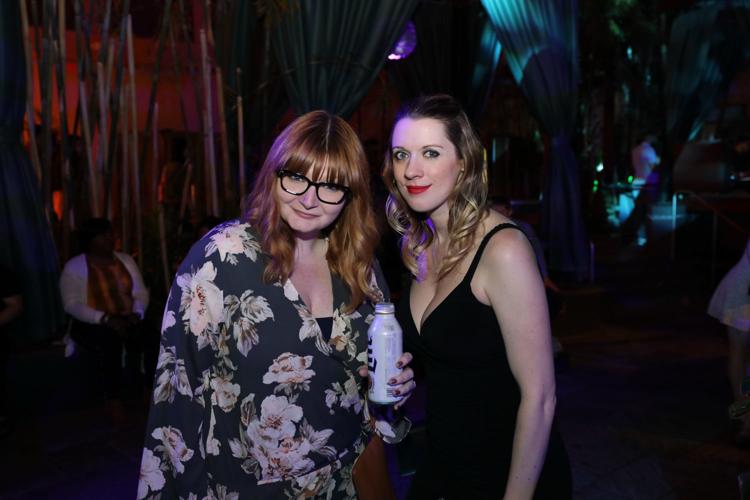 TEB40046cc.JPG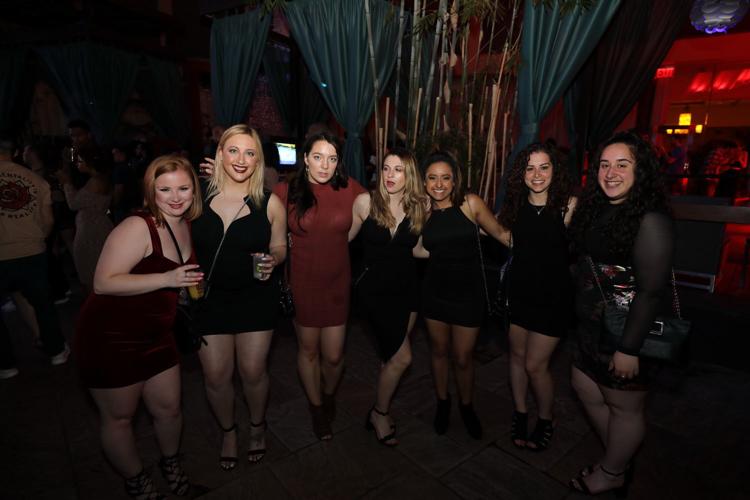 TEB40048cc.JPG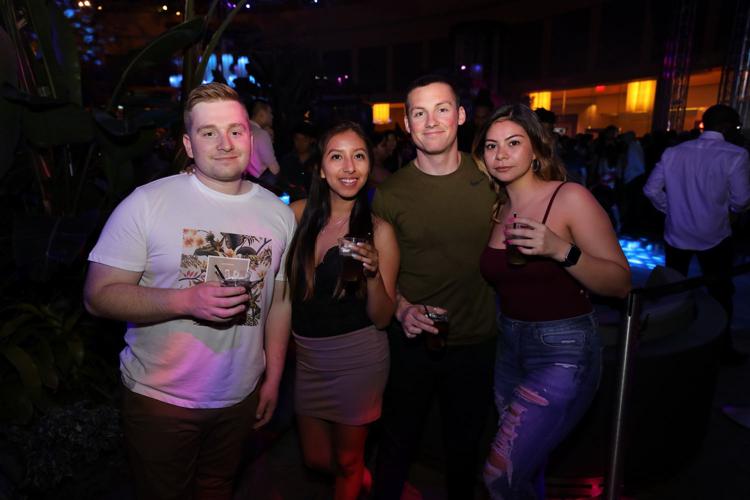 TEB40051cc.JPG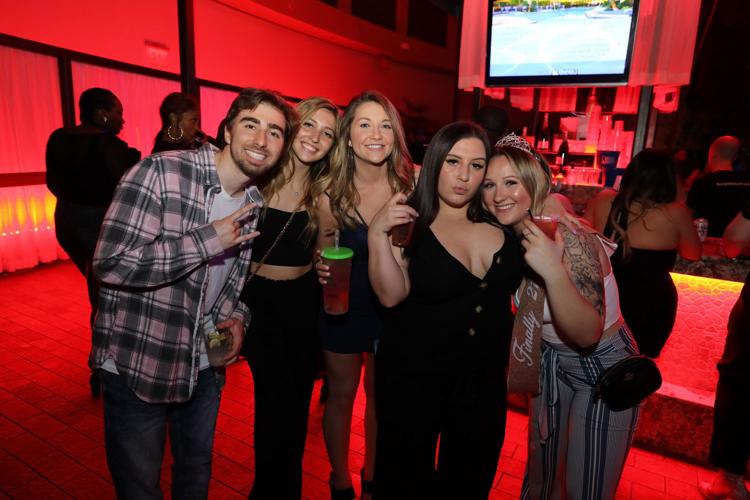 TEB40052cc.JPG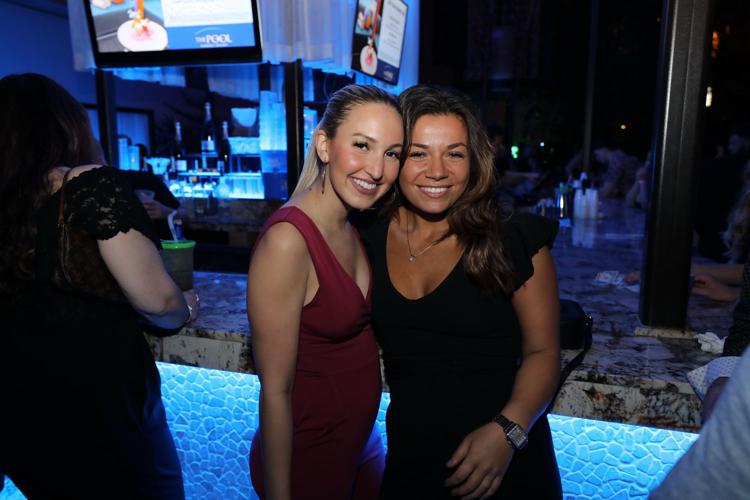 TEB40055cc.JPG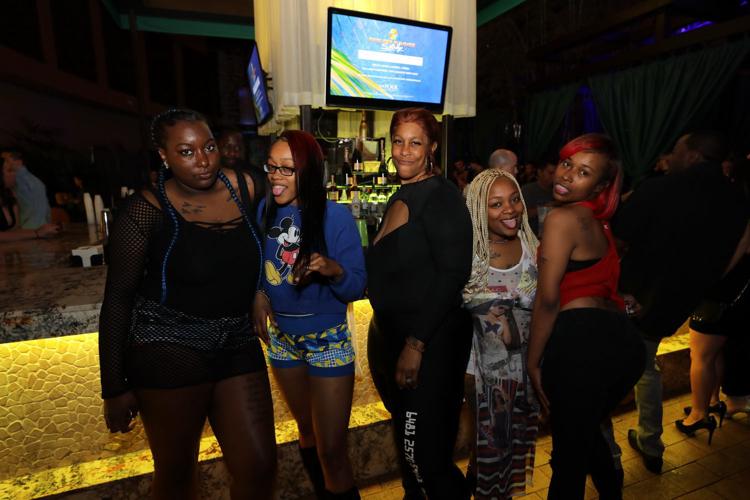 TEB40056cc.JPG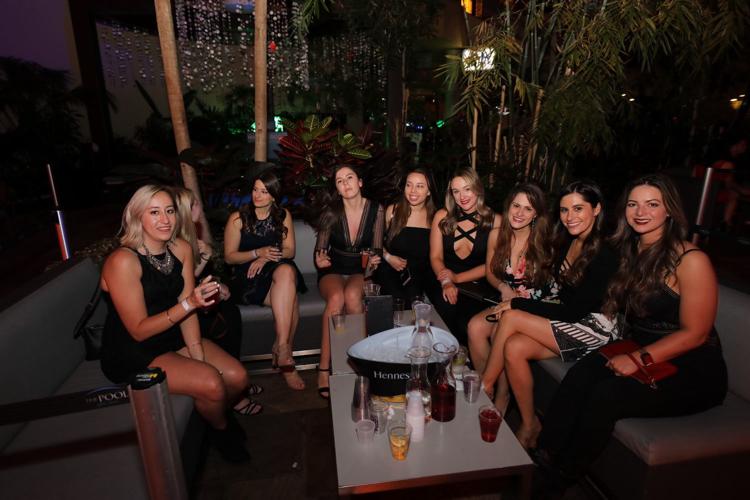 TEB40058cc.JPG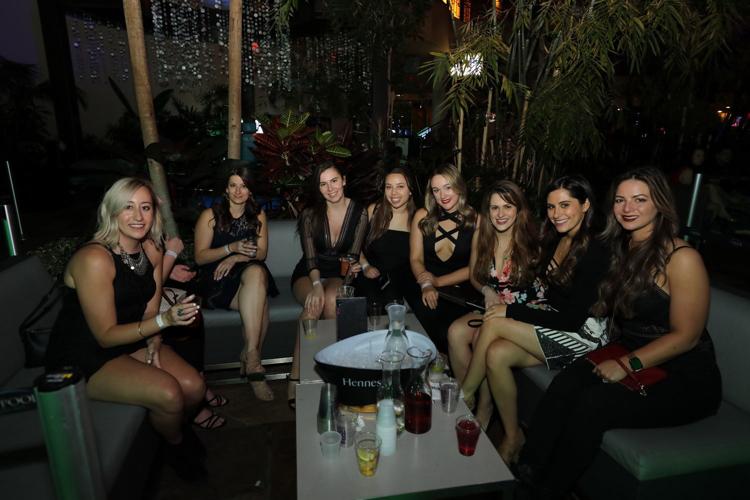 TEB40059cc.JPG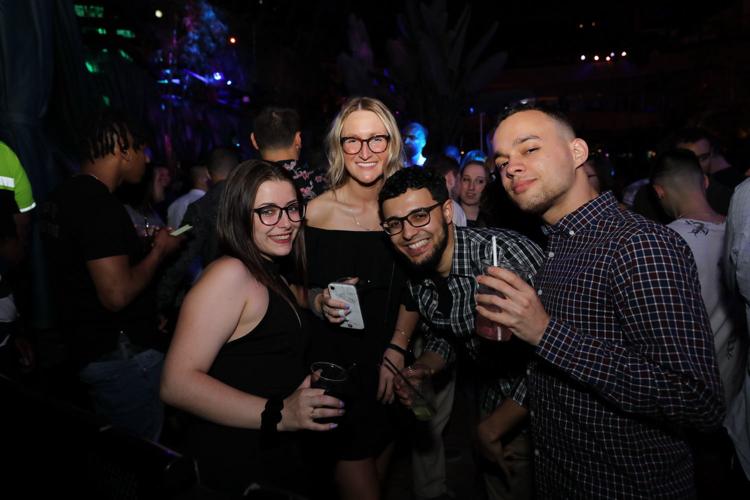 TEB40062cc.JPG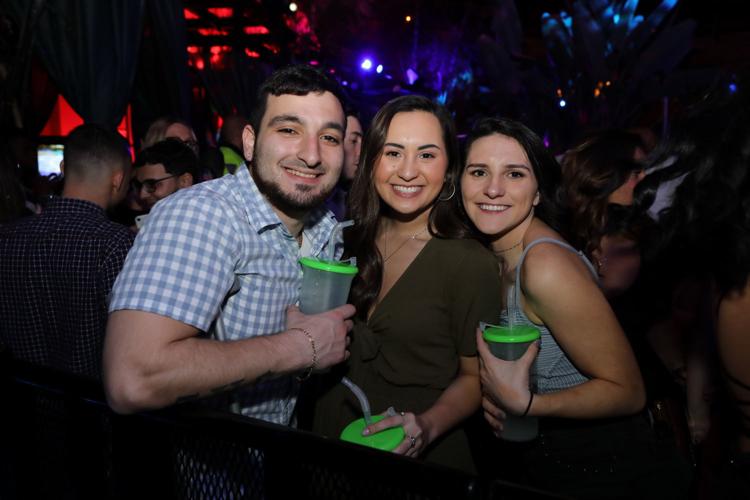 TEB40063cc.JPG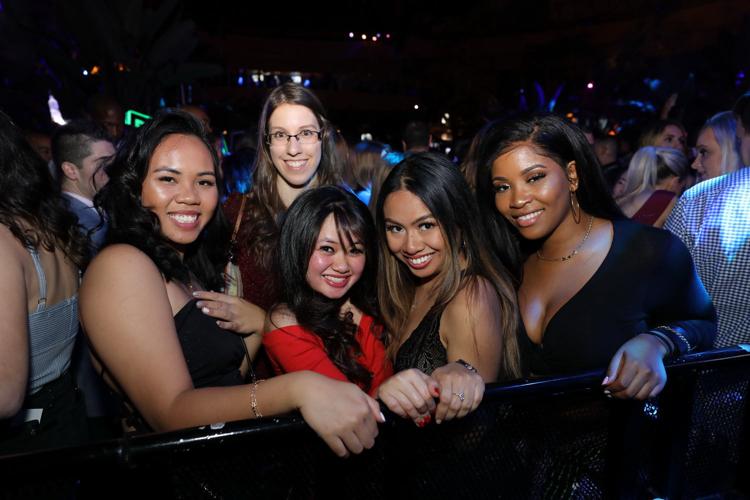 TEB40066cc.JPG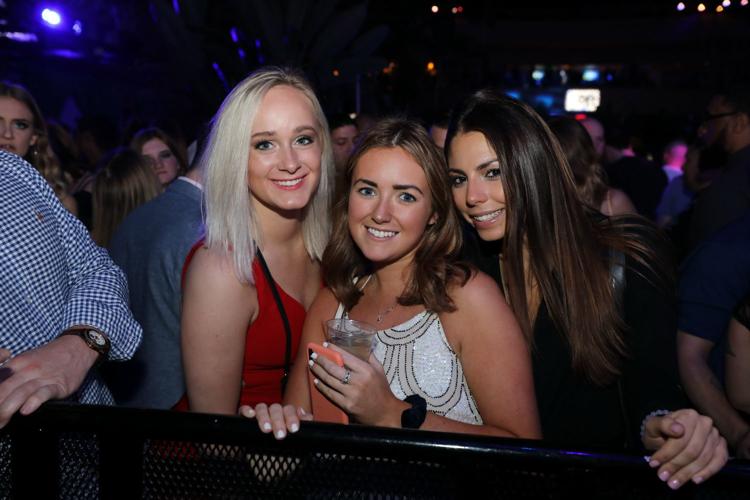 TEB40067cc.JPG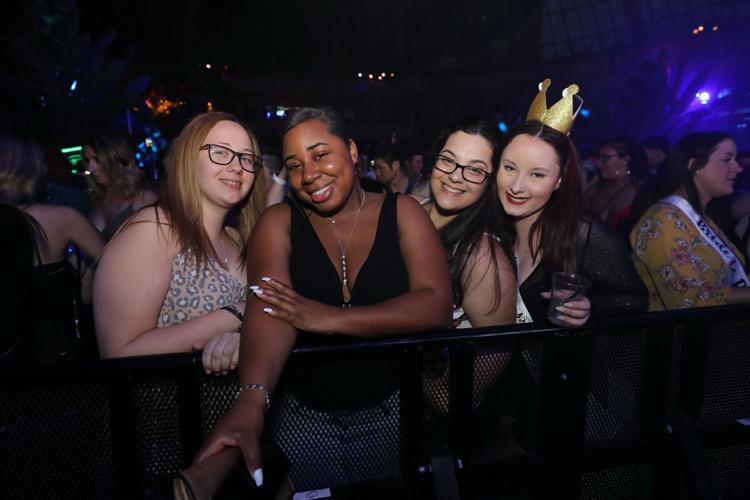 TEB40069cc.JPG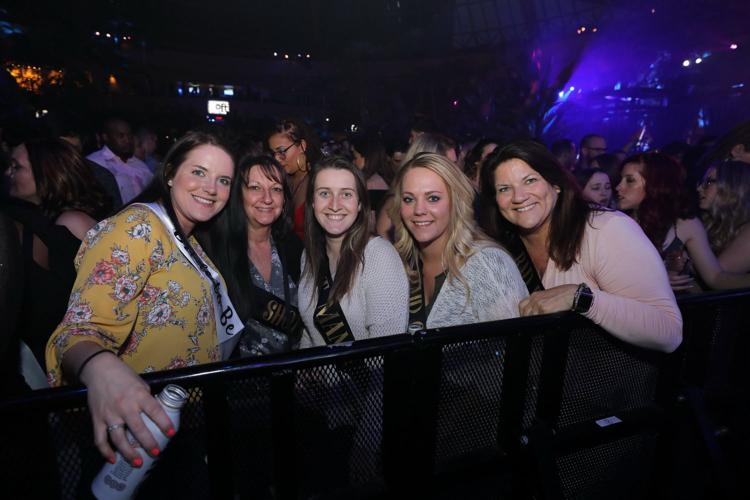 TEB40071cc.JPG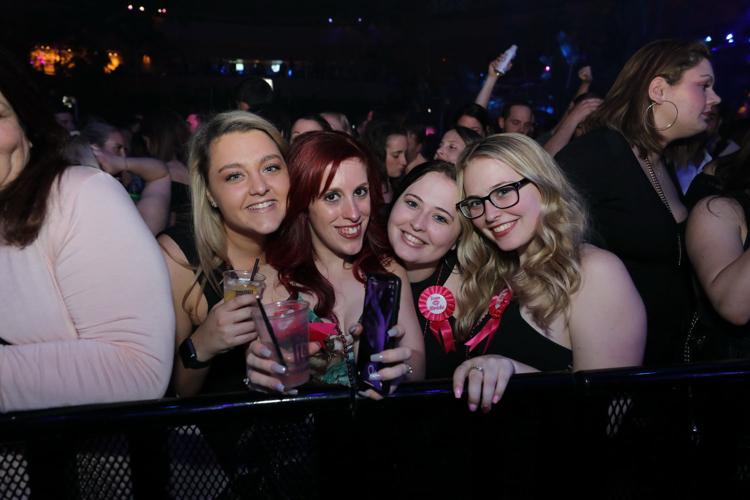 TEB40074cc.JPG
TEB40075cc.JPG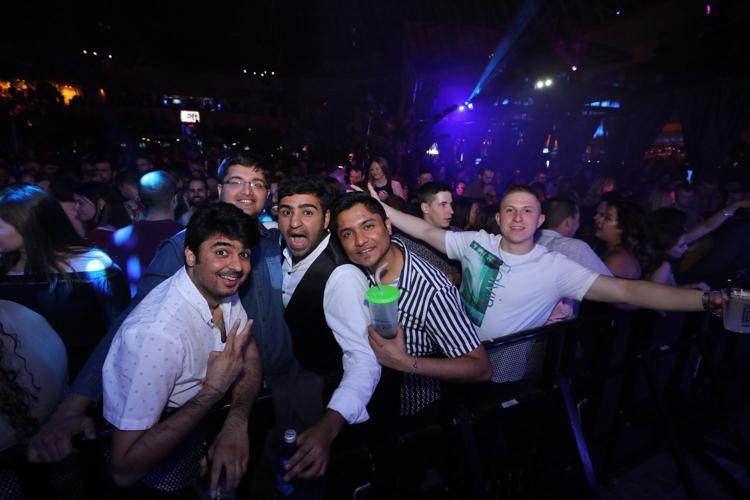 TEB40077cc.JPG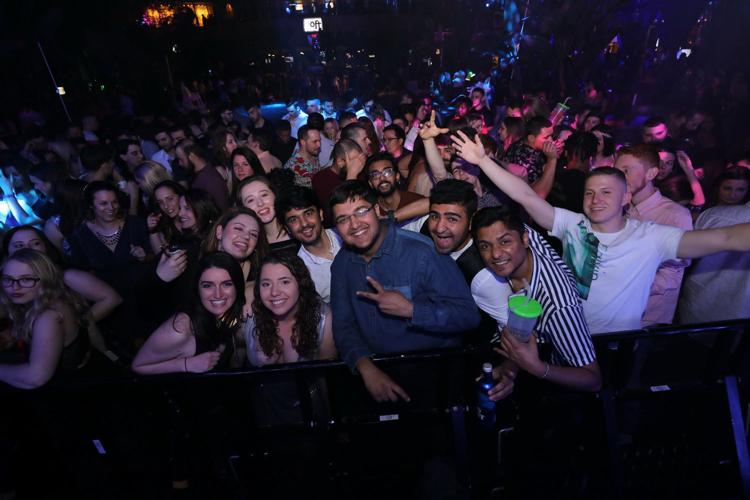 TEB40083cc.JPG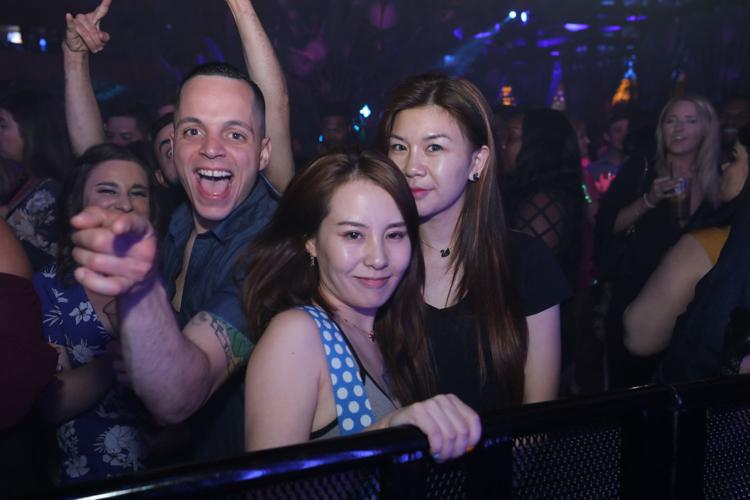 TEB40084cc.JPG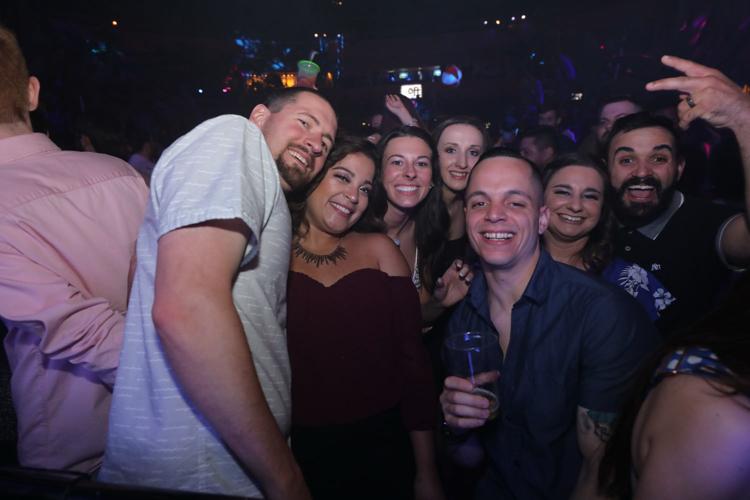 TEB40087cc.JPG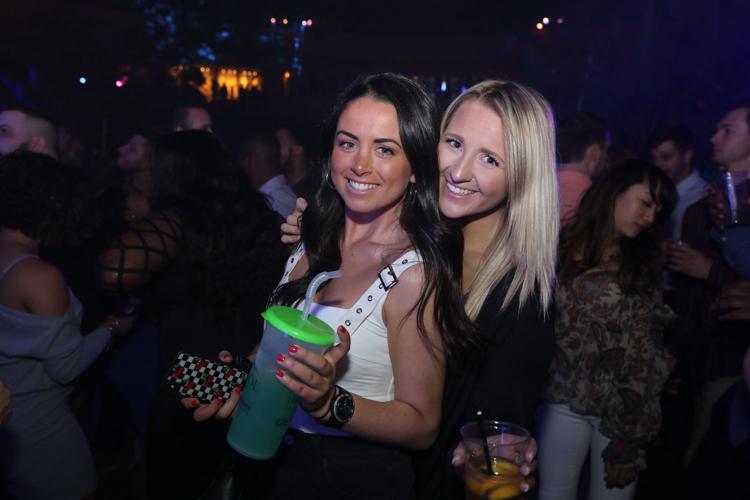 TEB40092cc.JPG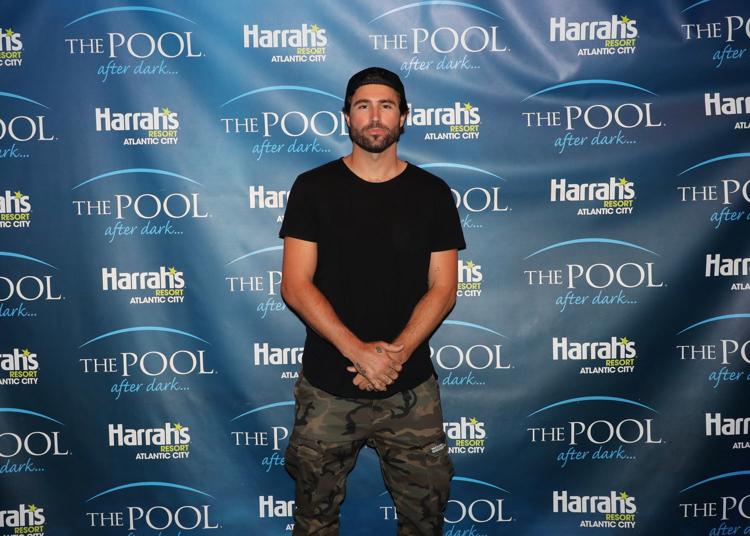 TEB40128cc.JPG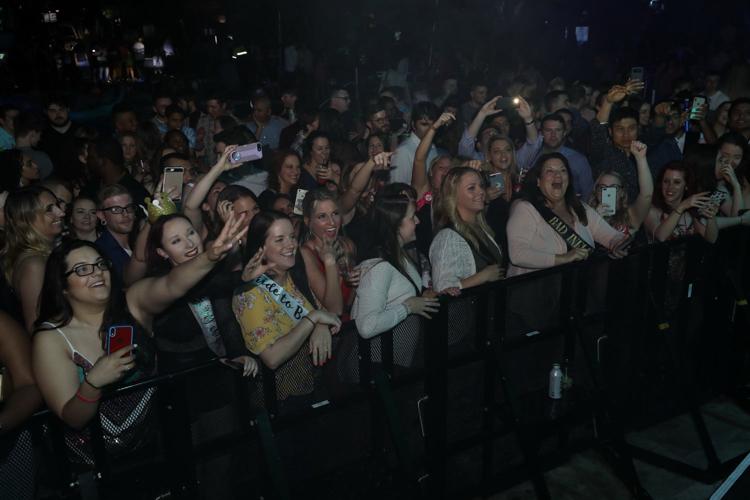 TEB40142cc.JPG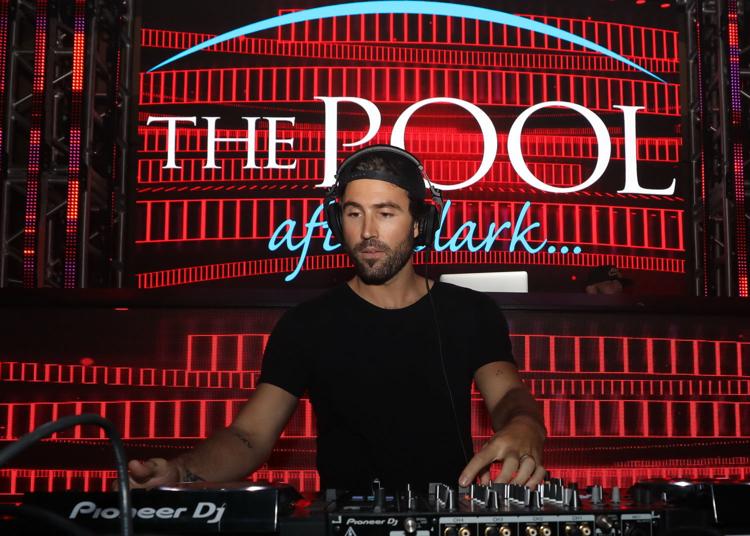 TEB40160cc.JPG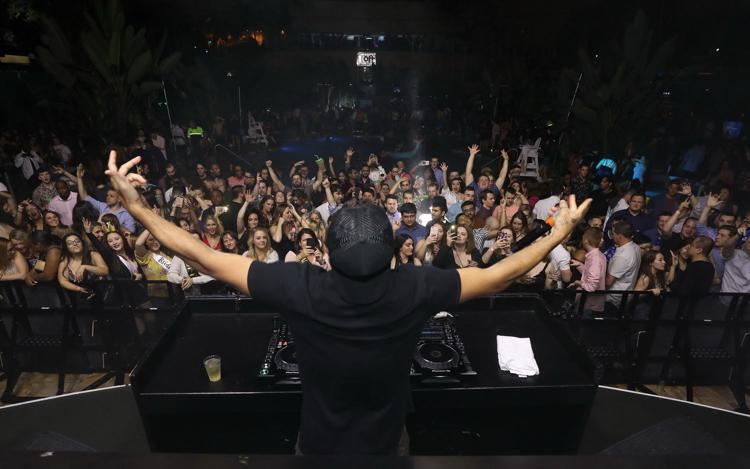 TEB40191cc.JPG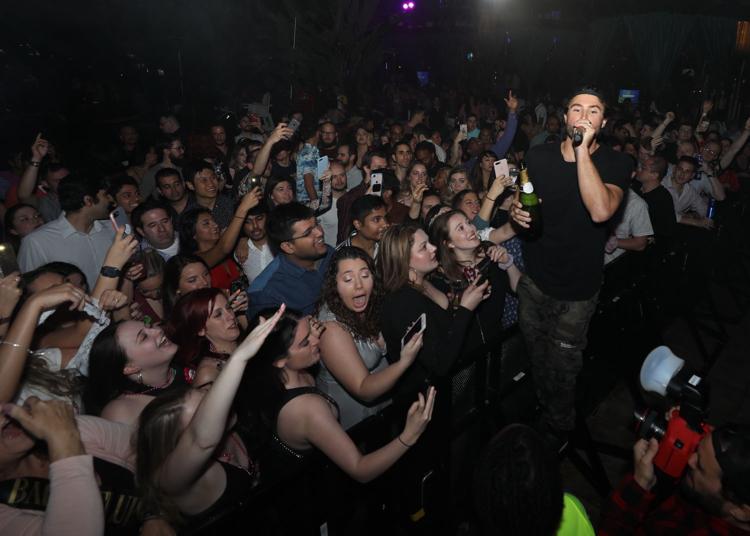 TEB40195cc.JPG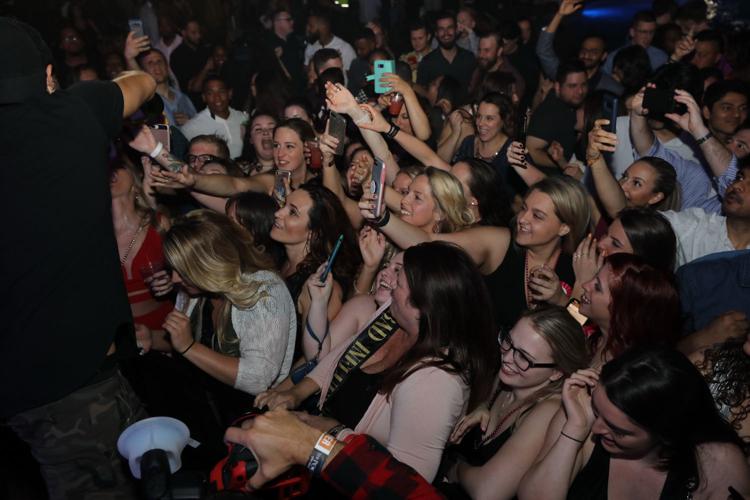 TEB40200cc.JPG
TEB40235cc.JPG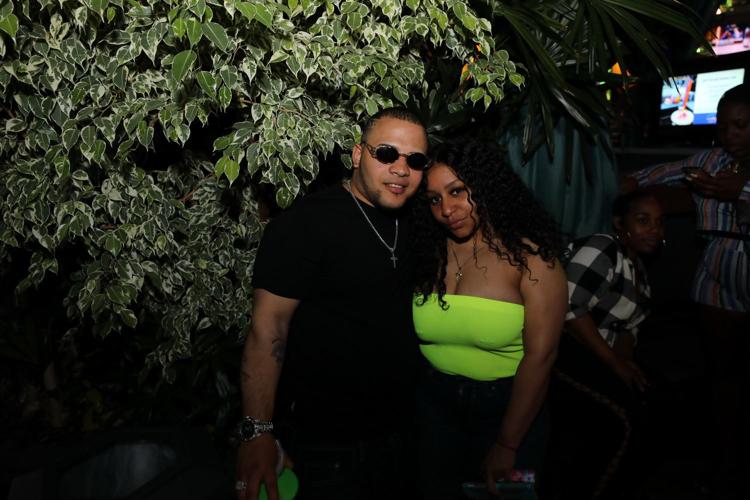 TEB40236cc.JPG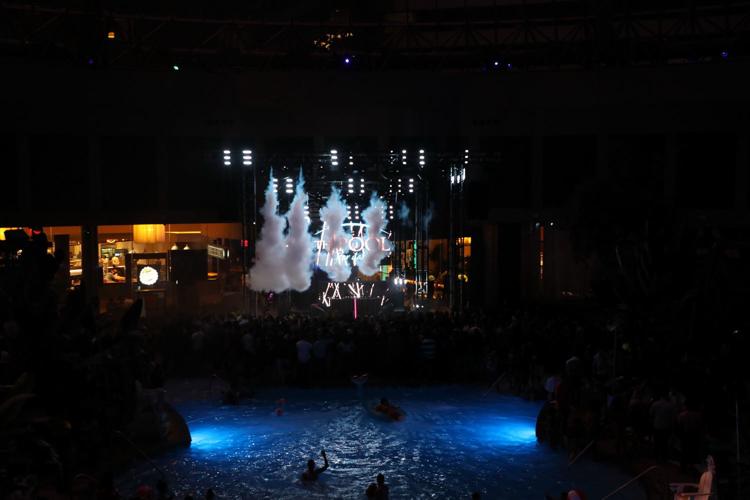 TEB40242cc.JPG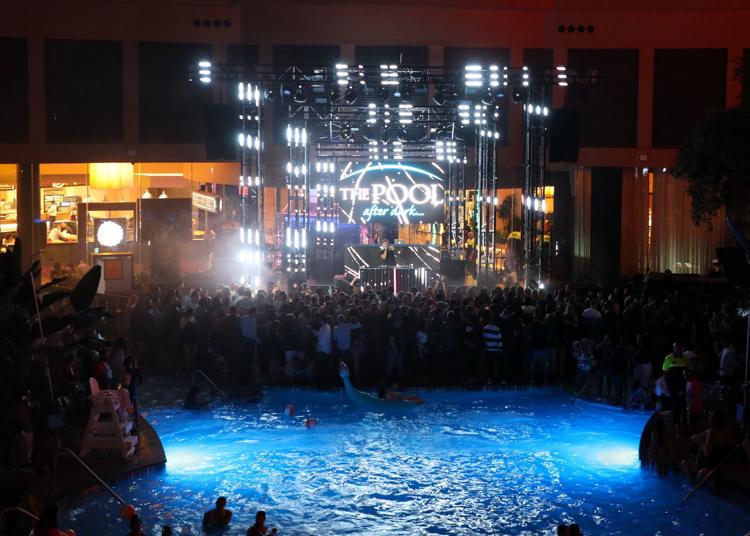 TEB40254cc.JPG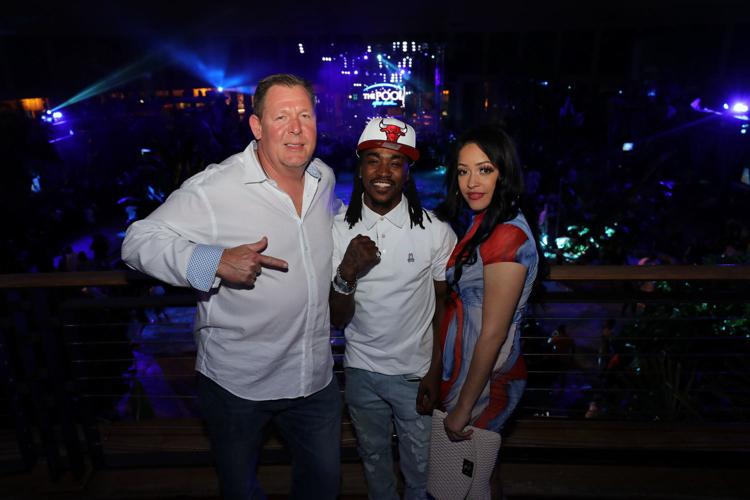 TEB40255cc.JPG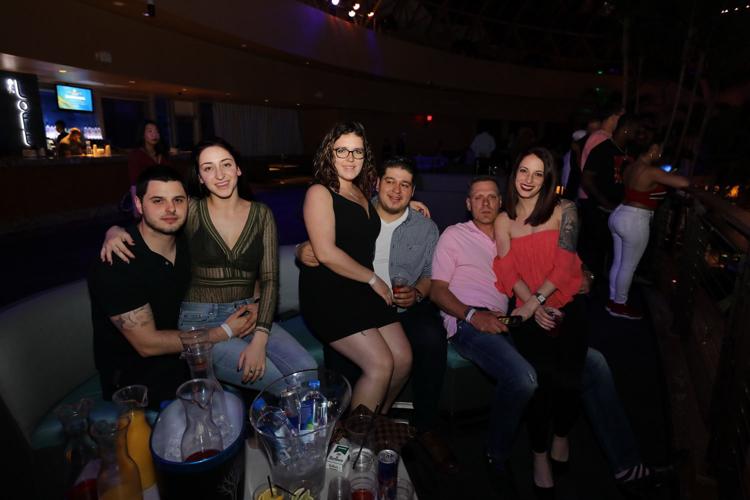 TEB40258cc.JPG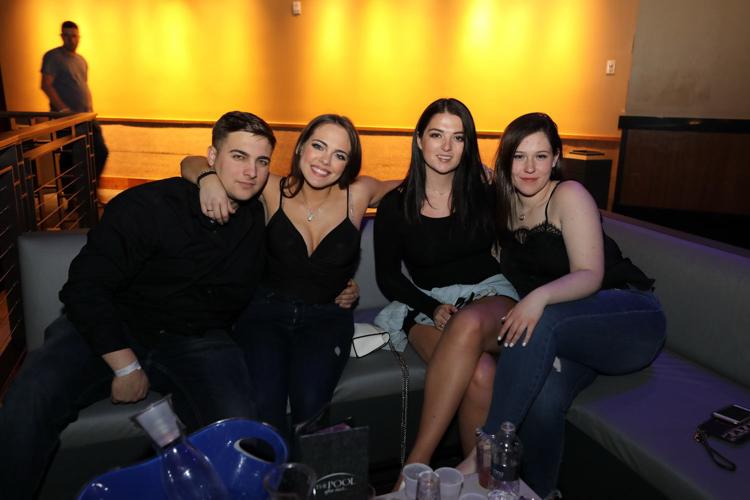 TEB40276cc.JPG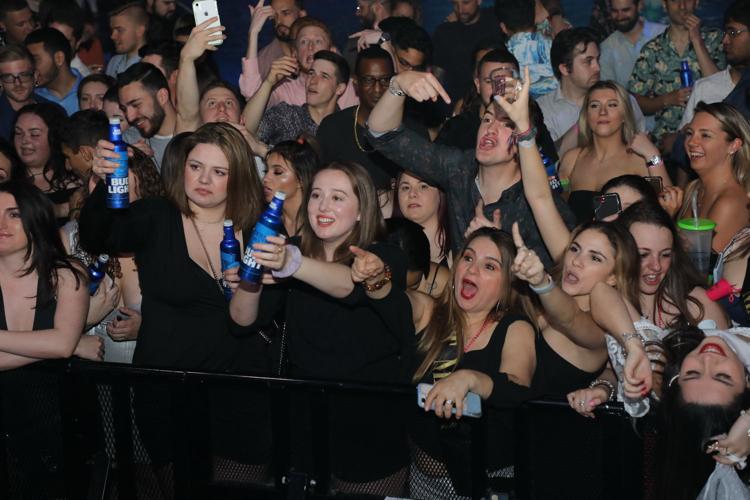 TEB40280cc.JPG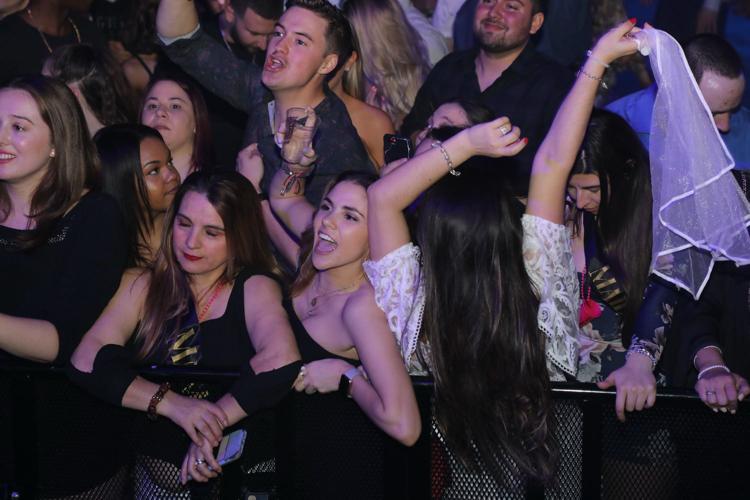 TEB40286cc.JPG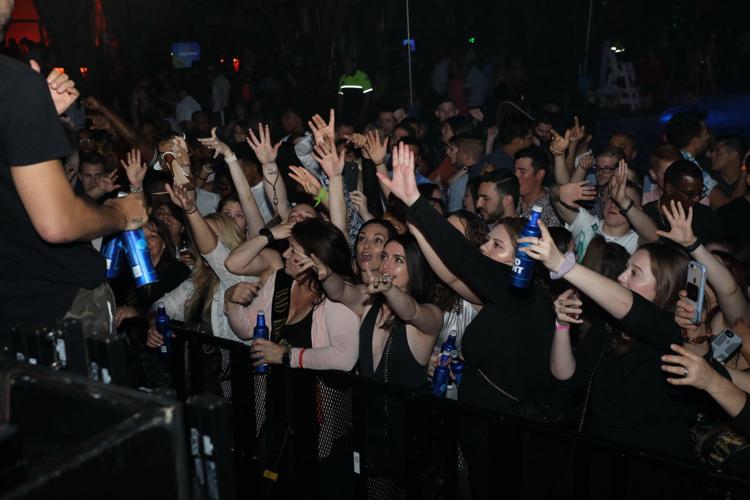 TEB40328cc.JPG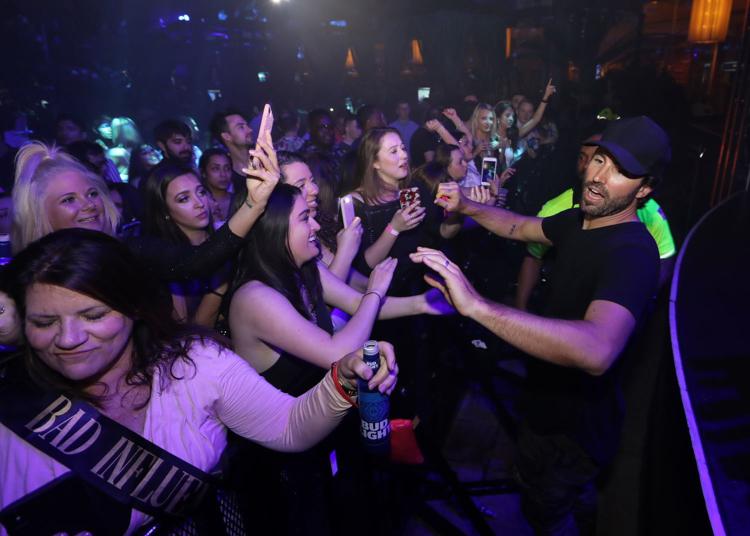 TEB40335cc.JPG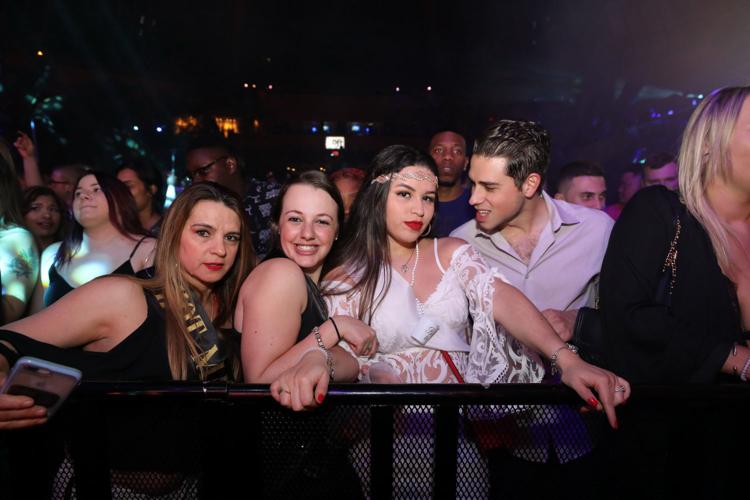 TEB40338cc.JPG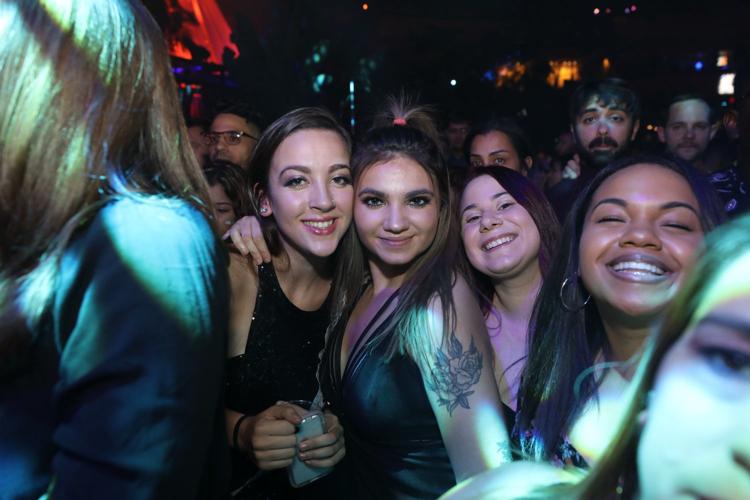 TEB40339cc.JPG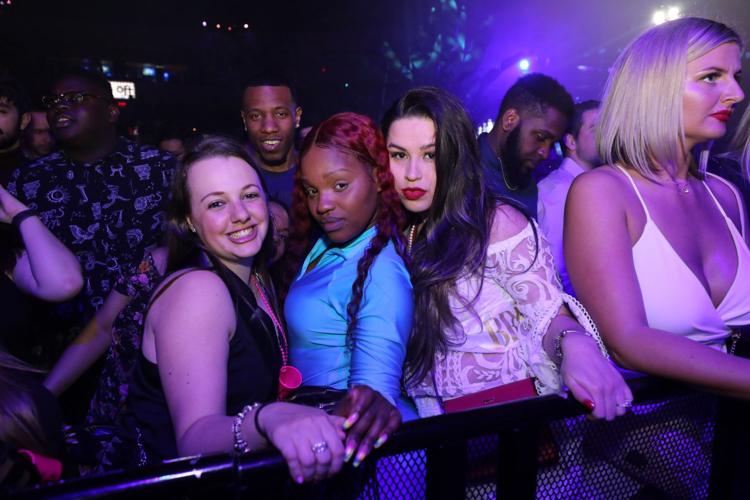 TEB40342cc.JPG