One of the most respected figures in all of Japanese culture is the sushi chef. And while it may take years of studying to become a true master, Kuro at Hard Rock Hotel & Casino Atlantic City will offer you a chance to learn the basics in a fun and informative class. You'll indulge in some sake as you take in tips and tricks of proper sushi preparation from the masters themselves.
The Sushi School takes place 3 p.m. Saturday, Sept 28. Tickets are $55 and can be purchased at HardRockHotels.com/atlantic-city.
Hard Rock is located at 1000 Boardwalk in Atlantic City.
— Ryan Loughlin
TEB47929cc.JPG
TEB47936cc.JPG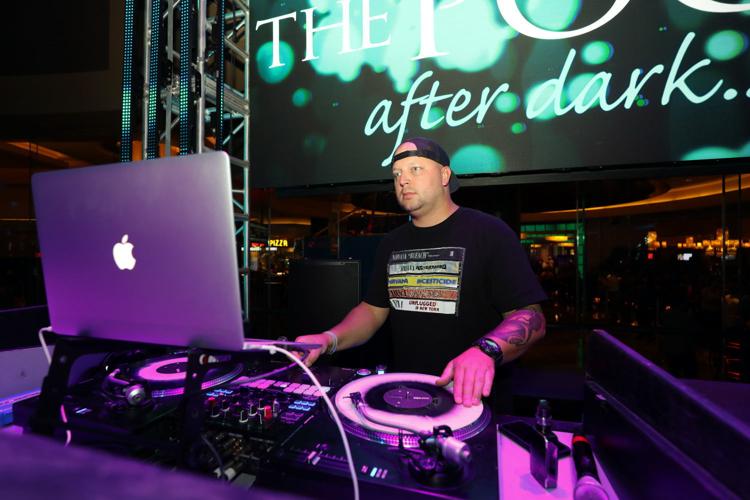 TEB47940cc.JPG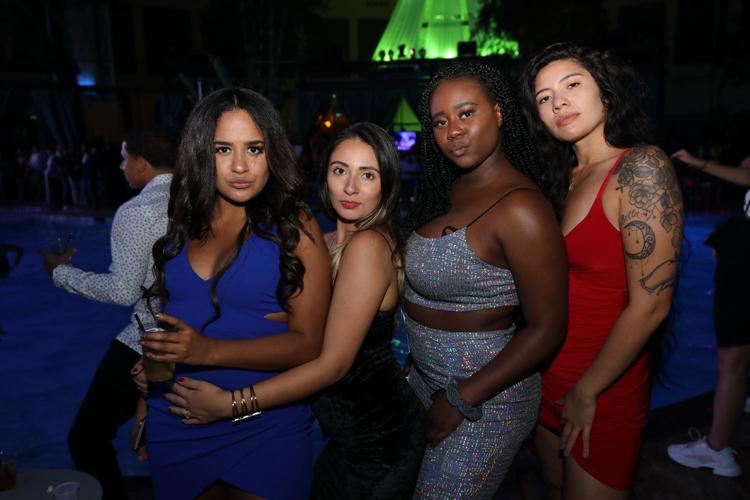 TEB47943cc.JPG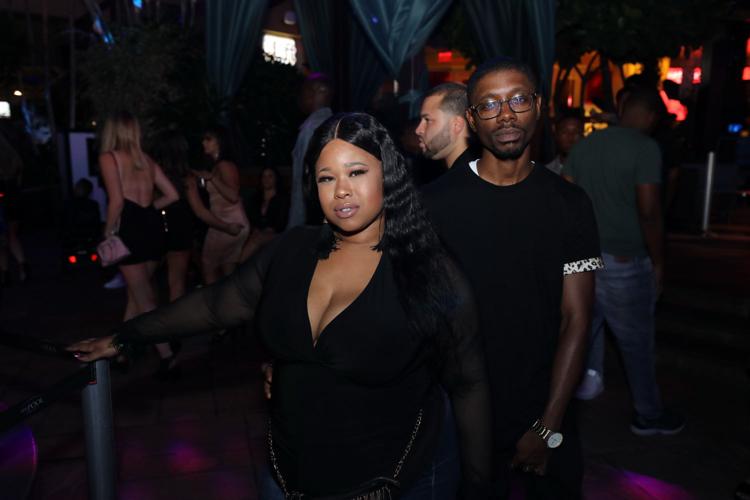 TEB47946cc.JPG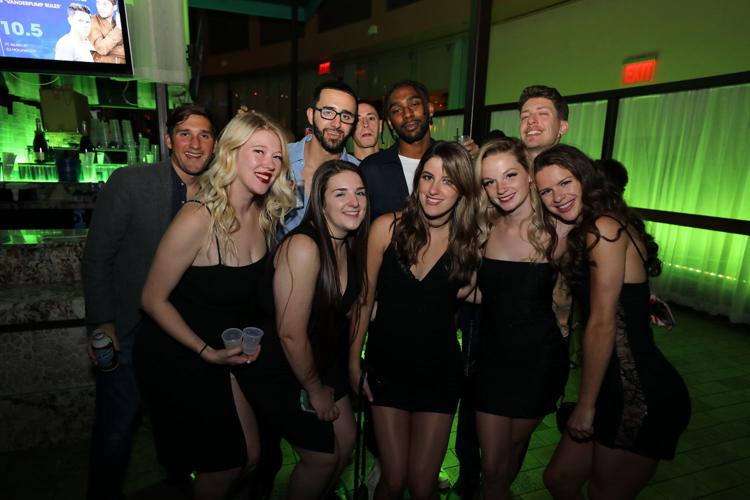 TEB47947cc.JPG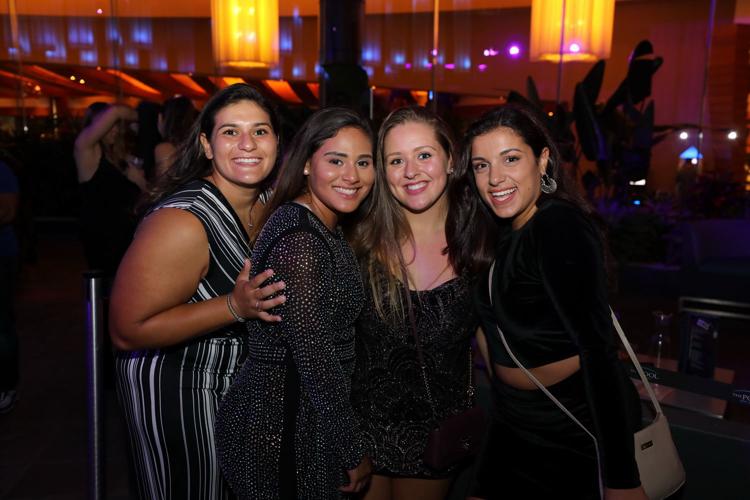 TEB47950cc.JPG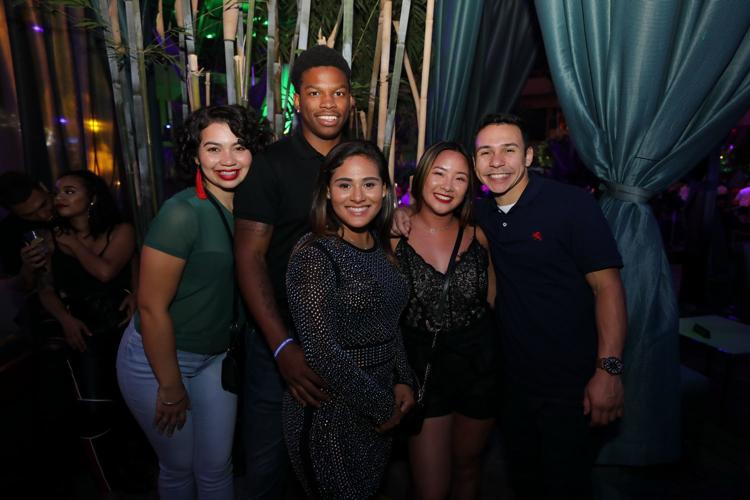 TEB47951cc.JPG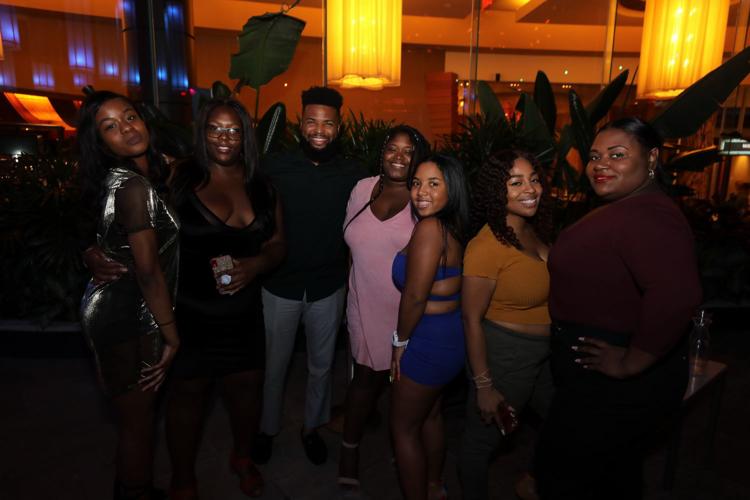 TEB47954cc.JPG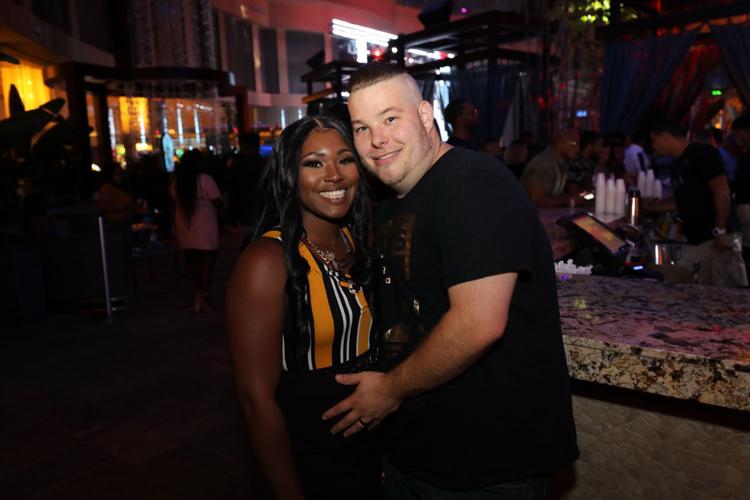 TEB47955cc.JPG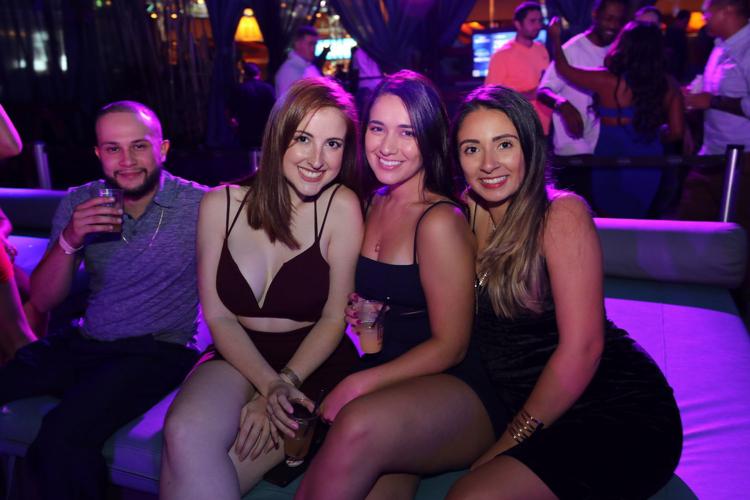 TEB47958cc.JPG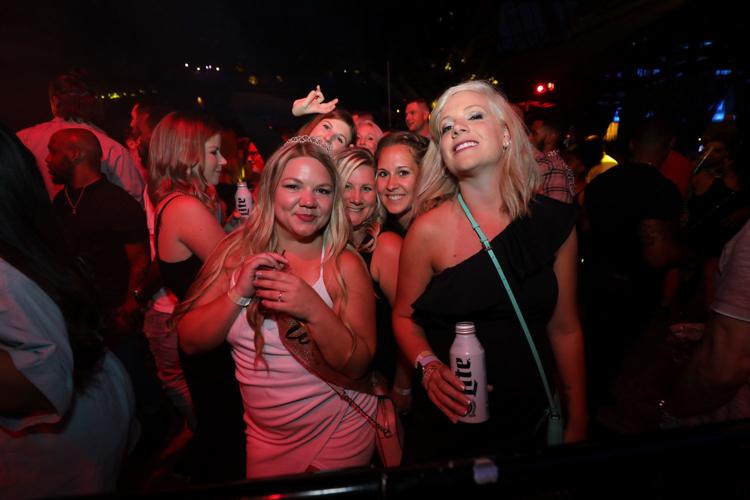 TEB47962cc.JPG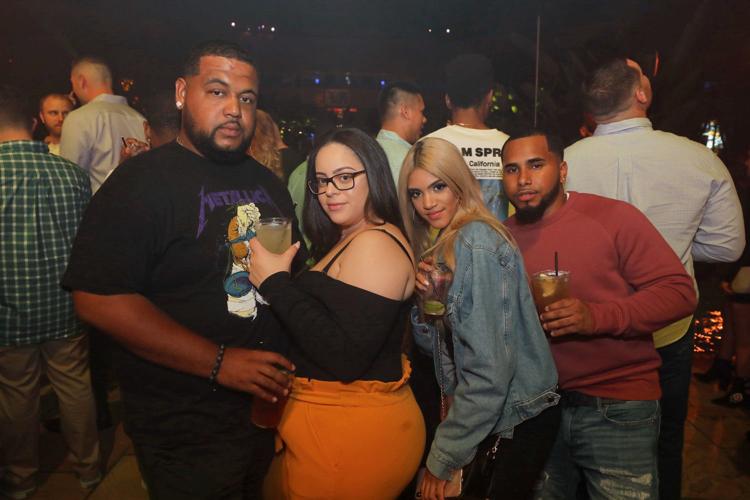 TEB47963cc.JPG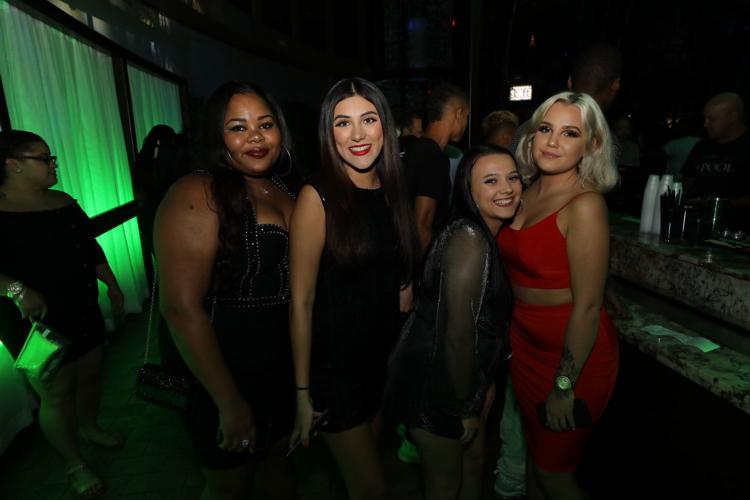 TEB47966cc.JPG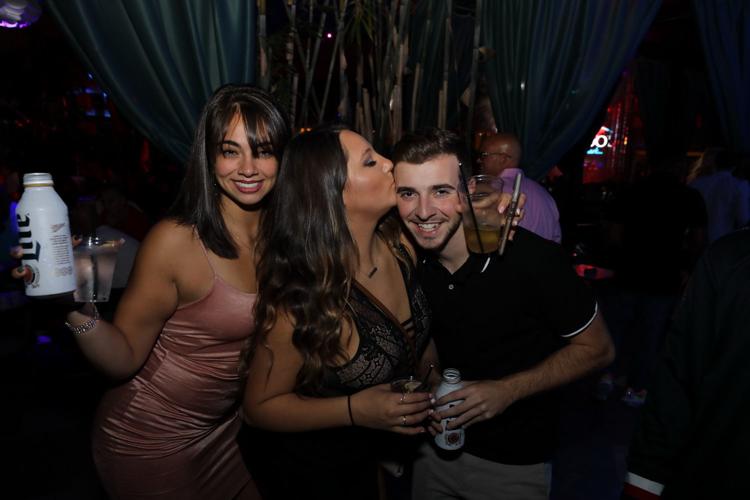 TEB47967cc.JPG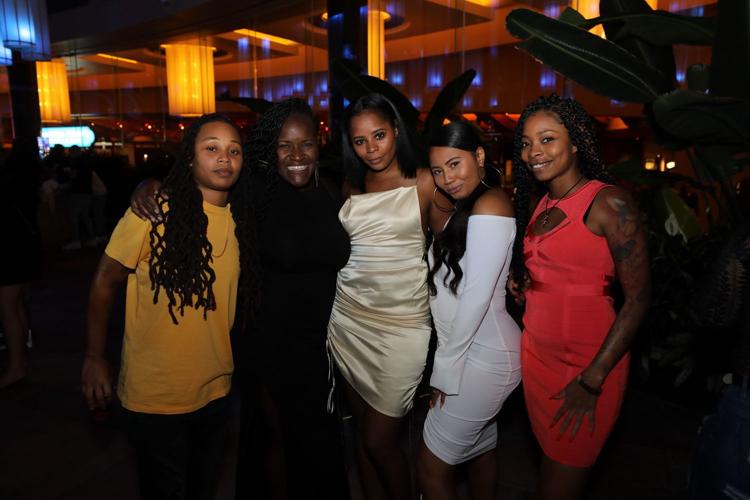 TEB47972cc.JPG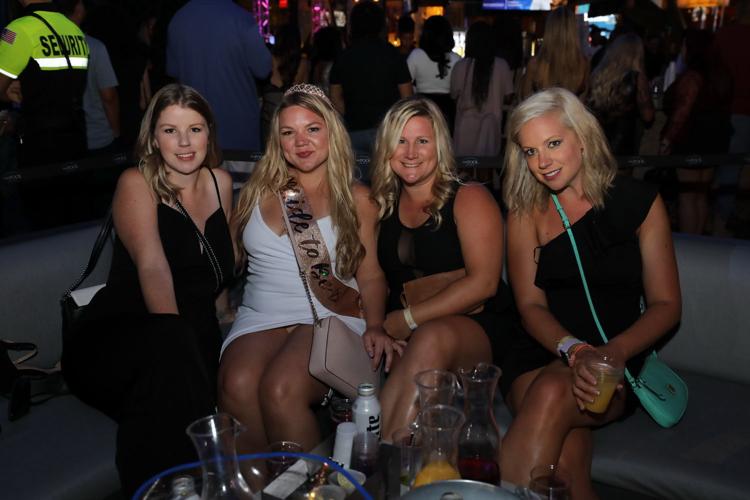 TEB47975cc.JPG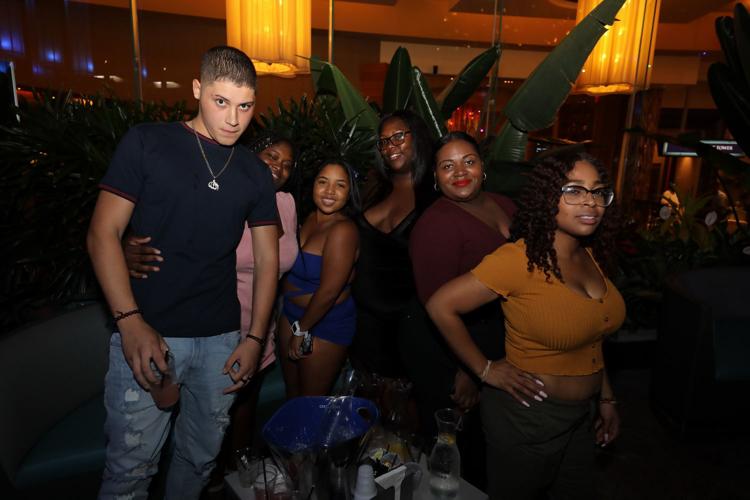 TEB47977cc.JPG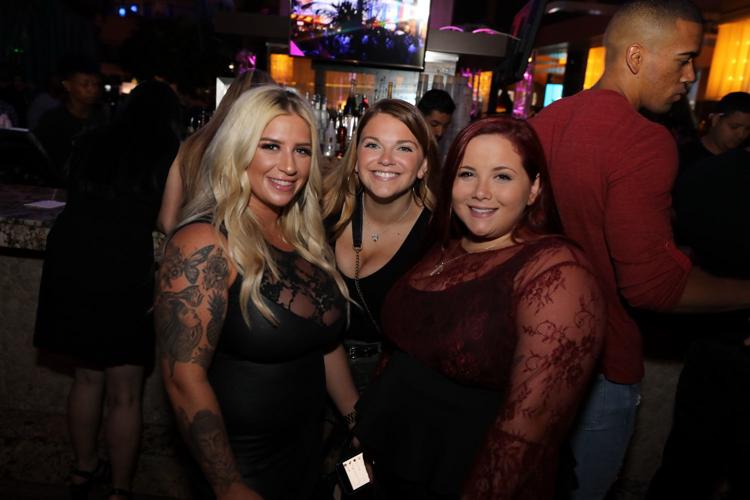 TEB47979cc.JPG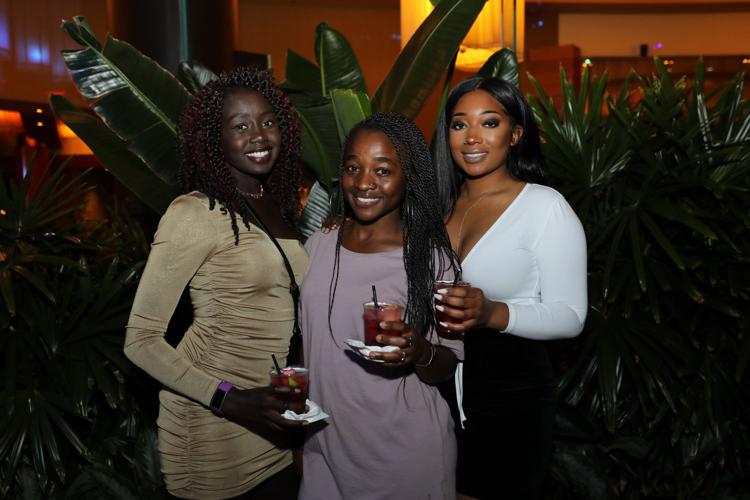 TEB47982cc.JPG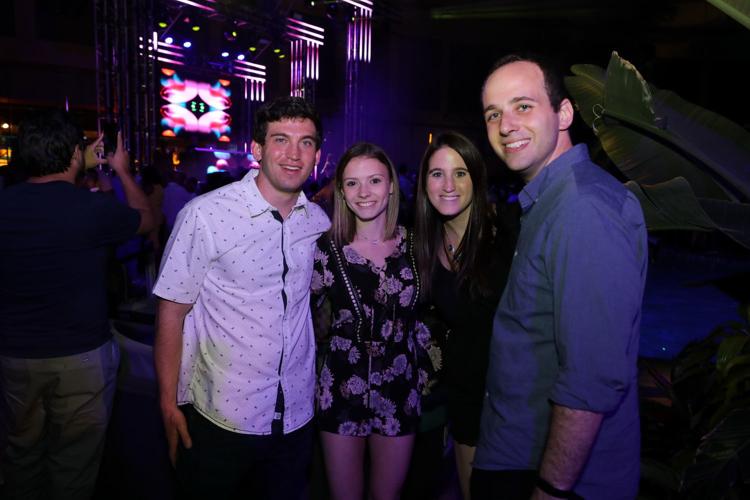 TEB47983cc.JPG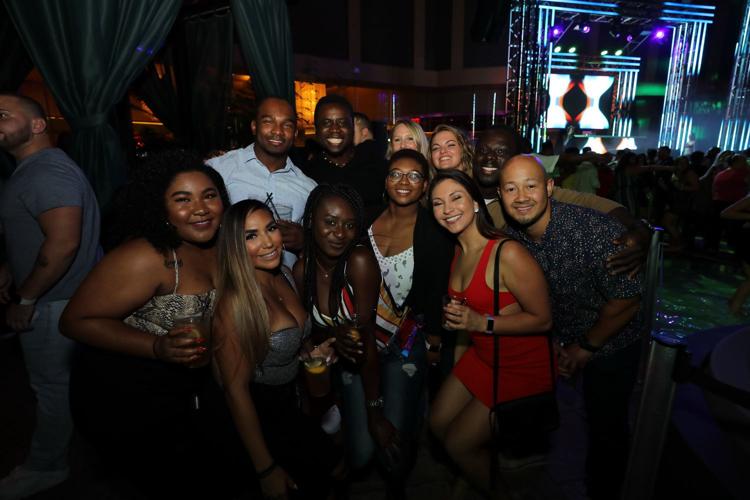 TEB47987cc.JPG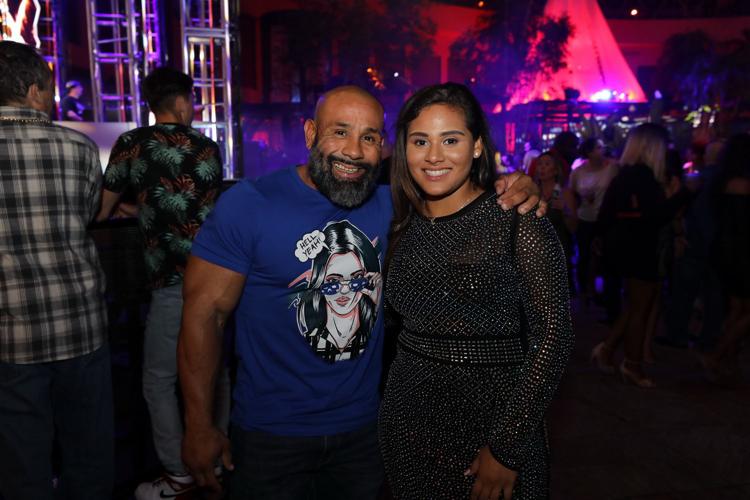 TEB47991cc.JPG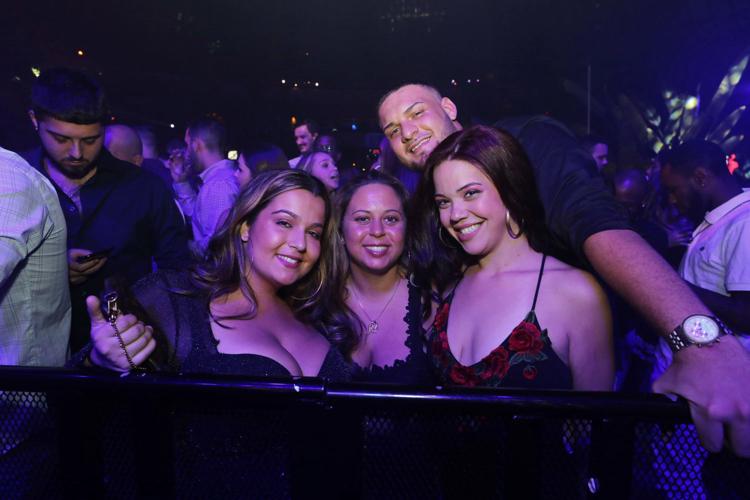 TEB47992cc.JPG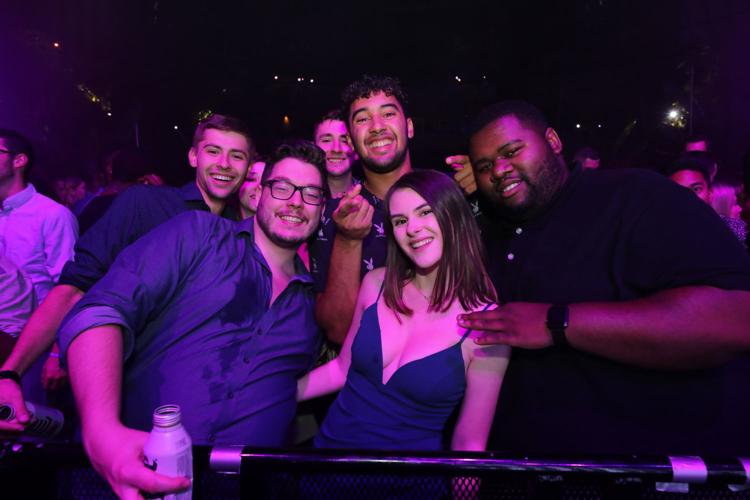 TEB48003cc.JPG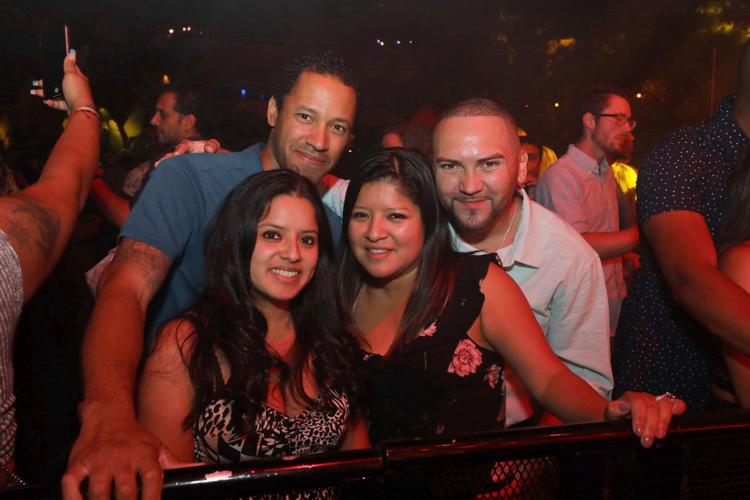 TEB48007cc.JPG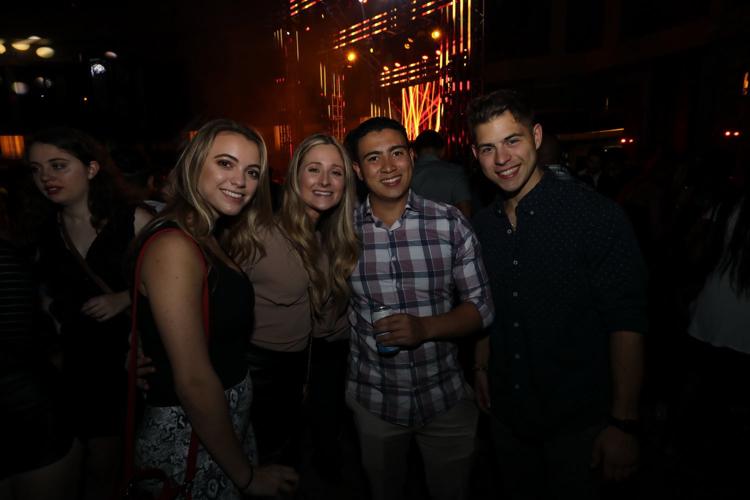 TEB48010cc.JPG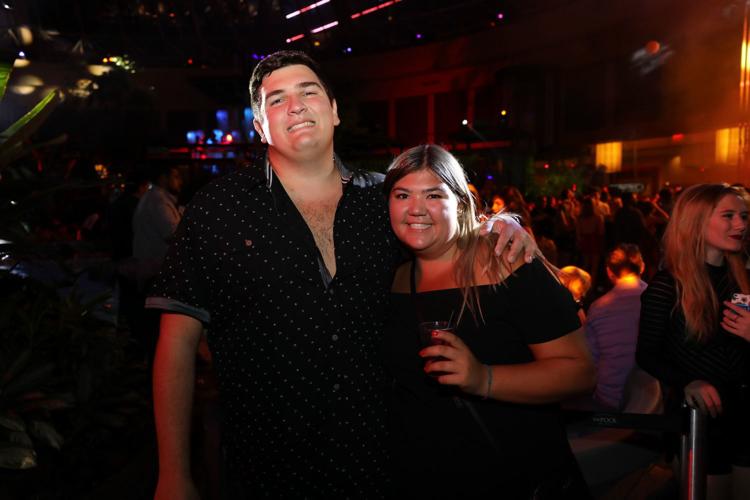 TEB48011cc.JPG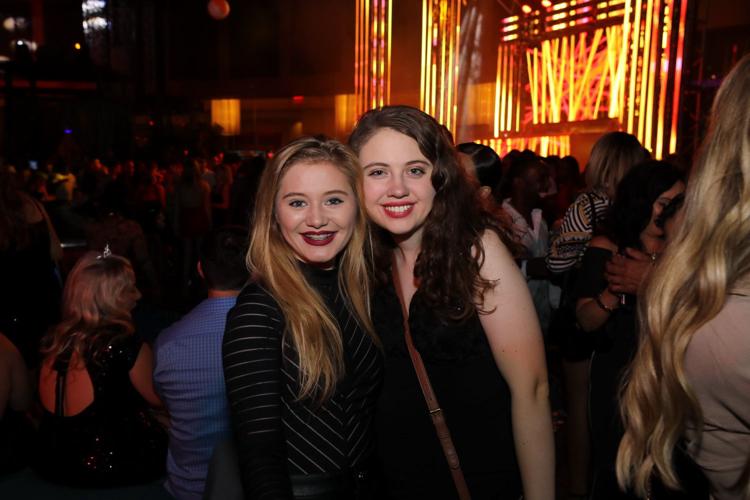 TEB48014cc.JPG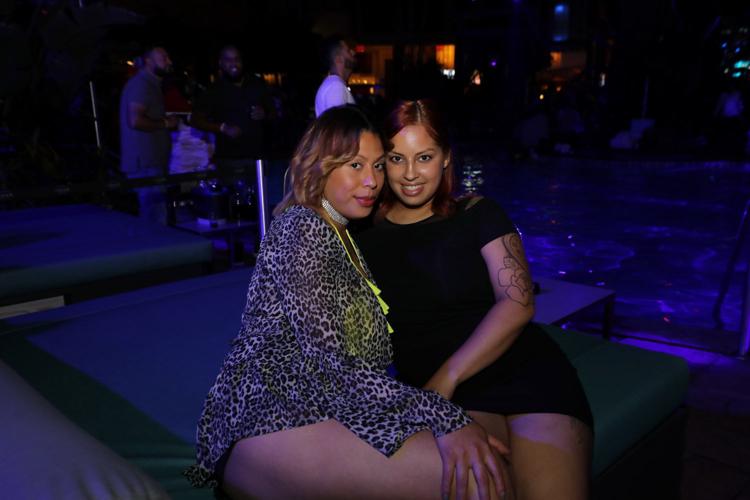 TEB48018cc.JPG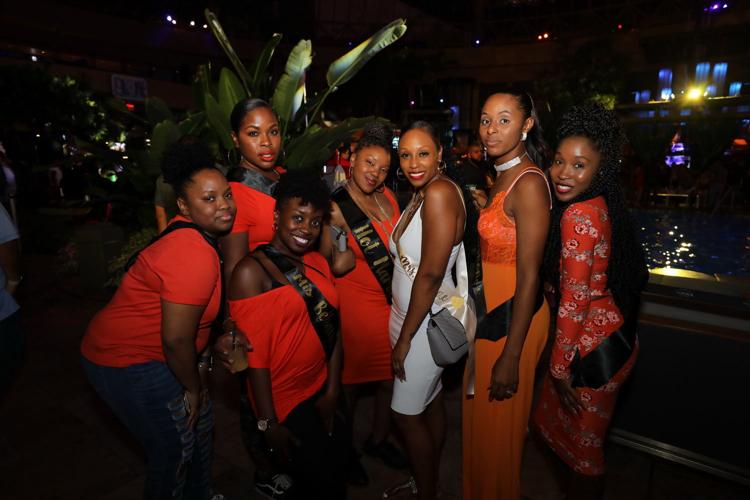 TEB48023cc.JPG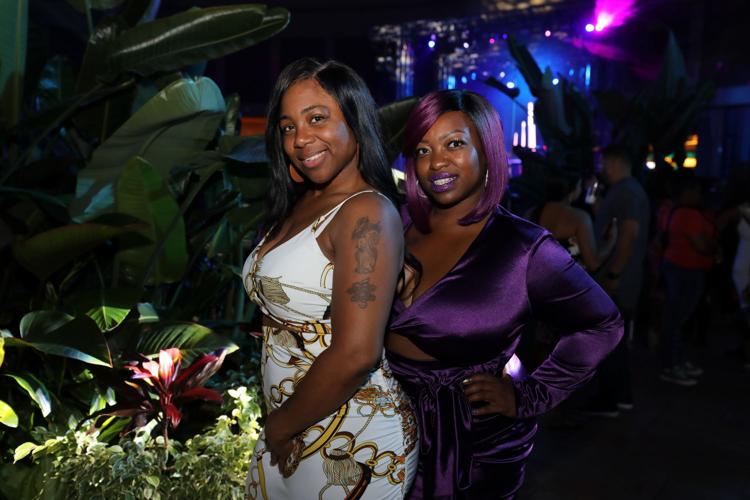 TEB48024cc.JPG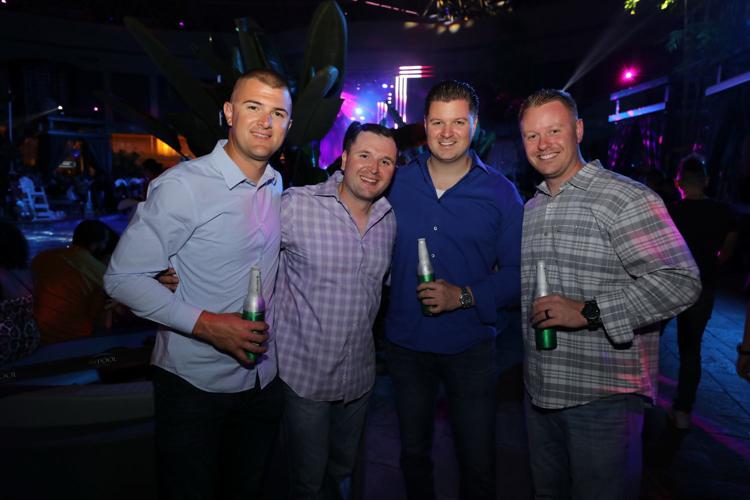 TEB48027cc.JPG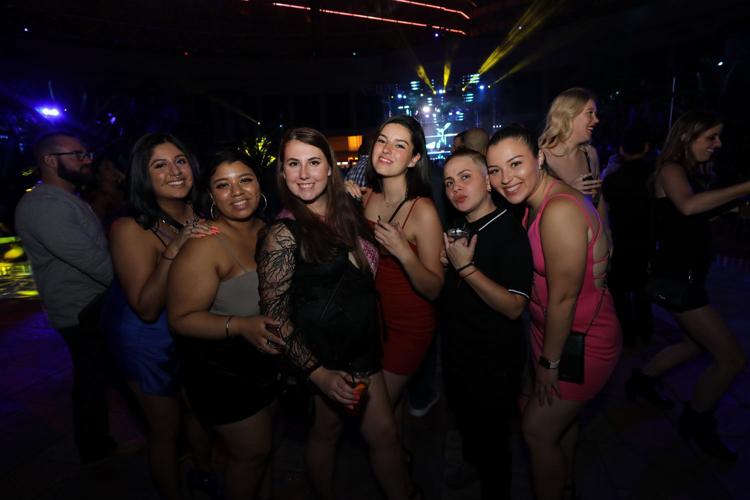 TEB48028cc.JPG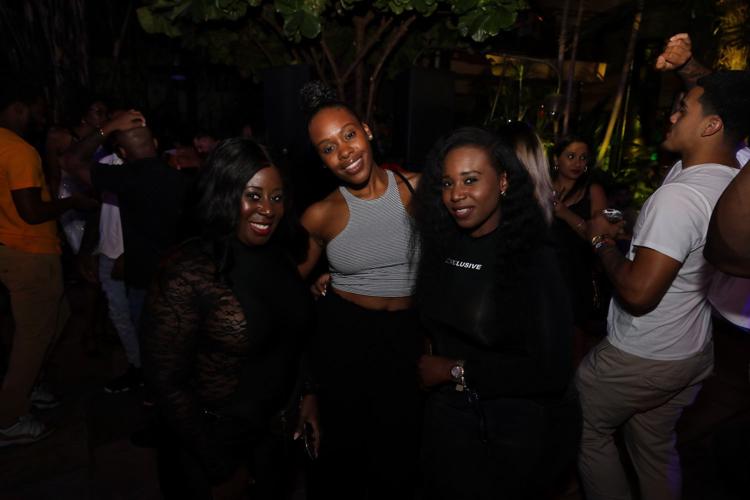 TEB48031cc.JPG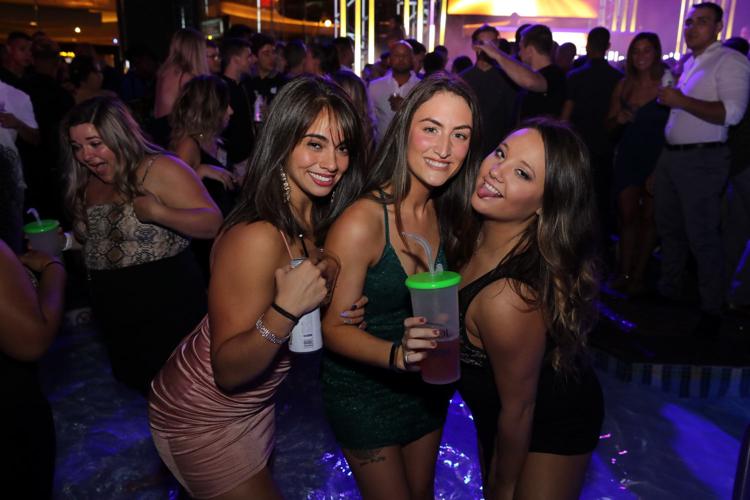 TEB48032cc.JPG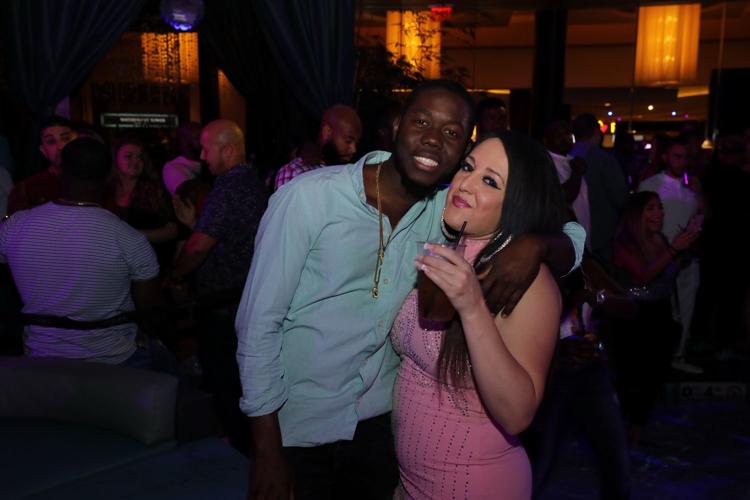 TEB48035cc.JPG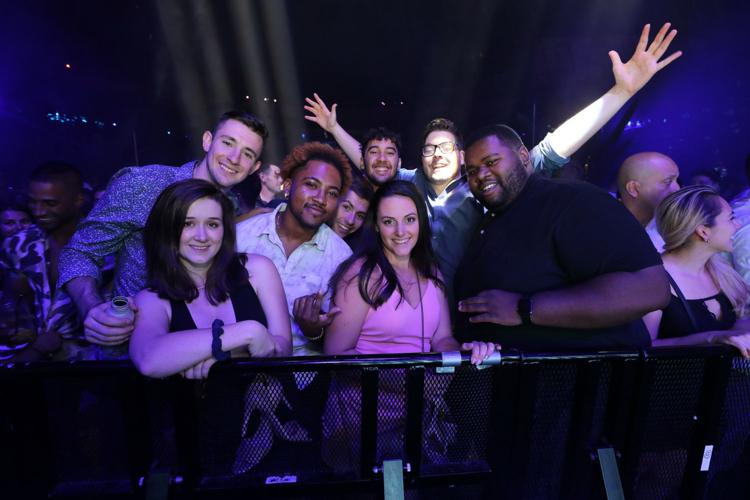 TEB48038cc.JPG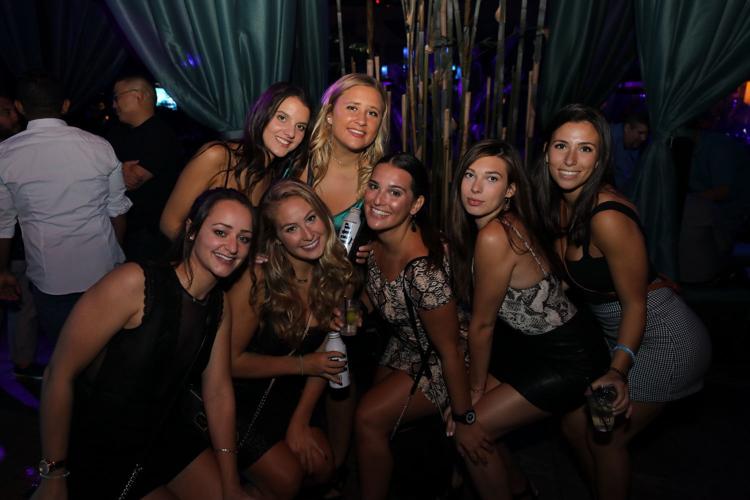 TEB48041cc.JPG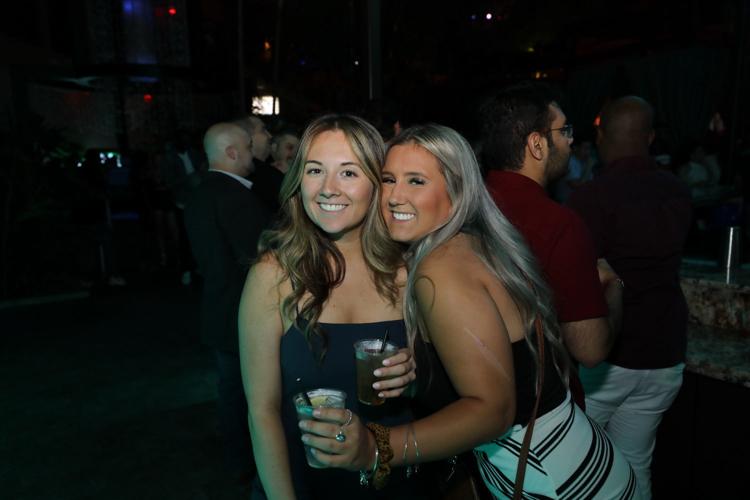 TEB48046cc.JPG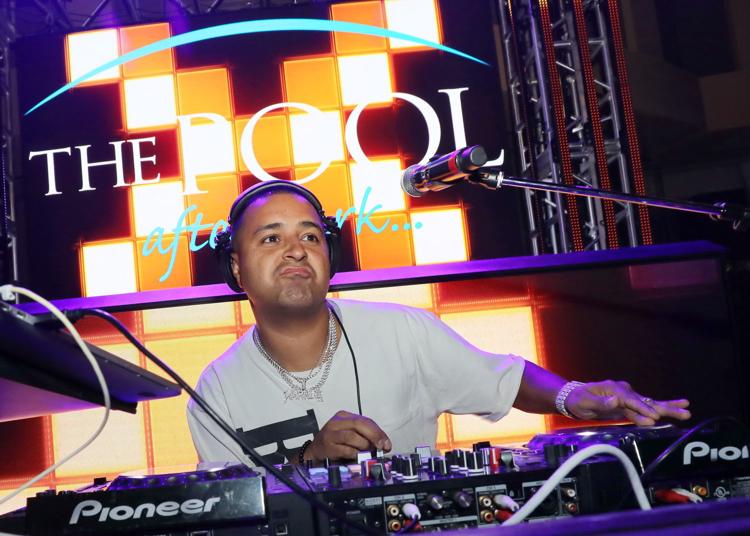 TEB48055cc.JPG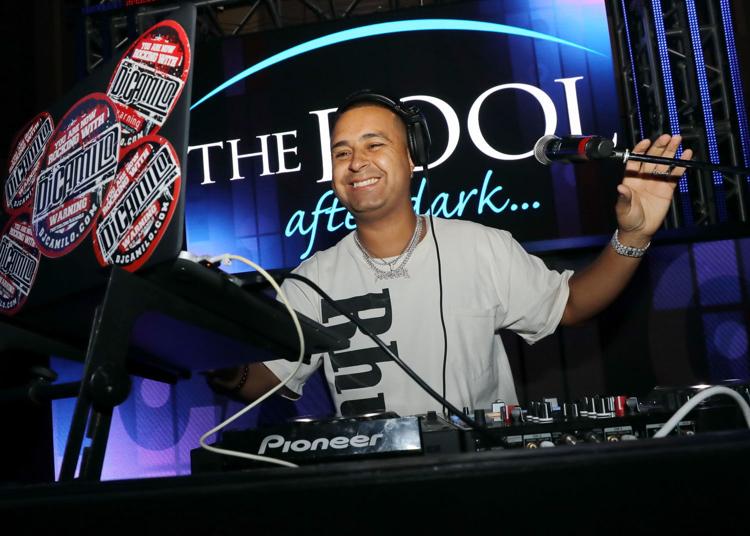 TEB48059cc.JPG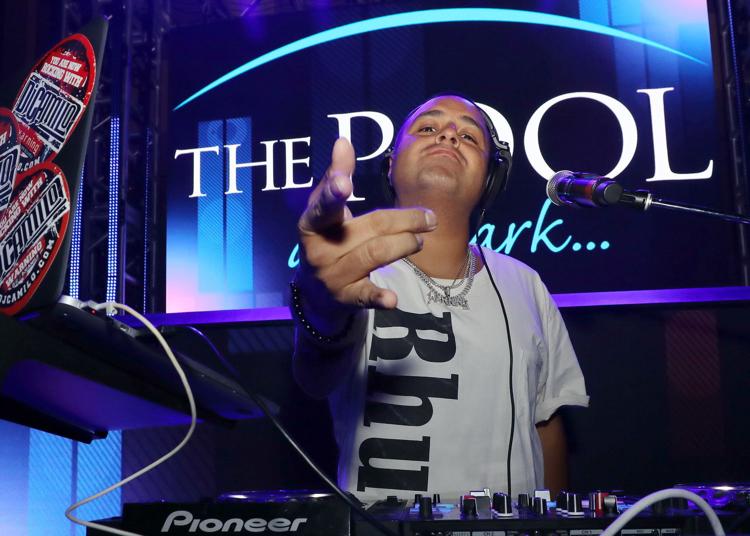 TEB48064cc.JPG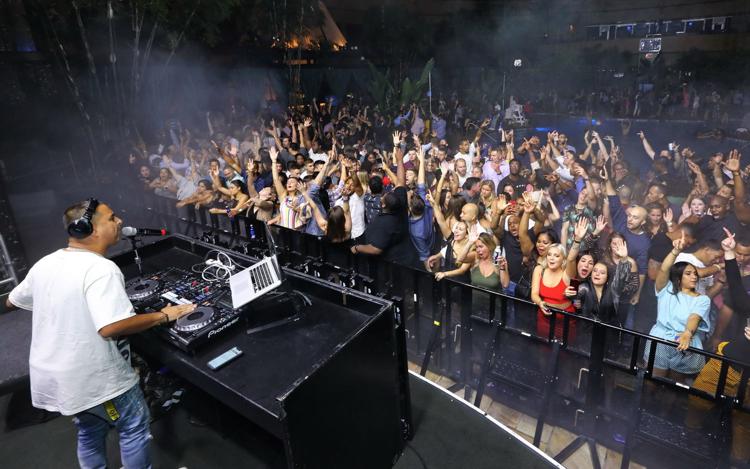 TEB48124cc.JPG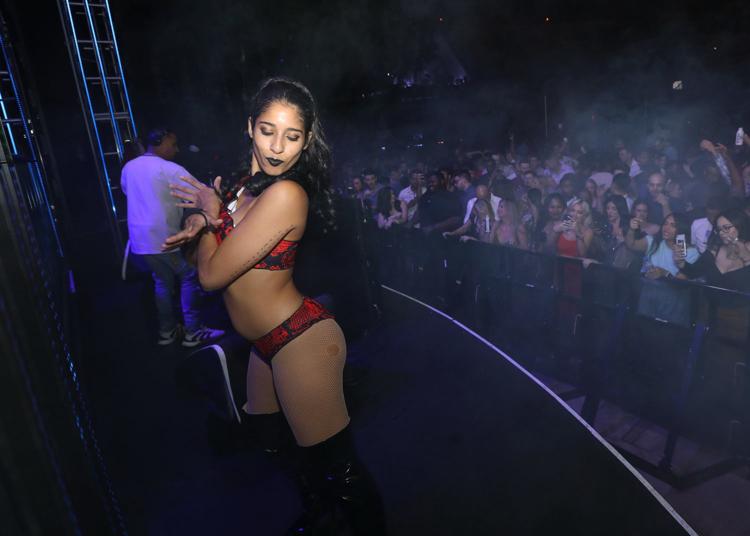 TEB48182cc.JPG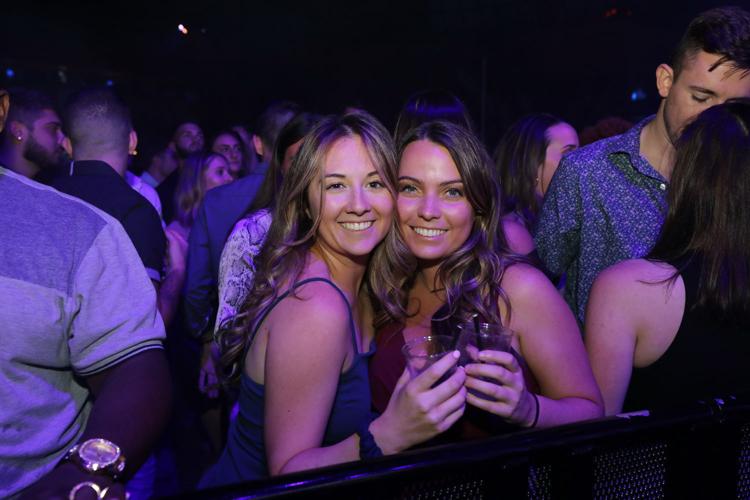 TEB48184cc.JPG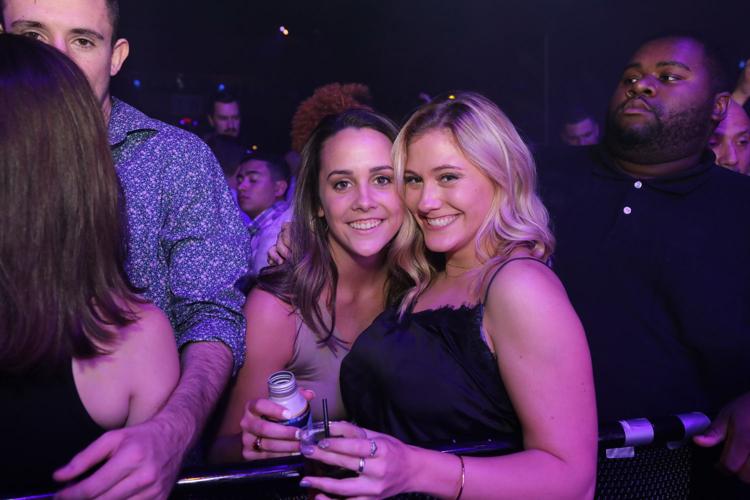 TEB48195cc.JPG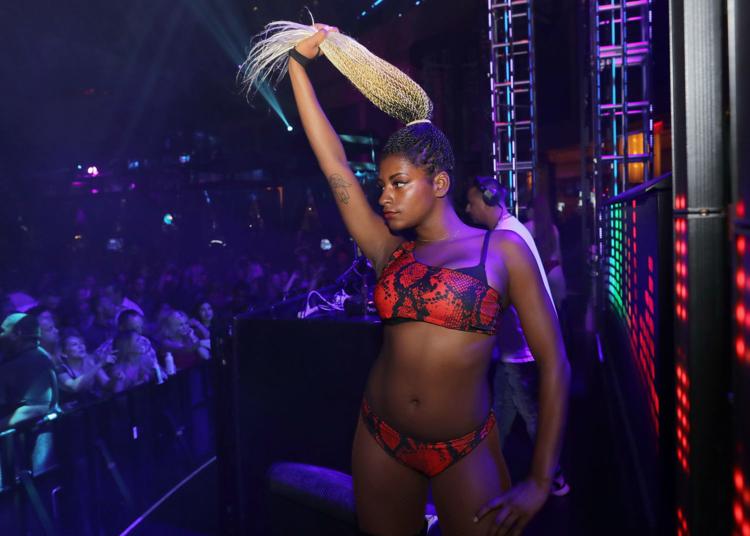 TEB48199cc.JPG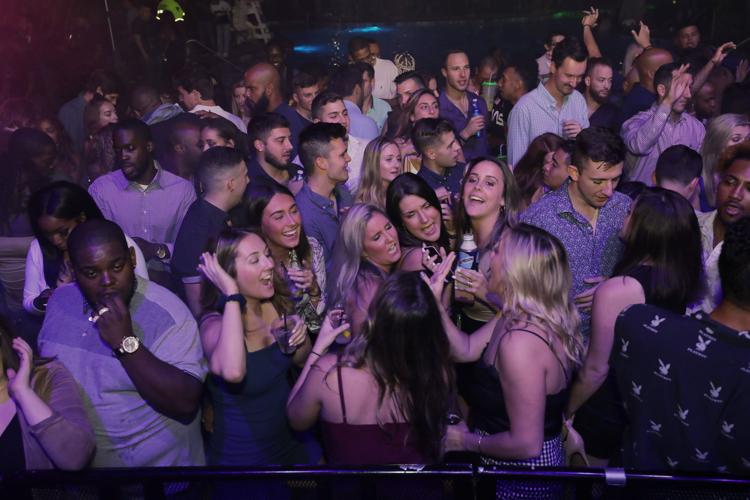 TEB48222cc.JPG