Returning for its 18th year, the Boys and Girls Club of Atlantic City's annual Men R' Cookin' event is back – with a brand new name. Now known as Men and Women R' Cookin,' this culinary extravaganza will take place 6 to 8 p.m. Wednesday, June 5, at the Waterfront Conference Center at Harrah's Resort.
The event features teams of men and women competing head to head to see who has the tightest game in the kitchen. The teams will be judged by a panel of experts from the Academy of Culinary Arts at Atlantic Cape. More than 50 teams will be on hand, most of which are made up of local chefs and personalities from South Jersey. The goal of the evening is to raise funds for the Boys and Girls Club of Atlantic City, which helps disadvantaged children and teens. Men and Women R' Cookin' is their largest event of the year. Past events have raised more than $100,000, and the goal for this year is to up that number by $30,000.
"We are looking forward to hosting a true community event and seeing our supporters happy faces," says Maryann McElroy, director of development for Boys and Girls Club of Atlantic City. "We want our entire community to come out for a night of delicious food, and plenty of it, mix and mingle and help the youth served at the Boys and Girls Clubs get on a path to college or a career."
Here are 5 things to know about Men and Women R' Cookin'.
1. It's an equal opportunity employer
When this event was known as "Men R' Cookin" its focus was solely on having men get together to make some dishes and raise funds for the Boys and Girls Club of Atlantic City. But in the politically correct world of 2019, the name had started to ruffle a few feathers. So for the first time, women will also be cookin.'
"We are letting the ladies in on the fun this year," McElroy says. "We changed the name in the fall because there was so much controversy over the name and excluding women. Plus, there are so many wonderful female chefs in this area and we wanted to grow the event. We have three locations now in A.C. so every penny helps."
2. Kids get cookin' with Cookie
The adults won't be the only ones whipping up tasty treats at Men and Women R' Cookin'. Once again this year Kids R' Cookin' portion of the event returns with its team of young chefs. Cookie Till, owner of Steve & Cookie's in Margate will guide the kids as they cook up a healthy appetizer for the crowd. Till runs the Kids R' Cookin' program for the Boys and Girls Club which helps teach kids about food preparation, healthy eating and cooking.
3. A celeb will be in the house
While the myriad of local chefs at Men and Women R' Cookin' are each celebs in their own right, this year an actual star of the small screen will be on hand as well. "Hell's Kitchen" Season 10 winner Chef Christina Wilson will be at the Gordon Ramsay booth to sign autographs, pose for pictures, serve food and interact with the crowd. Wilson originally hails from Phillipsburg and currently serves as executive chef of the U.S. division of Gordon Ramsay Group. She is a major supporter of the Boys and Girls Club.
4. Not just cookin' — dancin' too
In case anyone expected this to be a bunch of folks standing around eating, guess again. This year live music will be performed by Sounds of the Islands — a calypso band that is sure to get everyone in the mood to shake their hips to the sound of the summer. In addition to that, the kids from the Boys and Girls Club of Atlantic City will perform a special dance, choreographed by dance instructor Carol Pantilione who volunteers with the organization.
5. There are lots of awards to be won
The judges at this year's Men and Women R' Cookin' will have their hands full, as the list of categories in which competitors can win is a lengthy one. Awards will be given out for the Top 5 chefs in both amateur and pro categories), such as Best New Chef (amateur and pro), Best Attorney Chef and Best Decorated Table. And for the first time there will be a People's Choice category in which attendees can cast their vote for their favorite competitors.
TEB49991cc.JPG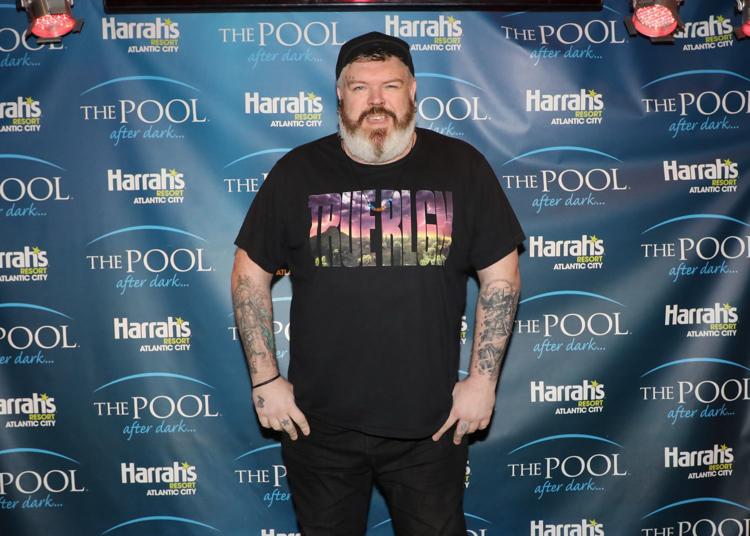 207A0020cc.JPG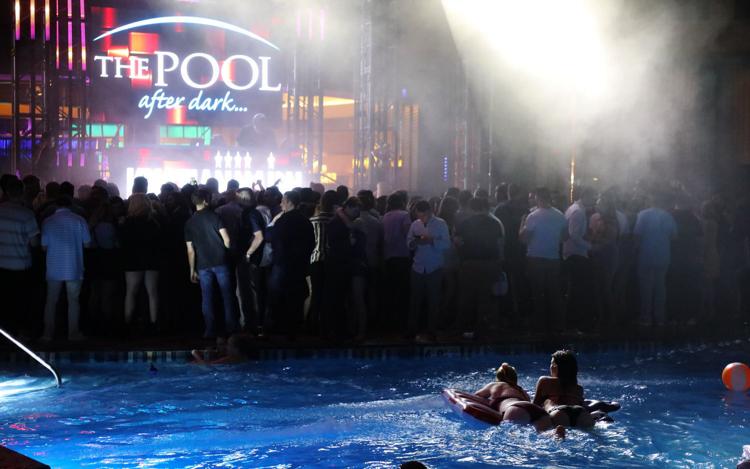 TEB40014cc.JPG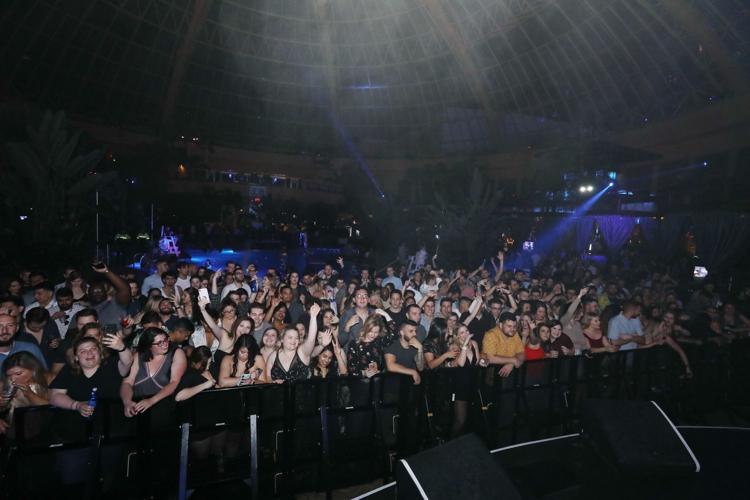 TEB40048cc.JPG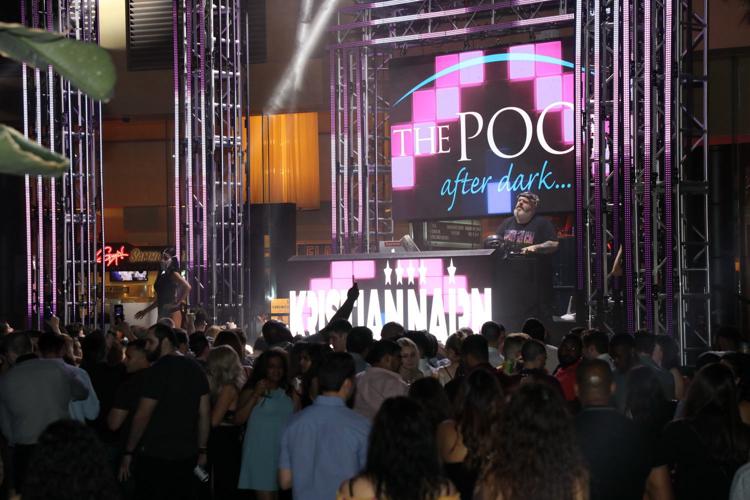 TEB40083cc.JPG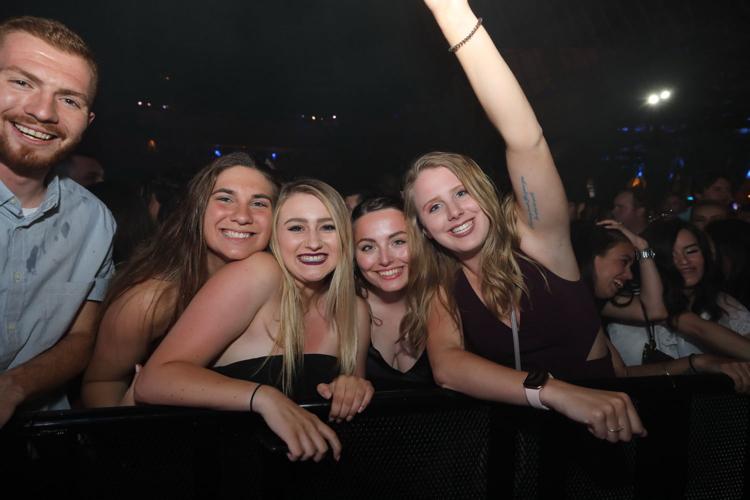 TEB40084cc.JPG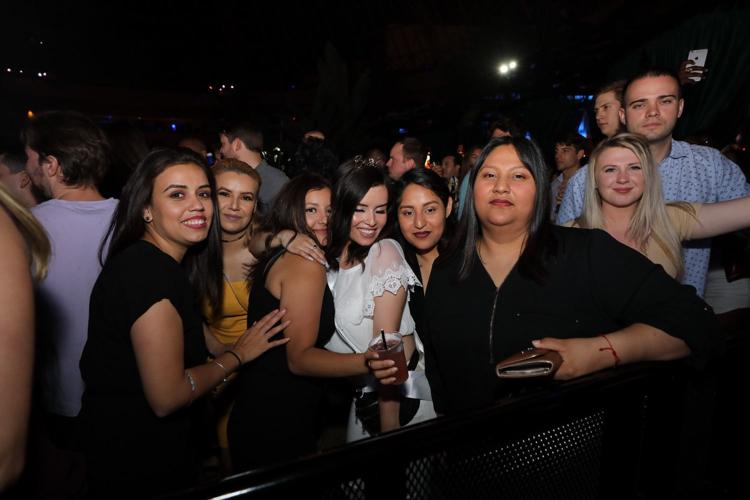 TEB40086cc.JPG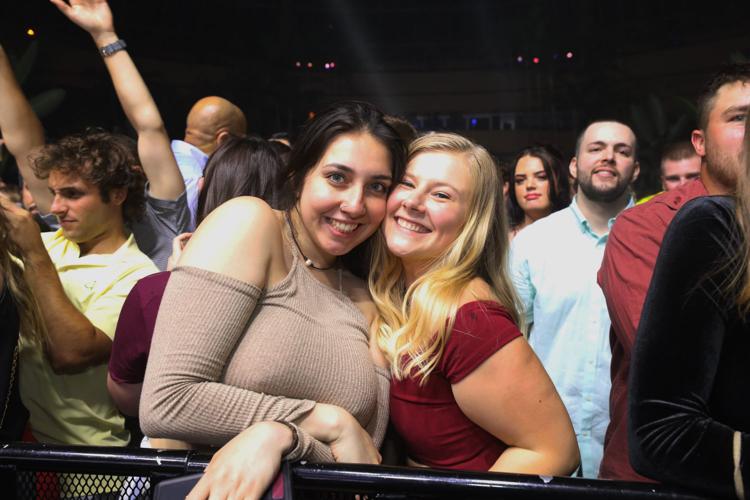 TEB40090cc.JPG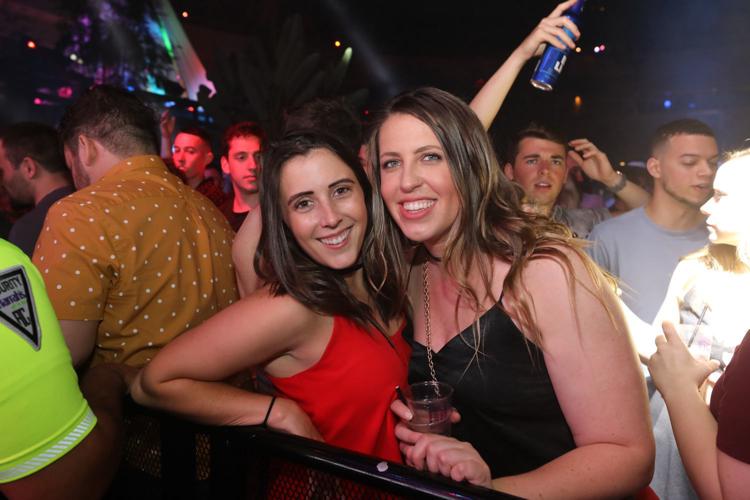 TEB40132cc.JPG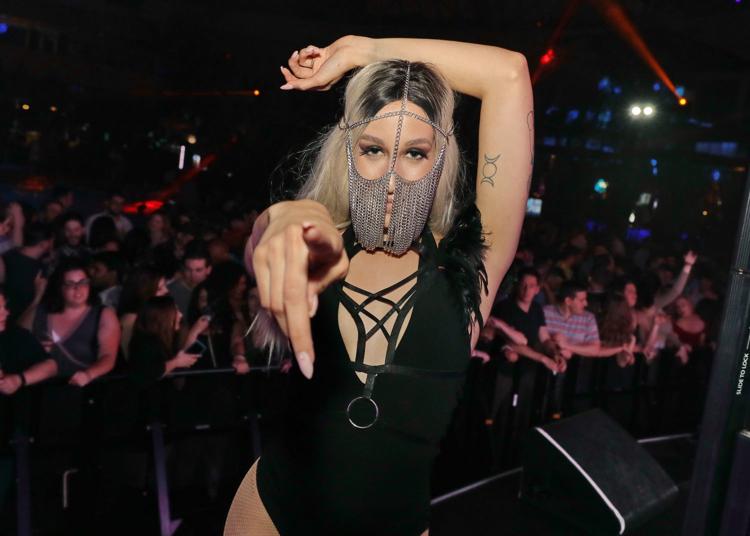 TEB40146cc.JPG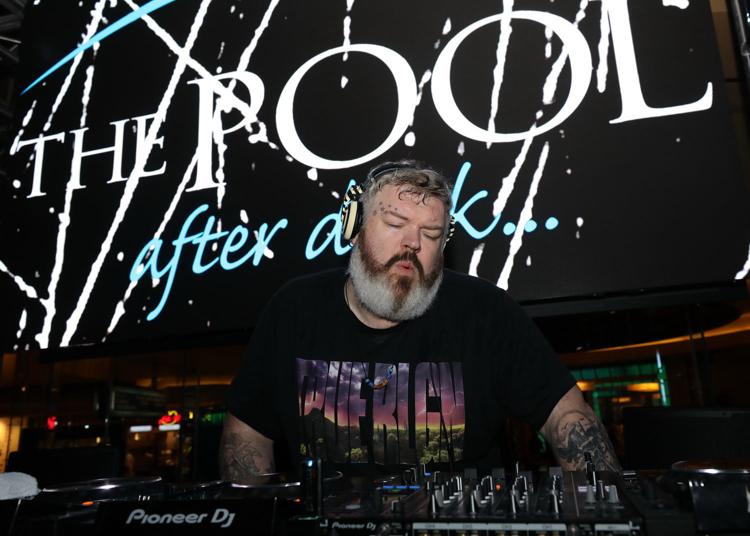 TEB40185cc.JPG
TEB40187cc.JPG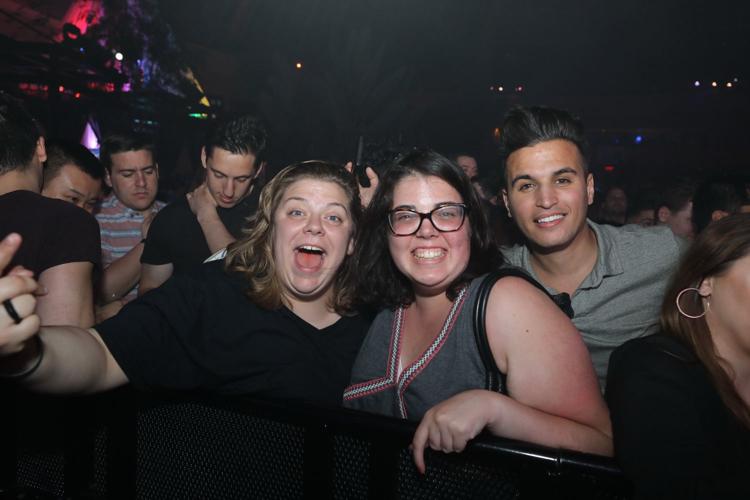 TEB40189cc.JPG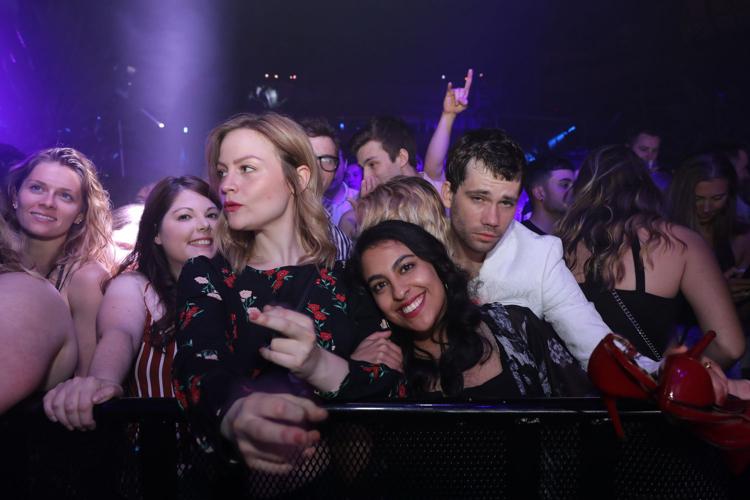 TEB40191cc.JPG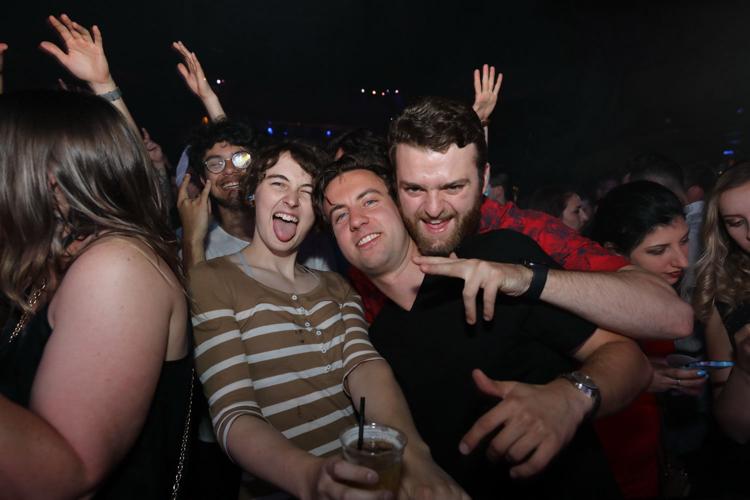 TEB40193cc.JPG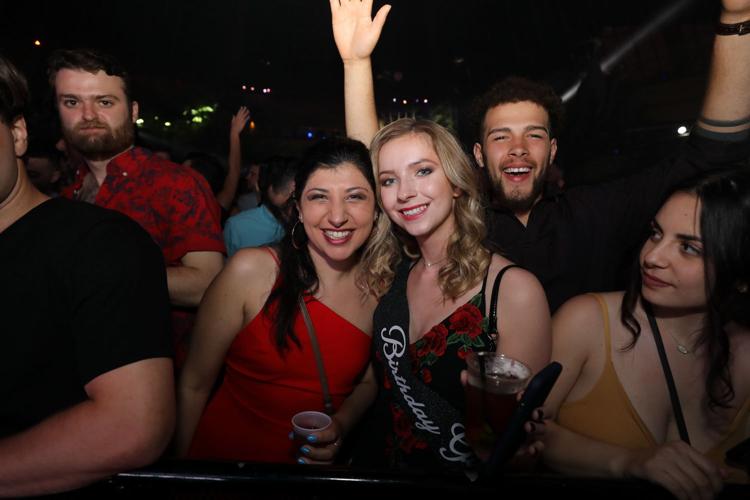 TEB40196cc.JPG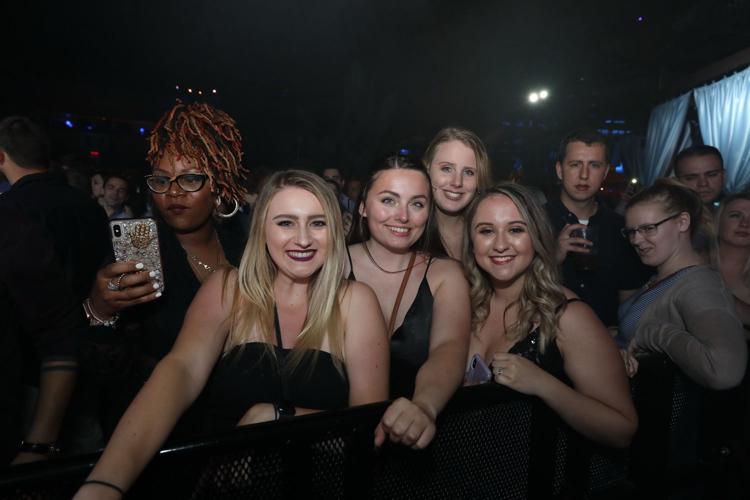 TEB40197cc.JPG
TEB40200cc.JPG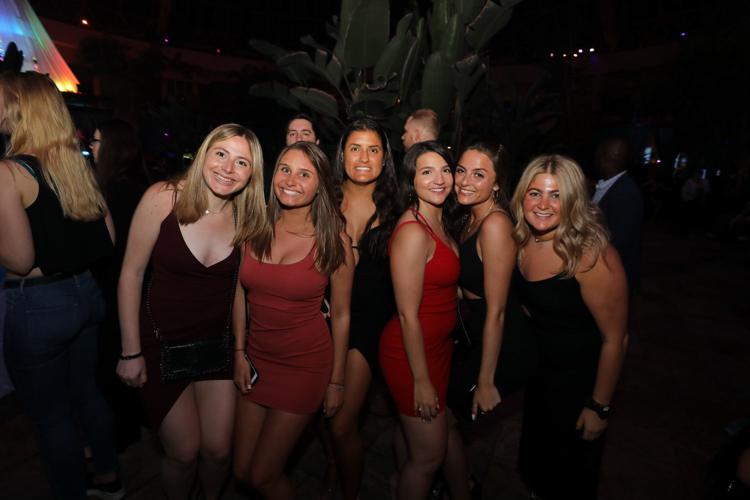 TEB40204cc.JPG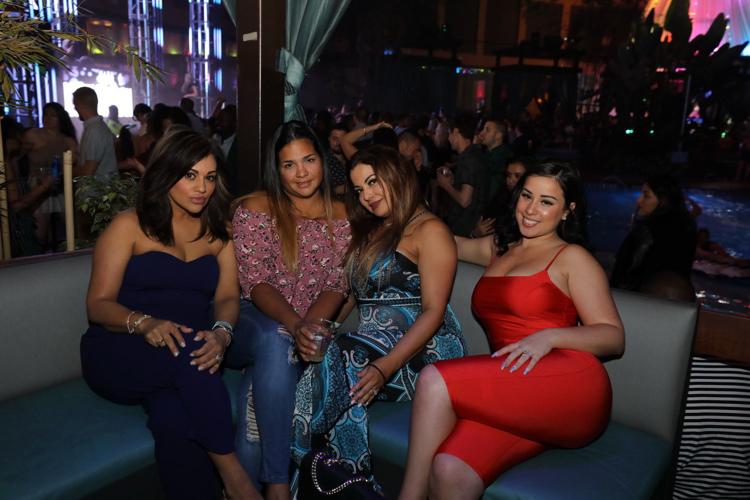 TEB40205cc.JPG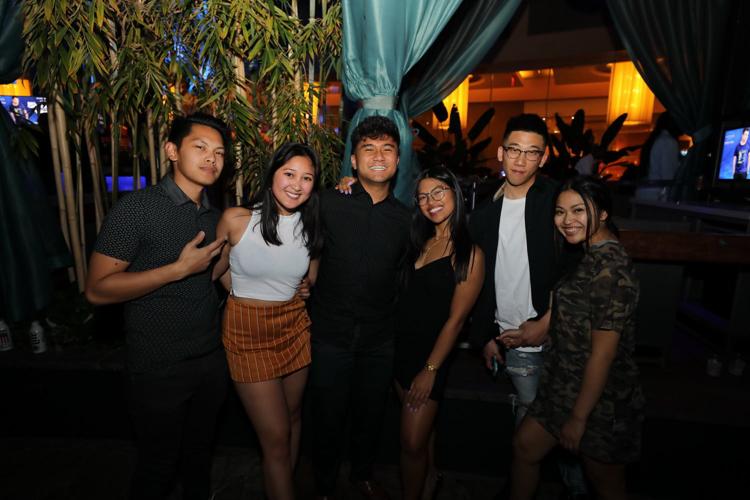 TEB40208cc.JPG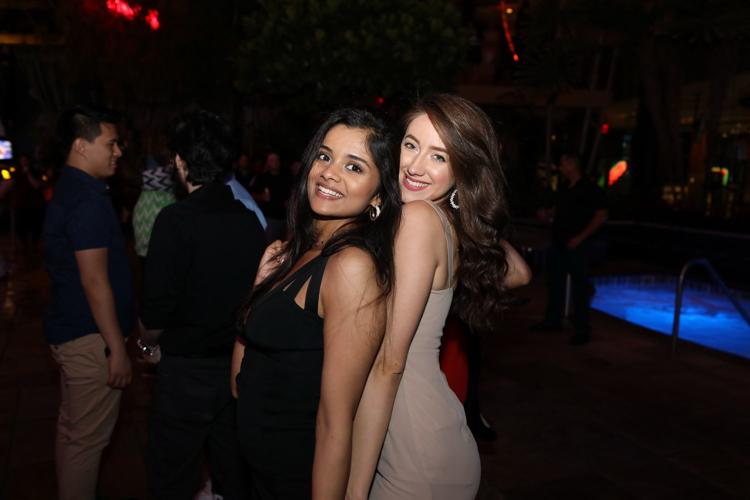 TEB40212cc.JPG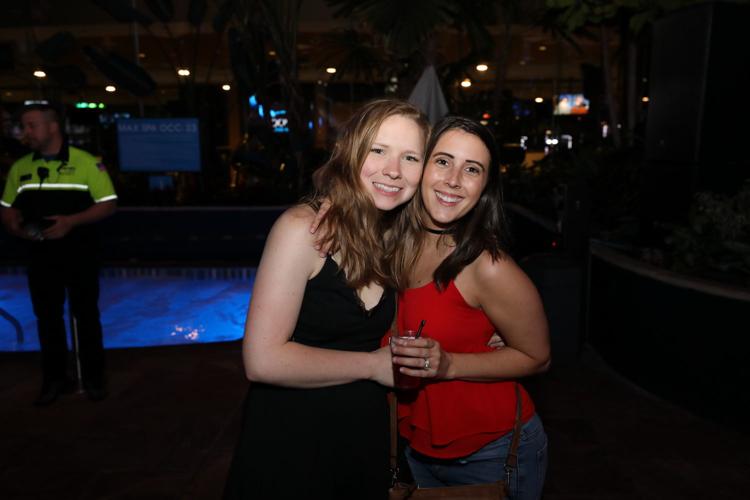 TEB40213cc.JPG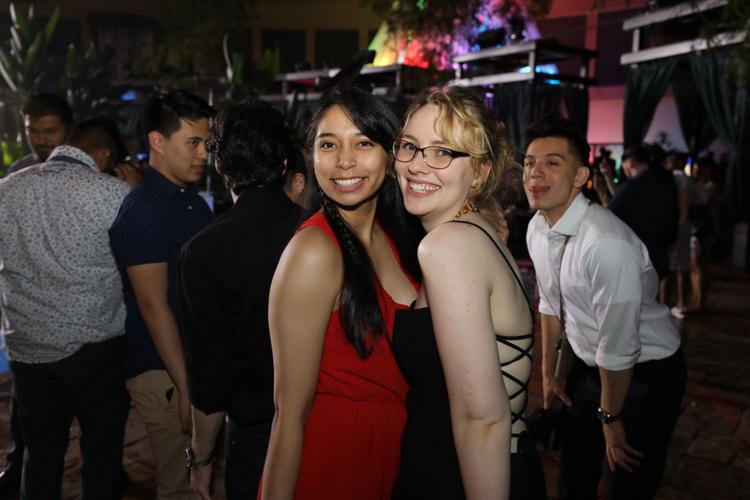 TEB40216cc.JPG
TEB40217cc.JPG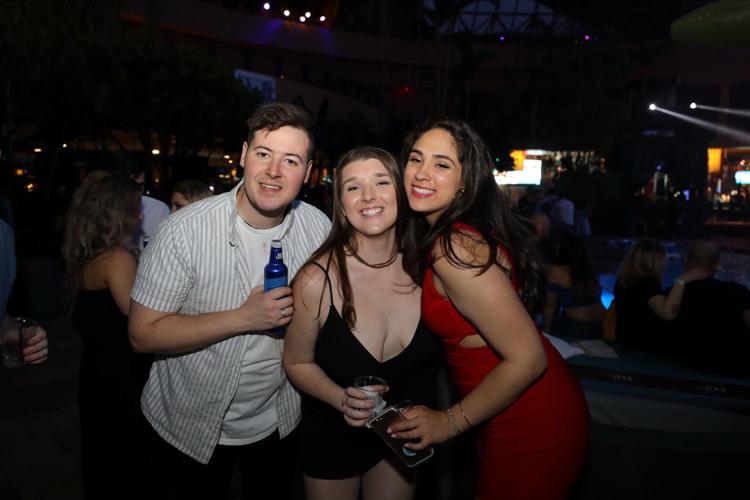 TEB40223cc.JPG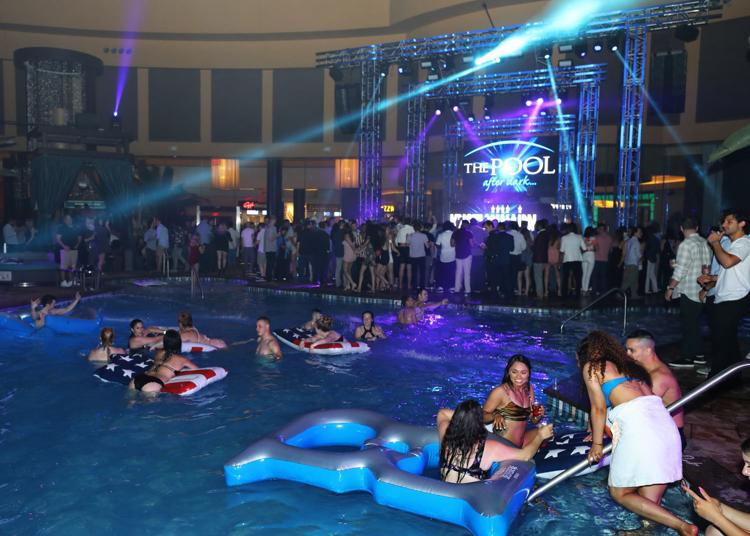 TEB40232cc.JPG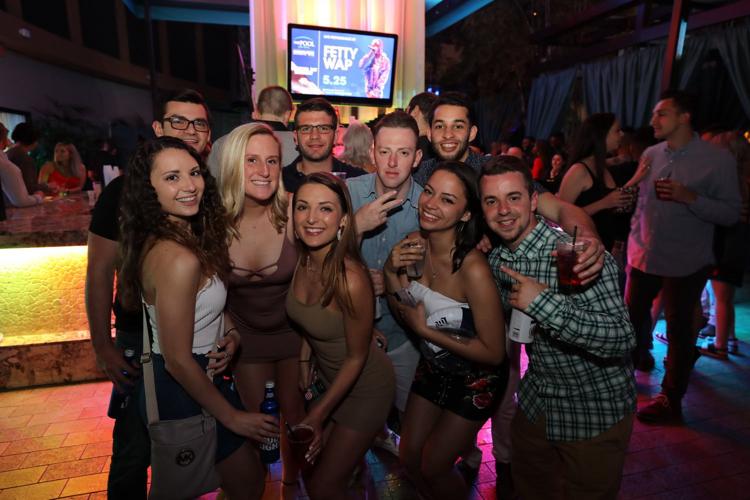 TEB40235cc.JPG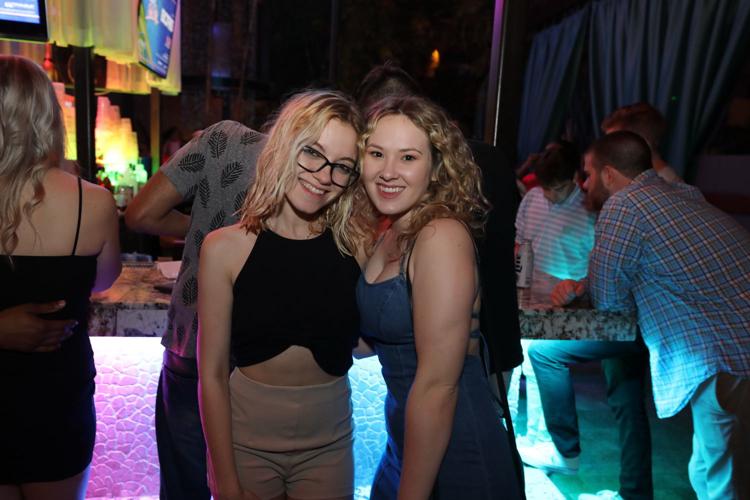 TEB40236cc.JPG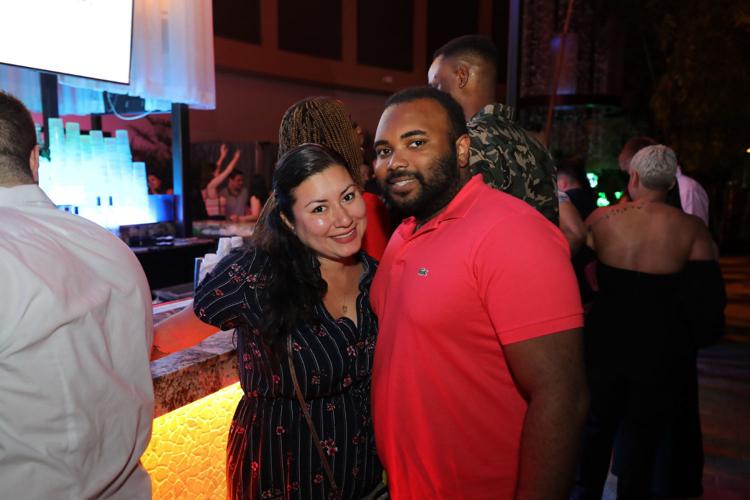 TEB40239cc.JPG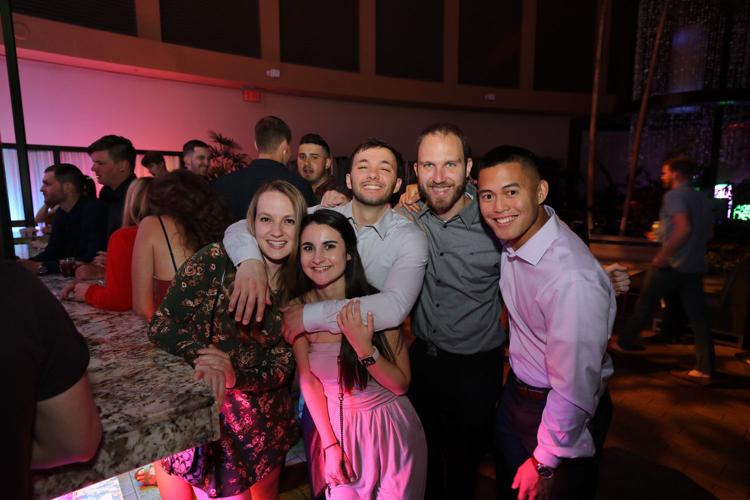 TEB40240cc.JPG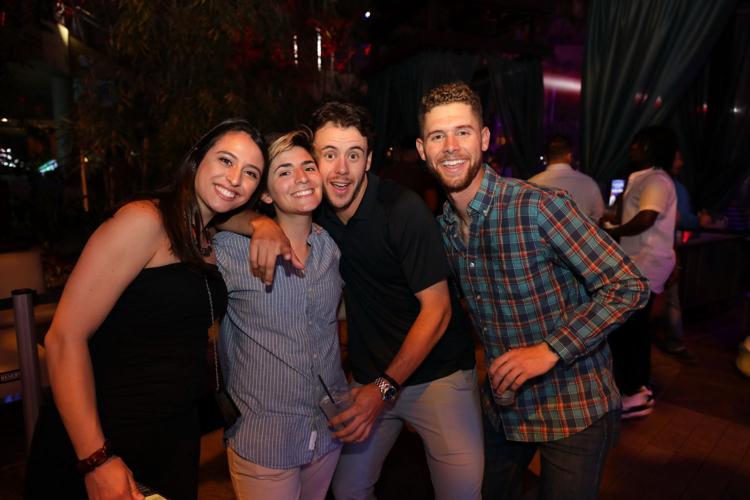 TEB40243cc.JPG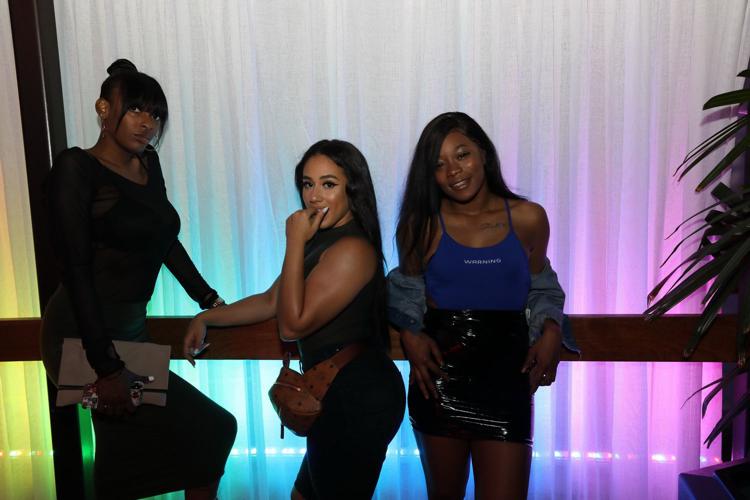 TEB40245cc.JPG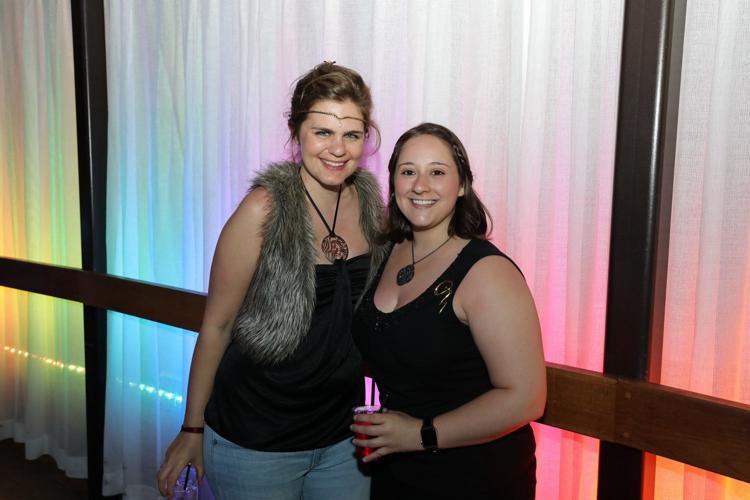 TEB40253cc.JPG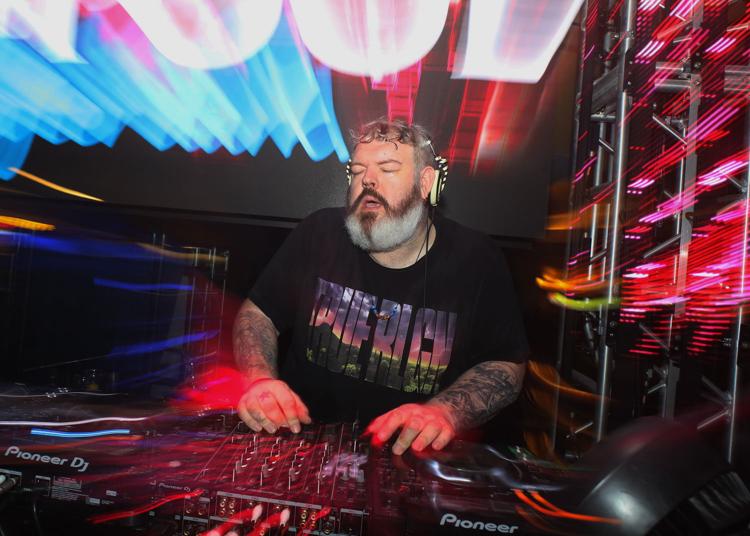 TEB40259cc.JPG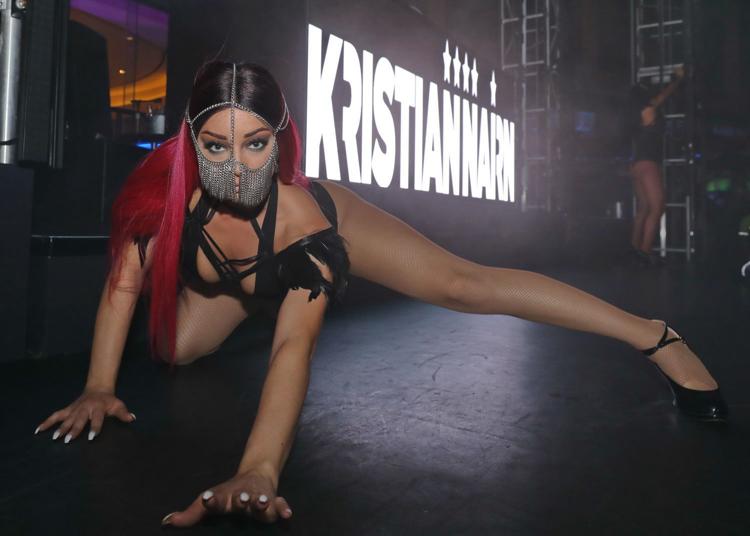 TEB40308cc.JPG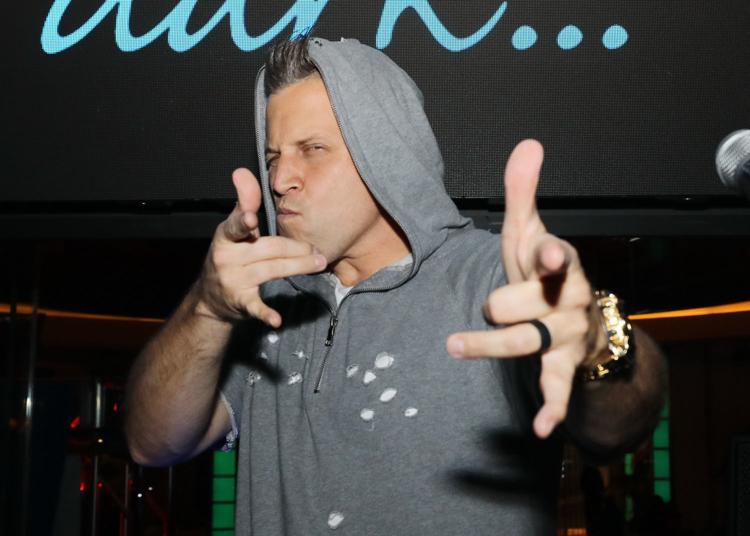 TEB40324cc.JPG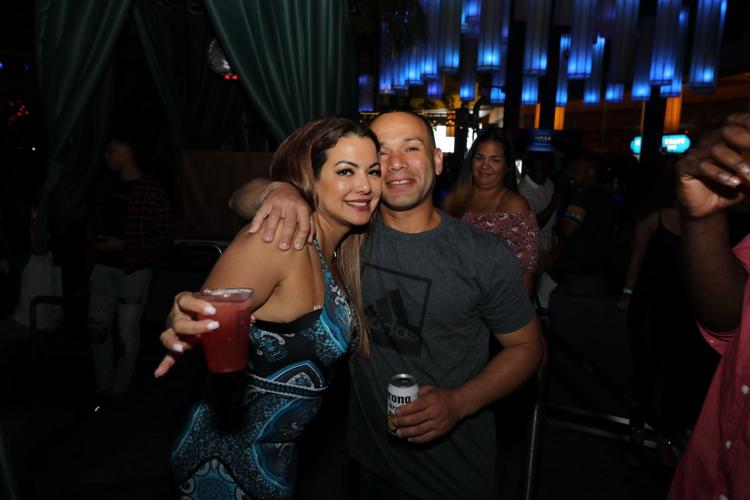 TEB40327cc.JPG
TEB40328cc.JPG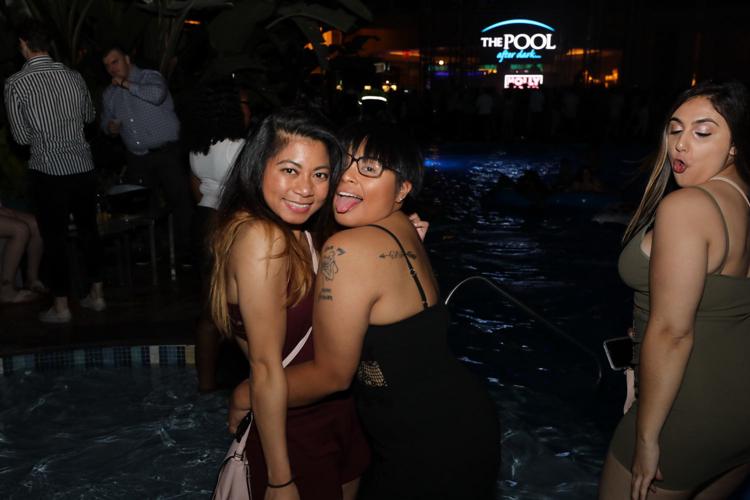 TEB40331cc.JPG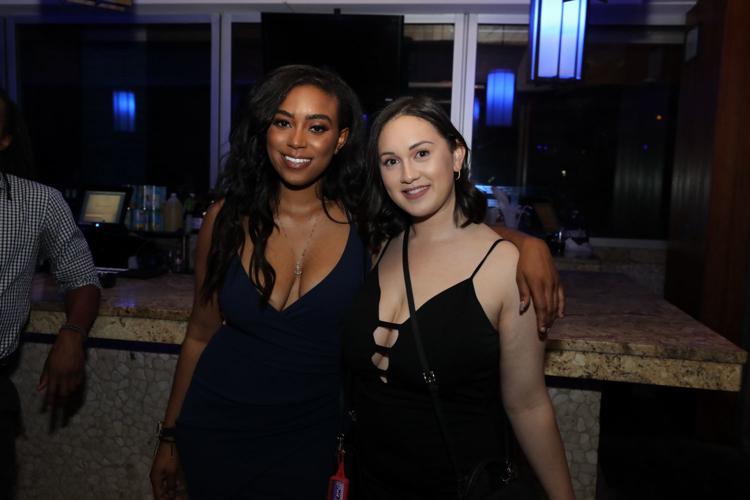 TEB40332cc.JPG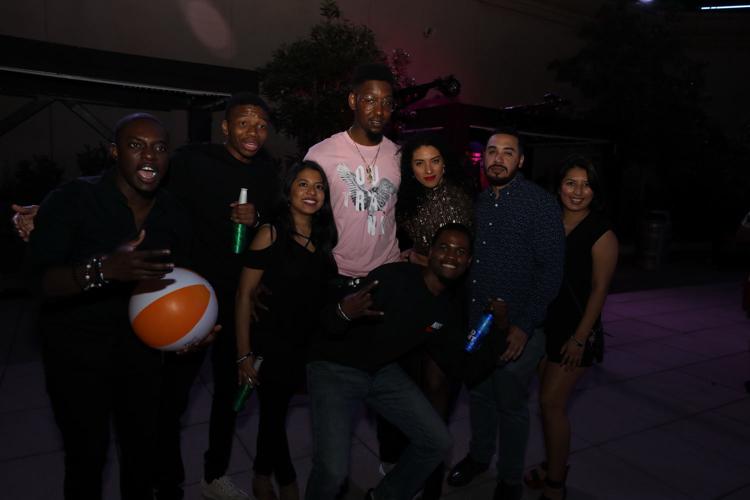 TEB40345cc.JPG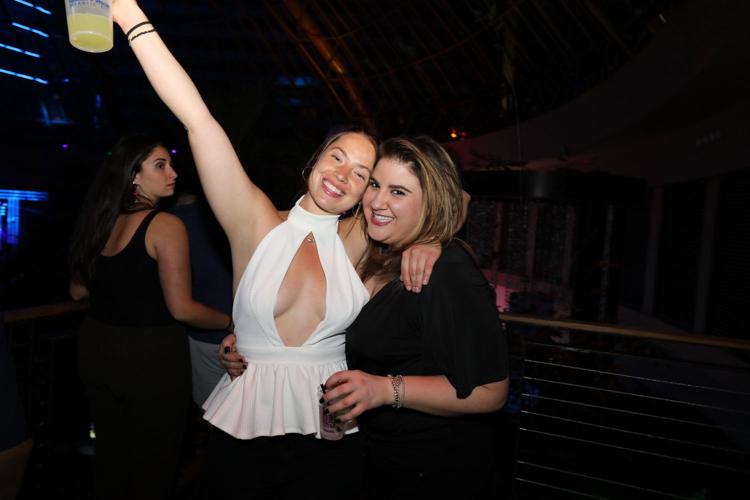 TEB40348cc.JPG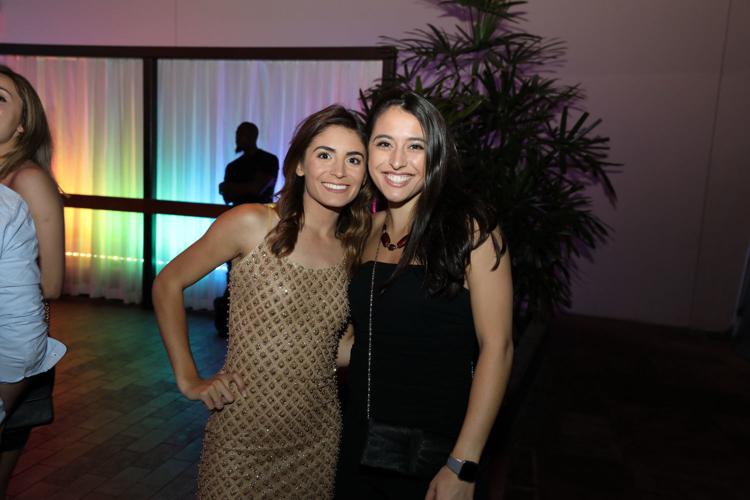 TEB40349cc.JPG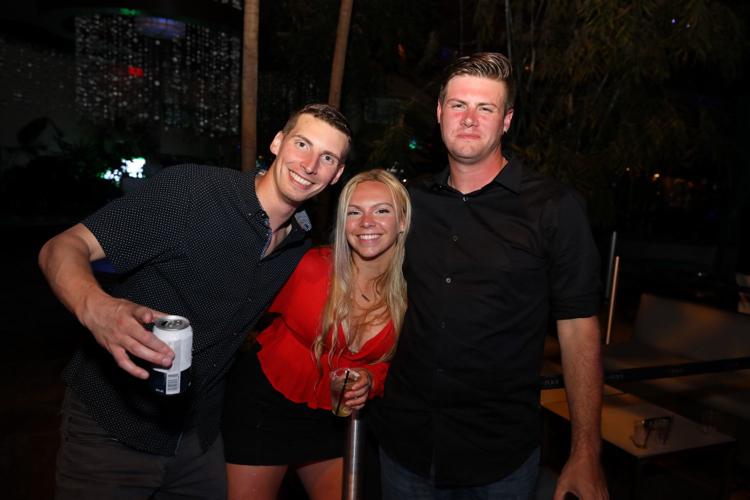 TEB40352cc.JPG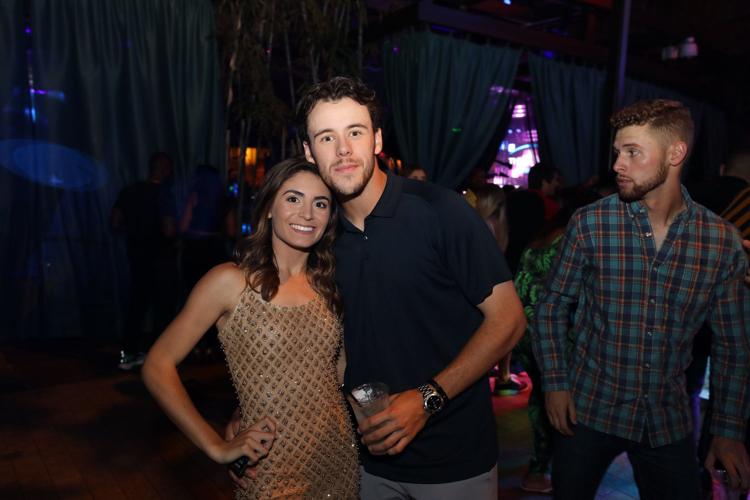 TEB40355cc.JPG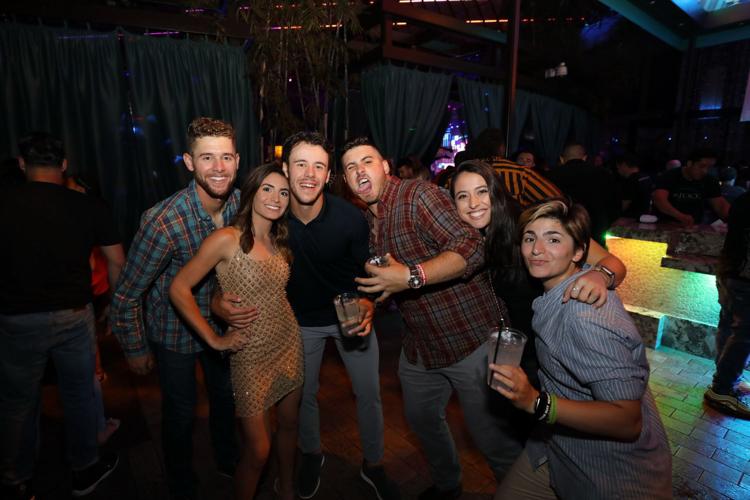 TEB40356cc.JPG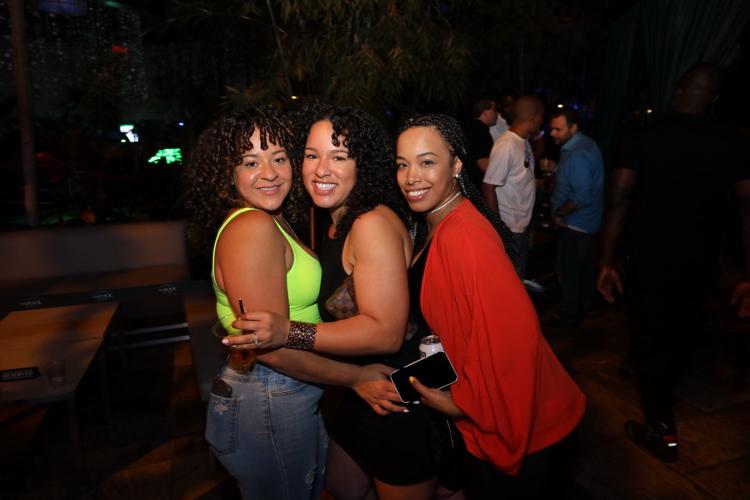 TEB40359cc.JPG