Among the first things patrons are likely to notice about the new Velo Café in Ventnor, aside from a distinctive décor that coincides with the translation of its name — "velo" means bicycle in French — is the restaurant's menu trend toward healthful living.
The cafe, which opened in early July at the site of what had been Cardinal Bistro, has a bevy of salads and smoothies that seem to boost vitality merely by reading what is in them. All six of Velo's omelets are loaded with fresh produce purchased daily from a farm supplier in Dennisville — including the "Healthy Way" of egg whites, turkey bacon, avocado and Swiss cheese. Most menu items skew toward the healthy side, but if you assume that a healthy menu means bland cuisine, you are in for a huge surprise when visiting Velo. The home fries alone, which accompany all omelets and most other breakfast options, or can be purchased as a side dish ($3.95), are worth a visit by themselves.
"I spent the last three days before we opened adjusting the flavor of the home fries just to get them where I liked them," says Nenad Gorgiev, settling on specially seasoned blend of diced potatoes, caramelized onions, red and green peppers.
Gorgiev is co-owner of Velo Café with his longtime friend Peter Petrov. Both originally came to the United States from southeastern Europe — Gorgiev from Macedonia and Petrov from Bulgaria — on student exchange programs in 2006. In the ensuing years, both garnered a wealth of varied experiences in the hospitality industry within and outside of Atlantic City's casino-hotels. Petrov primarily oversees Velo's kitchen, and Gorgiev — a former professional soccer player in Europe who now lives in Egg Harbor Township — is more of the front-house coordinator.
"I'm a foodie," says Petrov, a Ventnor resident. "I was in North Jersey for about five years and got some great ideas from lot of great places up there. Most of what I know (about the culinary industry) is just based on personal experience and trying new things."
Among Velo Café's signature breakfast dishes is the Orale Benedict ($14.95), which includes roasted sweet potatoes, a poached egg and fresh avocado.
"We mash up some chorizo, saute it with some jalapeno peppers, top it with a poached egg and finish it with a chipotle hollandaise sauce," Petrov says. "It really hits every flavor that you can experience, between the spicy, the sweet and the savory."
The Avocado Toast ($8.95) is another of Velo's signature dishes and a popular order thus far, says Petrov. It features fresh avocado, organic mixed greens, red onion, cherry tomatoes, shaved cucumbers and a poached egg topped with feta cheese and sriracha.
"We use a Bulgarian feta cheese that we buy locally from Malincho International in Egg Harbor Township," Petrov says. "The owner specializes in authentic European products that are of high quality but hard to find."
Velo Café offers an extensive menu of hot and cold coffee beverages, including single ($2.99) and double ($3.45) espressos, a Cappuccino latte ($3.85) and the Velo Frappe ($3.99). Its five varieties of freshly made smoothies are the blueberry-spinach, berry-banana, the "Glowing Green Spirulina" (blueberries, fresh kale, coconut milk, avocado and spirulina powder), the "Ease Anxiety Mango" (mango, banana, ginger, unsweetened coconut water and tumeric), and the "Vegan Banana Oatmeal" (banana, almond milk, cinnamon, peanut butter, oats and chia seeds), all priced $6.50 to $7.50.
To encourage a little exercise along with a healthy diet, patrons who ride up to Velo Café on bicycles receive 20 percent off any coffee or smoothie selection.
"Bicycling is huge in the part of Europe where we're from," Gorgiev says. "It's the main way of getting around, and was a very big part of both of our childhoods.
"We like the idea, especially in summertime, that all the people visiting from Pennsylvania, New York and Delaware are riding bikes around town, and to encourage more of that, we offer the discount," Gorgiev adds. "We'd like to think of ourselves as a pit stop for cruising around on bikes."
When Velo expands to include dinner options, which is slated to occur well before before Labor Day weekend, their new head chef will be Salvatore Giambrone, a graduate of the Academy of Culinary Arts at Atlantic Cape College.
"(Giambrone) proposed the menu and we're in the process of finalizing it," Petrov says. "There will be a couple of fish dishes, steak and chicken dishes, vegetarian options and some appetizers. We're really excited about it and looking forward to presenting it."
TEB43379cc.JPG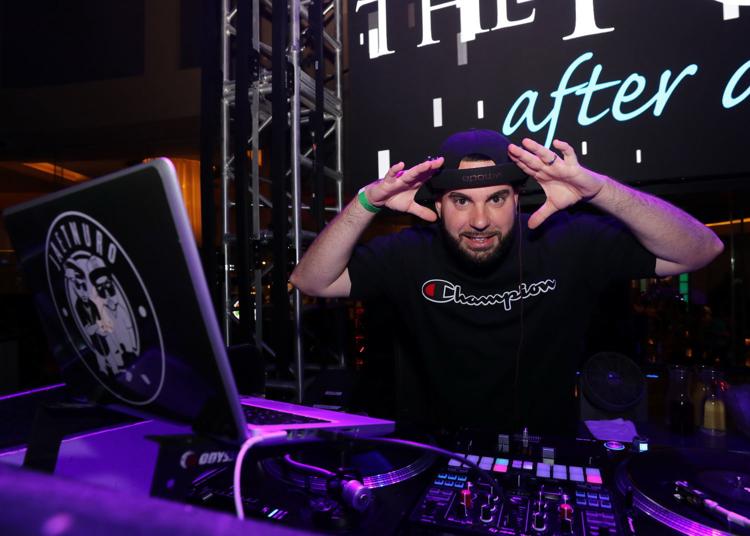 TEB43381cc.JPG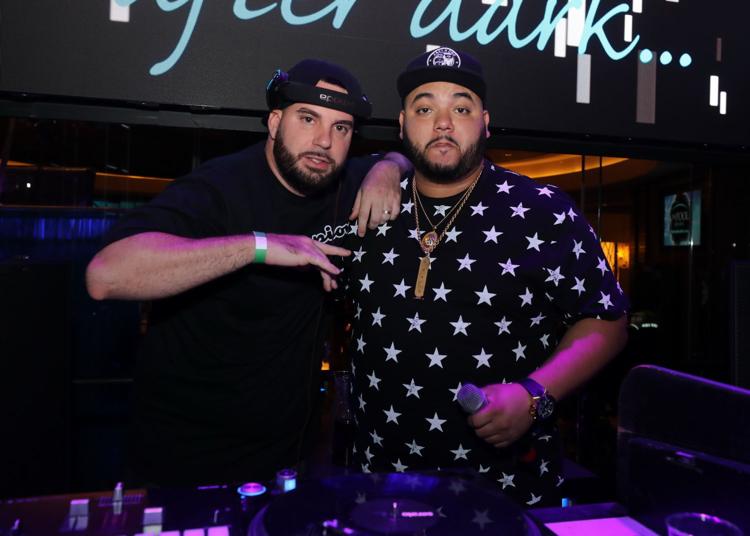 TEB43385cc.JPG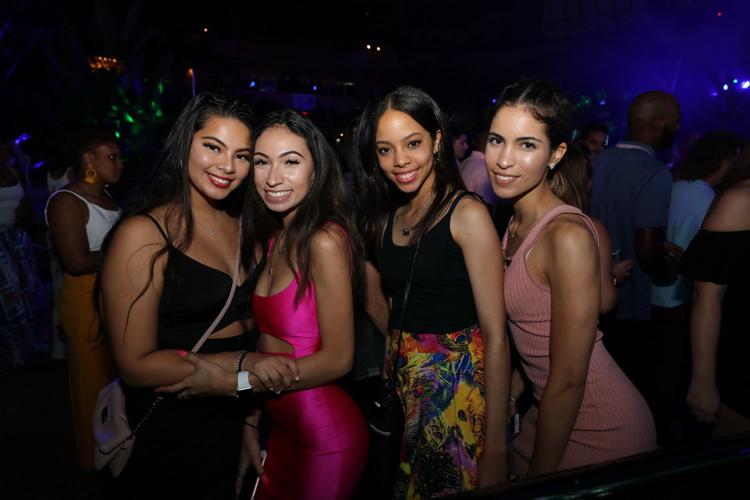 TEB43387cc.JPG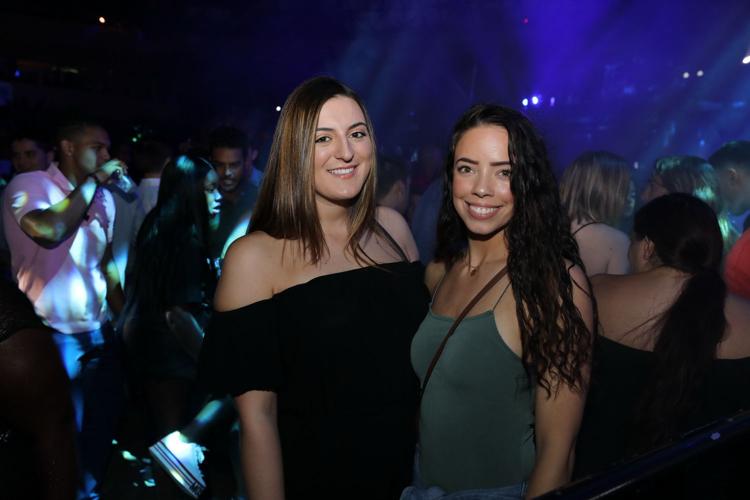 TEB43390cc.JPG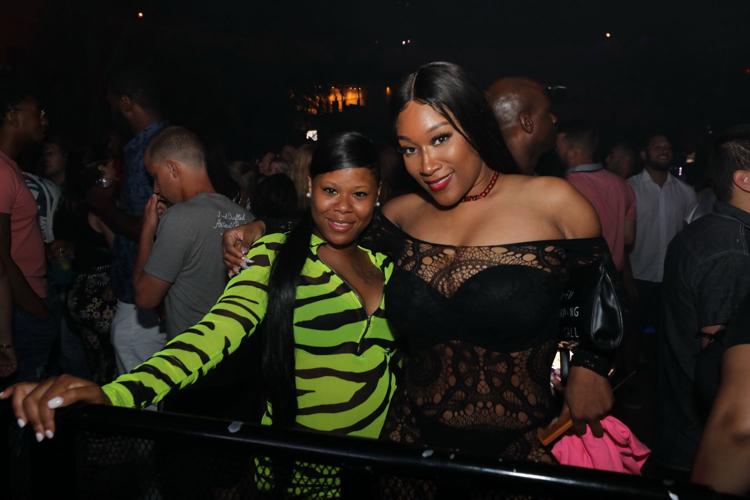 TEB43391cc.JPG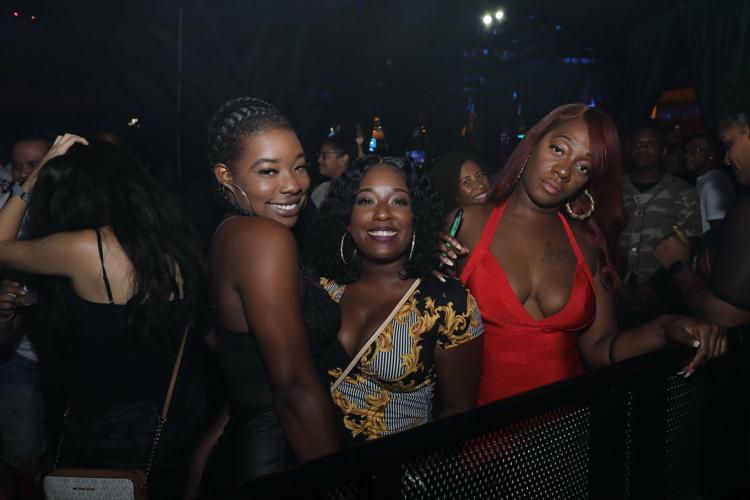 TEB43394cc.JPG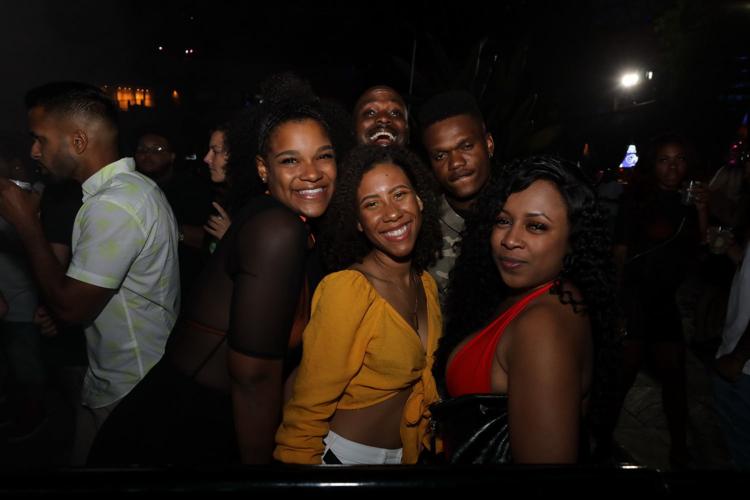 TEB43396cc.JPG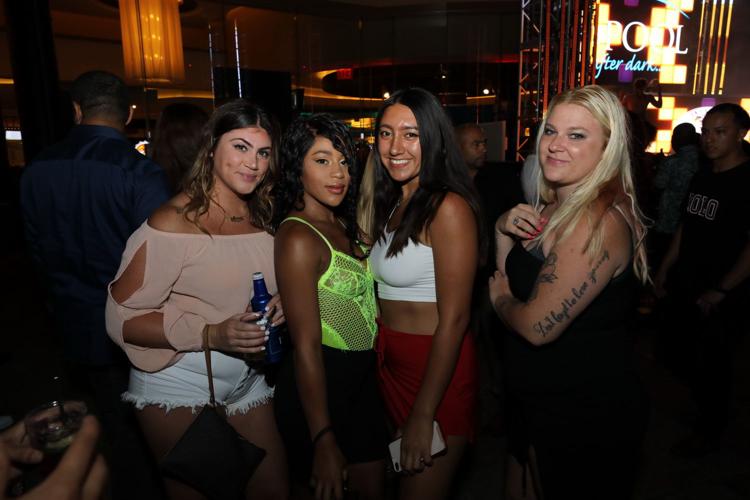 TEB43397cc.JPG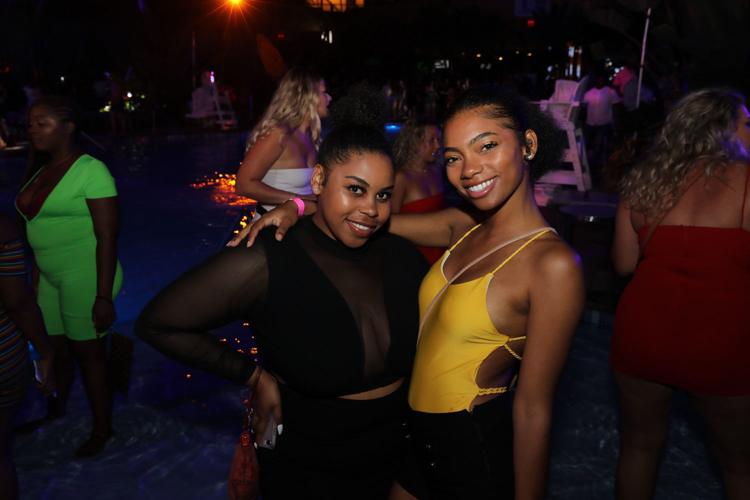 TEB43400cc.JPG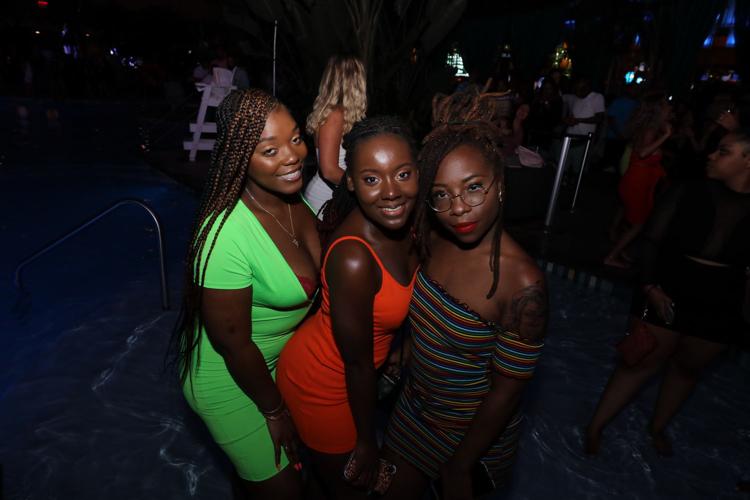 TEB43402cc.JPG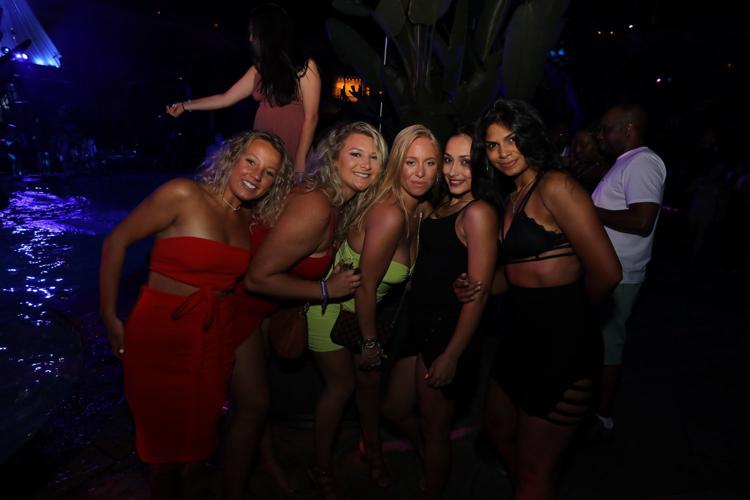 TEB43405cc.JPG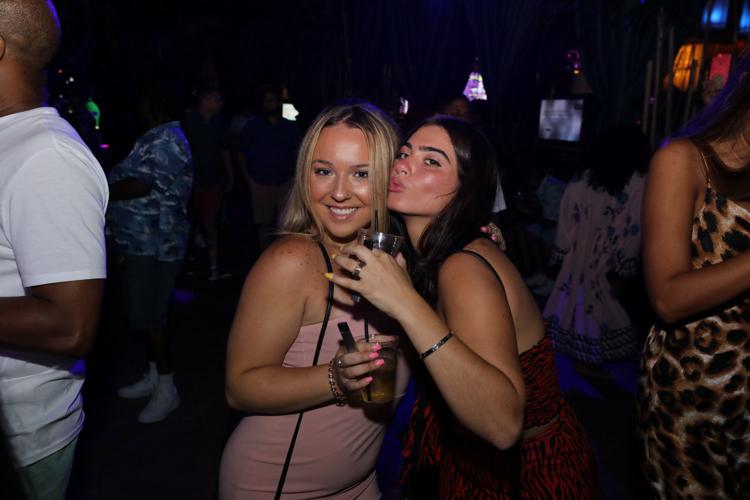 TEB43406cc.JPG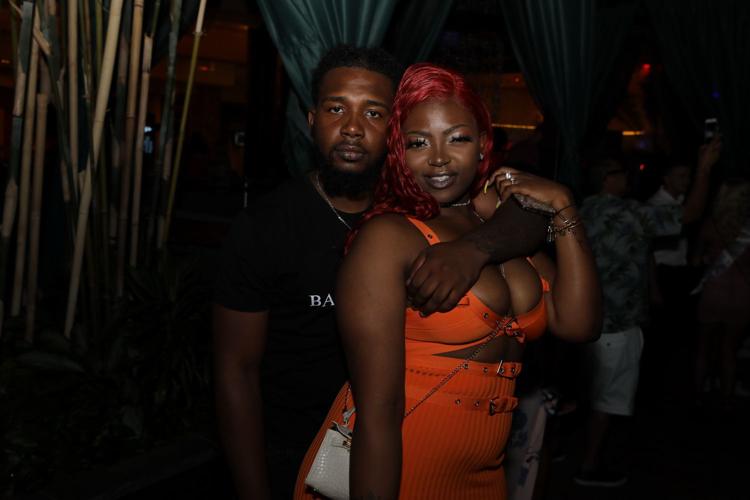 TEB43409cc.JPG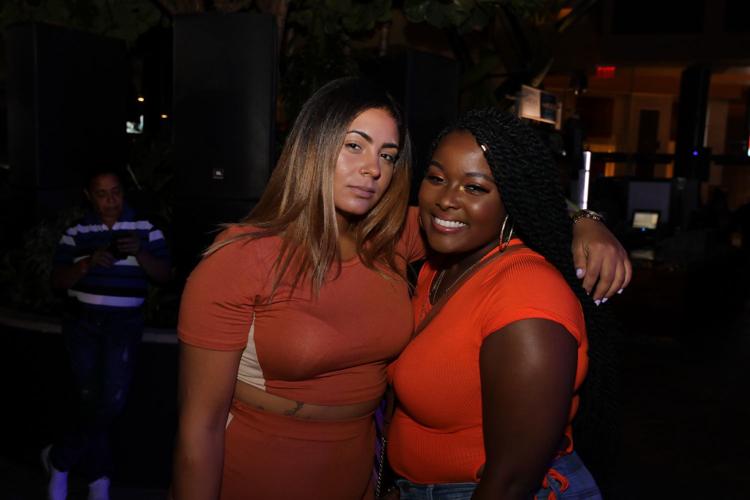 TEB43411cc.JPG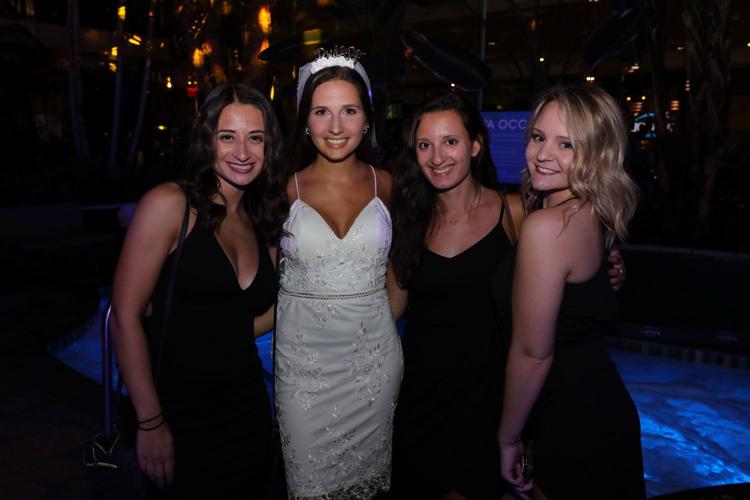 TEB43412cc.JPG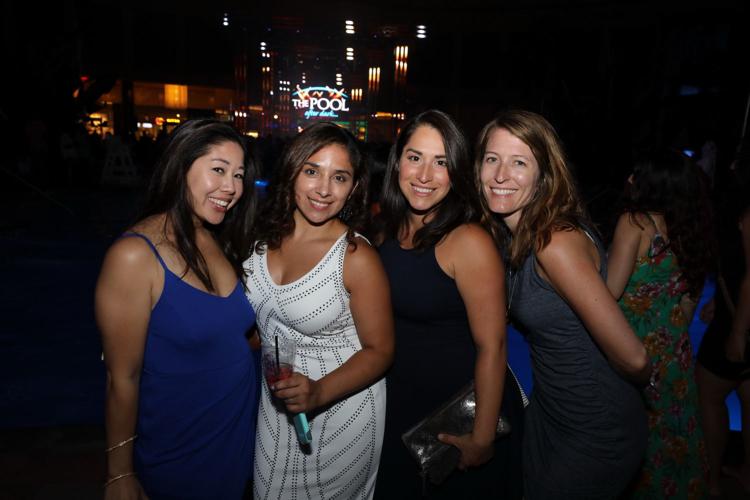 TEB43415cc.JPG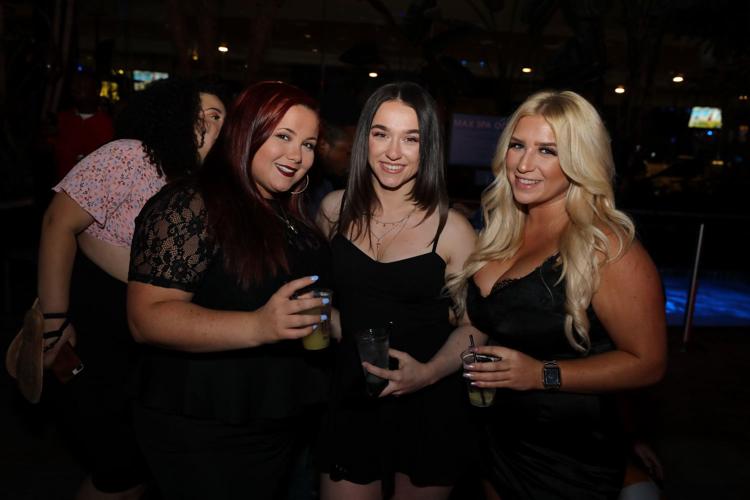 TEB43417cc.JPG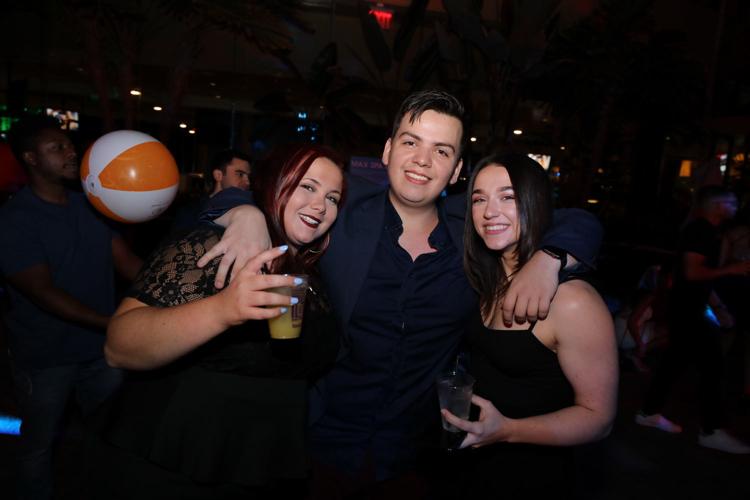 TEB43418cc.JPG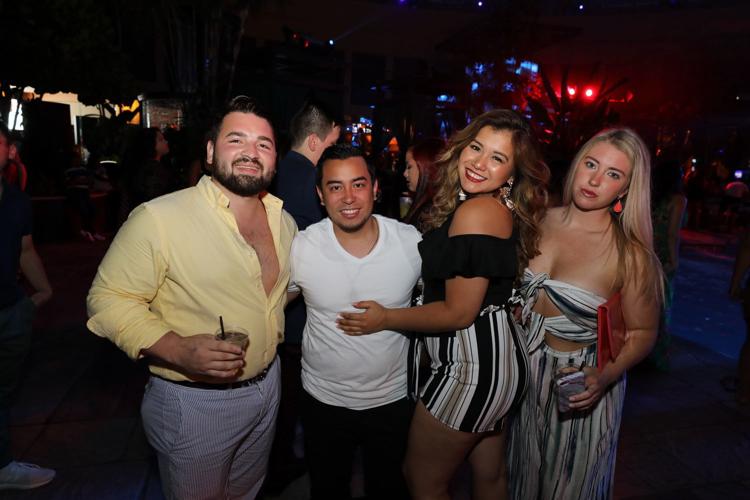 TEB43421cc.JPG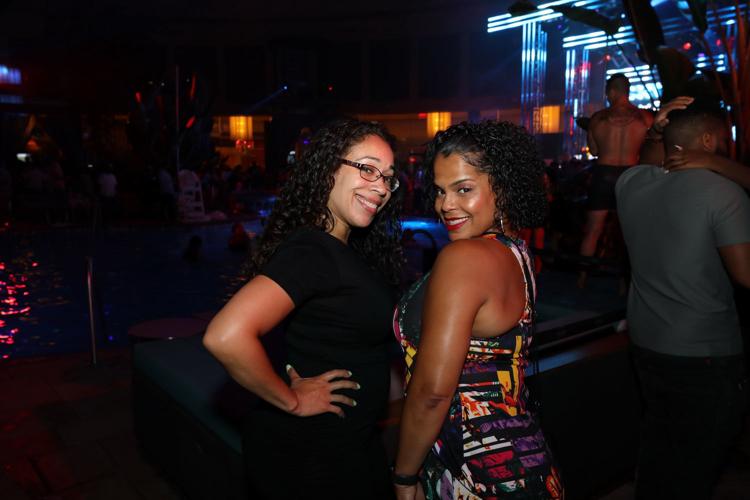 TEB43423cc.JPG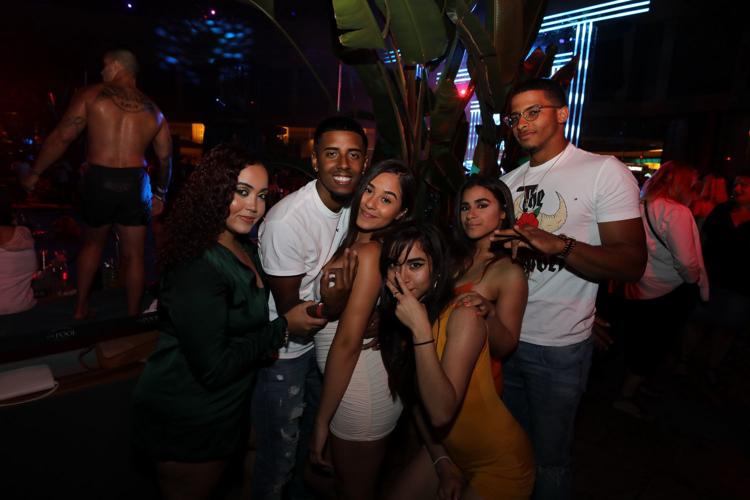 TEB43424cc.JPG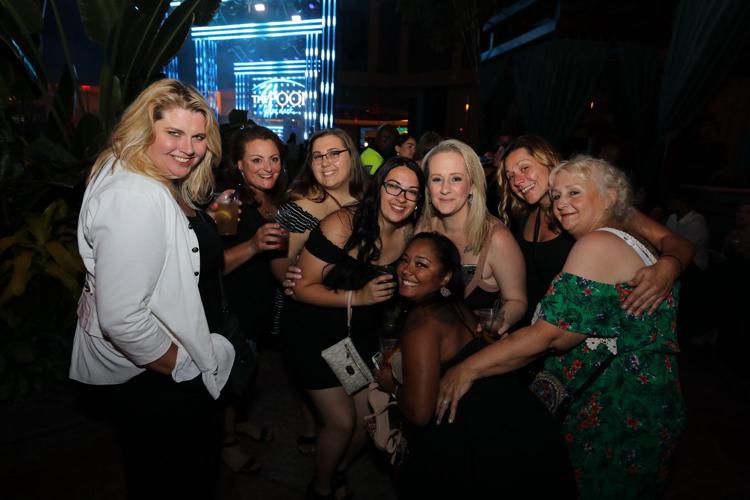 TEB43426cc.JPG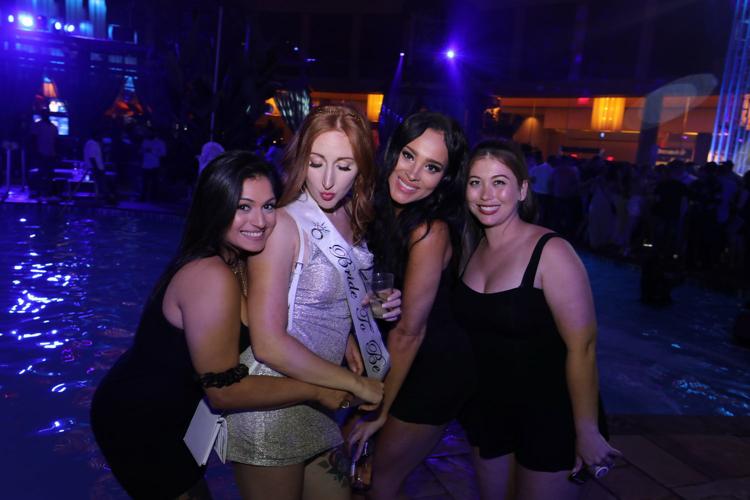 TEB43429cc.JPG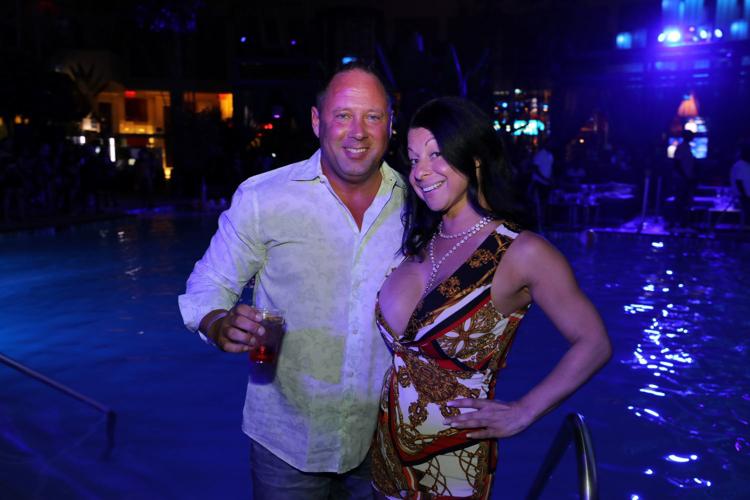 TEB43430cc.JPG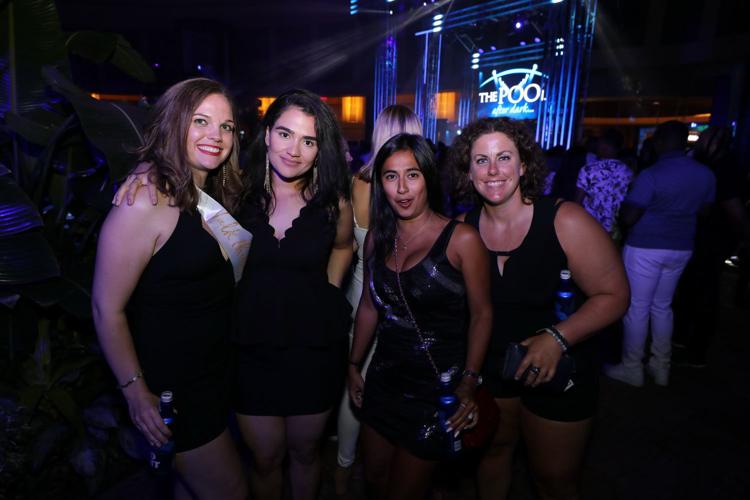 TEB43433cc.JPG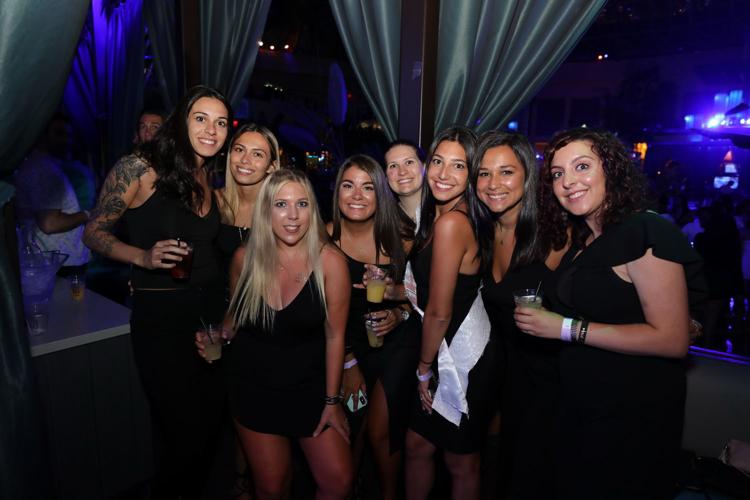 TEB43435cc.JPG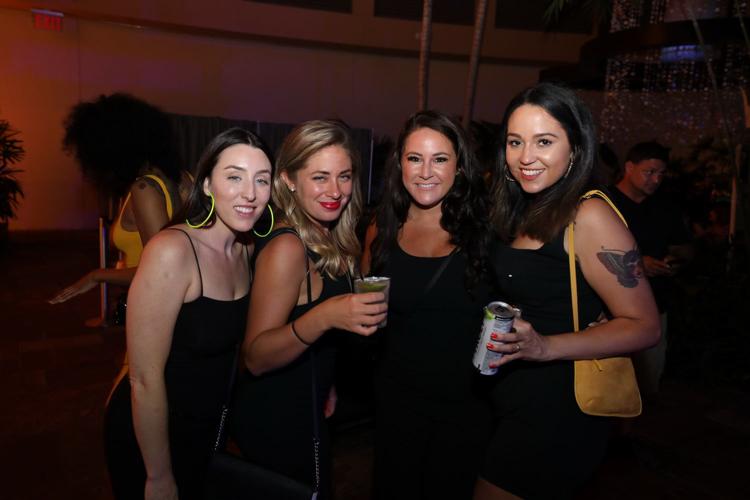 TEB43436cc.JPG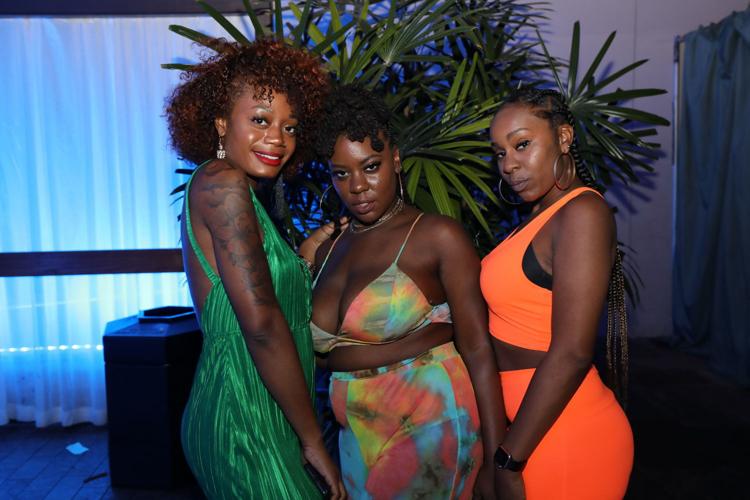 TEB43439cc.JPG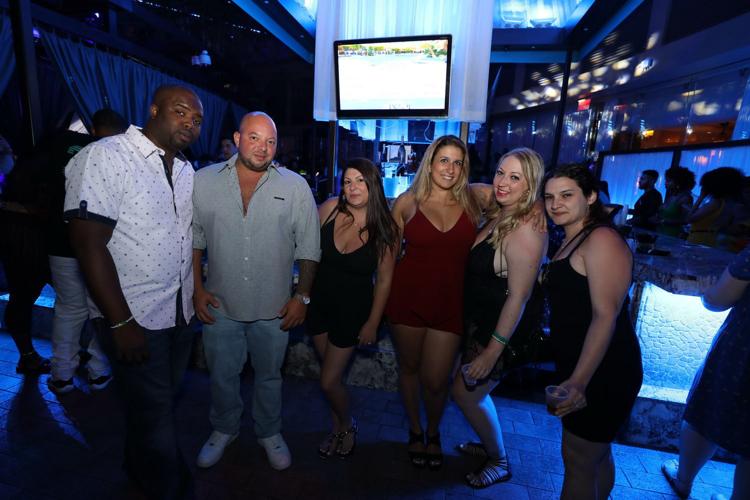 TEB43441cc.JPG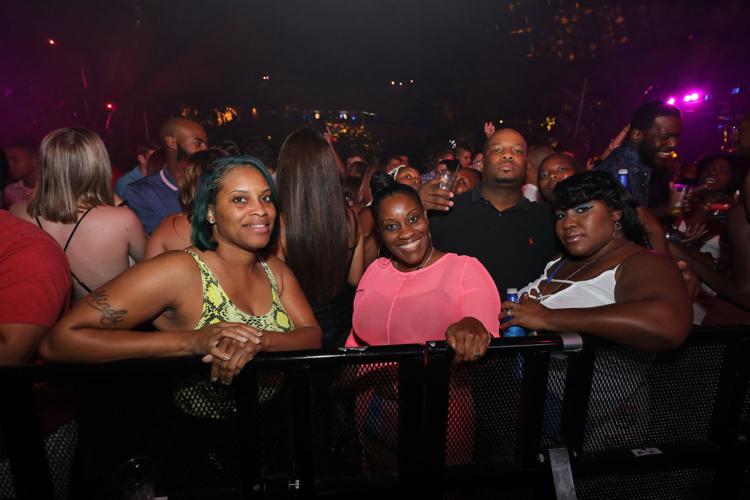 TEB43450cc.JPG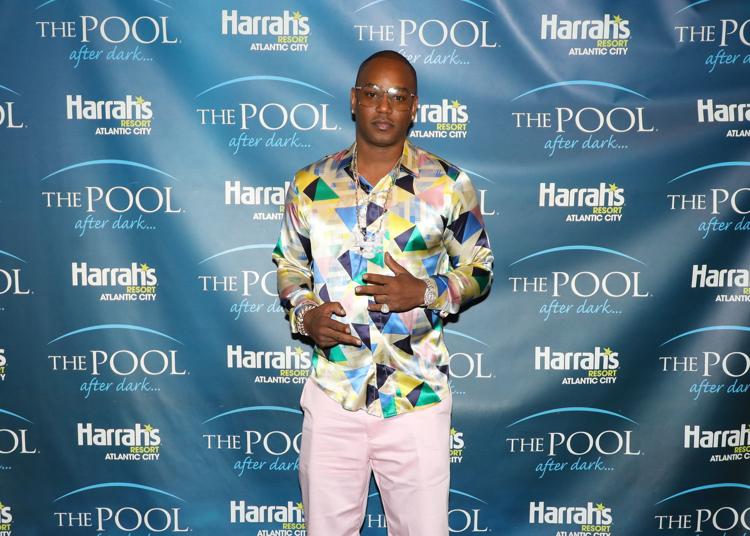 TEB43466cc.JPG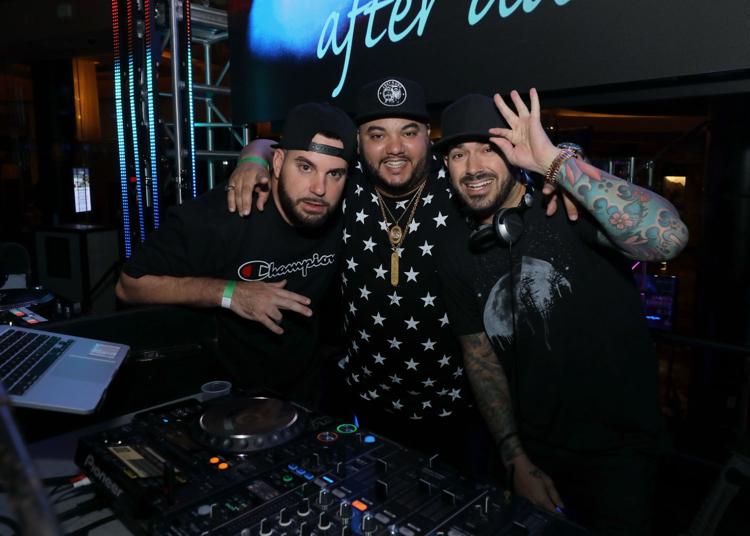 TEB43477cc.JPG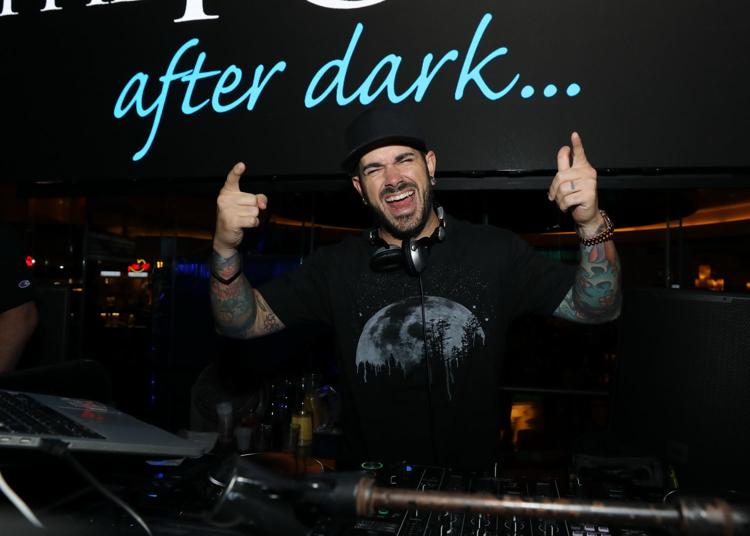 TEB43486cc.JPG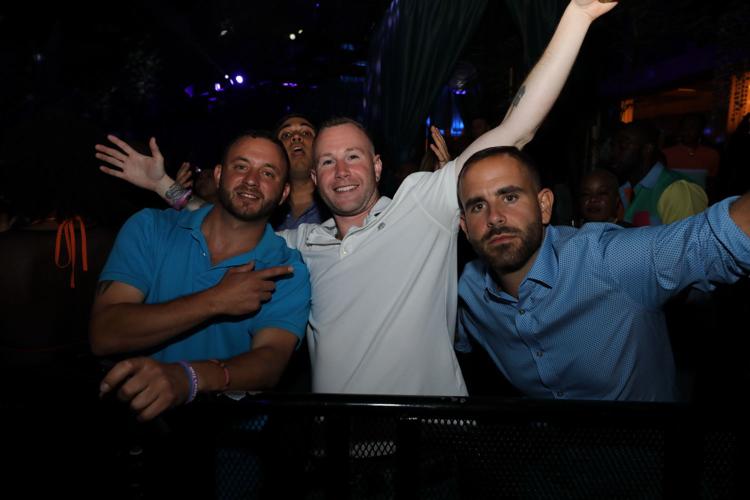 TEB43487cc.JPG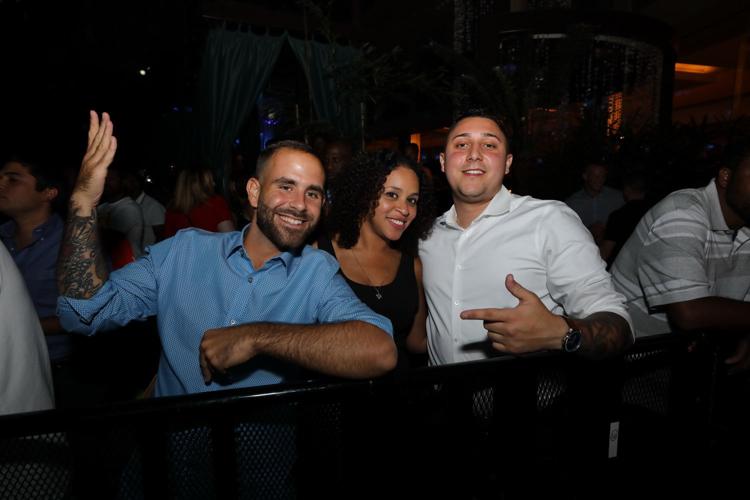 TEB43500cc.JPG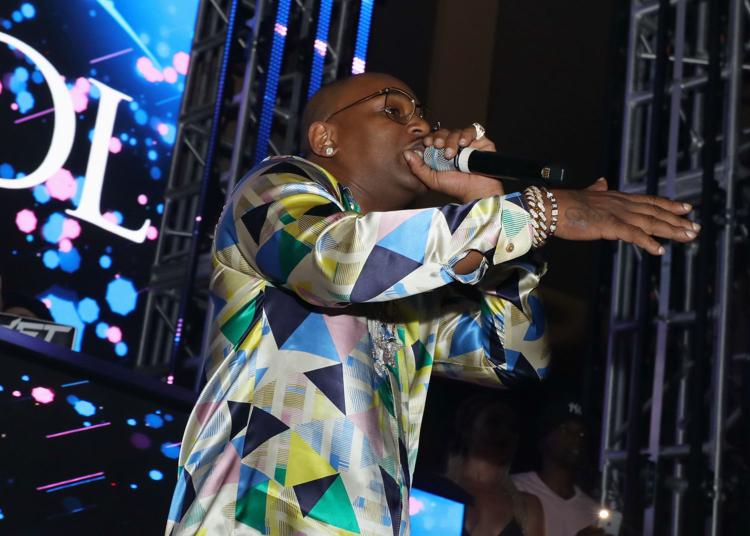 TEB43522cc.JPG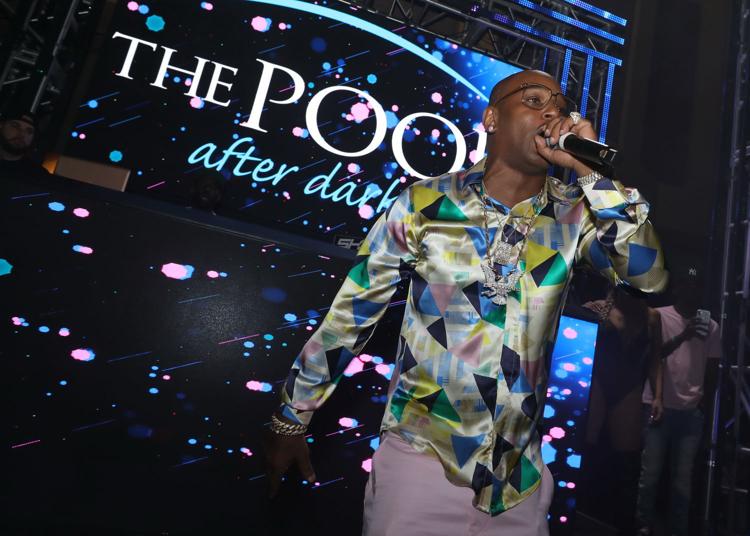 TEB43565cc.JPG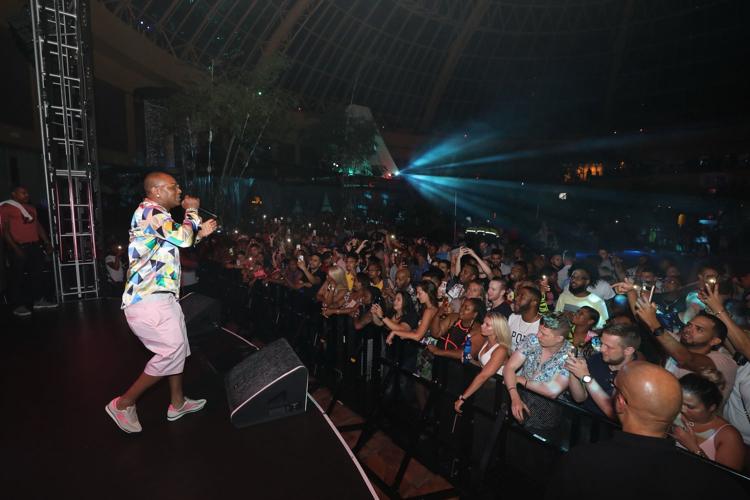 TEB43579cc.JPG
TEB43584cc.JPG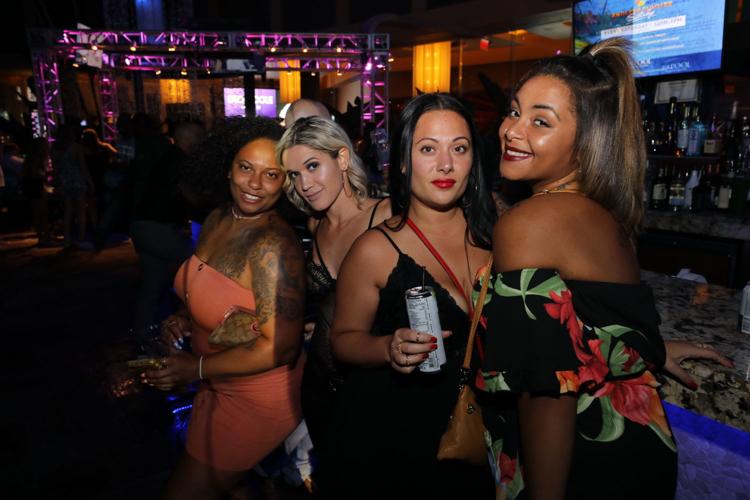 TEB43588cc.JPG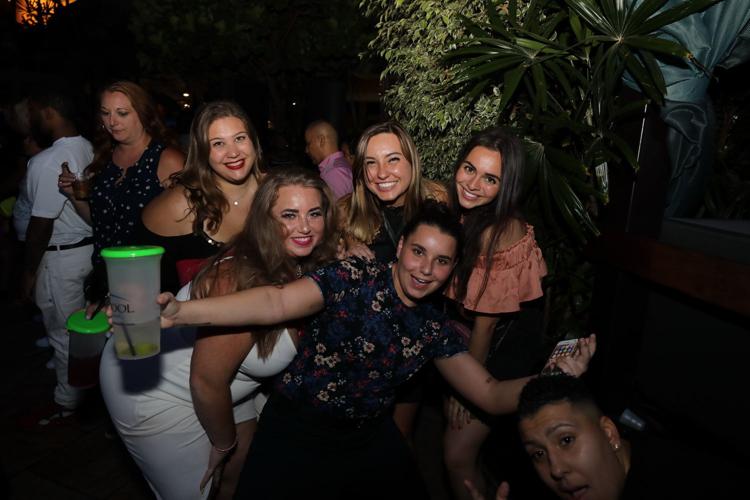 TEB43590cc.JPG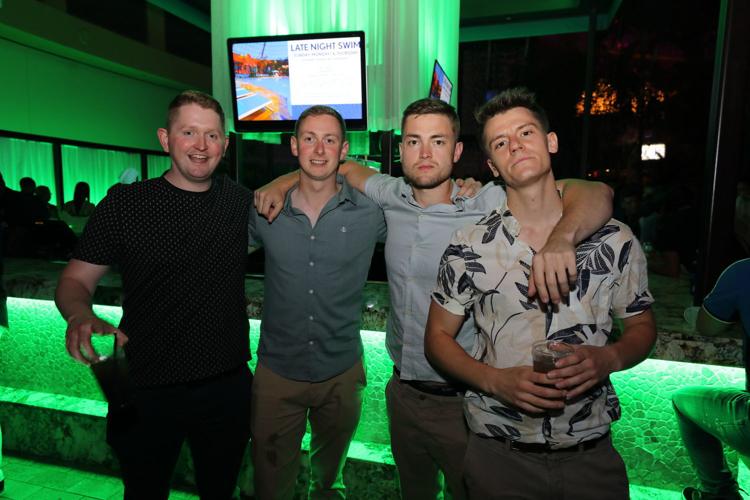 TEB43592cc.JPG