Thanksgiving is a holiday about appreciation. It's about looking fondly at the blessings of life — friends, family, and, of course, food.
But not just any food. During Thanksgiving, we as a country decide to aim our thankfulness at a specific list of foods, namely turkey, stuffing, mashed potatoes, cranberry sauce and more often than not, gravy. These are the items most often found on plates across America on Thanksgiving Day, and thus by default they end up being re-cast as sandwiches, and other forms of leftover-based dishes in the days following Turkey Day.
But why wait until Thanksgiving to get this culinary party started? Here's a list of spots serving up awesome Thanksgiving-style leftovers grub right now.
1. Wingcraft Kitchen & Beer Bar
There is true magic going on in the kitchen at Wingcraft. We say this because on its surface, the ingredients that make up their Thanksgiving sandwich seem kinda obvious — white meat turkey, stuffing, mashed potatoes, cranberry sauce and gravy. Yet the power and balance of flavors on this sandwich fit together so perfectly. It's like a Thanksgiving version of Voltron. A definite case of the whole being worth more than the sum of its parts. Bonus points for the fresh bread, which comes buttered and grilled to perfection, bringing just a bit more glory to an already-glorious creation. Wingcraft Kitchen & Beer Bar is located at 2010 Baltic Ave in Atlantic City. Go to WingcraftAC.com.
2. Sunrise Café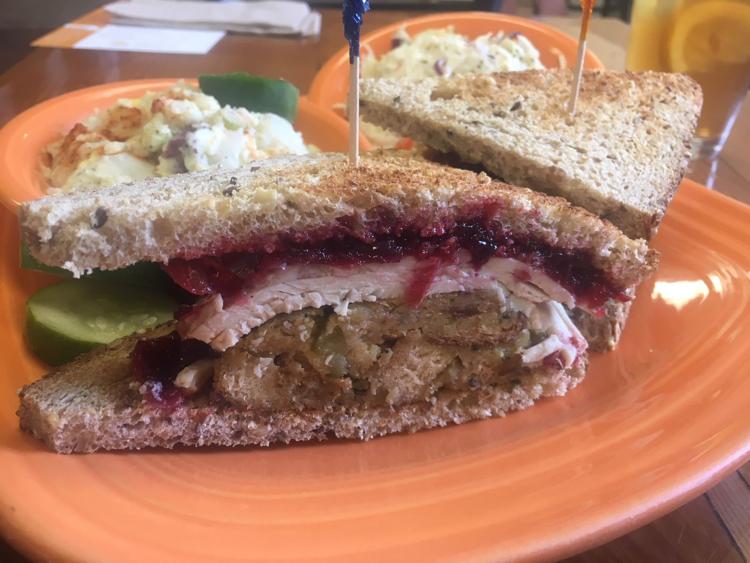 Sunrise Café's Turkey Gobbler is an anomaly as it could almost pass for a healthy version of a traditional Thanksgiving sandwich. The calorie-laden mashed potatoes and gravy found on similar sandwiches are left off entirely, while the standard white bread is swapped out for multi-grain toast. Of course the fresh roasted turkey, homemade stuffing and cranberry sauce offer just enough delicious, home-style goodness to keep you craving this all year long. Sunrise Café is located at 1200 Asbury Ave. in Ocean City. Go to SunriseCafeOC.com.
3. Vagabond Kitchen & Tap House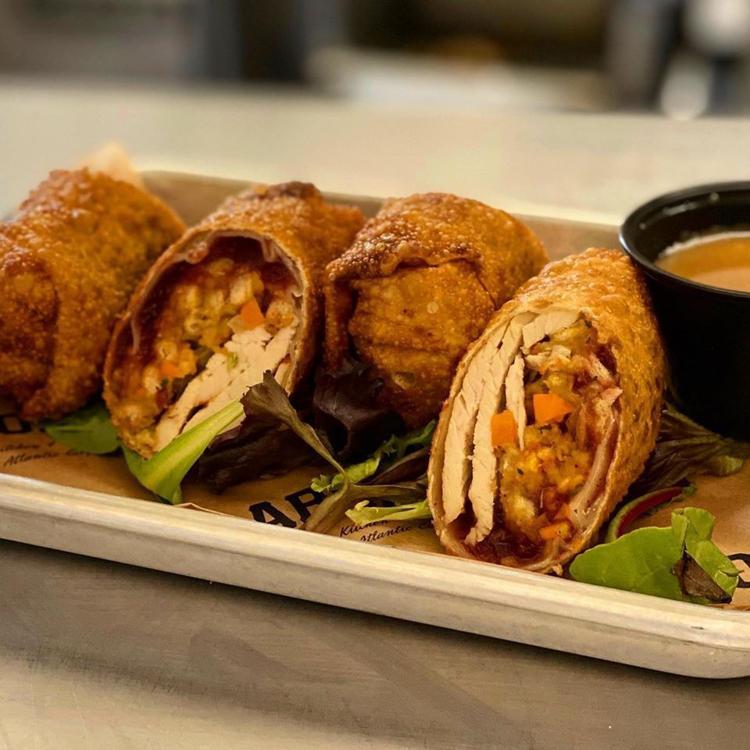 Every year Vagabond seems to do something creative with their Thanksgiving leftovers, and this year the trend continues with their latest app — The Perfect Bite. Think of it as a Thanksgiving eggroll. Turkey, stuffing and cranberry sauce get loaded into a wonton wrapper before being deep fried and served with a side of gravy for dipping. Who knew Chinese food could work during such an overtly American holiday? Vagabond Kitchen & Tap House is located at 672 N. Trenton Ave in Atlantic City. Go to VagabondAC.com.
4. Rose's Garden Grill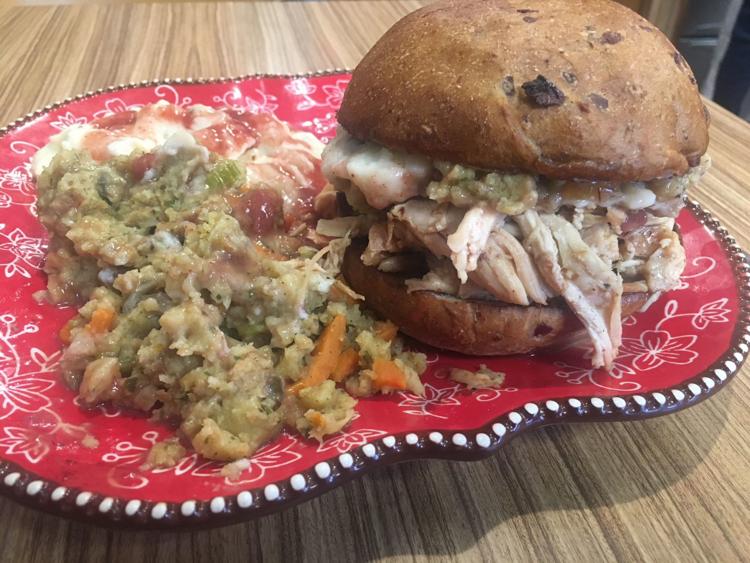 Anything but a newbie, Rose's Garden Grill in Northfield has been offering their Foghorn Leghorn Thanksgiving sandwich since 2007. And while it's true that they were in existence before any of the other spots on this list, their claims that they invented the concept are yet to be proven. But who came up with the concept is unimportant. What IS important is that the finished product tastes great, and the Foghorn Leghorn hits it out of the park in that department, with hand-plucked turkey, specialty stuffing, mashed potatoes, gravy and their one-of-a-kind jalapeño-cranberry sauce, all set upon a cranberry and walnut ciabatta bun. It's a big mess and requires more napkins than a 2-year-old with a birthday cake, but it's worth it. Rose's Garden Grill is located at 2605 New Road in Northfield. Go to RosesGardenGrill.com.
5. The Orange Loop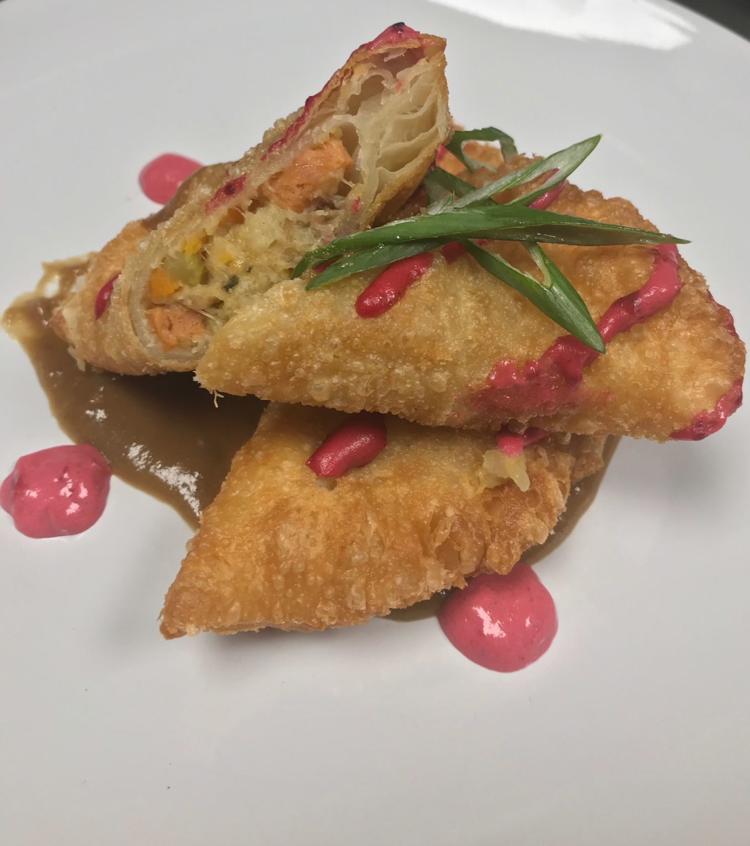 The new businesses that are part of the Orange Loop are teaming up for the 1st annual Beaujolais and Turducken Weekend to produce an array of interesting items for thanksgiving, each of them based on the decadent Thanksgiving favorite turducken. Tennessee Avenue Beer Hall will have a Mole Enchilada with turkey, chicken, duck, queso and mole sauce prepared with MADE chocolate; a Three Little Birds Empandada with turkey, duck, chicken, sweet potatoes, stuffing, pan gravy and cranberry crema; and a Jambalaya made with Creole rice, bell peppers, turkey, duck and chicken. Next door at The Iron Room and Rhythm & Spirits chef Kevin Cronin will serve Turducken Pizza with Marsala sauce, Swiss cheese, duck confit, roasted turkey, chicken, and truffle salt as well as a Turducken Shepherd's Pie made with English peas, heirloom carrots, smoked paprika and potatoes robuchon. Over on New York Avenue, Bourre will offer as-yet-unannounced turducken specials as well. These specials will run from Thursday to Sunday, Nov. 21-24 only, so grab 'em while you can. MadeACChocolate.com; TheIron RoomAC.com; TennesseeAvenueBeerhall.com; RhythmAndSpiritsAC.com.
6. Greens and Grains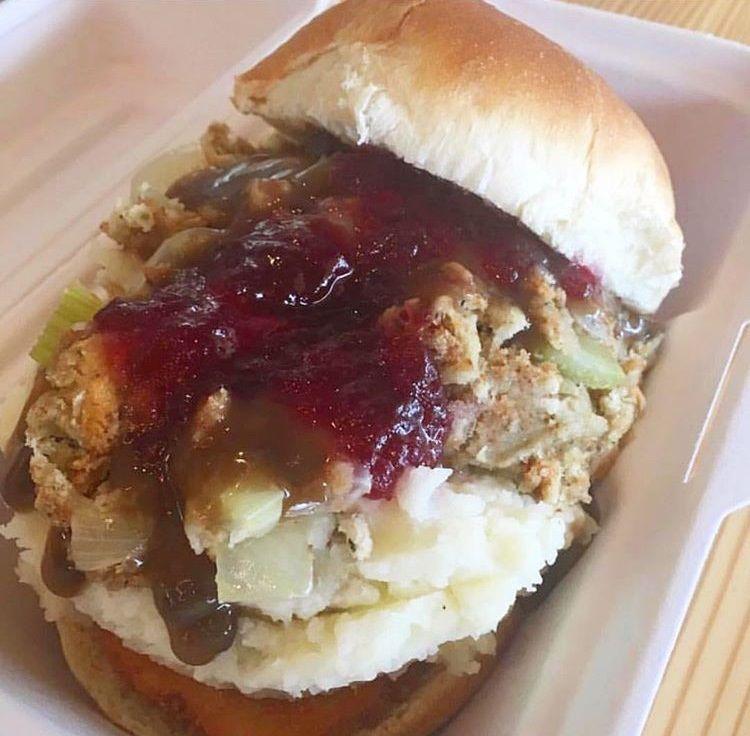 One thing that dawned on us when eating the all-vegan gobbler at Greens and Grains recently — Thanksgiving may not seem like it, but is actually a very vegetarian-friendly holiday. Sure, you can't eat the turkey, but most of the side dishes are all fair game (and everybody knows the sides are the best part of Thanksgiving anyway). Greens and Grains has put together an animal lover's dream on a bun, known as the Vegan Gobbl'r. It consists of a breaded faux turkey breast topped with mashed potatoes, stuffing, cranberry sauce and a non-meat based gravy. Even for a meat eater this ain't bad! Greens and Grains is located at 80 W. Jimmie Leeds Road in Galloway. Go to GreensAndGrainsUSA.com.
DSC_6063.JPG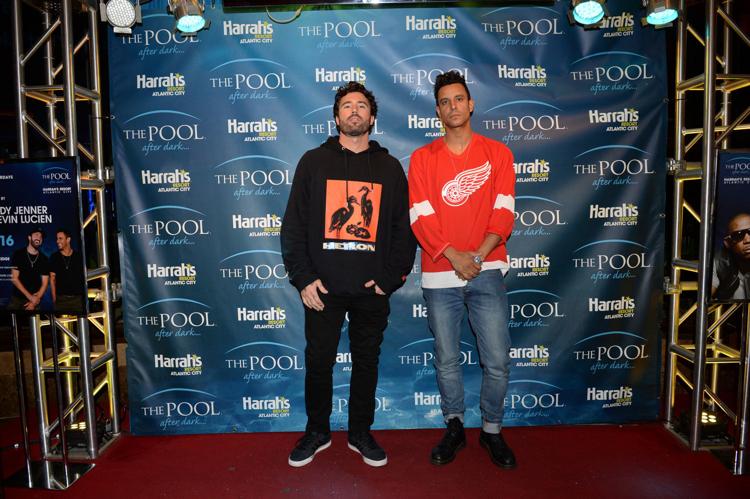 DSC_5926.JPG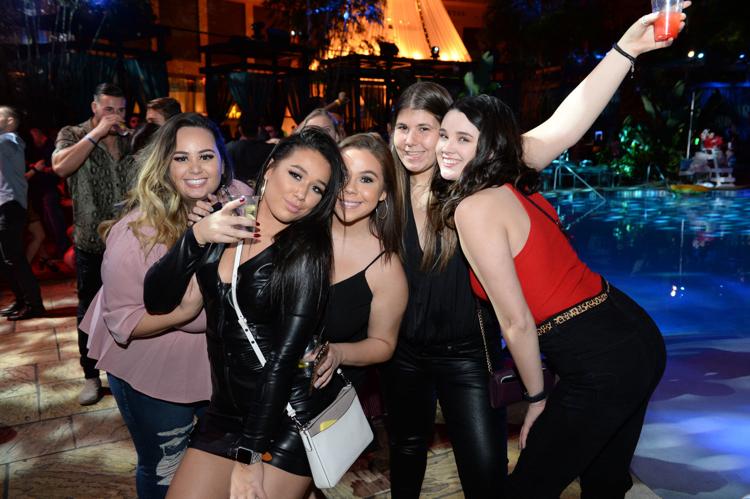 DSC_5927.JPG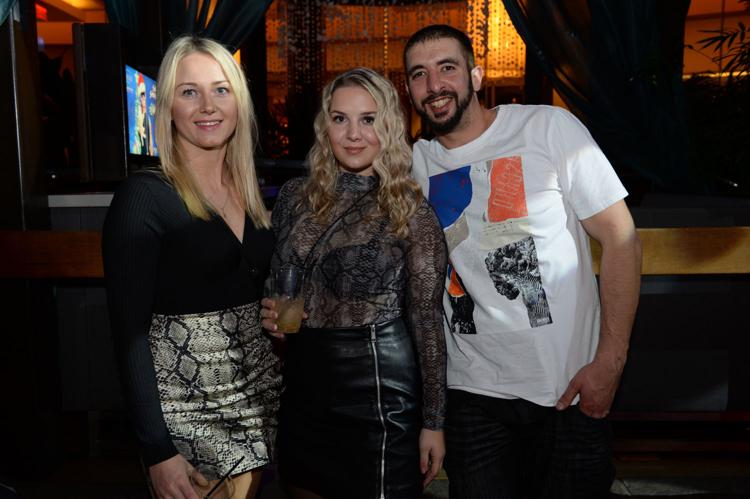 DSC_5929.JPG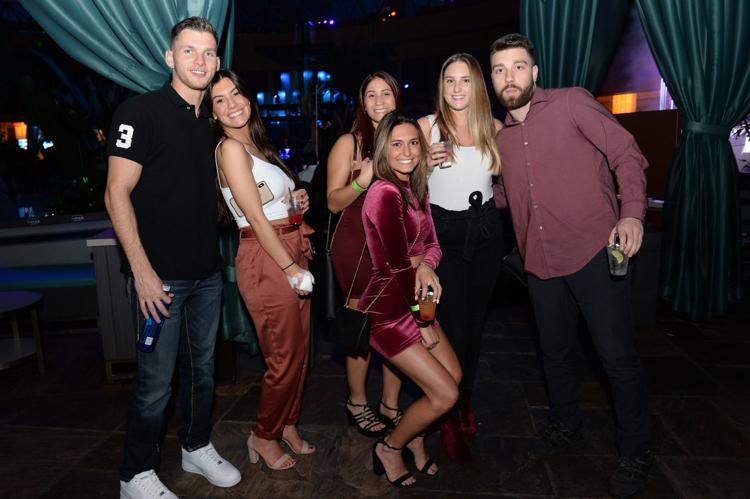 DSC_5932.JPG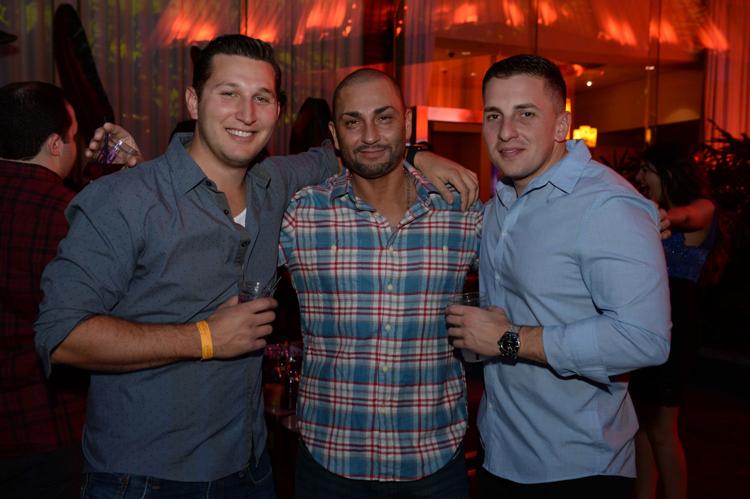 DSC_5934.JPG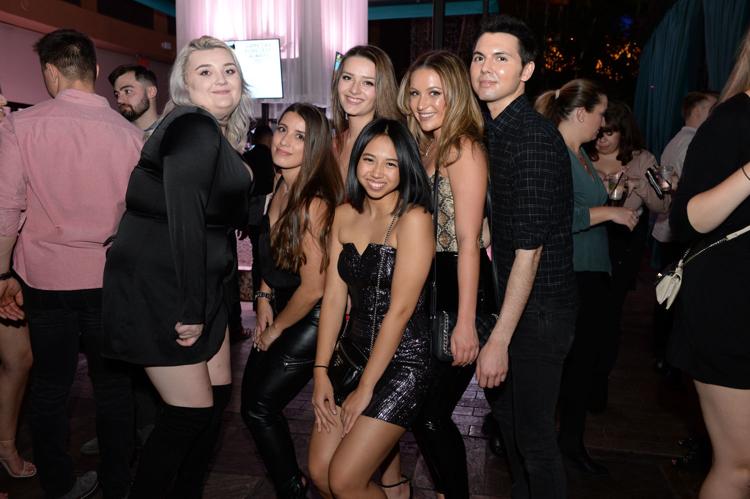 DSC_5935.JPG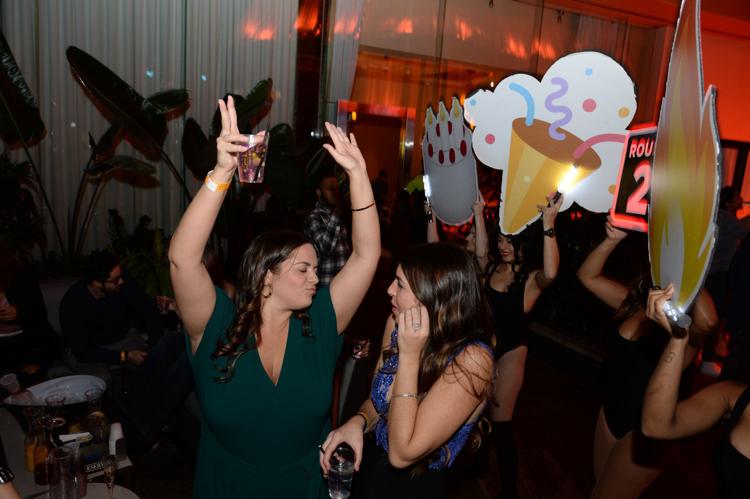 DSC_5937.JPG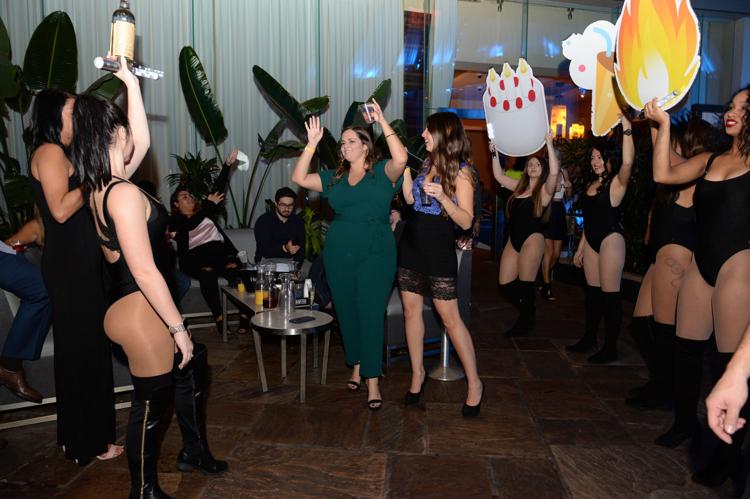 DSC_5938.JPG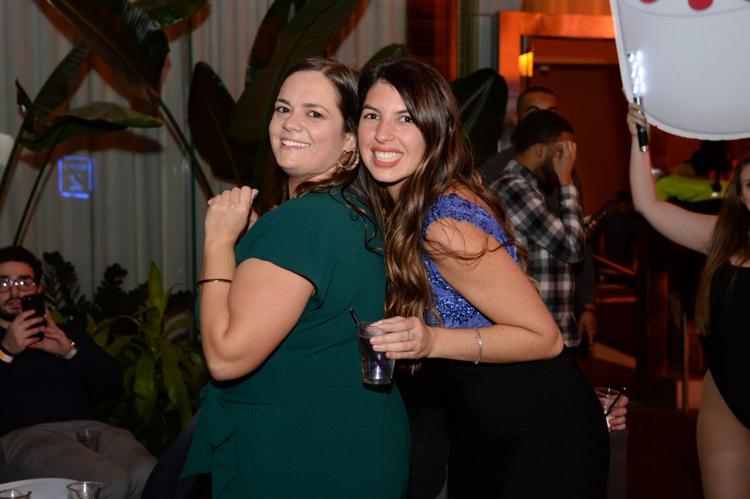 DSC_5941.JPG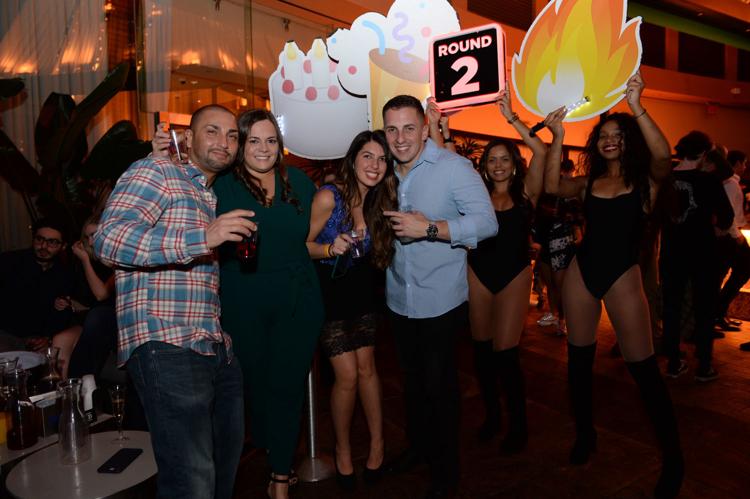 DSC_5942.JPG
DSC_5944.JPG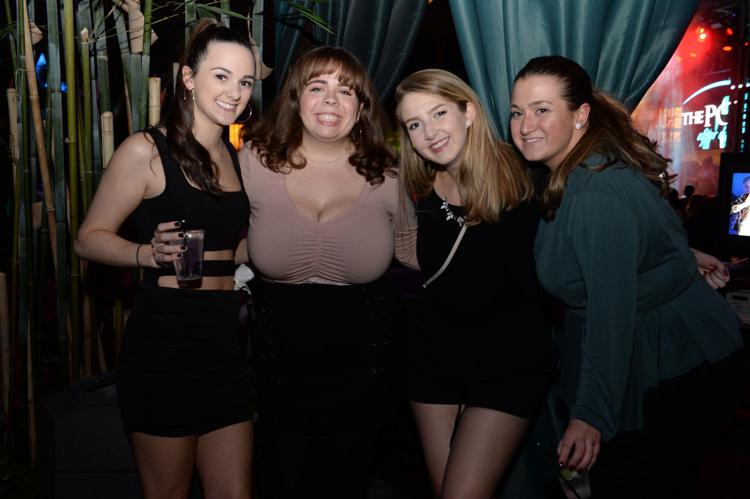 DSC_5947.JPG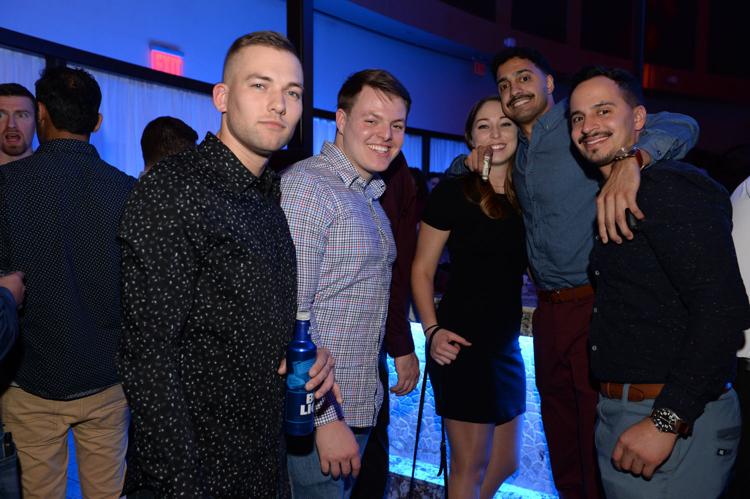 DSC_5949.JPG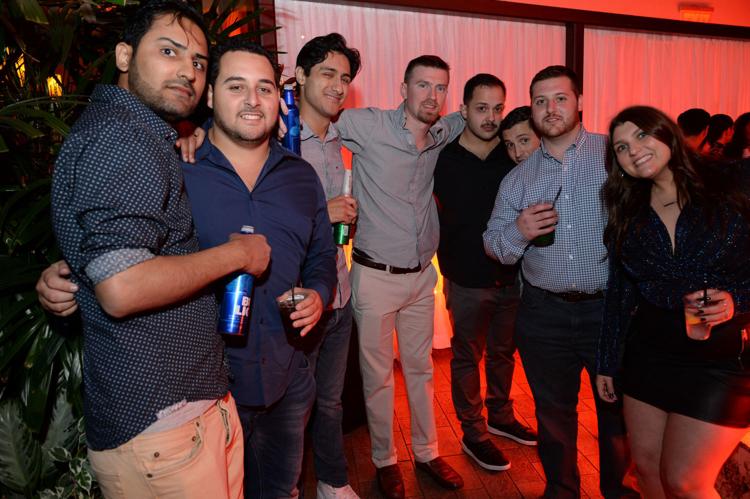 DSC_5951.JPG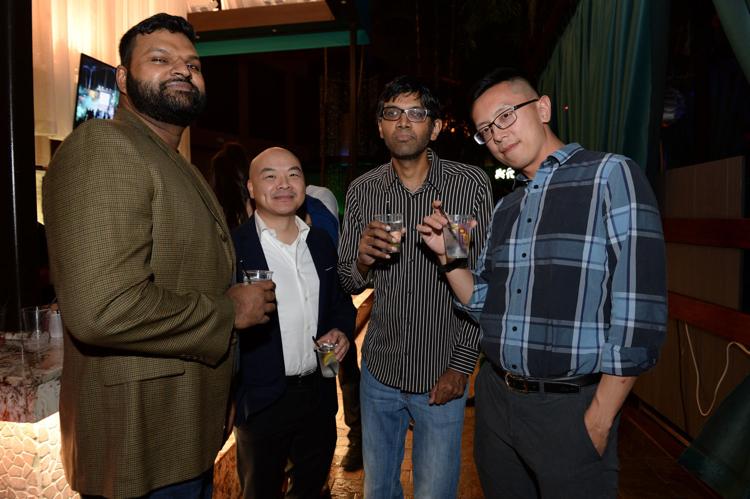 DSC_5953.JPG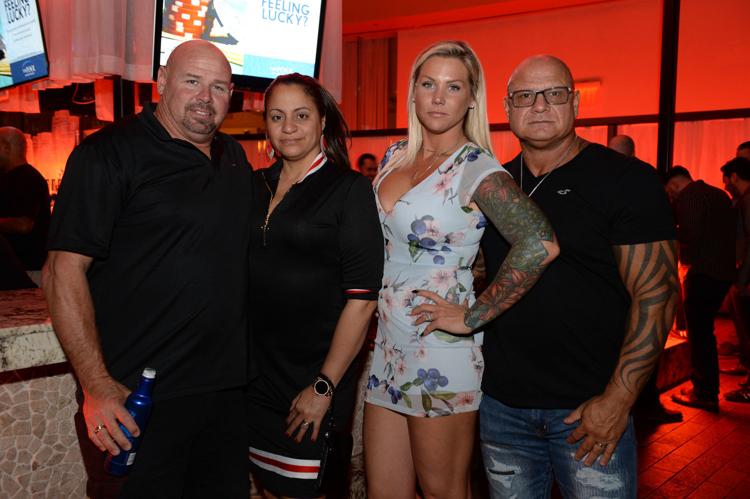 DSC_5954.JPG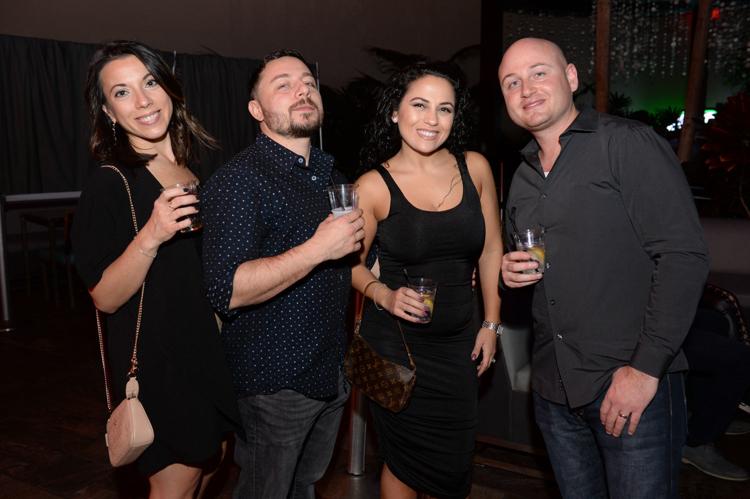 DSC_5957.JPG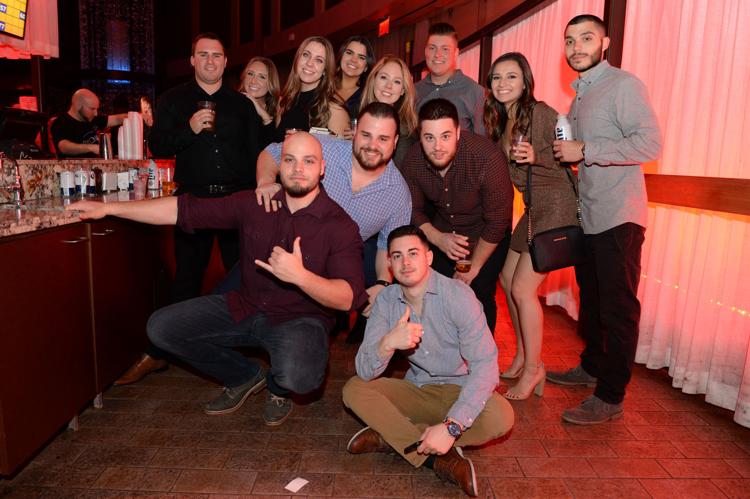 DSC_5958.JPG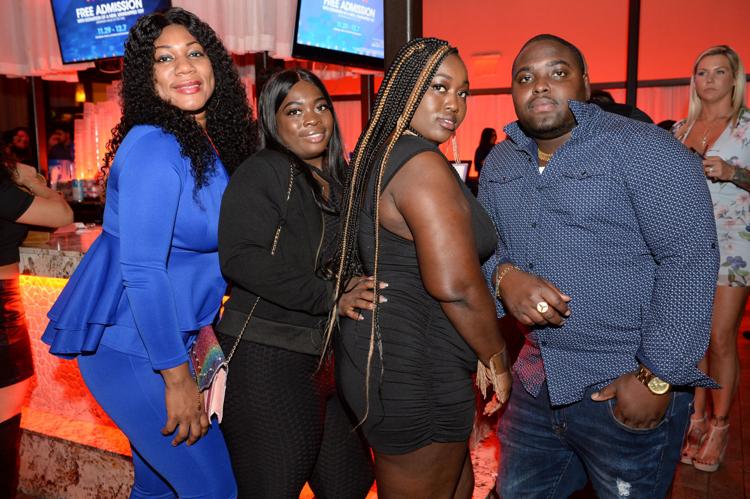 DSC_5960.JPG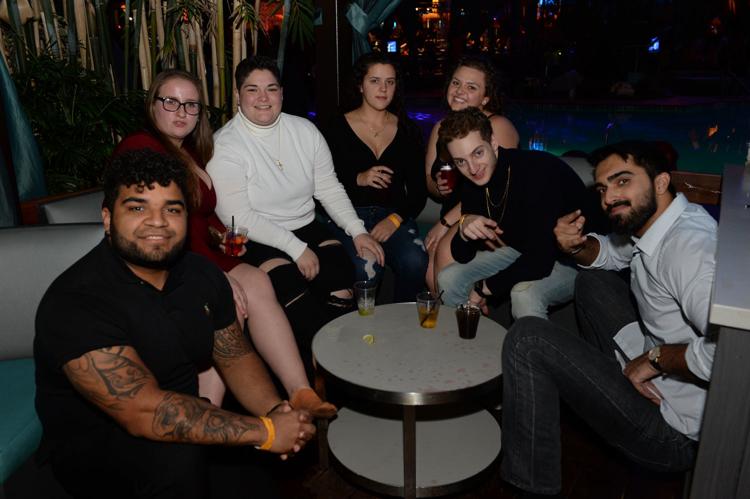 DSC_5962.JPG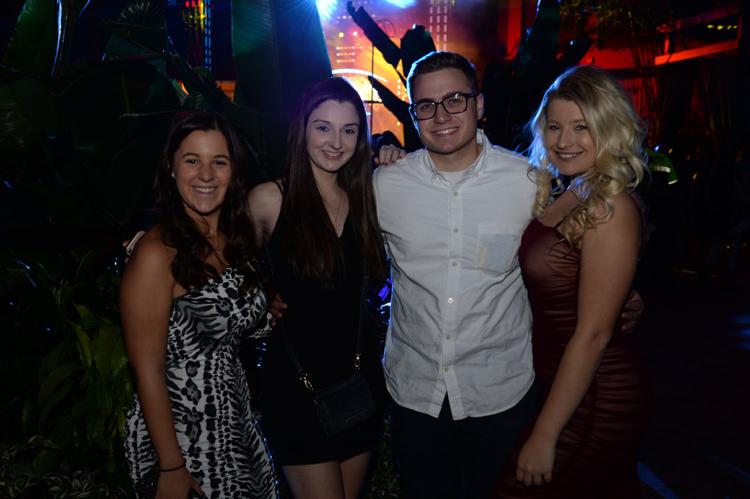 DSC_5965.JPG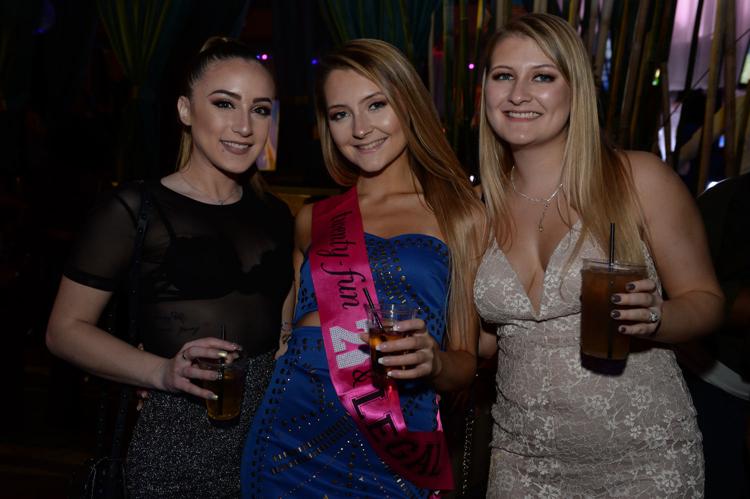 DSC_5966.JPG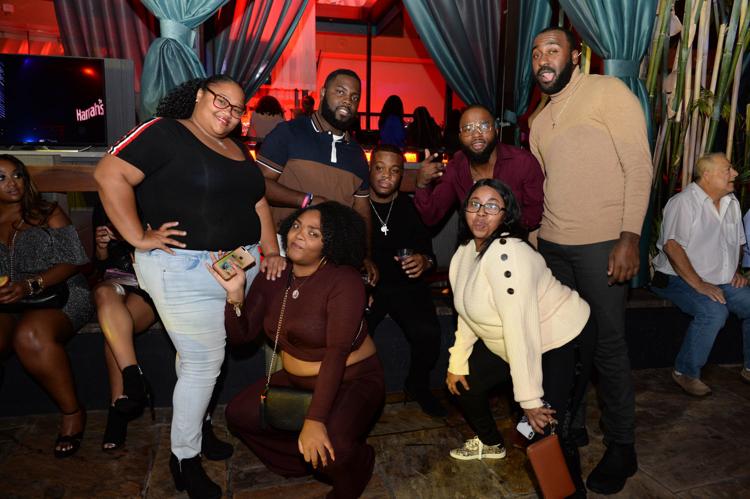 DSC_5969.JPG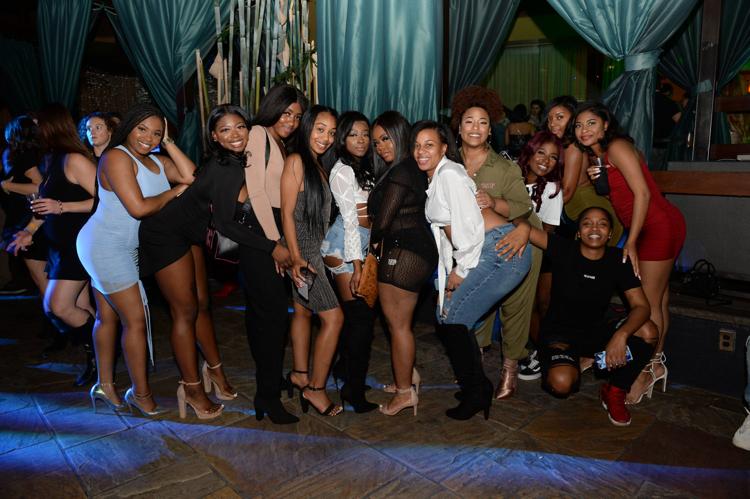 DSC_5971.JPG
DSC_5972.JPG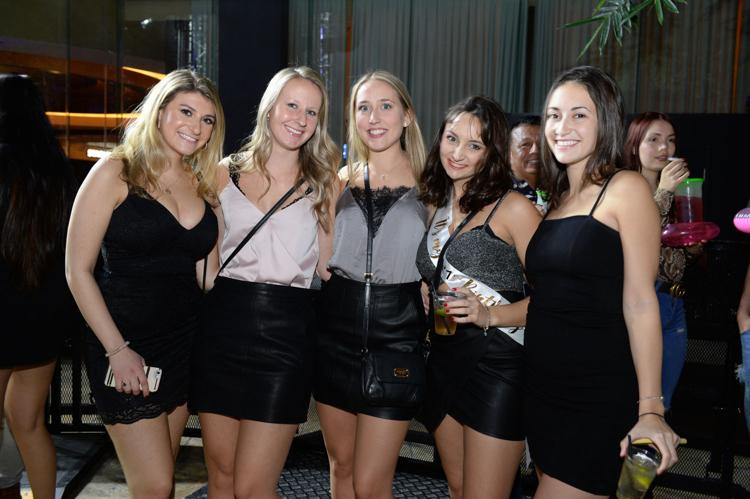 DSC_5975.JPG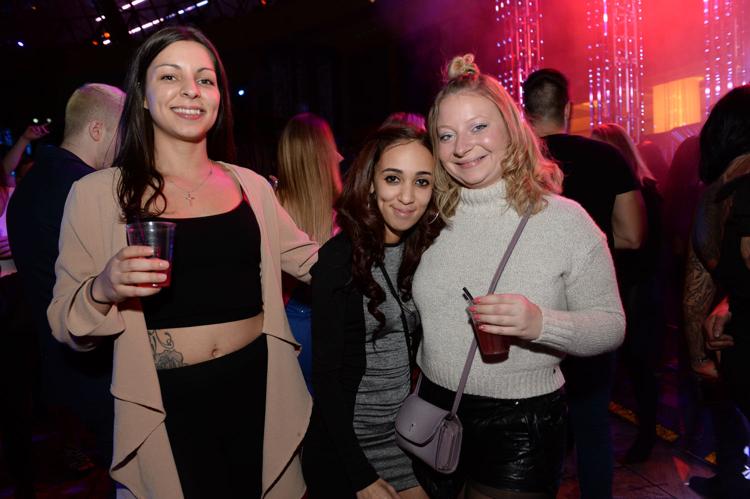 DSC_5977.JPG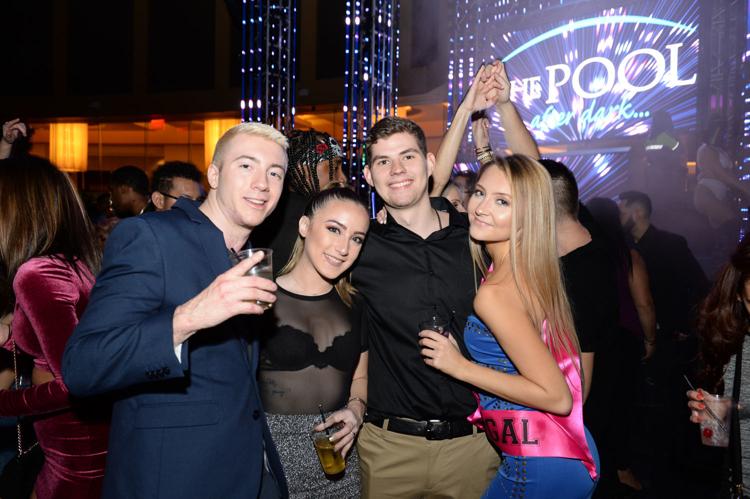 DSC_5979.JPG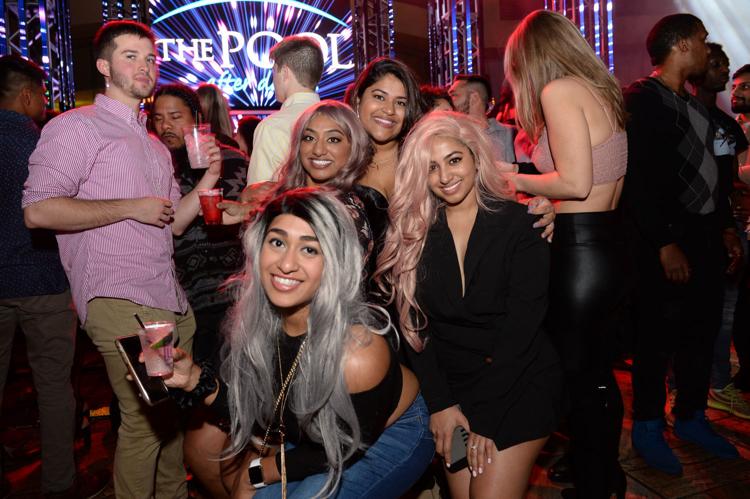 DSC_5983.JPG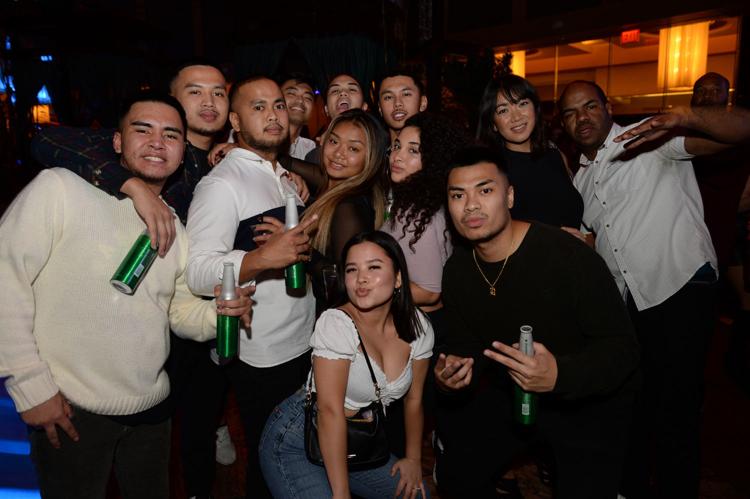 DSC_5985.JPG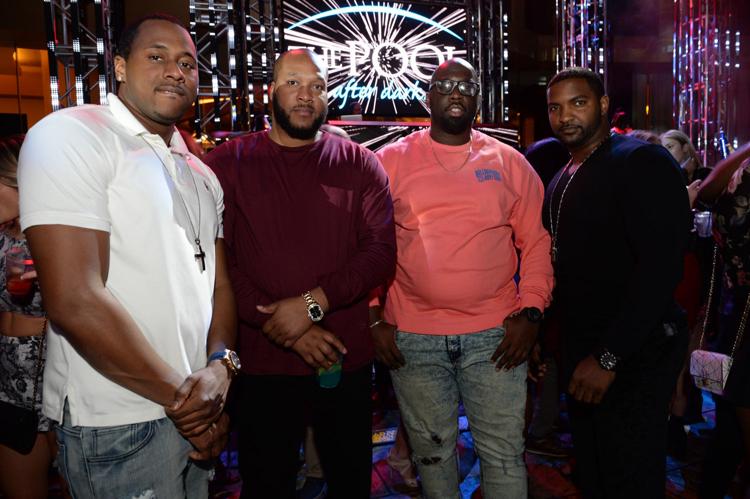 DSC_5988.JPG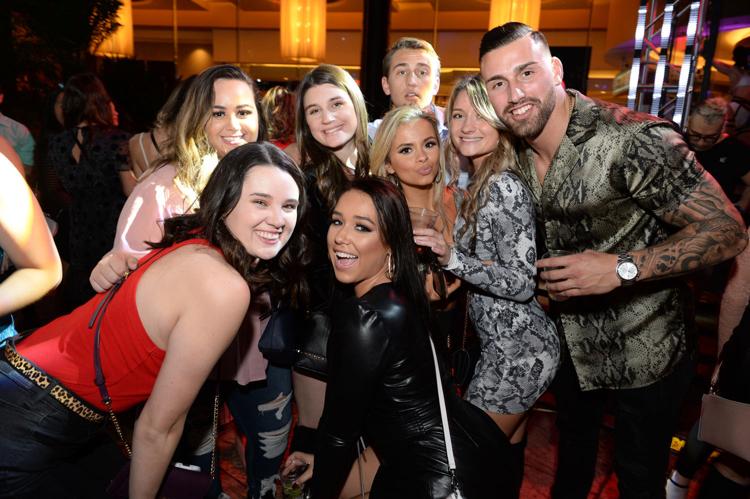 DSC_5989.JPG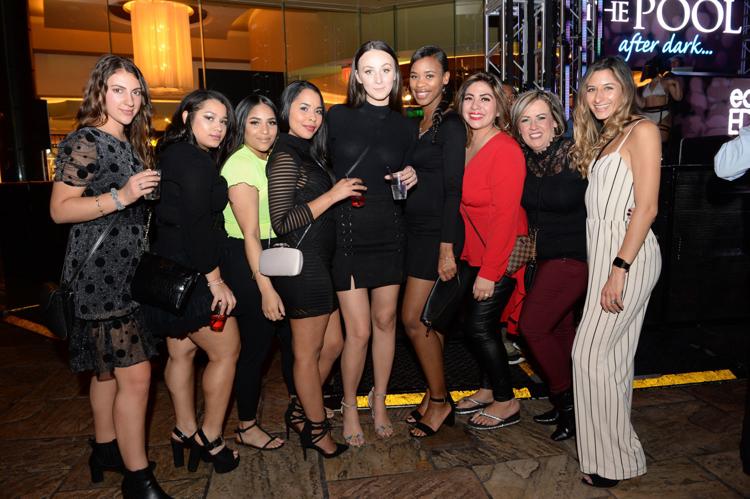 DSC_5991.JPG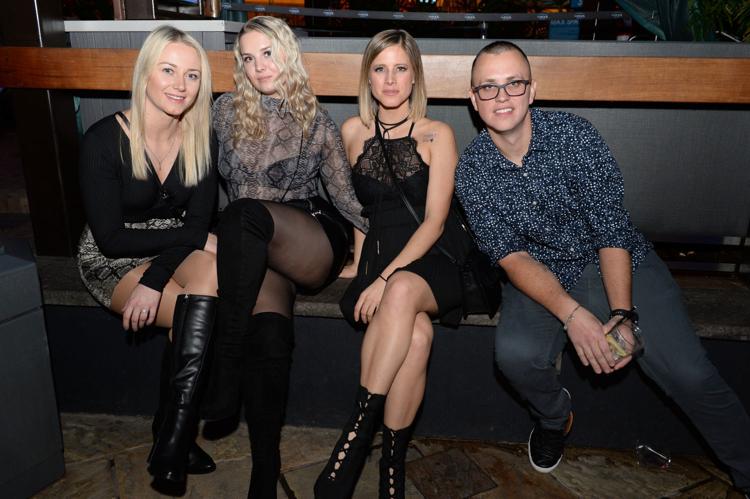 DSC_5995.JPG
DSC_5997.JPG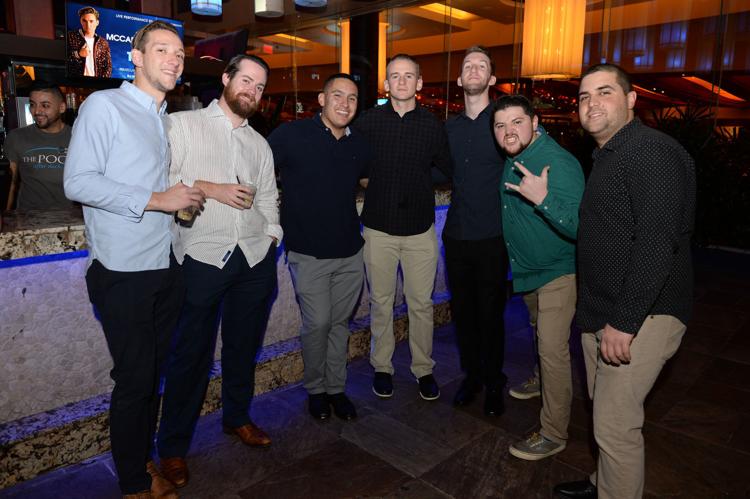 DSC_5999.JPG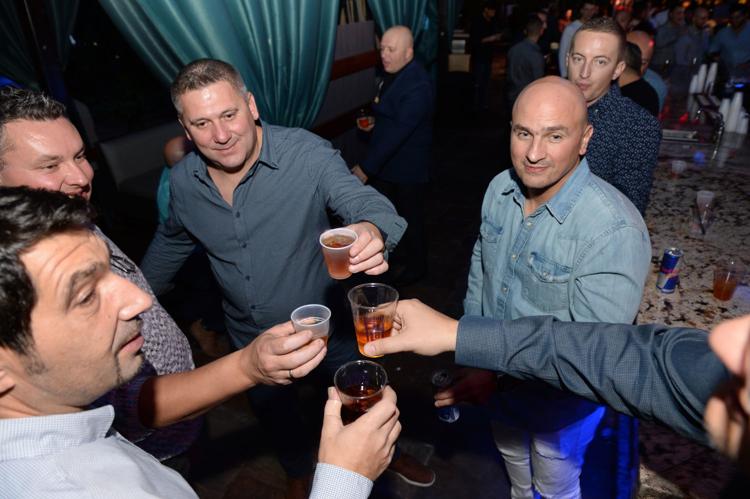 DSC_6000.JPG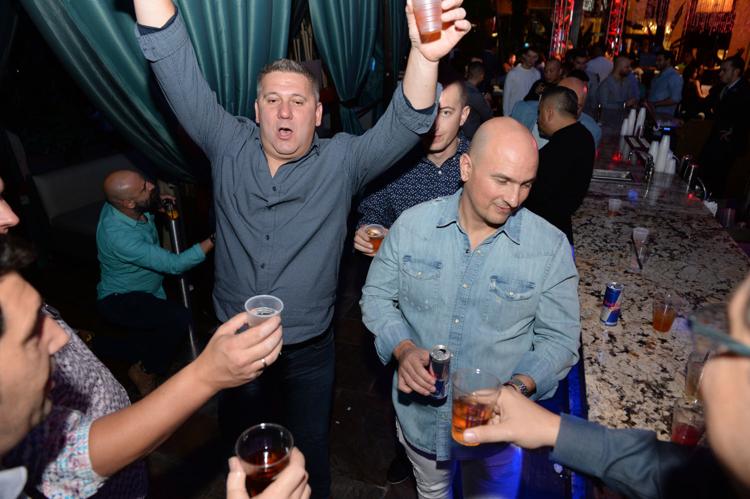 DSC_6002.JPG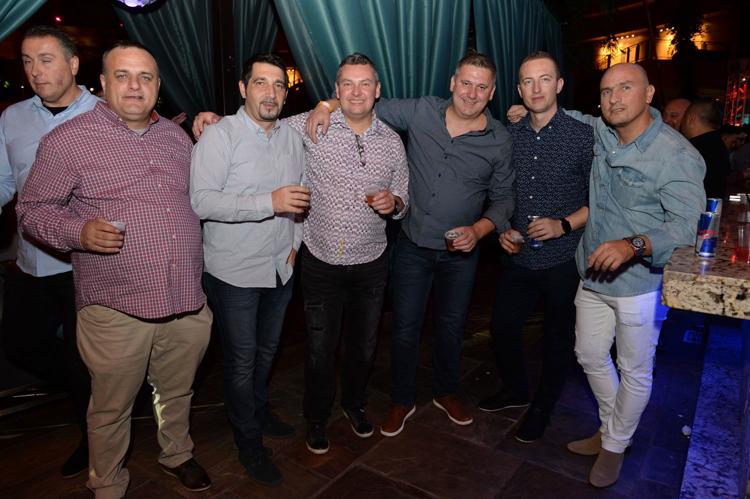 DSC_6005.JPG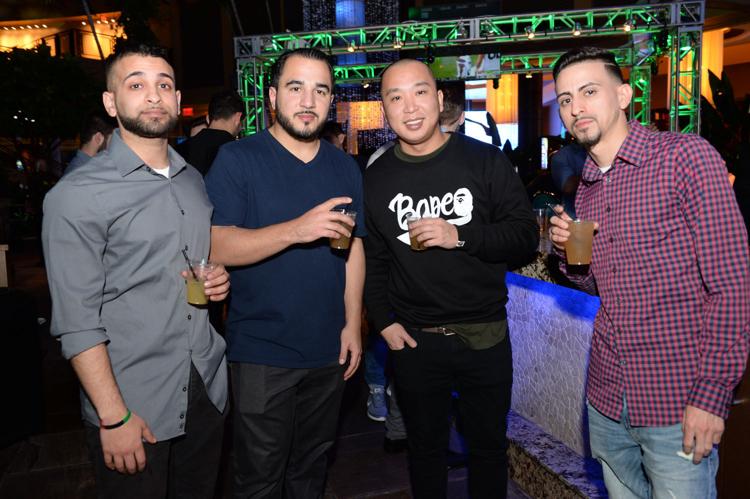 DSC_6008.JPG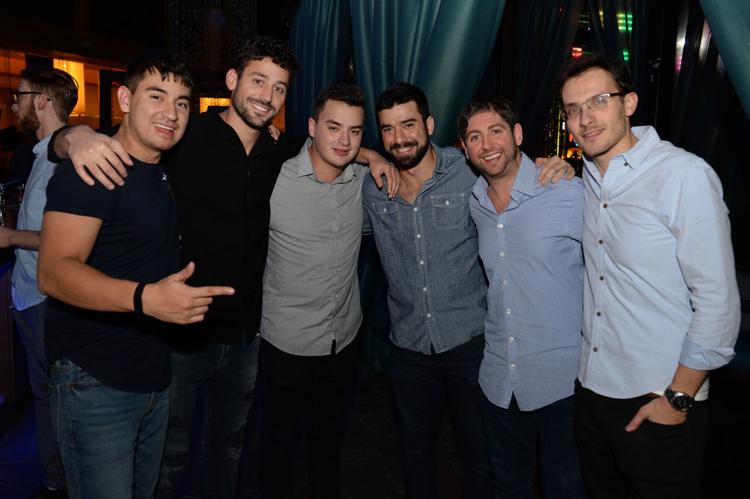 DSC_6009.JPG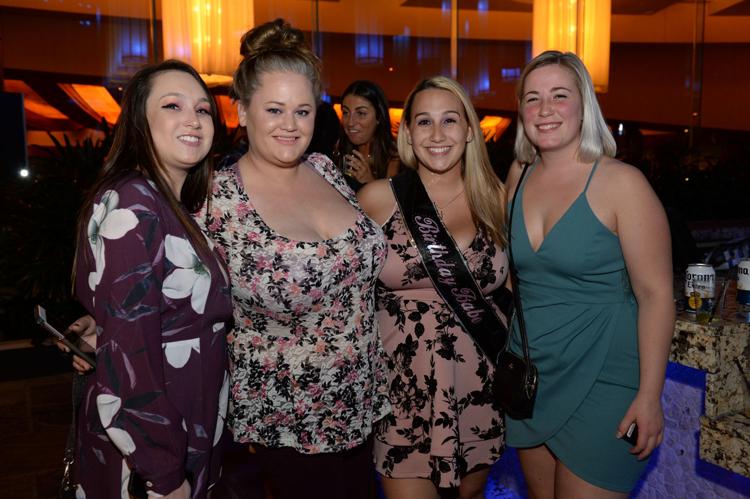 DSC_6013.JPG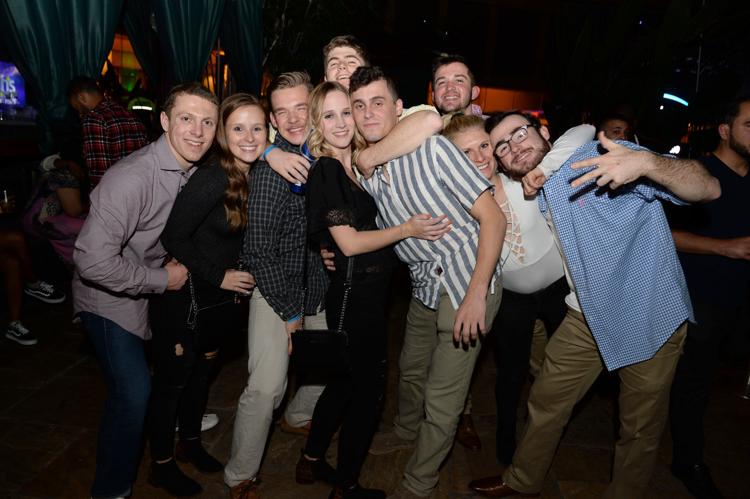 DSC_6015.JPG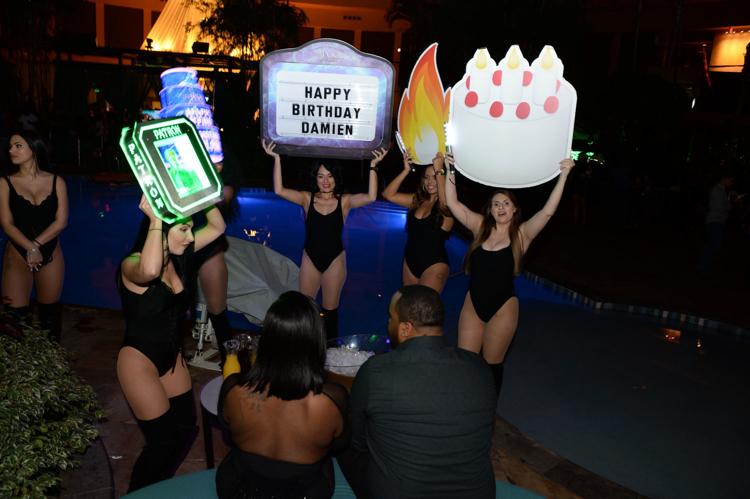 DSC_6018.JPG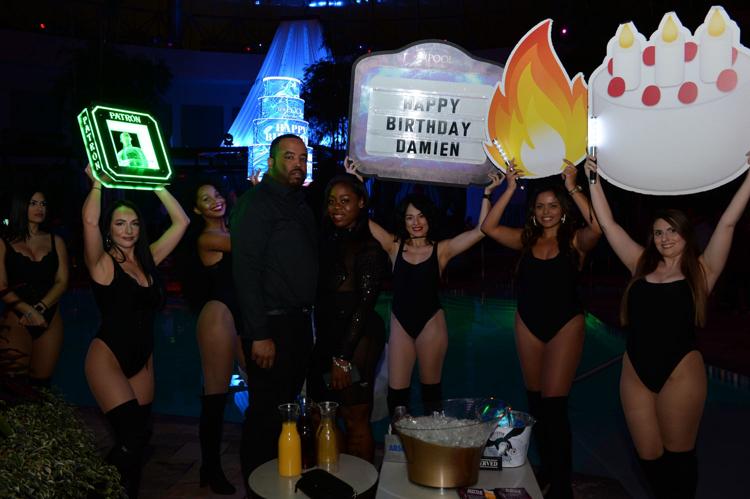 DSC_6020.JPG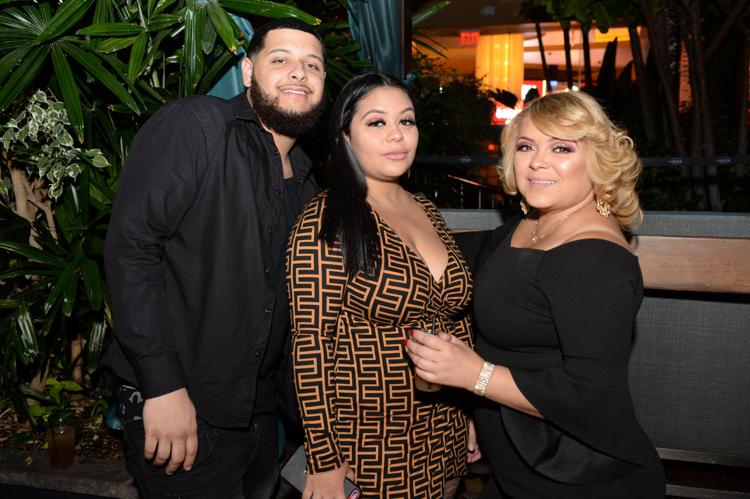 DSC_6022.JPG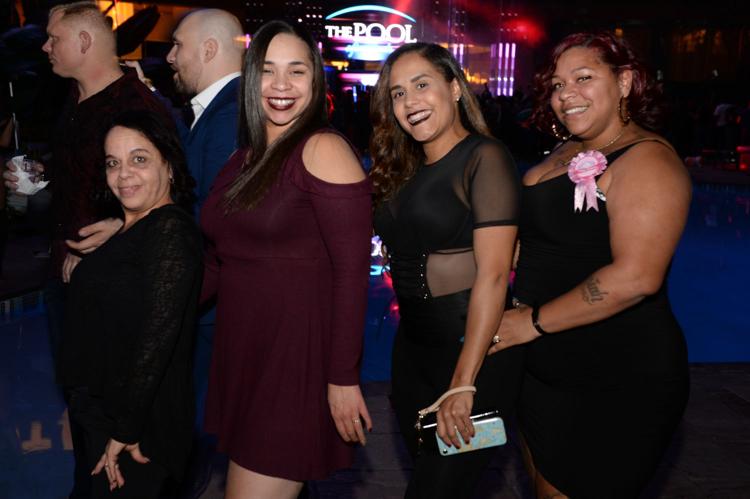 DSC_6023.JPG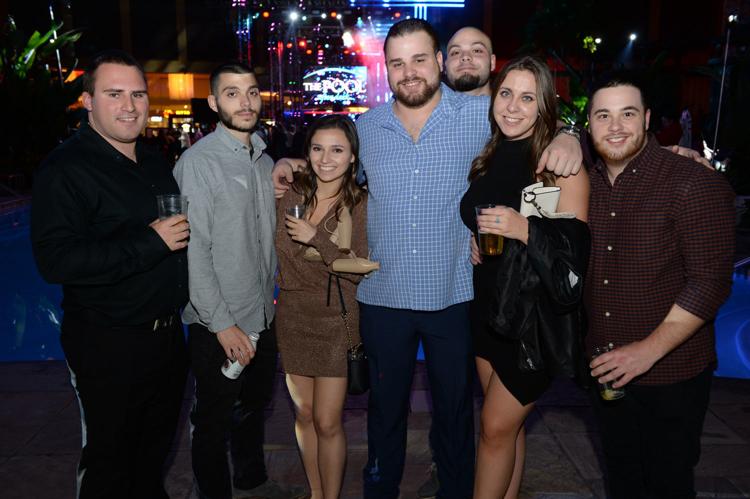 DSC_6025.JPG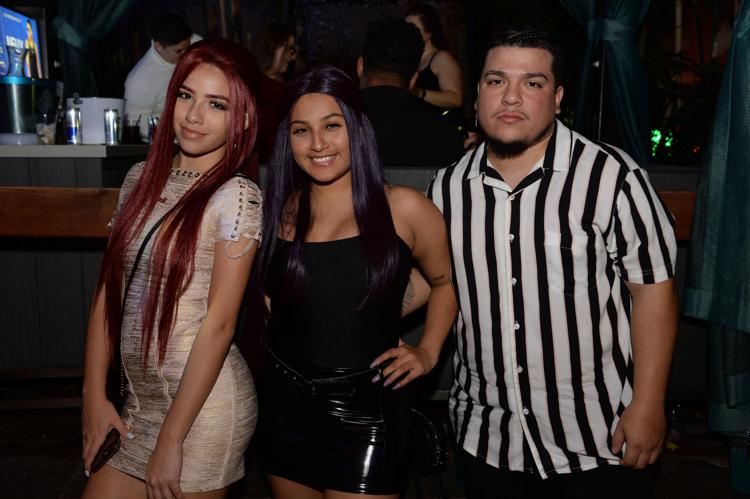 DSC_6027.JPG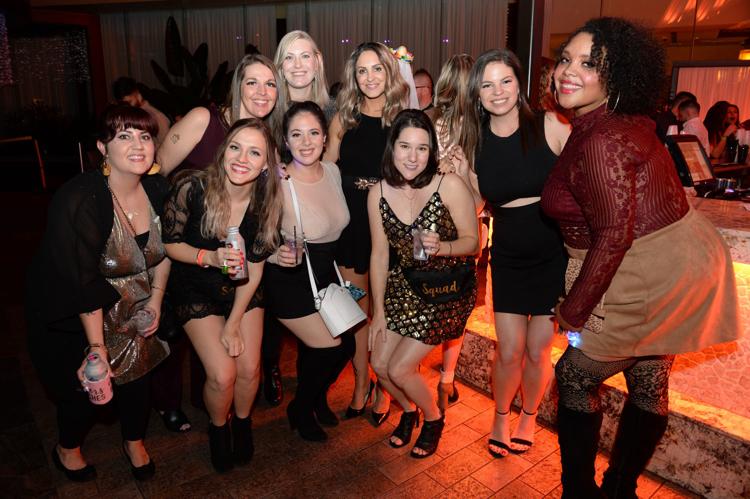 DSC_6029.JPG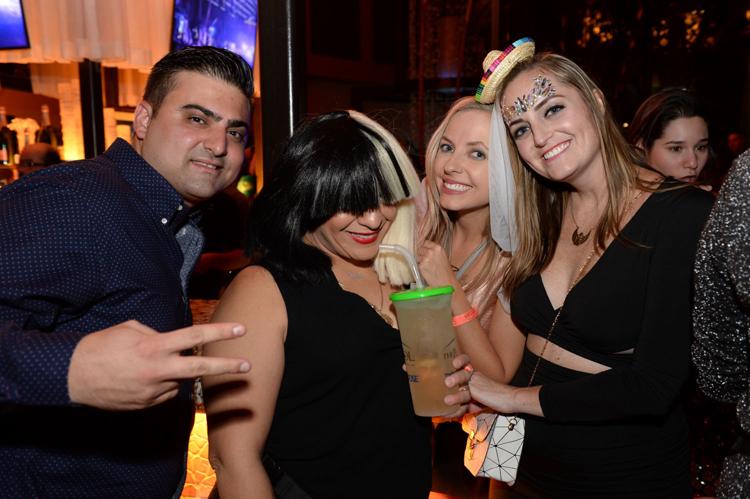 DSC_6032.JPG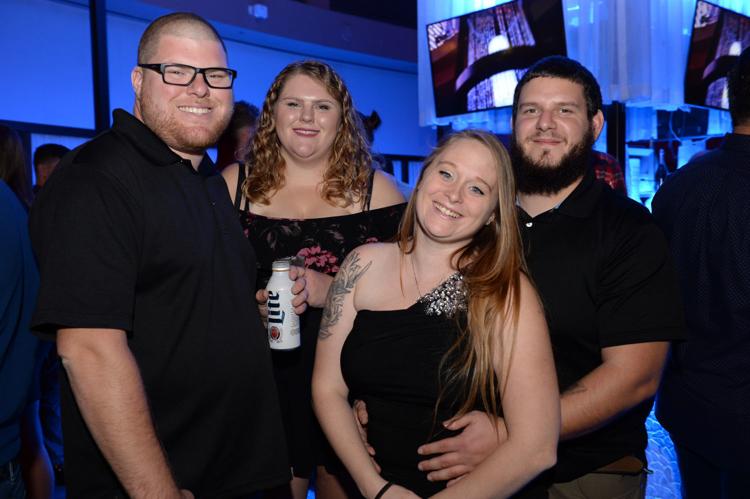 DSC_6033.JPG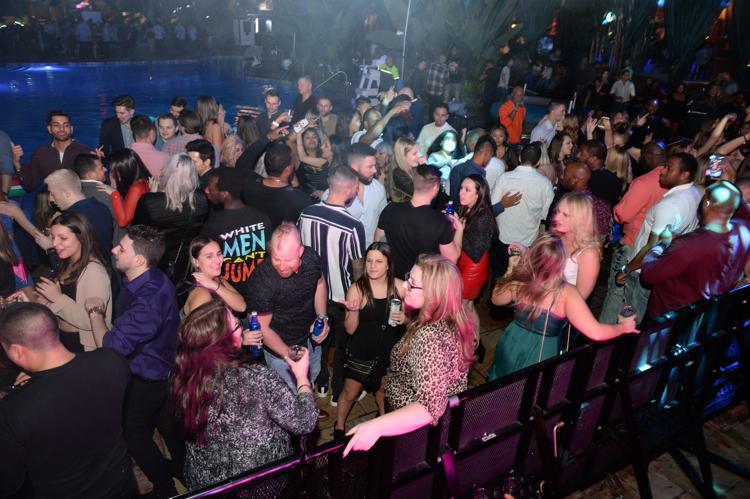 DSC_6035.JPG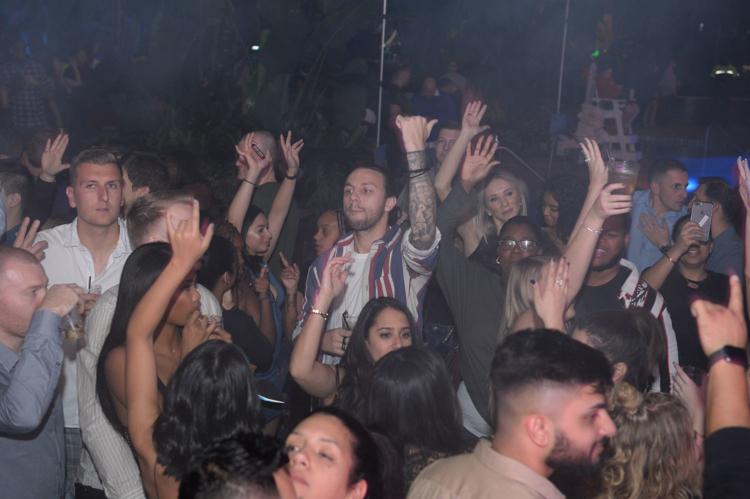 DSC_6037.JPG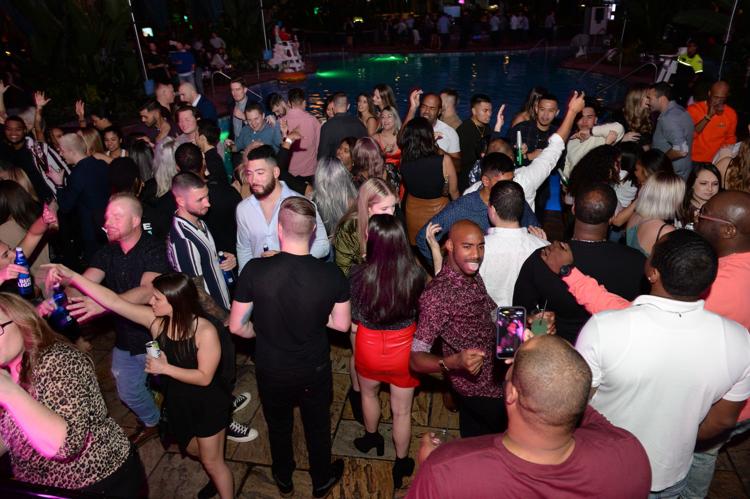 DSC_6039.JPG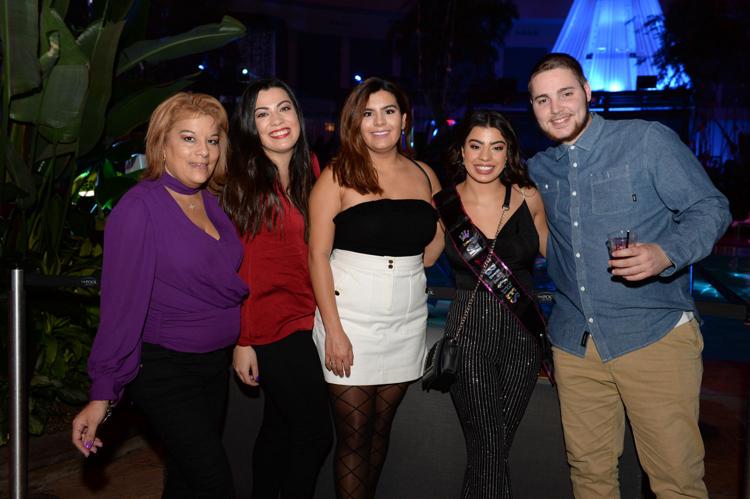 DSC_6041.JPG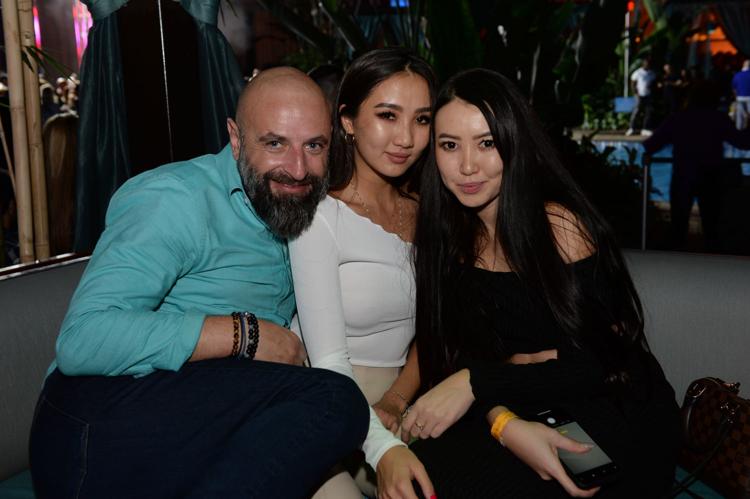 DSC_6043.JPG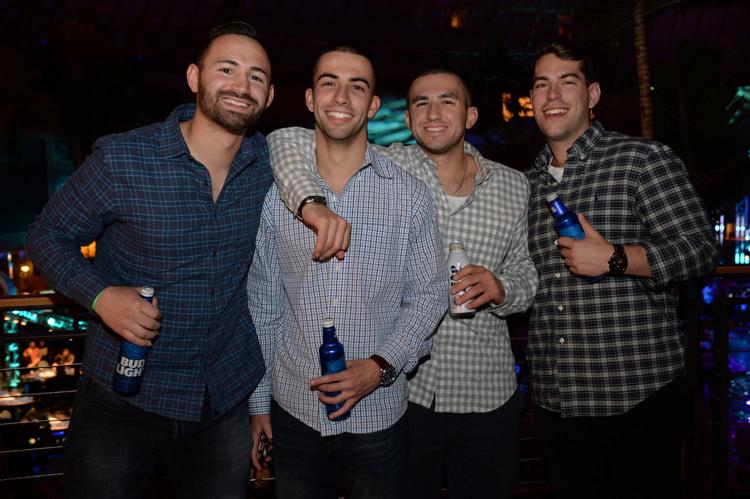 DSC_6045.JPG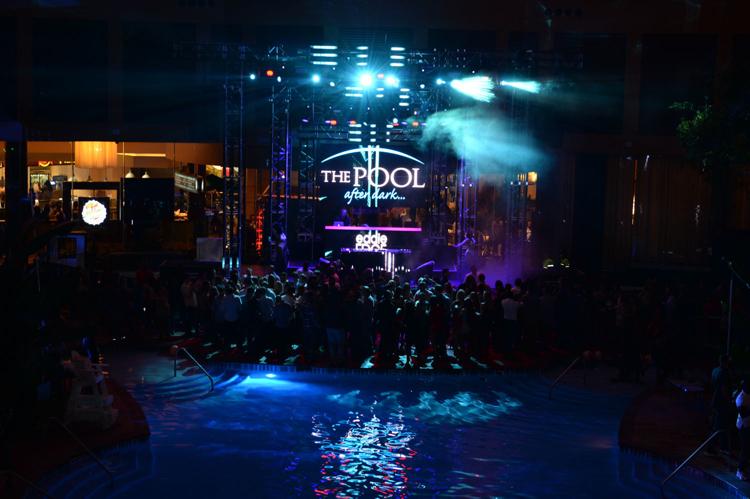 DSC_6046.JPG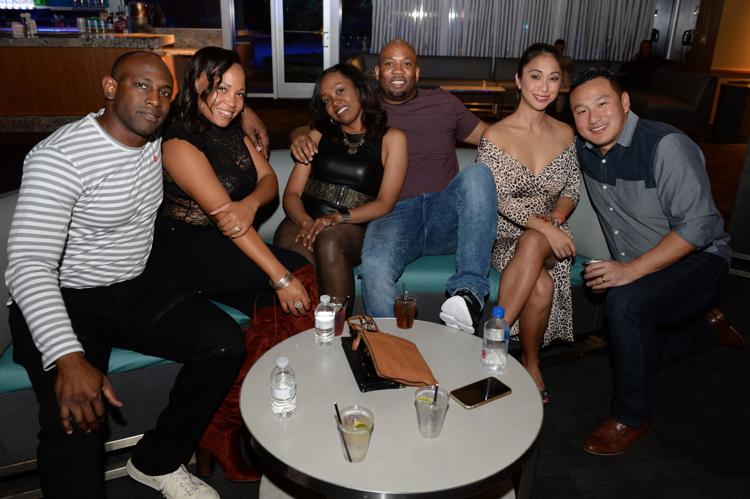 DSC_6049.JPG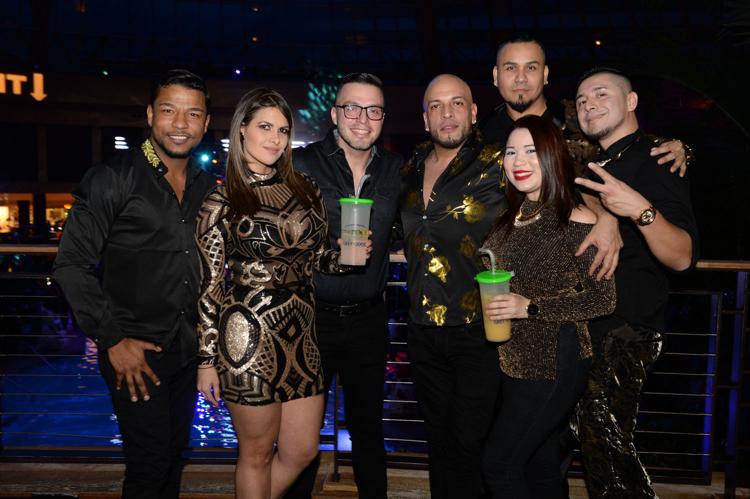 DSC_6055.JPG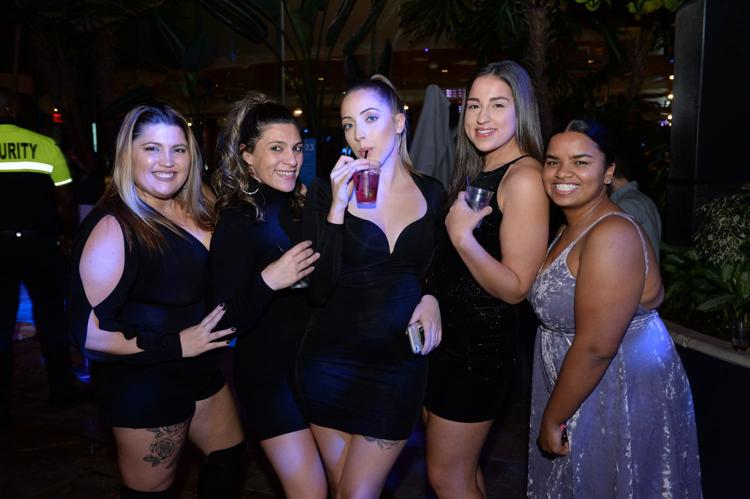 DSC_6056.JPG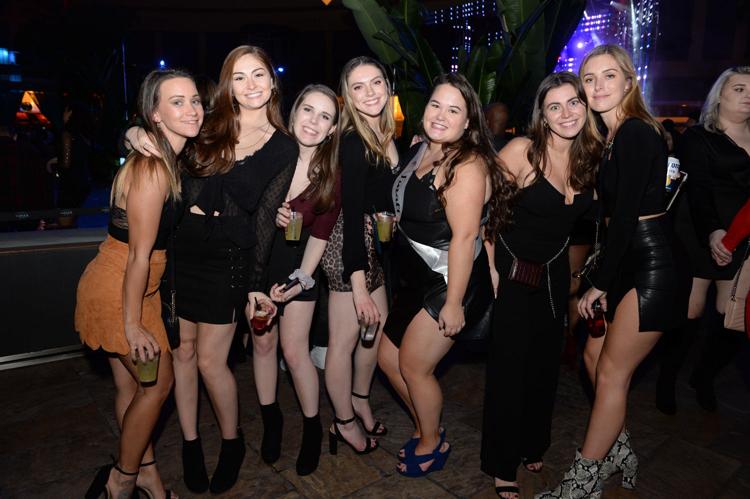 DSC_6066.JPG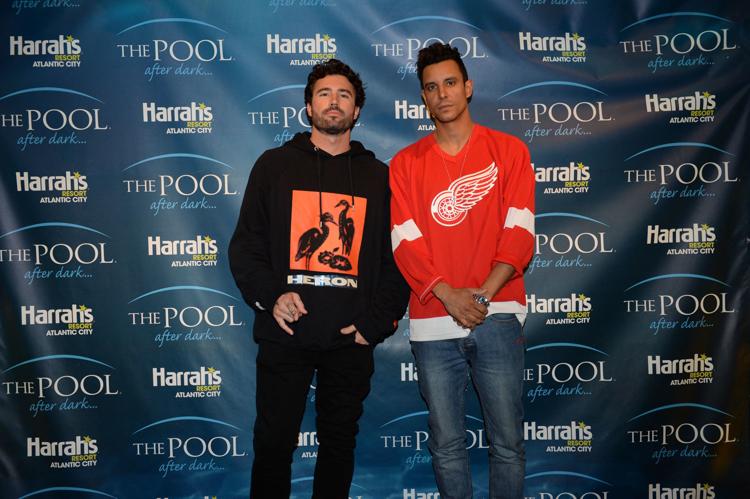 DSC_6074.JPG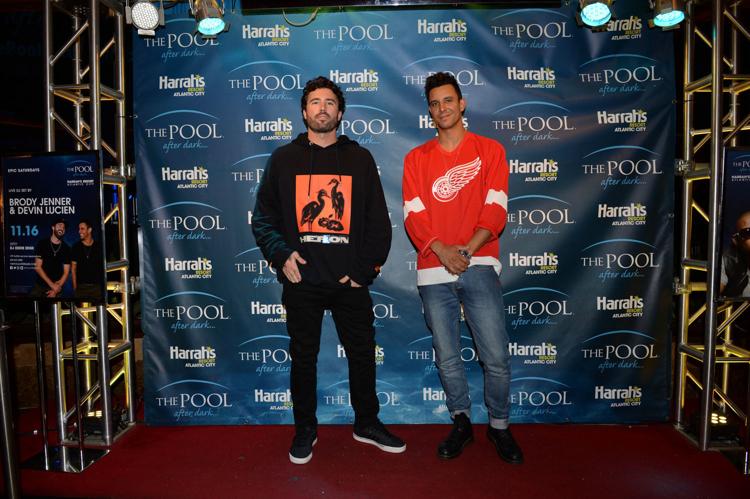 DSC_6077.JPG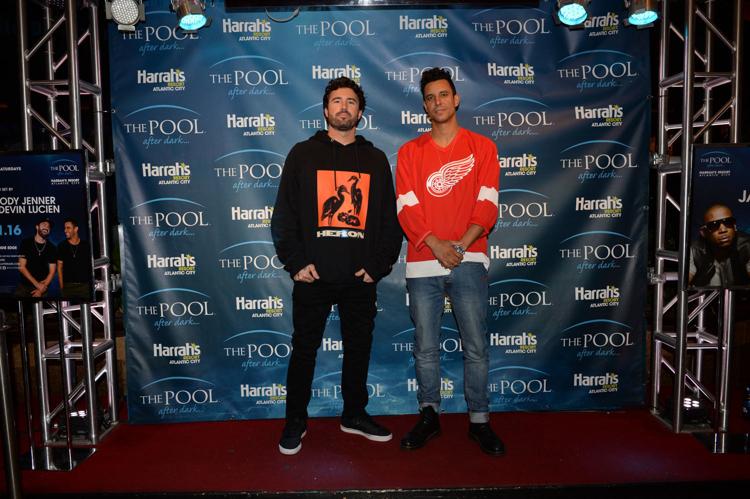 DSC_6082.JPG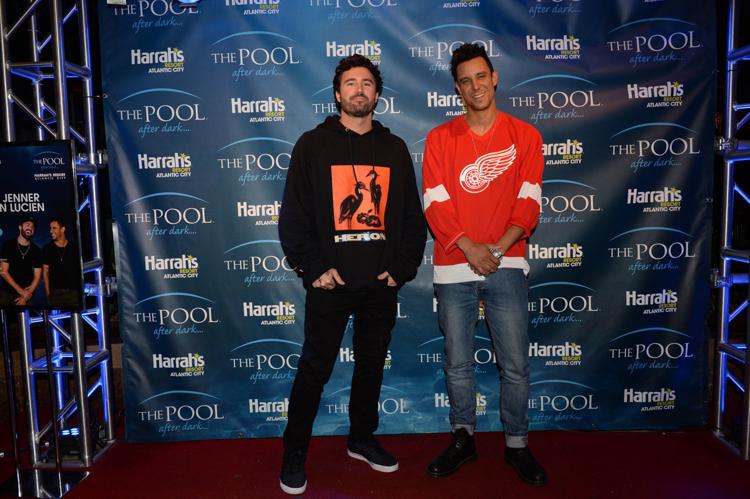 DSC_6100.JPG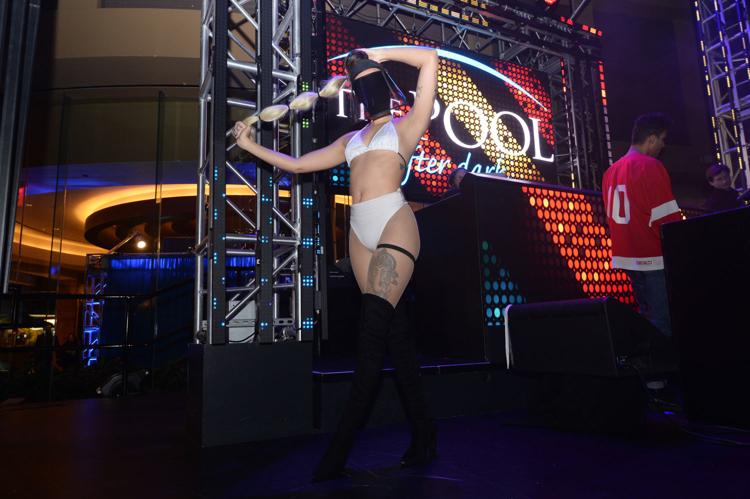 DSC_6122.JPG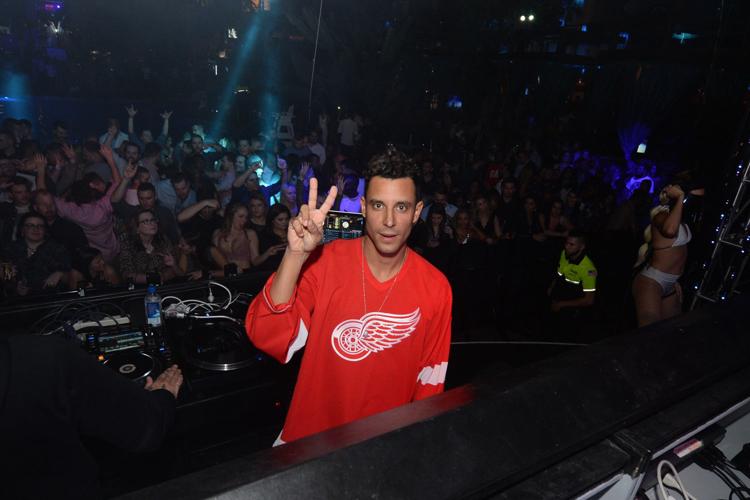 DSC_6130.JPG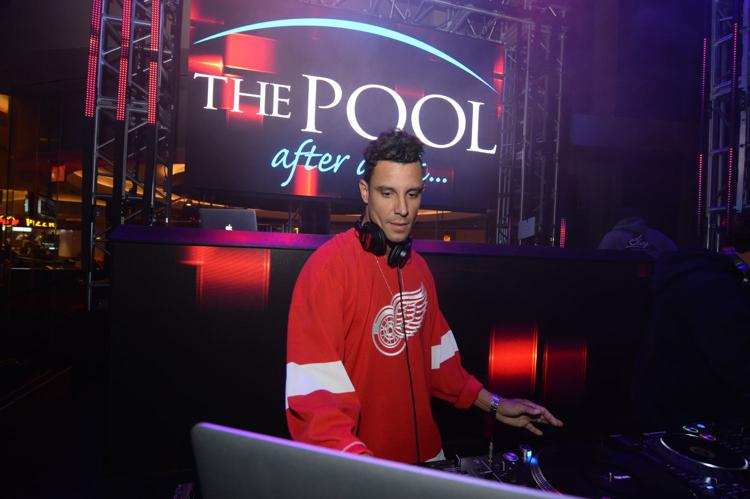 DSC_6145.JPG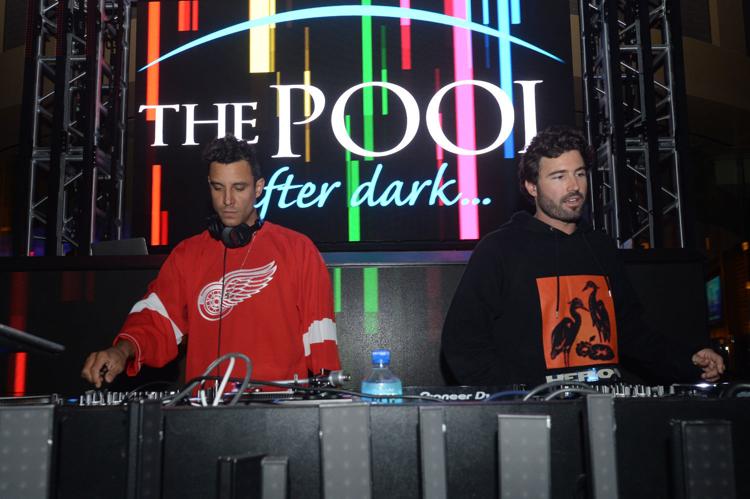 DSC_6158.JPG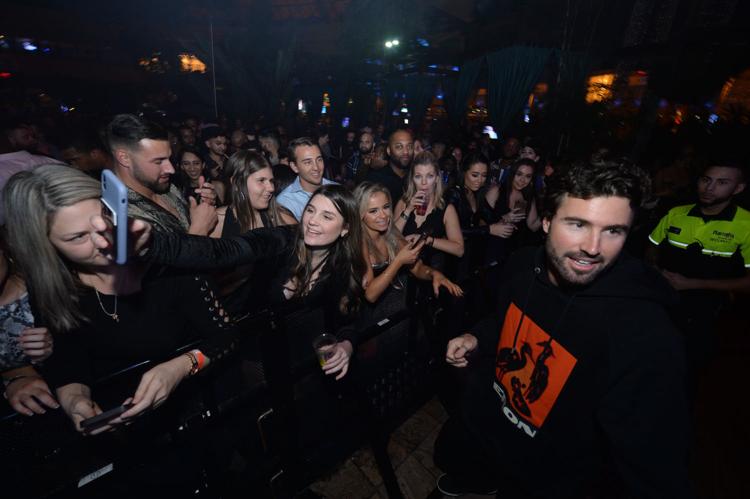 DSC_6160.JPG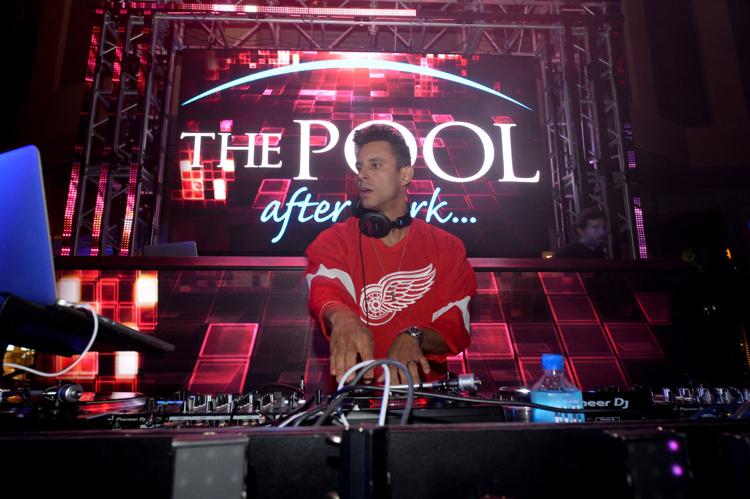 DSC_6169.JPG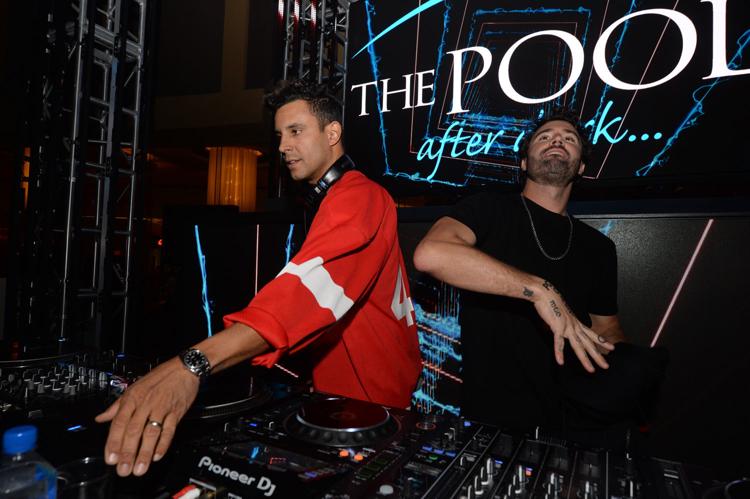 DSC_6173.JPG
DSC_6175.JPG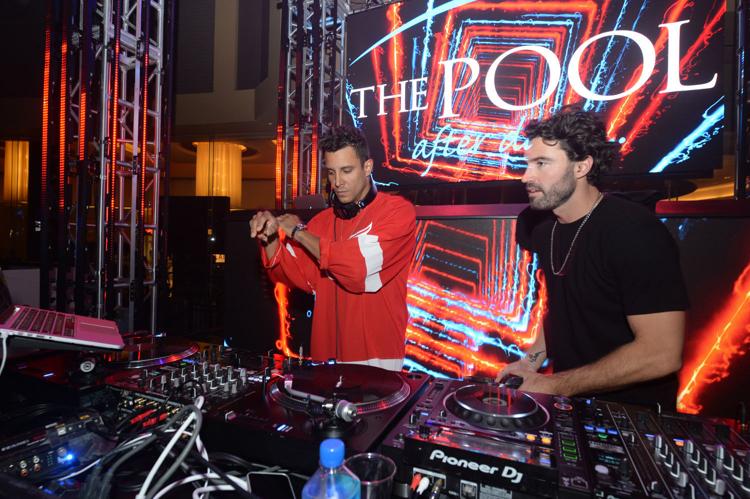 DSC_6183.JPG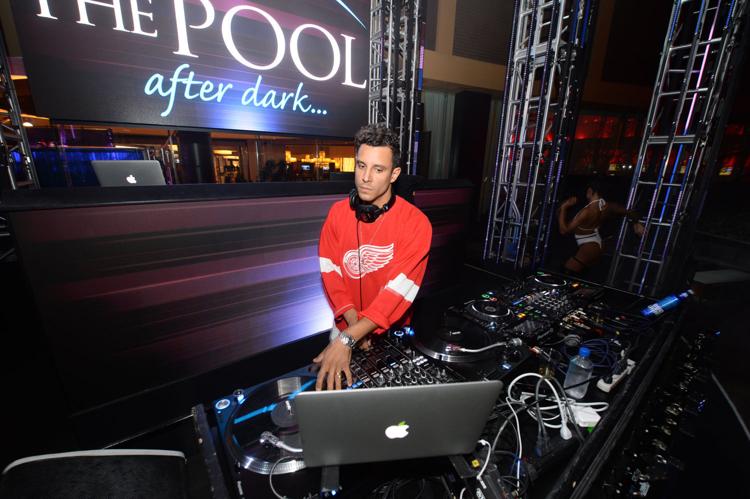 DSC_6192.JPG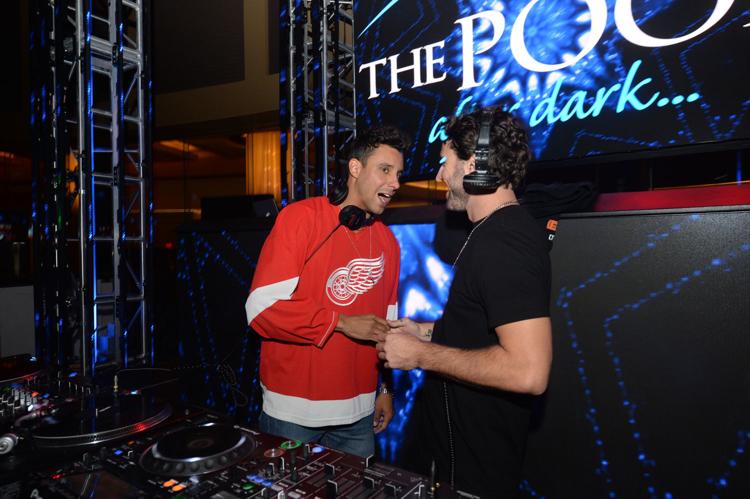 DSC_6194.JPG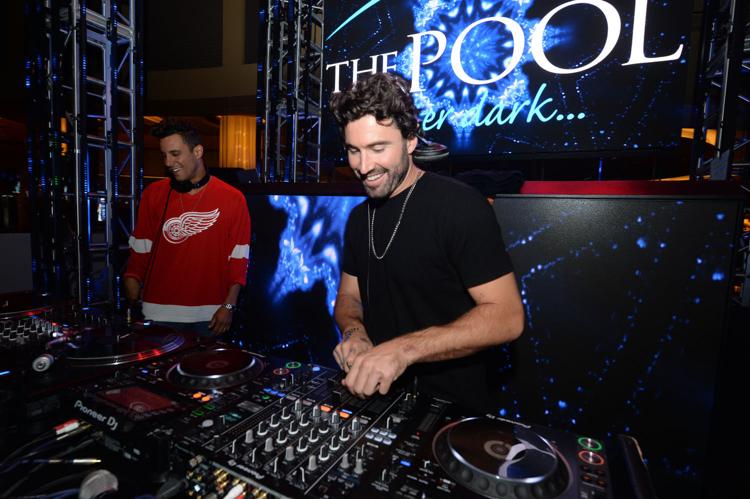 DSC_6217.JPG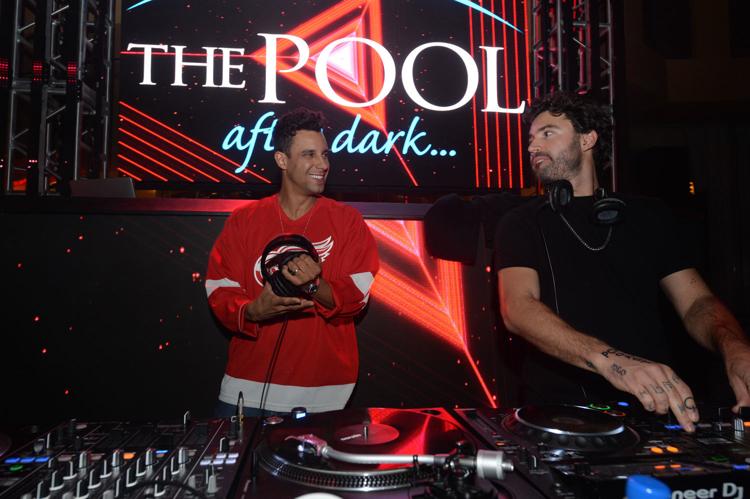 DSC_6224.JPG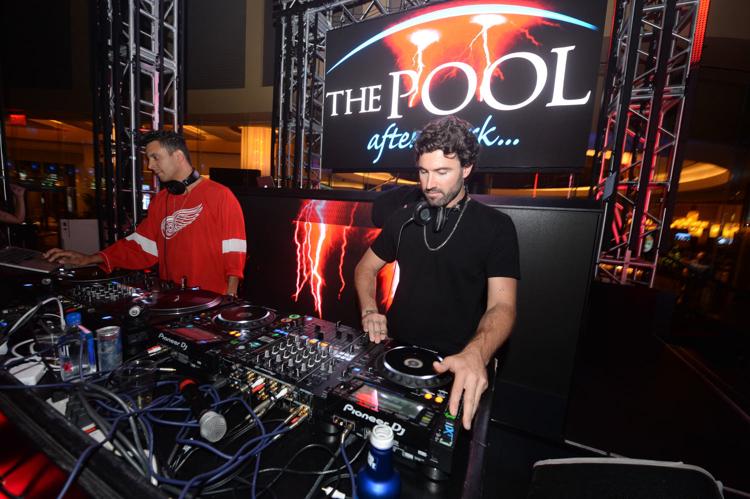 DSC_6235.JPG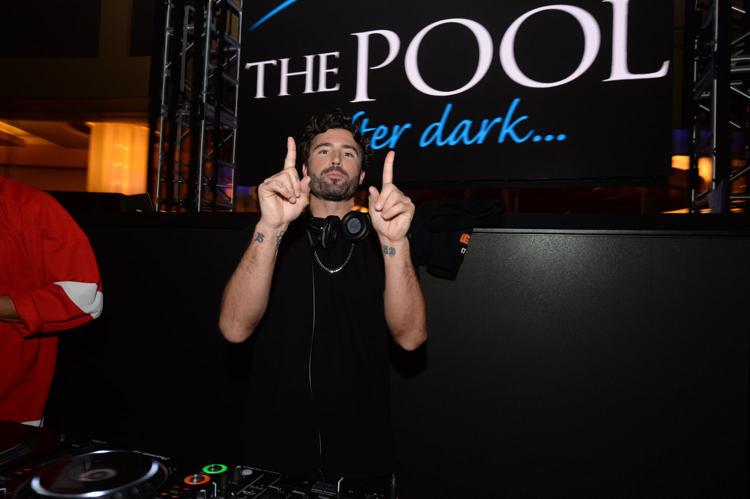 DSC_6237.JPG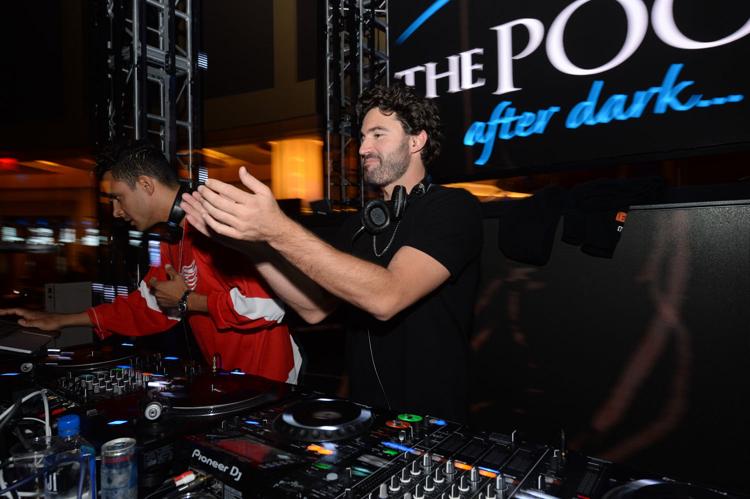 DSC_6244.JPG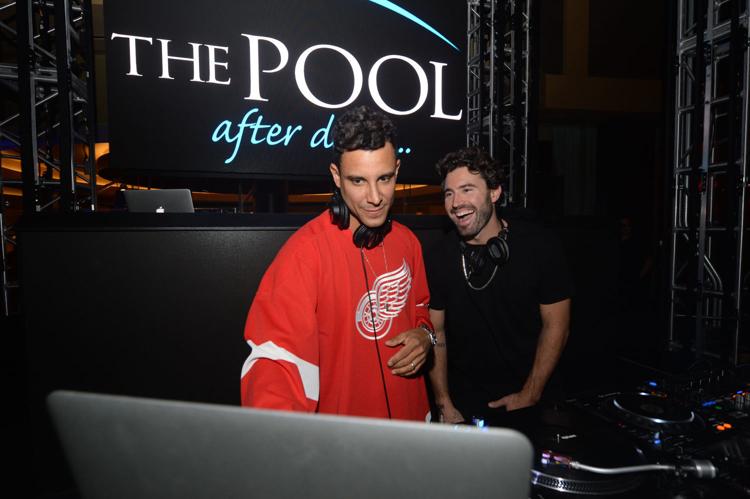 DSC_6275.JPG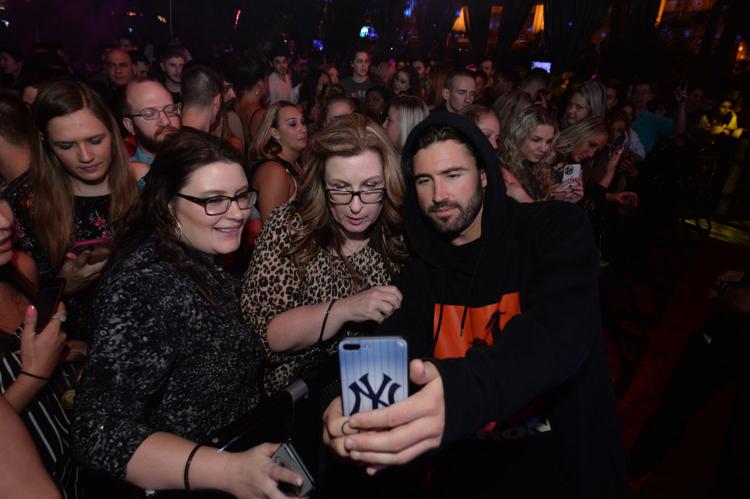 DSC_6279.JPG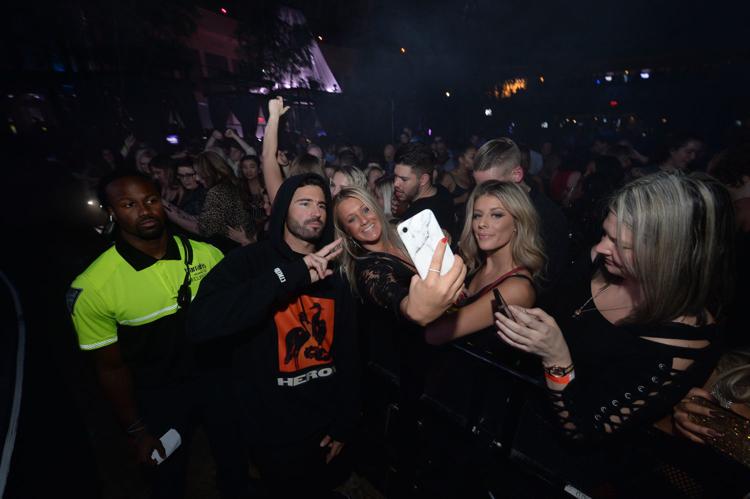 DSC_6280.JPG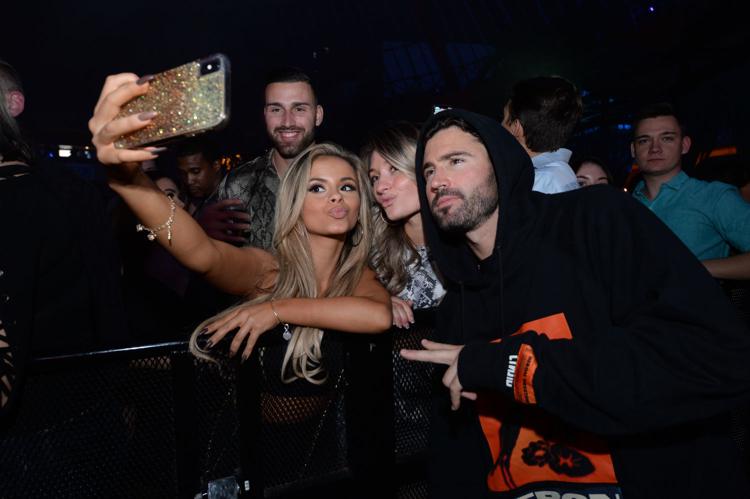 DSC_6310.JPG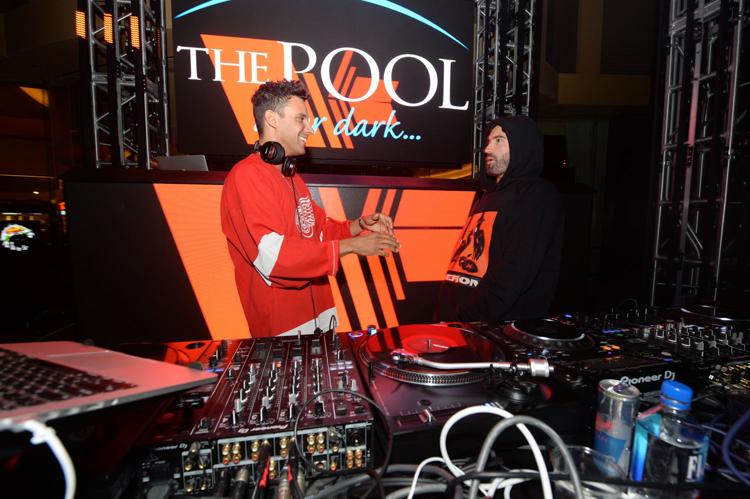 DSC_6314.JPG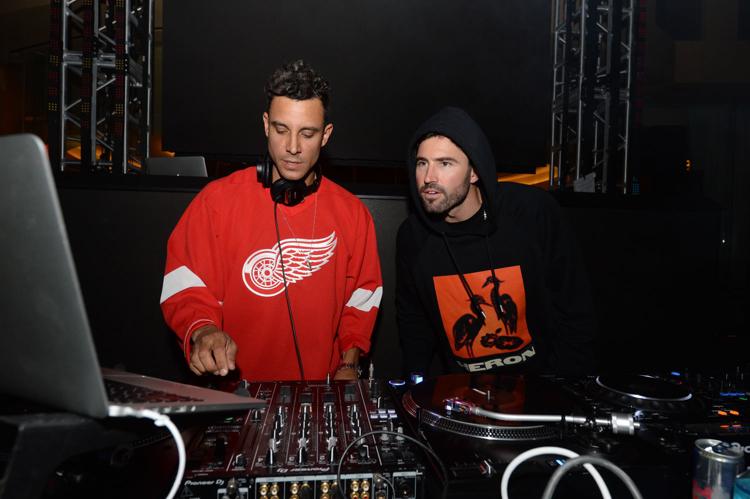 DSC_6317.JPG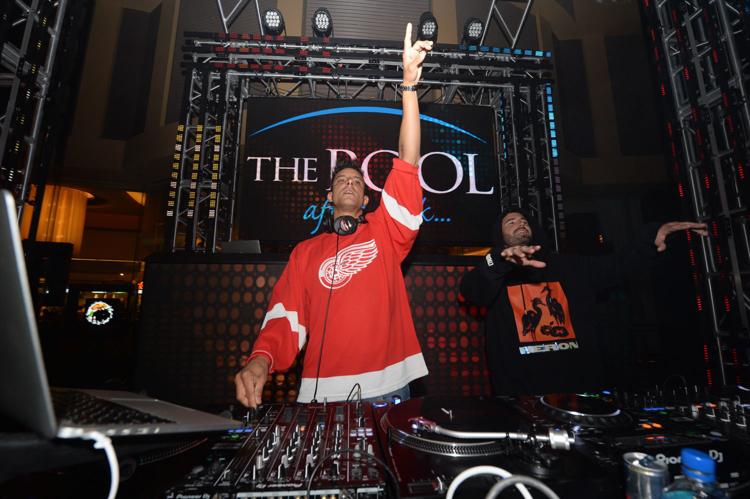 DSC_6334.JPG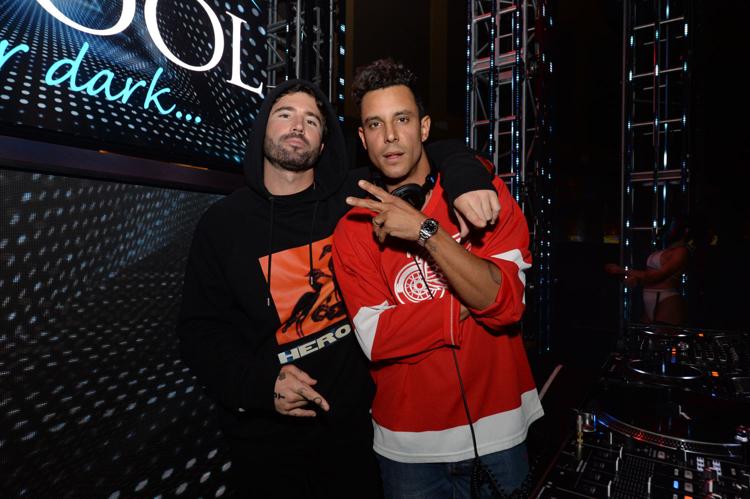 DSC_6345.JPG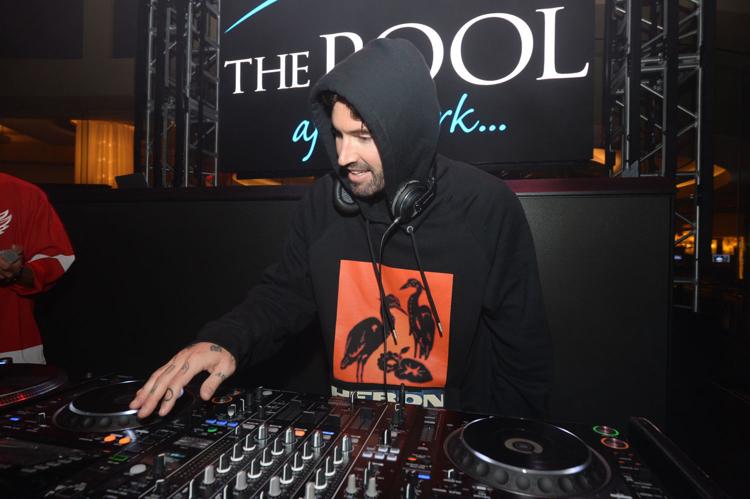 DSC_6349.JPG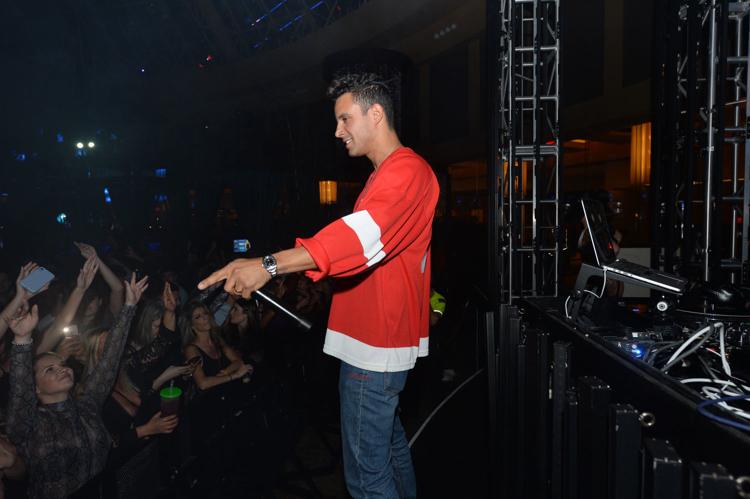 DSC_6351.JPG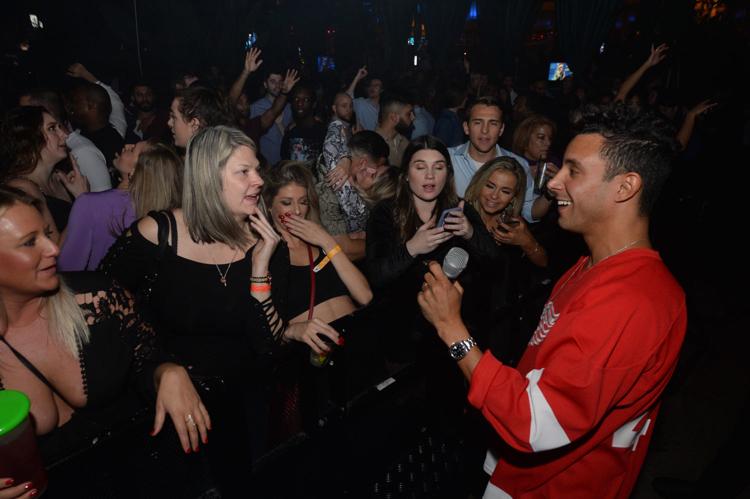 DSC_6358.JPG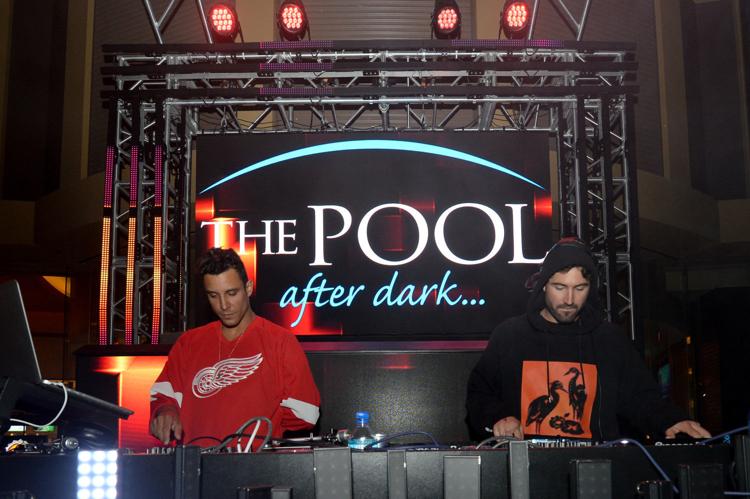 DSC_6361.JPG