With Mother's Day weekend upon us, we are tasked with the job of laying out the perfect day for Mom. We want her to feel loved, we want her to feel relaxed and, for one day, we want her to feel like the world's fate is not resting on her shoulders. This day is about recognizing all she does and giving her some time to sit back and take in the madness around her — albeit from a comfortable chair, perhaps with a cup of tea?
The odds makers are still crunching numbers, but if you are trying to figure out who has the…
We think tea should be declared the official Mother's Day beverage. If coffee is for putting pep in your step, tea is for slowing down and enjoying the moment. It's for sharing a moment and chatting about life. It has an almost Zen-like calm about it that is unmatched by other beverage. It works in a variety of "mom friendly" settings, whether it's being sipped in iced form on a porch rocking chair or poured into the daintiest of tea cups by a white gloved waiter. Heck, even the Long Island variety at your favorite bar will do in a pinch.
So this year we present you a list of spots to have a spot of tea with the one person who always has your back.
Flanders Hotel
For Mother's Day, the Flanders Hotel in Ocean City is offering a three-course version of high tea complete with all the fancy trimmings. We're talking scones, quiches, a variety of finger sandwiches as well as dessert and of course a freshly infused pot of tea. Cost is $39.95 per person. Call 609-399-1000 for reservations. The Flanders Hotel is located at 719 E. 11th St. in Ocean City. Go to TheFlandersHotel.com.
Sadia's Tea and Coffee
High tea is a regular occurrence at Sadia's. This beverage-focused shop located in Egg Harbor Township specializes in healthy, organic and vegan options as well as a lovely afternoon tea service. For $21.99 per person, guests can opt for the Ultimate Tea Party which includes a selection of sandwiches, a pot of organic tea or coffee and various desserts. Reservations must be made in advance. Go to Facebook.com for more info. Sadia's is located at 6106 Black Horse Pike in Egg Harbor Township. Go to Facebook.com
Hayday
Hayday is a casual coffee shop that also has some truly great tea options. If mom's idea of the perfect Mother's Day is simply sharing a nice cup of tea and some conversation, then Hayday has you covered. A huge variety of fresh-brewed and specialty teas awaits, but our personal favorite is the Iced Wonder Mint ($3). Hayday is located at 131 S. Tenneessee Ave. in Atlantic City. Go to HaydayCoffee.com.
Tennessee Avenue Beer Hall
Some moms want a fancy afternoon tea with fine china and others want to throw back a nice spiked version between pints of craft beer. At Tennessee Avenue Beer Hall mom can do just that. While they are best known for their wall of craft beer taps, those in the know have made their AC Tea the go-to cocktail at this gastropub. Bring mom down and grab a few of these as you and the fam sit outside in their lovely courtyard. Tennessee Avenue Beer Hall is located at 133 S. Tennessee Ave. in Atlantic City. Go to TennesseeAvenueBeerHall.com.
Bambu
It's sad but true — not every Mom has time, even on Mother's Day, to stop rushing around. So for those of you who might only have a few minutes to sneak in with mom while getting a million other things done, you can still carve out 5 minutes to head to Bambu for one of their refreshing teas. Options include Strawberry Fruit tea, oolong sea salt and coffee milk tea. Bambu is located at 510 Hamilton Commons Drive in Mays Landing. Go to DrinkBambu.com.
Casciano Coffee Bar
If your plans include taking Mom out for a day of shopping and strolling downtown Hammonton, Casciano Coffee Bar can serve as the perfect spot to stop and catch your breath for a moment. Offering an assortment of tea options including chai and iced versions, mom will love this cozy hideaway. Casciano Coffee Bar is located at 212 Bellevue Ave. in Hammonton. Go to CascianoCoffee.com.
TEB40629cc.JPG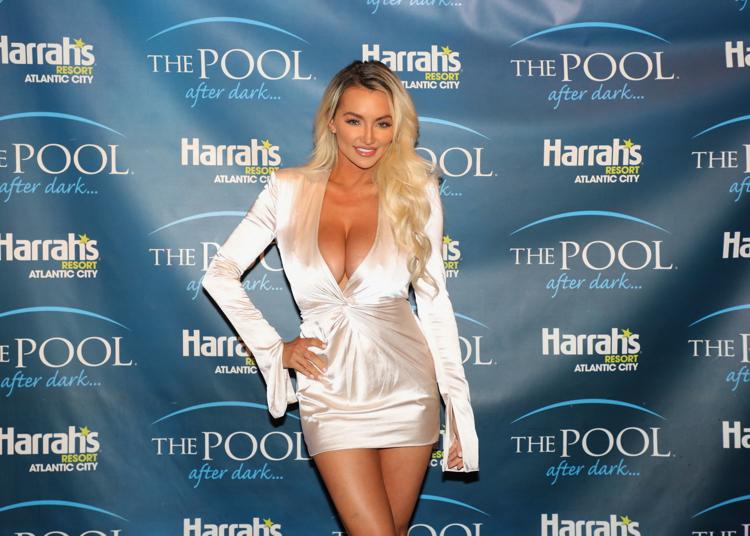 TEB40609cc.JPG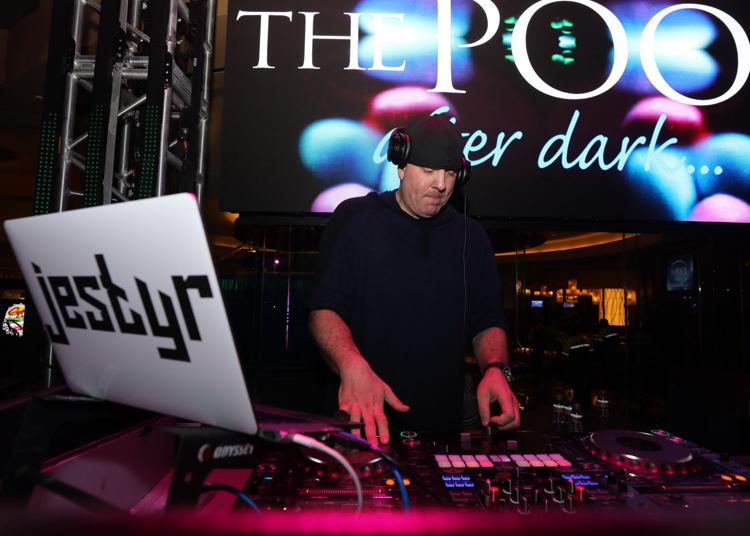 TEB40660cc.JPG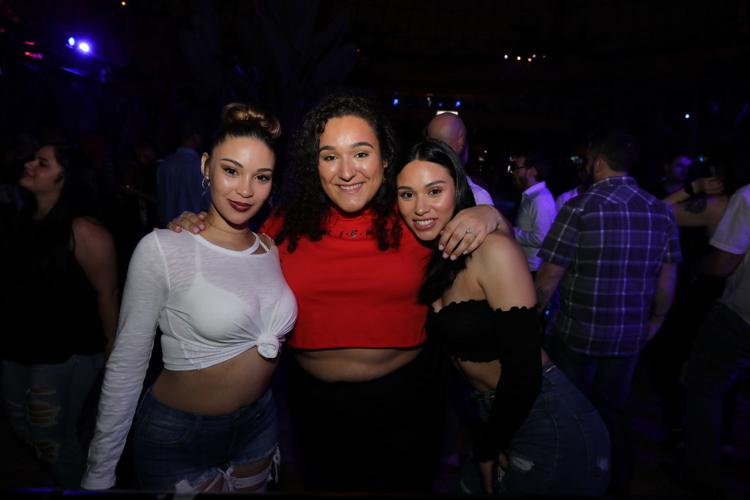 TEB40678cc.JPG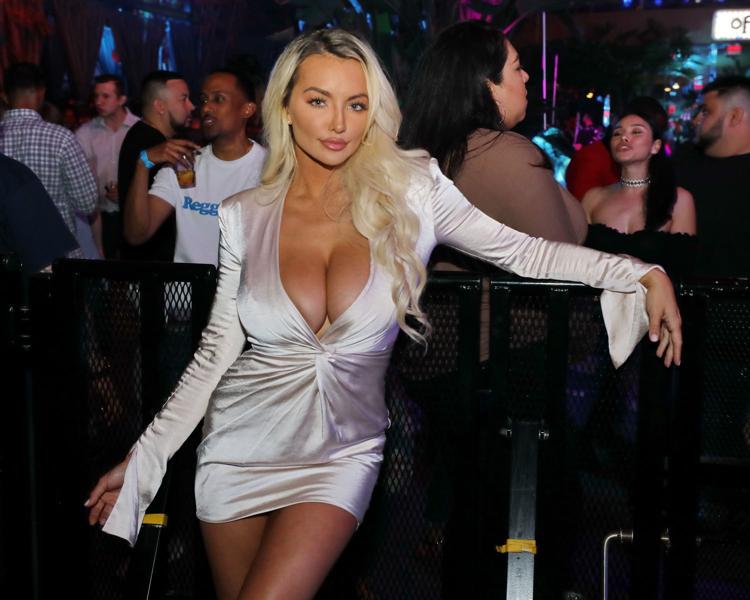 TEB40705cc.JPG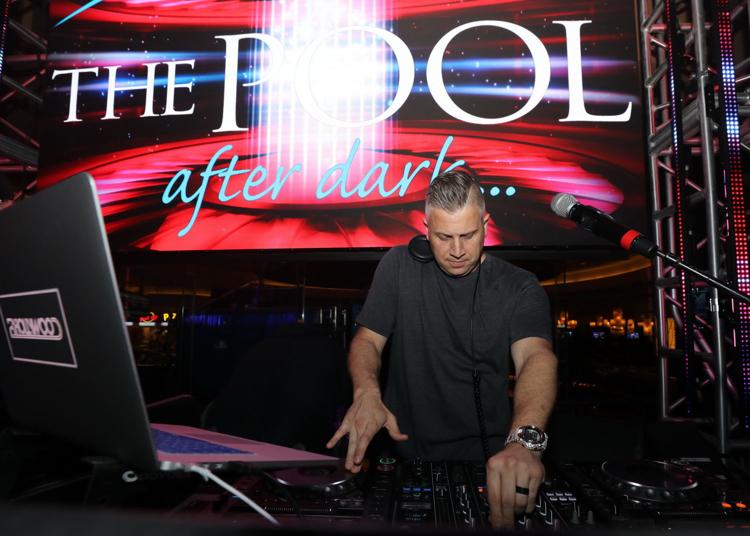 TEB40712cc.JPG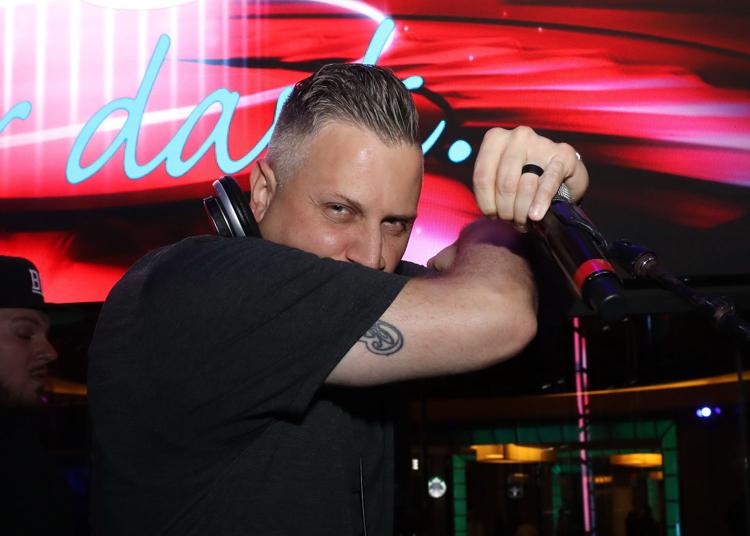 TEB40713cc.JPG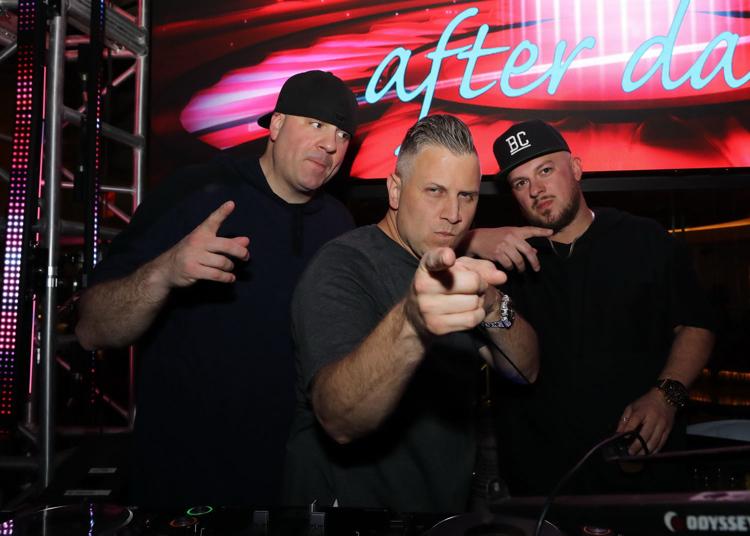 TEB40720cc.JPG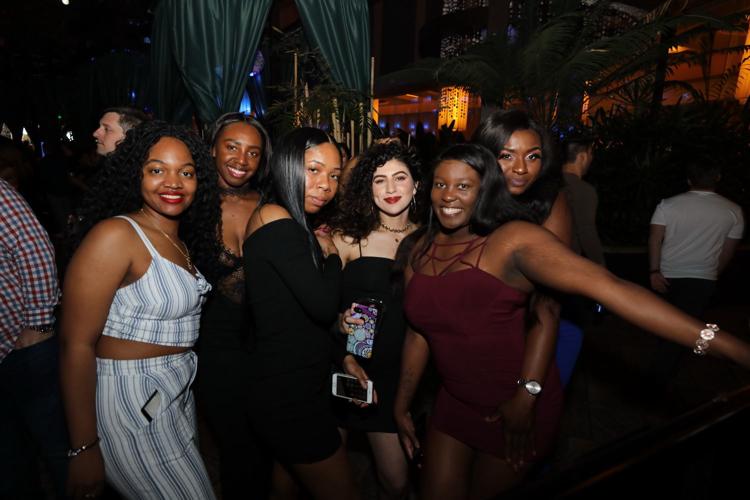 TEB40722cc.JPG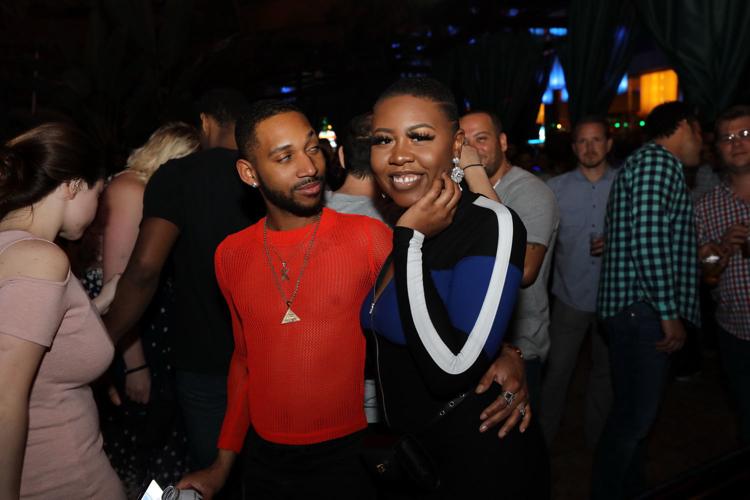 TEB40725cc.JPG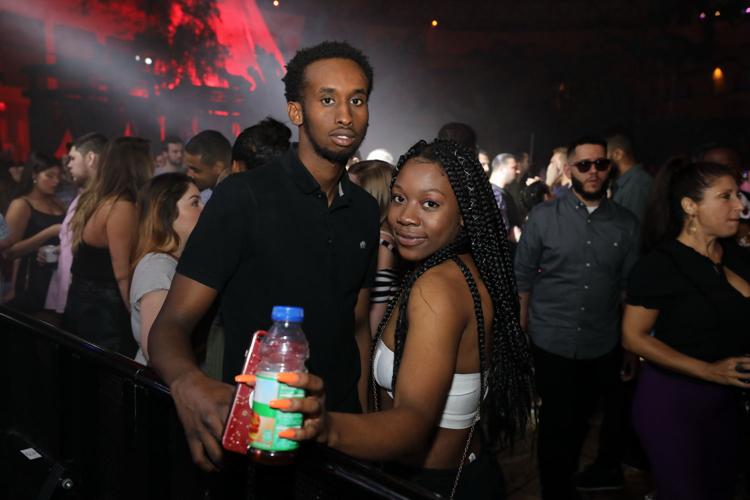 TEB40726cc.JPG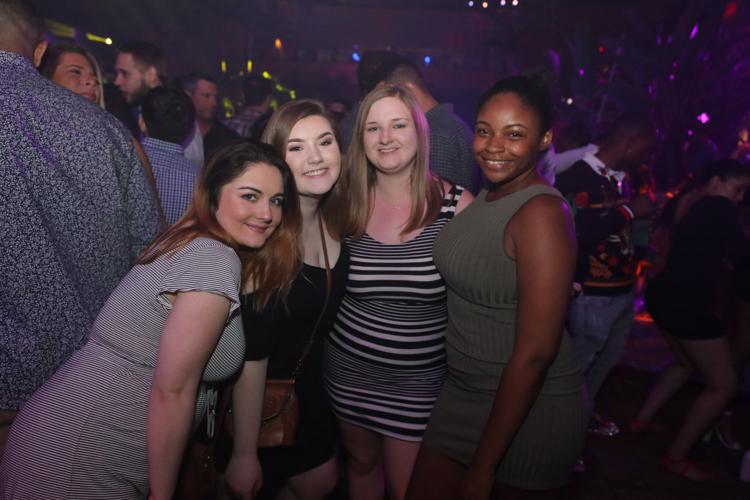 TEB40729cc.JPG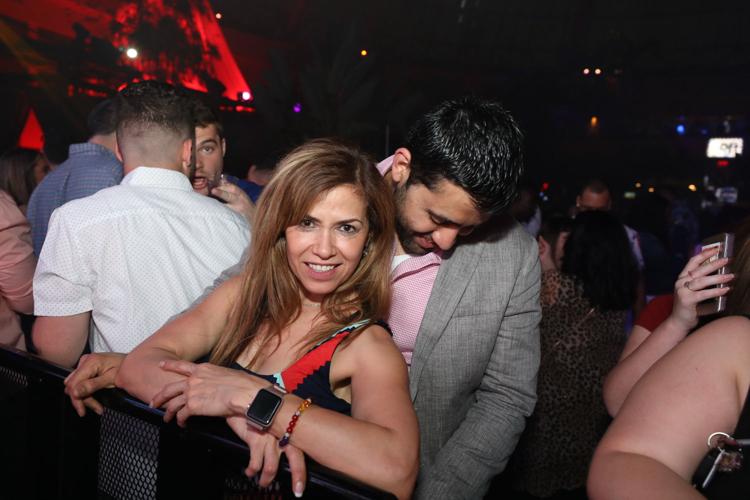 TEB40730cc.JPG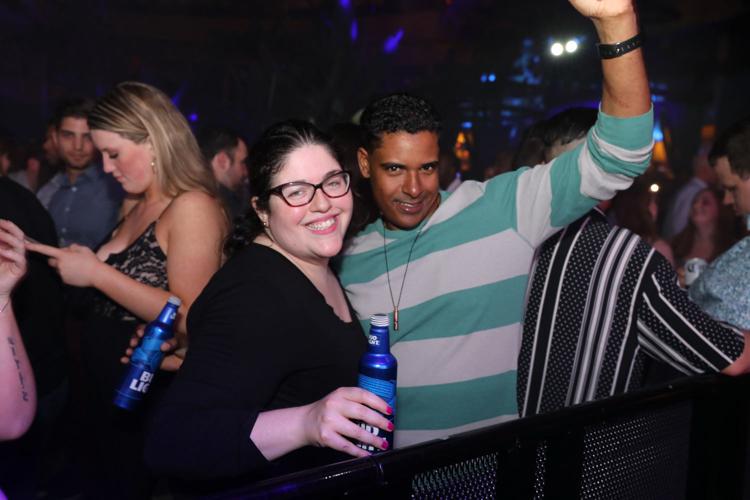 TEB40733cc.JPG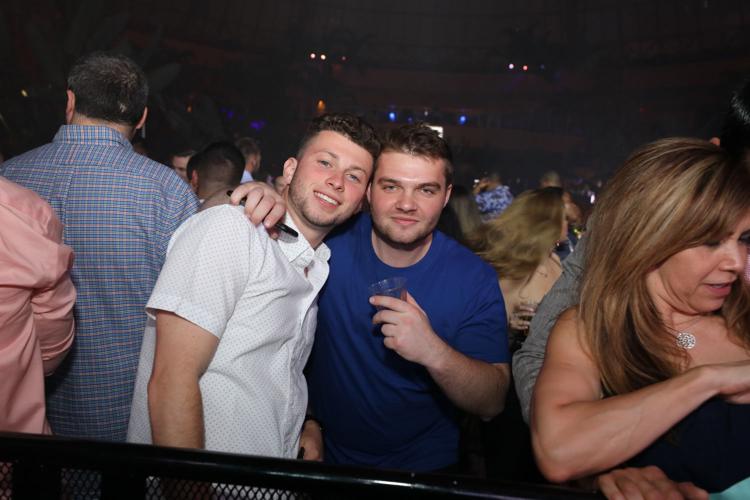 TEB40736cc.JPG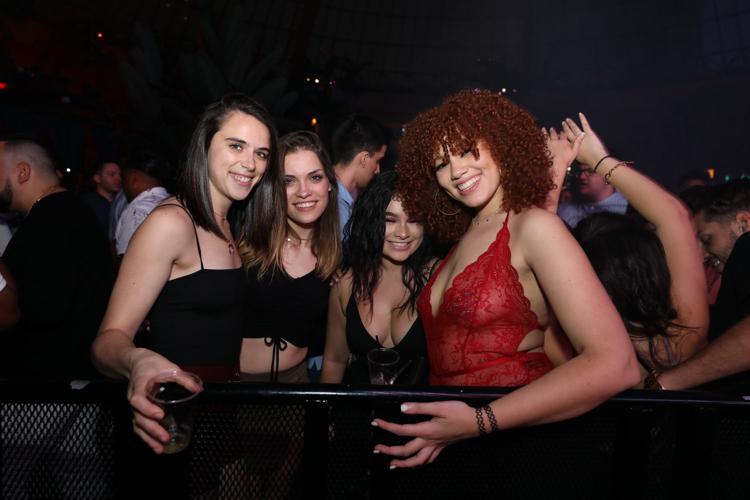 TEB40738cc.JPG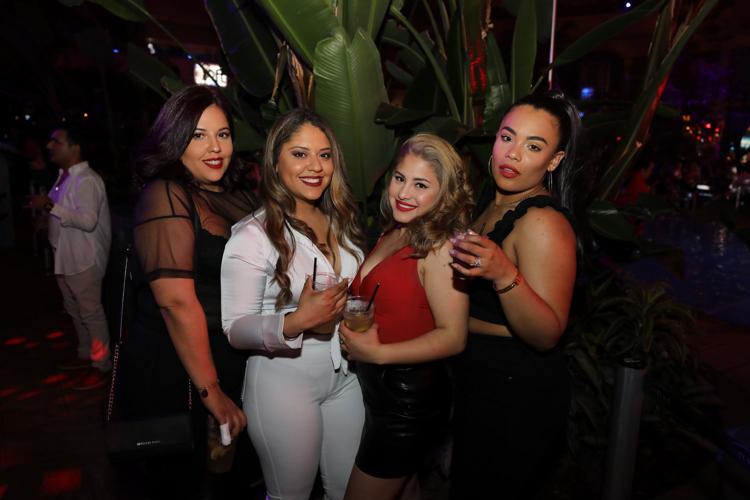 TEB40741cc.JPG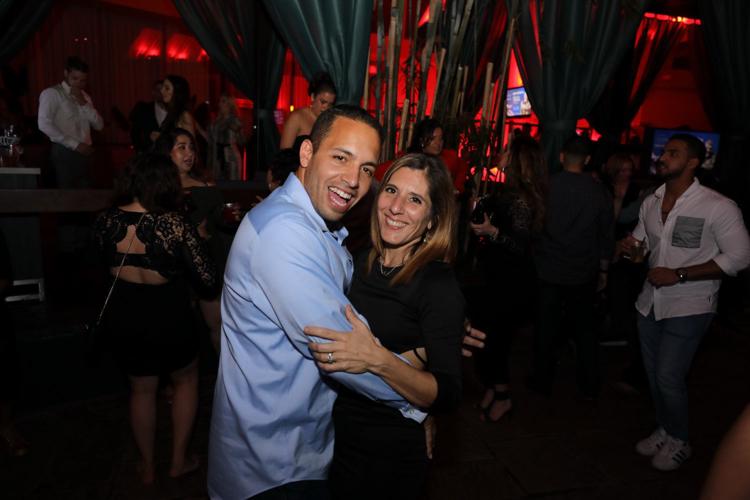 TEB40742cc.JPG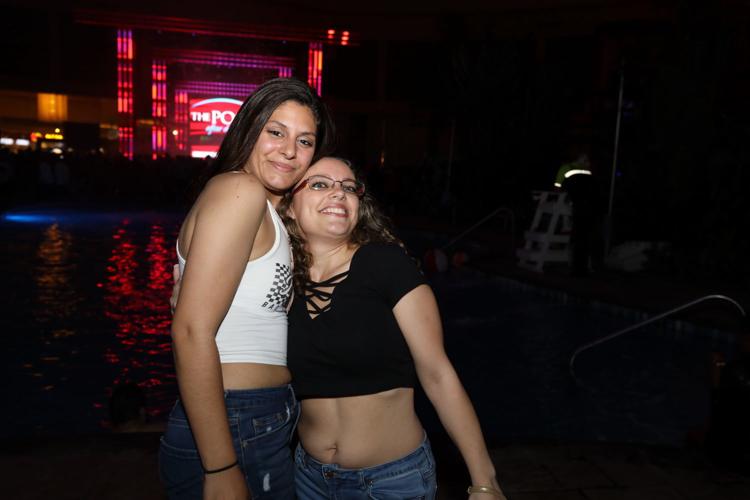 TEB40745cc.JPG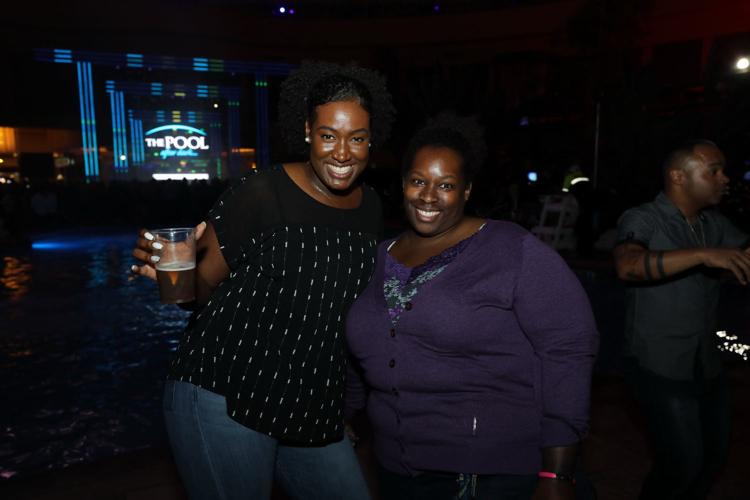 TEB40746cc.JPG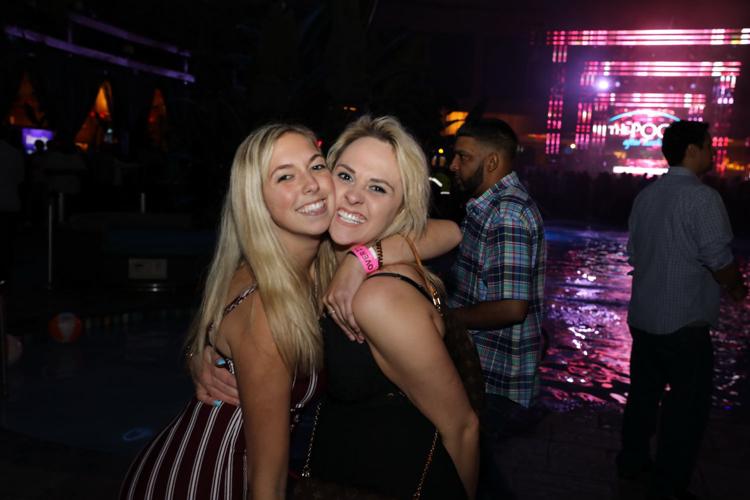 TEB40750cc.JPG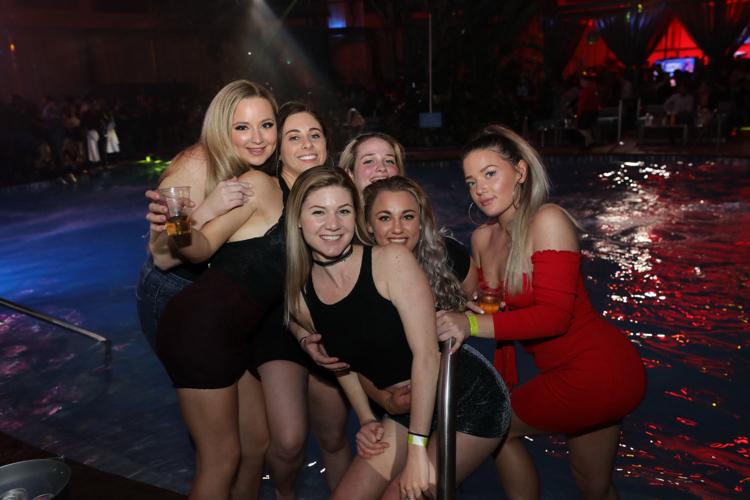 TEB40752cc.JPG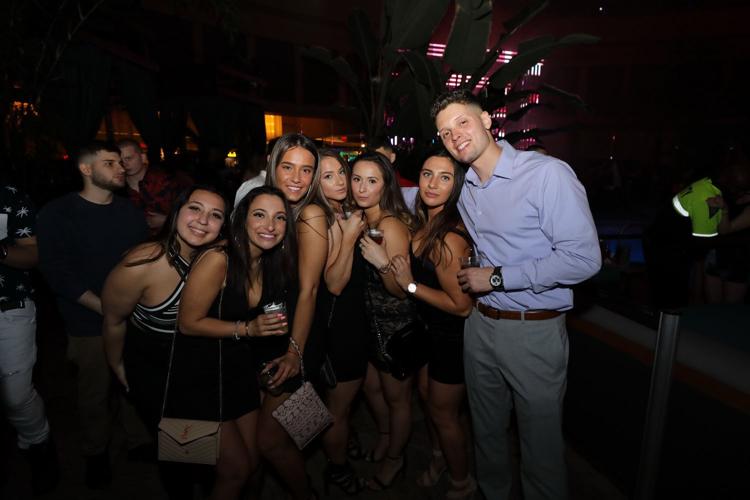 TEB40753cc.JPG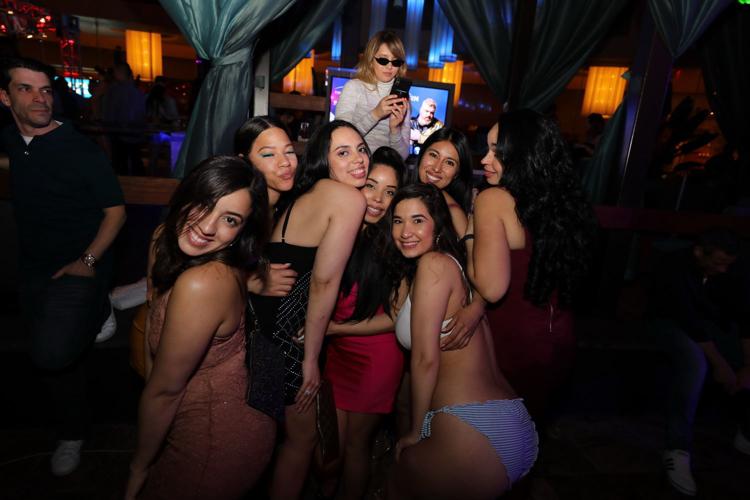 TEB40756cc.JPG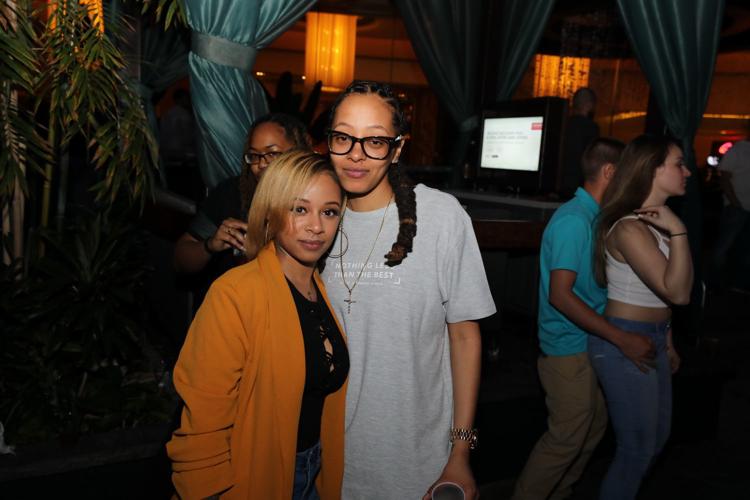 TEB40758cc.JPG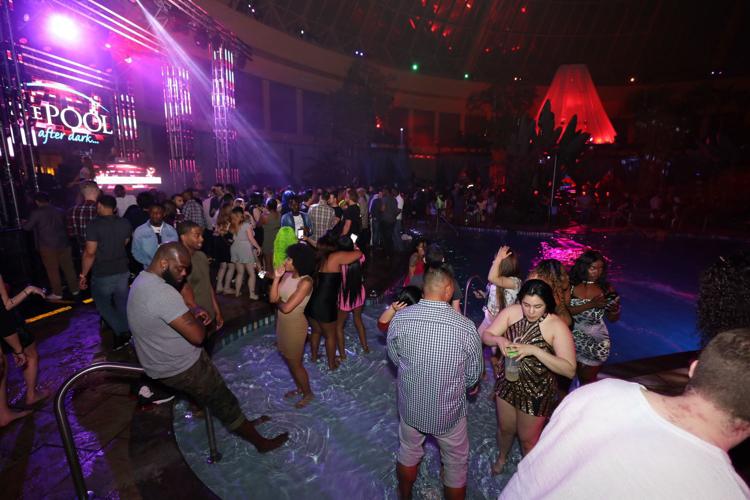 TEB40761cc.JPG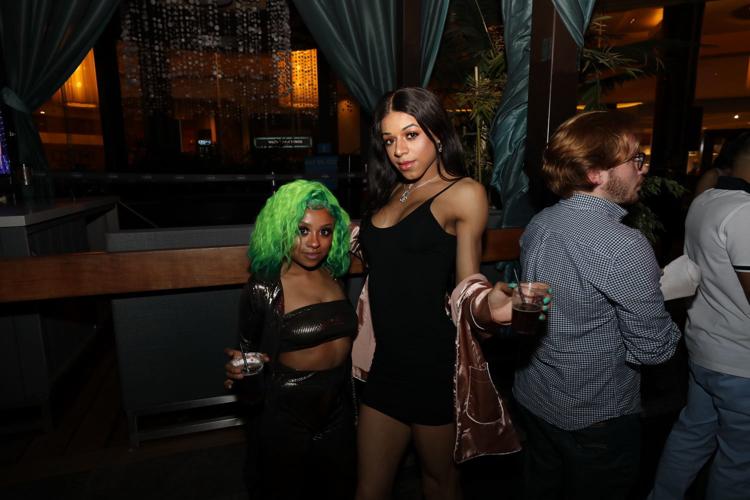 TEB40762cc.JPG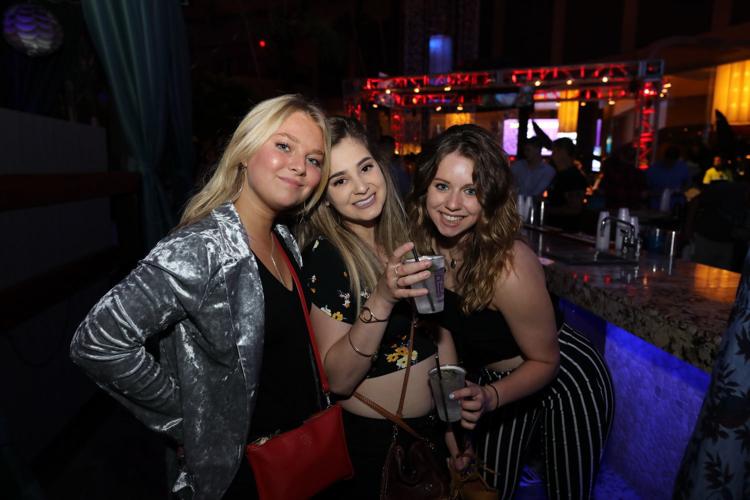 TEB40765cc.JPG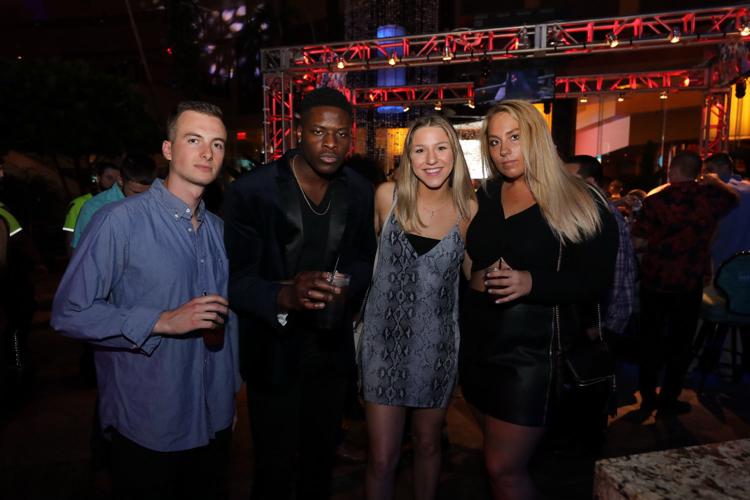 TEB40766cc.JPG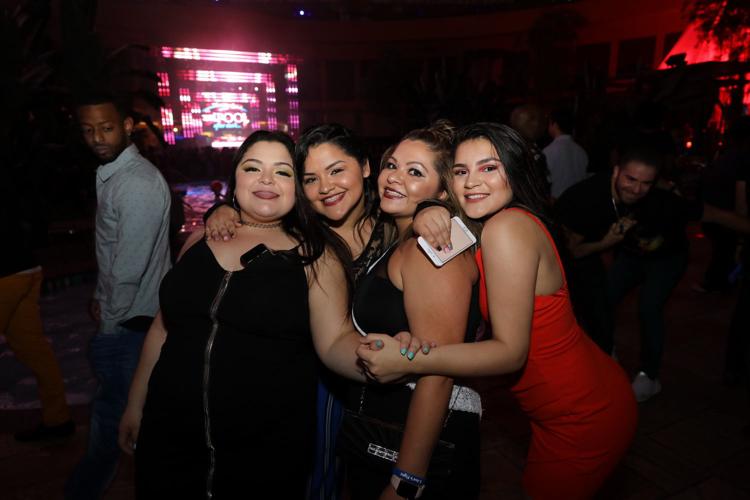 TEB40769cc.JPG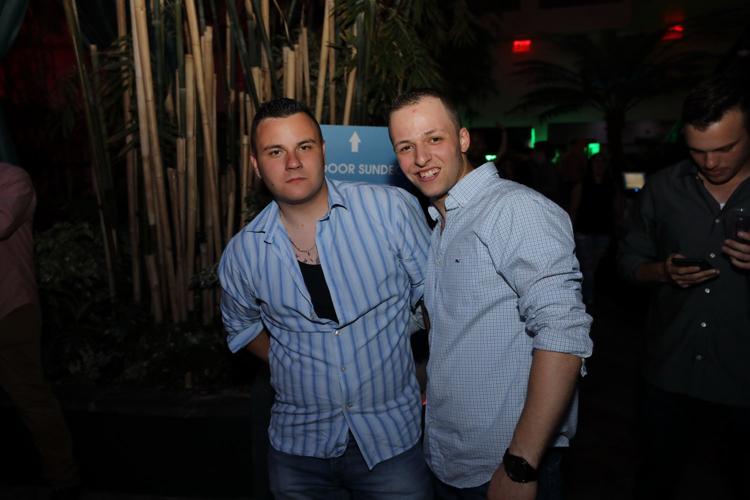 TEB40770cc.JPG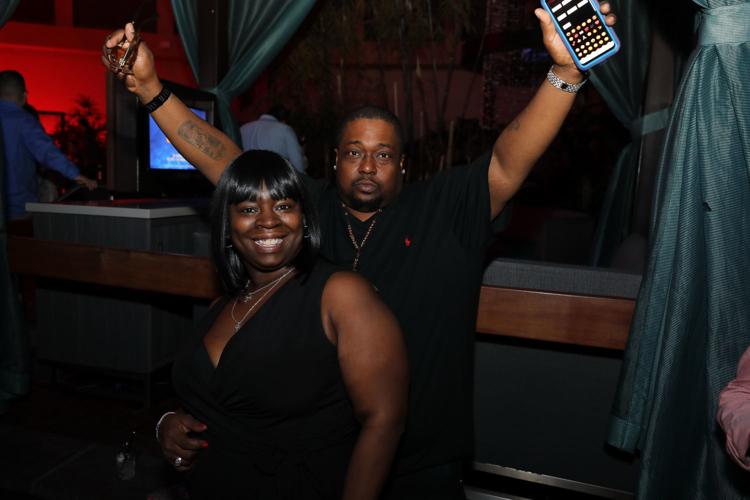 TEB40773cc.JPG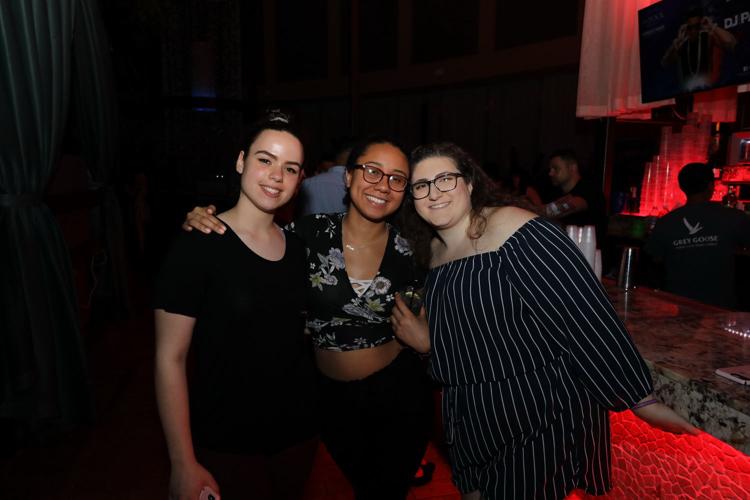 TEB40774cc.JPG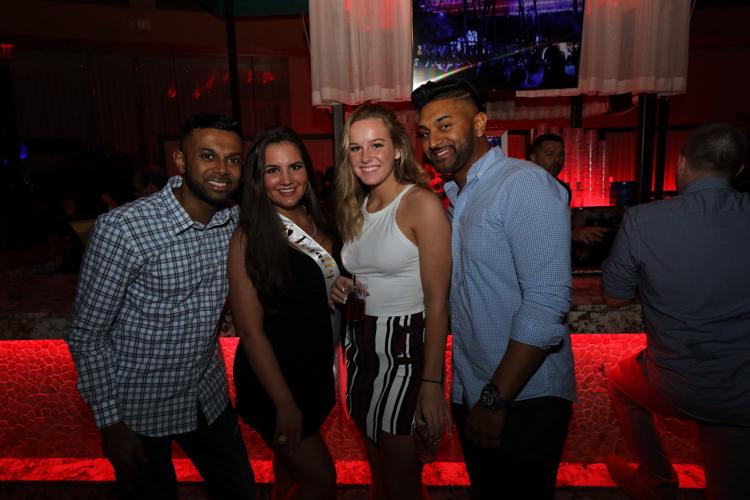 TEB40776cc.JPG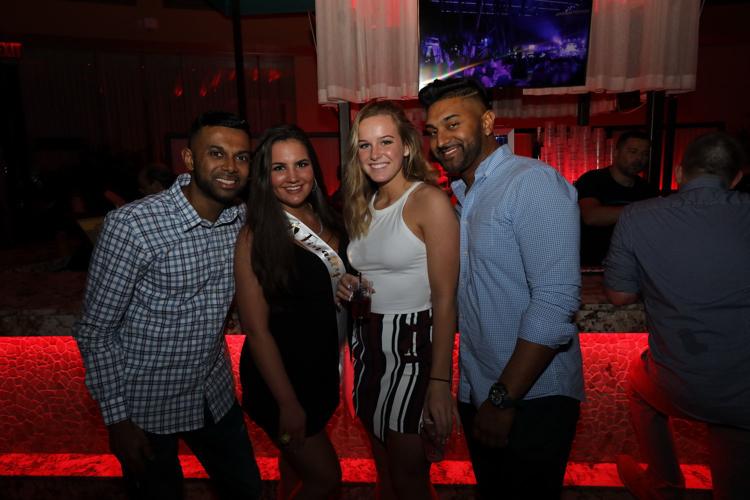 TEB40777cc.JPG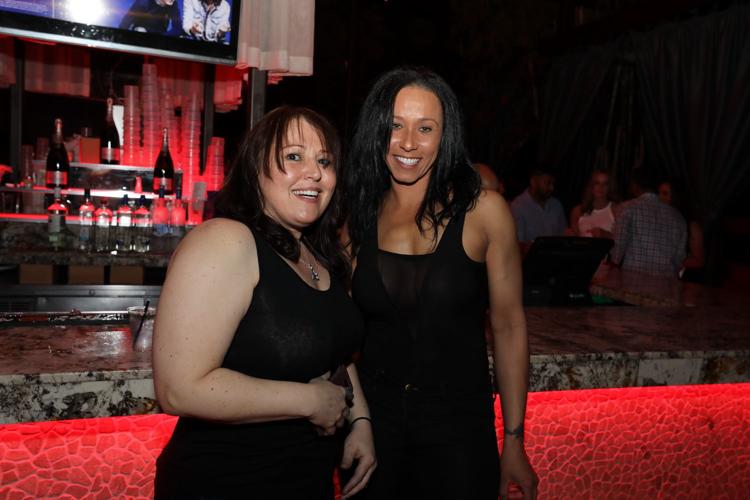 TEB40780cc.JPG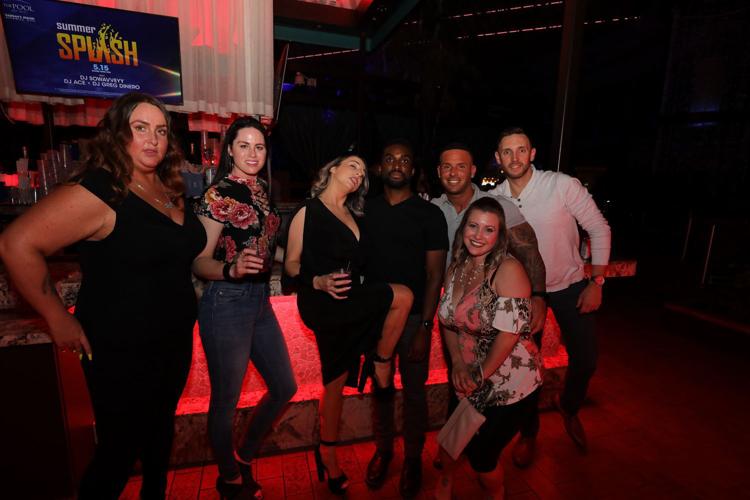 TEB40784cc.JPG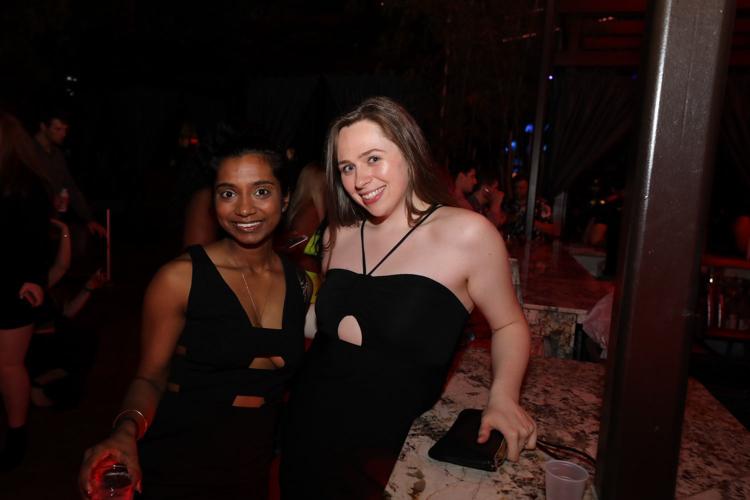 TEB40786cc.JPG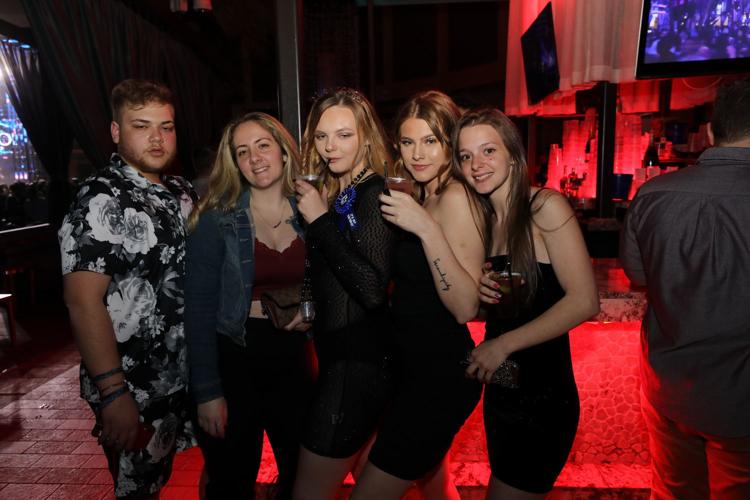 TEB40802cc.JPG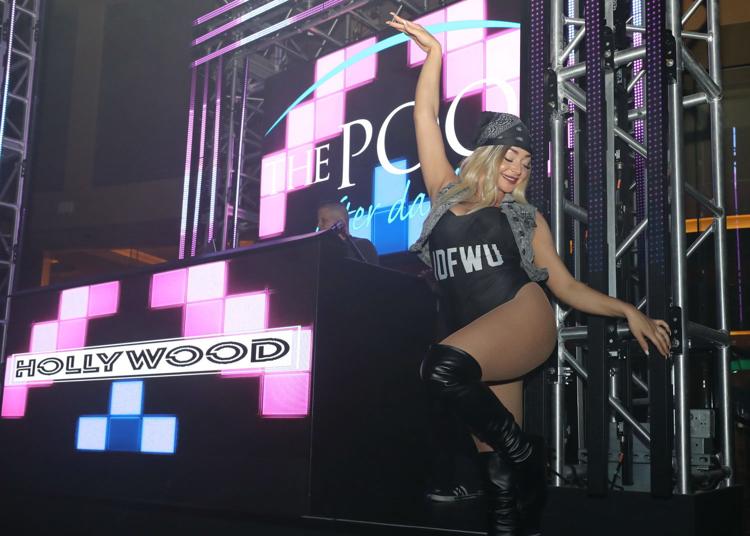 TEB40811cc.JPG
TEB40839cc.JPG