Five years ago, Wingcraft Kitchen & Beer Bar opened its doors in Atlantic City. Over those five years, Wingcraft has set the bar for the area's gastropub scene, from its Classic Burger being named the best burger in South Jersey by Atlantic City Weekly to offering 40 rotating beer taps that draw beer lovers from around the country to offering a "secret brunch" that was so good there was no way it would stay a secret for long.
But Owner Nick Ballias is not one to sit back and simply admire what he has created. He's constantly in motion. And, in honor of his five years in this tough business, he decided to add something to his menu that he felt would bring Wingcraft to the next level: pizza.
And, in typical Ballias fashion, he didn't take any shortcuts. In fact, it took Ballias over a year to bring the pizza he envisioned to Wingraft's menu.
"I am never content," Ballias says. "I know I don't know everything and that there's always room for improvement. I am constantly learning as I go, and as I evolve personally, my restaurants evolve with me."
Ballias admits he "did not realize how complicated pizza is" until he began traveling the country in search of the perfect pizza. He went to pizza expos in Las Vegas and Orlando, spent time in New York and Connecticut and even flew to Canada for an eight-hour pizza excursion because he saw pizza places there that were doing some unique things.
"Pizza is so simple there is literally no room for error," Ballias learned. "If you do it right, it's super scientific. Of course there are people who take their ingredients and throw it in a mixer to see what happens."
Ballias learned a lot on those pizza business trips, but when he met world champion pizzaiolo Michele D'Amelio at one of the trade shows, everything changed.
"I was just picking his brain and he started telling me about hydration rates and the fermentation process. When he saw I was really into it and how serious I was about it and how I was enamored with his knowledge, he offered to train me."
So Ballias went to New York, where D'Amelio, a native of Naples, Italy, who works for Caputo flour, began training Ballias, who would then go home and experiment what he learned to develop the right recipe for Wingcraft.
"I'm home and I'm sending him videos and pictures and things just weren't right," Ballias says. "He kept telling me to try again. And some of these processes take days. And then I realize he was only testing me. He was making sure that I wasn't content with trying once or twice and then settling on it. I wasn't OK with 'good enough.' Once he saw that, he committed to coming to Wingcraft and training our whole staff in our kitchen, showing us all of the little tricks he learned over the years and ironing out the details to make sure our dough was right, airy, soft to the touch, all the things it needed to be,"
So now customers can taste the results of all of that hard work and research. Wingcraft actually has two styles of artisan pizza: Neapolitan ($12.99 to $15.99), the round style with leopard spotting — the char and air bubbles — and a dough that is light and airy and not dense at all; and the Detoit/Roman hybrid ($18.99 to $21.99), the square, thicker style that is made with the same airy dough but goes through a different proofing process that makes it rise higher and is cooked in a pan that causes a crowning effect, where the cheese crisps around the edge creating a second crust of sorts.
Both are cooked in a new, electric-powered, brick PizzaMaster oven that reaches 1,000 degrees and can be had in six different styles, including the classic margherita with mozzarella, San Marzano sauce, basil and extra virgin olive oil; Triple P with mozzarella, San Marzano sauce, pickled peppers, pepperoni and Mike's hot honey; Purple Haze with mozzarella, gouda, purple potato puree, peppercorn bacon, crumbled goat cheese and chive; and three others.
"It's a big investment in time and money, but the results are worth it," Ballias says. "I think one of the reasons we are successful is because I always have something up my sleeve. We want to do things differently, and I think people appreciate that."
Another addition to Wingcraft — and Ballias' other restaurants — is Michael Balles, who joined the team as corporate executive chef earlier this year. Balles and Ballias have been busy updating all of the menus, and pizza isn't the only thing new to Wingcraft.
Check out the new cool ranch dry rub — made with Cool Ranch Doritos — for their wings, tenders and boneless bites. For a great new appetizer, check out the Sweet & Spicy Shrimp ($13.99), their take on bang bang shrimp that are as good as any you've ever had — if not better — and nicely served in a Chinese takeout box with Asian slaw.
On the burgers and sandwiches side, check out the Mac Daddy Burger ($14.99), Wingcraft's fun take on McDonald's Big Mac with special sauce, lettuce, cheese, pickle, onions on a sesame seed bun, except Wingcraft's features homemade pickles, homemade special sauce and Pat LaFrieda's blend of short rib, chuck and brisket.
"It's the highest quality Big Mac you will ever have," Ballias says.
There's also a new beer-battered grouper sandwich ($15.99) with lettuce, tomato and homemade tartar sauce. By the way, that beer batter is made with Three 3's Gus' Lawnmower World, a 5.1 percent abv blonde ale that Ballias worked with Three 3's to create because the Hammonton brewery is located in the same location where Ballias' father Gus Ballias operated a lawnmower repair shop with that name.
"They brew it exclusively for us," Ballias says of the beer, which is also permanently on their 40-tap beer list. "We are working on an idea to donate the proceeds from that beer to some charities. When my dad saw that we had that beer made in honor of him, he cried his eyes out. He loved it."
Other new items include a French dip au jus ($17.99) with prime rib; new chicken sandwiches including one made Asian style ($13.99) with cornflake-crusted fried chicken, miso honey, kale slaw and brown sugar bacon; fish and chips ($18.99) with beer-battered cod; and Guchi mac and cheese ($14.99) with crispy pork belly sprinkles and a smoked gouda cheese sauce.
"It has been a huge relief having Michael here," Ballias says. "Having him here has been life changing. I finally found someone who is as passionate about what he does as I am."
As for the future, Ballias says he may venture into a new business that will focus on his pizza recipes; but for now, he is happy to celebrate five years at Wingcraft.
"I am just grateful to be in the city making people happy with our food every day," Ballias says. "I couldn't be happier. You have to do what you love."
3S0A0004cc.JPG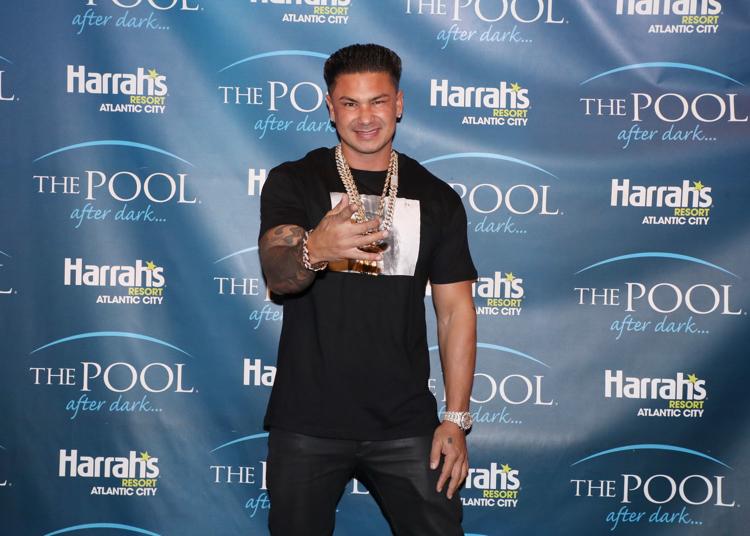 3S0A0035cc.JPG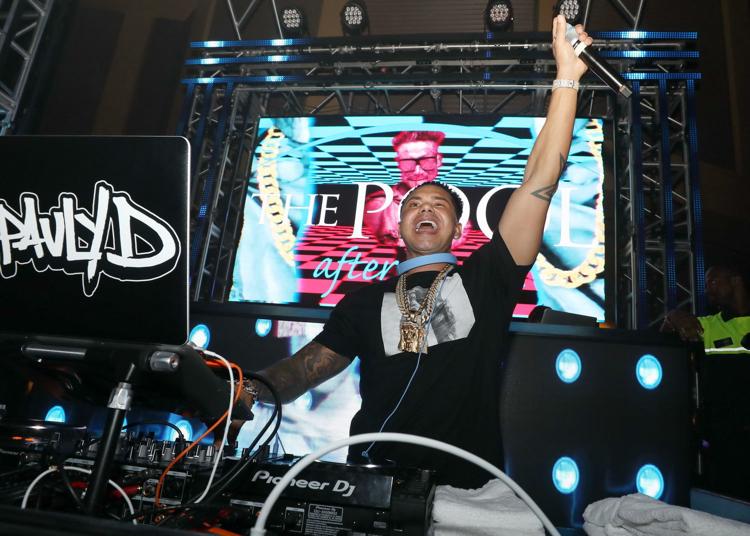 3S0A0087cc.JPG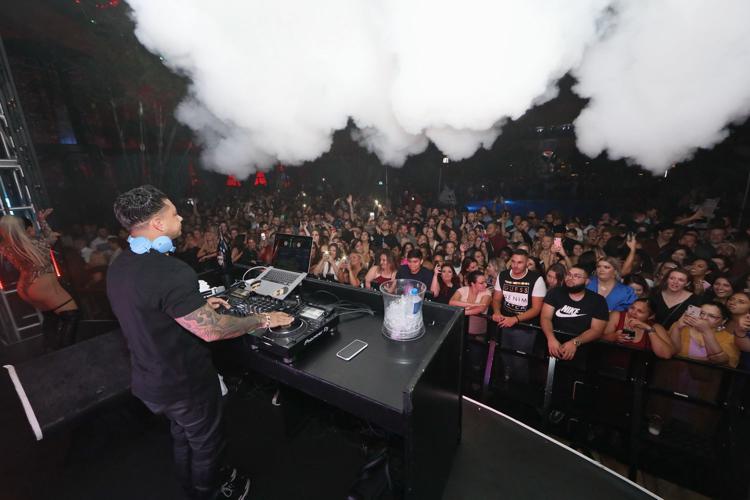 3S0A0110cc.JPG
3S0A0116cc.JPG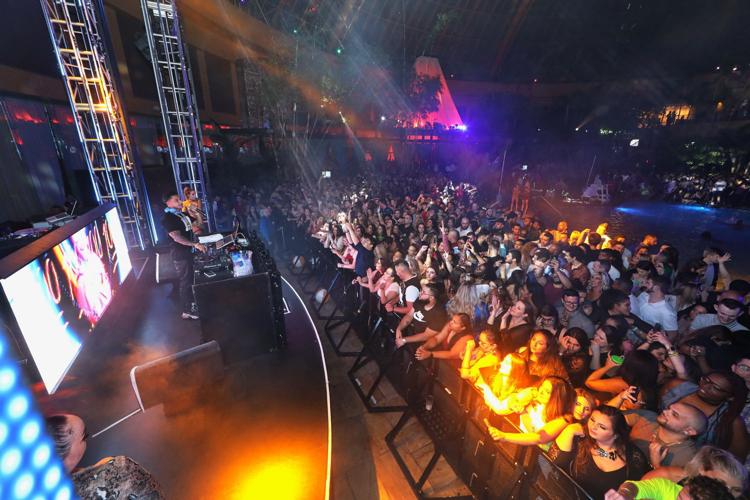 3S0A9830cc.JPG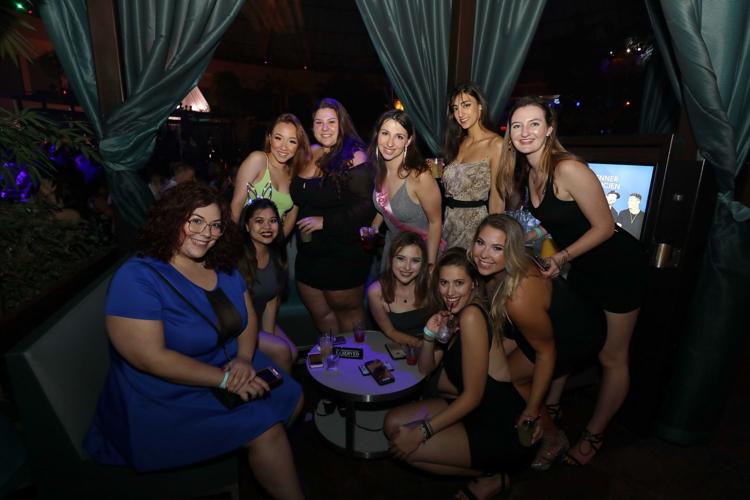 3S0A9832cc.JPG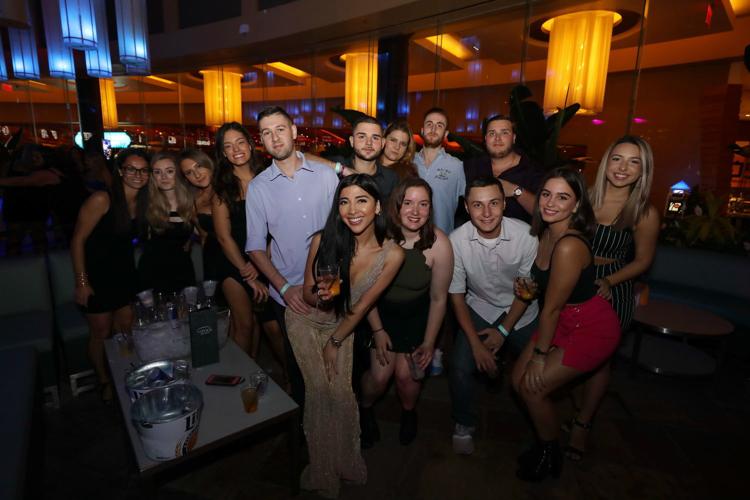 3S0A9834cc.JPG
3S0A9837cc.JPG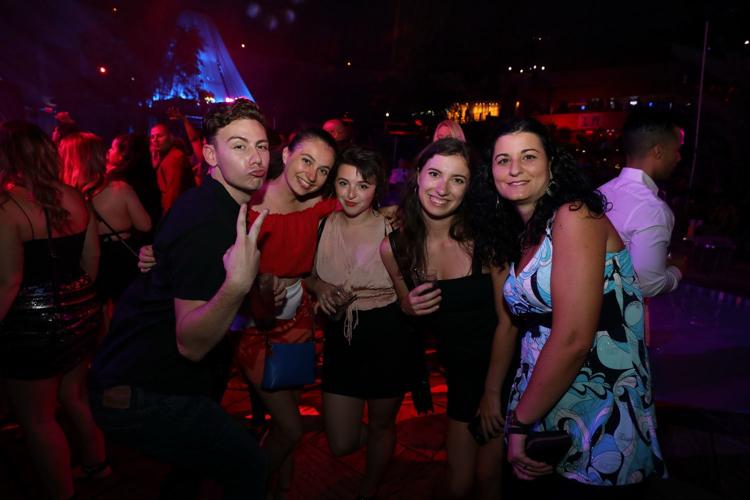 3S0A9839cc.JPG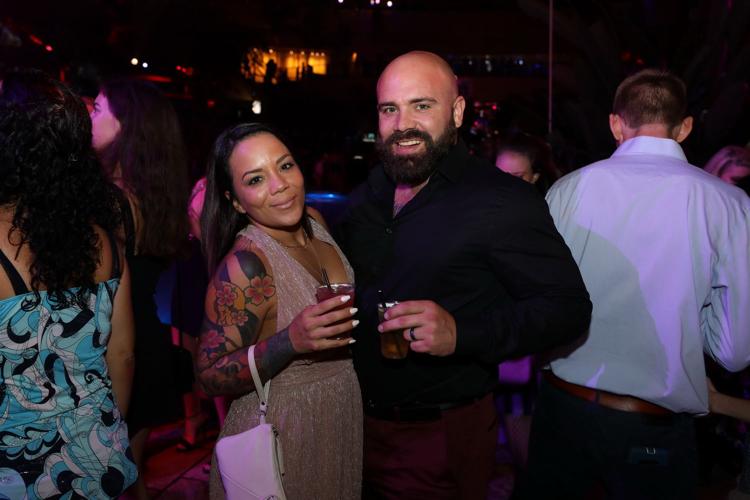 3S0A9844cc.JPG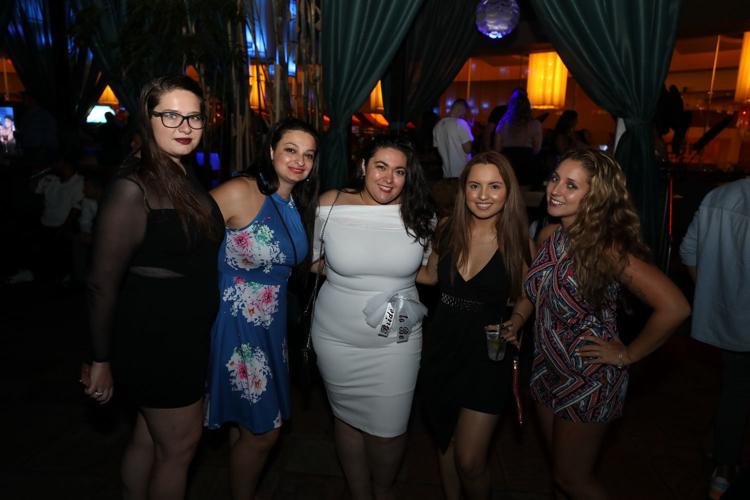 3S0A9846cc.JPG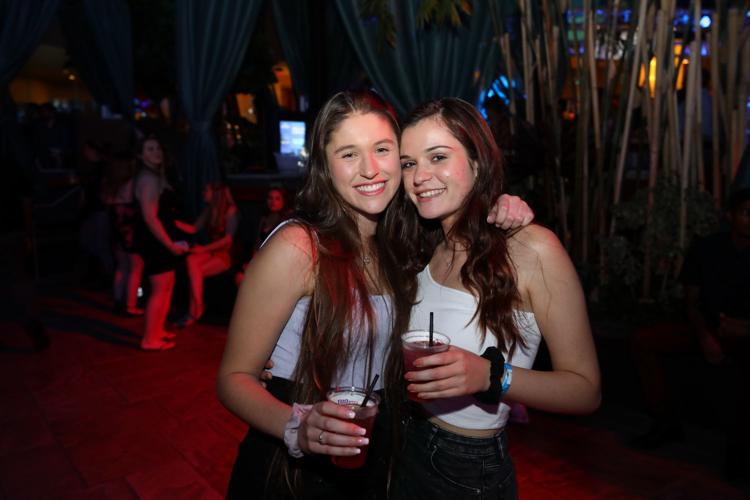 3S0A9847cc.JPG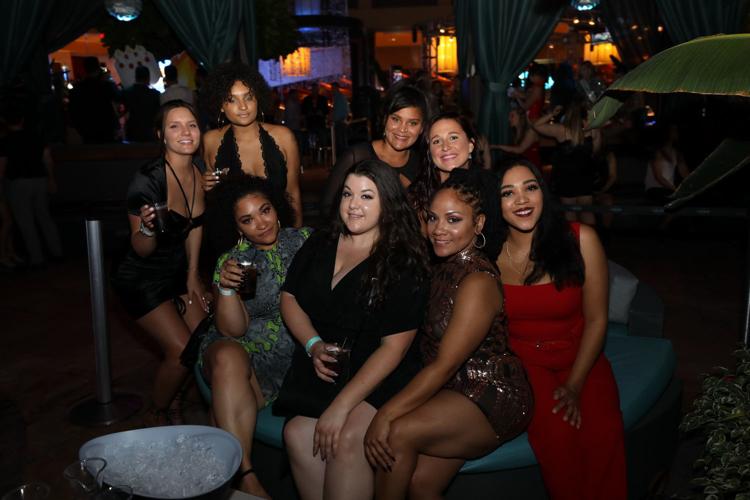 3S0A9851cc.JPG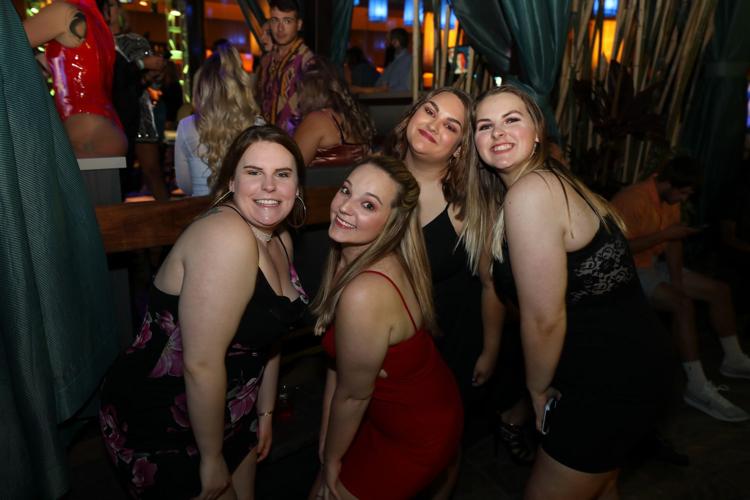 3S0A9853cc.JPG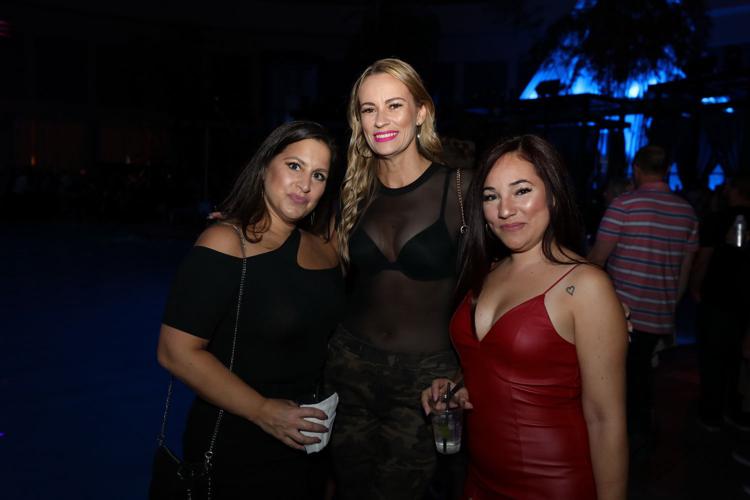 3S0A9855cc.JPG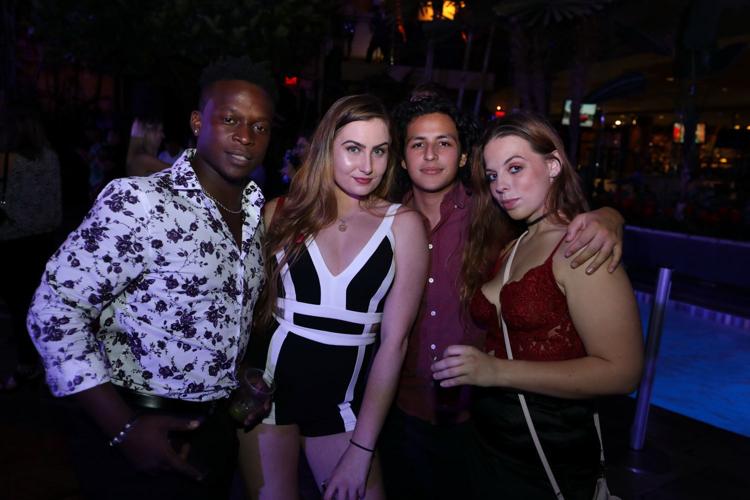 3S0A9857cc.JPG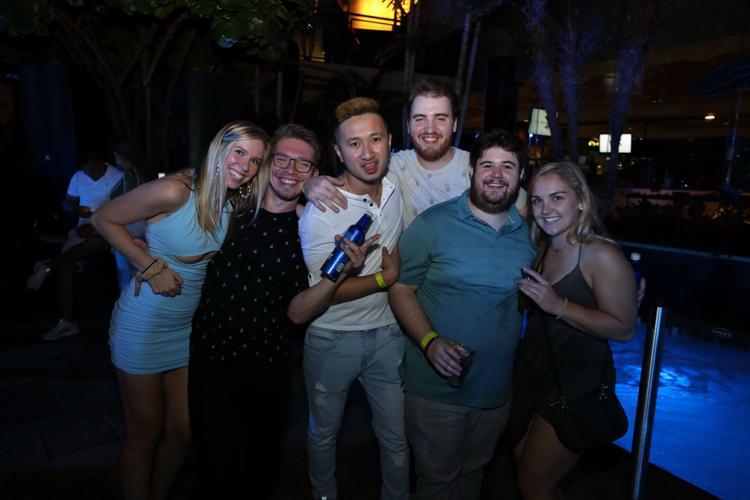 3S0A9858cc.JPG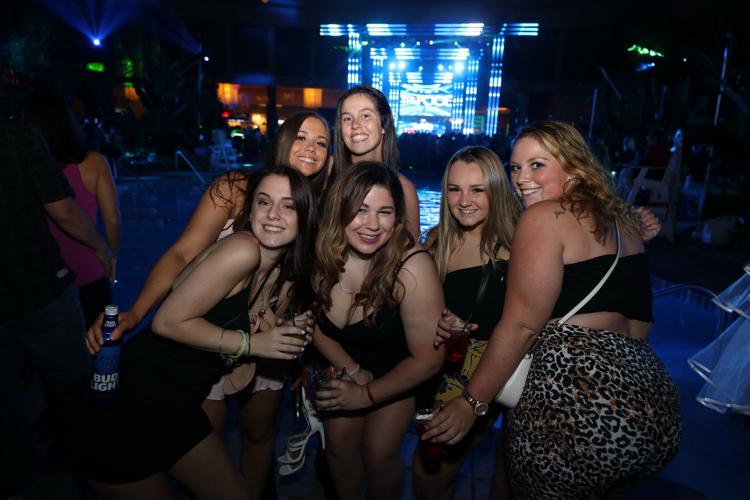 3S0A9860cc.JPG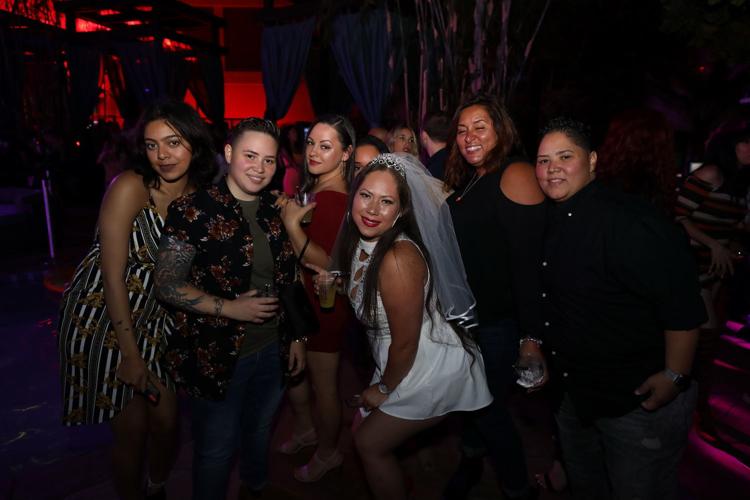 3S0A9862cc.JPG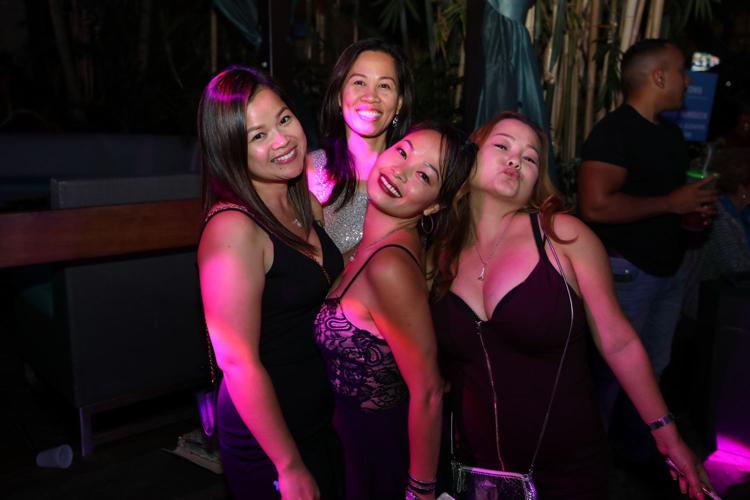 3S0A9866cc.JPG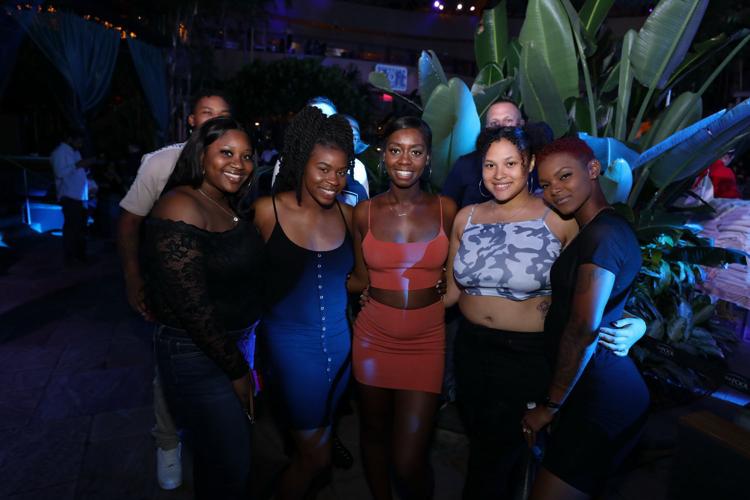 3S0A9867cc.JPG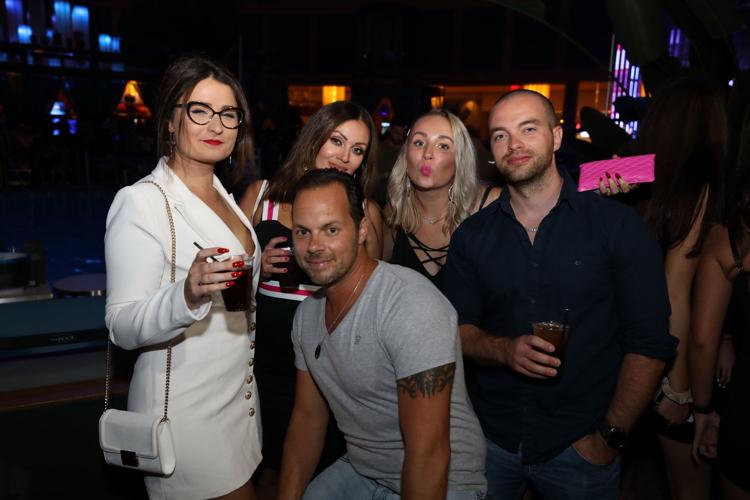 3S0A9869cc.JPG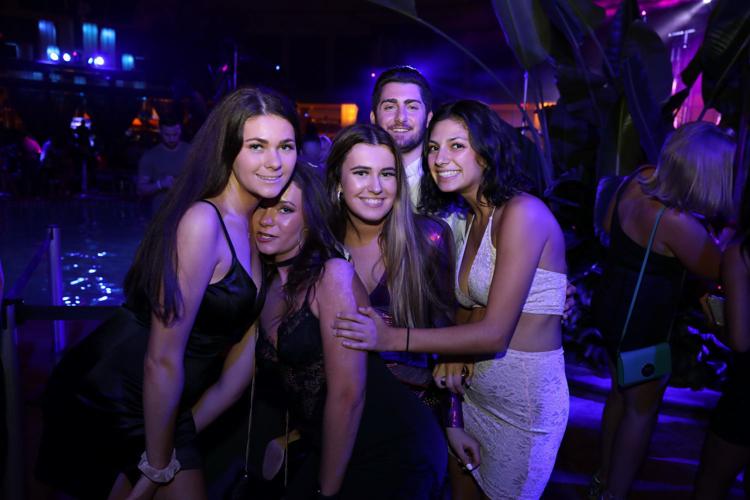 3S0A9872cc.JPG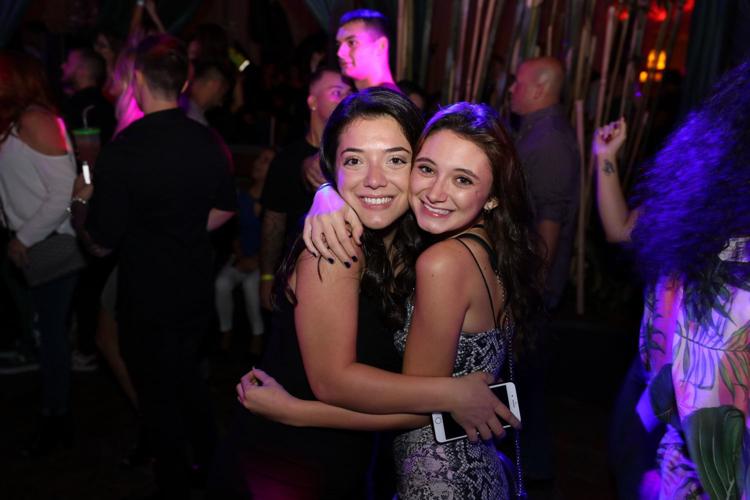 3S0A9873cc.JPG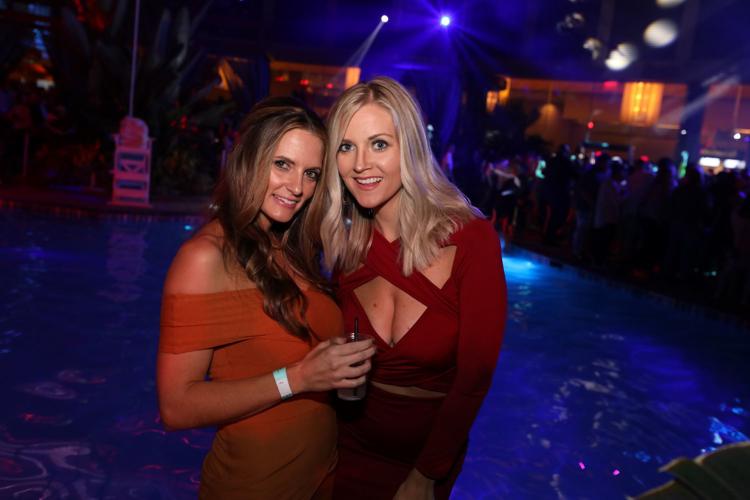 3S0A9875cc.JPG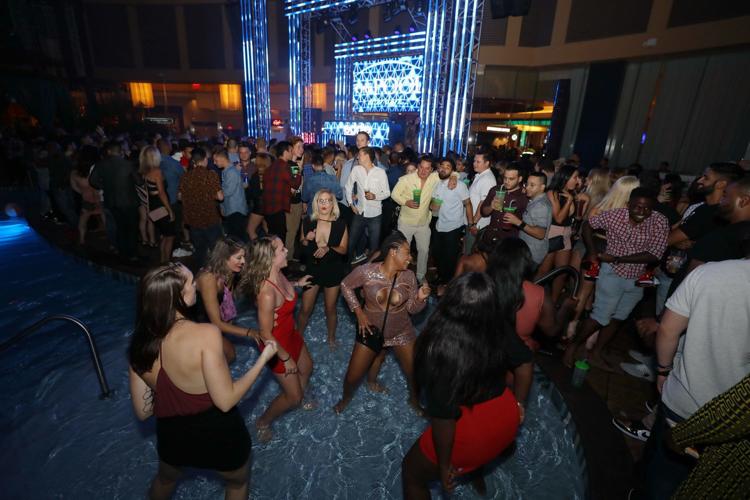 3S0A9877cc.JPG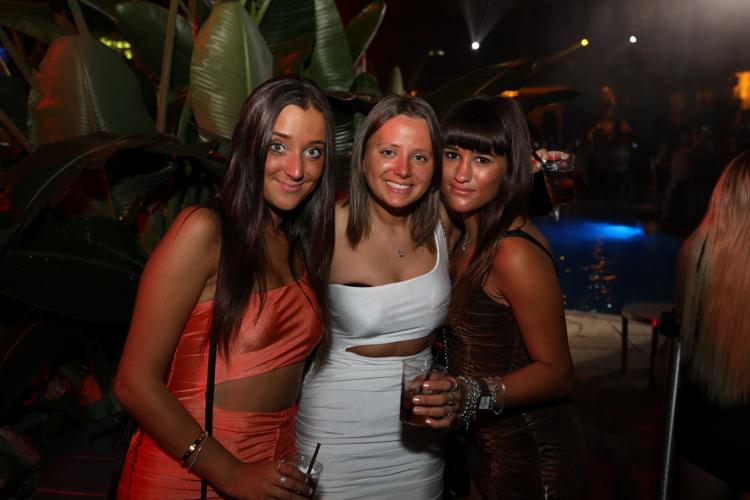 3S0A9881cc.JPG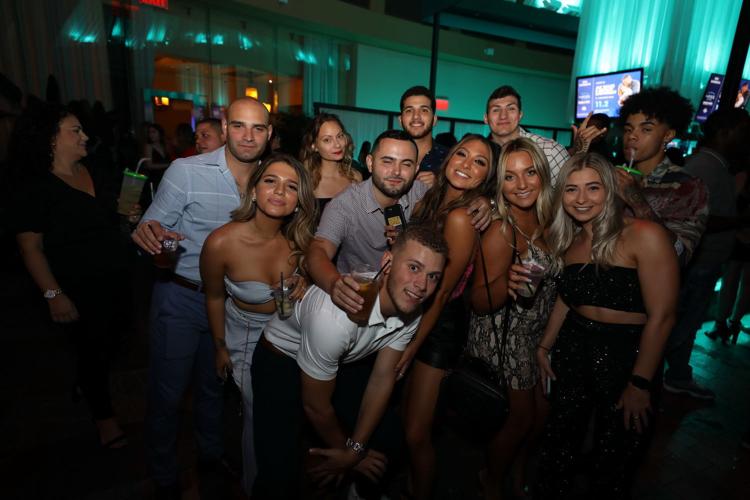 3S0A9884cc.JPG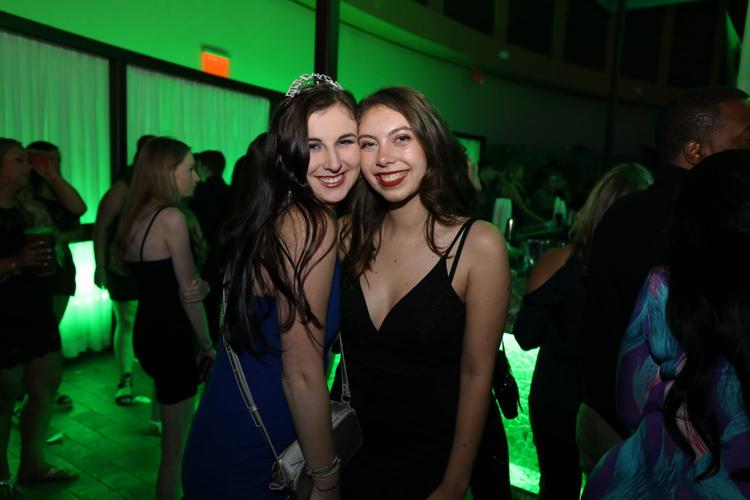 3S0A9885cc.JPG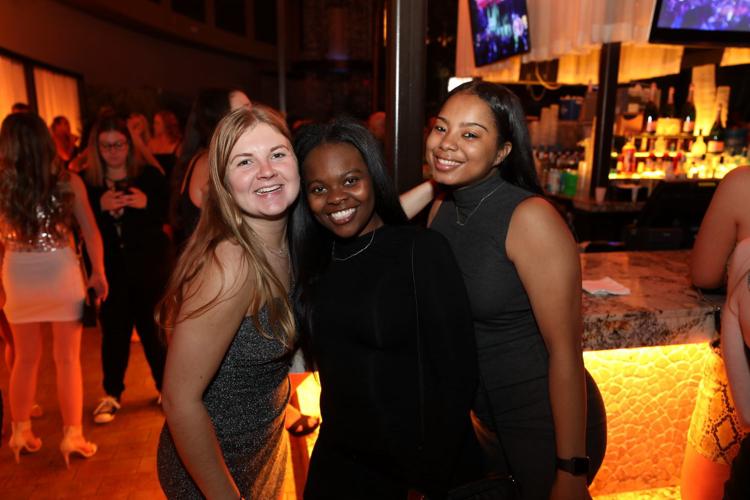 3S0A9888cc.JPG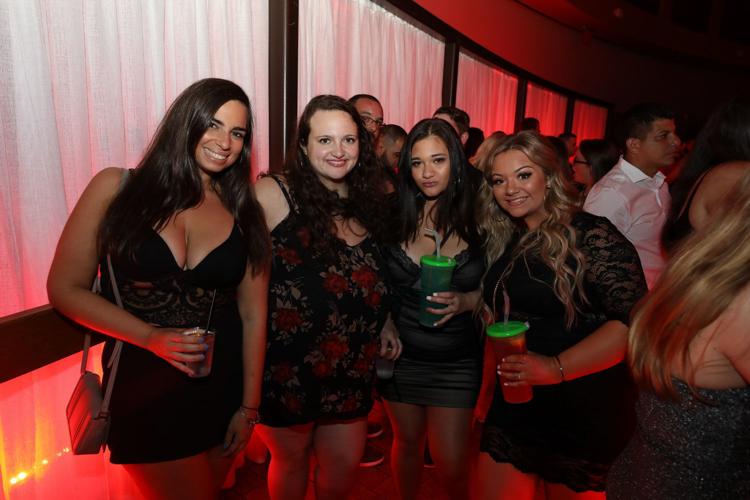 3S0A9889cc.JPG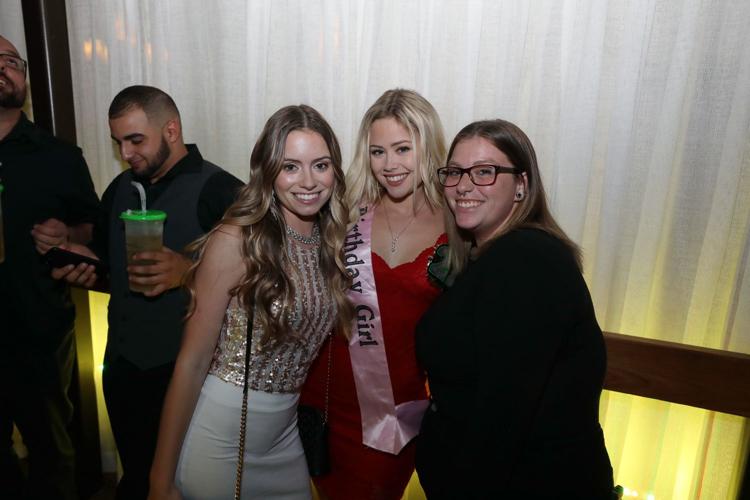 3S0A9893cc.JPG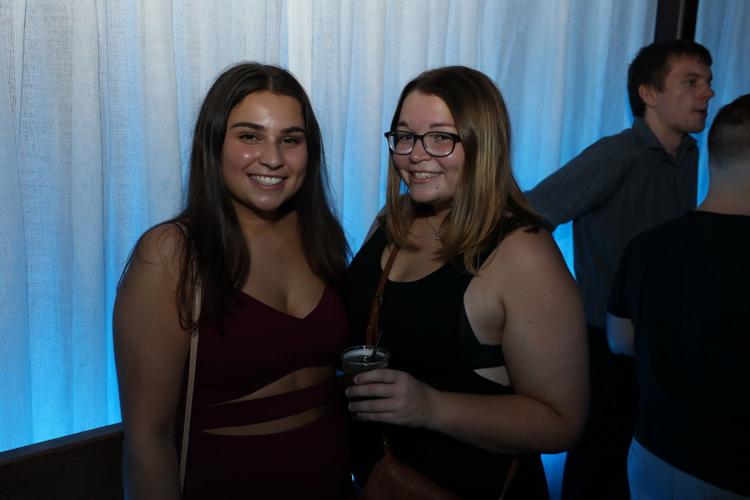 3S0A9894cc.JPG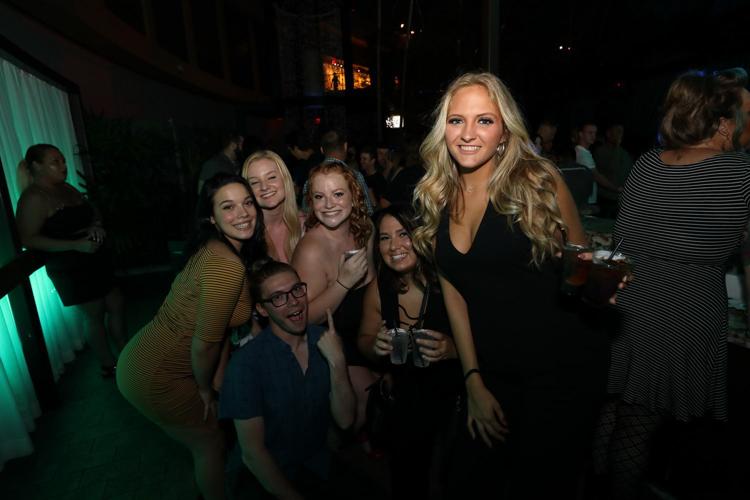 3S0A9898cc.JPG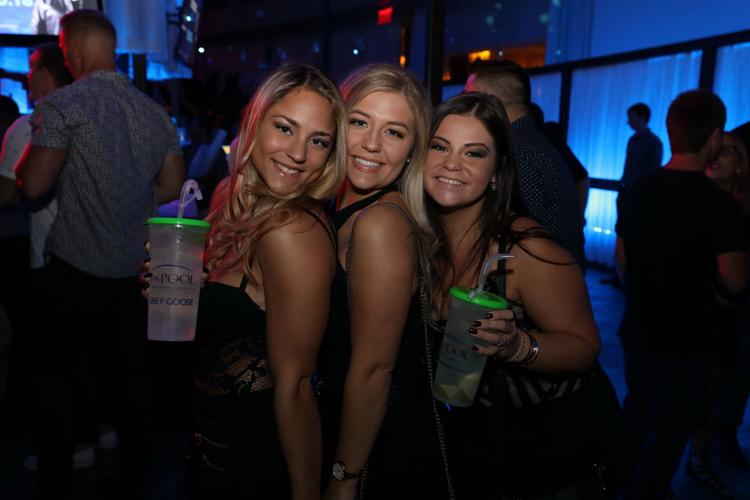 3S0A9901cc.JPG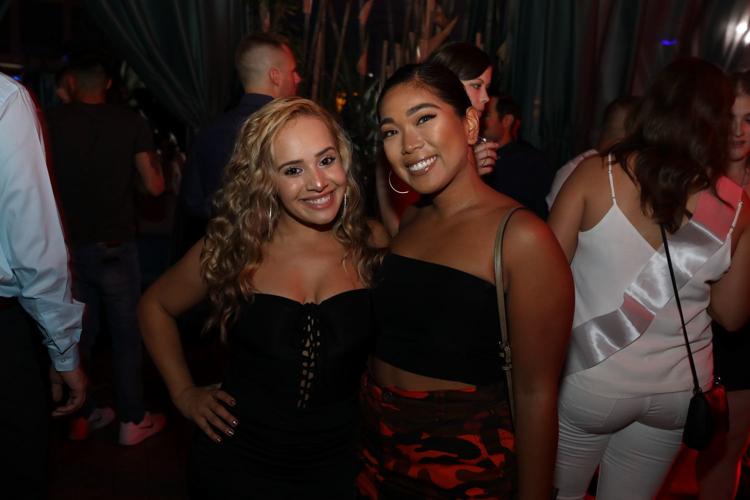 3S0A9902cc.JPG
3S0A9906cc.JPG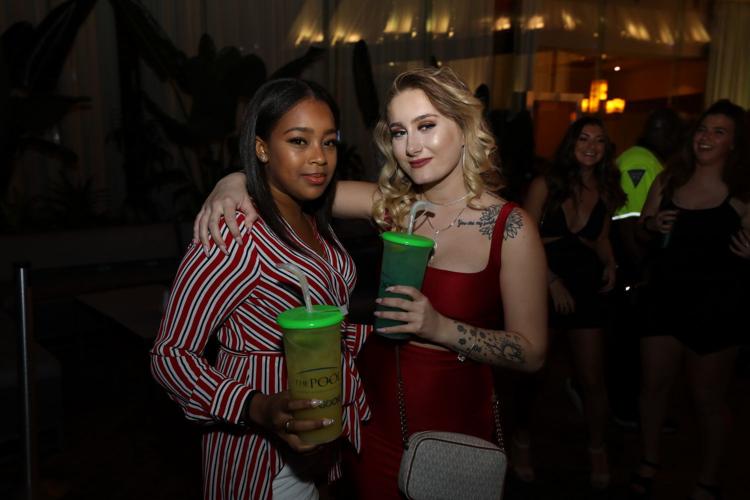 3S0A9908cc.JPG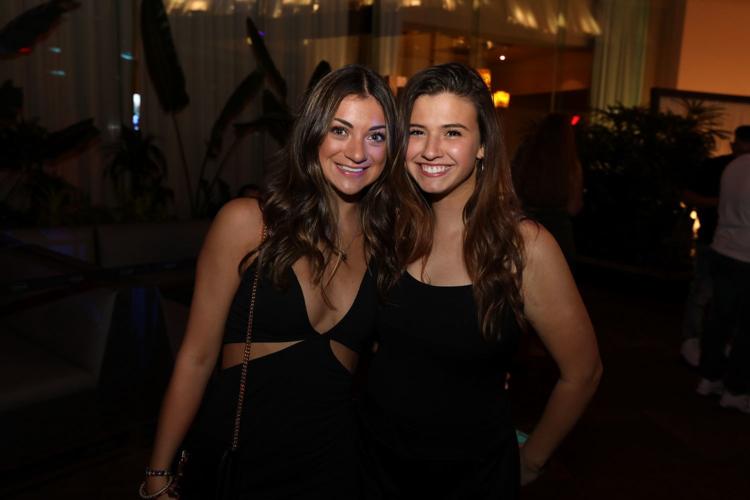 3S0A9909cc.JPG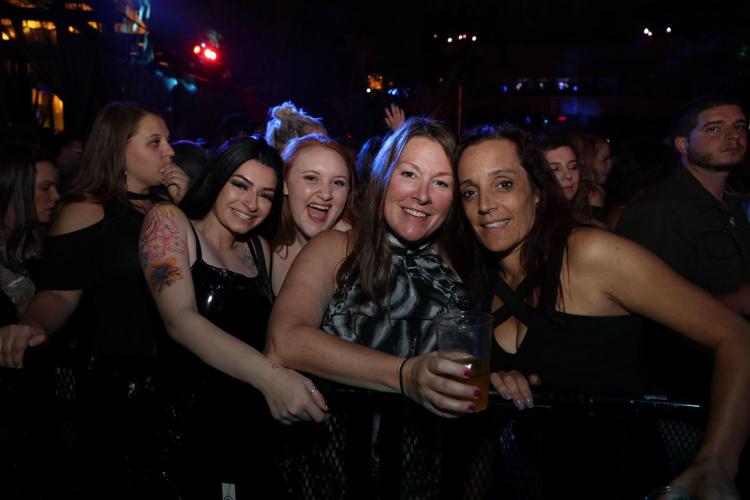 3S0A9912cc.JPG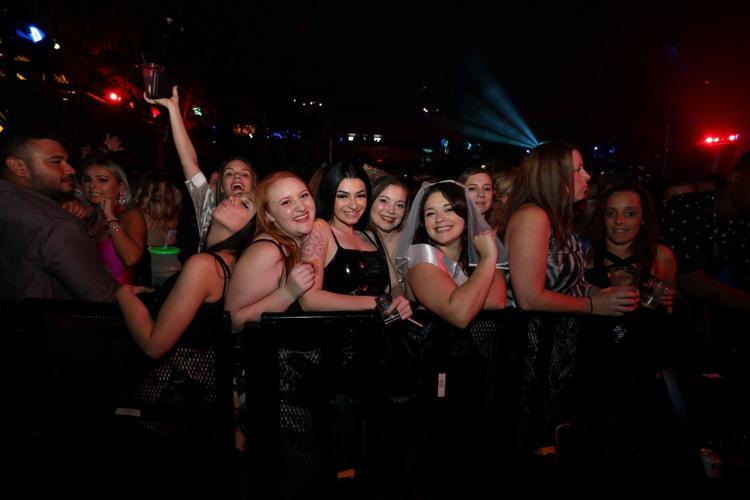 3S0A9913cc.JPG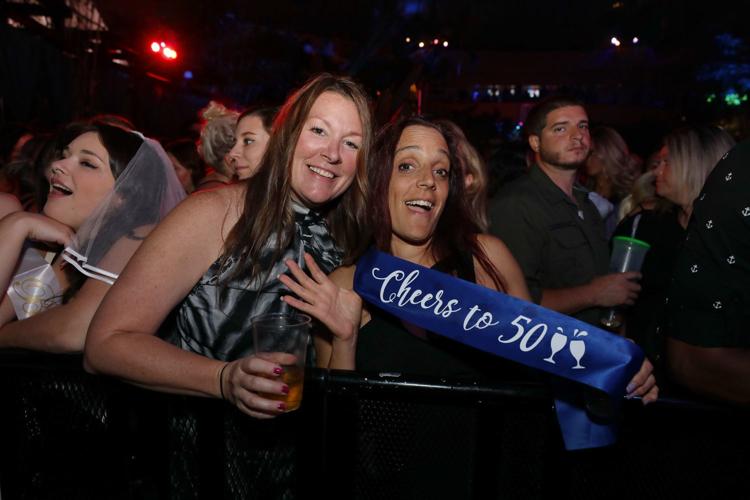 3S0A9916cc.JPG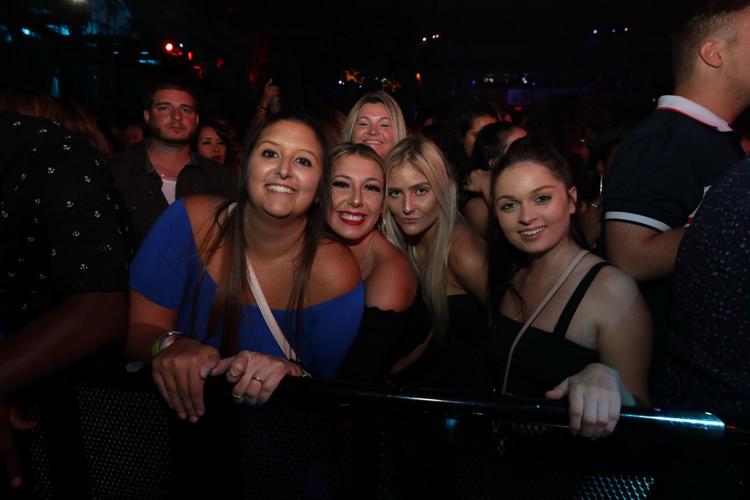 3S0A9917cc.JPG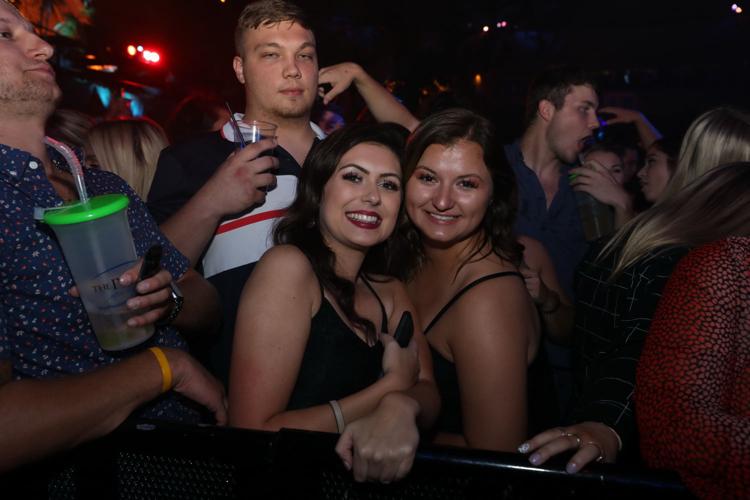 3S0A9920cc.JPG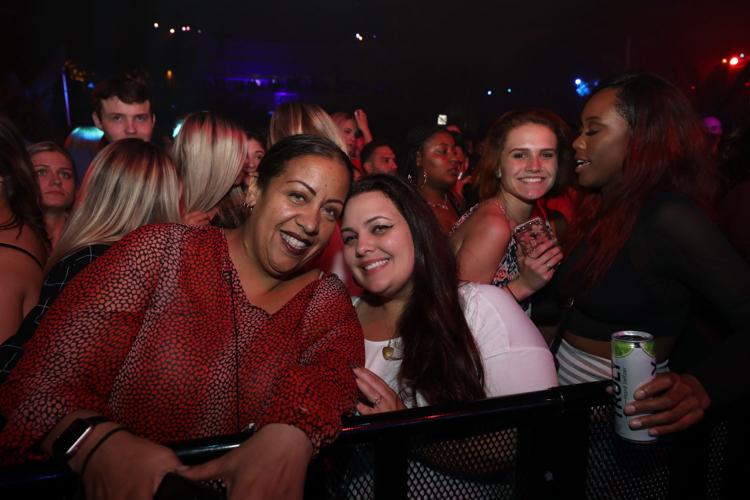 3S0A9924cc.JPG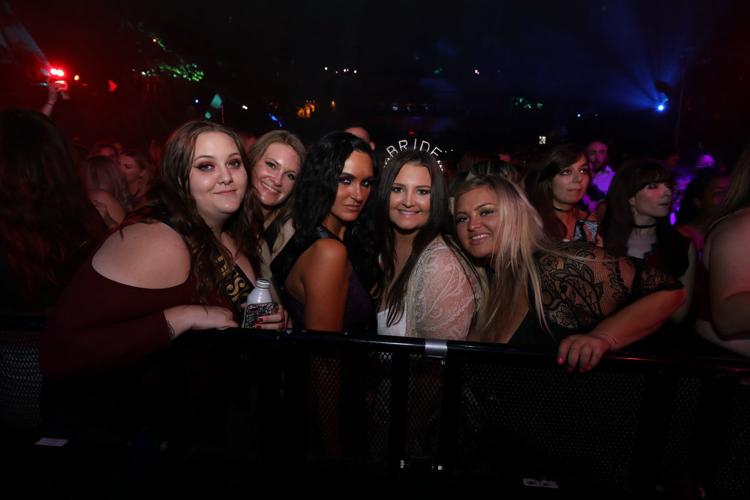 3S0A9925cc.JPG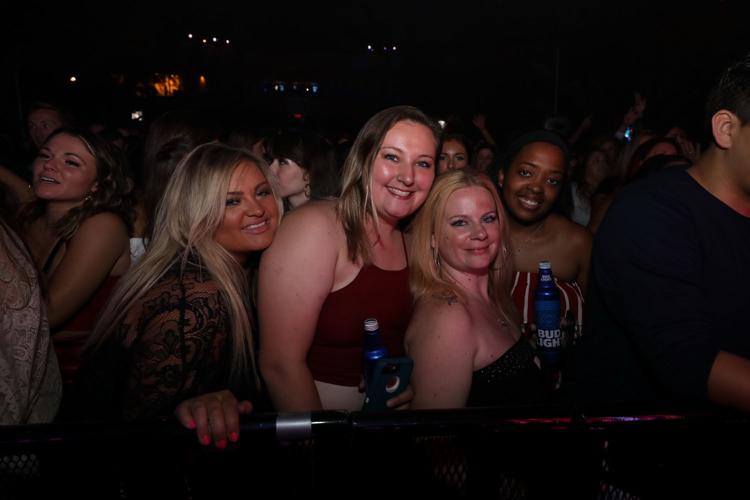 3S0A9929cc.JPG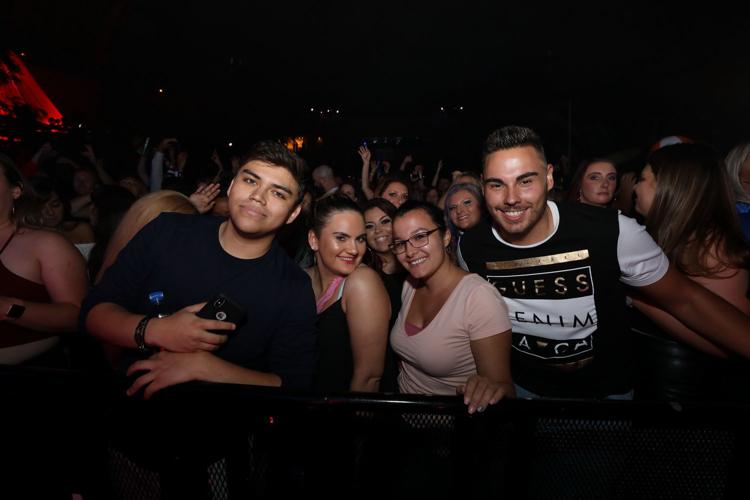 3S0A9936cc.JPG
3S0A9938cc.JPG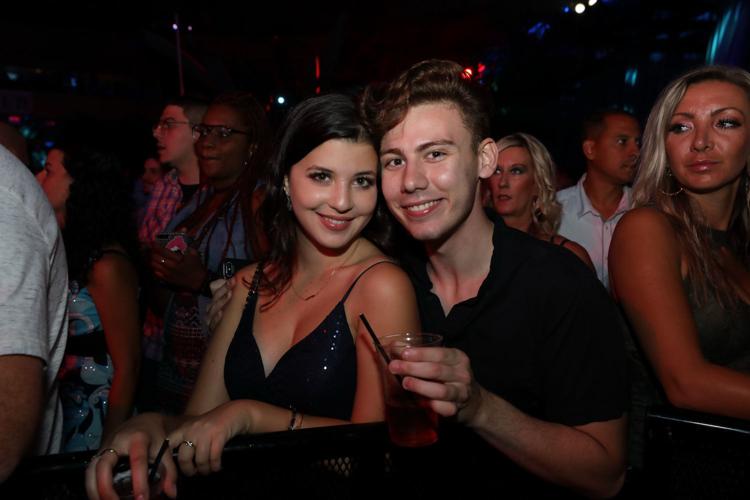 3S0A9941cc.JPG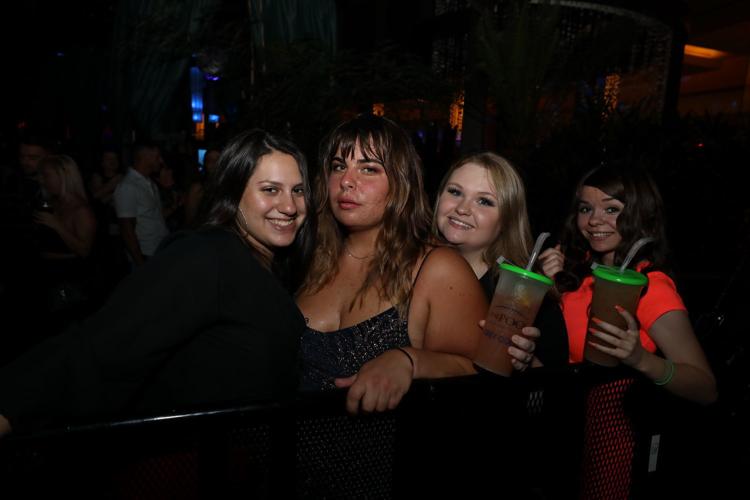 3S0A9956cc.JPG