GALLERY: Look back at Bally's Atlantic City
On December 29, 1979, the Bally's Park Place casino opened, adjacent to the Dennis Hotel. In 1989, Bally's constructed a 750-room hotel tower in a modern style, with an exterior of light pink glass. The property saw further renovations 1994, 2005, 2009 and 2015, with the additions of the Bally's Wild Wild West Casino and several celebrity chef restaurants. 
Bally's Park Place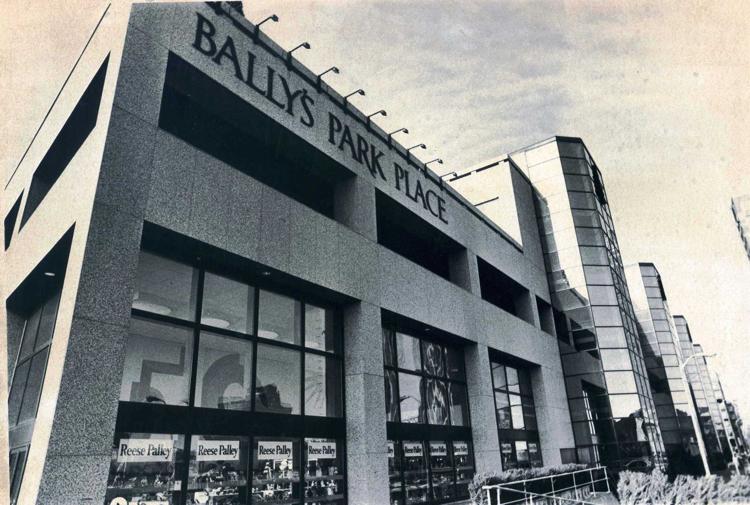 122917_gal_ballyslookback-PAC0020318797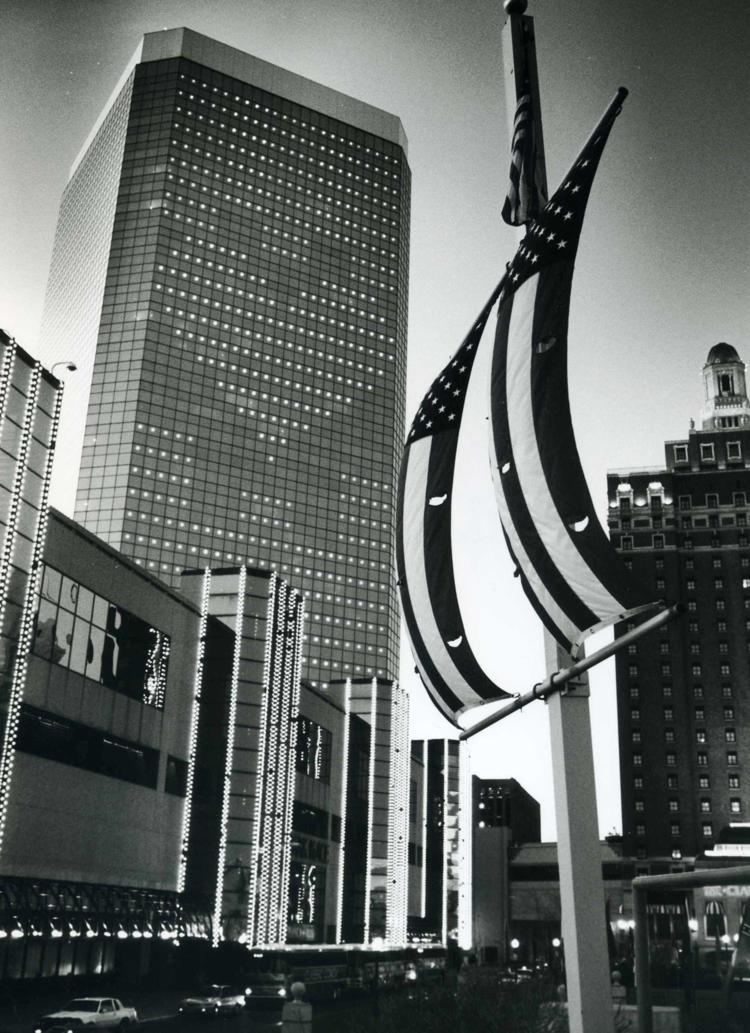 DENNIS.29992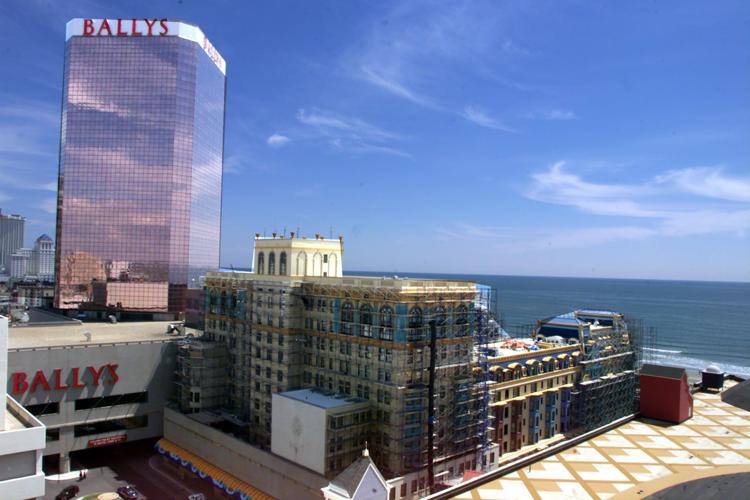 casino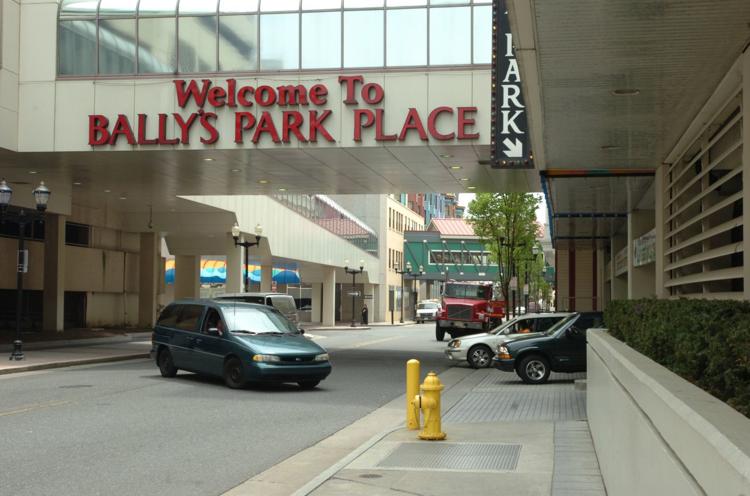 strike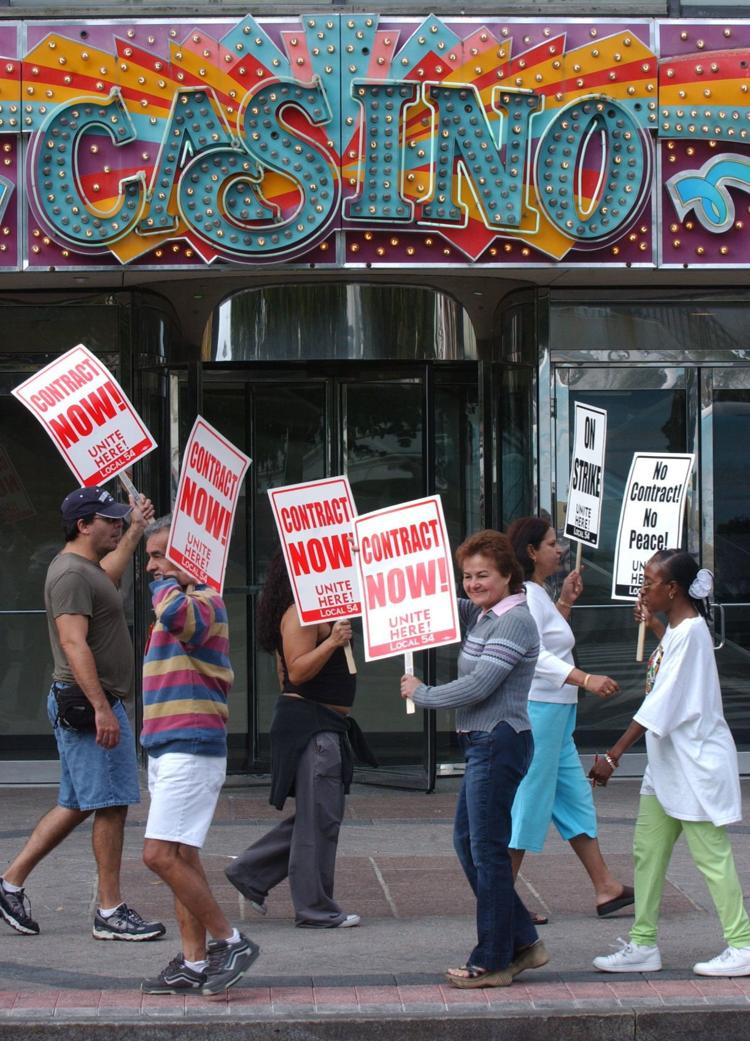 PICKET.62552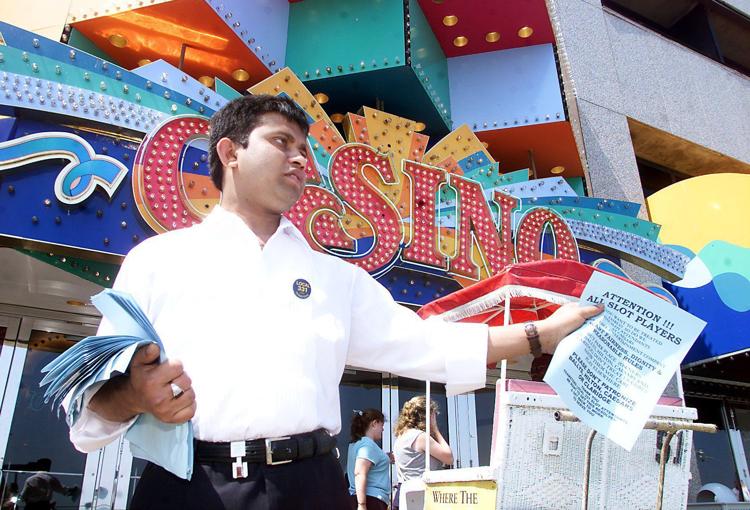 Historic rolling chairs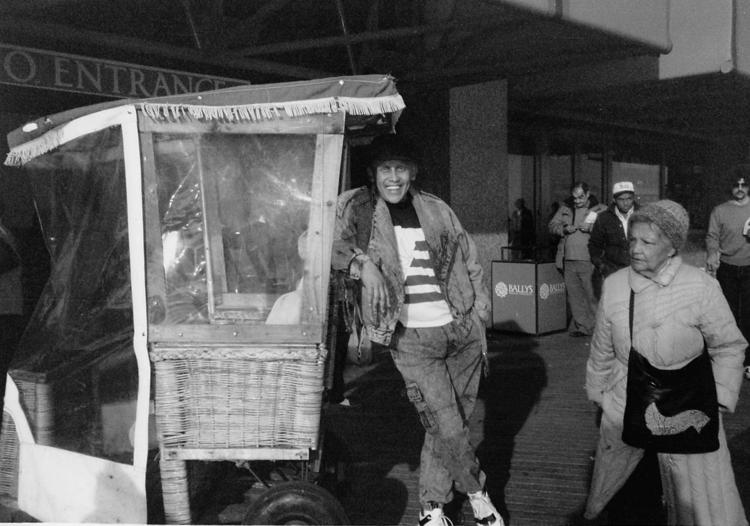 Historic rolling chairs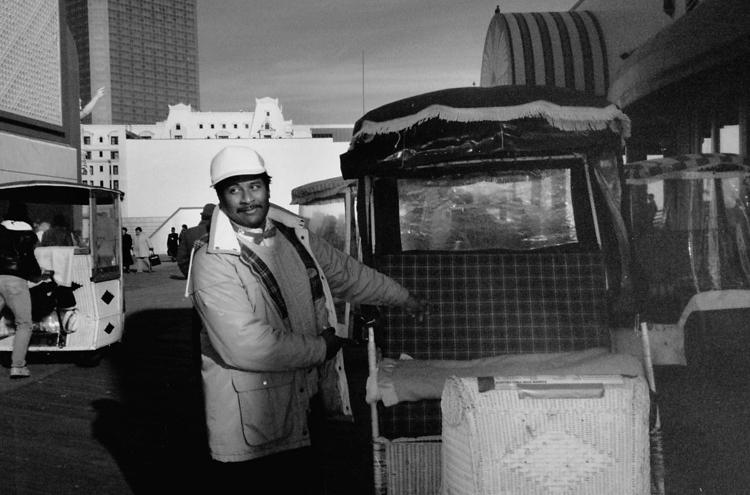 BALLY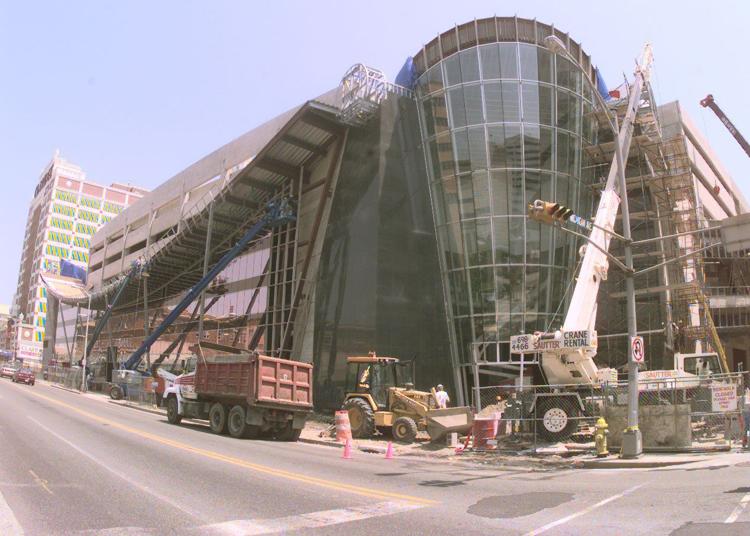 SIGNCHANGE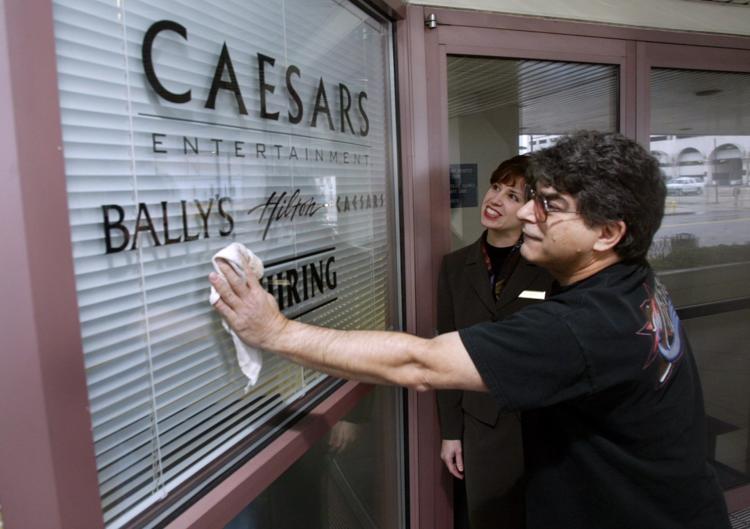 WILD WEST.1186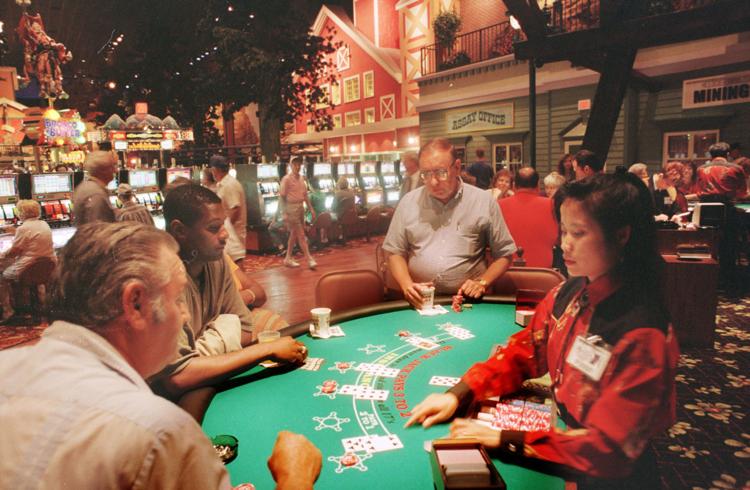 Corzine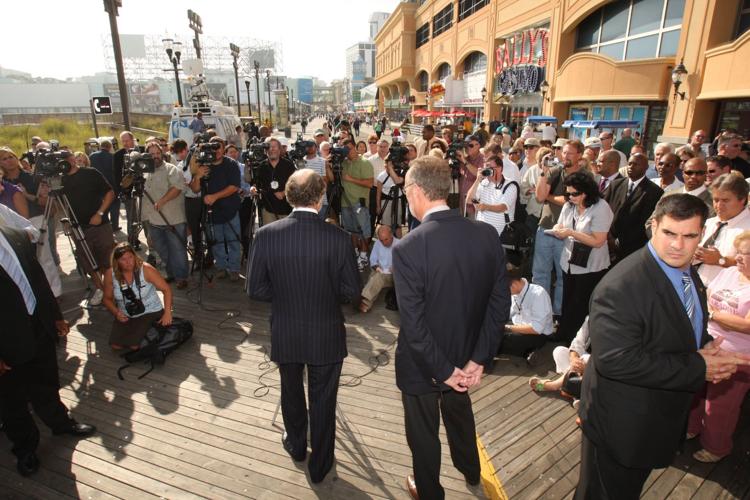 Corzine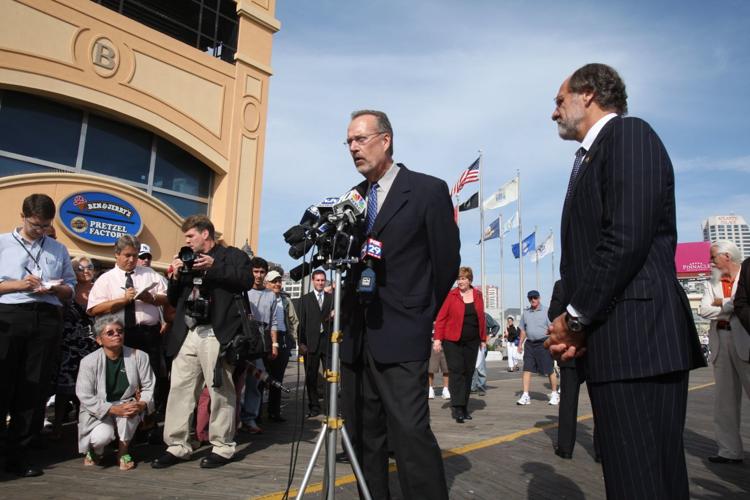 restaurant gala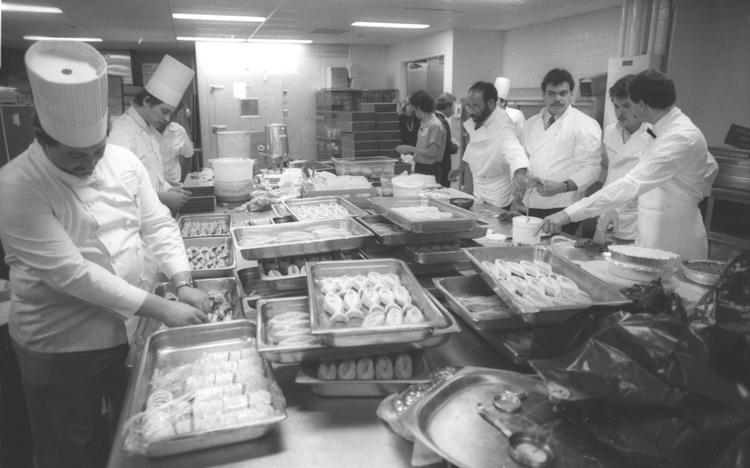 snow storm friday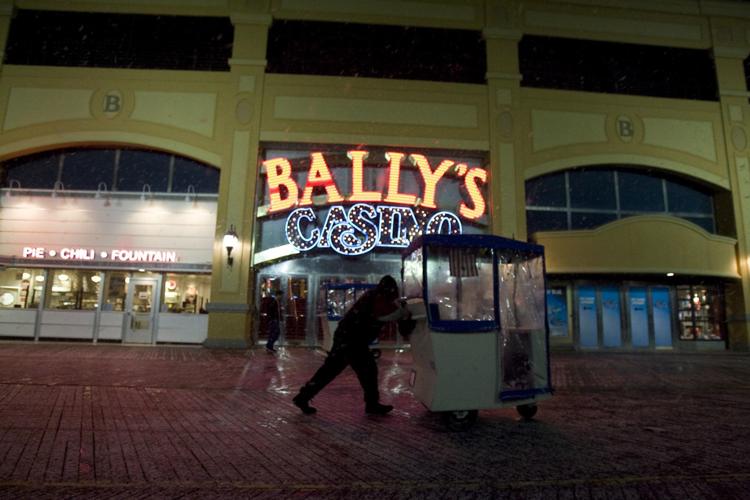 BALLYBRIDGE.72274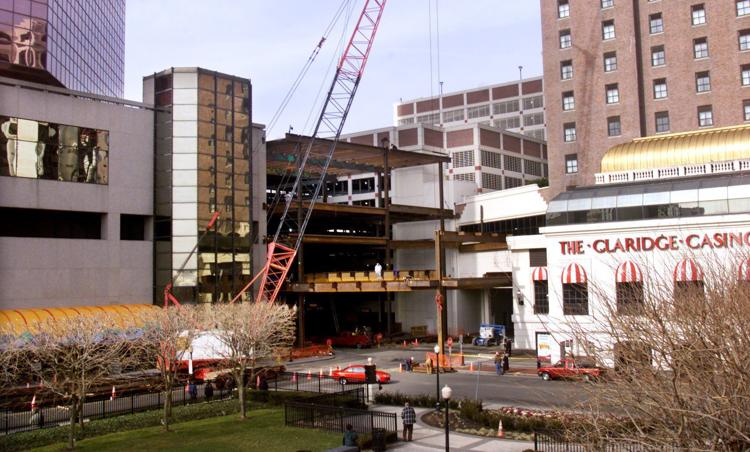 BALLYBRIDGE.72277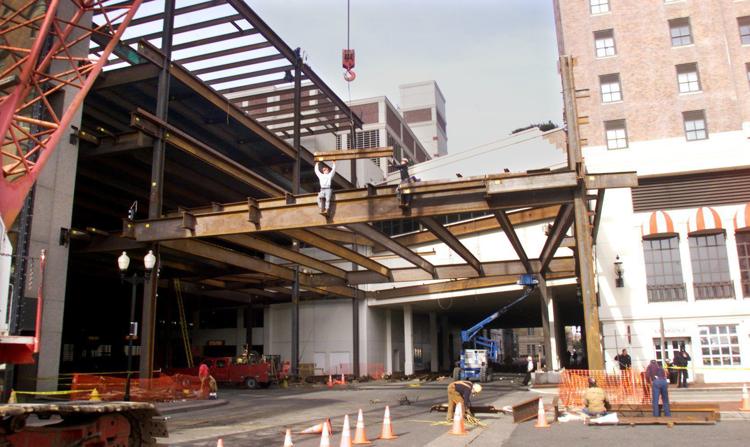 WINDOWWASH.32317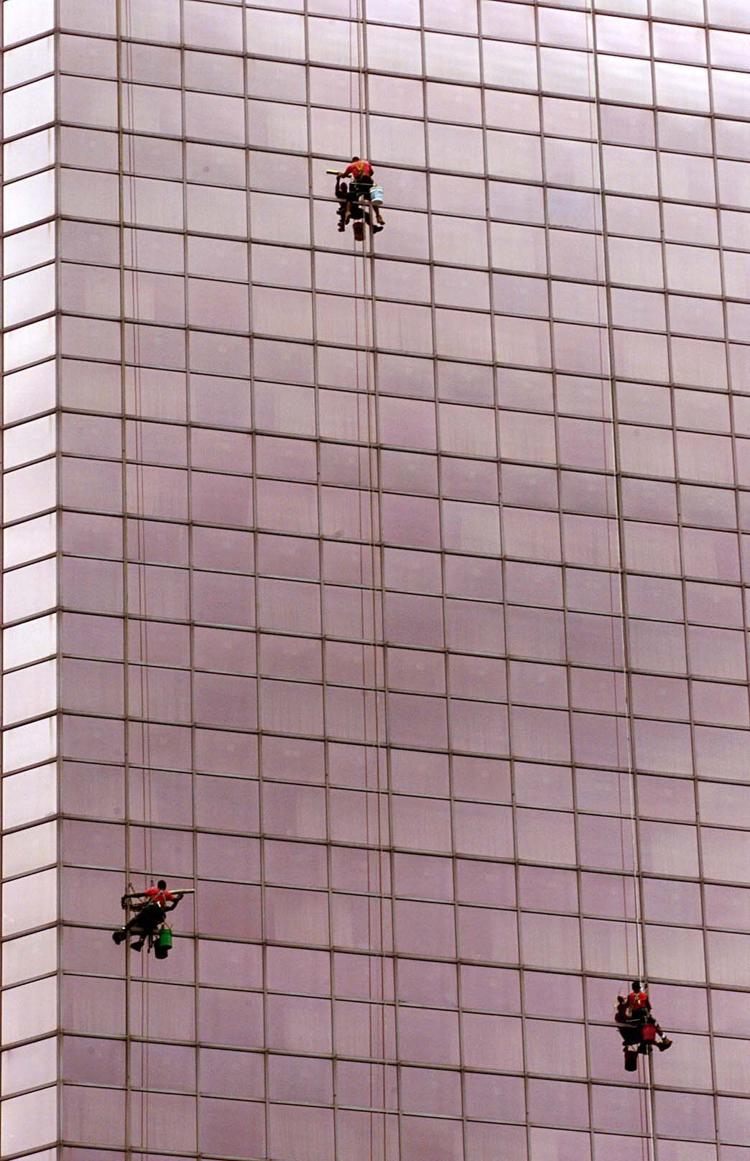 RAIN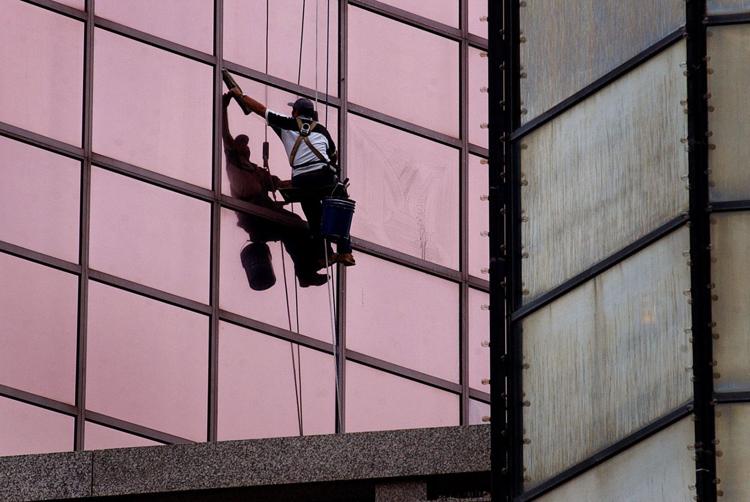 BALLYSSPA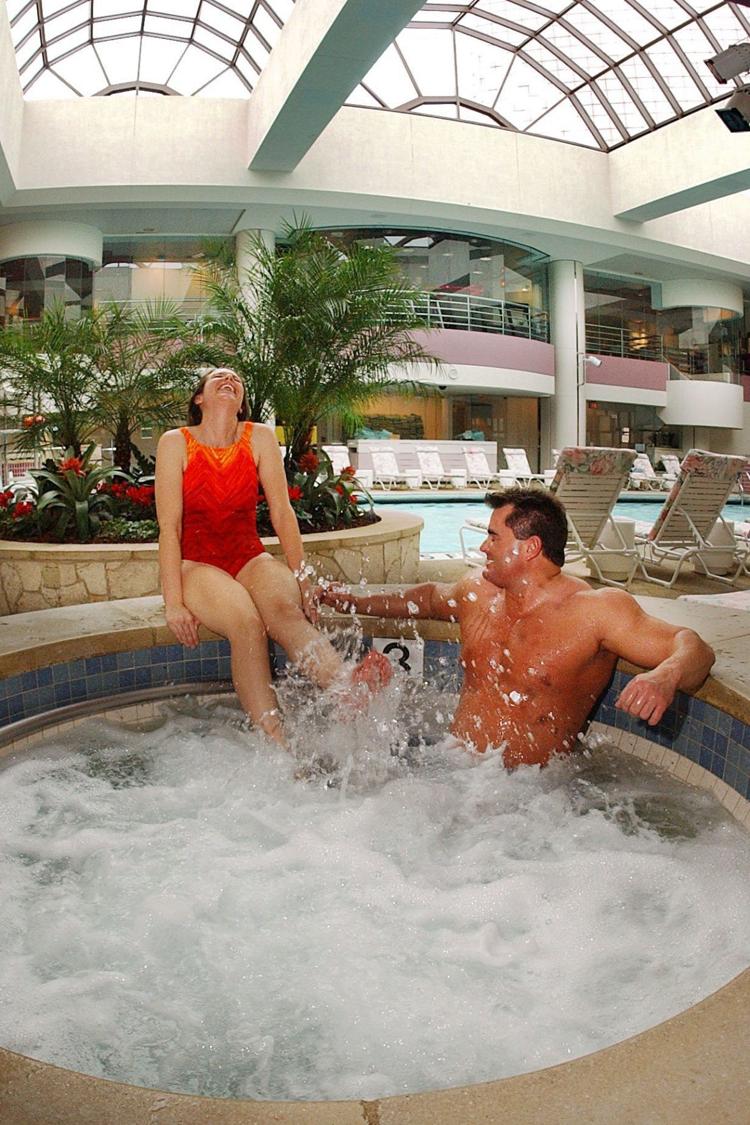 EZPAY.54513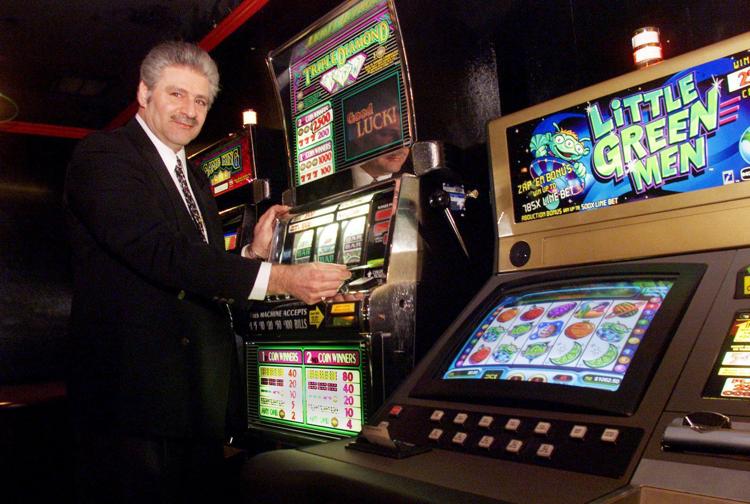 Mayweather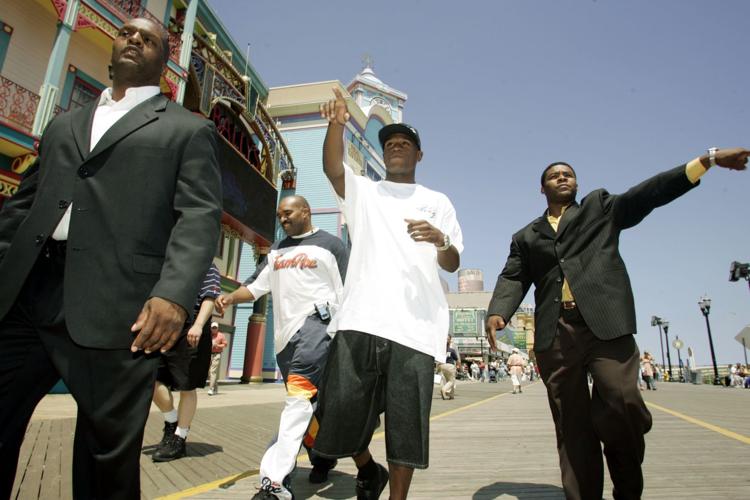 BOXING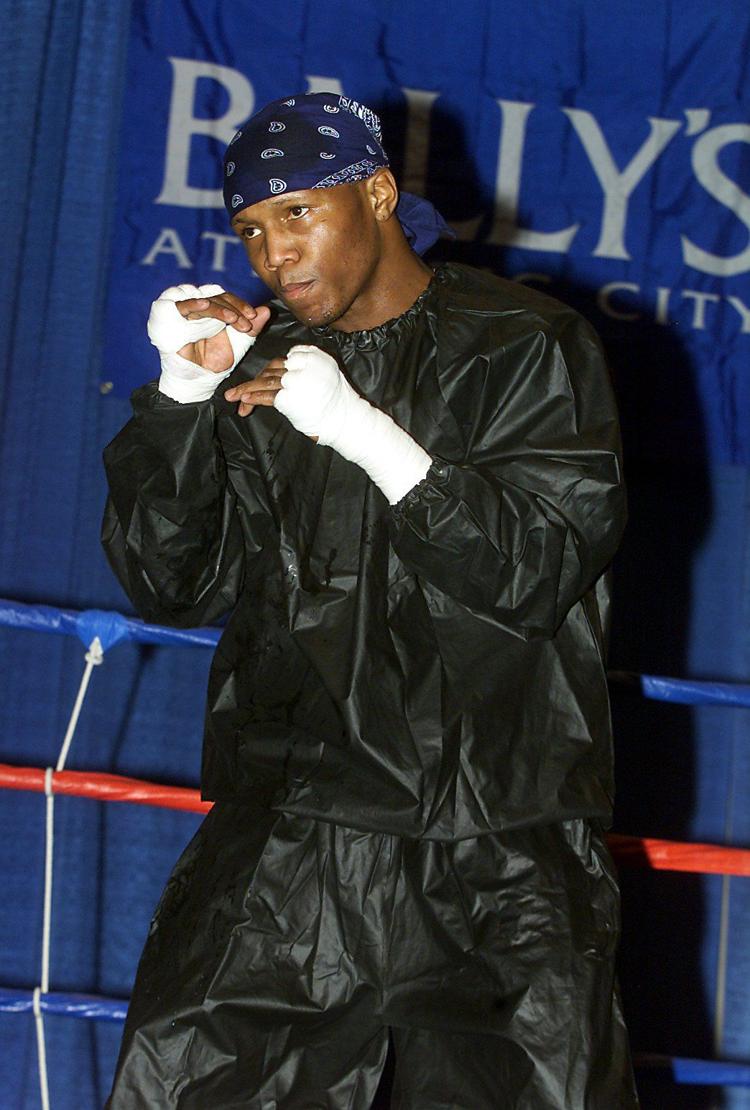 LIFERS PORT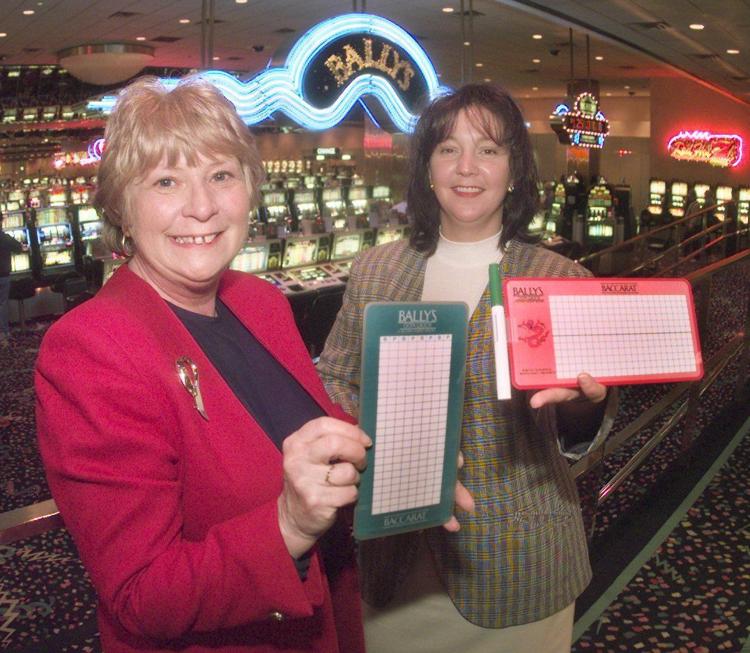 WILD WEST.1186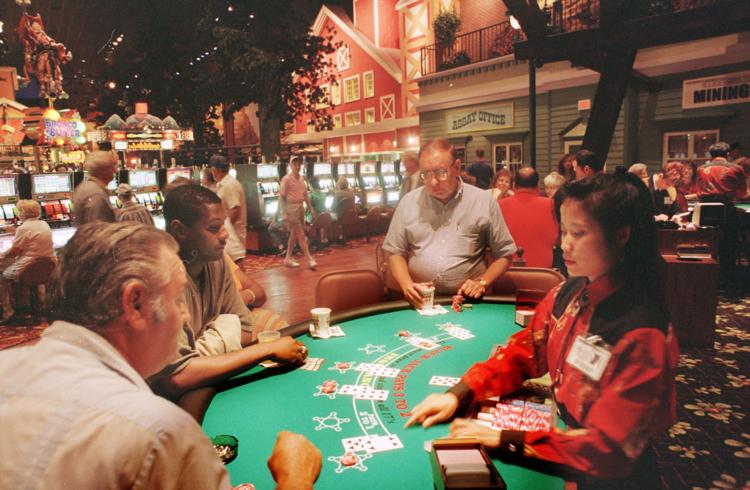 Find out about those who cook your favorite meal, mix your favorite drink and offer you the best in customer service in our Faces Behind The Places feature.
The family business. It's been an American classic for as long as anyone can remember, and it's not hard to understand why. After all, who can you trust better than your own flesh and blood? While you may bicker endlessly, these are the folks that have been through the good times and the bad…