Harrah's Resort celebrated National Dog Day
Harrah's Resort celebrated #NationalDogDay with a fun, canine-friendly event yesterday with employees, guests and two shelters: the Humane Society of Atlantic County and Beacon Animal Rescue.
Guests were encouraged to bring their own pooches while both shelters brought along multiple dogs that were up for adoption.
Harrah's treated guests to dog-themed food (for people and their pets) as well as canine-themed cocktails. There was even a fun photo booth on site for folks to capture images of themselves with their four-legged best friends.
For more info on the shelters and adoptable dogs or cats, go to HumaneSocietyAC.org and BeaconAnimalRescue.rog.
Dog Day (1).JPG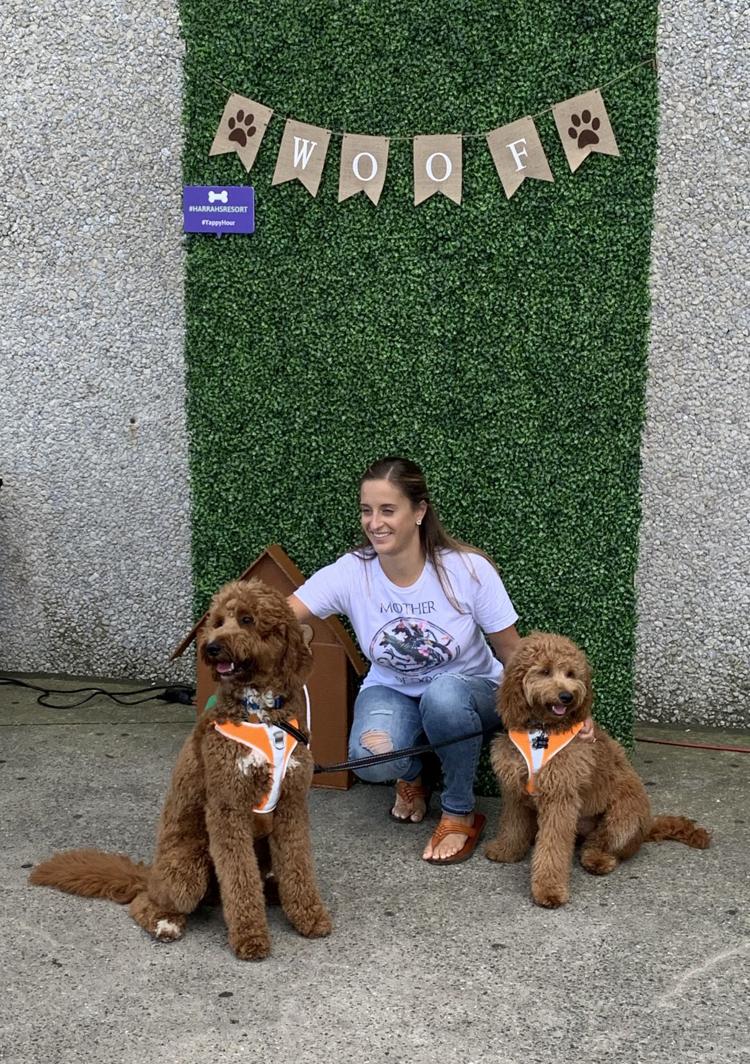 Dog Day (2).JPG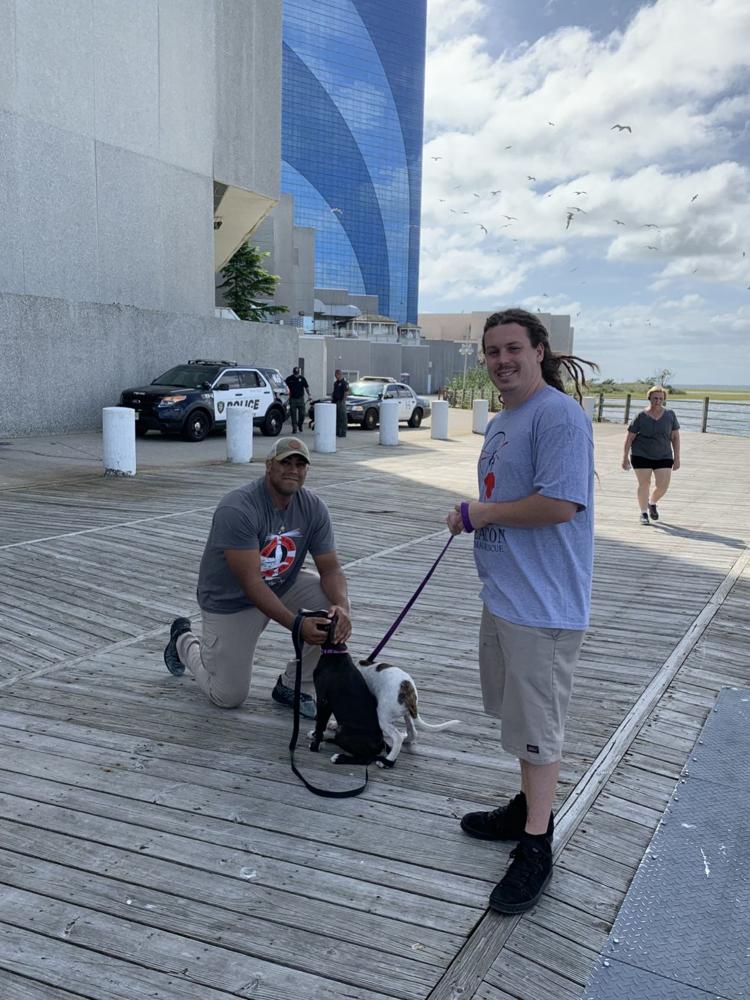 Dog Day (3).JPG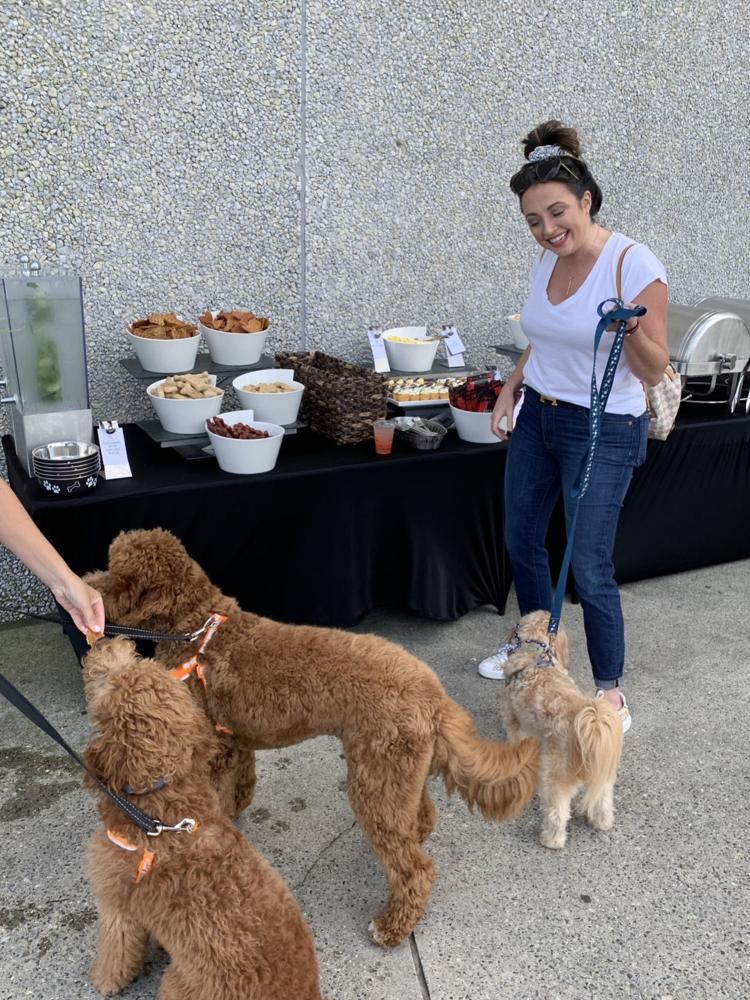 Dog Day (4).JPG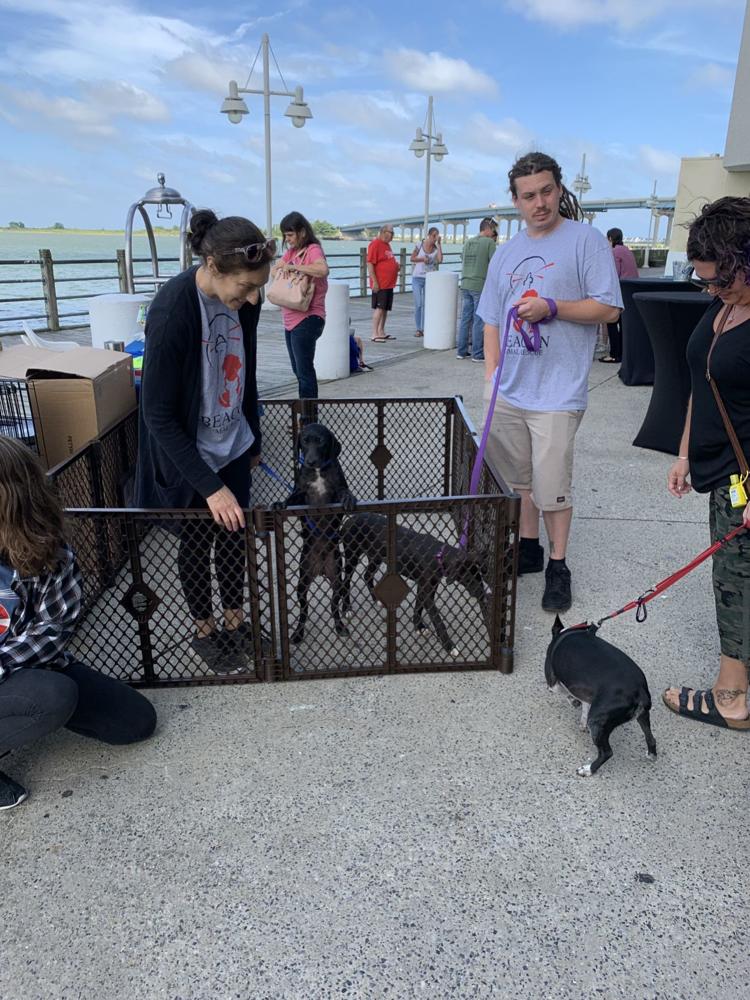 Dog Day (5).JPG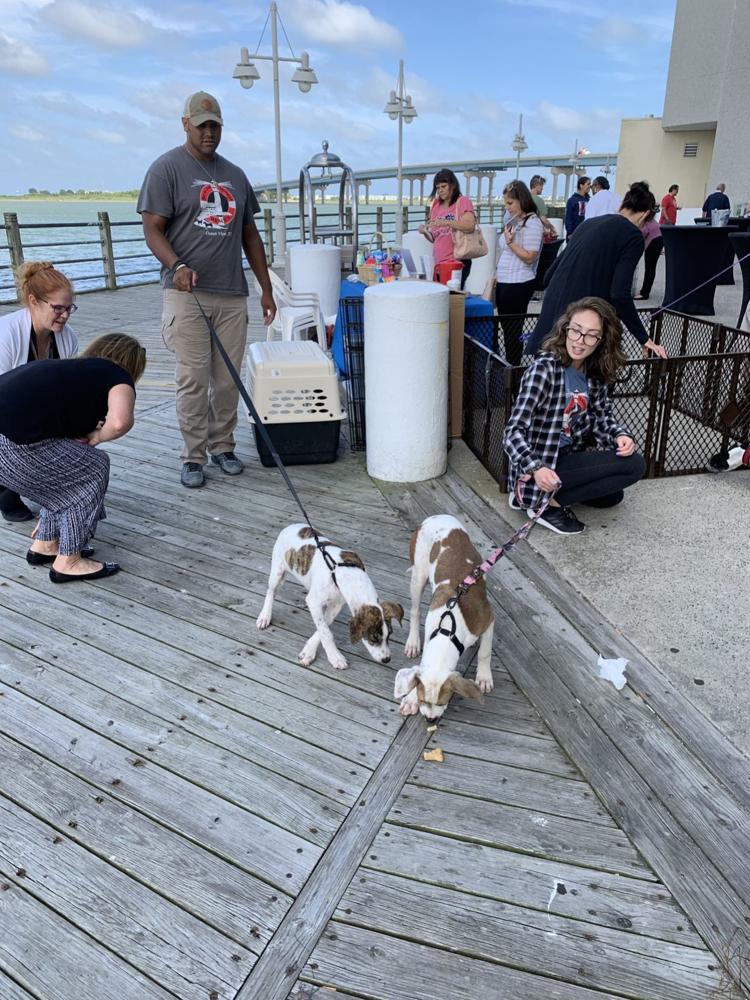 Dog Day (6).JPG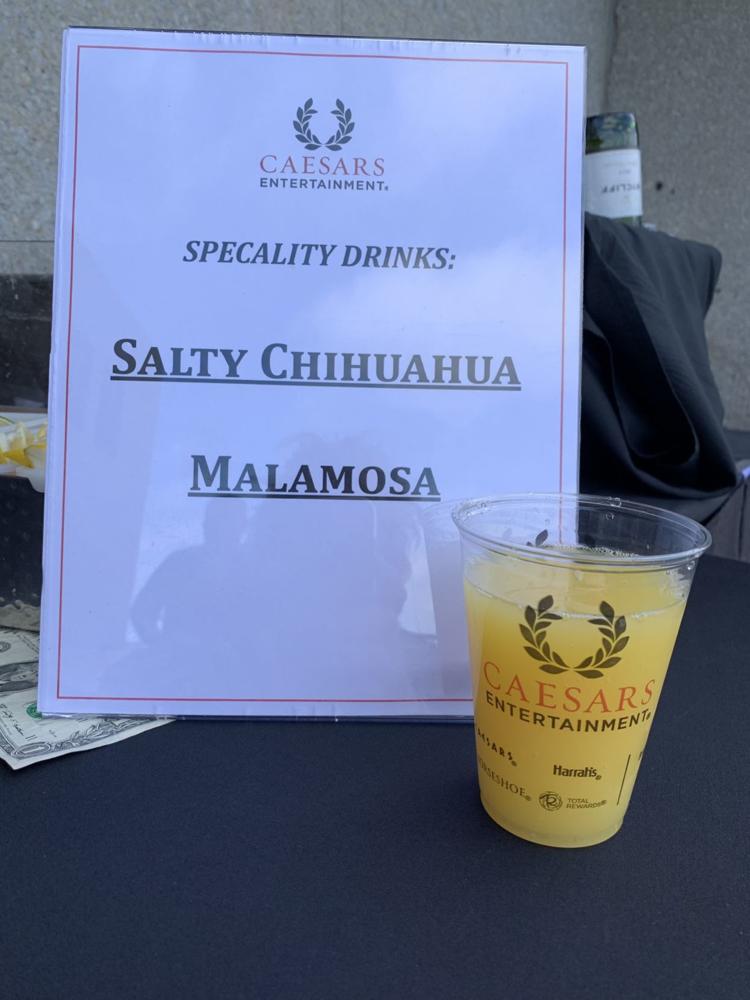 Dog Day (7).JPG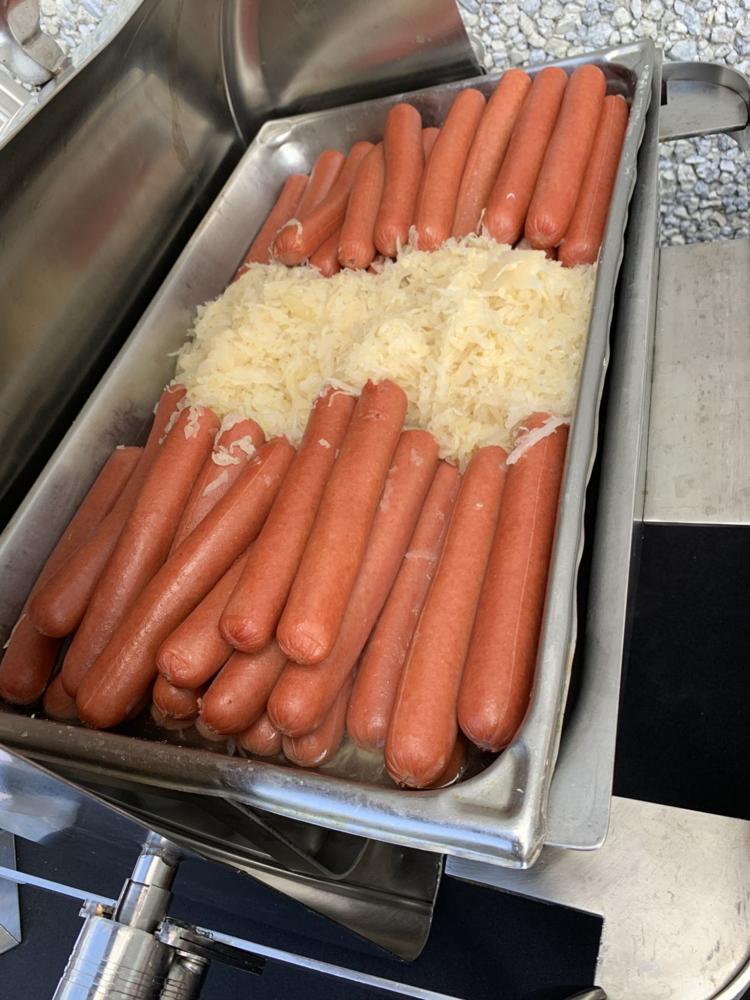 Dog Day (8).JPG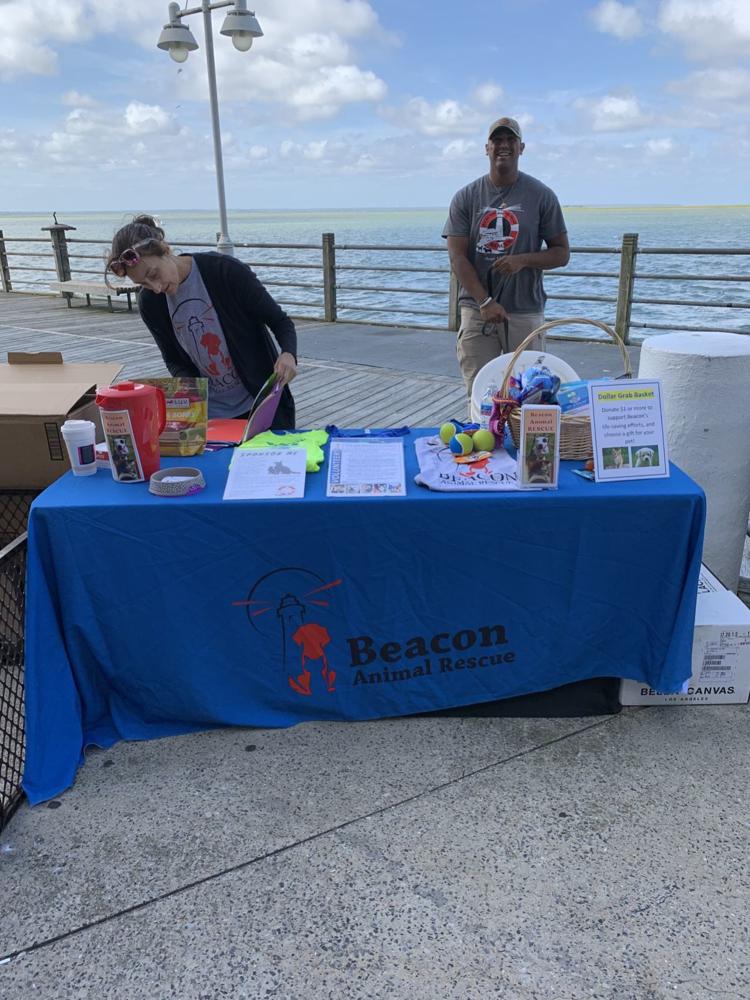 Dog Day (9).JPG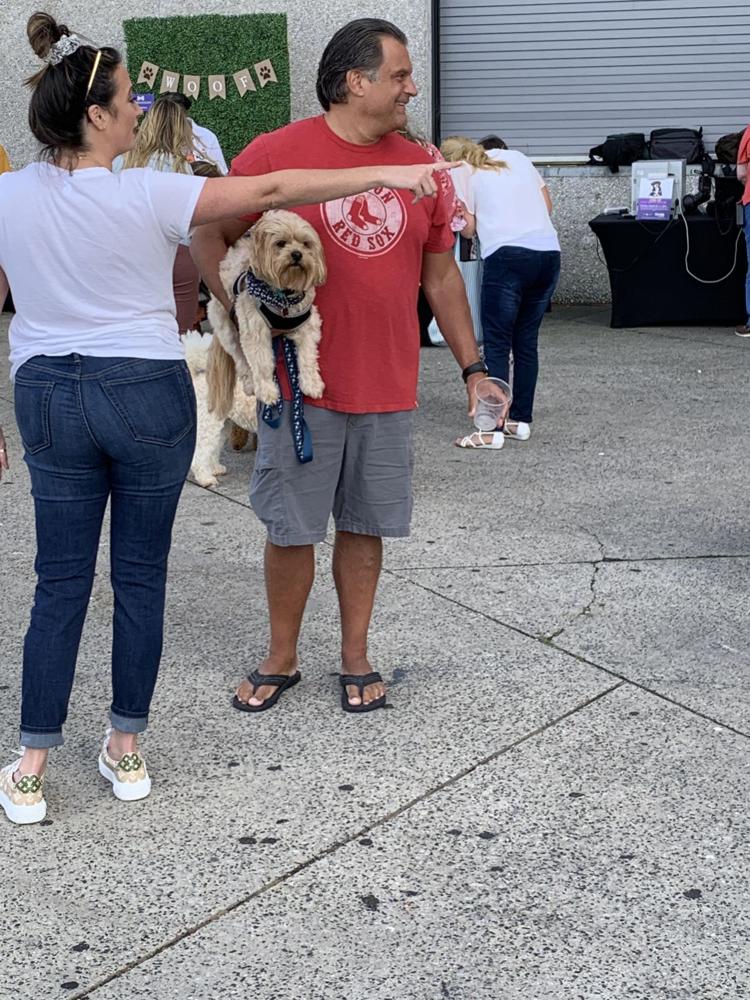 Dog Day (10).JPG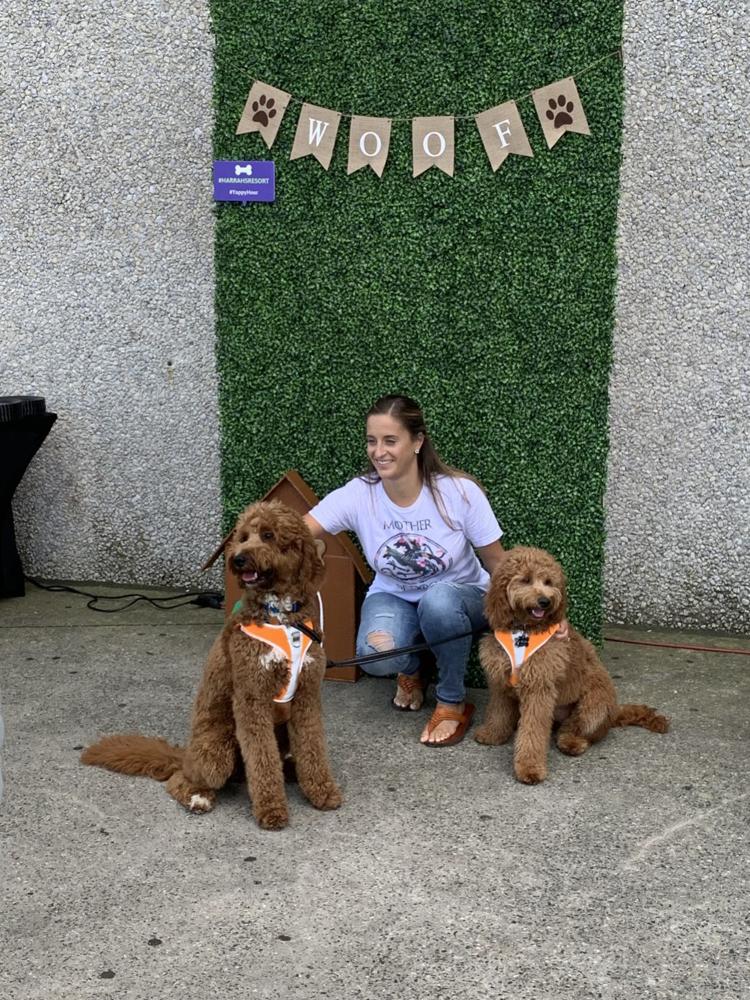 Dog Day (11).JPG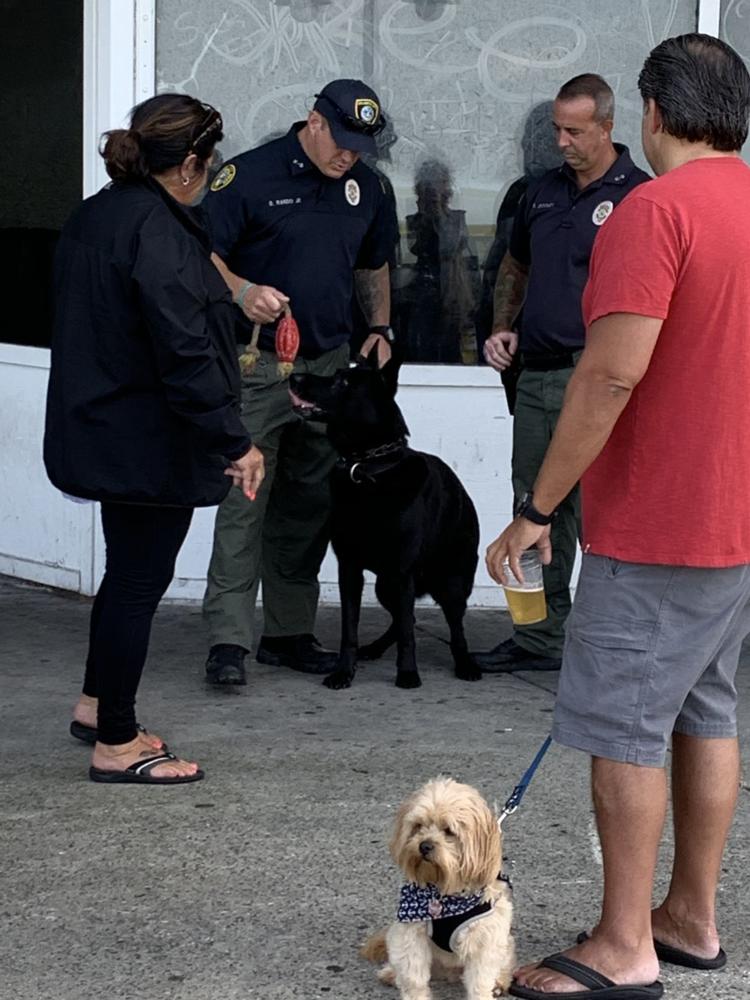 Dog Day (12).JPG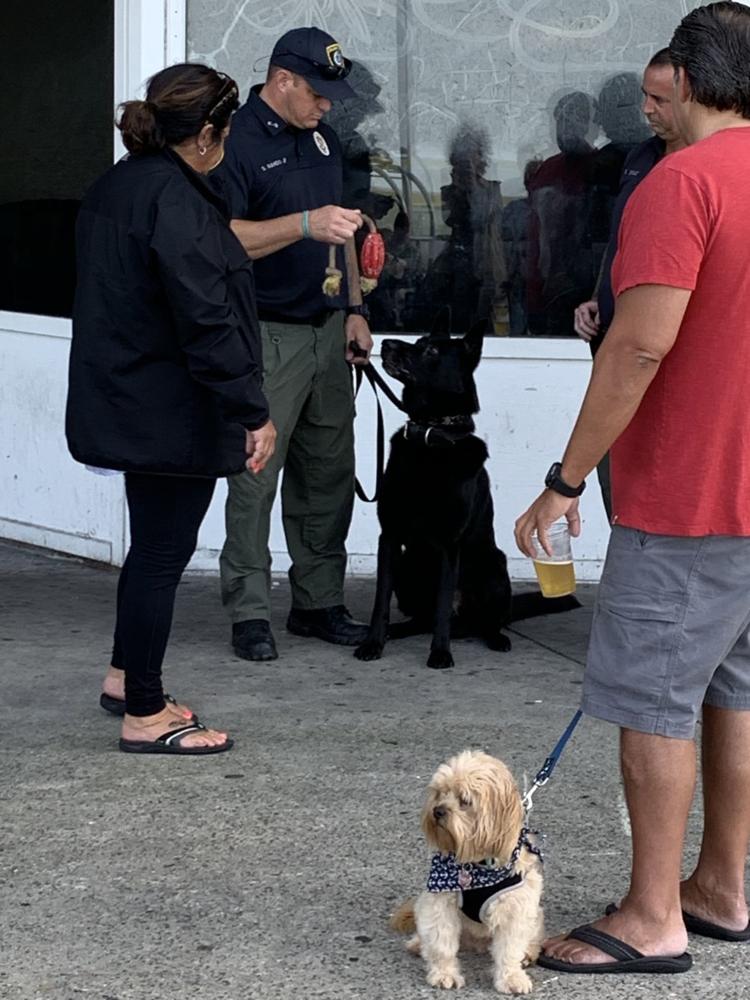 Dog Day (13).JPG
Dog Day (14).JPG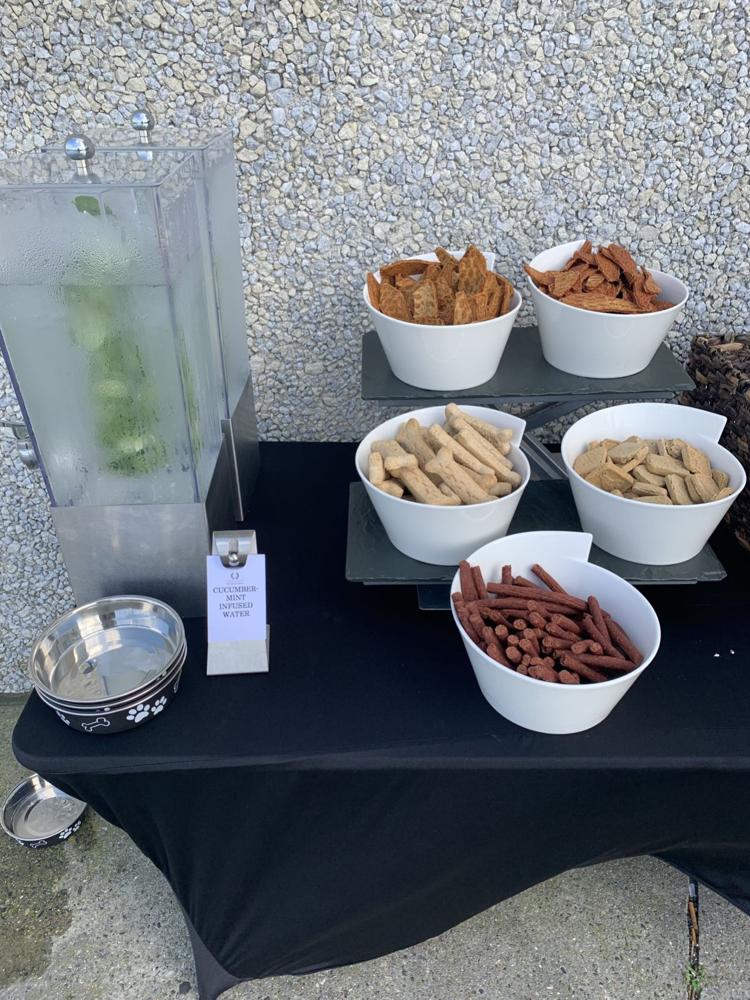 Dog Day (15).JPG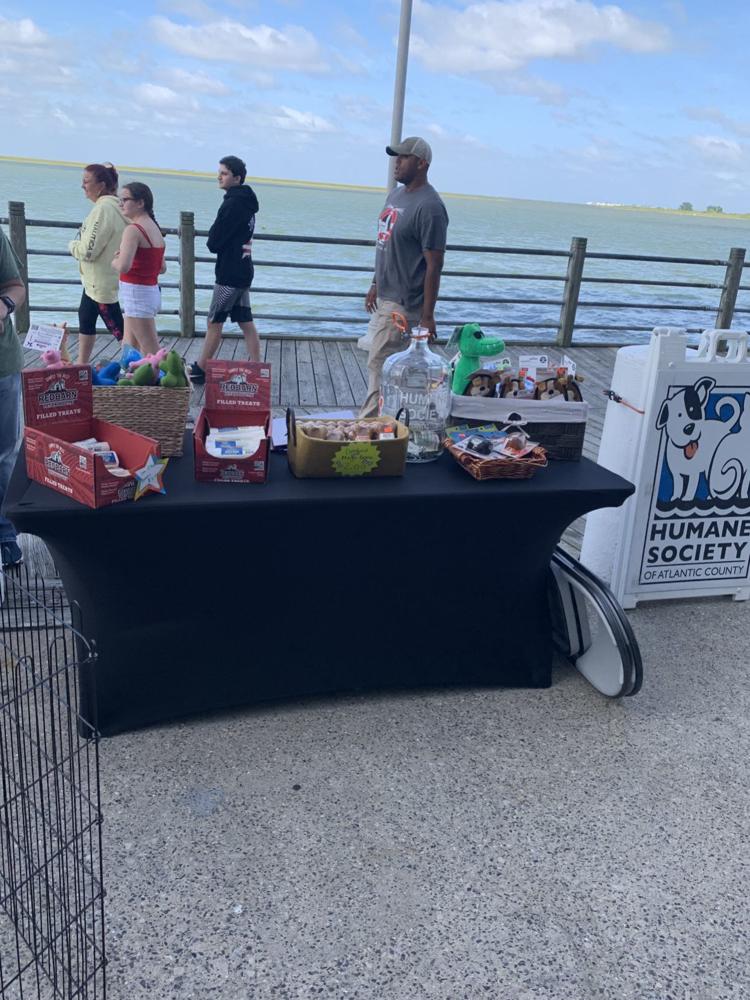 Dog Day (16).JPG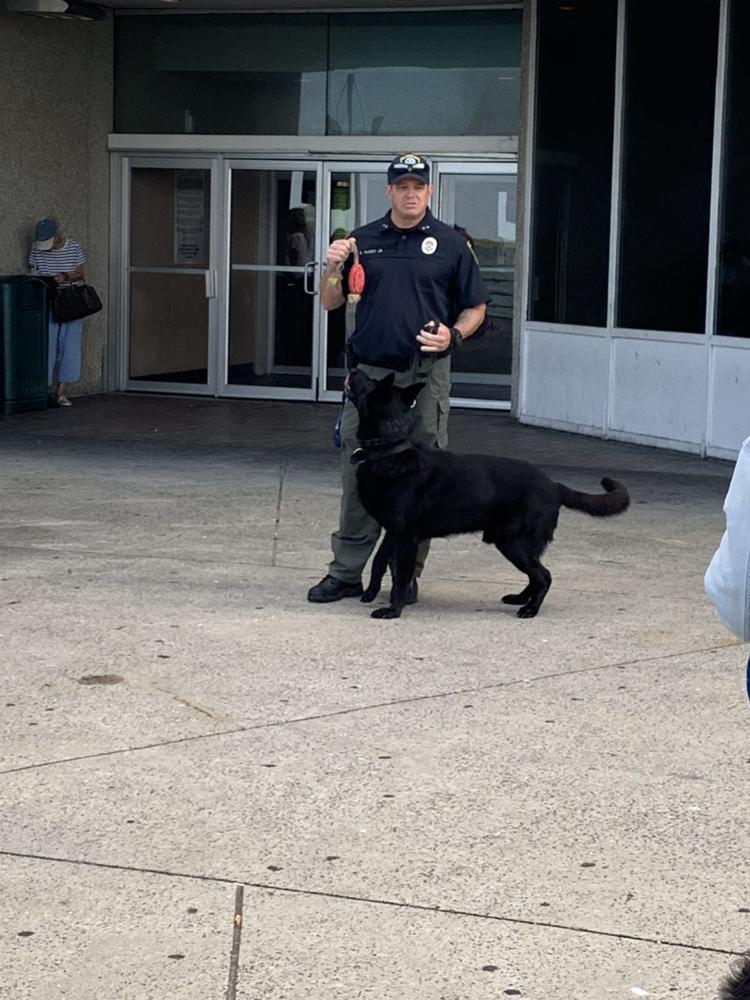 Dog Day (17).JPG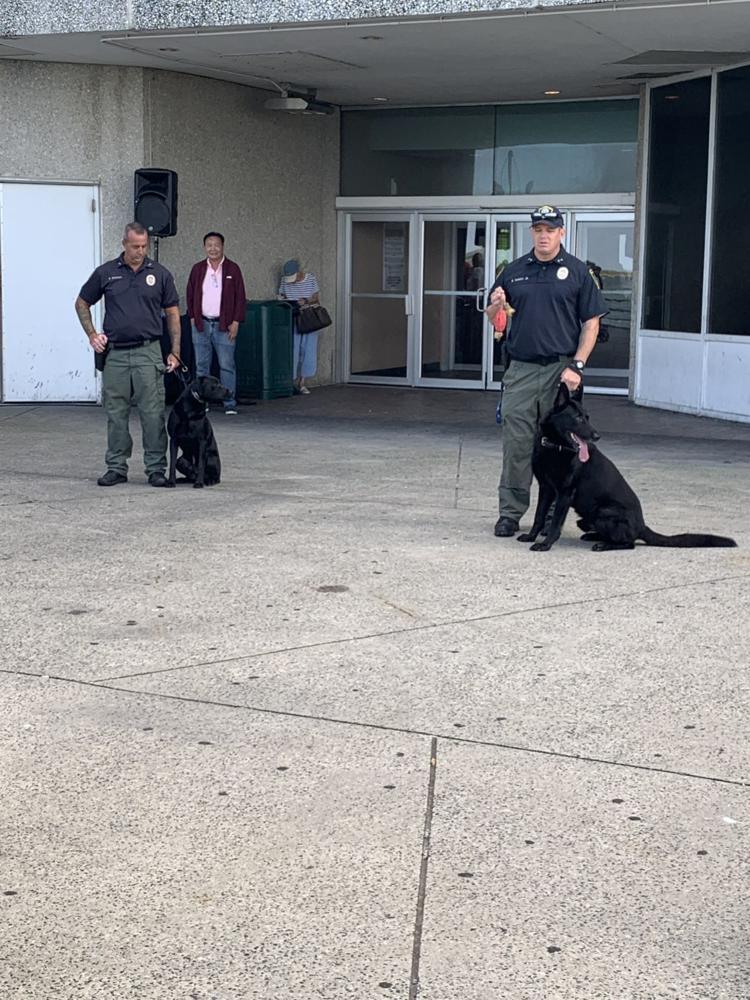 Dog Day (18).JPG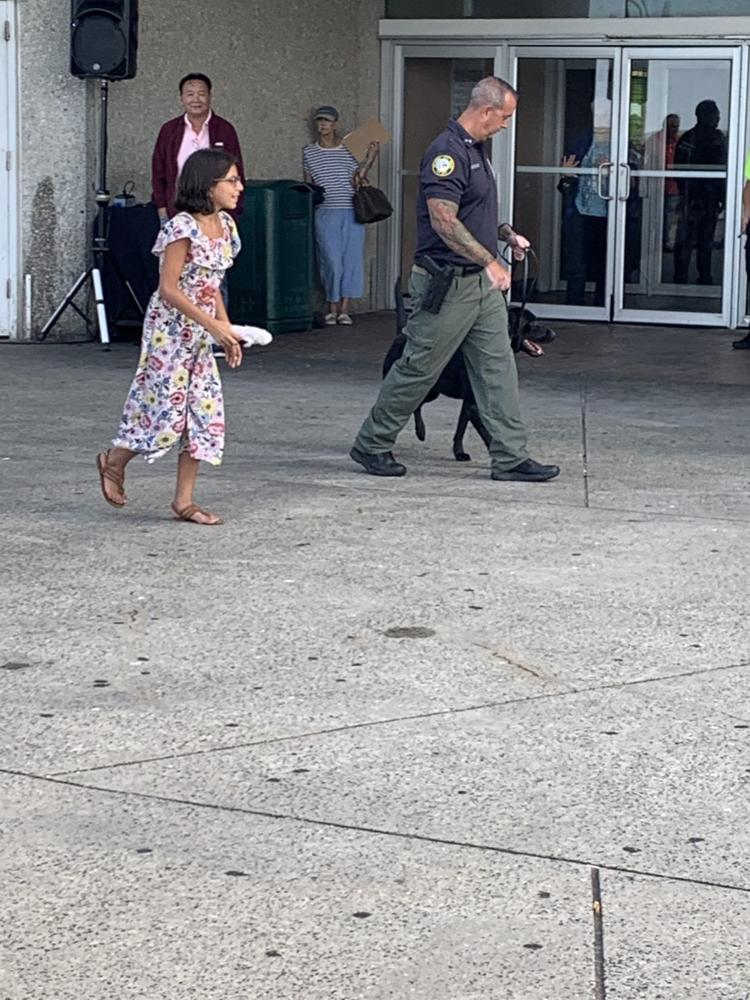 Dog Day (19).JPG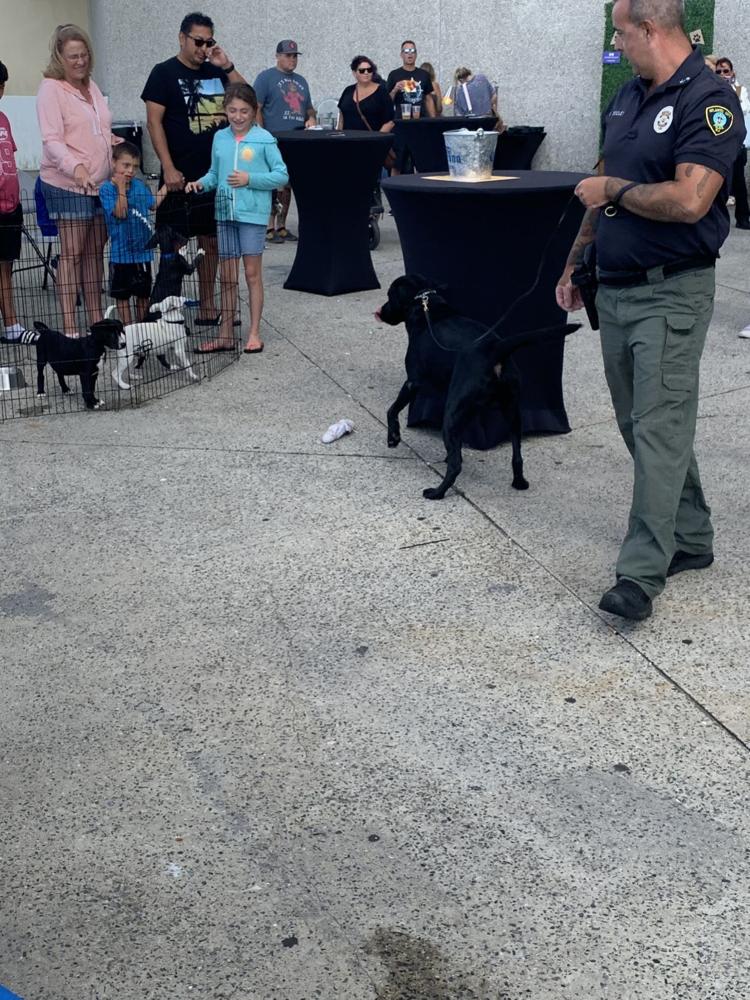 Dog Day (20).JPG
Dog Day (21).JPG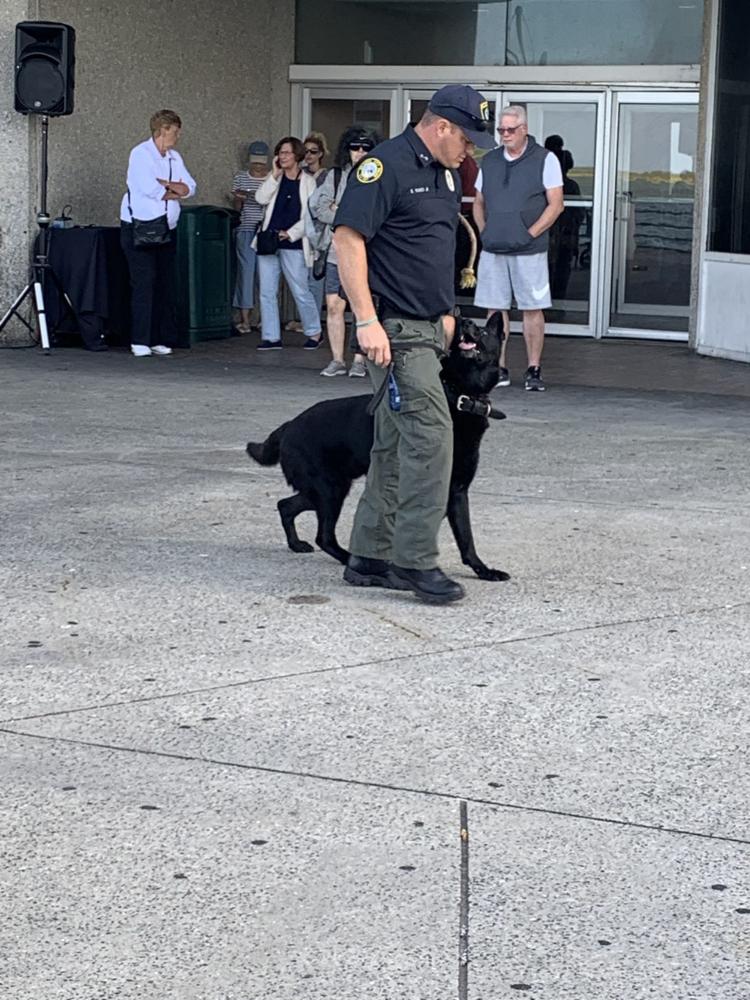 Dog Day (22).JPG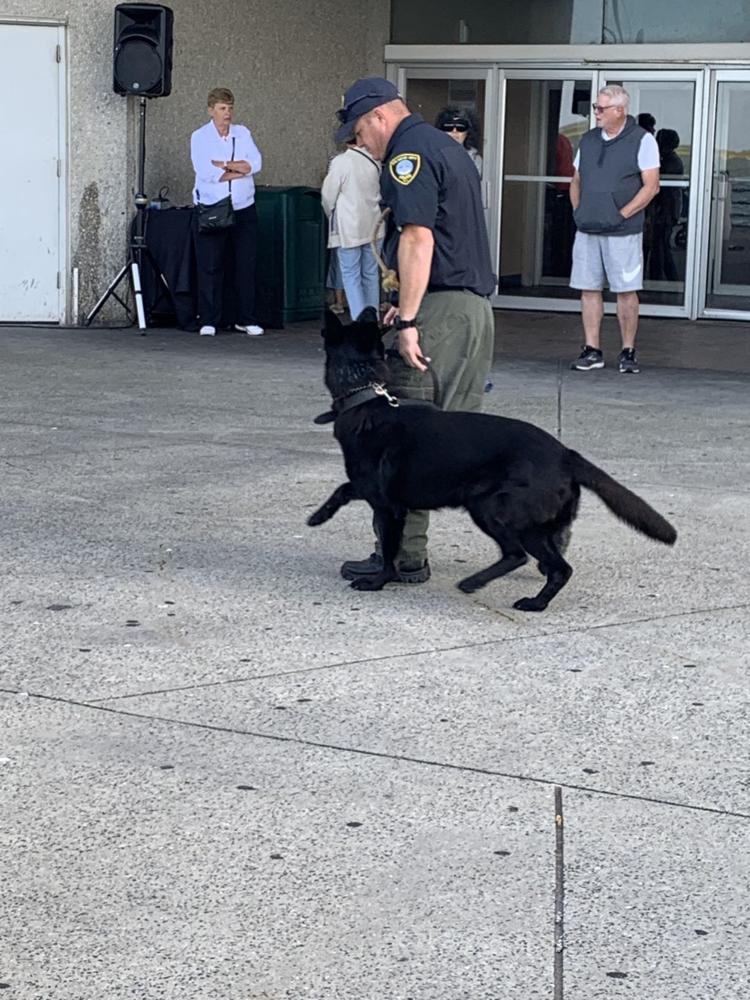 Dog Day (23).JPG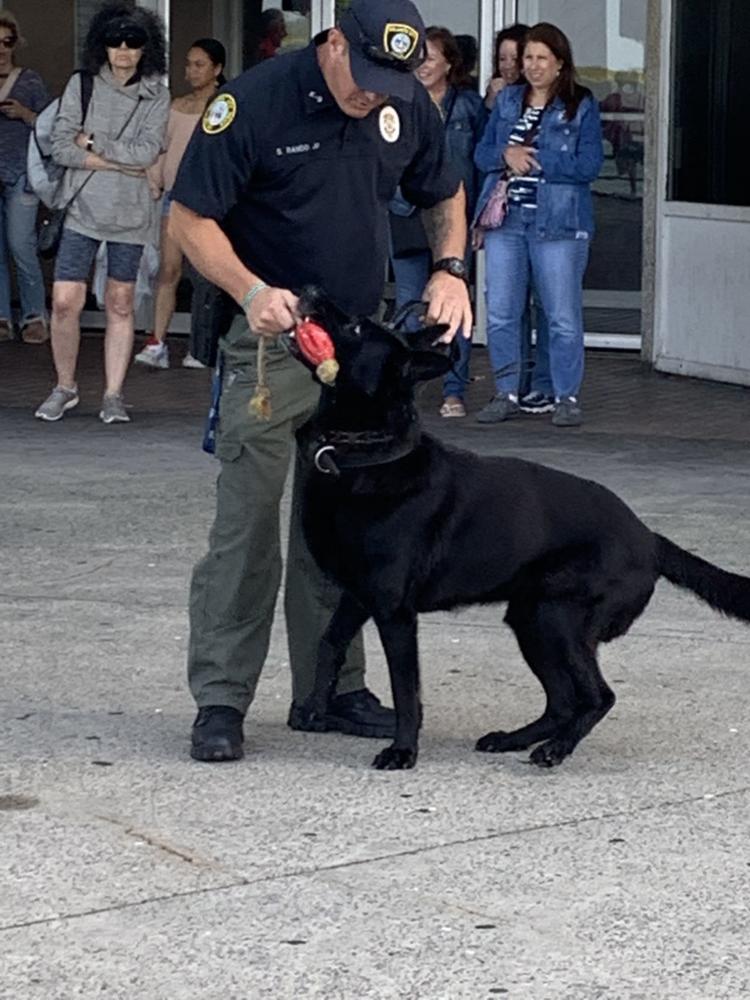 Dog Day (24).JPG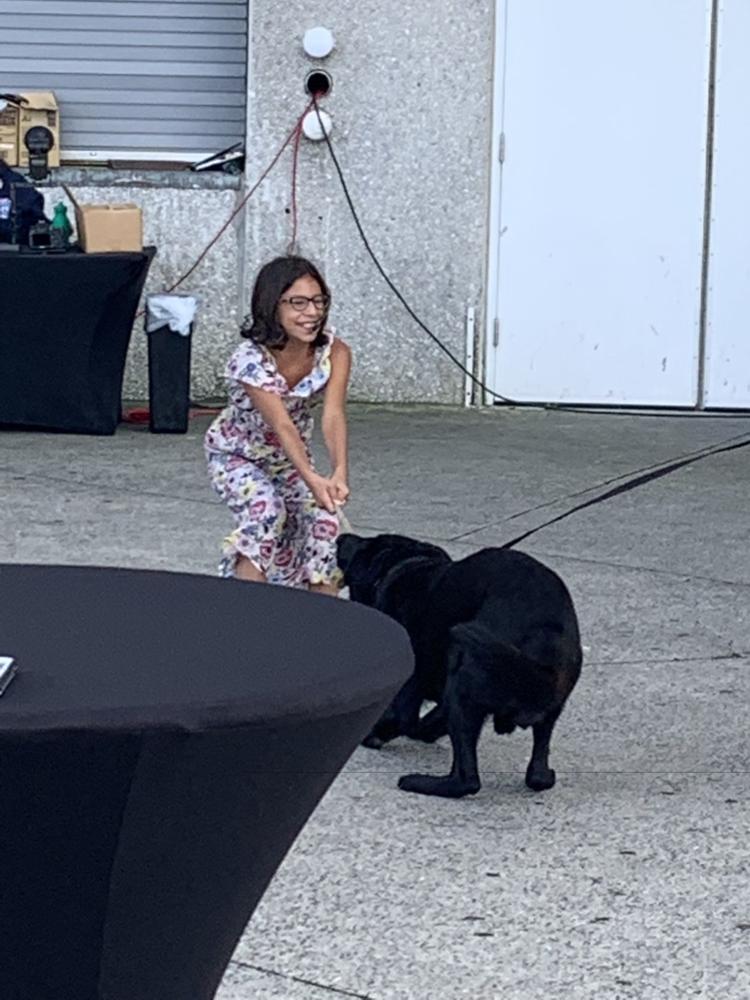 Dog Day (25).JPG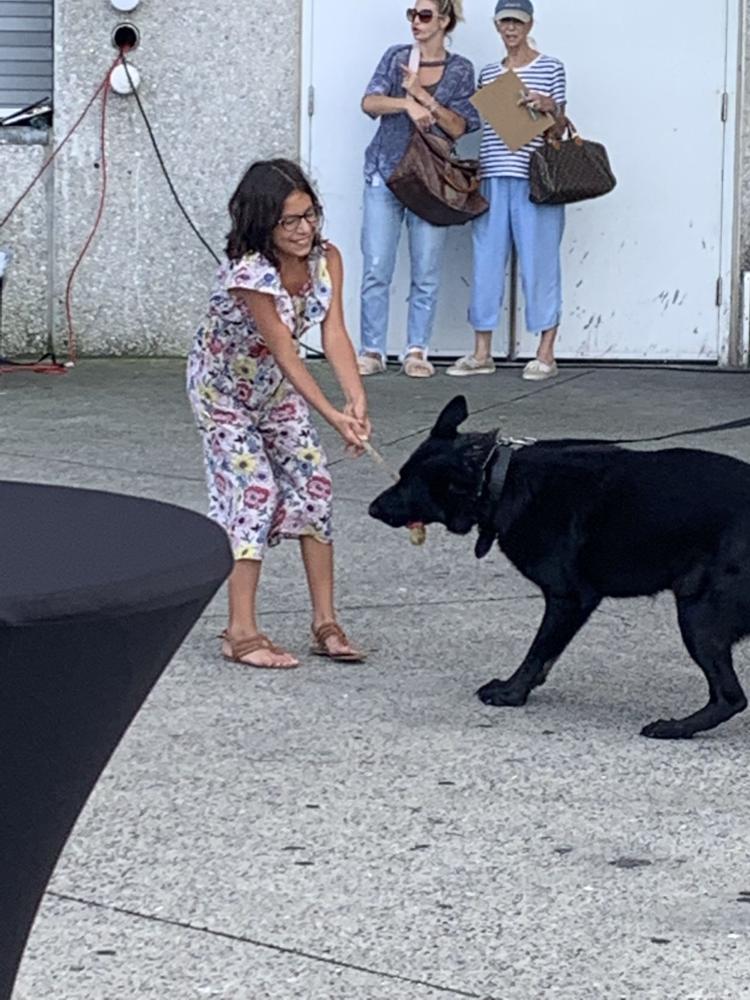 Dog Day (26).JPG