Margate's annual Beachstock event returns from 8 a.m. to 10 p.m. Saturday, June 29, (rain date is Sunday, June 30) at the beach at Granville Avenue. With an island theme, this year's festival will feature live reggae music, South Pacific Island dancers and more. Headlining the event will be Cheezy and the Crackers who will do both afternoon and evening sets.
There will also be a baggo tournament, volleyball and lifeguard competitions, sand-sculpting lessons, face painting, body painting (for adults), food vendors, kite- flying lessons, a beer and wine garden, artisans and more.
No beach tags are required for the event. For more info go to MargateHasMore.com.
— Ryan Loughlin
3S0A2233bb.jpg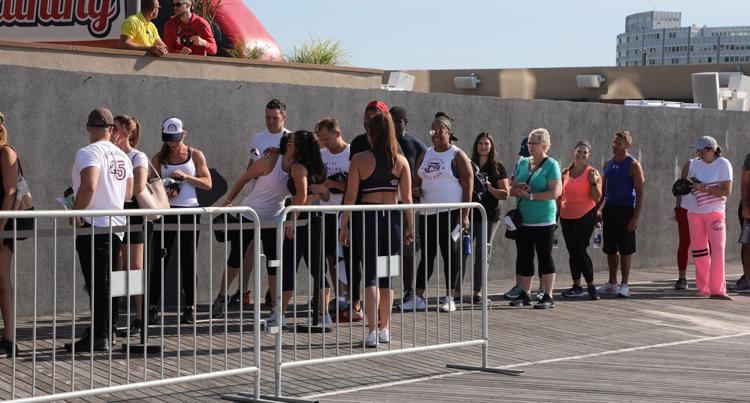 3S0A2236bb.jpg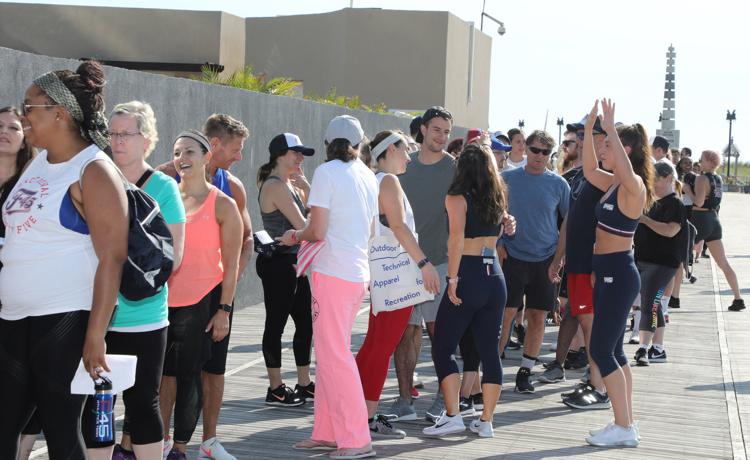 3S0A2261bb.jpg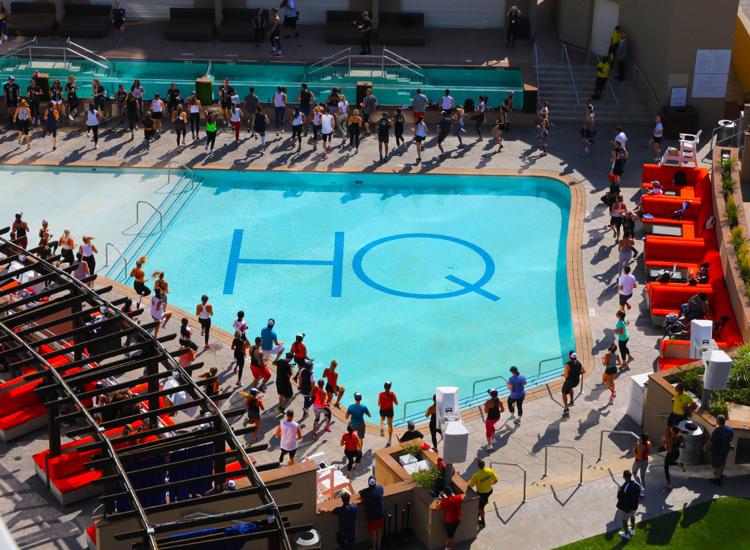 3S0A2269bb.jpg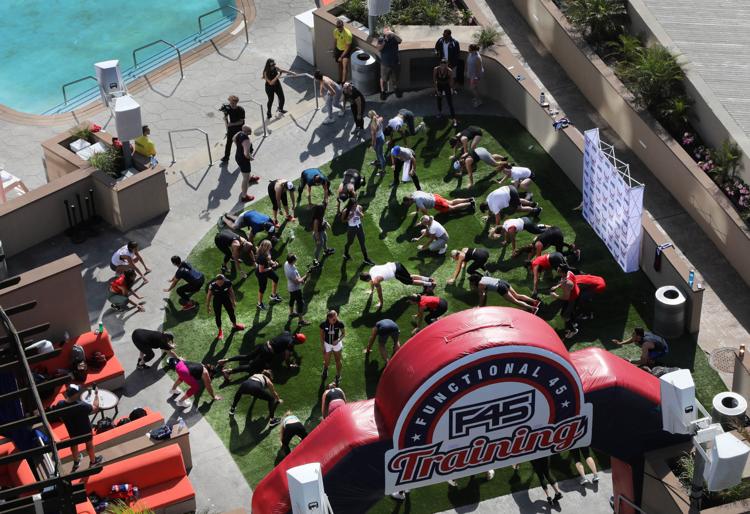 3S0A2276bb.jpg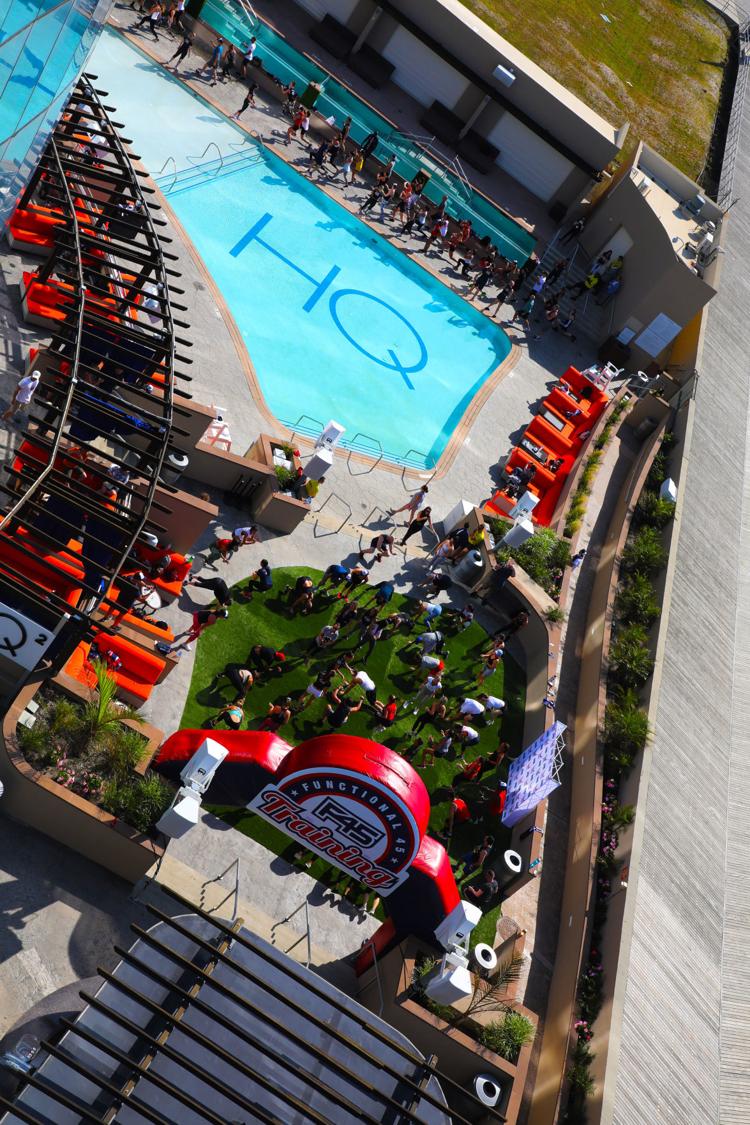 3S0A2286bb.jpg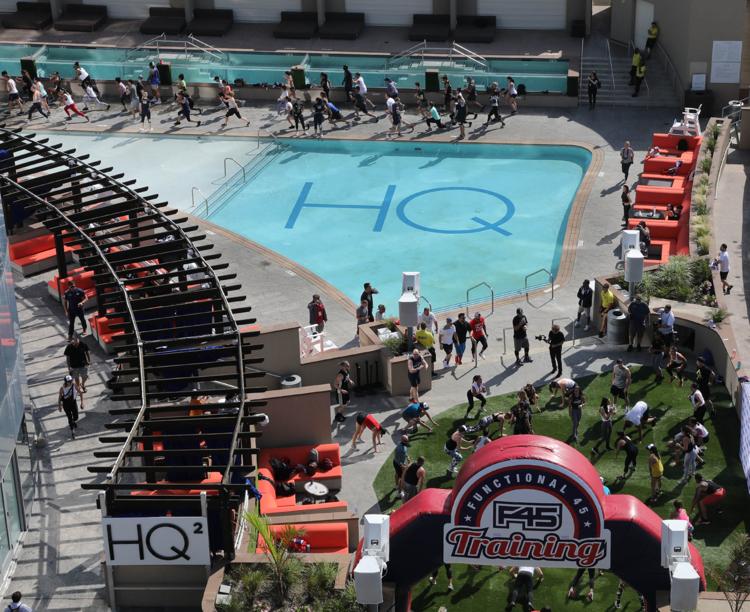 3S0A2288bb.jpg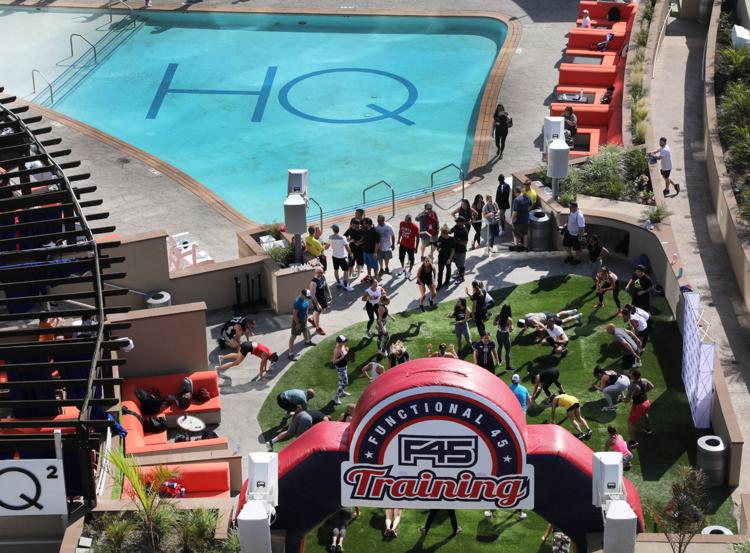 3S0A2296bb.jpg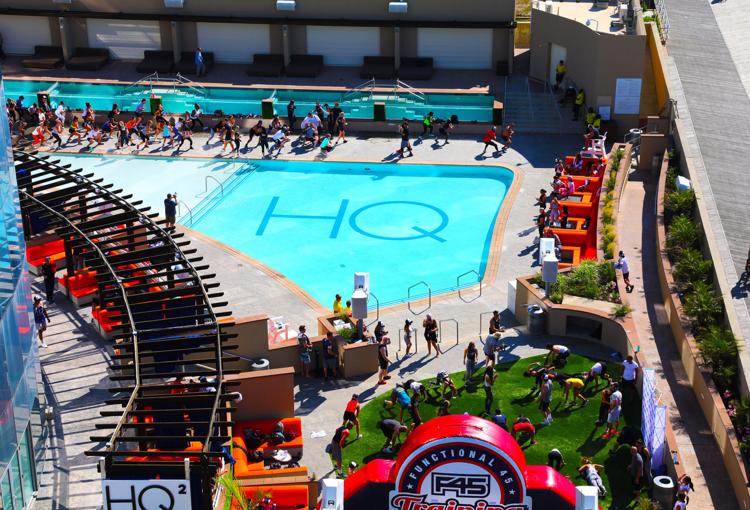 3S0A2349bb.jpg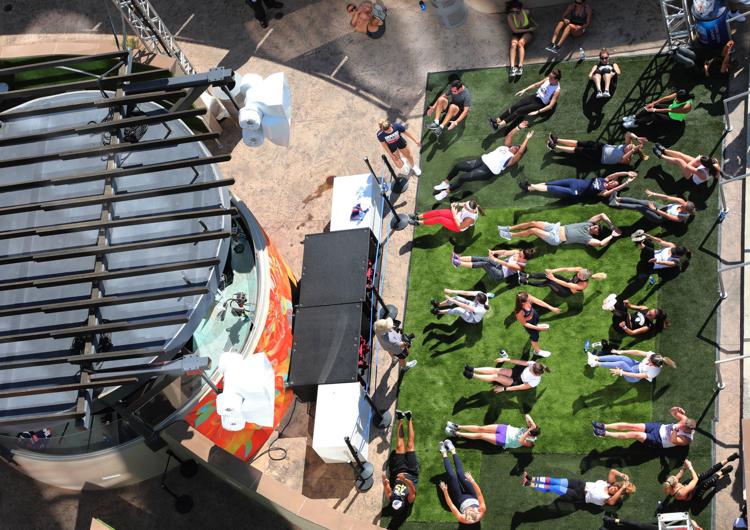 3S0A2350Abb.jpg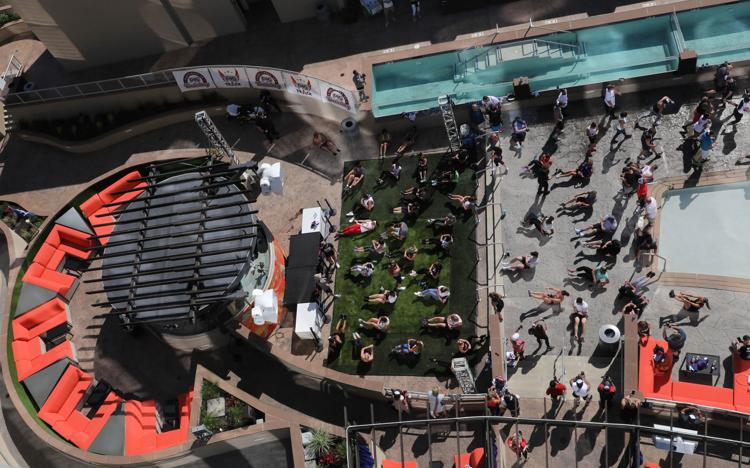 3S0A2391bb.jpg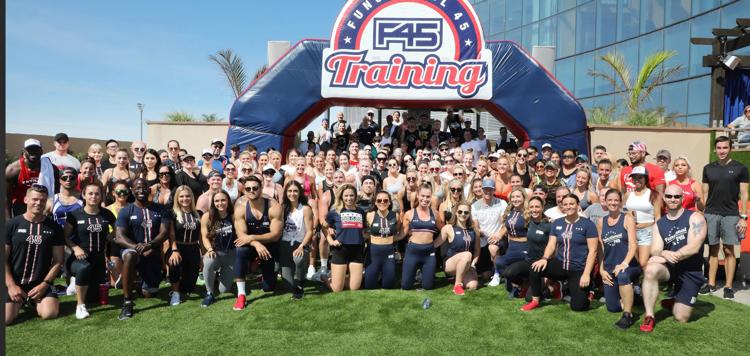 3S0A2408bb.jpg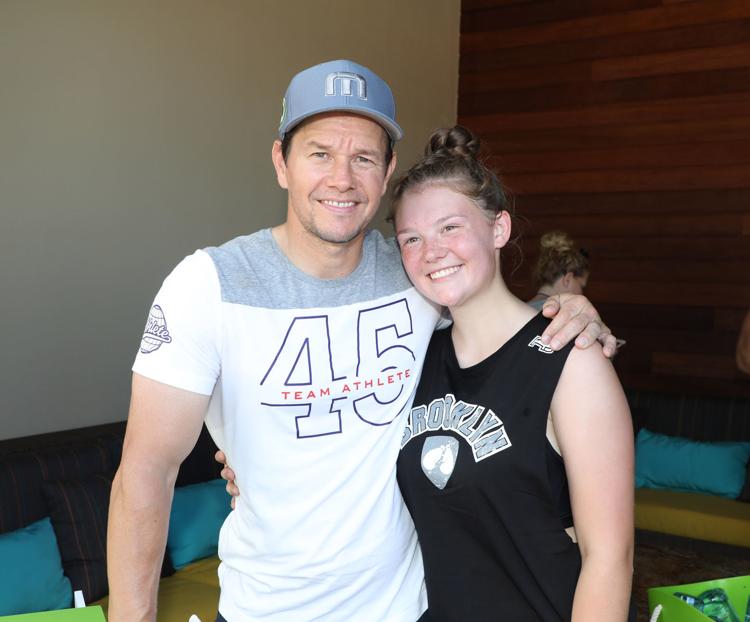 3S0A2411bbb.jpg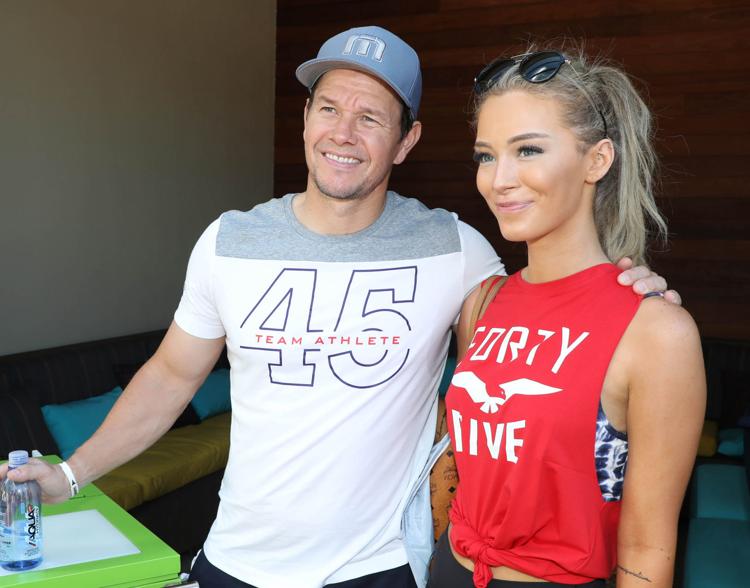 TEB47108bb.jpg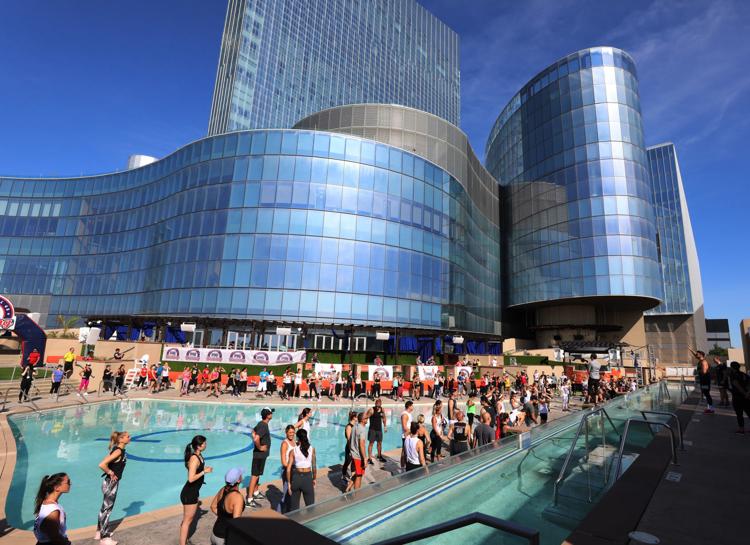 TEB47111bb.jpg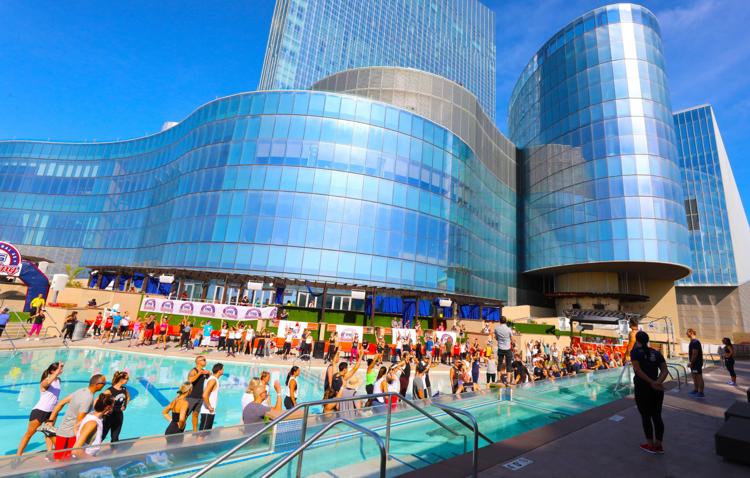 TEB47122bb.jpg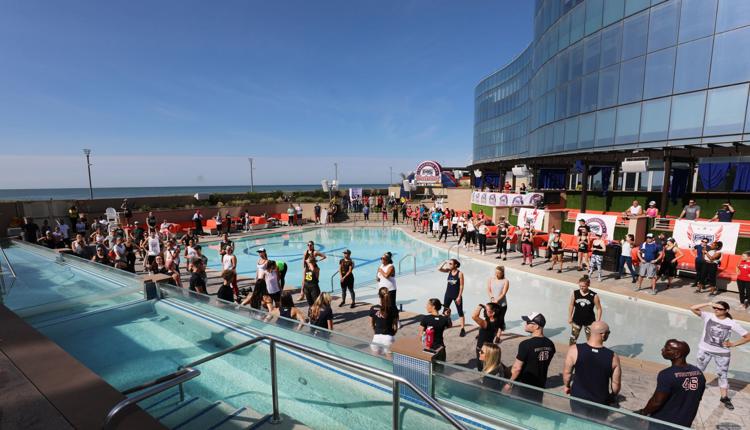 TEB47134bb.jpg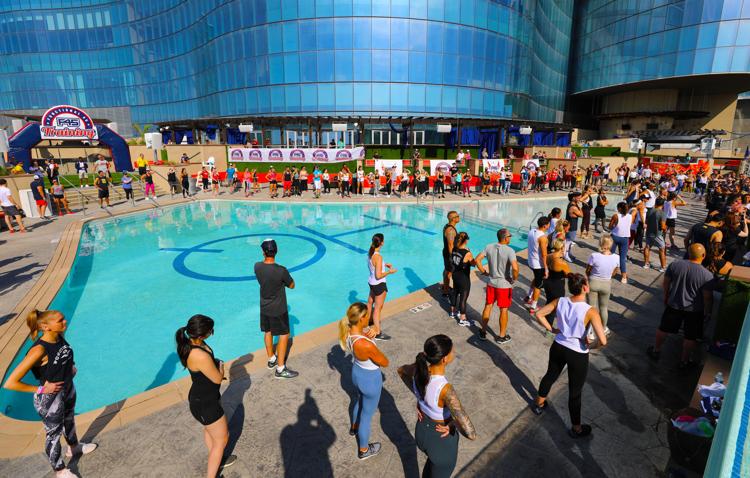 TEB47149bb.jpg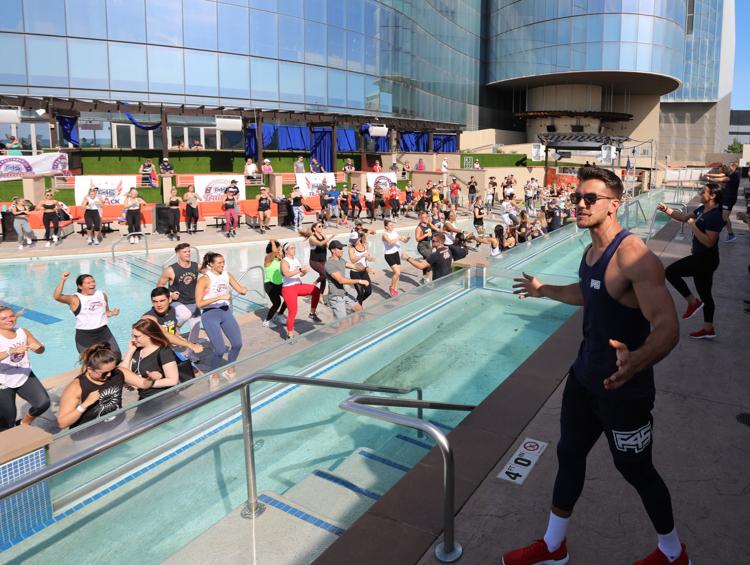 TEB47177bb.jpg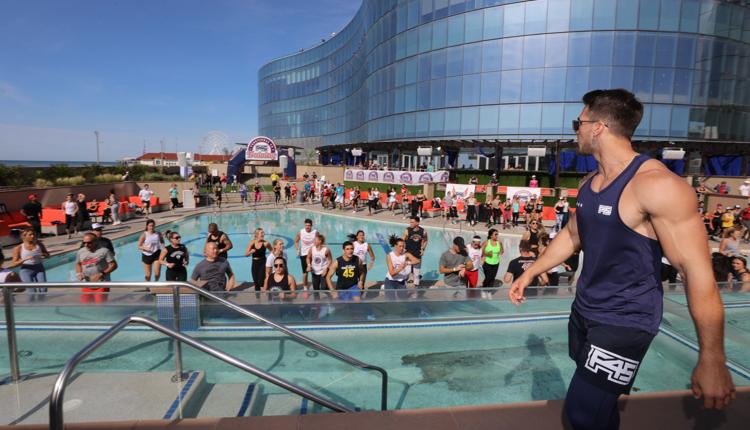 TEB47178bb.jpg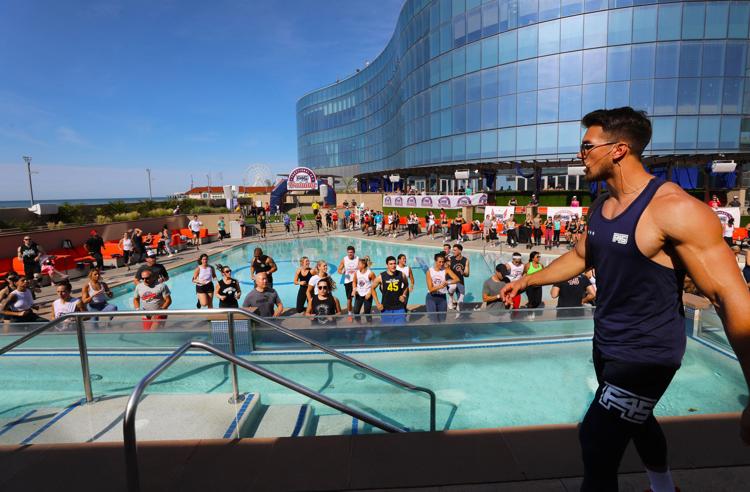 TEB47186bb.jpg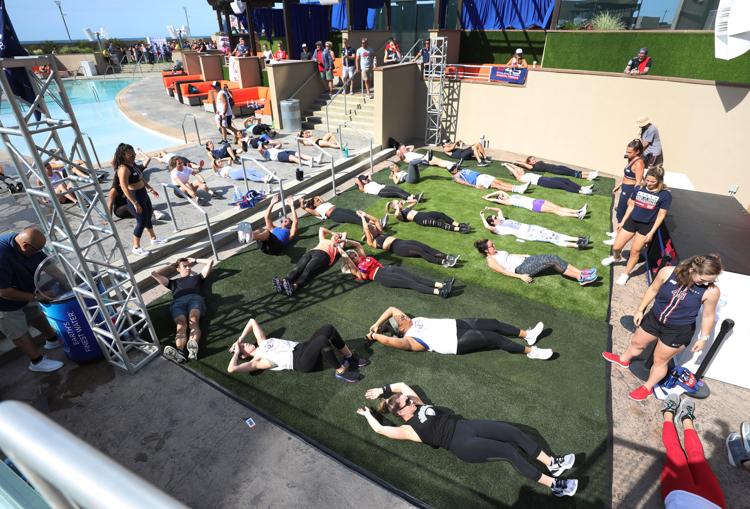 TEB47190bb.jpg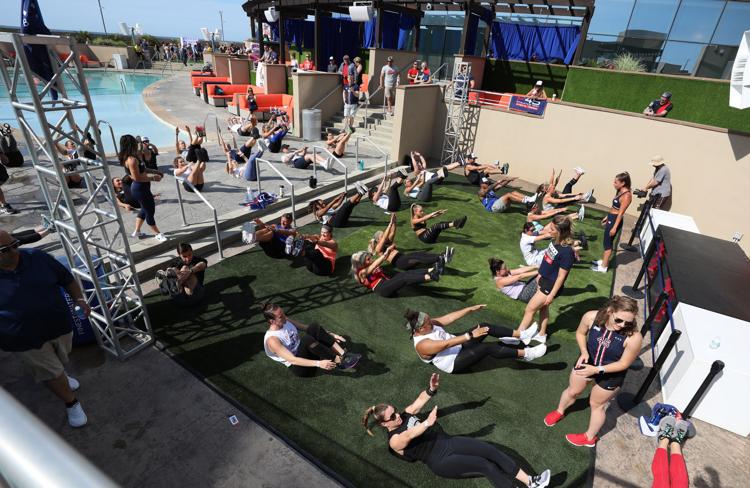 TEB47221bb.jpg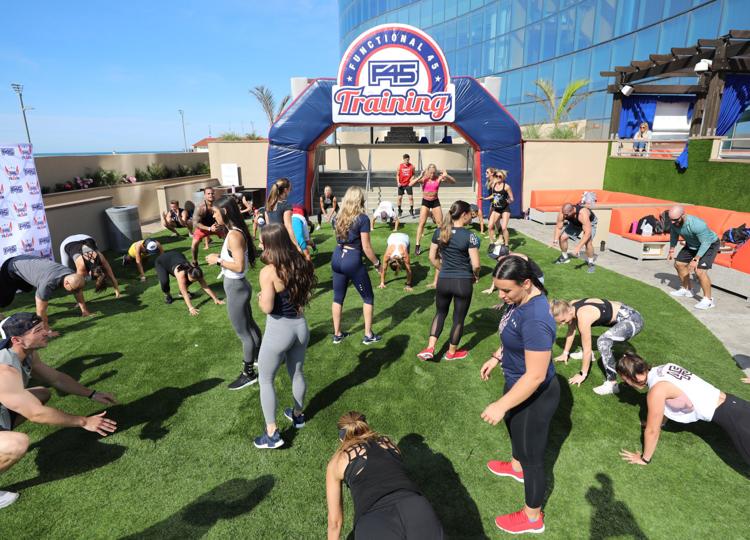 TEB47257bb.jpg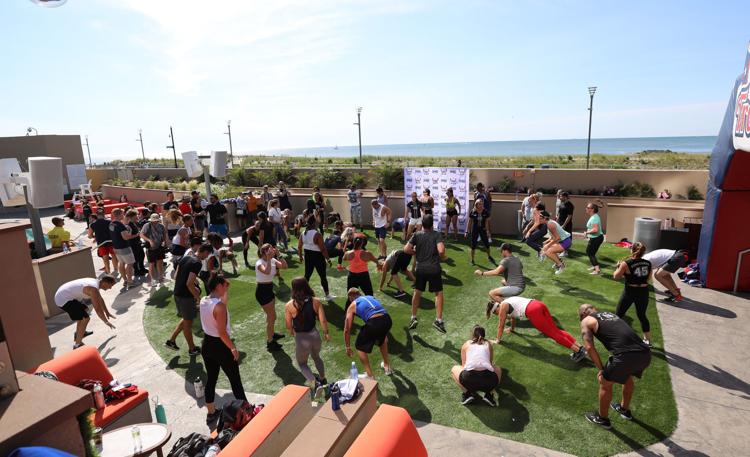 TEB47263bb.jpg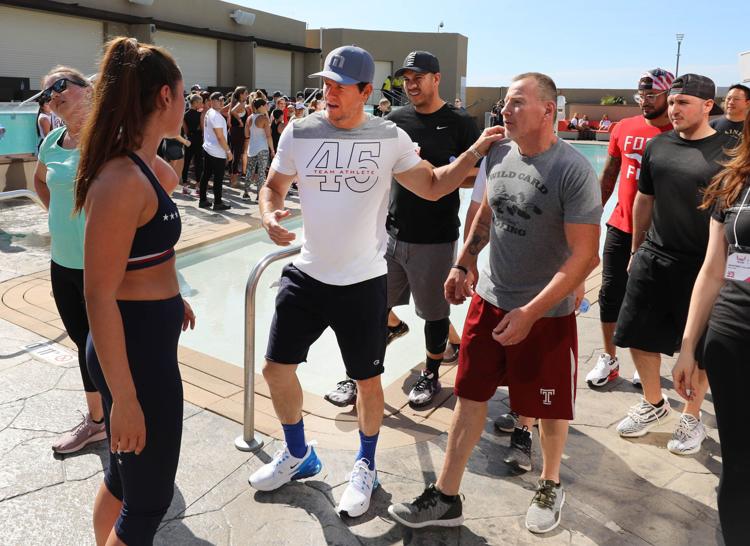 TEB47264bb.jpg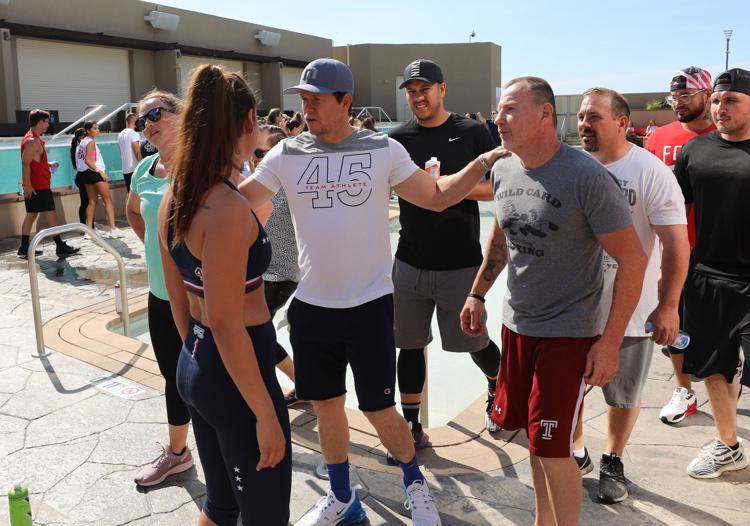 TEB47273bb.jpg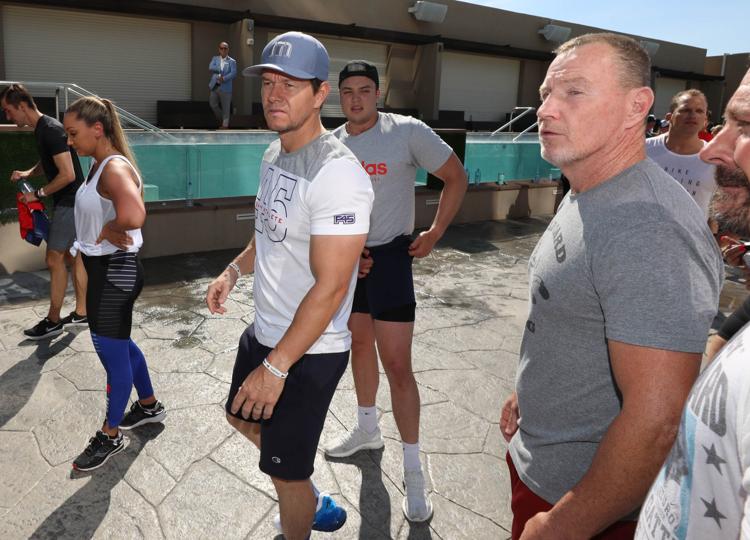 TEB47332bb.jpg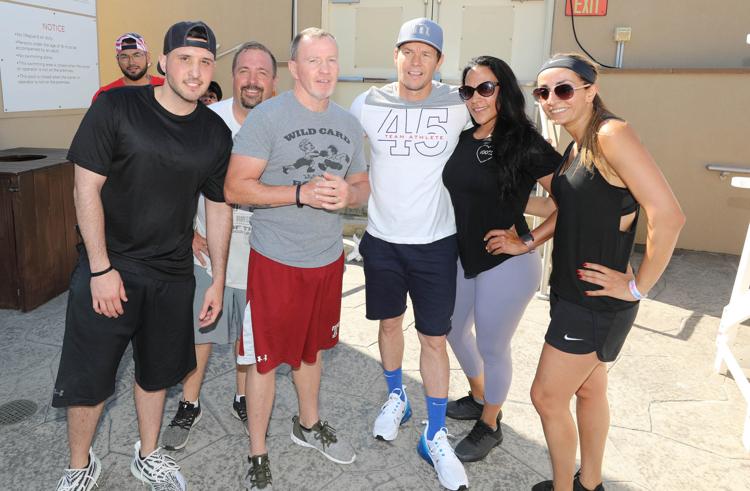 TEB47333bb.jpg
TEB47334bb.jpg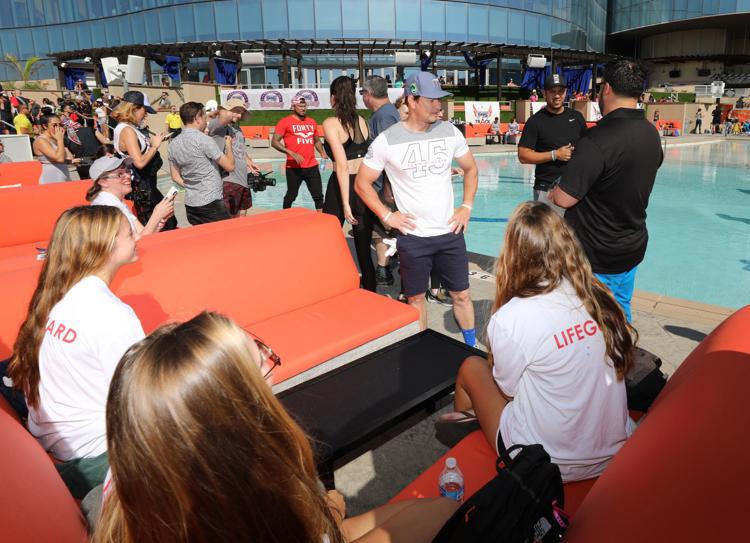 TEB47338bb.jpg
TEB47359bb.jpg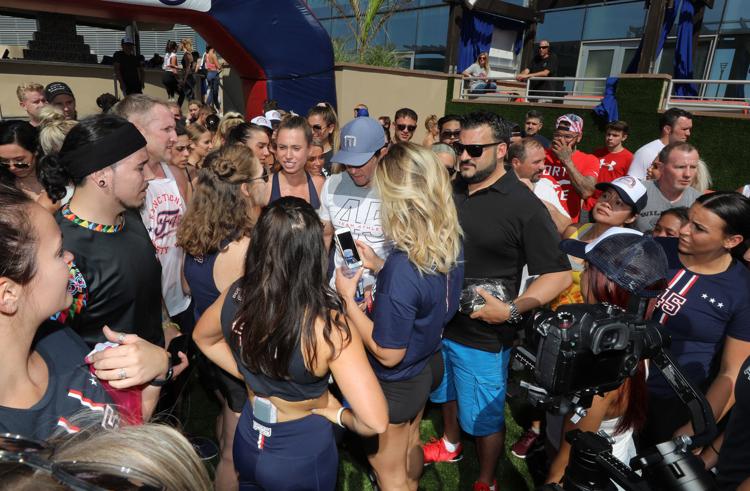 TEB47361bb.jpg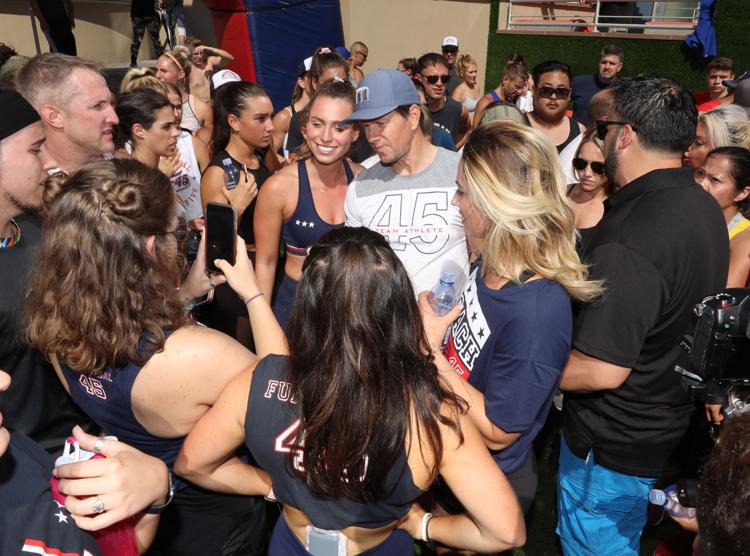 TEB47365bb.jpg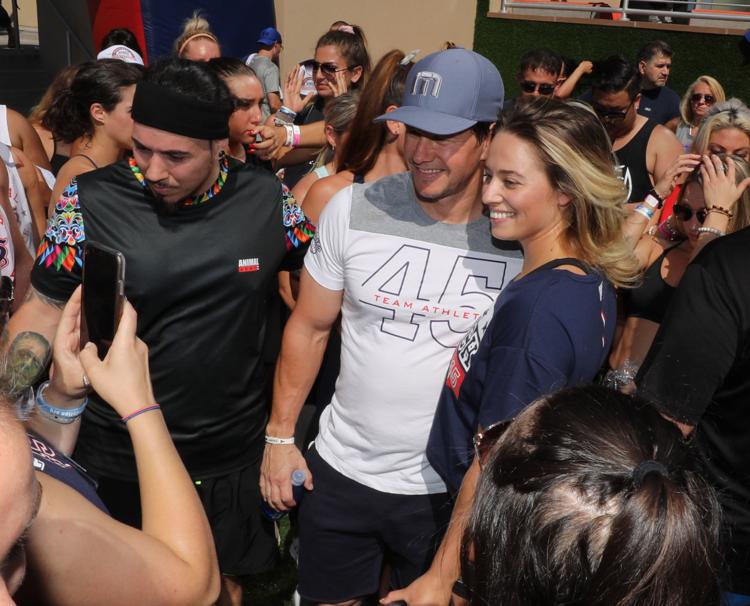 TEB47367bb.jpg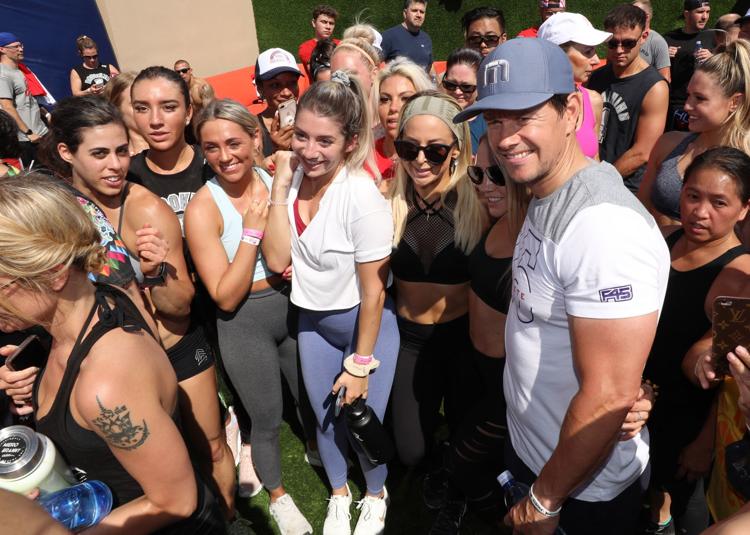 TEB47368bb.jpg