"Women 60+, experienced enough to do the right thing, yet young enough to enjoy more!" is the theme for the Ms. New Jersey Senior America Pageant 2019. Harrah's Resort will host the event at 1 p.m. Wednesday, June 5th, in the Concert Venue.
Twelve ladies from various parts of the Garden State, are hopeful of winning this year's crown.
The pageant's goal is to find that gracious lady who best exemplifies the dignity, maturity and inner beauty of all senior Americans. The contestants are judged in four categories: Evening Gown, Philosophy of Life, Talent and Private Judges Interview. Along with a cash prize, the winner then goes on to compete in the Ms. Senior America Pageant 2019, to be held in October.
Tickets are $15.00 for all seats, and can be purchased in advance by calling 609-412-4980, or at the box office.
For more info go to NewJerseySeniorAmerica.org and SeniorAmerica.org.
Harrah's is located at 777 Harrah's Blvd. in Atlantic City.
TEB41425cc.JPG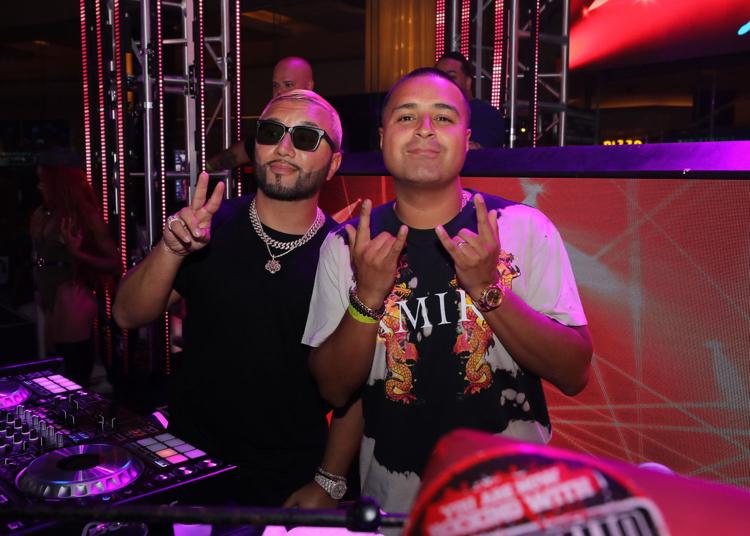 TEB41179cc.JPG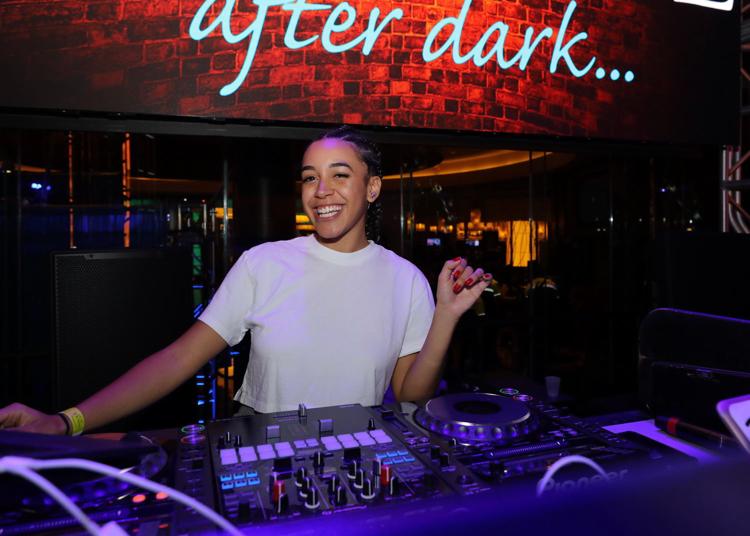 TEB41091cc.JPG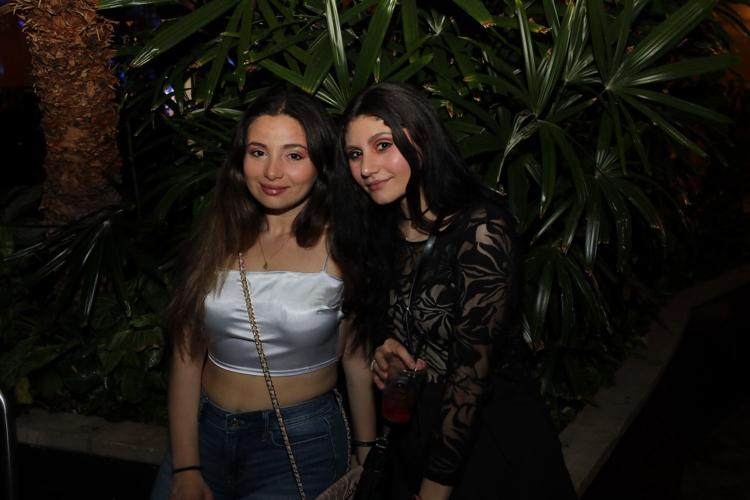 TEB41094cc.JPG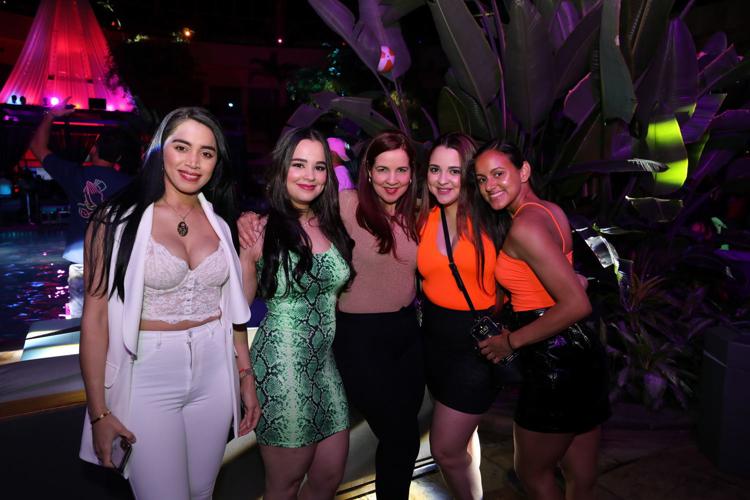 TEB41098cc.JPG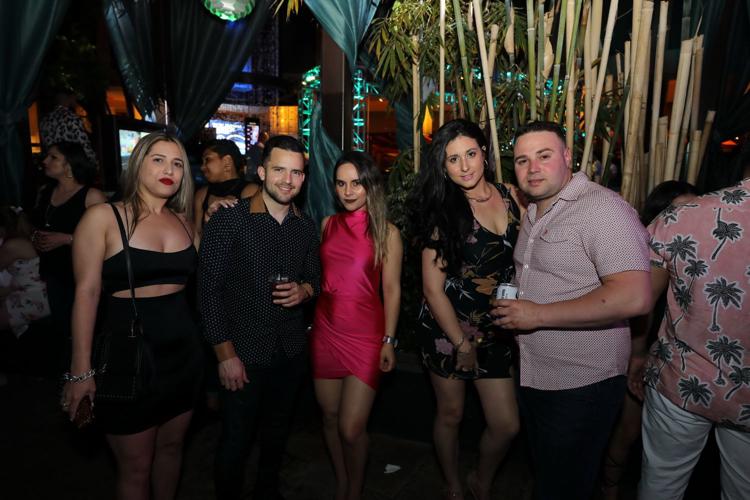 TEB41099cc.JPG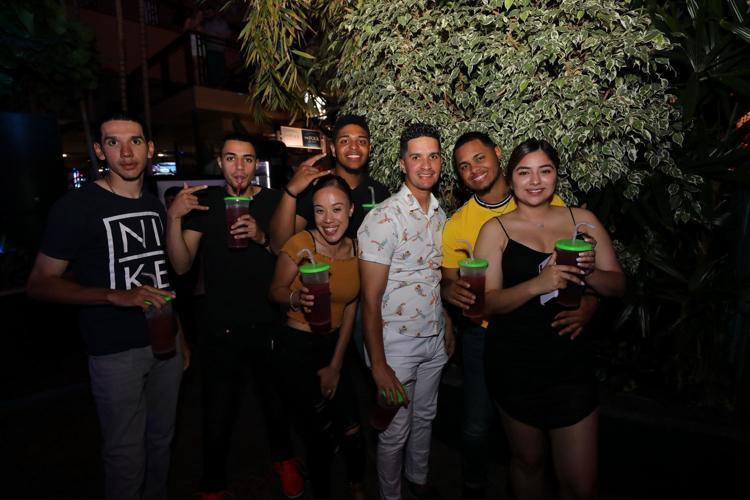 TEB41102cc.JPG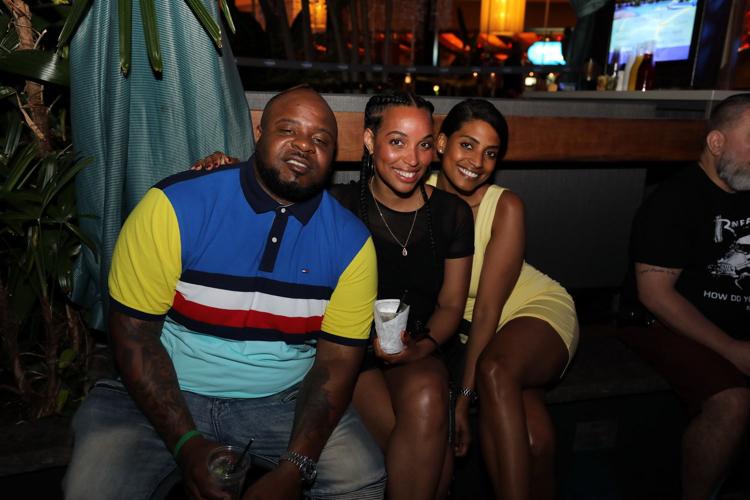 TEB41103cc.JPG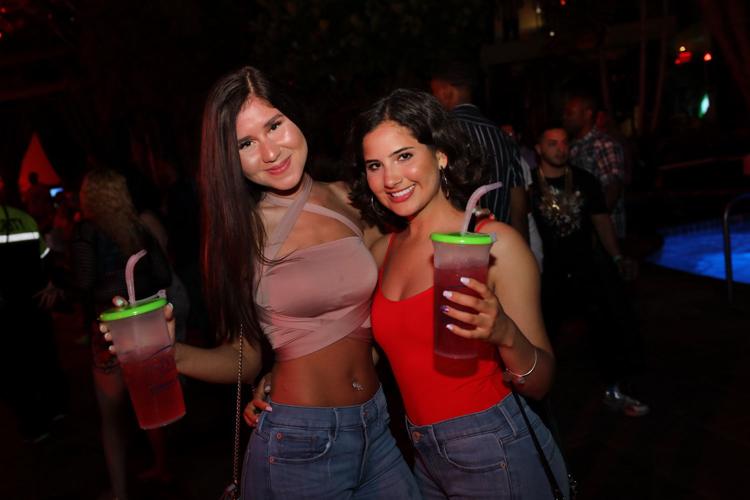 TEB41106cc.JPG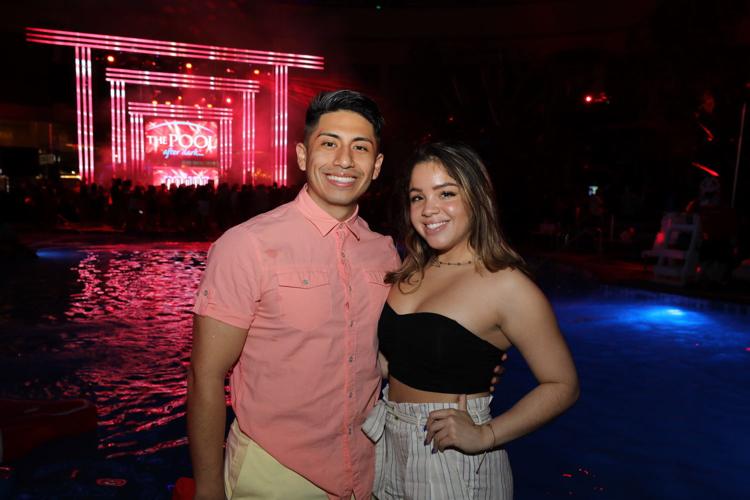 TEB41107cc.JPG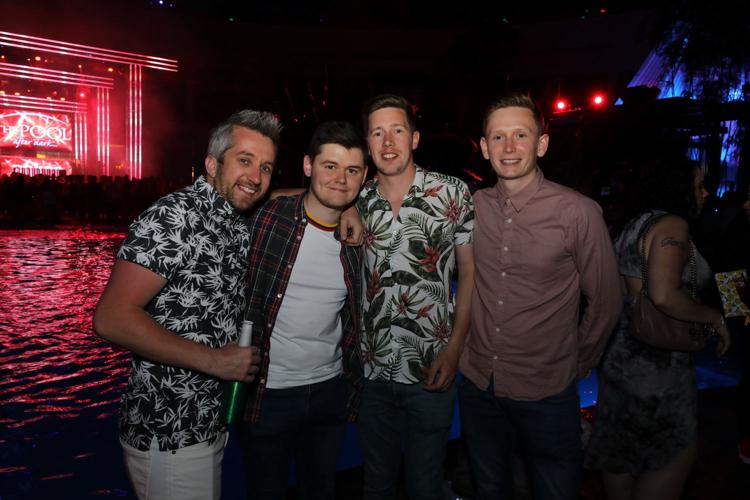 TEB41110cc.JPG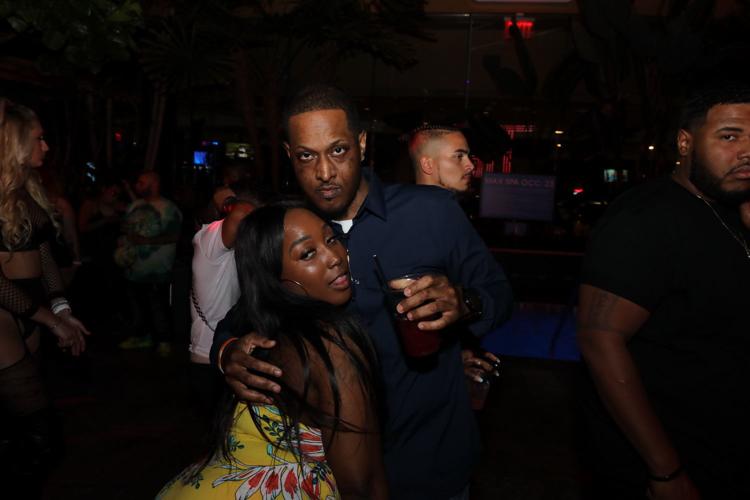 TEB41111cc.JPG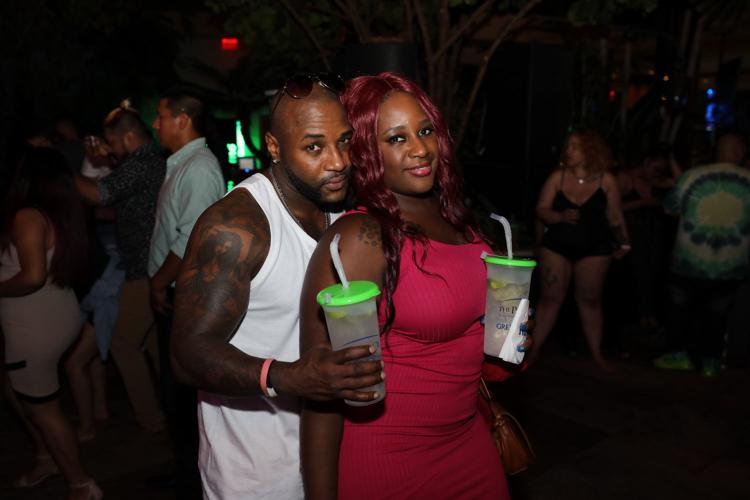 TEB41114cc.JPG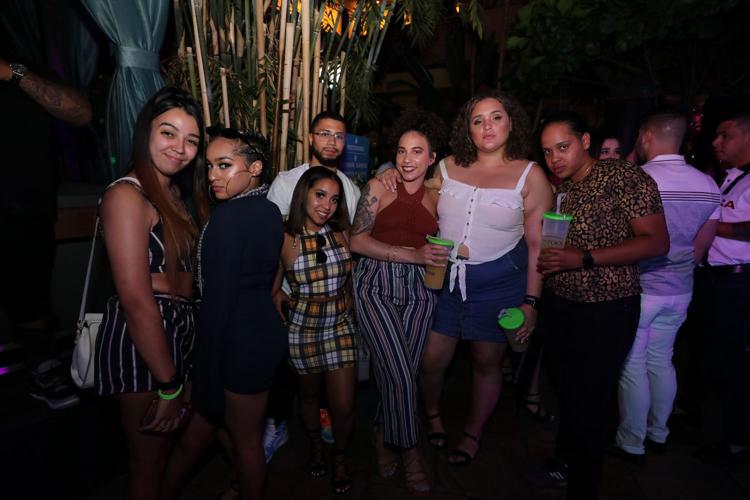 TEB41117cc.JPG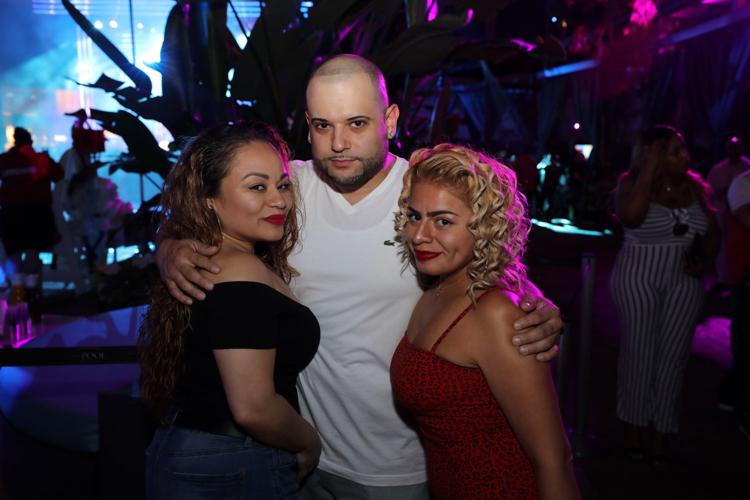 TEB41118cc.JPG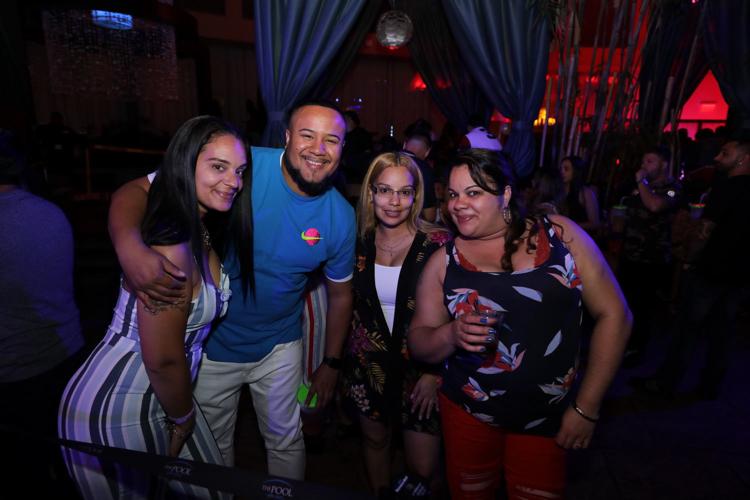 TEB41121cc.JPG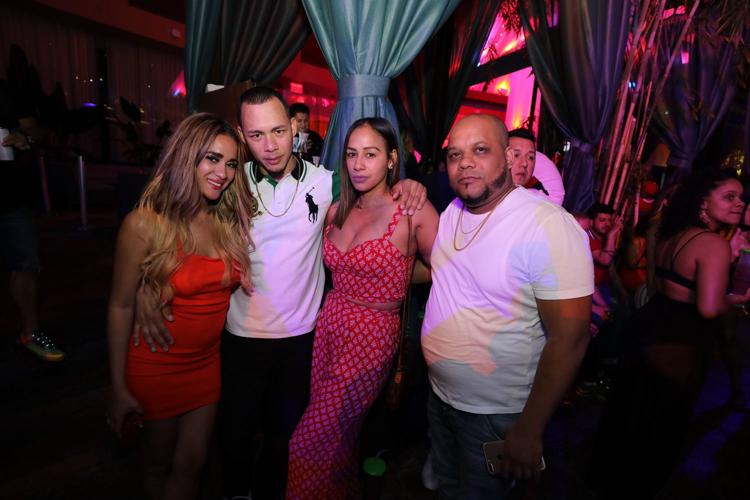 TEB41122cc.JPG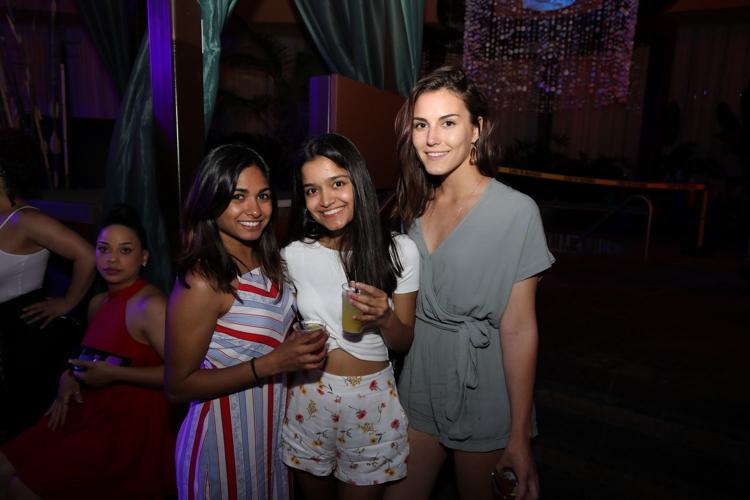 TEB41125cc.JPG
TEB41126cc.JPG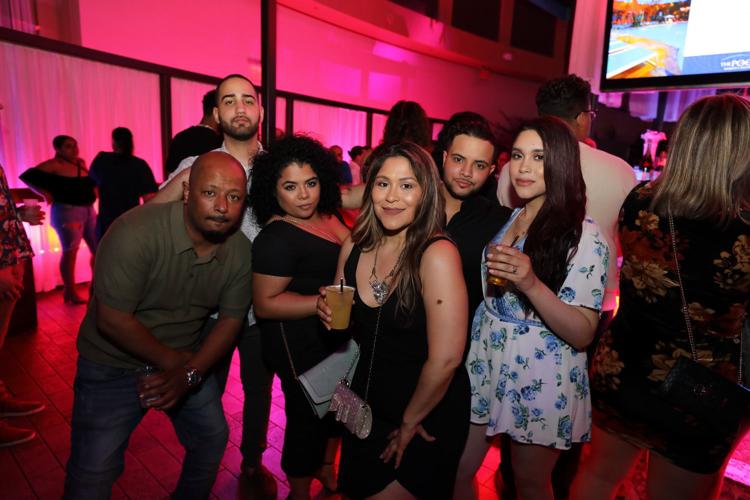 TEB41129cc.JPG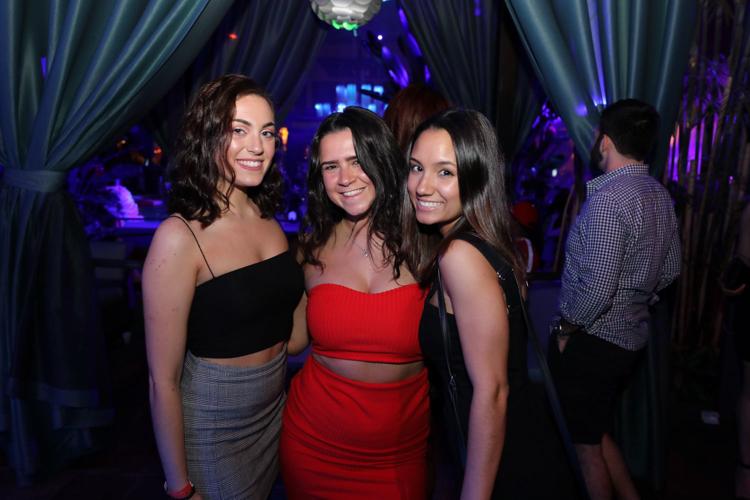 TEB41130cc.JPG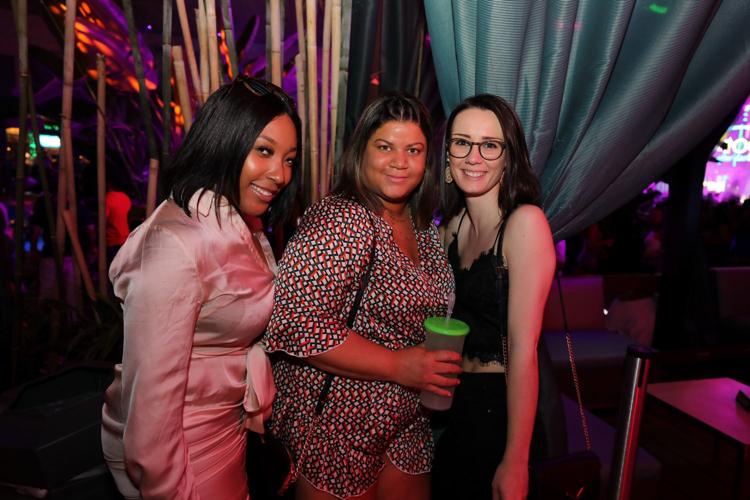 TEB41133cc.JPG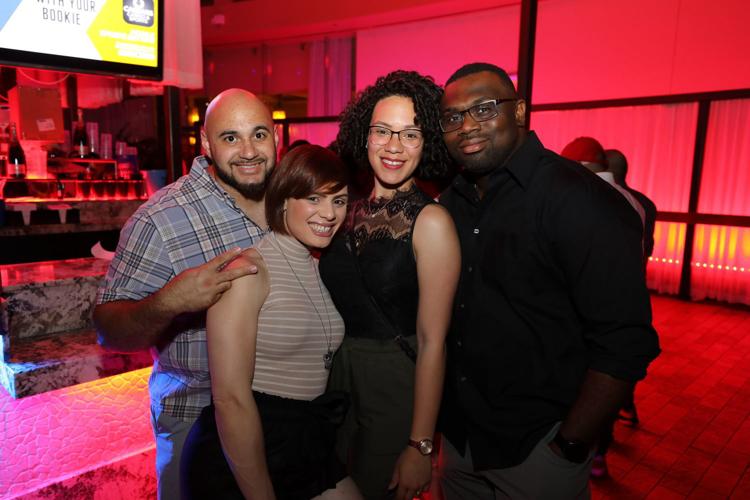 TEB41134cc.JPG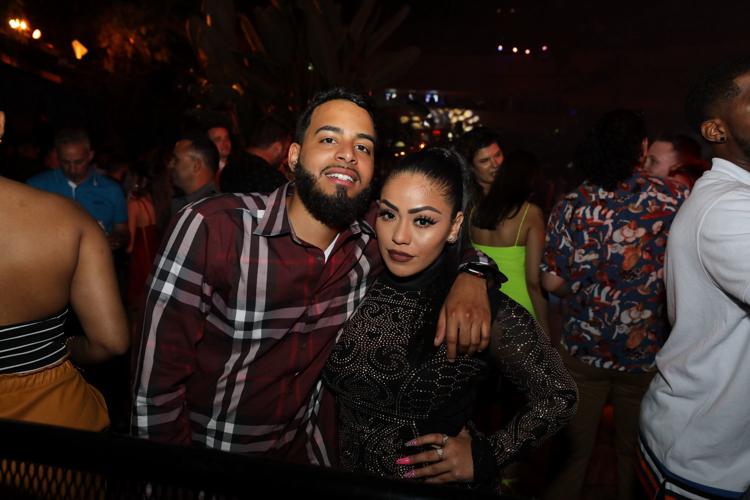 TEB41137cc.JPG
TEB41138cc.JPG
TEB41141cc.JPG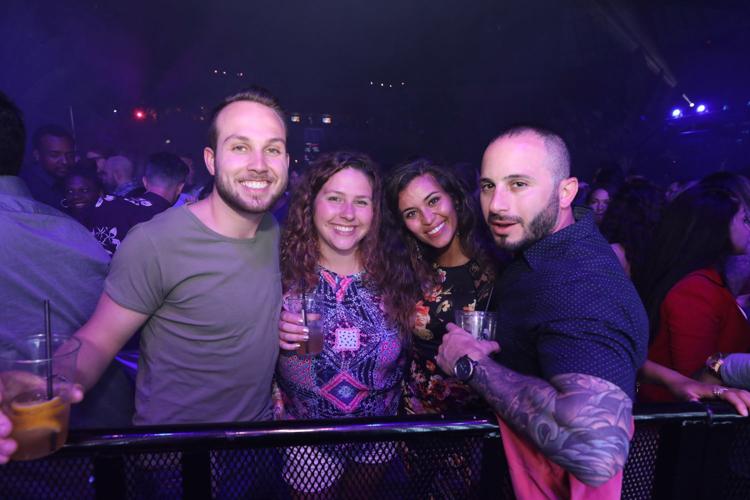 TEB41142cc.JPG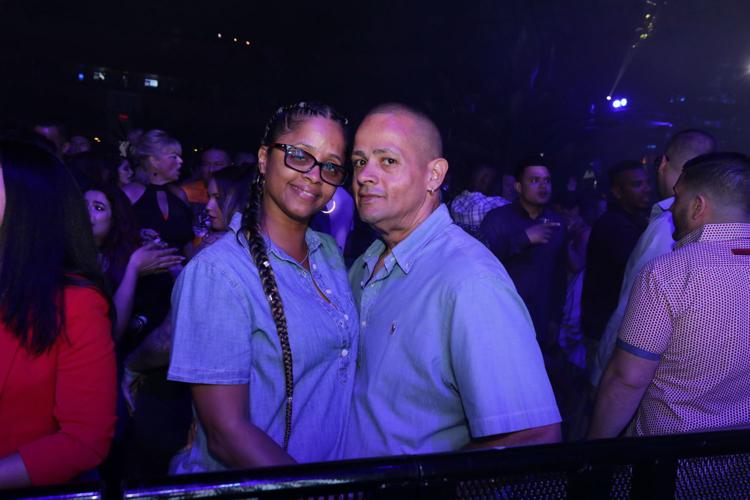 TEB41145cc.JPG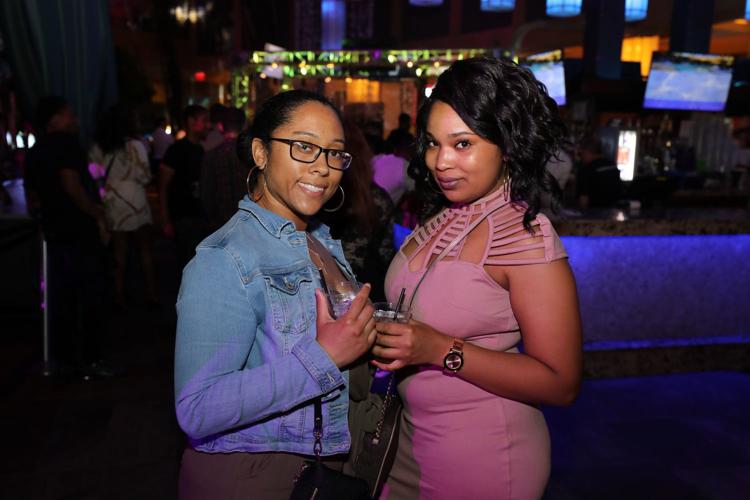 TEB41146cc.JPG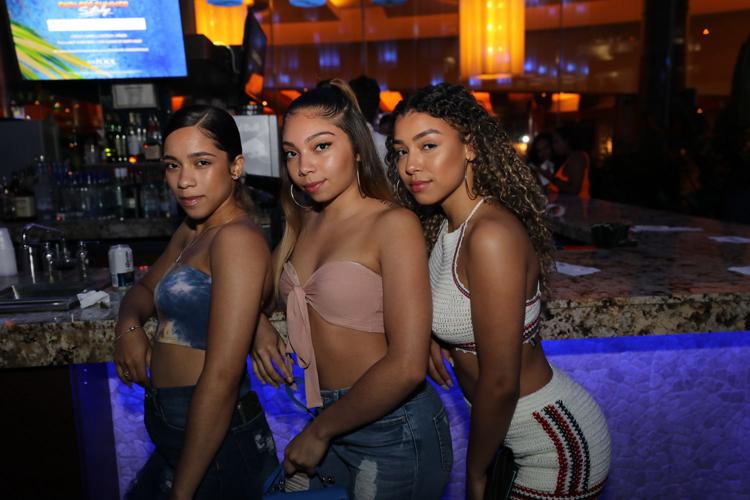 TEB41149cc.JPG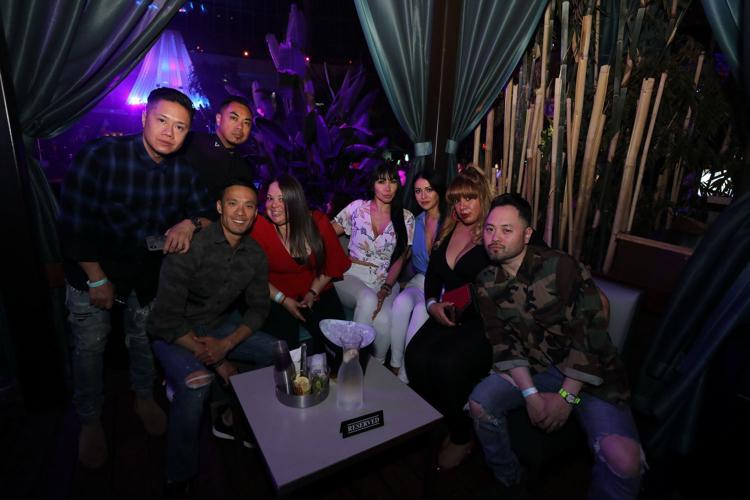 TEB41154cc.JPG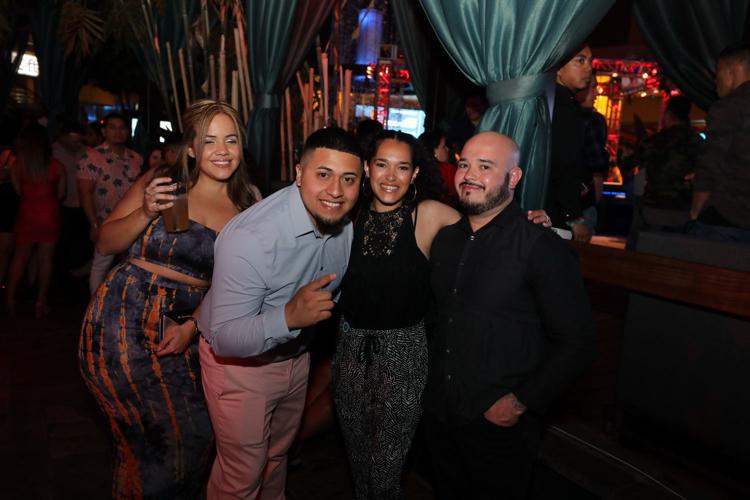 TEB41169cc.JPG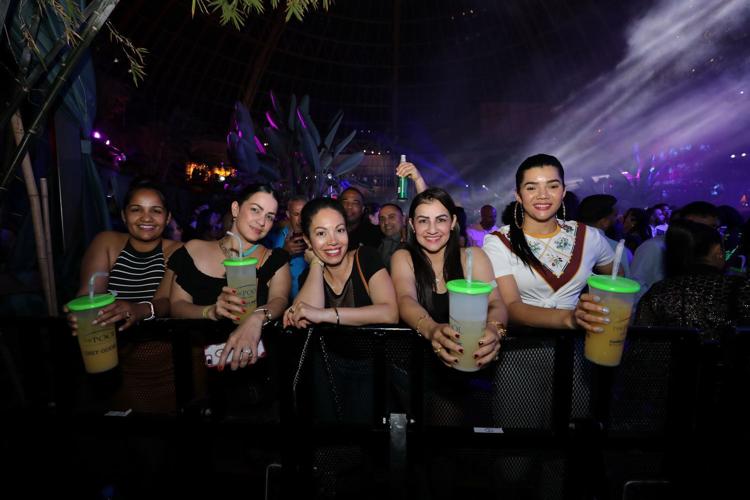 TEB41205cc.JPG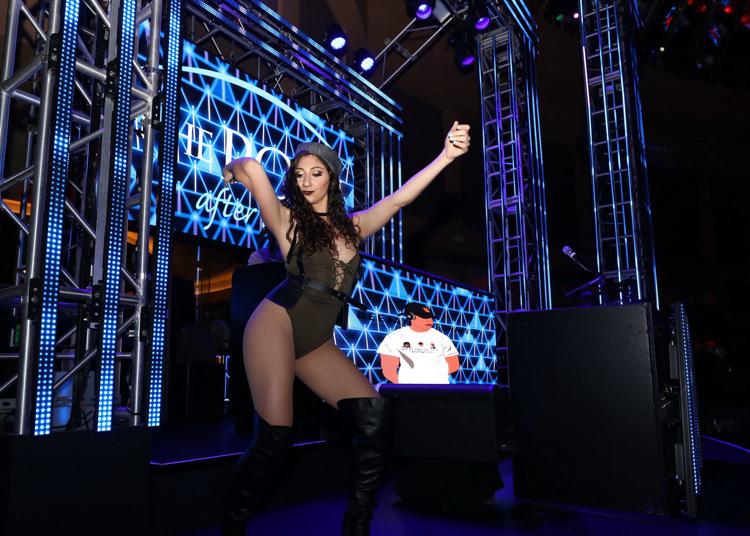 TEB41223cc.JPG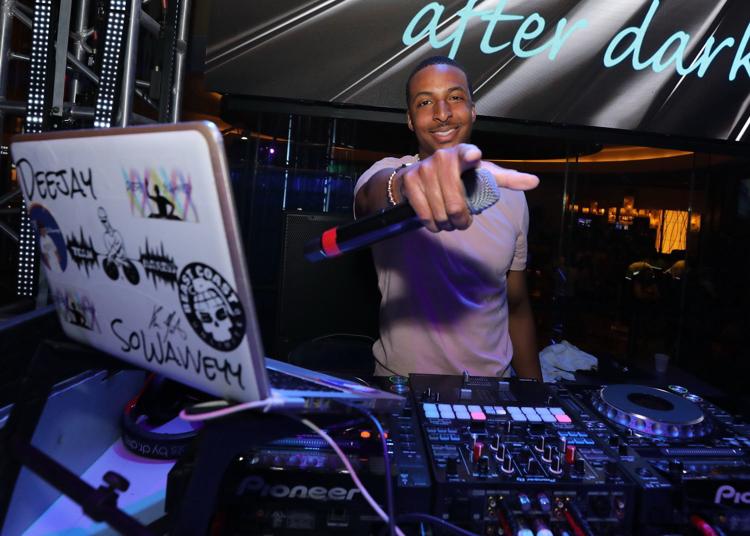 TEB41242cc.JPG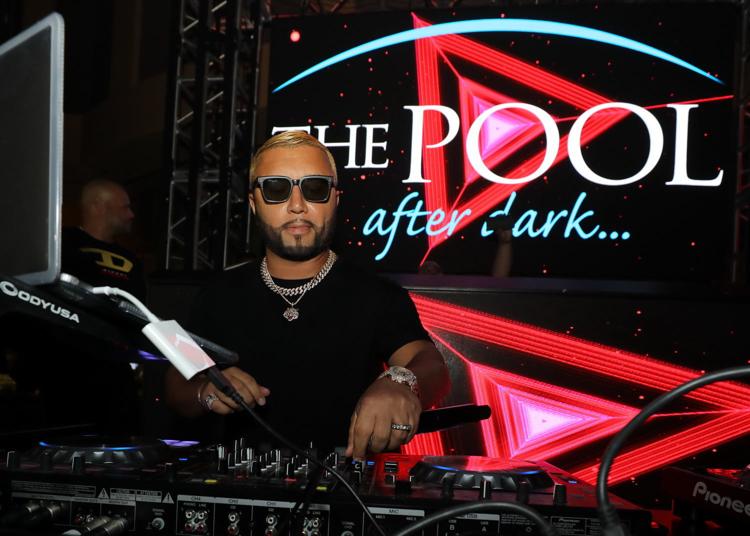 TEB41252cc.JPG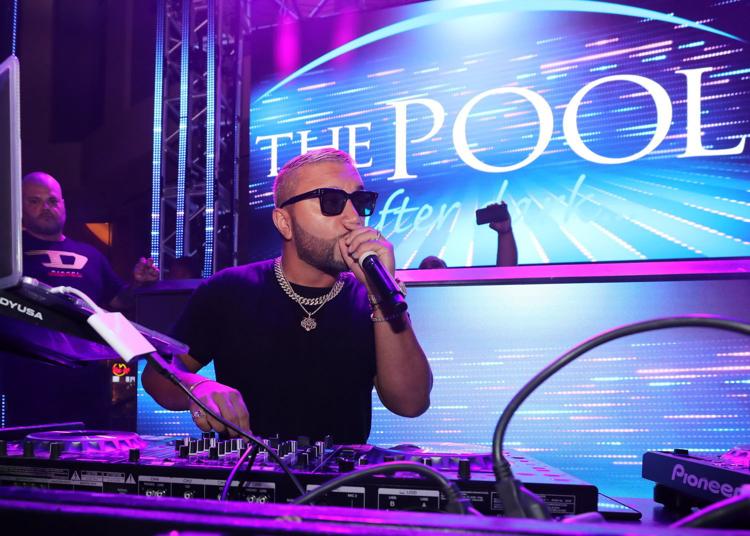 TEB41287cc.JPG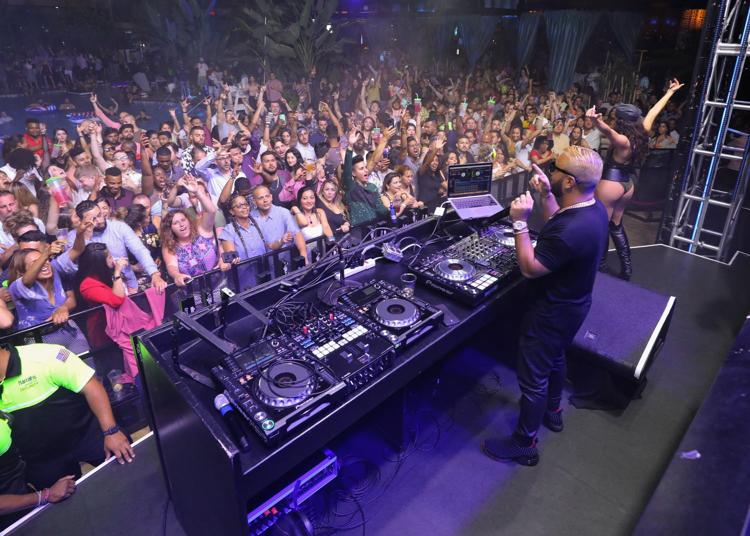 TEB41296cc.JPG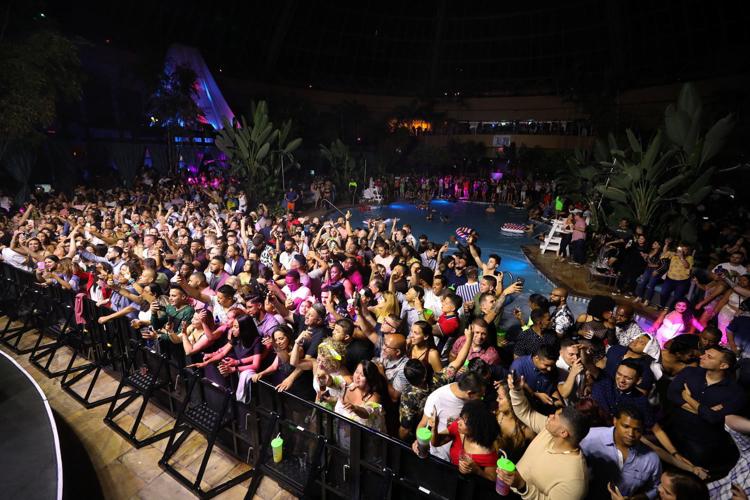 TEB41340cc.JPG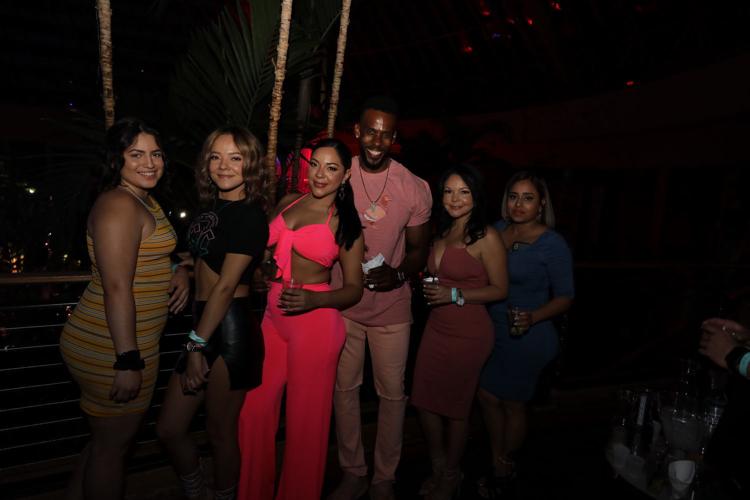 TEB41343cc.JPG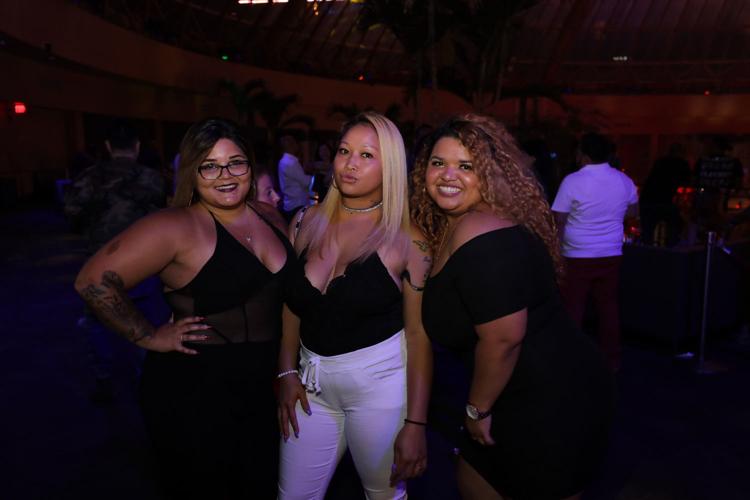 TEB41345cc.JPG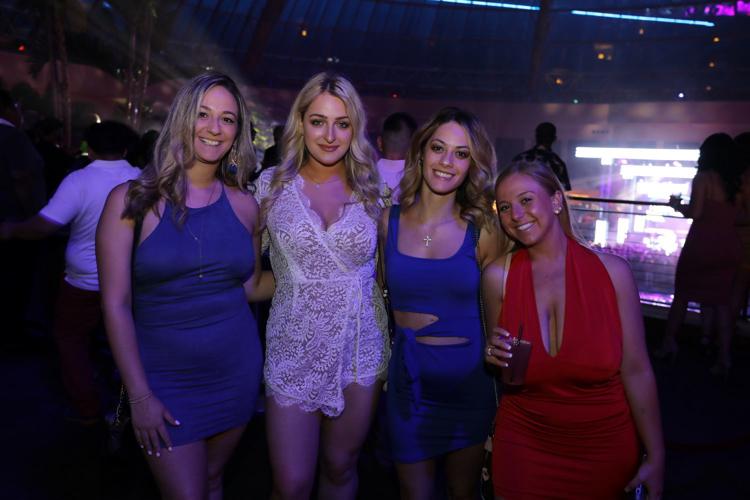 TEB41347cc.JPG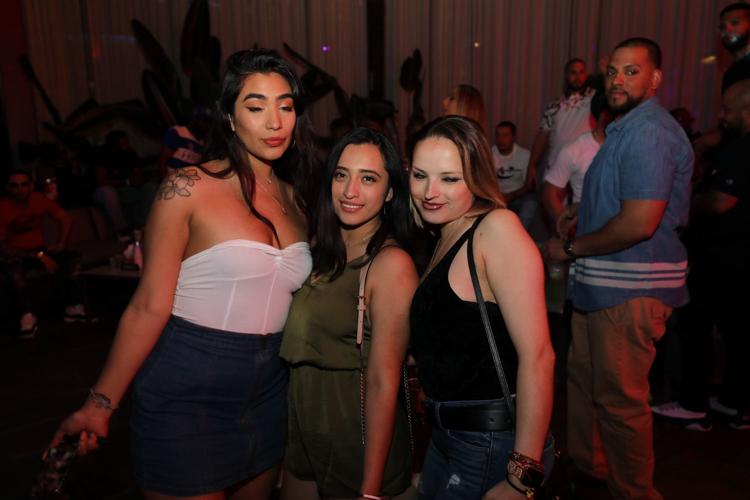 TEB41354cc.JPG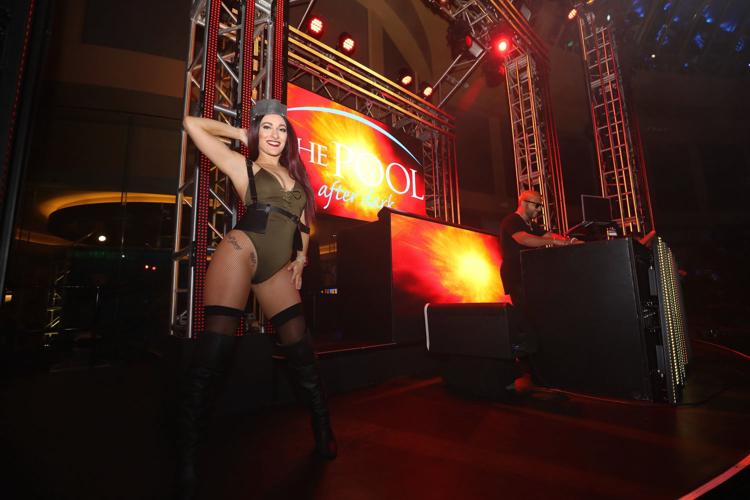 TEB41387cc.JPG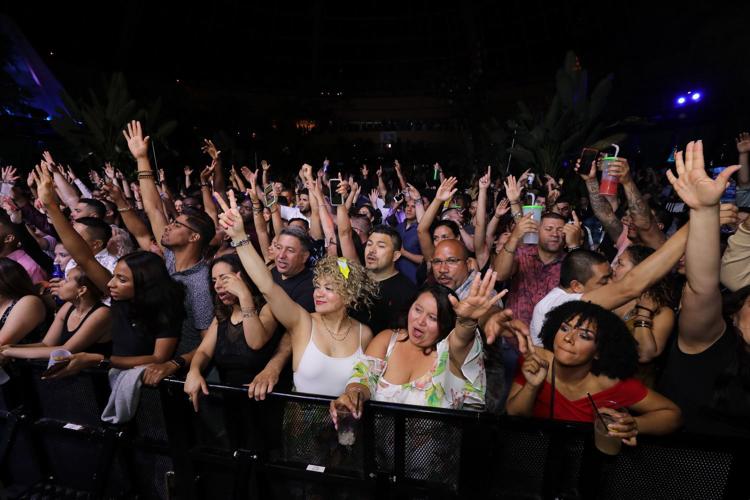 TEB41430cc.JPG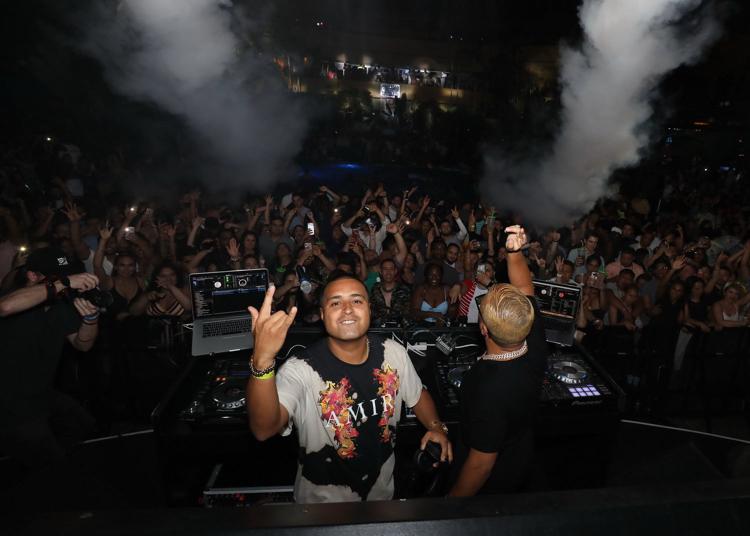 TEB41485cc.JPG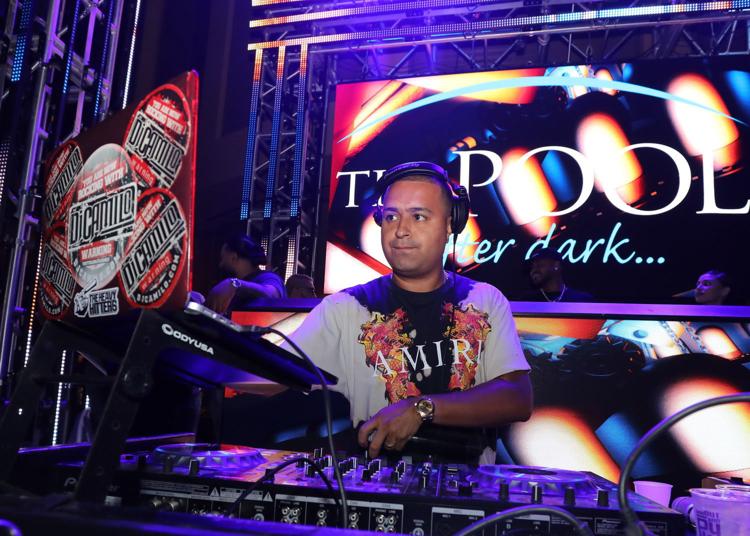 TEB41499cc.JPG