Usher in Labor Day Weekend with the annual Atlantic City Cinefest Happy Hour Cruise fundraiser aboard the iconic Cruisn 1 at 6 p.m. on Friday, Aug. 30. The one hour journey around the back bay departs from the dock at Historic Gardner's Basin. Boarding begins at 5:30 p.m. Cruisn 1 is operated by Atlantic City Cruises.
The cruise's goal is to raise funds for the upcoming 2019 Atlantic City Cinefest event, which runs Oct. 4 to 6, and celebrates independent moviemaking.
Tickets for the cruise are $20 for adults, $15 for seniors 62 and over and $10 for children 5 to 15.
A full cash bar is available or patrons can purchase the Cruise-n-Cocktail Package for $40, which includes house drinks, wine, beer, and soda.
"This calm water cruise is ideal, a relaxing cruise with great music and specialty cocktails that heads behind Brigantine Cove and into the Golden Nugget Marina," says Captain Jeff George, president of Atlantic City Cruises. "What a great way to start the Labor Day Weekend."
To reserve a place on the cruise, contact Joelle Sokolic, at jsokolic7@yahoo.com. If spots are available, walk-ups will be able to pay cash at the dock prior to the cruise.
For more information, go to AtlanticCityCinefest.org.
Cruisn 1 is located at Historic Gardner's Basin, 800 N. New Hampshire Avenue. For more information, visit AtlanticCityCruises.com.
DSC_1056.JPG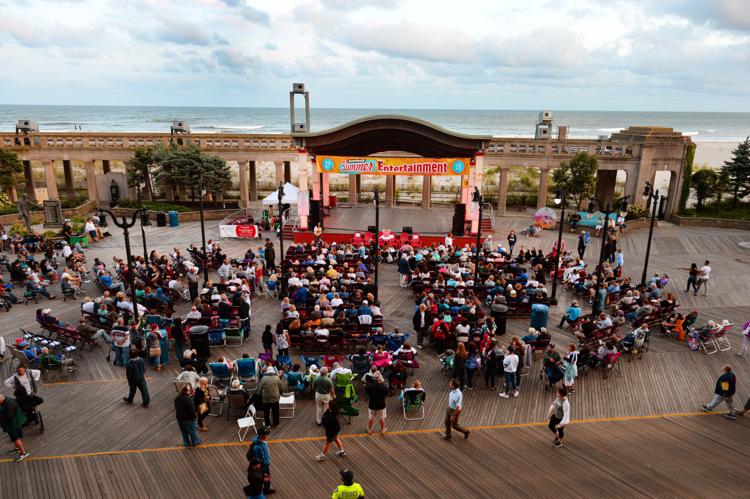 DSC_1061.JPG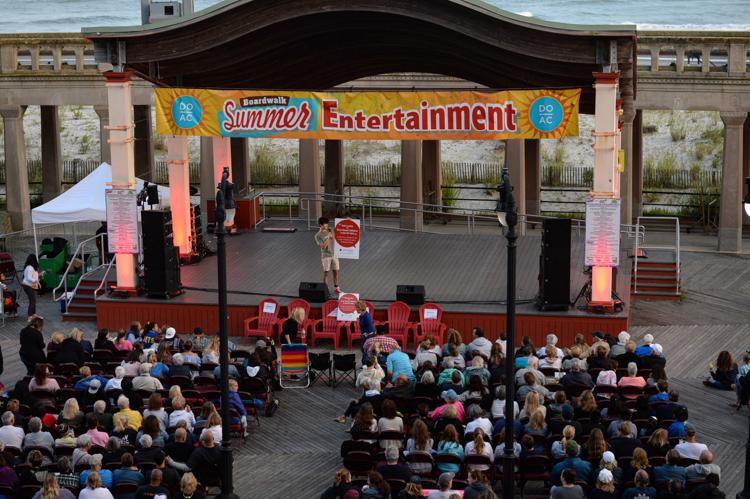 DSC_1066.JPG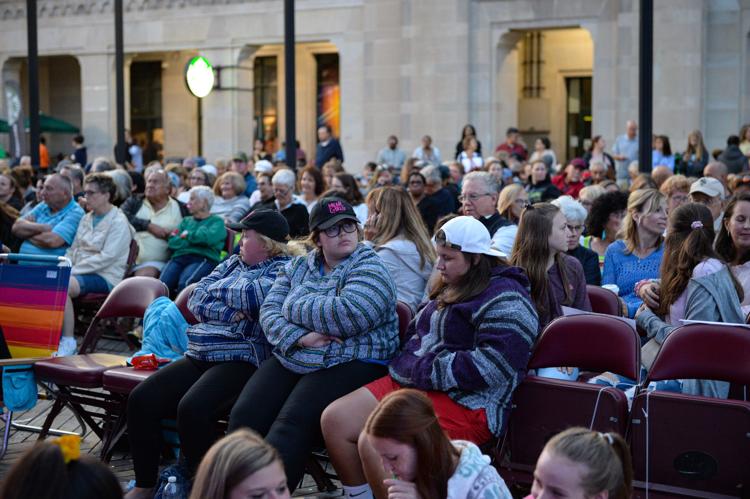 DSC_1072.JPG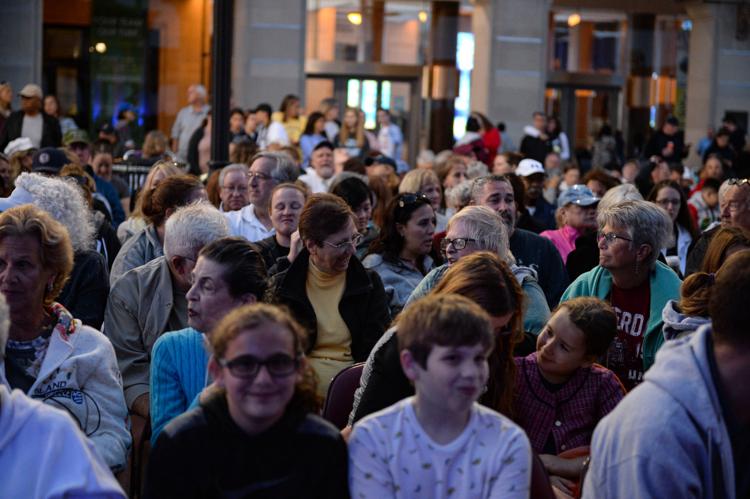 DSC_1077.JPG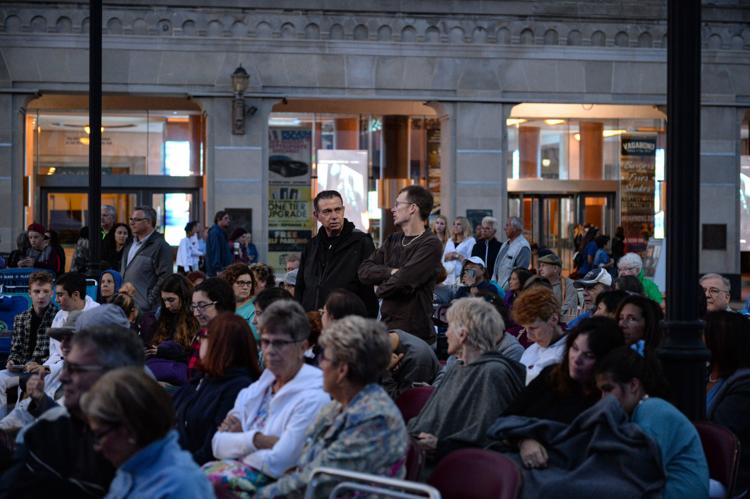 DSC_1079.JPG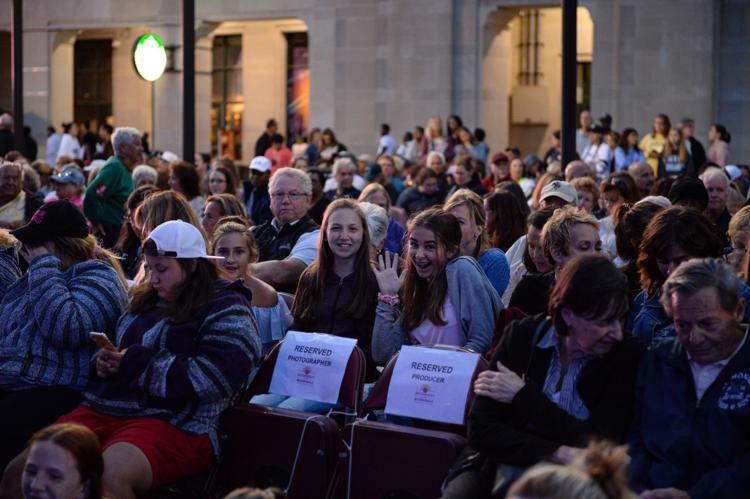 DSC_1080.JPG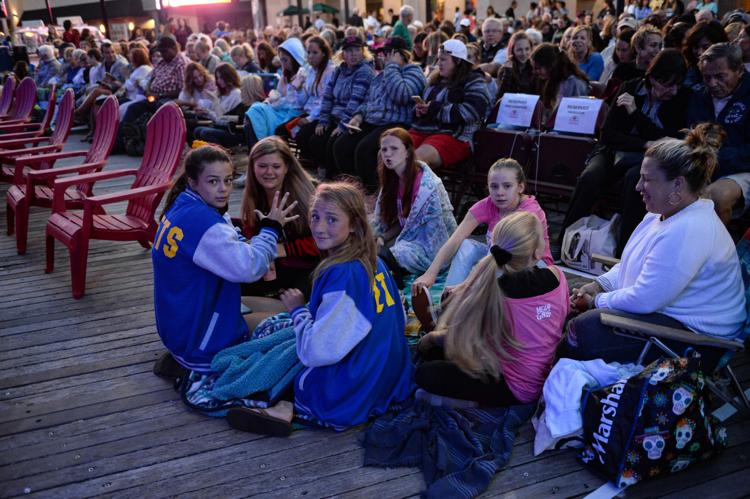 DSC_1086.JPG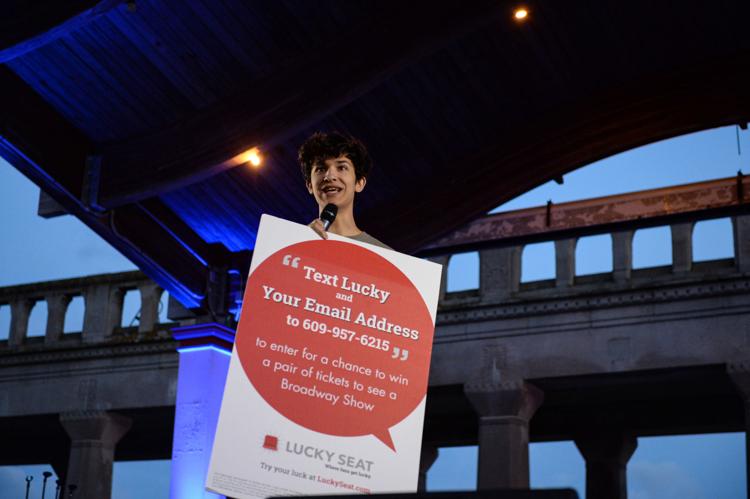 DSC_1088.JPG
DSC_1089.JPG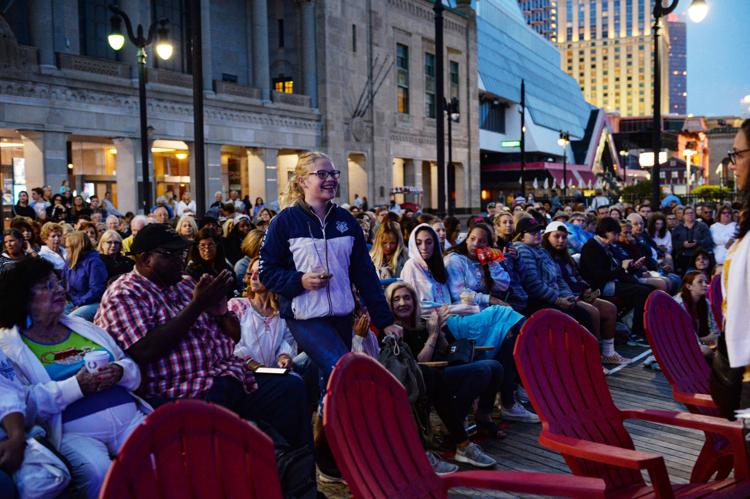 DSC_1094.JPG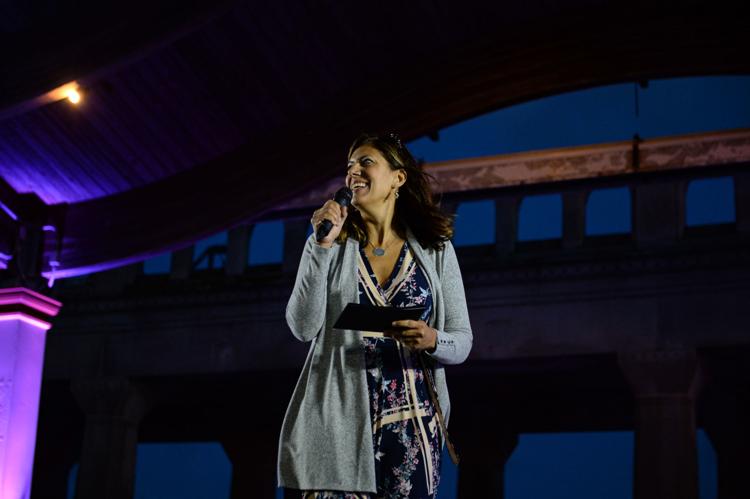 DSC_1098.JPG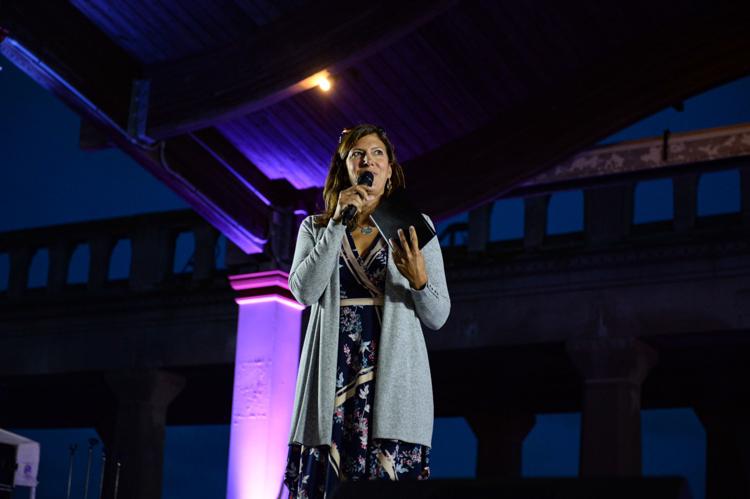 DSC_1110.JPG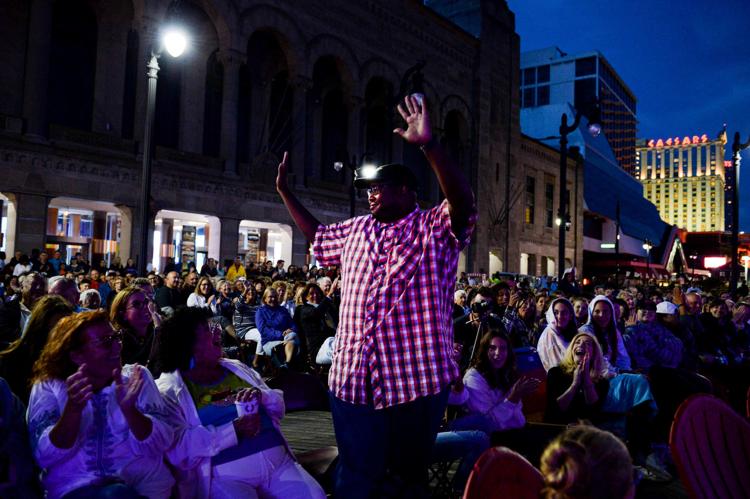 DSC_1112.JPG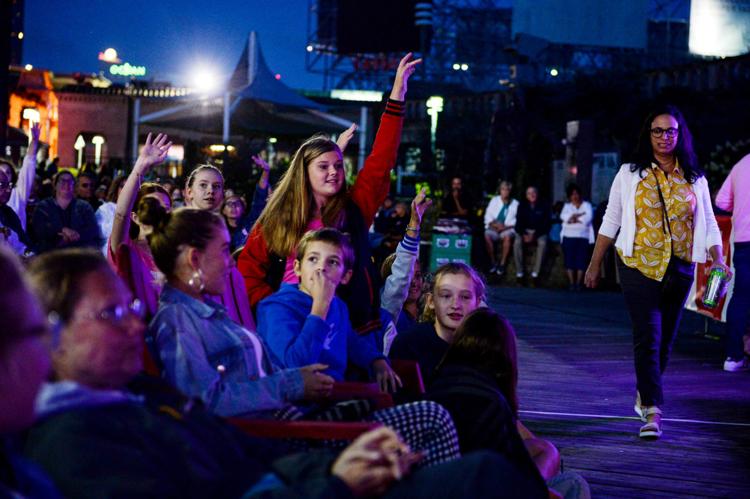 DSC_1116.JPG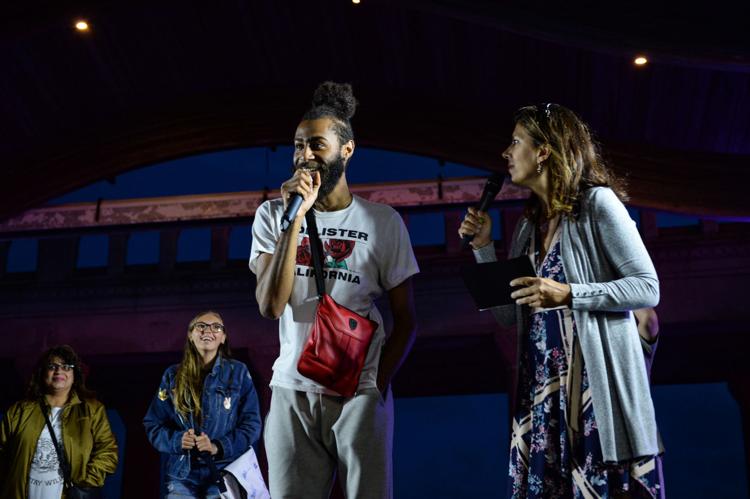 DSC_1120.JPG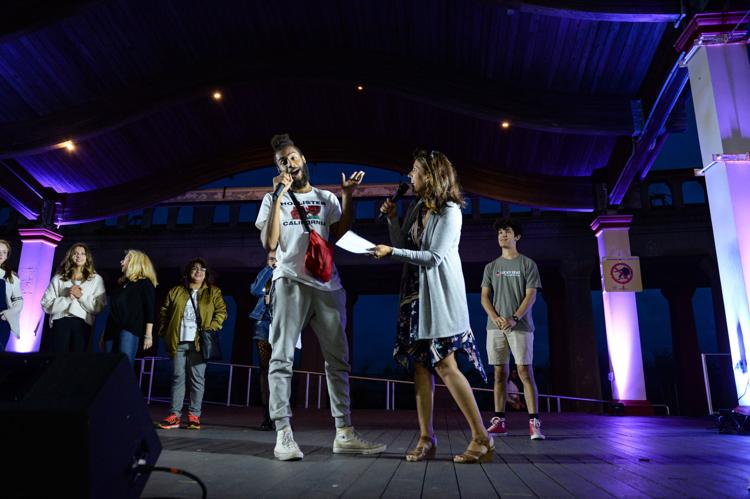 DSC_1125.JPG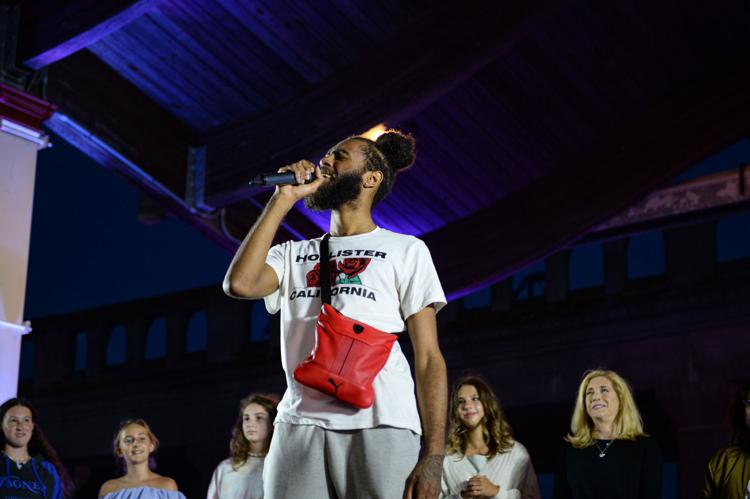 DSC_1131.JPG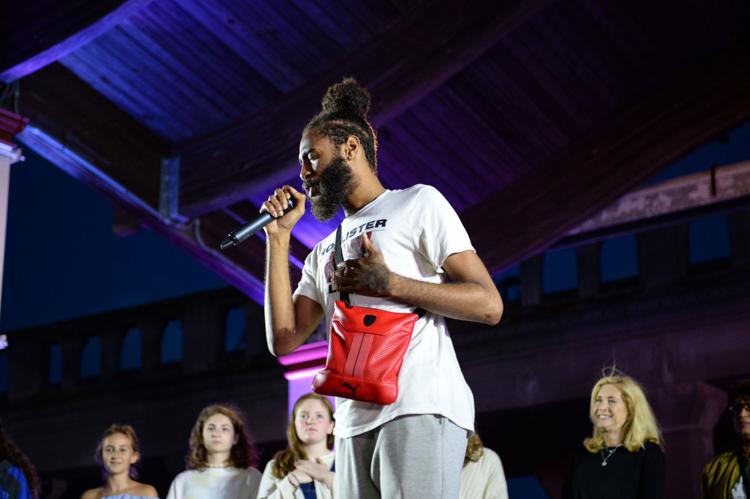 DSC_1137.JPG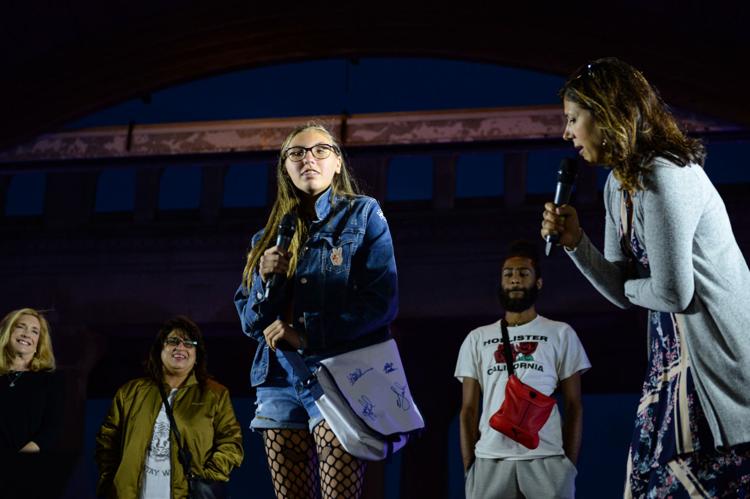 DSC_1141.JPG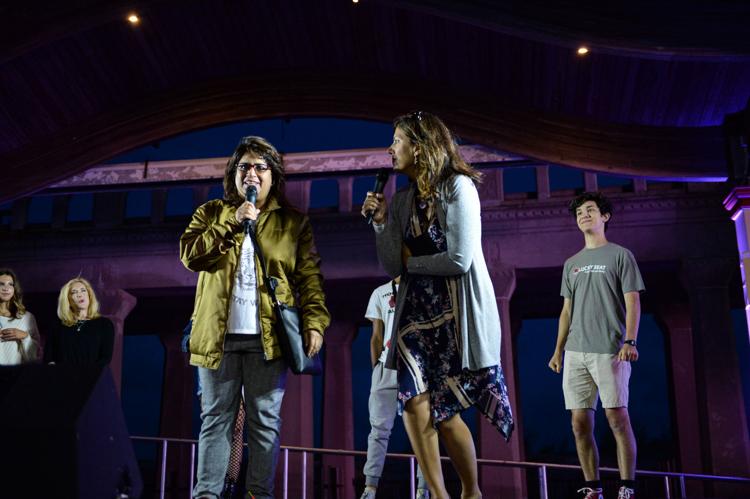 DSC_1147.JPG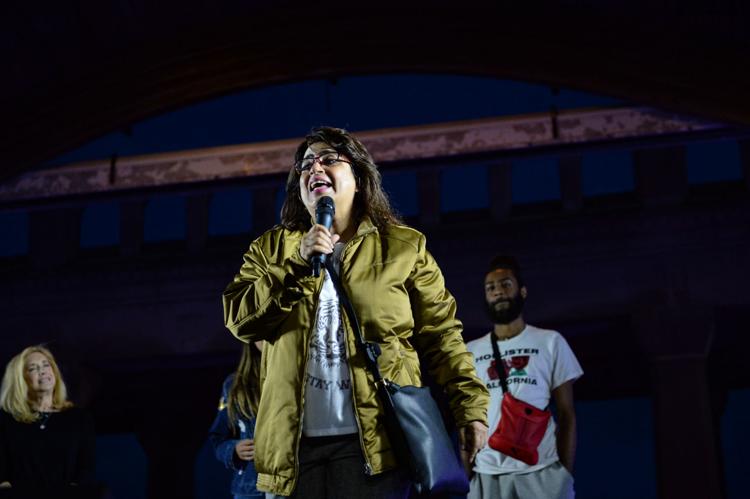 DSC_1152.JPG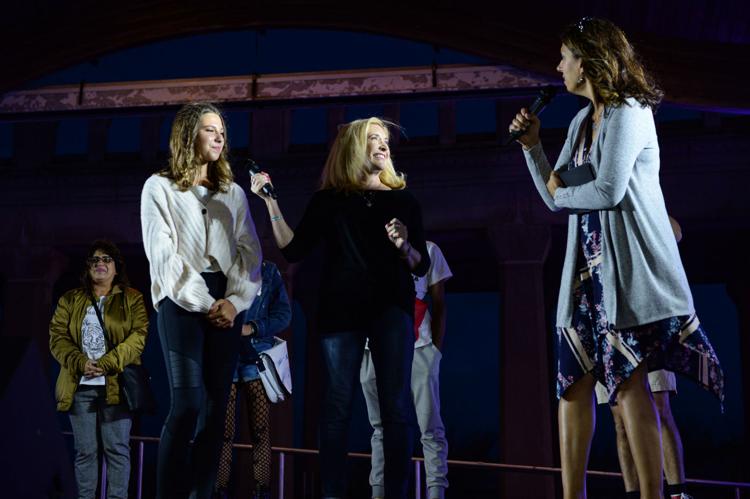 DSC_1153.JPG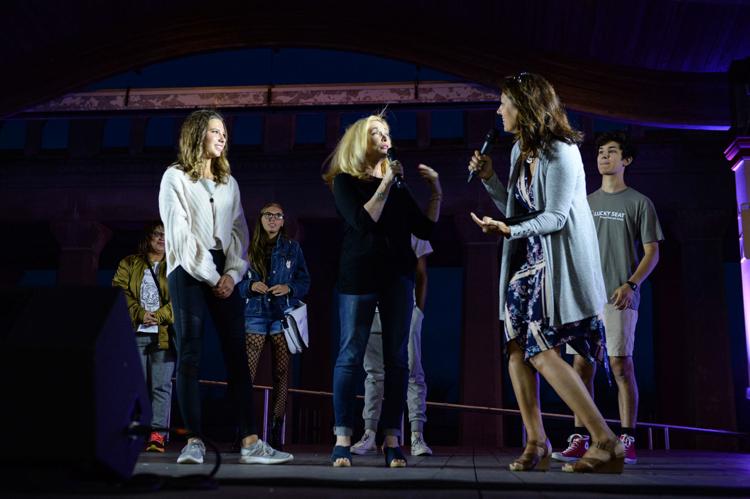 DSC_1155.JPG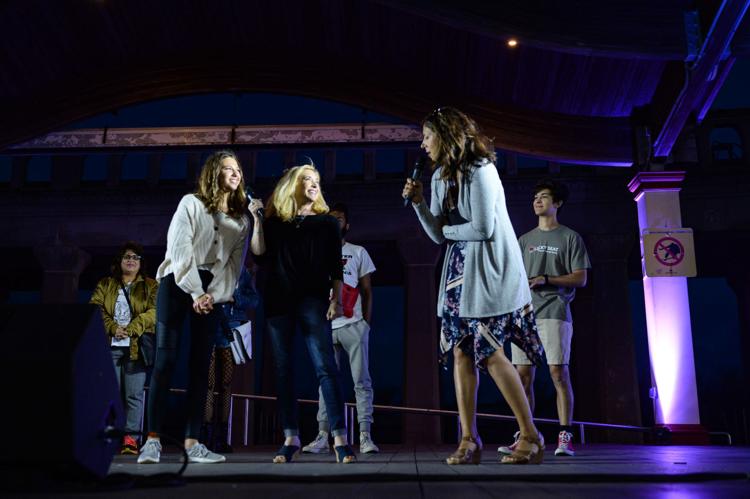 DSC_1159.JPG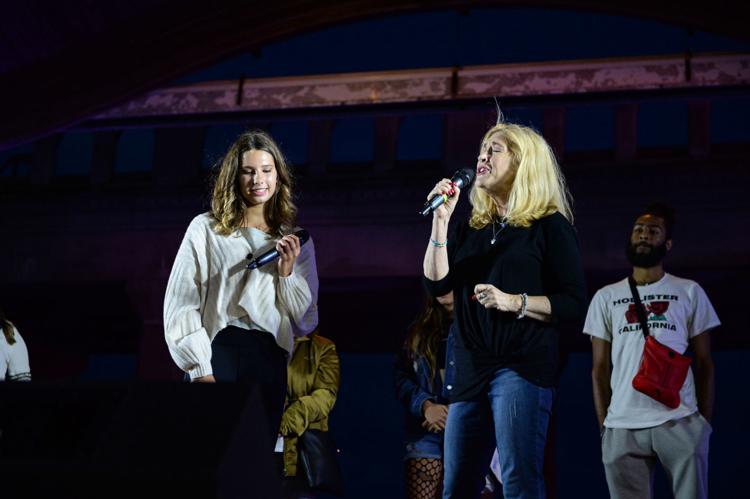 DSC_1166.JPG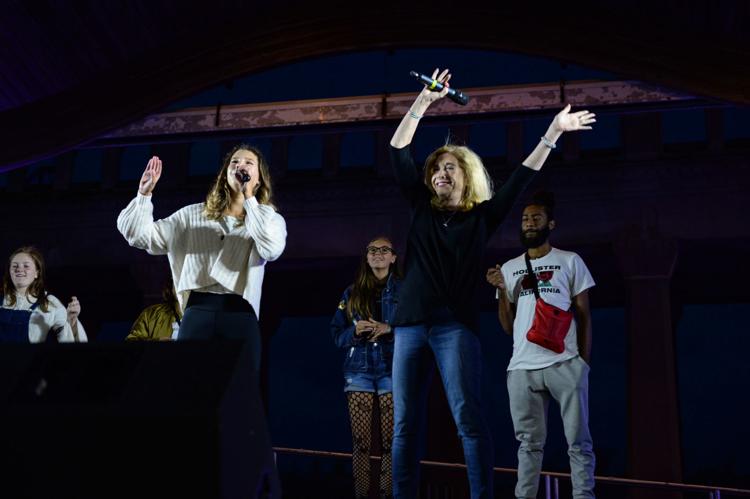 DSC_1169.JPG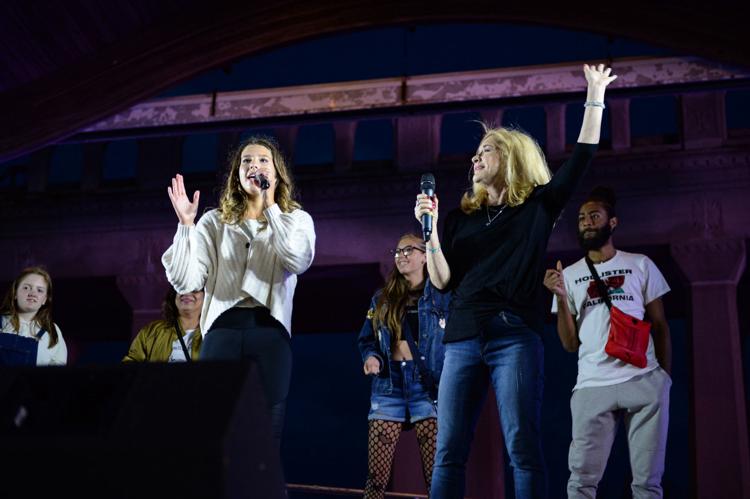 DSC_1174.JPG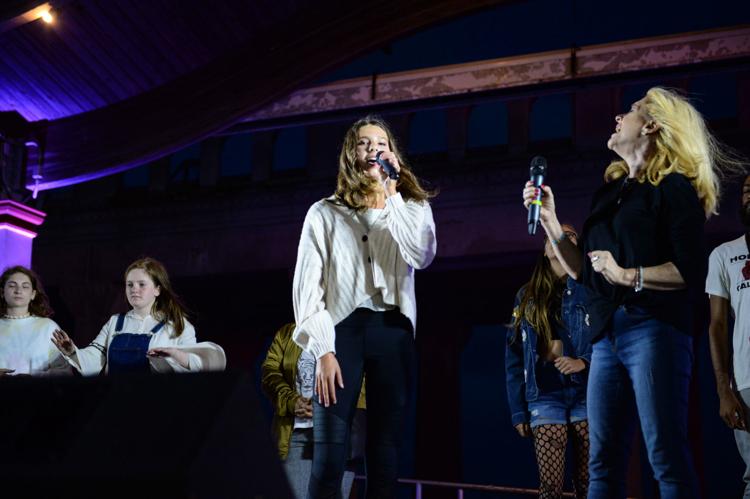 DSC_1177.JPG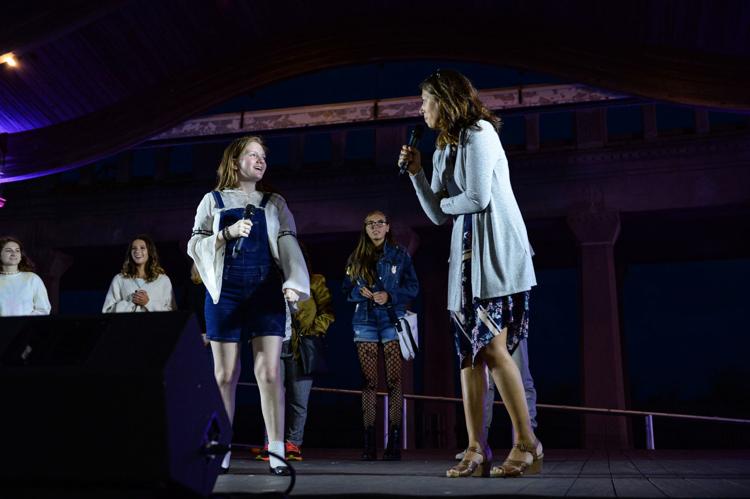 DSC_1178.JPG
DSC_1180.JPG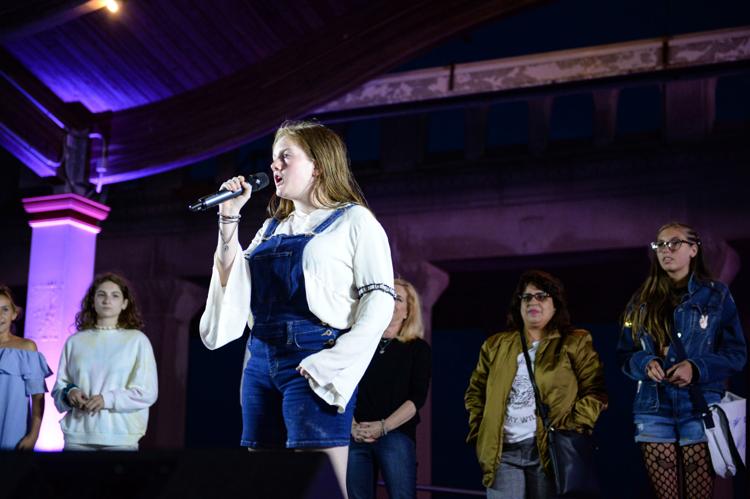 DSC_1193.JPG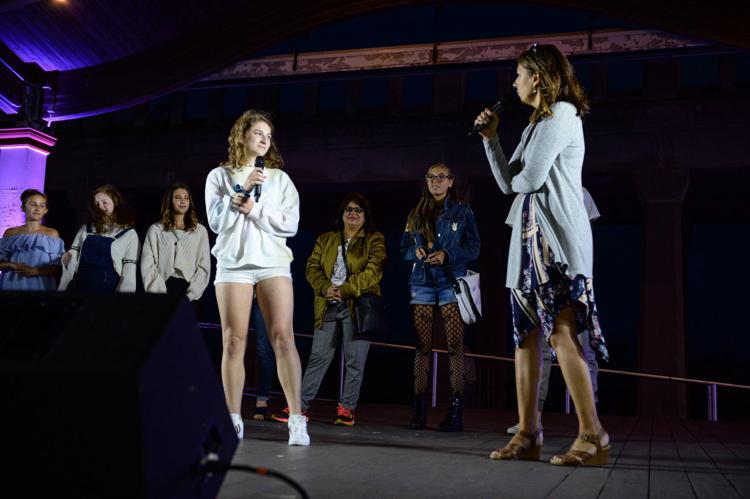 DSC_1205.JPG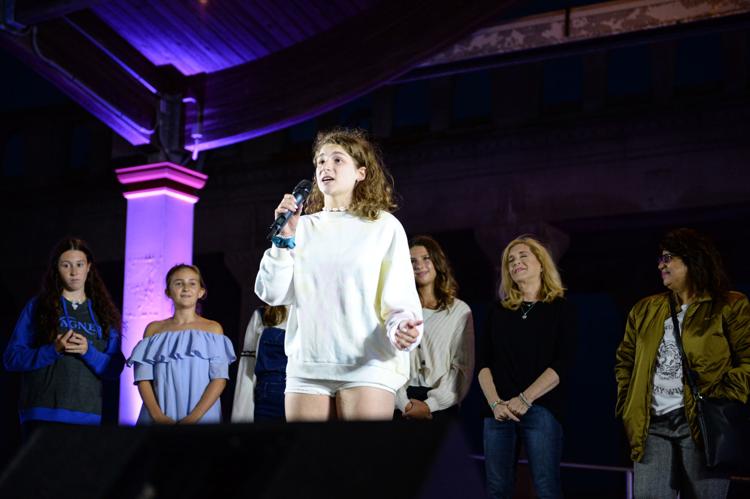 DSC_1208.JPG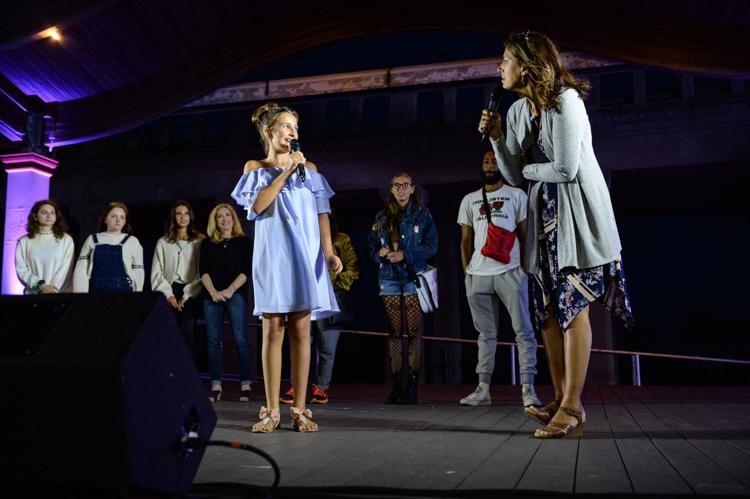 DSC_1210.JPG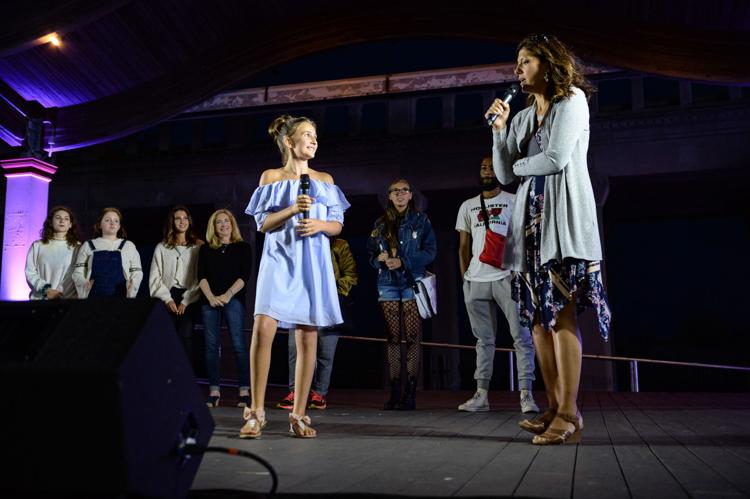 DSC_1211.JPG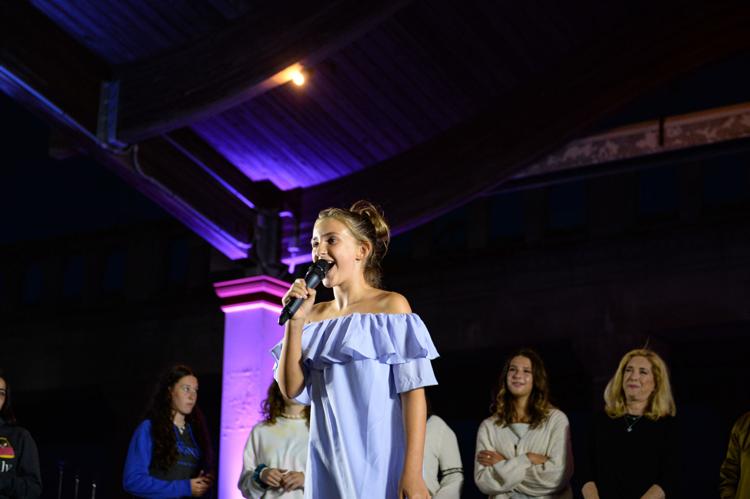 DSC_1213.JPG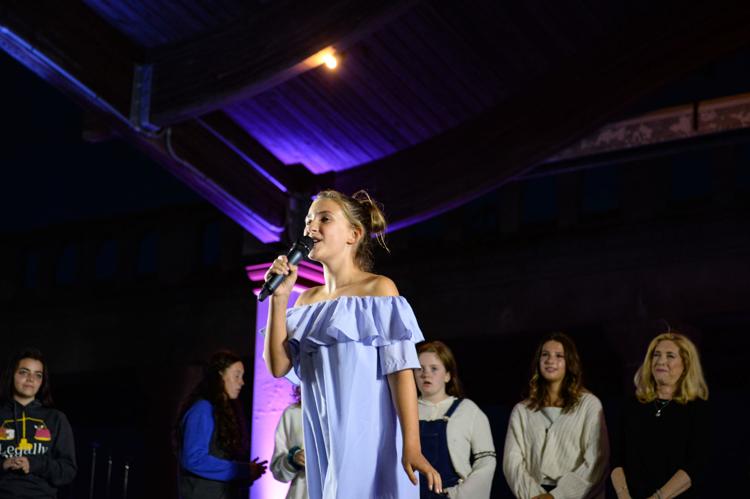 DSC_1218.JPG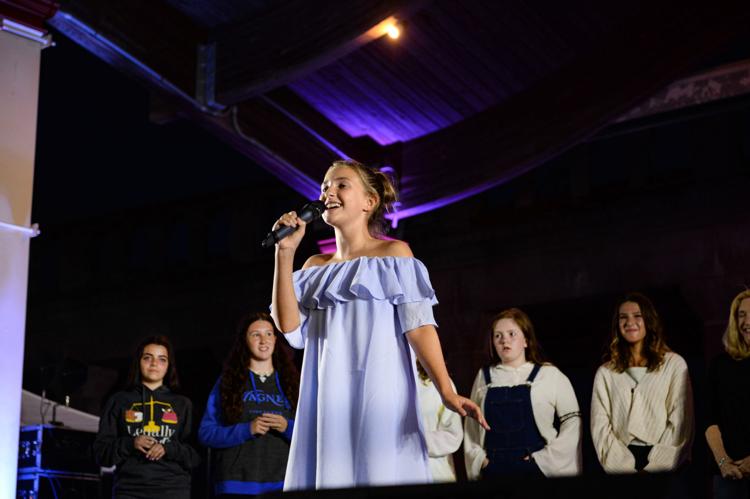 DSC_1220.JPG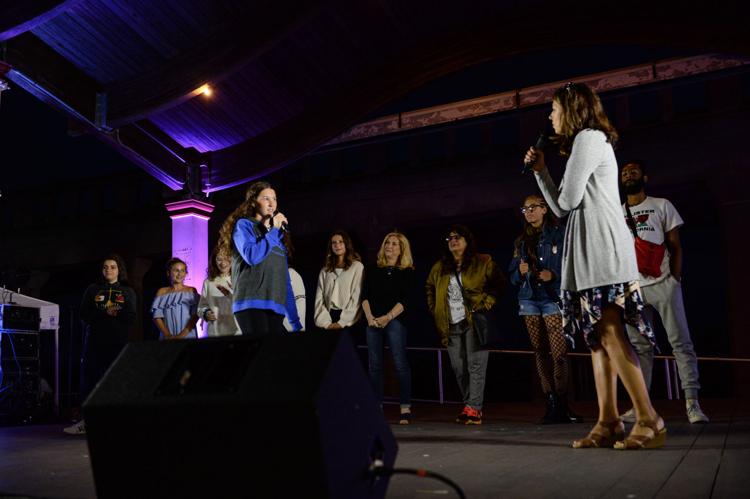 DSC_1227.JPG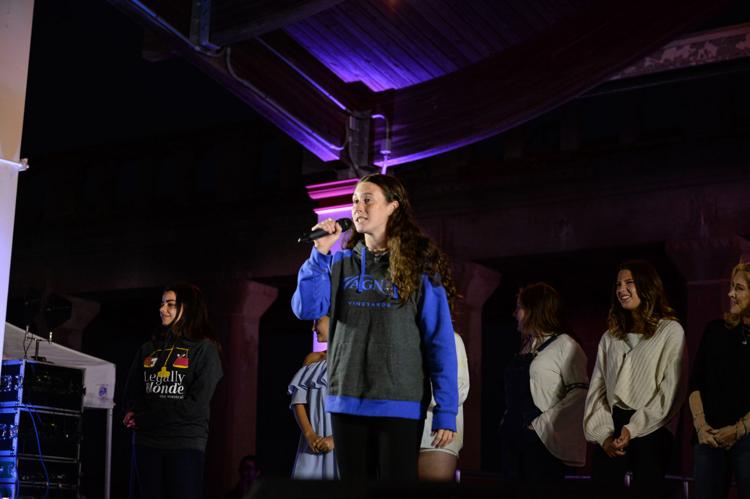 DSC_1232.JPG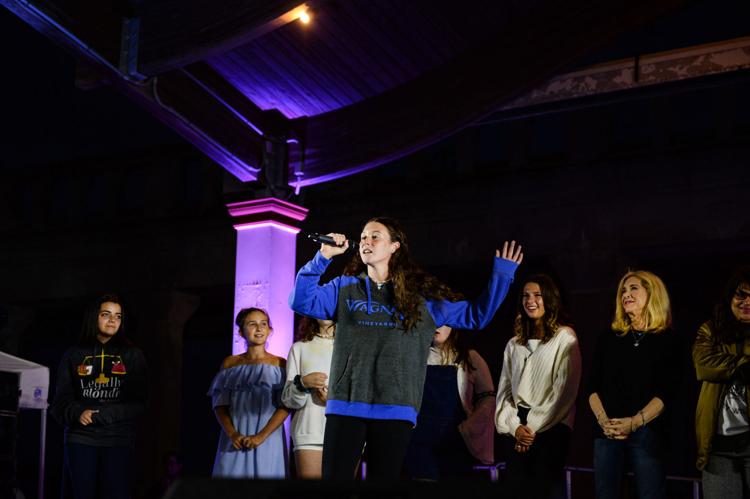 DSC_1240.JPG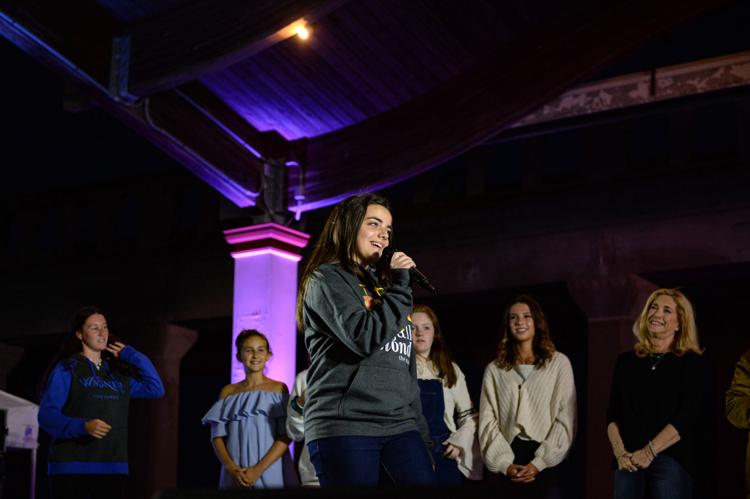 DSC_1243.JPG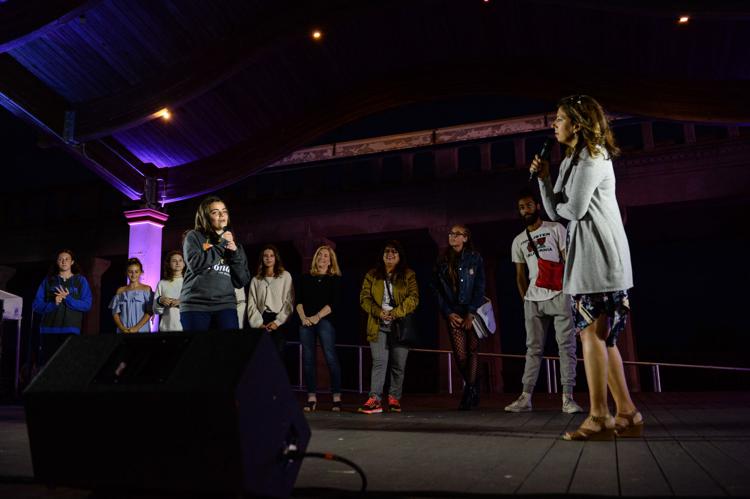 DSC_1263.JPG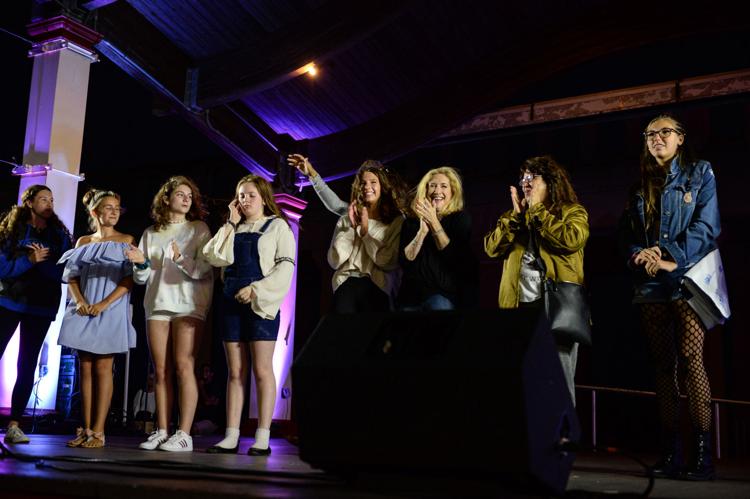 DSC_1302.JPG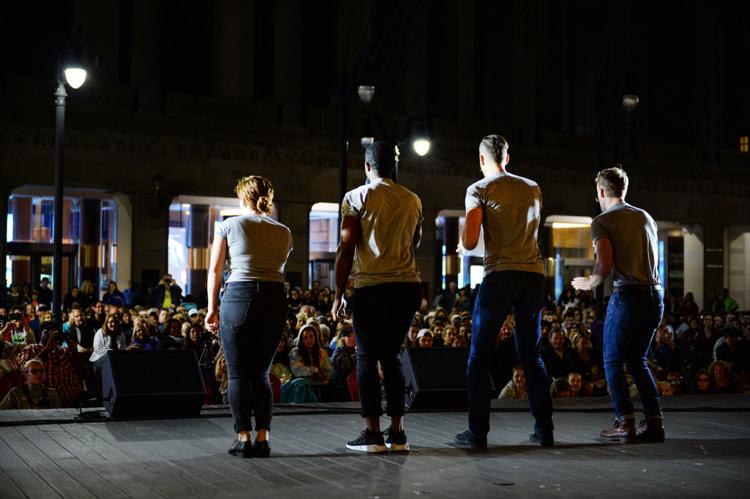 DSC_1318.JPG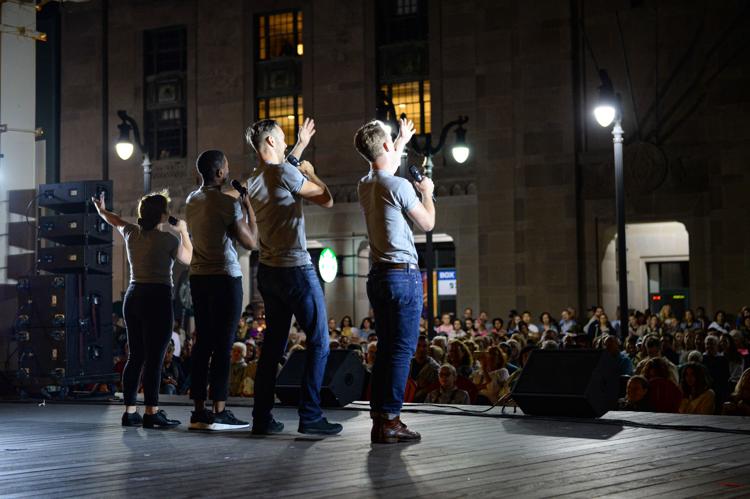 DSC_1333.JPG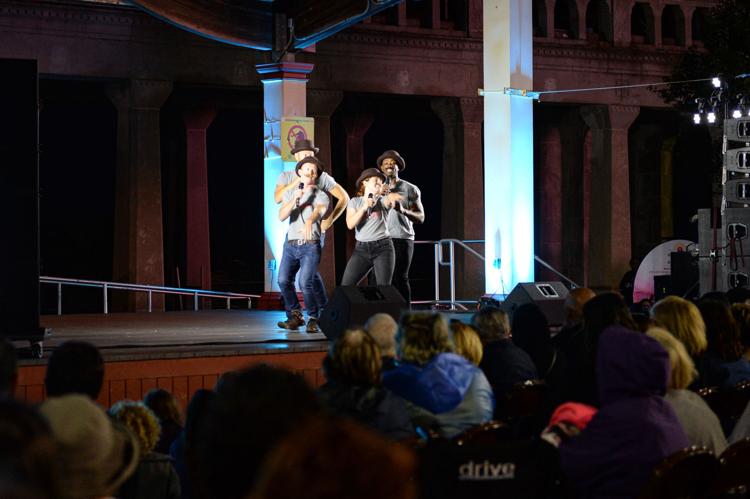 DSC_1344.JPG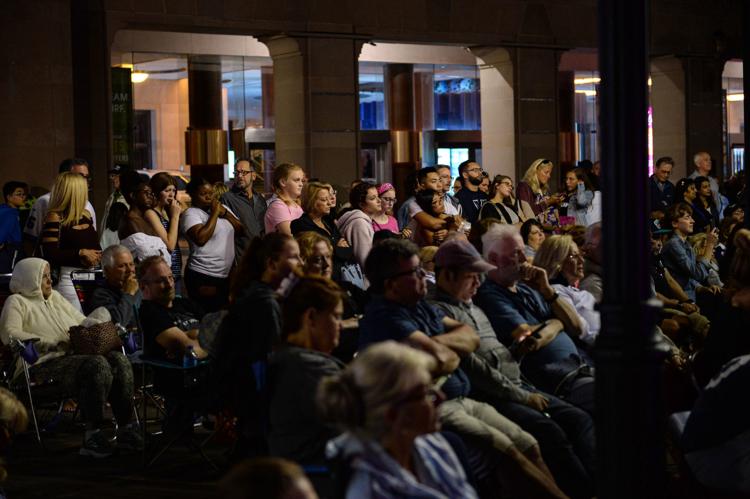 DSC_1354.JPG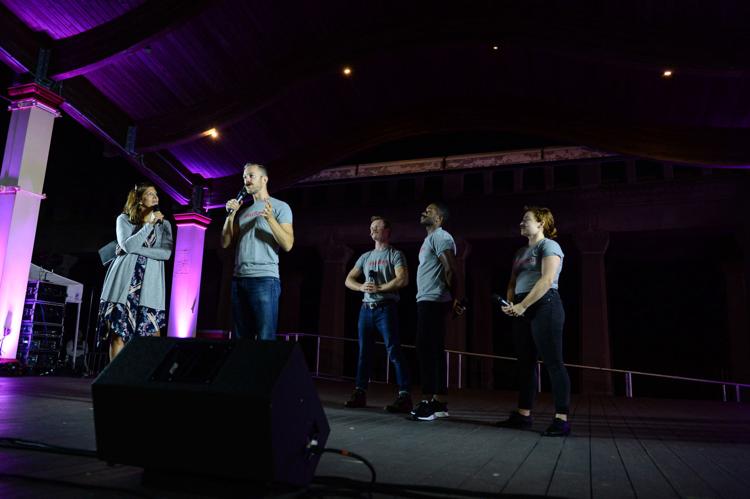 DSC_1360.JPG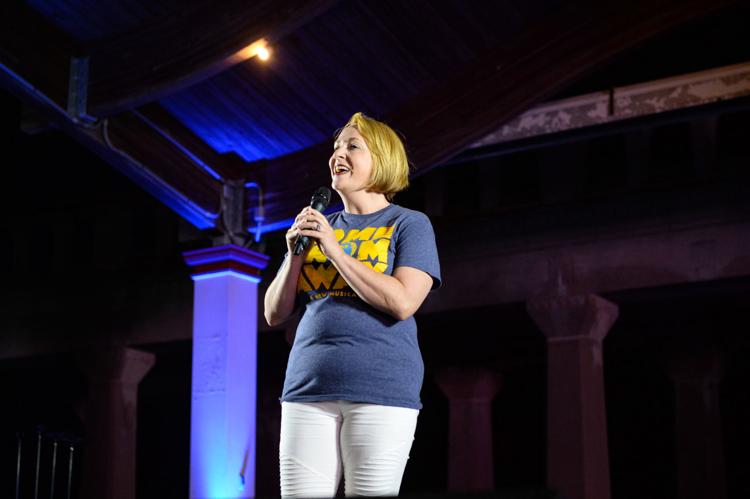 DSC_1386.JPG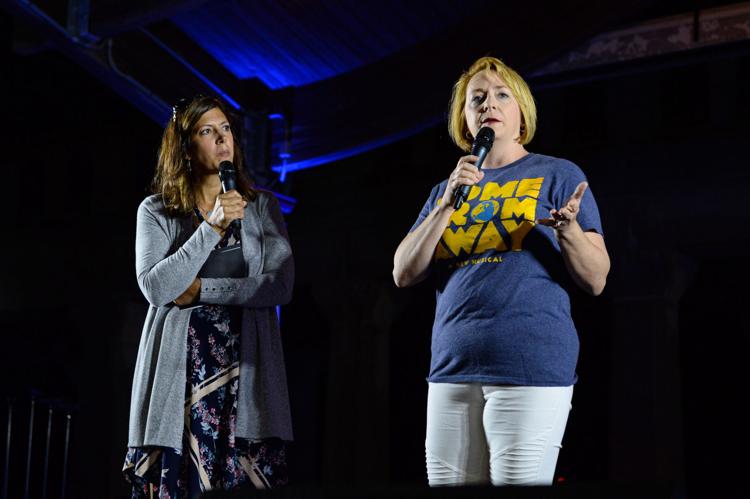 DSC_1392.JPG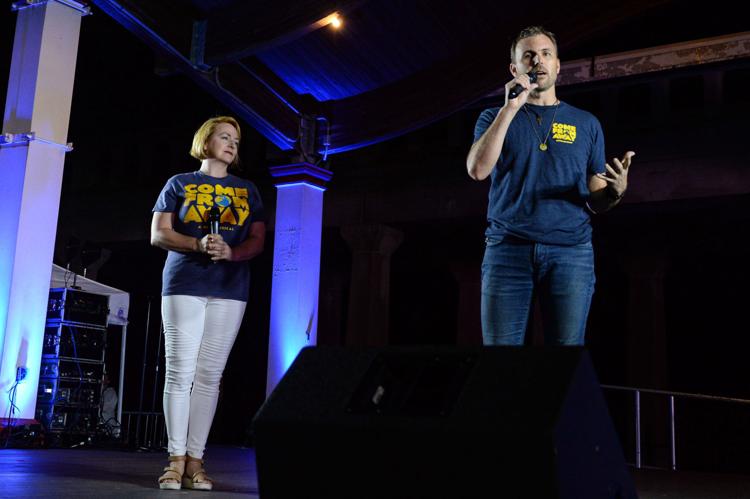 DSC_1438.JPG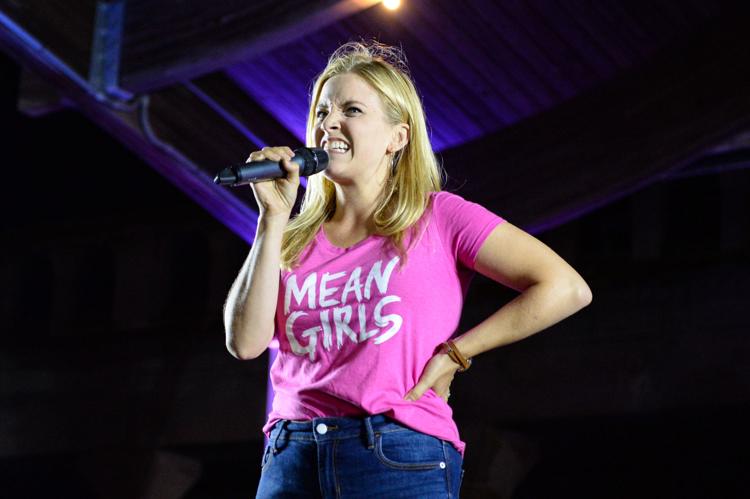 DSC_1448.JPG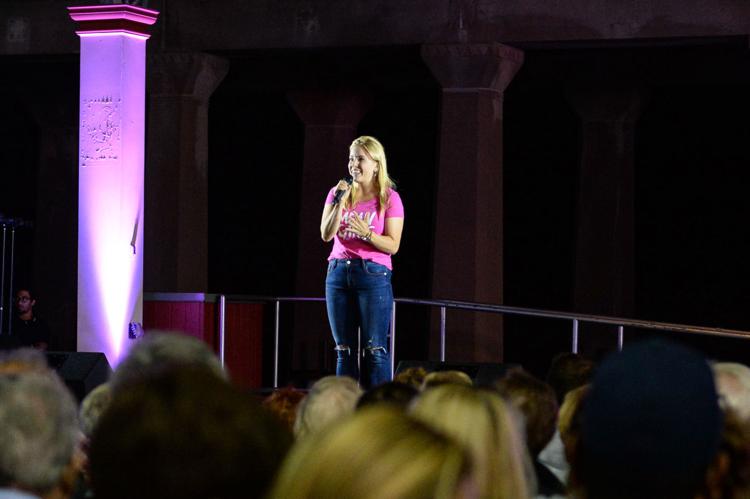 DSC_1459.JPG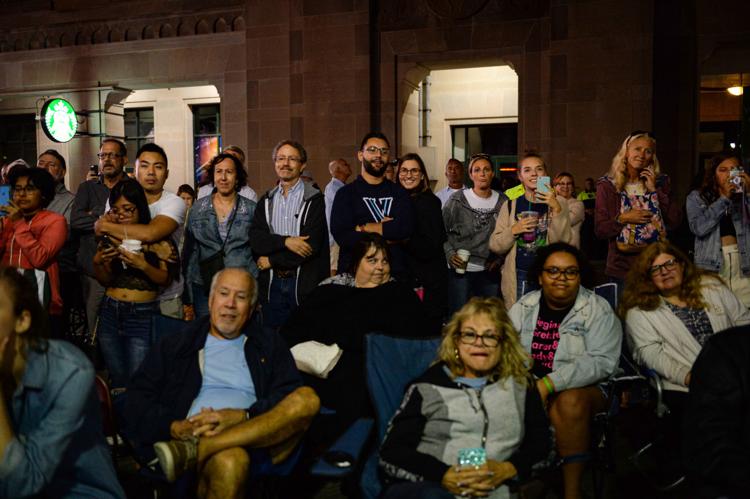 DSC_1463.JPG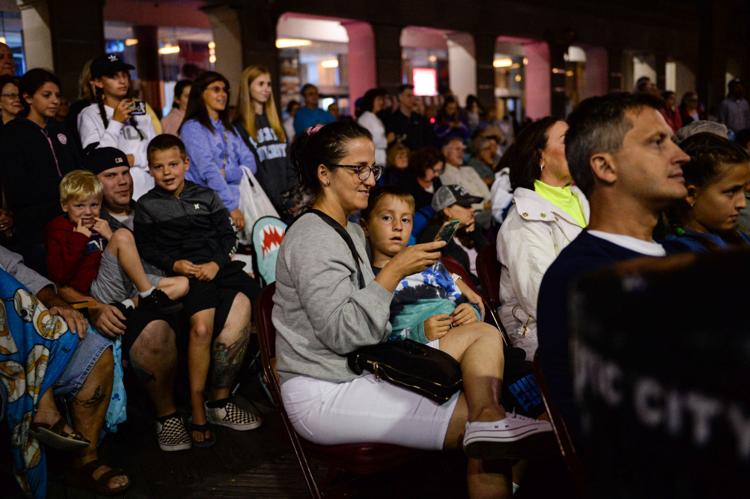 DSC_1489.JPG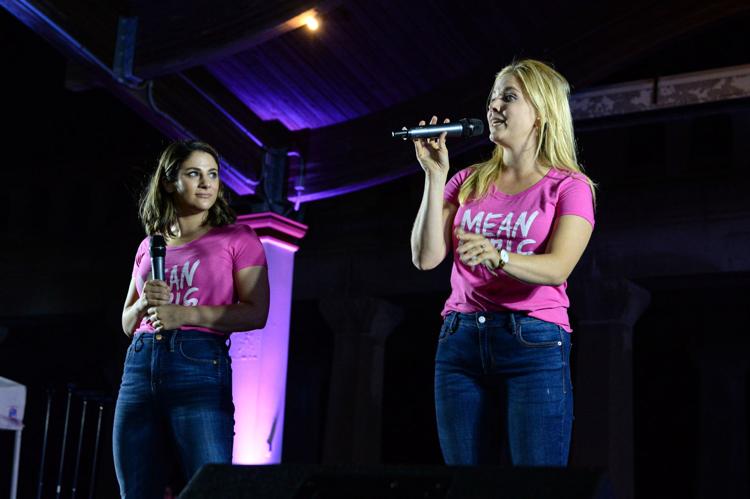 DSC_1517.JPG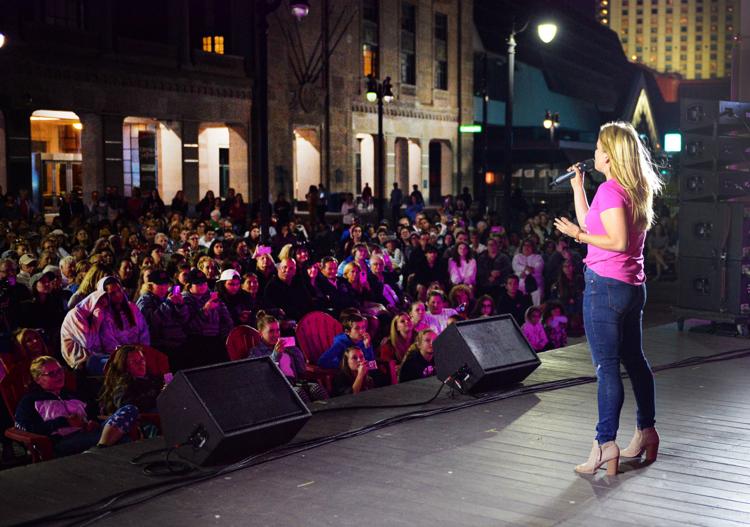 DSC_1532.JPG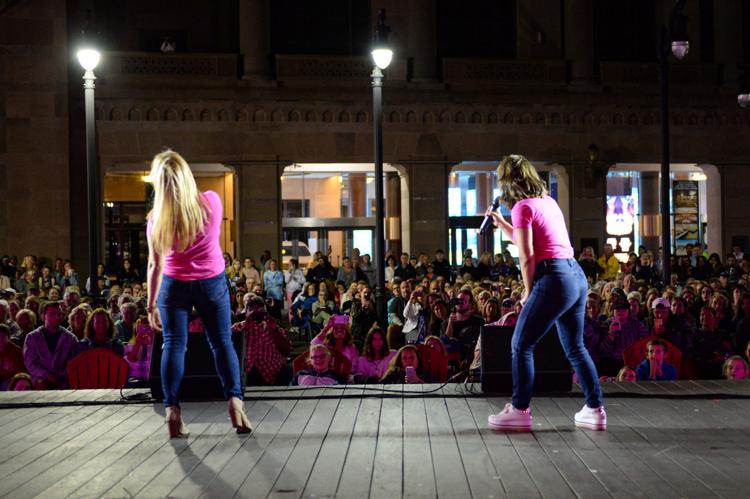 DSC_1538.JPG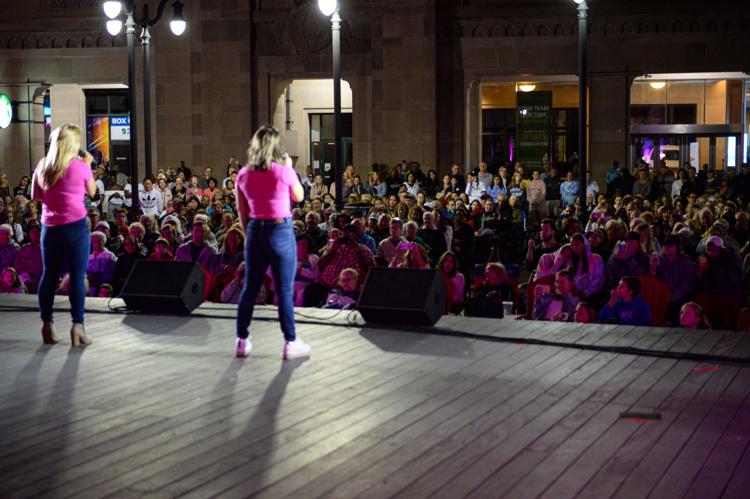 DSC_1569.JPG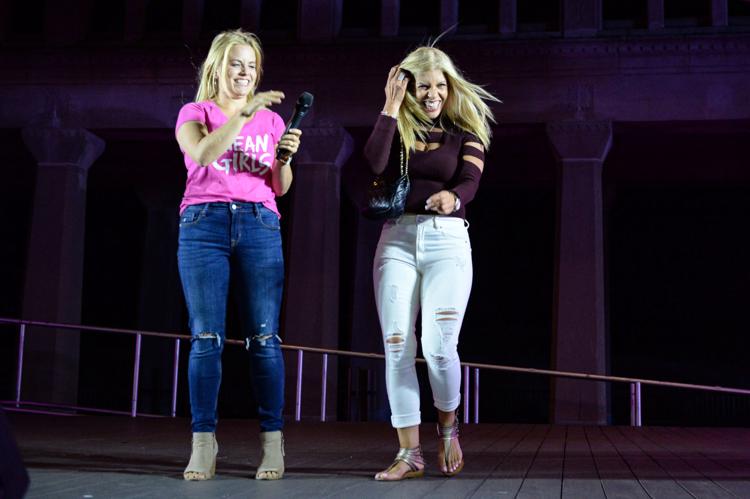 DSC_1654.JPG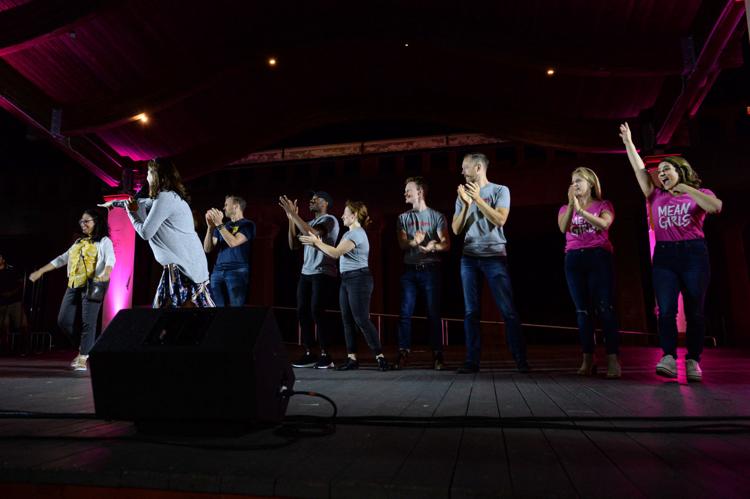 DSC_1659.JPG