Unless noted otherwise, Ocean City's weekly events run through the end of August, on either the boardwalk or in the downtown section.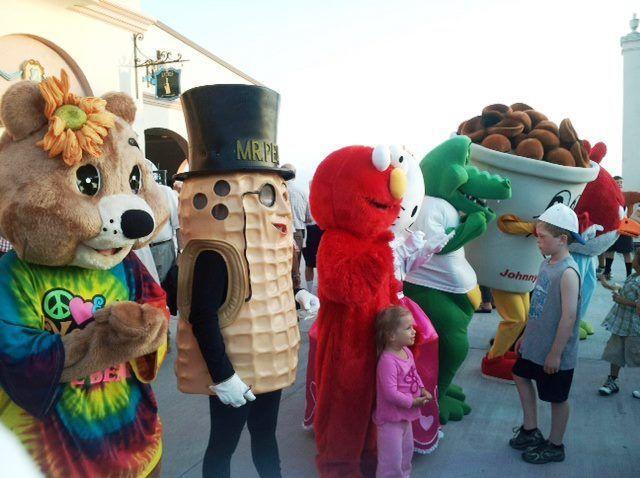 • Character Nights:
6 p.m. Sundays on the boardwalk till Aug. 6. Mascots of Ocean City Boardwalk businesses will sign autographs at the Music Pier.
Returning for the 15th year, the Atlantic City Airshow "Thunder Over the Boardwalk" will tak…
• Funtastic Tuesdays:
10 a.m. to 1 p.m.; downtown Asbury Avenue. Entertainment, face painters, balloon sculptors and more.
• Mummers Nights:
7 to 9 p.m. Tuesdays on the boardwalk include various String bands strutting the boards between Sixth and 14th streets.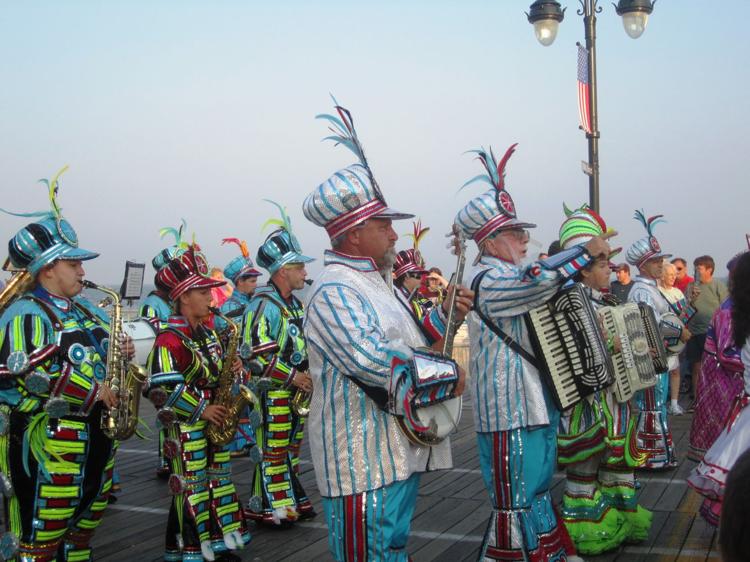 • Beach Walks:
9 a.m. Tuesdays and 6:30 p.m. Wednesdays at the south end location, 59th Street and Central Avenue (entrance to Corson's Inlet State Park); or 6:30 p.m. Tuesdays or 9 a.m. Wednesdays at the north end location at OC/Longport Bridge parking lot. Tickets may be purchased on-site. Adults $1, children 50 cents.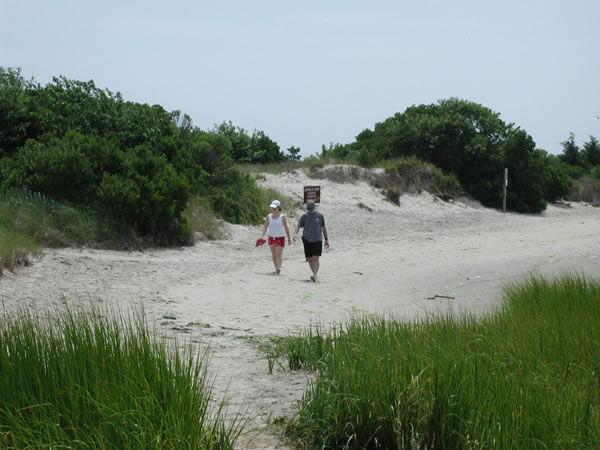 • Farmers Market:
Ocean City's popular weekly Farmers Market takes place 8 a.m. to 1 p.m. Wednesdays through Sept. 6 on the grounds of the Ocean City Tabernacle on the 500 block of Asbury Avenue. Crafters set up on the street adjacent to the Farmers Market.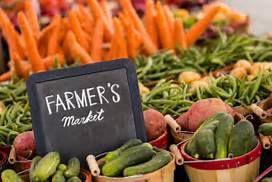 • Family Nights:
7:30 to 9:30 p.m. Thursdays on the boardwalk. Different bands and entertainers set up between Sixth and 14th streets.
• Historic Tours:
2 to 4 p.m. Thursdays. Pick-up at 7th Street and Central Avenue.
Don't forget the day-life at Harrah's The Pool
Harrah's The Pool hosts a sultry summer party, proving that fun isn't exclusive to nightlife.