TUESDAYS
Fantastic Tuesdays. From 10 a.m. to 1 p.m. look for entertainment, face painters and balloon sculptors on the O.C. Boardwalk between 6th and 14th streets. Then at 7 p.m. strut your stuff with the Mummers. OCNJ.us
Tribute Tuesdays: Can't afford to see your favorite band? See these killer tribute acts for free. We swear you won't even know the difference. From 7-10 p.m.; Kennedy Plaza on the Atlantic City Boardwalk on Tuesdays for free this summer.
July 2: Rockin' the Paradise (Styx tribute)
July 9: The E Street Shuffle (Bruce Springsteen tribute)
July 16: Big Eyed Phish (Dave Matthews Band tribute)
July 23: Earth, Wind & Fire Review (EWF tribute)
July 30: CSN Songs (CSN tribute)
Aug. 6: Songs in the Attic (Billy Joel tribute)
Aug. 13: Dean Ford & the Beautiful Ones (Prince tribute)
Aug. 20: Wanted DOA (Bon Jovi tribute)
Aug. 27: Real Diamond (Neil Diamond tribute)
Sept. 3: Separate Ways (Journey tribute)
WEDNESDAYS
Wacky Wednesdays: June 26 – Aug. 28. Wacky But Not Tacky events and contests for the family at 10:30 a.m. every Wednesday. Try your hand at Taffy Sculpting or French Fry sculpting. Contest is free and limited to 150 participants. Open to all ages. The Music Pier, Moorlyn Terrace & Boardwalk. For info call 609-399-6111.
Mardi Gras on the Boardwalk: Presented by Tony Mart, the sounds of the Big Easy come to Kennedy Plaza every Wednesday from 7 to 10:30 p.m. all summer. Look for the best in classic rock, New Orleans R&B, reggae, funk, blues rock, roots rock, Americana and world music by some of the best performers on the scene today. Free. Go to TonyMart.com.
June 26: Dumpstaphunk
July 3: "The Music That Made Tony Mart's Famous" starring Michael "Tunes" Antunes from "Eddie & The Cruisers," Rock Hall Of Famer Teddy Royal from the original Fats Domino Band & The Tony Mart Allstars
July 10: Third World; Marcella Simien and Her Lovers
July 17: Blues/folk/rock artist Maria Muldaur ; Premier West Coast Jump Swing group Rick Estrin And The Nightcats
July 24: Gary U.S. Bonds; Walter "Wolfman" Washington & the Roadmasters
July 31: The Phantom Blues Band; Dr. Phil & The Heart Attacks
Aug. 7: Galactic; Quasimodo's Bride
Aug. 14: Johnny Sansone's Jersey Gumbo
Aug. 21: Stanley Jordan's tribute to Jimi Hendrix; Bobby T's tribute to Johnny Winter
Aug. 28: Remember Jones; The Weeklings
Sept. 4: The Billy Walton Band; TBA
THURSDAYS
Family Nights: Entertainment on the O.C. Boardwalk from 7:30 to 9:30 p.m. between 6th-14th streets. OCNJ.us
Thrilling Thursdays: From July 4 to Aug. 29. Taking place in Margate in July and August. Free beach days (no beach tags required), and free movies on the beach at Huntington Avenue at 8:30 p.m. MargateHasMore.com
TEB45246cc.JPG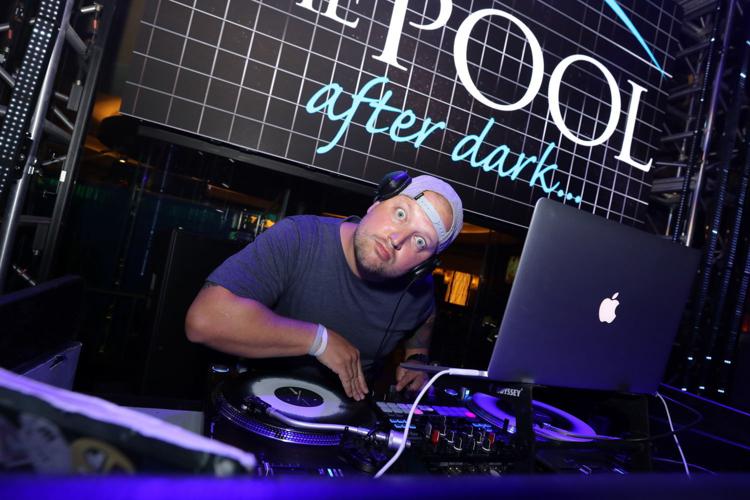 TEB45249cc.JPG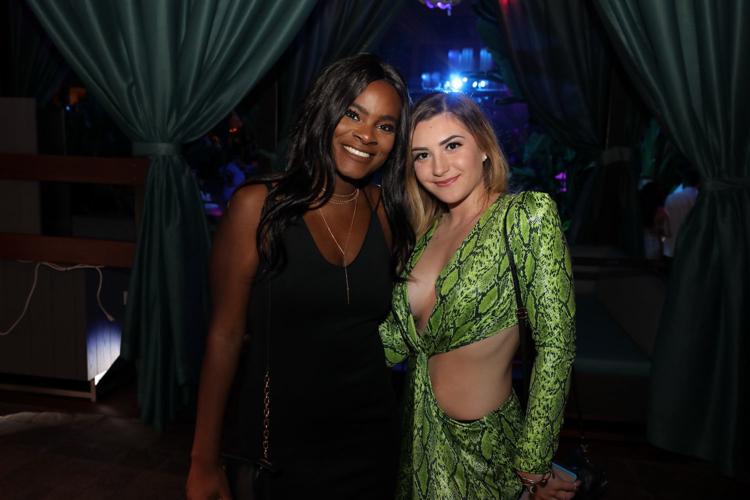 TEB45250cc.JPG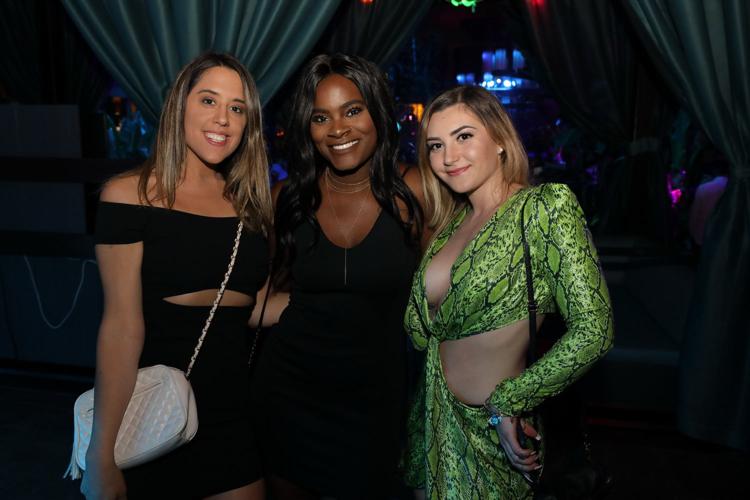 TEB45252cc.JPG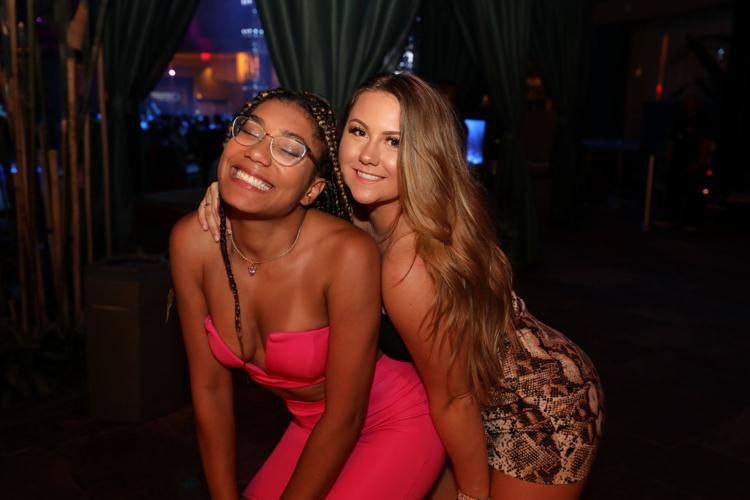 TEB45254cc.JPG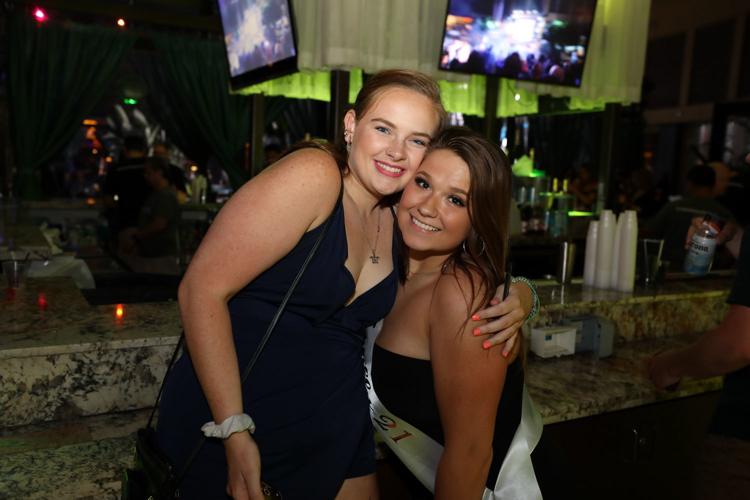 TEB45258cc.JPG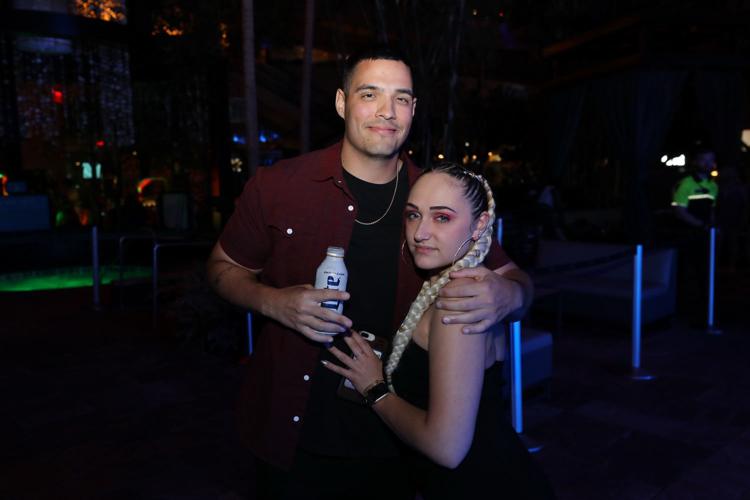 TEB45262cc.JPG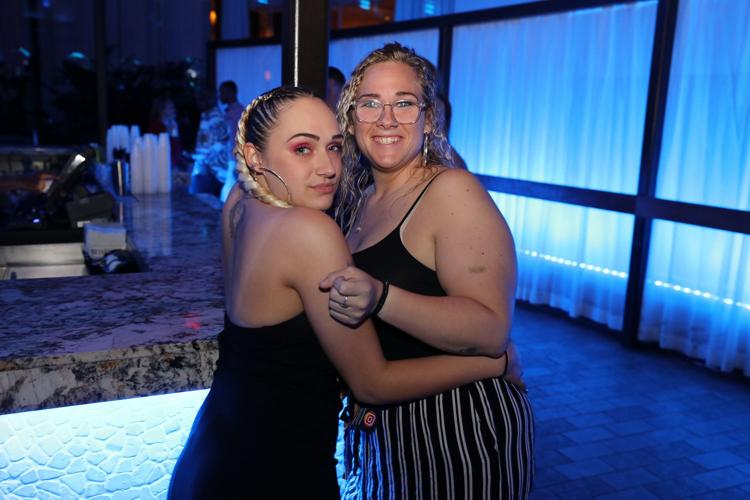 TEB45265cc.JPG
TEB45267cc.JPG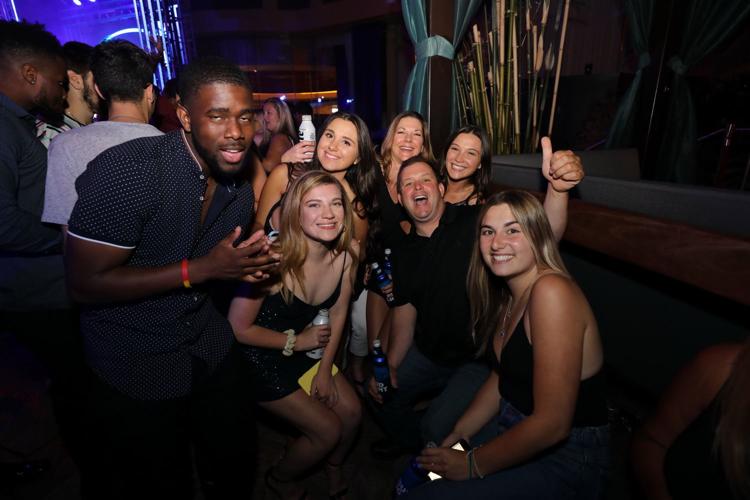 TEB45269cc.JPG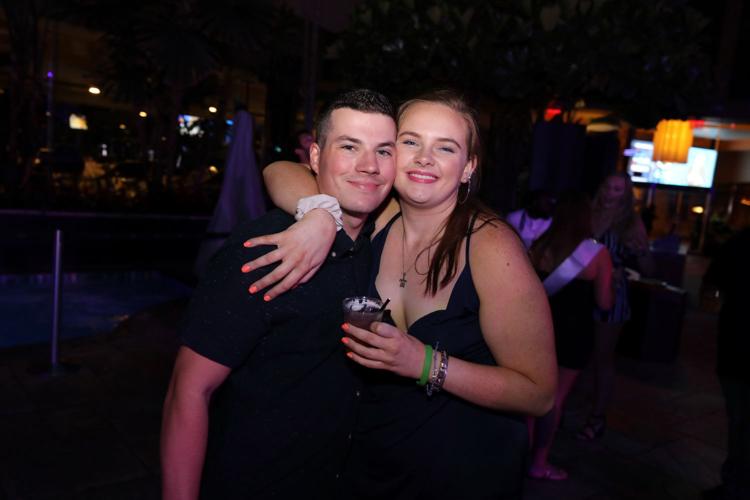 TEB45271cc.JPG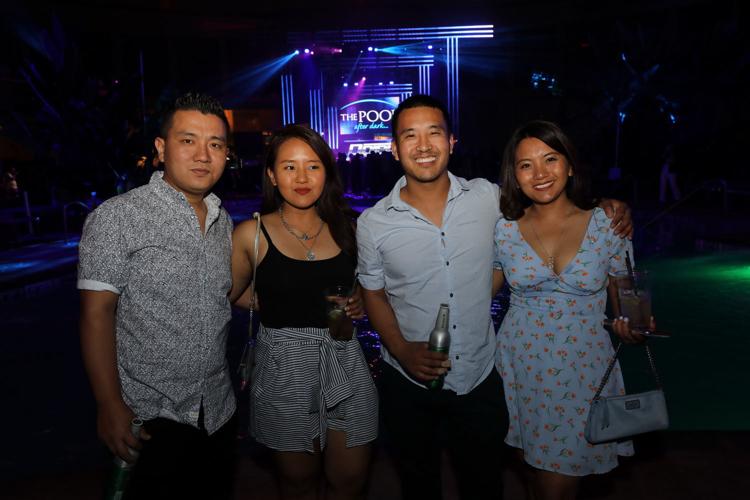 TEB45273cc.JPG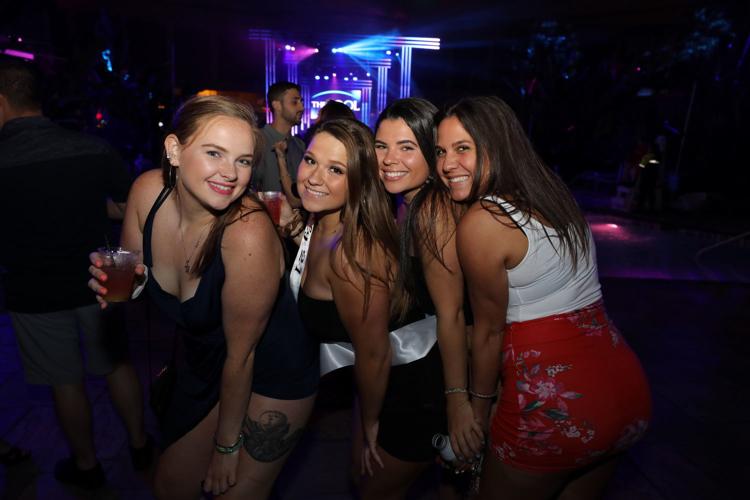 TEB45274cc.JPG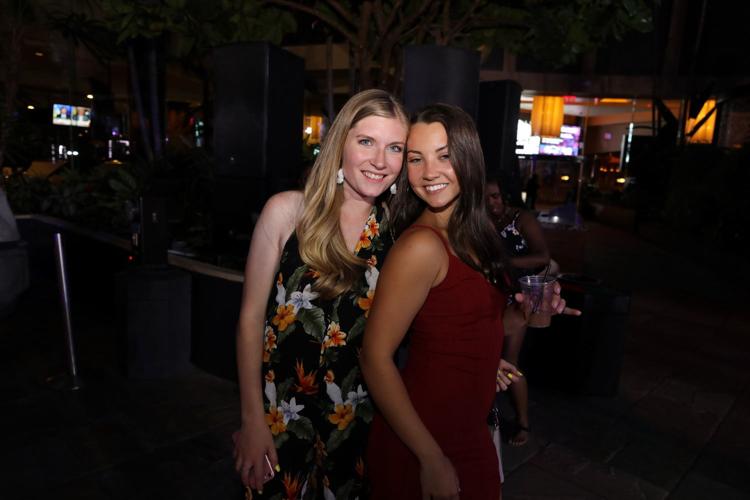 TEB45277cc.JPG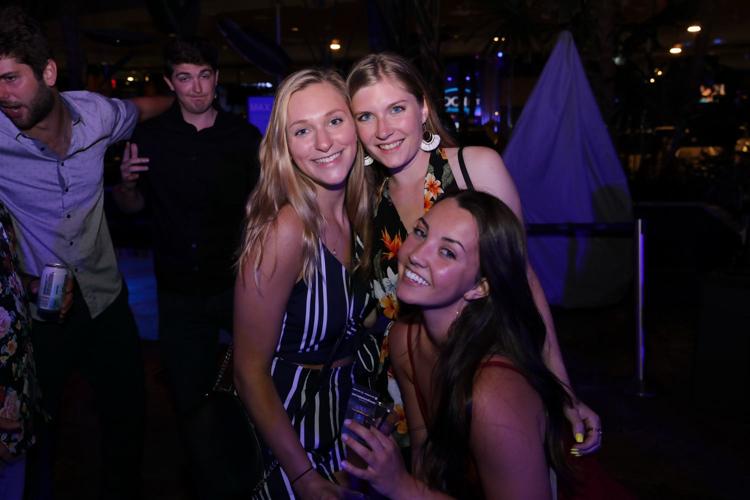 TEB45278cc.JPG
TEB45281cc.JPG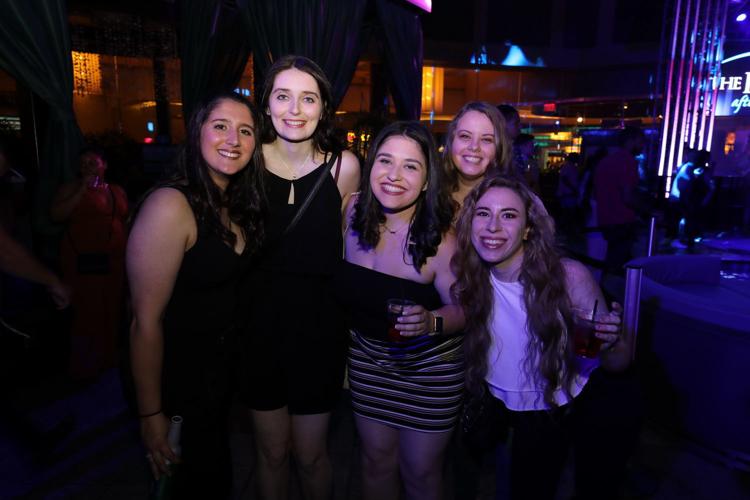 TEB45282cc.JPG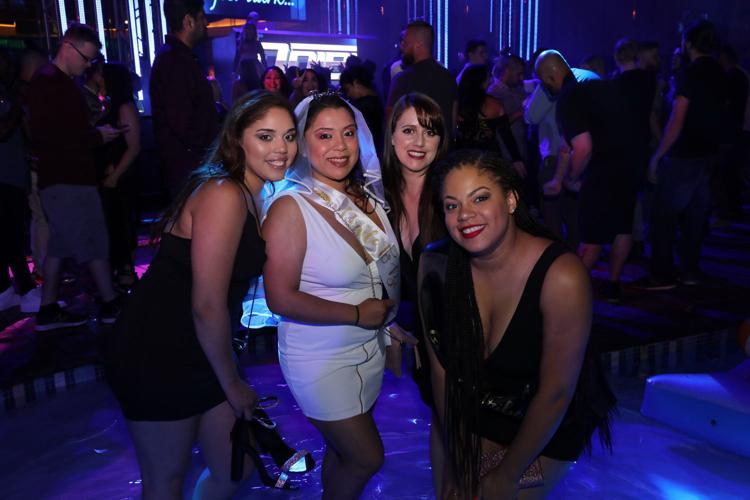 TEB45285cc.JPG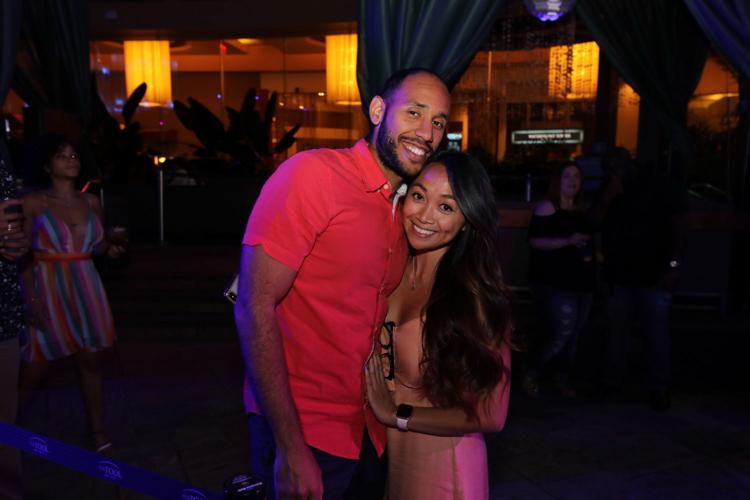 TEB45286cc.JPG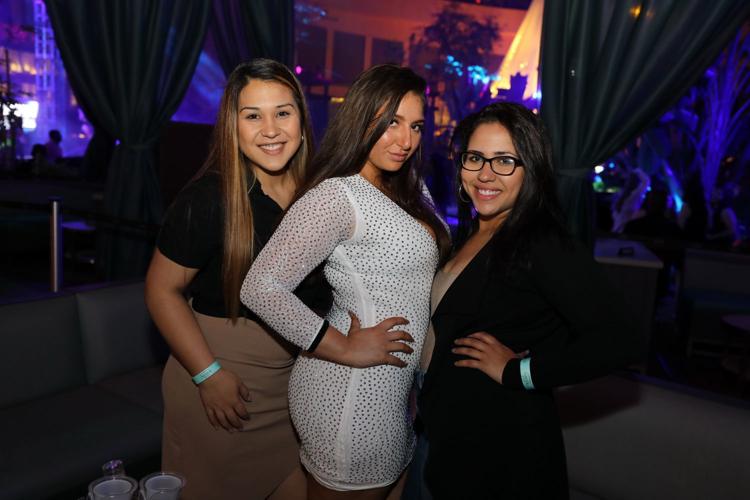 TEB45289cc.JPG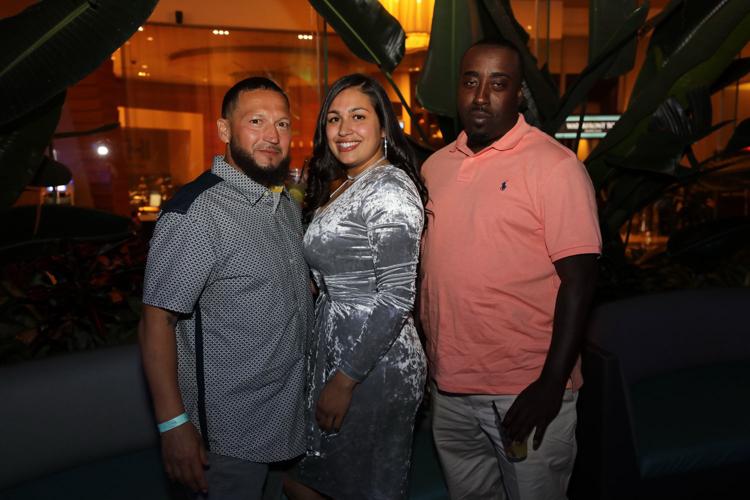 TEB45291cc.JPG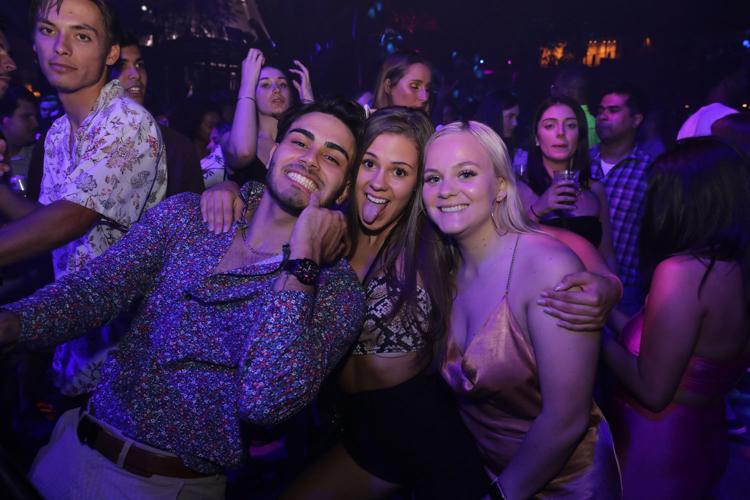 TEB45294cc.JPG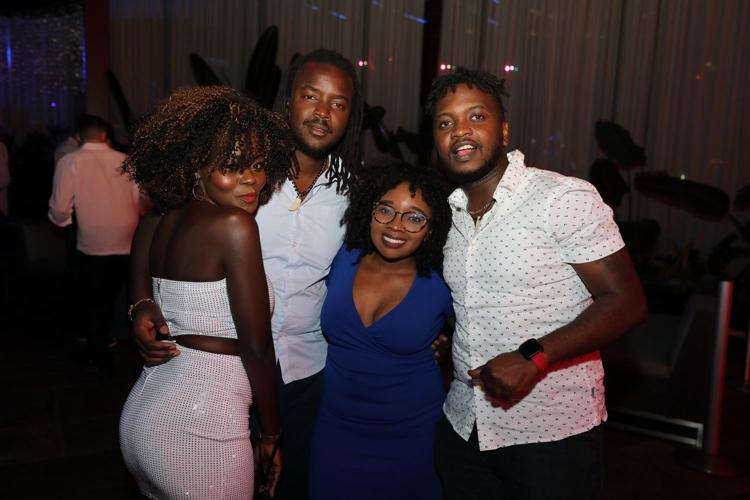 TEB45295cc.JPG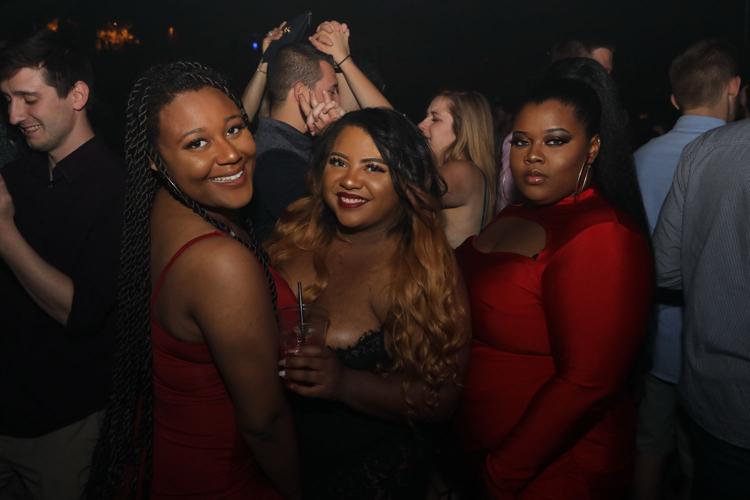 TEB45298cc.JPG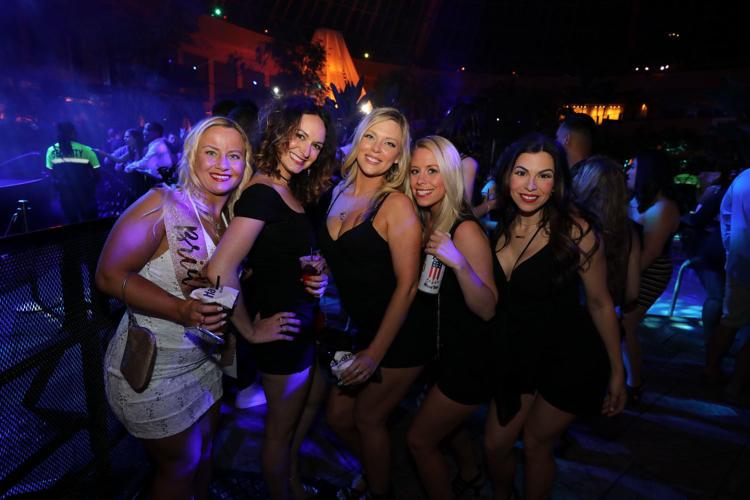 TEB45299cc.JPG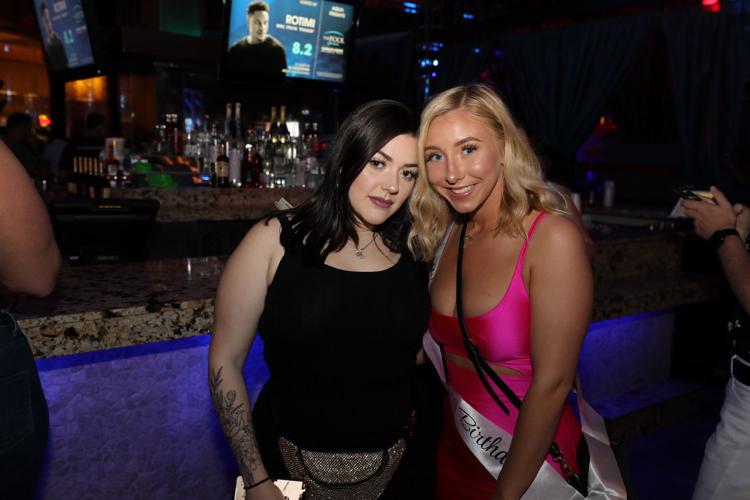 TEB45302cc.JPG
TEB45303cc.JPG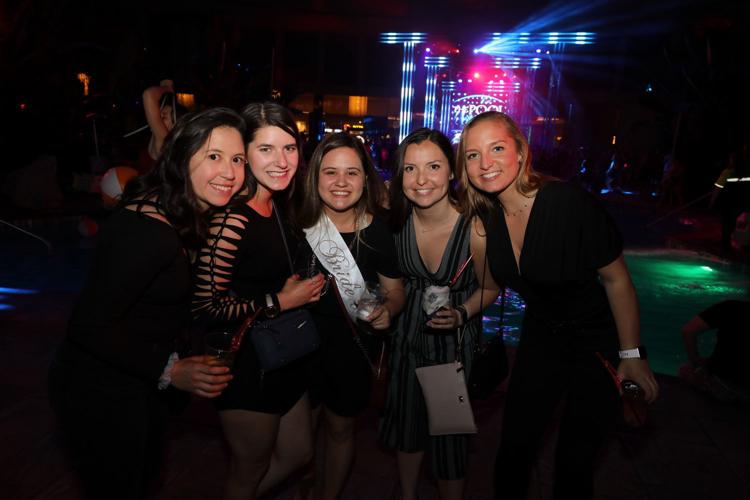 TEB45306cc.JPG
TEB45319cc.JPG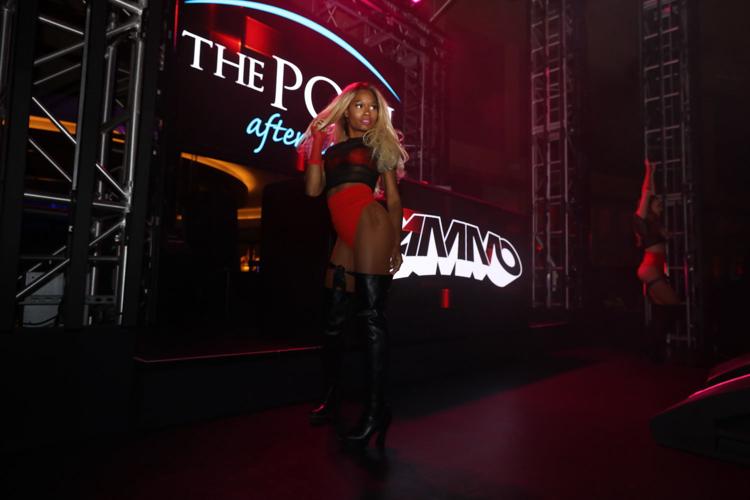 TEB45330cc.JPG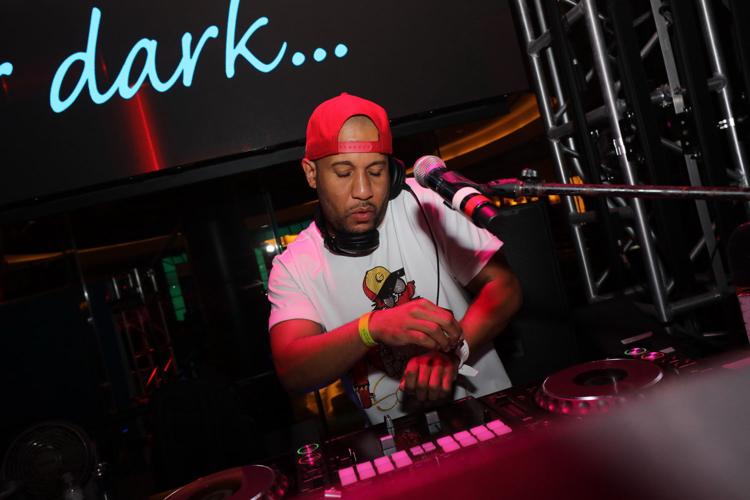 TEB45331cc.JPG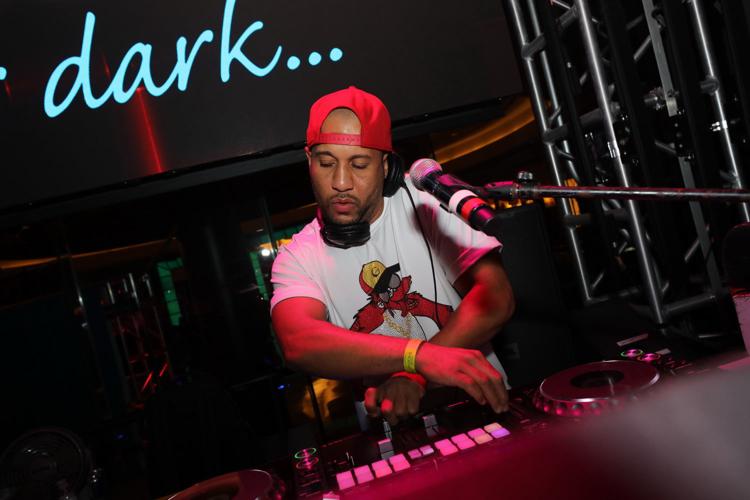 TEB45342cc.JPG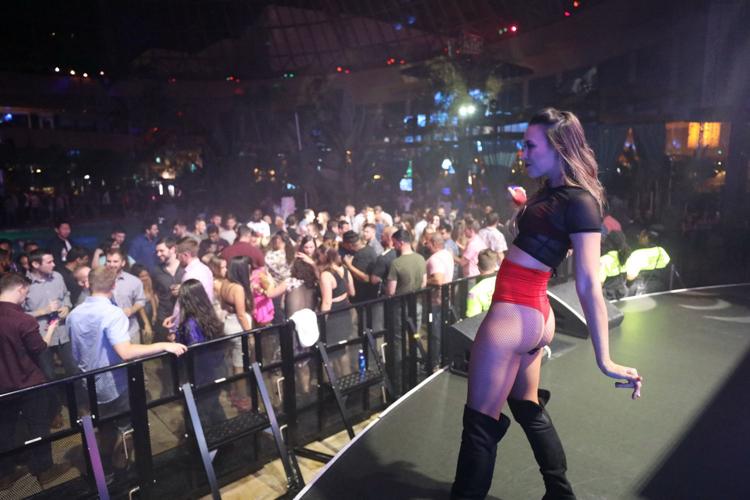 TEB45351cc.JPG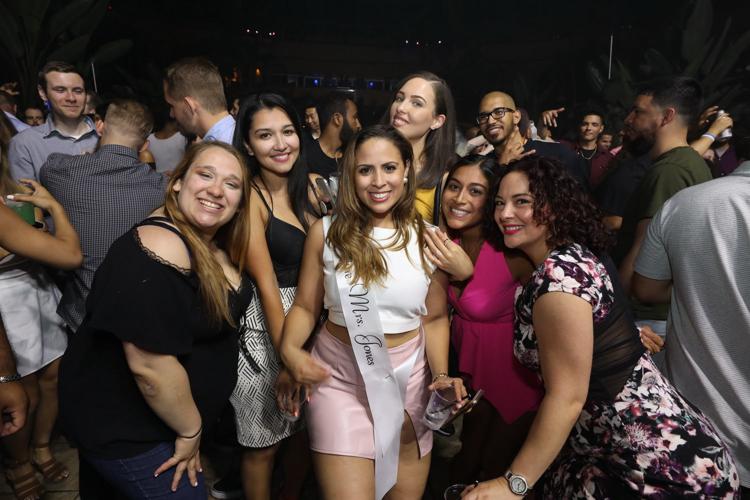 TEB45353cc.JPG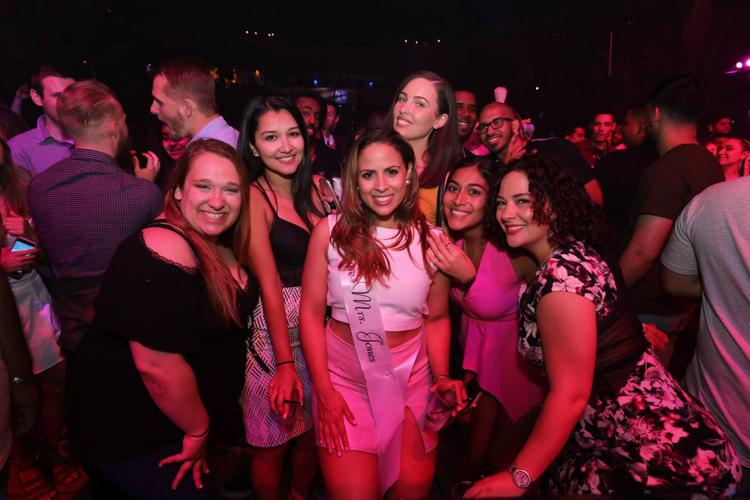 TEB45357cc.JPG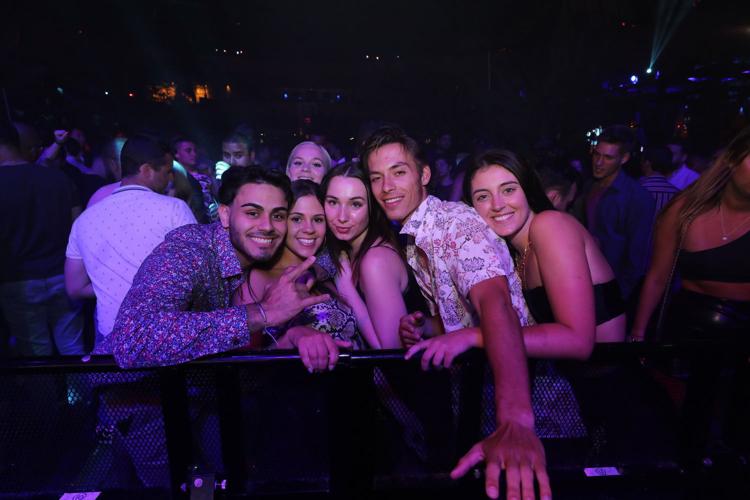 TEB45358cc.JPG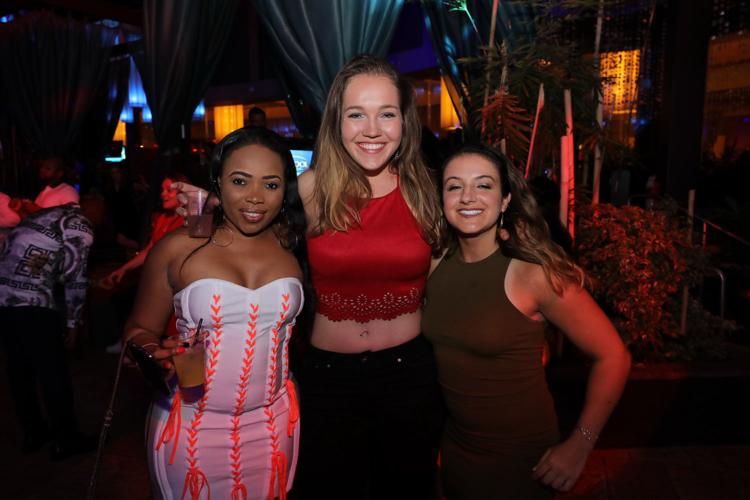 TEB45361cc.JPG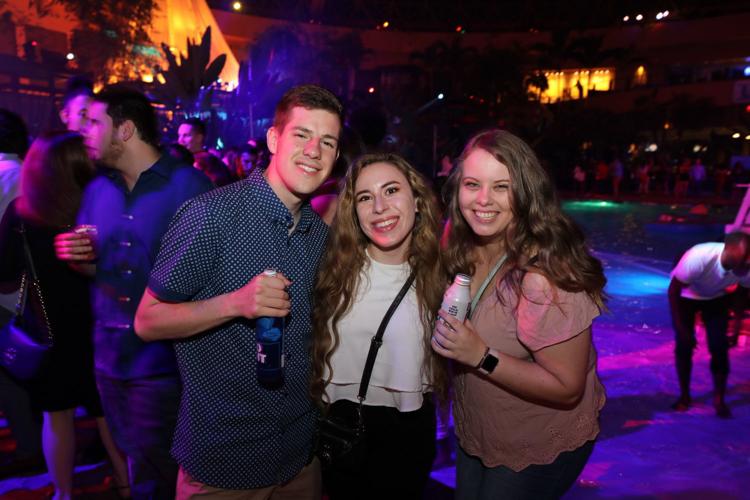 TEB45370cc.JPG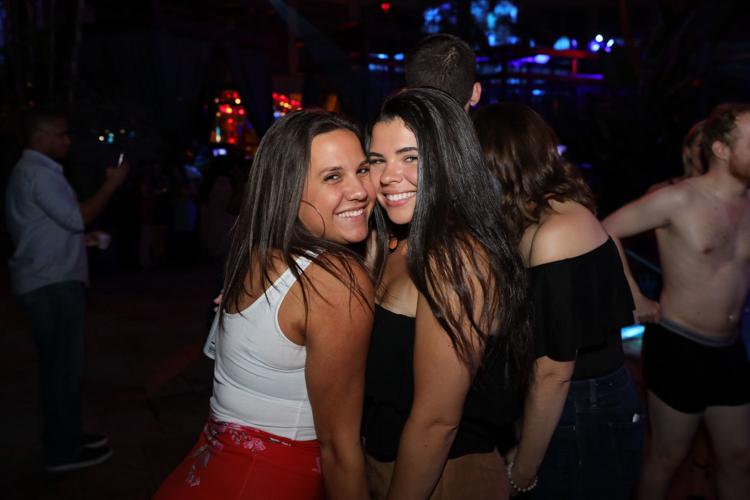 TEB45374cc.JPG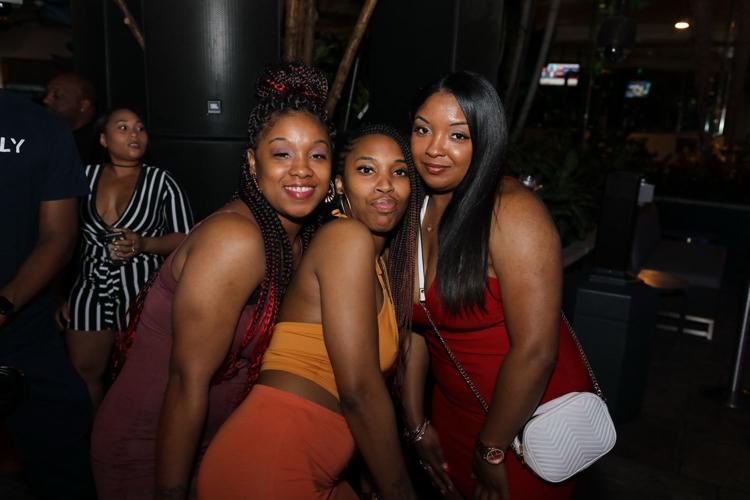 TEB45377cc.JPG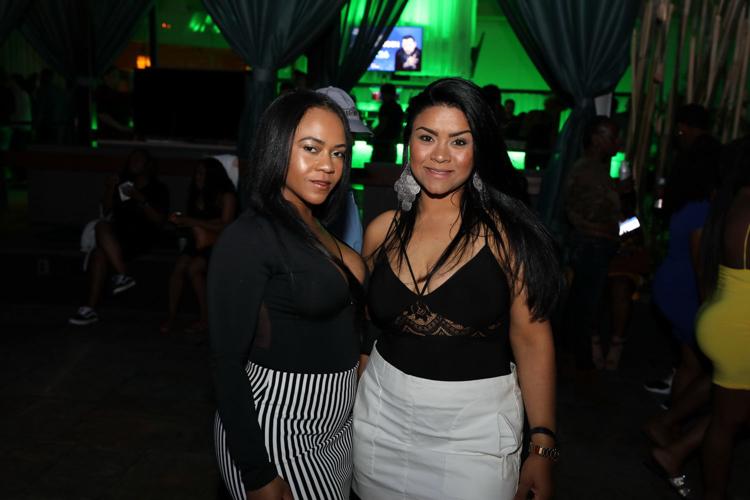 TEB45378cc.JPG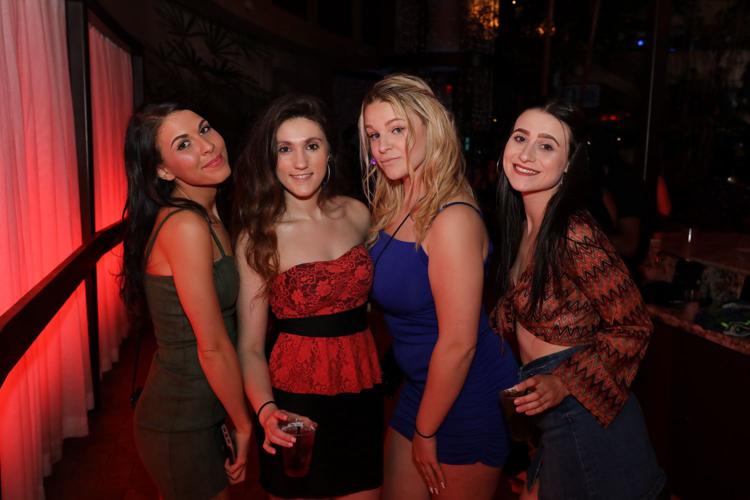 TEB45381cc.JPG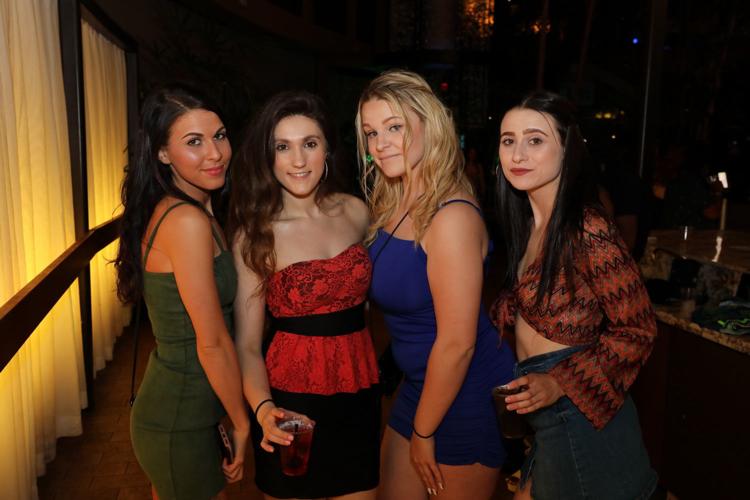 TEB45383cc.JPG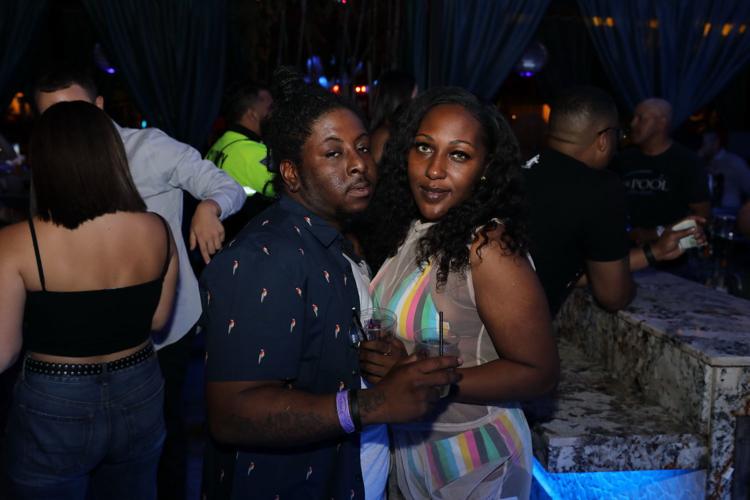 TEB45386cc.JPG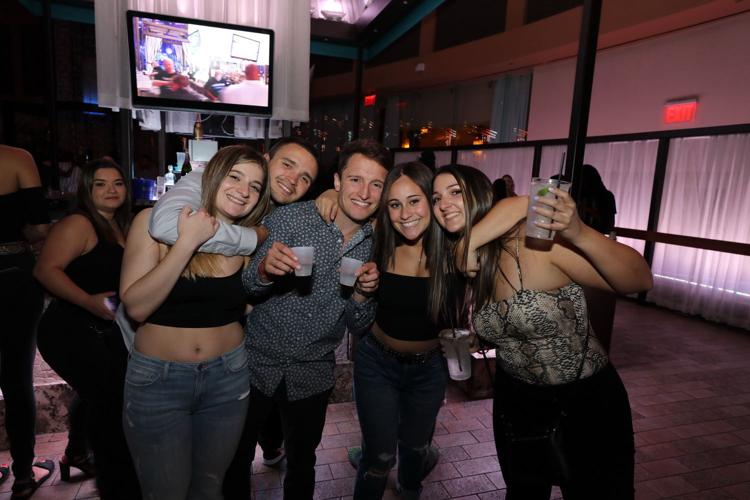 TEB45389cc.JPG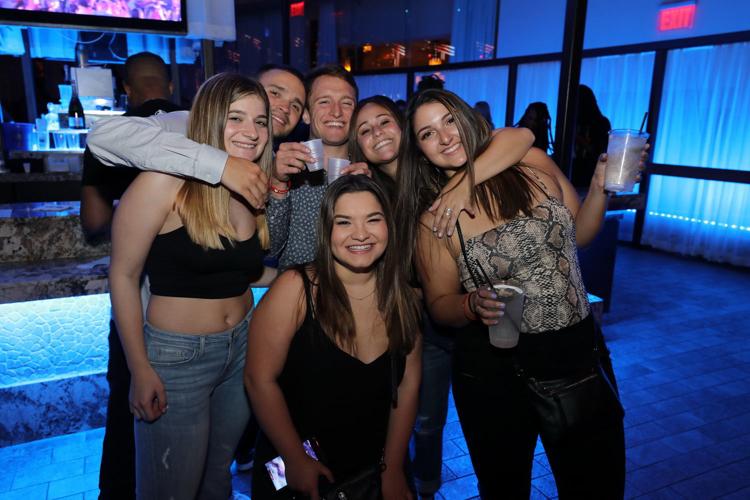 TEB45394cc.JPG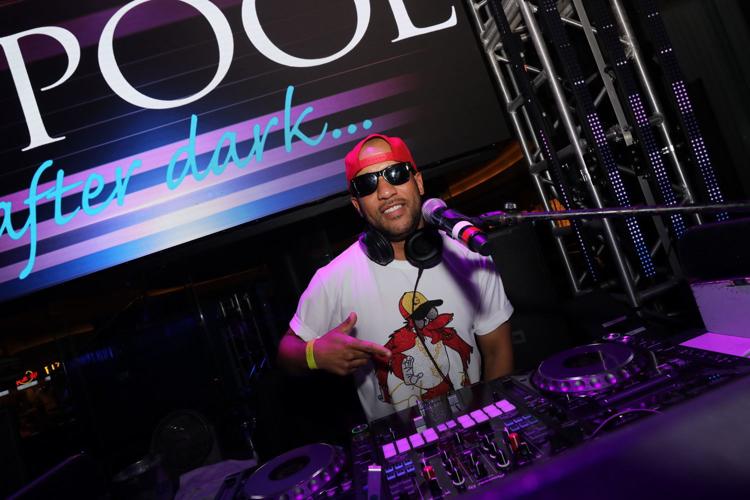 TEB45402cc.JPG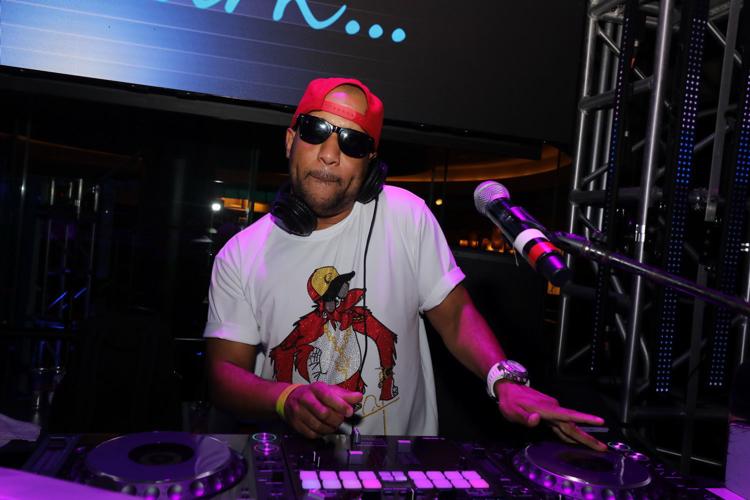 TEB45413cc.JPG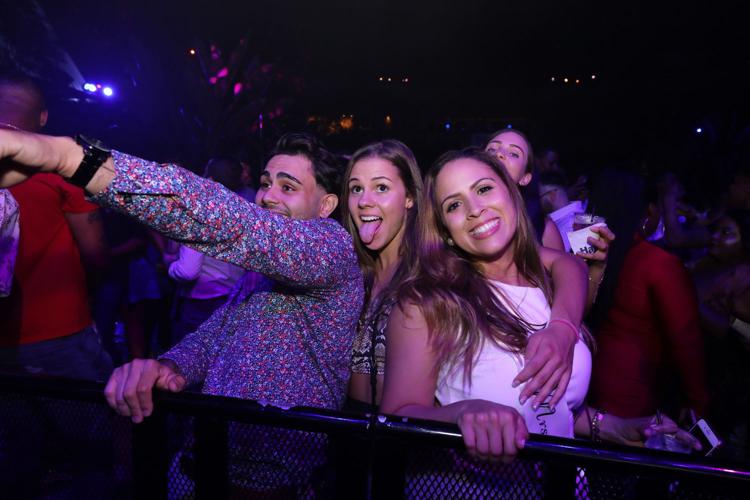 TEB45419cc.JPG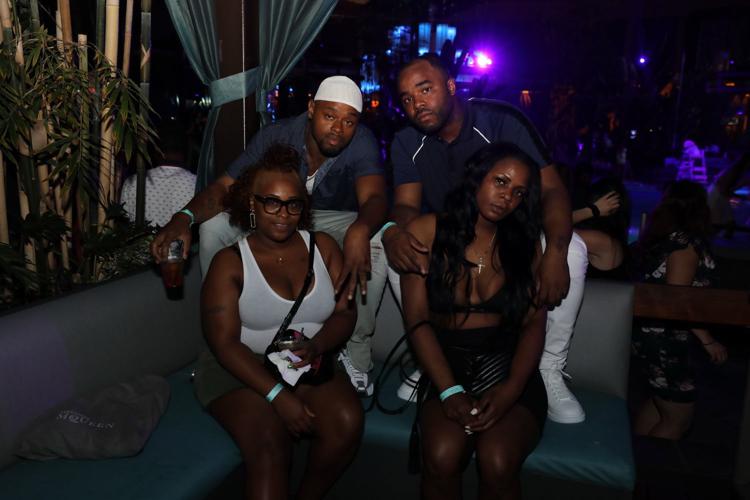 TEB45420cc.JPG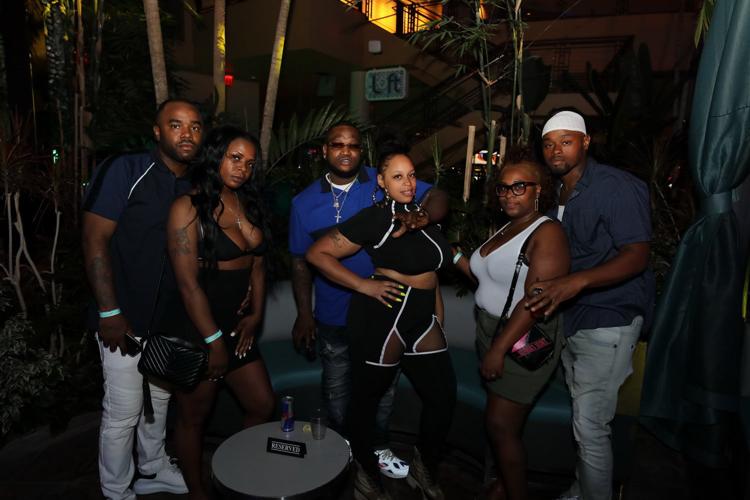 TEB45423cc.JPG