Just when you thought the area around Little Water Distillery couldn't get any more hip, their new axe-throwing neighbor moves in and adds a whole other element of cool to this otherwise obscure part of town.
Westecunk Axe Throwing has officially opened its doors to the public. Located in the same building as their spirit-loving buddies at Little Water, Westecunk offers guests the opportunity to tap into their inner lumberjack and take aim with some old-fashioned axe throwing. In recent years, this old-as-dirt sport has come back to life big time, as pubs across the country have embraced the seemingly bad combination of axes and booze with great success.
But Westecunk is not a pub. And that's a good thing. It means folks can bring their own libations — like from neighbor Little Water — and food to enjoy while hanging out for the evening. The space contains six lanes with targets for hatchet throwing, and trained staff are on hand to assist with throwing technique. Four flat-screen TVs showing live sports add to the atmosphere.
Westecunk Axe Throwing is located at 807 Baltic Ave., Unit C in Atlantic City.
For more info, go to WestecunkAxe.com.
DSC_6063.JPG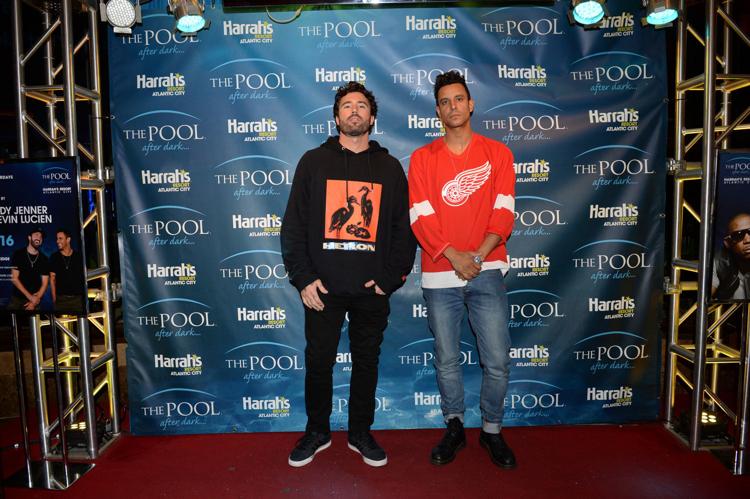 DSC_5926.JPG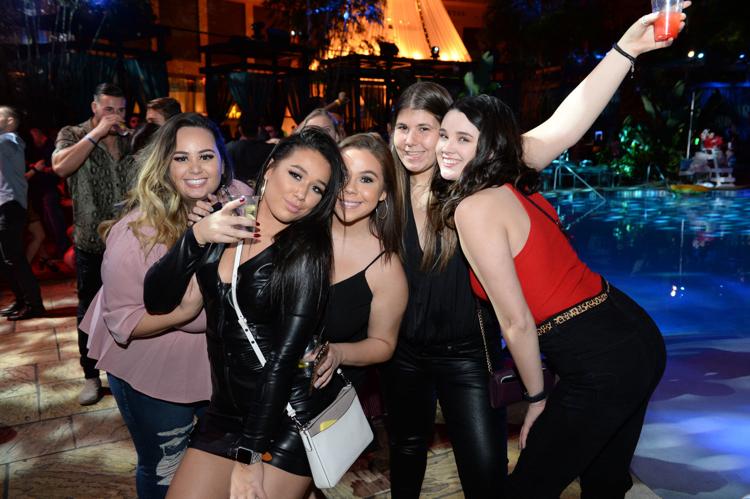 DSC_5927.JPG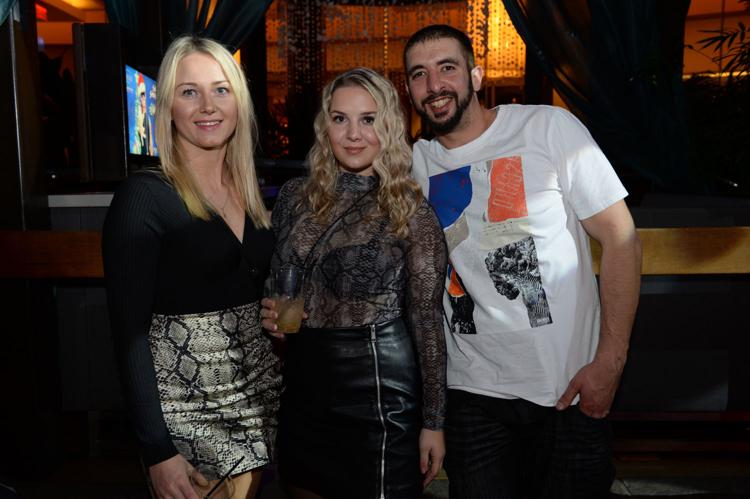 DSC_5929.JPG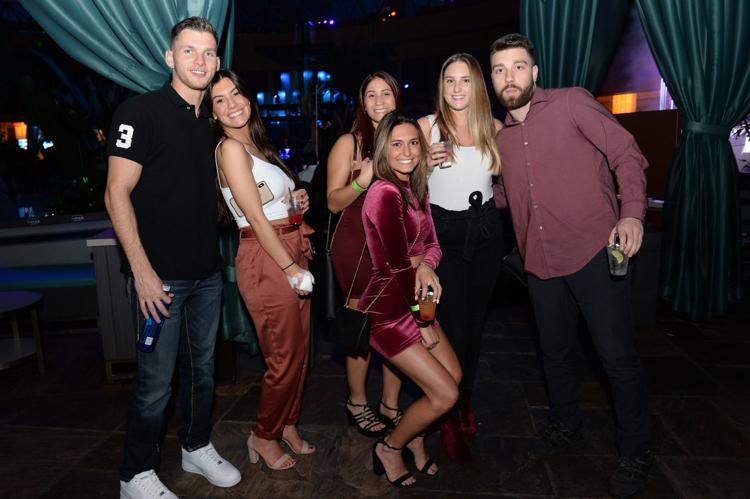 DSC_5932.JPG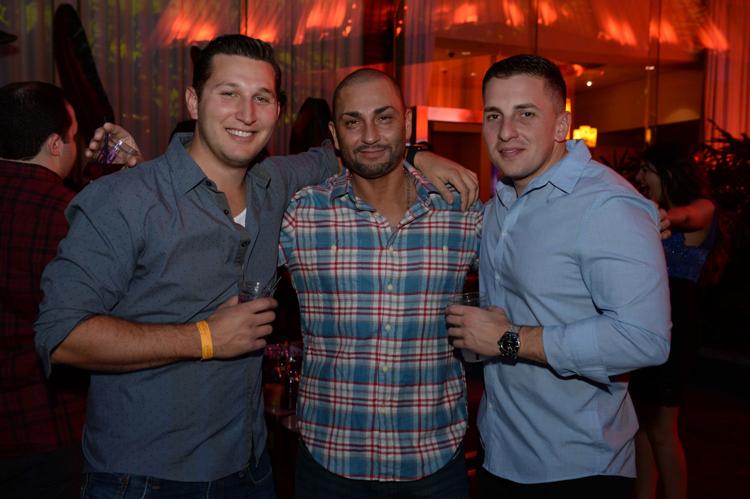 DSC_5934.JPG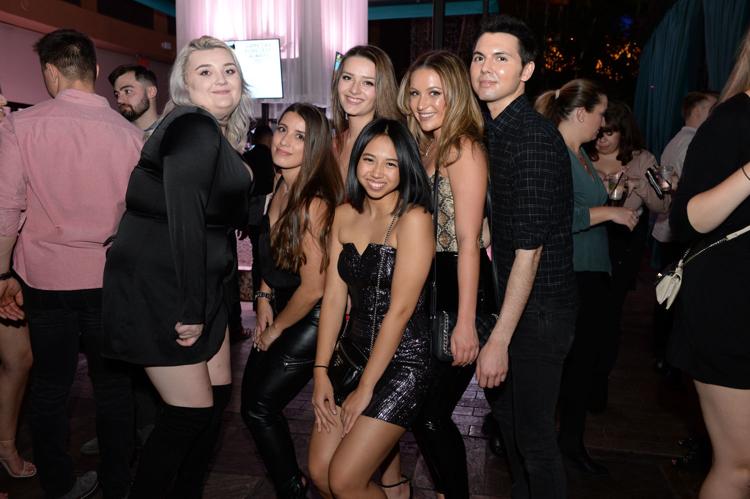 DSC_5935.JPG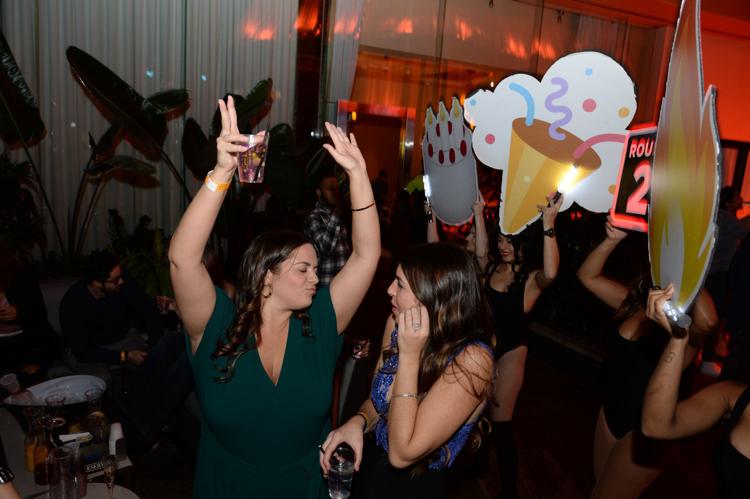 DSC_5937.JPG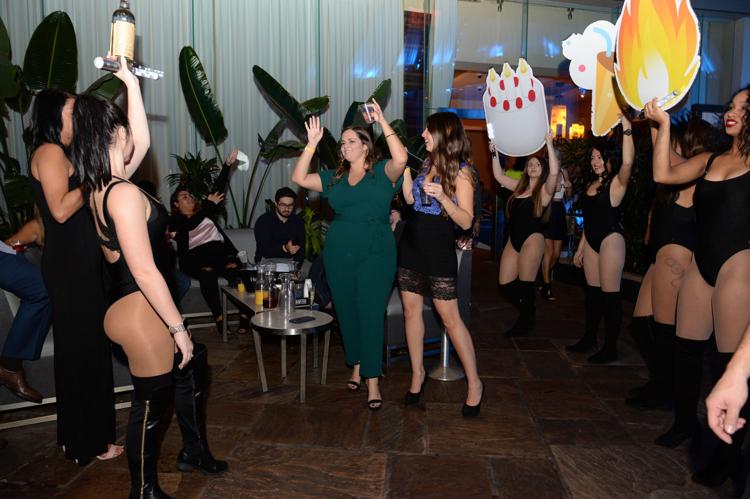 DSC_5938.JPG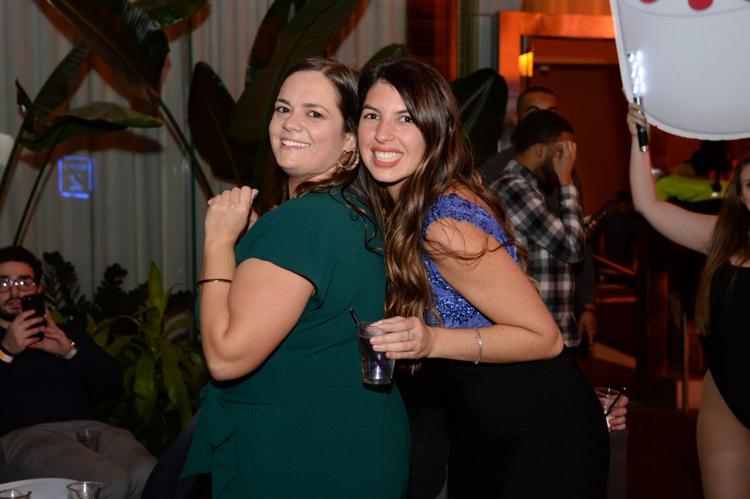 DSC_5941.JPG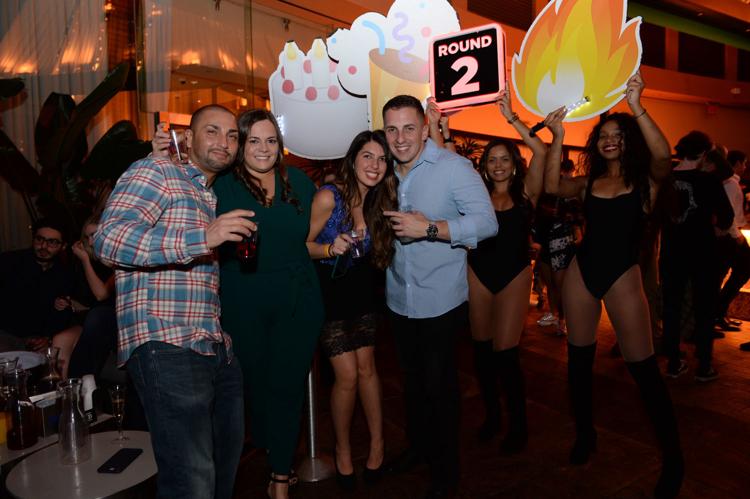 DSC_5942.JPG
DSC_5944.JPG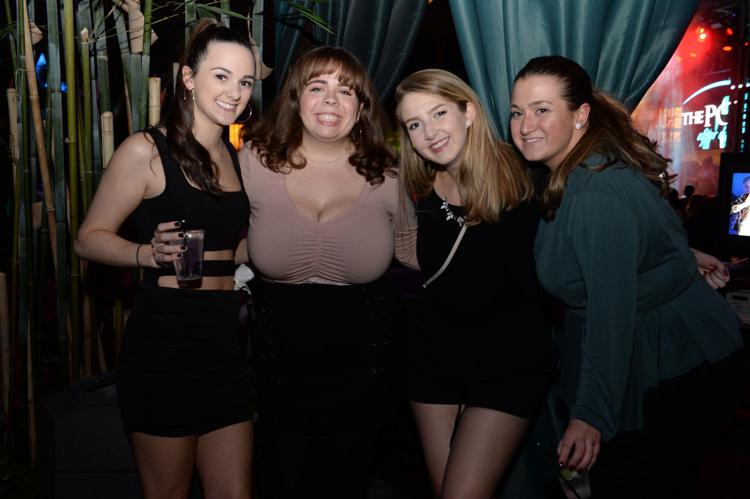 DSC_5947.JPG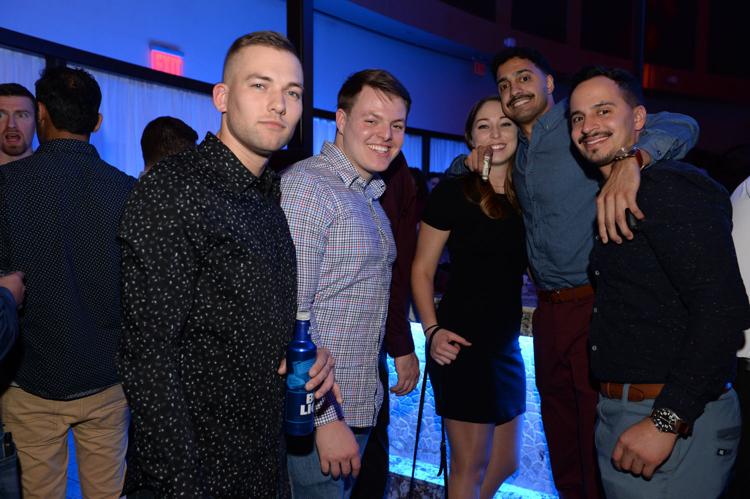 DSC_5949.JPG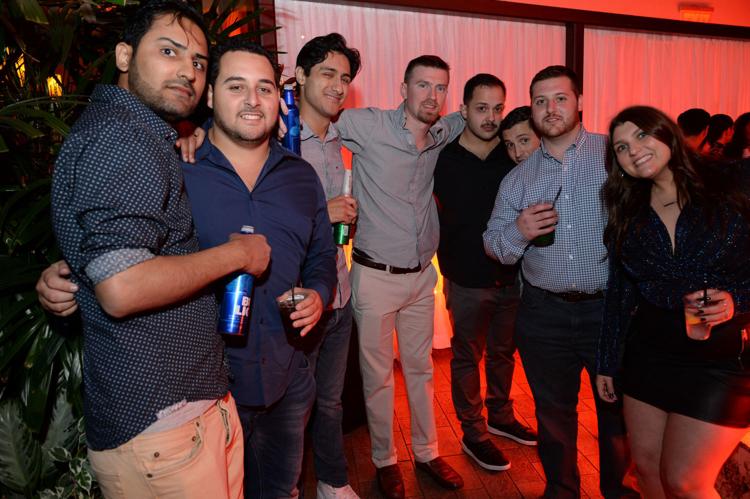 DSC_5951.JPG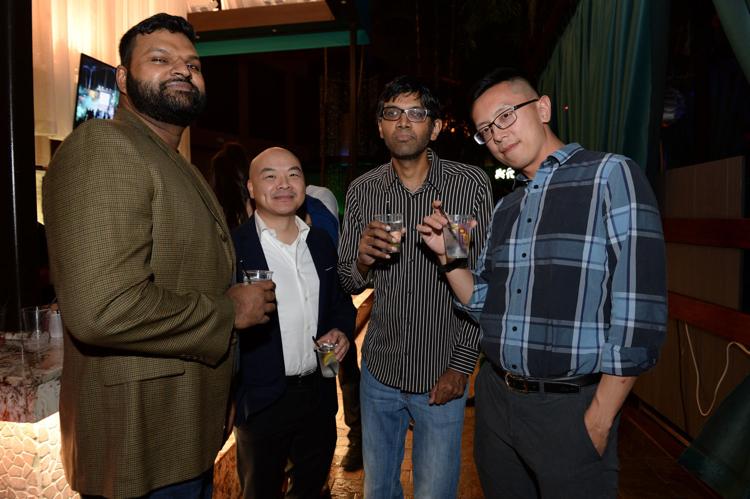 DSC_5953.JPG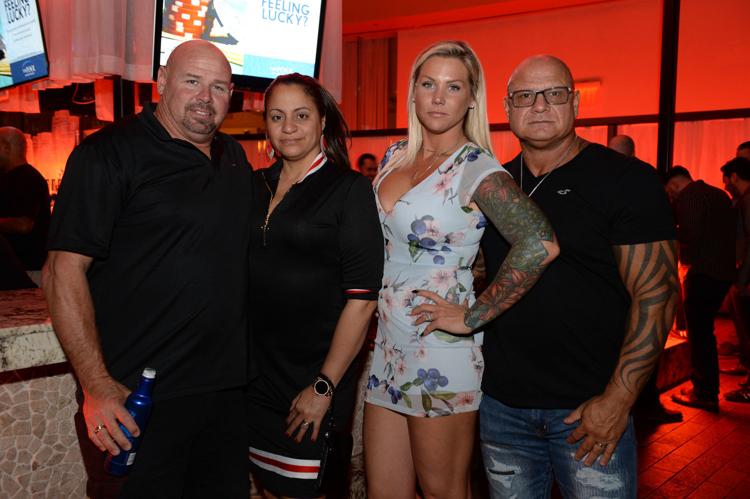 DSC_5954.JPG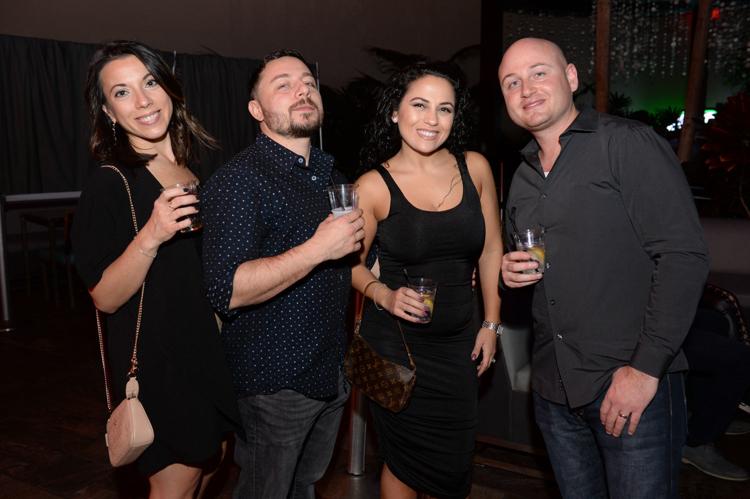 DSC_5957.JPG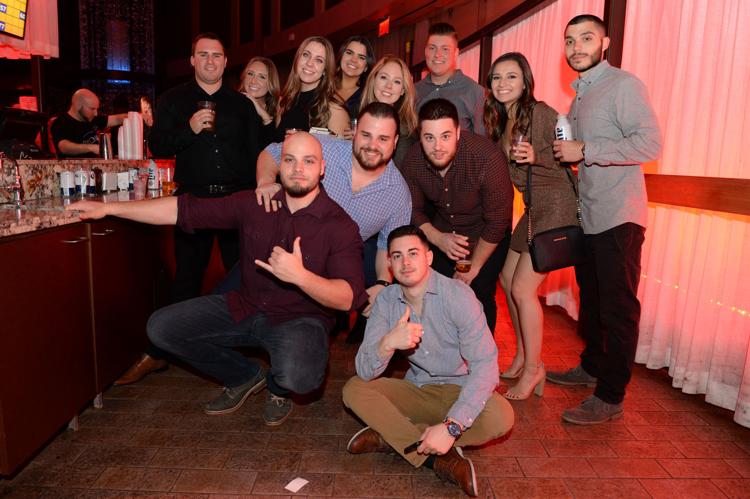 DSC_5958.JPG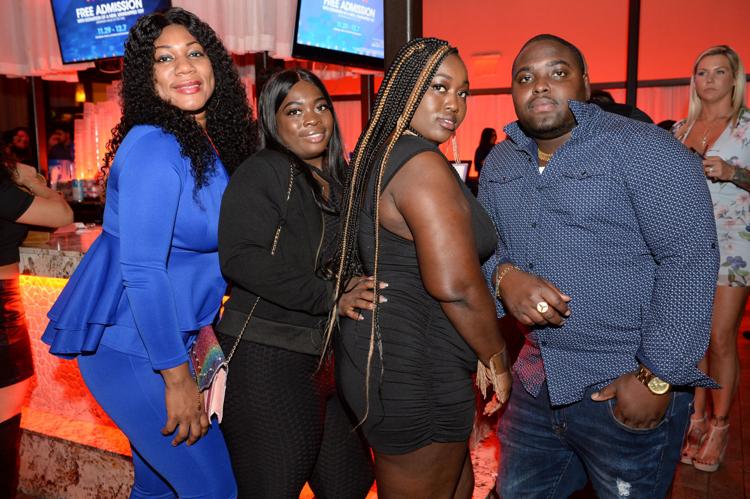 DSC_5960.JPG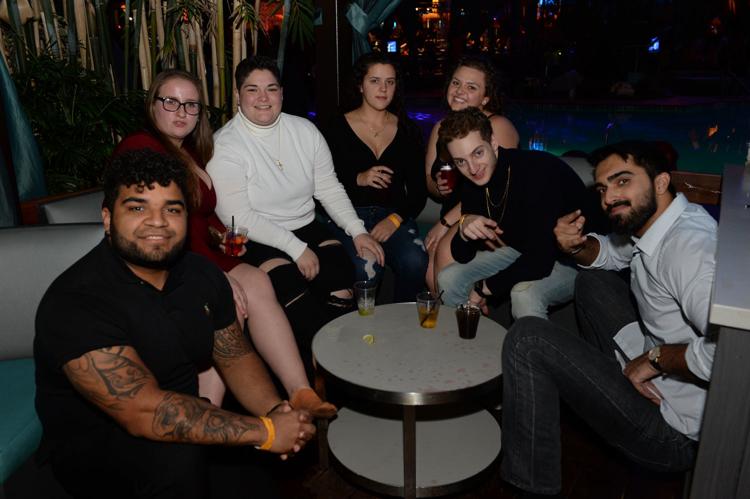 DSC_5962.JPG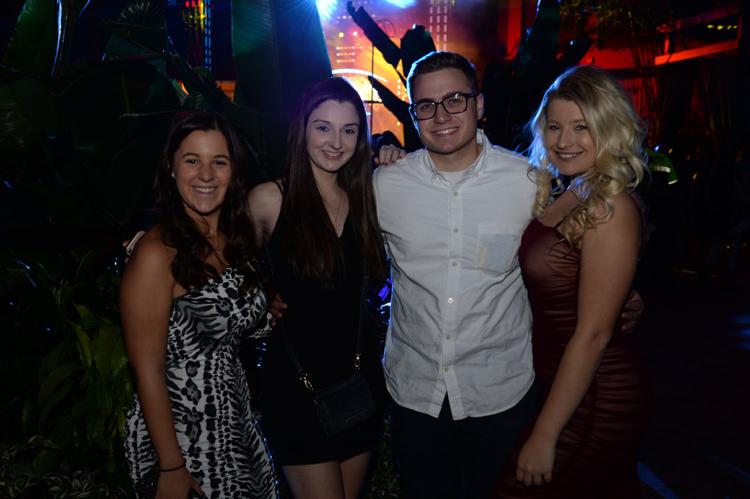 DSC_5965.JPG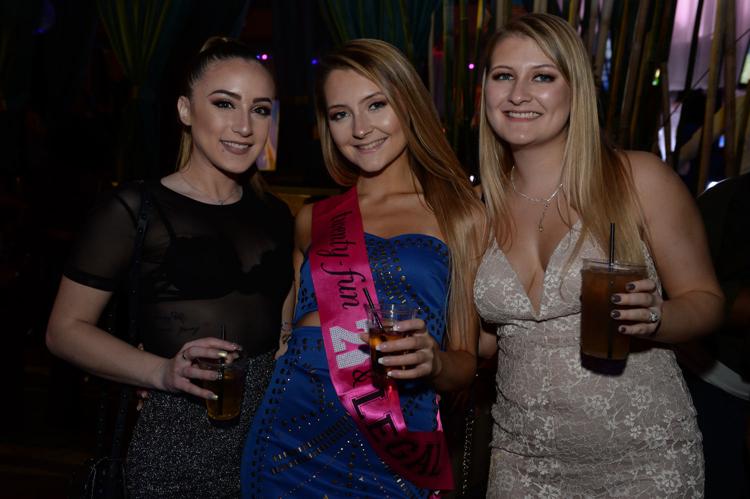 DSC_5966.JPG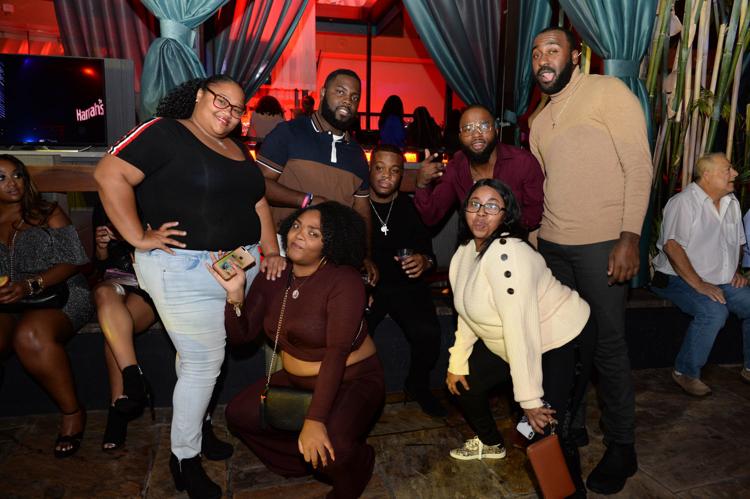 DSC_5969.JPG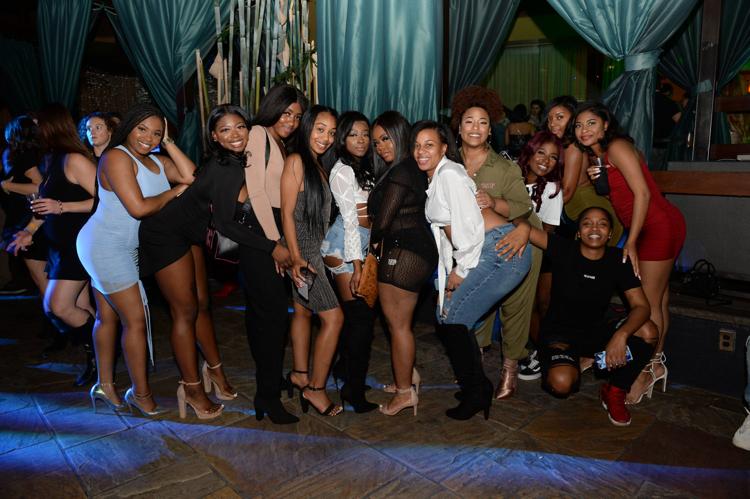 DSC_5971.JPG
DSC_5972.JPG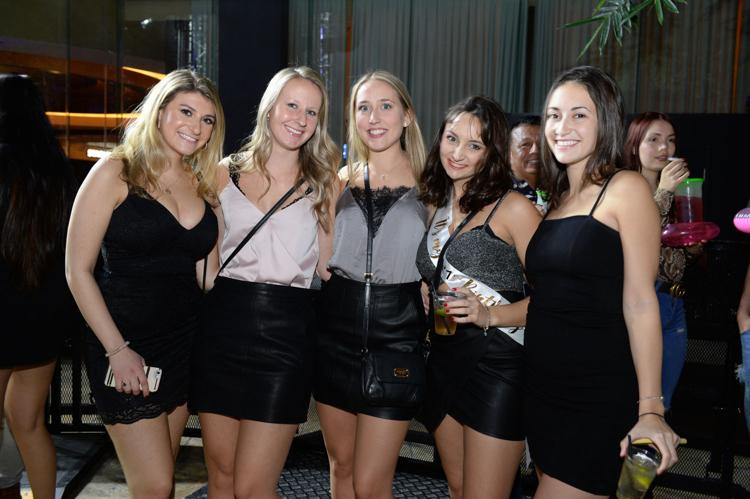 DSC_5975.JPG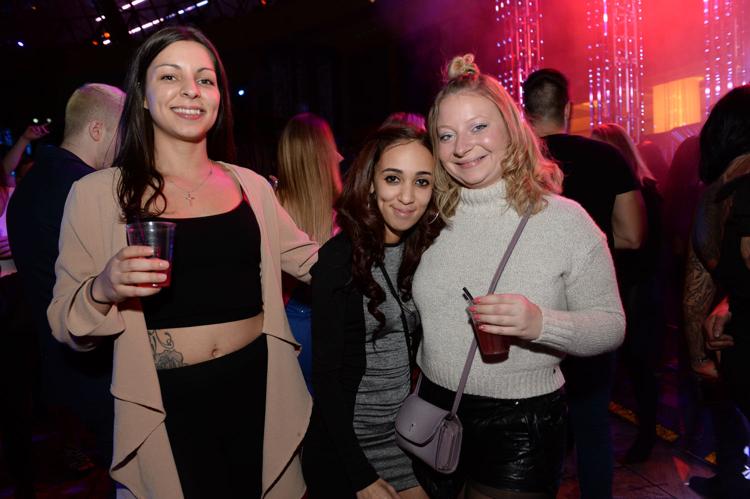 DSC_5977.JPG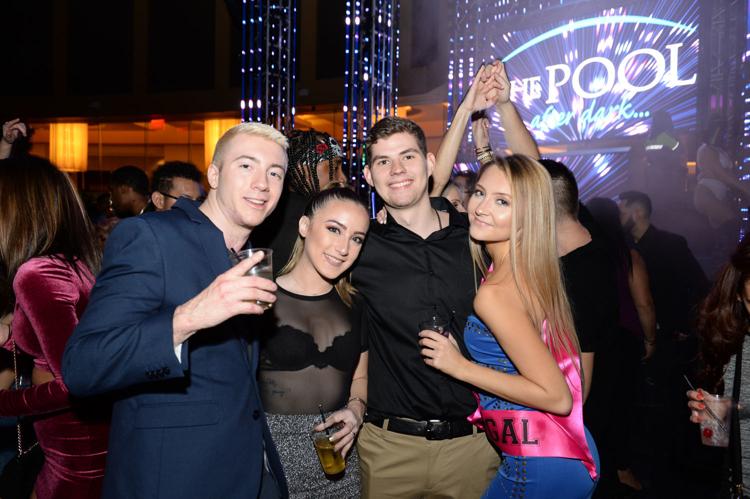 DSC_5979.JPG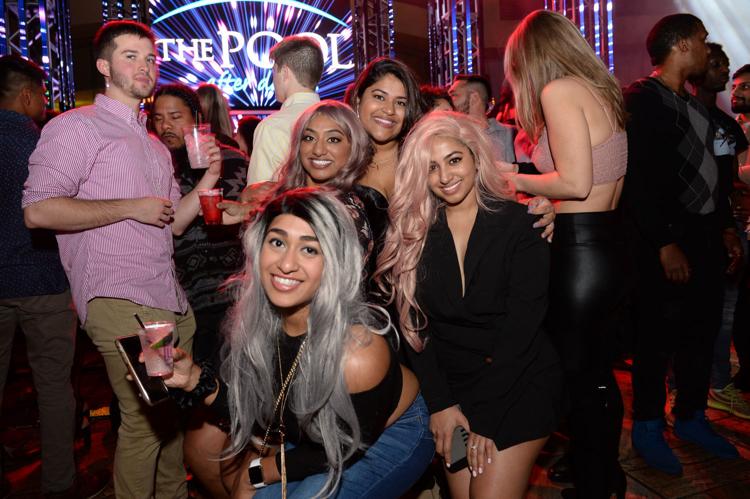 DSC_5983.JPG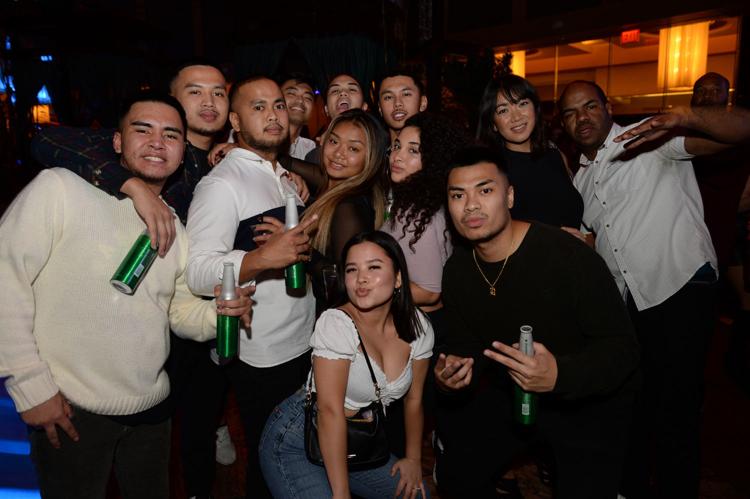 DSC_5985.JPG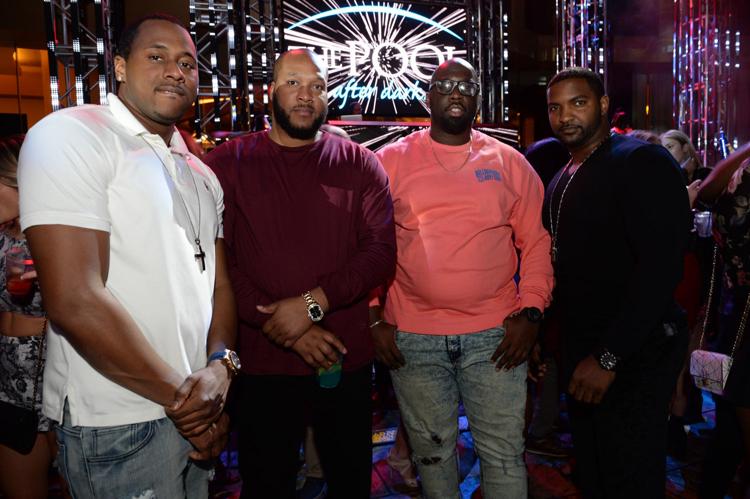 DSC_5988.JPG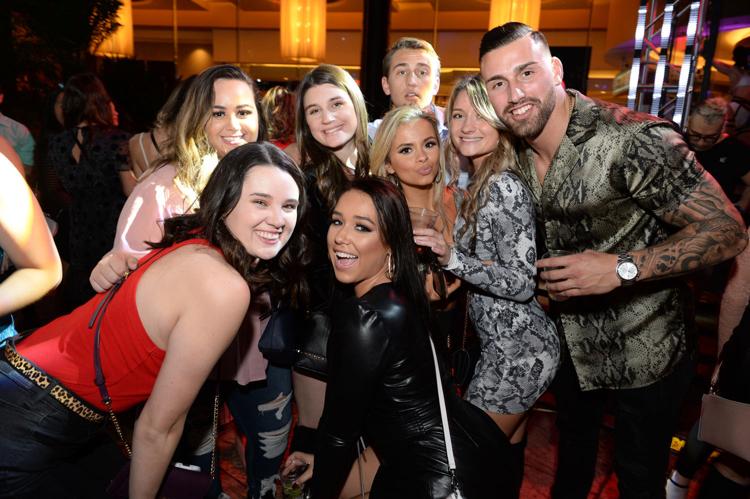 DSC_5989.JPG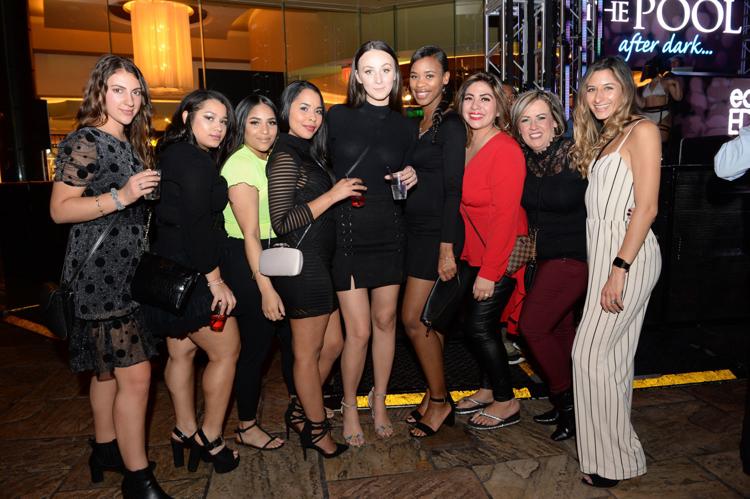 DSC_5991.JPG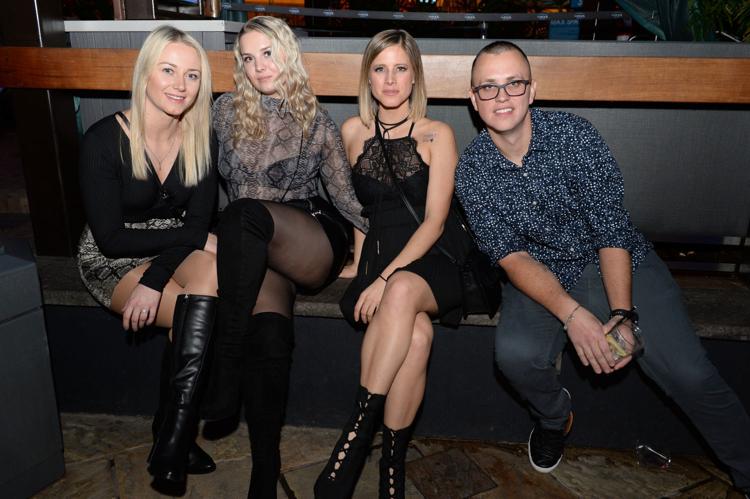 DSC_5995.JPG
DSC_5997.JPG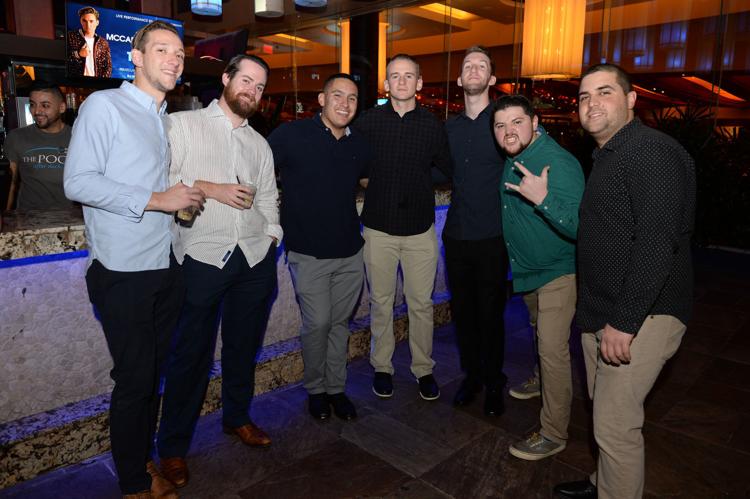 DSC_5999.JPG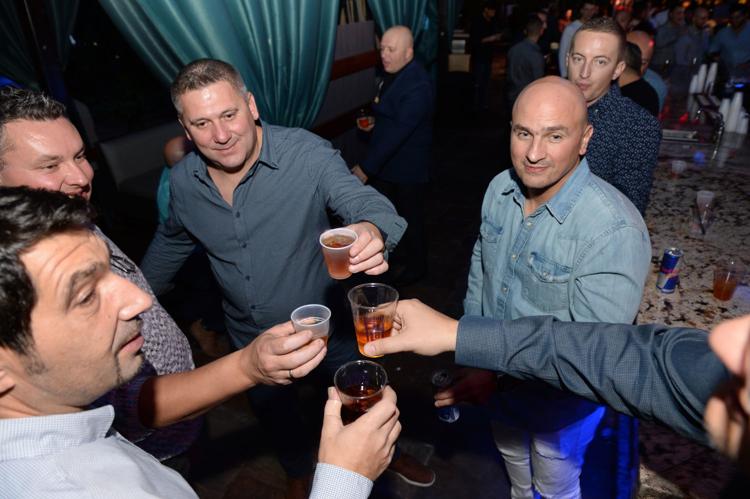 DSC_6000.JPG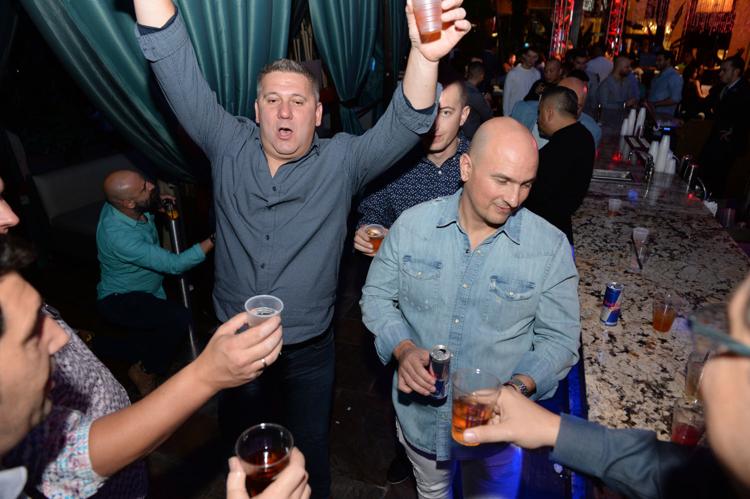 DSC_6002.JPG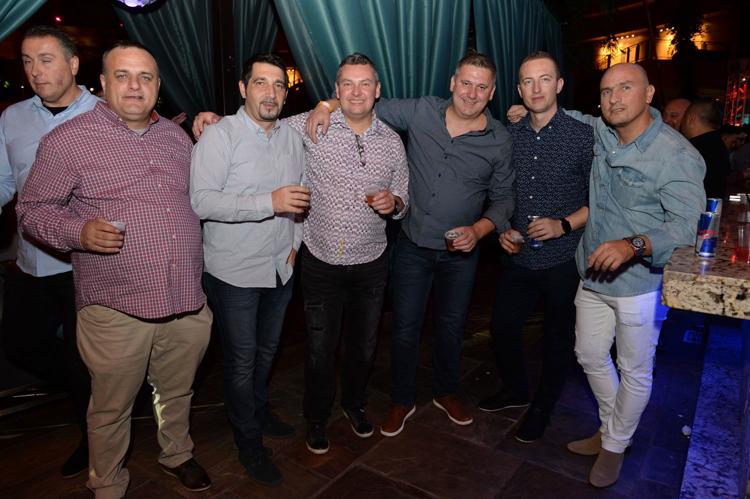 DSC_6005.JPG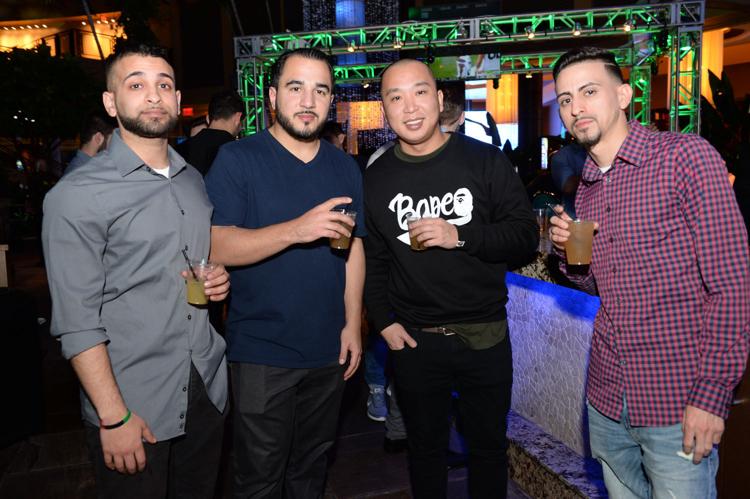 DSC_6008.JPG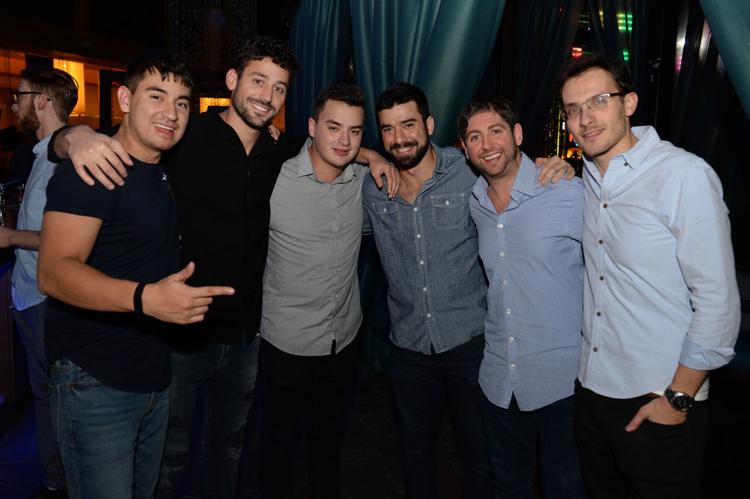 DSC_6009.JPG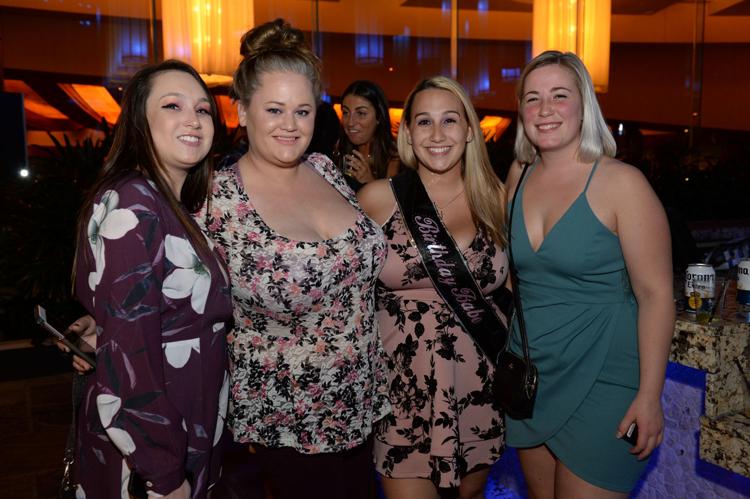 DSC_6013.JPG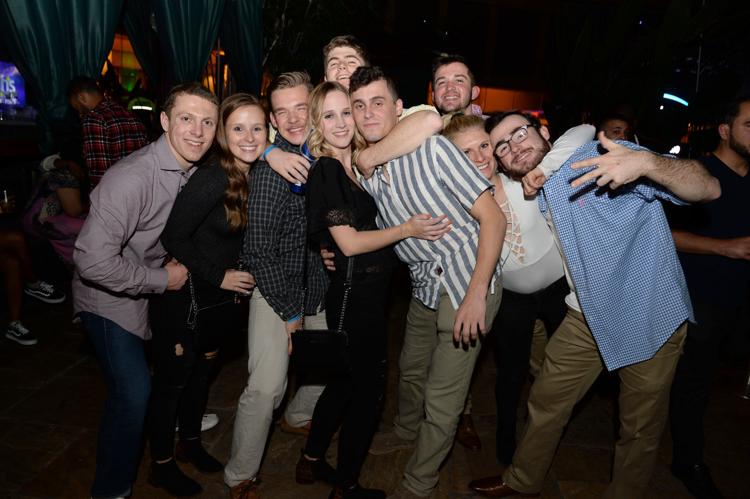 DSC_6015.JPG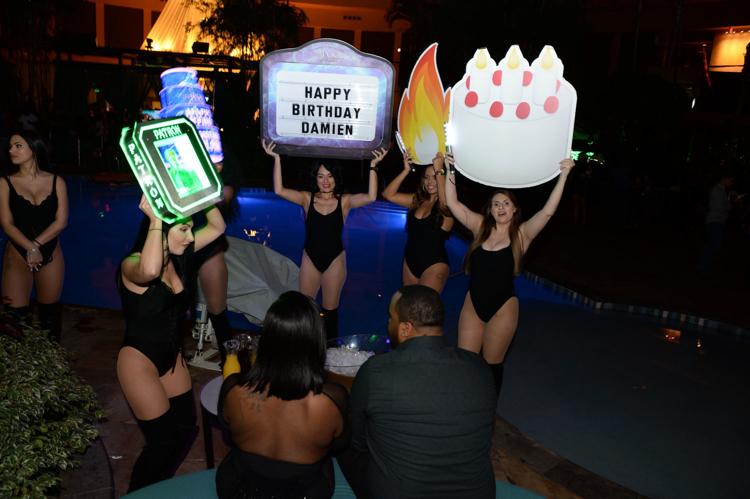 DSC_6018.JPG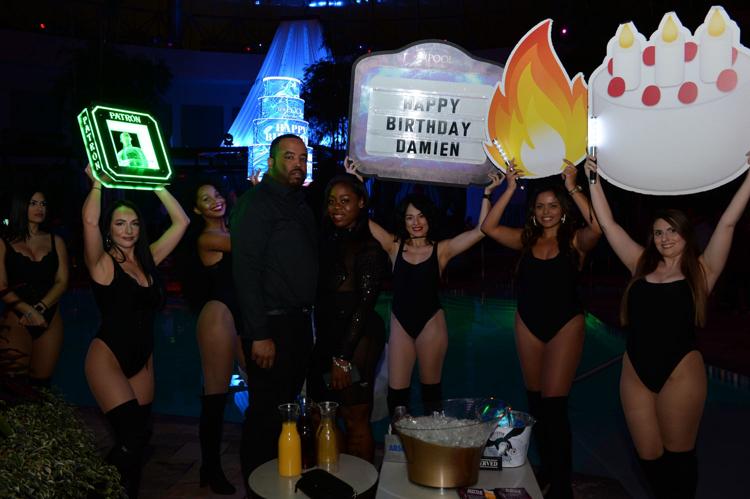 DSC_6020.JPG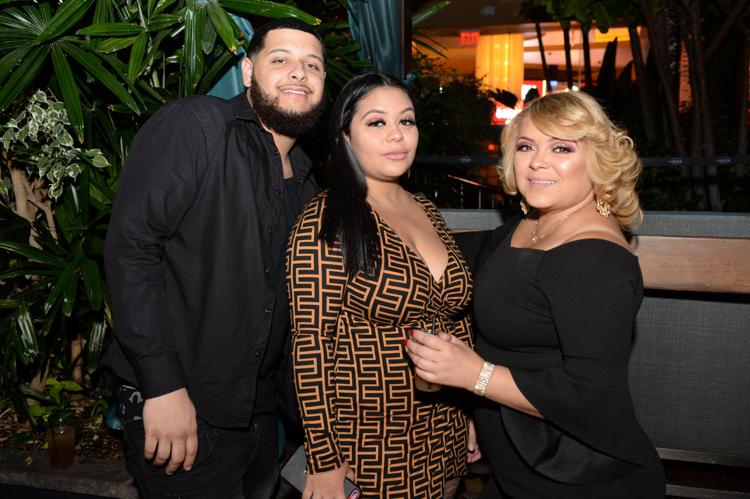 DSC_6022.JPG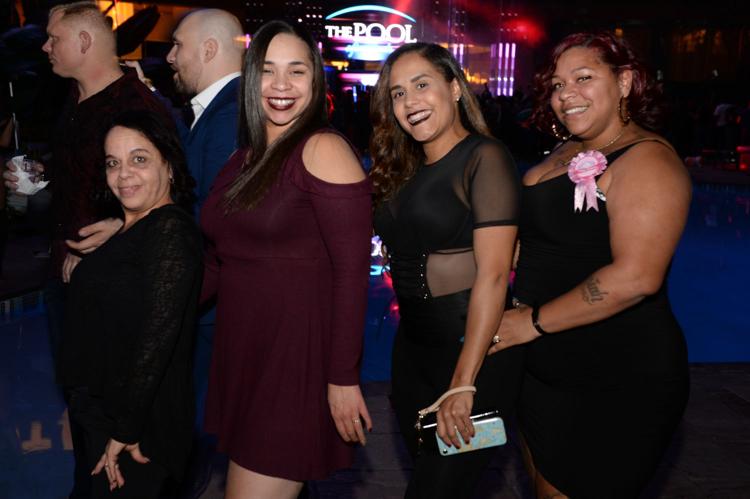 DSC_6023.JPG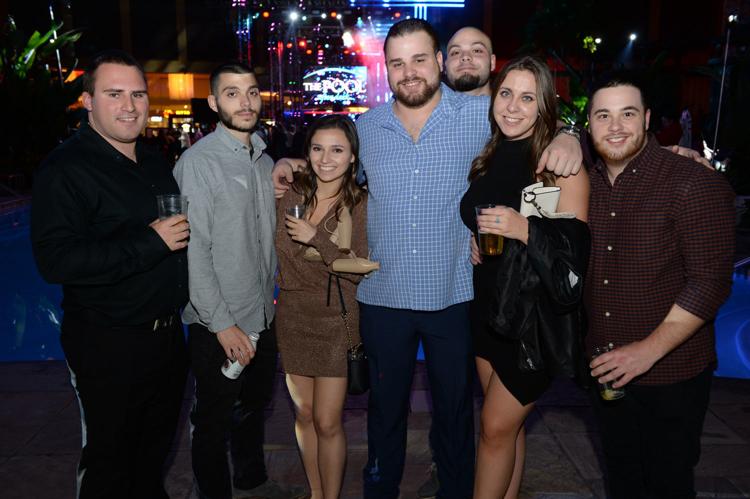 DSC_6025.JPG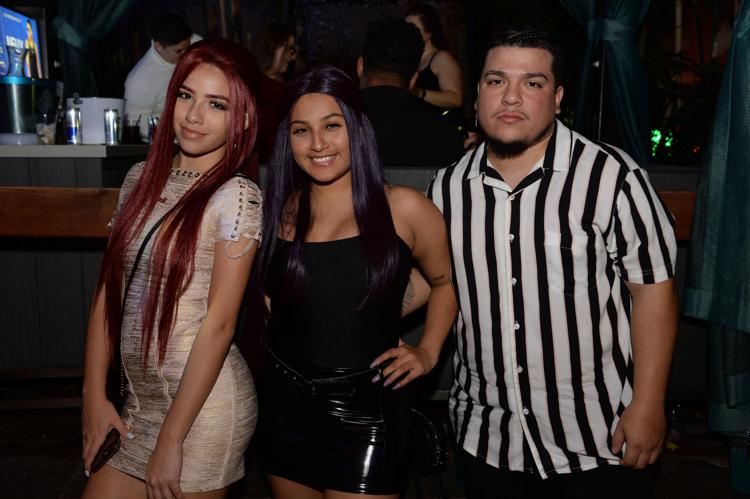 DSC_6027.JPG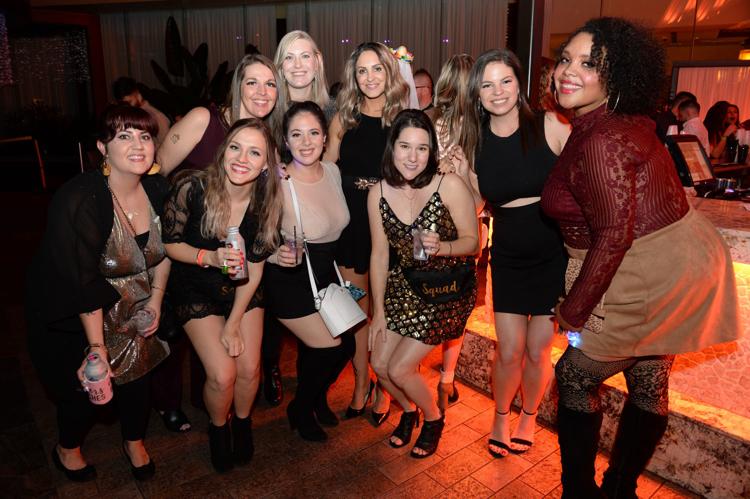 DSC_6029.JPG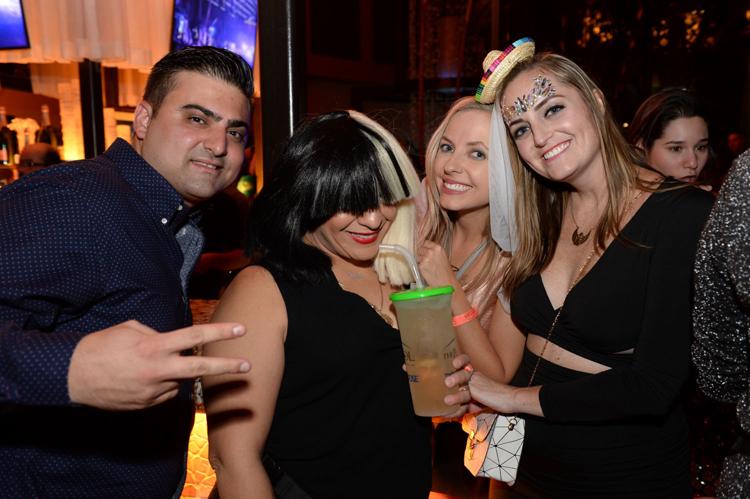 DSC_6032.JPG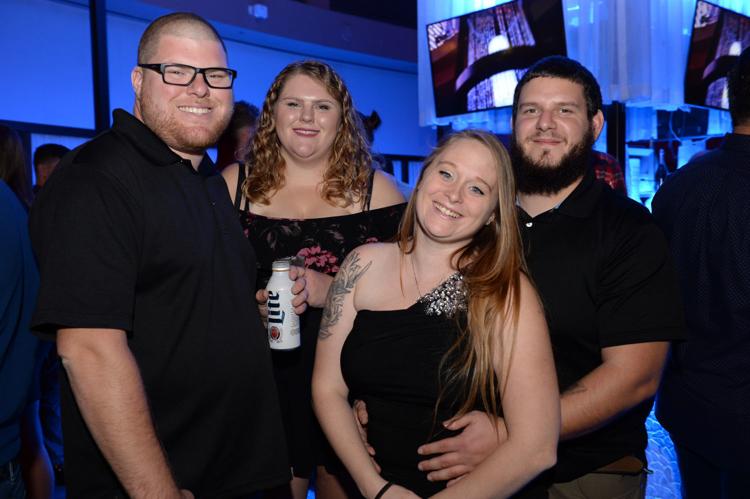 DSC_6033.JPG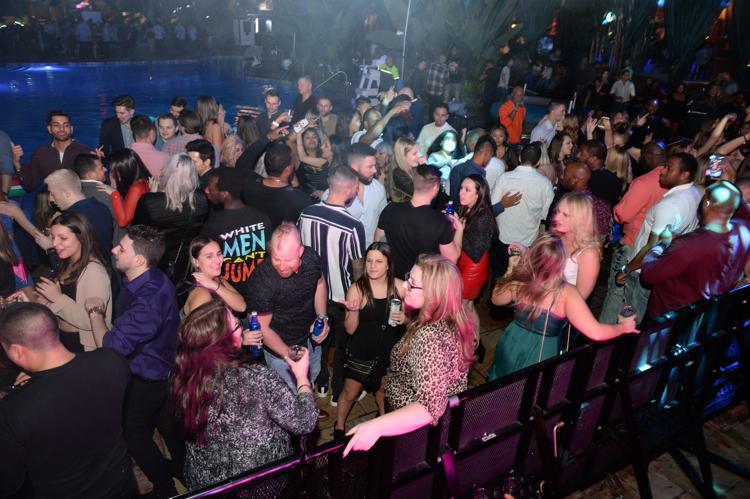 DSC_6035.JPG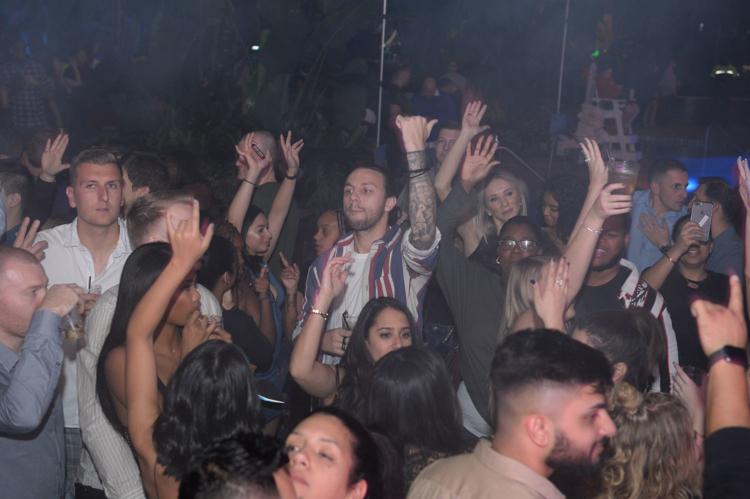 DSC_6037.JPG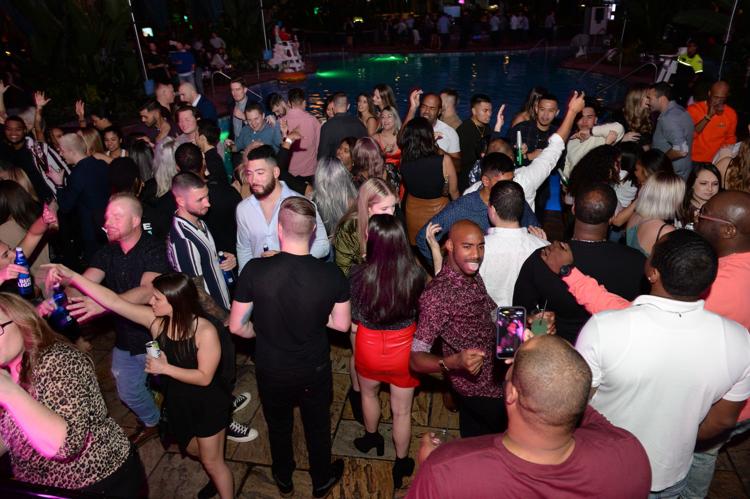 DSC_6039.JPG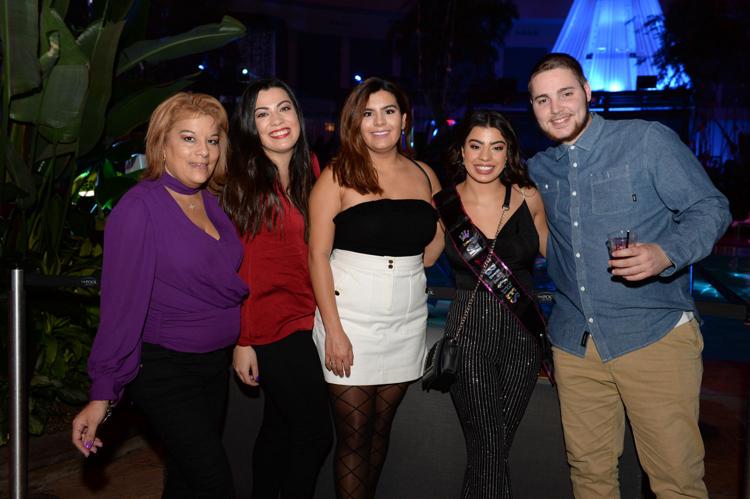 DSC_6041.JPG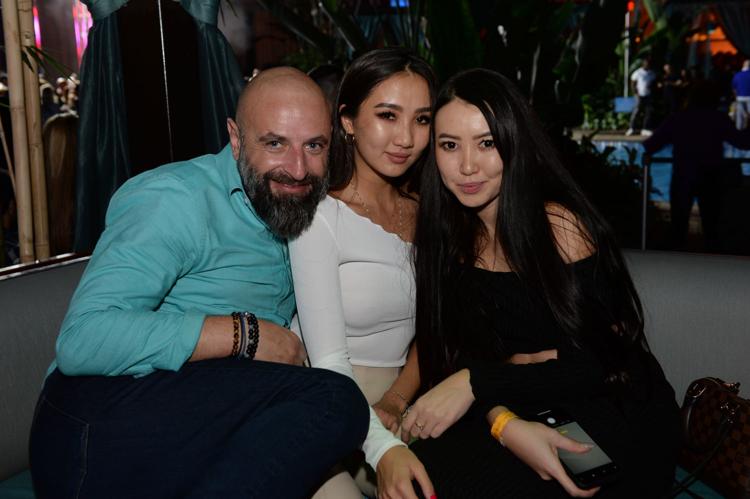 DSC_6043.JPG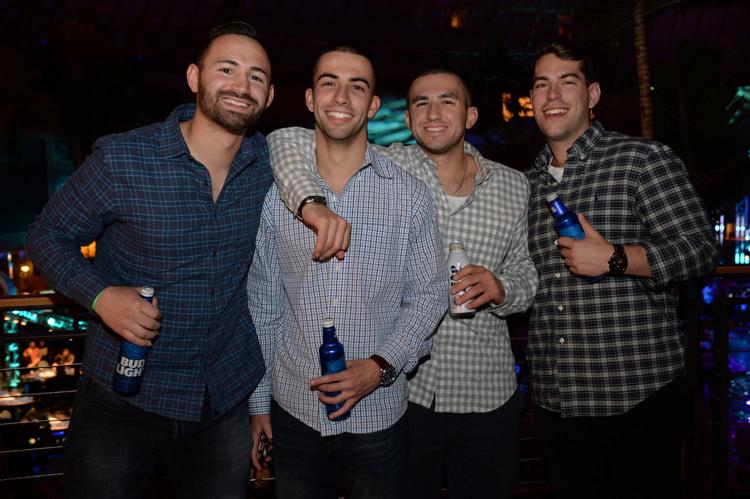 DSC_6045.JPG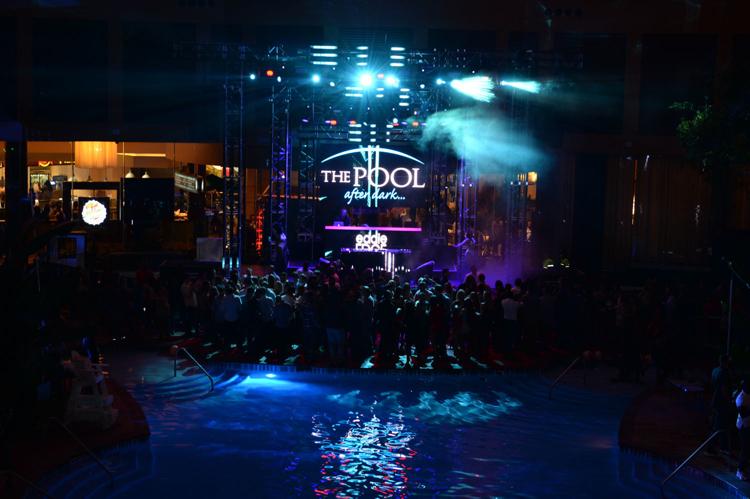 DSC_6046.JPG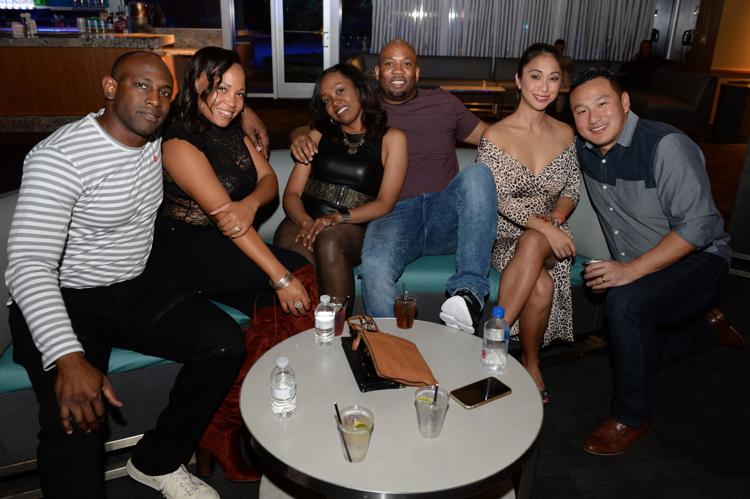 DSC_6049.JPG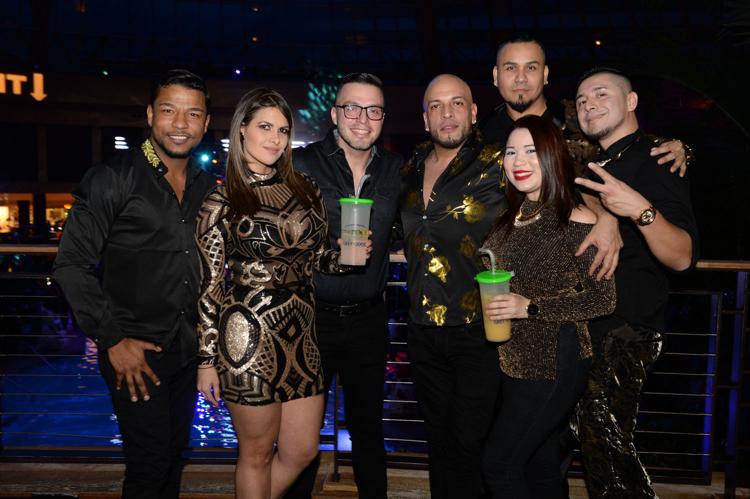 DSC_6055.JPG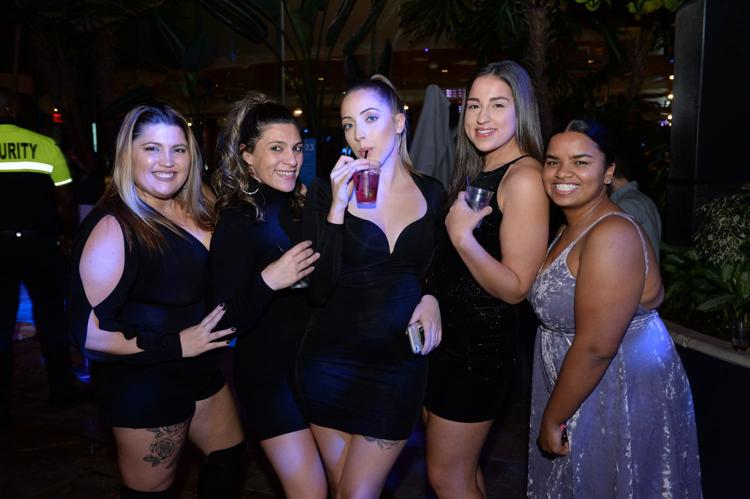 DSC_6056.JPG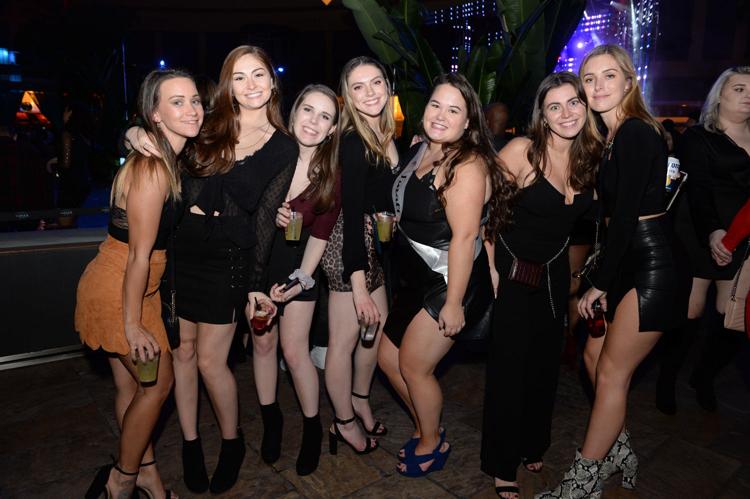 DSC_6066.JPG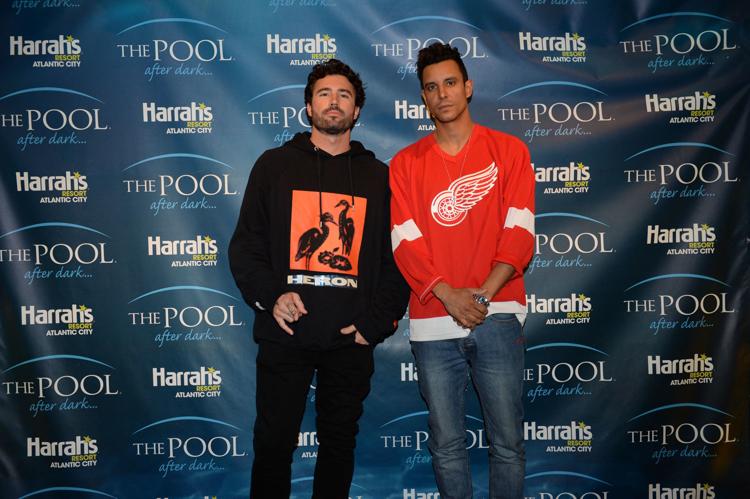 DSC_6074.JPG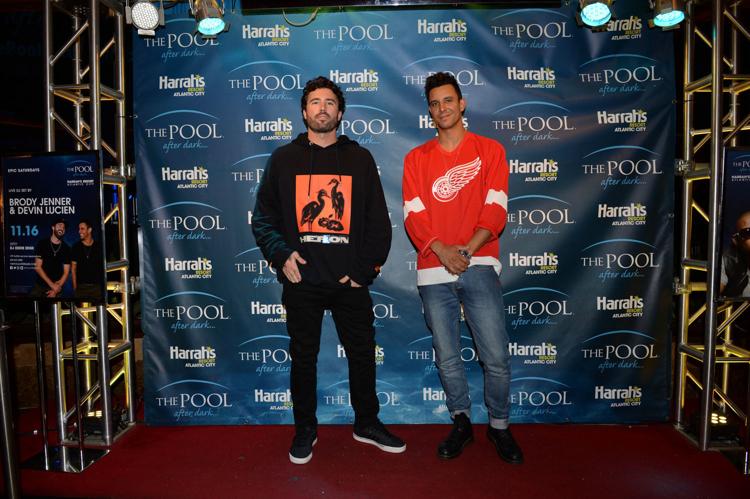 DSC_6077.JPG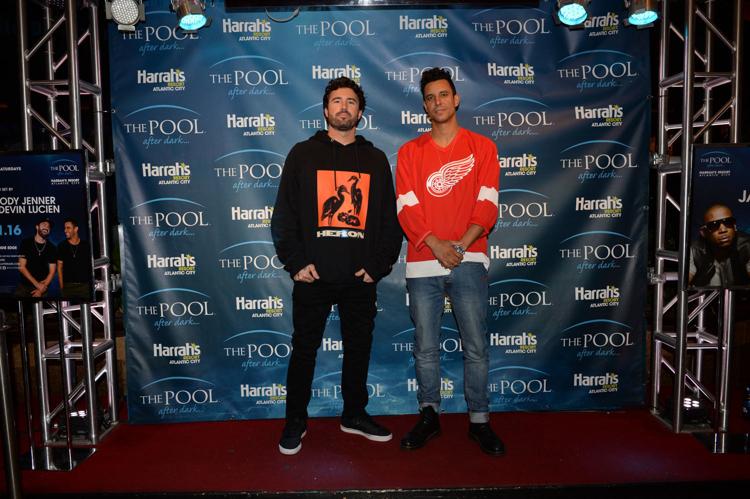 DSC_6082.JPG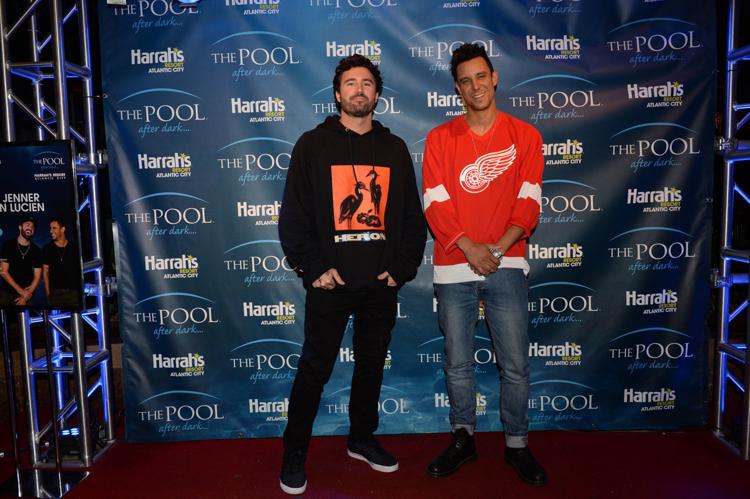 DSC_6100.JPG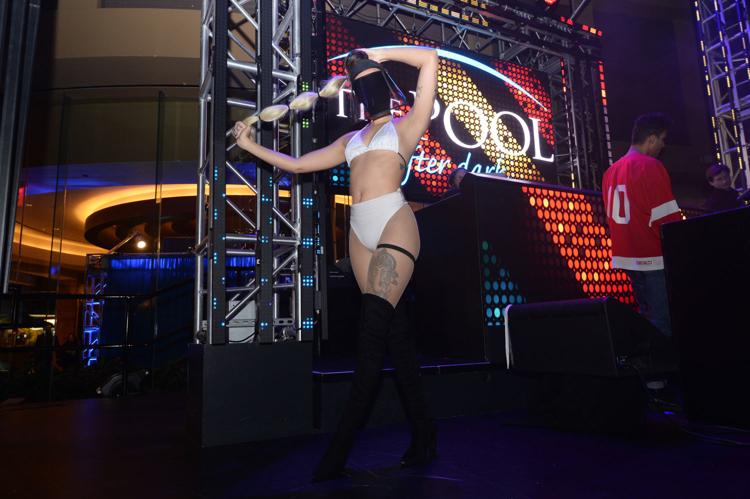 DSC_6122.JPG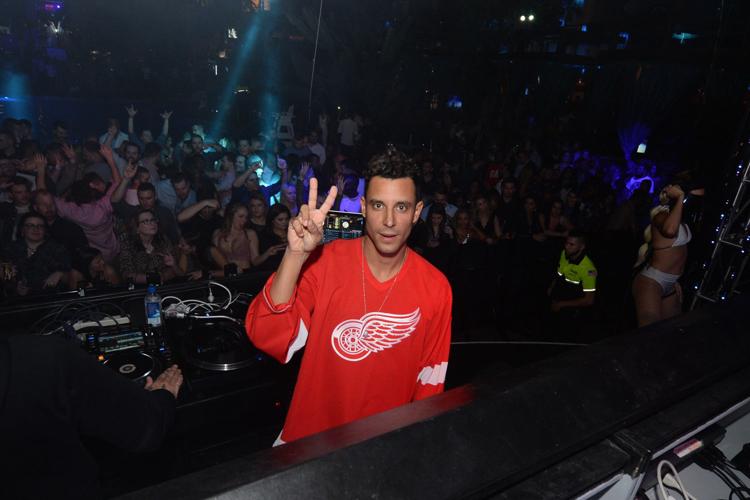 DSC_6130.JPG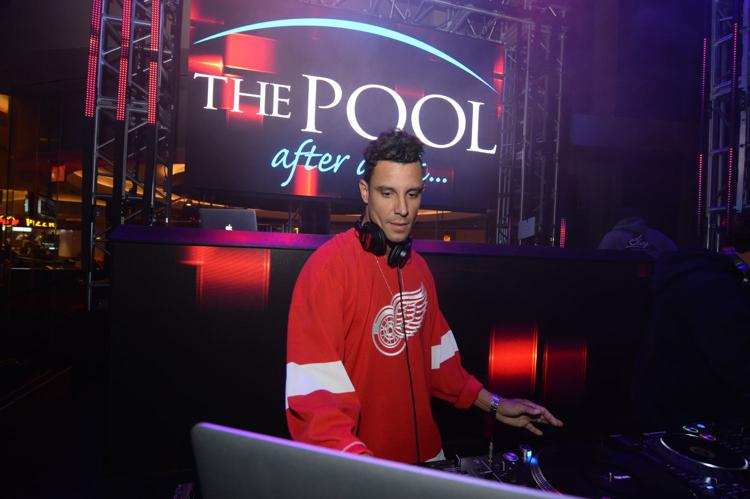 DSC_6145.JPG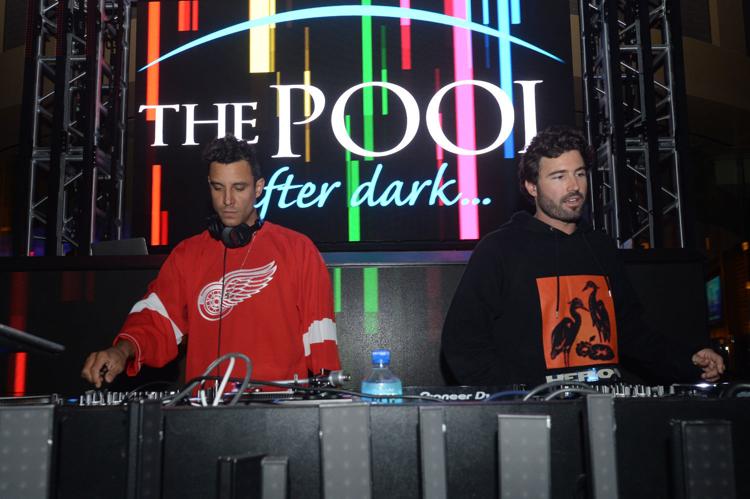 DSC_6158.JPG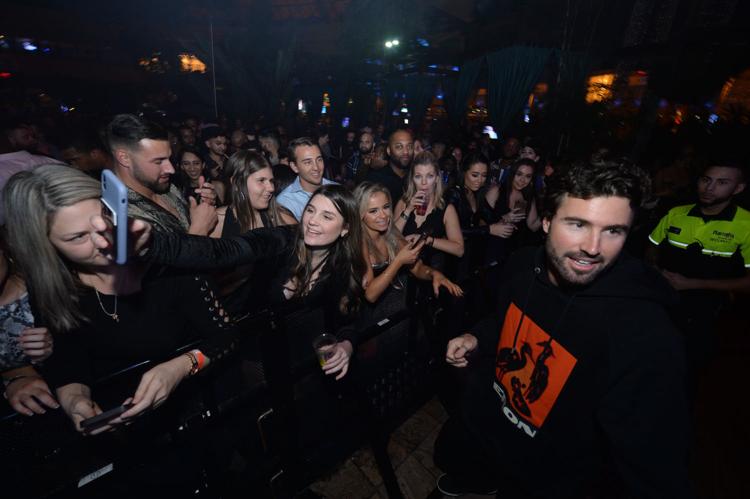 DSC_6160.JPG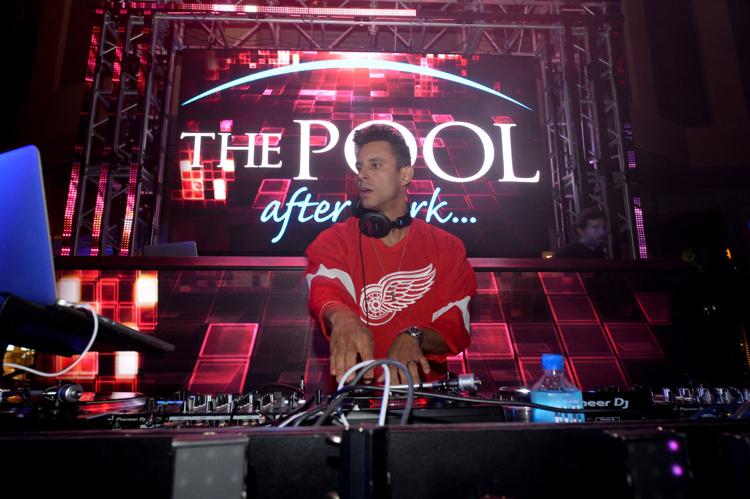 DSC_6169.JPG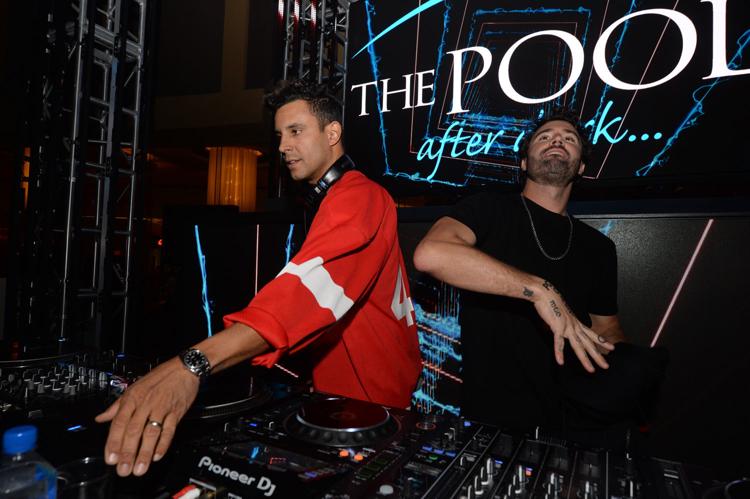 DSC_6173.JPG
DSC_6175.JPG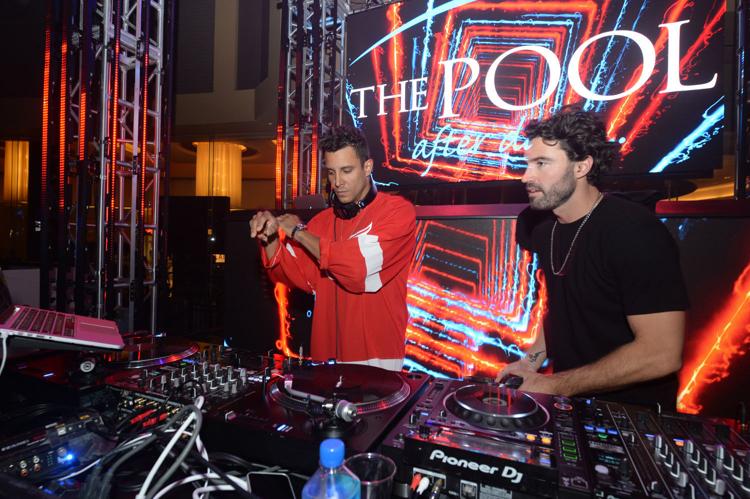 DSC_6183.JPG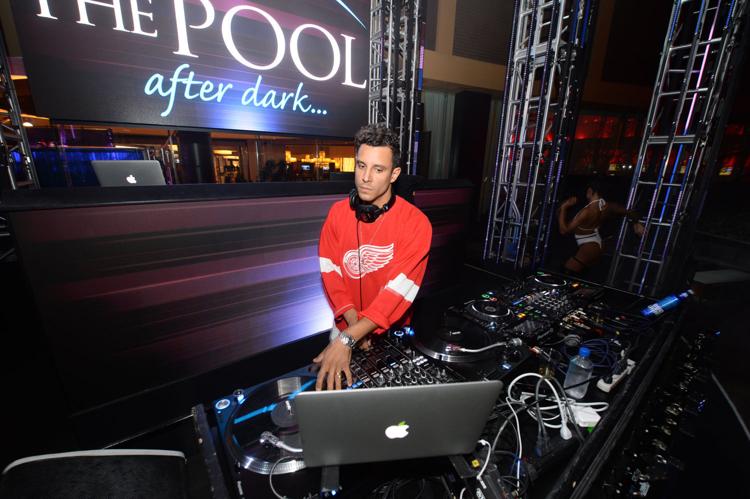 DSC_6192.JPG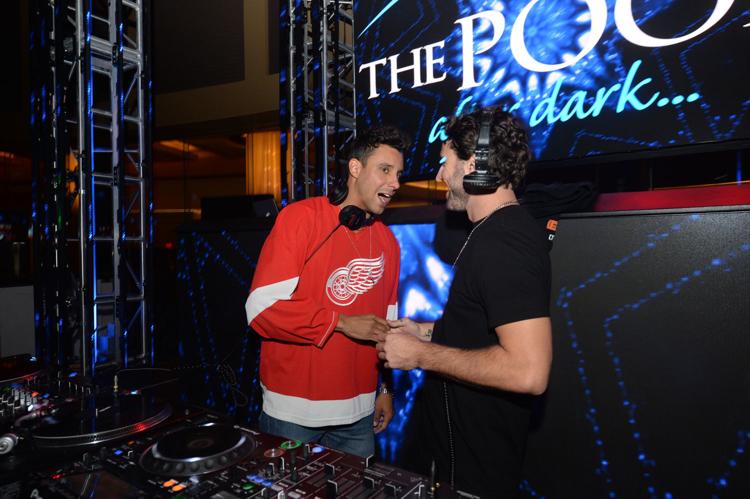 DSC_6194.JPG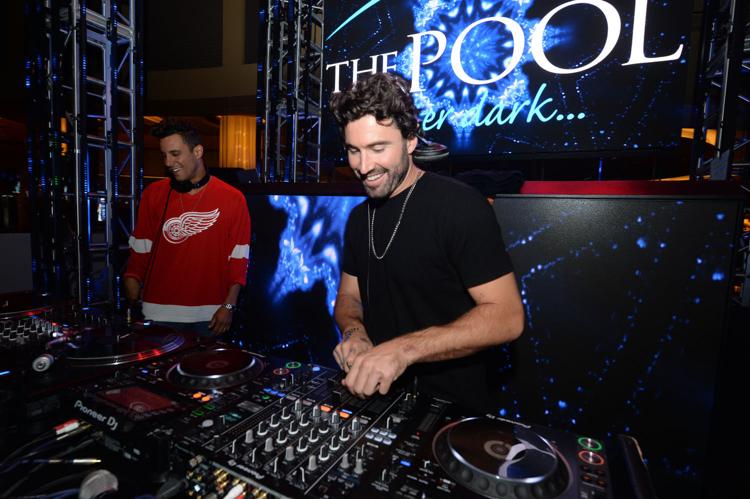 DSC_6217.JPG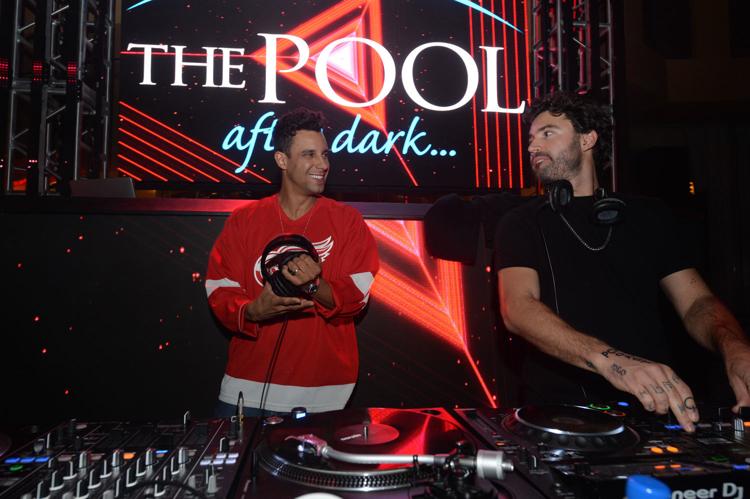 DSC_6224.JPG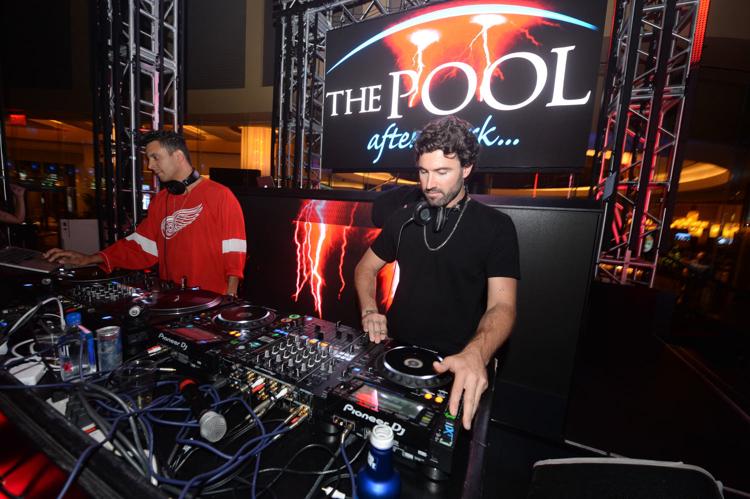 DSC_6235.JPG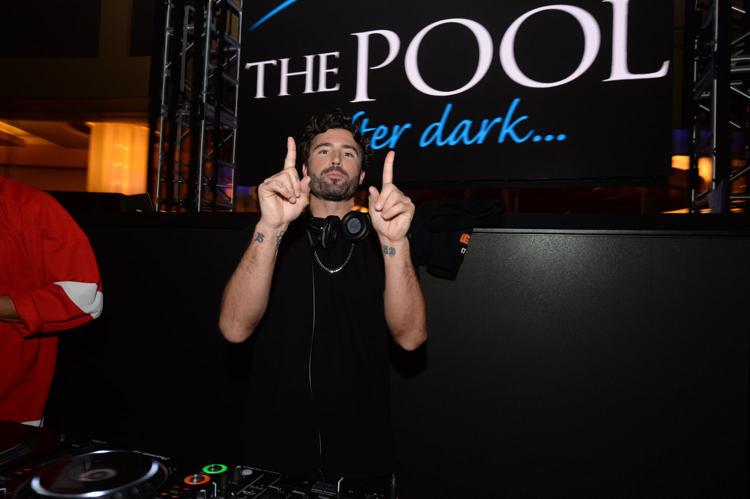 DSC_6237.JPG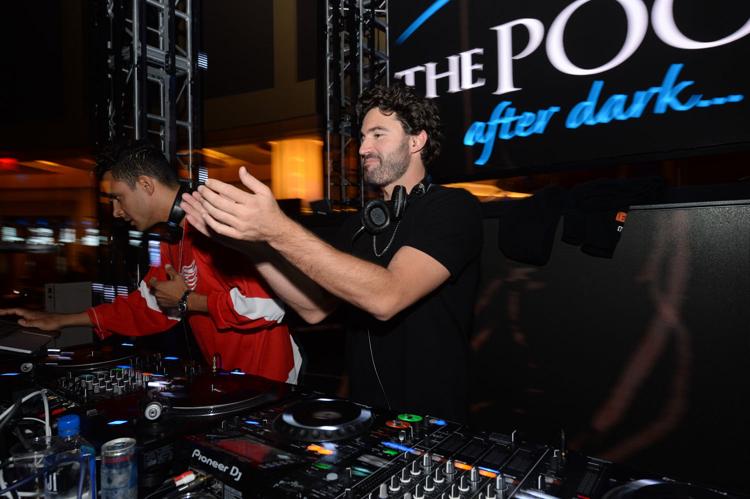 DSC_6244.JPG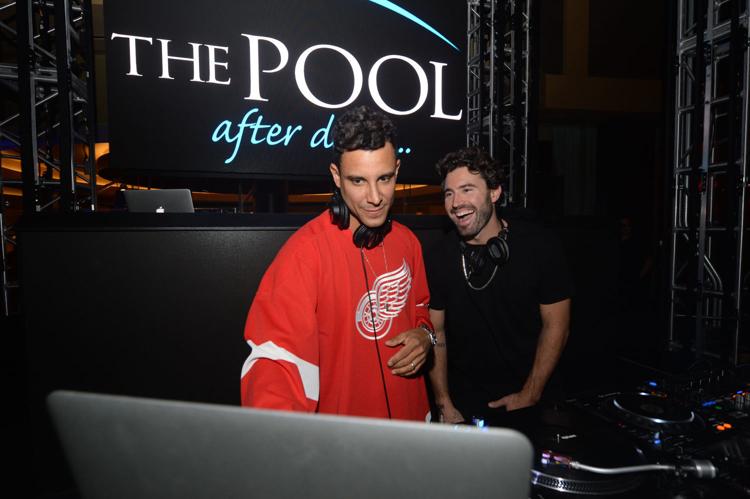 DSC_6275.JPG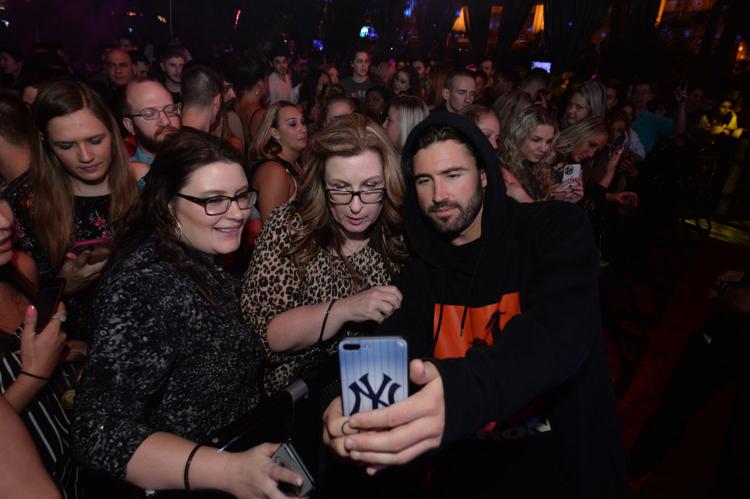 DSC_6279.JPG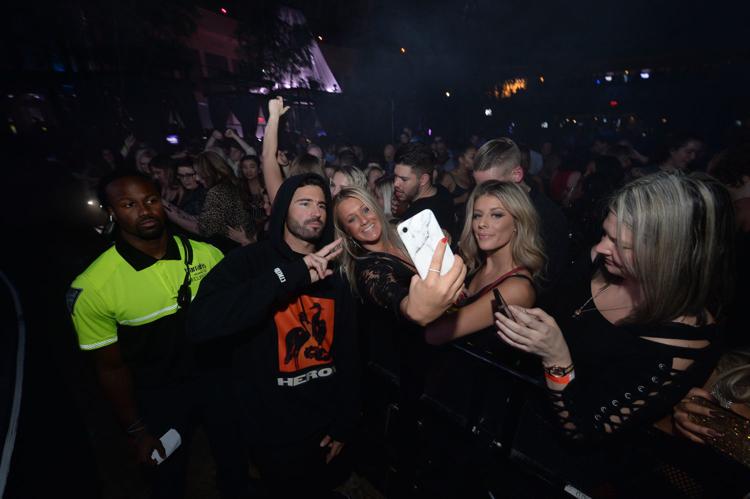 DSC_6280.JPG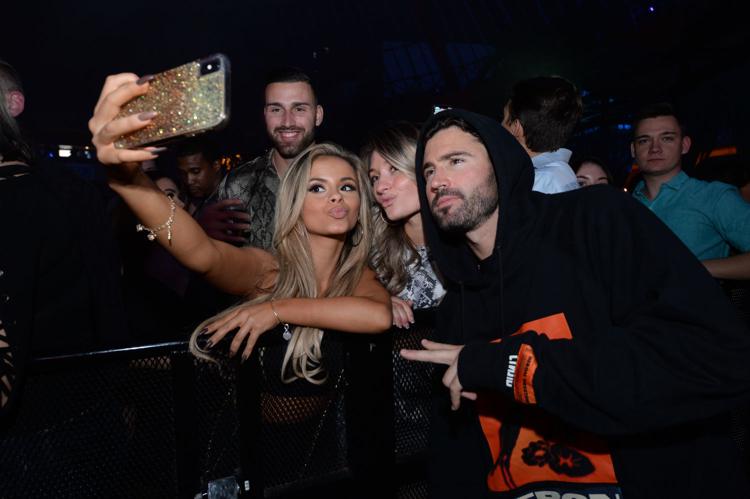 DSC_6310.JPG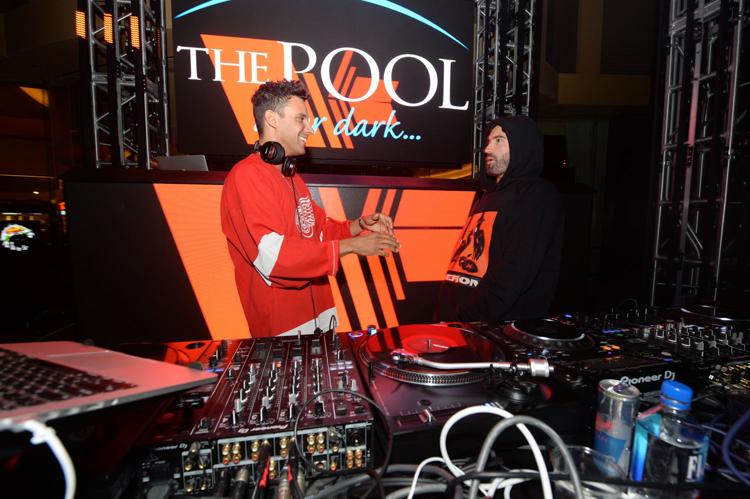 DSC_6314.JPG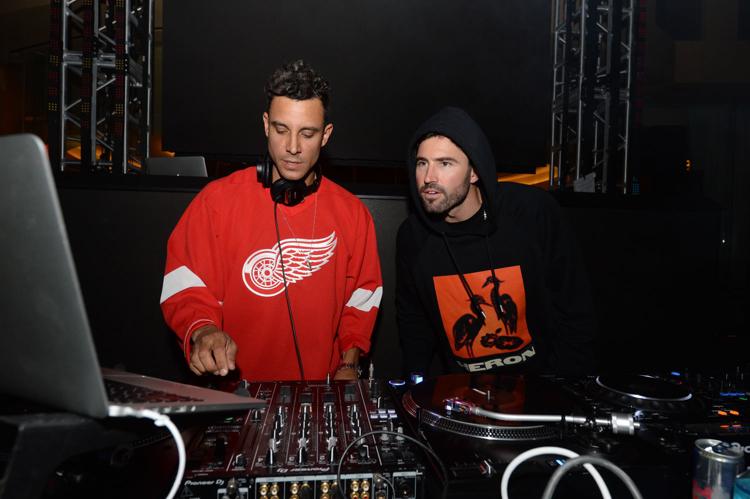 DSC_6317.JPG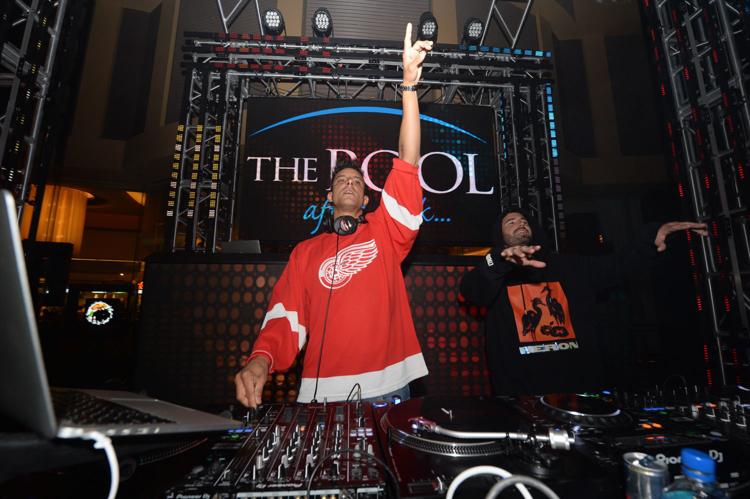 DSC_6334.JPG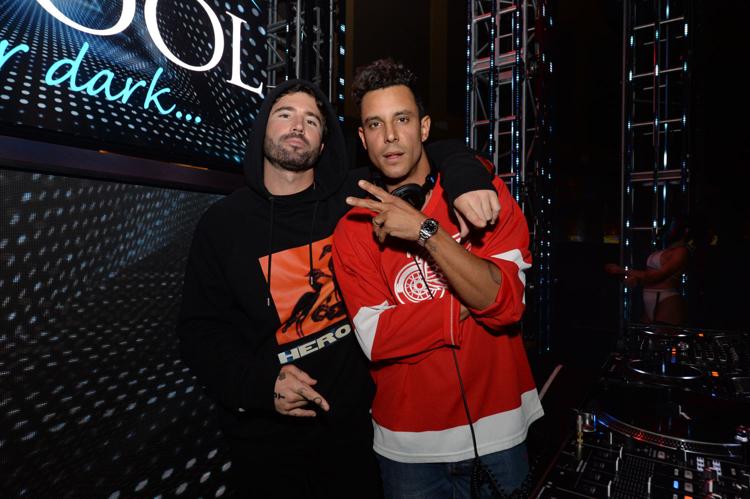 DSC_6345.JPG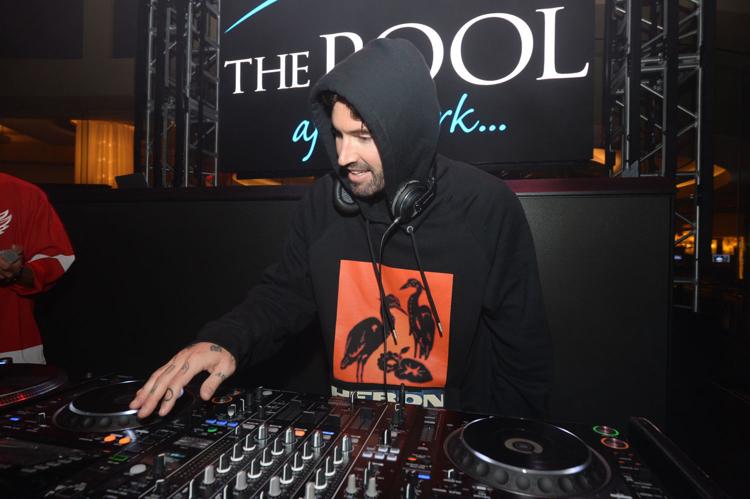 DSC_6349.JPG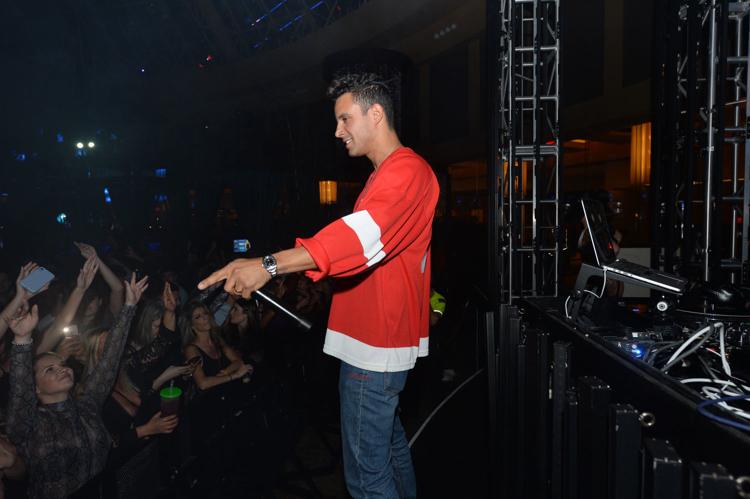 DSC_6351.JPG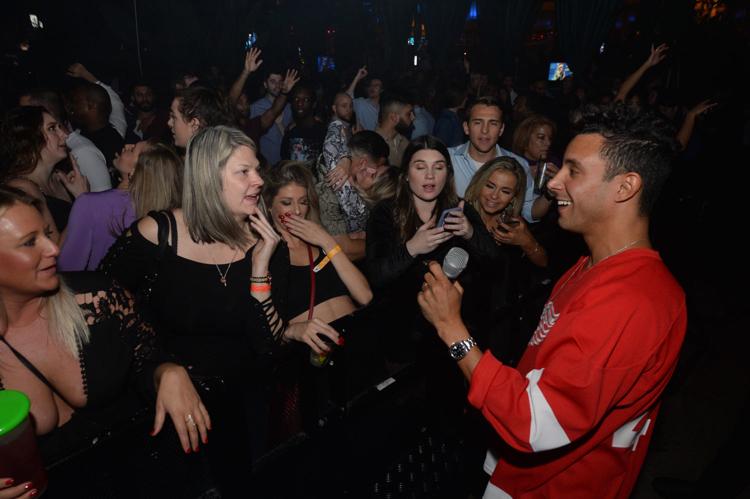 DSC_6358.JPG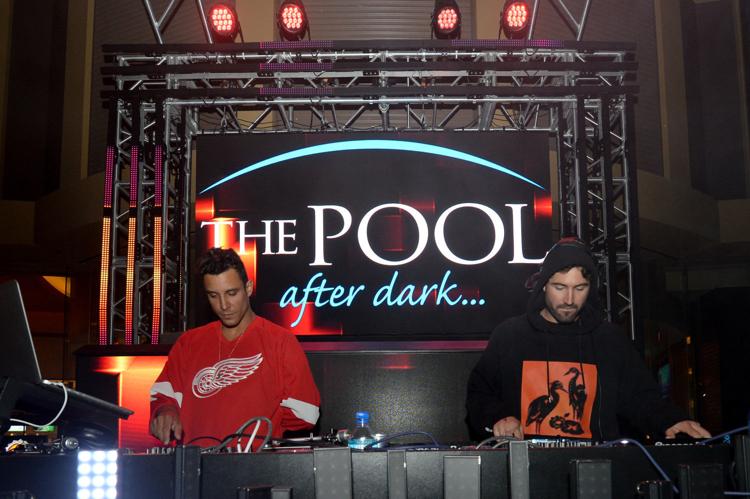 DSC_6361.JPG