Come ride the wave of yellow shirts with the Le Tour de Downbeach "Happy Ride", at 9:30 a.m. Saturday, June 2 (rain date June 9). This year organizers will set the positive tone with a smiley faced theme. Starting behind the Ventnor Library, the ride is a chance to enjoy the beauty of our seaside communities. The family friendly 14-mile bicycle tour begins in Ventnor and travels through Atlantic City, Margate and Longport.
The first 200 riders will receive a Le Tour de Downbeach reusable eco-friendly tote and commemorative T-shirt. Riders get a happy face tattoo at the start of the ride and a delicious barbecue at Tomatoe's Restaurant in Margate following it.
Pre-Registration cost is $20 per rider or $15 each for four or more family riders. Day of ride registration is $25 per rider or $20 each for four or more family riders. Sponsorships are available. To register, or for more information, go to MargateHasMore.com, AAAA Bike Shop in Ventnor or the Margate Bike Shop.
TEB41425cc.JPG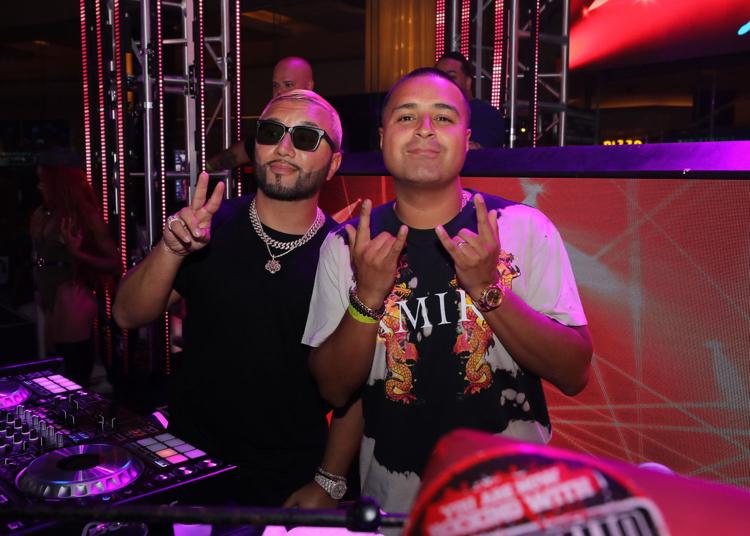 TEB41179cc.JPG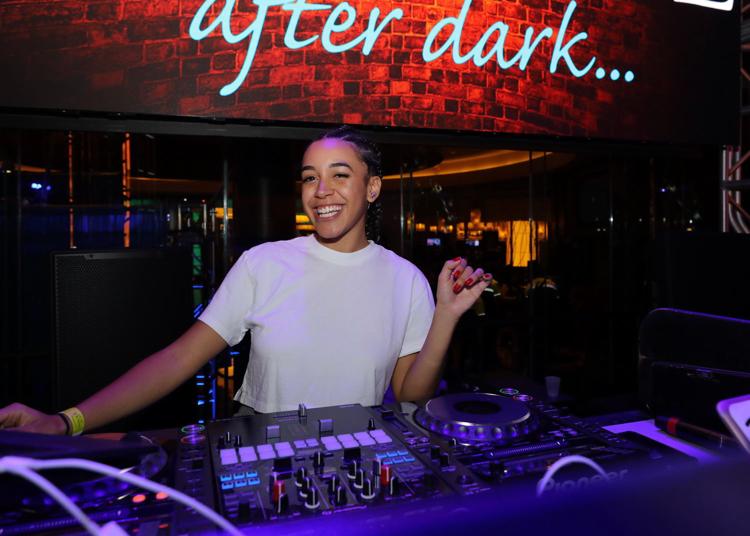 TEB41091cc.JPG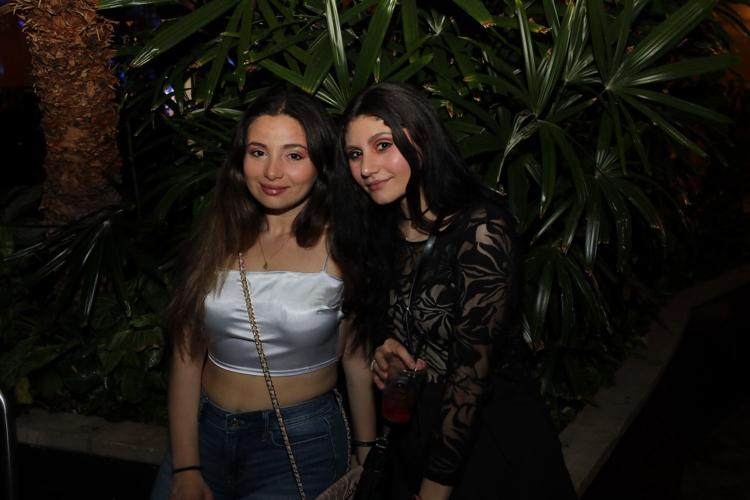 TEB41094cc.JPG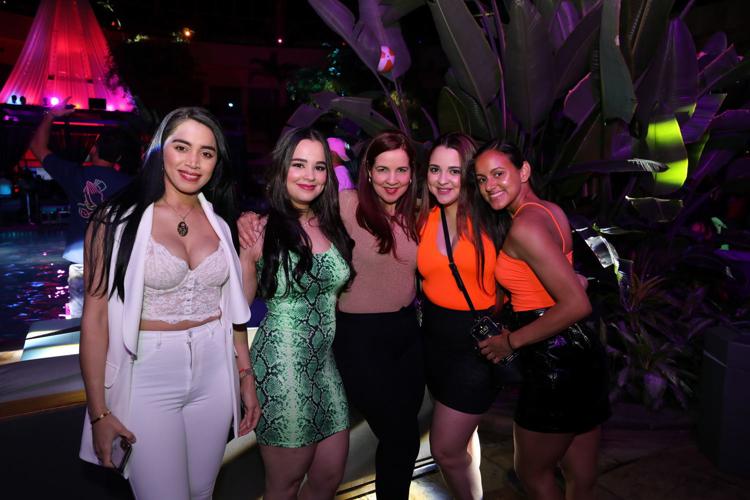 TEB41098cc.JPG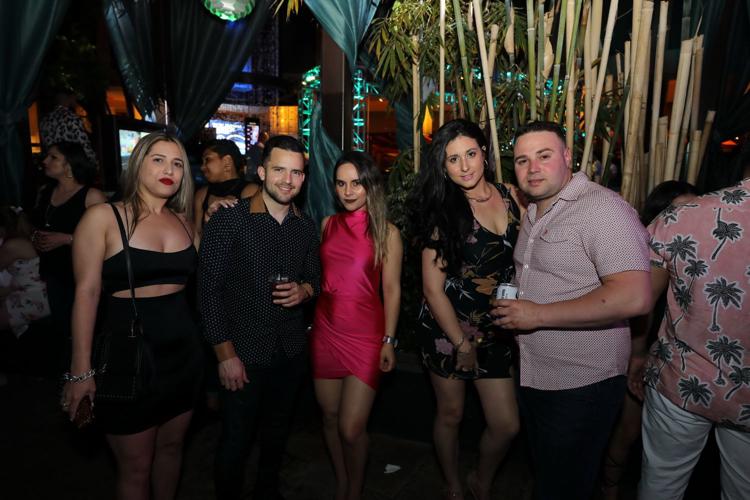 TEB41099cc.JPG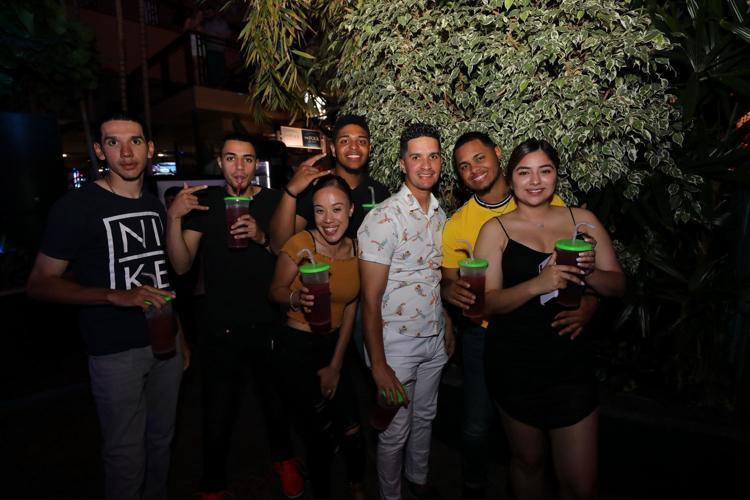 TEB41102cc.JPG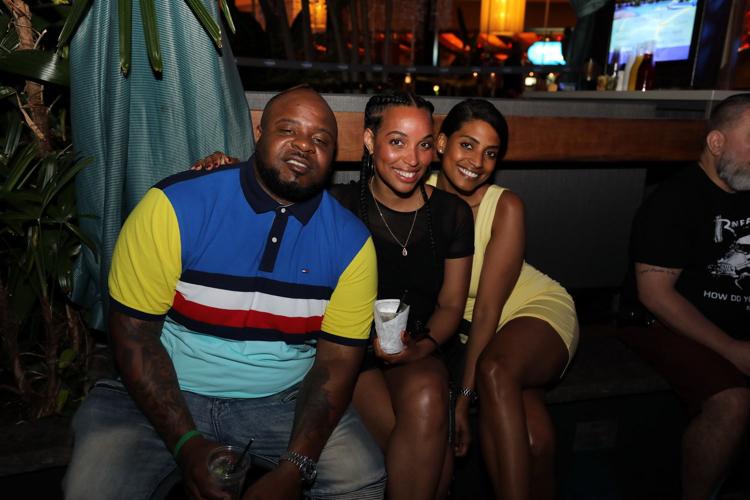 TEB41103cc.JPG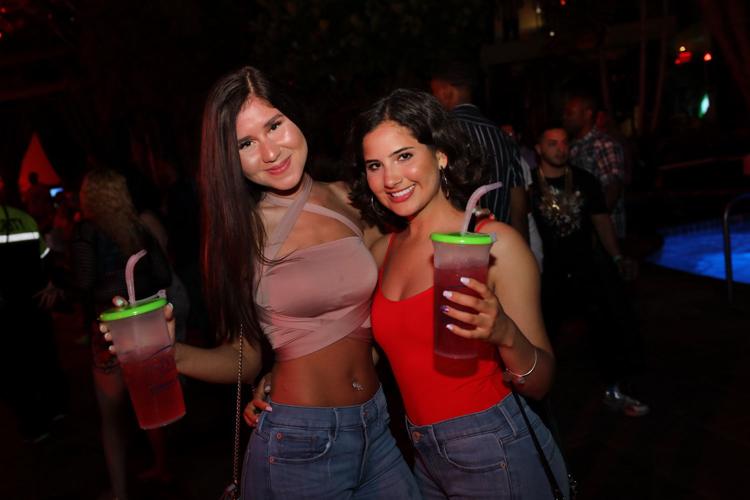 TEB41106cc.JPG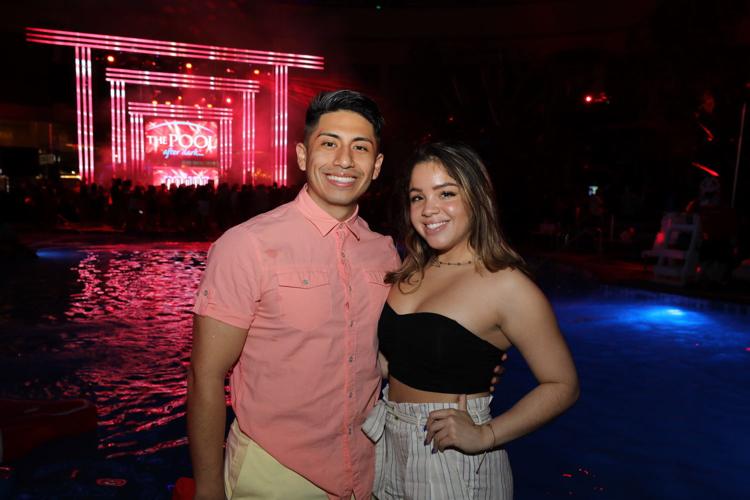 TEB41107cc.JPG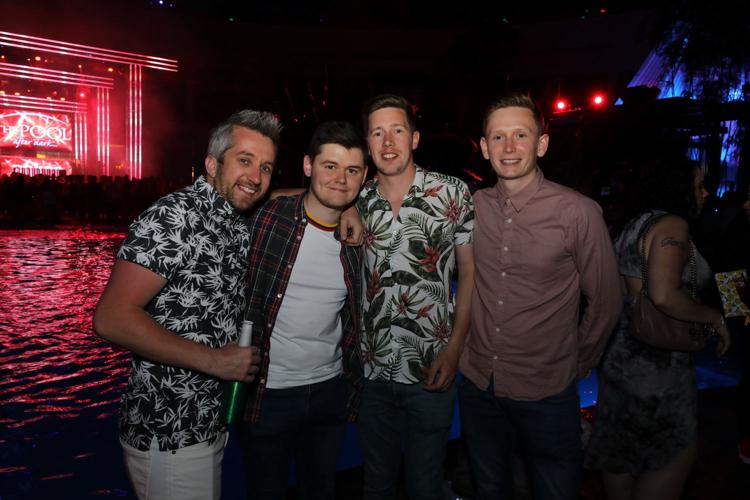 TEB41110cc.JPG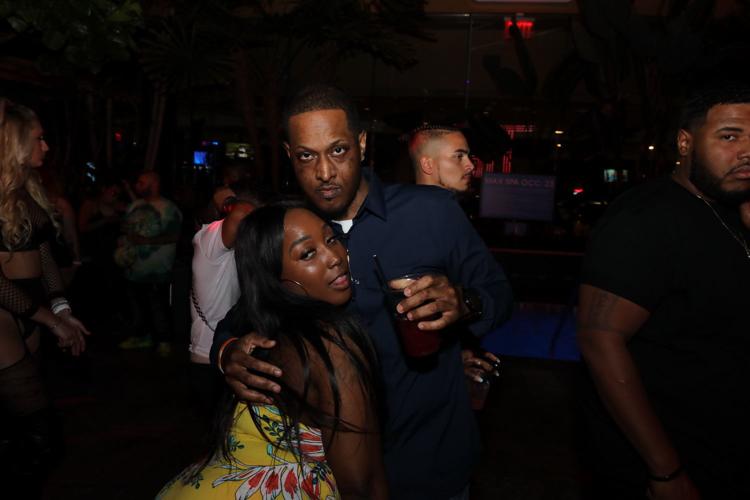 TEB41111cc.JPG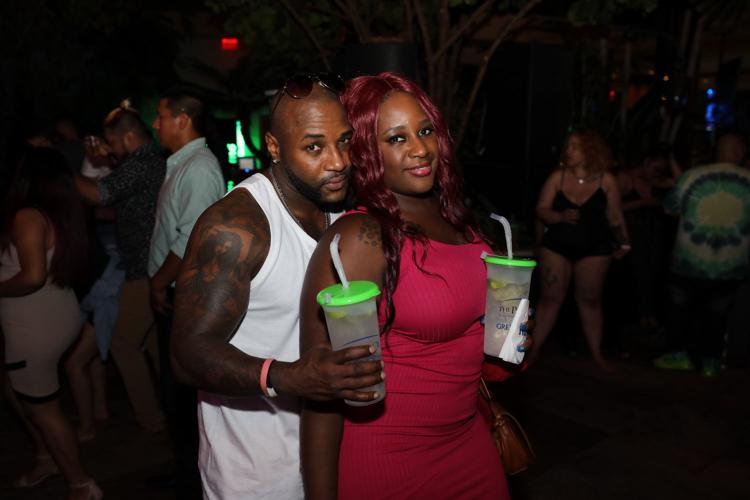 TEB41114cc.JPG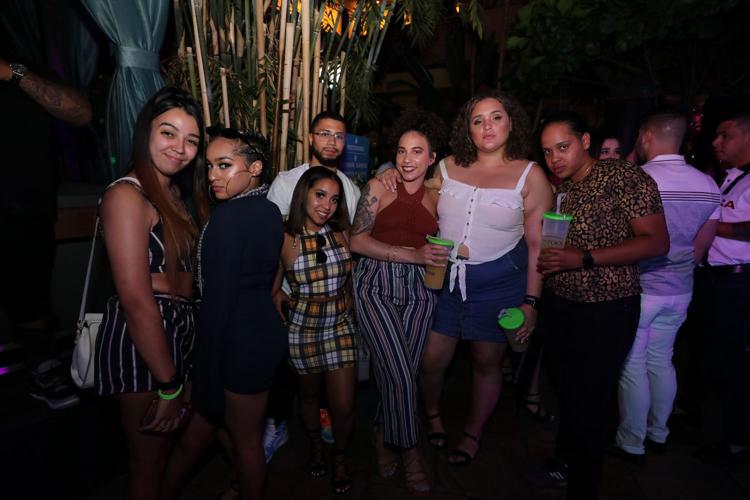 TEB41117cc.JPG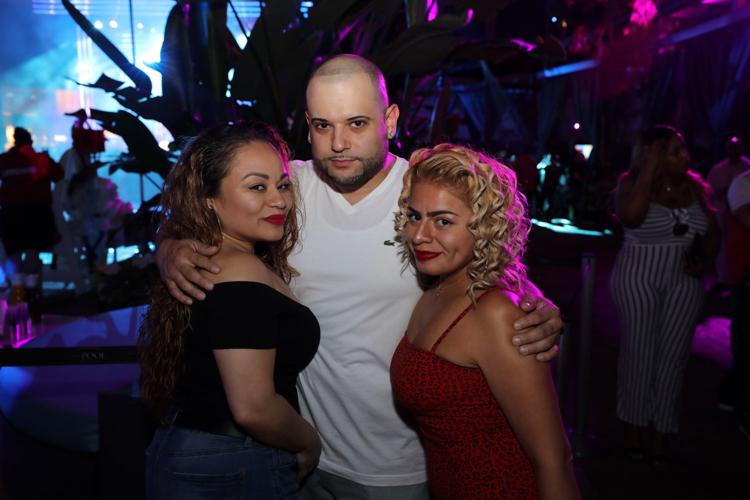 TEB41118cc.JPG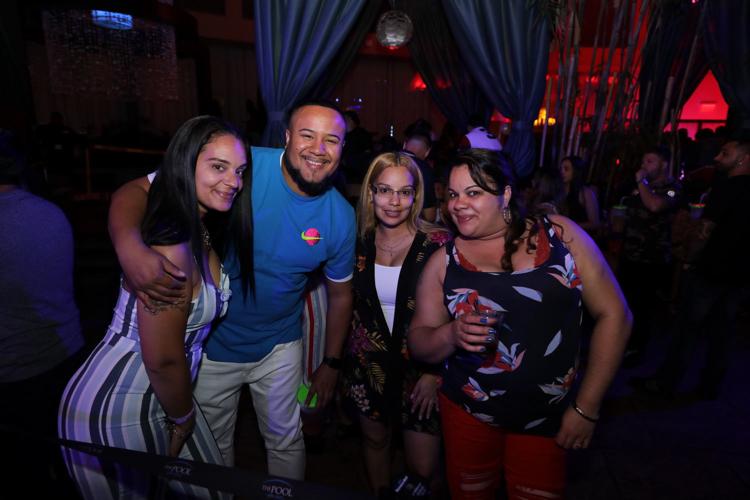 TEB41121cc.JPG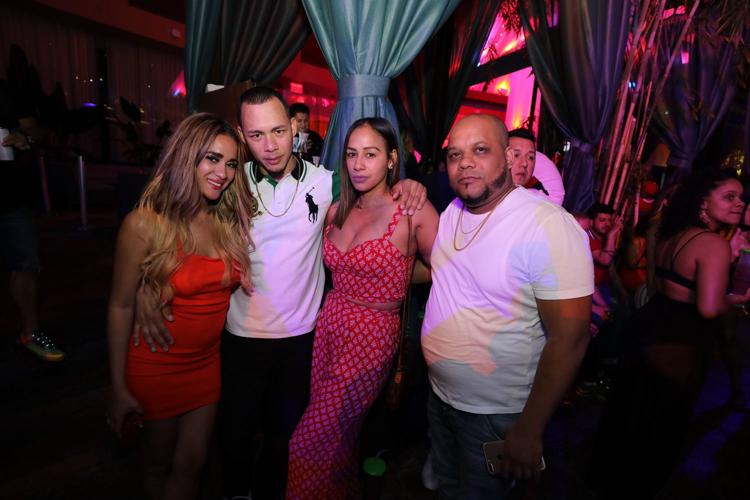 TEB41122cc.JPG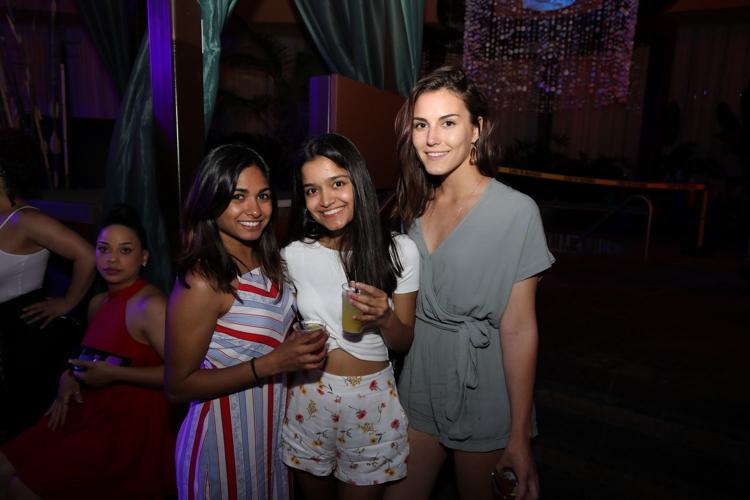 TEB41125cc.JPG
TEB41126cc.JPG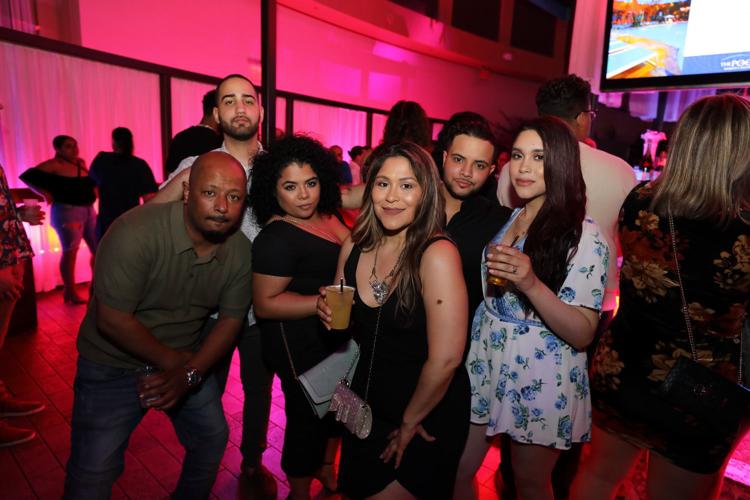 TEB41129cc.JPG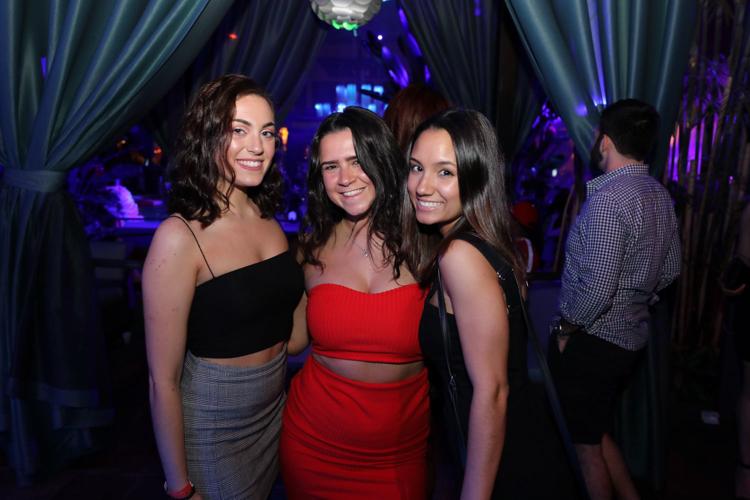 TEB41130cc.JPG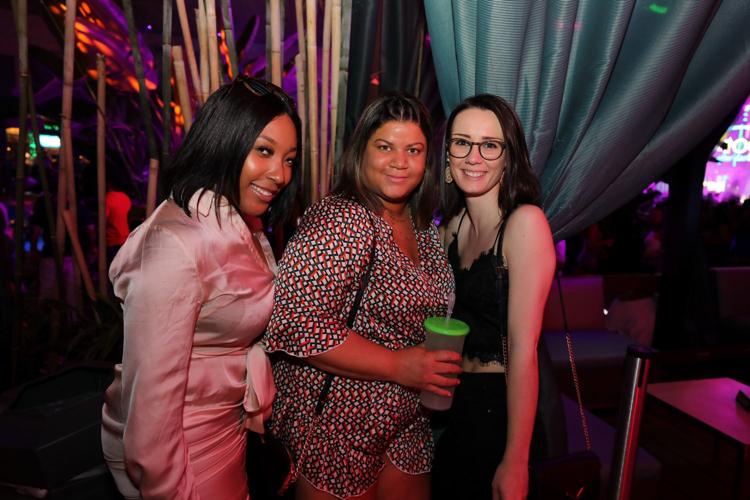 TEB41133cc.JPG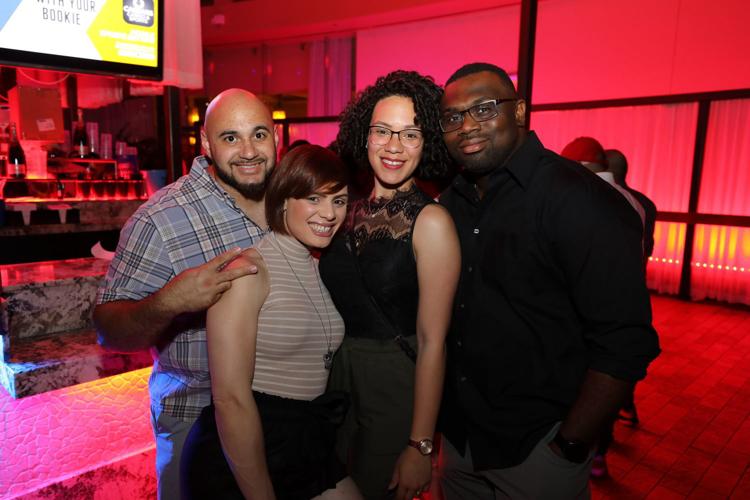 TEB41134cc.JPG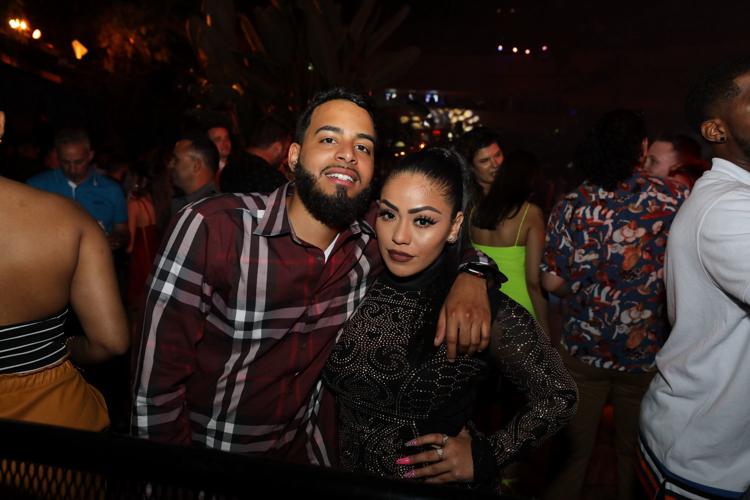 TEB41137cc.JPG
TEB41138cc.JPG
TEB41141cc.JPG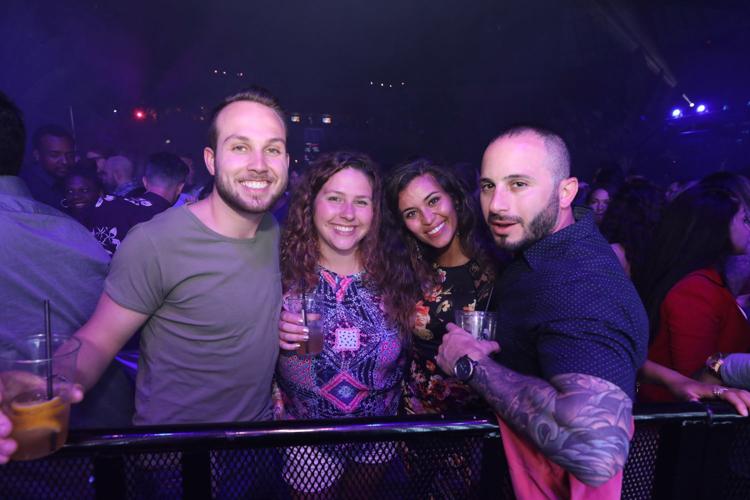 TEB41142cc.JPG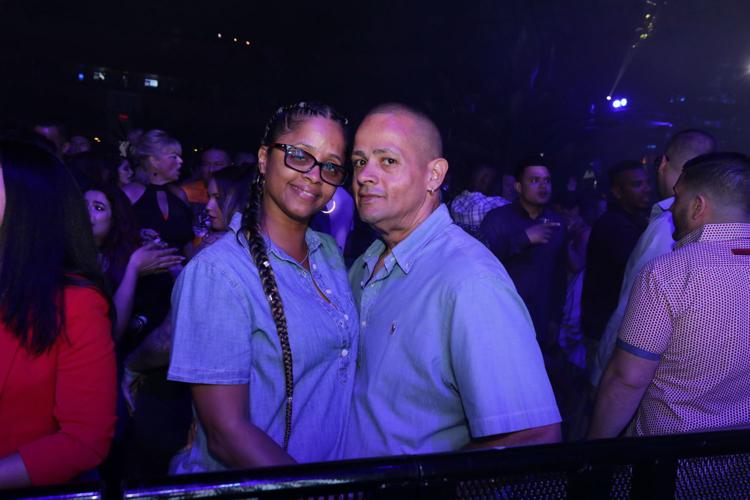 TEB41145cc.JPG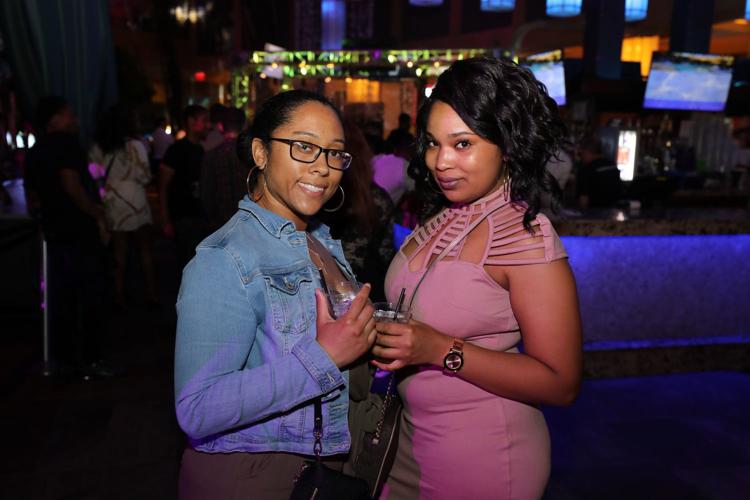 TEB41146cc.JPG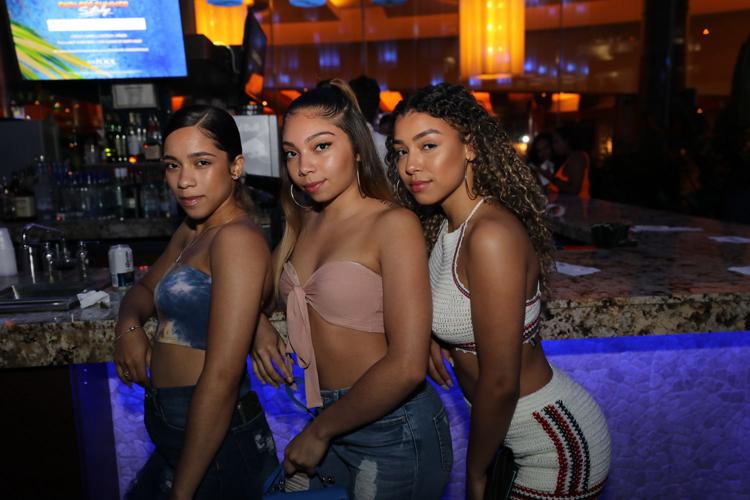 TEB41149cc.JPG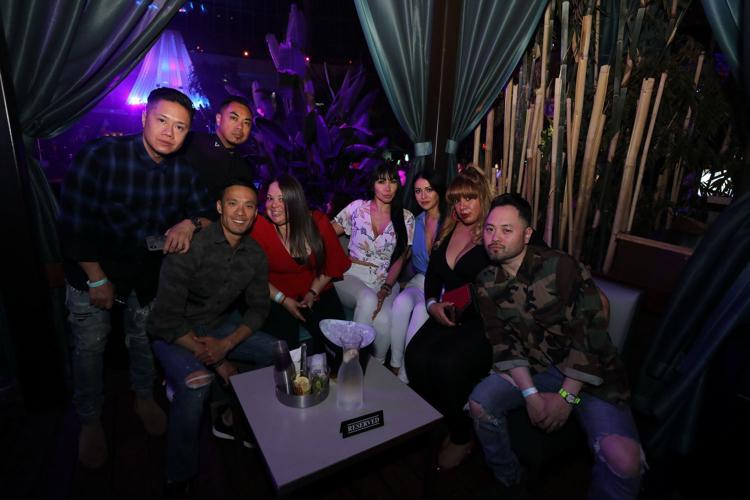 TEB41154cc.JPG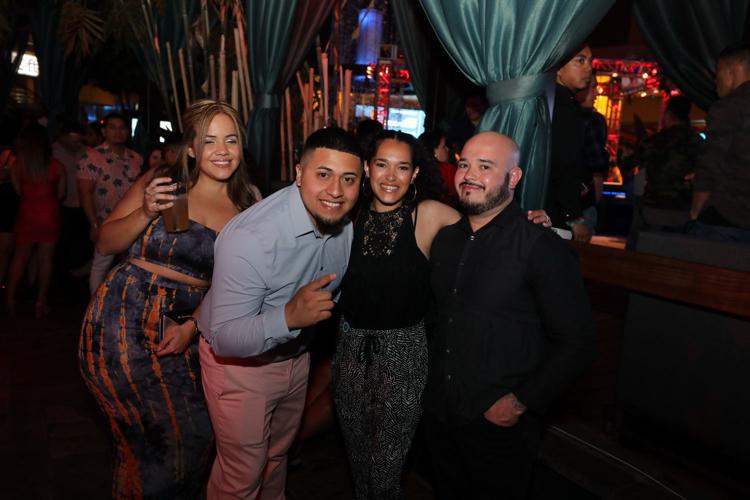 TEB41169cc.JPG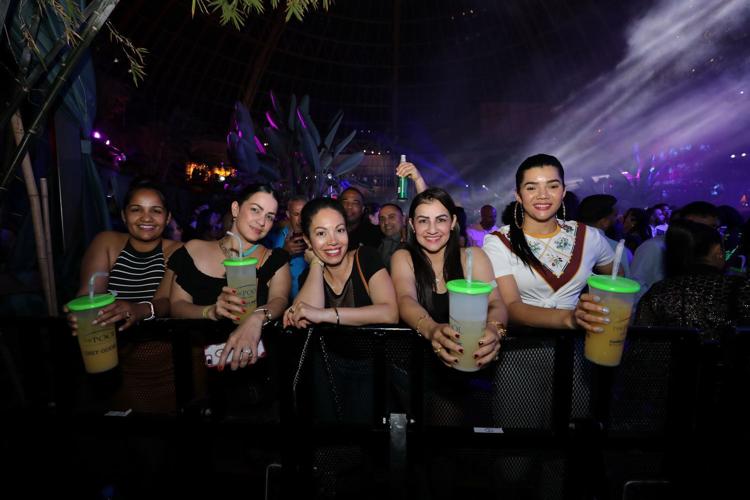 TEB41205cc.JPG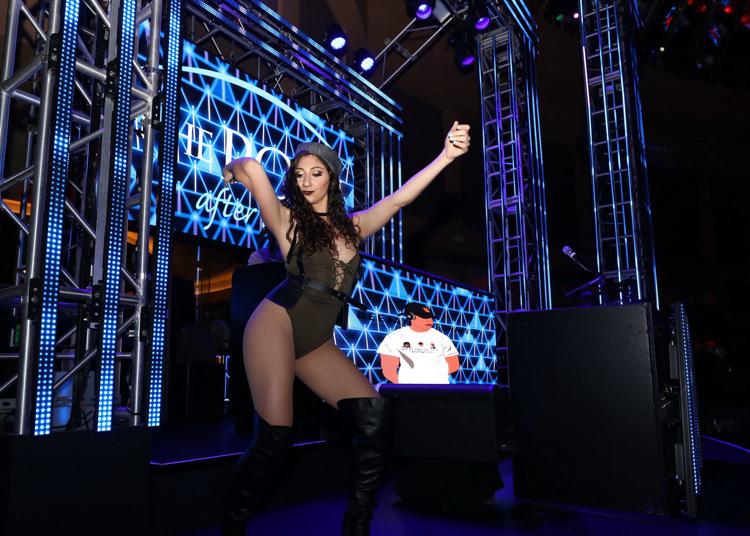 TEB41223cc.JPG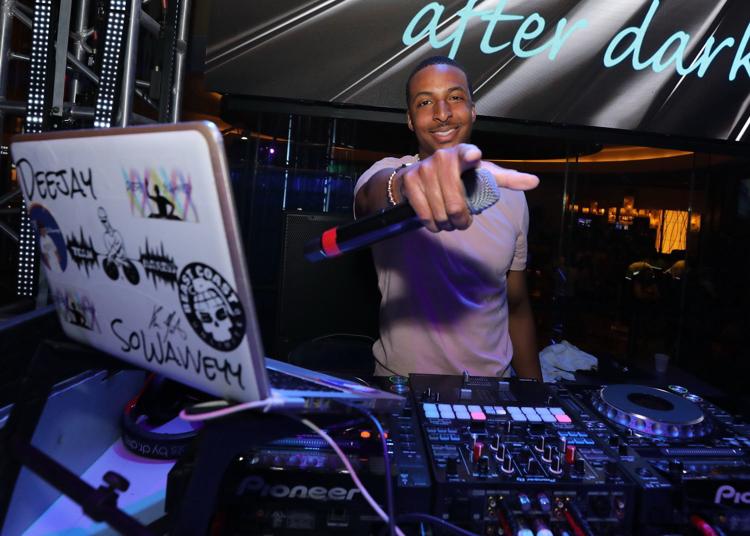 TEB41242cc.JPG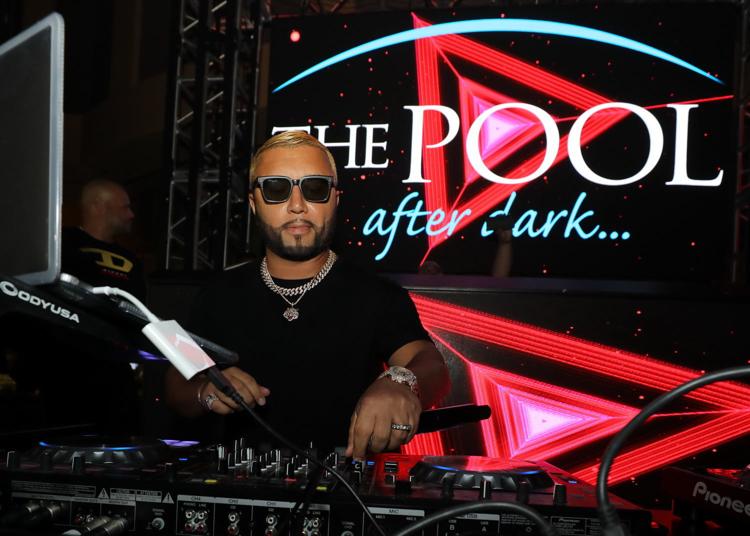 TEB41252cc.JPG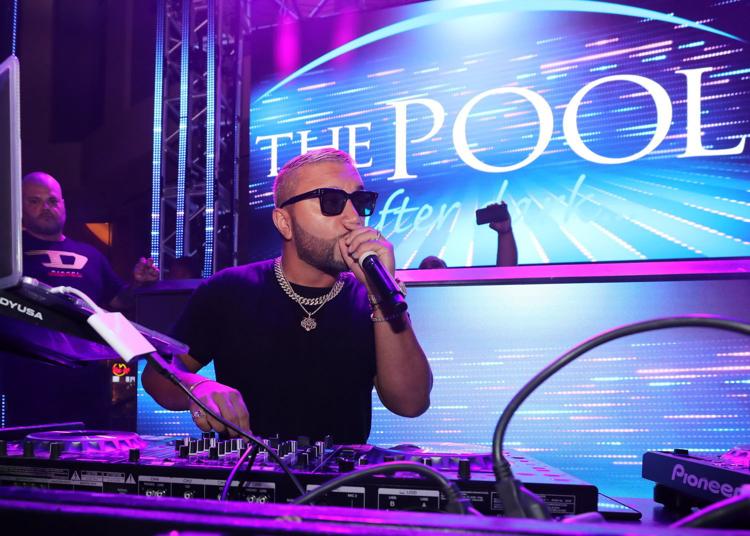 TEB41287cc.JPG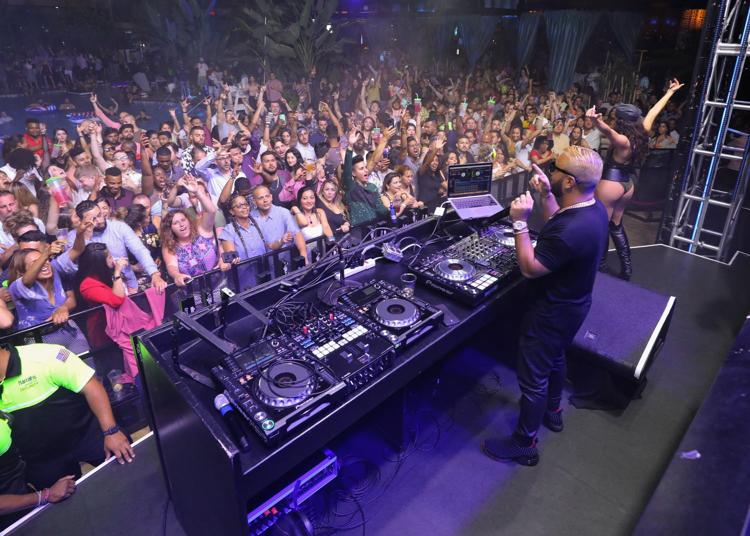 TEB41296cc.JPG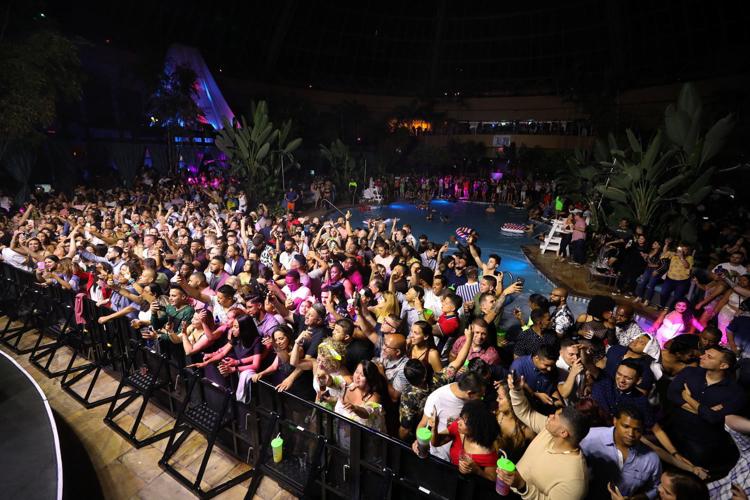 TEB41340cc.JPG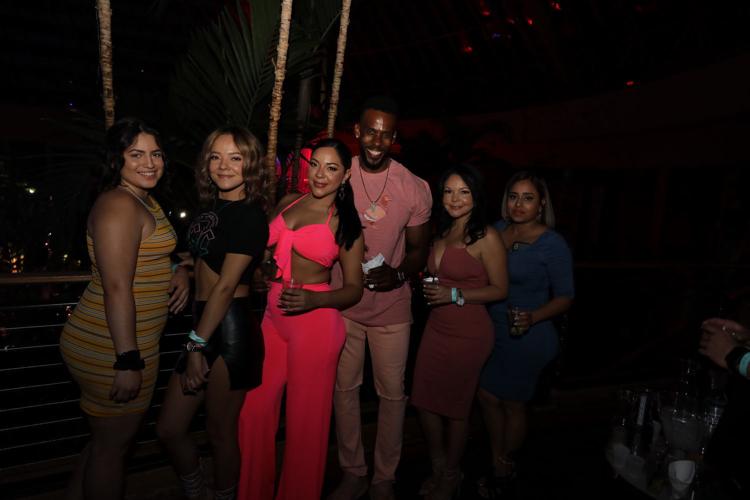 TEB41343cc.JPG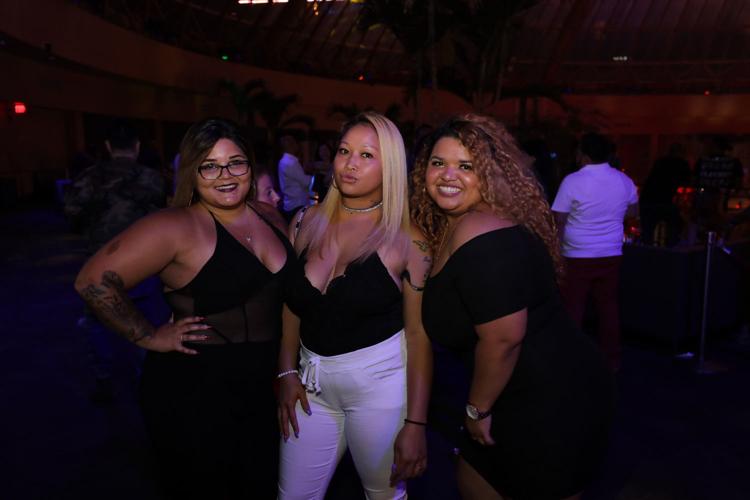 TEB41345cc.JPG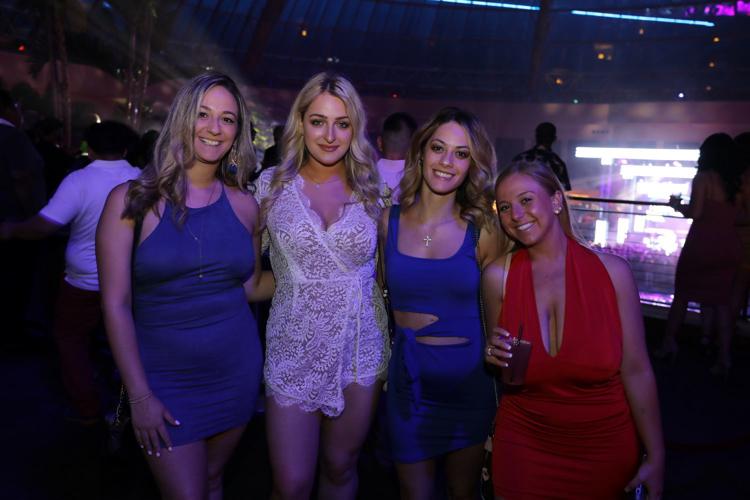 TEB41347cc.JPG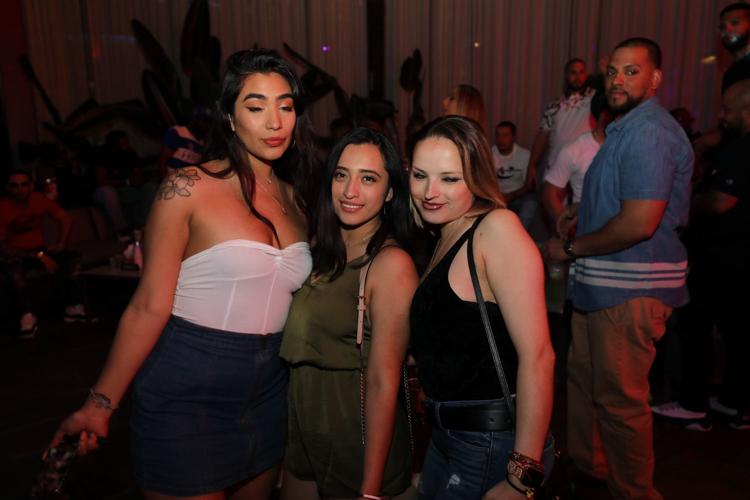 TEB41354cc.JPG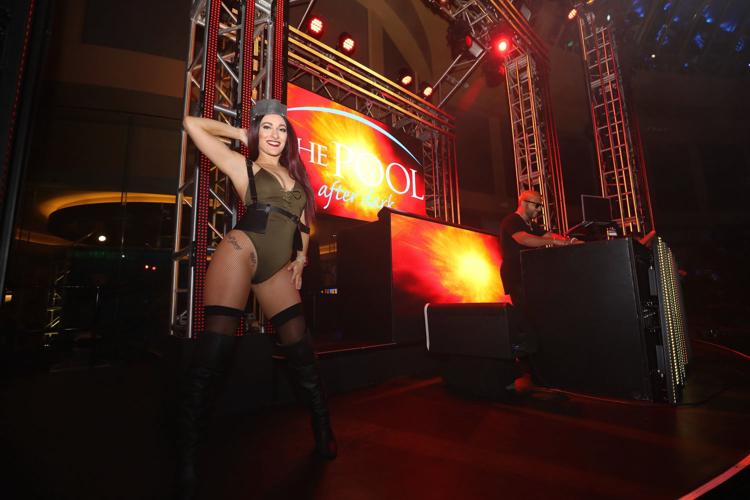 TEB41387cc.JPG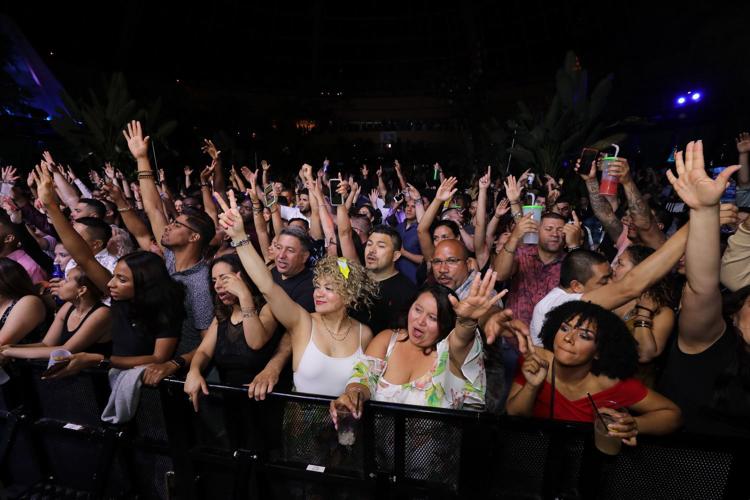 TEB41430cc.JPG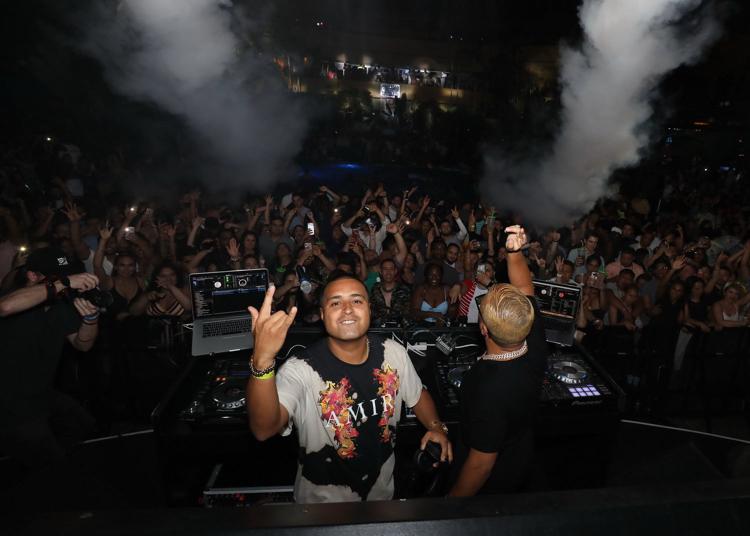 TEB41485cc.JPG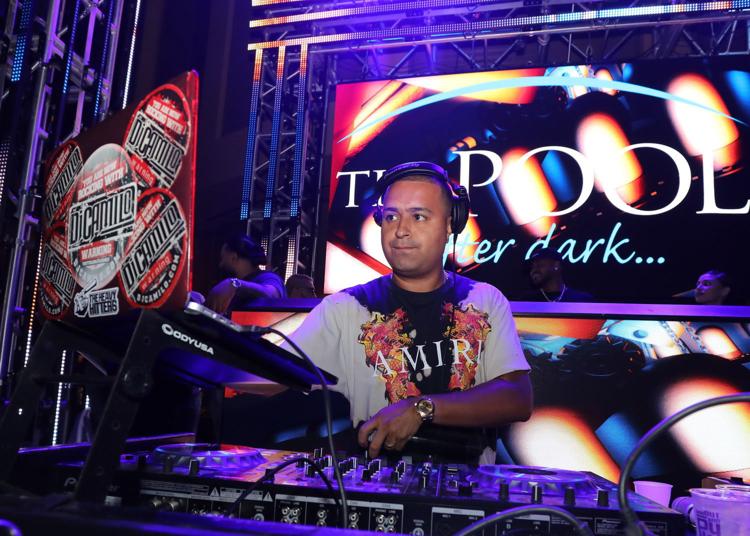 TEB41499cc.JPG