Get ready to "Rock the Runway," a one-of-a-kind fashion show fundraiser for the Atlantic City Day Nursery. From 4-6 p.m. Sunday, May 5, join in this first-ever glamorous event at the Linwood Country Club. Modeled after an authentic NYC Fashion Week Show, Rock the Runway will include tunes spun by DJ Justin, paparazzi photos, a flower bar and a personalized martini glass station. Light bites and mocktails are also included and a cash bar will be available.
The models are comprised of moms and their mini-mes who will don items by the area's hottest shops and boutiques like Knit Wit (Margate), Chic Boutique (Northfield), Seagrass (Linwood), Lululemon (Avalon) and Kidrageous (Margate and Linwood).
General admission tickets are $40 per person. Packages range from $80 to $500.
For more information, find ACDN Rock the Runway Fashion Show on Eventbrite.com. The Linwood Country Club is at 500 Shore Road in Linwood.
—Pamela Dollak
TEB40013cc.JPG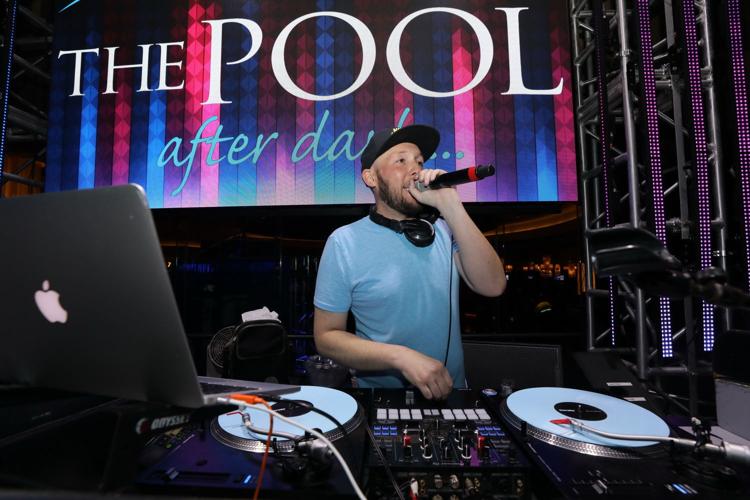 TEB40016cc.JPG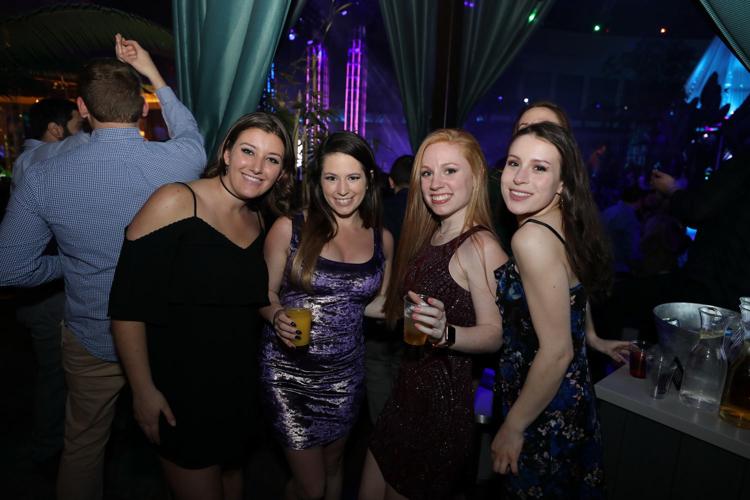 TEB40019cc.JPG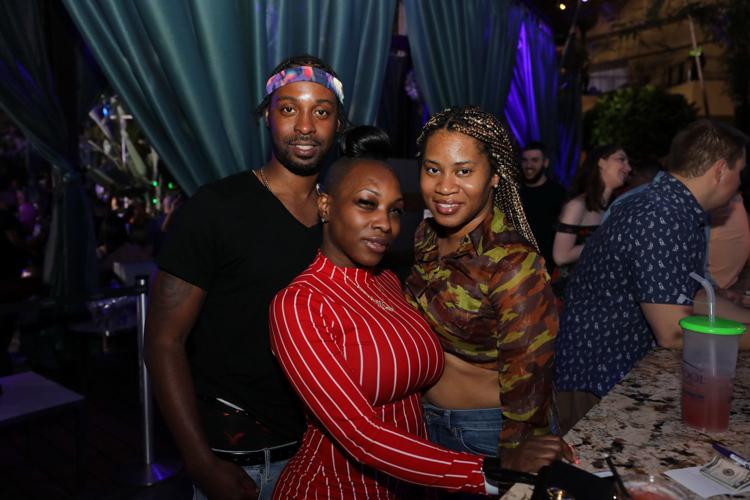 TEB40020cc.JPG
TEB40023cc.JPG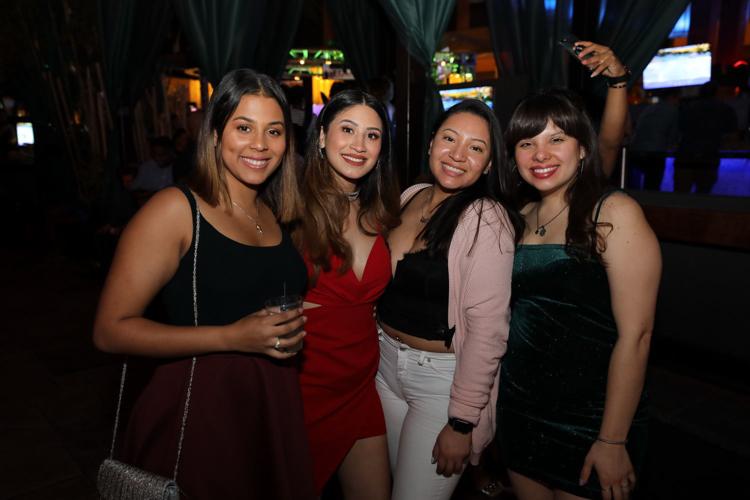 TEB40024cc.JPG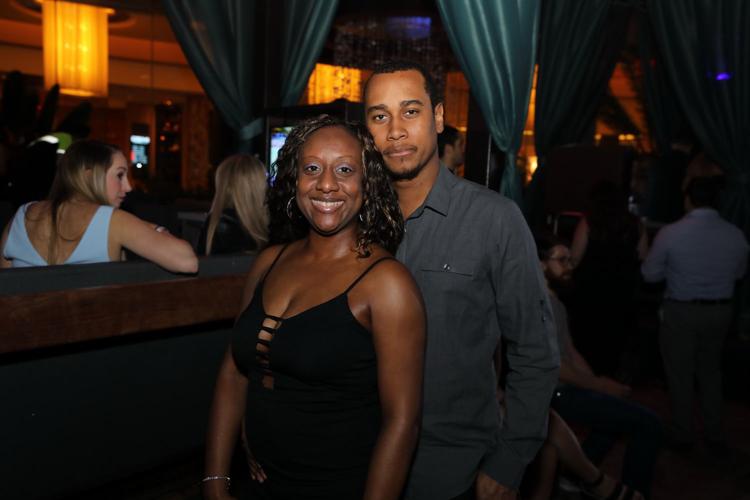 TEB40027cc.JPG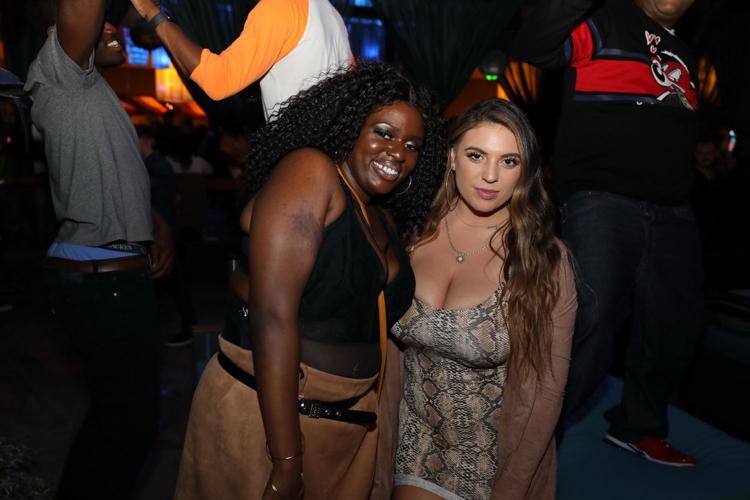 TEB40028cc.JPG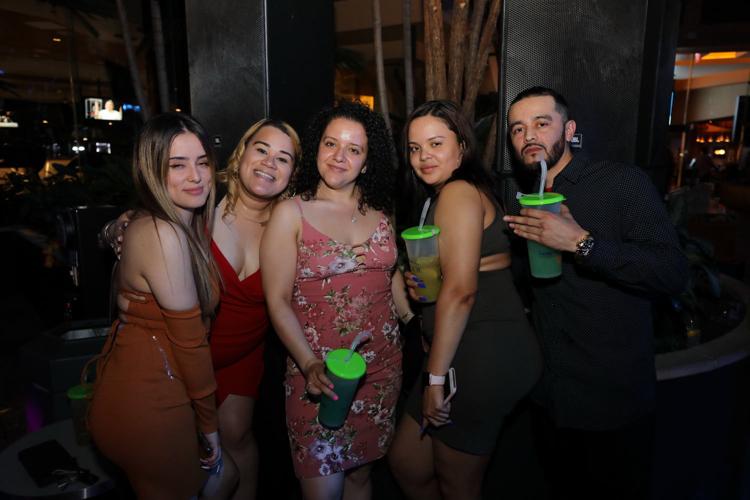 TEB40031cc.JPG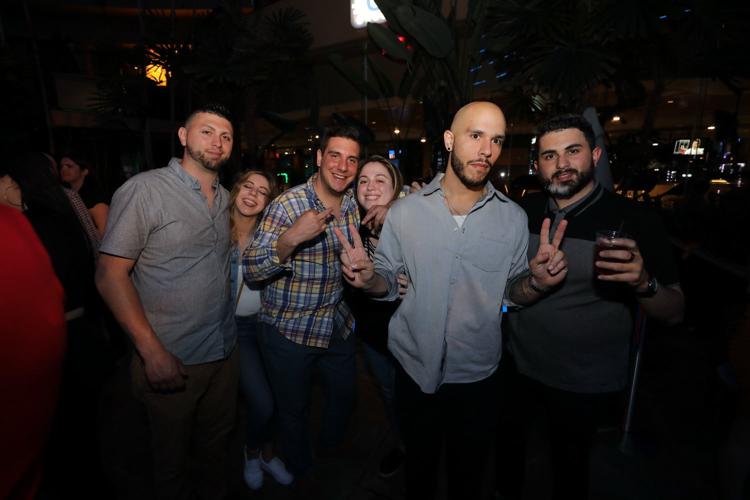 TEB40034cc.JPG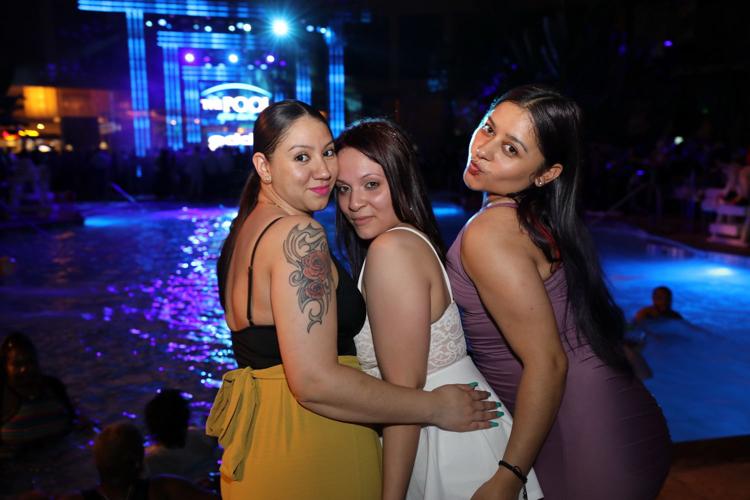 TEB40035cc.JPG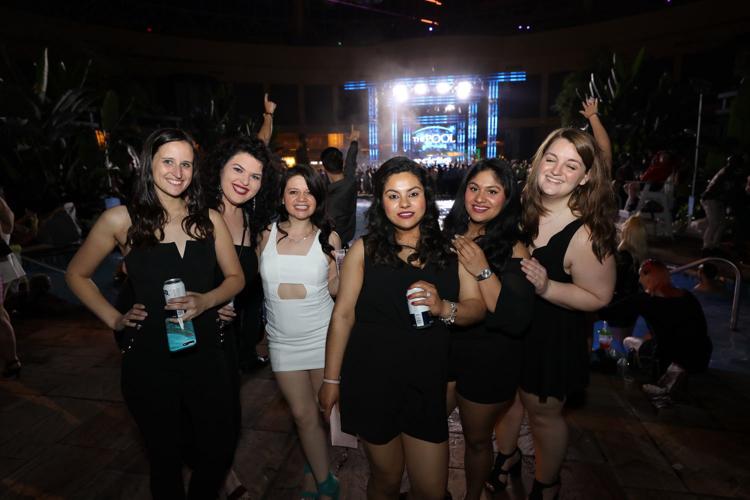 TEB40039cc.JPG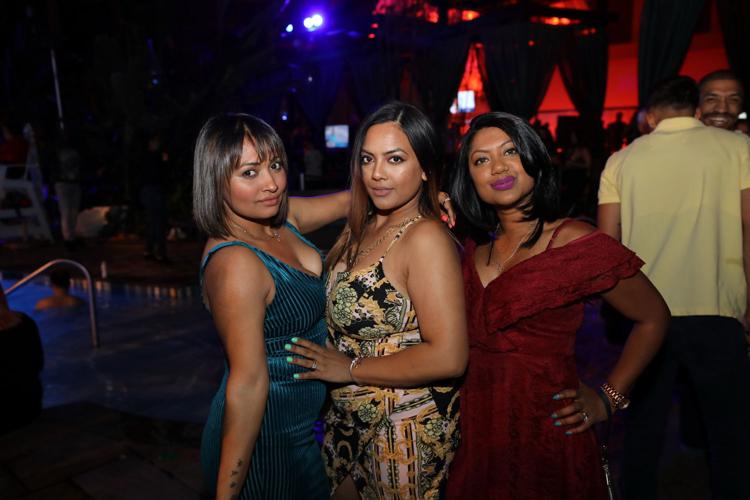 TEB40040cc.JPG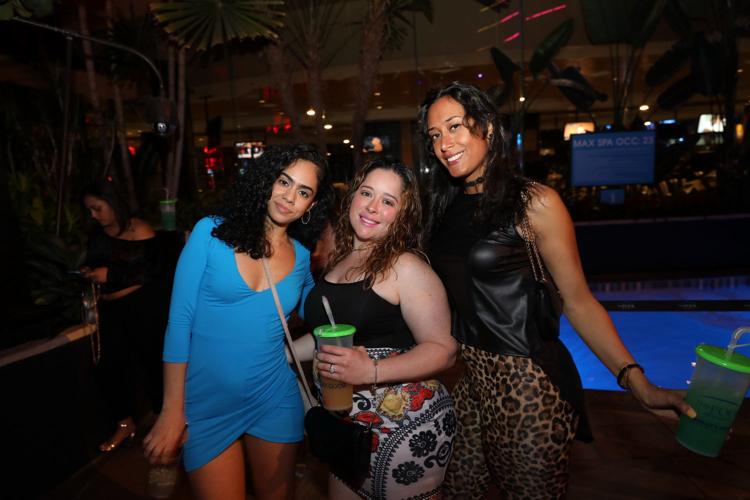 TEB40043cc.JPG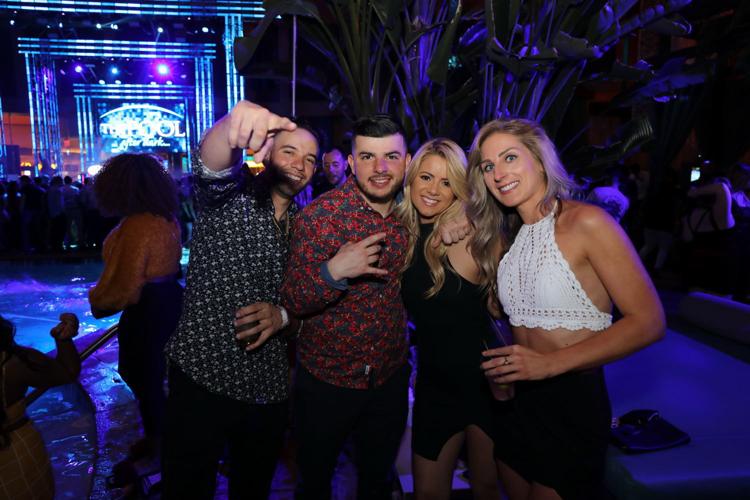 TEB40044cc.JPG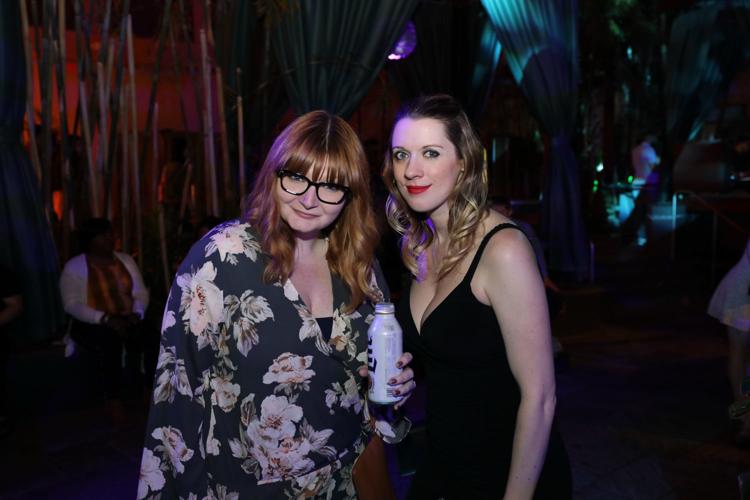 TEB40046cc.JPG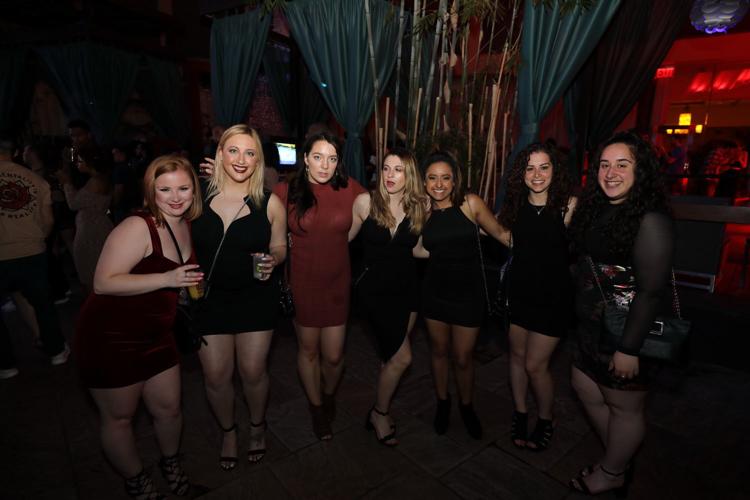 TEB40048cc.JPG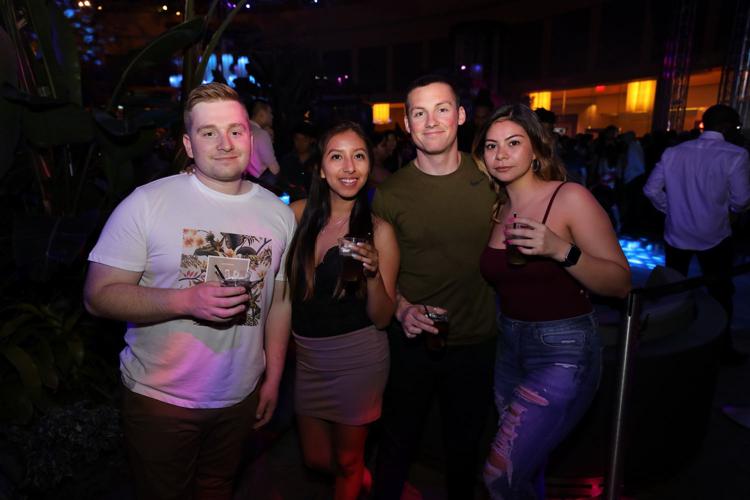 TEB40051cc.JPG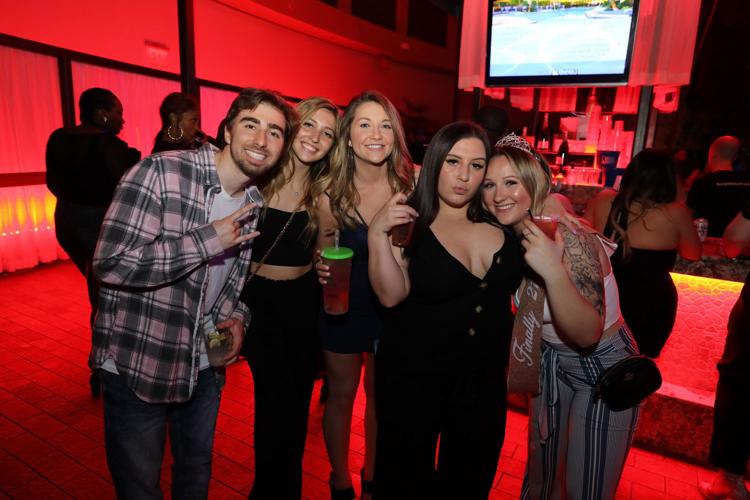 TEB40052cc.JPG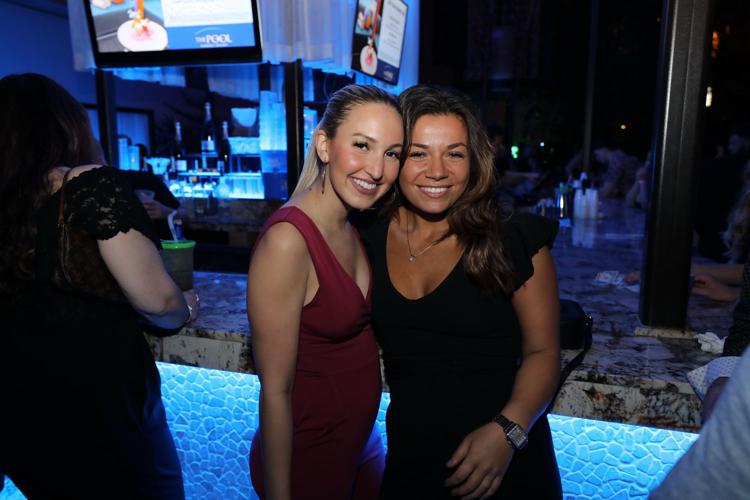 TEB40055cc.JPG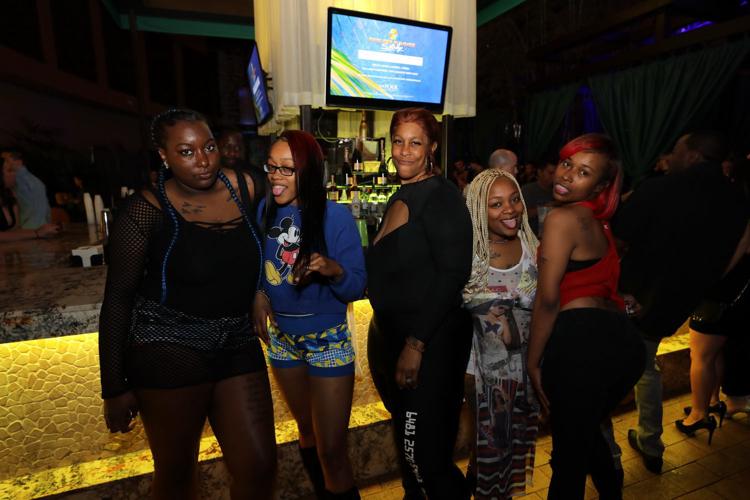 TEB40056cc.JPG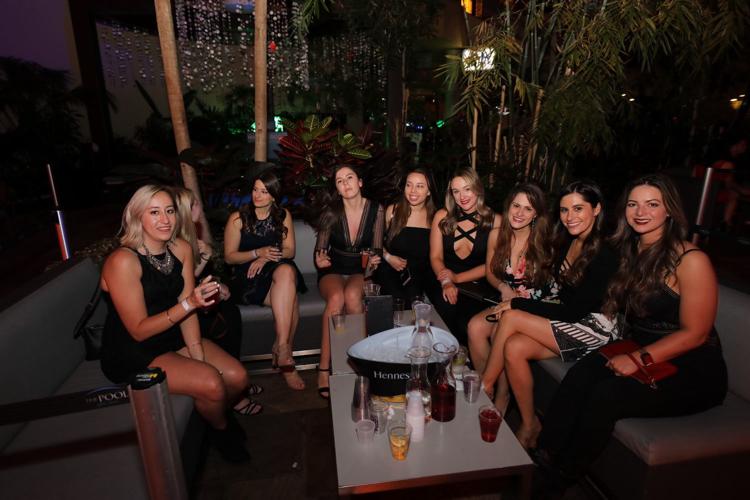 TEB40058cc.JPG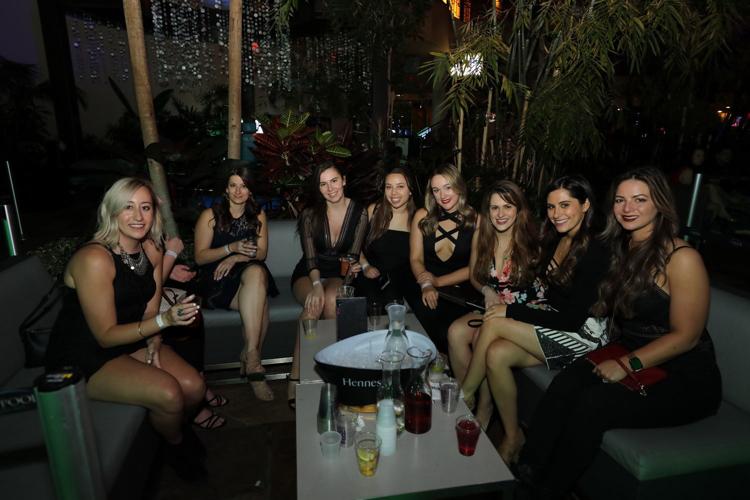 TEB40059cc.JPG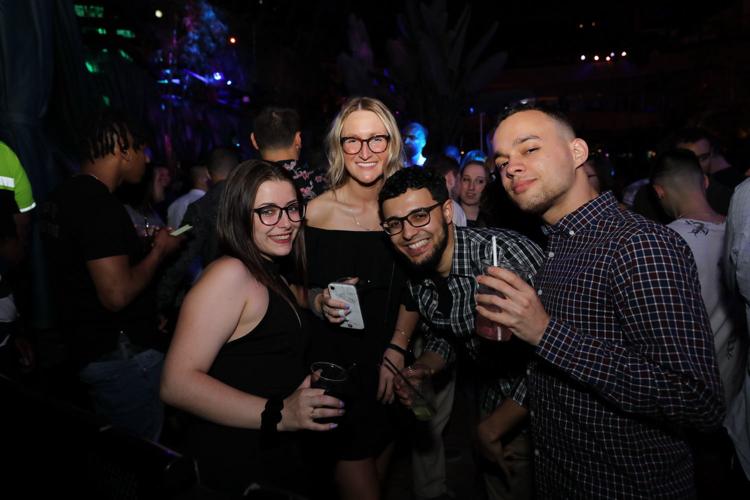 TEB40062cc.JPG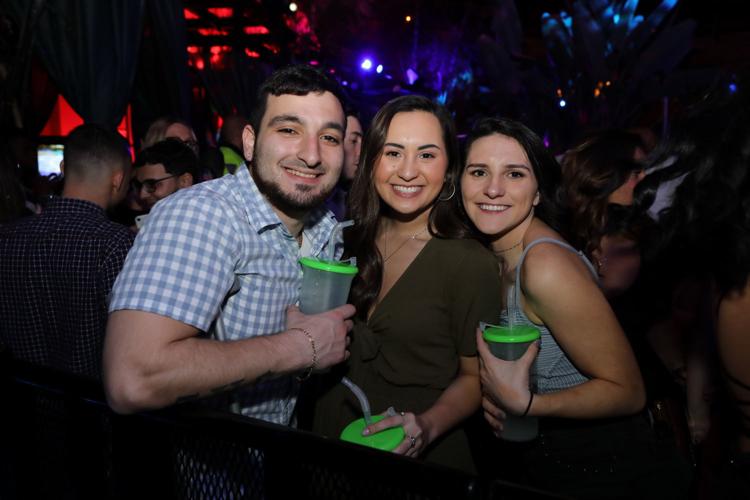 TEB40063cc.JPG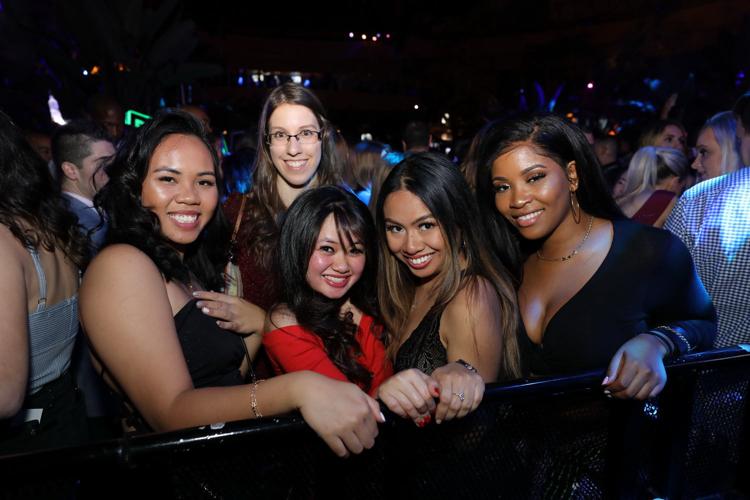 TEB40066cc.JPG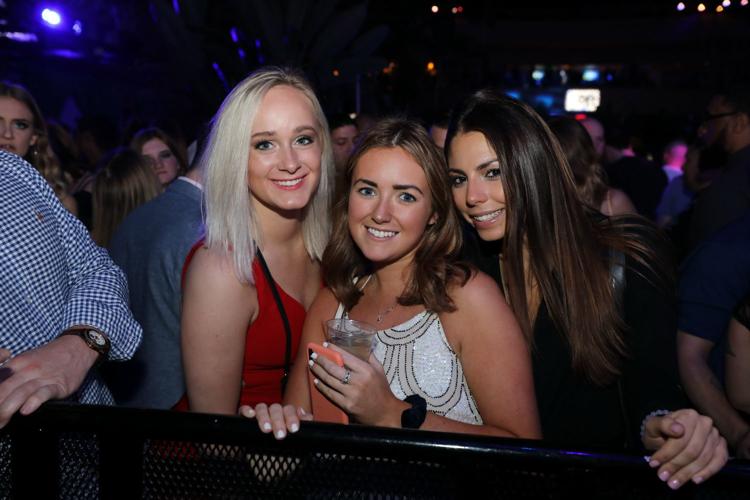 TEB40067cc.JPG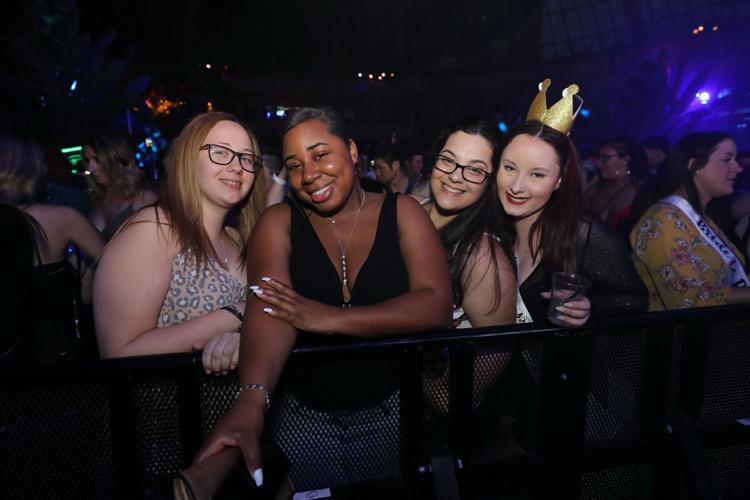 TEB40069cc.JPG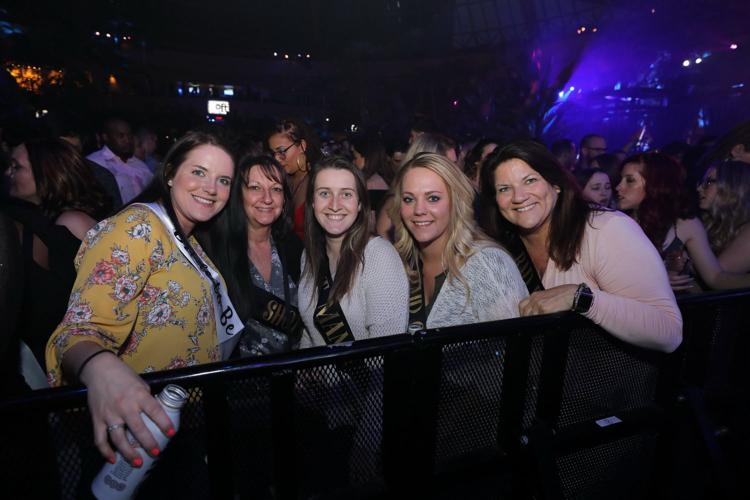 TEB40071cc.JPG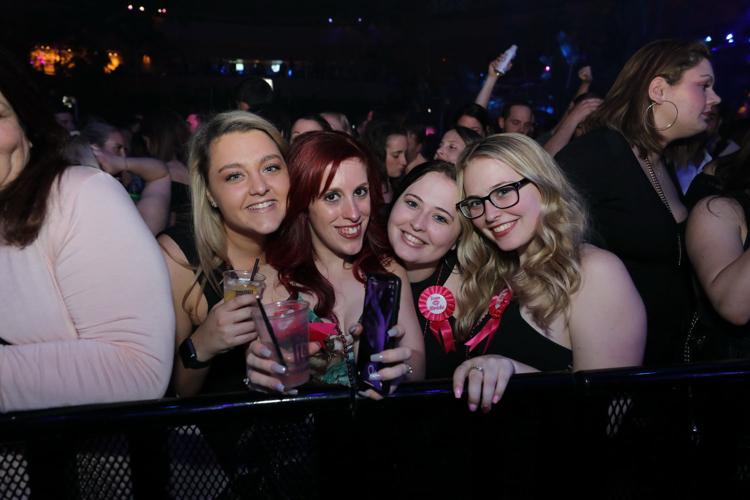 TEB40074cc.JPG
TEB40075cc.JPG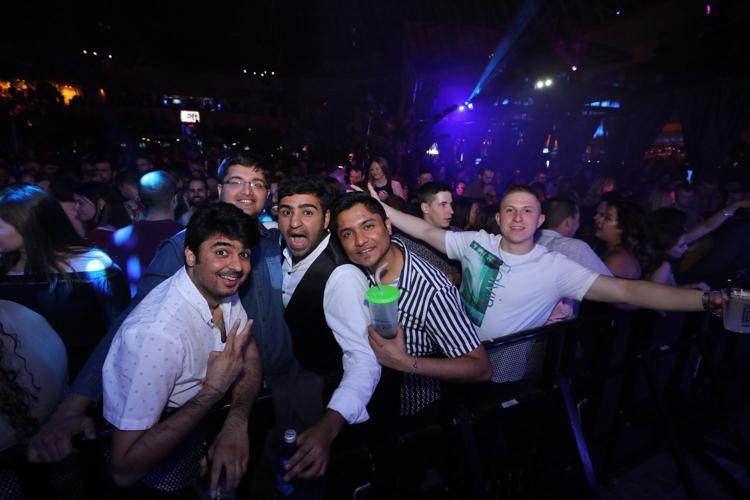 TEB40077cc.JPG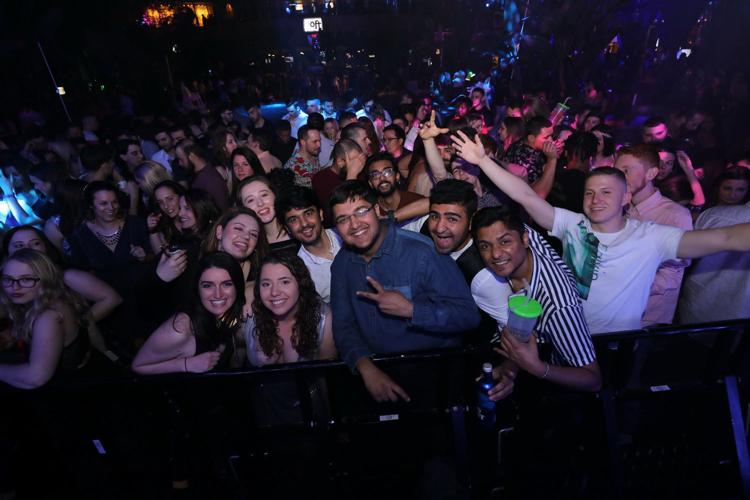 TEB40083cc.JPG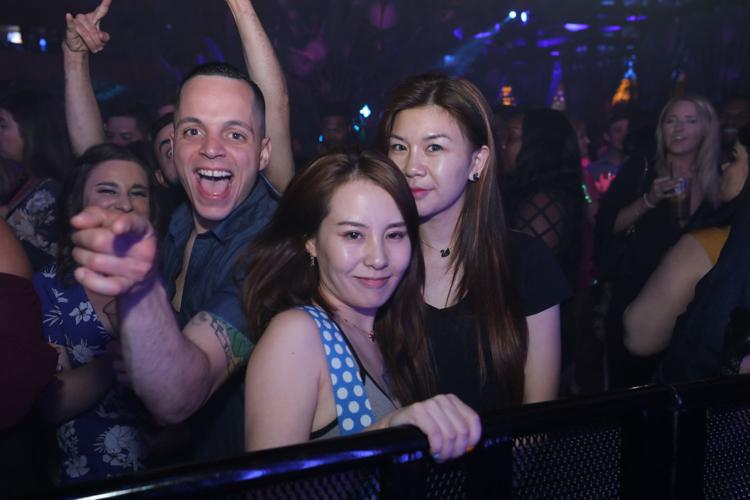 TEB40084cc.JPG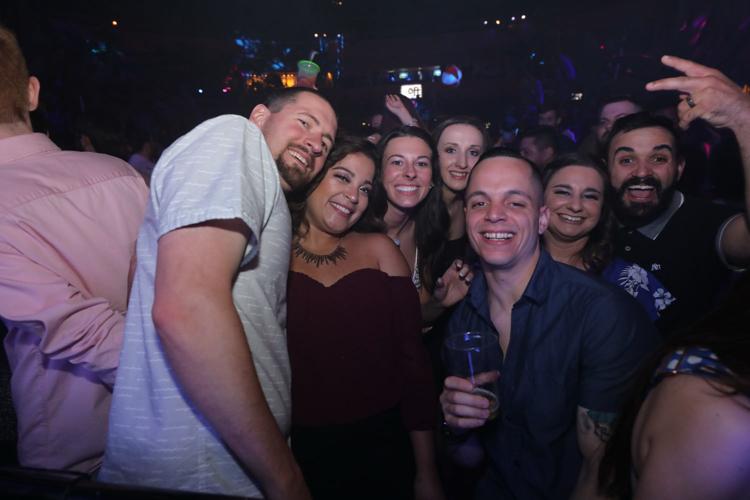 TEB40087cc.JPG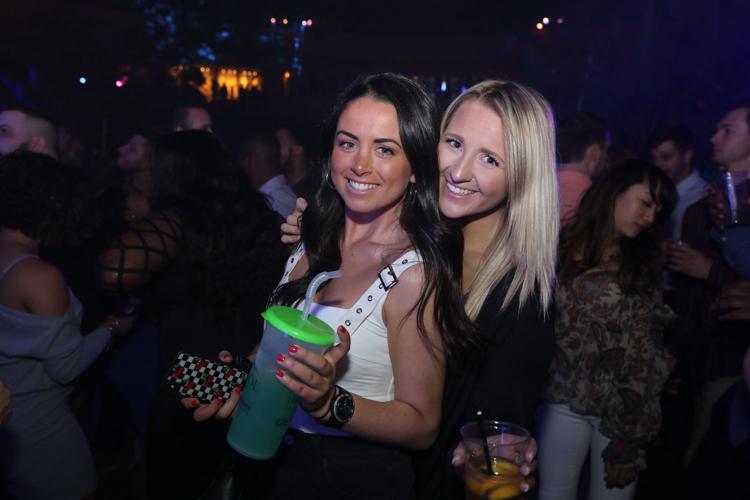 TEB40092cc.JPG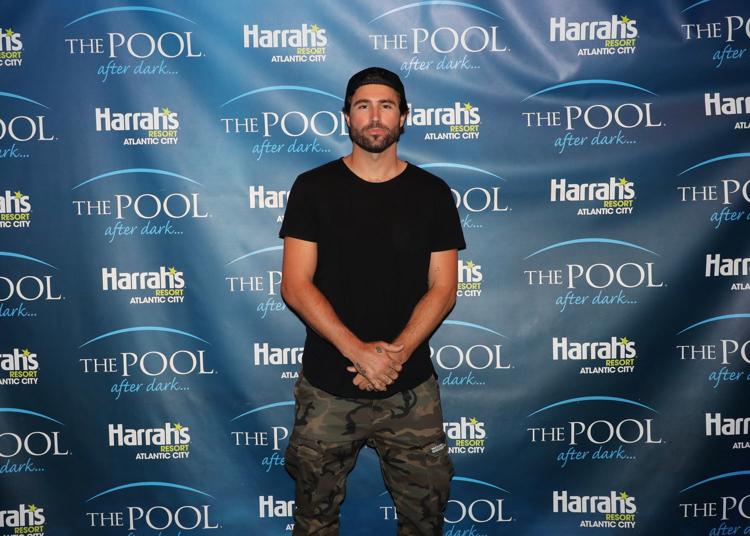 TEB40128cc.JPG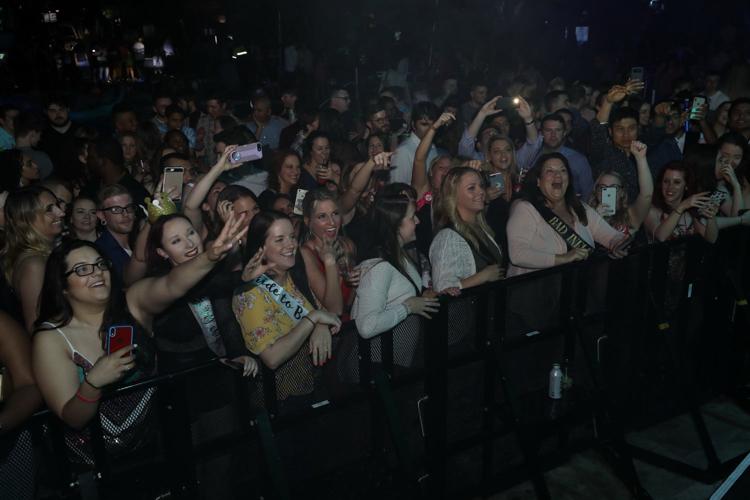 TEB40142cc.JPG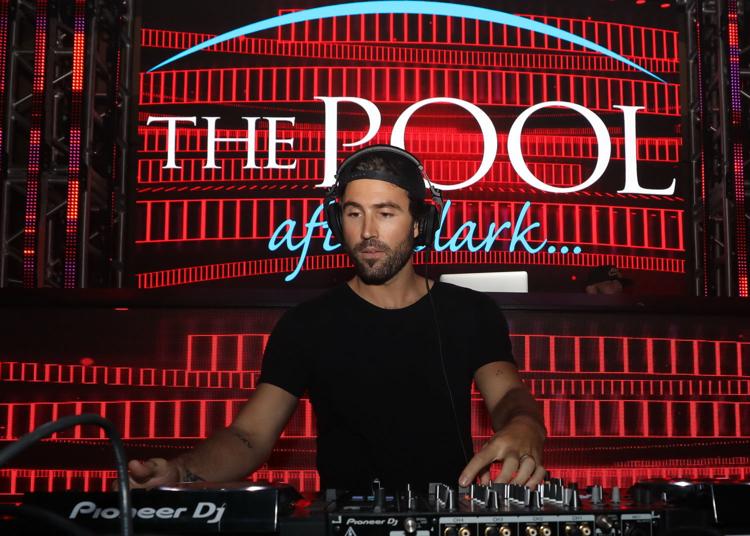 TEB40160cc.JPG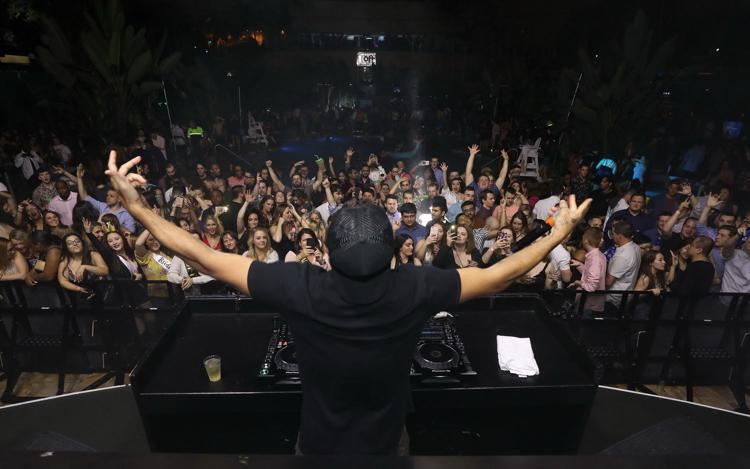 TEB40191cc.JPG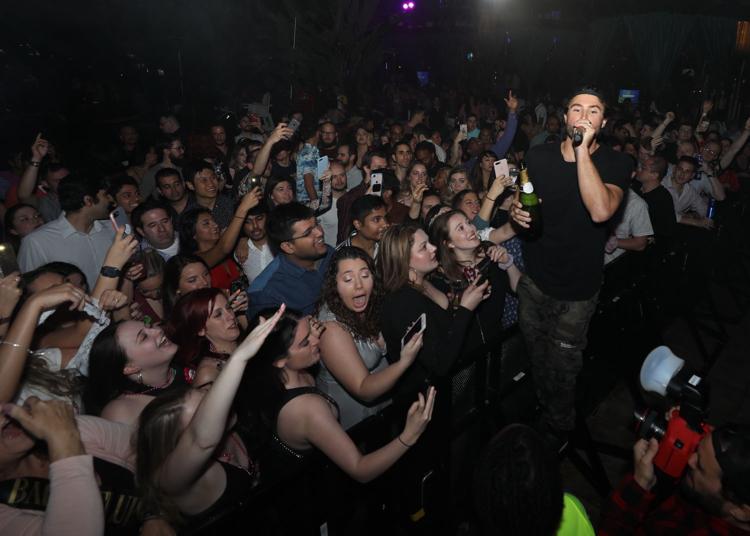 TEB40195cc.JPG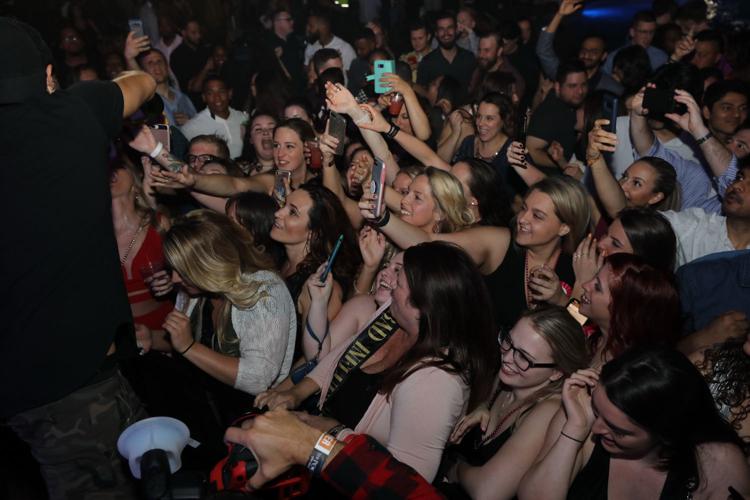 TEB40200cc.JPG
TEB40235cc.JPG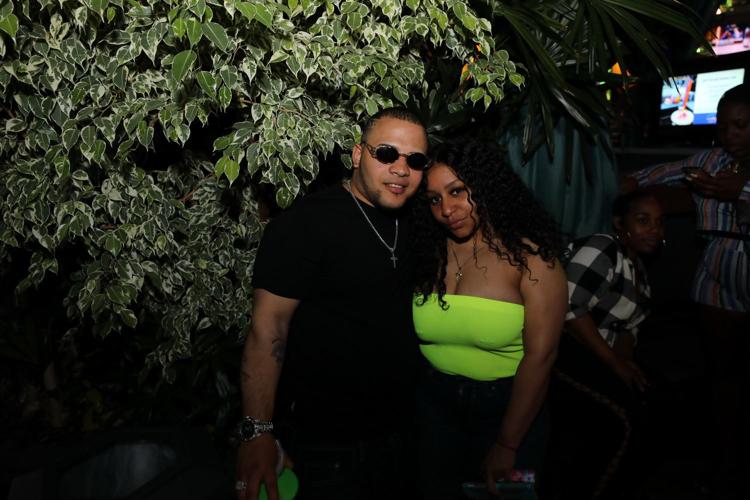 TEB40236cc.JPG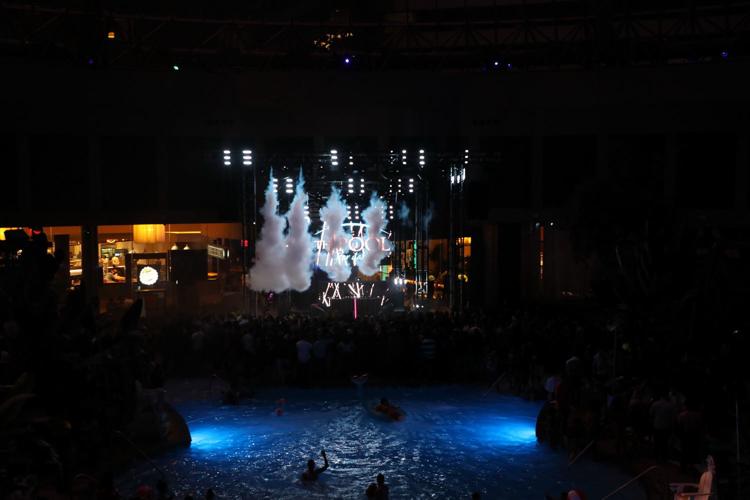 TEB40242cc.JPG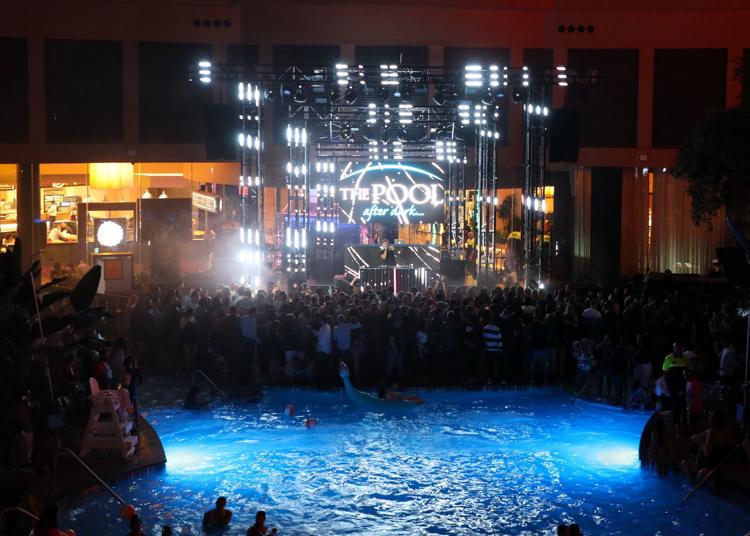 TEB40254cc.JPG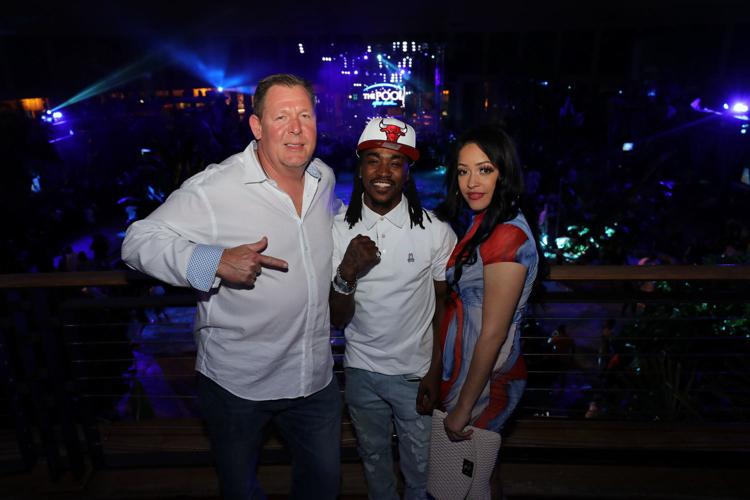 TEB40255cc.JPG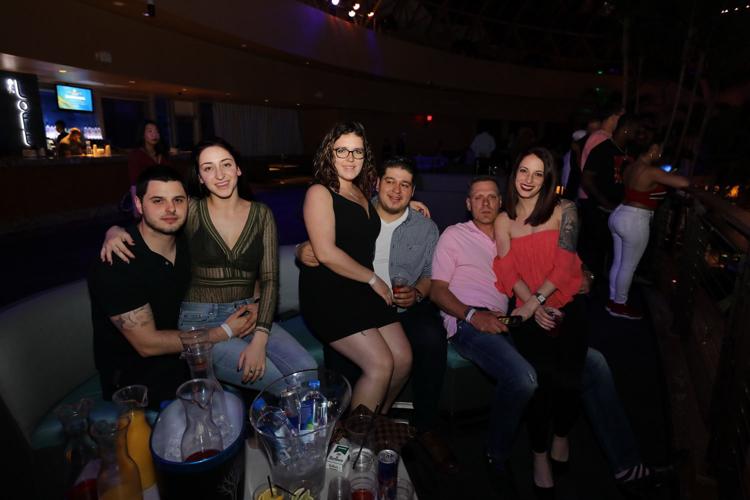 TEB40258cc.JPG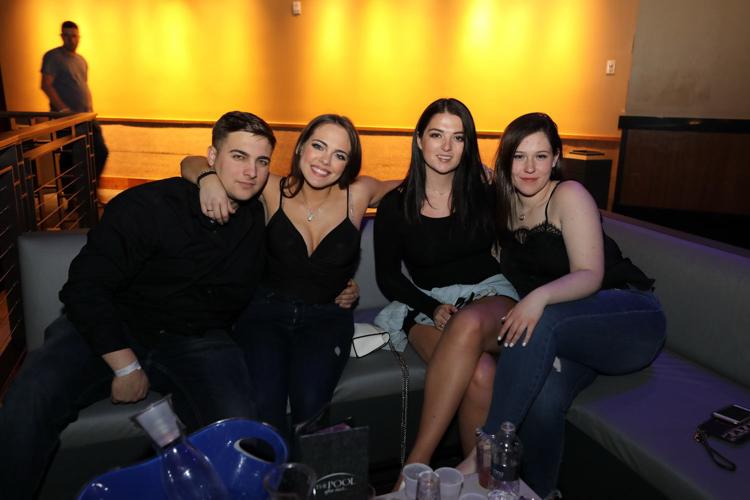 TEB40276cc.JPG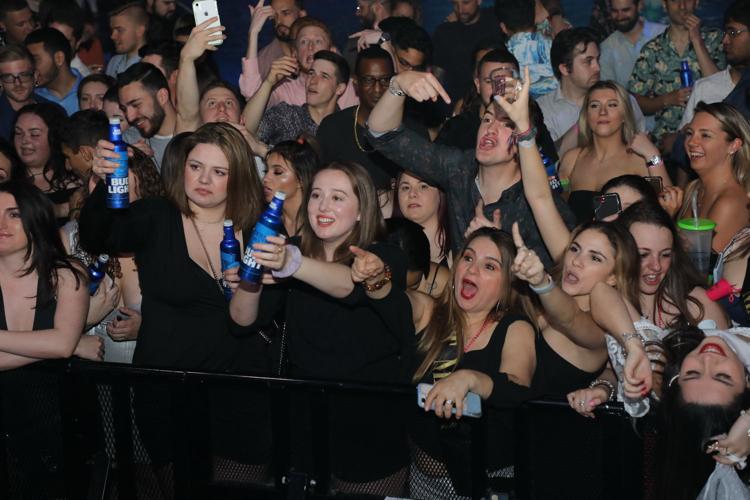 TEB40280cc.JPG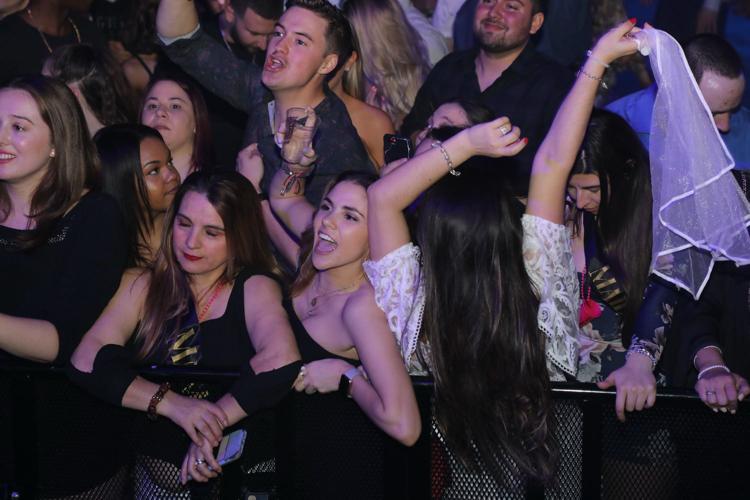 TEB40286cc.JPG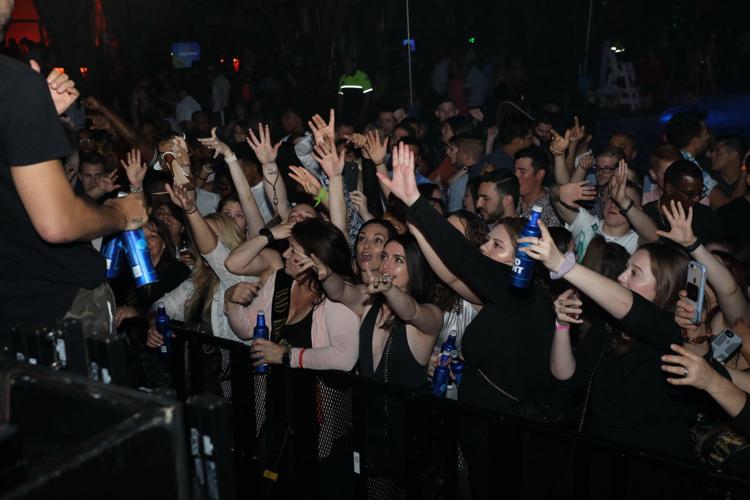 TEB40328cc.JPG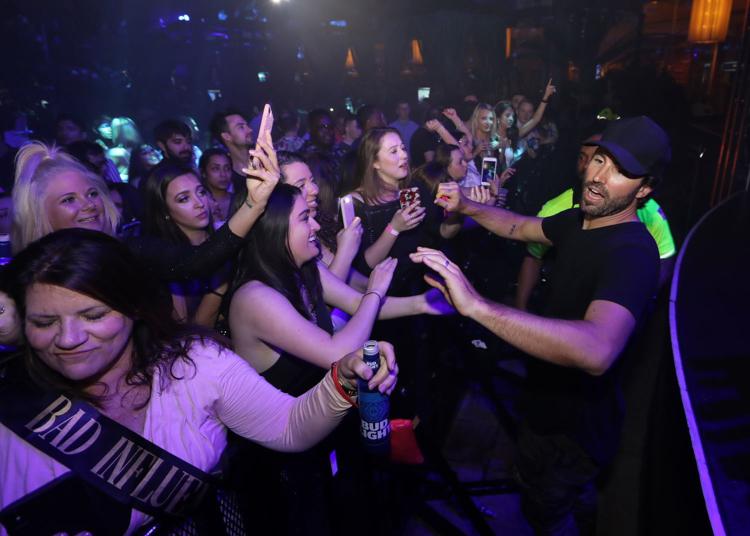 TEB40335cc.JPG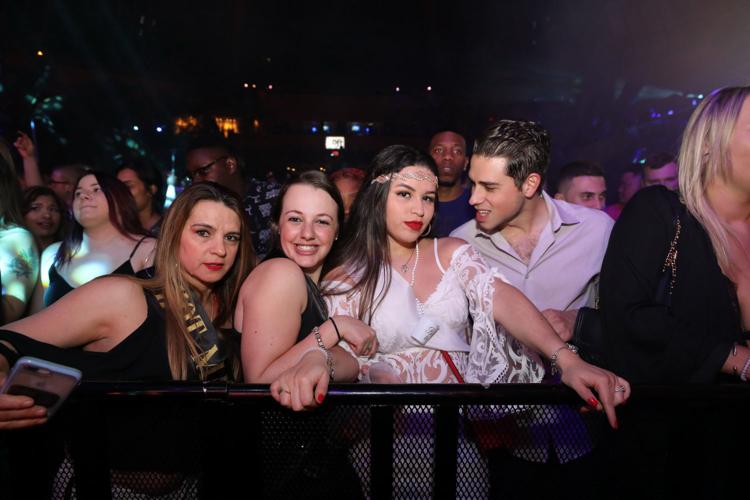 TEB40338cc.JPG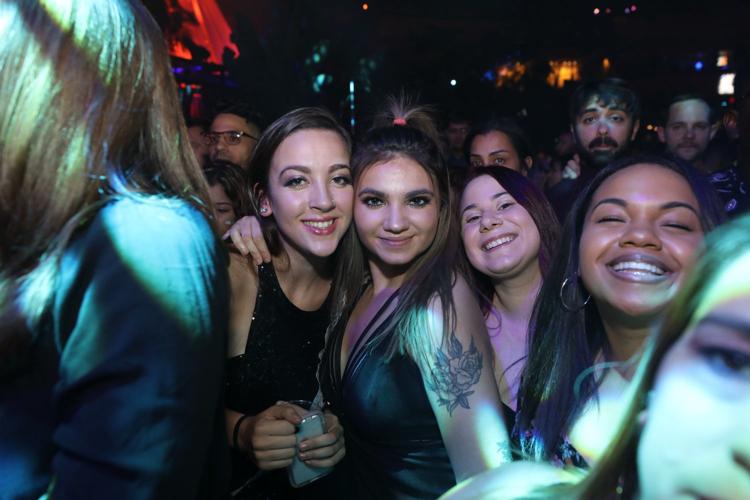 TEB40339cc.JPG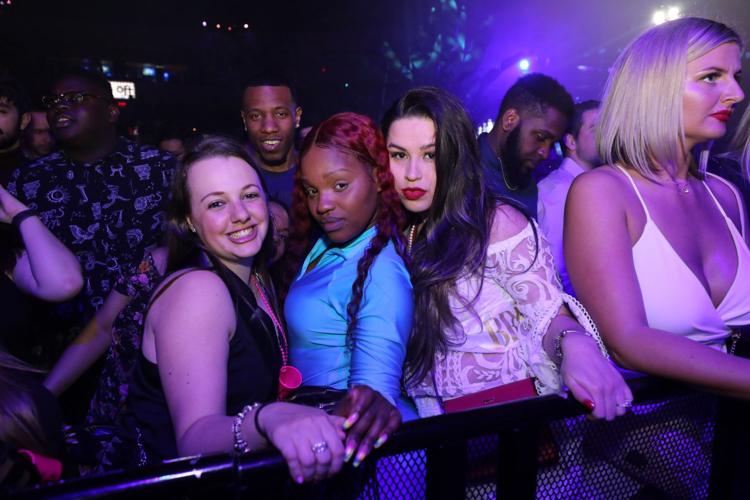 TEB40342cc.JPG