The Marine Mammal Stranding Center will host their Run/Walk for the Animals 5k starting at 9 a.m. Saturday, May 18, at Laguna Grill & Rum Bar. Registrants will receive an official race T-shirt and there will be trophies and medals for winners in each category.
The cost to enter is $30 if you sign up before Friday, May 17, and $35 to sign up on race day. Fee includes a post-race breakfast buffet provided by Laguna Grill.
To register, go to MMSC.org. Laguna Grill and Rum Bar is located at 1400 Ocean Ave. in Brigantine.
TEB47343cc.JPG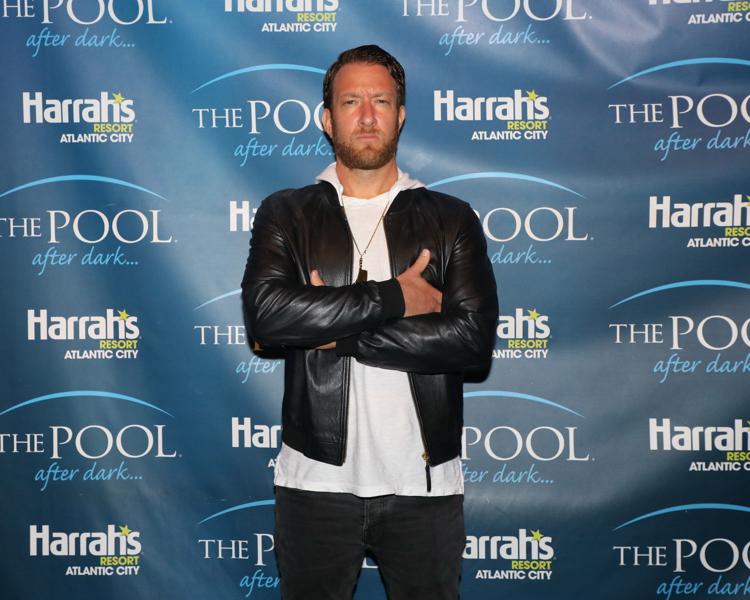 TEB47290cc.JPG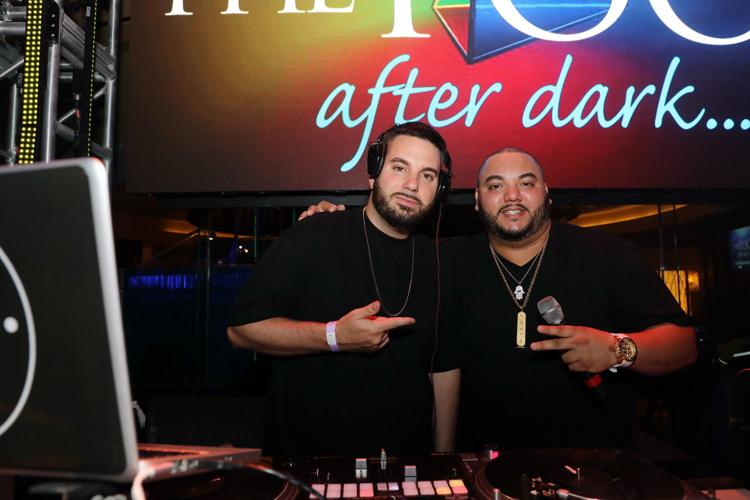 TEB47304cc.JPG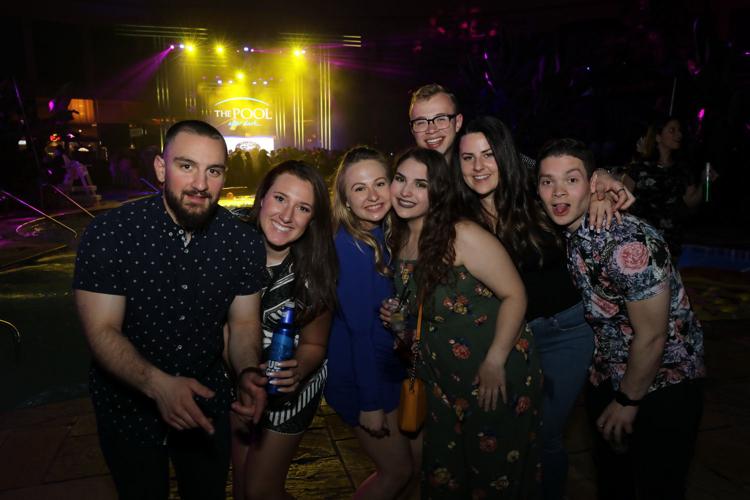 TEB47306cc.JPG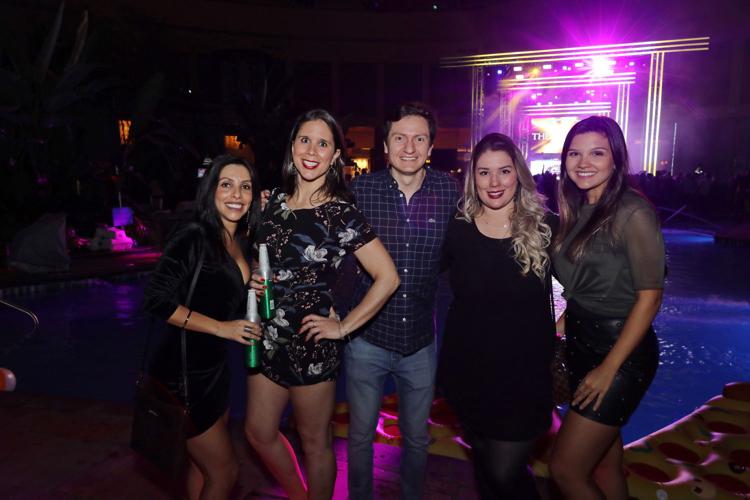 TEB47307cc.JPG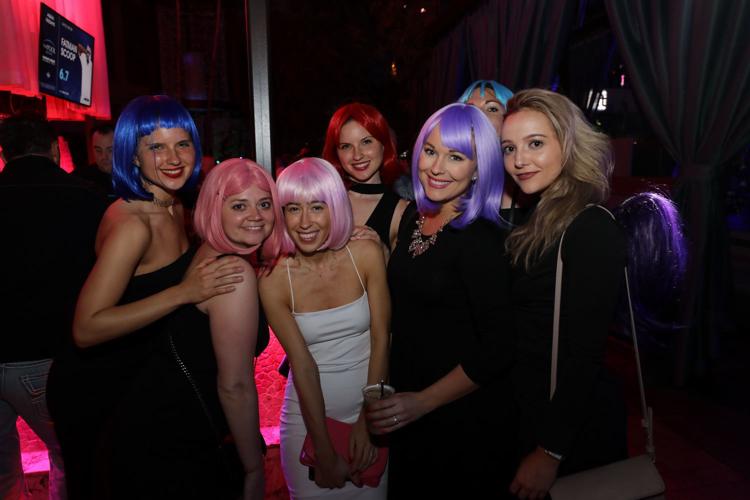 TEB47310cc.JPG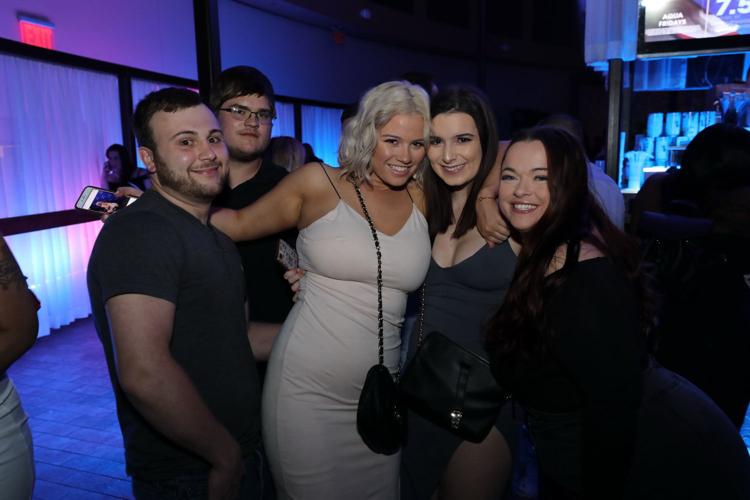 TEB47311cc.JPG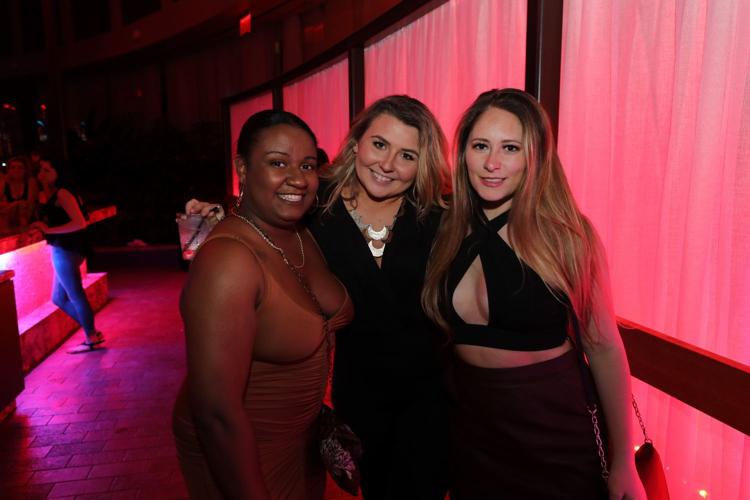 TEB47314cc.JPG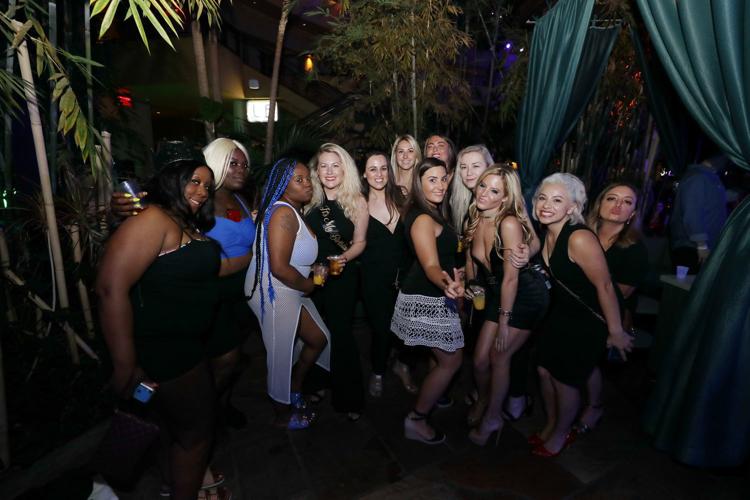 TEB47315cc.JPG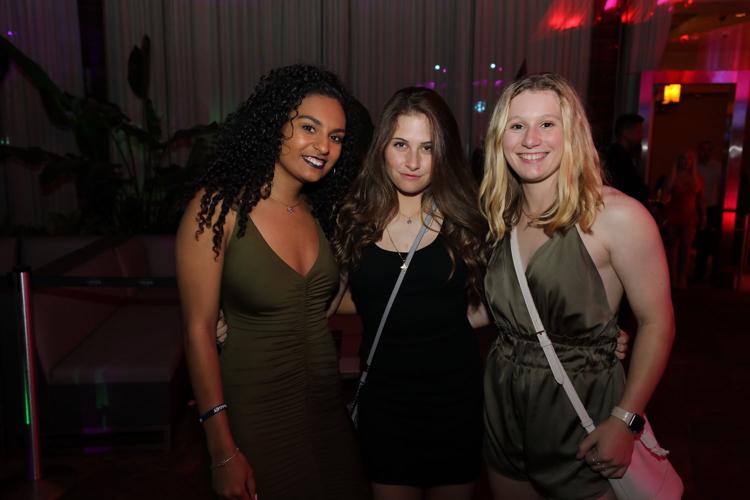 TEB47318cc.JPG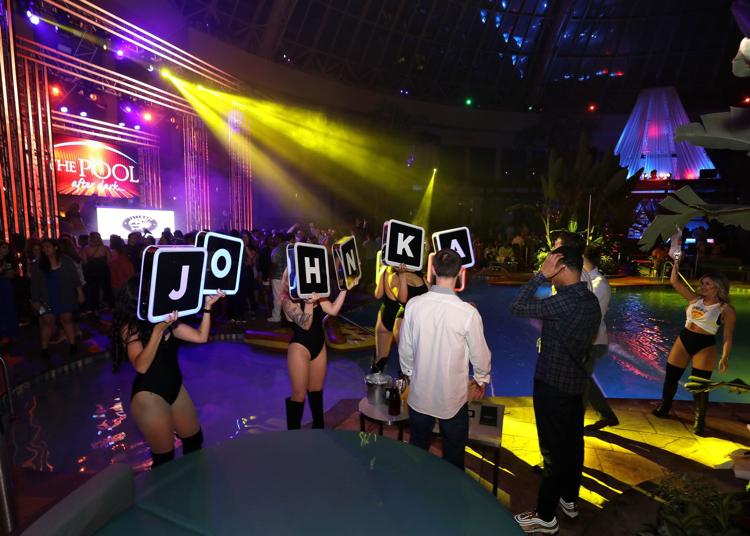 TEB47375cc.JPG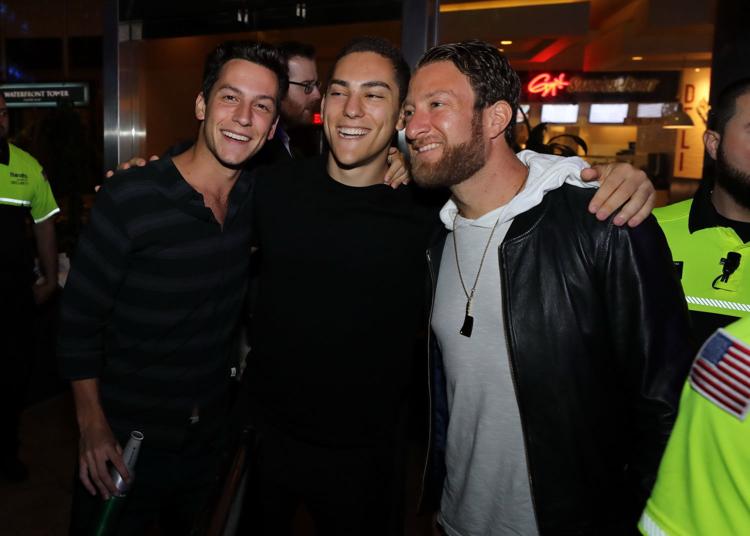 TEB47376cc.JPG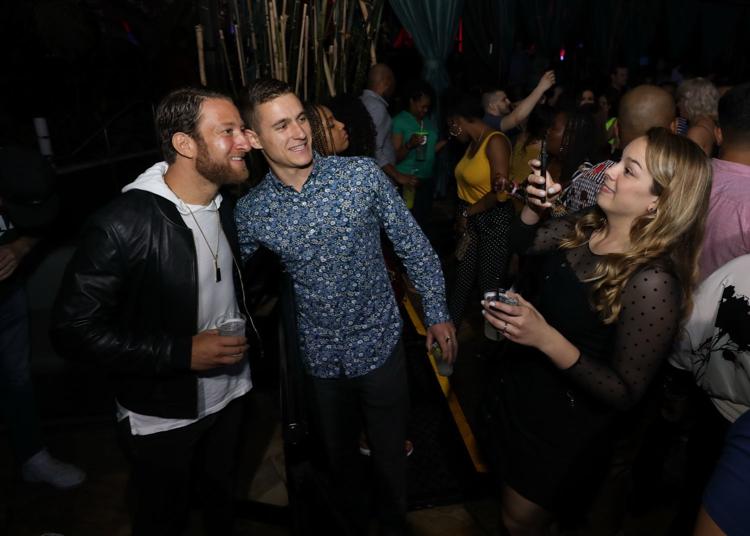 TEB47392cc.JPG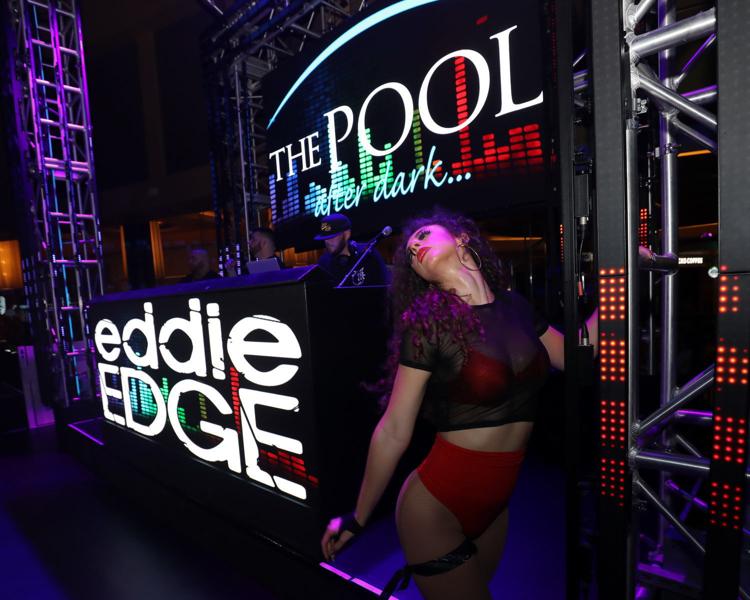 TEB47398cc.JPG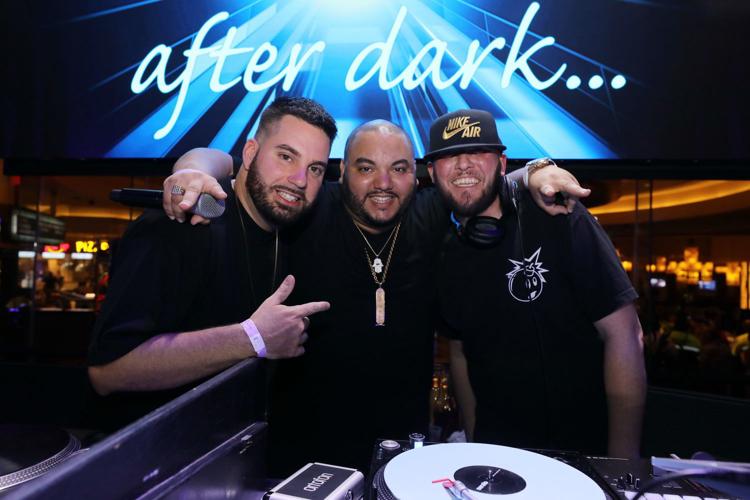 TEB47412cc.JPG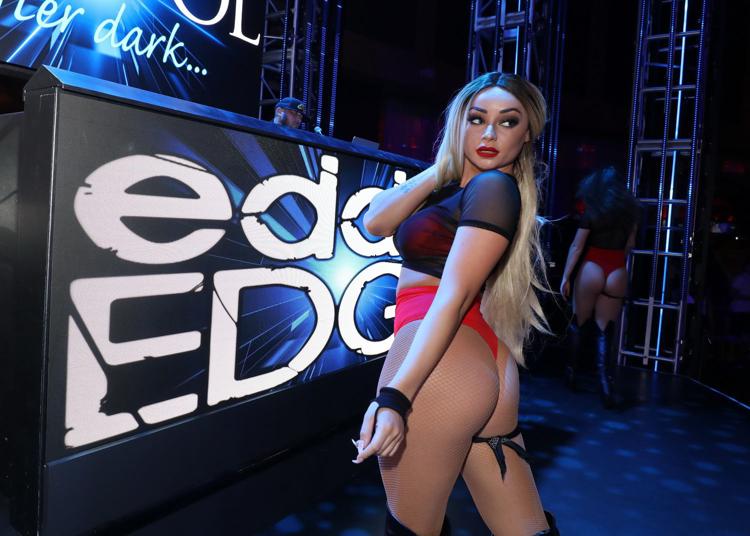 TEB47519cc.JPG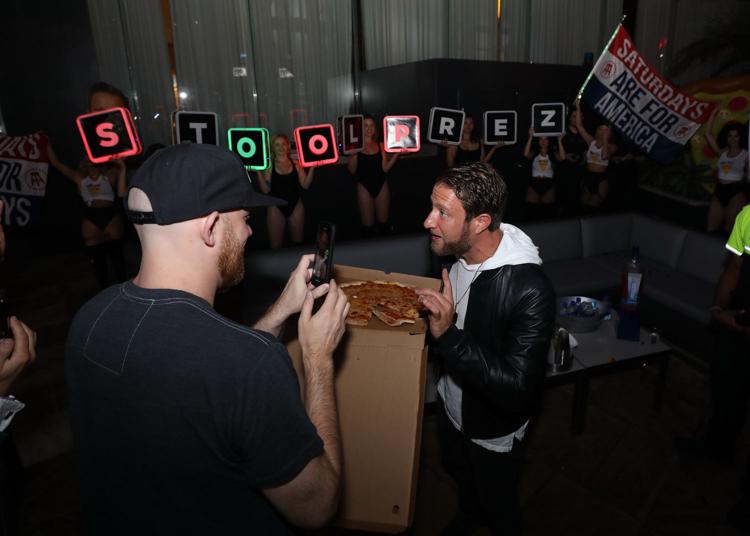 TEB47524cc.JPG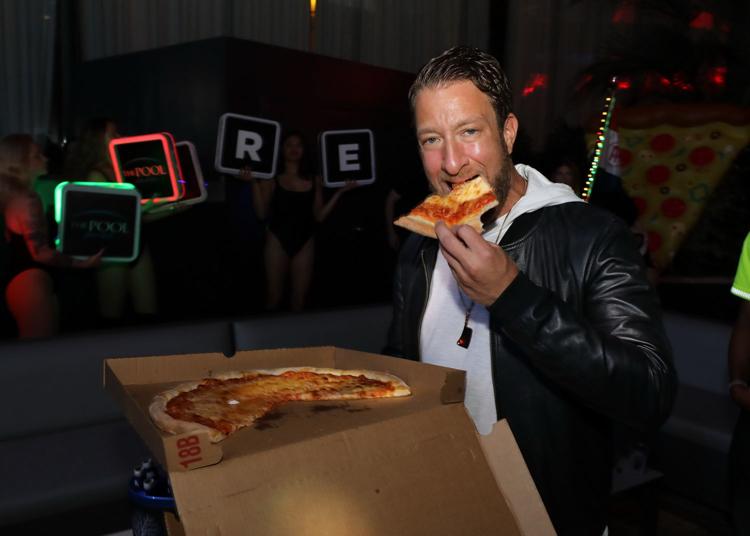 TEB47559cc.JPG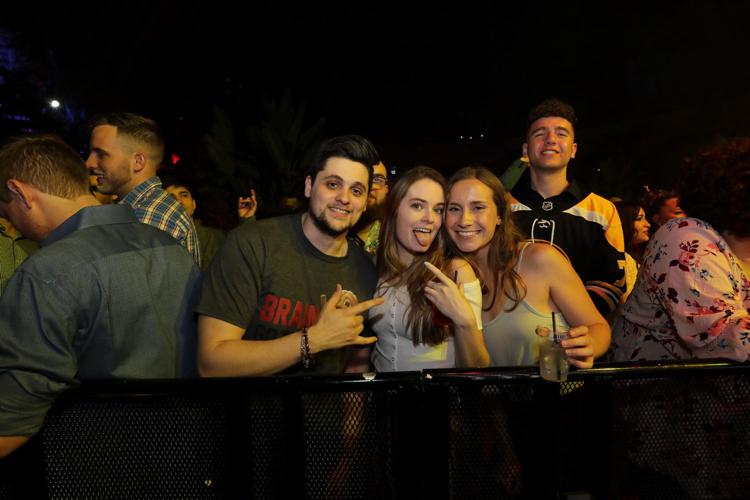 TEB47564cc.JPG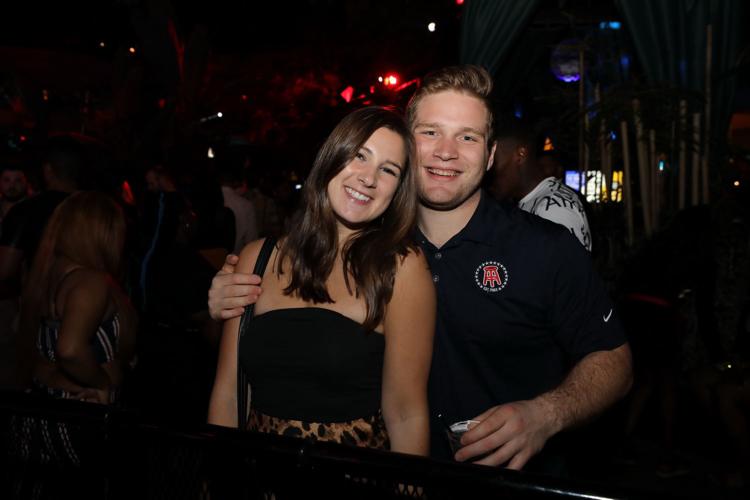 TEB47566cc.JPG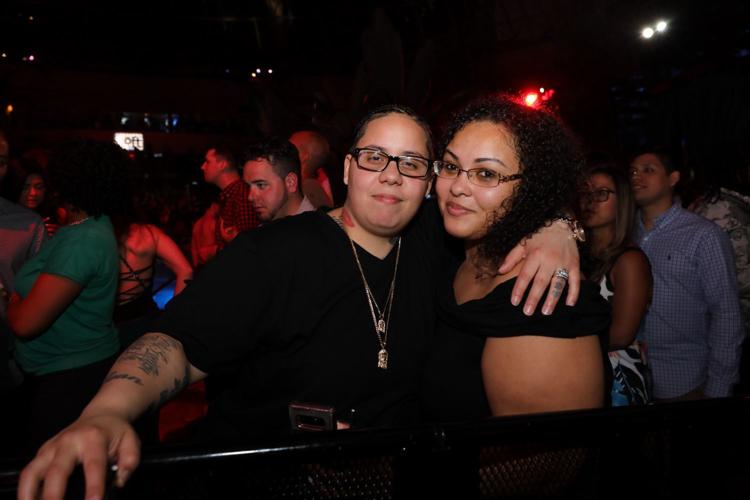 TEB47568cc.JPG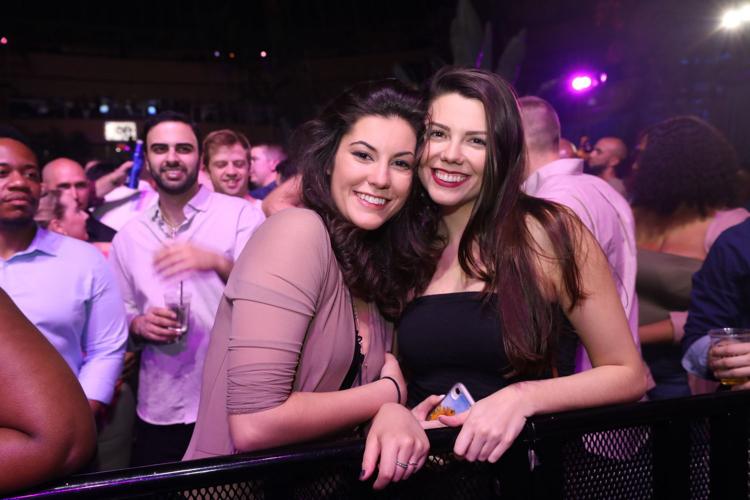 TEB47571cc.JPG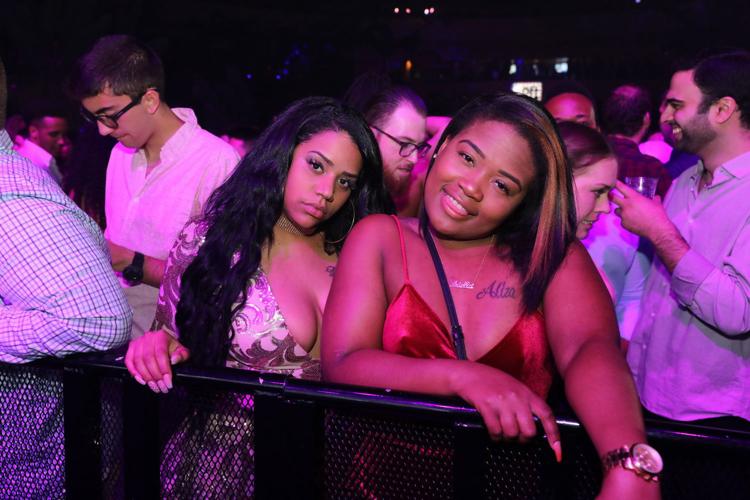 TEB47575cc.JPG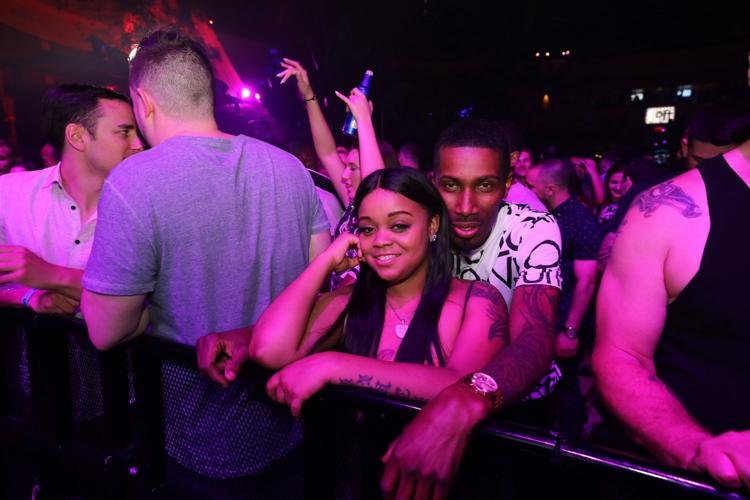 TEB47576cc.JPG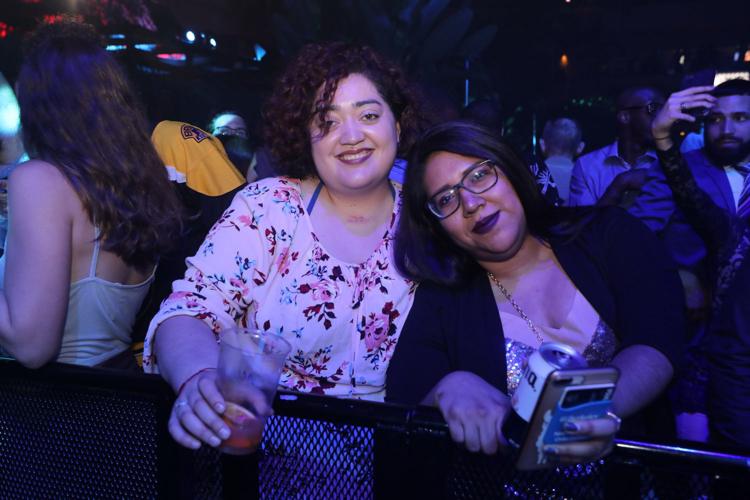 TEB47578cc.JPG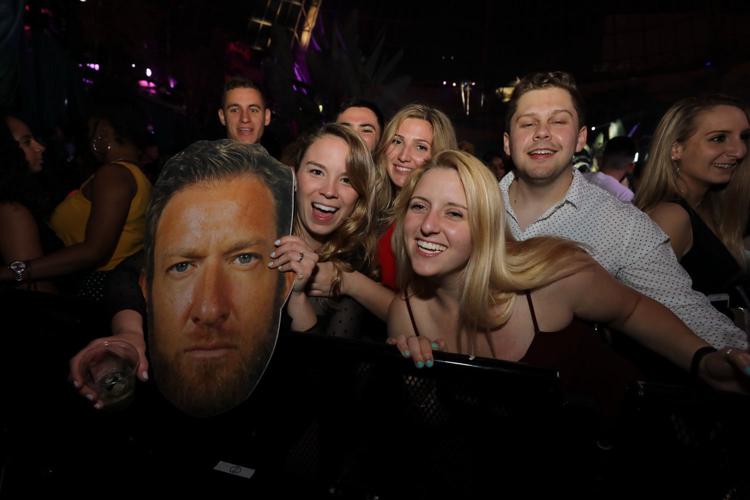 TEB47582cc.JPG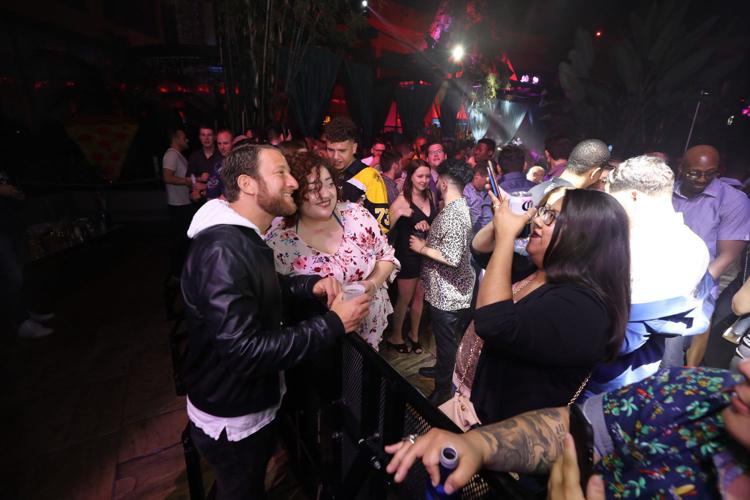 TEB47584cc.JPG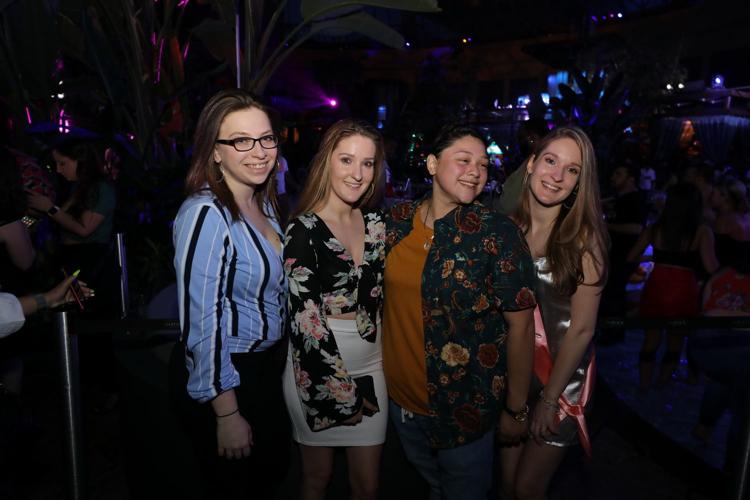 TEB47586cc.JPG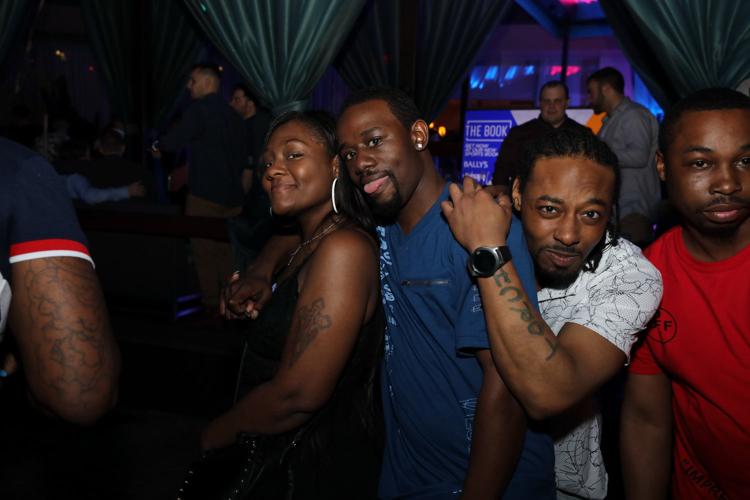 TEB47590cc.JPG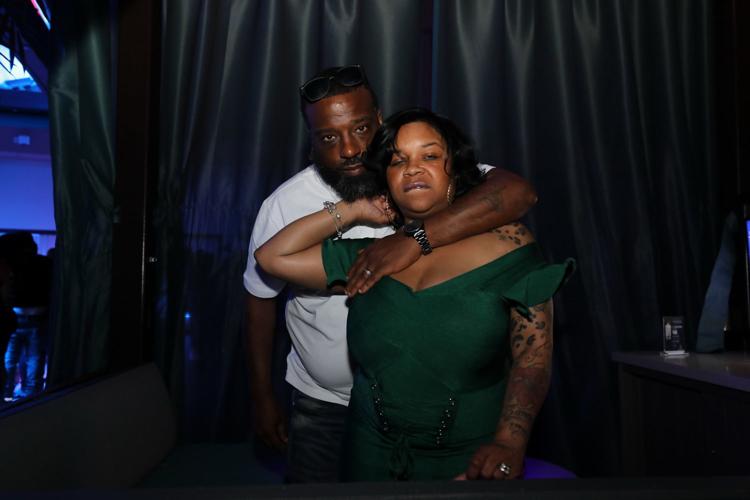 TEB47591cc.JPG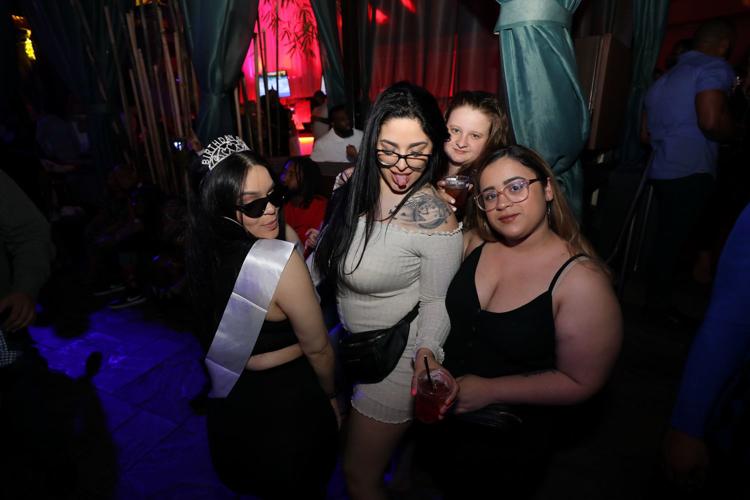 TEB47594cc.JPG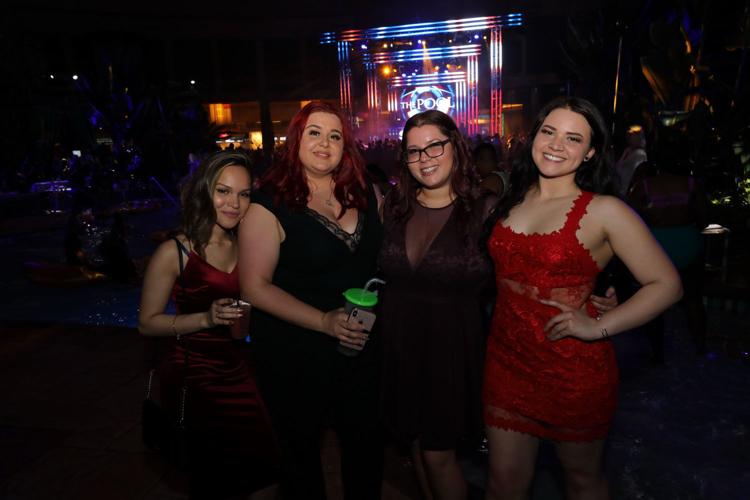 TEB47598cc.JPG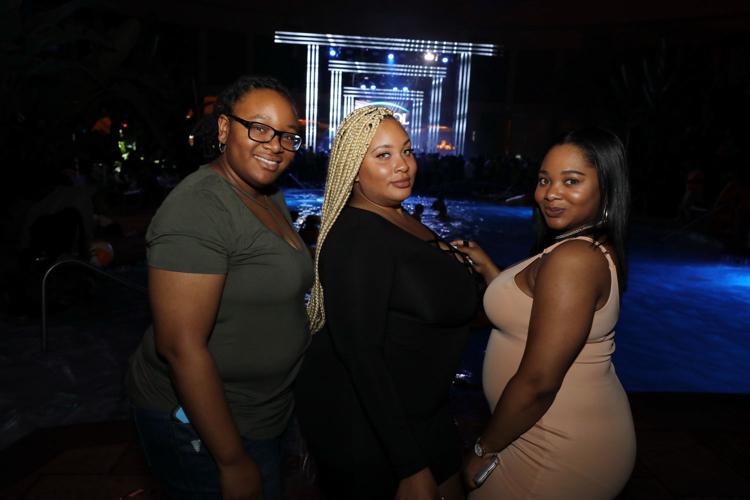 TEB47599cc.JPG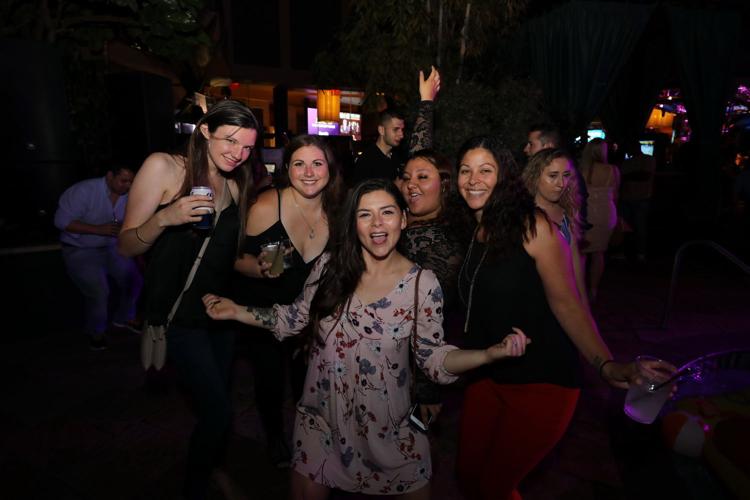 TEB47602cc.JPG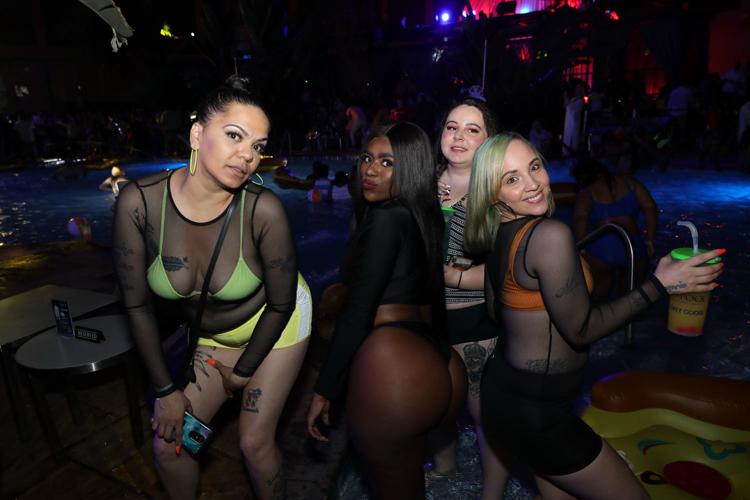 TEB47603cc.JPG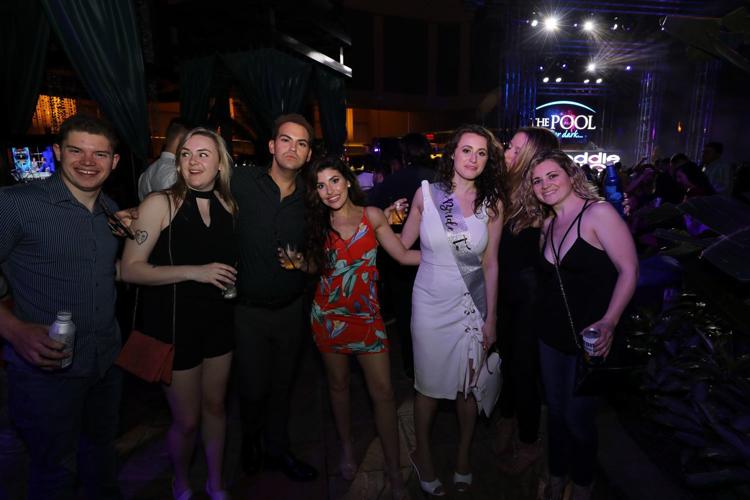 TEB47607cc.JPG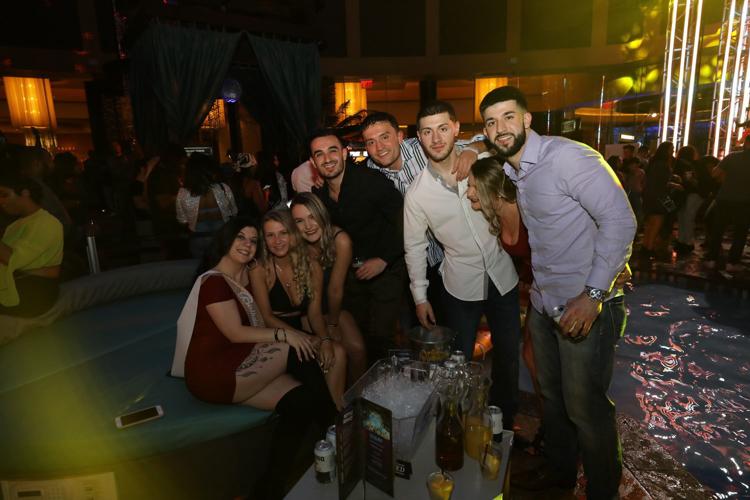 TEB47609cc.JPG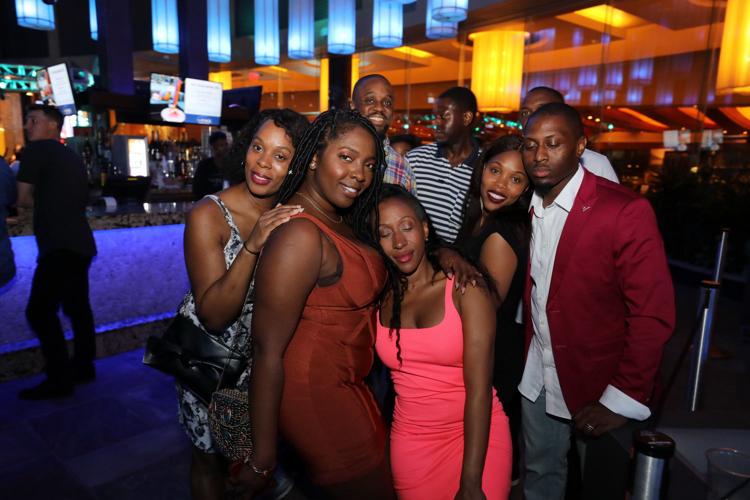 TEB47611cc.JPG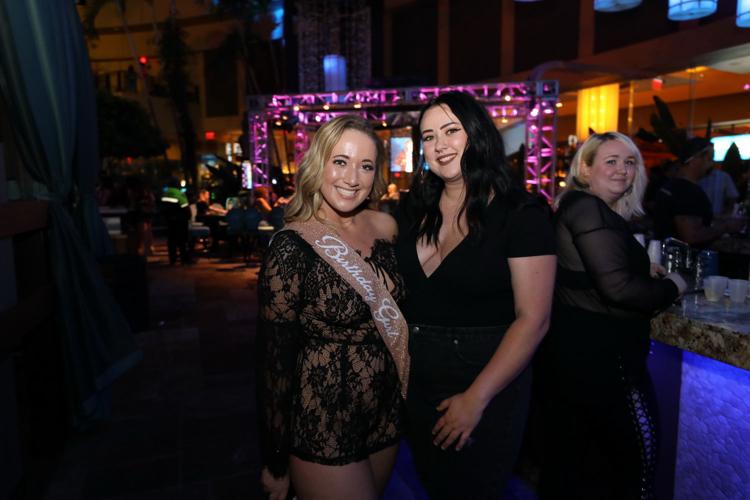 TEB47612cc.JPG
TEB47619cc.JPG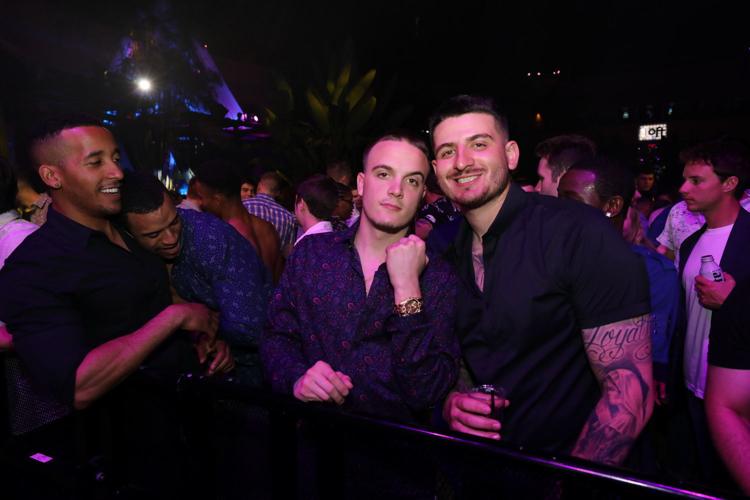 TEB47662cc.JPG