Tis the season of the beer festival, and we're not complaining. This weekend marks the 9th Annual Craft Beer Festival at Golden Nugget. There's a reason it's been around so long — it's a good one.
1 The brews. The beer selection at the Golden Nugget Craft Beer Festival is pretty amazing, with something for everyone. Beer from across the country? Check. Pumpkin beers in time for fall? Check. Pilsners, IPAs, pale ales and fruity beers? Check, check, check and check. From Connecticut to California — and even Germany — beer from breweries like Shipyard, Cigar City, Two Roads, Flying Dog, Shiner and so many more are available for sampling. Come prepared for a thorough tasting.
2 The food. You need hearty snacks if you're sampling lots of beer (and trust us, you'll be sampling lots of beer). Luckily, Golden Nugget has you covered. The food list includes soft and hard pretzels; mini Philly cheesesteaks; Buffalo chicken wontons with blue cheese drizzle; mini vegetable quesadillas; and cheese and crackers with pepperoni and sausage bites. There's no way you'll go hungry at this beer festival.
3 The tunes. A party without music isn't a party at all. At Golden Nugget's Craft Beer Festival, beer lovers can rock out to music from Seven Stone, a local cover band playing the best in classic rock and more. The four-piece band is often found smack in the middle of a good time; this is no exception.
4 The specials. General admission to the beer festival is $59, while VIP admission (which comes with an extra hour at the festival) is $69. But both tickets come with over $75 worth of exciting Golden Nugget offers (think coupons to your favorite places) and a souvenir glass.
5 The EXTRA specials. As a thank you to everyday heroes, police officers, firefighters, nurses and teachers are eligible for the specially discounted ticket price of $45. Just show your valid credentials at the Golden Nugget Box Office to get this special offer, but heads up — it's limited to four tickets per person.
DSC_2951.JPG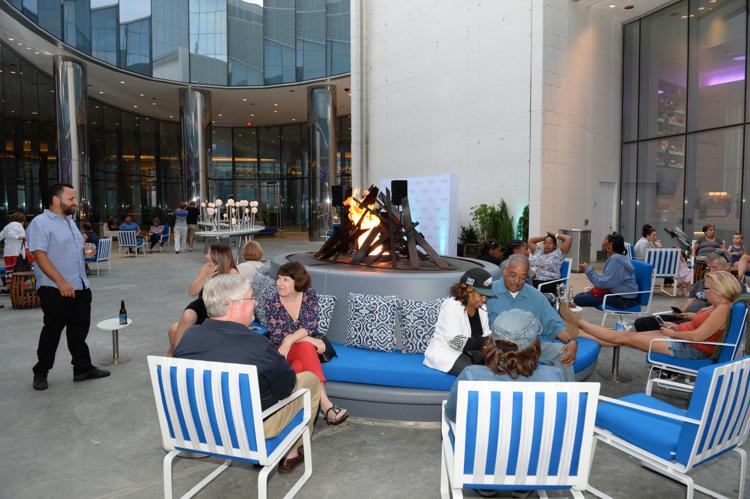 -- HIDE VERTICAL GALLERY ASSET TITLES --
DSC_2952.JPG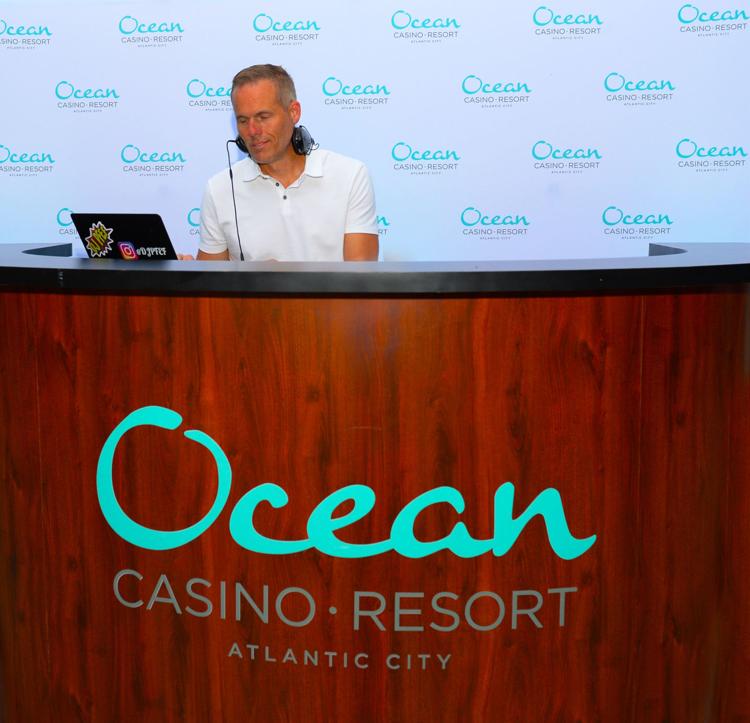 DSC_2954.JPG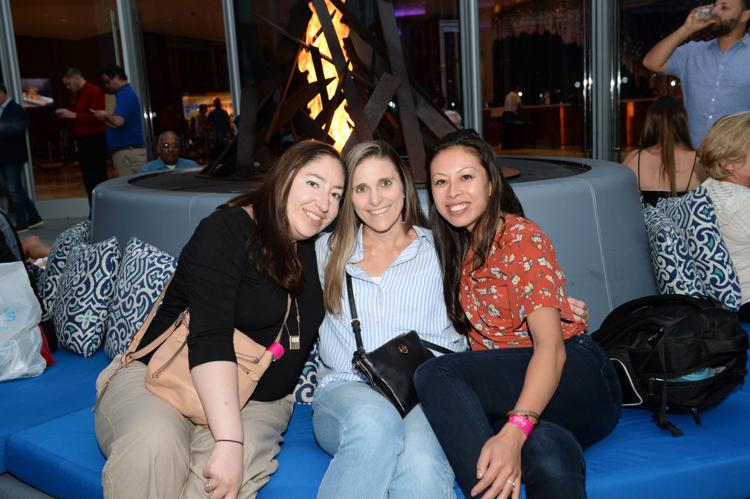 DSC_2956.JPG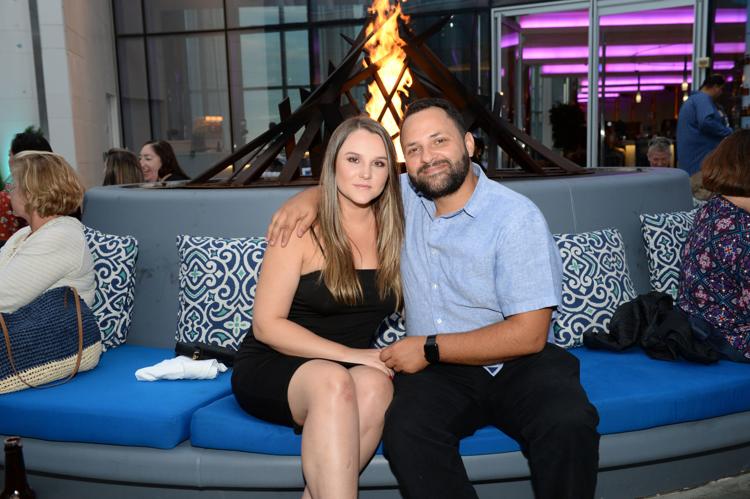 DSC_2958.JPG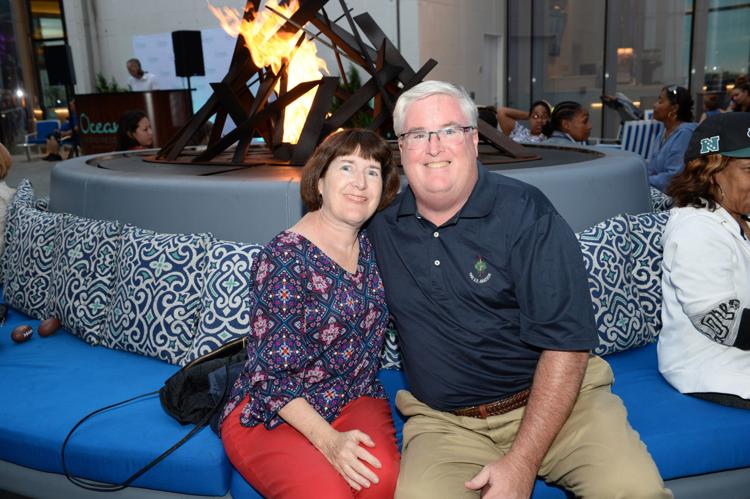 DSC_2960.JPG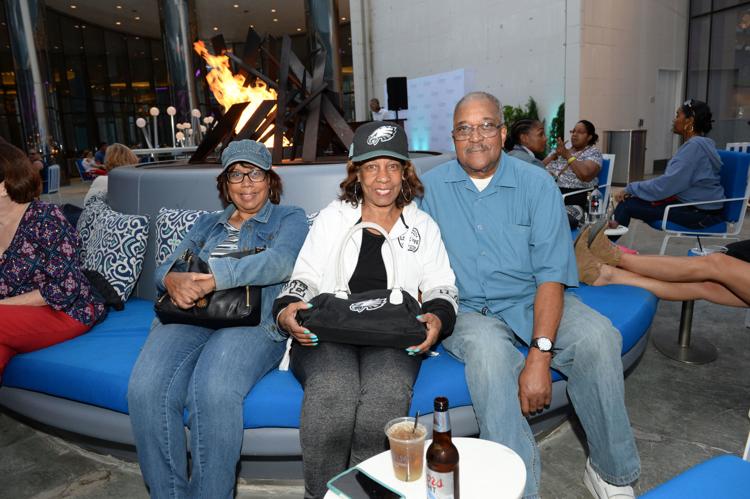 DSC_2962.JPG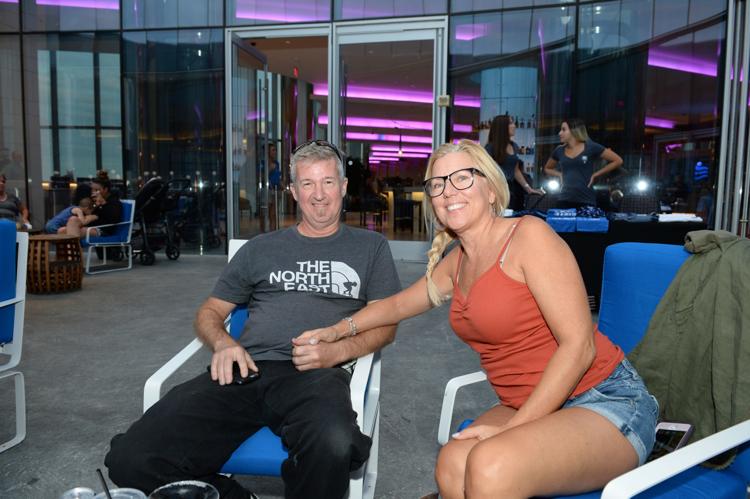 DSC_2966.JPG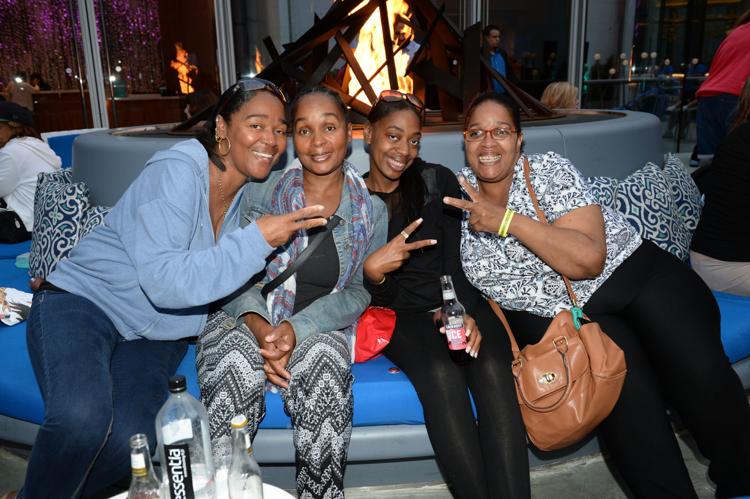 DSC_2970.JPG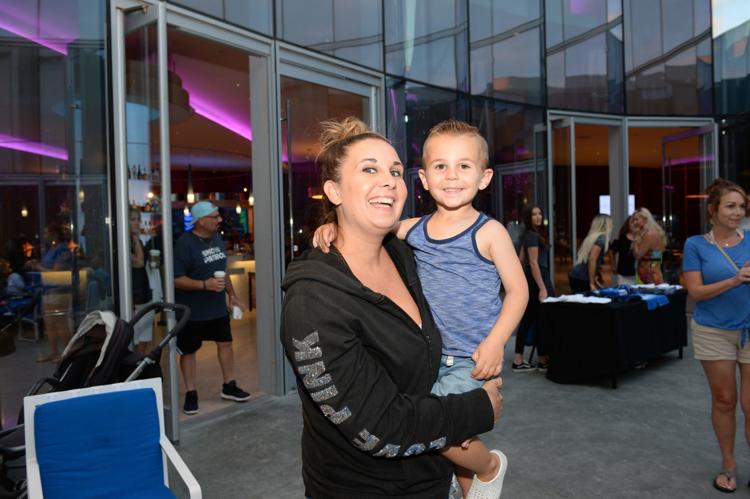 DSC_2979.JPG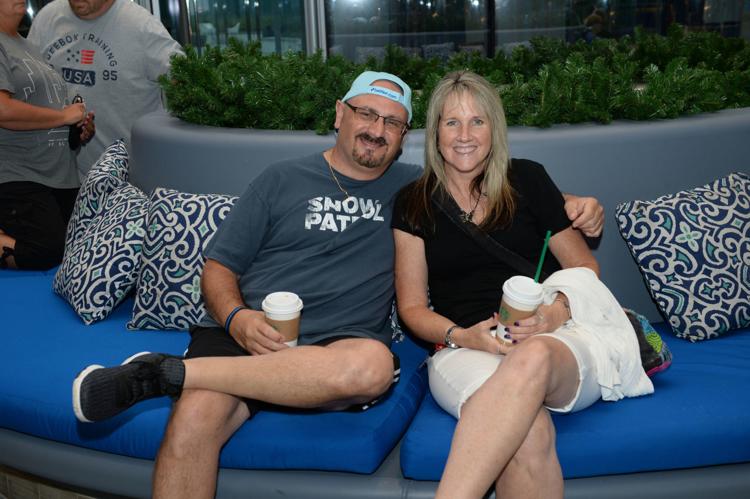 DSC_2981.JPG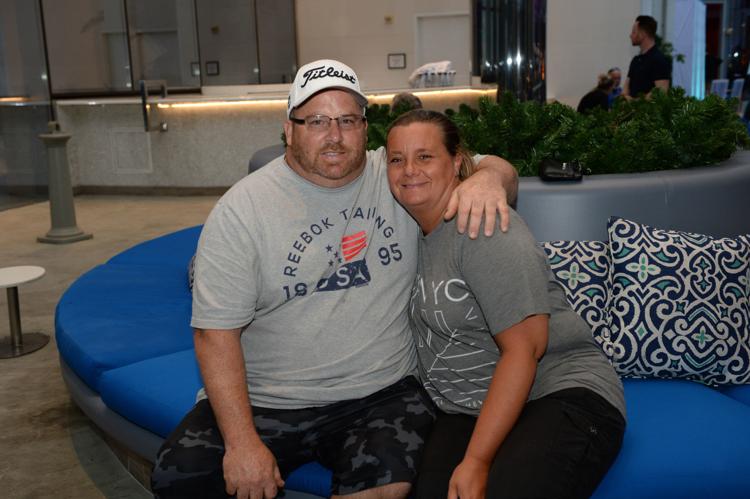 DSC_3000.JPG
DSC_3017.JPG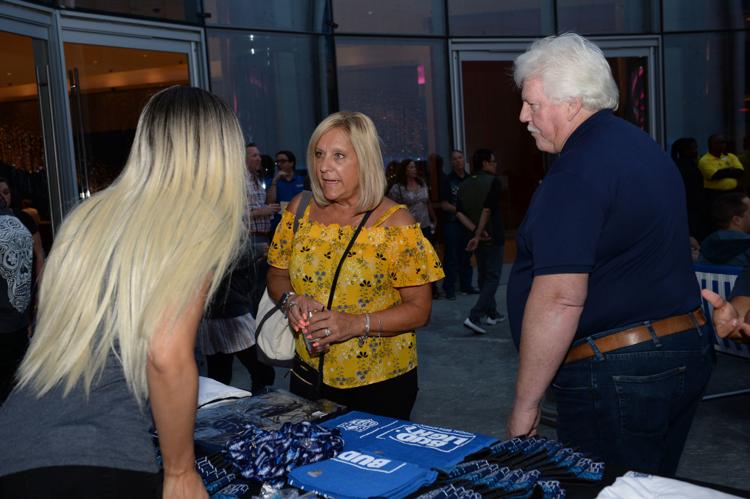 DSC_3019.JPG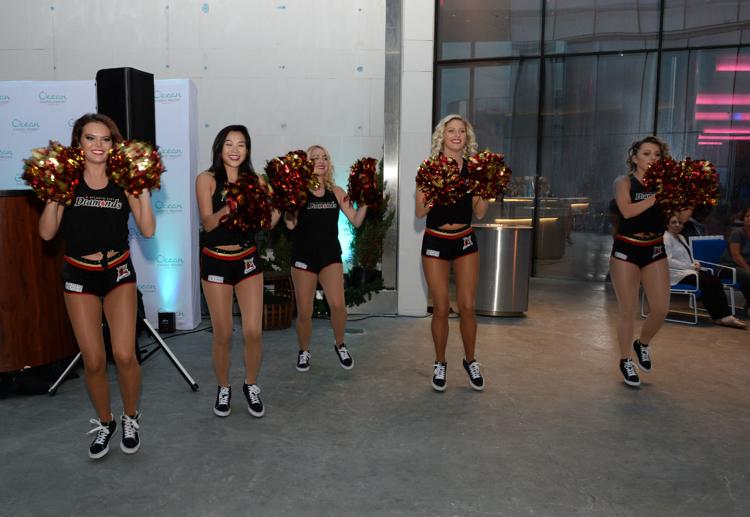 DSC_3020.JPG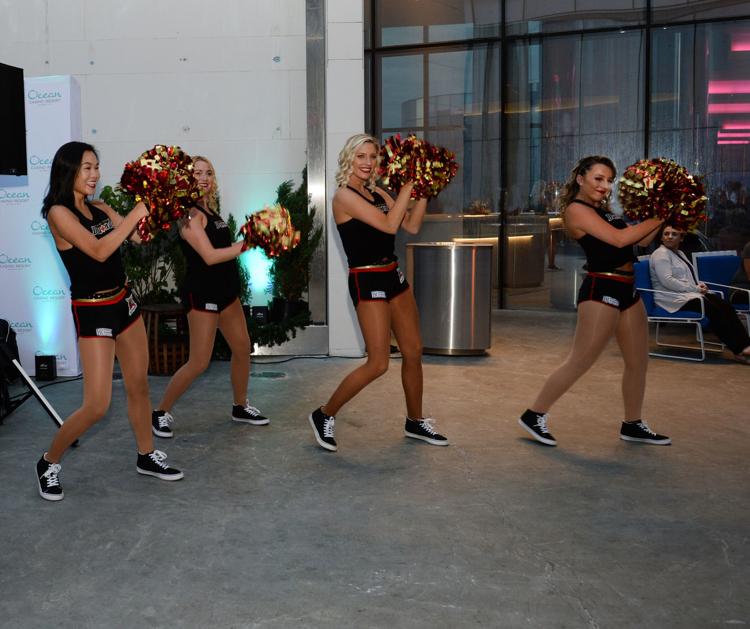 DSC_3023.JPG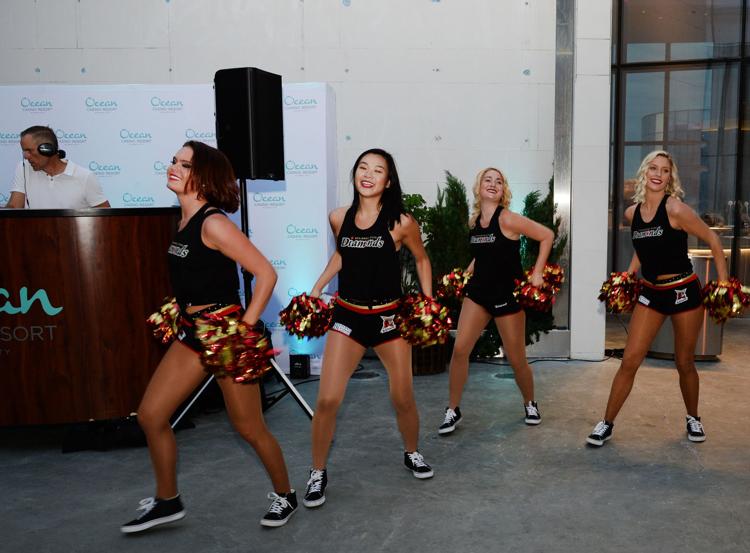 DSC_3027.JPG
DSC_3029.JPG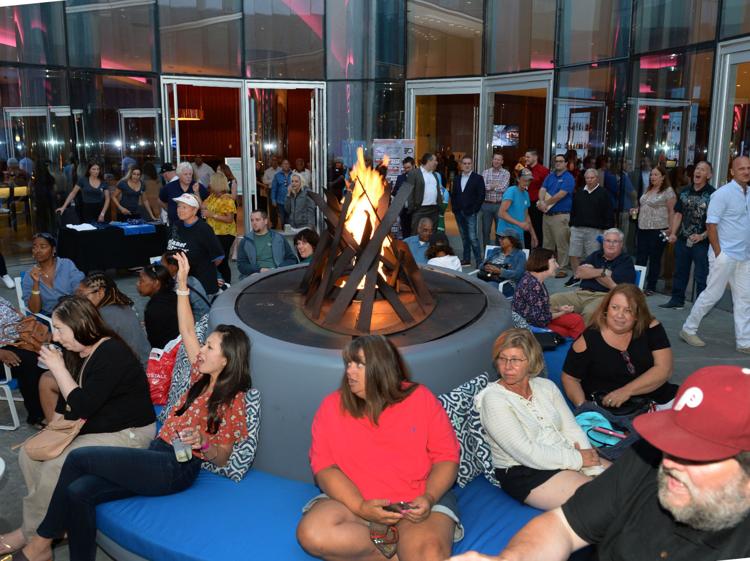 DSC_3031.JPG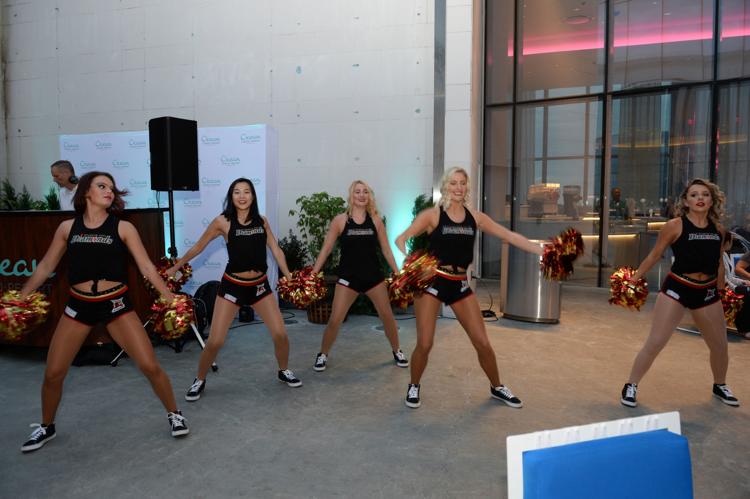 DSC_3036.JPG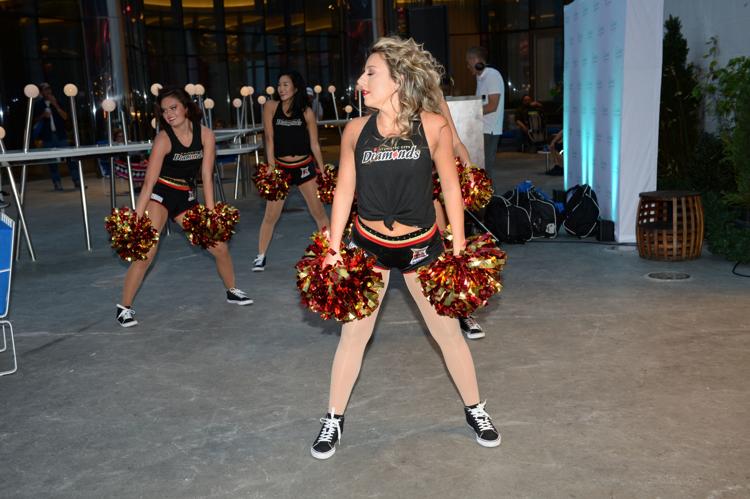 DSC_3037.JPG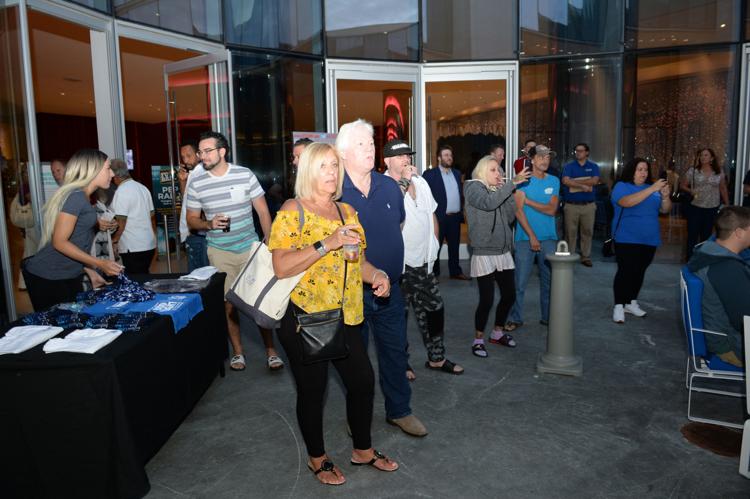 DSC_3038.JPG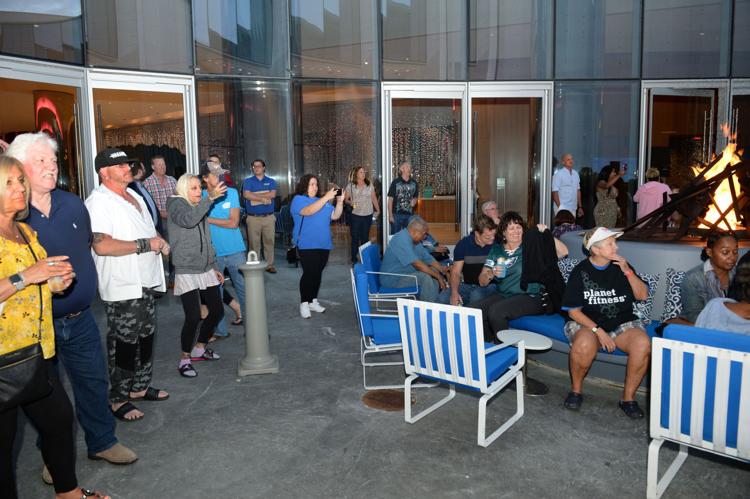 DSC_3039.JPG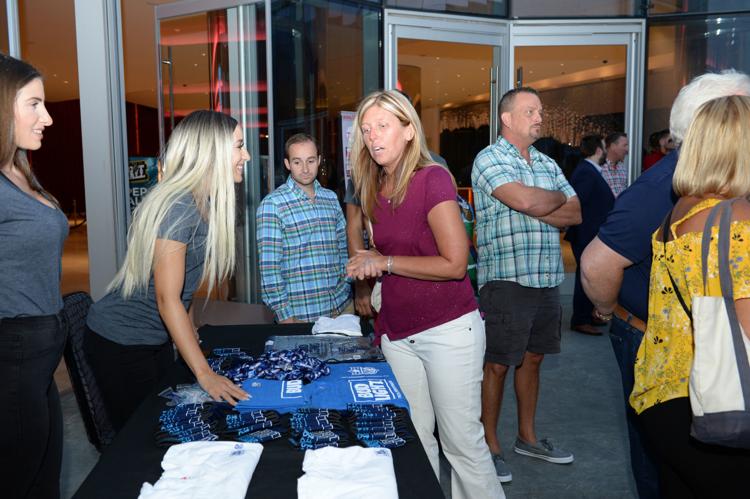 DSC_3045.JPG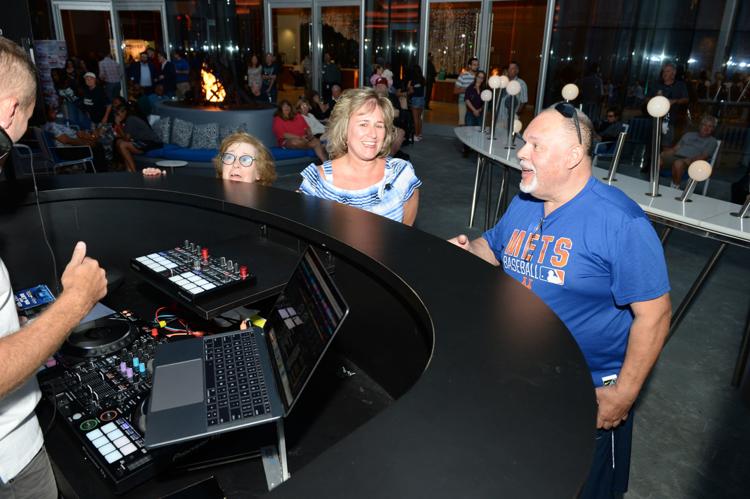 DSC_3047.JPG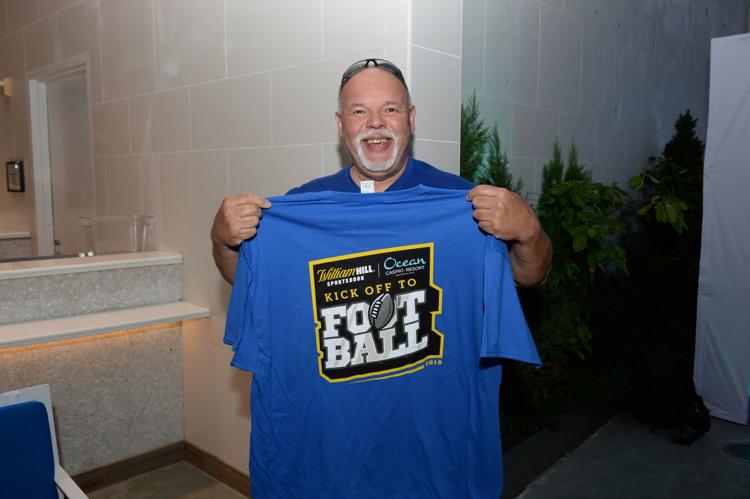 DSC_3050.JPG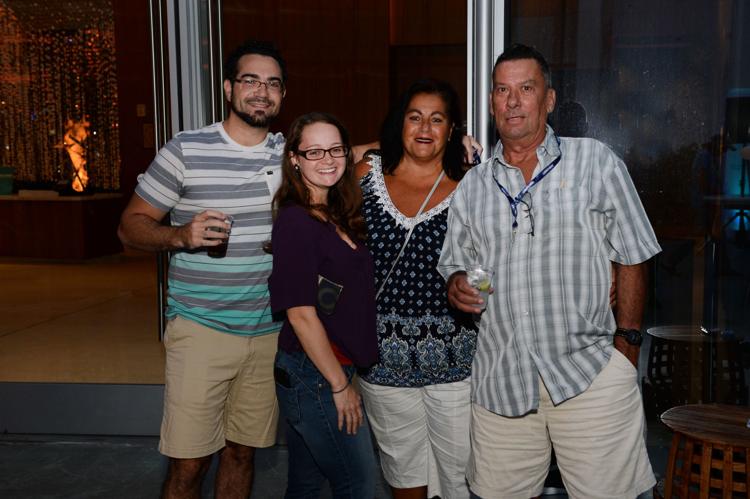 DSC_3051.JPG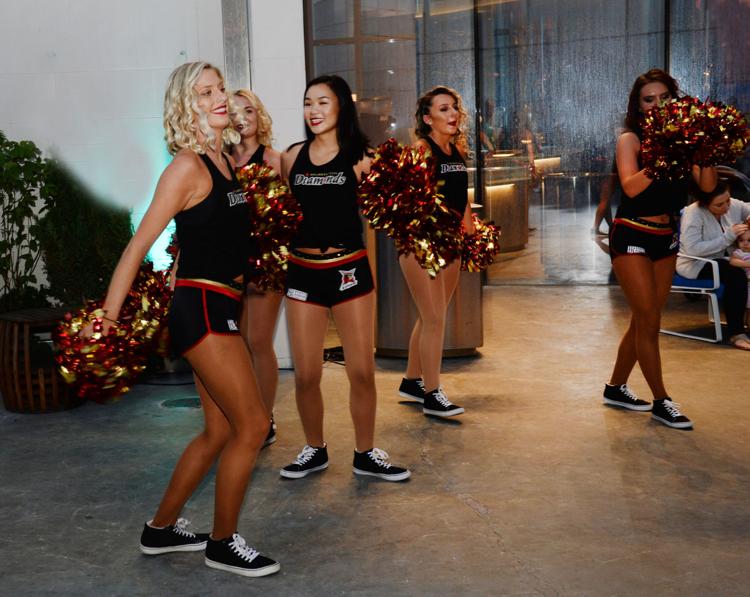 DSC_3053.JPG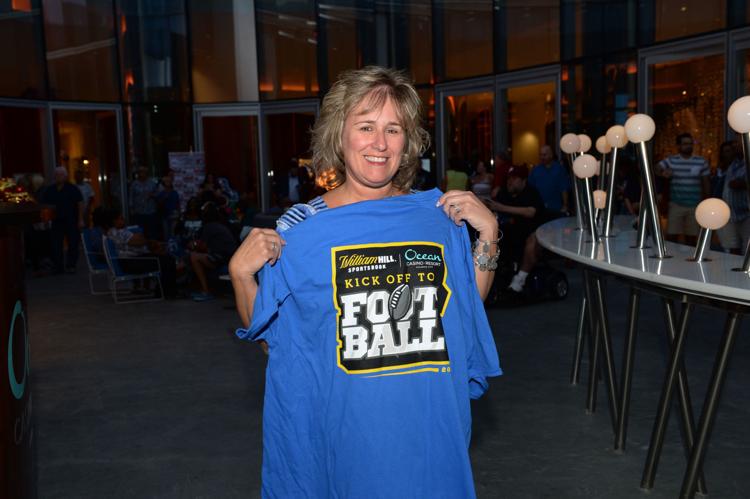 DSC_3057.JPG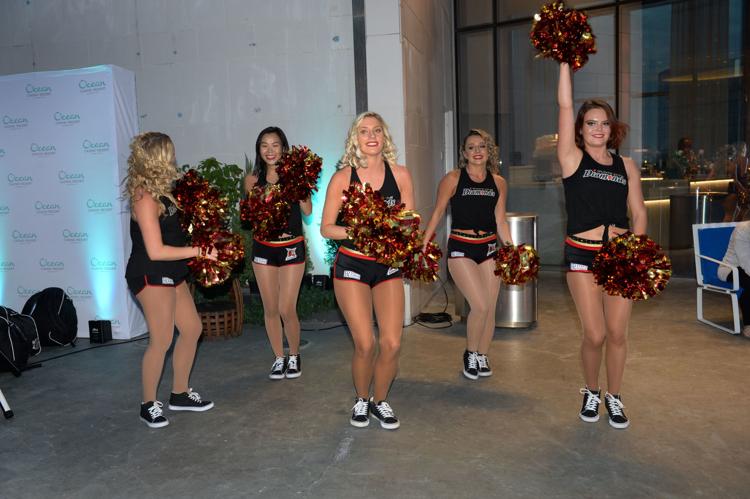 DSC_3058.JPG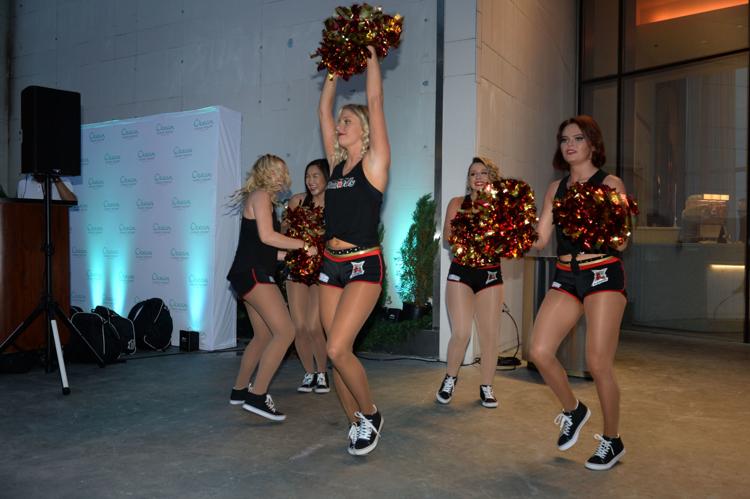 DSC_3059.JPG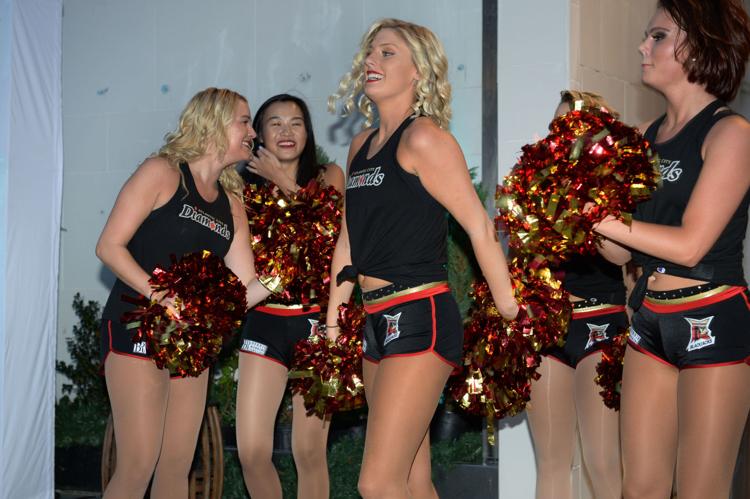 DSC_3060.JPG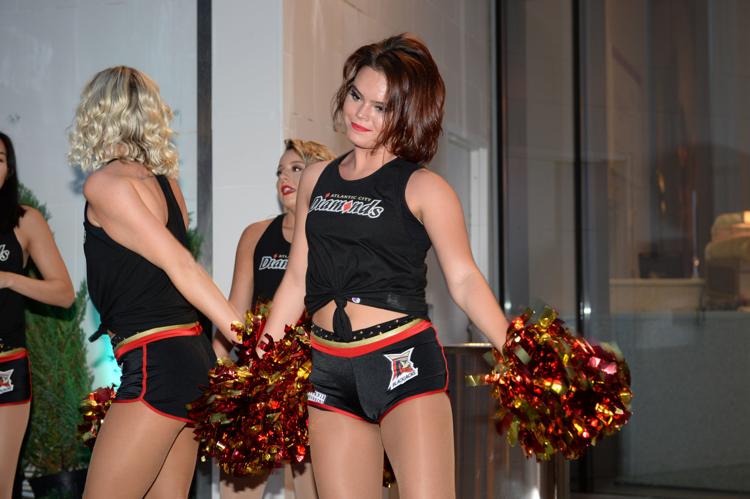 DSC_3061.JPG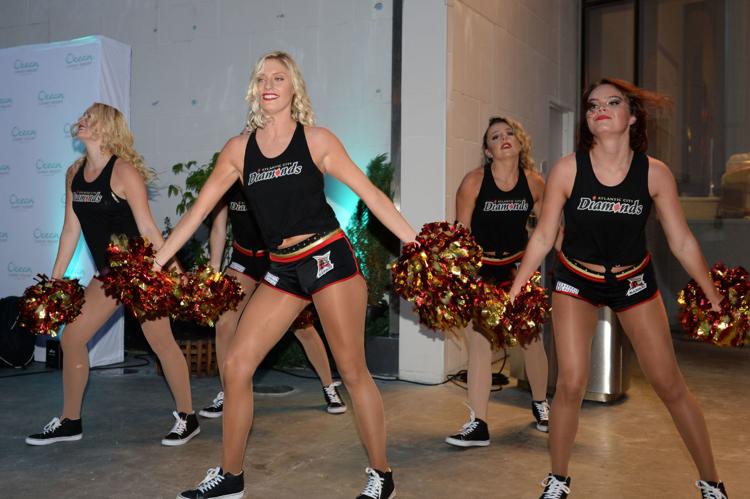 DSC_3062.JPG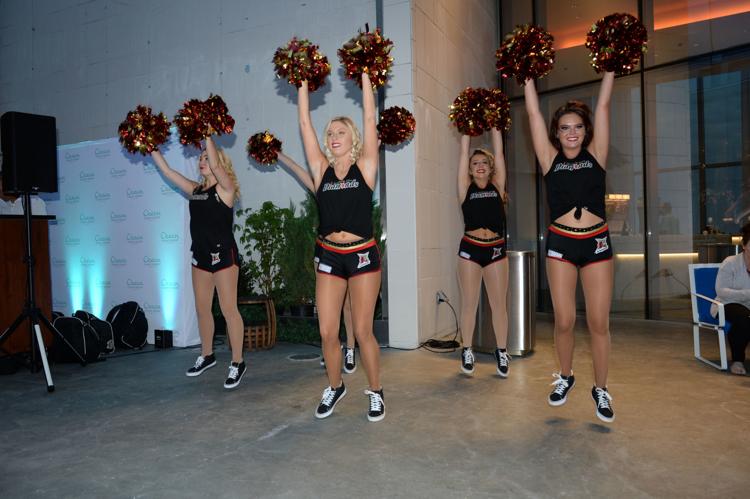 DSC_3063.JPG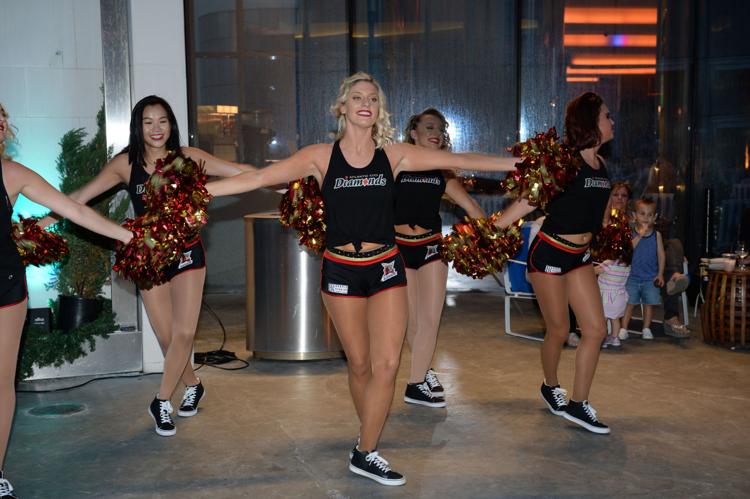 DSC_3065.JPG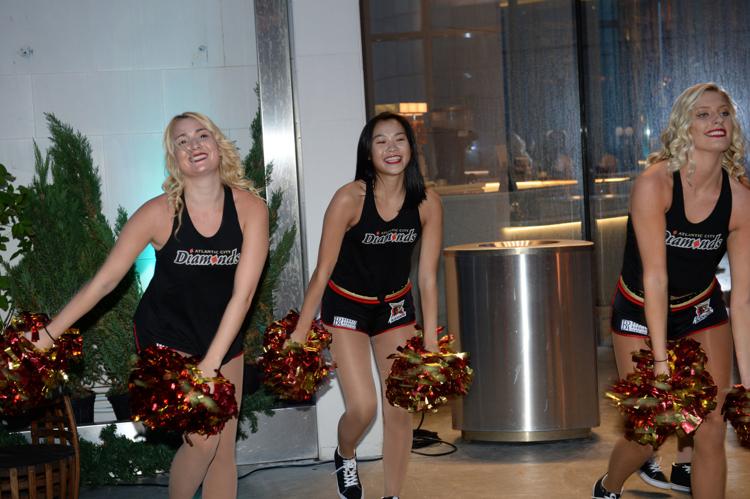 DSC_3066.JPG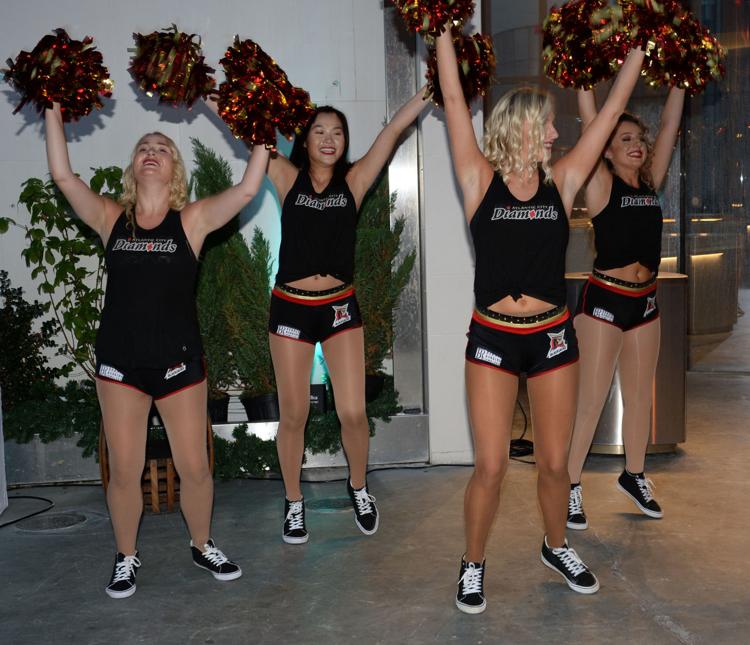 DSC_3067.JPG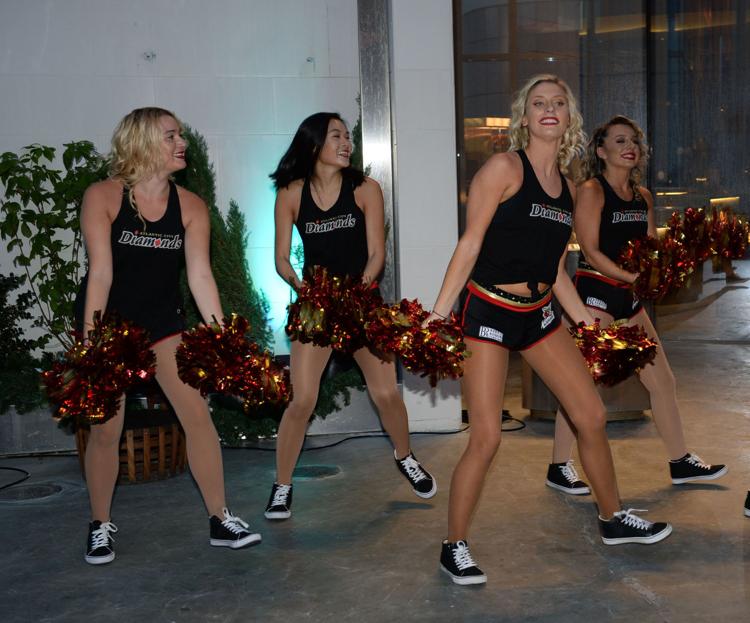 DSC_3069.JPG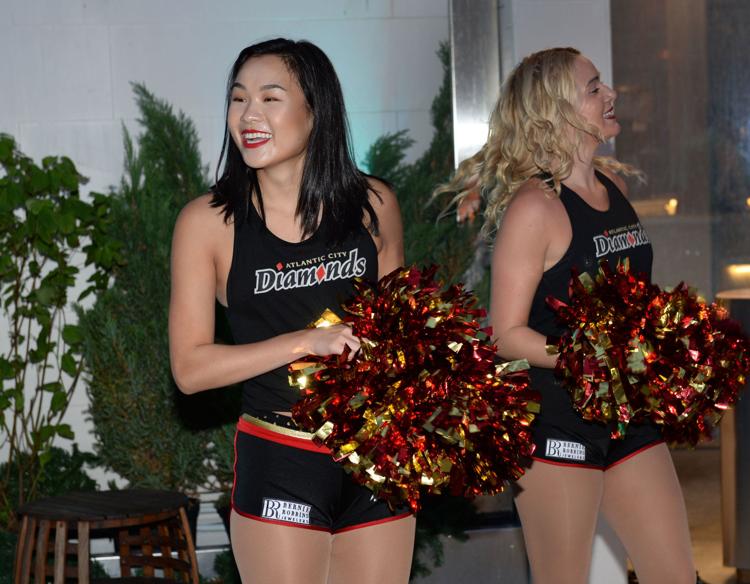 DSC_3072.JPG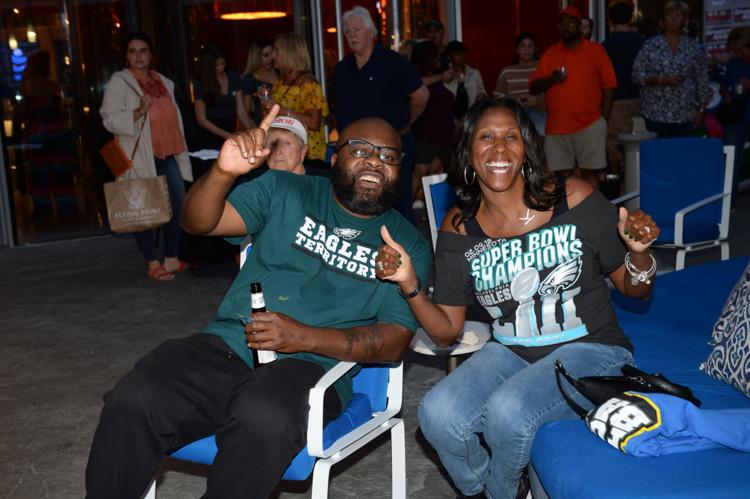 DSC_3073.JPG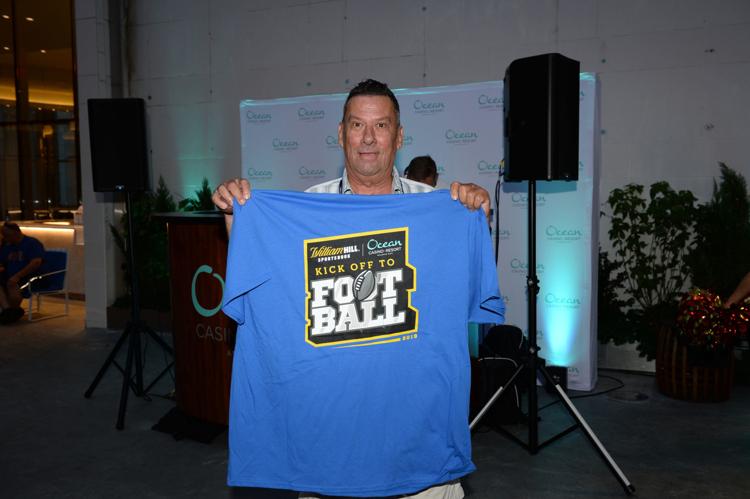 DSC_3076.JPG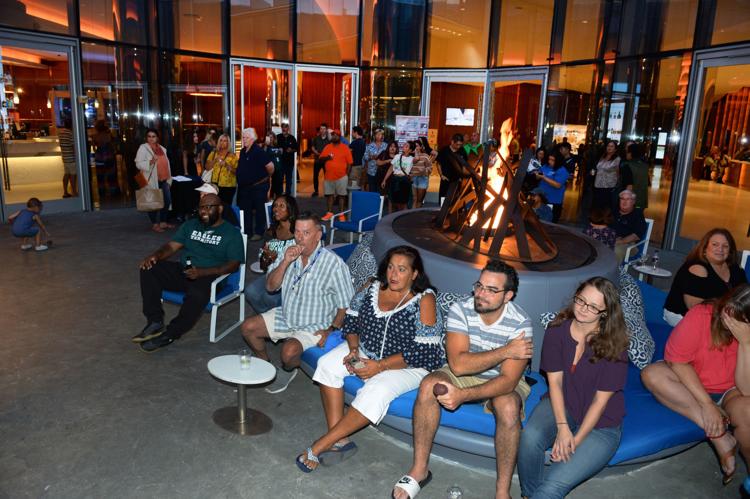 DSC_3077.JPG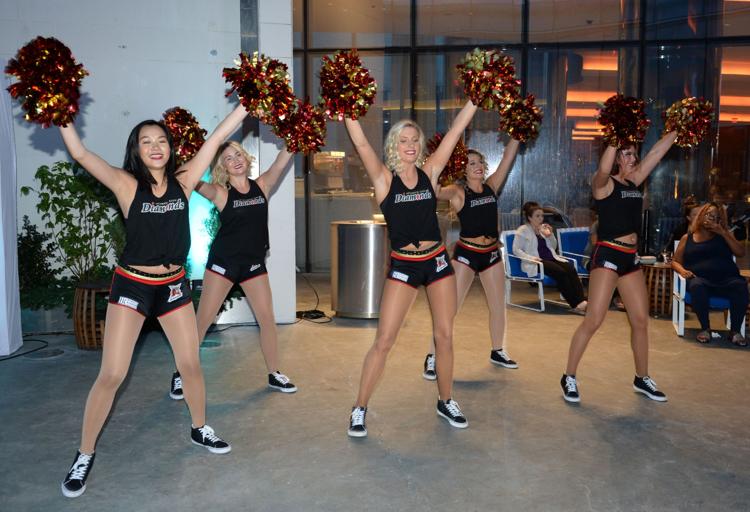 DSC_3078.JPG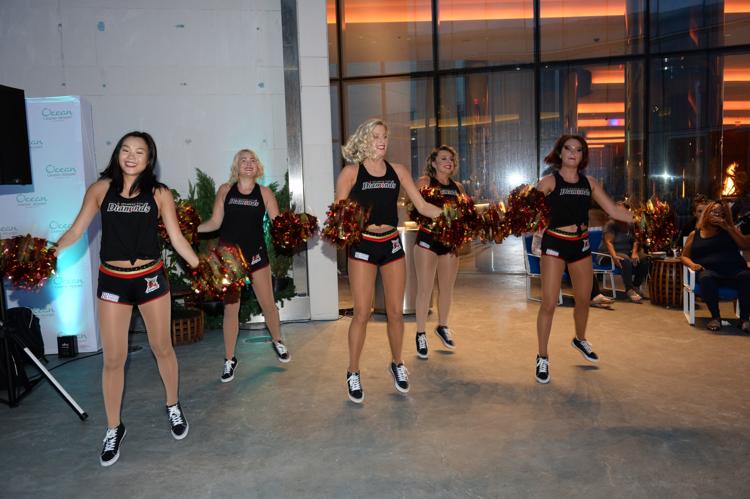 DSC_3079.JPG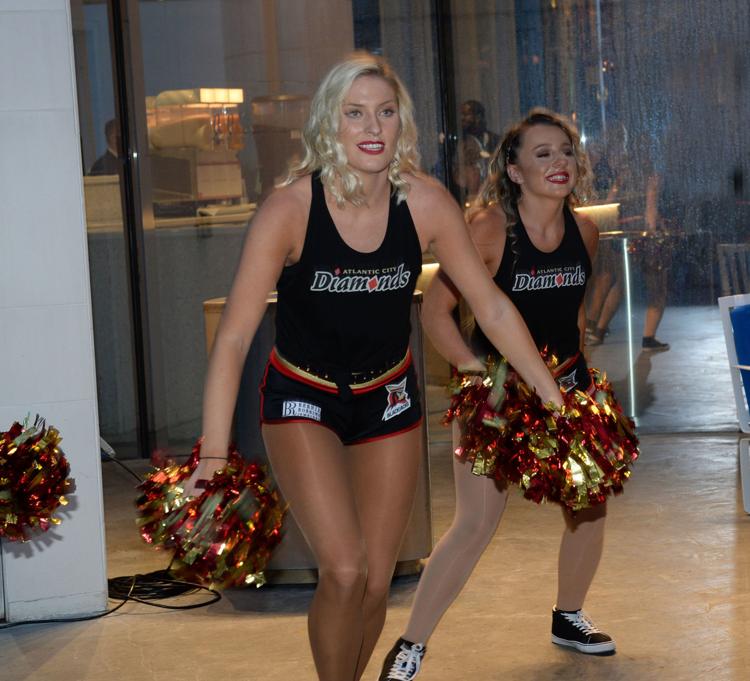 DSC_3080.JPG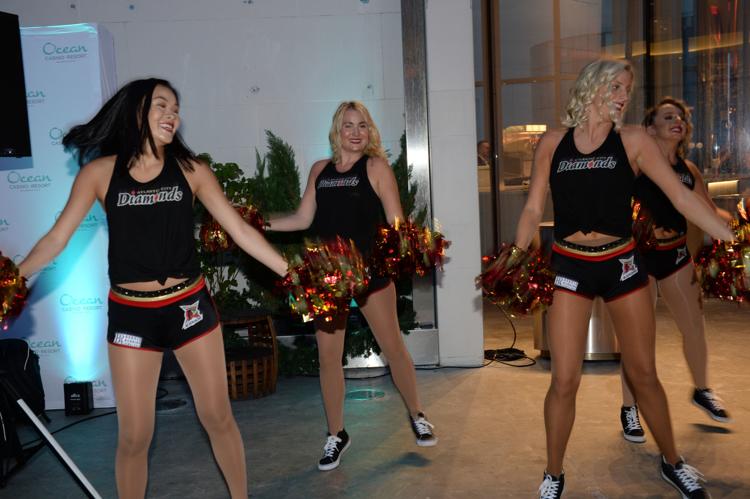 DSC_3081.JPG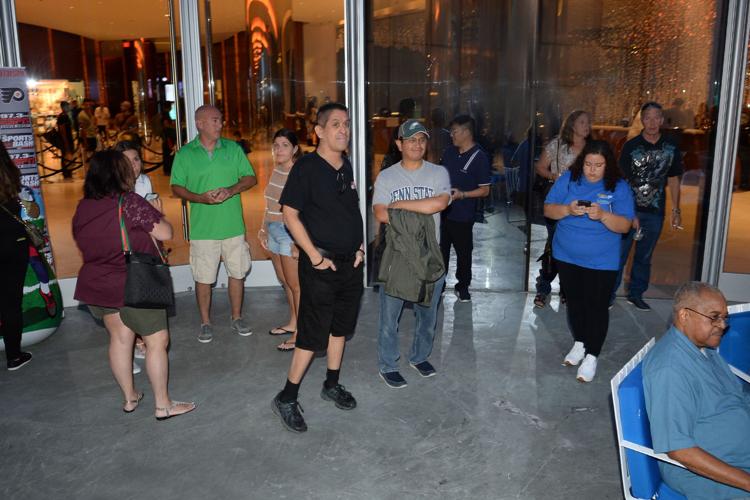 DSC_3082.JPG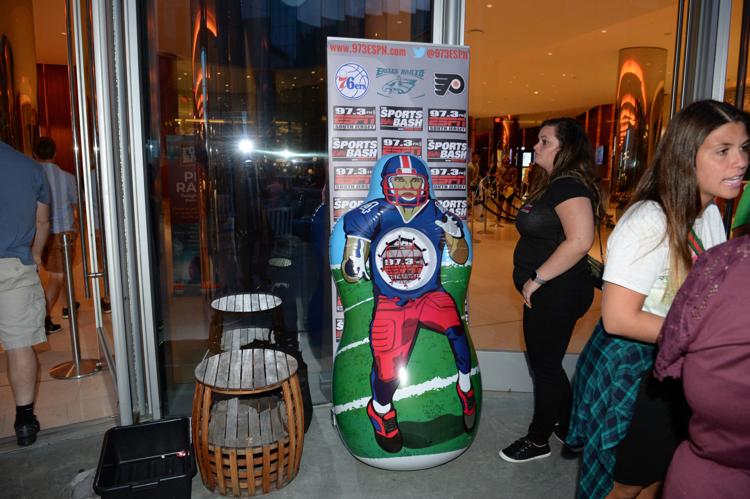 DSC_3083.JPG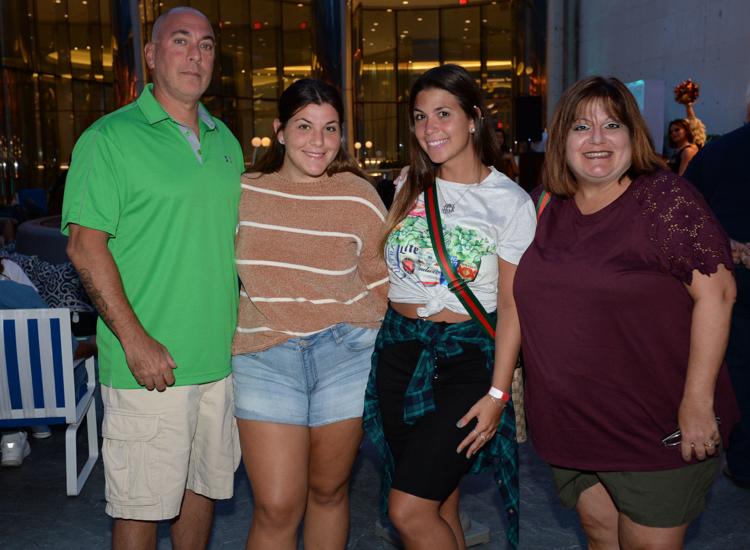 DSC_3088.JPG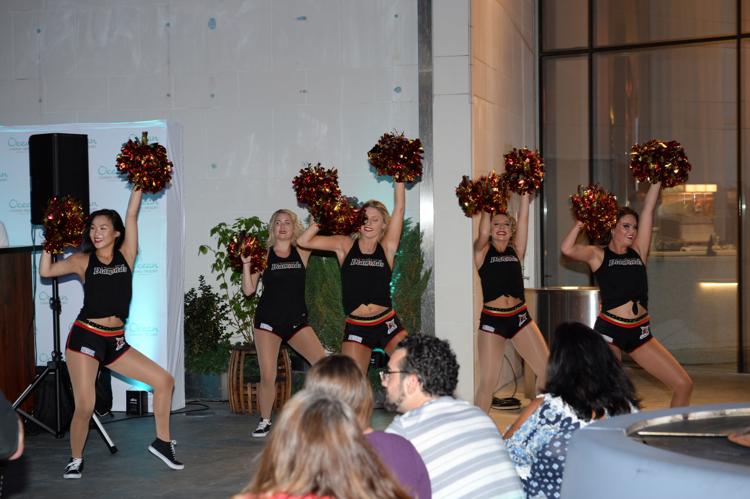 DSC_3089.JPG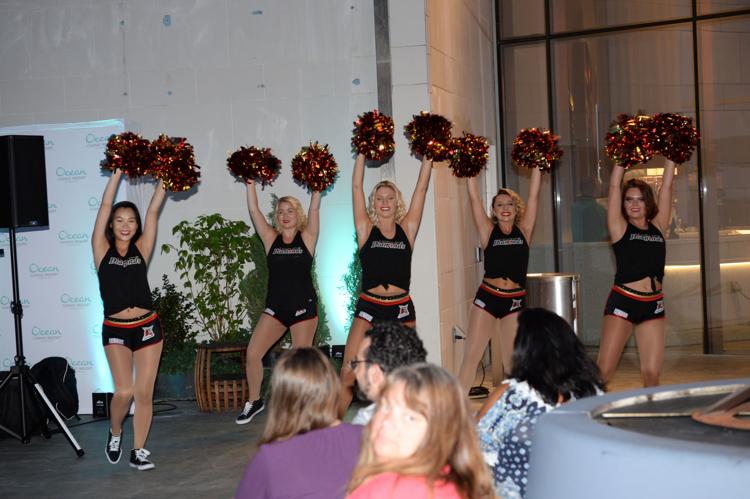 DSC_3090.JPG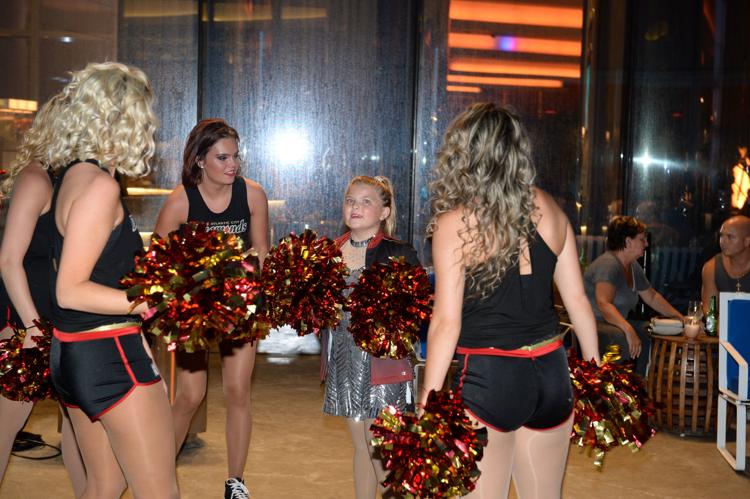 DSC_3091.JPG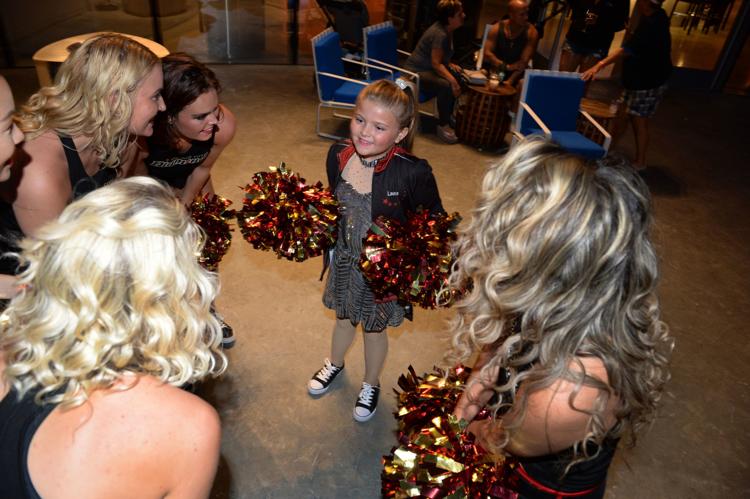 DSC_3092.JPG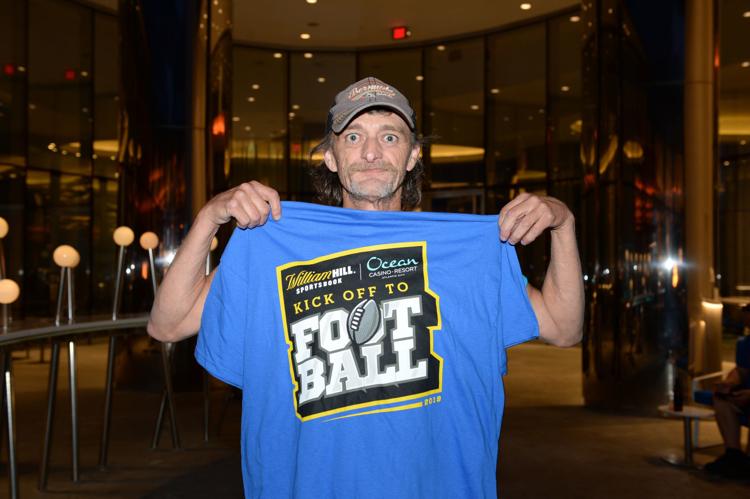 DSC_3094.JPG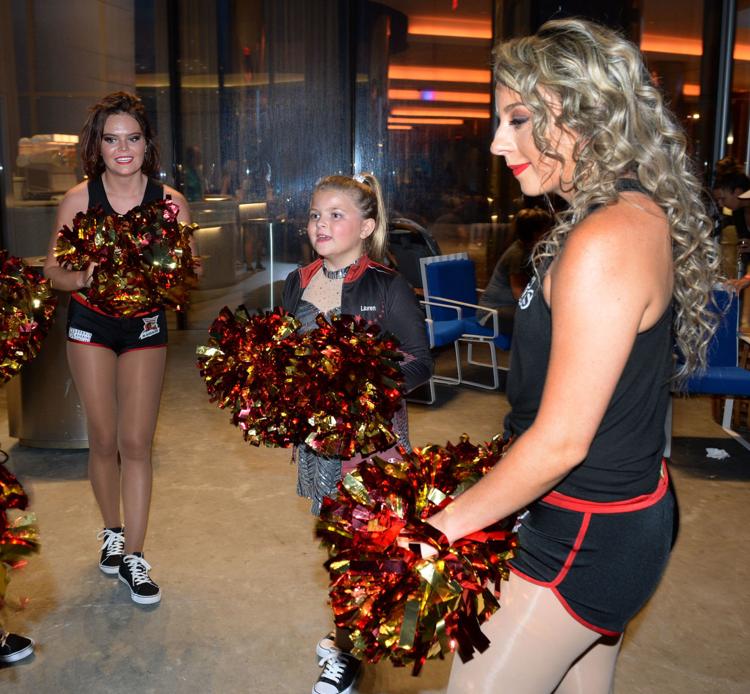 DSC_3097.JPG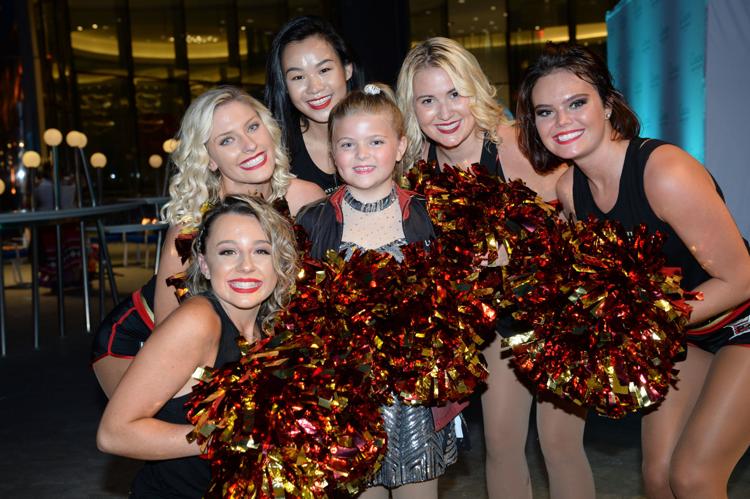 DSC_3098.JPG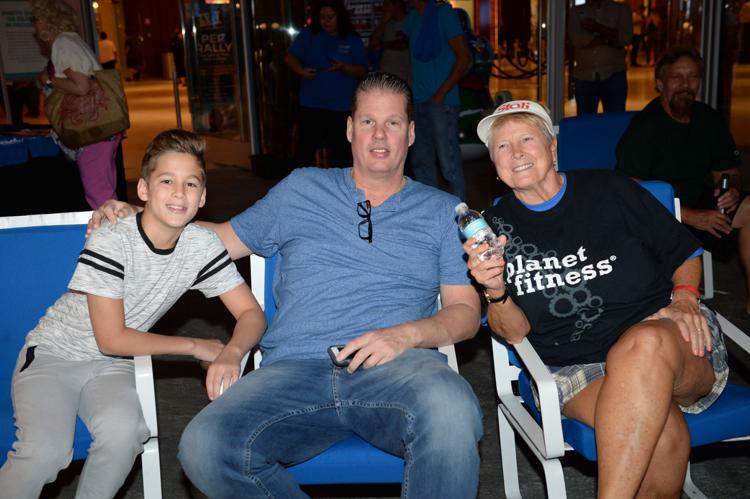 DSC_3105.JPG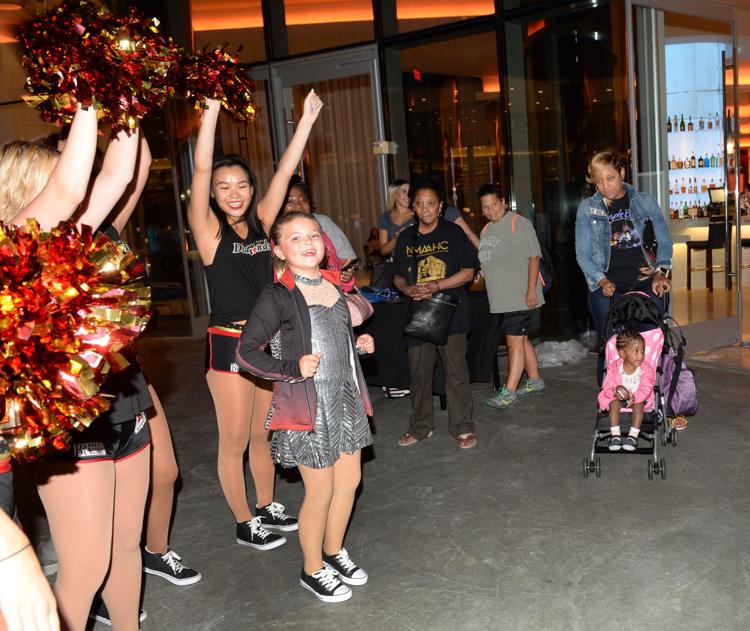 DSC_3106.JPG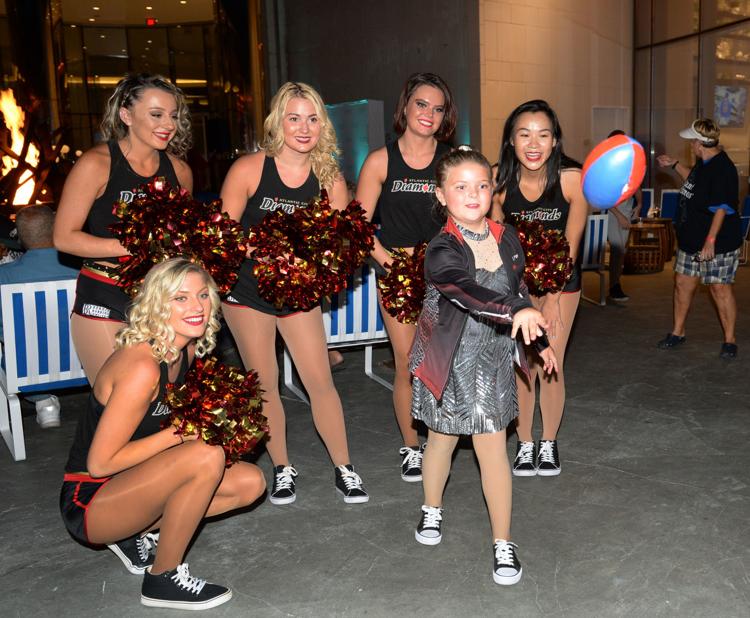 DSC_3108.JPG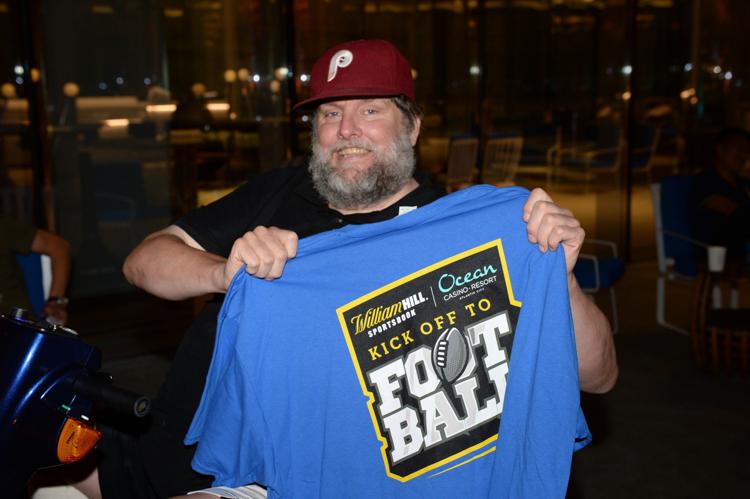 DSC_3110.JPG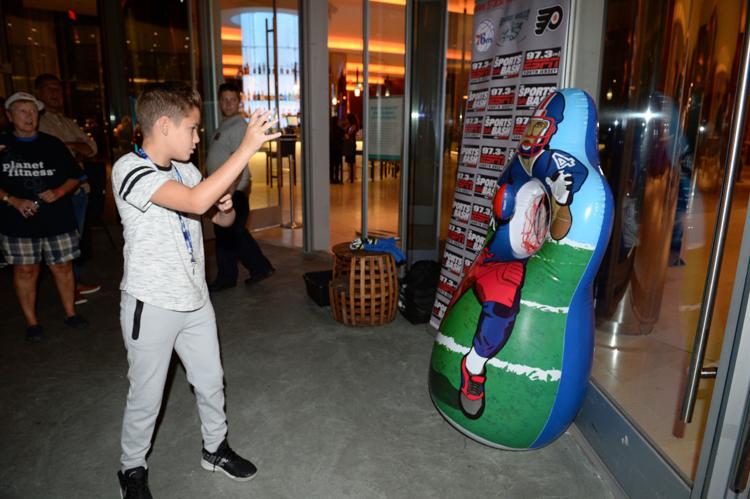 DSC_3111.JPG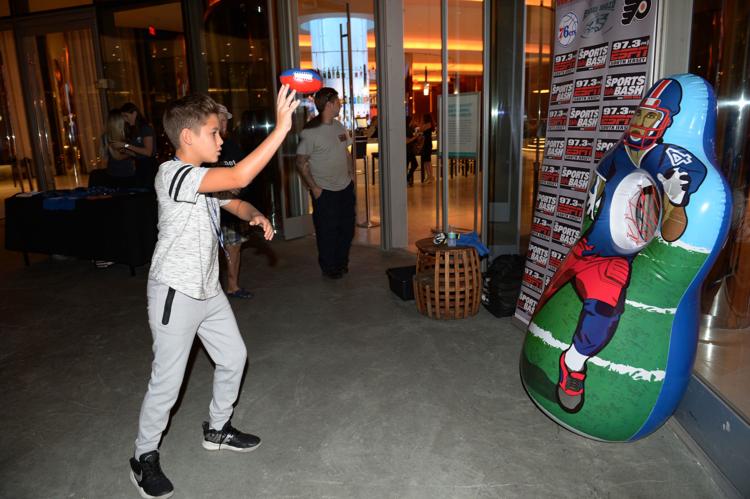 DSC_3112.JPG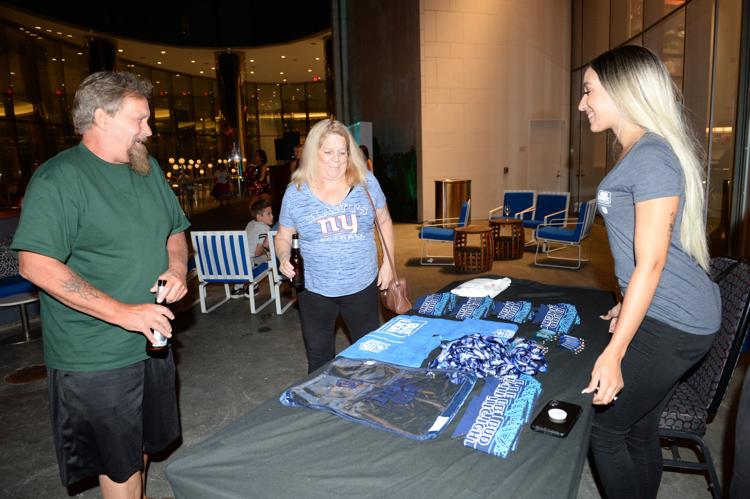 DSC_3115.JPG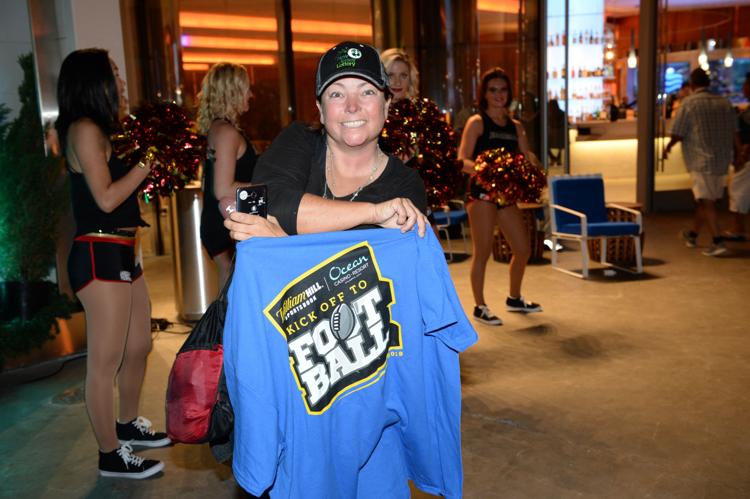 DSC_3123.JPG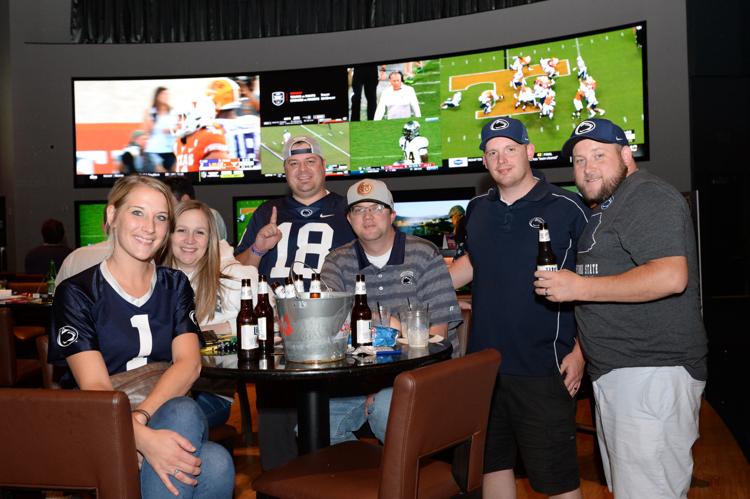 DSC_3124.JPG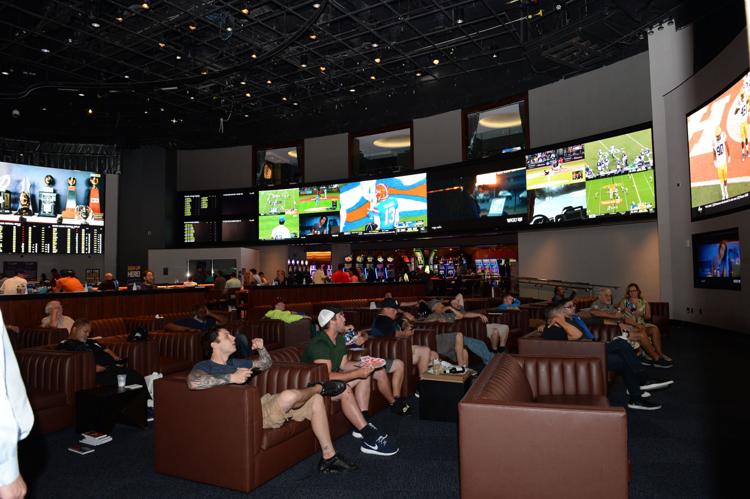 DSC_3126.JPG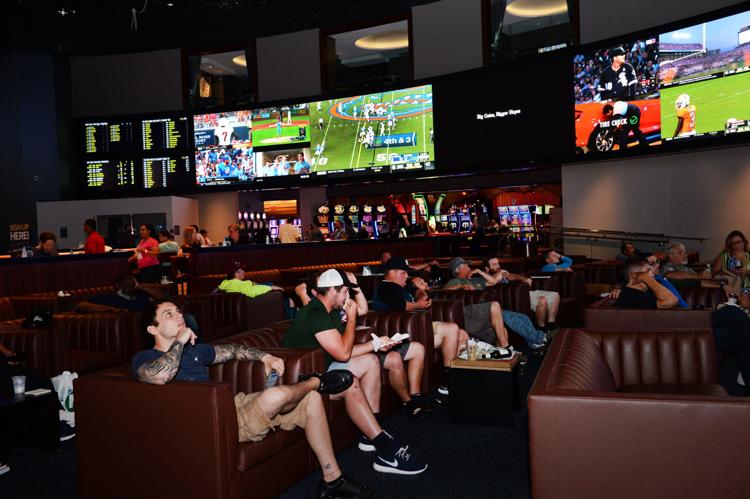 DSC_3128.JPG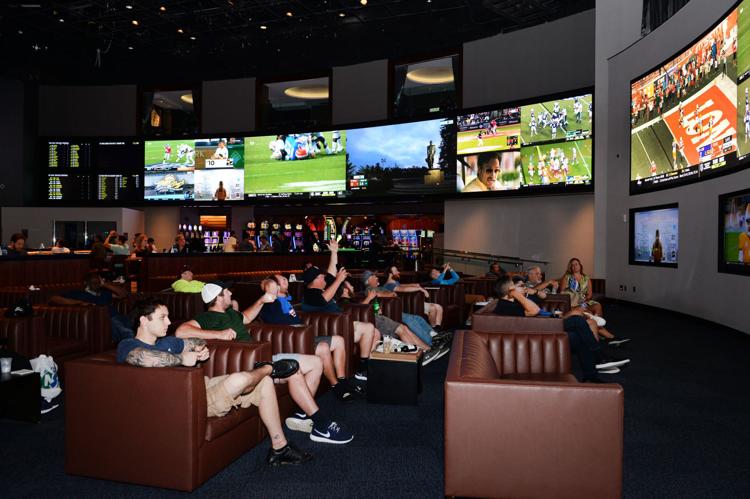 DSC_3131.JPG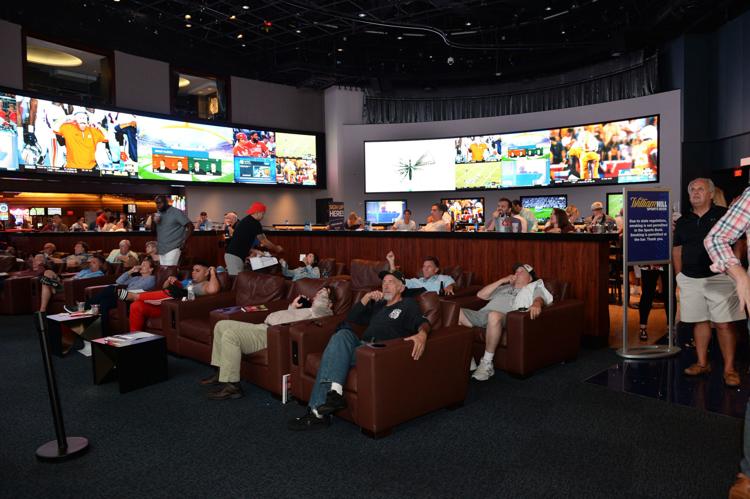 DSC_3132.JPG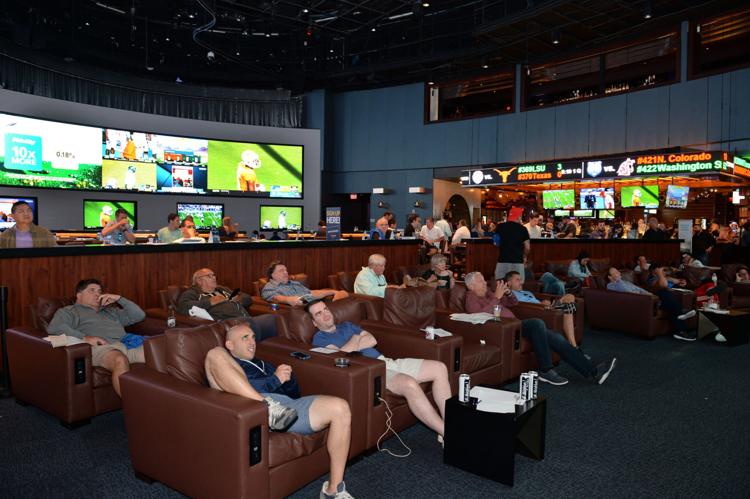 DSC_3134.JPG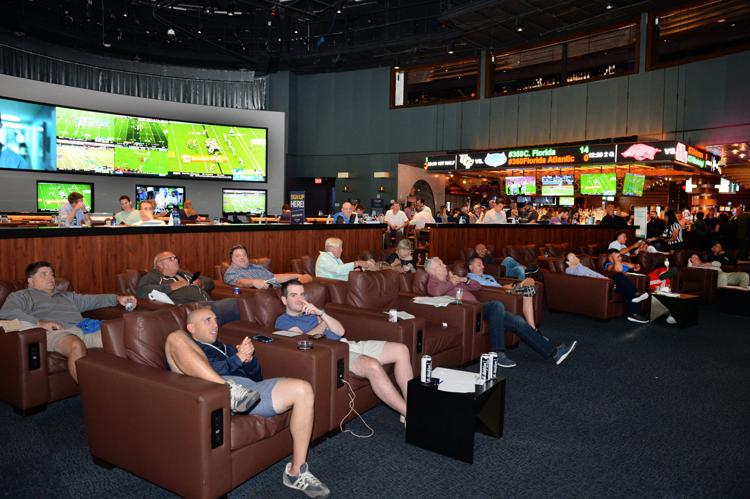 DSC_3135.JPG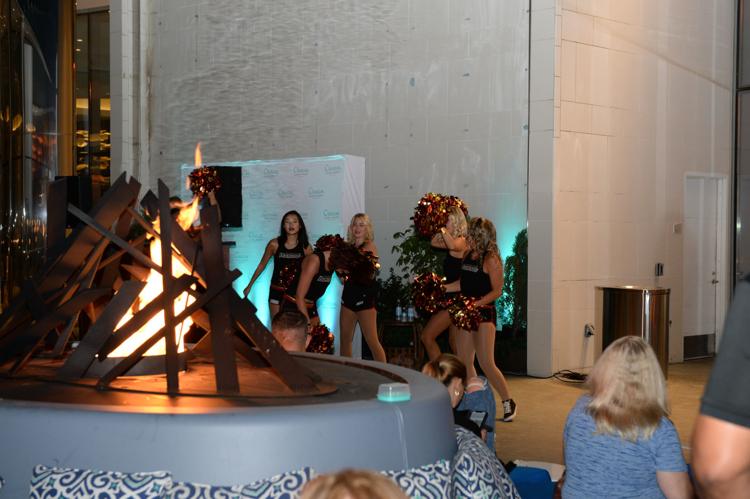 DSC_3138.JPG