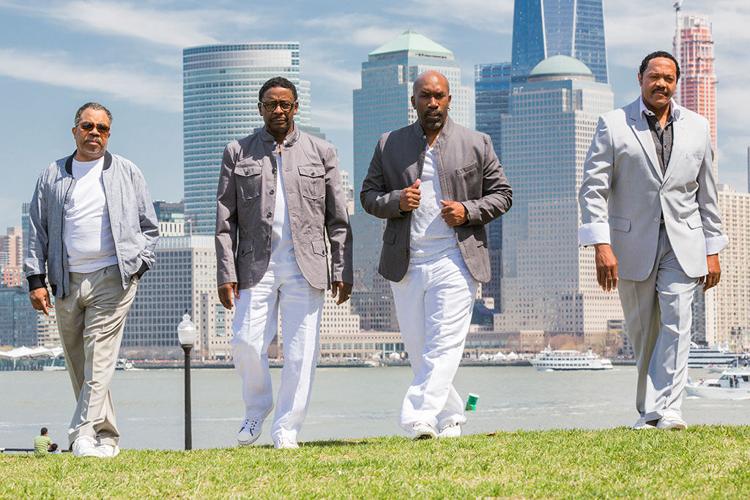 Historic Gardner's Basin will have three summer days of all-star lineups from some of the most soulful entertainers of the '70s and '80s. Hosted by Maurice "The Voice" Watts and Bowlegged Lou, the festivities include food and merchandise vendors. Concerts are from 1-7:30 p.m. and are free.
June 22: Classic Soul/R&B with The Manhattans featuring Gerald Alston, Wil Hart of the original Delfonics, Blue Magic, Black Ivory, Soul Generation featuring Cliff Perkins and Touch of Class; local opening acts.
July 20: Ladies of Skyy, The Emotions, GQ. With local opening acts. Hosted by: Bowlegged Lou of Full Force
Aug. 17: Howard Hewett, Full Force, Alyson Williams, Allure, and MFSB w/ special guests the Emperors; local opening acts.