This Friday, June 28, Tropicana Atlantic City will host the 6th annual "Make the Best of it Bash."
The event, which runs from 7 to 10 p.m., is a fundraiser for the Tara Miller Melanoma Foundation and will feature an evening of spectacular cocktails and hors d'oeuvres as well as a silent auction and afterparty. Tickets are priced at $150 each and can be purchased at TaraMillerFoundation.org. Every dollar raised goes directly to research aimed at finding a cure.
Tropicana Atlantic City is located at 2831 Boardwalk in Atlantic City. Go to Tropicana.net or TaraMillerFoundation.org for more info.
— Ryan Loughlin
3S0A2233bb.jpg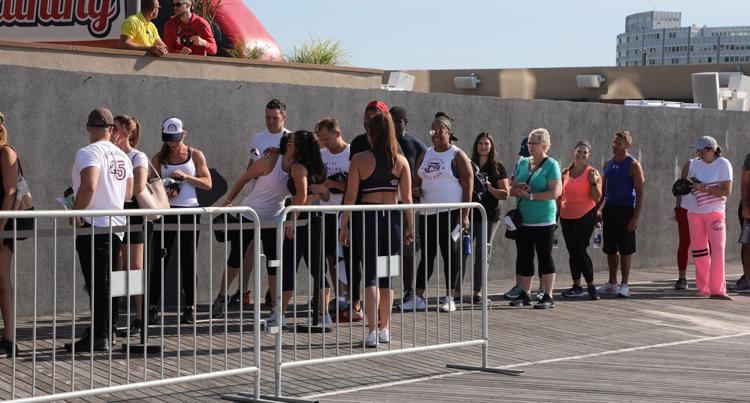 3S0A2236bb.jpg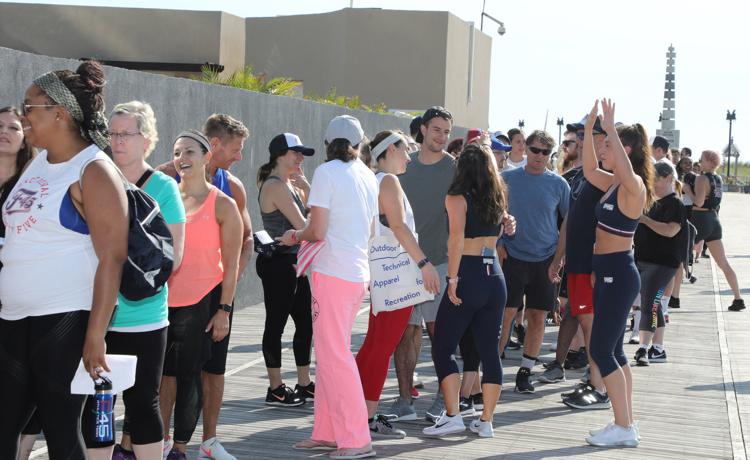 3S0A2261bb.jpg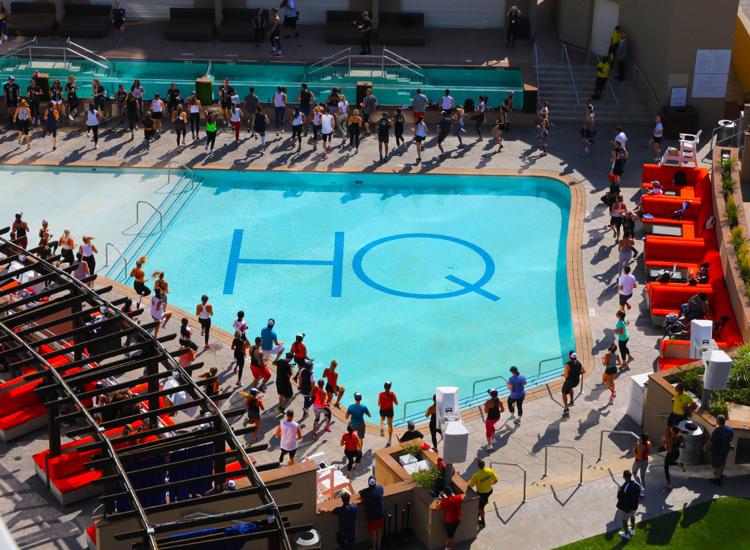 3S0A2269bb.jpg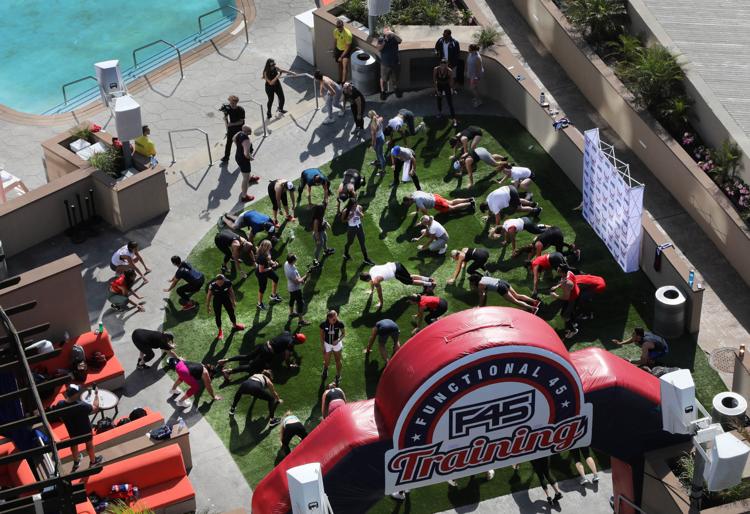 3S0A2276bb.jpg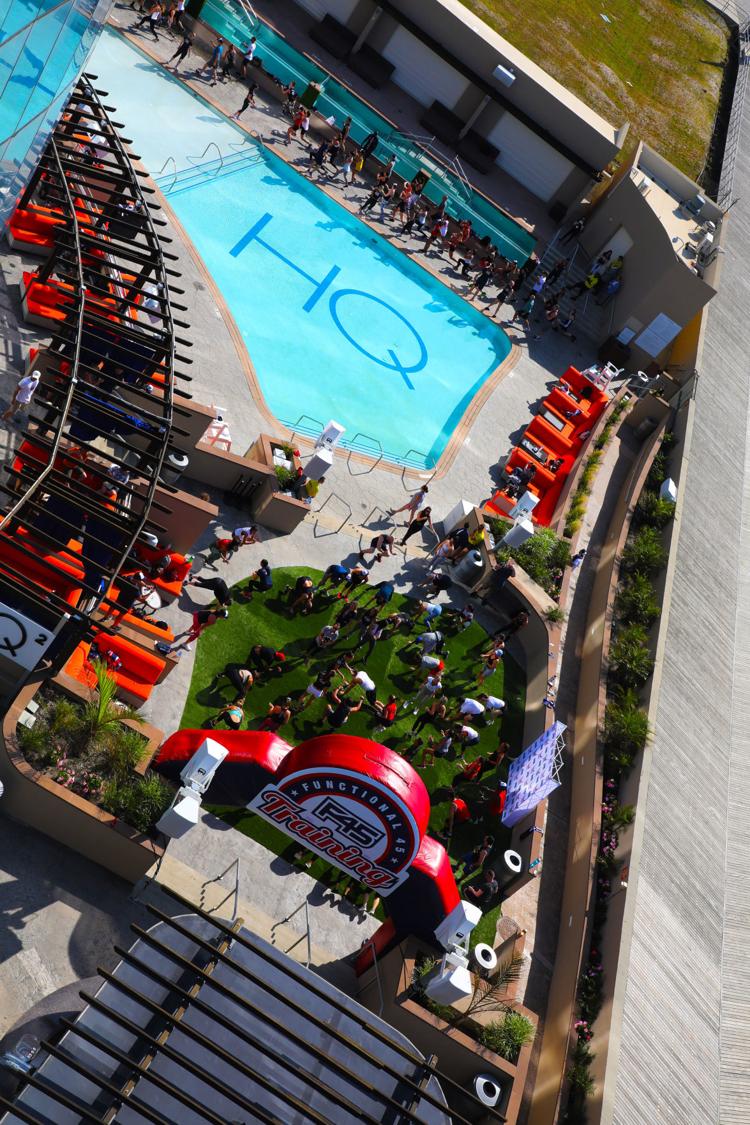 3S0A2286bb.jpg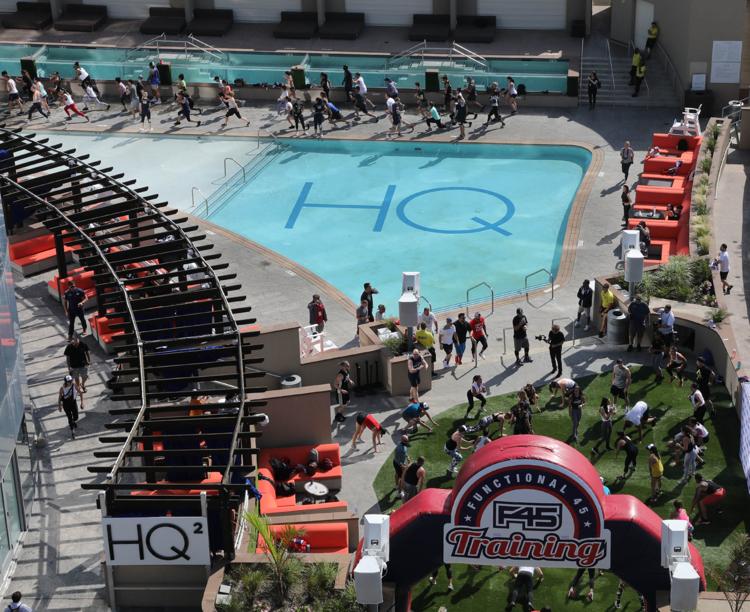 3S0A2288bb.jpg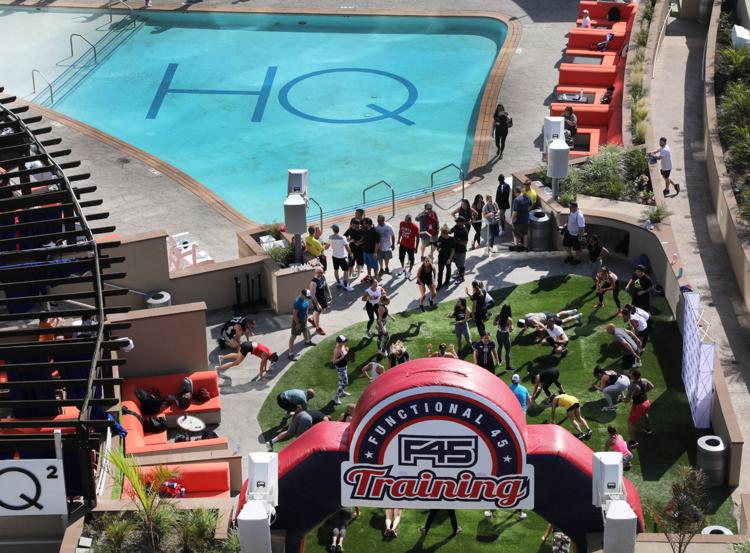 3S0A2296bb.jpg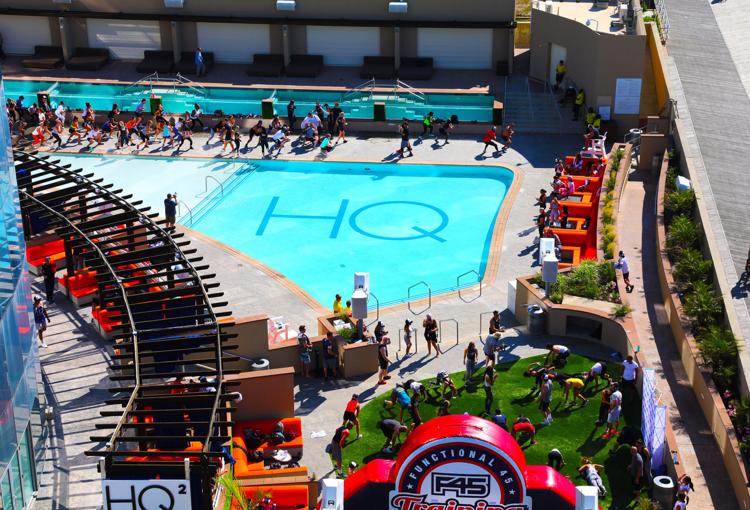 3S0A2349bb.jpg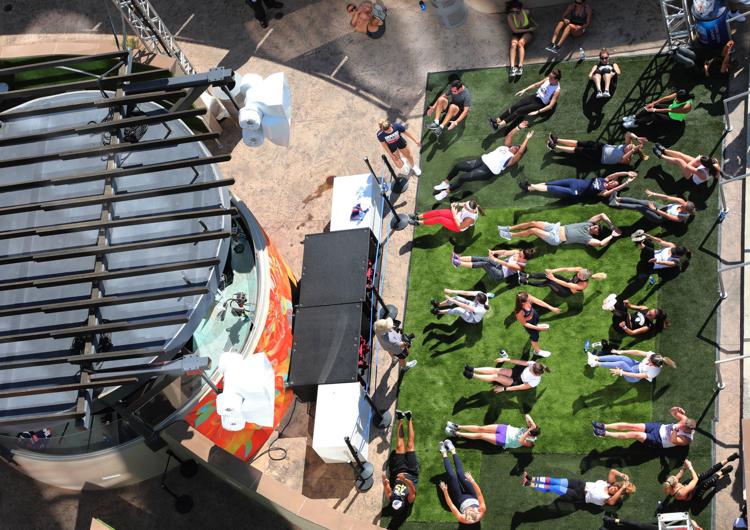 3S0A2350Abb.jpg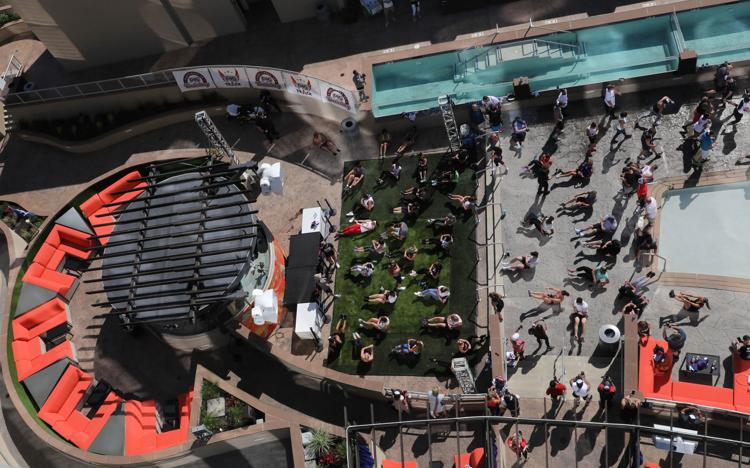 3S0A2391bb.jpg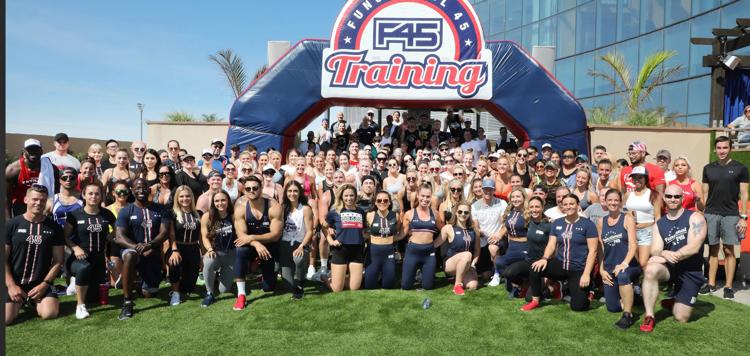 3S0A2408bb.jpg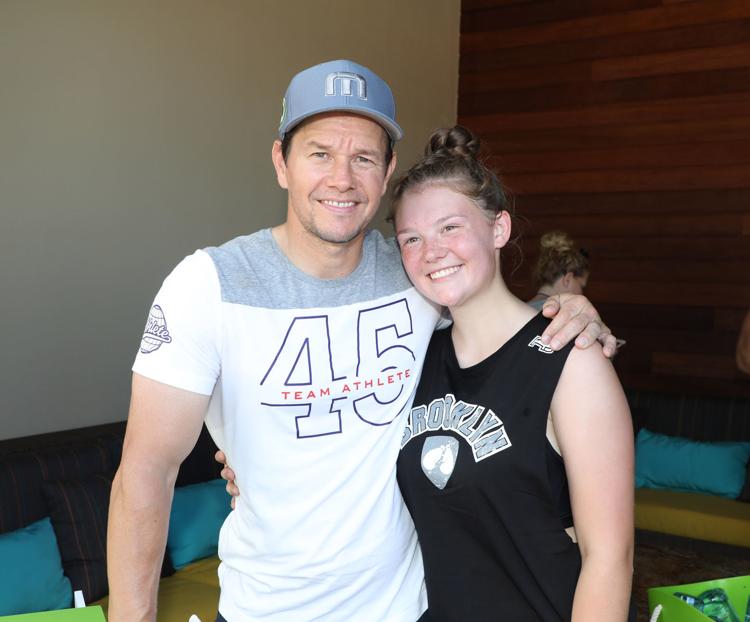 3S0A2411bbb.jpg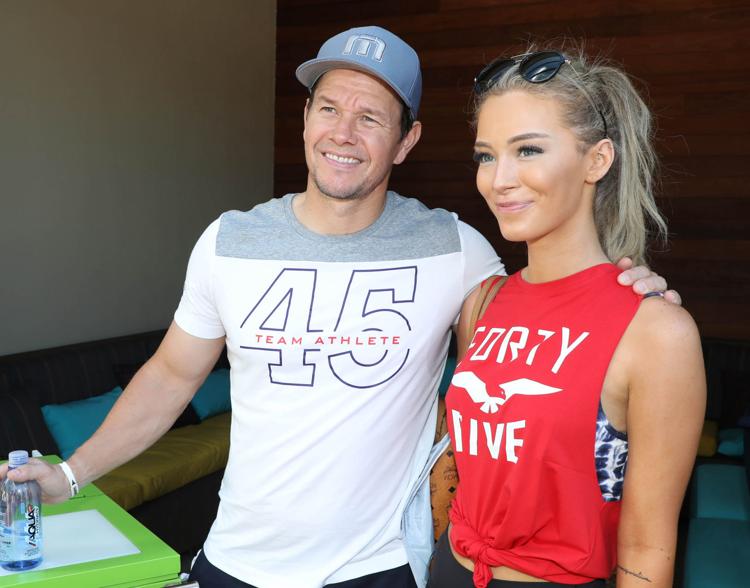 TEB47108bb.jpg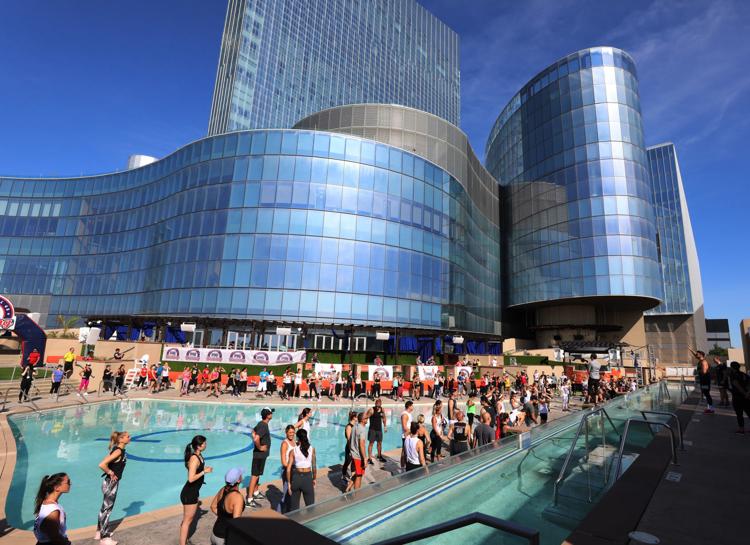 TEB47111bb.jpg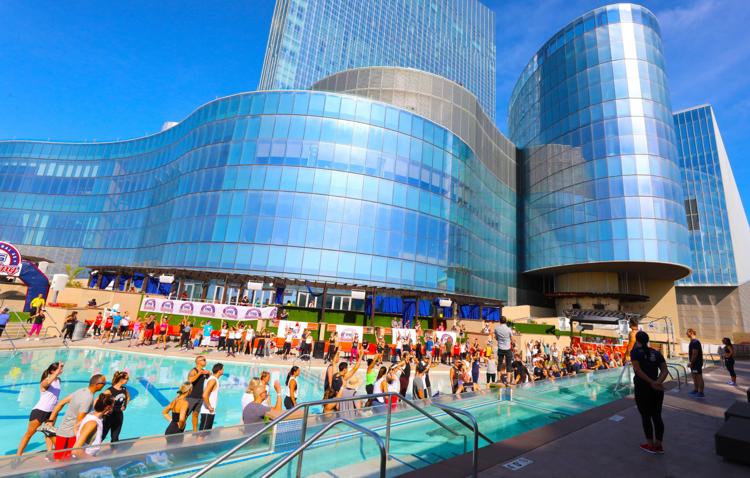 TEB47122bb.jpg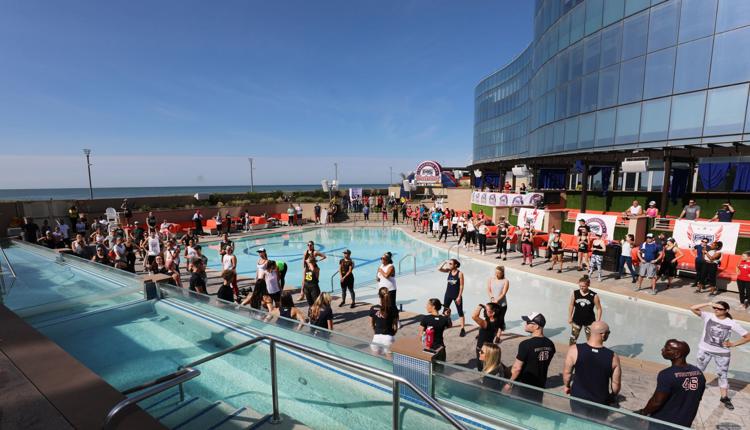 TEB47134bb.jpg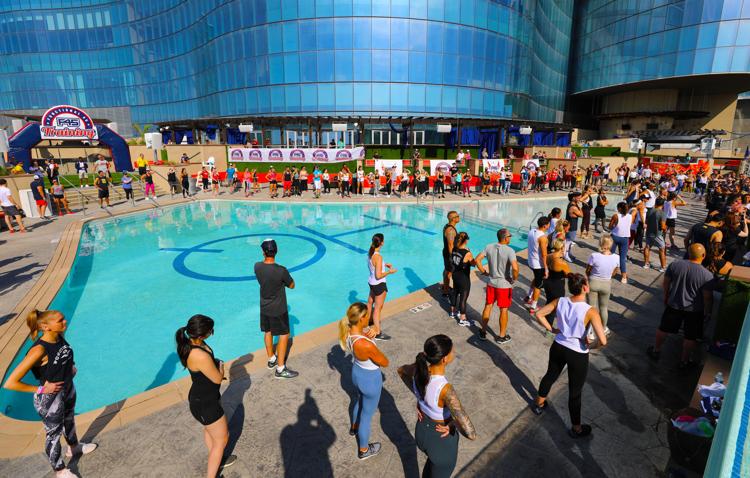 TEB47149bb.jpg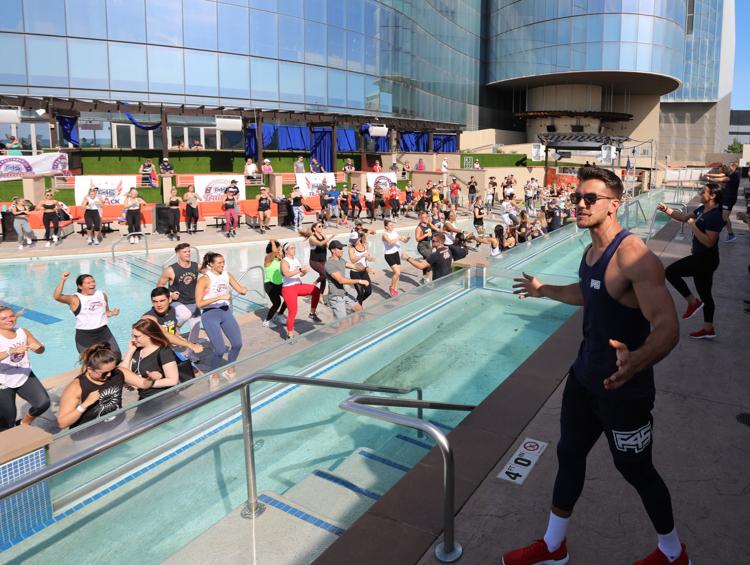 TEB47177bb.jpg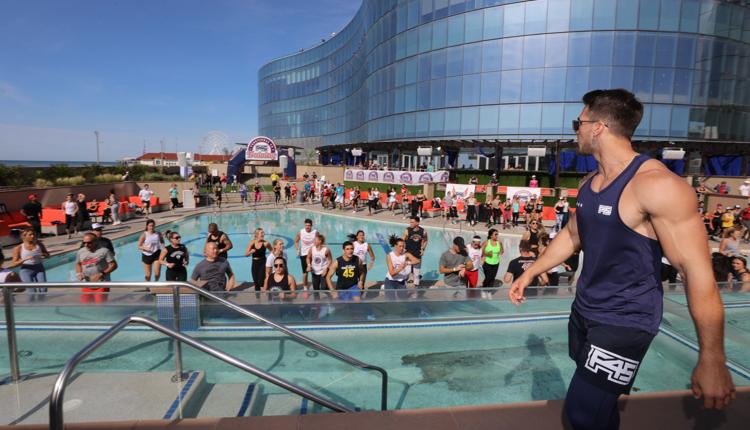 TEB47178bb.jpg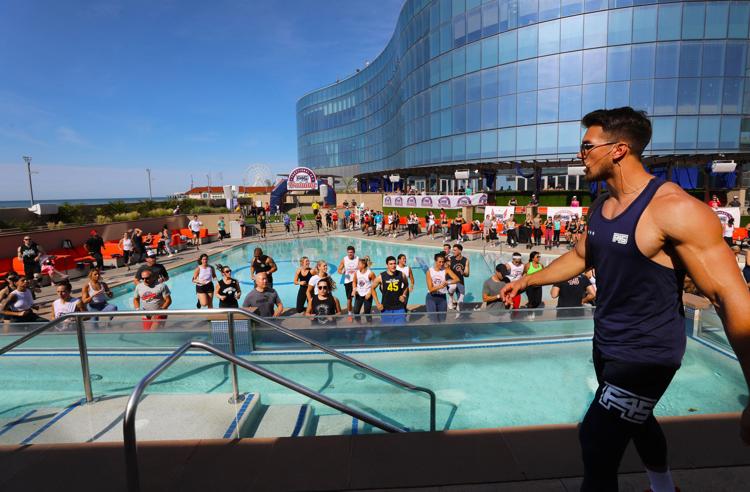 TEB47186bb.jpg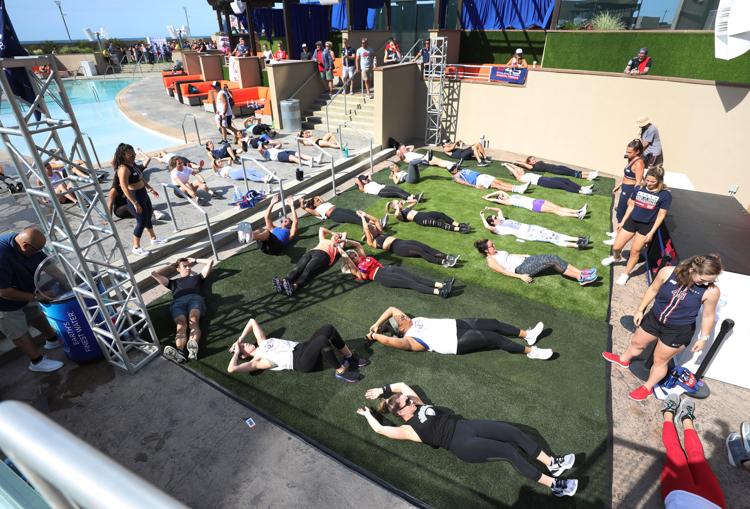 TEB47190bb.jpg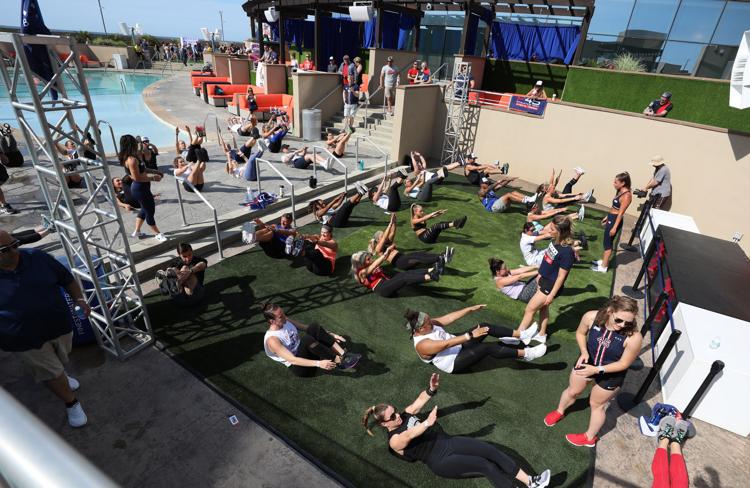 TEB47221bb.jpg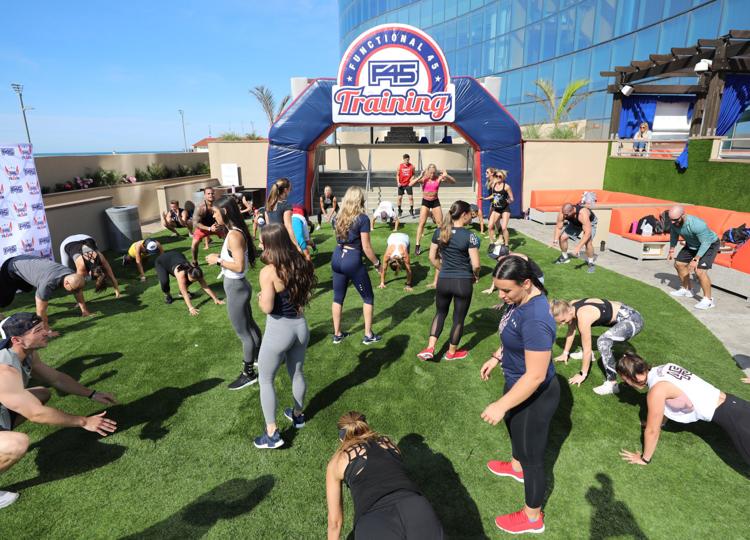 TEB47257bb.jpg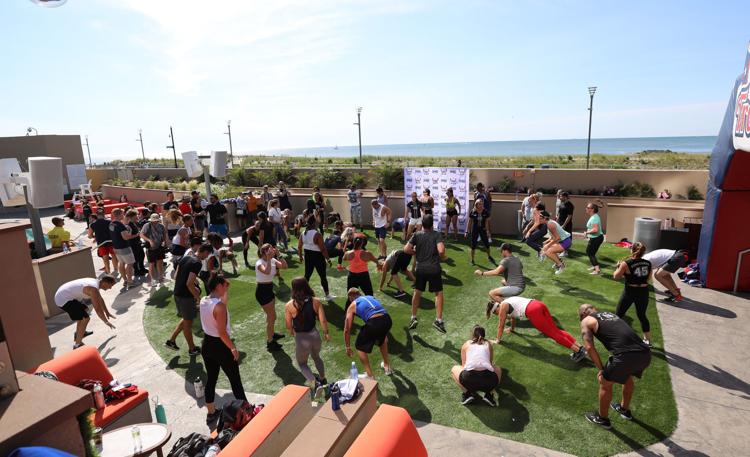 TEB47263bb.jpg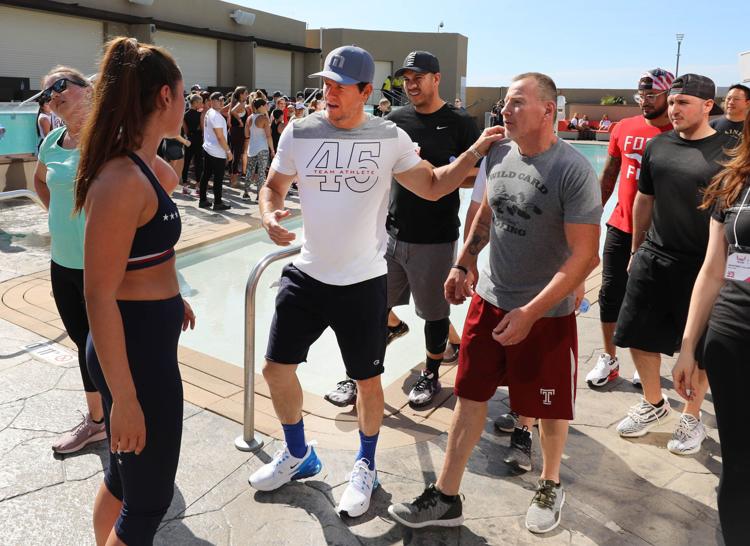 TEB47264bb.jpg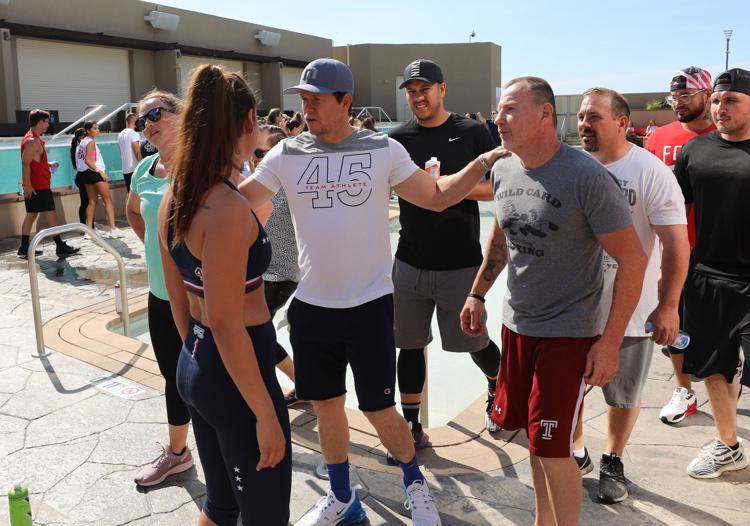 TEB47273bb.jpg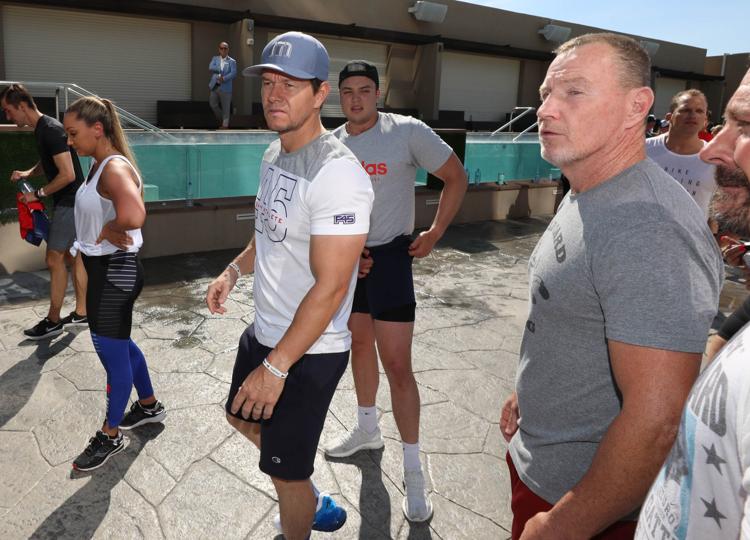 TEB47332bb.jpg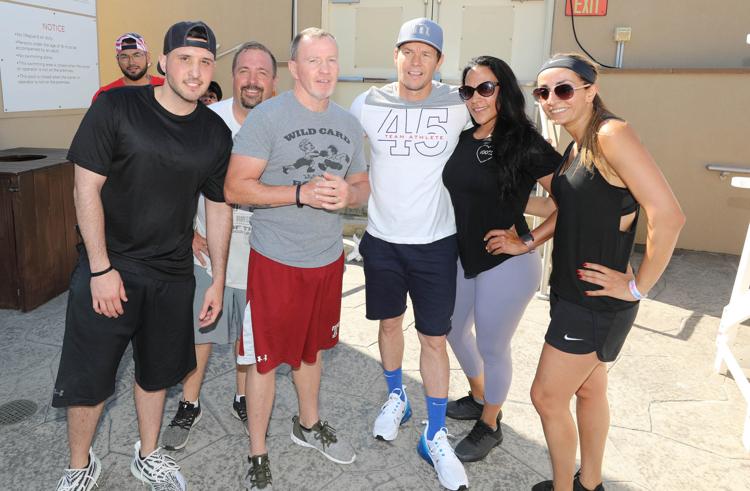 TEB47333bb.jpg
TEB47334bb.jpg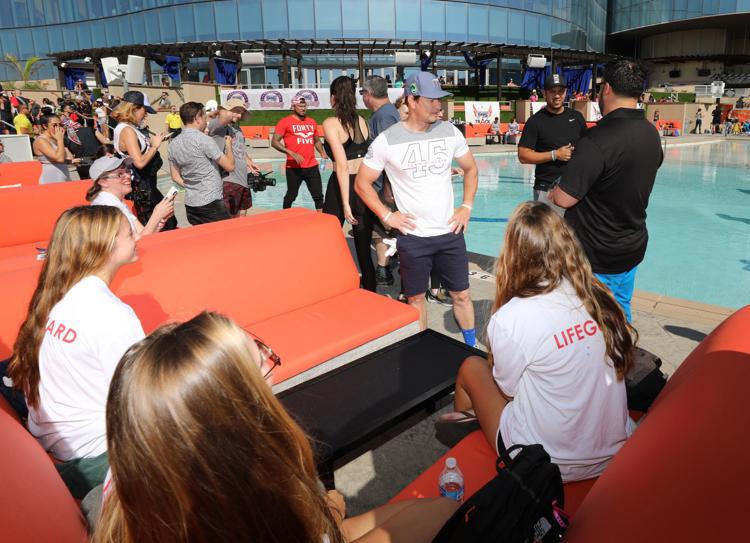 TEB47338bb.jpg
TEB47359bb.jpg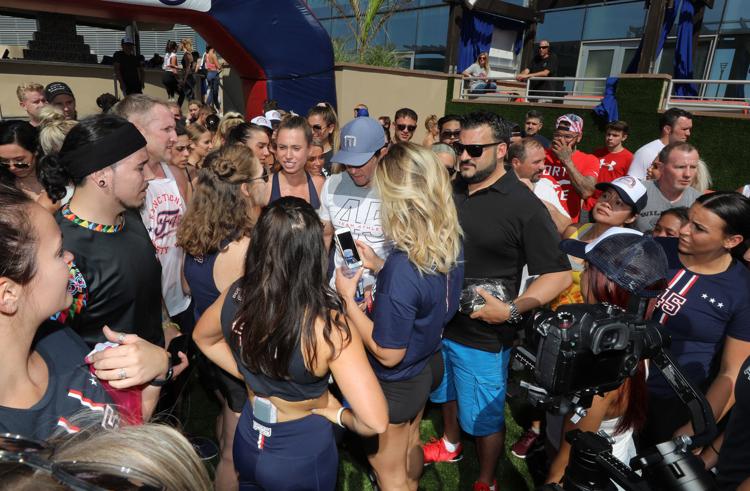 TEB47361bb.jpg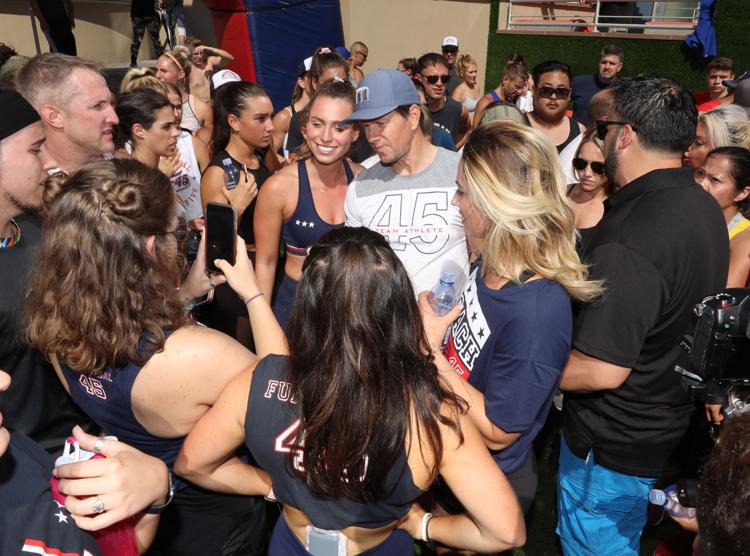 TEB47365bb.jpg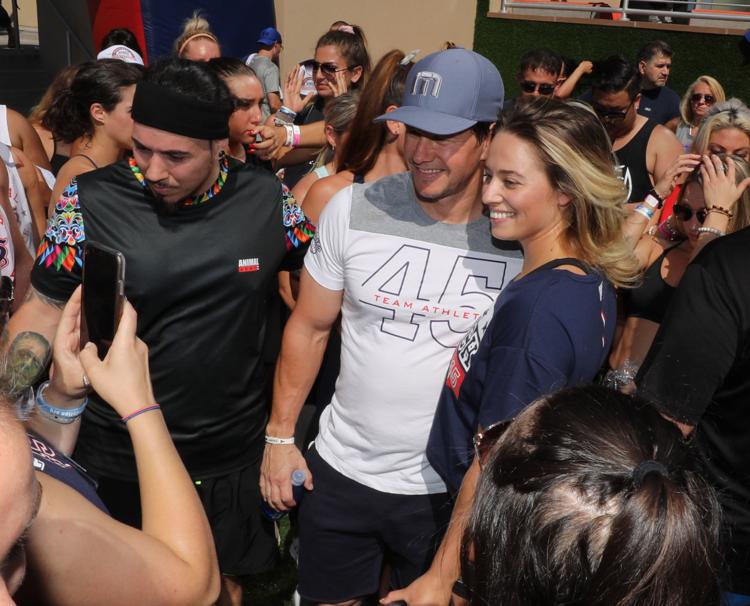 TEB47367bb.jpg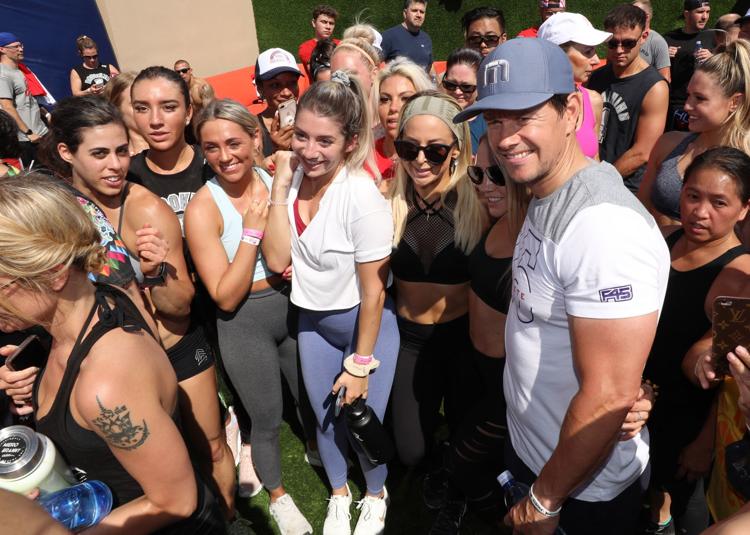 TEB47368bb.jpg