1 The Black Tape Project. What better way to celebrate 'Blackout Wednesday' than with some Black Tape? The Black Tape Project — think metallic body tape creations worn by models (in lieu of clothing) created by Miami designer Joel Alvarez — is coming to HQ2 Nightclub at 10 p.m. on Wednesday night. These definitely aren't the clothes you'll be rocking at Thanksgiving dinner, which makes the whole scene more exciting, more thrilling, and a best bet for celebrating Thanksgiving Eve. With music by Chris Devine and DJ Jason E, it's a can't miss. Located in Ocean Casino Resort at 500 Boardwalk in Atlantic City. Go to TheOceanAC.com for more information.
2 Playing with Fire. While just about every local bar will be home to boozy cocktails and plenty of peeps from your past, The Wave at Golden Nugget is keeping things toasty with fire pits, backyard games, half-price appetizers and drink specials starting at $3 at the outdoor veranda, in addition to live entertainment by Stellar Mojo inside starting at 8 p.m. Located at Golden Nugget at Huron Ave. and Brigantine Blvd. in Atlantic City. Go to GoldenNugget.com.
3 Boogie on Down. Celebrate the biggest party night of the year at Boogie Nights, where they're feasting on $6 cocktail specials until midnight and half-price select liquor bottles. With music from the '70s, '80s, and '90s, you won't have to rely on running into your old high school classmates to have a nostalgic night out. Located in Tropicana at 2831 Boardwalk in Atlantic City. Go to BoogieNightsUSA.com.
4 Happy Anniversary. It's already part reunion and part Thanksgiving … why not add "anniversary" to the list? At Tennessee Avenue Beer Hall, celebrate their one-year anniversary with giveaways, music from Glenn Roberts and Cranked Up Country at 9 p.m., and beat-the-clock specials including $4 craft beers and $4 cheeseburgers at 4 p.m.; $5 craft beers and $5 cheeseburgers at 5 p.m.; and $6 craft beers and $6 cheeseburgers from 6 to 8 p.m. Located at 133 S. Tennessee Ave. in Atlantic City. Go to TeennesseeAvenueBeerHall.com for more information.
5 Get Your Laugh On. Forget running into your former high school quarterback, class valedictorian, or the prom date that blew you off. Instead of heading to one of the many, many bars where small talk and a local band will be the highlight of your evening, go get some laughs. Tune into comedians James Goff, Robyn Schall and Mick Thomas at 9 p.m. at the Borgata Comedy Club or Vinnie Brand at 8 p.m. at the Howie Mandel Comedy Club at Hard Rock.
6 Pool Party. With the first sprinkling of snow already come and gone, who needs another cold night? Channel the summer — and summer parties — with a poolside Thanksgiving Eve Bash with DJ Pauly D at The Pool After Dark at Harrah's. Located at 777 Harrah's Blvd. in Atlantic City. Go to ThePoolAfterDark.com for more information.
DSC_6063.JPG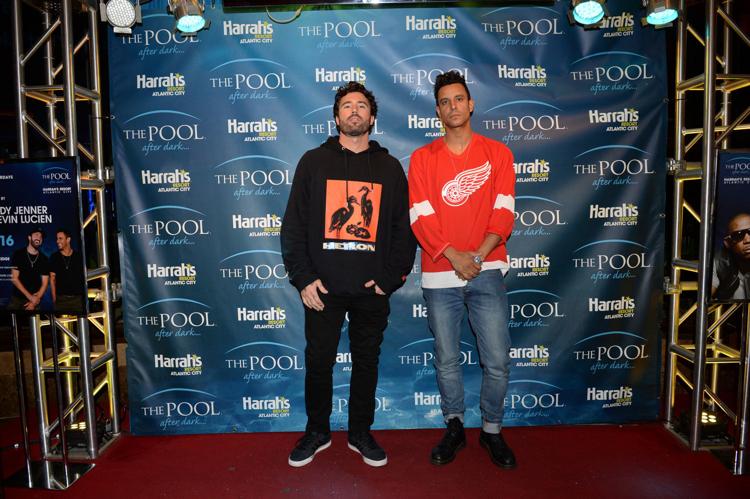 DSC_5926.JPG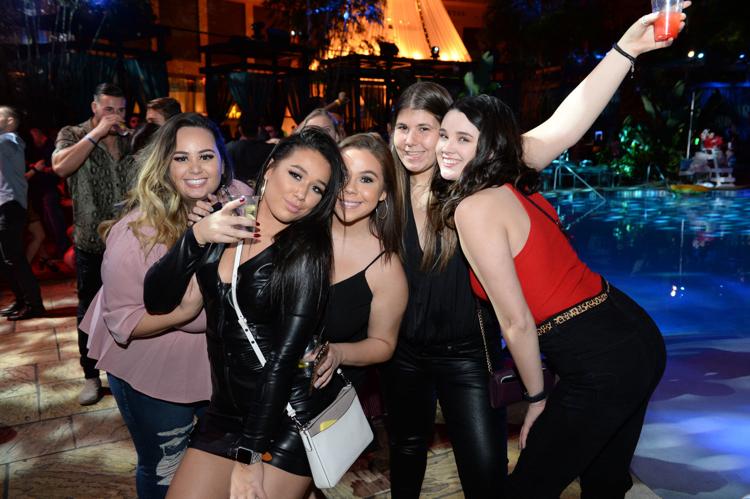 DSC_5927.JPG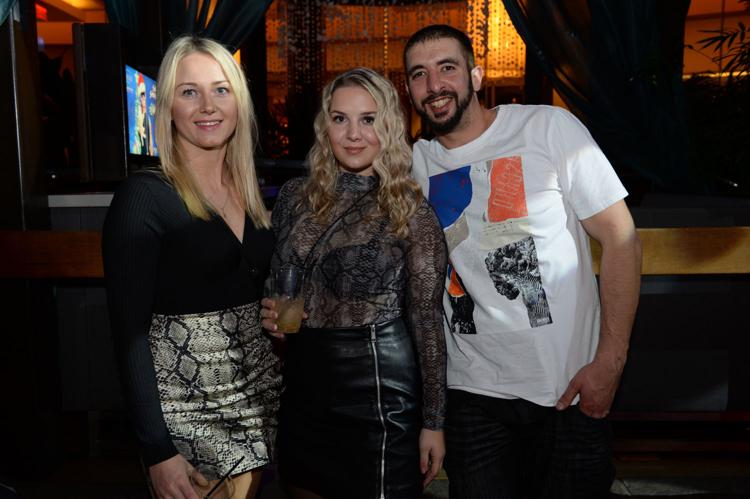 DSC_5929.JPG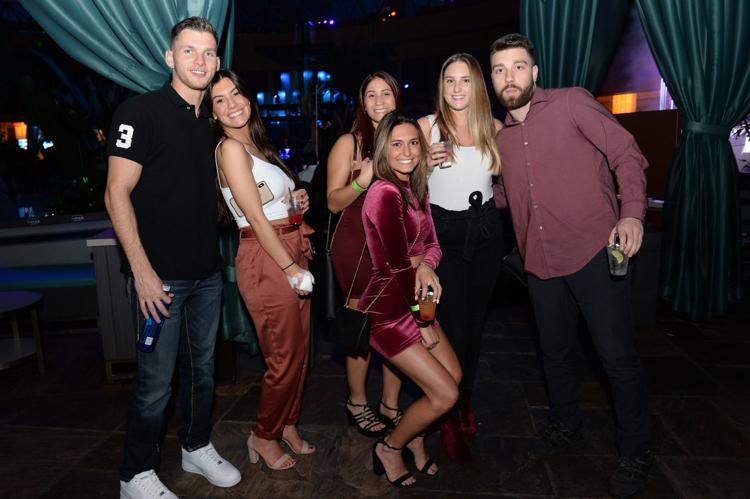 DSC_5932.JPG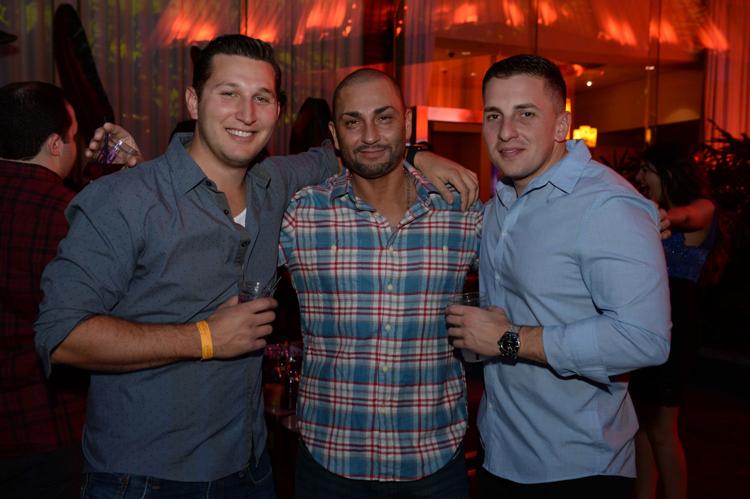 DSC_5934.JPG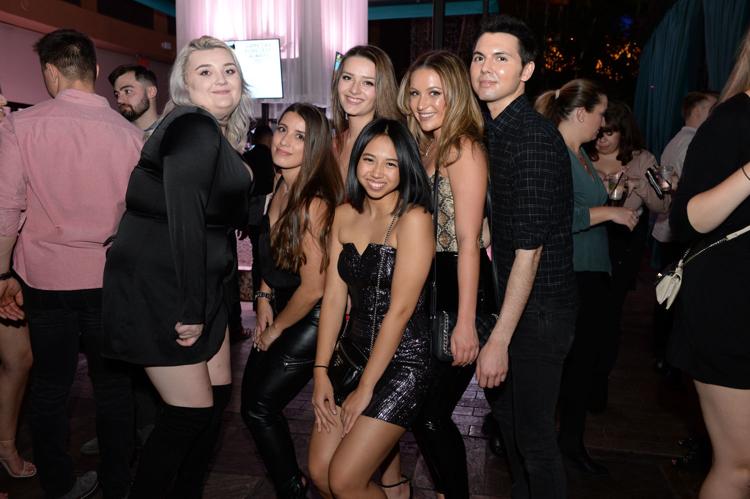 DSC_5935.JPG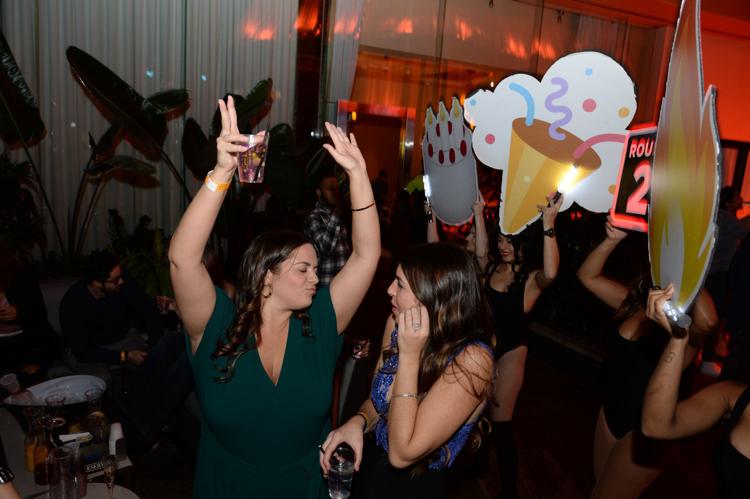 DSC_5937.JPG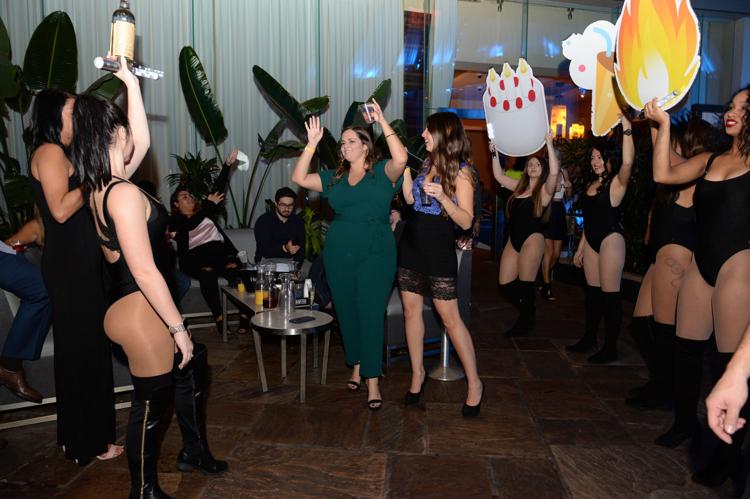 DSC_5938.JPG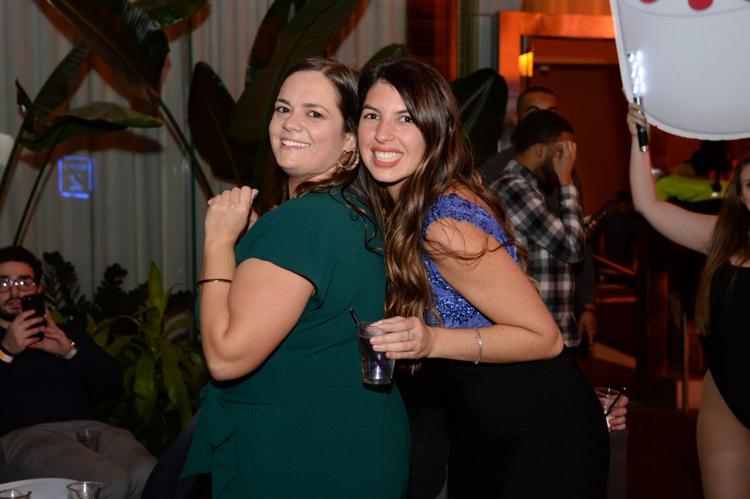 DSC_5941.JPG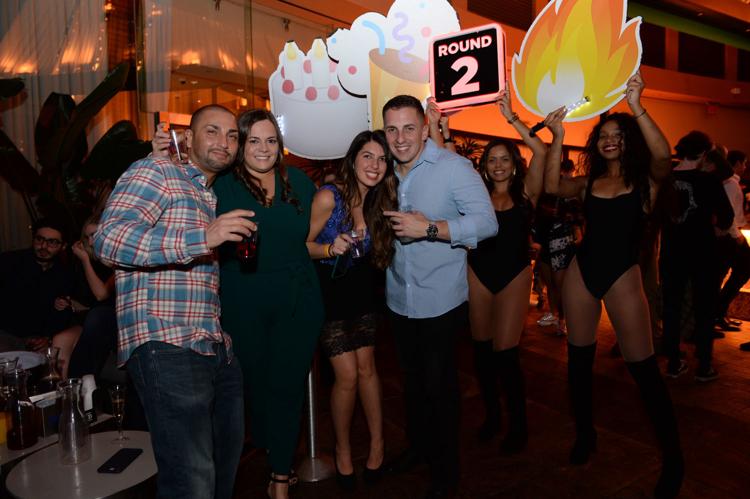 DSC_5942.JPG
DSC_5944.JPG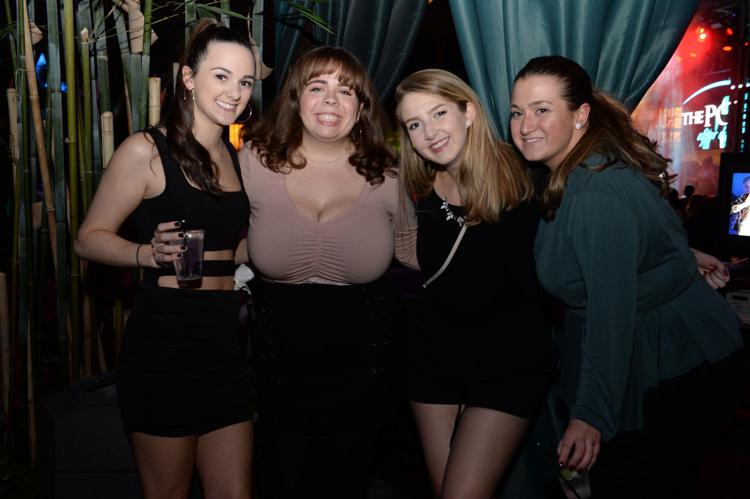 DSC_5947.JPG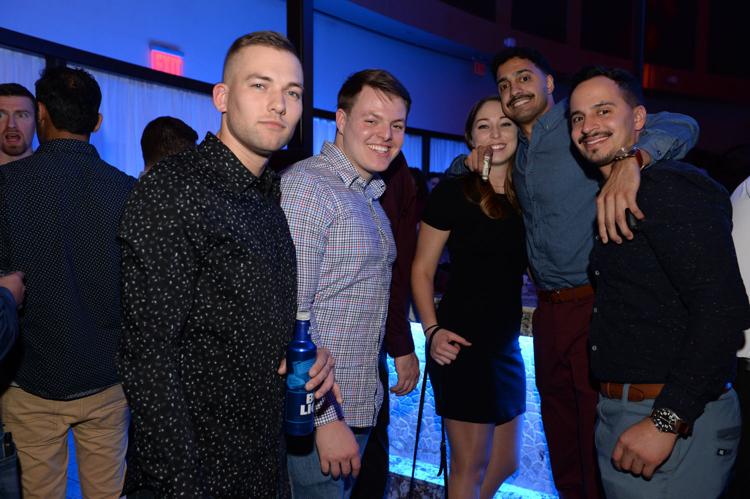 DSC_5949.JPG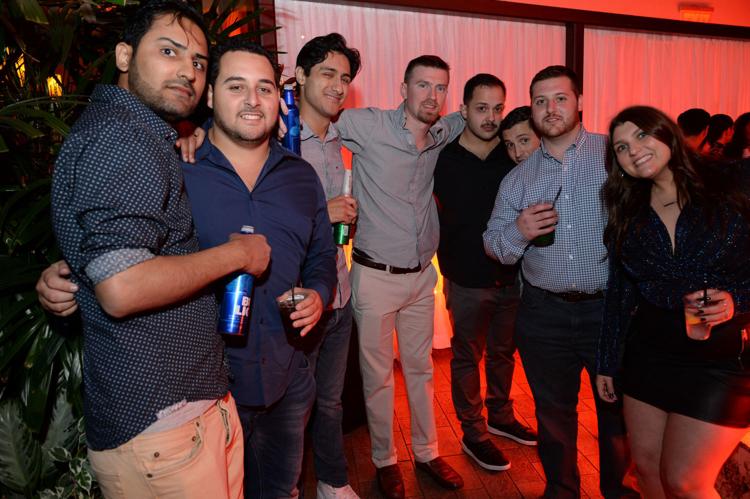 DSC_5951.JPG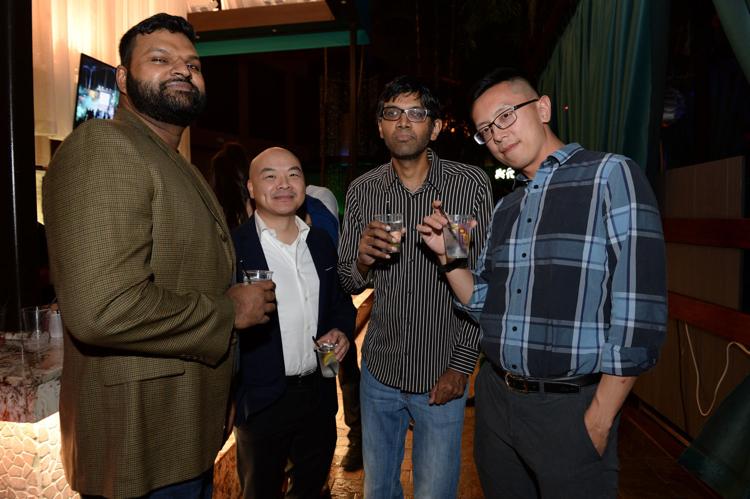 DSC_5953.JPG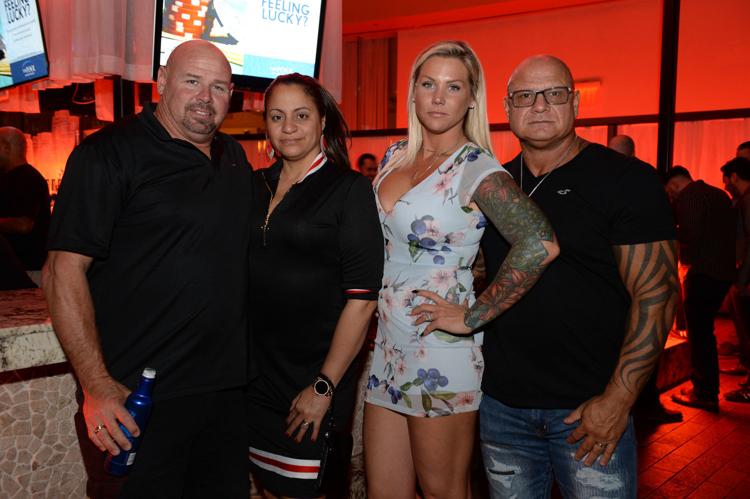 DSC_5954.JPG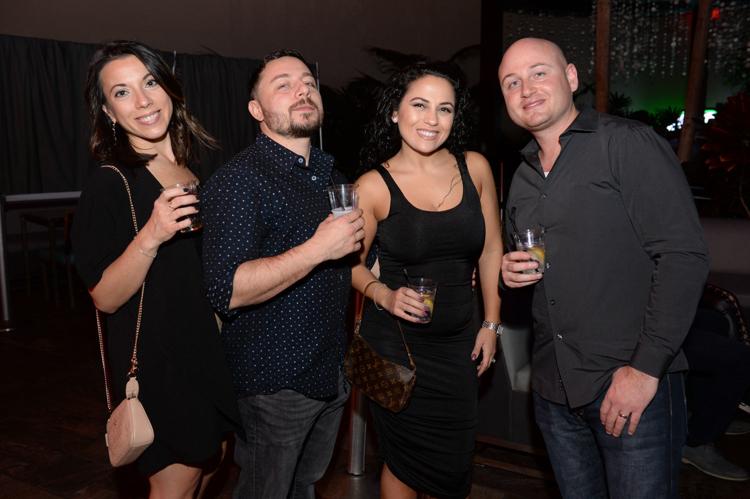 DSC_5957.JPG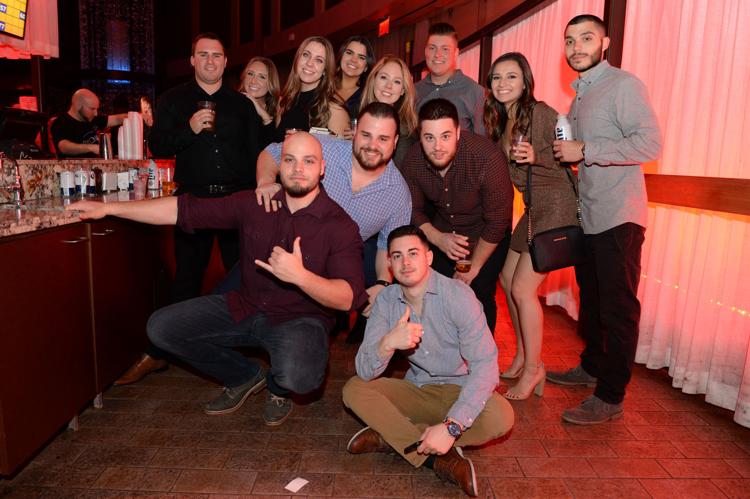 DSC_5958.JPG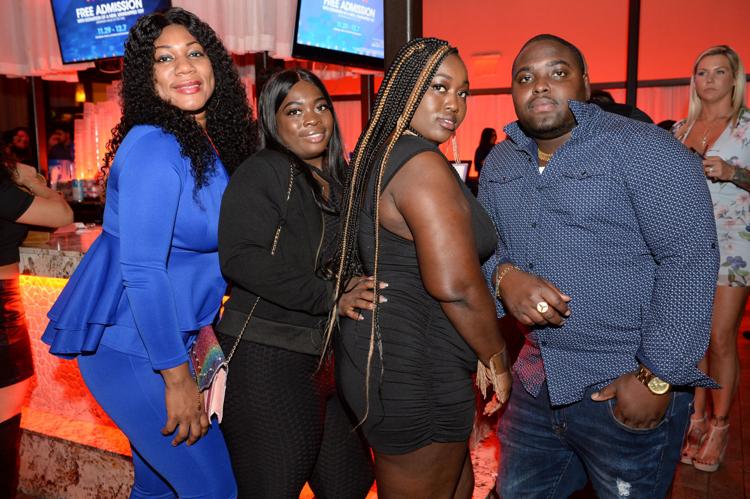 DSC_5960.JPG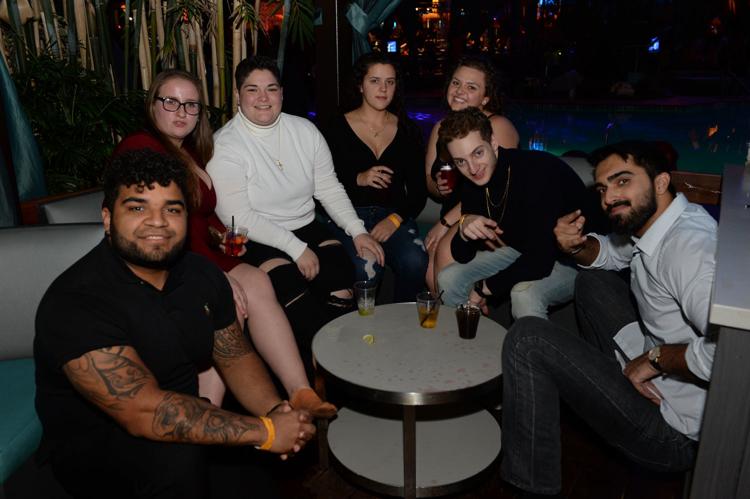 DSC_5962.JPG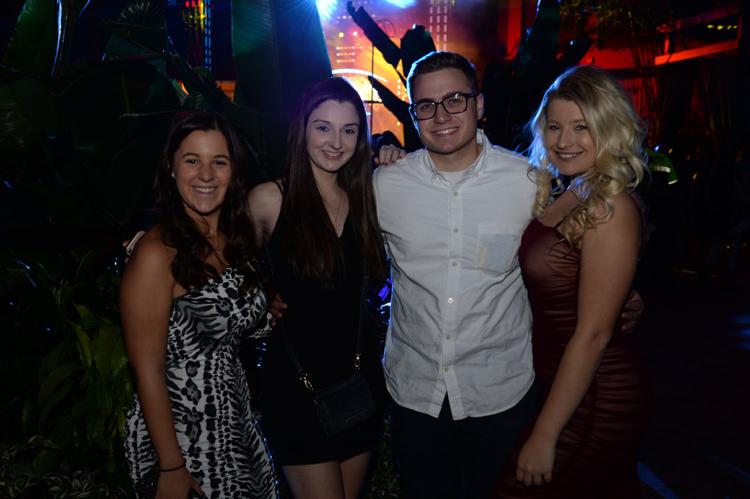 DSC_5965.JPG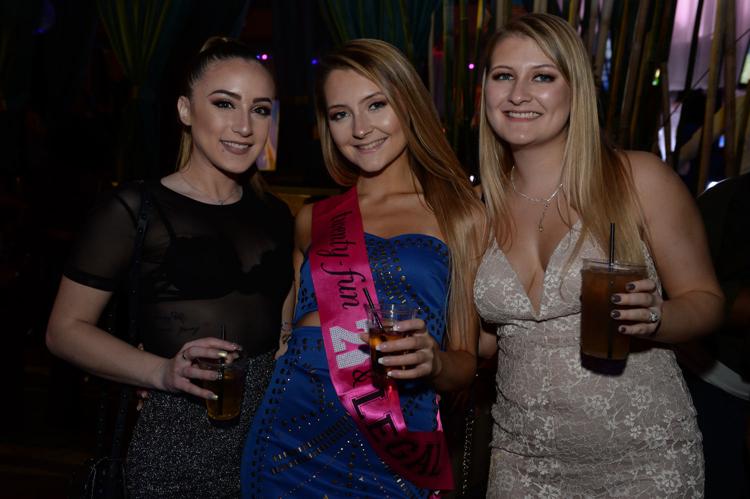 DSC_5966.JPG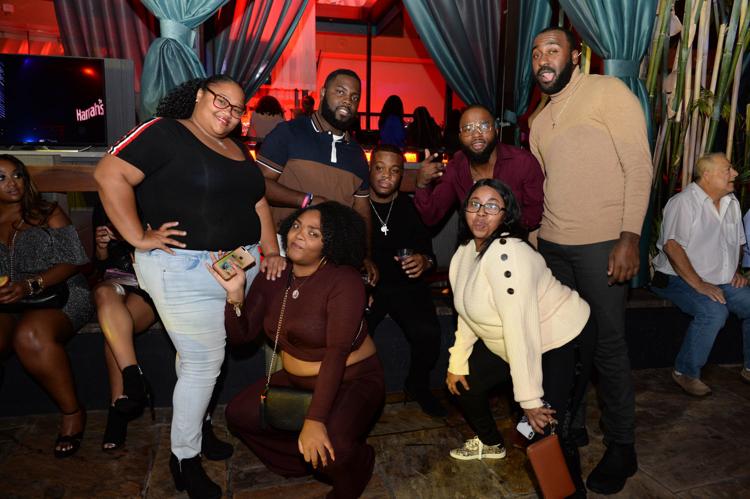 DSC_5969.JPG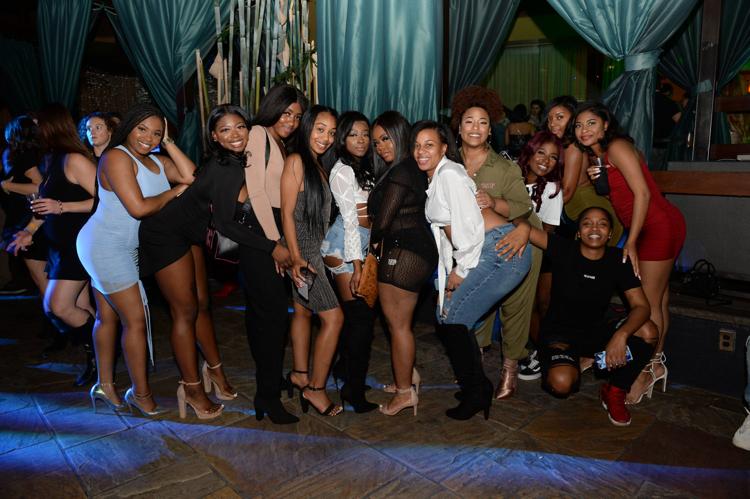 DSC_5971.JPG
DSC_5972.JPG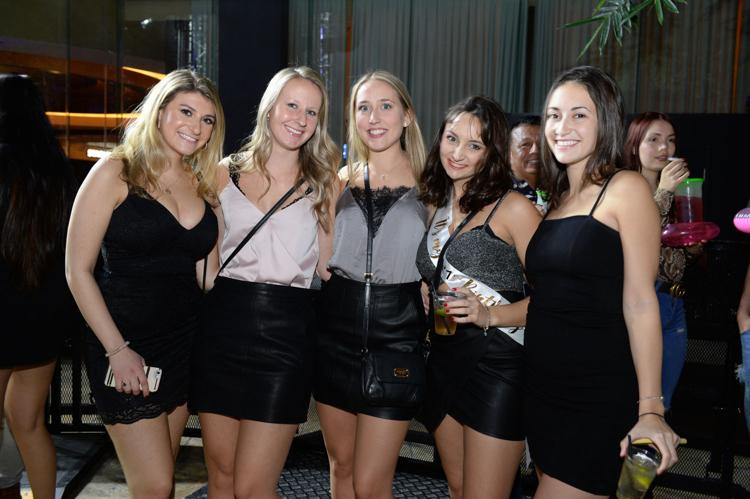 DSC_5975.JPG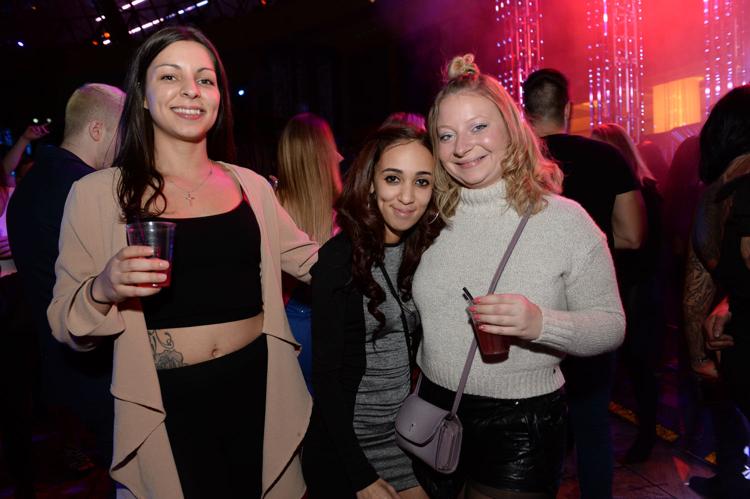 DSC_5977.JPG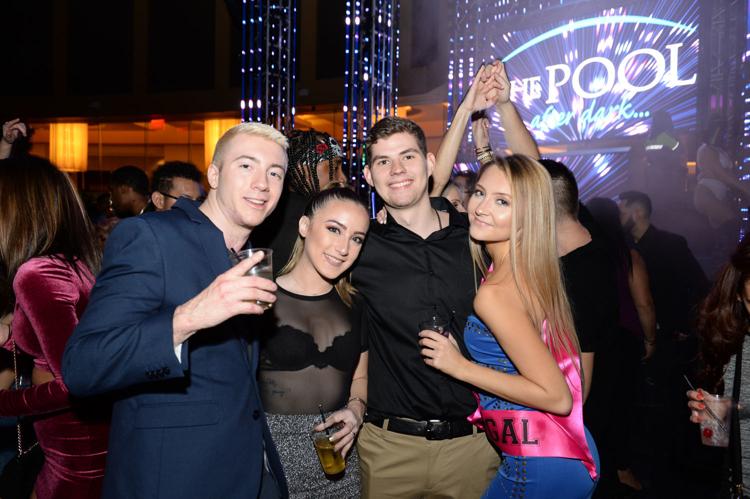 DSC_5979.JPG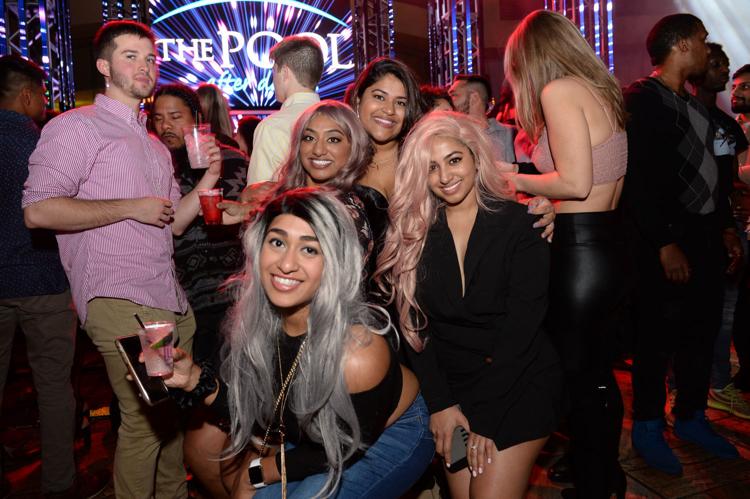 DSC_5983.JPG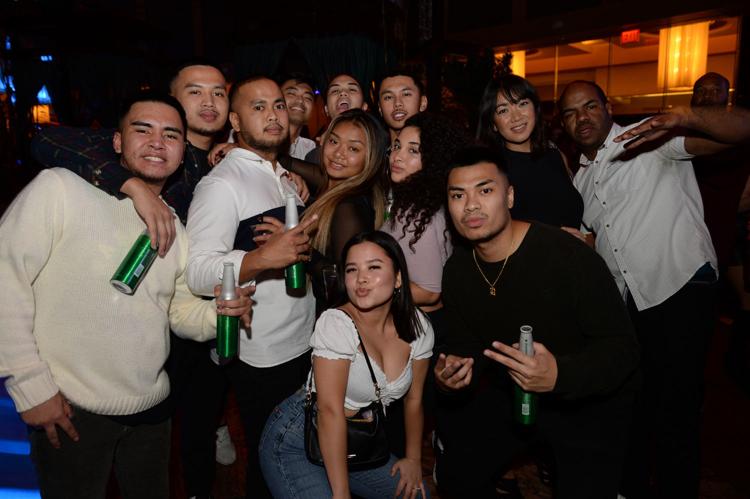 DSC_5985.JPG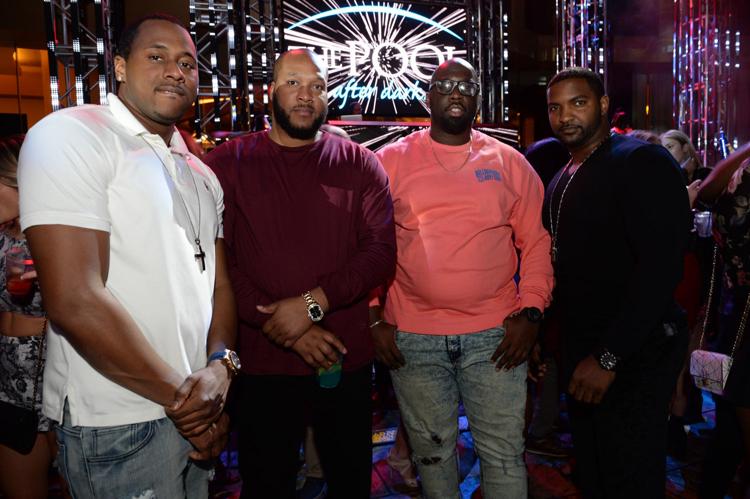 DSC_5988.JPG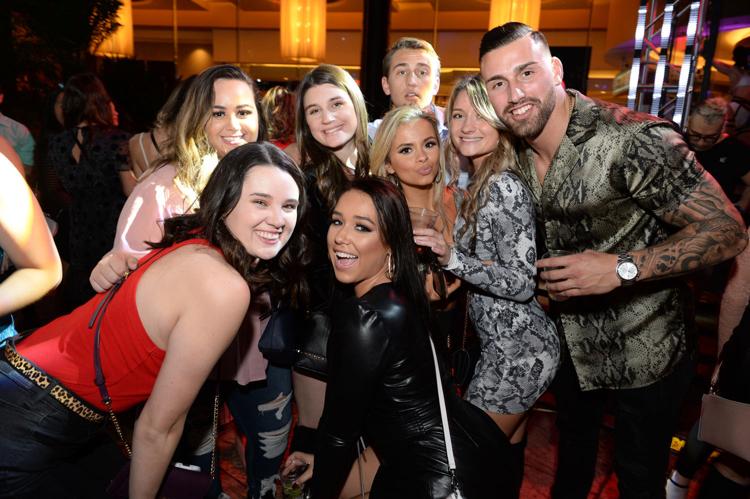 DSC_5989.JPG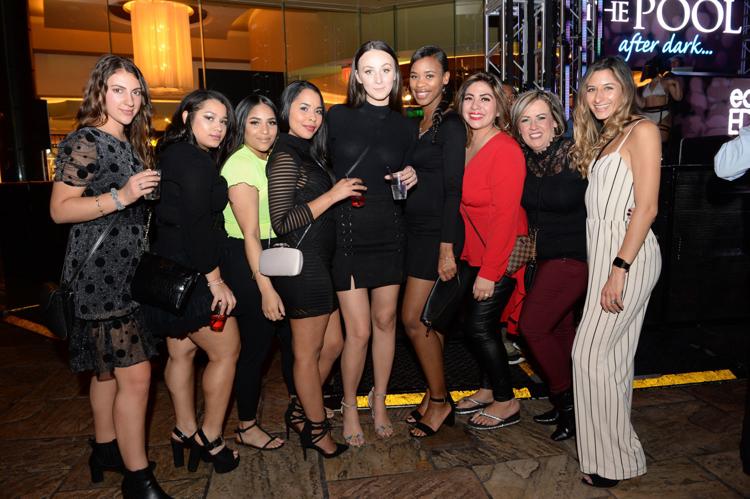 DSC_5991.JPG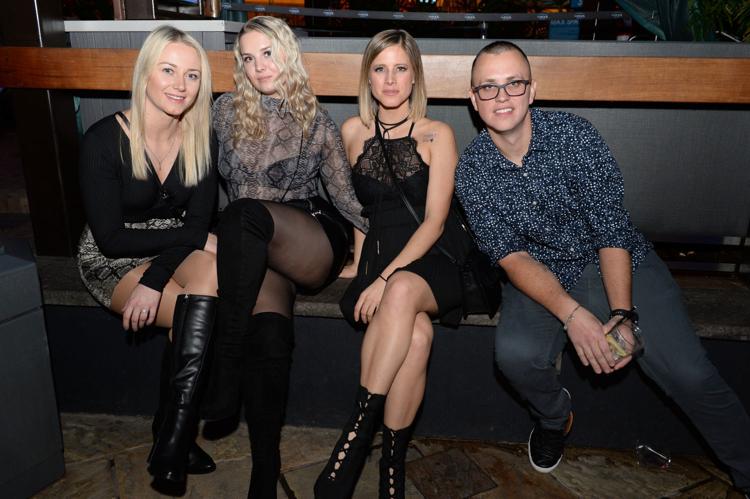 DSC_5995.JPG
DSC_5997.JPG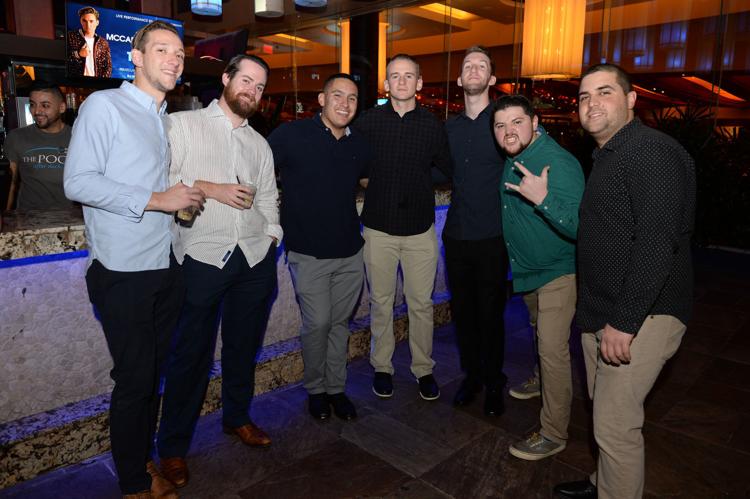 DSC_5999.JPG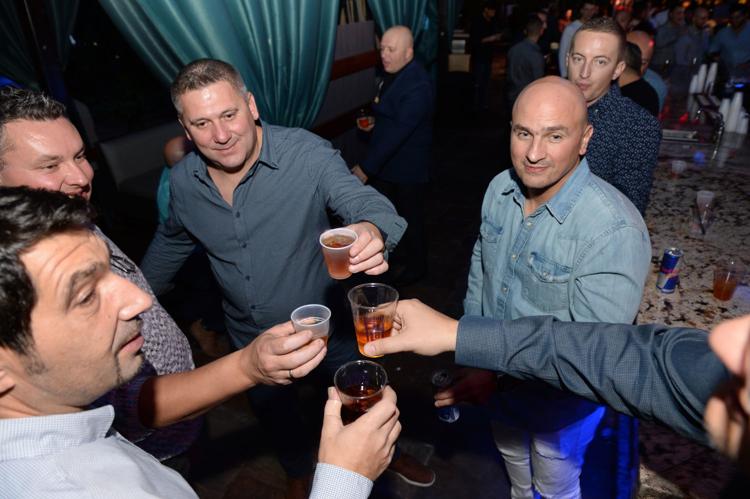 DSC_6000.JPG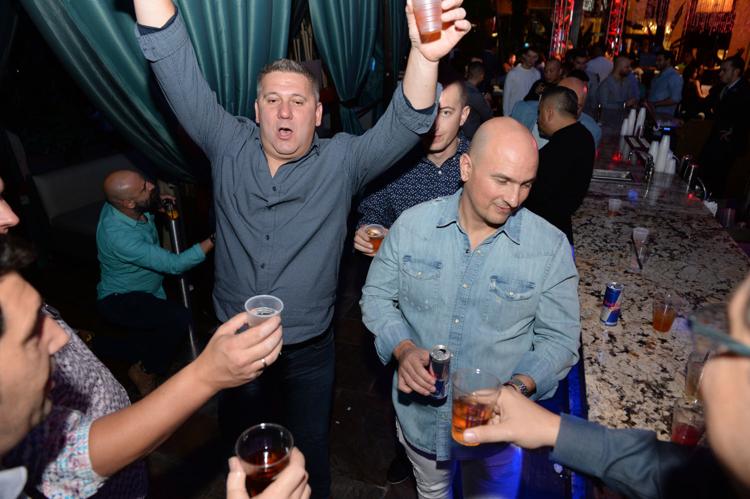 DSC_6002.JPG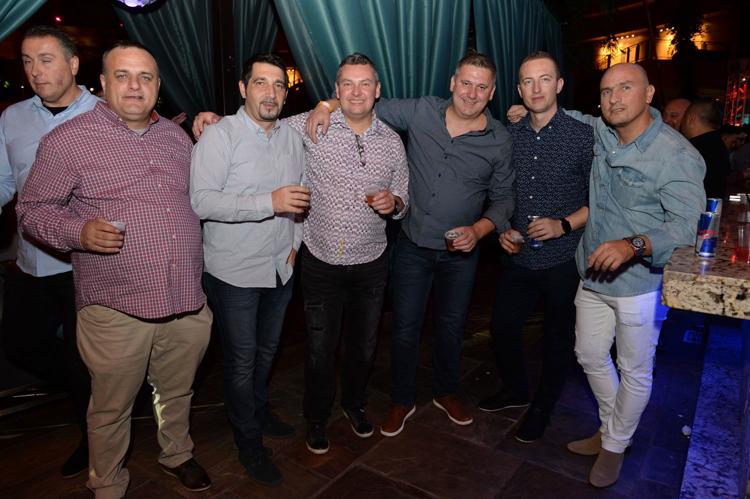 DSC_6005.JPG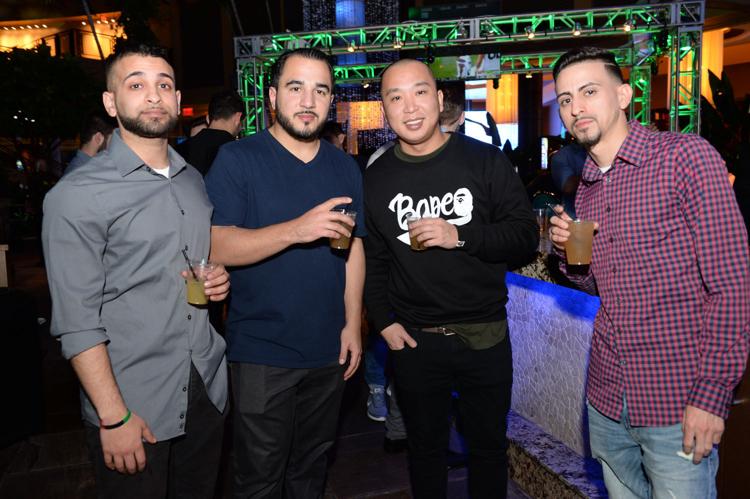 DSC_6008.JPG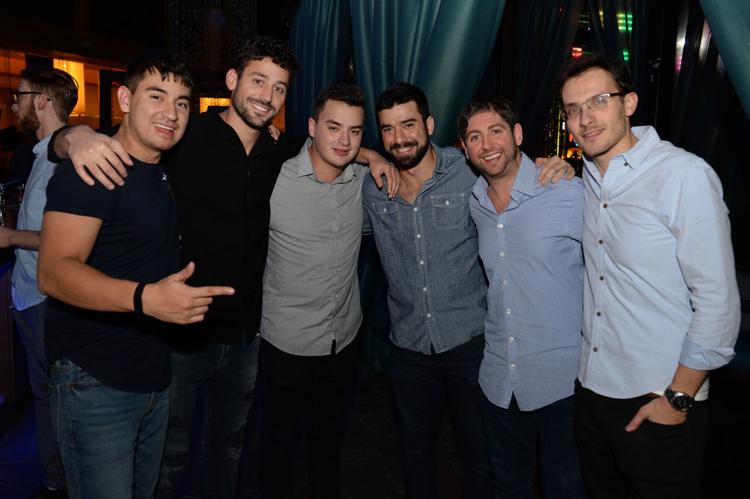 DSC_6009.JPG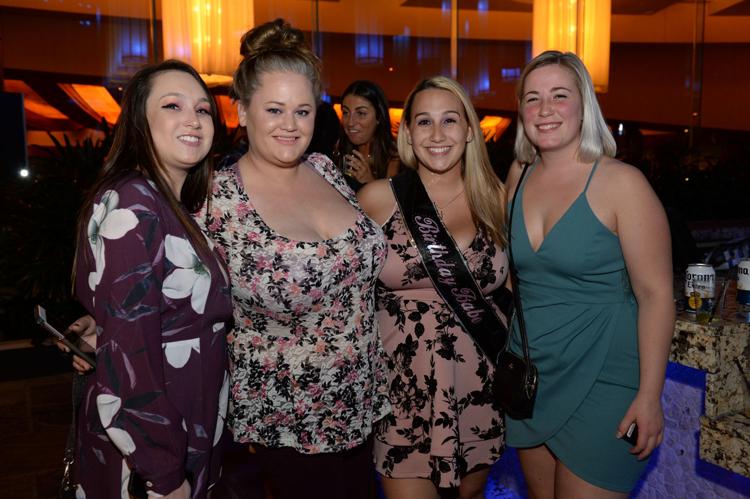 DSC_6013.JPG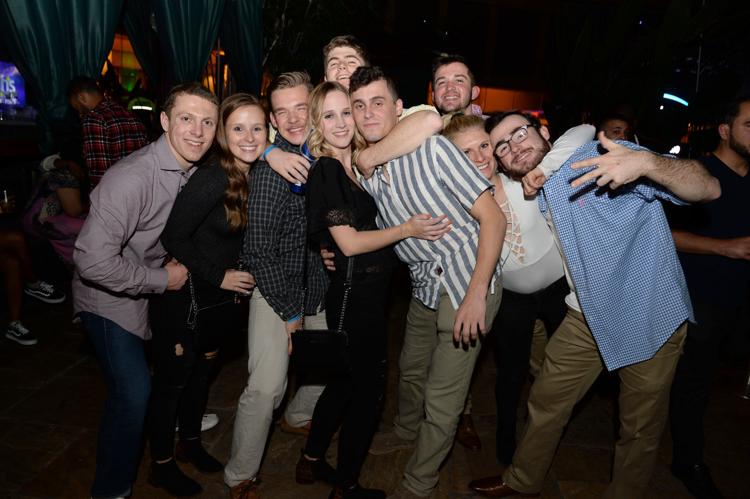 DSC_6015.JPG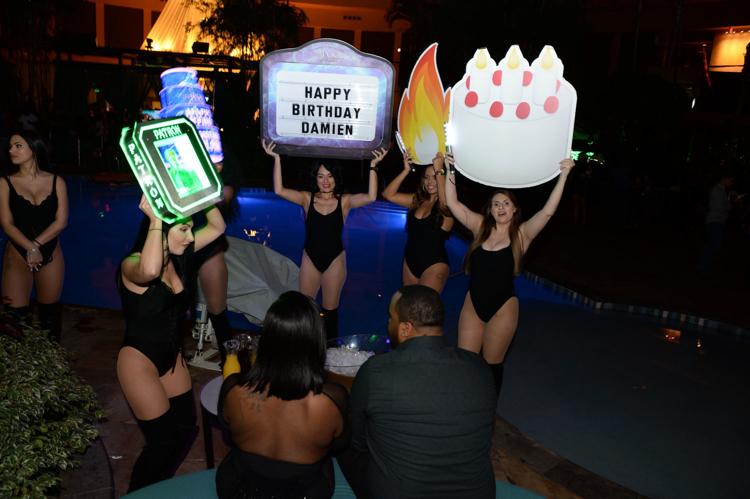 DSC_6018.JPG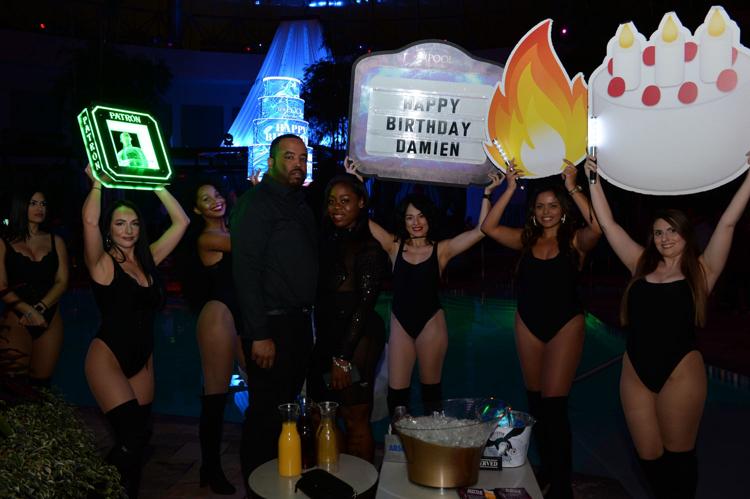 DSC_6020.JPG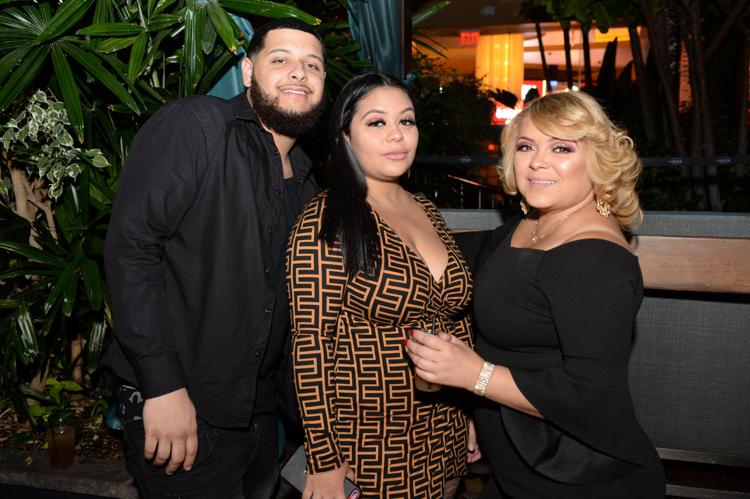 DSC_6022.JPG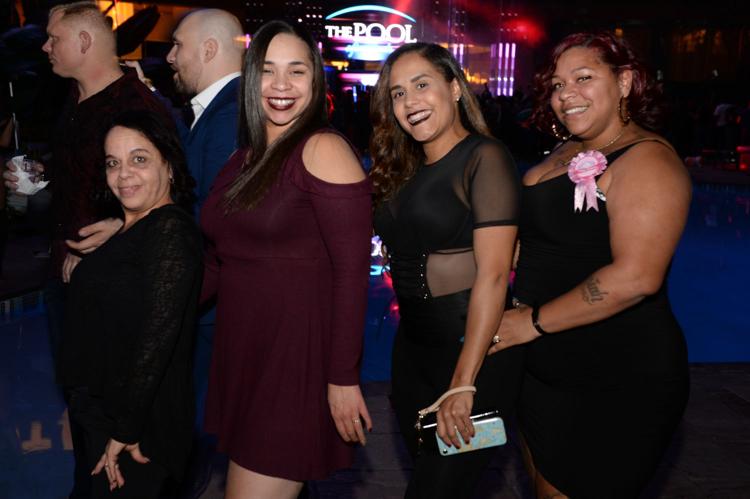 DSC_6023.JPG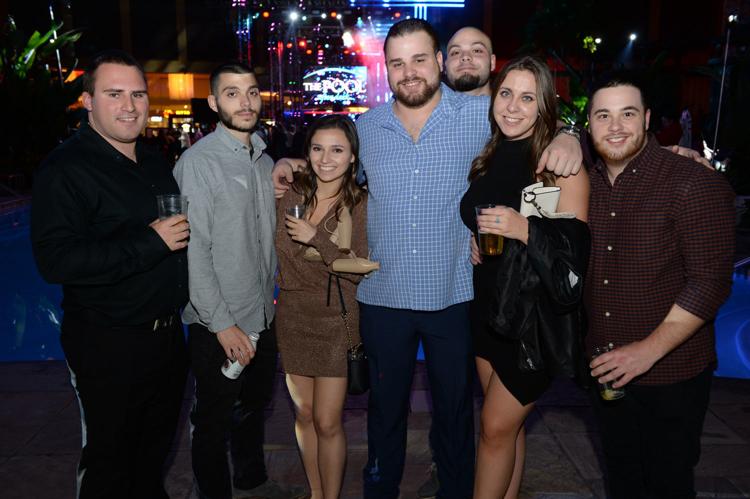 DSC_6025.JPG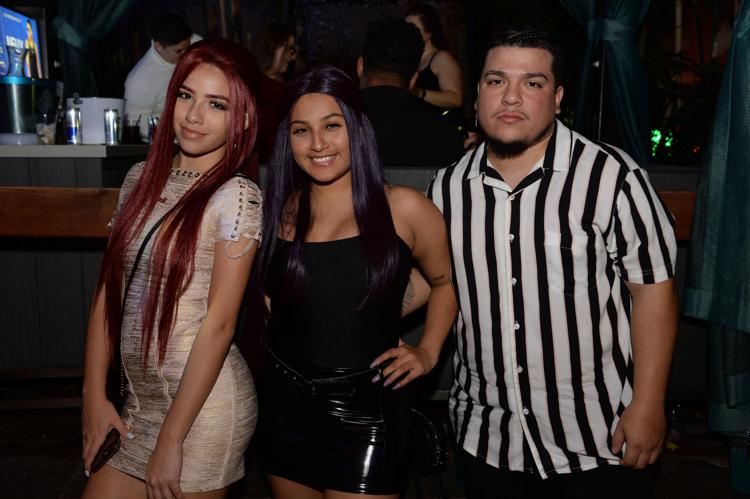 DSC_6027.JPG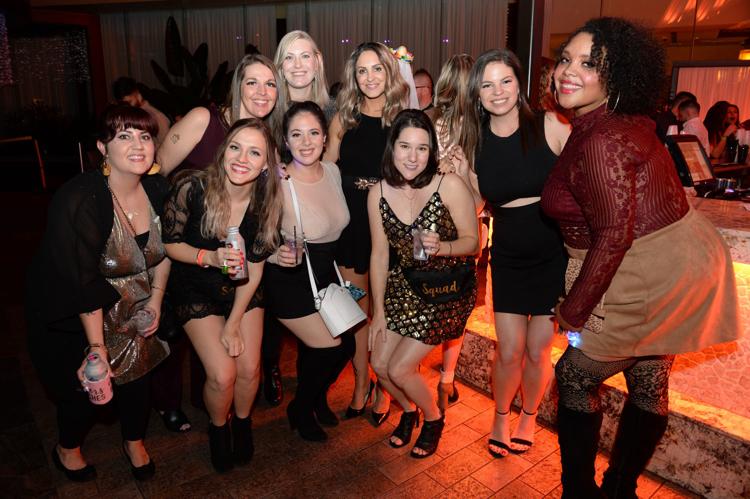 DSC_6029.JPG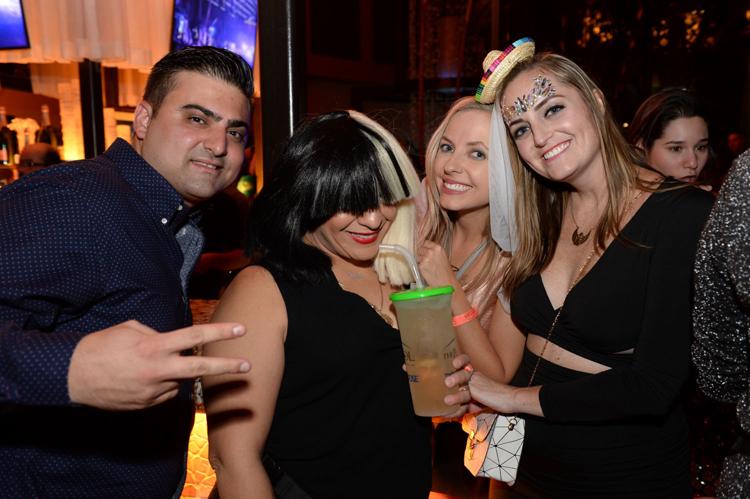 DSC_6032.JPG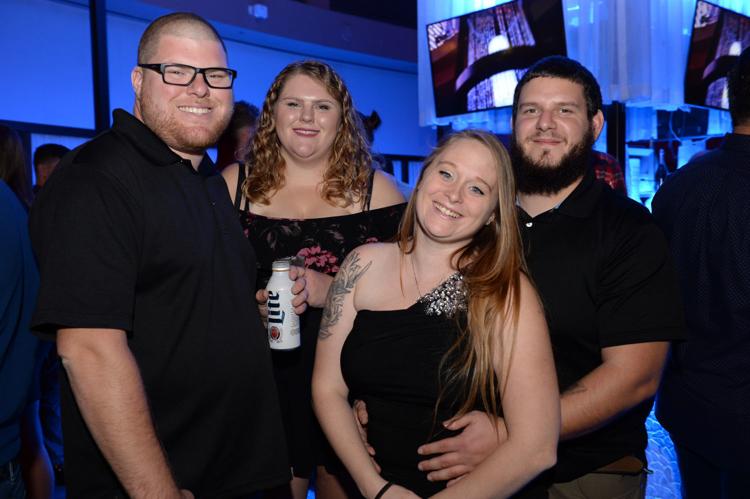 DSC_6033.JPG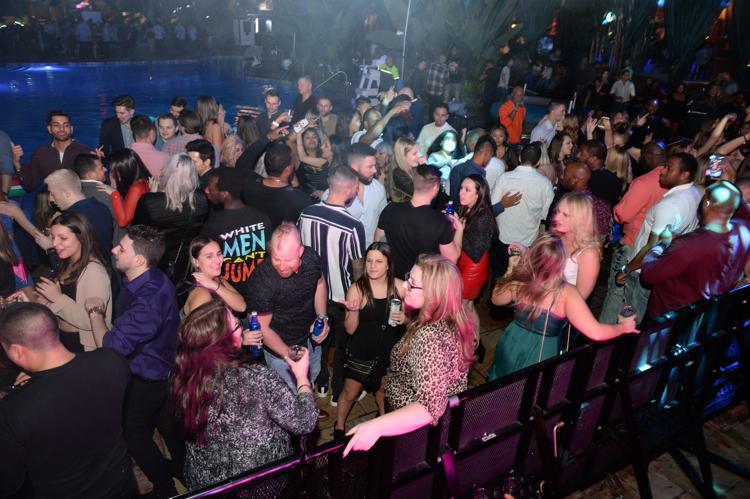 DSC_6035.JPG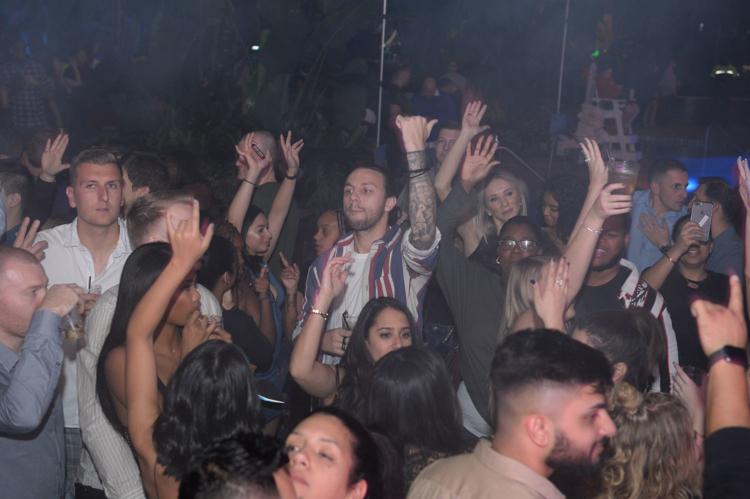 DSC_6037.JPG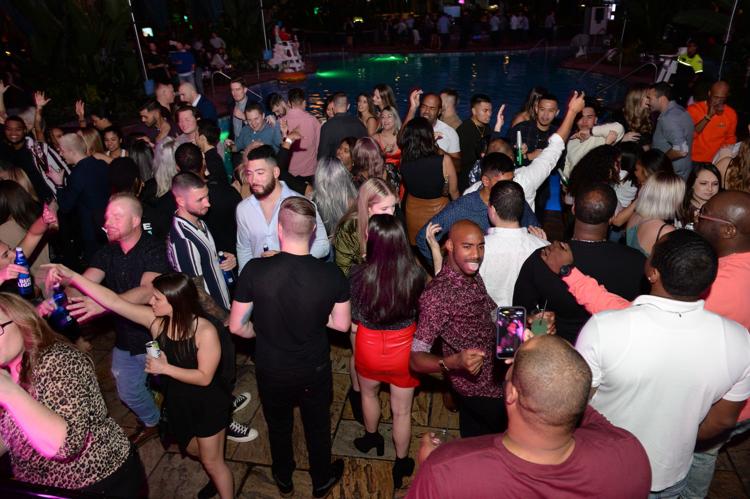 DSC_6039.JPG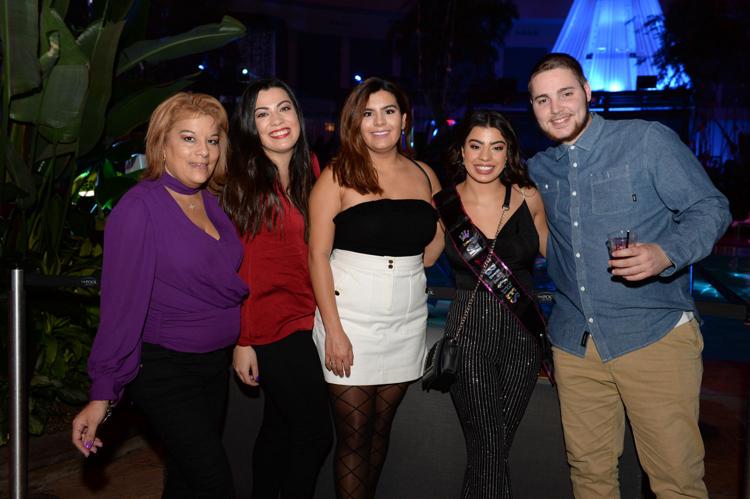 DSC_6041.JPG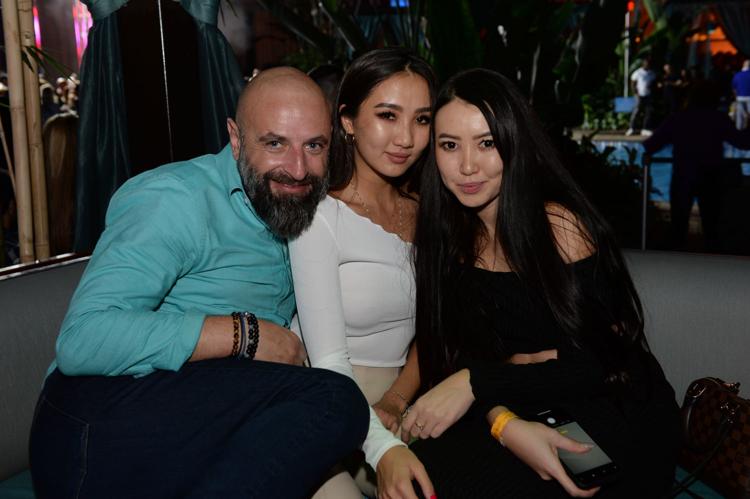 DSC_6043.JPG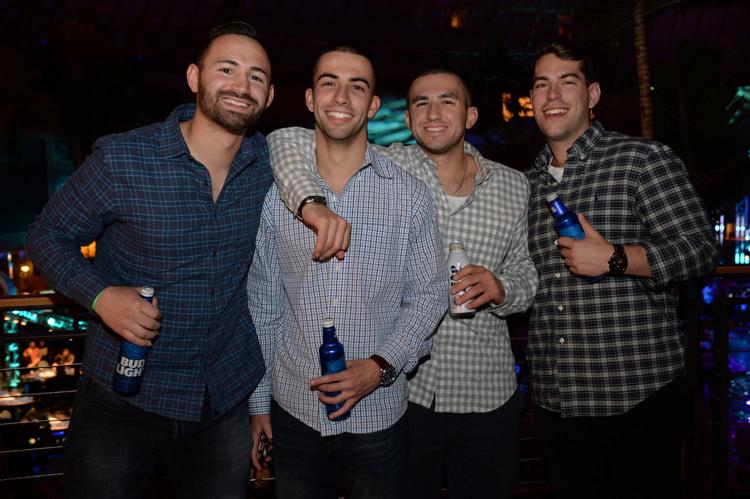 DSC_6045.JPG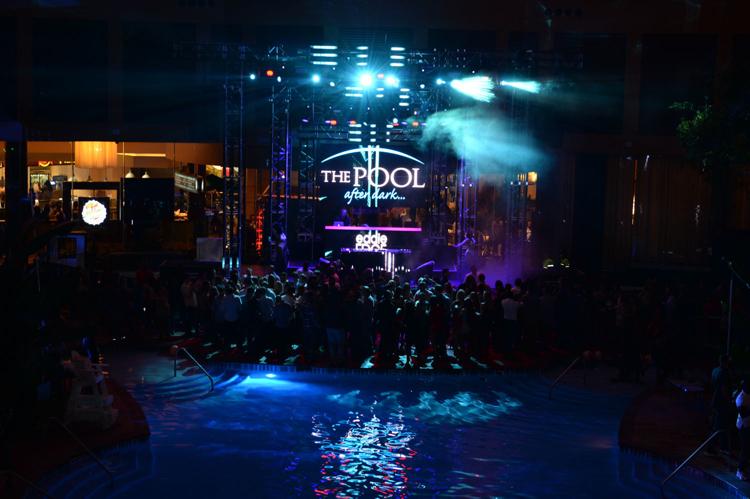 DSC_6046.JPG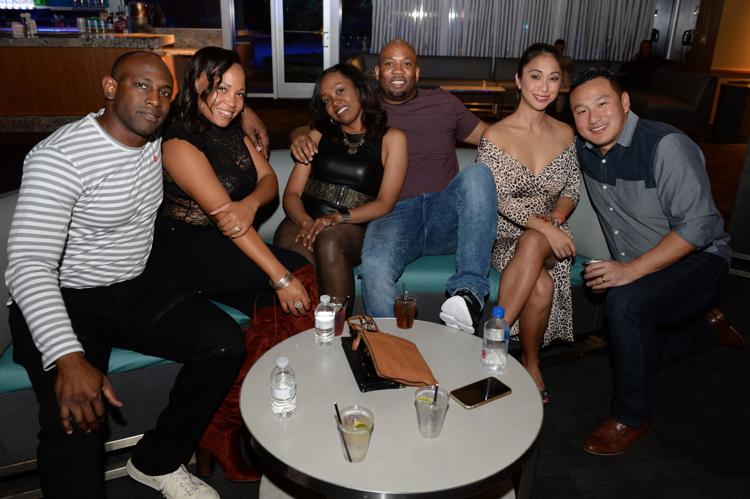 DSC_6049.JPG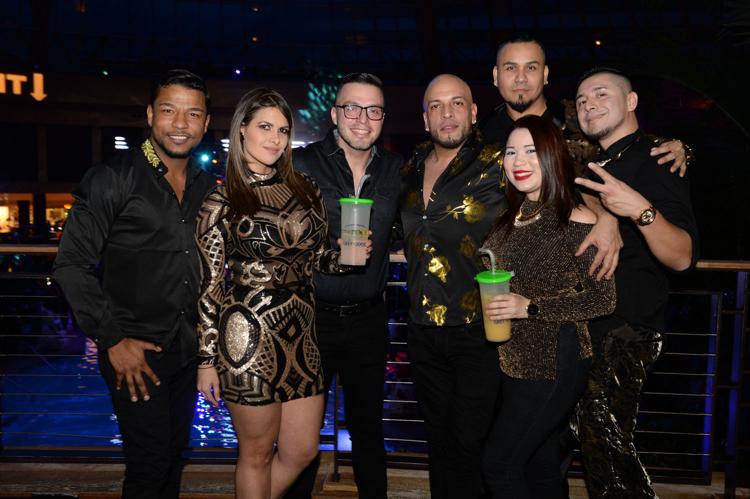 DSC_6055.JPG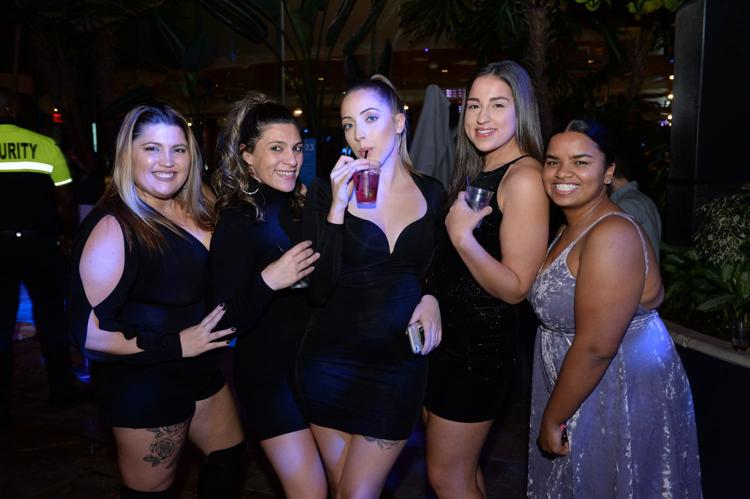 DSC_6056.JPG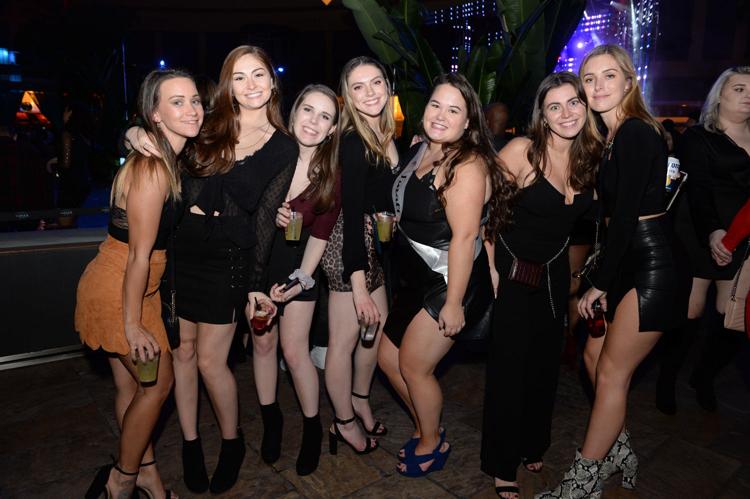 DSC_6066.JPG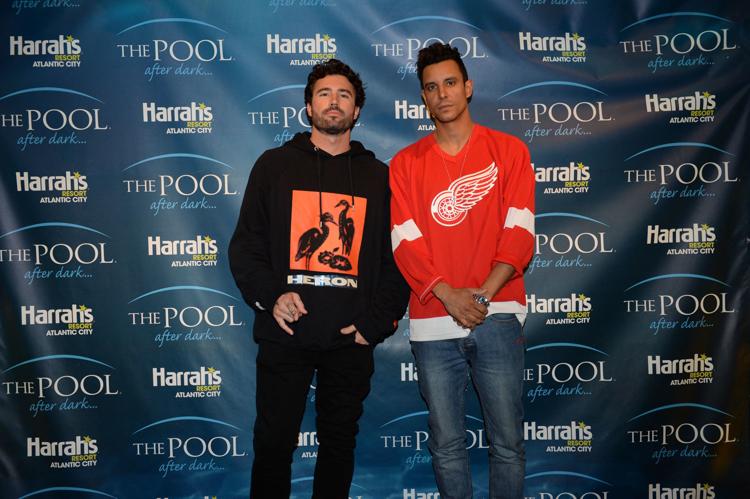 DSC_6074.JPG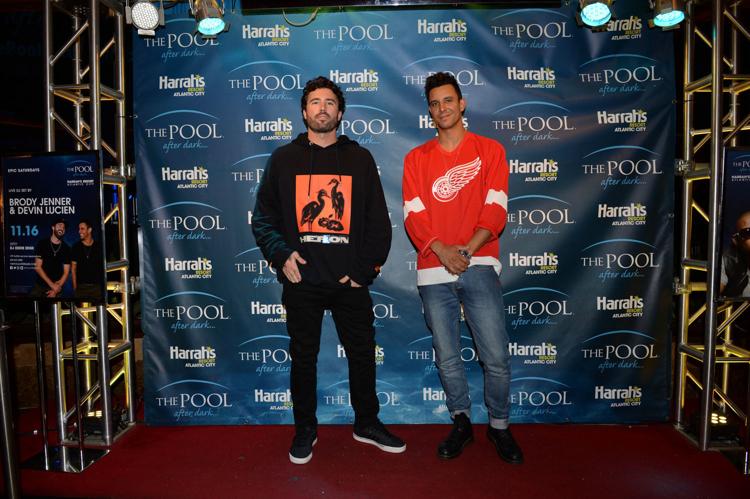 DSC_6077.JPG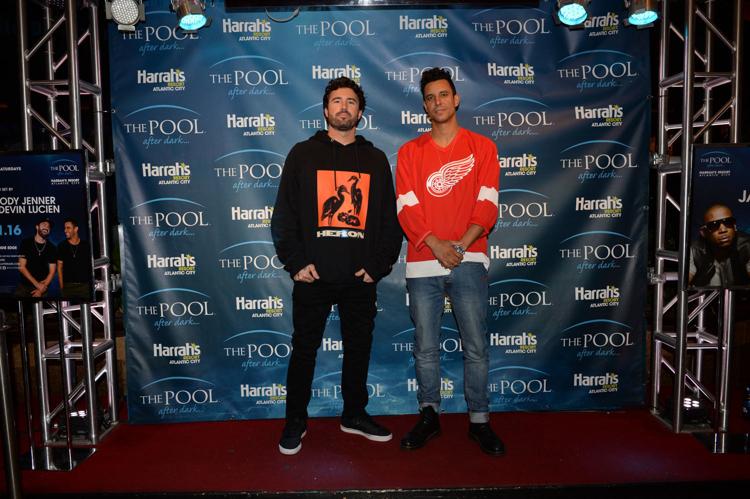 DSC_6082.JPG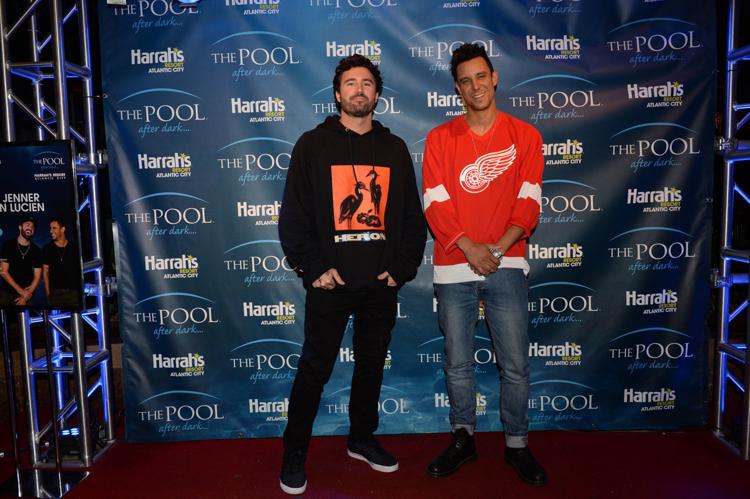 DSC_6100.JPG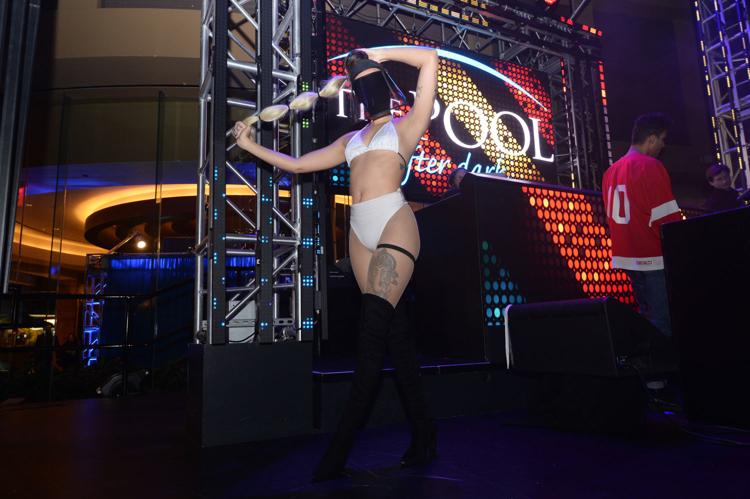 DSC_6122.JPG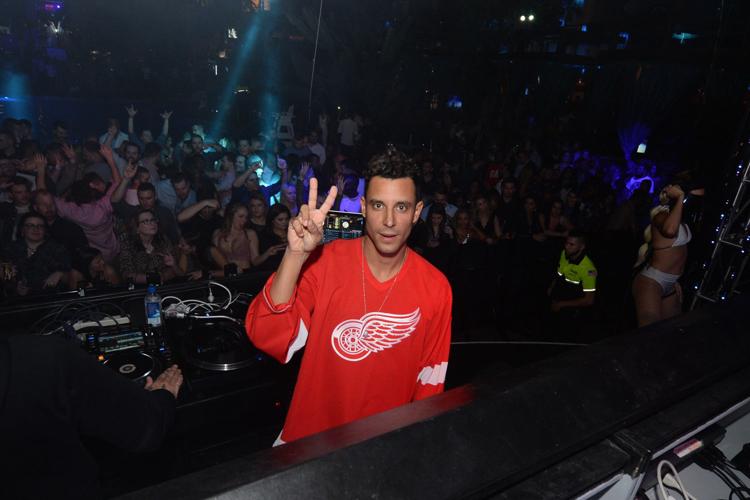 DSC_6130.JPG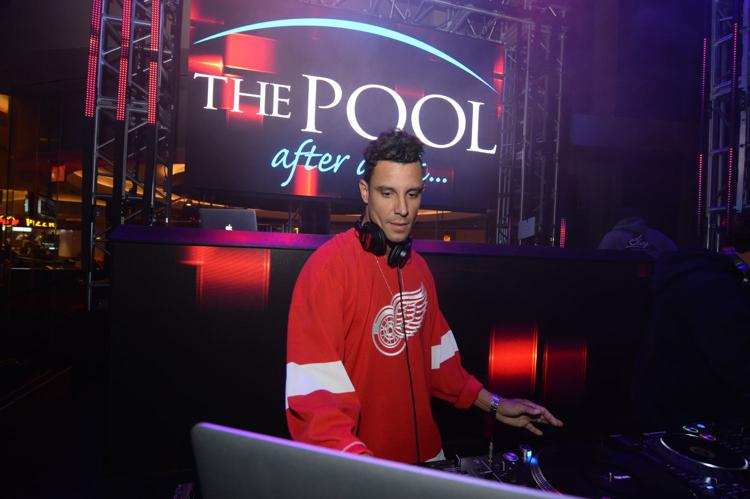 DSC_6145.JPG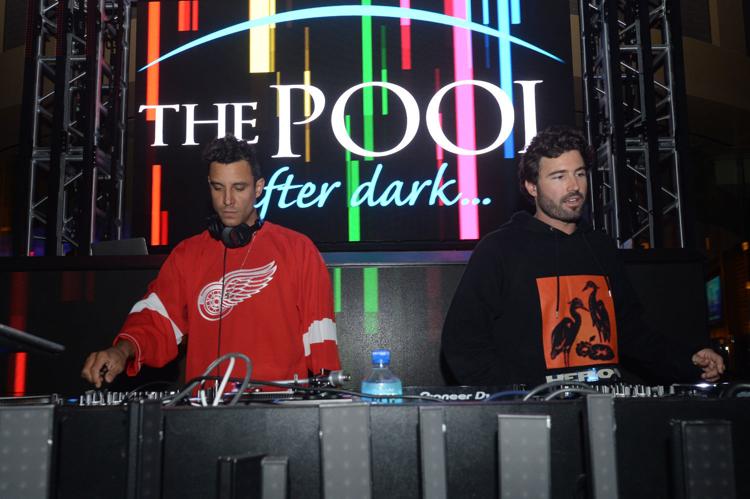 DSC_6158.JPG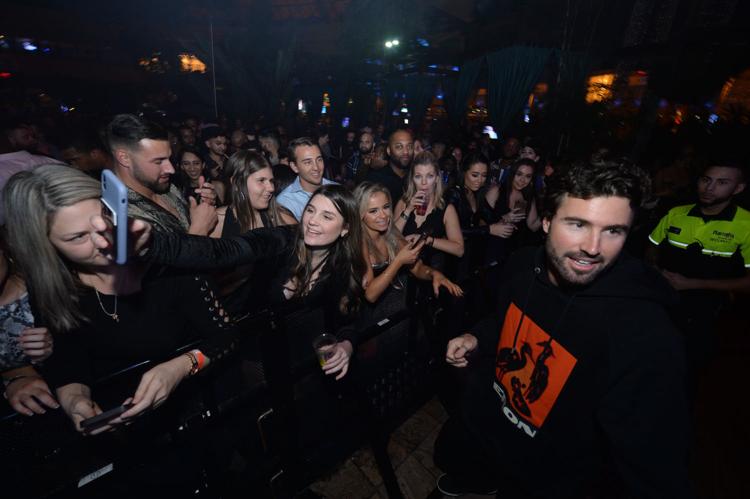 DSC_6160.JPG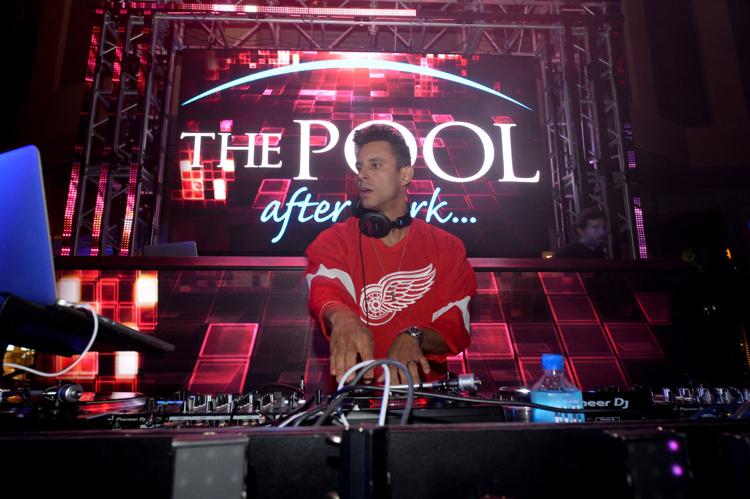 DSC_6169.JPG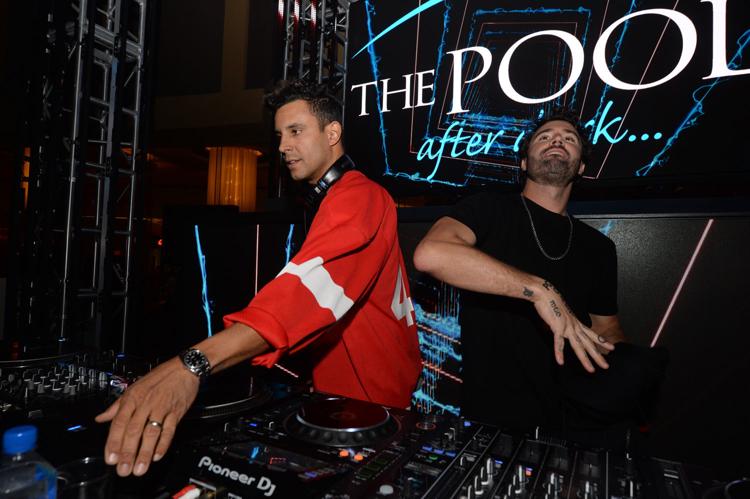 DSC_6173.JPG
DSC_6175.JPG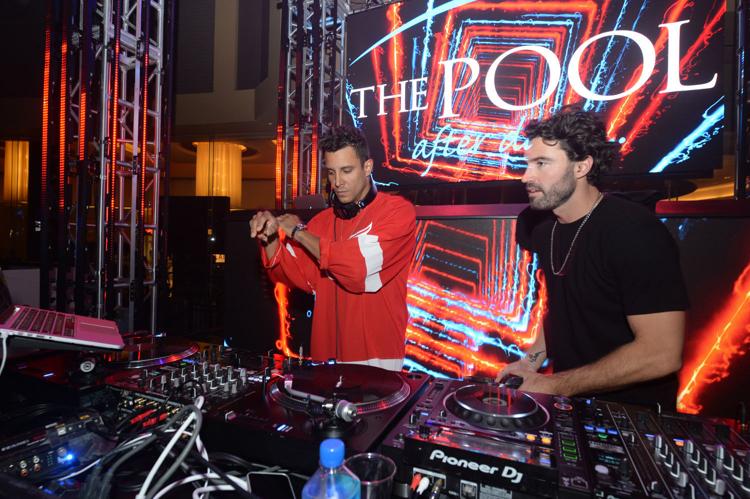 DSC_6183.JPG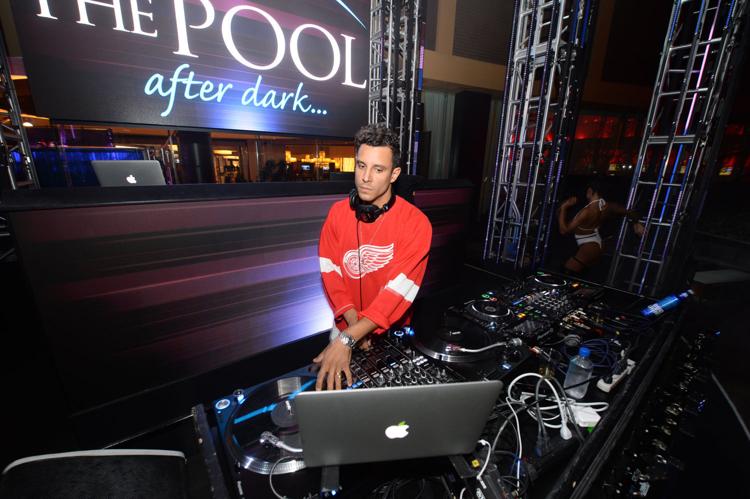 DSC_6192.JPG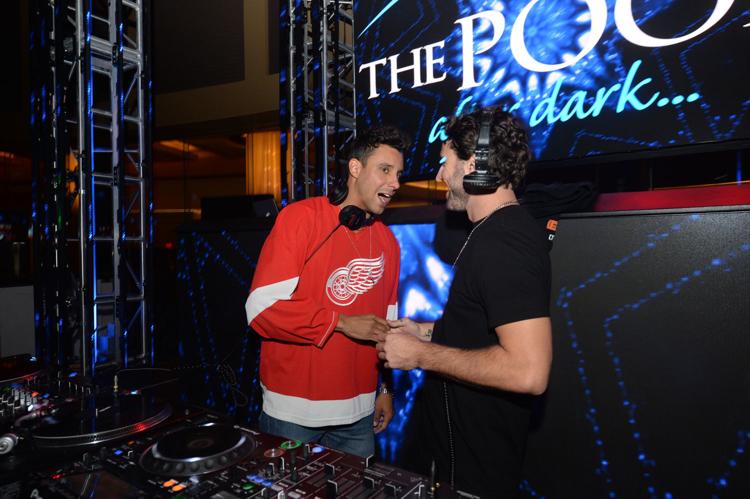 DSC_6194.JPG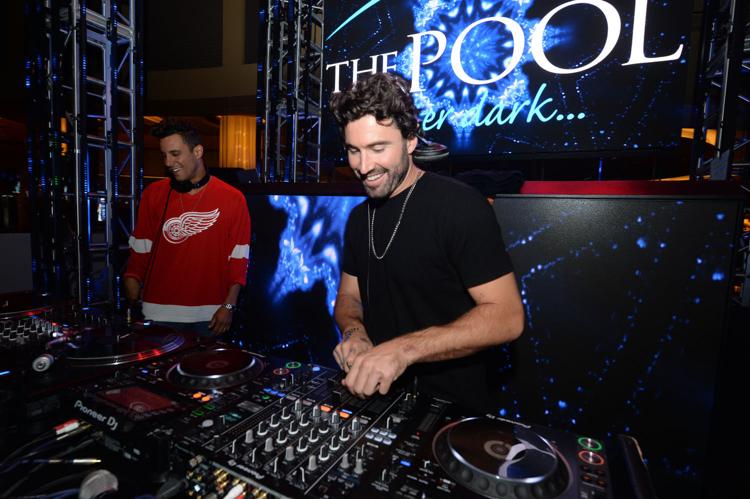 DSC_6217.JPG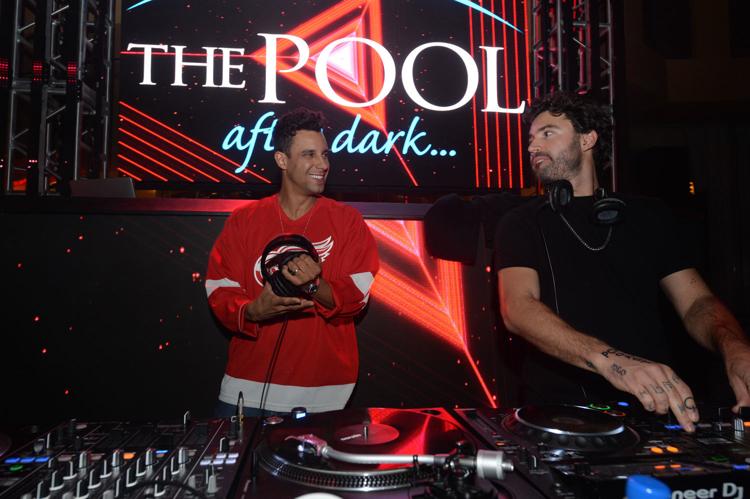 DSC_6224.JPG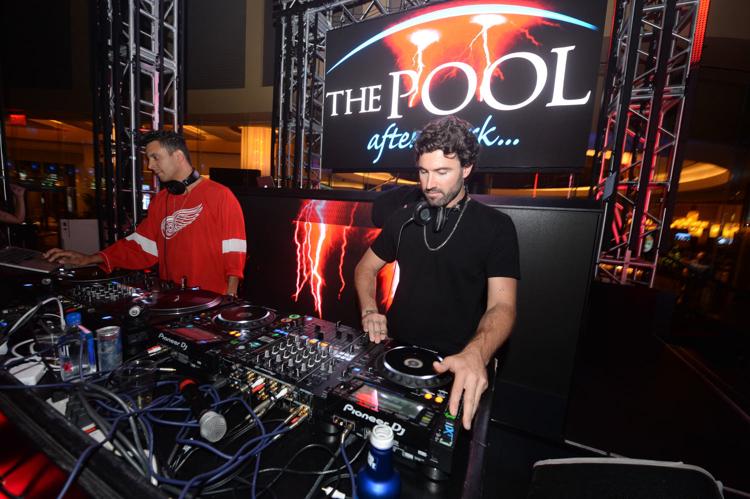 DSC_6235.JPG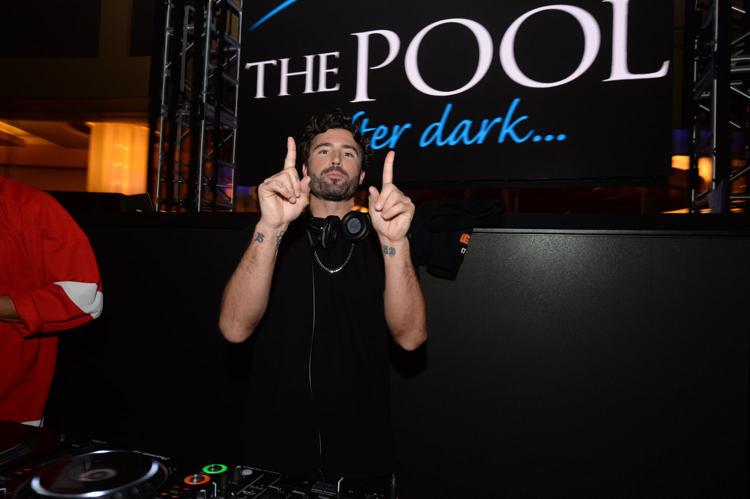 DSC_6237.JPG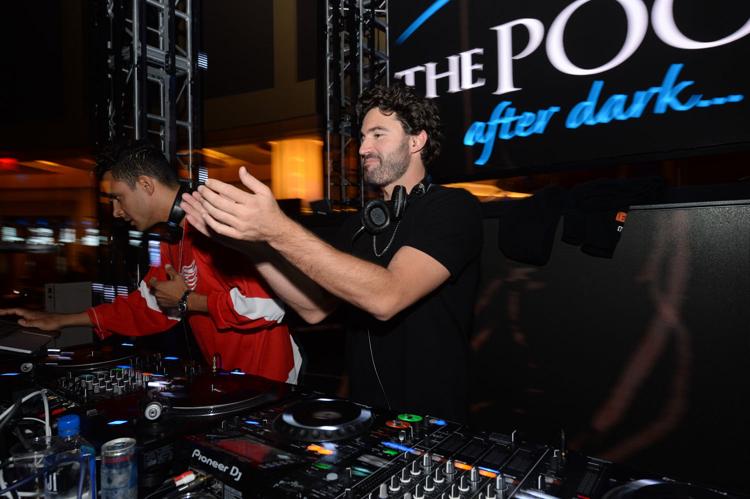 DSC_6244.JPG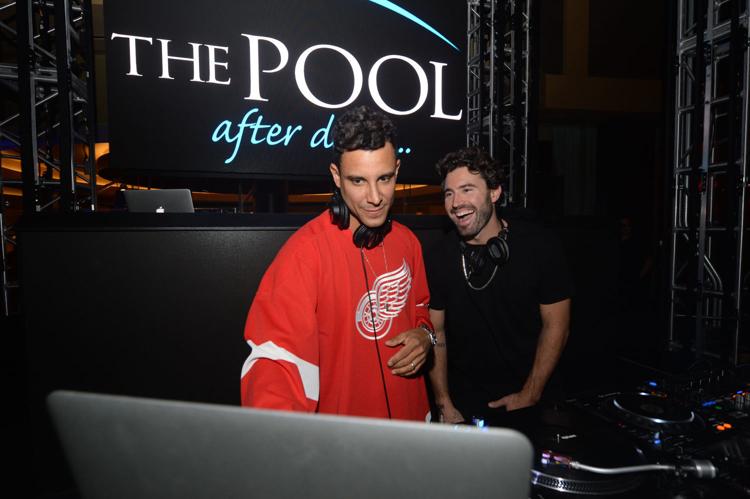 DSC_6275.JPG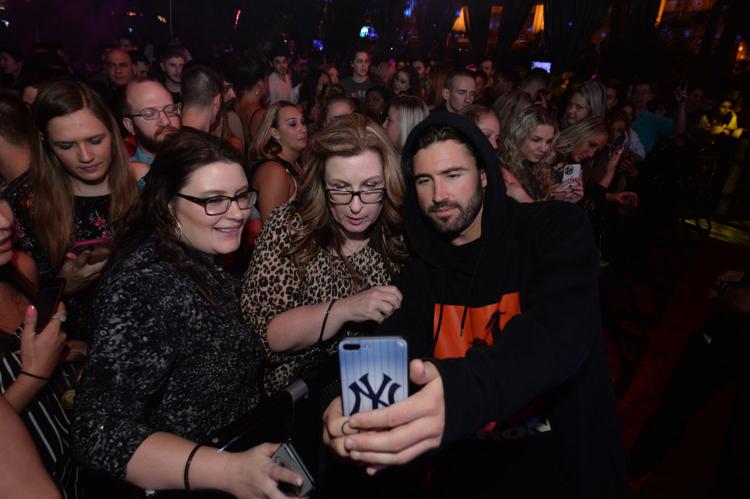 DSC_6279.JPG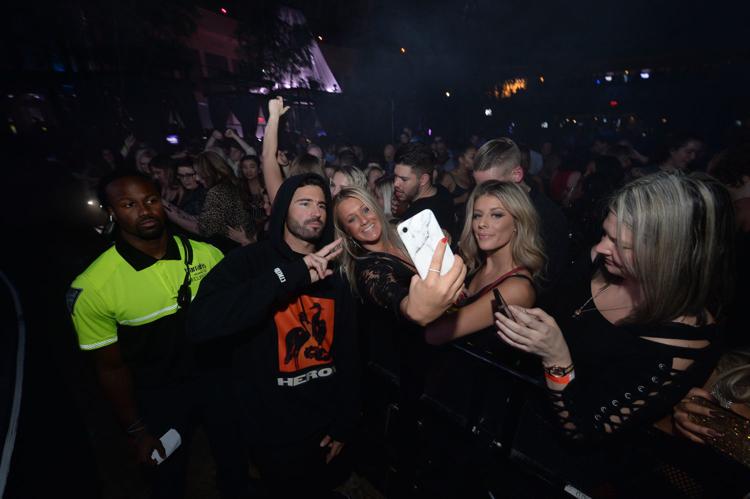 DSC_6280.JPG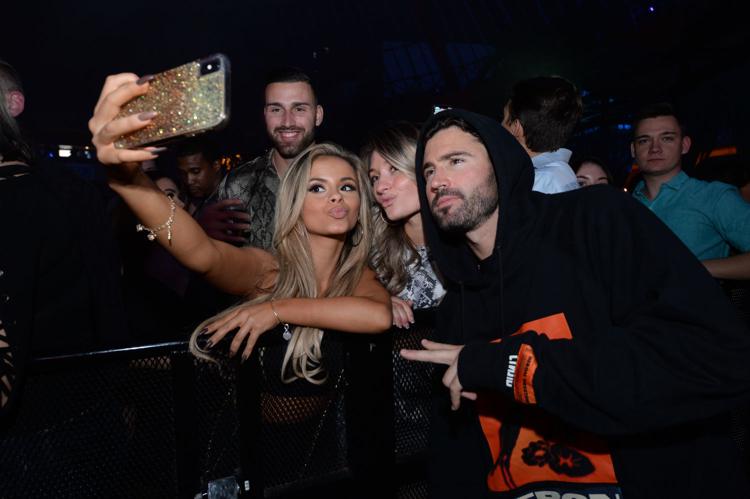 DSC_6310.JPG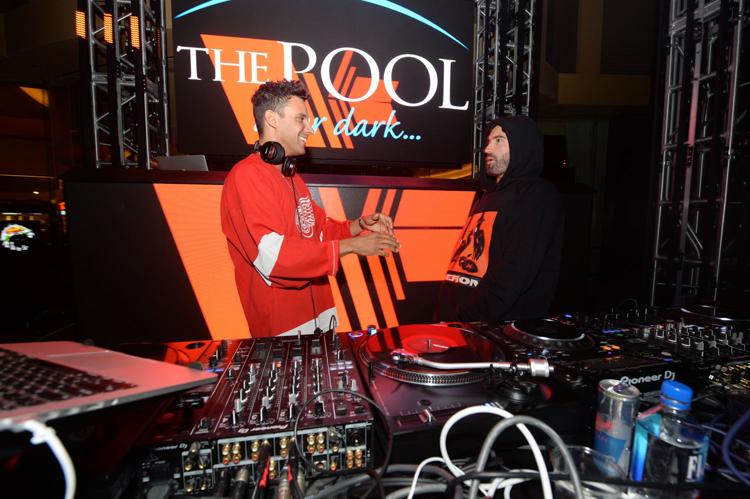 DSC_6314.JPG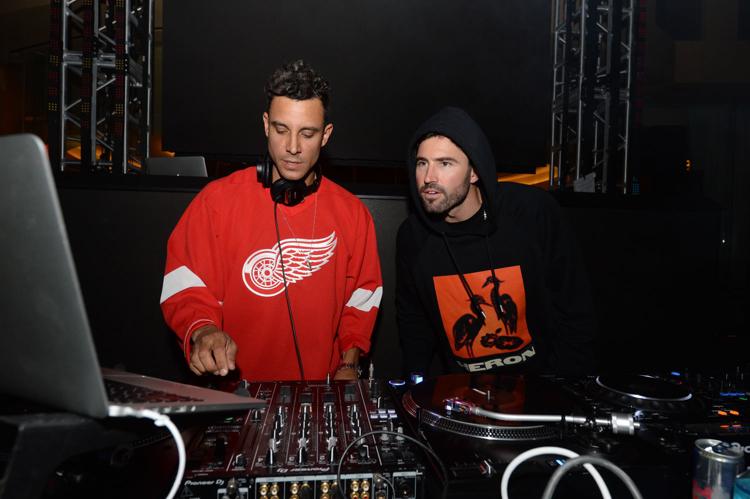 DSC_6317.JPG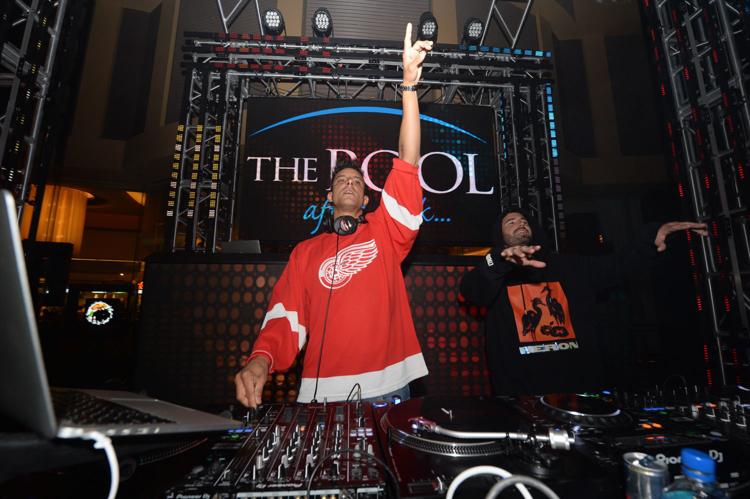 DSC_6334.JPG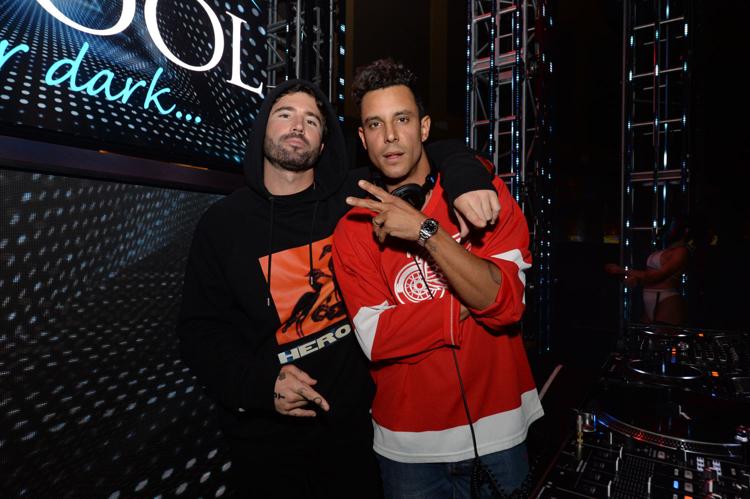 DSC_6345.JPG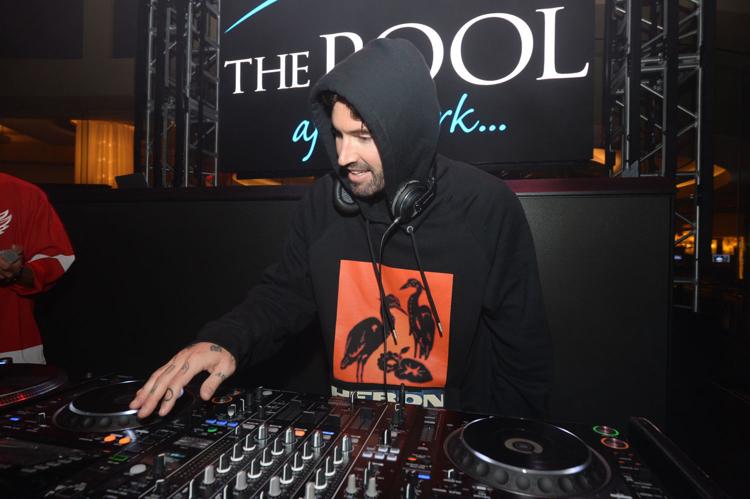 DSC_6349.JPG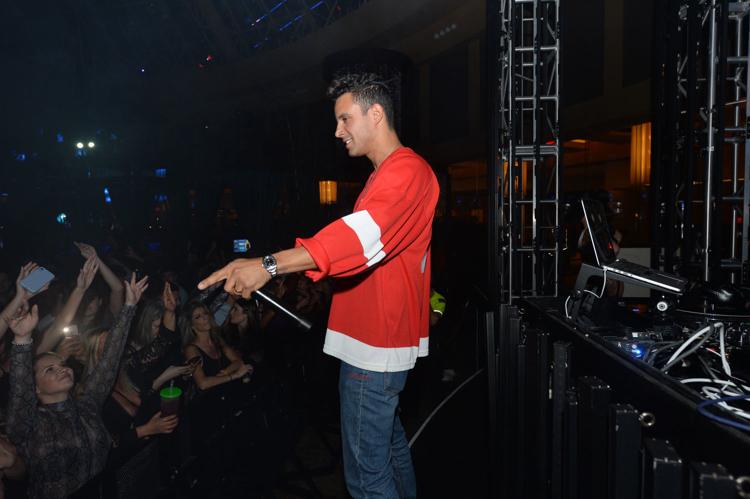 DSC_6351.JPG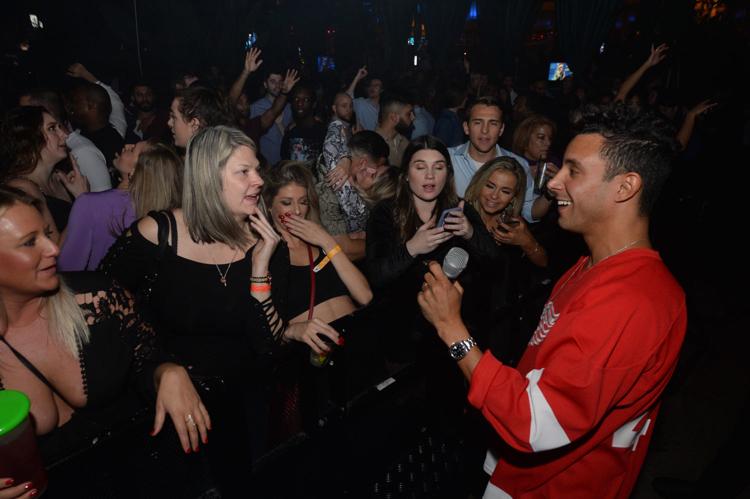 DSC_6358.JPG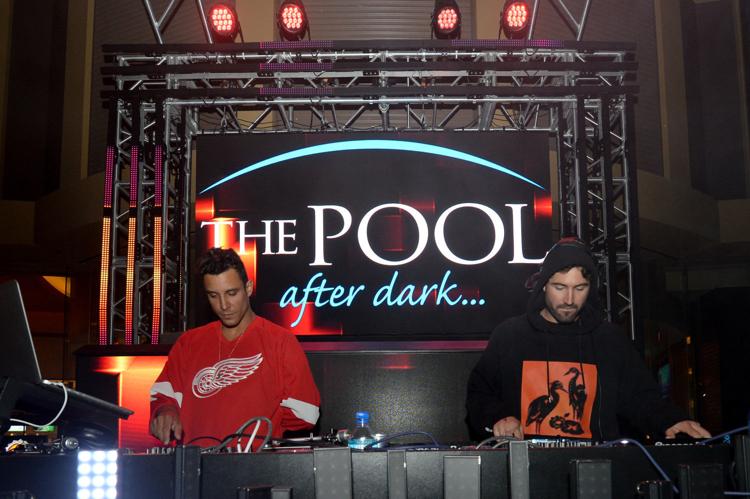 DSC_6361.JPG