Where can you listen to tunes, sample some noshes, play games with your buddies and sample a huge variety of beer? If your answer included Resorts 7th Annual Beer Festival, you're right, and if you plan on attending the event this Saturday, you're in for a good time. Here are four things to know about Beerfest.
1 The brews. Let's start with the obvious. The beerfest is full of beers all kinds of beers. Guests will receive a complimentary souvenir sampling glass perfect for trying suds of every variety. The selection includes Evil Genius, Ballast Point, Flying Fish, Lord Hobo, Founders, Pinelands, Dogfish, Neshaminy Creek, Two Roads, Yards, Glasstown, Brooklyn Brewery, Stone Brewery, Bronx Brewery, Tuckahoe, Kona, Goose Island, Boulevard, Ommegang, Garden State, Blue Point, Breckenridge, 7 Mile, Eight and Sand, Slack Tide, Victory, Spellbound and more, as well as a variety of cider ales.
2 The noshes. You're gonna need some food to soak up the suds. On the Beerfest menu are crabby fries, foot long hotdogs, cheesesteak pretzels, Buffalo chicken tenders, Bavarian Pretzels and prime rib sandwiches. The noshes are so good, you might forget about the beer. (Ok, probably not, but it could happen.)
3 The festivities. It's not just beer and food — though admittedly, we'd be kind of ok with that. The Beerfest has activities to keep the fun going. Up the ante on your fun by trying your hand at corn hole, giant Jenga, and basket pong. Win or lose, the fun is in the playing.
4 The tunes. All of this fun — the beer, the food, the games — doesn't happen in silence. Quasimodo's Bride, an eclectic original alternative rock band will provide the soundtrack to the event. With dynamic vocals and a wide range of covers and originals in their repertoire, they should keep you entertained all night.
TEB43964cc.JPG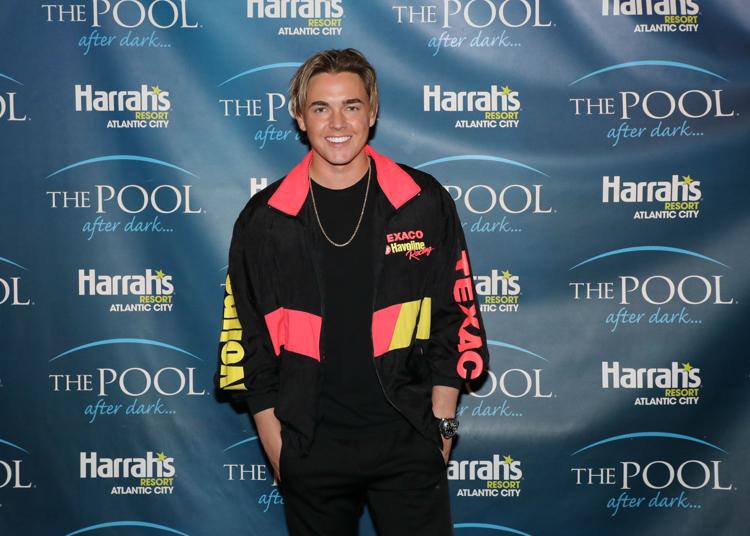 TEB43956cc.JPG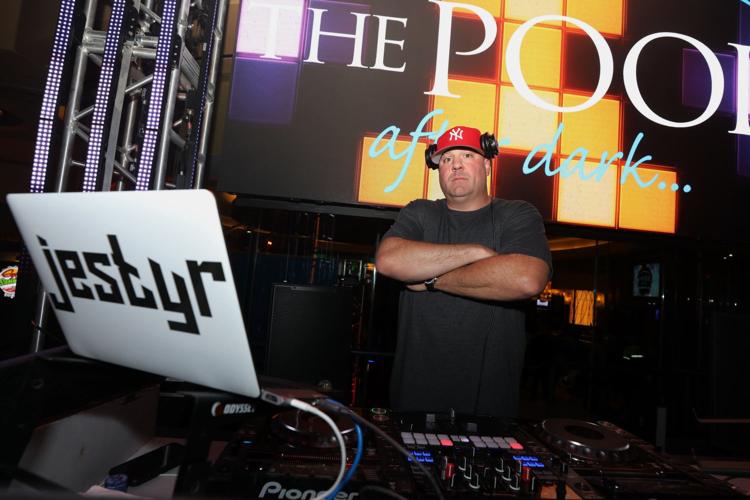 TEB43983cc.JPG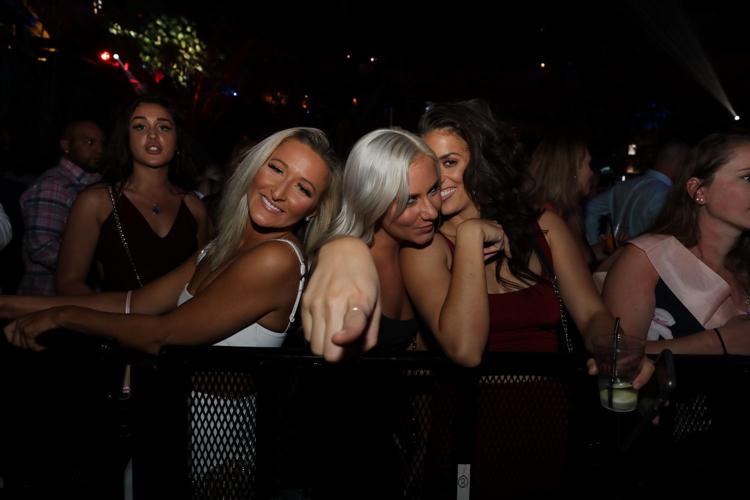 TEB43986cc.JPG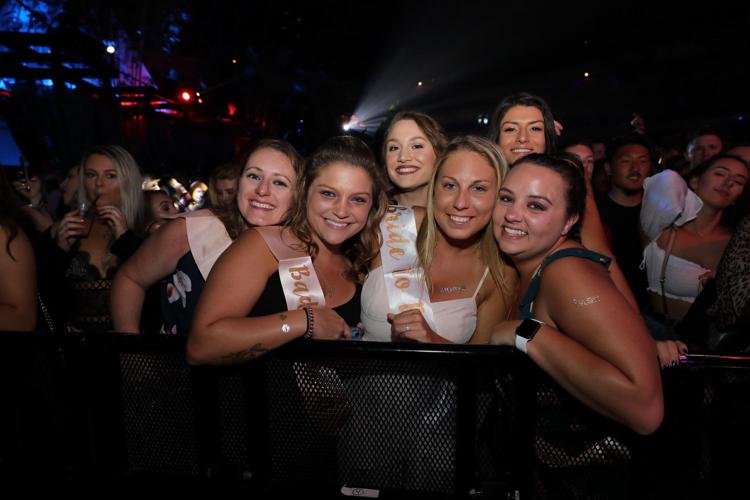 TEB44007cc.JPG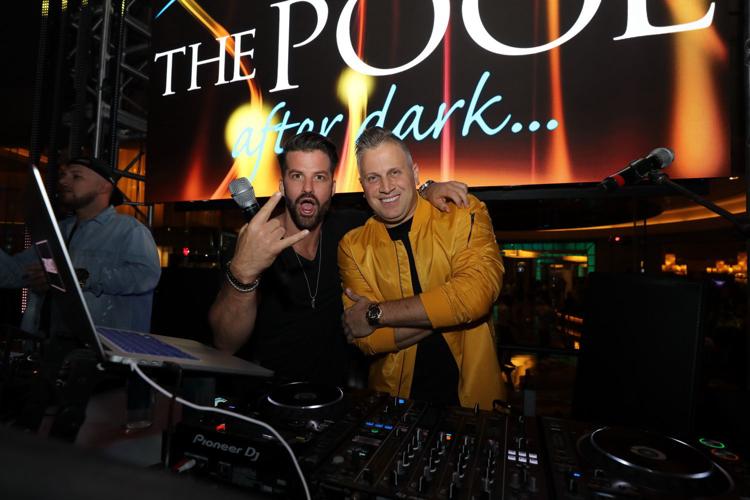 TEB44021cc.JPG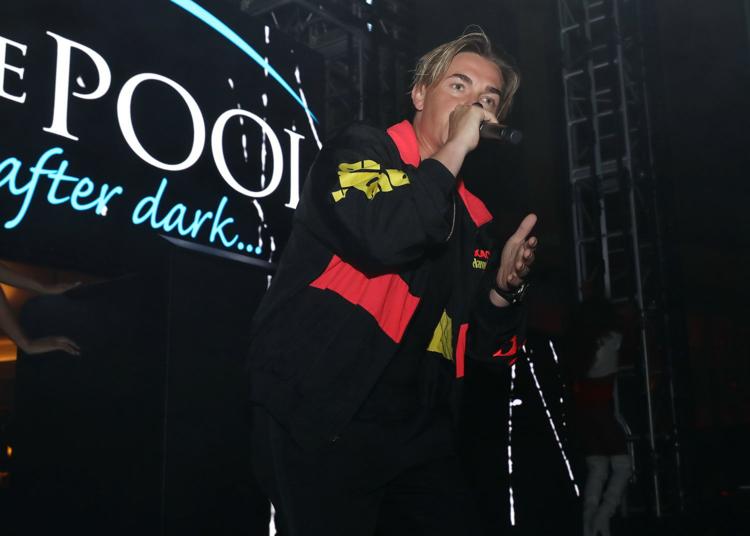 TEB44095cc.JPG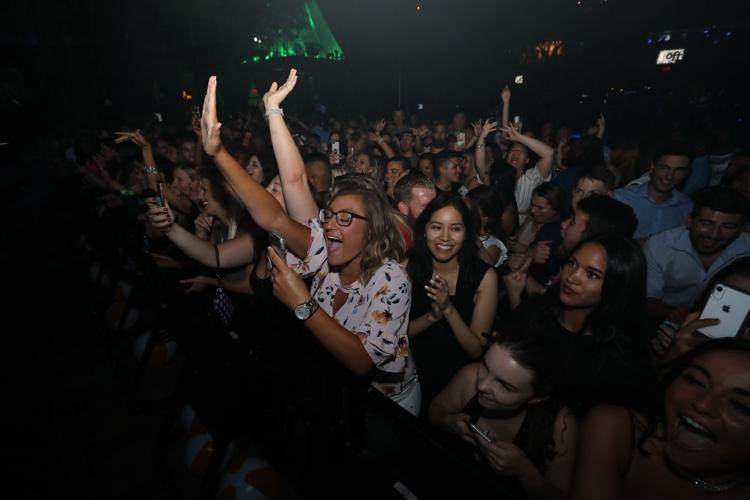 TEB44098cc.JPG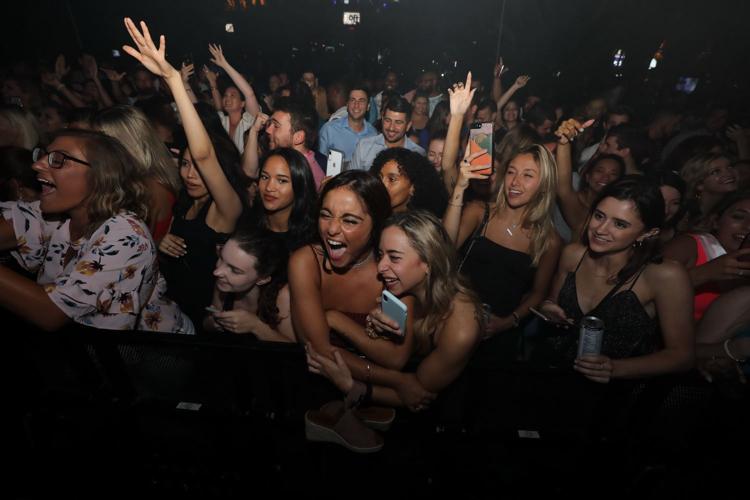 TEB44102cc.JPG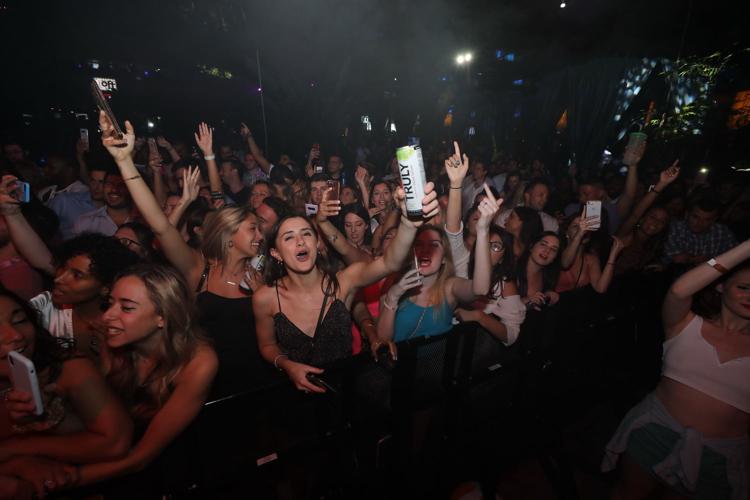 TEB44114cc.JPG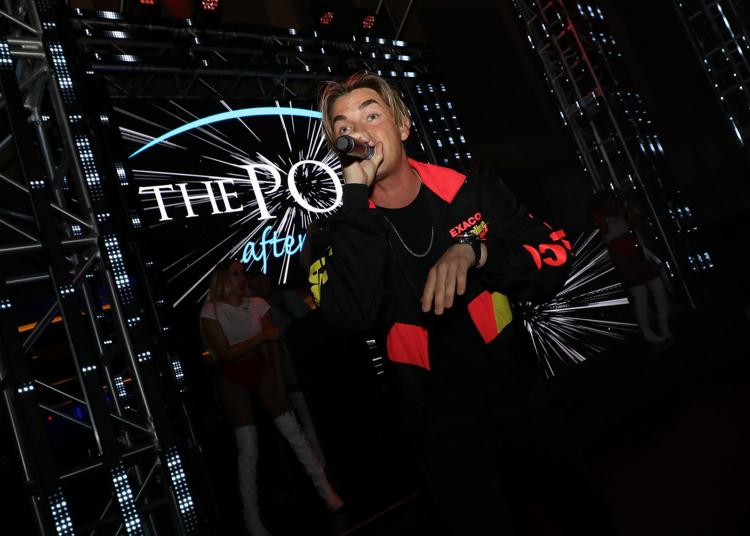 TEB44156cc.JPG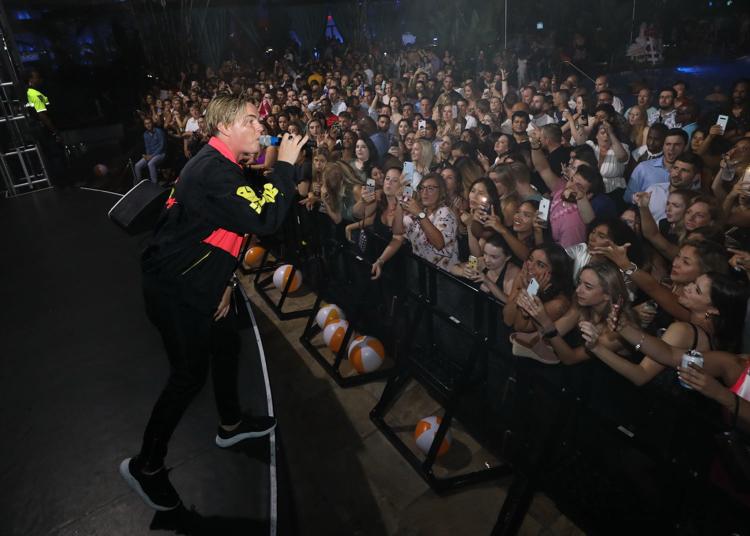 TEB44164cc.JPG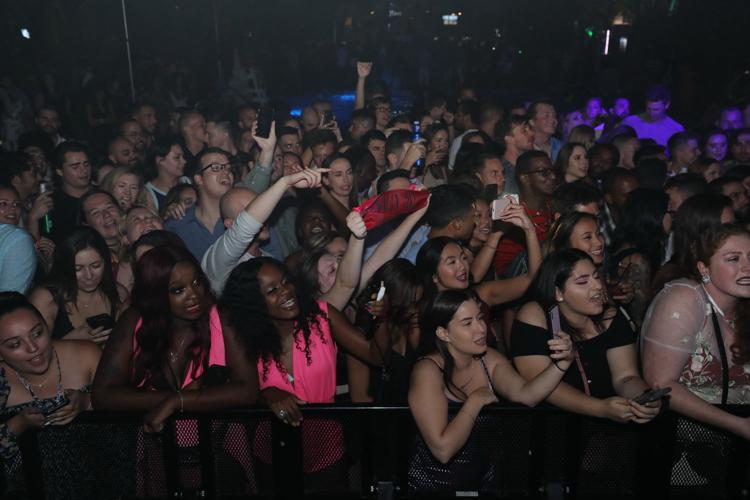 TEB44169cc.JPG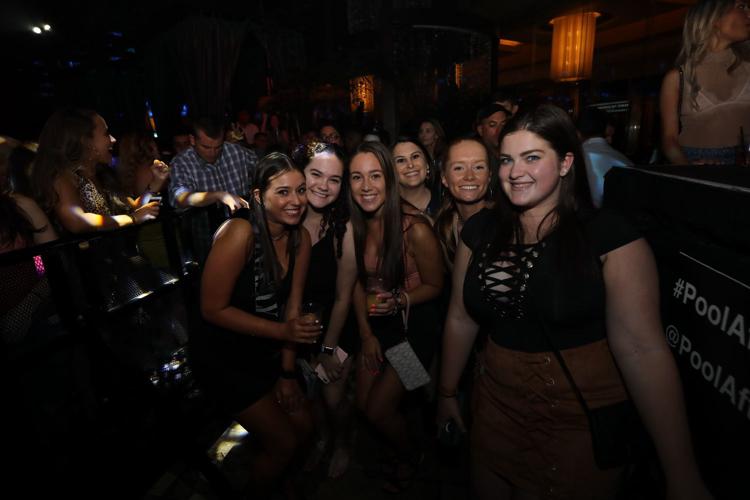 TEB44170cc.JPG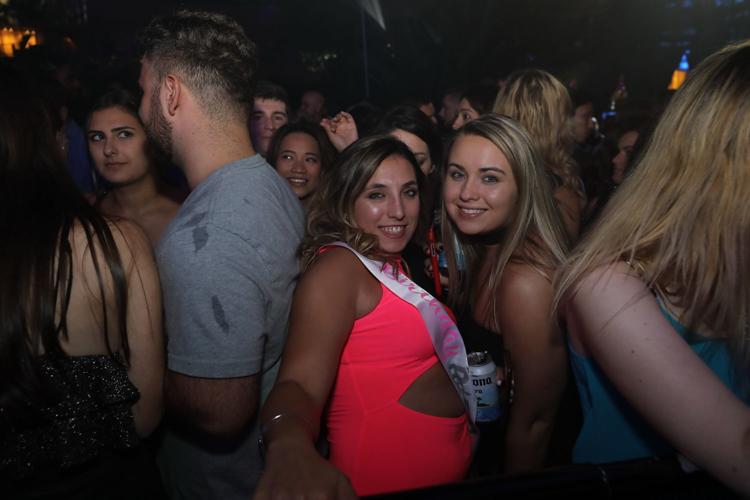 TEB44172cc.JPG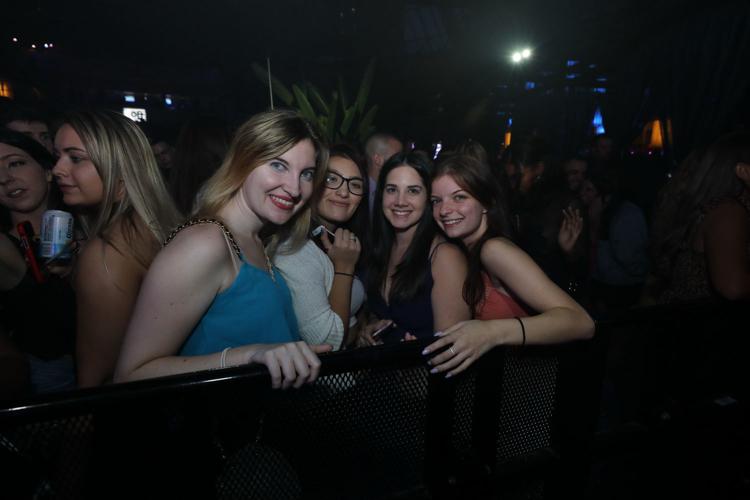 TEB44175cc.JPG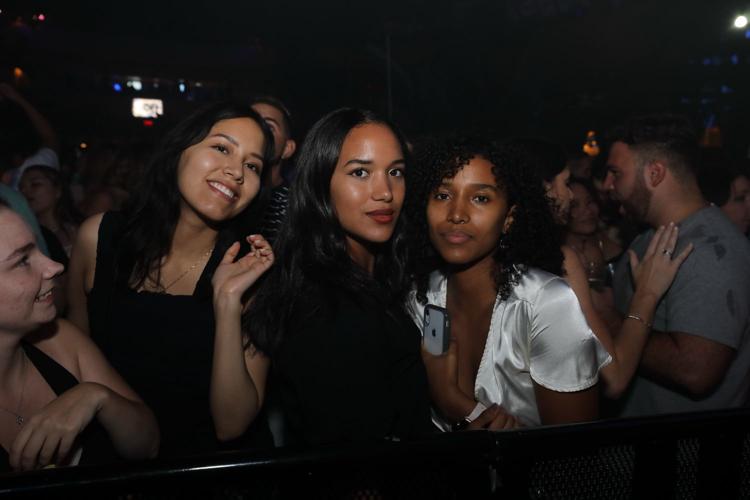 TEB44179cc.JPG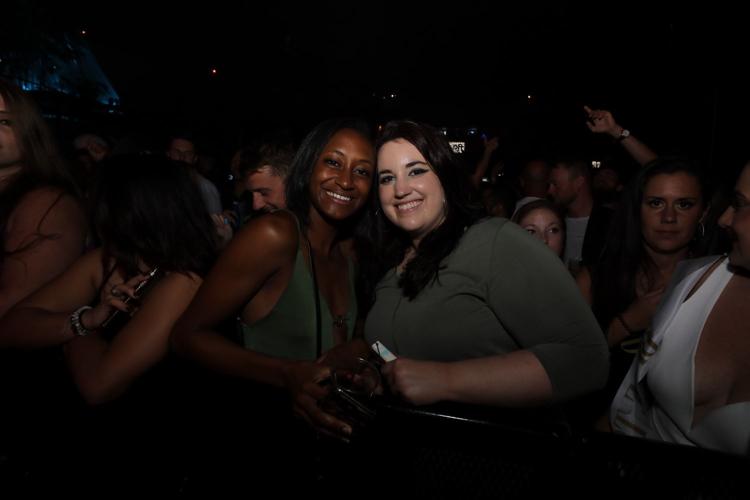 TEB44181cc.JPG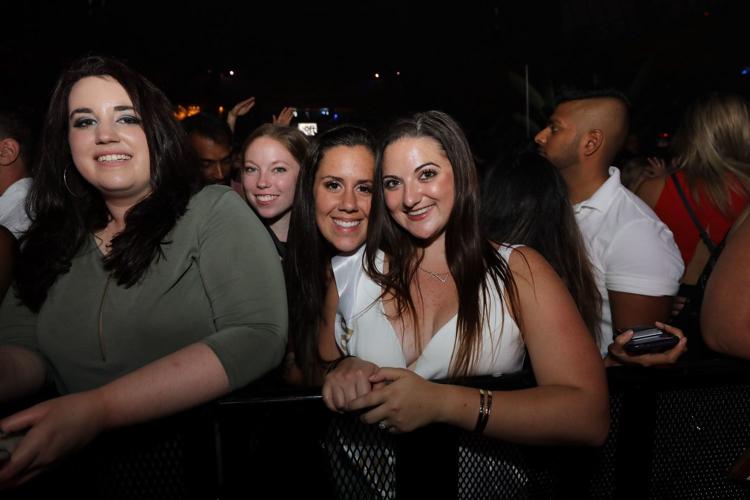 TEB44183cc.JPG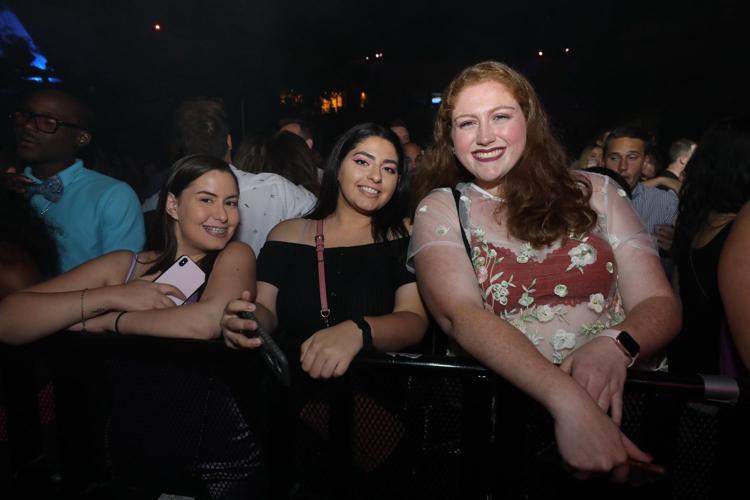 TEB44185cc.JPG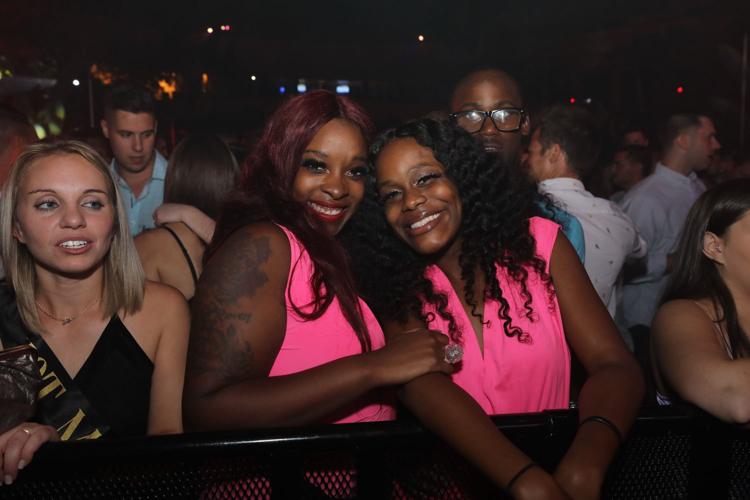 TEB44187cc.JPG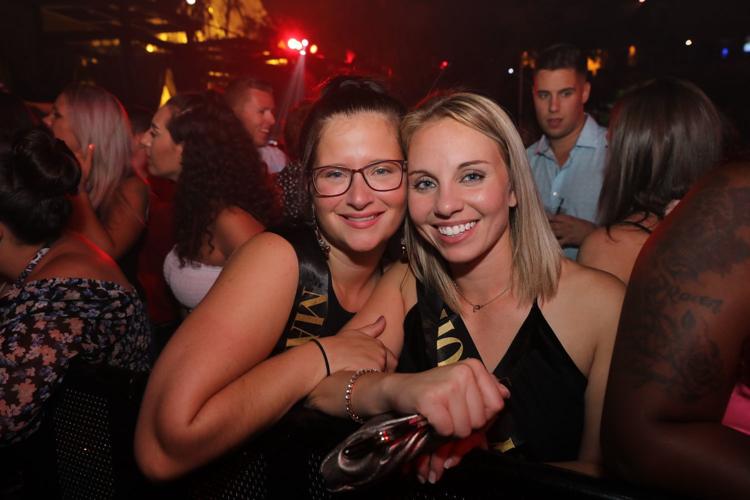 TEB44216cc.JPG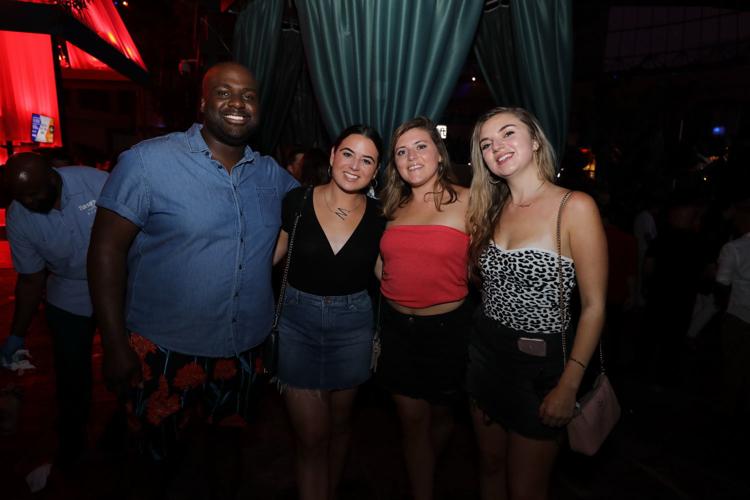 TEB44218cc.JPG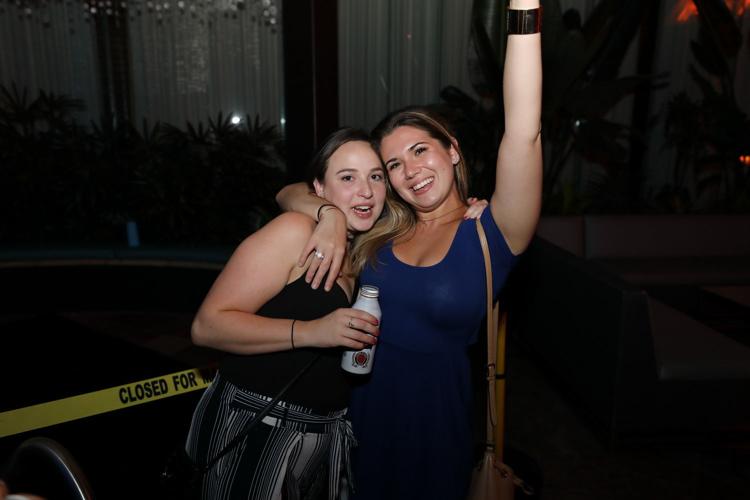 TEB44220cc.JPG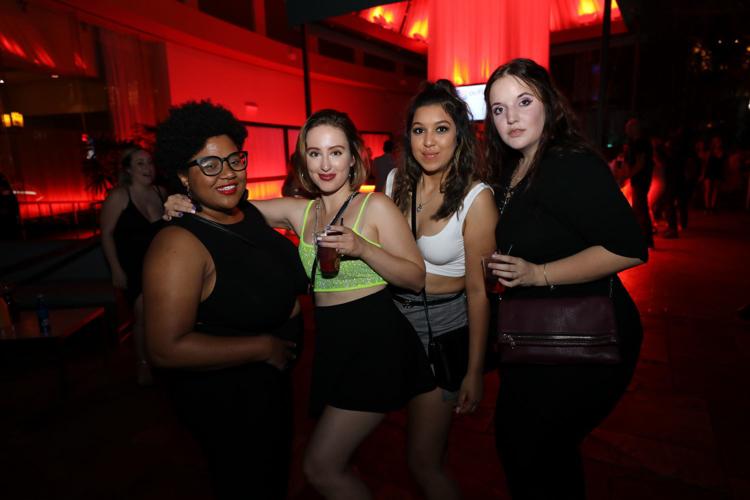 TEB44222cc.JPG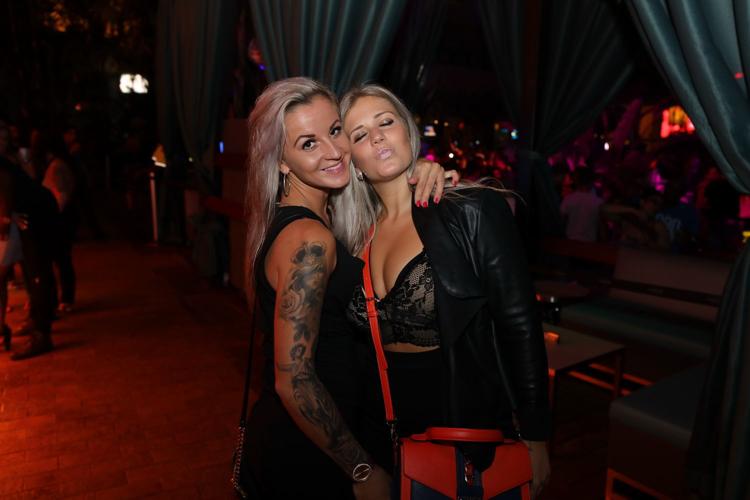 TEB44225cc.JPG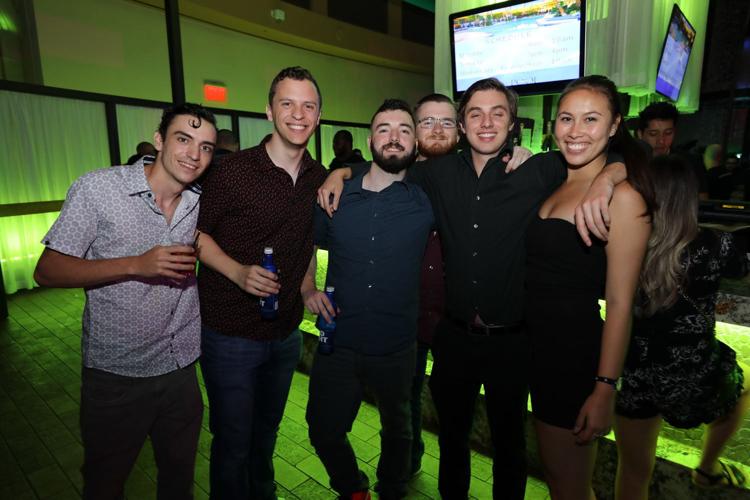 TEB44226cc.JPG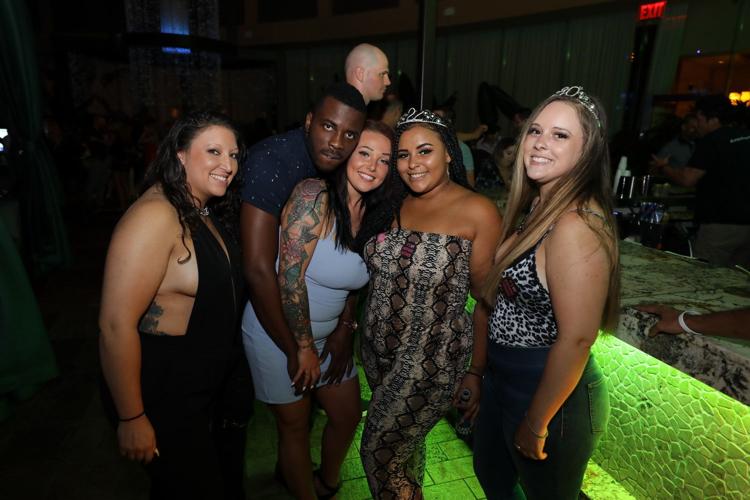 TEB44228cc.JPG
TEB44230cc.JPG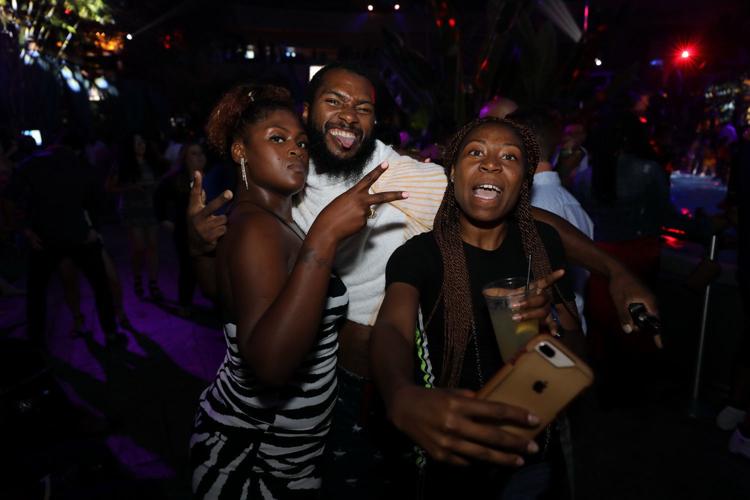 TEB44232cc.JPG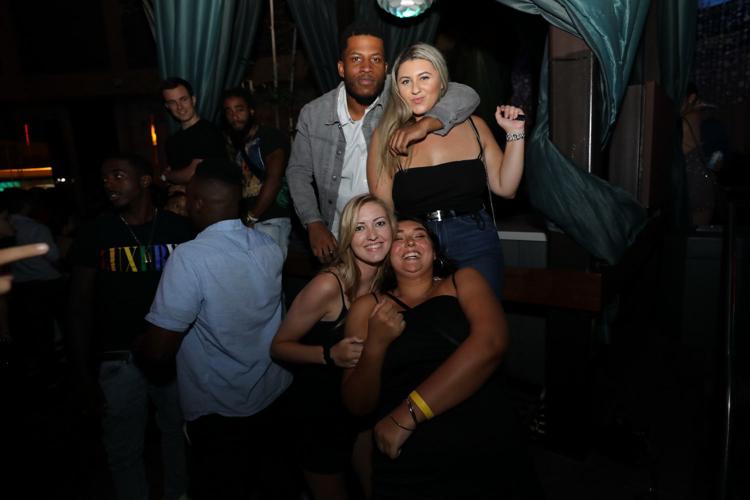 TEB44234cc.JPG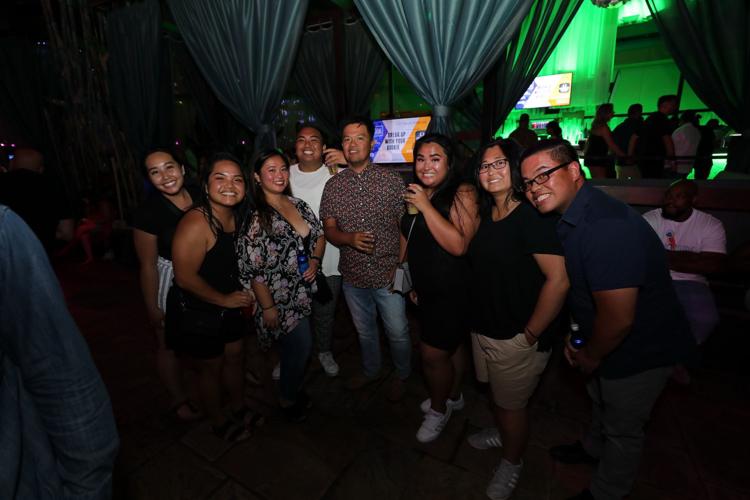 TEB44237cc.JPG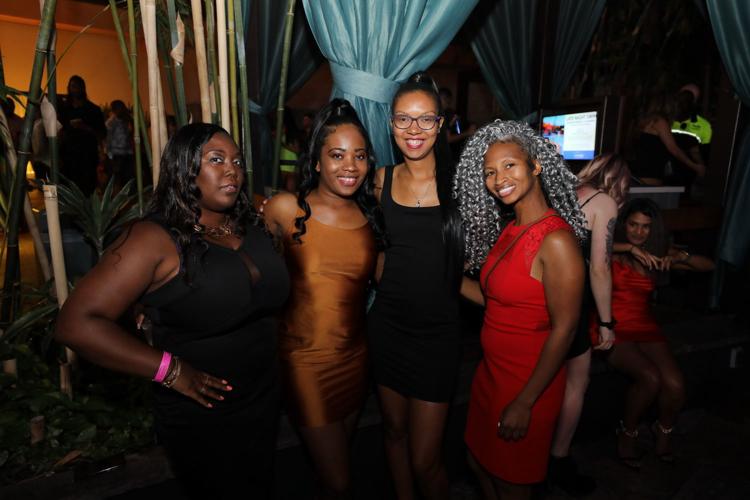 TEB44239cc.JPG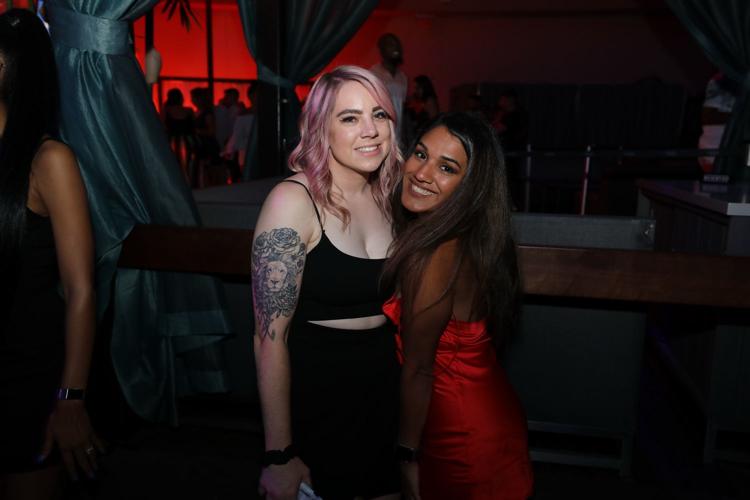 TEB44242cc.JPG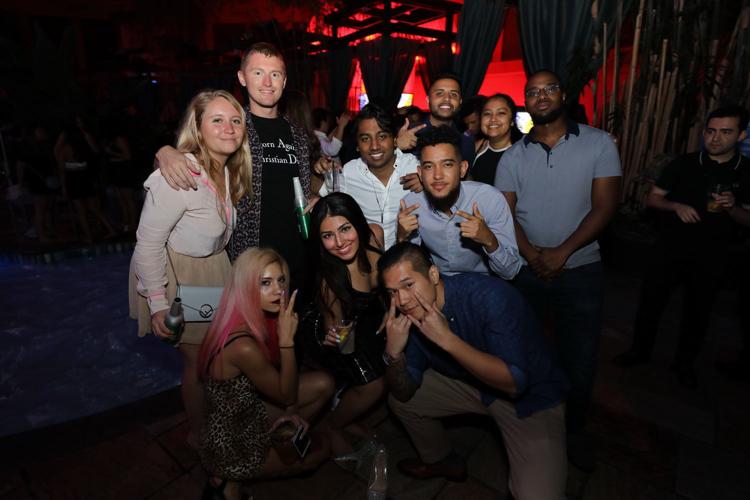 TEB44249cc.JPG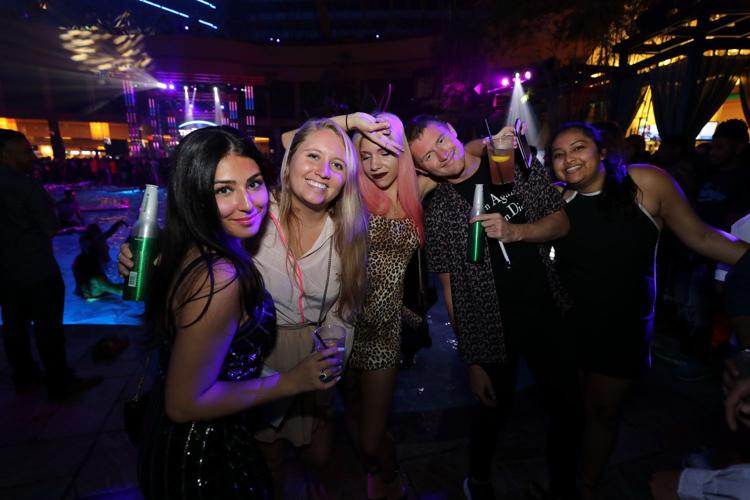 TEB44252cc.JPG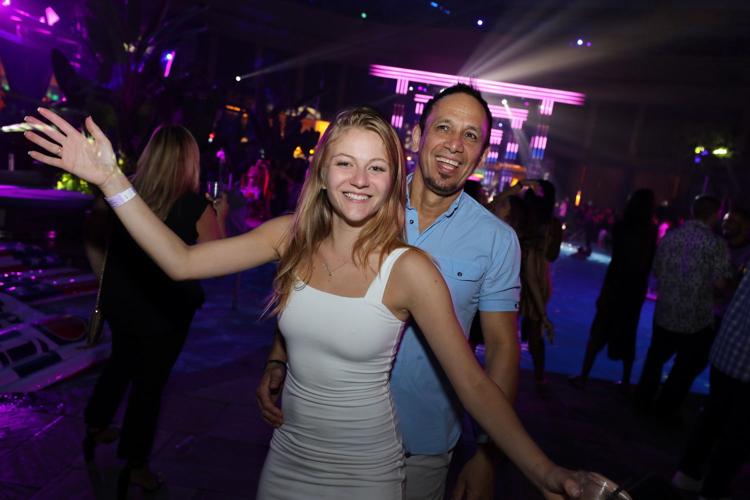 TEB44254cc.JPG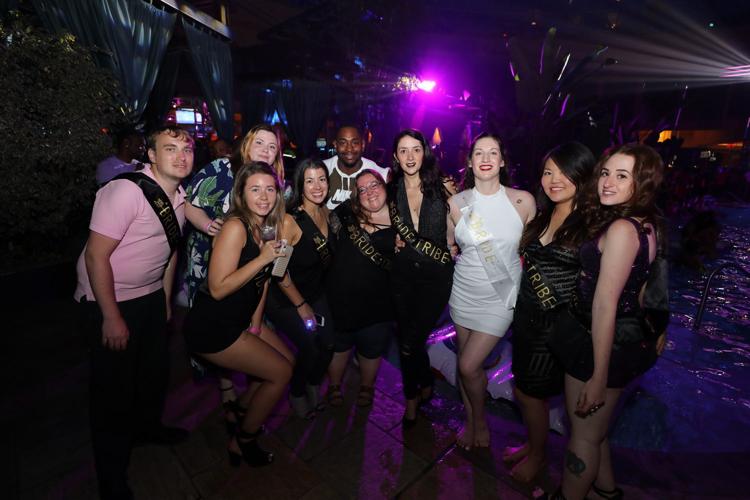 TEB44255cc.JPG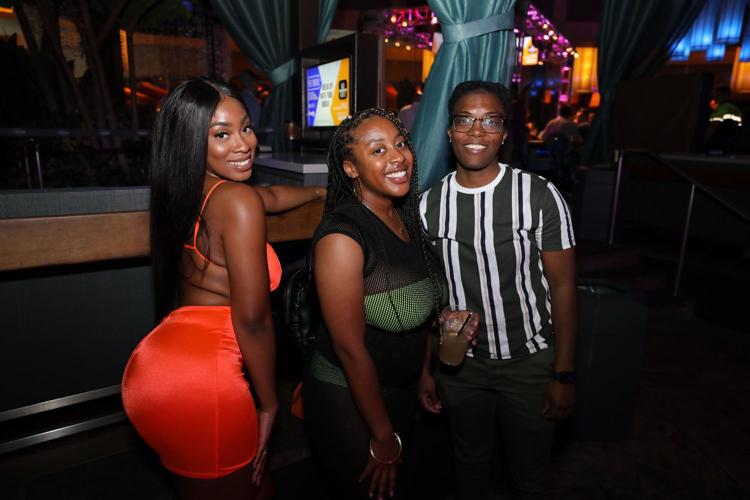 TEB44257cc.JPG
TEB44259cc.JPG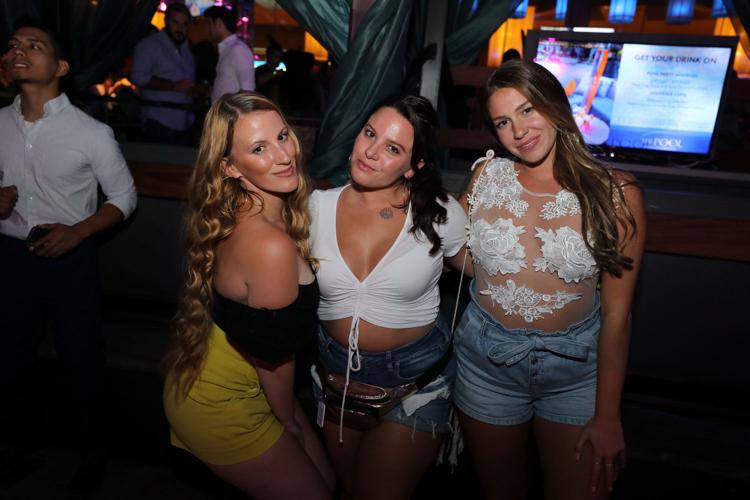 TEB44261cc.JPG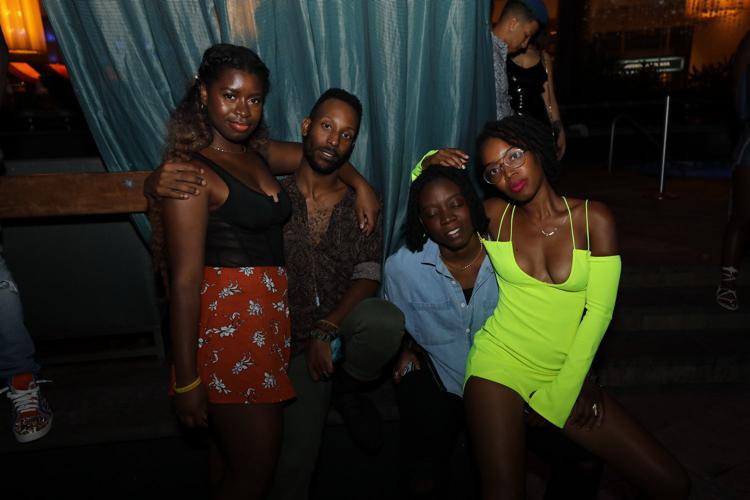 TEB44264cc.JPG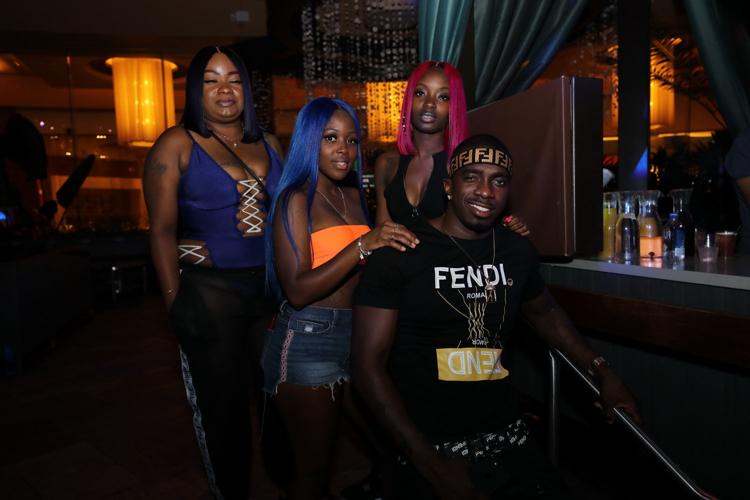 TEB44266cc.JPG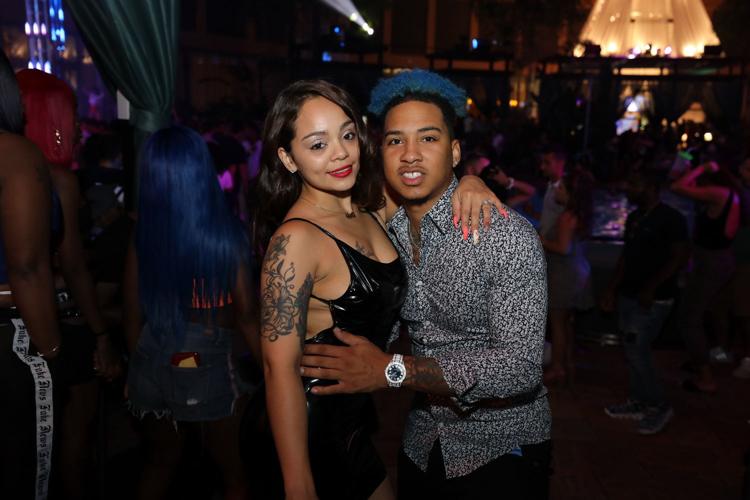 TEB44268cc.JPG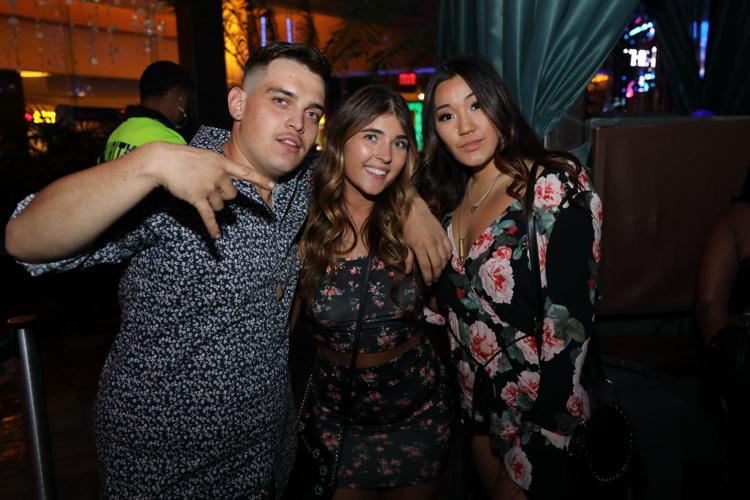 TEB44270cc.JPG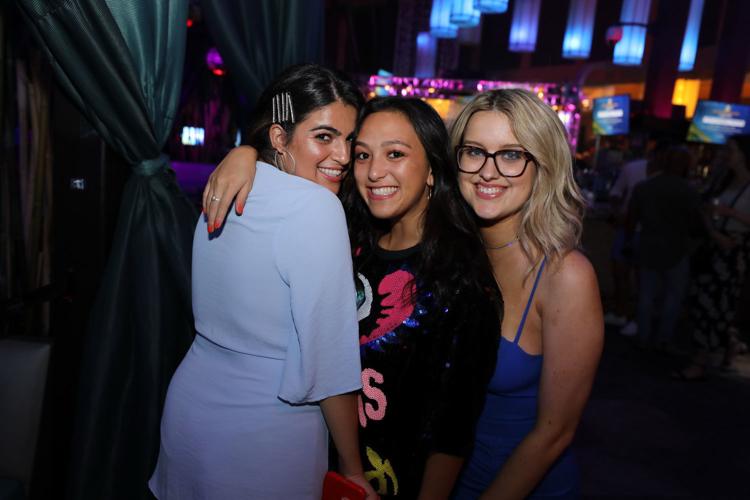 TEB44273cc.JPG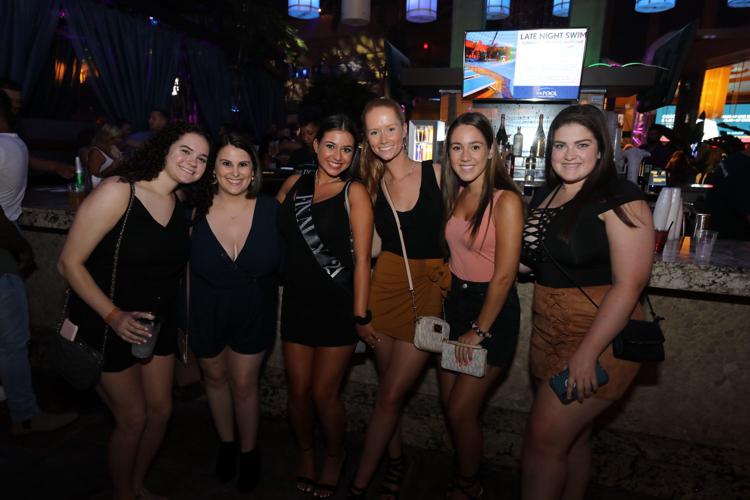 TEB44282cc.JPG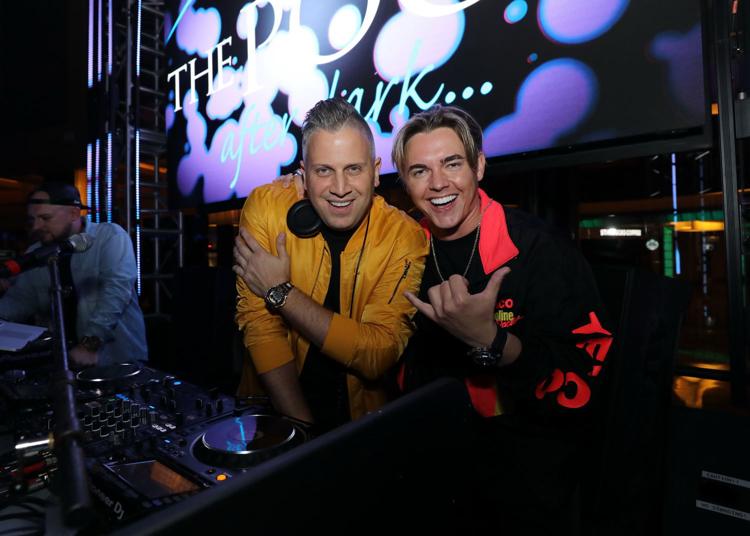 TEB44319cc.JPG