A special occasion, such as one for those chosen for Atlantic City Weekly's 2016 Top 40 Under 40, requires a special event where these 40 young movers and shakers can celebrate their remarkable and award-winning achievements. So all 40, along with their invited guests, will head to Borgata Hotel Casino & Spa's Event Center 7 p.m. Friday, March 18, for a night of mingling, networking and, naturally, partying to tunes spun by Borgata's own DJ Castro (see more on Castro on Page 21).
The evening will be hosted by gal-about-town Whitney Ullman and awards will be presented by Atlantic City Mayor Don Guardian and Sen. Jim Whelan.
Winners will leave with cool SWAG beach bags, courtesy of Borgata, that are filled with congratulatory items from Hard Rock Cafe, the CRDA and more — even AC Weekly BOGO Appetizer Cards, which can be used on an unlimited basis at more than 40 Atlantic County restaurants throughout the year will be part of their gift package (go to AppetizerCards.com for info on how to purchase your own).
Borgata's Executive Chef Tom Biglan and his inventive staff have created a mouth-watering menu worthy of an event such as this. Food items include bruschetta; prosciutto with cantaloupe or honey dew; tuna tartare; mini risotto cakes; curried crab tartlets and beef brochette on colorful skewers.
"Our chefs have prepared some really good dishes," Biglan says, adding, "I just want to say from my heart, congratulations to all (of the Top 40) for your accomplishments."
Winners, such as Simon Poglein, database manager for Borgata Hotel Casino & Spa, are appreciative.
"While I'm not big on recognition, I appreciate being identified as someone who is invested and believes in the future of Atlantic City," Poglien says. "Being named to the Top 40 Under 40 only furthers my commitment to the community and to my career."
Another of this year's winners, Owner of Schallus Construction and Co-Founder of Ventnor Coffee Michael Einwechter, is an addiction-recovery success story. He offers advice to those in similar situations.
"This award is confirmation that I am finally on the right path," Einwechter says. "I feel there is so much more I can do. It shows me that if you have the will, change will come. So don't give up!"
The Press of Atlantic City's own Meterologist Dan Skeldon also won, and he had this to say, "South Jersey has so many promising young professionals that have such a huge positive influence on their communities. At 39, I may be on the 'less-young' side of the group, but I'm honored to be included in this amazing class."
Alicia Brown, director of advertising and public relations at Golden Nugget Atlantic City, says, "My parents always told me growing up that you have to have something hard to work for. At the time I thought it was for a house or car. Today I recognize that that something is for moments like this. To be selected among this elite group of individuals is incredibly humbling and truly an unforgettable experience."
For more on Brown, continue reading.
ALICIA BROWN TOPS THE PACK
When the final numbers were tallied on a list of nearly 170 nominees — each of whom was evaluated on a 1-to-10 scale based on information provided to a five-person selection committee — Alicia Brown, the director of advertising and public relations at Golden Nugget Atlantic City, was the top vote-getter among the 2016 Top 40 Under 40 field. Brown tallied 45 points to edge out runner-up Dan Skeldon, the chief meteorologist for the Press of Atlantic City, who had 44.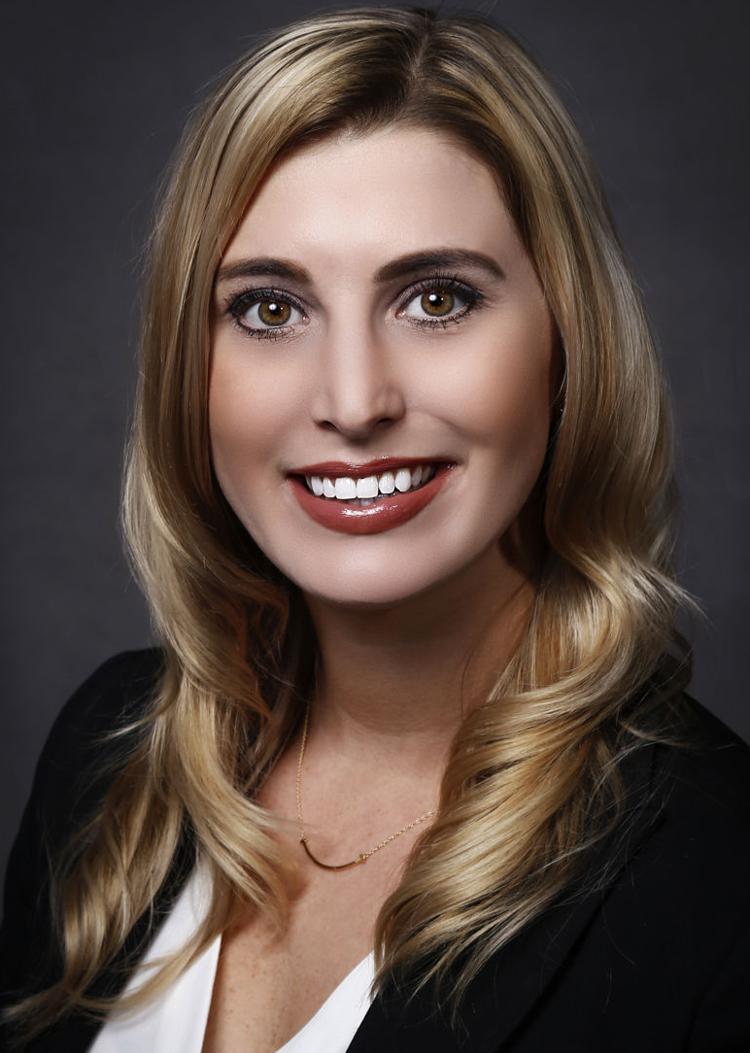 Brown joined the Golden Nugget team in 2011, a few months after hospitality-industry potentate Landry's Inc. purchased the former Trump Marina and began its multi-million-dollar transformation into Golden Nugget Atlantic City. She started as a special events coordinator and was promoted three times in five years before assuming her current role as a department director. In addition to a rigorous daily schedule, Brown spearheads numerous charitable events for Golden Nugget in support of such causes as veterans benefits, the local community food # and St. Jude's Research Hospital for children.
"She's a hard worker and the kind of person you go to when you want something done," says Tom Pohlman, vice president and general manager of Golden Nugget Atlantic City. "Anything you asked of her, she not only does it but goes above and beyond what's expected of her.
"Alicia joined our team at a time when were rebranding the Golden Nugget in the midst of a $150 million renovation, and she was an integral part of getting the advertising and marketing ends of that in order," Pohlman adds. "She played a key role in helping to guide the property to where it needed to be. She's an outstanding leader, and we're very lucky to have her."
TAG-TEAM CHAMPS
Having a Top 40 Under 40 winner living under your roof is a rarity. After all, with so few slots and so many potential candidates, it's an uncommon honor for anyone to be given. But two winners living together who are also husband and wife? Now that is a Top 40 first … and it's exactly what has befallen Paul and Kira Amalfitano.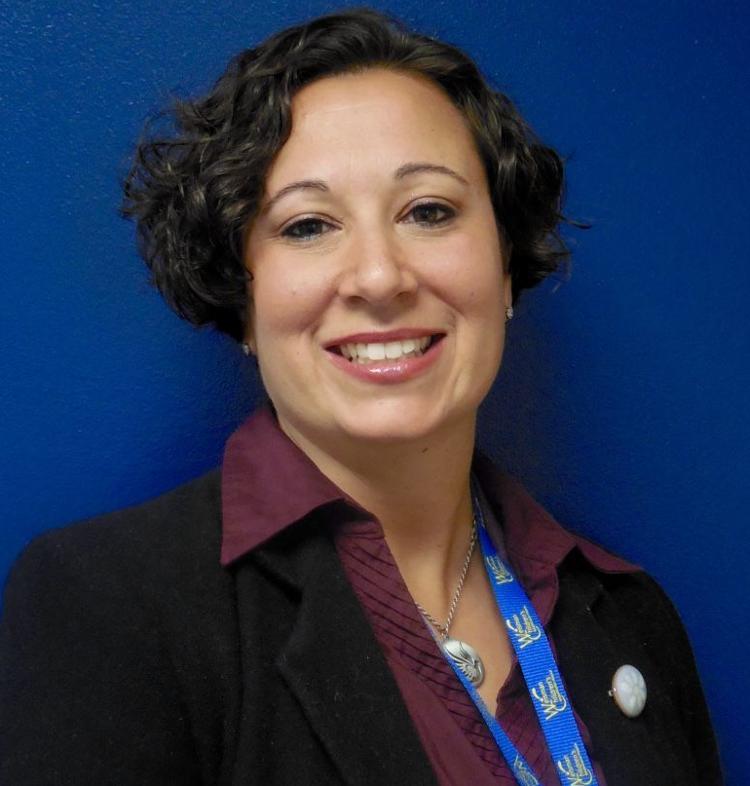 The Amalfitanos are Brigantine residents, he a physical therapist and she a speech pathologist. They tied the knot 13 years ago, and since then the couple has led a busy life with both of them working and raising three children. Somehow, even with hectic schedules, finding the time to give back has never gotten lost in the shuffle. Both volunteer countless hours in a variety of philanthropic pursuits, including church groups and community organizations.
Perhaps the most notable of the volunteer work they have done involves the renovating of Brigantine's only playground Shark Park. Together they have raised more than $100,000 in funds for restoring this playground and making it safe and enjoyable for children.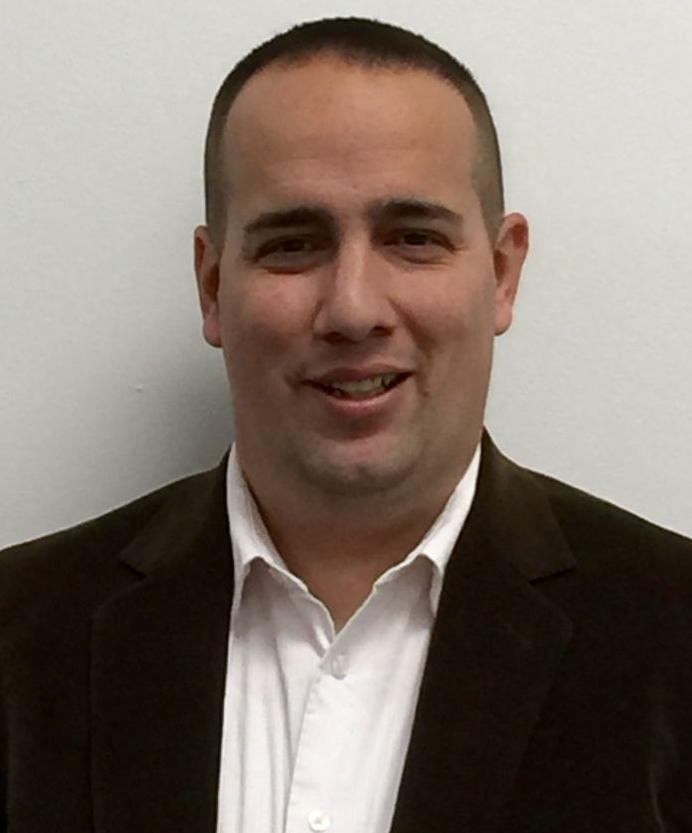 When Paul Amalfitano first heard about the Top 40 Under 40, he immediately thought of his wife as the perfect candidate to be nominated. After arriving home from work, he told Kira of his plan to nominate her. "She laughed," Paul Amalfitano says, "and then she told me 'I saw the ad, too, and I was going to nominate you!'"
Both kept their word and nominated each other, resulting in the first-ever married couple to both win the award in the same year.
What makes someone a worthy candidate?
Kira Amalfitano talks about her own values, "We never based (our view of) success on having a lot of money. It's more about what you can give back to your family and community."