"There are only so many hours in the day."
We have all heard this statement, most often used as an excuse for why someone couldn't get something done. And ultimately it's true. Most of us find it hard enough to balance work with family and social responsibilities and end up with little time left for anything else. To the majority of the people out there running in the rat race, time is most definitely not on our side.
But within the rows of faces we see each day, there are those who manage to rise above it all, those who — despite work and a variety of obligations — always somehow find the time to do a little extra. Whether that means volunteering at a homeless shelter, mentoring youths, fighting to protect our environment or advocating for the disabled, these folks balance all of life's obstacles and still give back to the communities in which they live. They are rock stars inside and outside the office.
2019 Atlantic City Weekly's Top 40 Under 40
And while some might suggest that this sort of ability to conquer it all can only come with age, we profoundly disagree. Because the folks that we are referring to are still young themselves.
We're talking about Atlantic City Weekly's Top 40 Under 40 of course! These annual awards are given to men and women who have not yet reached middle age, yet somehow have managed to make their presence known in a variety of positive ways. From teachers and business owners to casino workers and all points between, these folks stand out in ways that set them above the rest. The recipients of the Top 40 Under 40, thoughtfully selected by the staff of A.C. Weekly and the Atlantic City Junior Chamber of Commerce, will be honored 8 p.m. this Friday, March 22, in grand style at an awards ceremony at Premier at Borgata Hotel Casino & Spa.
And without further ado, here they are.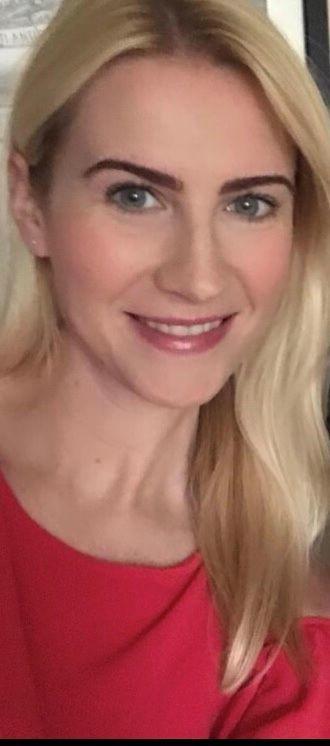 Kristin Hurley Baker, 36
Realtor, RE/MAX
Kristin Hurley Baker is a realtor at RE/MAX Platinum Properties in Ventnor. Before becoming a real estate agent, she worked for MEET AC as an event specialist/registrar and for WIN Promotions Models. Baker was raised in a family with a long-standing commitment to charitable fundraising and giving. She is a founding chairperson of the Hurley in the Morning Charity and, for the past 12 years, has contributed to the great success of its annual golf tournament and charity dinner. Baker is very proud of the efforts of her family and others involved in raising hundreds of thousands of dollars for over 100 local not-for-profit charities in South Jersey. Baker's priorities in life are as wife to her husband Jonathan (Top 40 Under 40 '06) and mother to their 11-year-old son Noah. She has enjoyed working alongside Jon in his fine art career and as a philanthropist. Kristin considers them a team that is stronger together. Keeping in the family tradition, Baker is confident that her son Noah's own creative genius and charitable efforts will one day make him the youngest member of the Top 40 Under 40 club!