Augus sizzles, stays drier in South Jersey, here's the numbers
August continued the trend of staying warm, while finally drying out. Fortunately, South Jersey remains drought-free, a position it's been in since April of 2017.
Here's a breakdown of the month that was, as well as climatological summer (June, July and August) in the area. The information comes in part by the Something in the Air podcast with New Jersey State Climatologist David Robinson each month. 
Note that all numbers are at Atlantic City International Airport unless otherwise specified. 
August sizzles, stays drier: August 2019 South Jersey Climate Roundup
8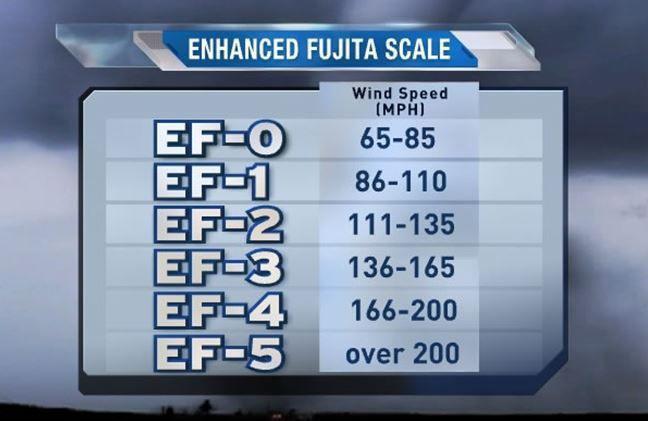 The number of tornadoes that have been confirmed in New Jersey since one touch downed in Millville on Aug. 7. The tornado, a weak, EF-0 tornado, went through a solar panel farm and a forest in the city. 
Reliable records go back to about 1950 in New Jersey. The eight makes a tie for the third most on record. 9 tornadoes came in 1987, while a stunning 17 made touch down in 1989. 
All of the tornadoes this year were either EF-0 or EF-1 tornadoes, the lowest ratings. EF-5 is the strongest. 
1.95 inches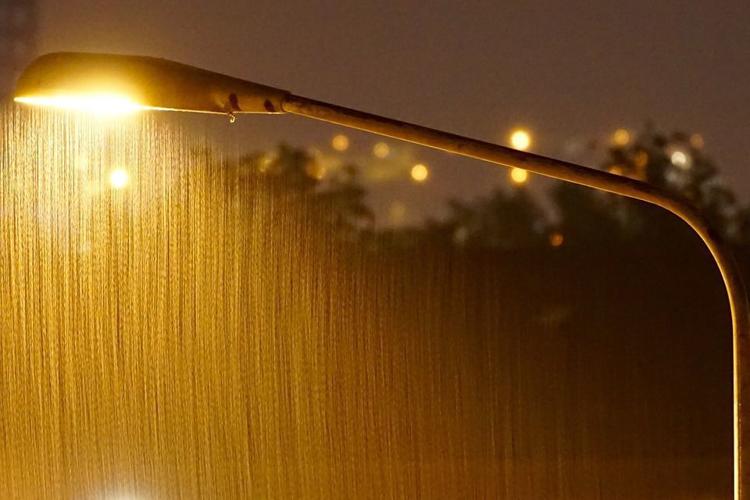 The amount of rain that fell throughout the month. Numbers do vary by place to place, given the nature of localized thunderstorms. However, that is well below the average of 4.11 inches. 
4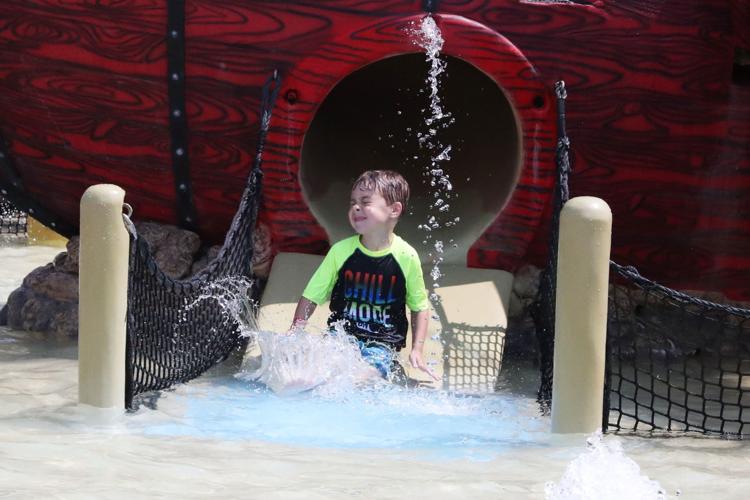 That's the number of heat waves South Jersey had when a string of 90 degree or greater days came from the 17 to the 19. In 2018, there were five. 
Fifth to Eights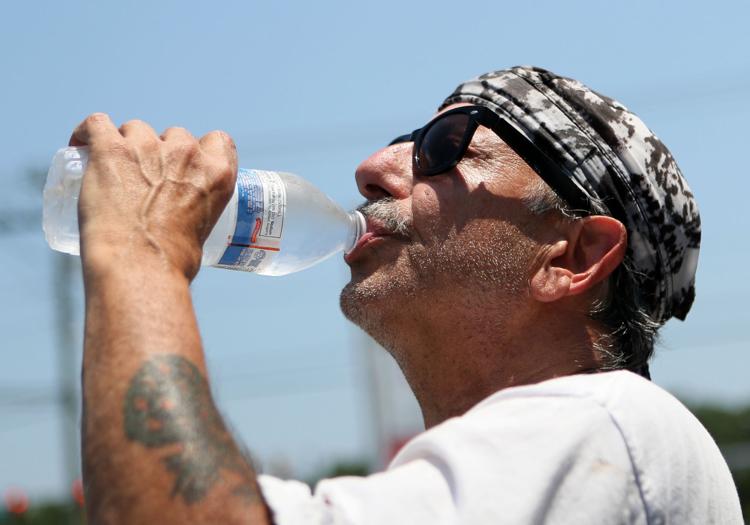 That is where Robinson says South Jersey will likely wind up in recorded history for the hottest summers on record. 
13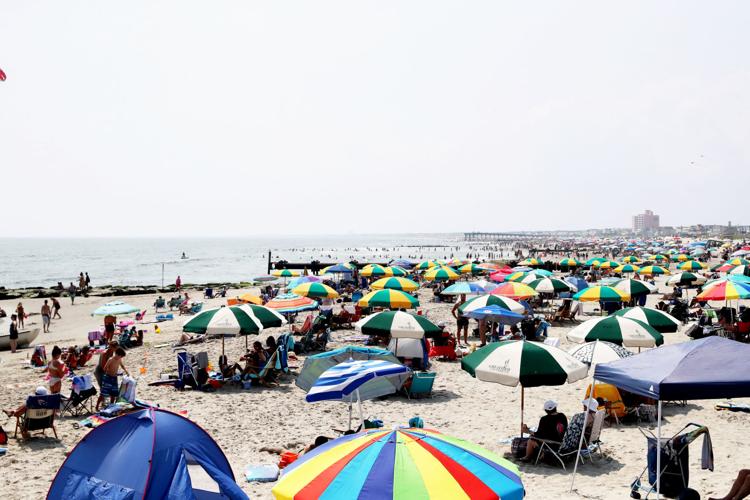 August was the fifteenth hottest one on record, which goes back to 1943. The average temperature, when you combine the high (85.5) and low 67.0) temperatures, was 76.2 degrees. 
Joe's 7 Day Forecast