Here's how the cloud cover, rain is changing the severe weather risk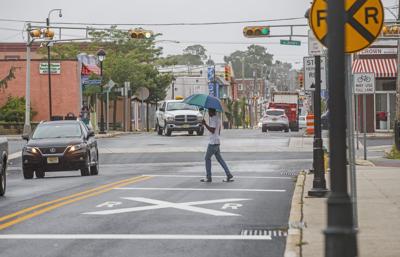 Meteorologist Joe Martucci's 7-day forecast is updated Monday through Friday for the mainland and shore. 
Phillips Seafood Restaurant

Varies

WheatonArts

General Admission $10.00 Adults, $9.00 Senior Adults (62+), $7.00 Students, Children 5 and under are free.

Phillips Seafood Shack

Varies
Find out about those who cook your favorite meal, mix your favorite drink and offer you the best in customer service in our Faces Behind The Places feature.
The family business. It's been an American classic for as long as anyone can remember, and it's not hard to understand why. After all, who can you trust better than your own flesh and blood? While you may bicker endlessly, these are the folks that have been through the good times and the bad…